It's been a while, since we have posted recipes on the blog. Recently I have decided to bake something healthy and simple. Some delicious biscuits, for example… The original recipe was published in the magazine "Albert in a kitchen".
You will need:
3 ripe bananas
2 table spoons of milk
3 table spoons of honey
2 tea spoons of cinnamon
180g of oatmeal
Mash the bananas with fork or in a blender, then add milk, honey and cinnamon . After that add oatmeal and mix until you'll get a dense mass. Form biscuits on a baking paper and bake on 200 °C  for about 20 minute until biscuits are gold.
We recommend to eat the biscuits with a glass of milk ;)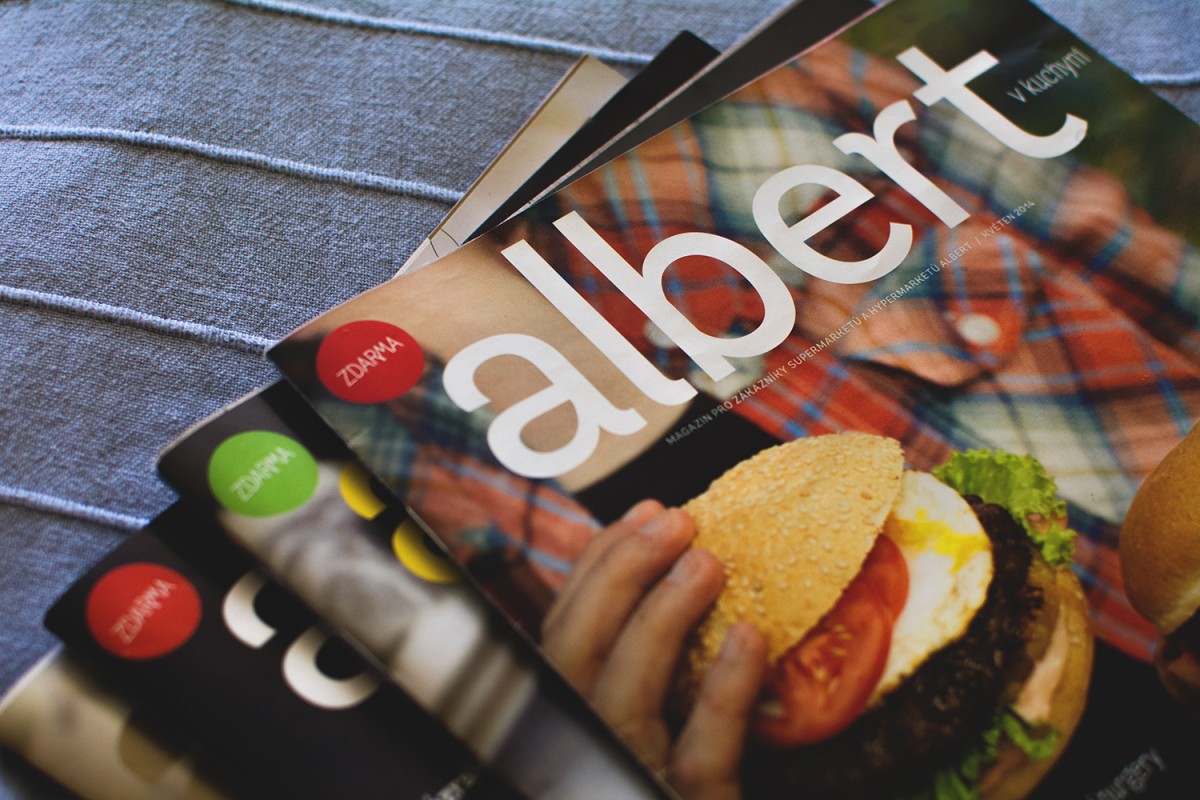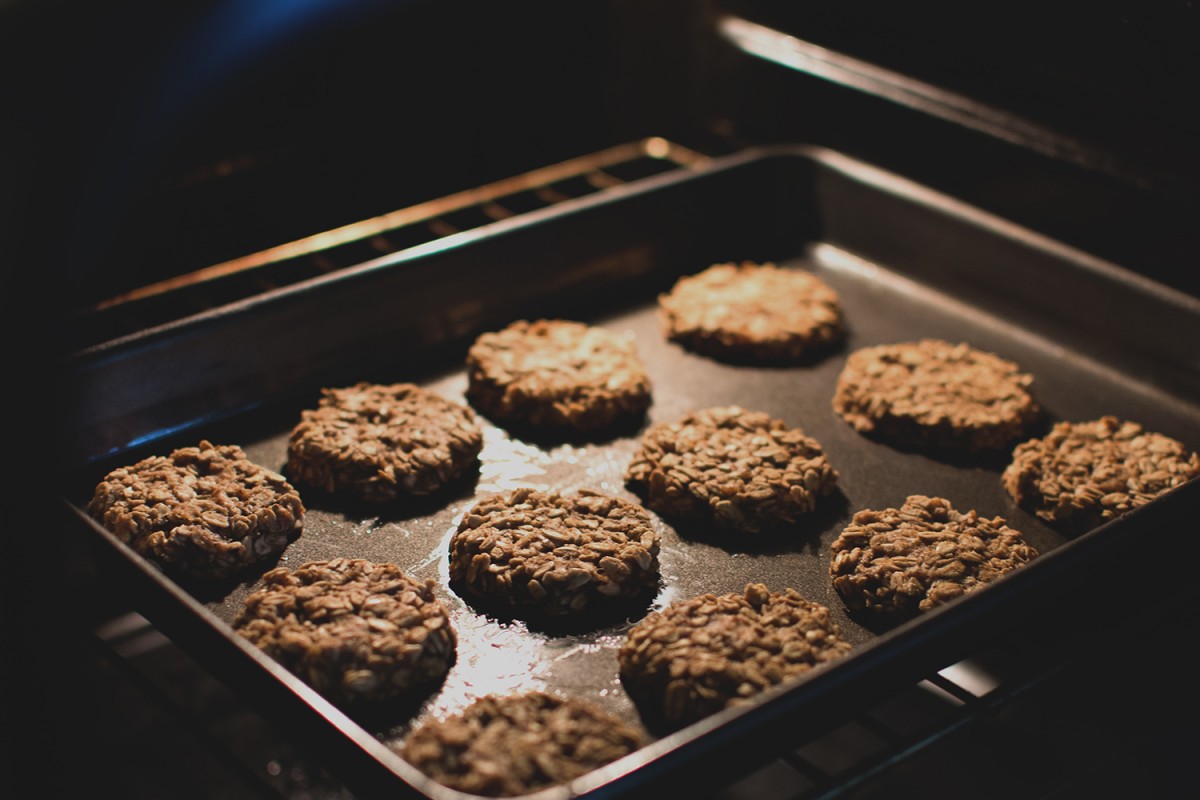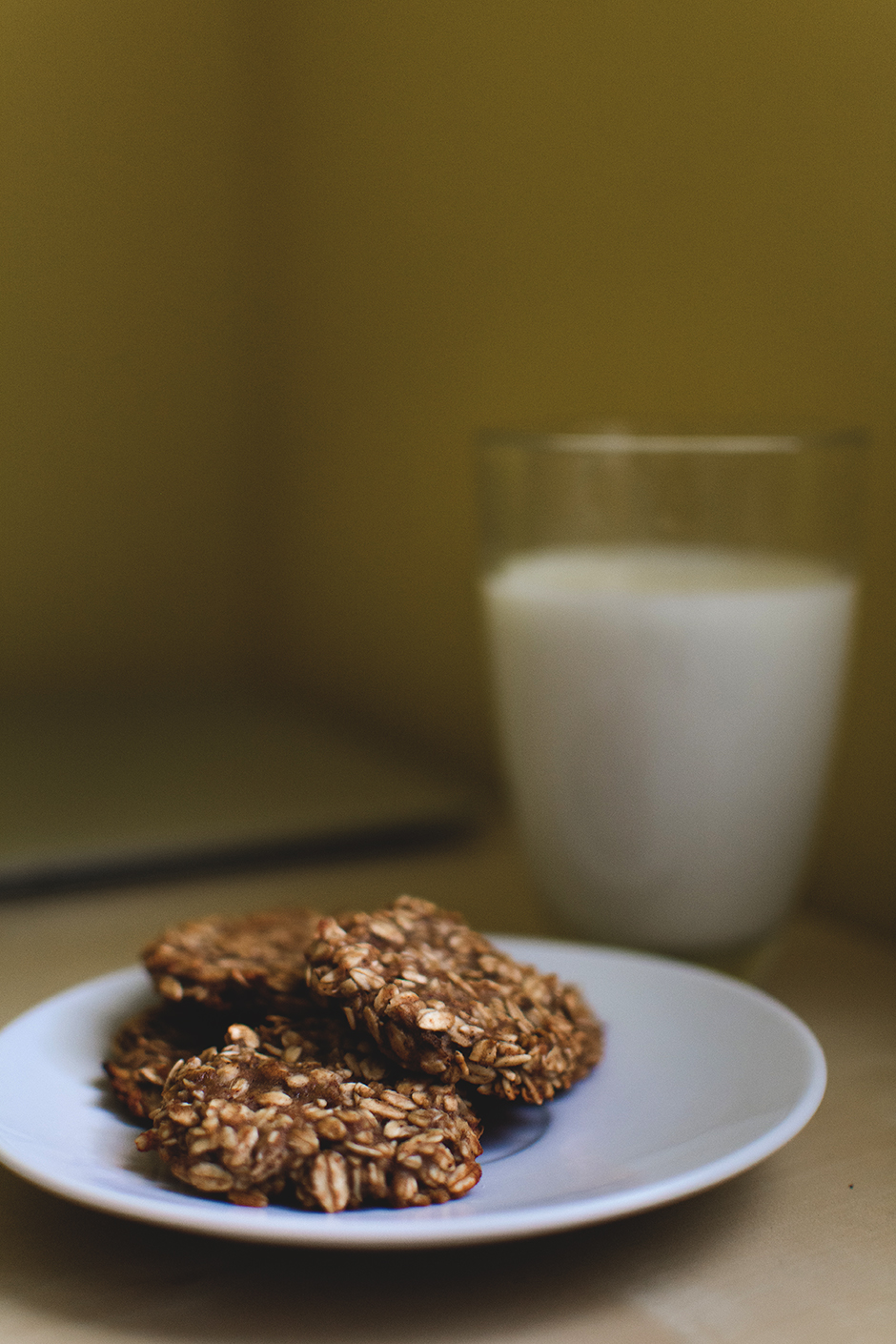 Enjoy your biscuits!
Miro and Dina