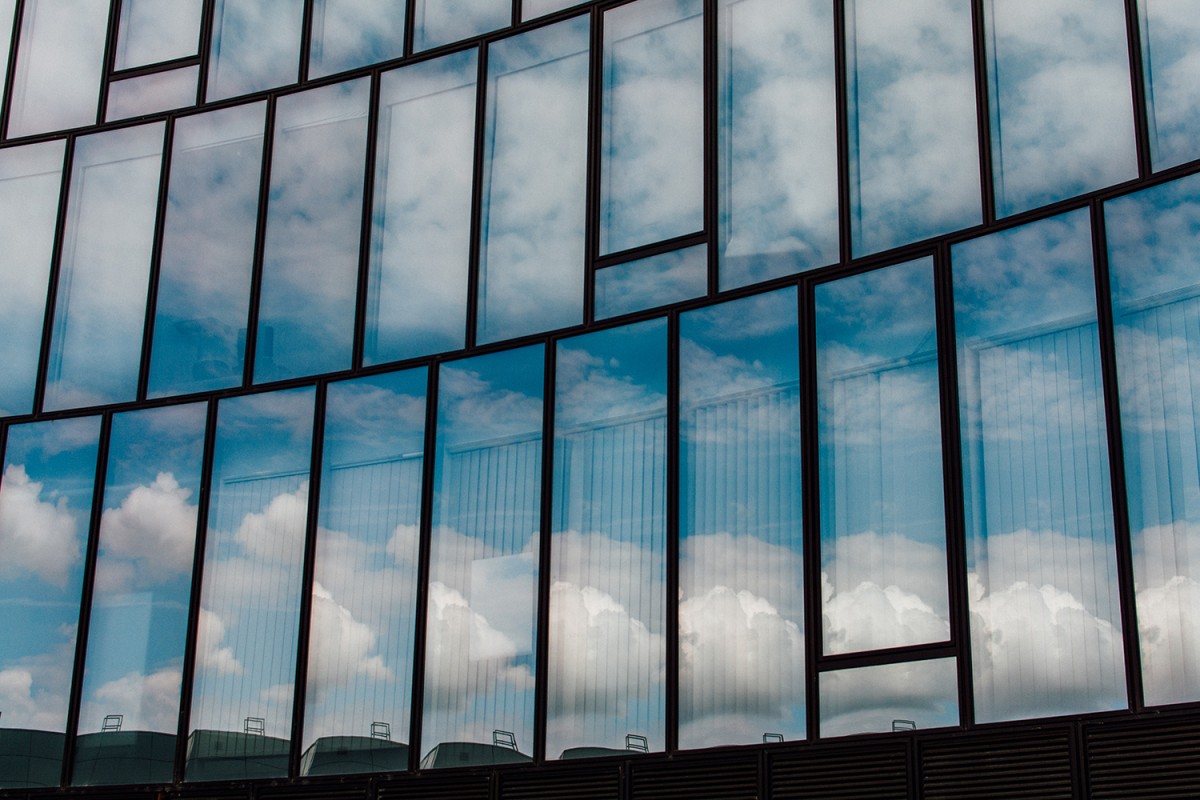 Recently we were again in neighboring Vienna just for one day. Vienna is the city of music, museums and colorful modern life. This time I saw new places and had a chance to know better this wonderful metropolis.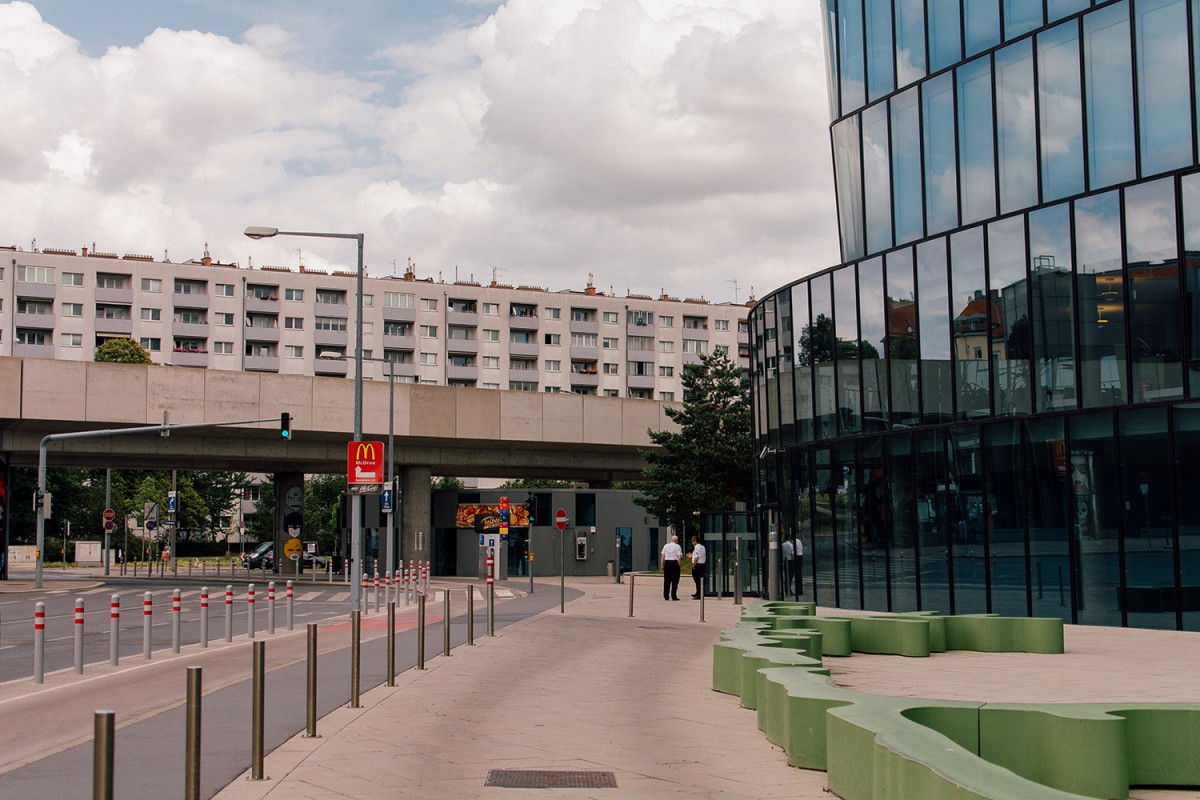 The city of contrasts: business districts…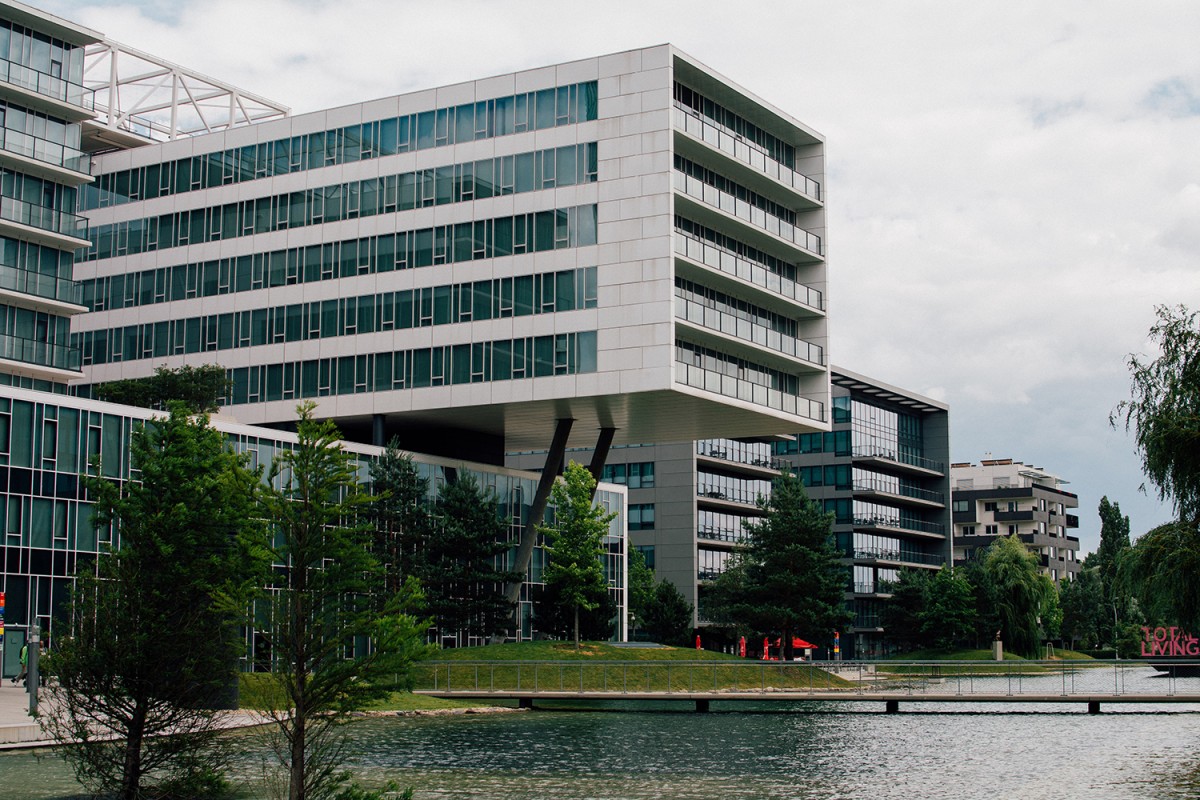 near abandoned sports stadium.
Endless parkways…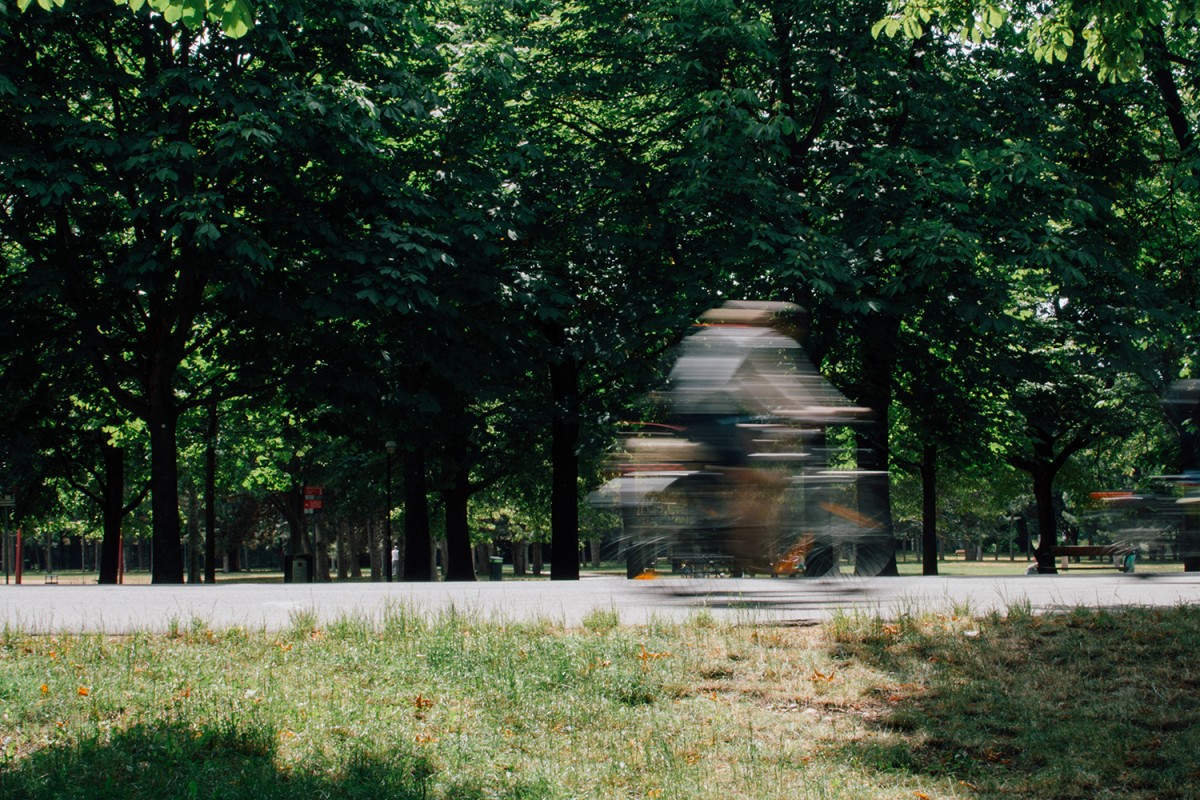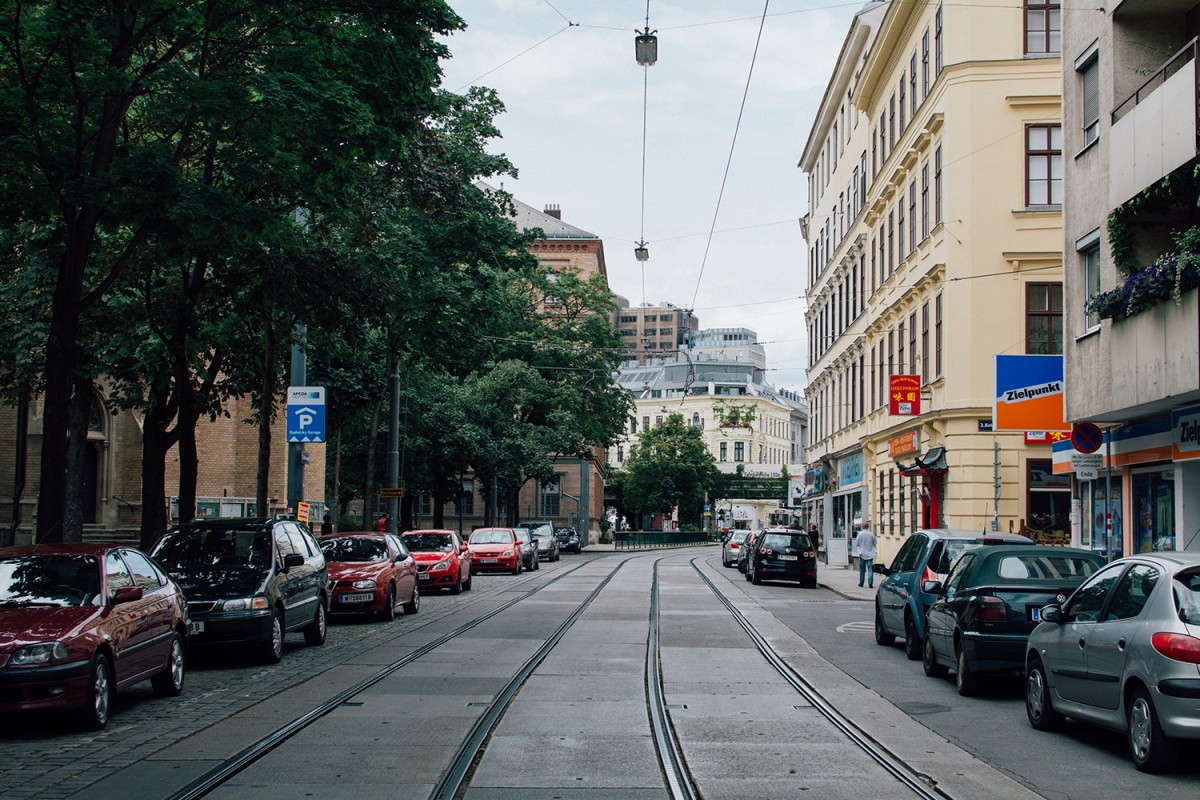 and amazing Hundertwasserhaus.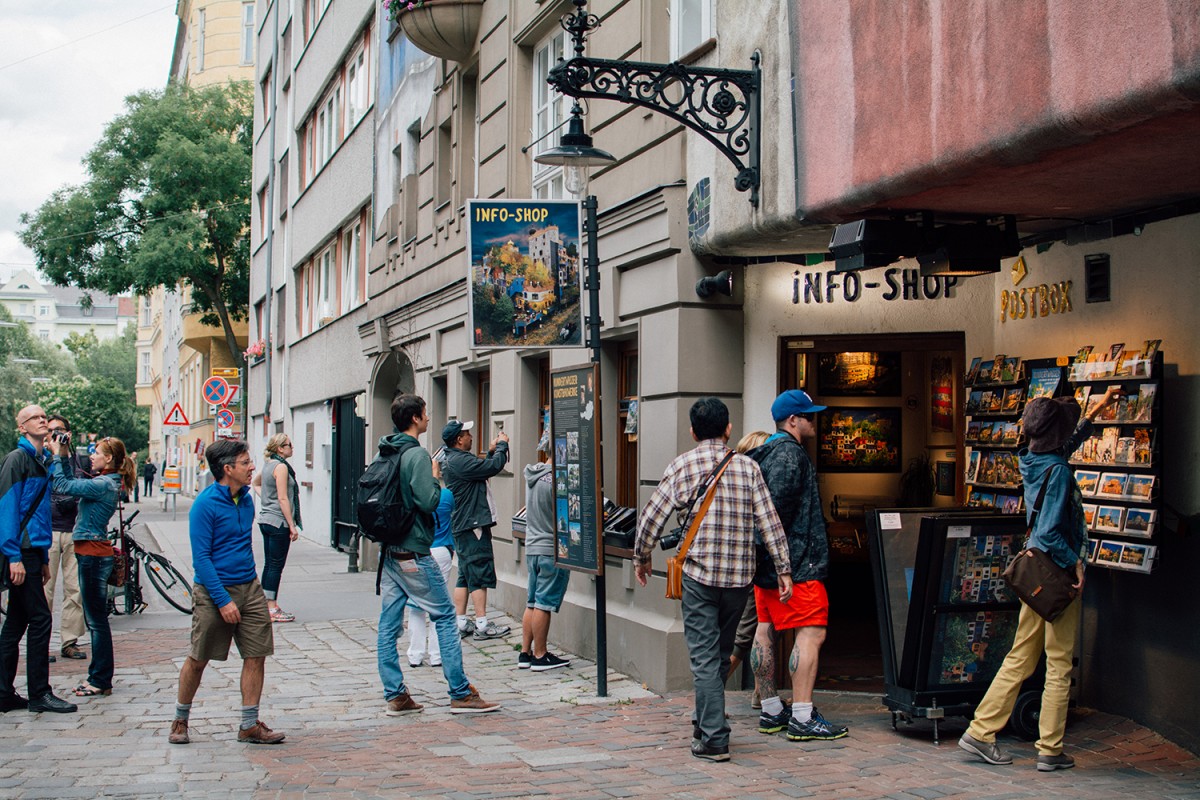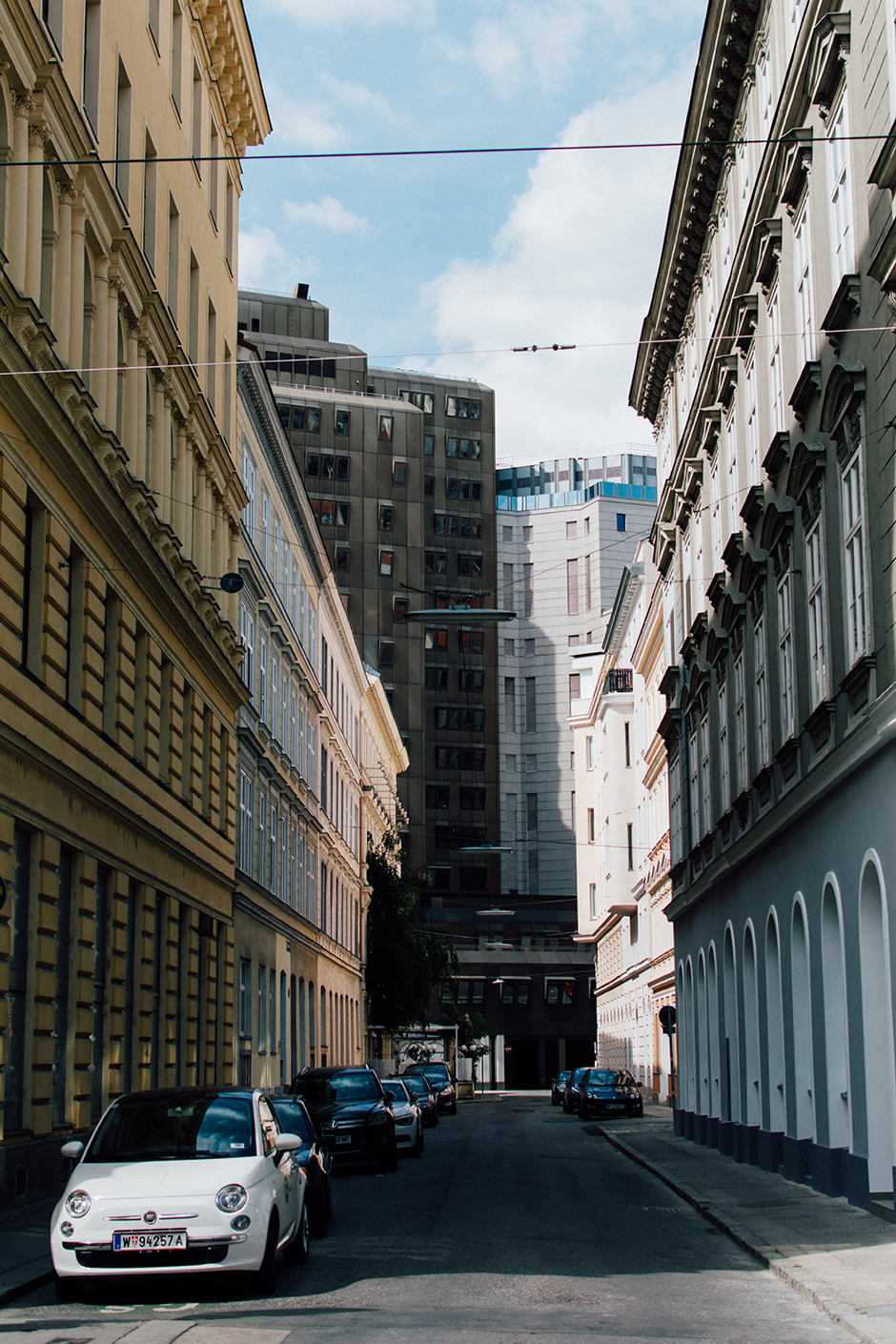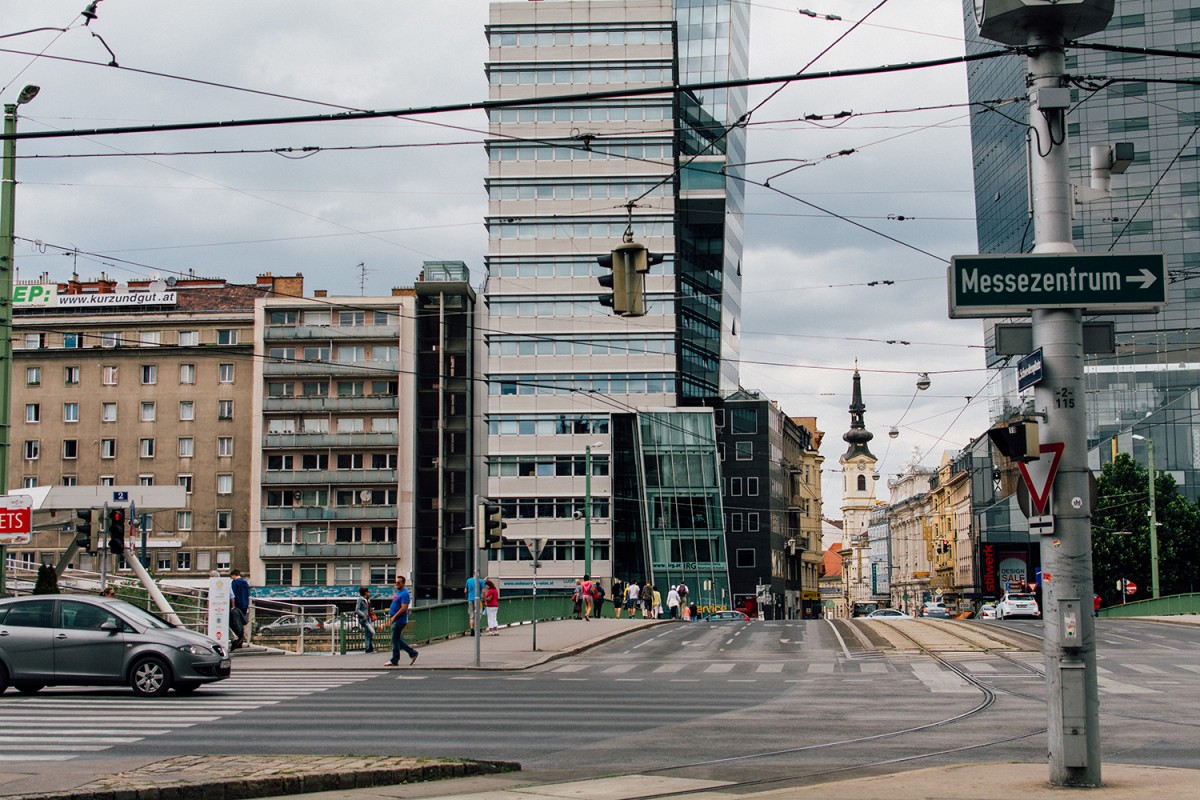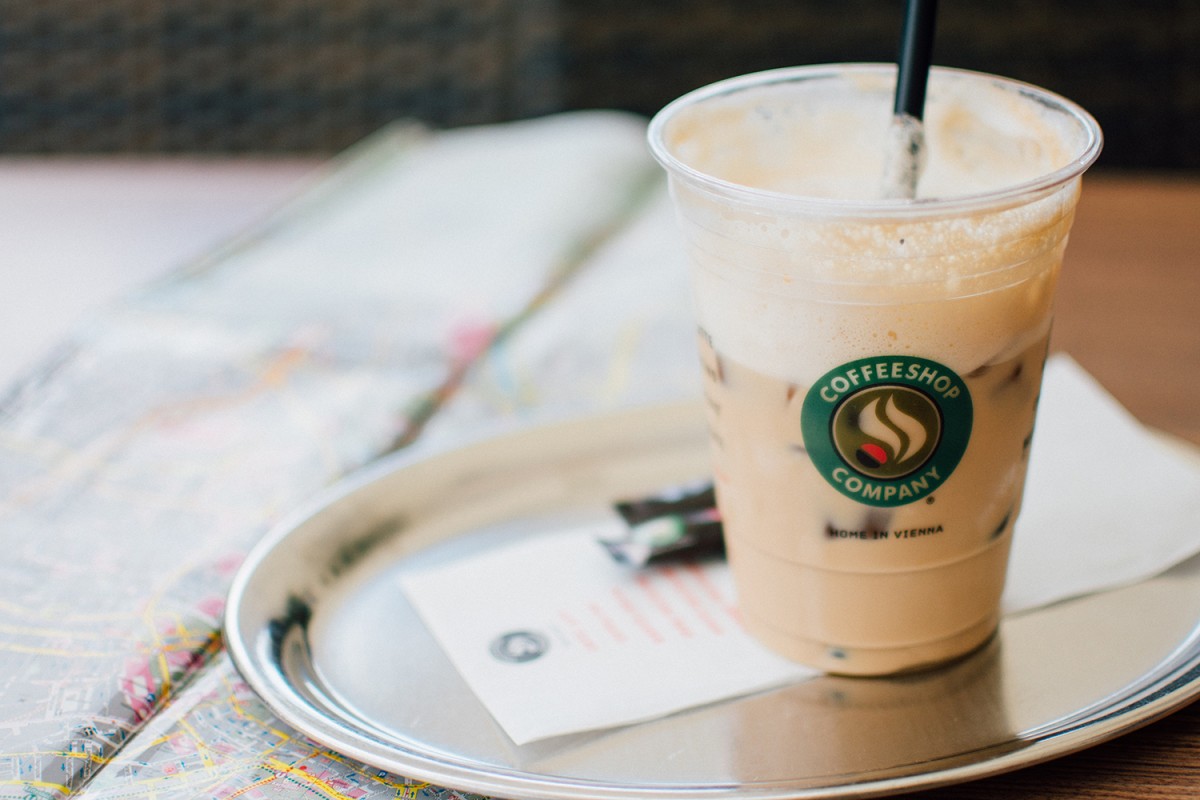 Also Vienna is the city of bicycles. And of course you can always borrow one for yourself.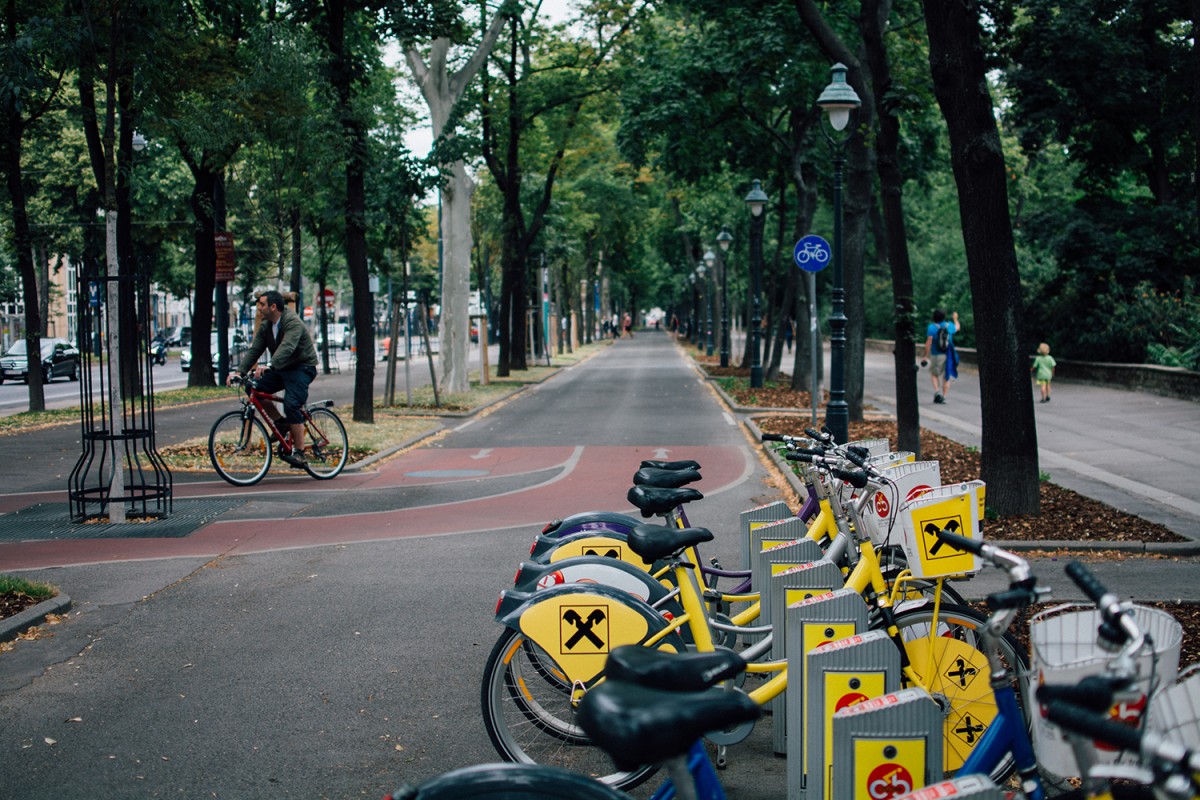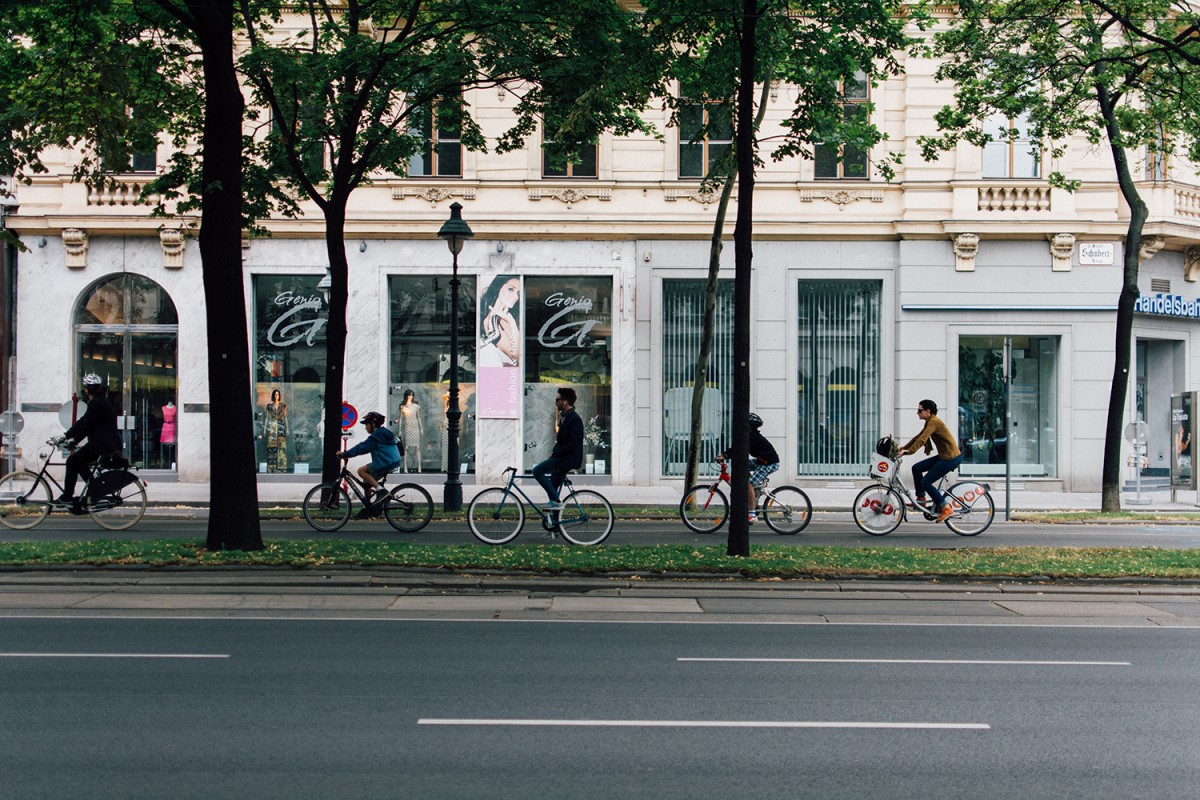 Almost the whole evening we've spent walking around The Belveder Palace…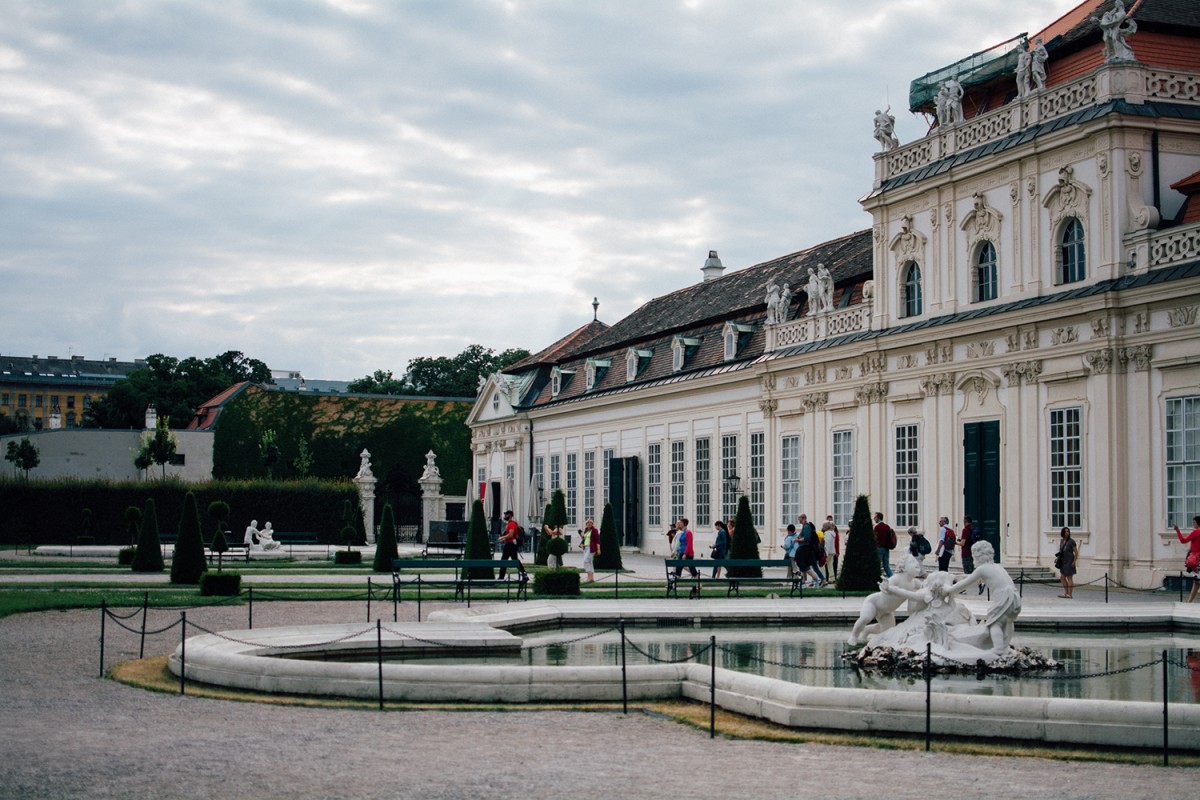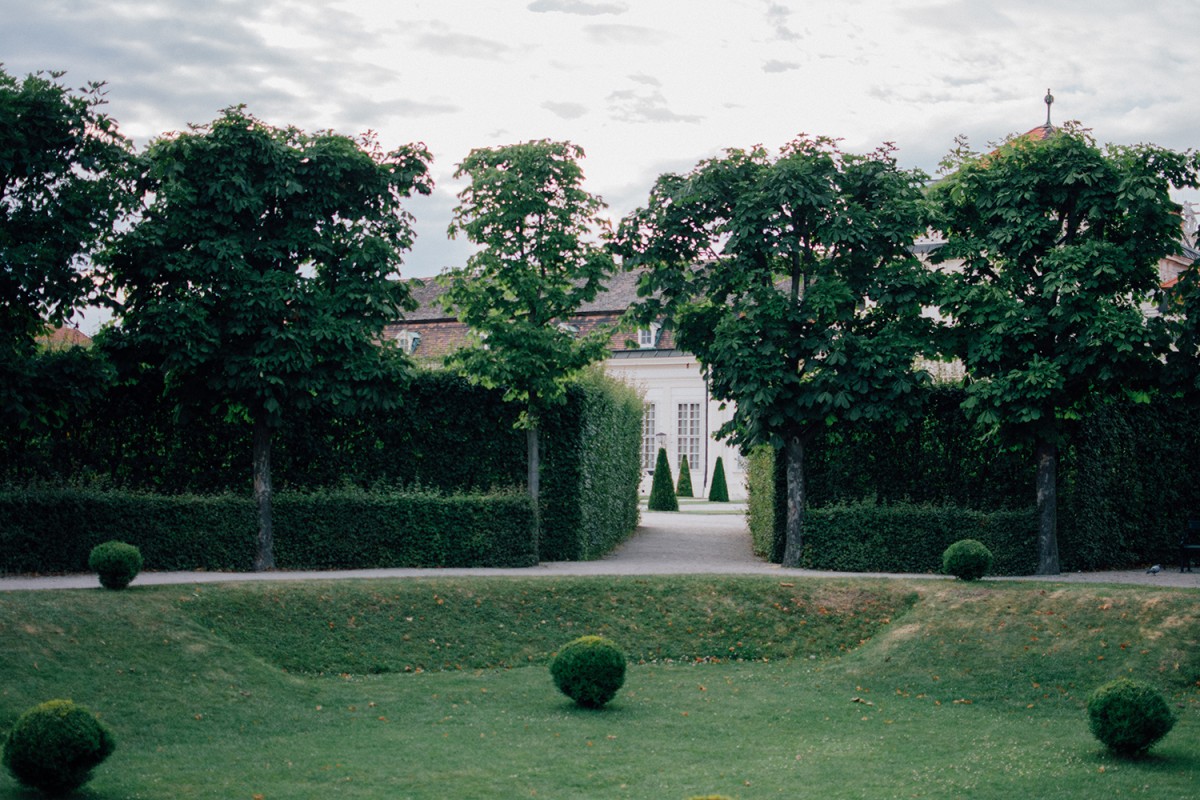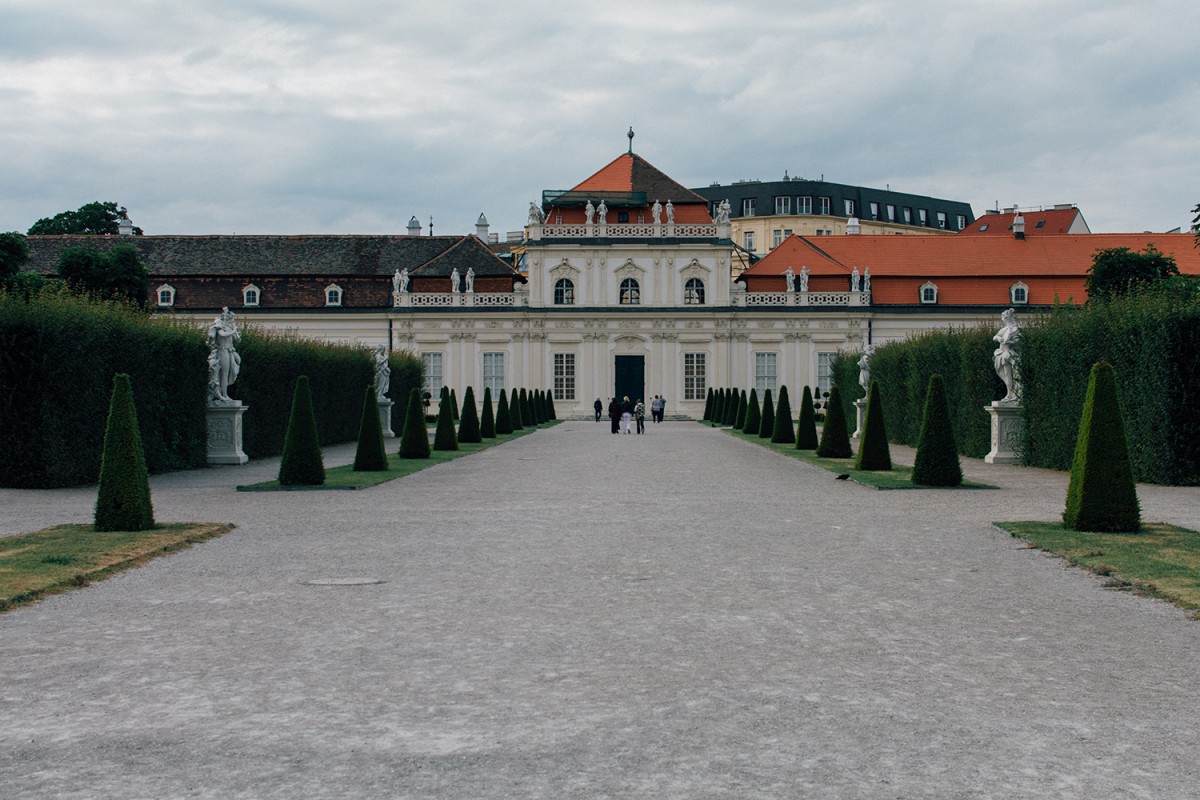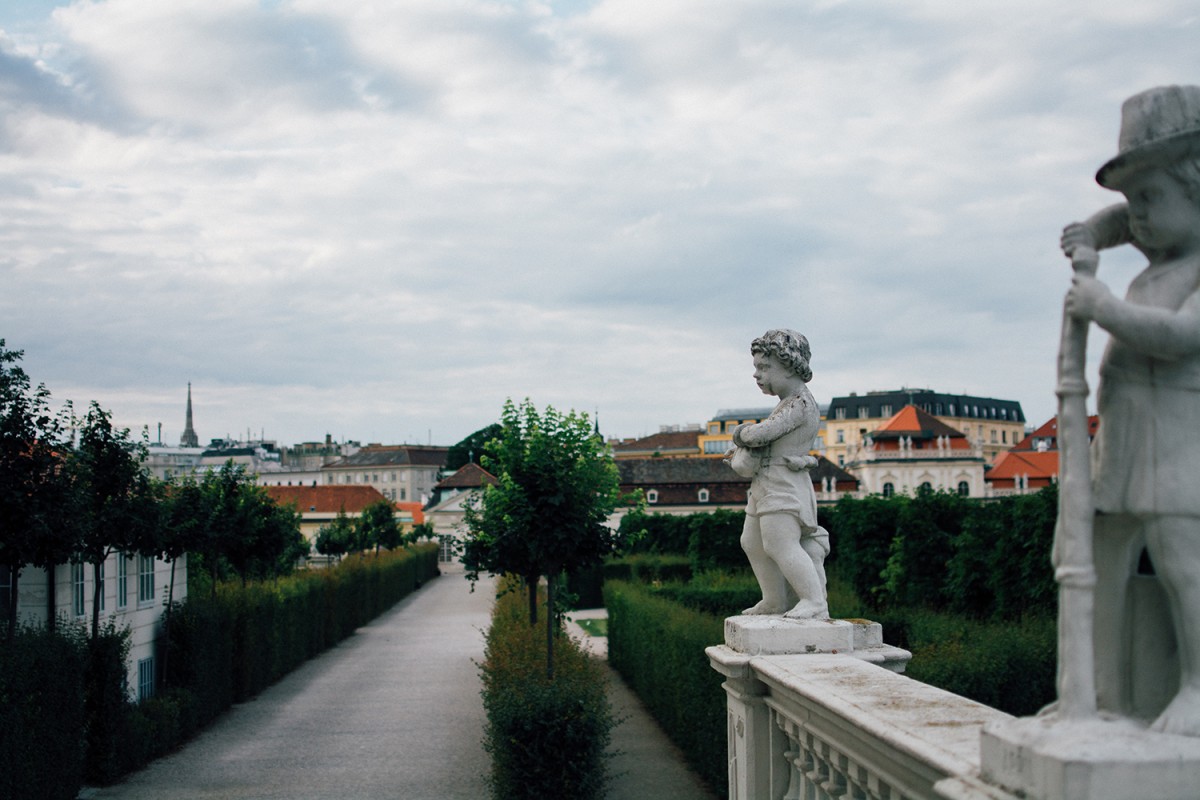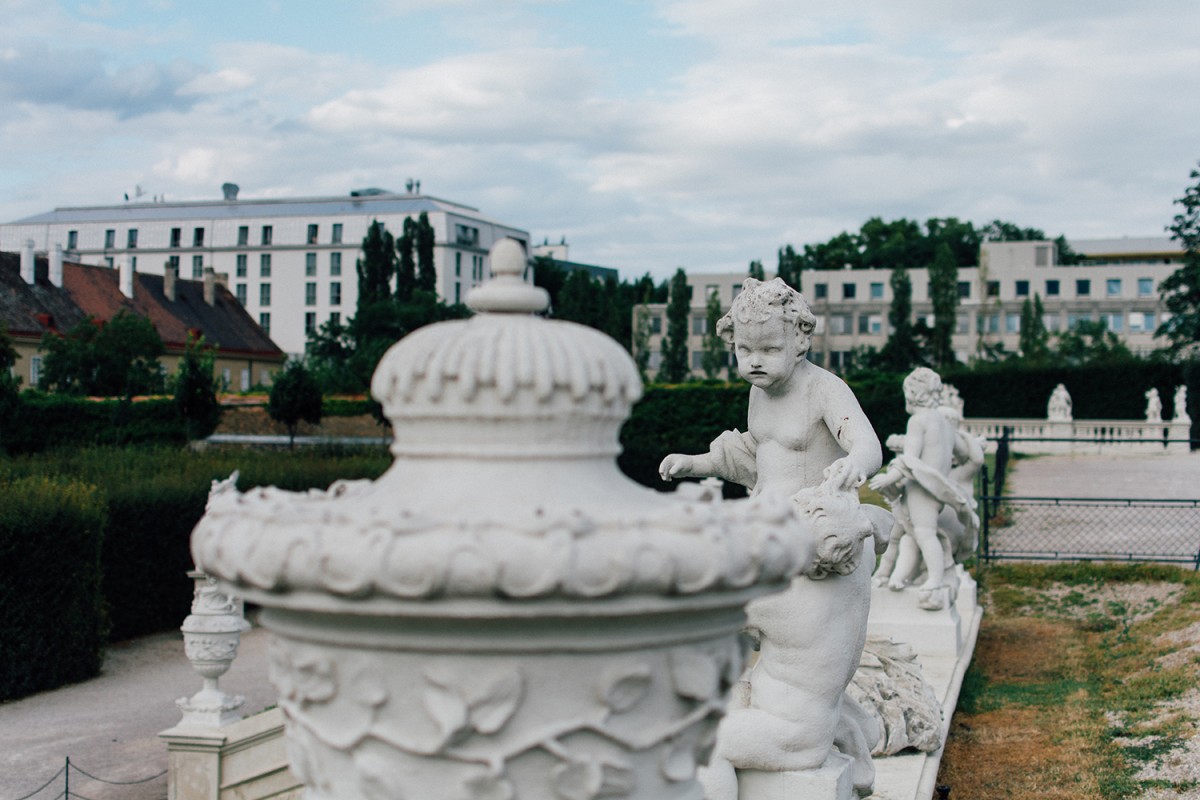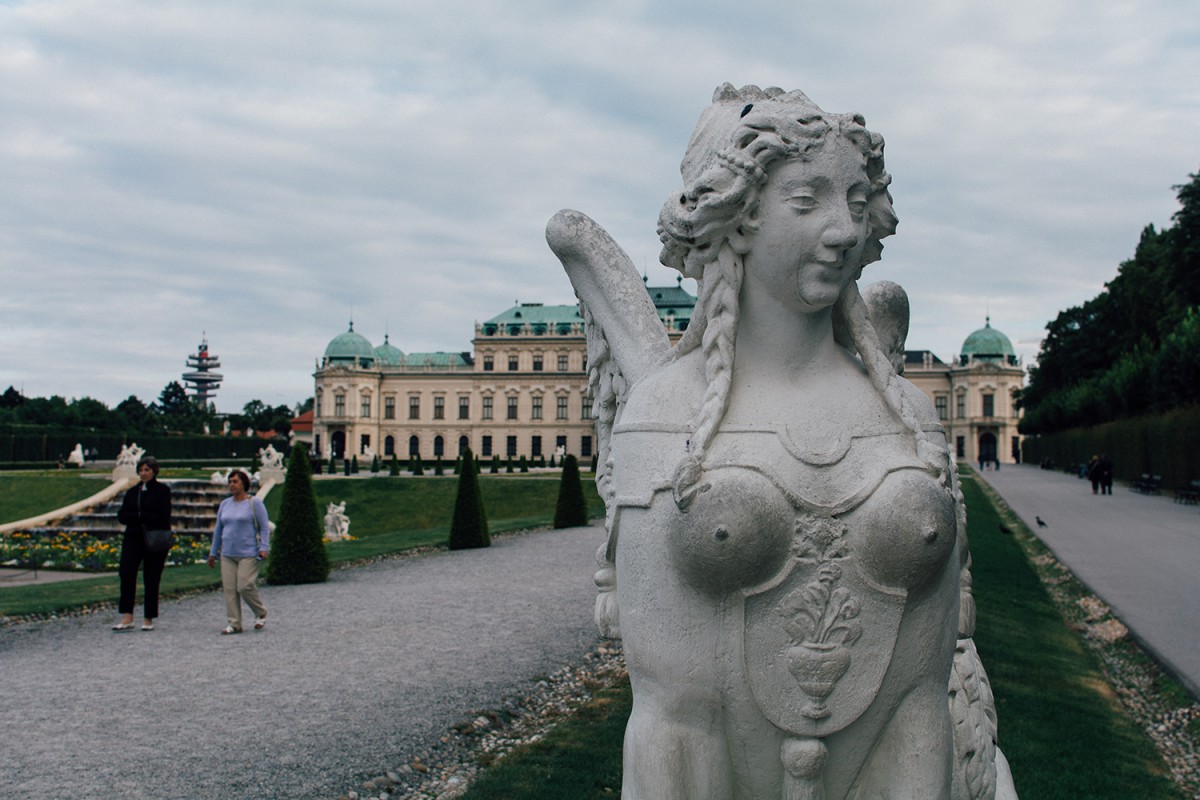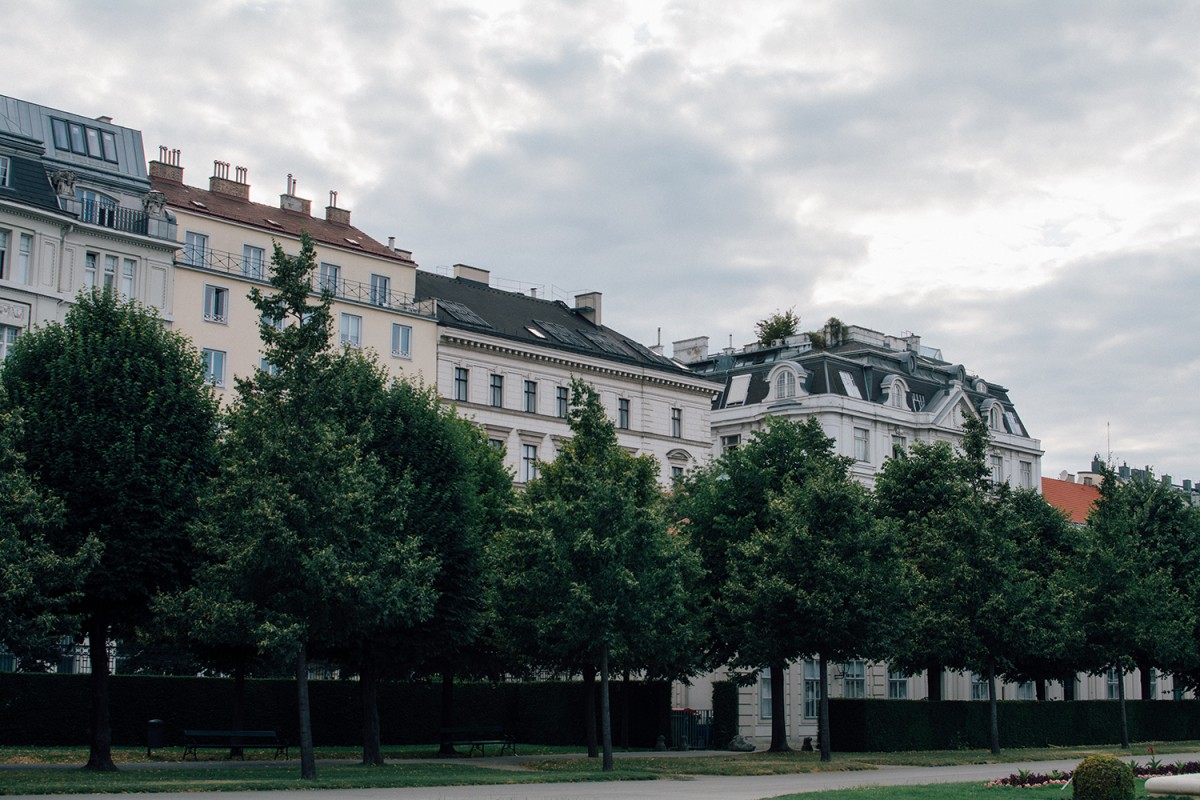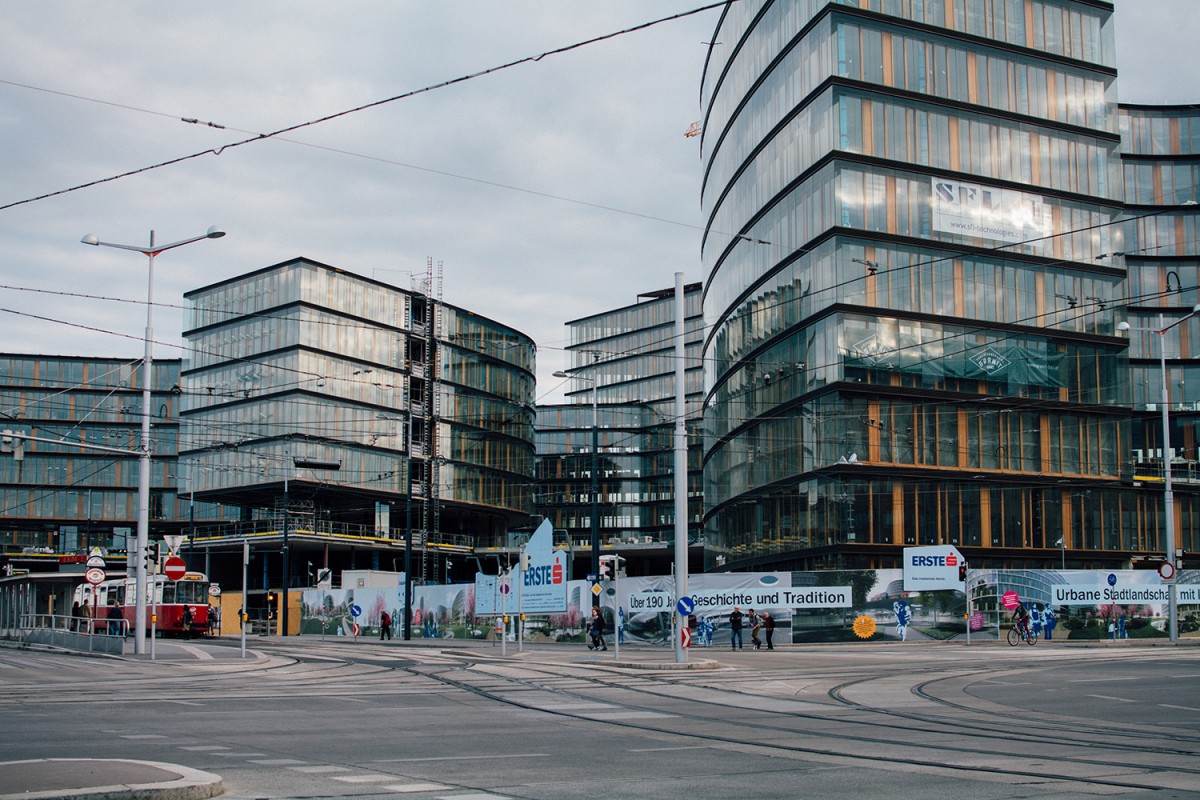 Life is in full swing here, in the MuseumsQuartier.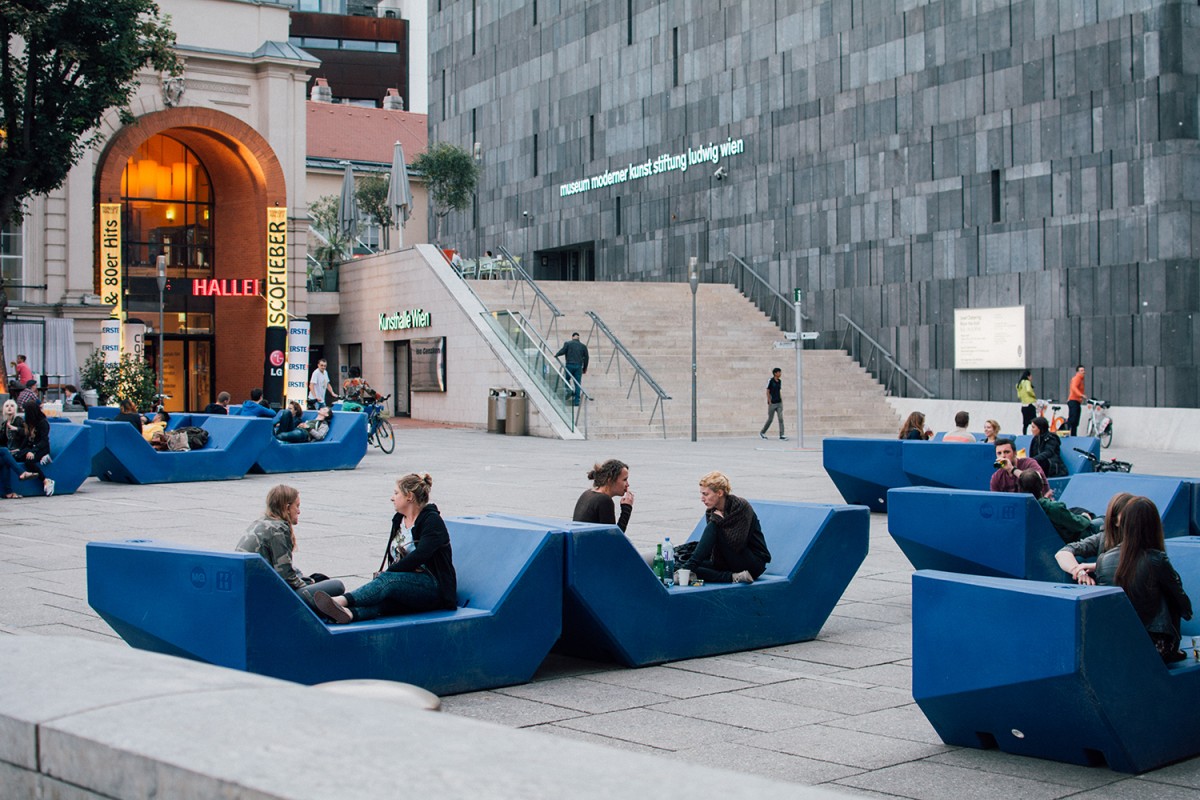 And every time I'm in Vienna, my necessary TODO is to take a picture in this old photo booth.
See you soon!
Dina
English text was edited by Valentina T.