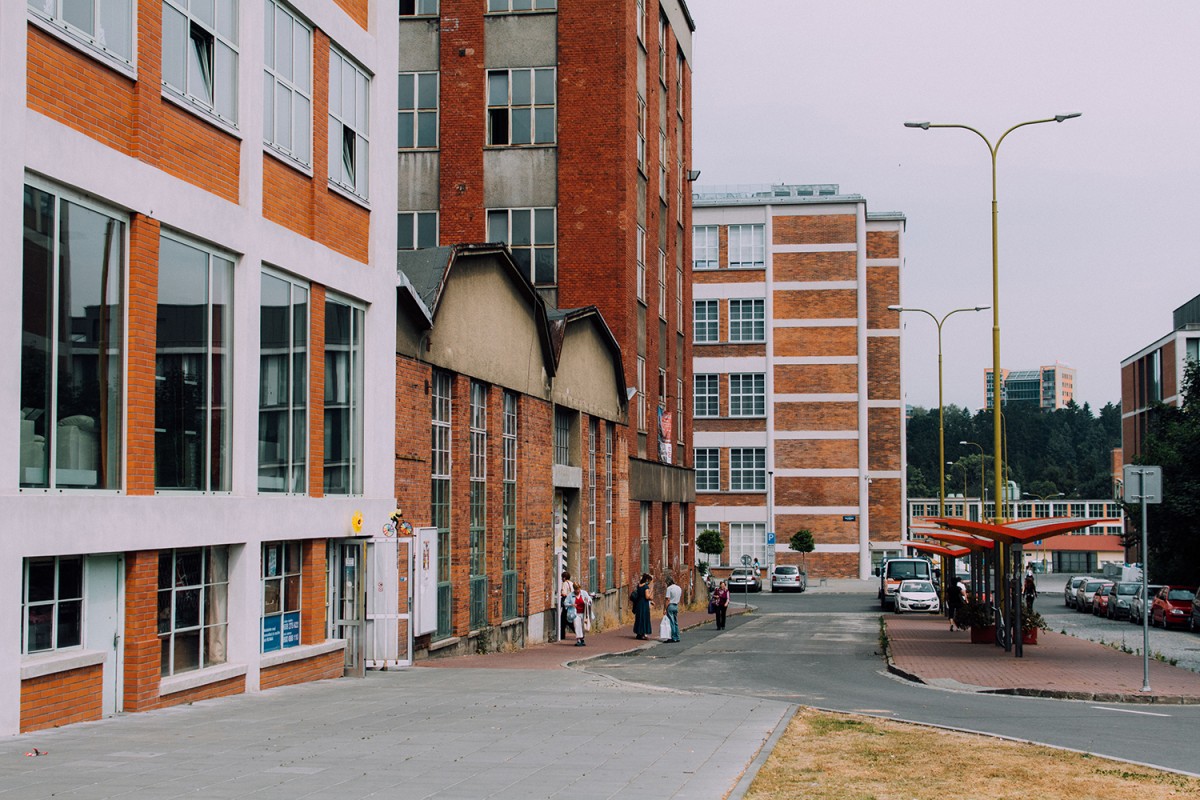 Does the name "Bata" tell you something? Even if you are not from the Czech Republic, you have heard about this company for sure. I knew that this is one of the most famous and the oldest shoe manufacturers in the world. I didn't see their commodity in Russia of course, but the name sounded familiar.
On arrival in the Czech Republic I've promised myself several times, that I will visit the town of Zlin, where the shoe story has started. And now, finally, we are here. The weather met us with a little rain and stuffiness, but it didn't spoil the charm of the city.
We started our walk with the old buildings of the former factory: there were commercial pavilions, a library and a very interesting museum. For some reason, most of all I wanted to see the famous residential houses which were built for the factory workers. The same design, compact, made ​​of red brick.
But the very great factory complex, along with all the accompanying buildings in the city built in the same style, leaves a lasting impression. Irresistible proportions! What a kind of life was here many years ago! What plans were made! You can learn about it by visiting the local museum. Honestly say, it was never so interesting in any museum ever before.
The town itself has left only positive impressions, and indeed it is very different from the typical Czech town. Of course, there is also a classic town square, and the church, but the "factory history" has defined the appearance of the city. I would like to visit this place again, frankly. And if you're going to the Czech Republic and have already been to the most popular places in this country, then my advise is to visit Zlin – you will remember this place forever!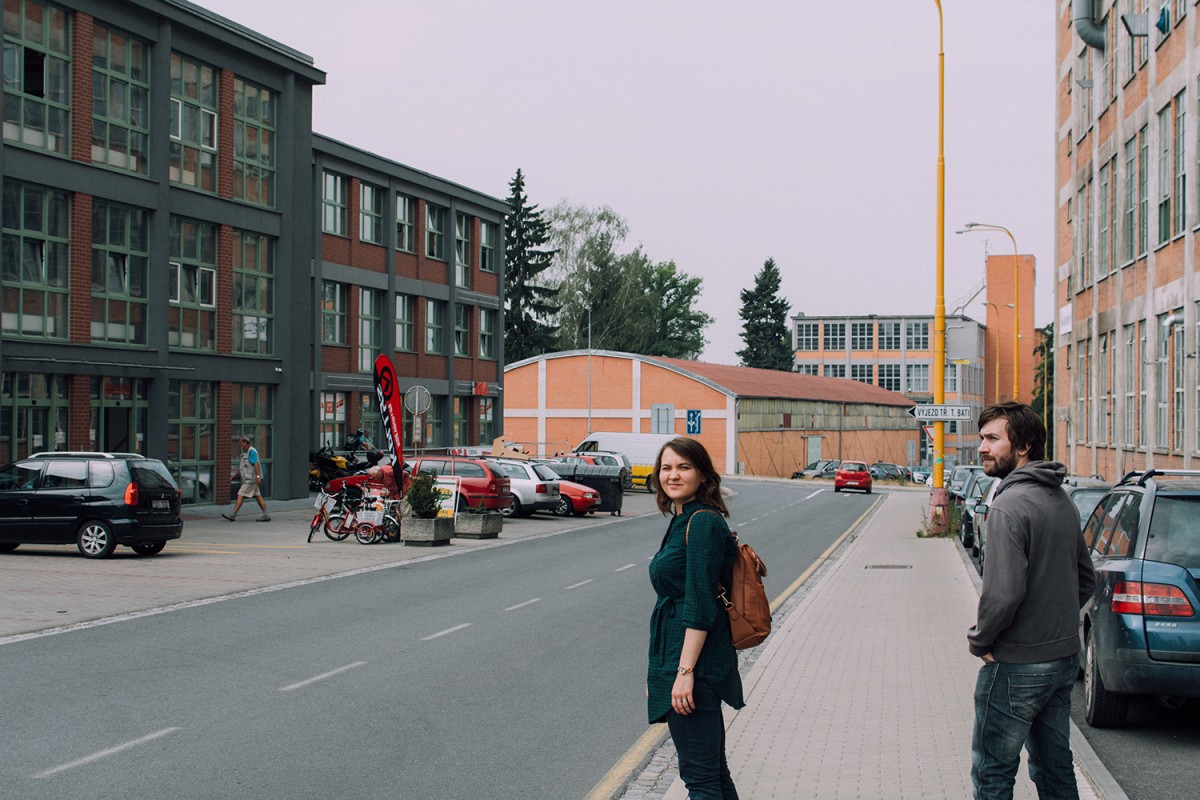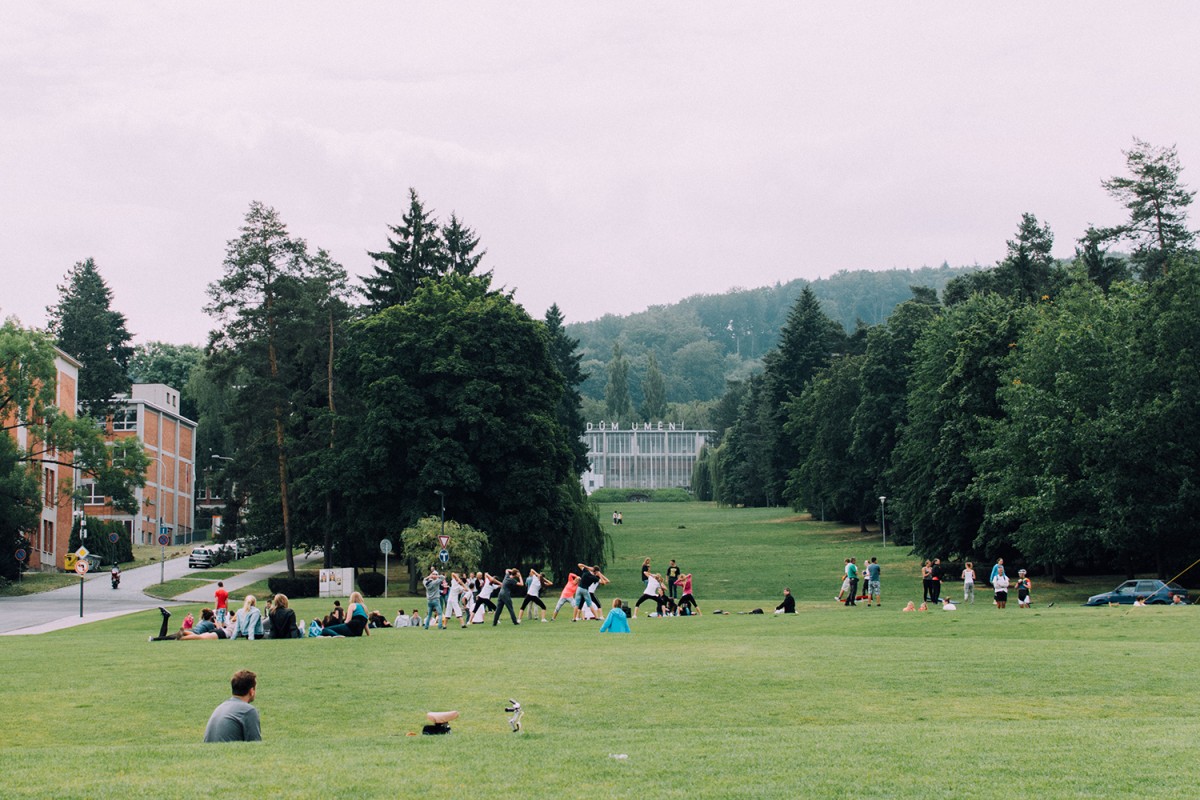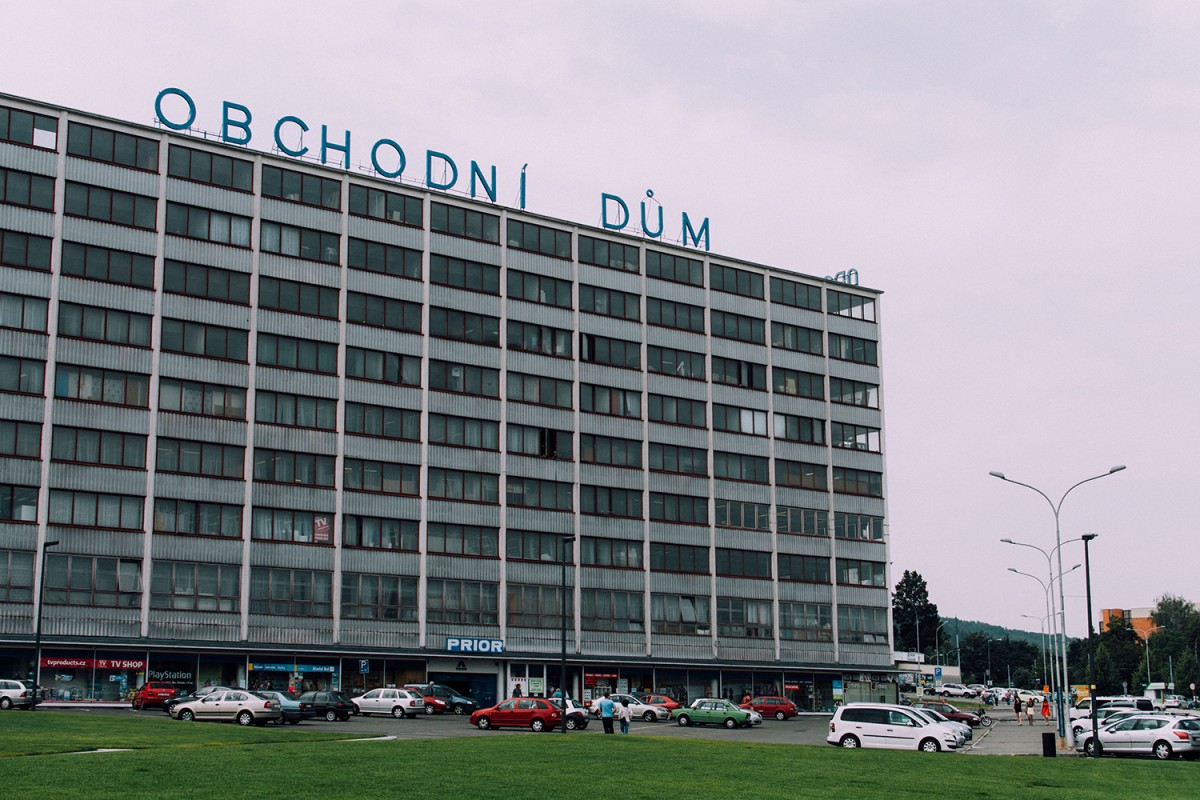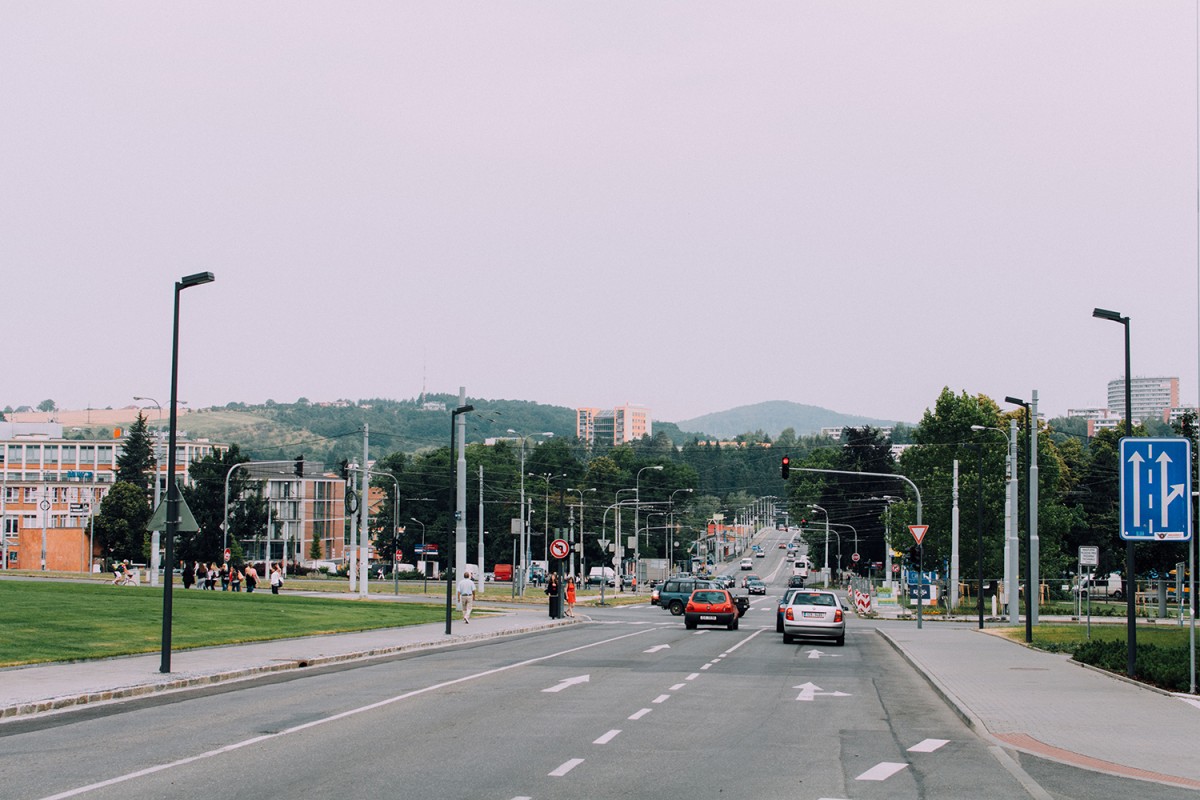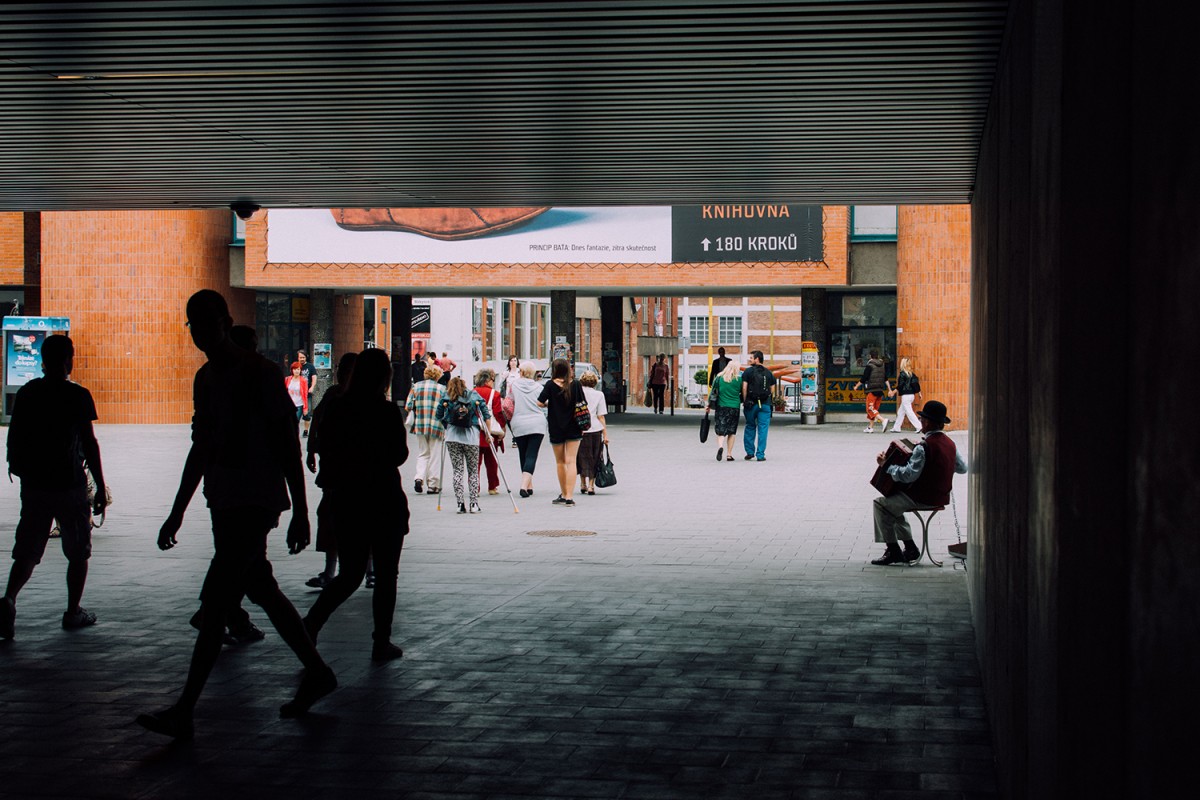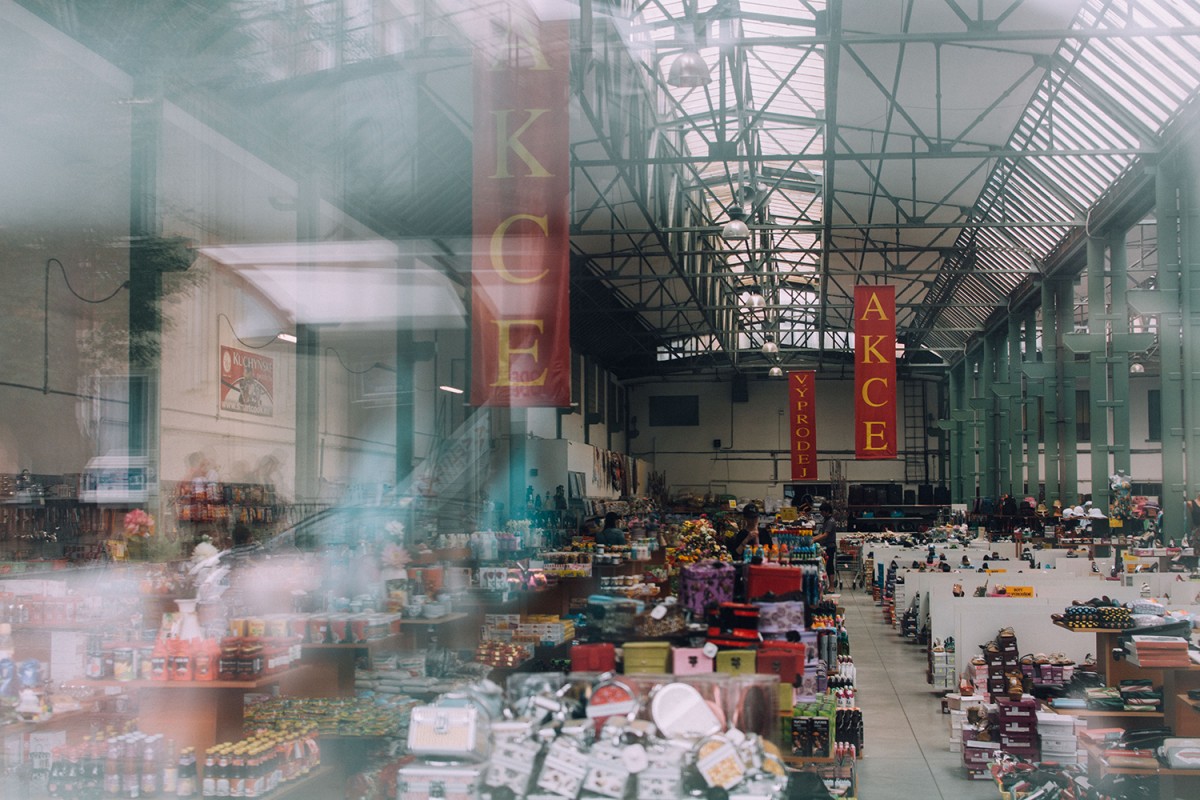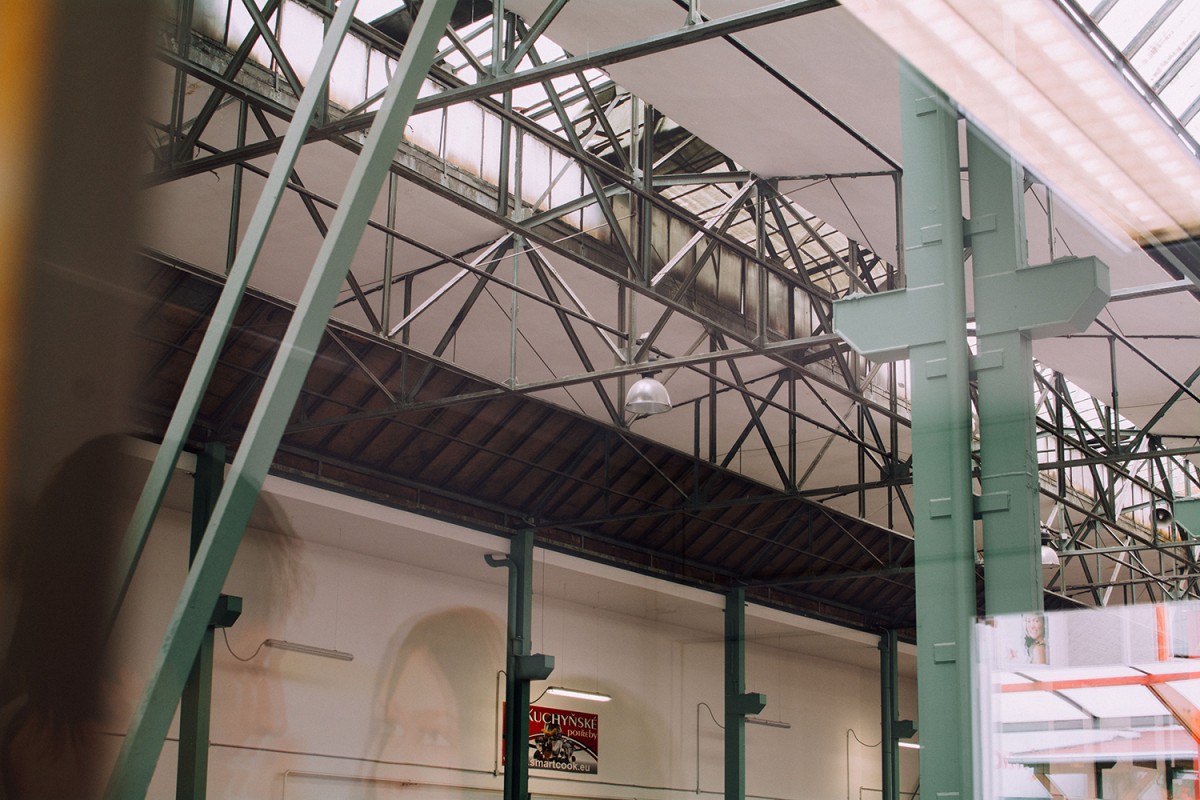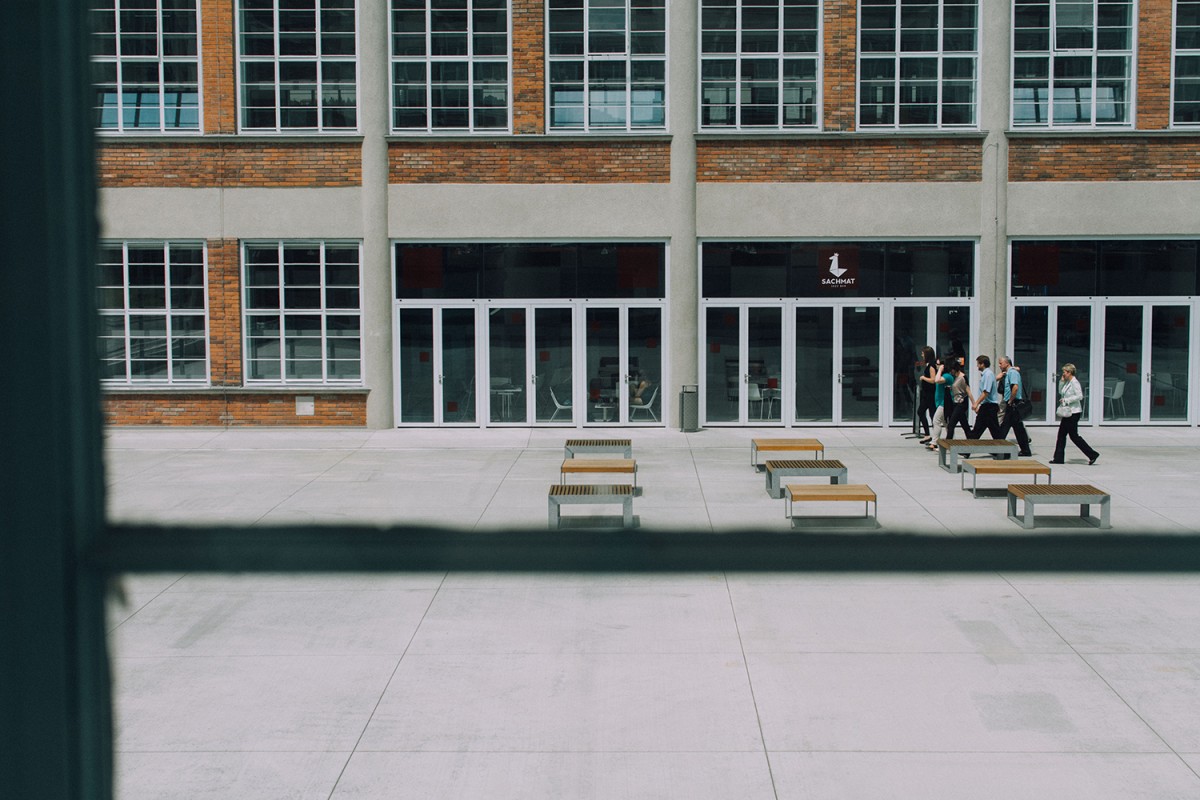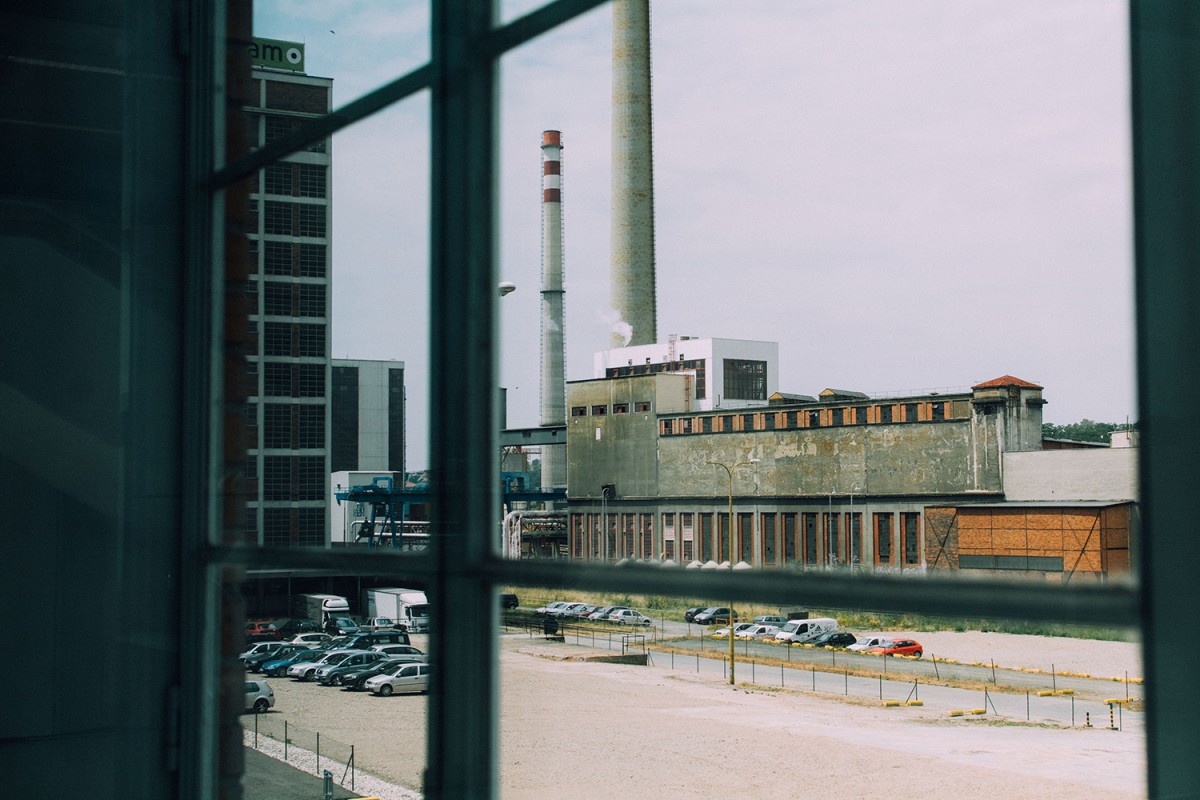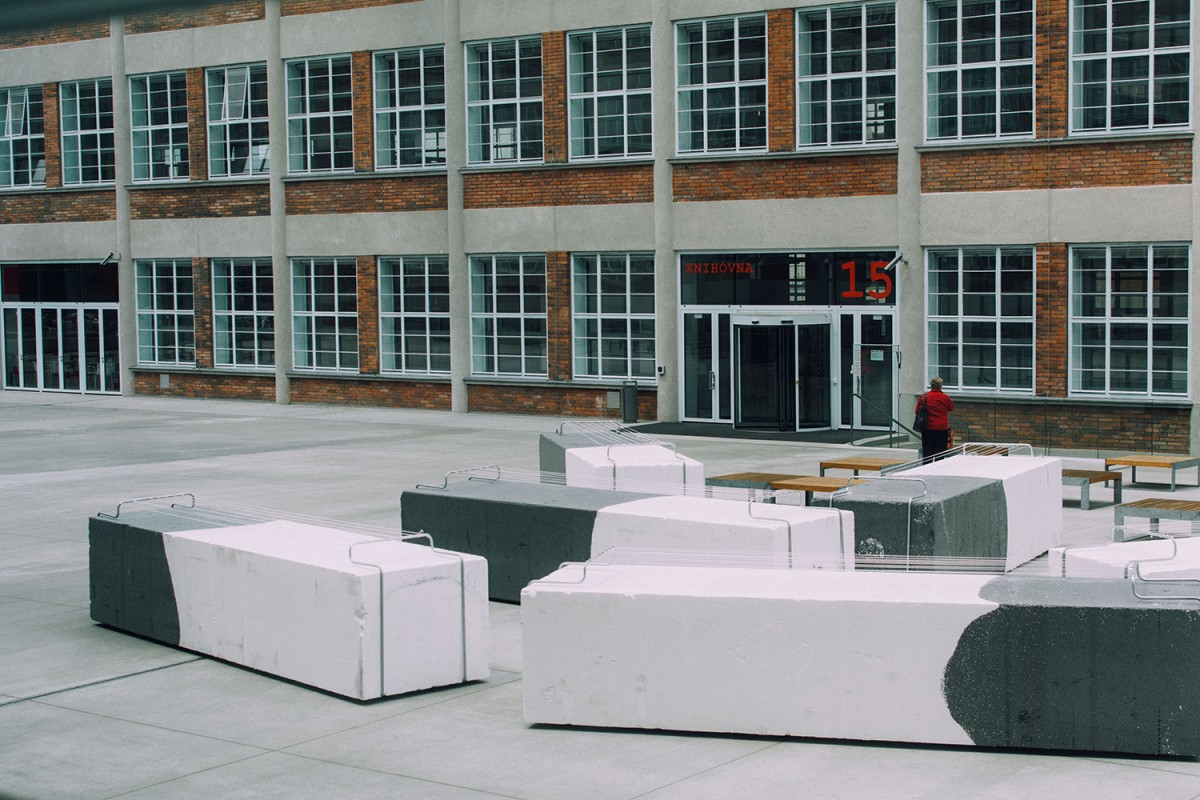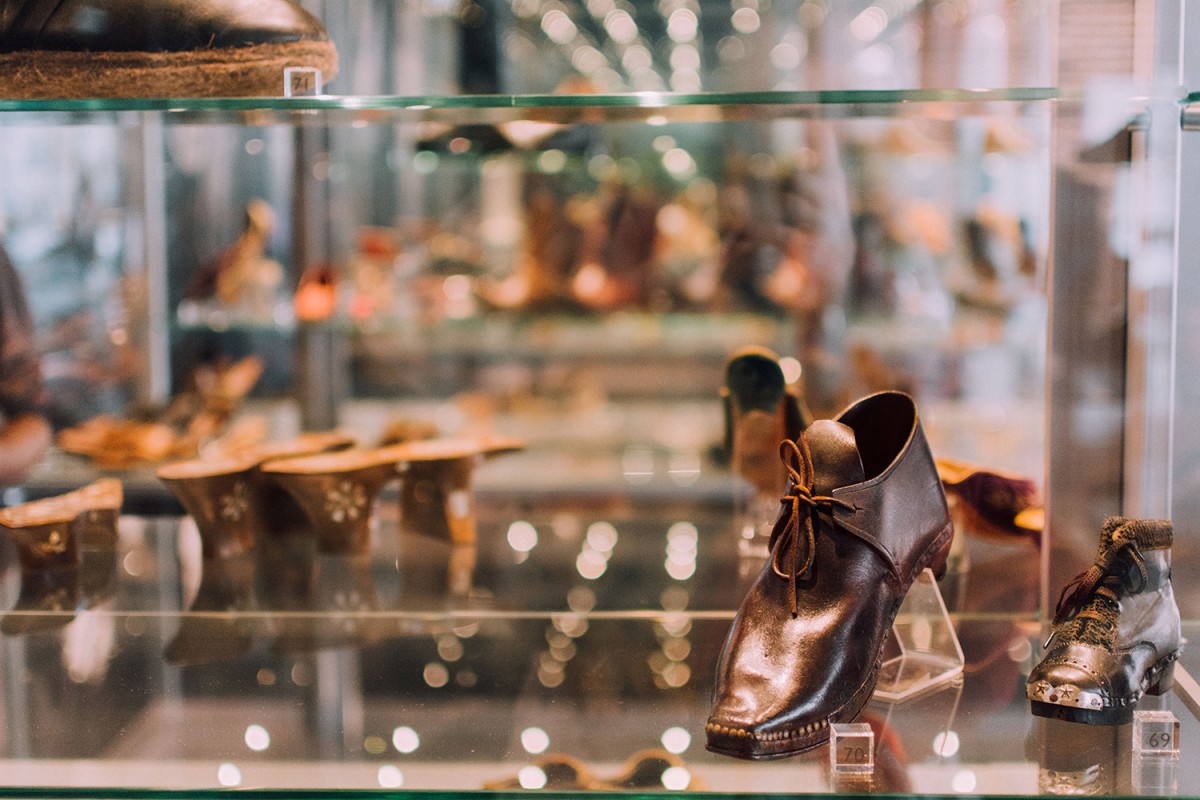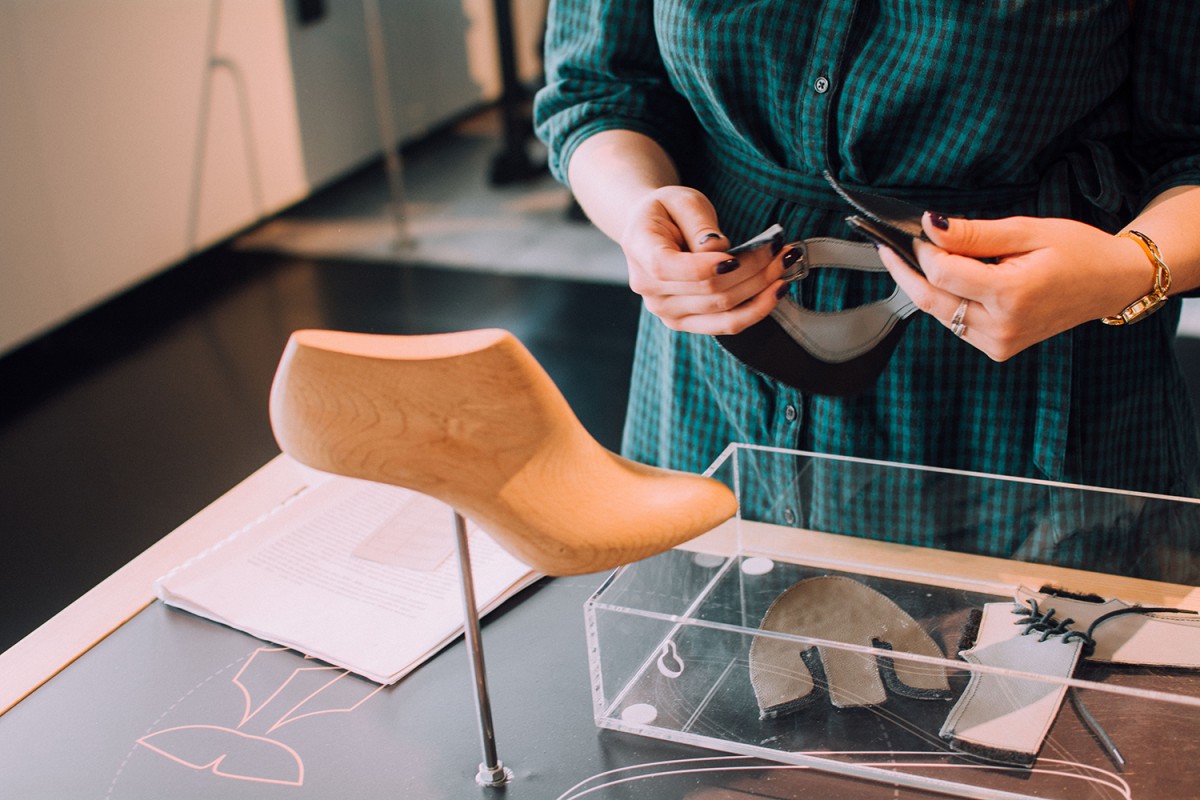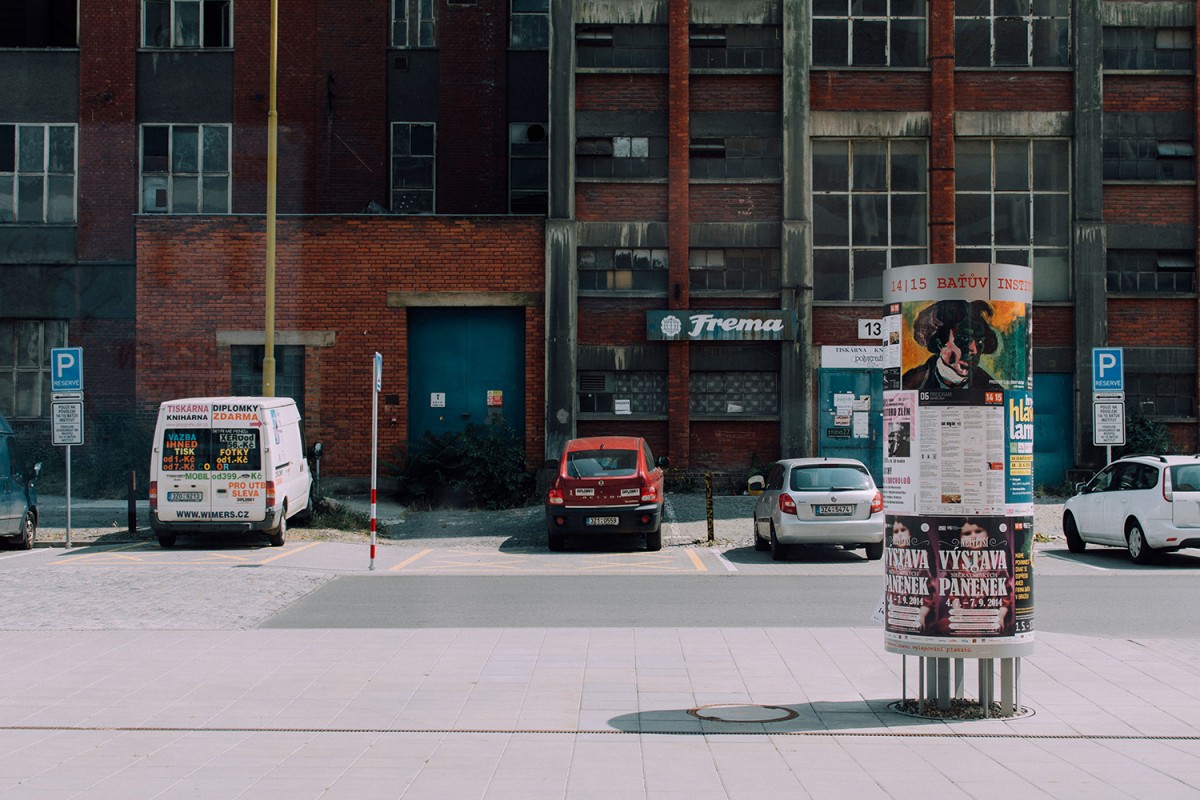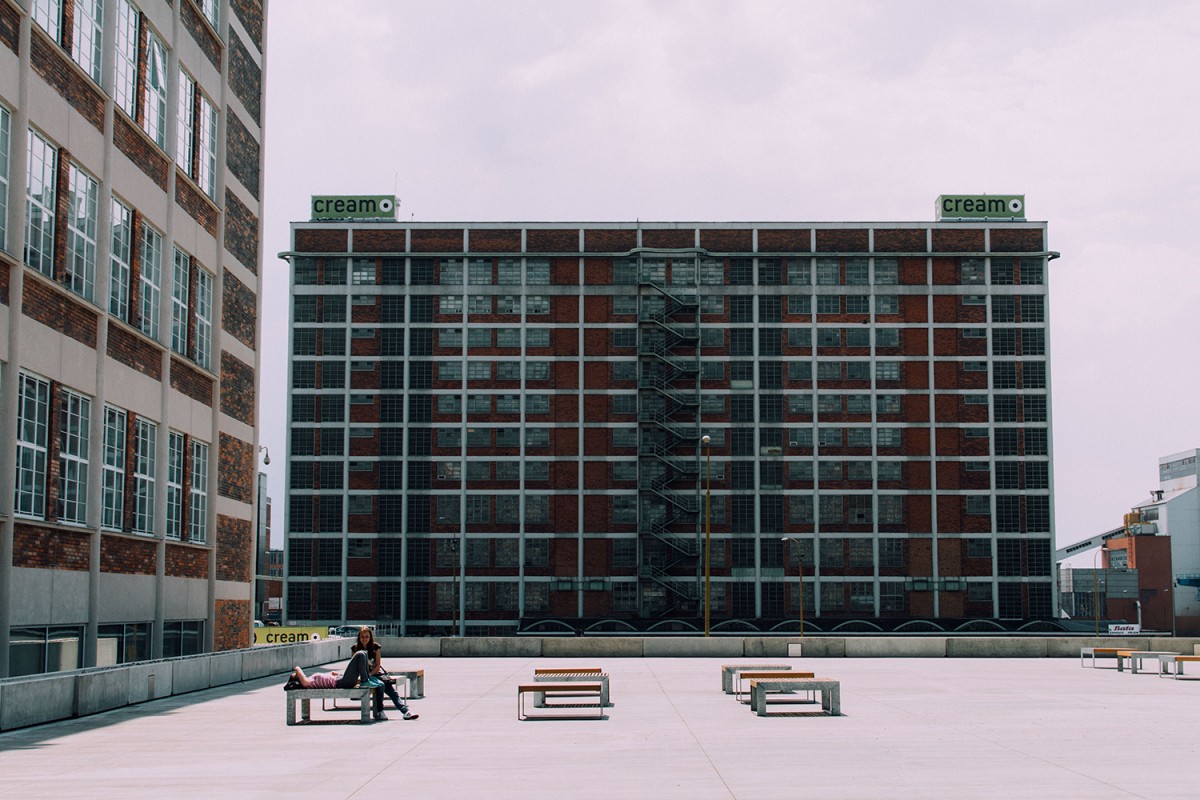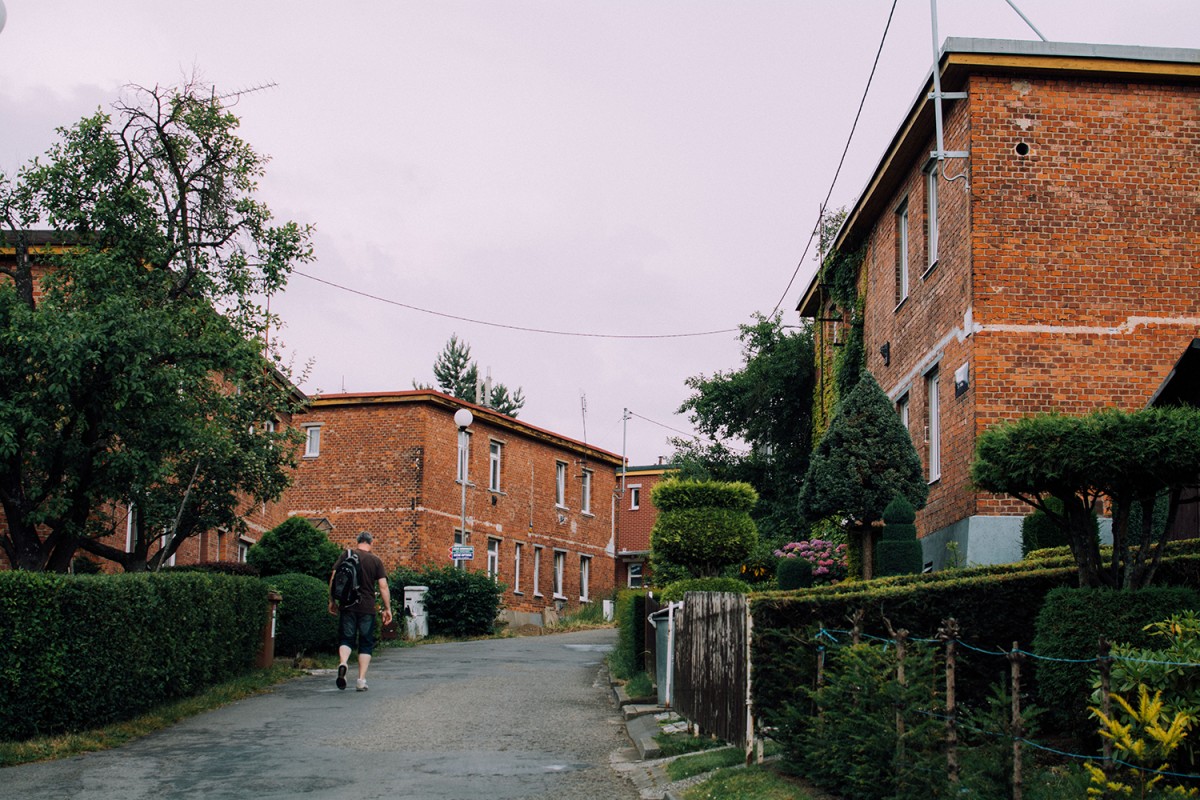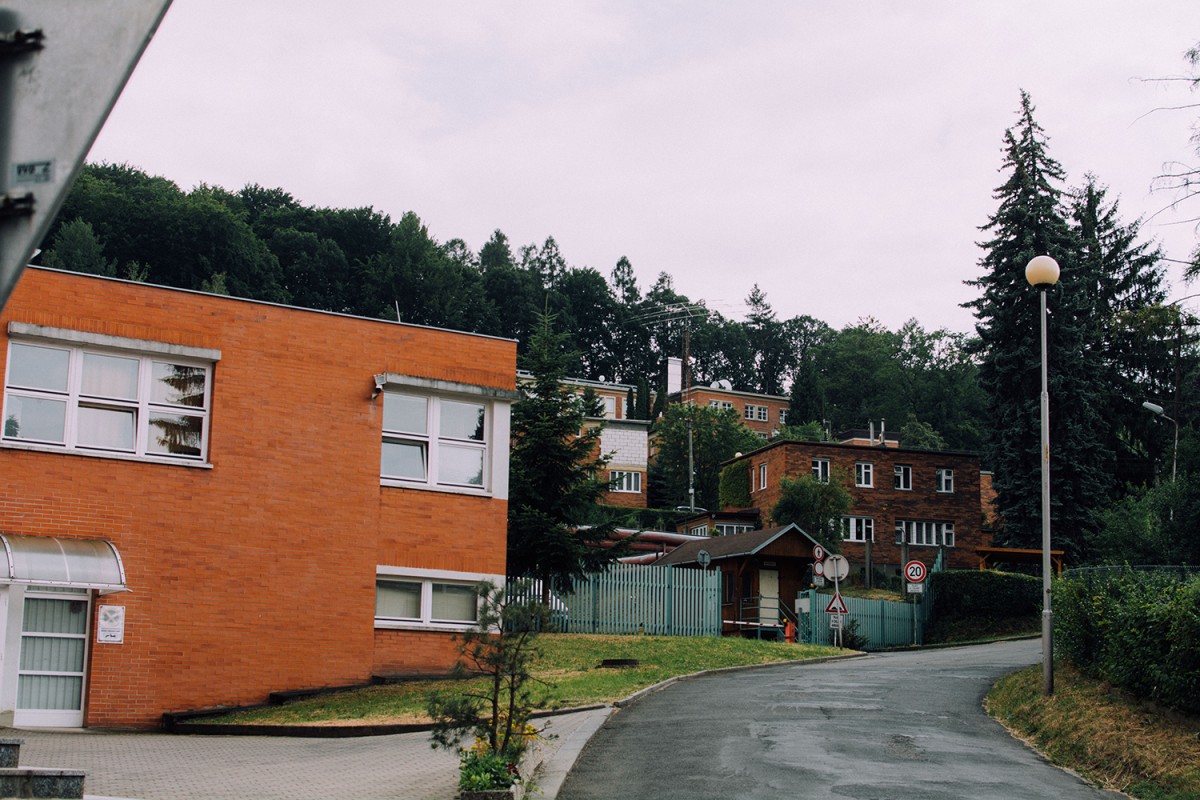 If the story of Bata's factory seems to be interesting for you, follow the link (in Russian)
Have a nice autumn!
Dina
English text was edited by Valentina T.