After noisy Moscow, we found ourselves in a quiet place, close to my father's parents. I can't visit them often, therefore I really wanted to get to Bashkortostan this year and show this republic to Miroslav. They live in a big village, and my grandpa was very excited to show us the most interesting sights. I thought that we didn't have a lot of time, but eventually we were able to visit another village, where my aunt lives, and after that went to Ufa for one day.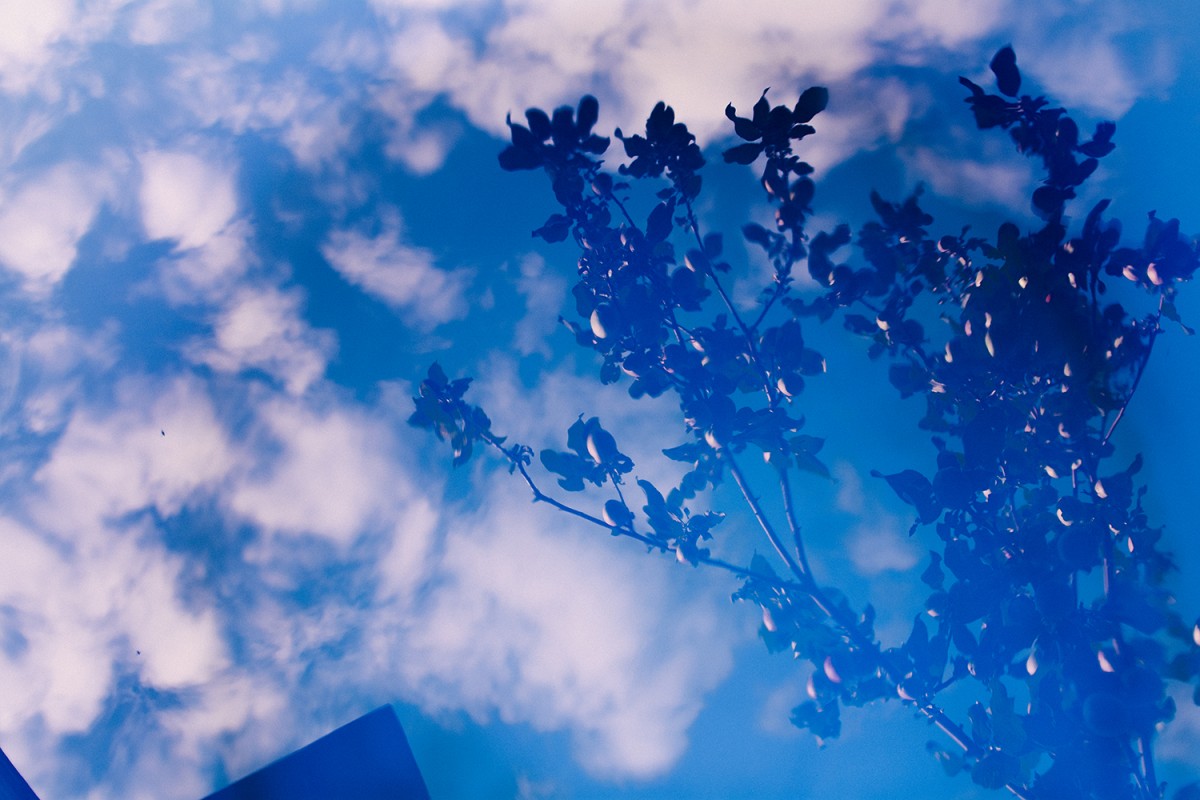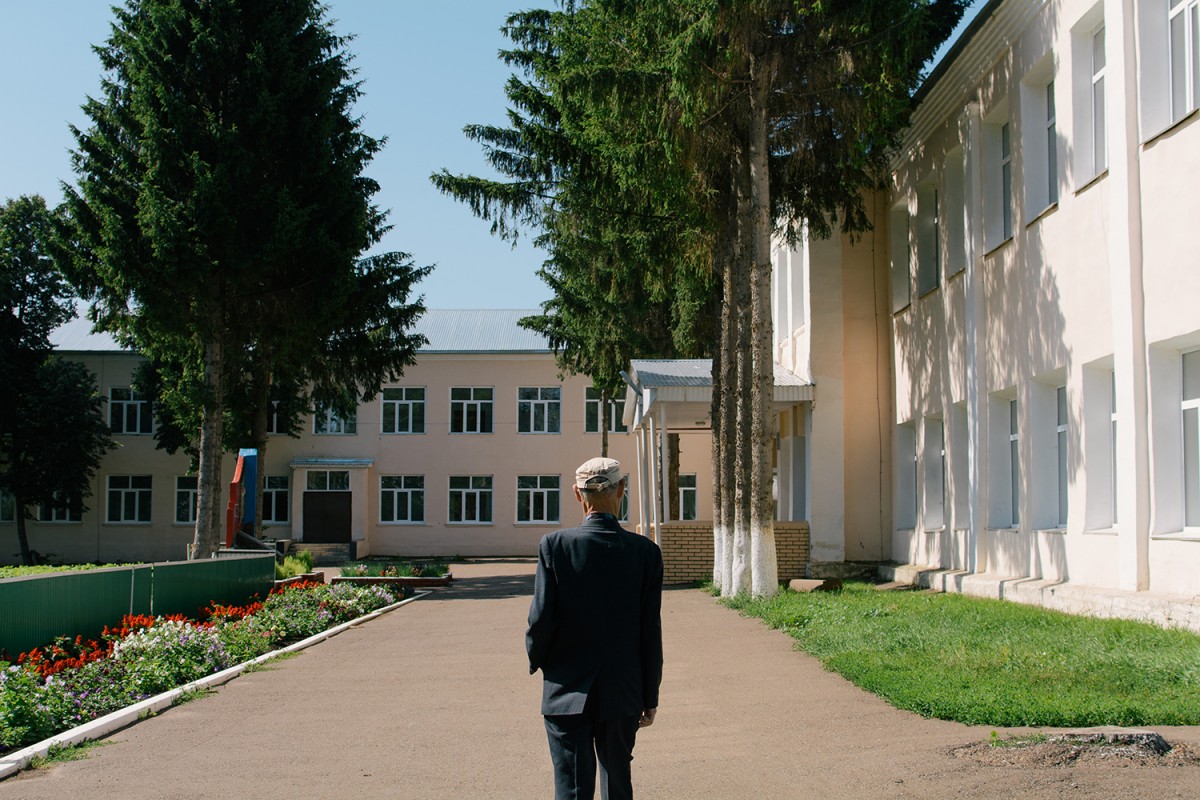 Hiking with my grandfather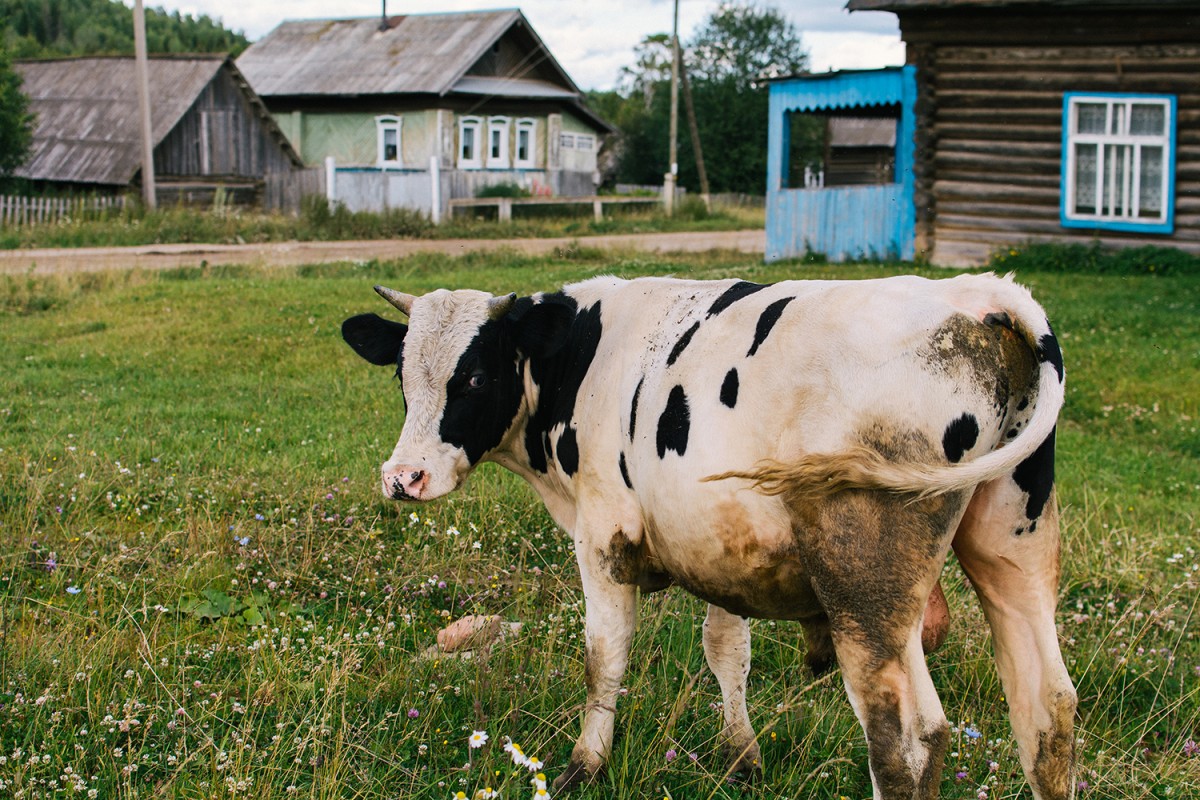 A very very small village Novaya Kazanka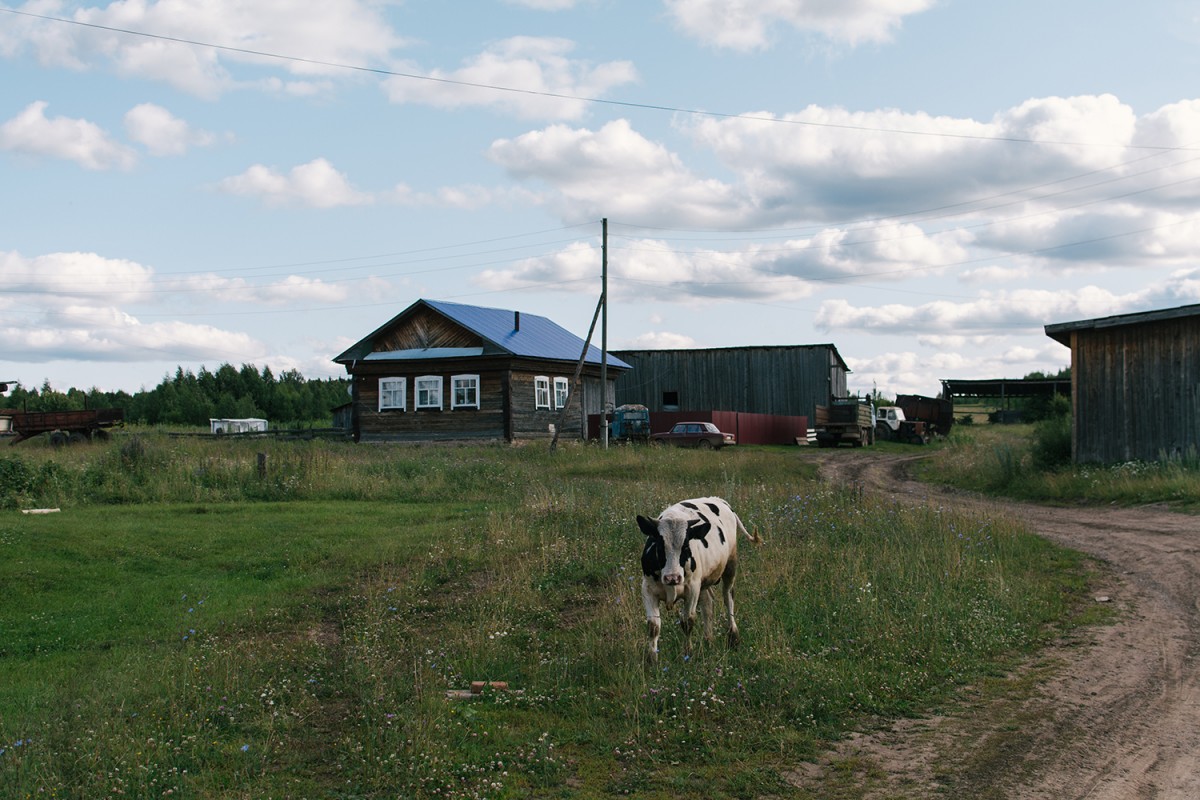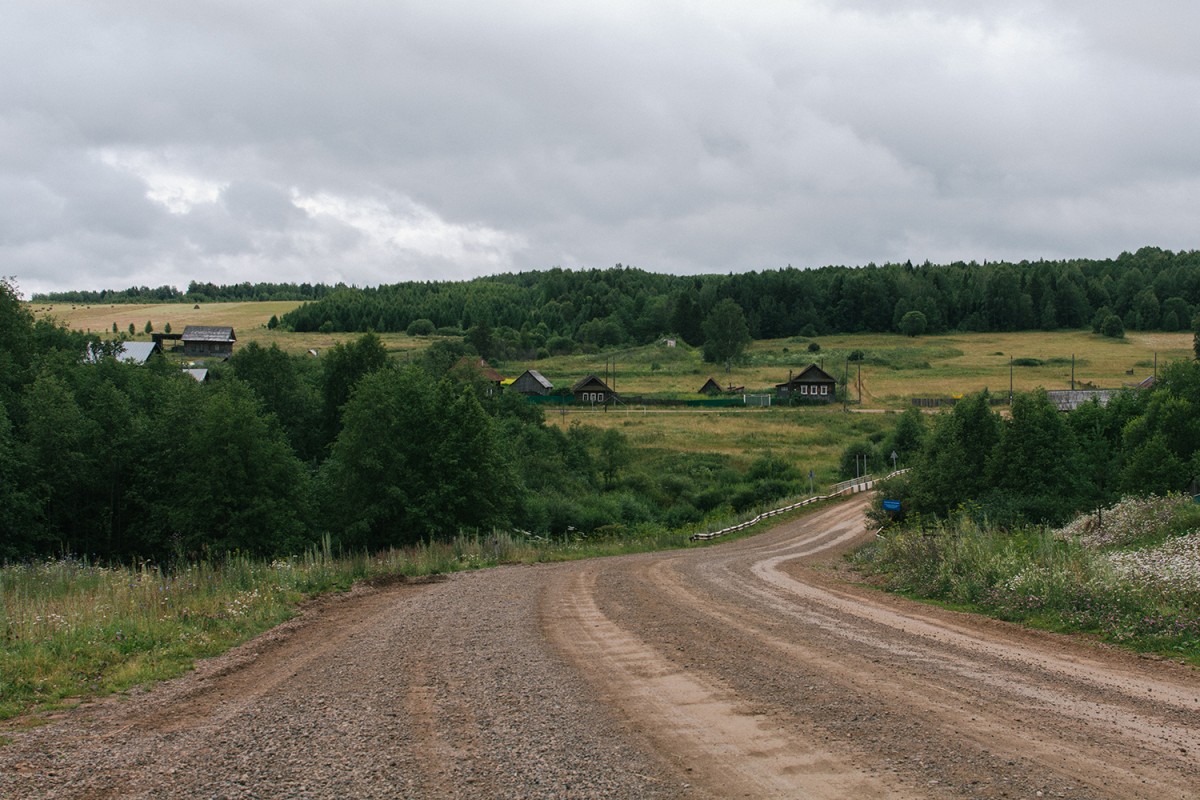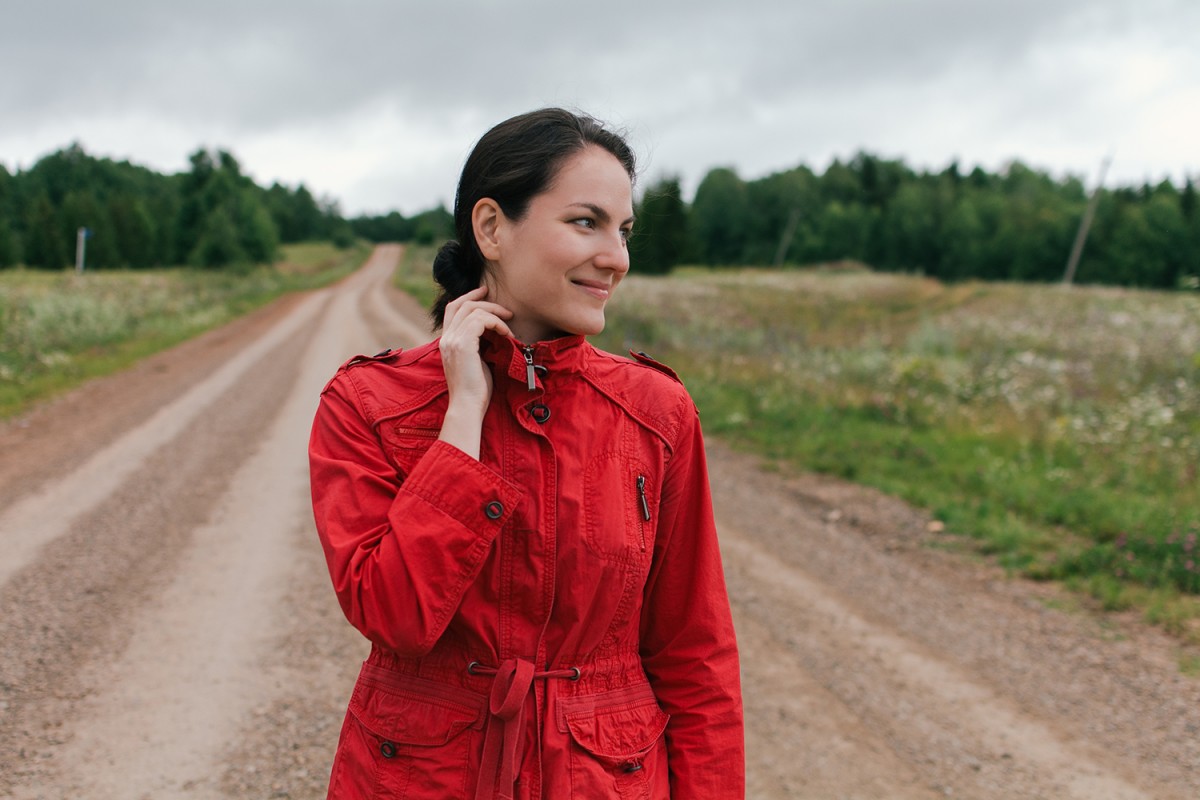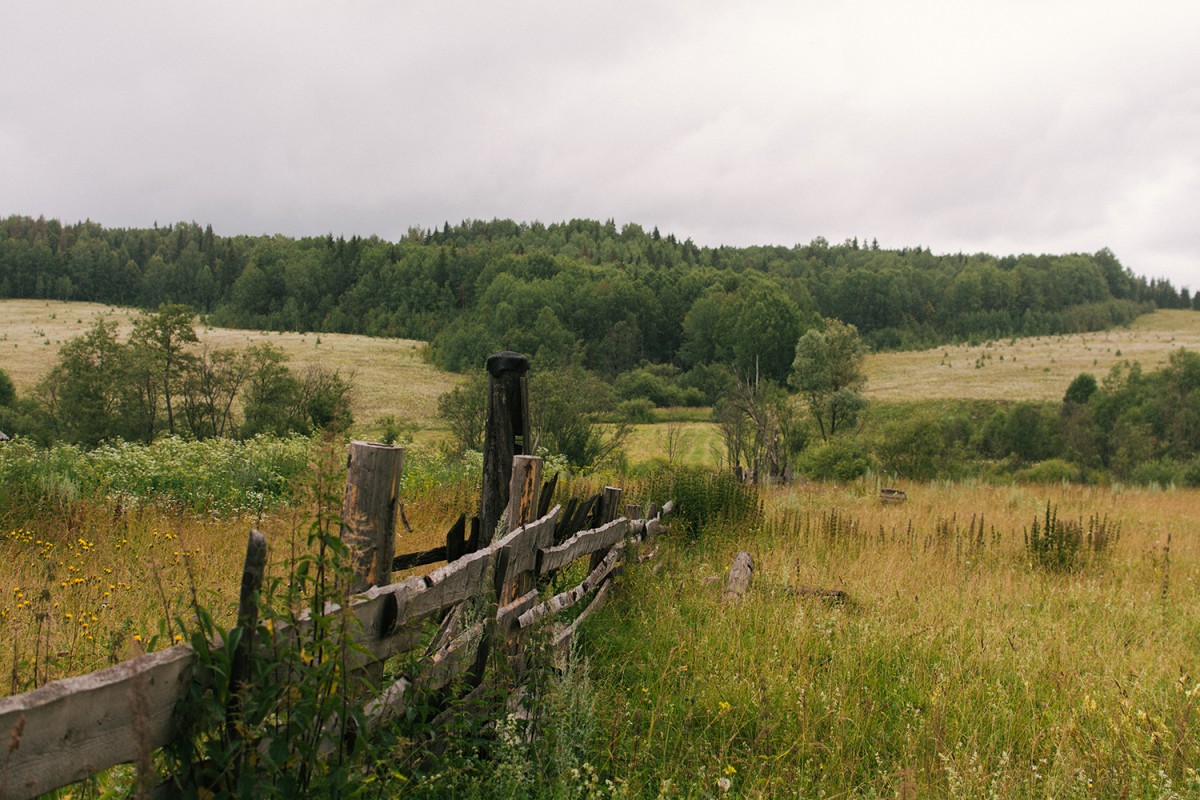 The capital of the Republic of Bashkortostan – Ufa
How wonderful it was to go away from the modern life and run back to the place you are from…
See you soon!
Dina
English text was edited by Valentina T.