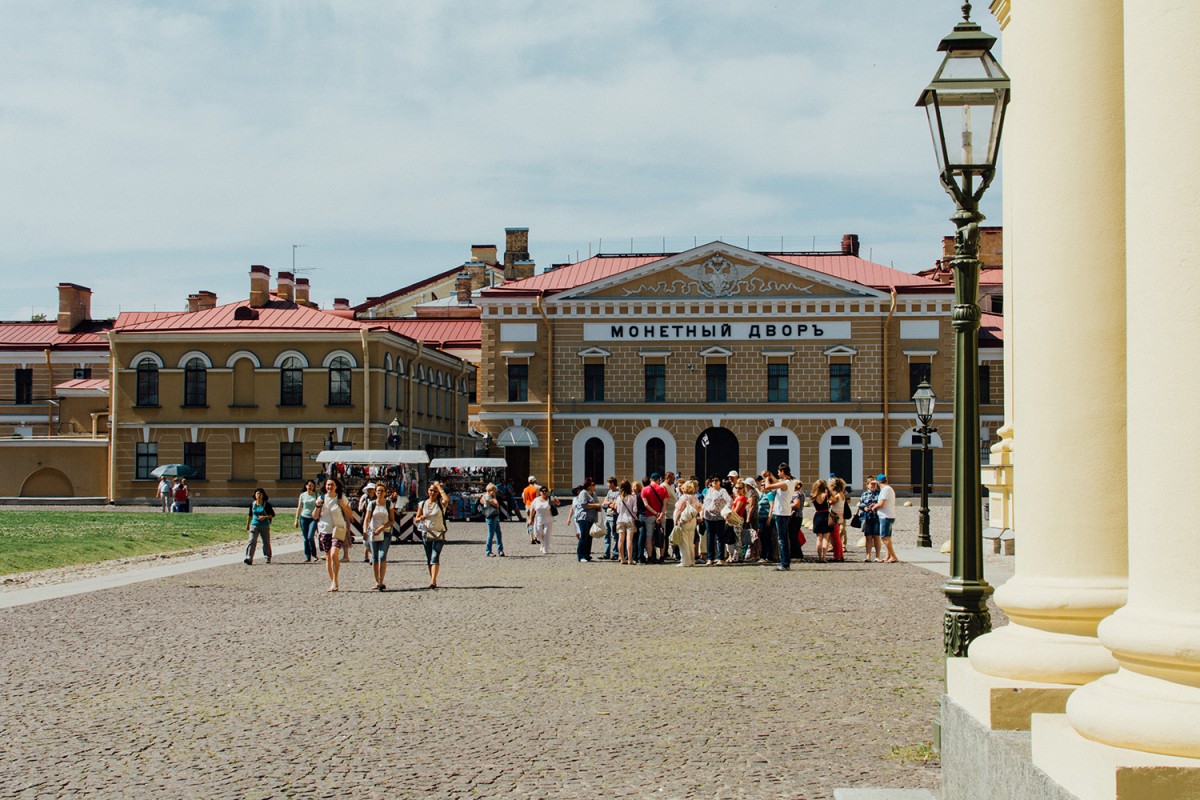 Unique, unforgettable St. Petersburg. This summer I was lucky to spend one week in this mysterious city. Of course, it wasn't a long visit, but I wanted to show to Miroslav at least the smallest part of our Northern capital.
The Peter and Paul Fortress
The Pushkin's house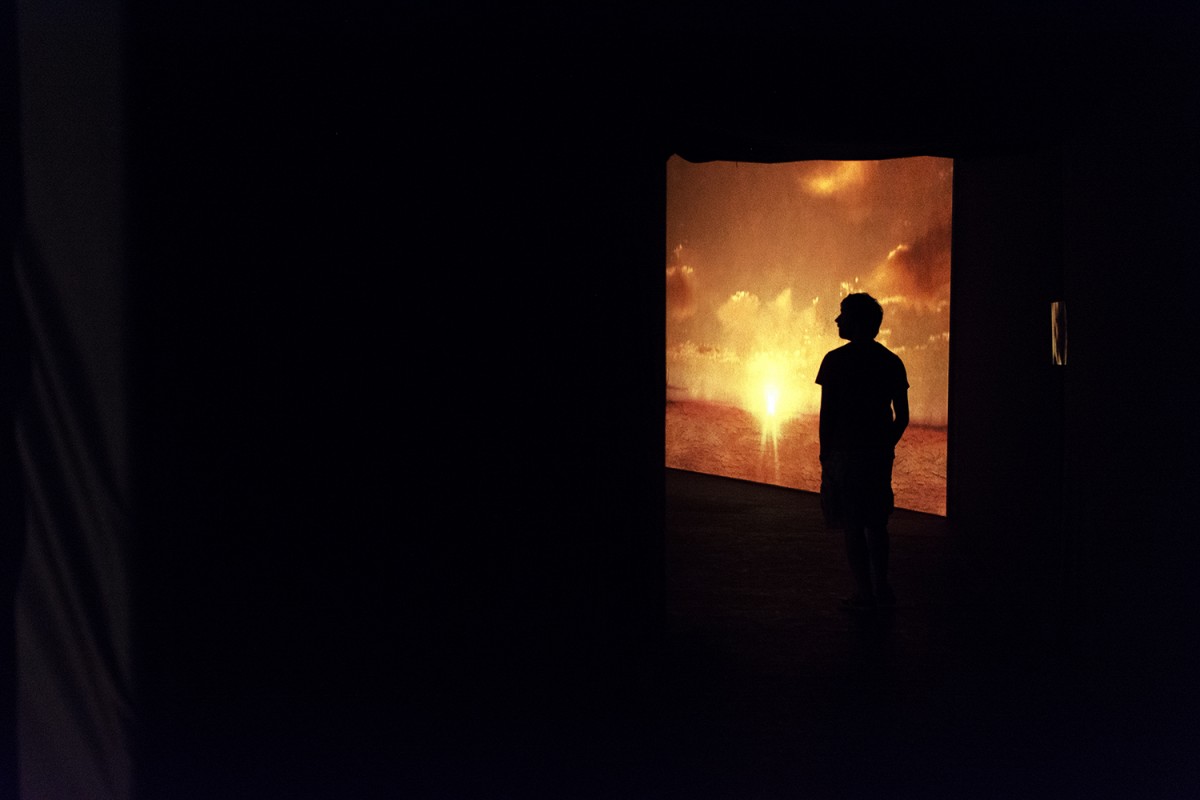 Van Gogh Alive traveling exhibition
Military Historical Artillery Museum
Vasilievsky island Arrow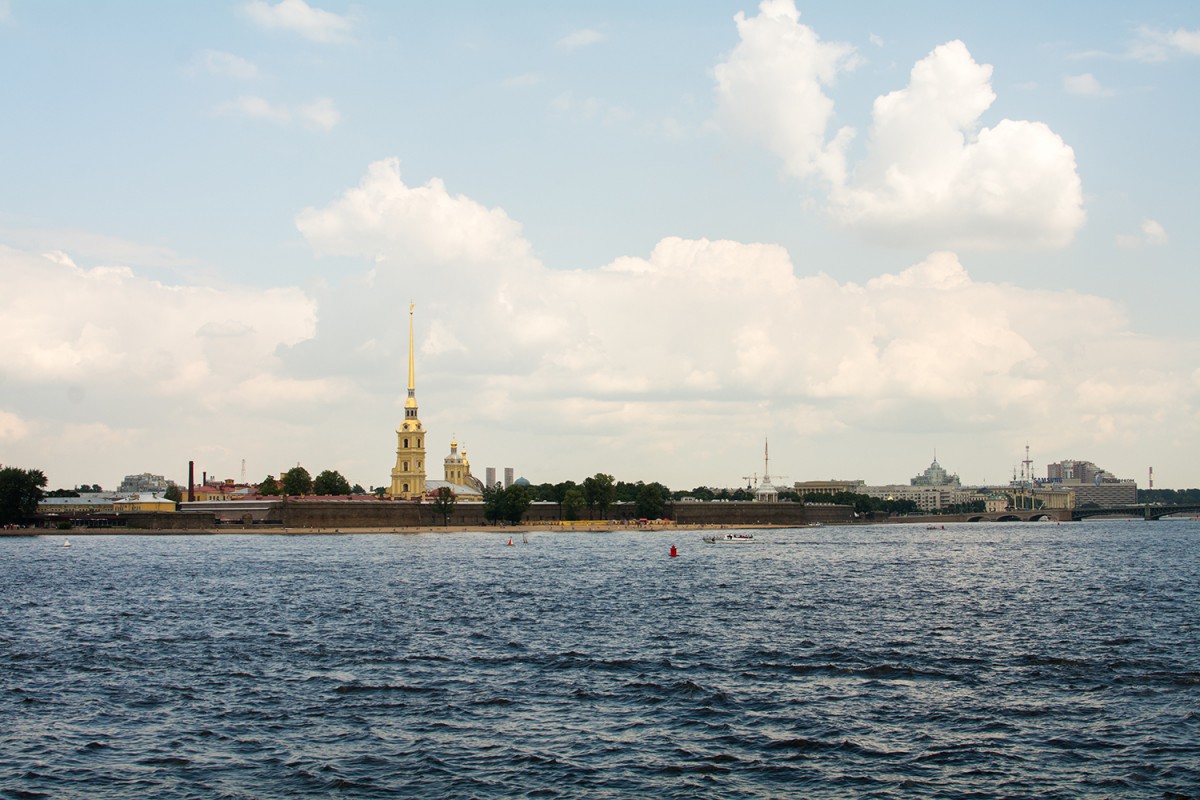 Old Saint Petersburg Stock Exchange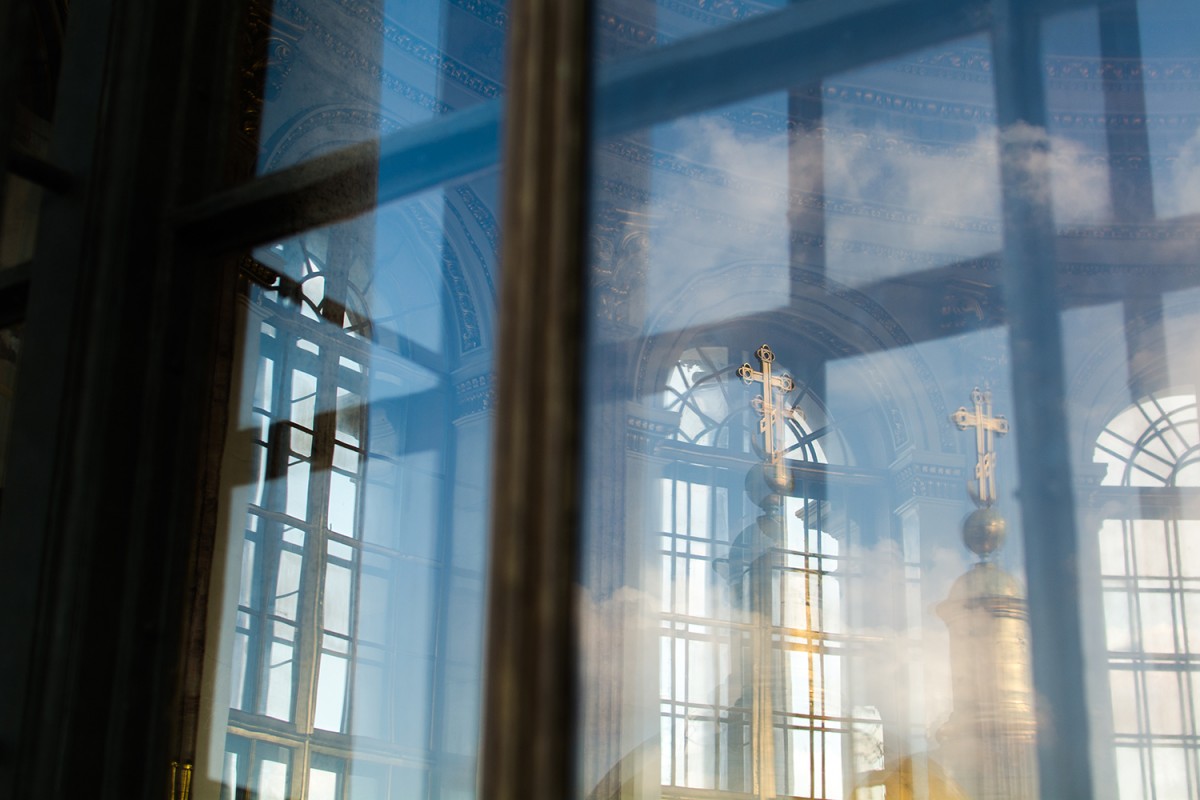 Saint Isaac's Cathedral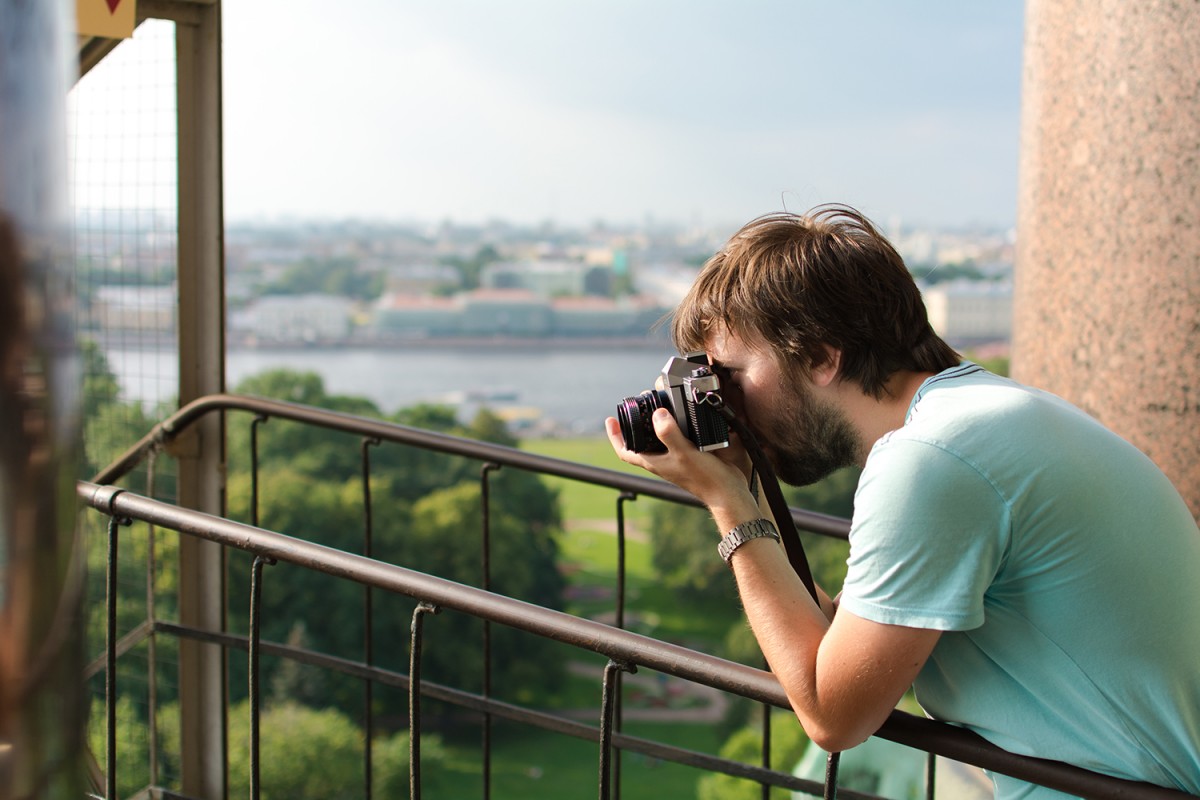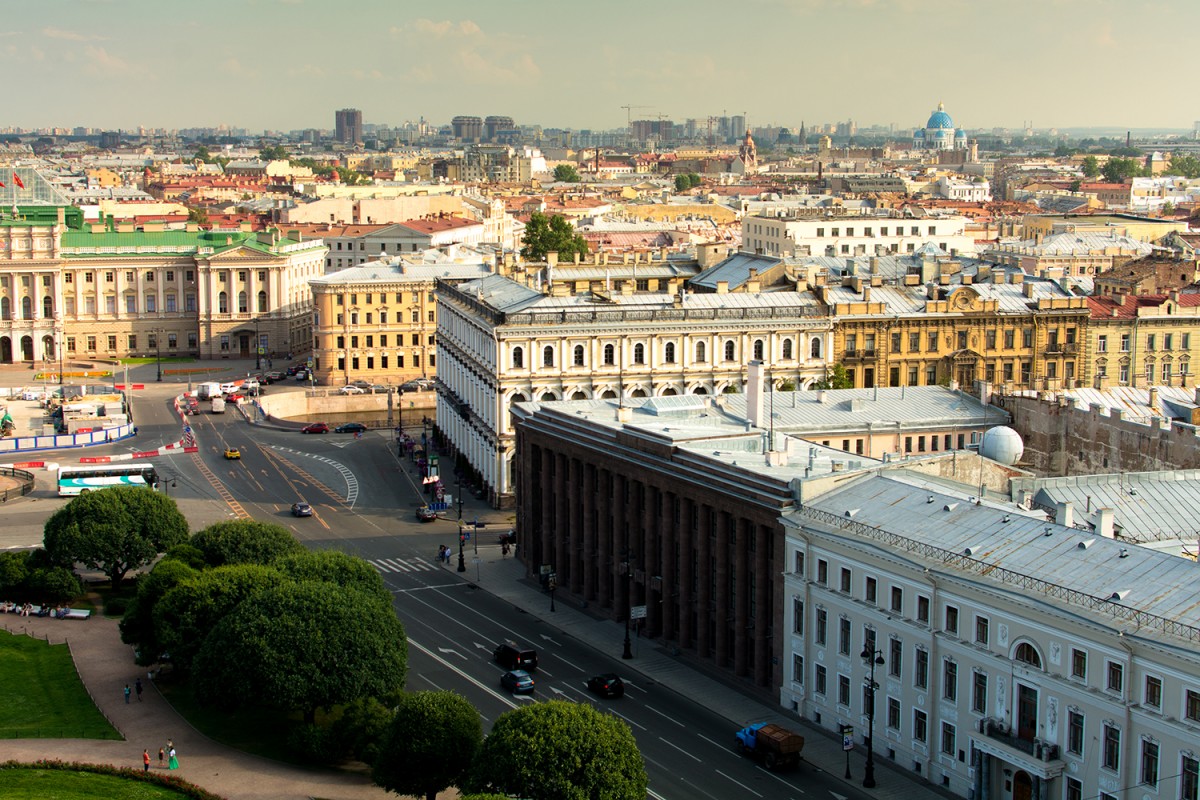 With my best childhood friend Dasha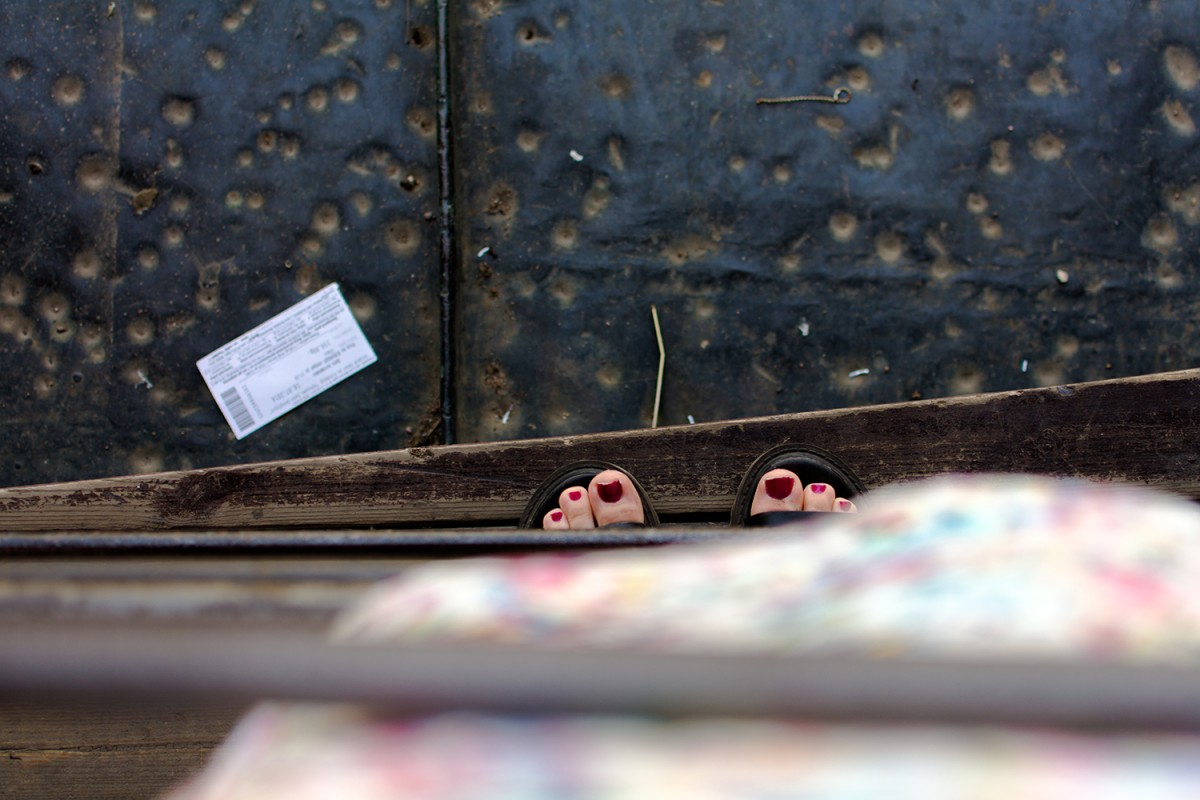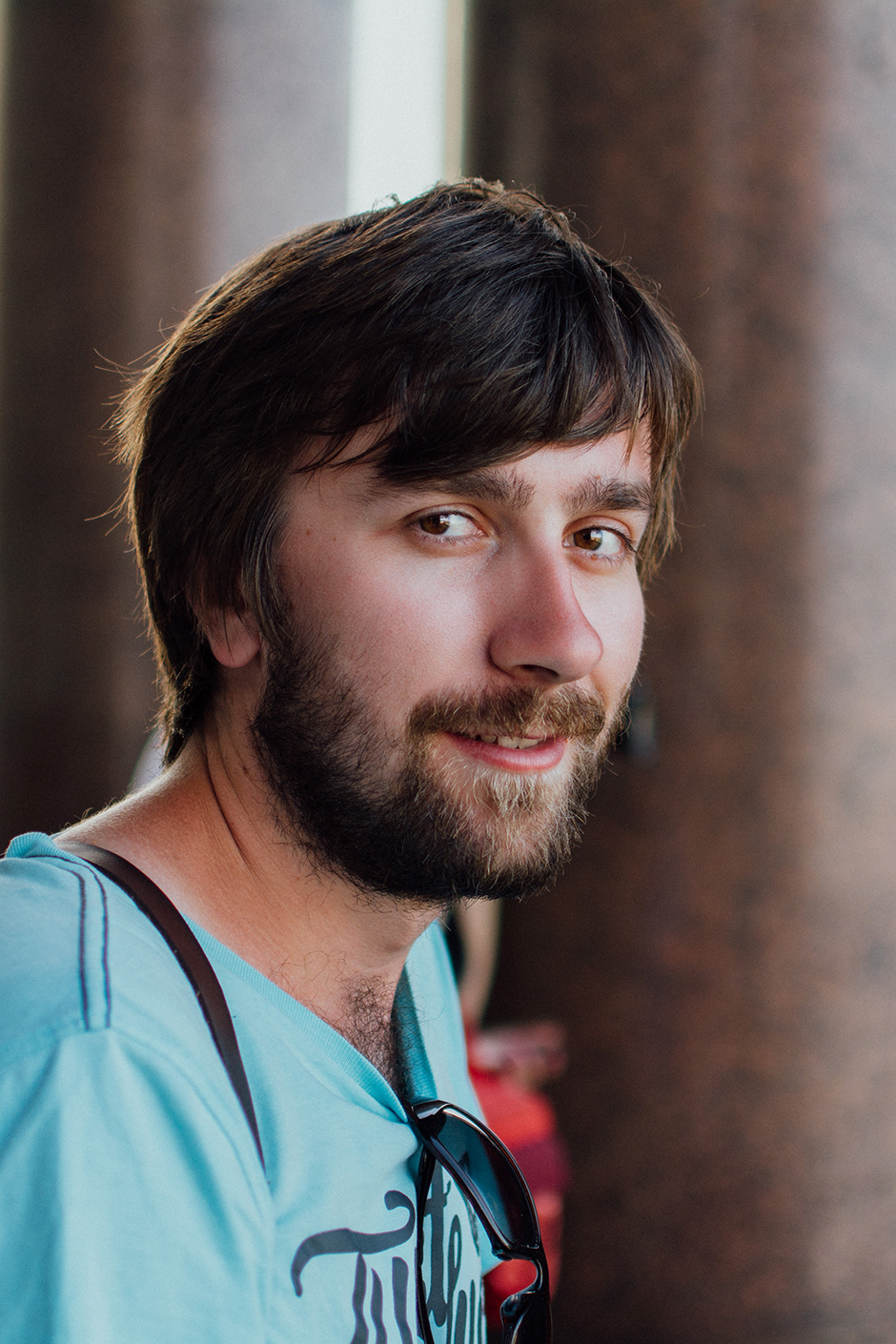 Happy and satisfied Miroslav
Evening street dances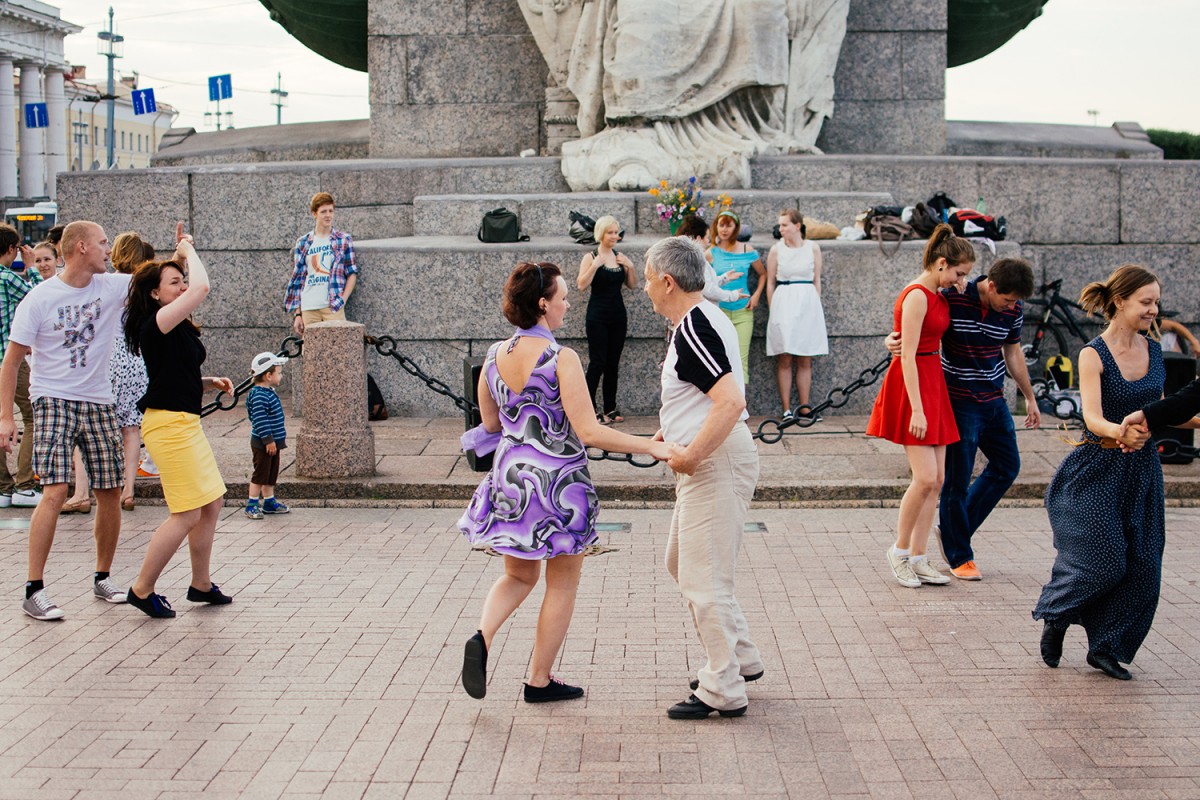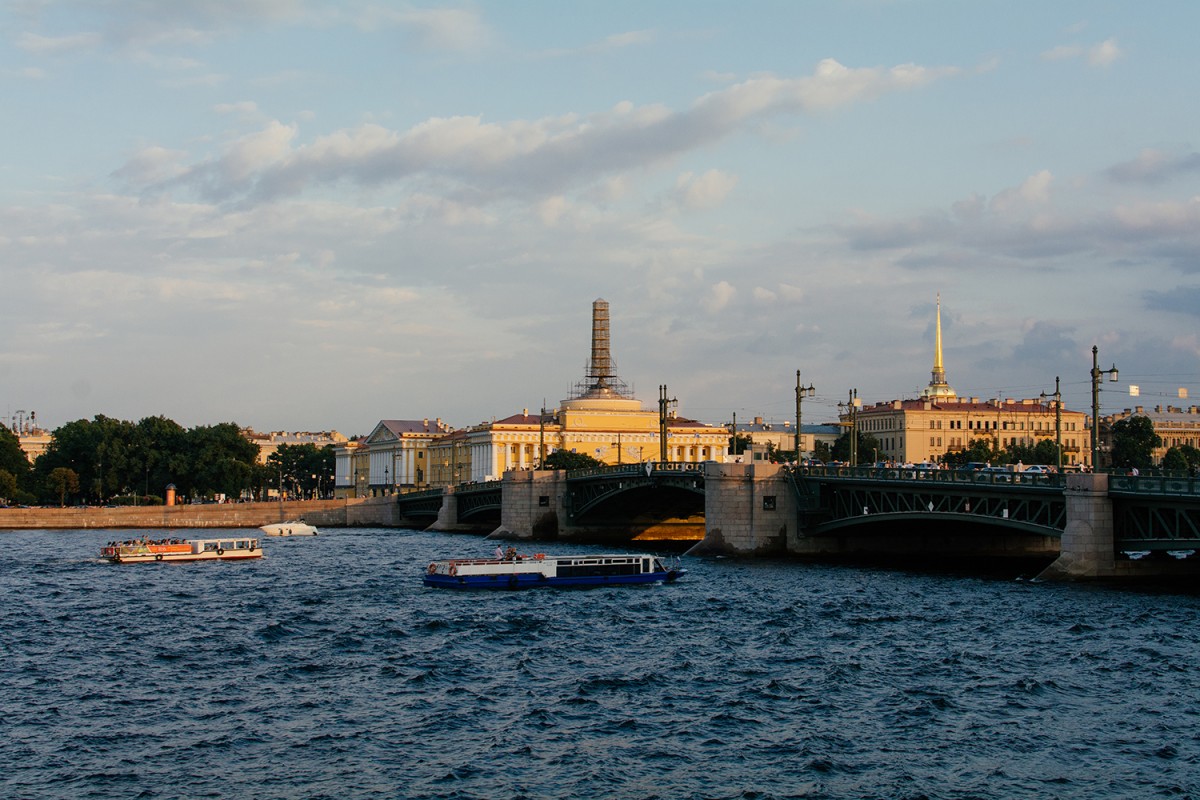 It was such a nice week!
I am grateful for the great memories to my dear Dasha, lovely Mikhail and city Saint-Petersburg!
See you soon!
Dina