Quite by chance, walking down the street in a residential area of Brno, I saw an inconspicuous poster telling that everyone is invited to the autumn fishing not far from Brno. I have never heard about events like this before. It seemed that this event is incredibly popular among the local population. People love to come there with their families, enjoy the athmosphere and good food.
The whole point is that fish are fishing out from the local ponds every autumn and sometimes also in the spring, the fish spend some time in the tubs and their meat taste better after it. The fishing process attracts a large number of people, and at the ponds are organized fairs and cultural programs. We also decided not to spend cool October Saturday at home and see it. Here is my photo report from the autumn fishing on the pond called "Vrkoch."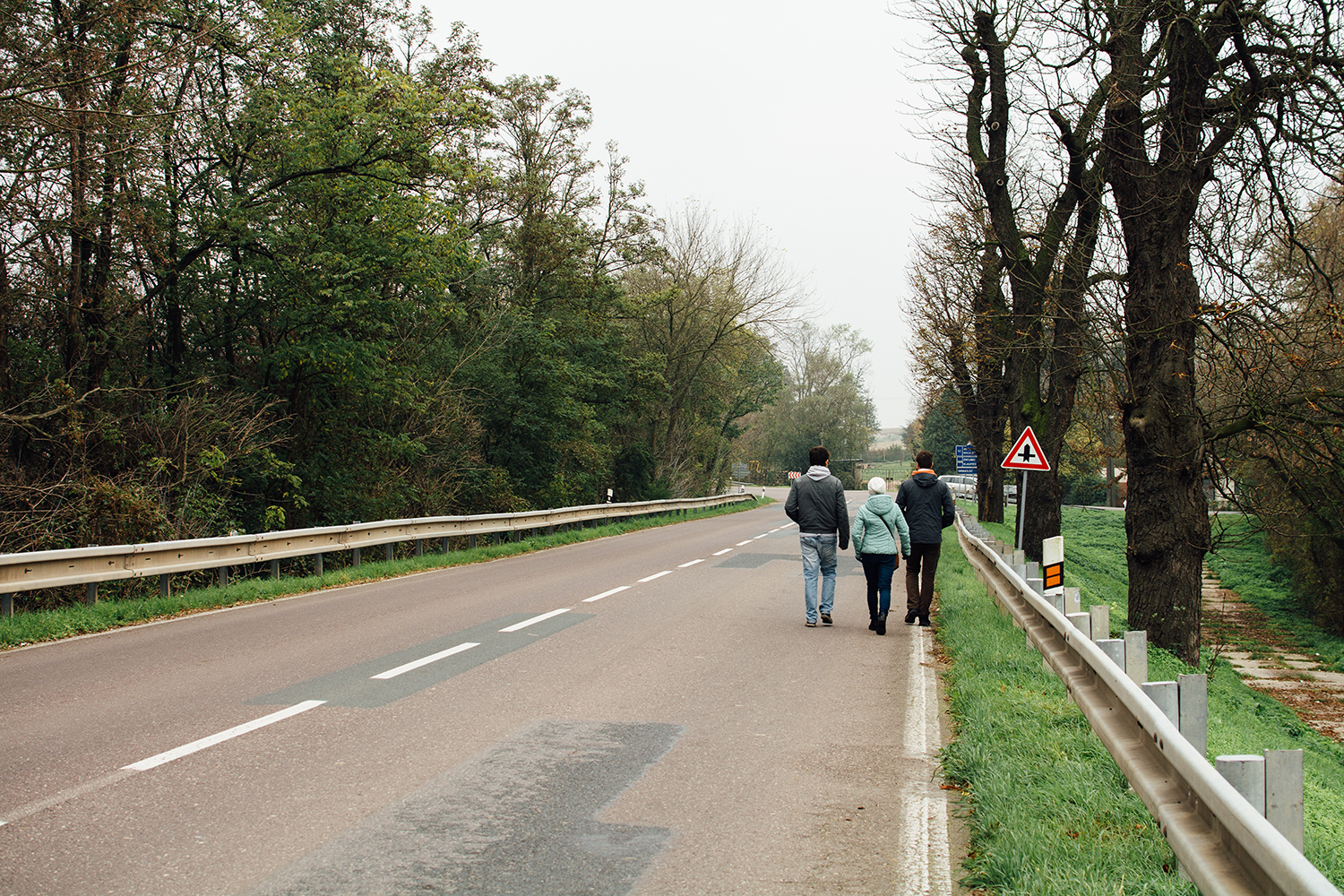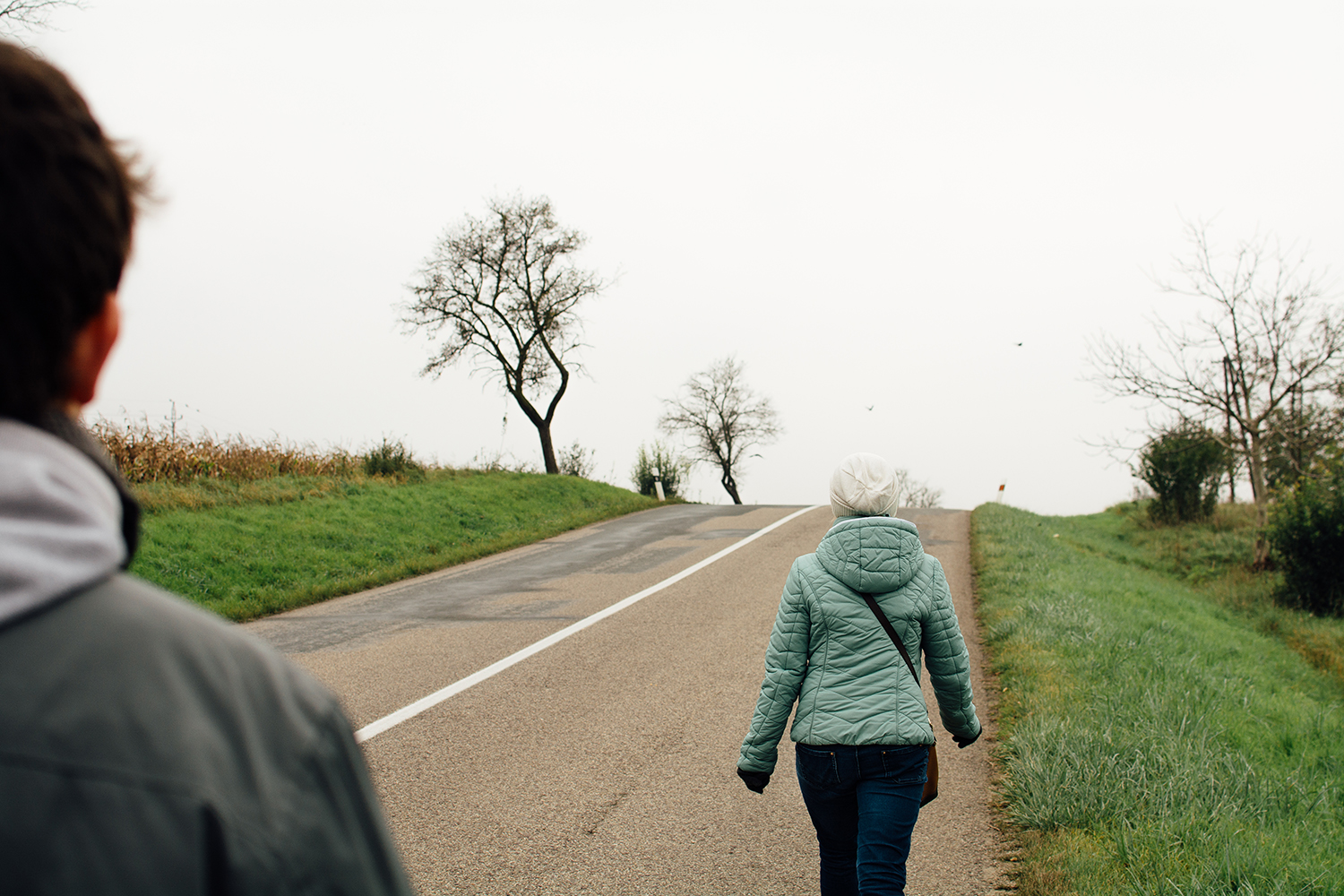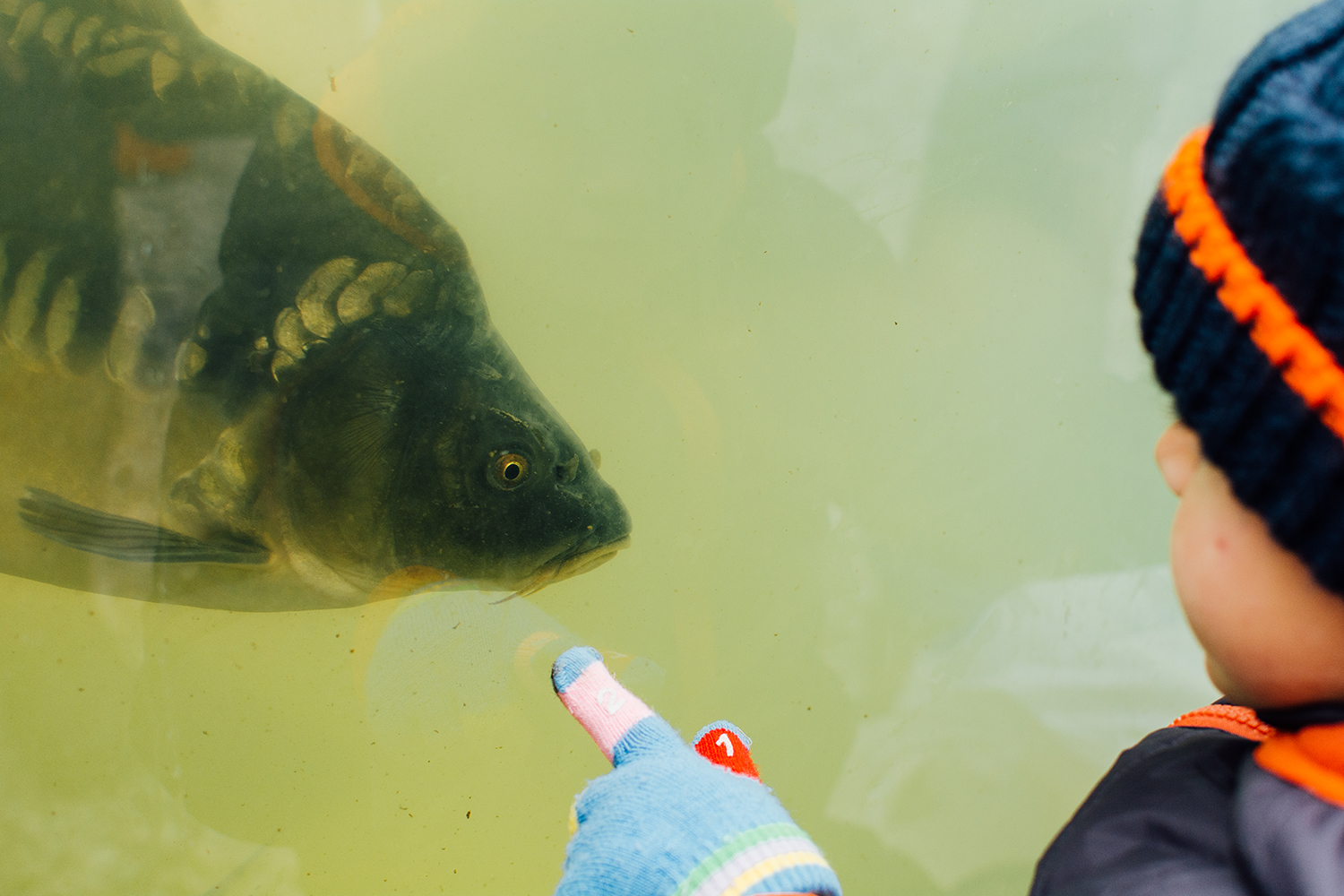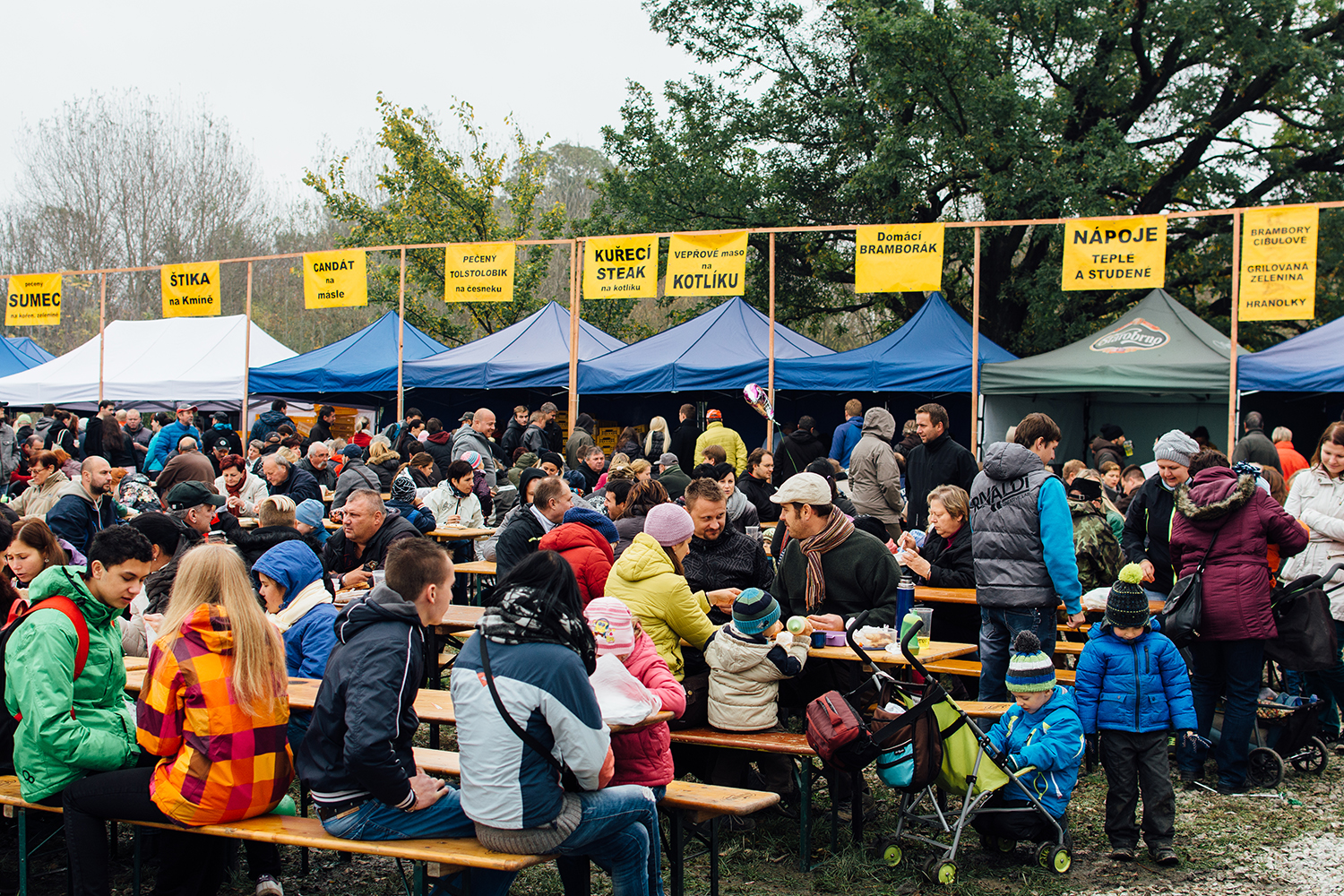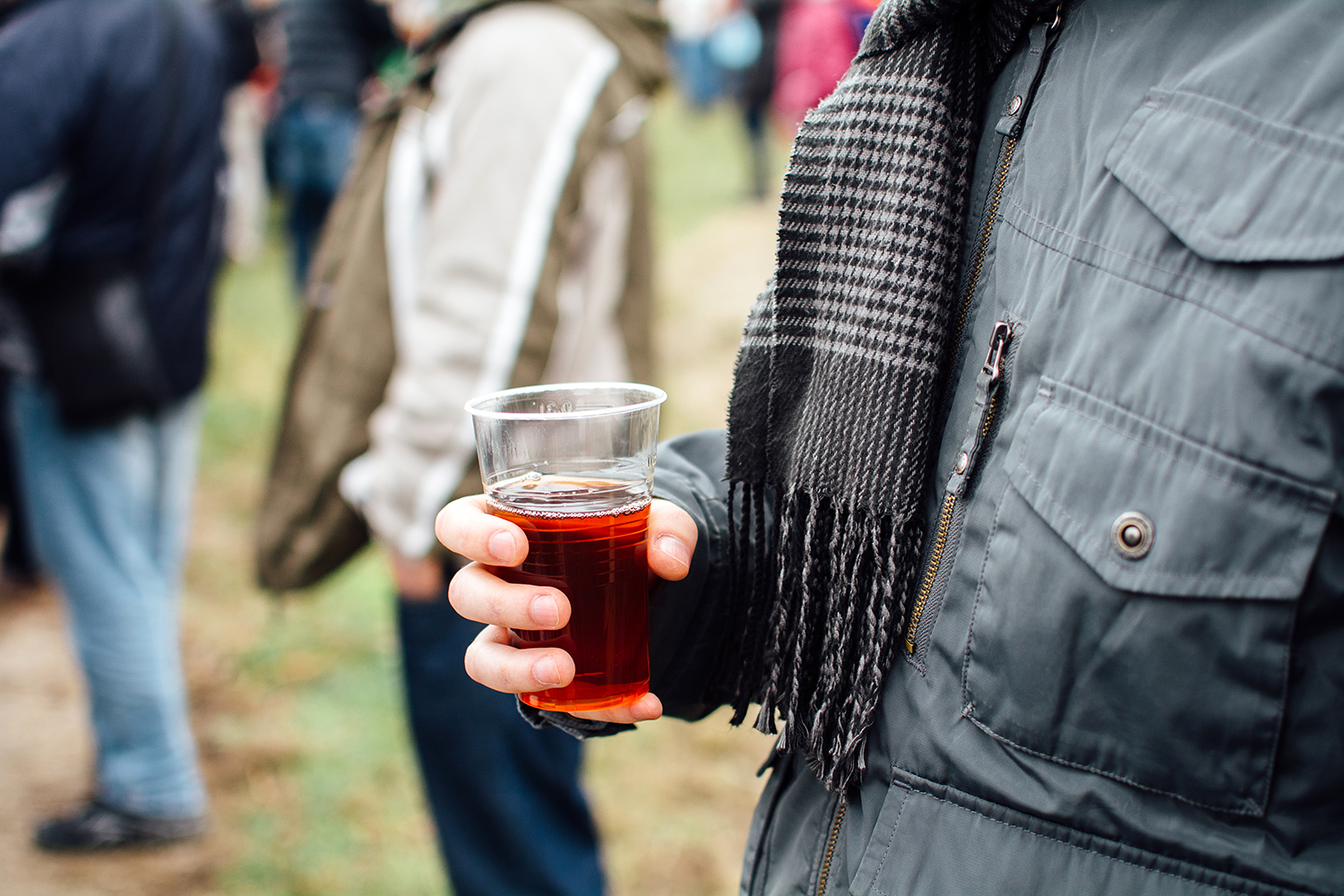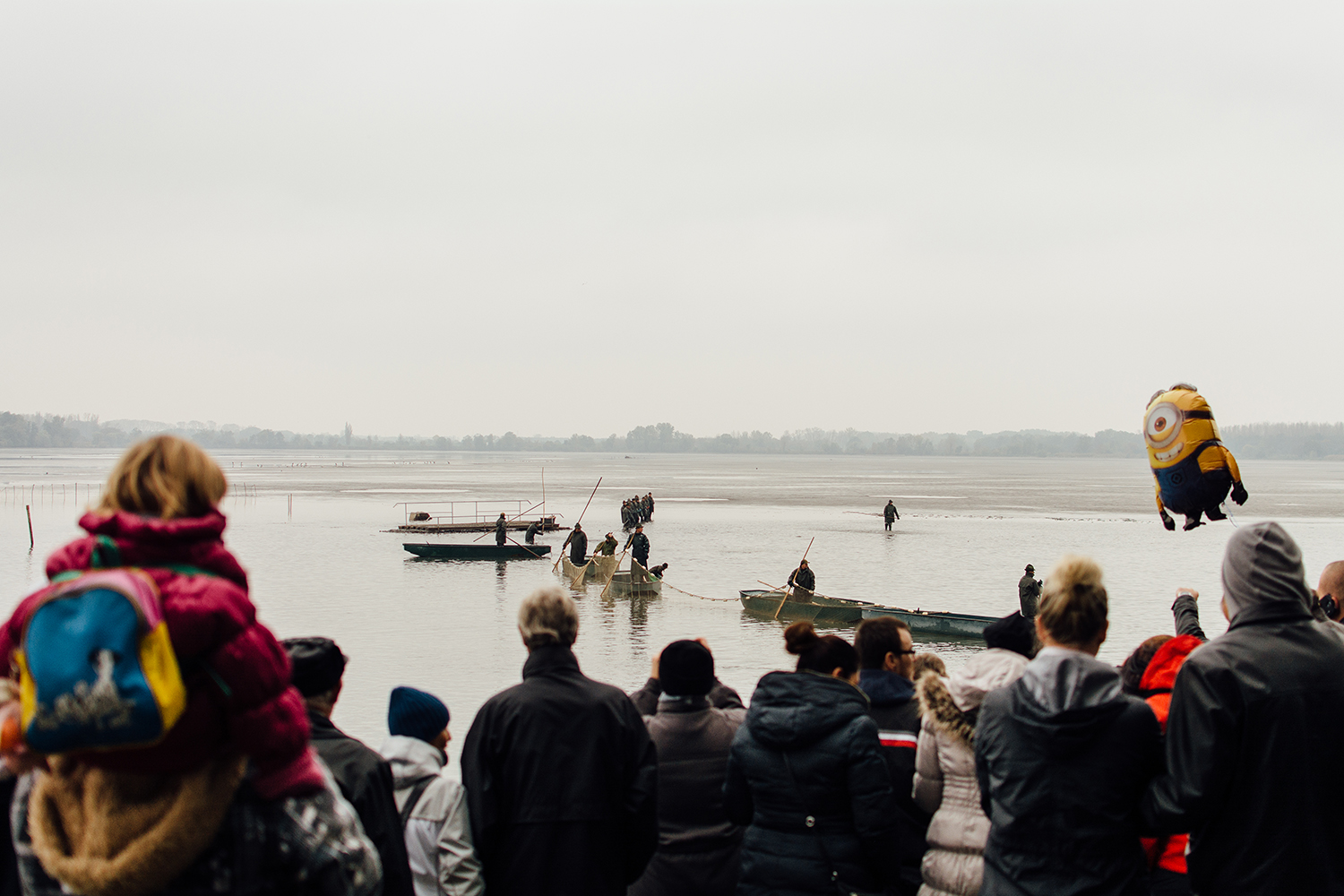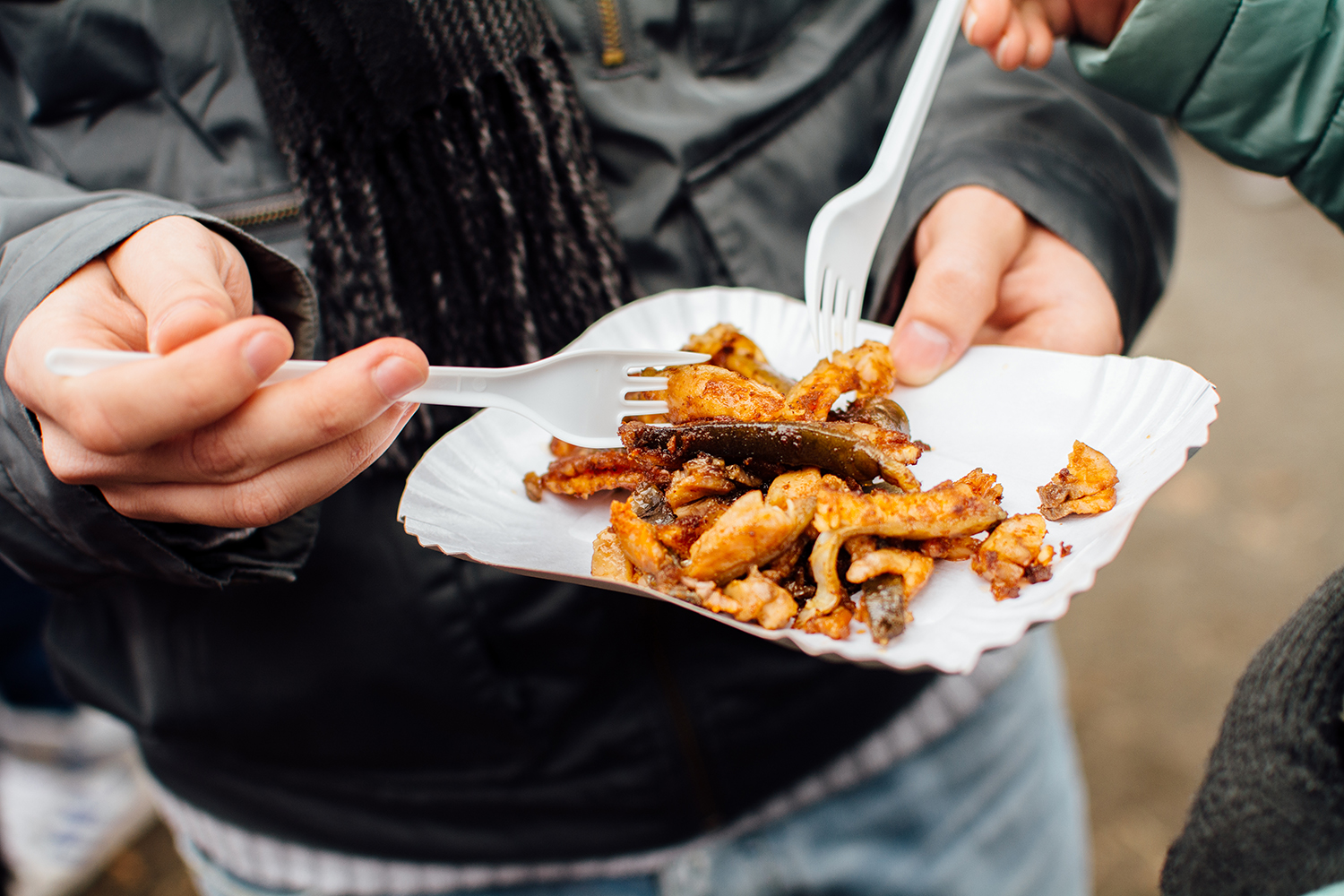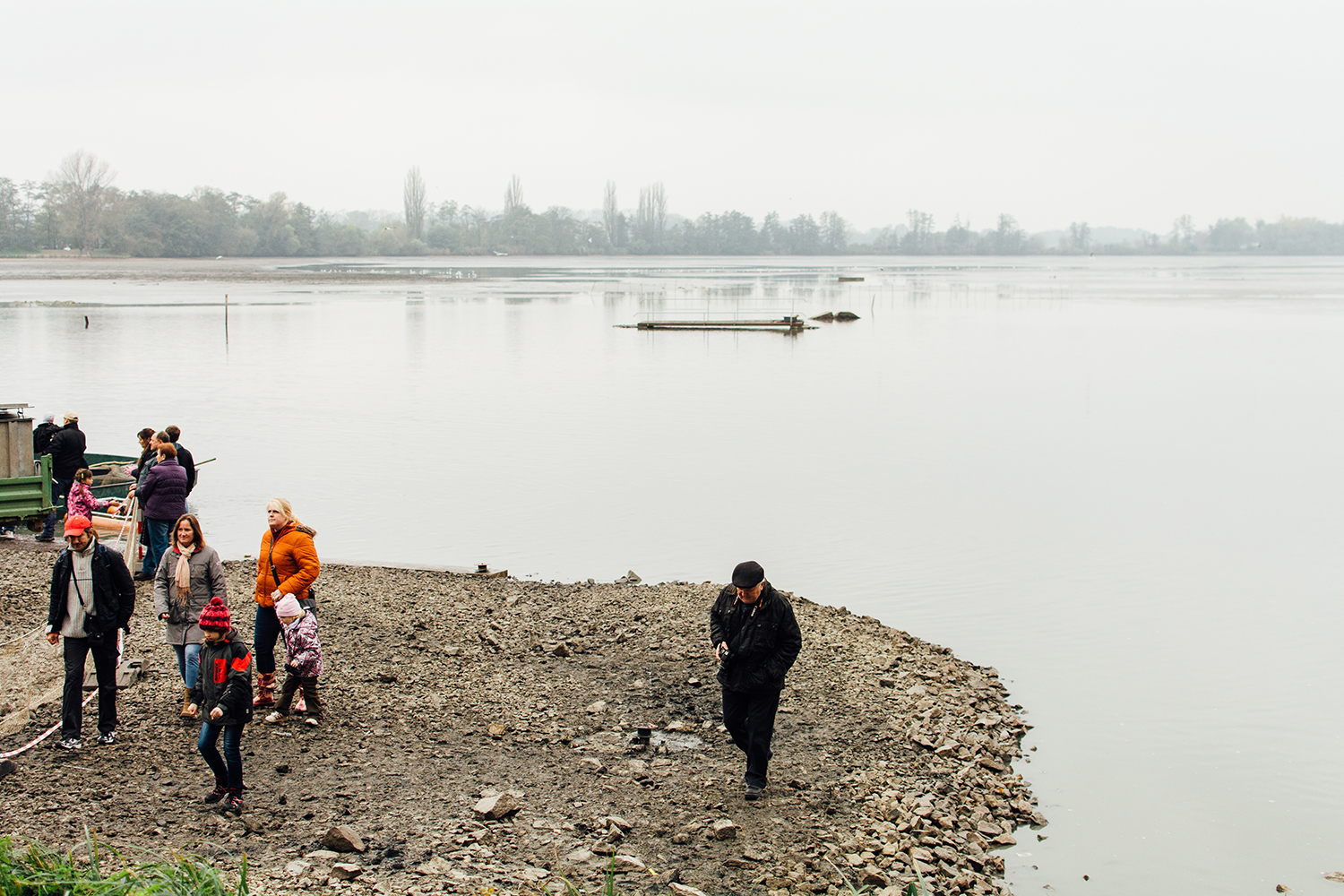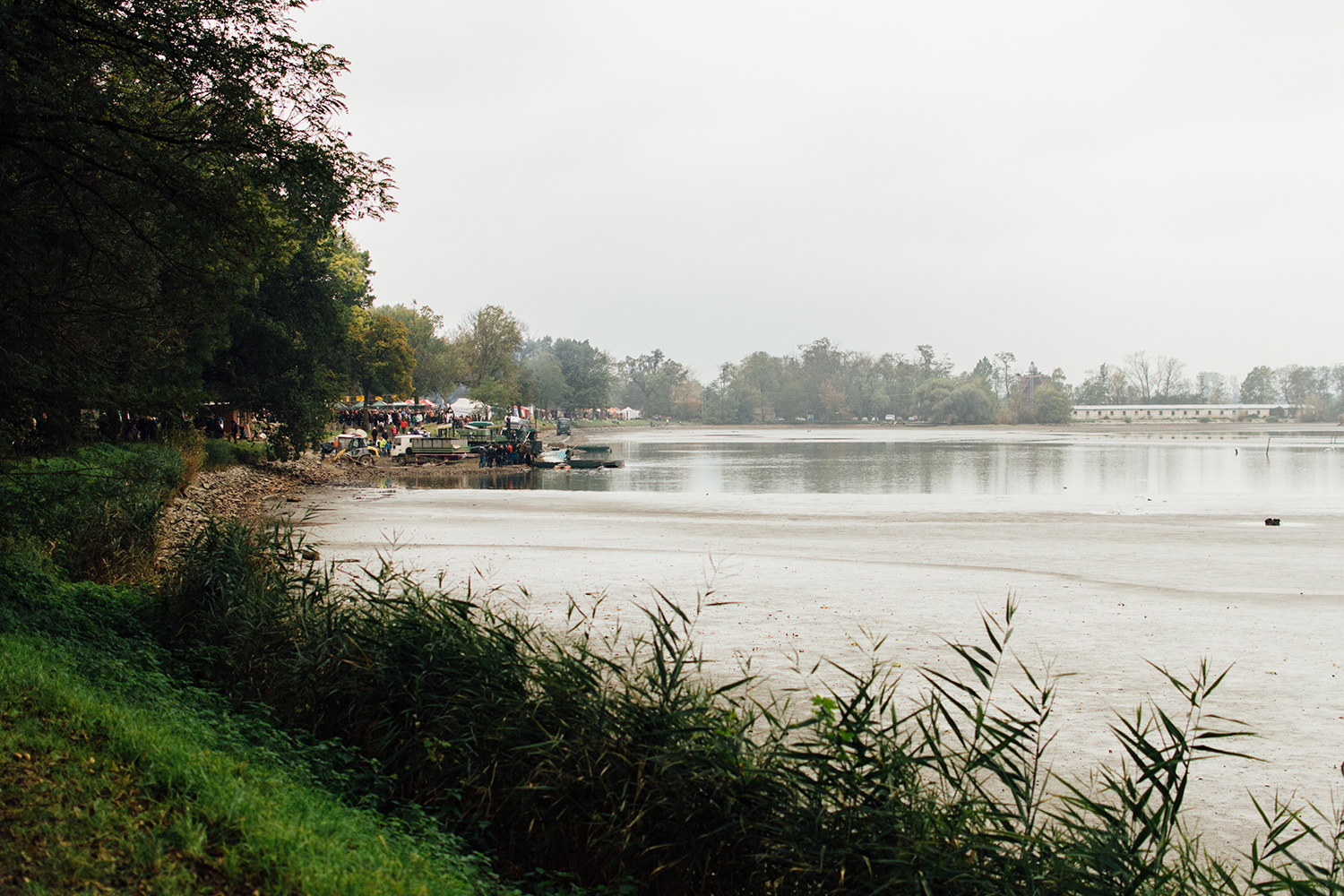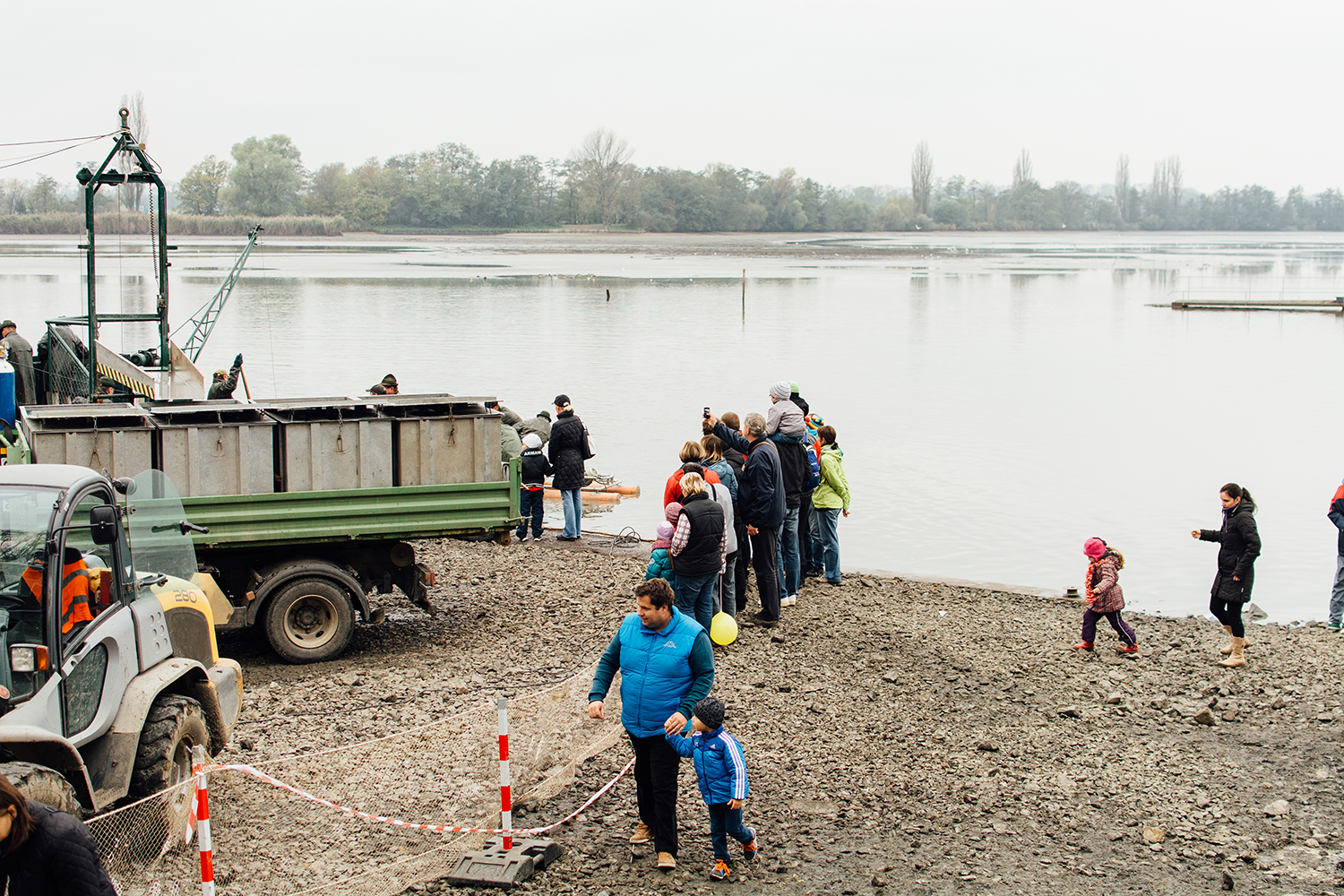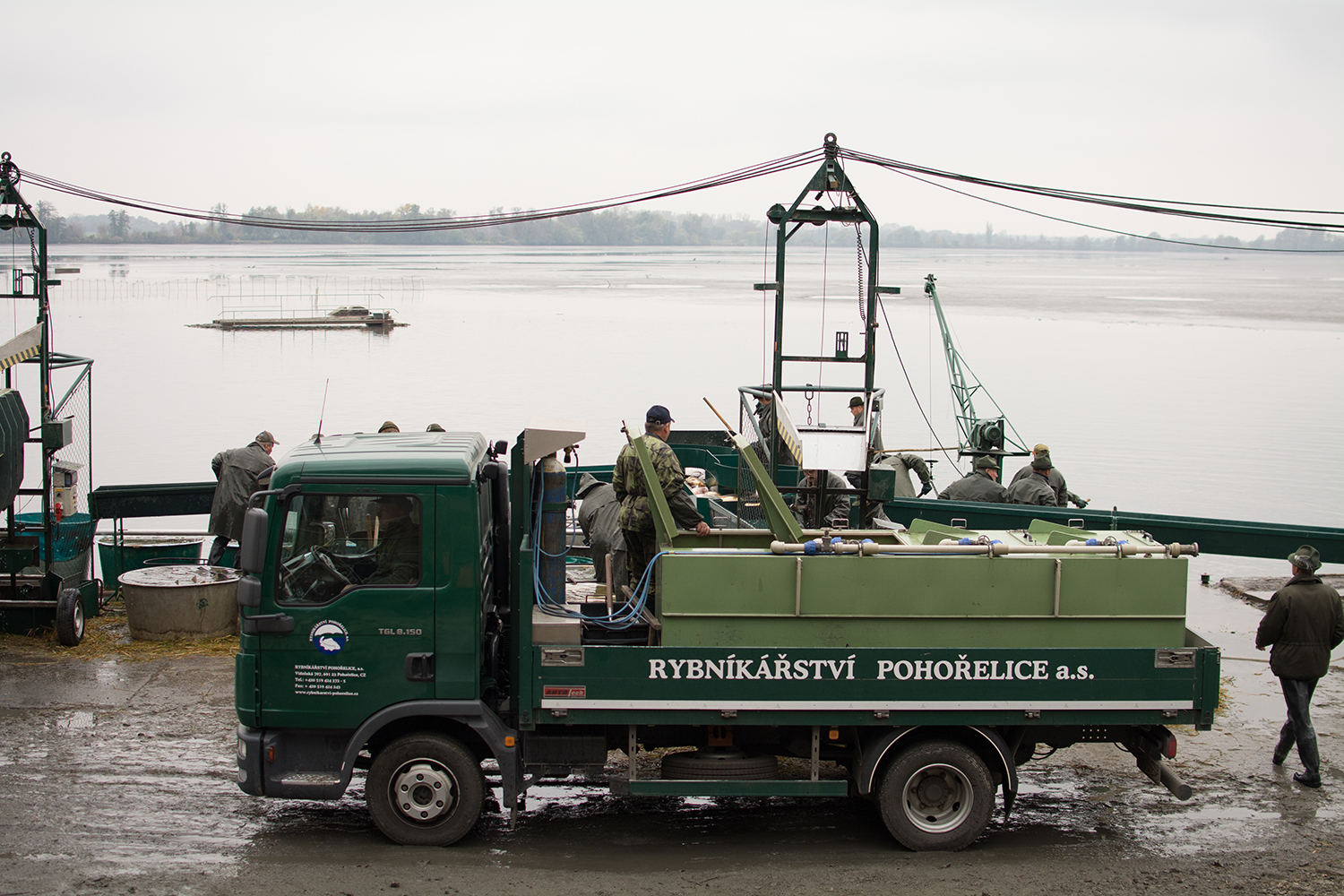 I'm madly in love with a getting out somewhere just for one day, and we can organize these mini travels almost every weekend. For example, before this great fishing we went with a cheerful company to the small vine village, as I wrote recently. Hmm, where to go next time? Love to hear your recommendations!

pond Vrkoch, Czech Republic, October 2014
English text was edited by Radka B.
See you soon!
Dina