I'm glad, that I'm back to the portraits of women. There is a lot of new discoveries and inspiring meetings ahead. And I've decided to start with something couth and familiar, therefore I asked Elvira to help me to create one of the characters. She is a very womanly, pleasant and soulful girl, and it's impossible to take bad photographs of her.
One silent day of November, a little church on the foggy hill and a beautiful creature.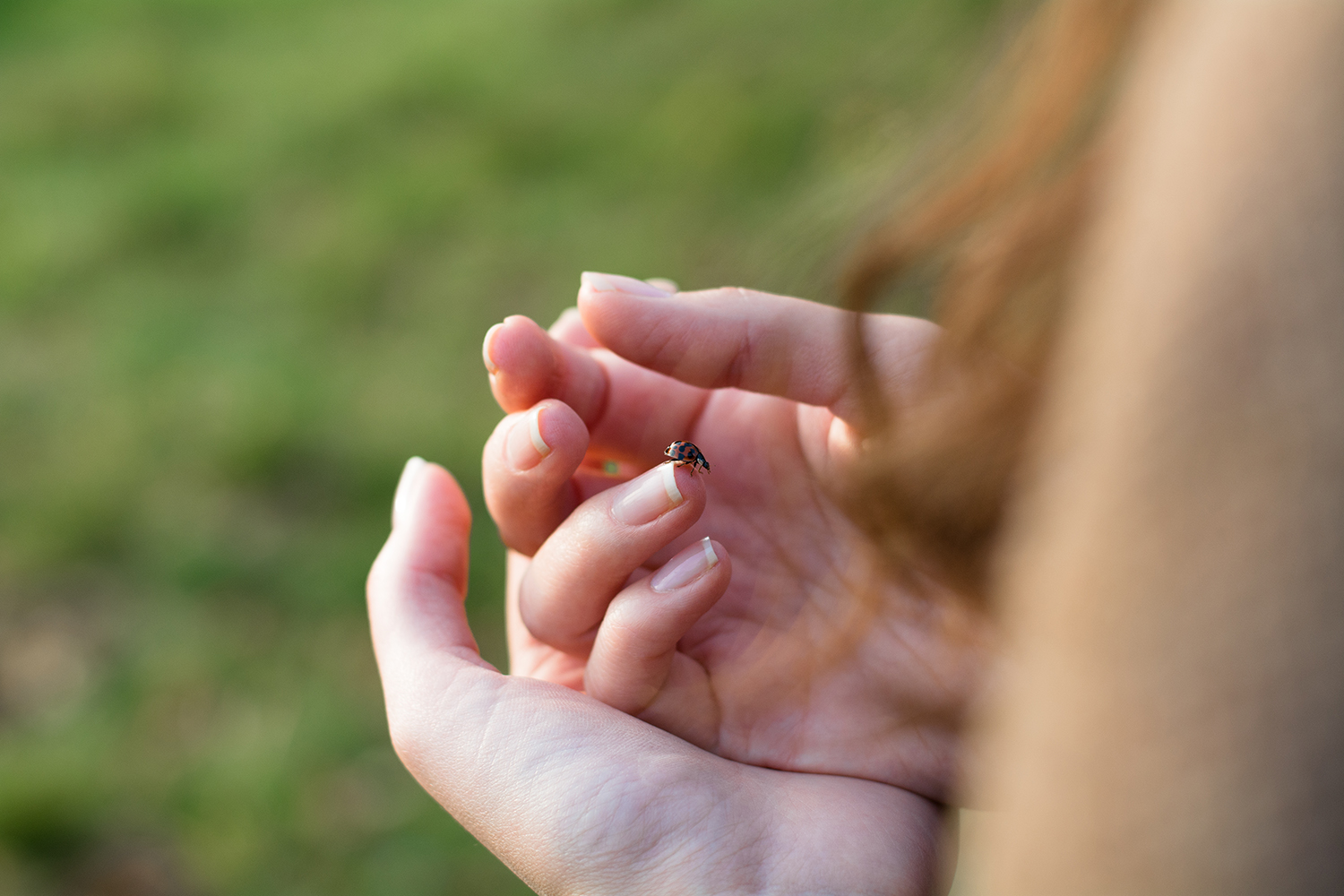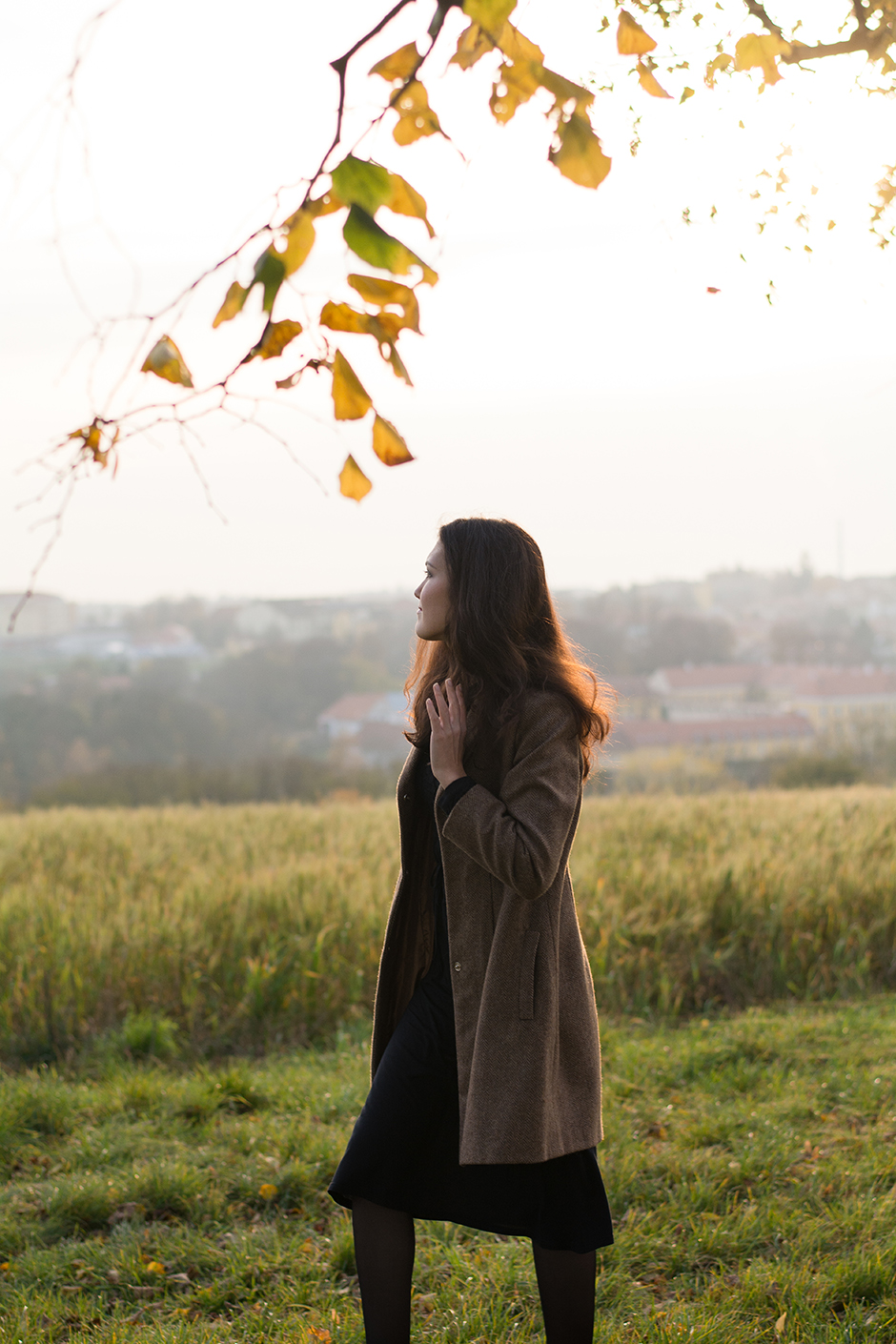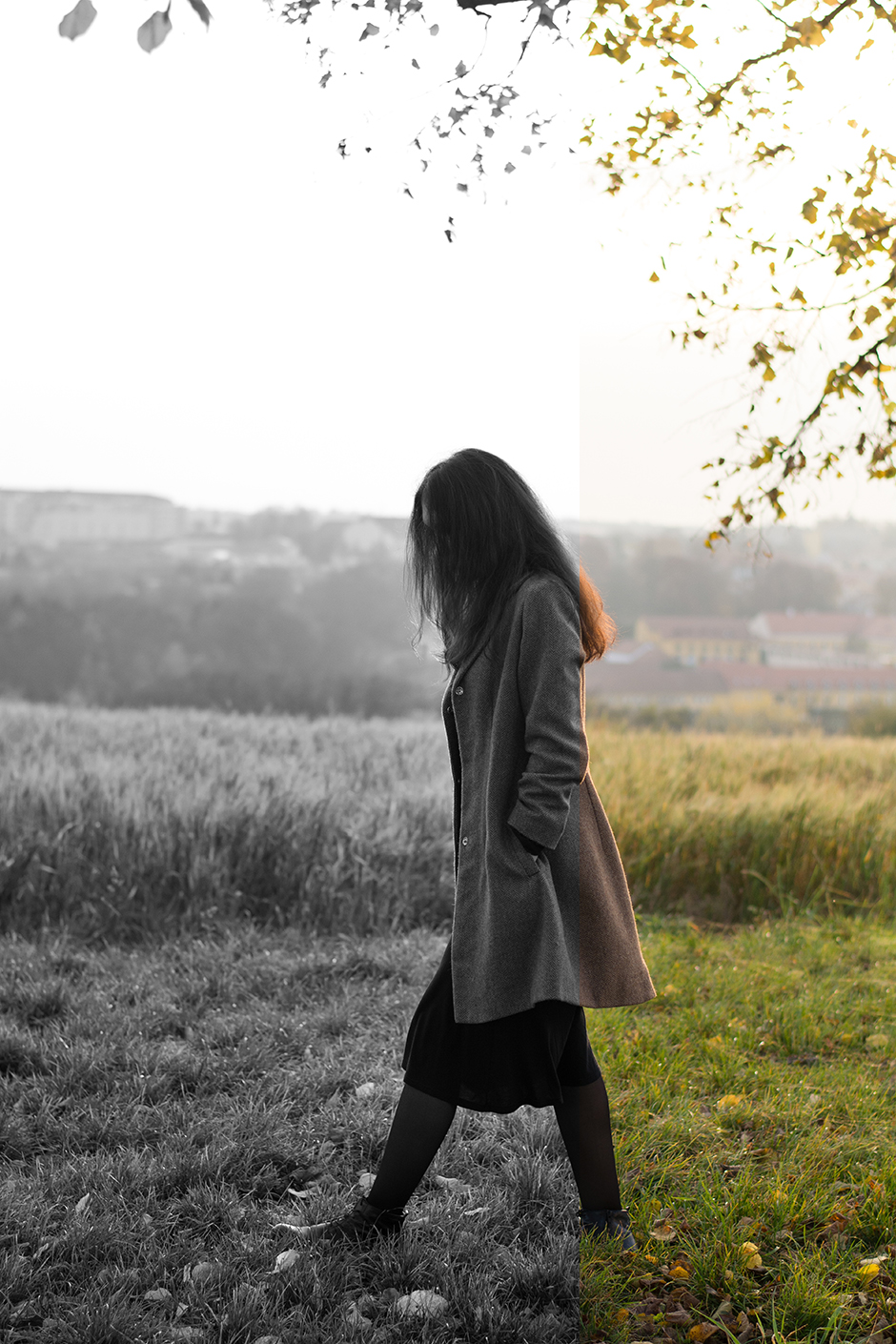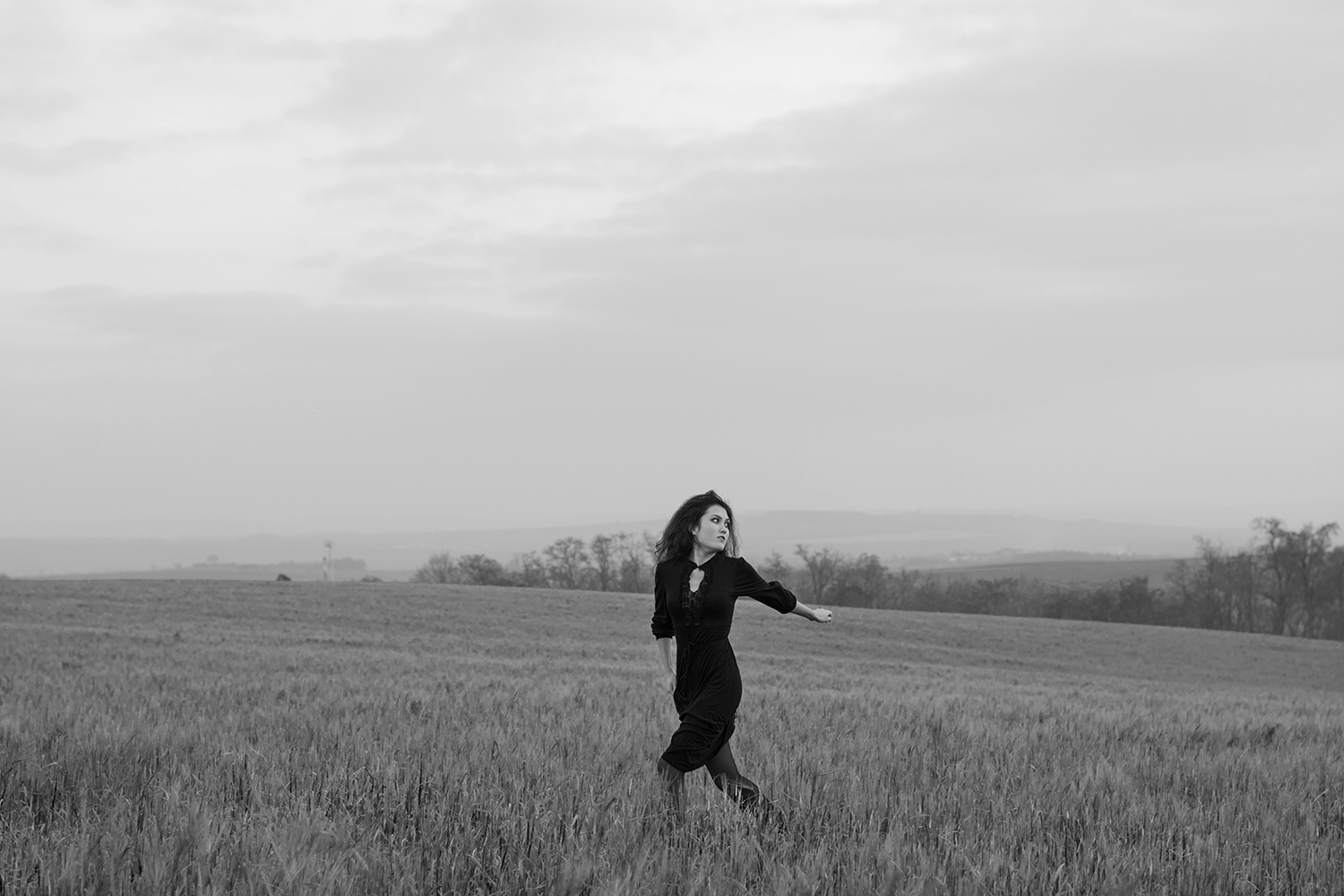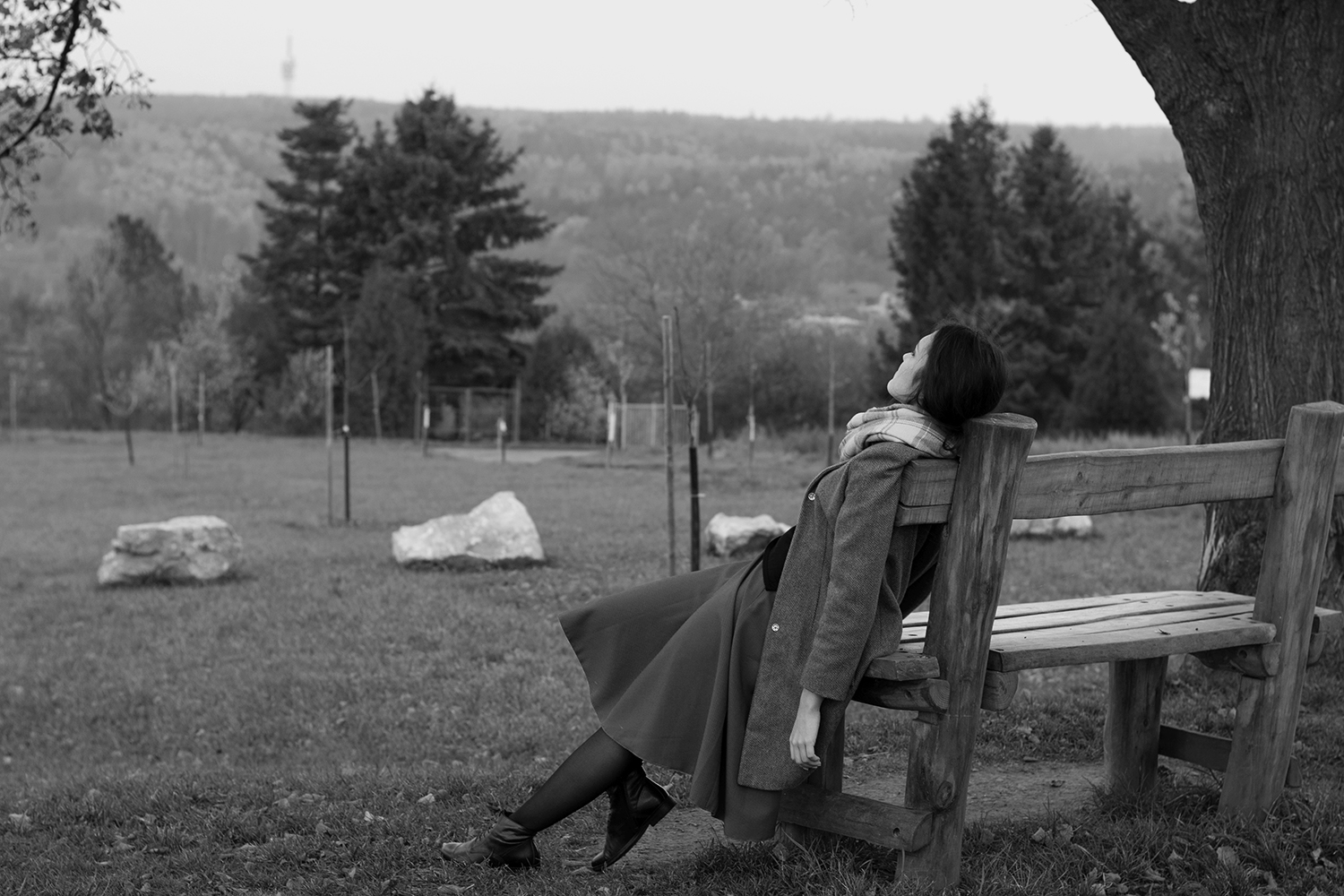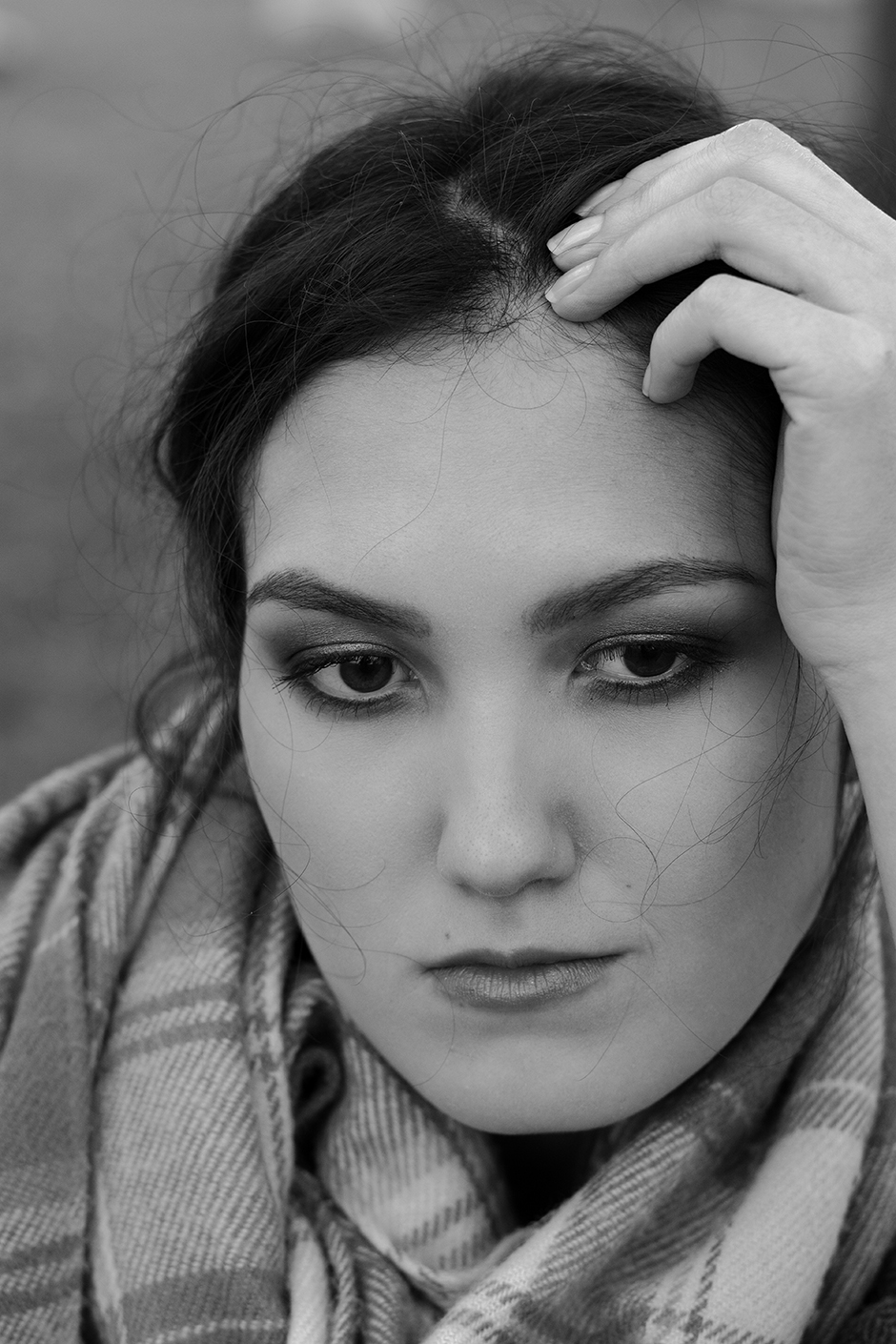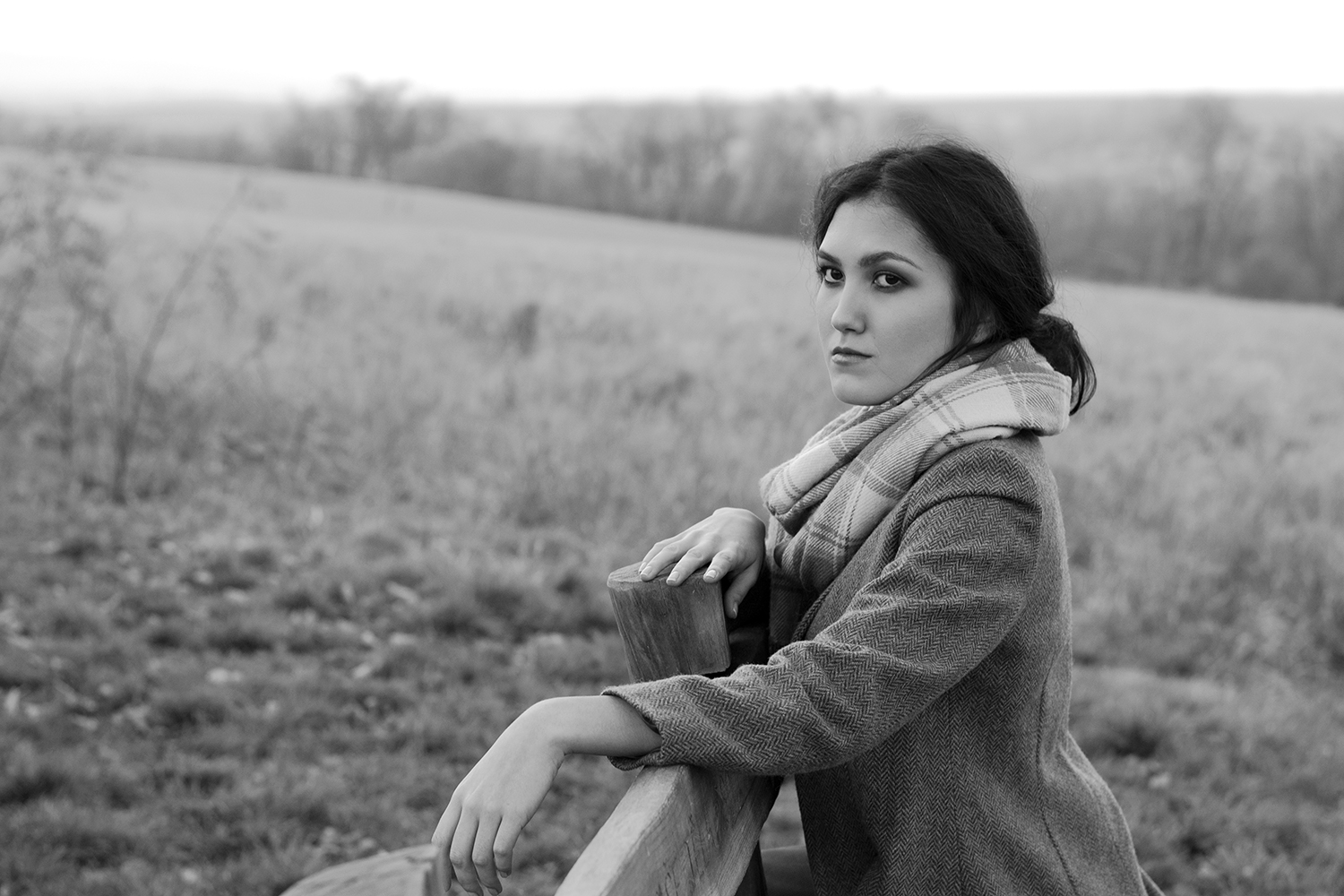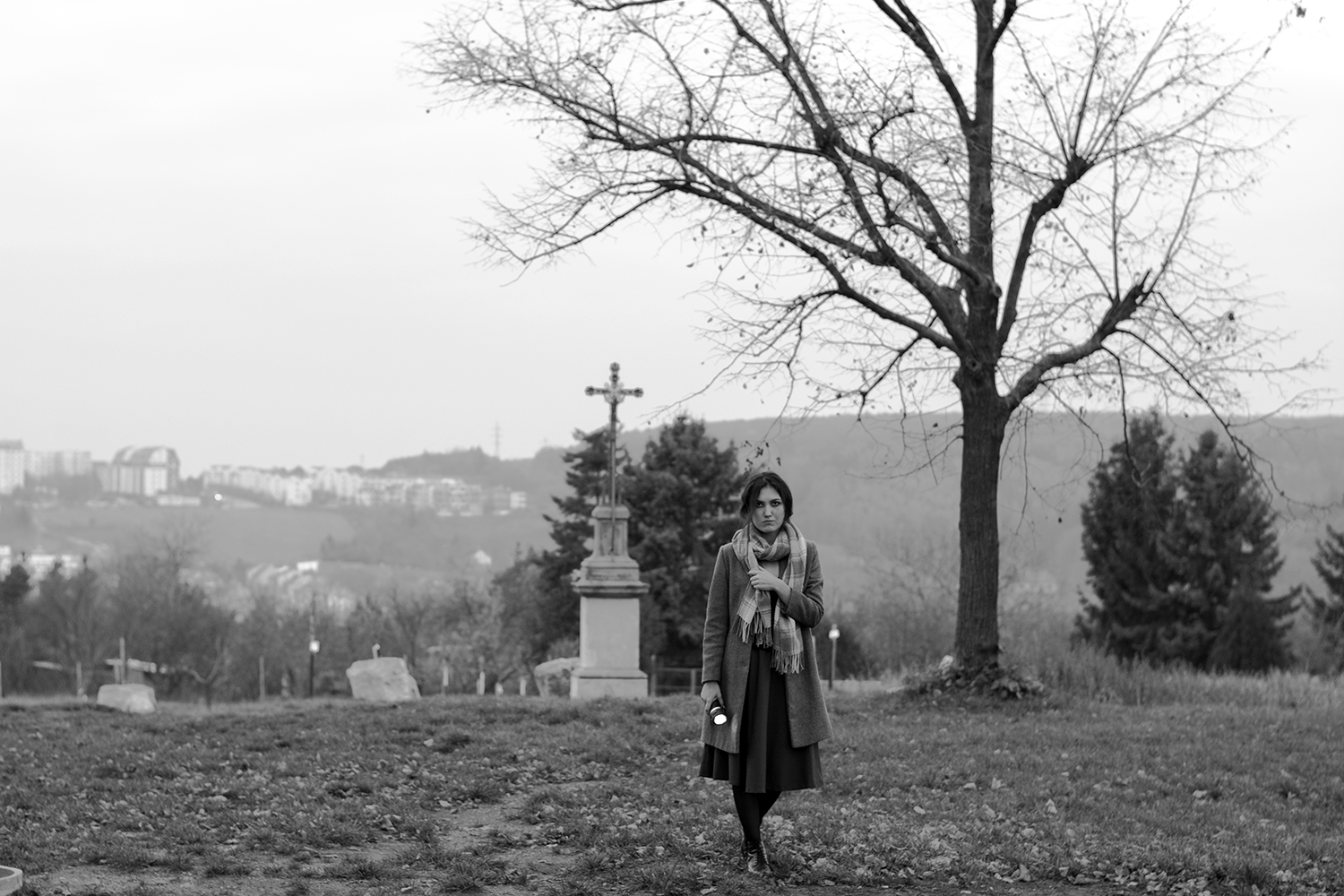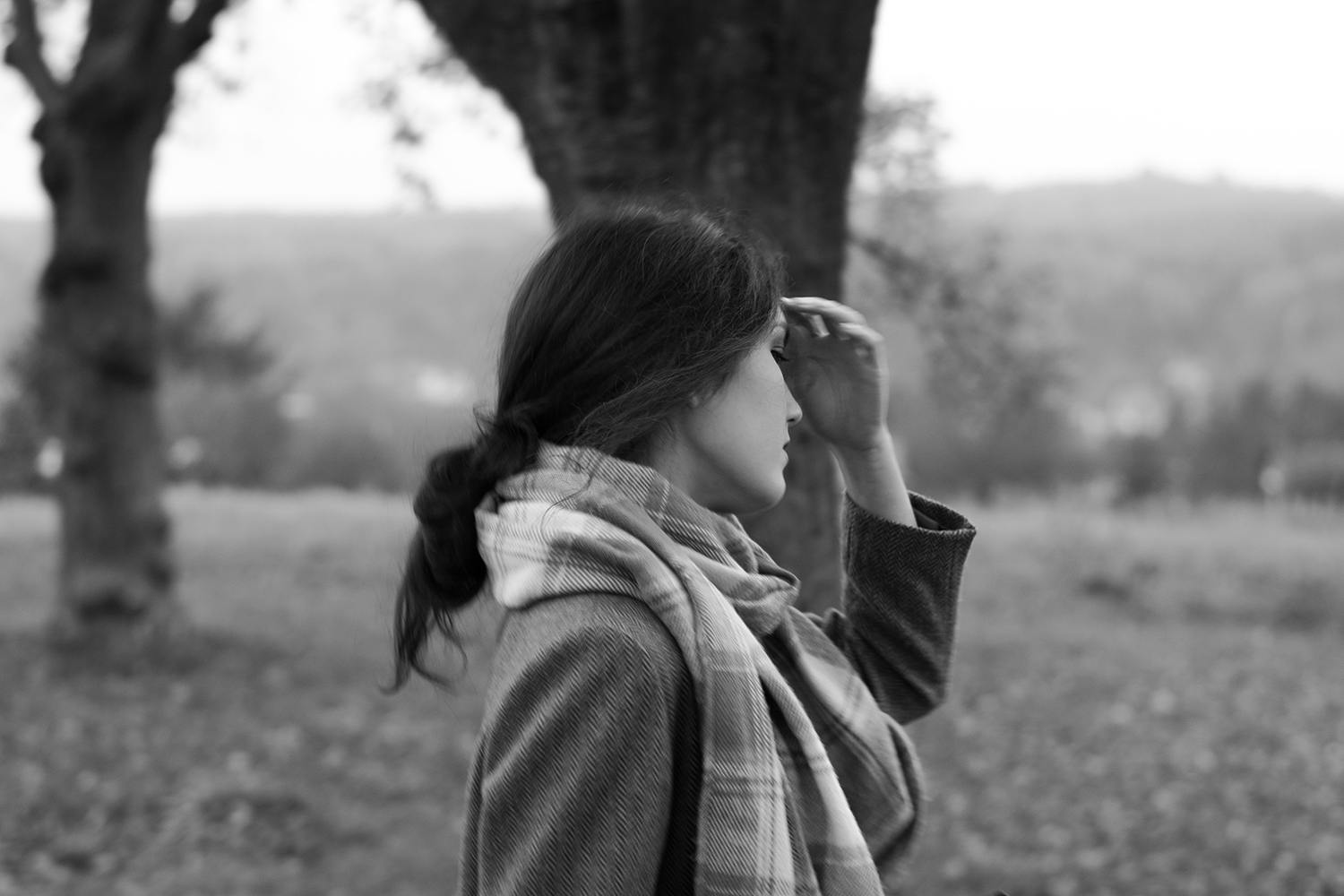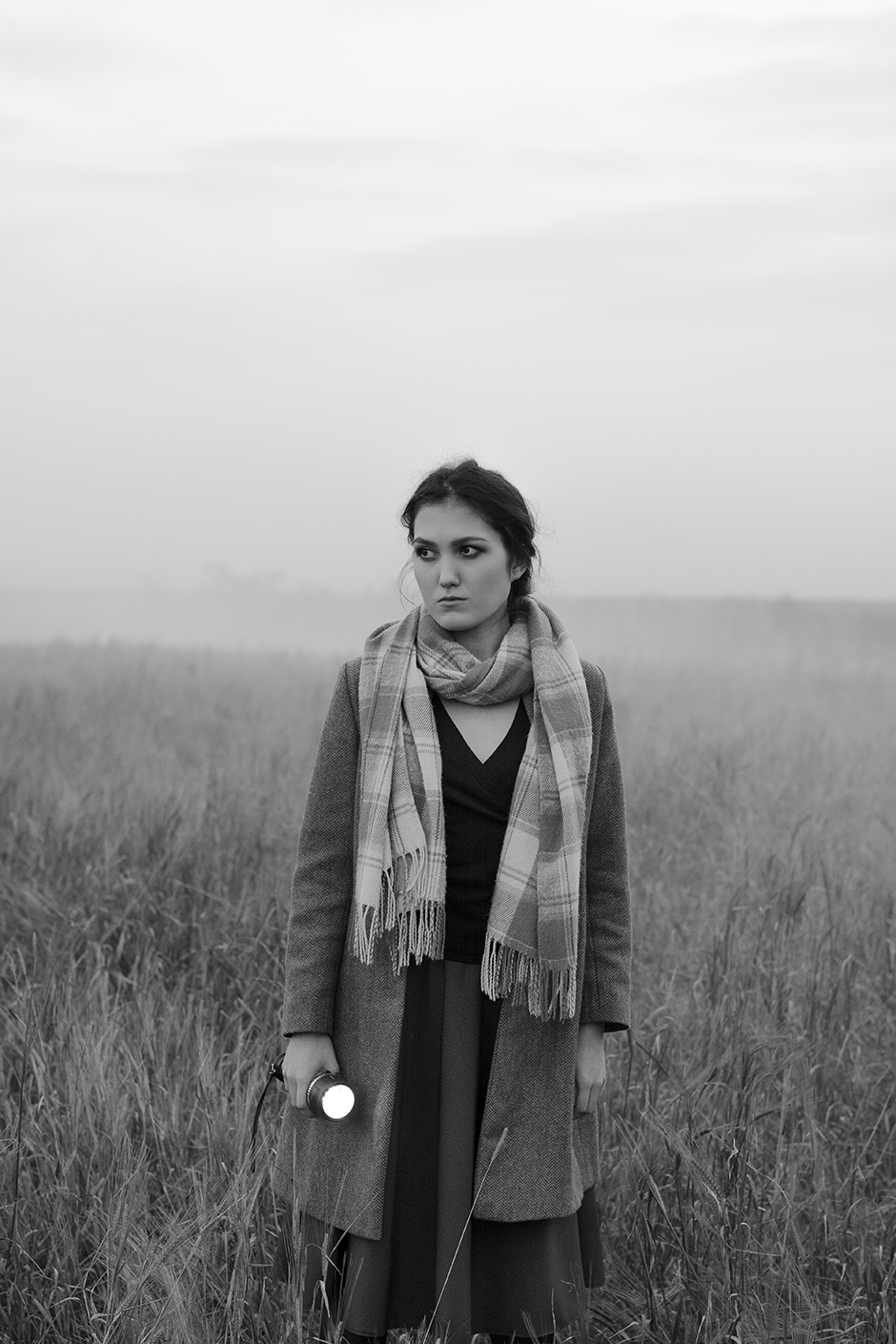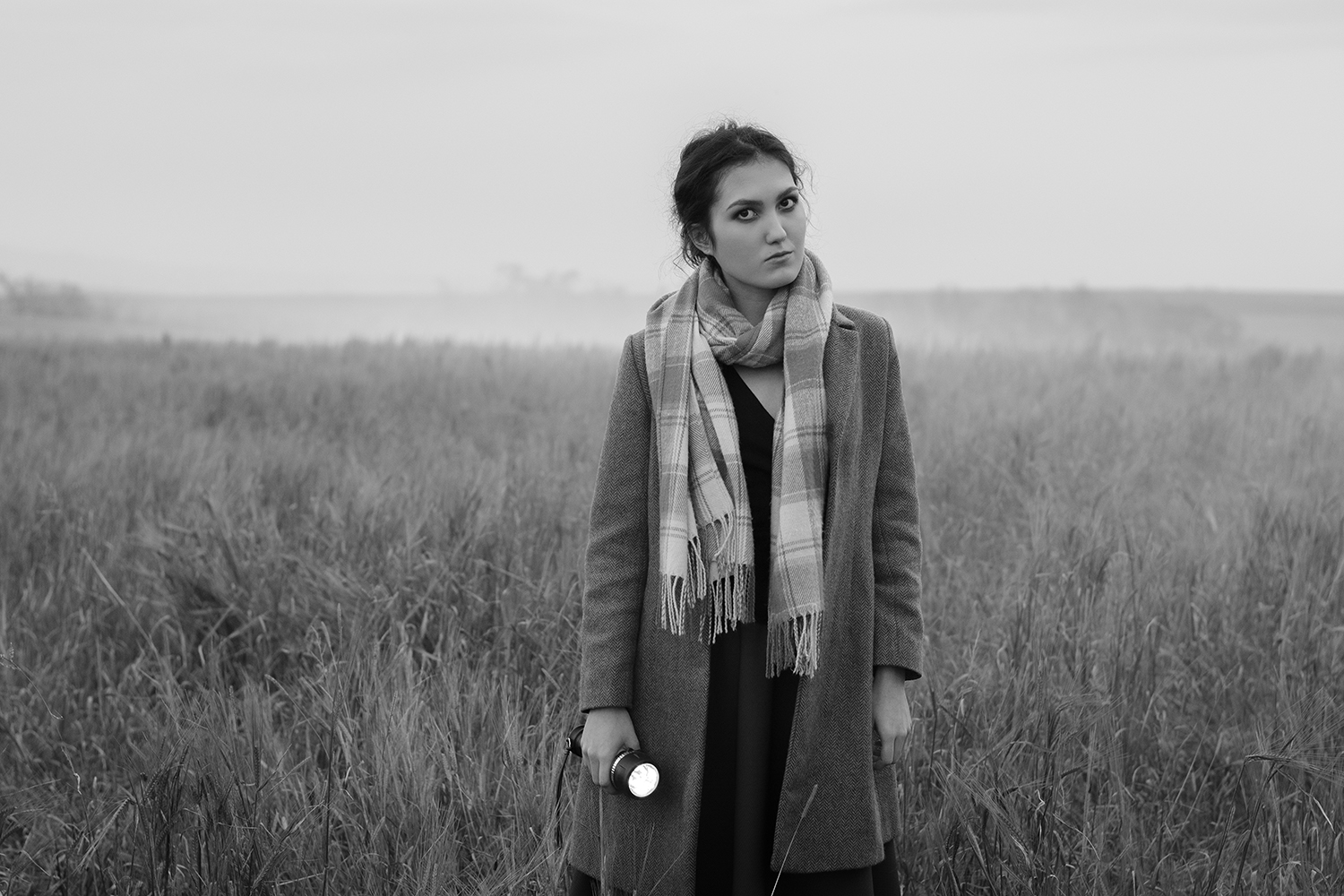 Brno, Czech Republic, November 2014
Photographer: Dina Kh.
Model: Elvira K.
Assistant: Miroslav K.
Makeup: Dina Kh.
English text was edited by Valentina T.
See you soon!
Dina