An absolutely necessary thing to do each summer is visiting my grandmother in Yekaterinburg. Both my parents lived there, and I was born there too. But unfortunately it is not the place where I grew up. Everything in this city is so familiar and intimate, and every time I come there, I feel myself at home. This city divide our country into European and Asian parts. And it is so great to go to my grandmother's "cottage in Europe" and then go back to the "city in Asia".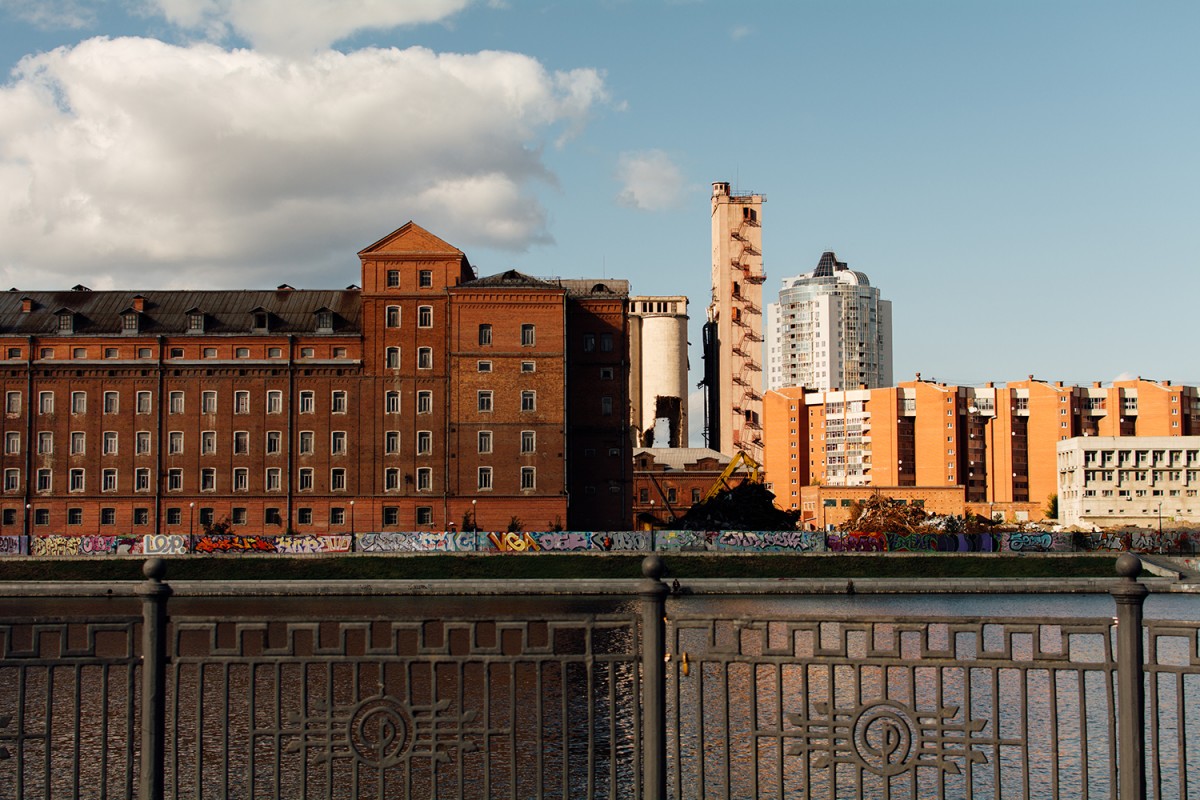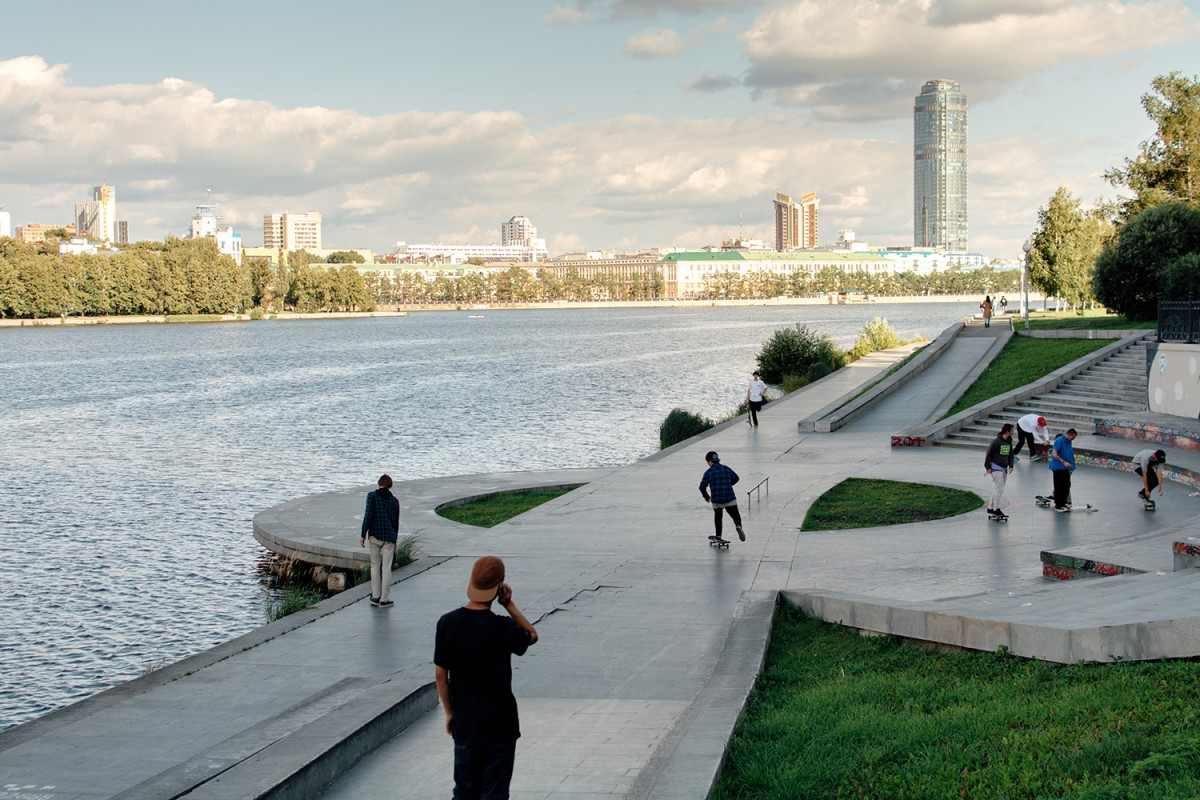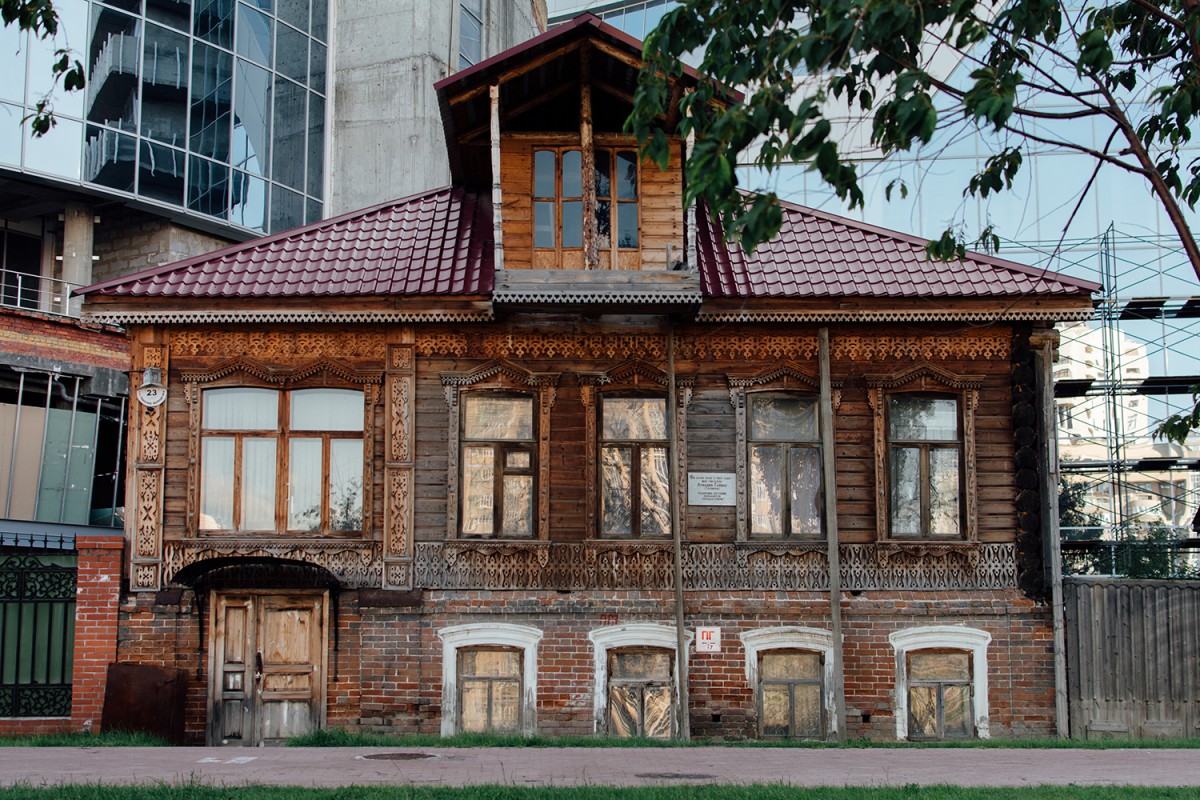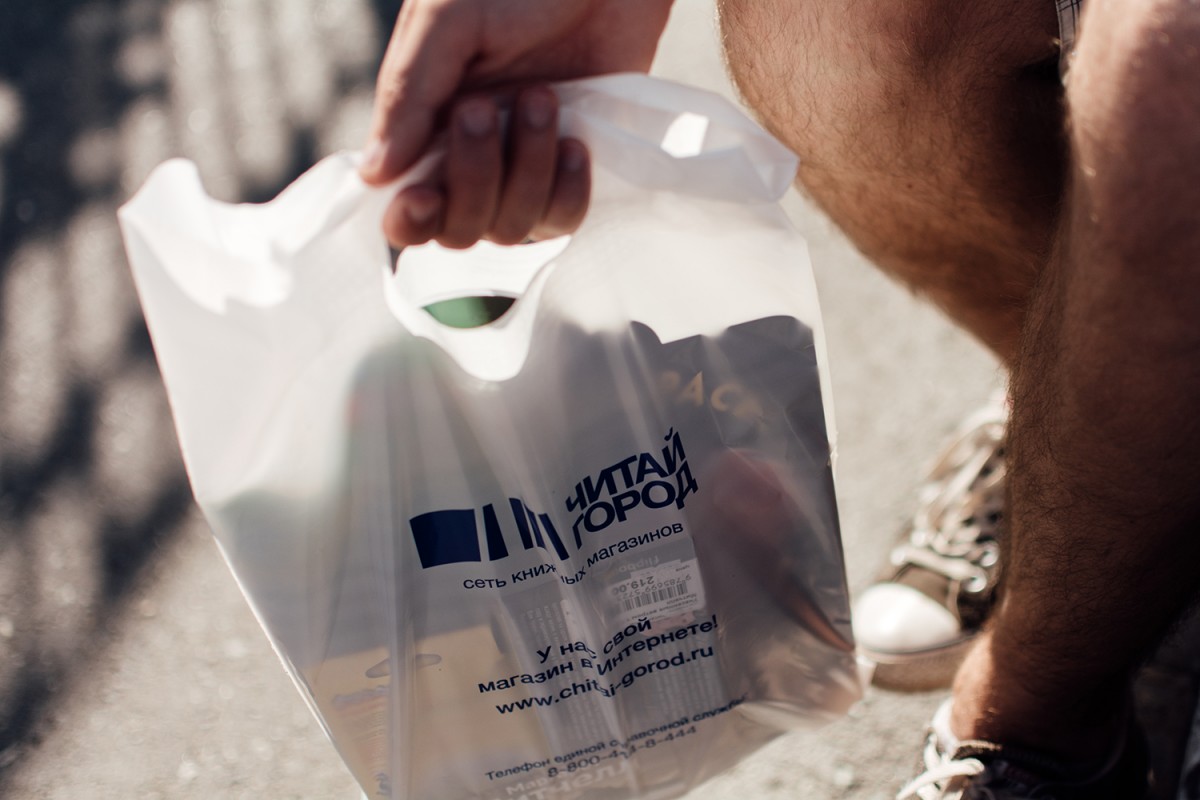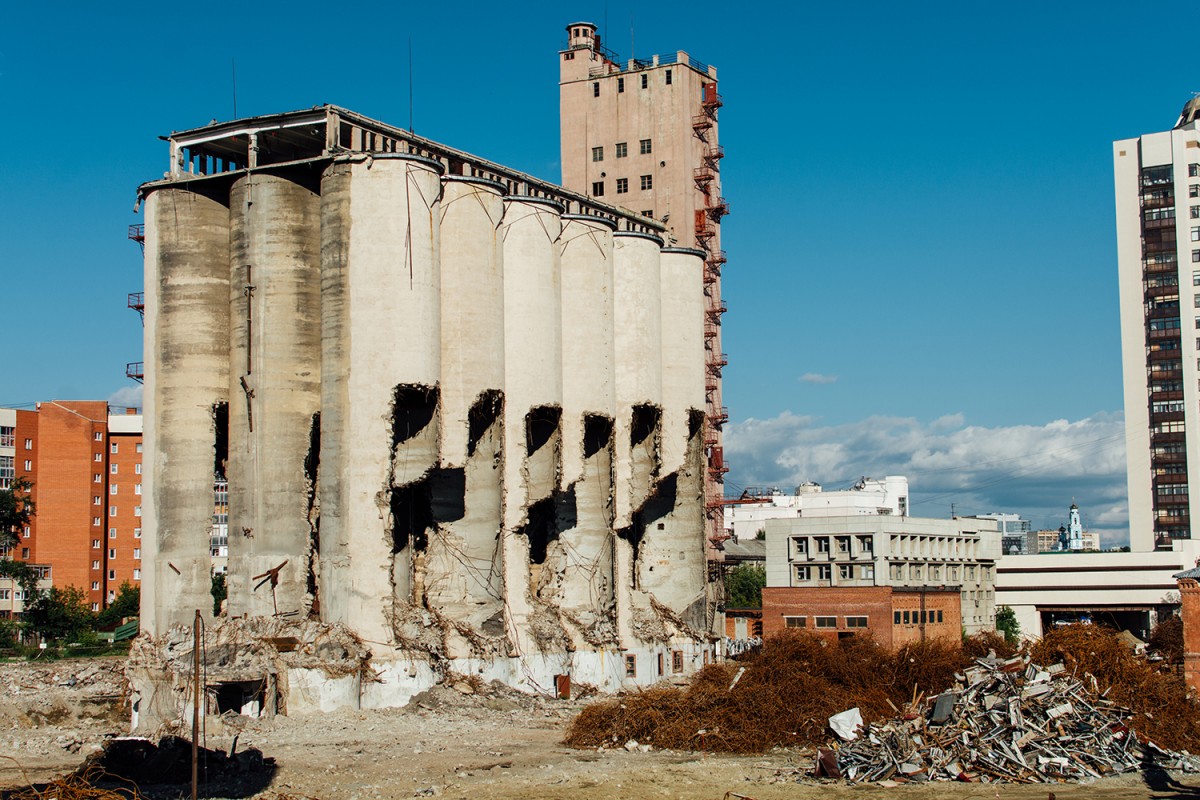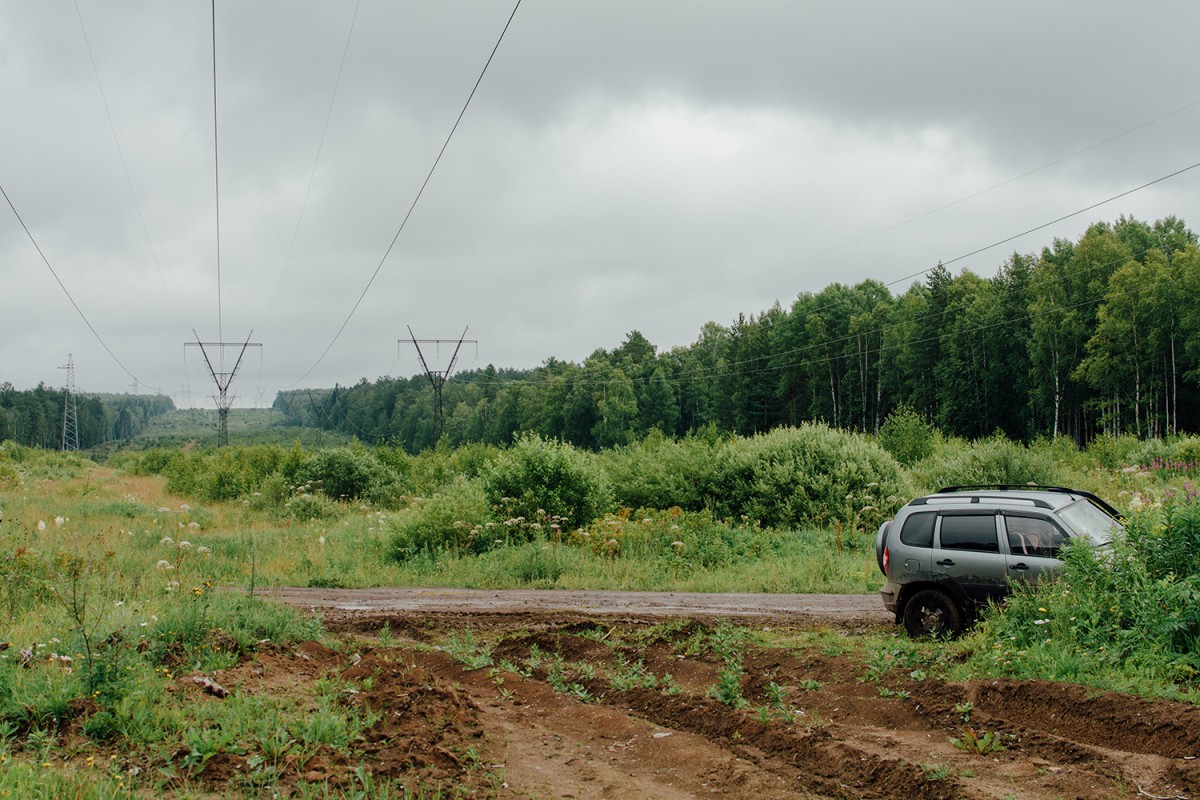 Somewhere in Ural mountains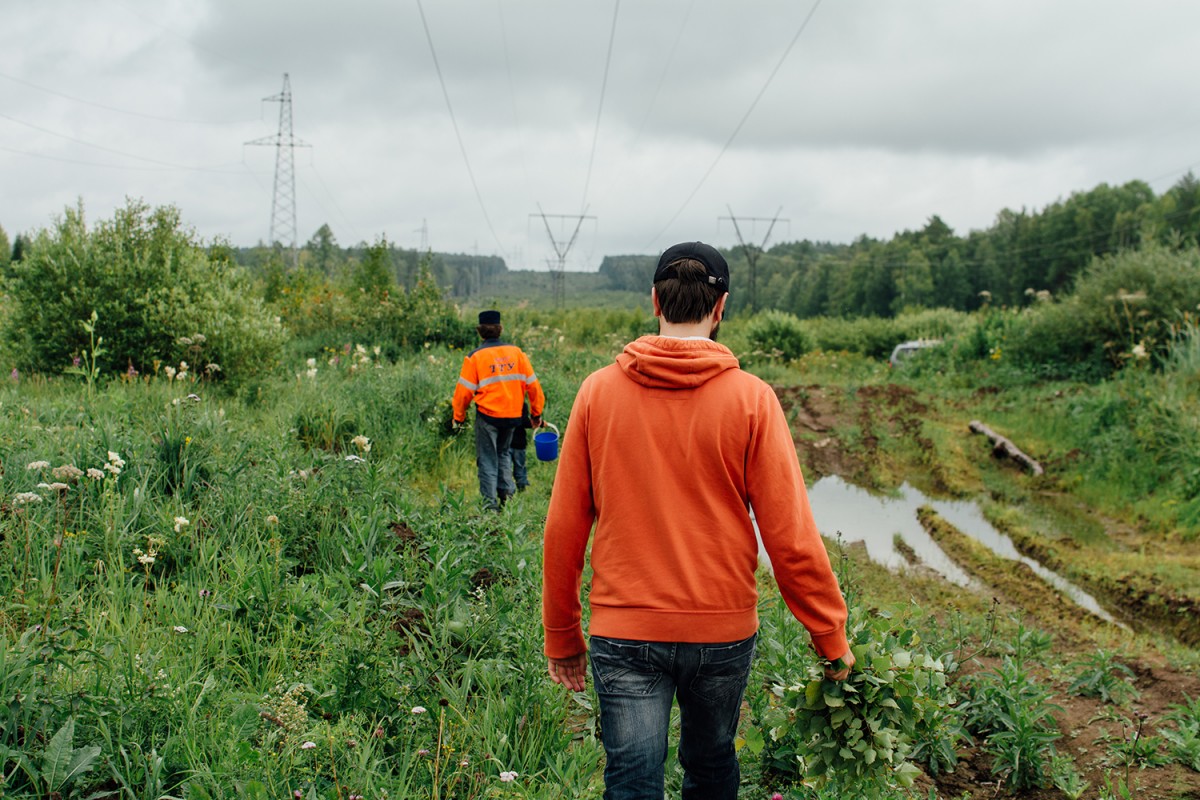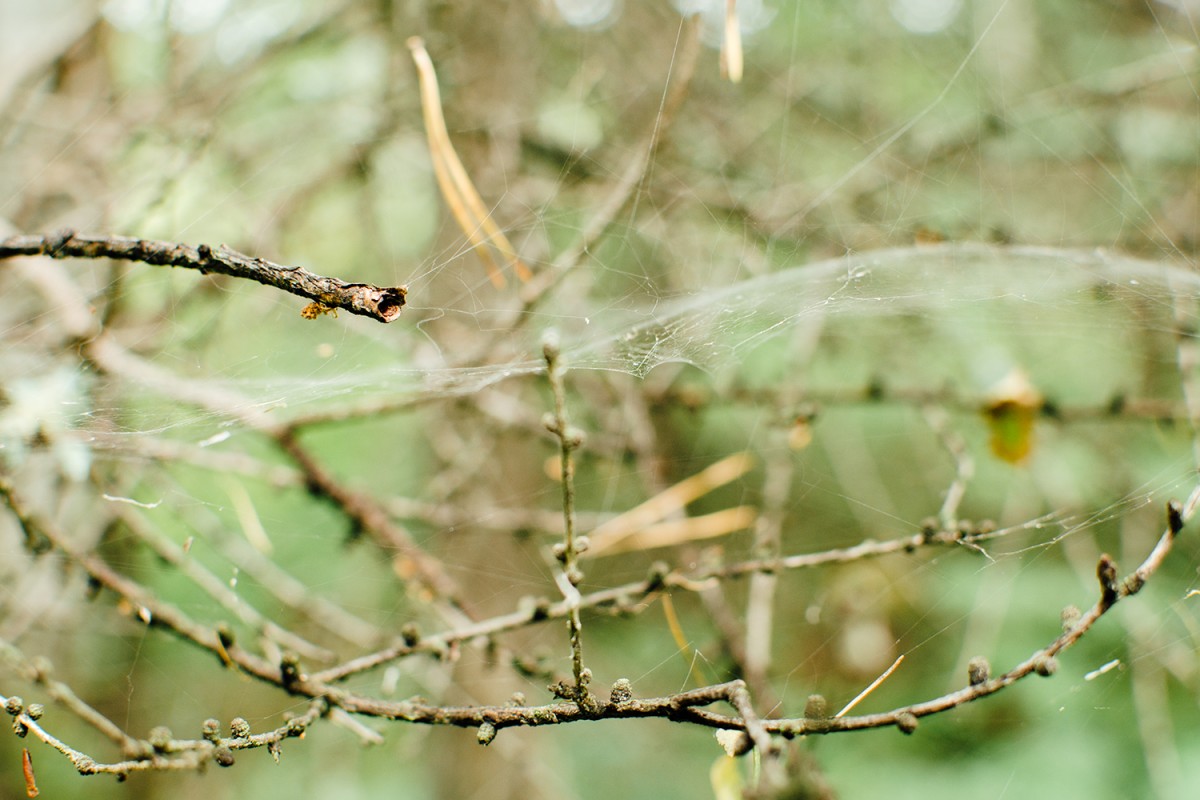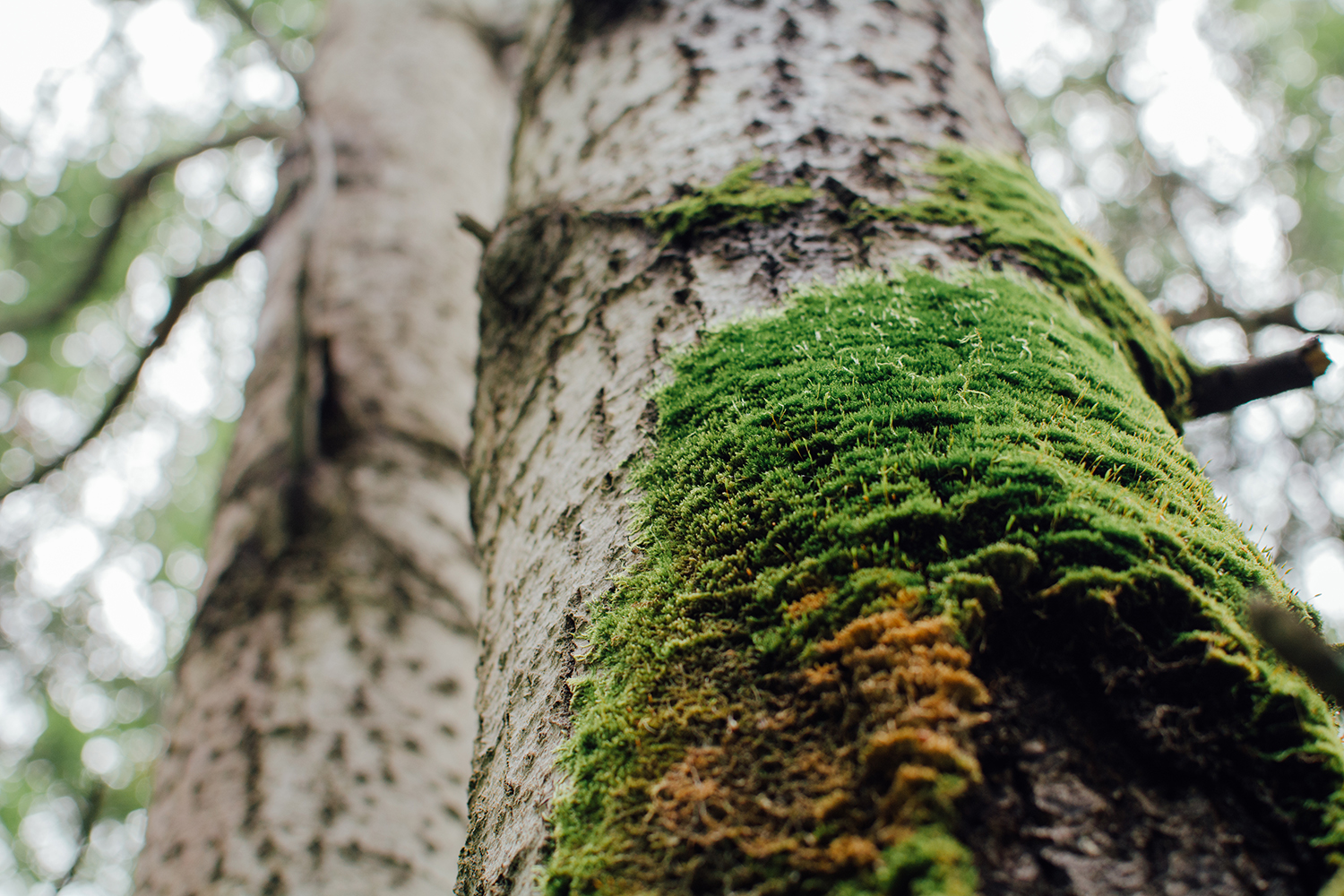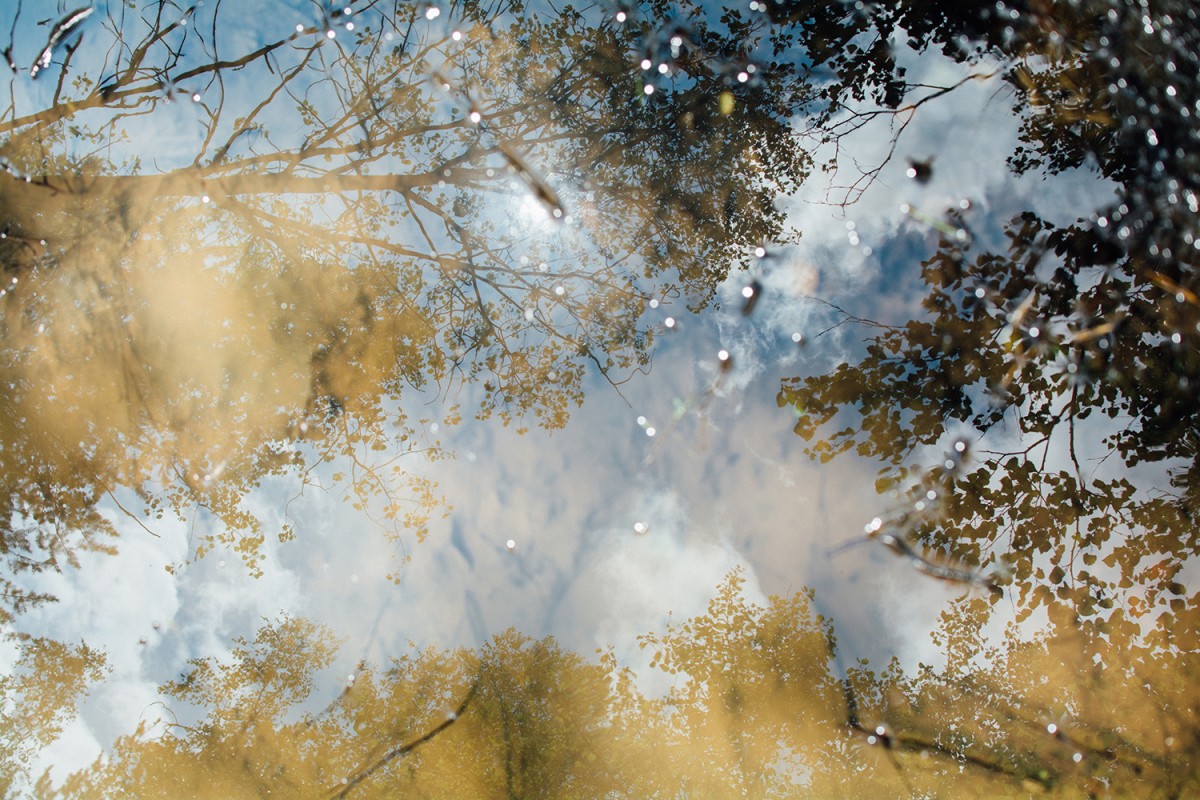 See you soon!
Dina
English text was edited by Valentina T.