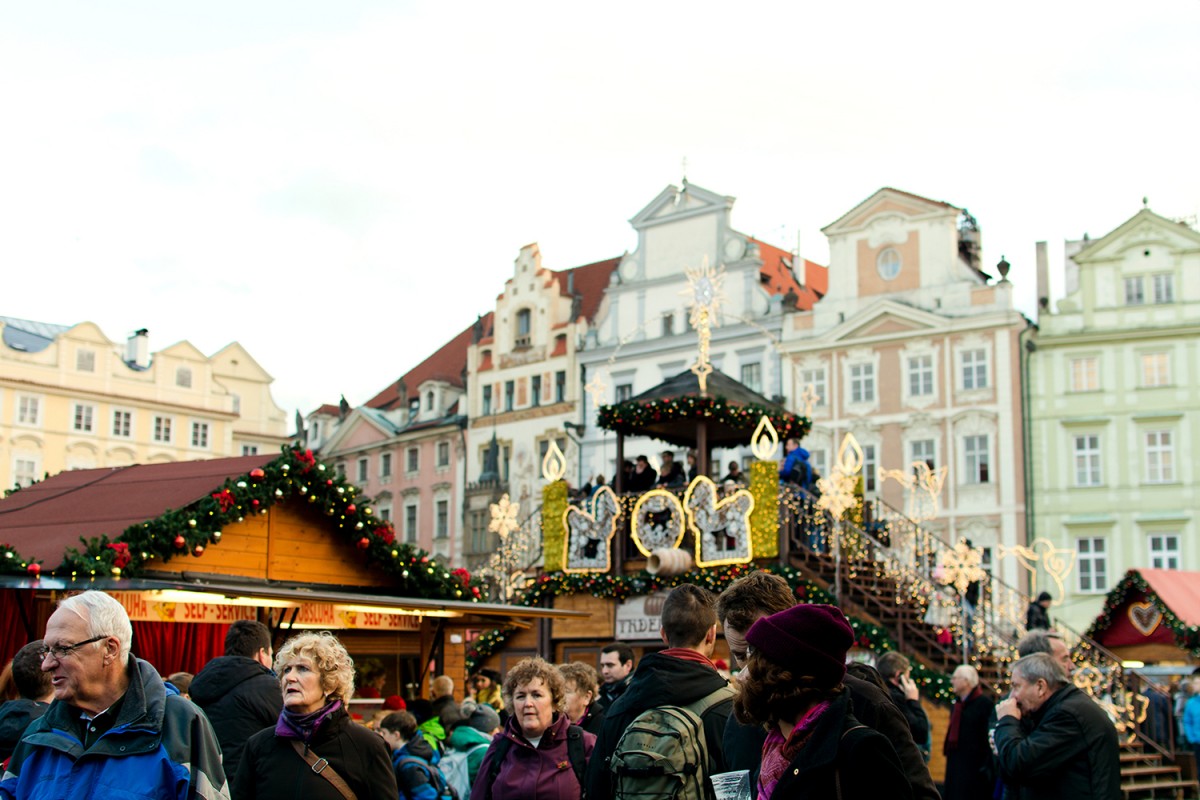 The holidays are over, but the magic mood is still with me. The whole December was wrapped by a Christmas and New Year's atmosphere – life around us was literally humming. The main city square was filled with people and good scents. And every time we go to the Christmas market, I was too excited about that famous Central European pastry ("Trdelník") so I cannot enjoy a holiday program on the square to the maximum.
But my old friend Dasha, who lives in Saint-Petersburg, was planning to visit Czech Republic before Christmas. And I prepared a list of places she should see with one's own eyes. Prague was on the first place, of course. Our two-days trip to the capital has started with a beautiful Christmas market of a plenty of sweets and hot drinks.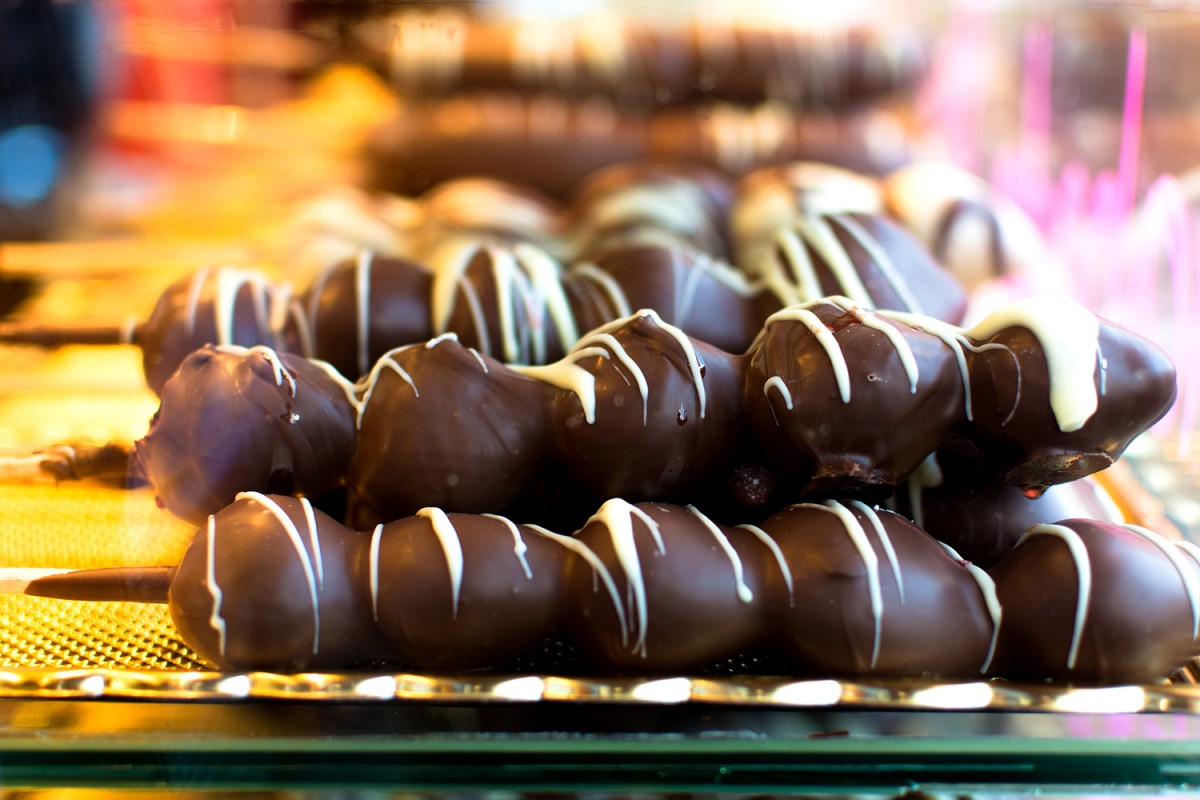 These shop-windows made a big impression on me. Just look at these puppets!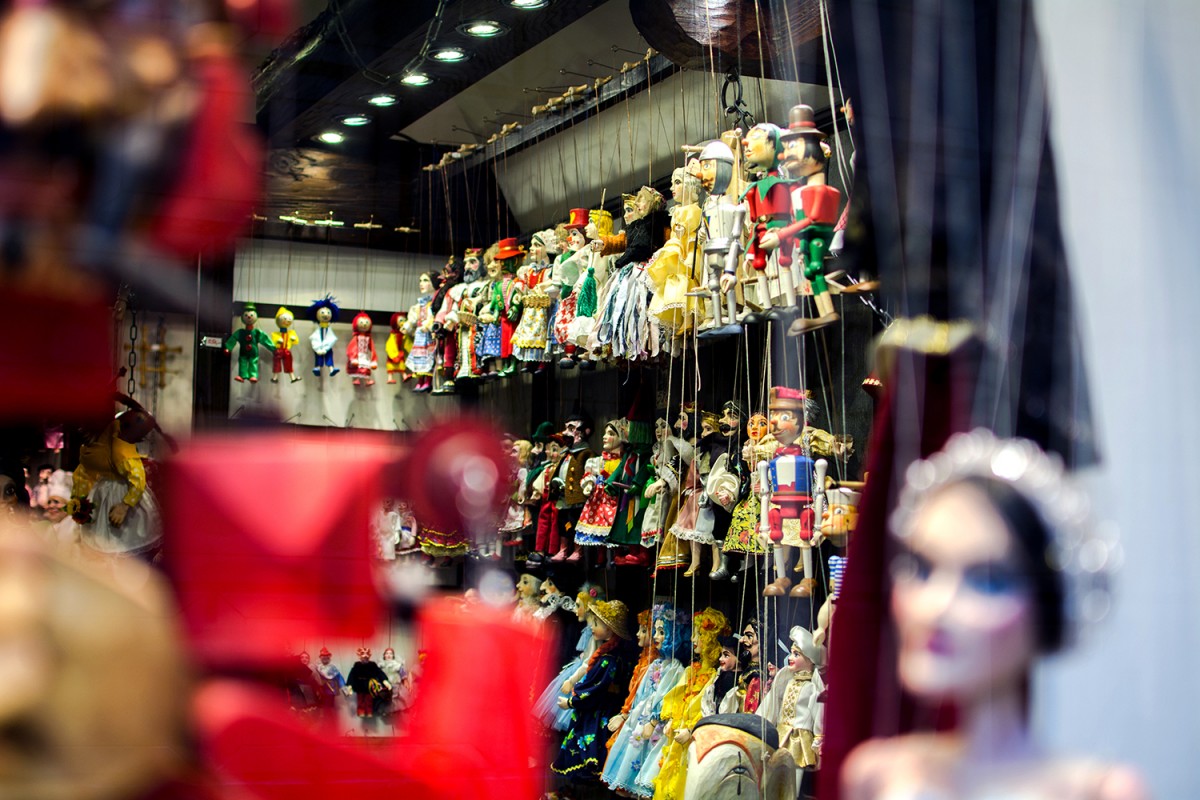 That day Prague has presented to its guests an amazing warm sunset that covered houses located on the embankment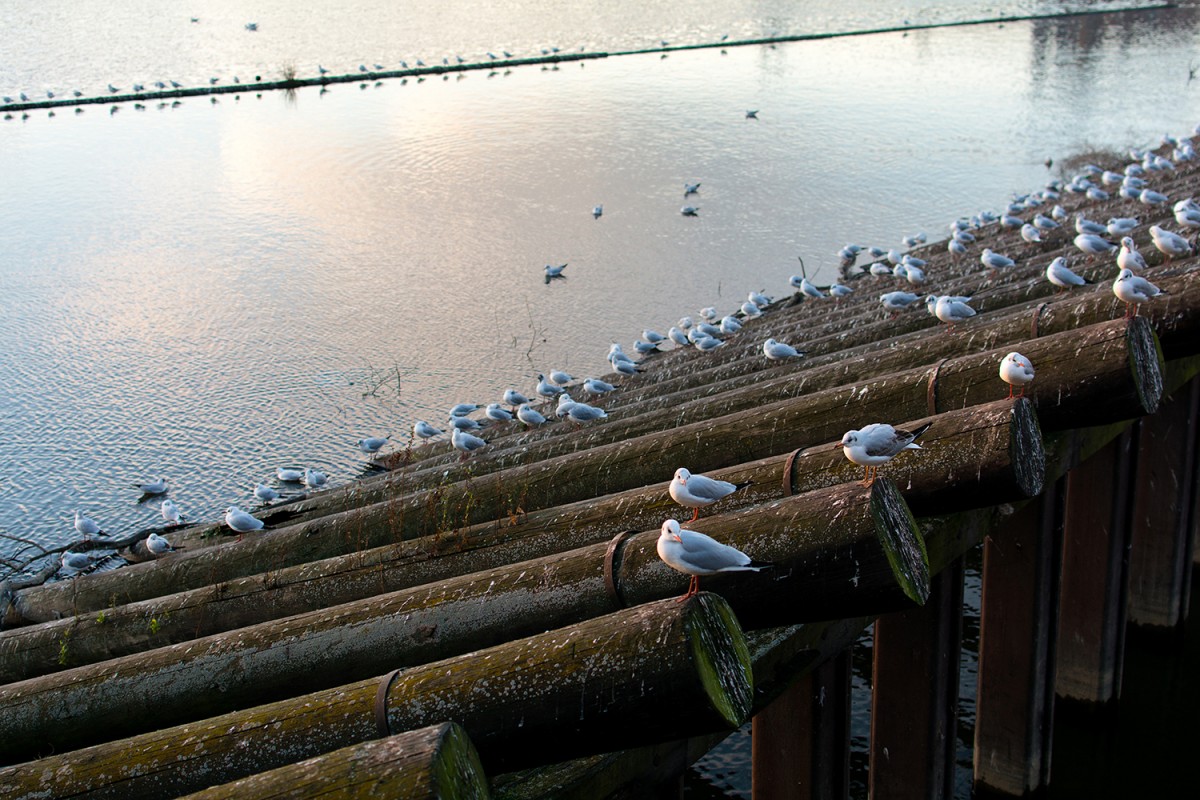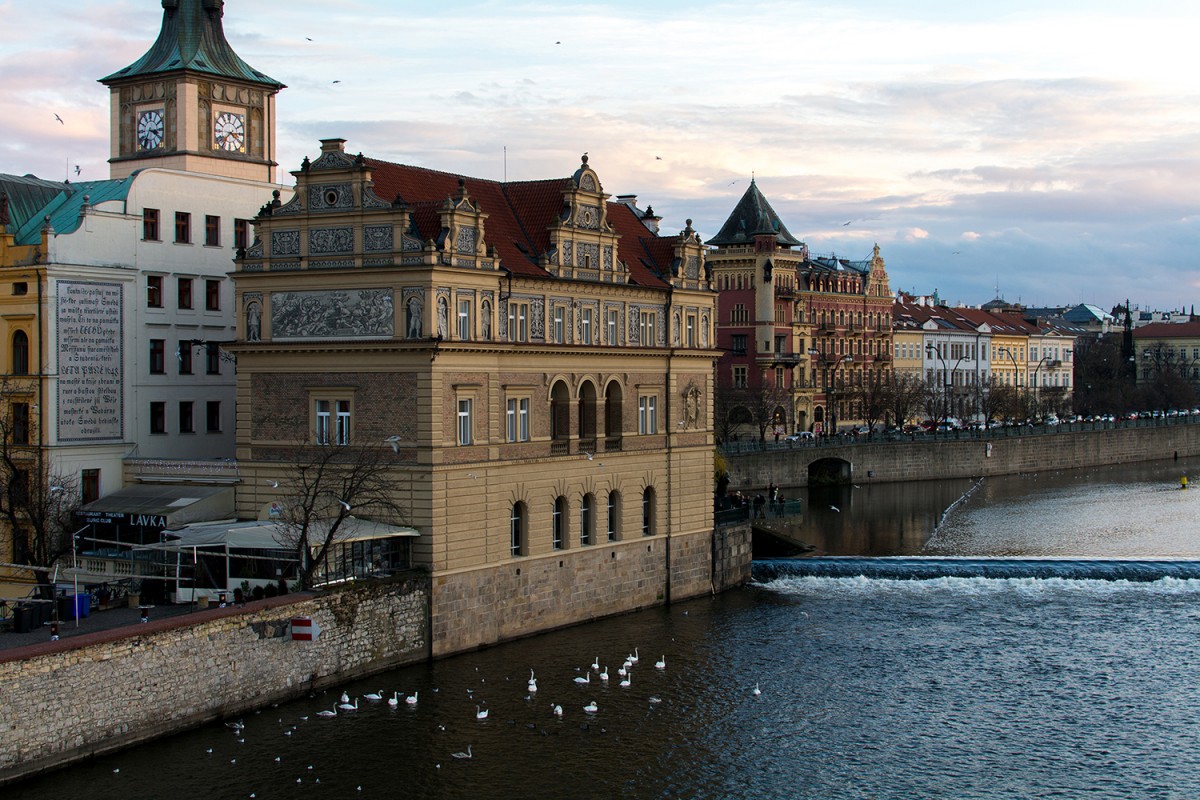 A fairy evening beneath the Prague Castle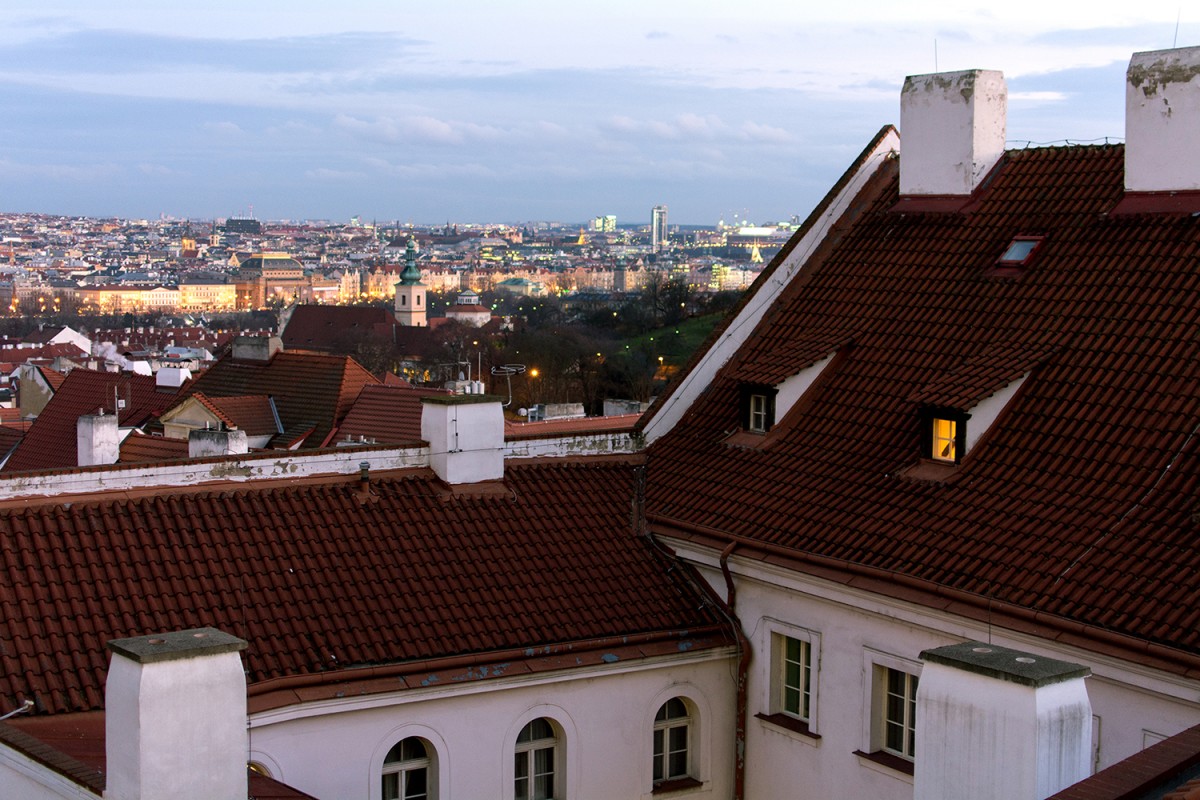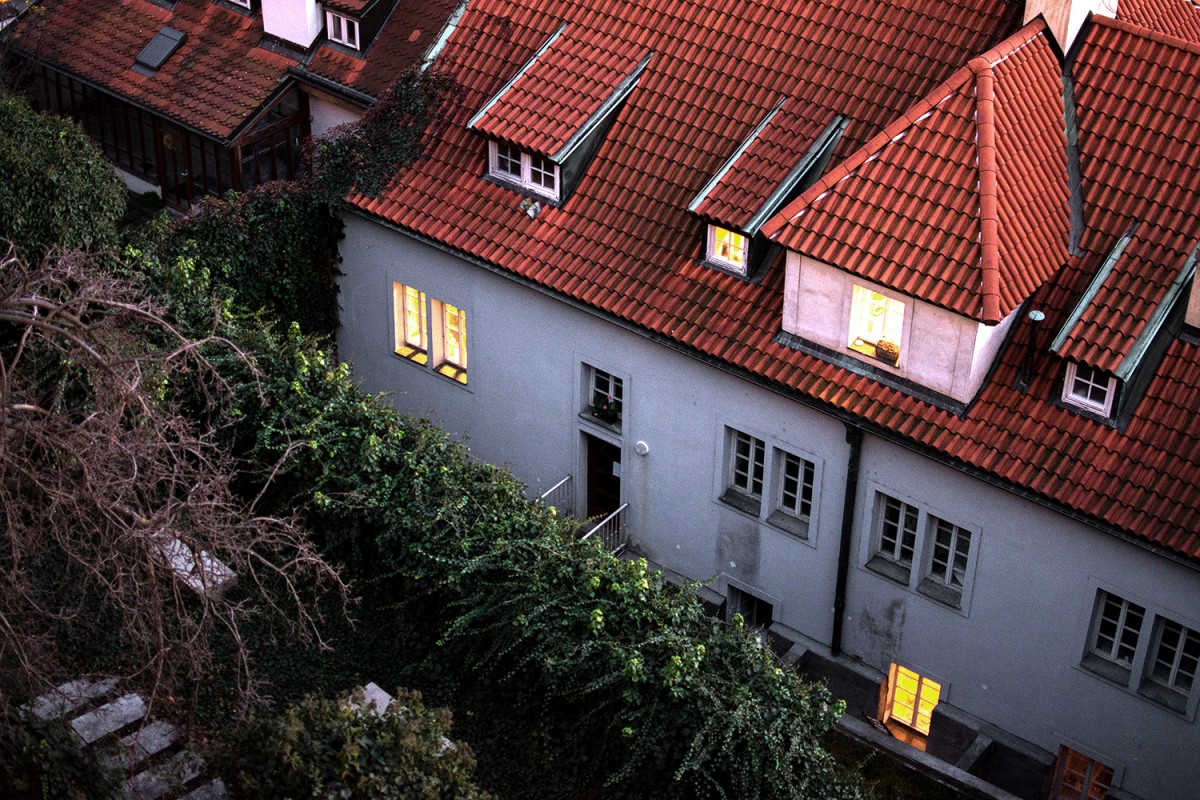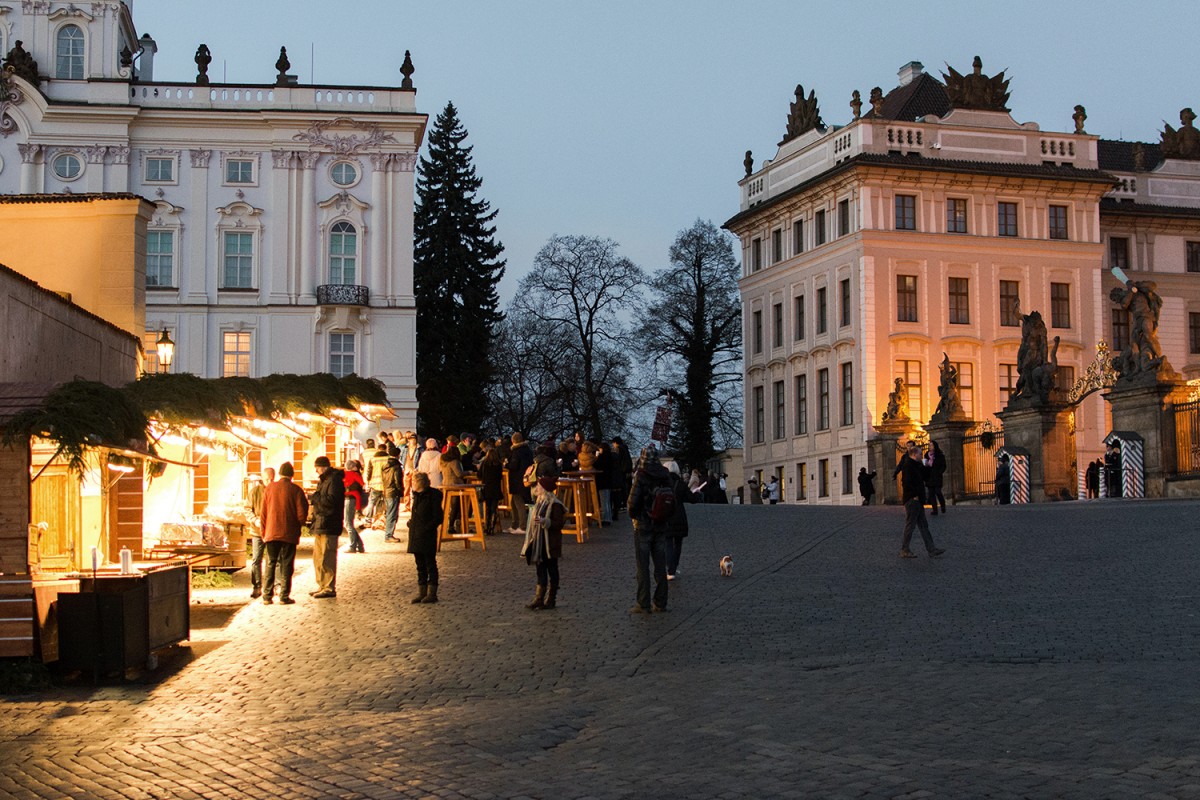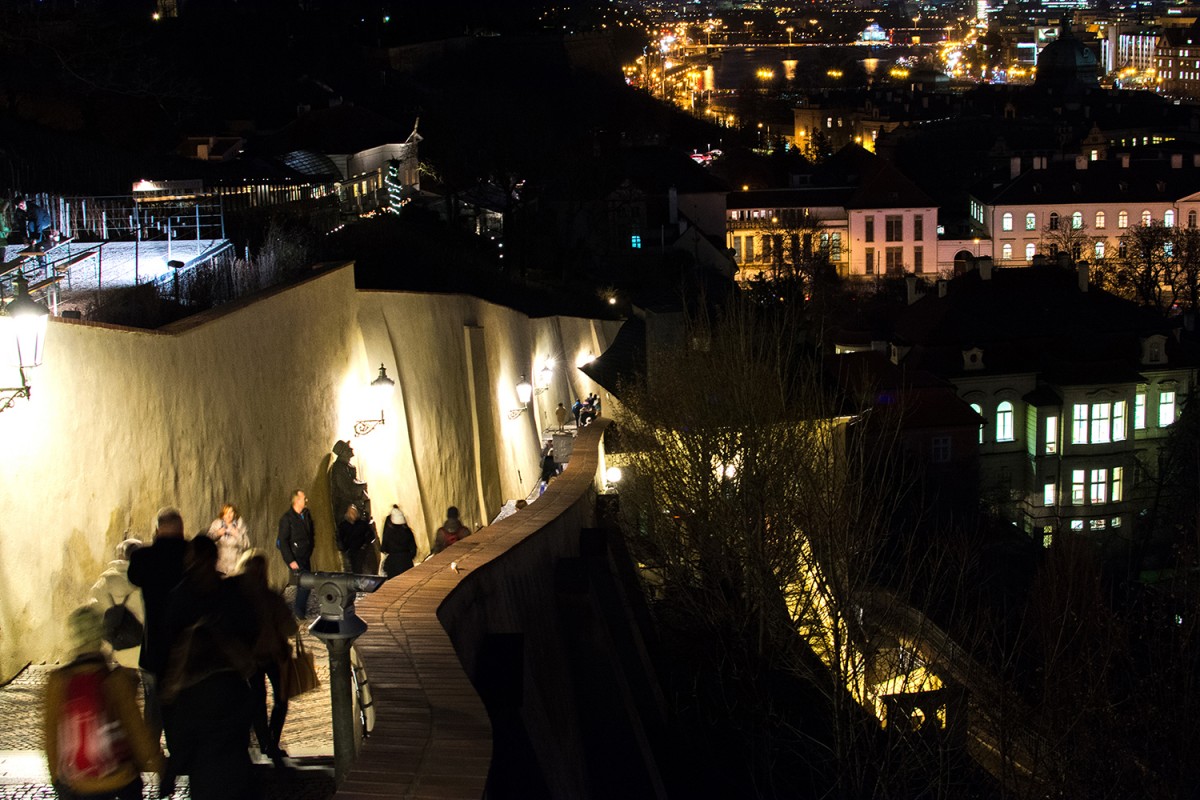 There wasn't a lot of people on the central streets that evening, so we could breath freer and casually saunter around the castle.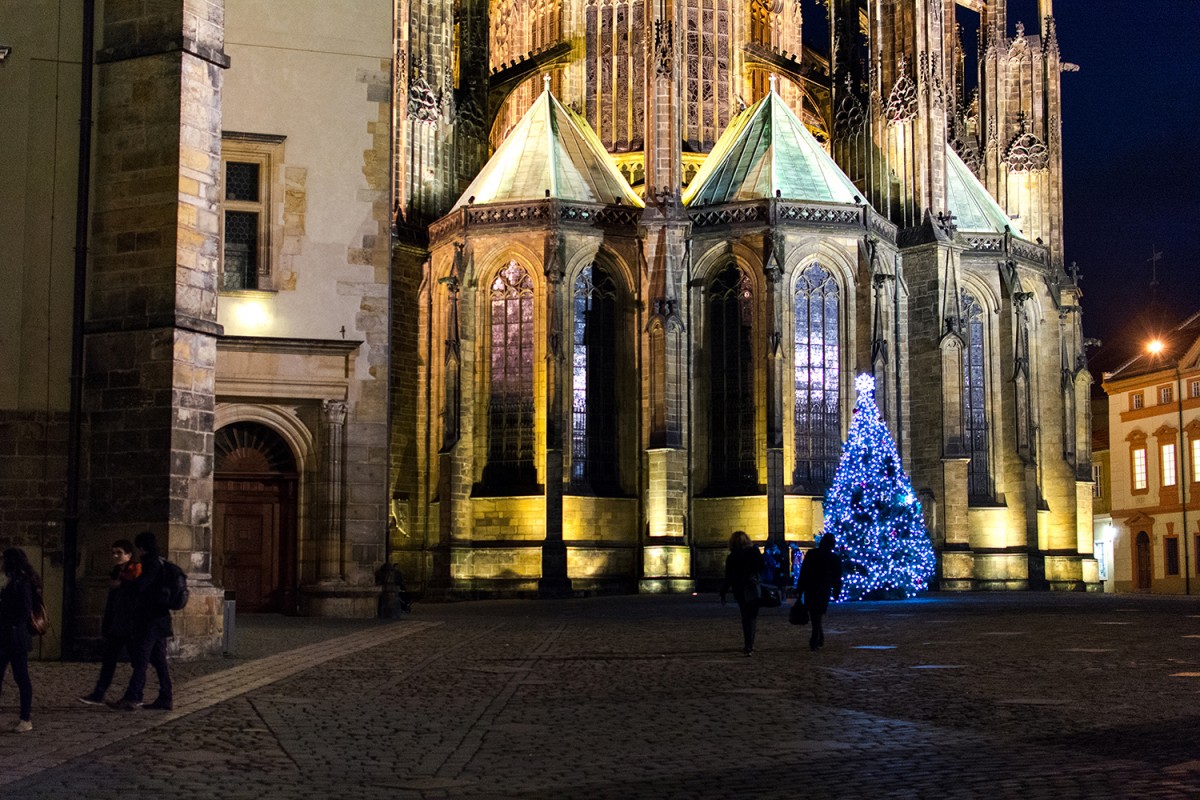 We decided to spend our second day in Prague by walking around the city more actively and to get to the famous park, where the Stalin's monument was located…
A few portraits of my lovely friend Dasha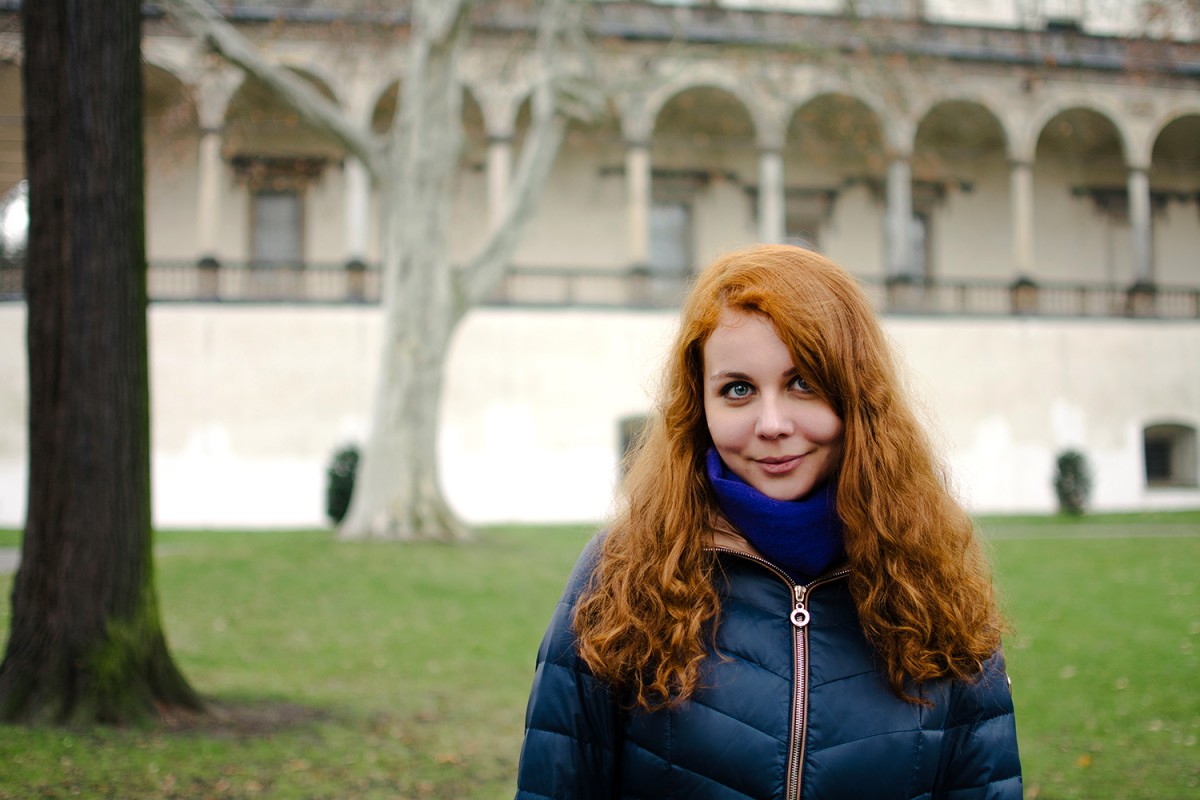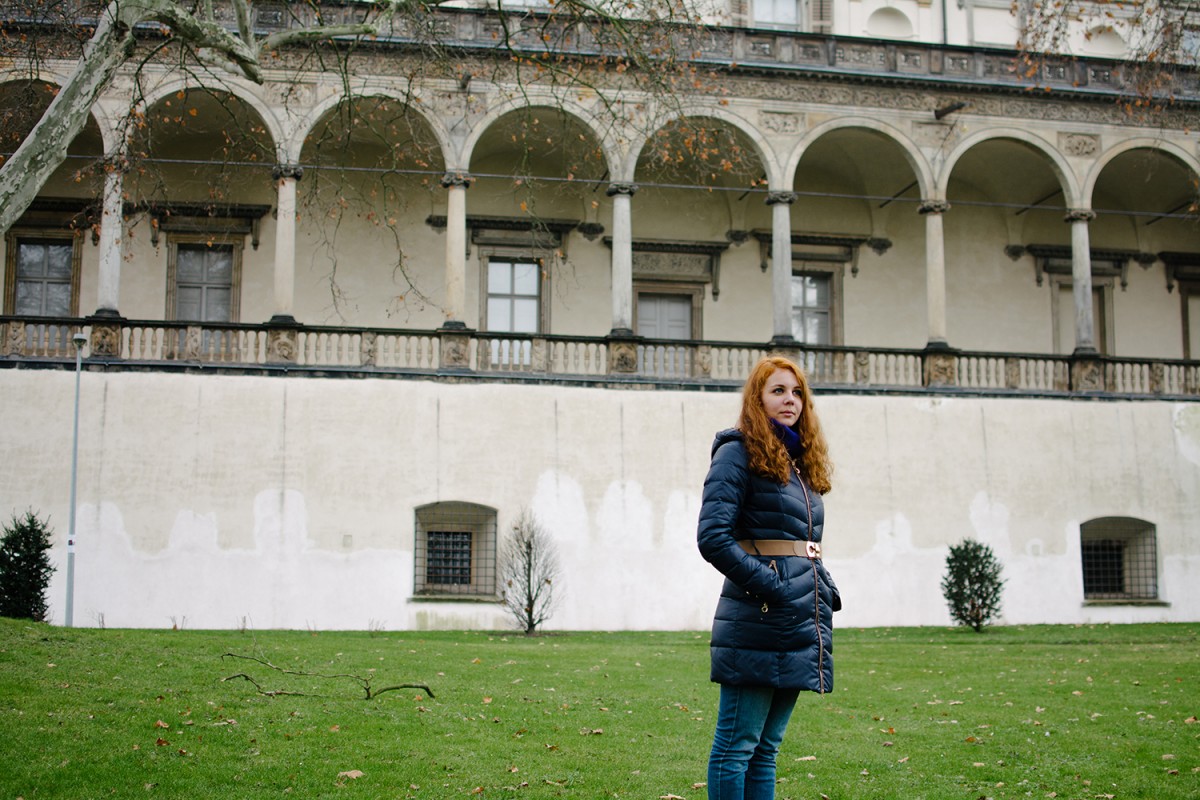 Thank you, Prague, for these two wonderful days, hope to see you again soon!
To be continued…
Dina