Looking through the Facebook news feed, I've accidentally found Bara's offer in a "TFP" group. That nice creation was looking for a photographers in Brno to shoot a few works together. Currently she lives in London, but at the time she came home for holidays. I have not any specific idea for the photoshoot, so we decided to create natural looking portraits. And even cold wind could not stop us! See what we've made together below. I would love to meet this girl with a calm smile again :)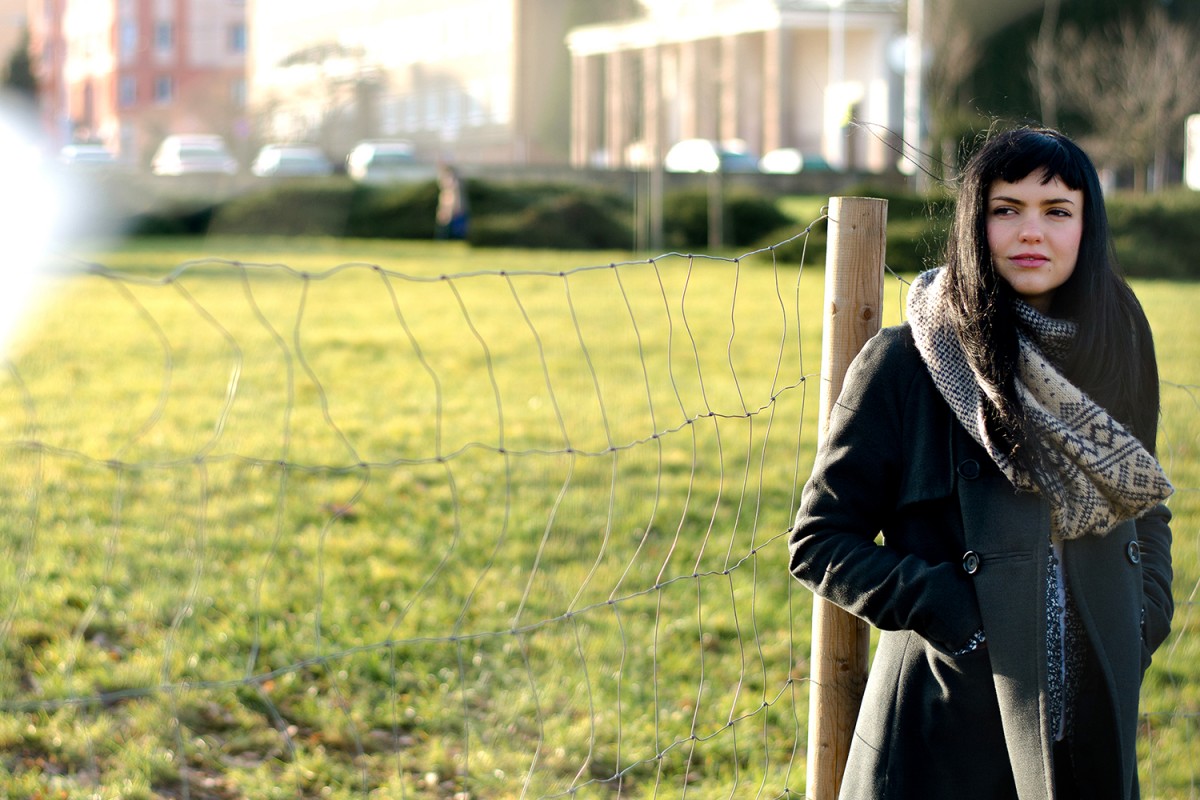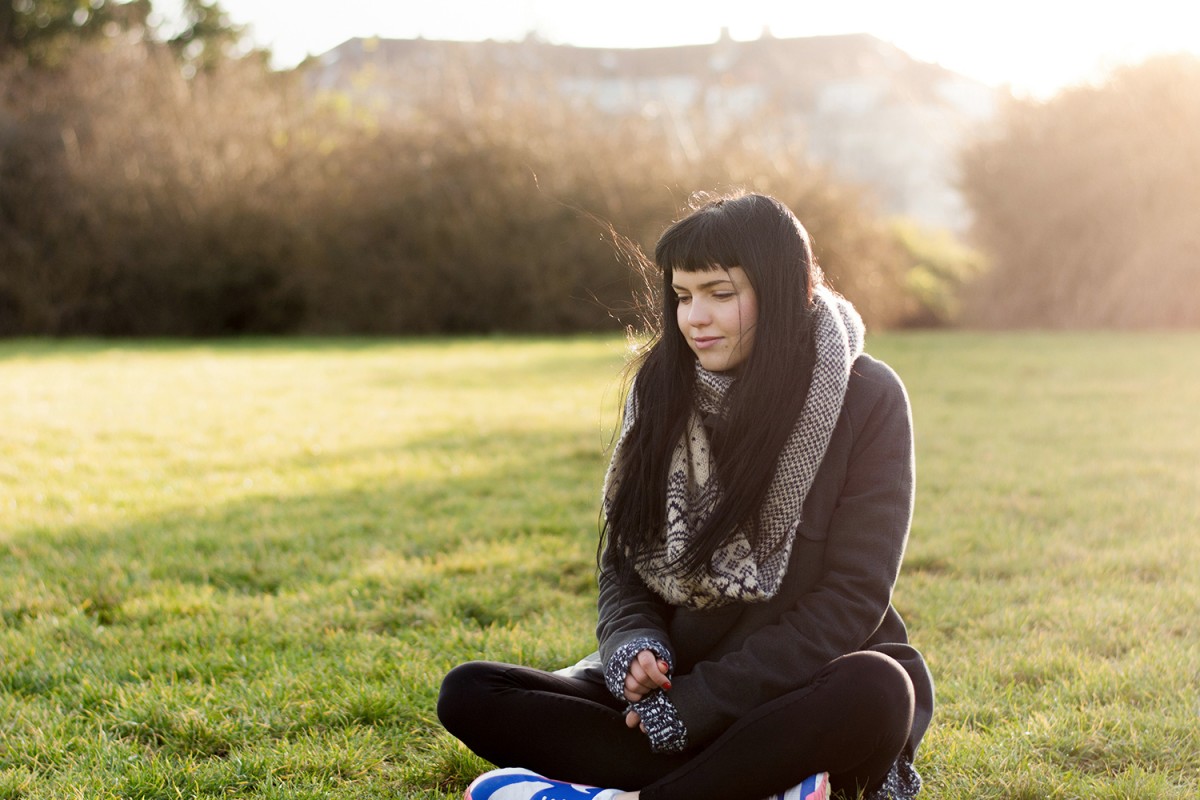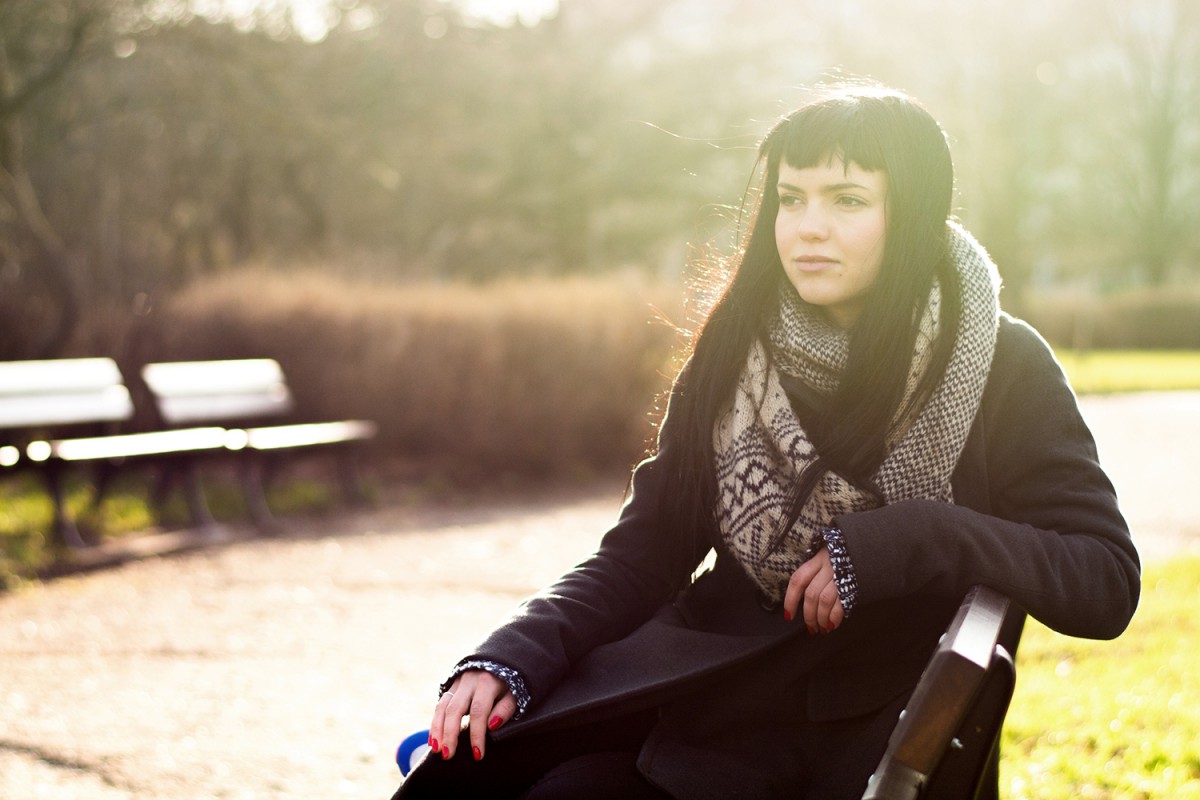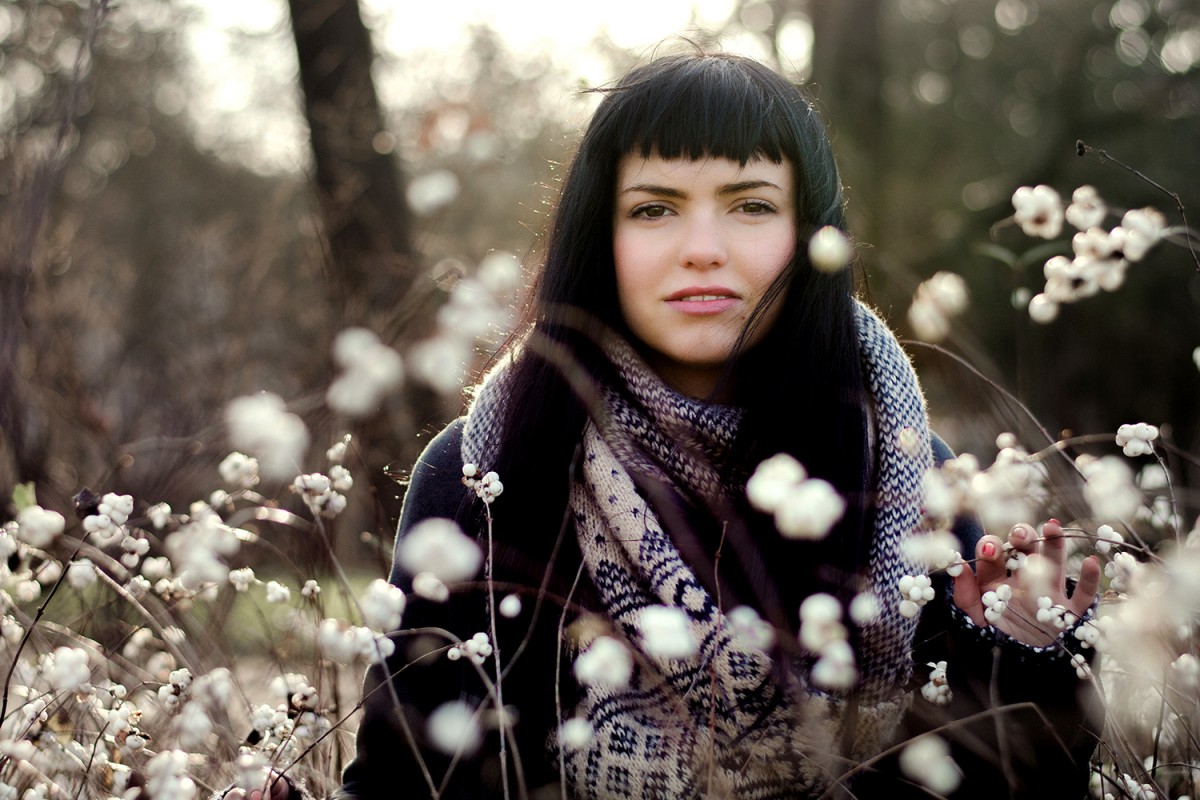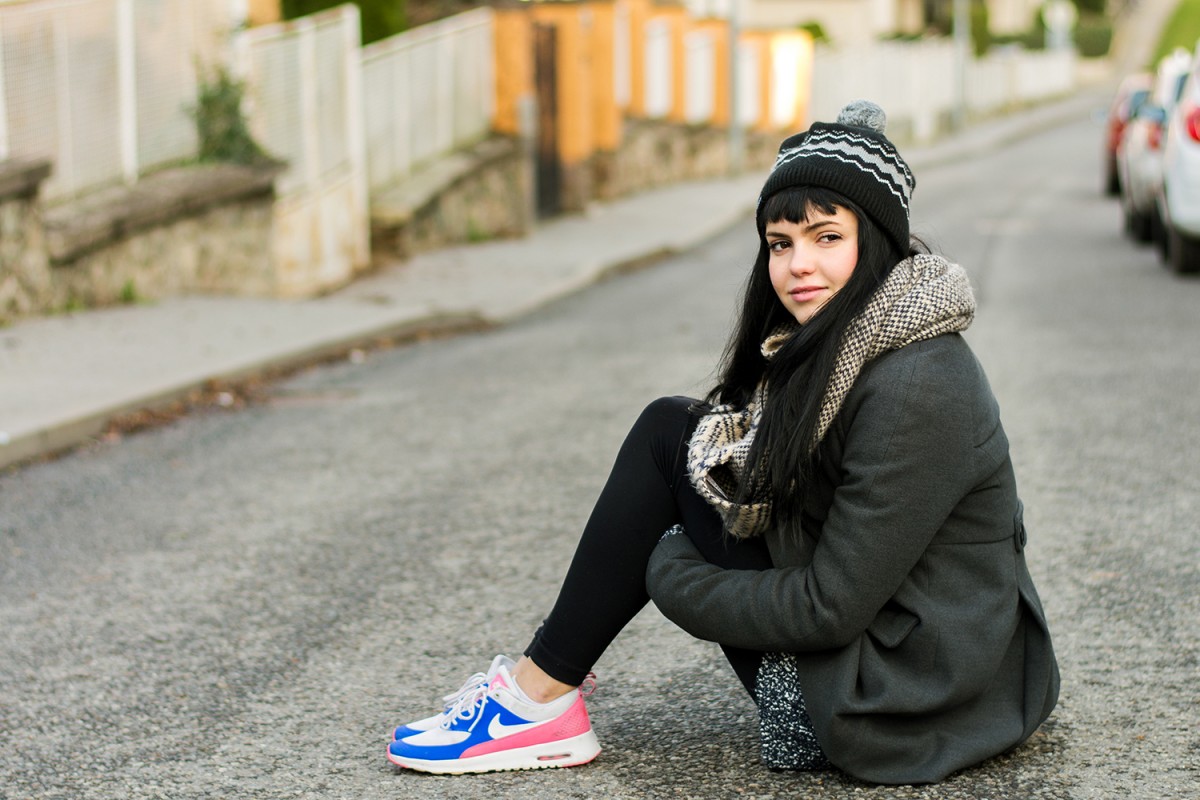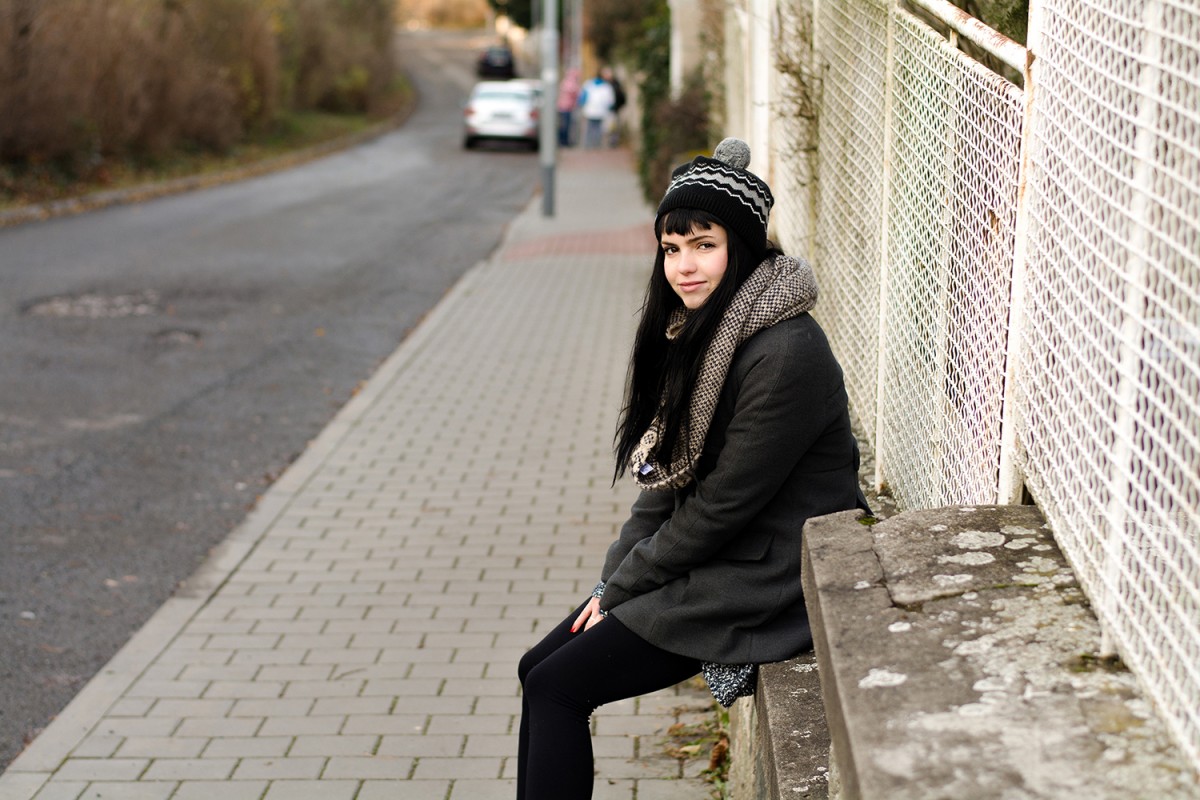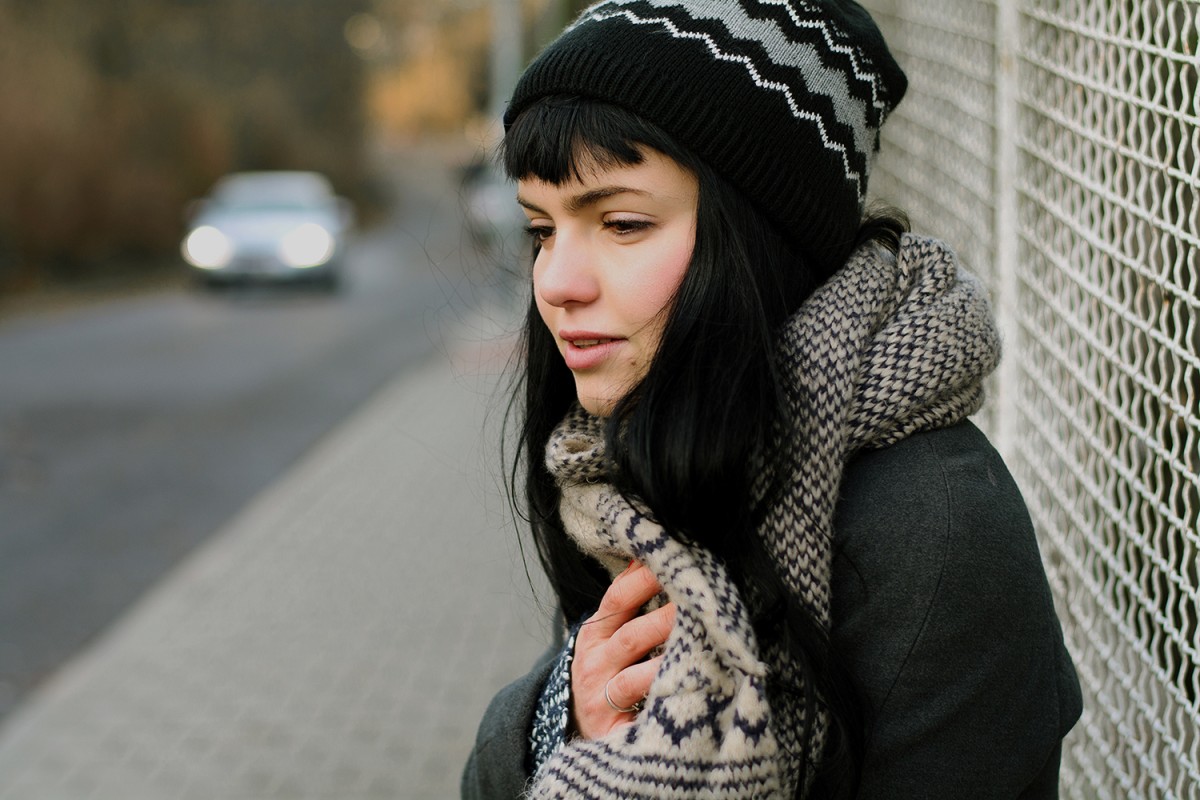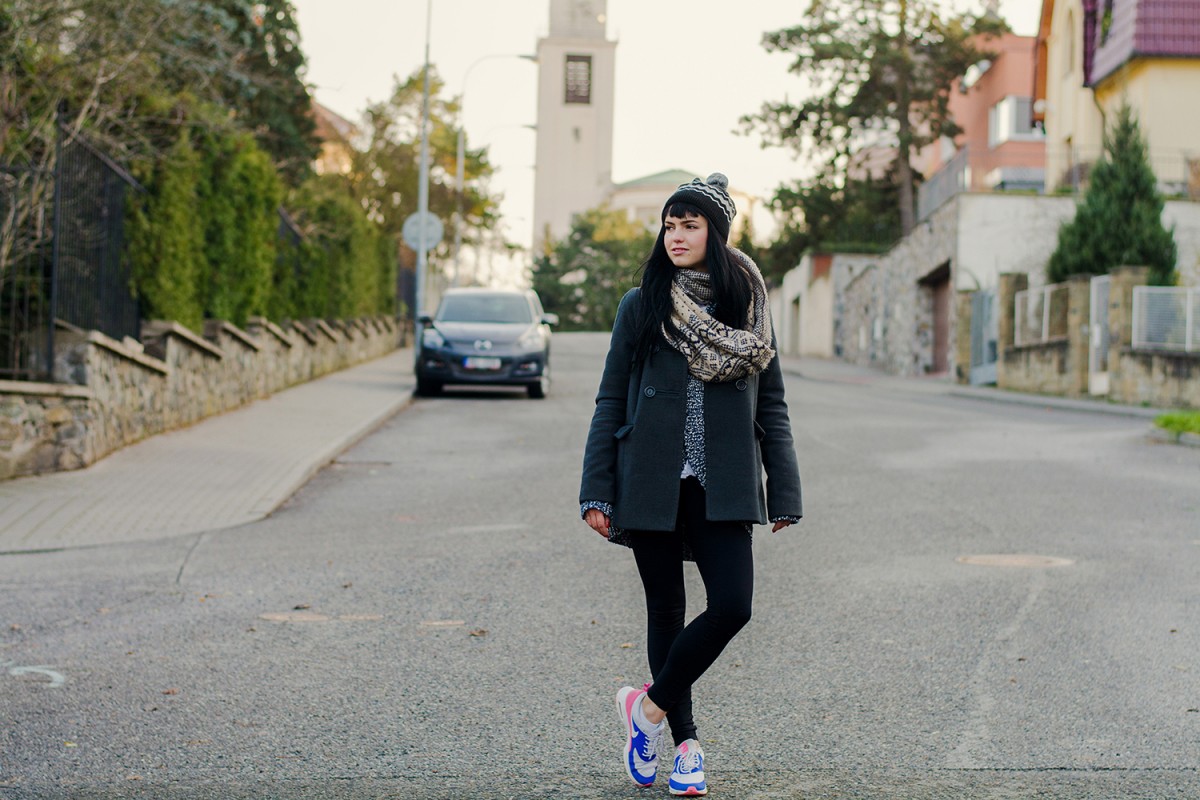 Brno, Czech Republic, December 2014
Model: Bara
Photographer: Dina Kh.
I decided to dedicate first two months of the year to my study and master's thesis, because the state exams are not far off. That means, that I've already began to gather creative energy for you, my future characters of the blog posts.
Wish you sweet winter, see you in the next post!
Dina