Recently, if we have the opportunity to get away from Brno, we always choose some Czech city or Slovakia. But every time I'm looking forward to it. Each trip gives a few hours with favorite music and pretty views outside the window, whether you are traveling by comfortable bus or old train. This blog post is dealing with our two another little trips.
The photographs were made as far back as two months ago, while all men were doing their shopping for holidays, and every evening European cities were turning into fairytale boxes full of sweet smells, lights and сhildren's laugh. A girl with a lovely smile, by the name Dasha, has flown in sleepy Vienna one fine morning. Meantime I was standing in the local airport with an empty coffee cup peering into arriving passengers' faces. When childhood friends surface in your adult life, it seems like everything will be OK now.
All that you have been worrying about a moment before is unimportant now.
It's like walking again on the streets of your hometown together. This summer we managed to see each other after the space of five years and had a good time in Saint-Petersburg. Now it was my turn to show her a little bit of my "adult" life.
We started our day in Vienna with the impressive city center – hustling through the crowded streets and seeking for the place to have a lunch. And only after we satisfied our hunger we could pursue the walk.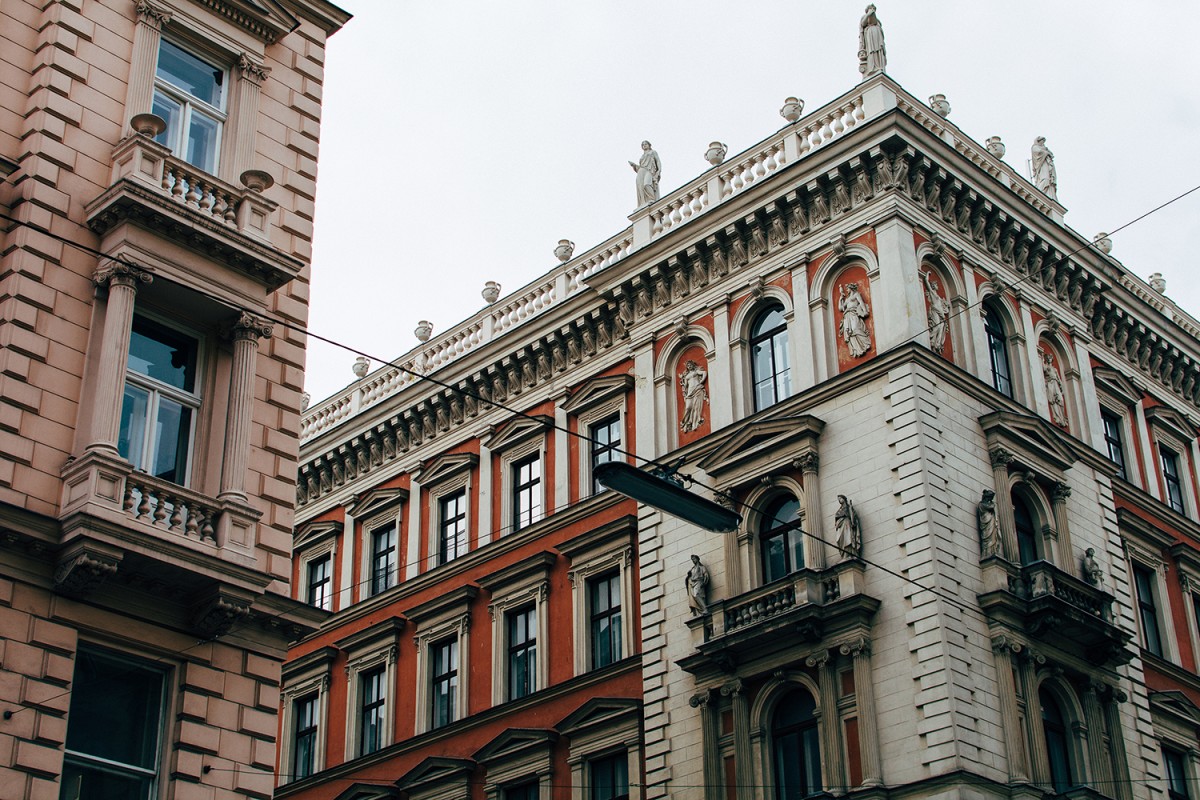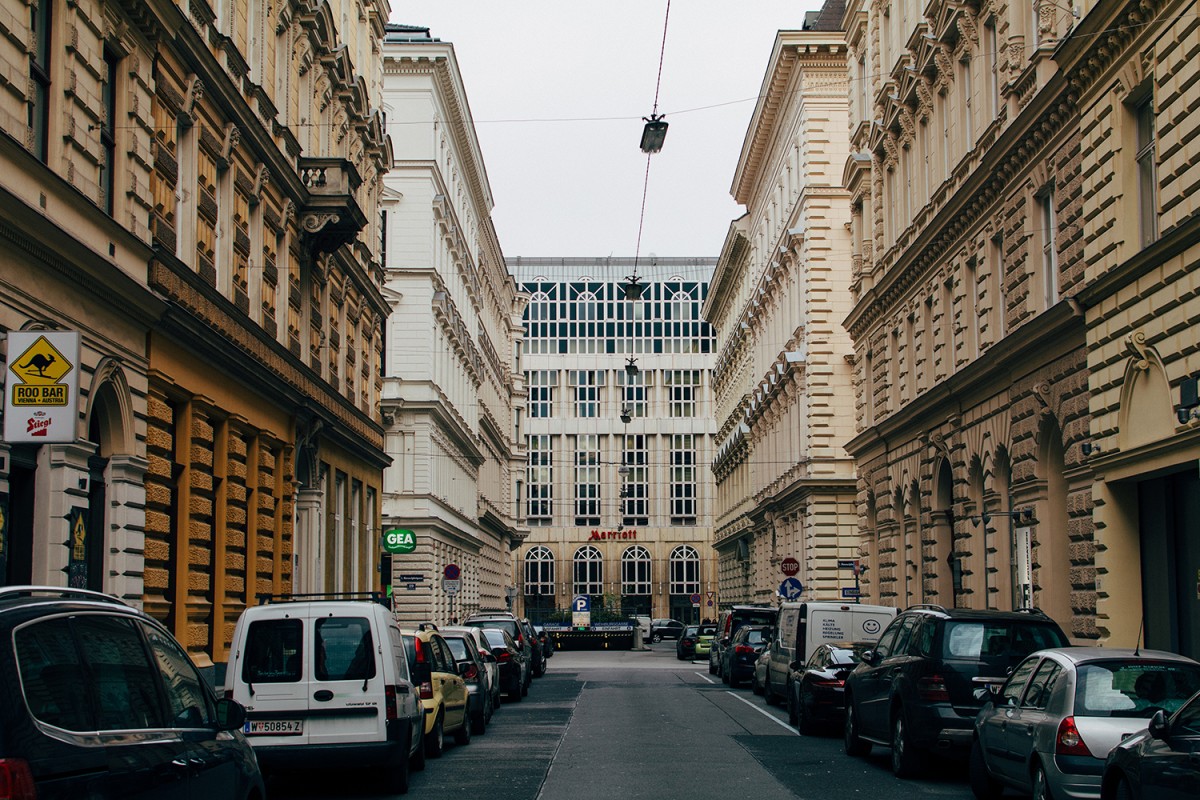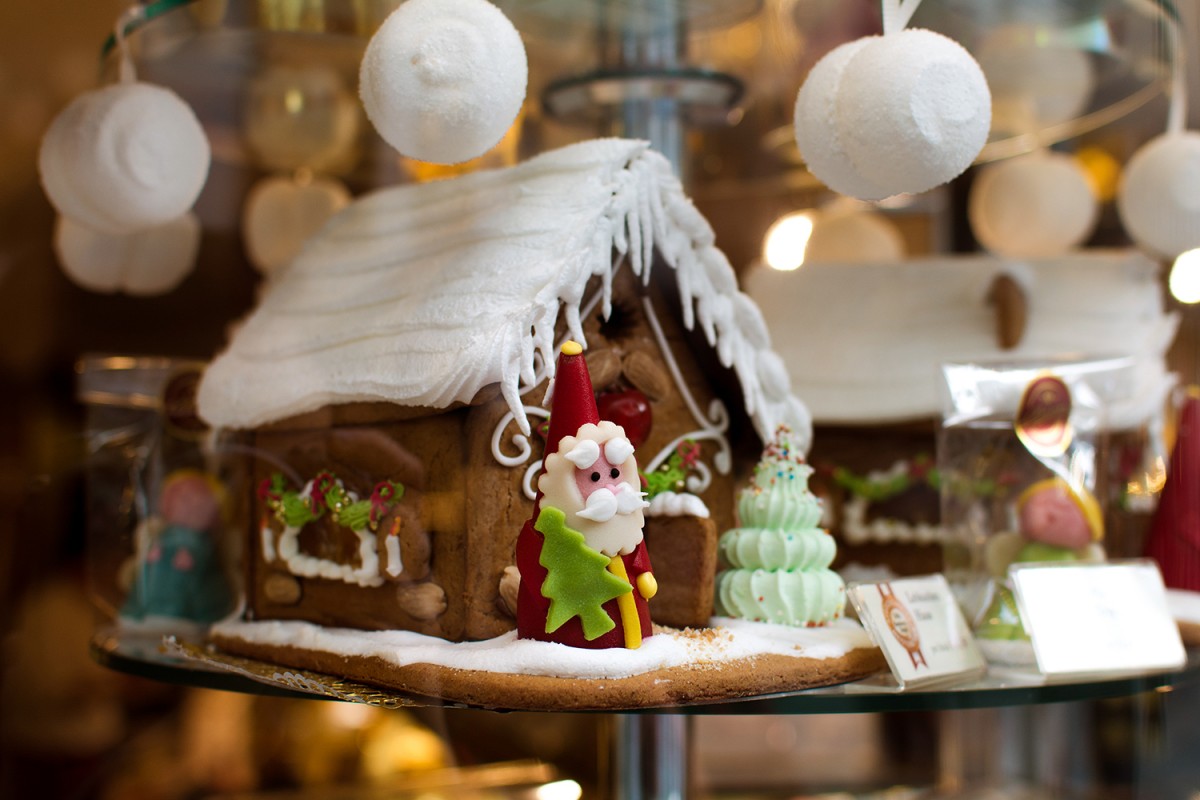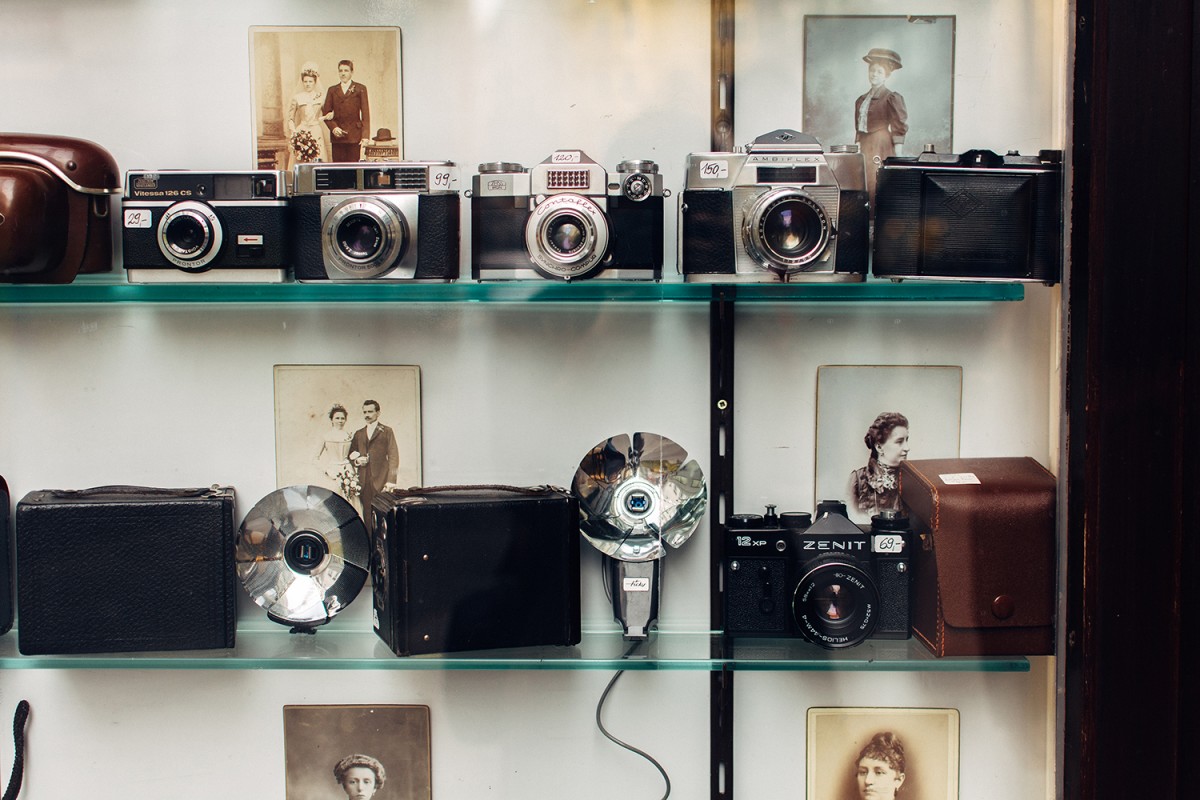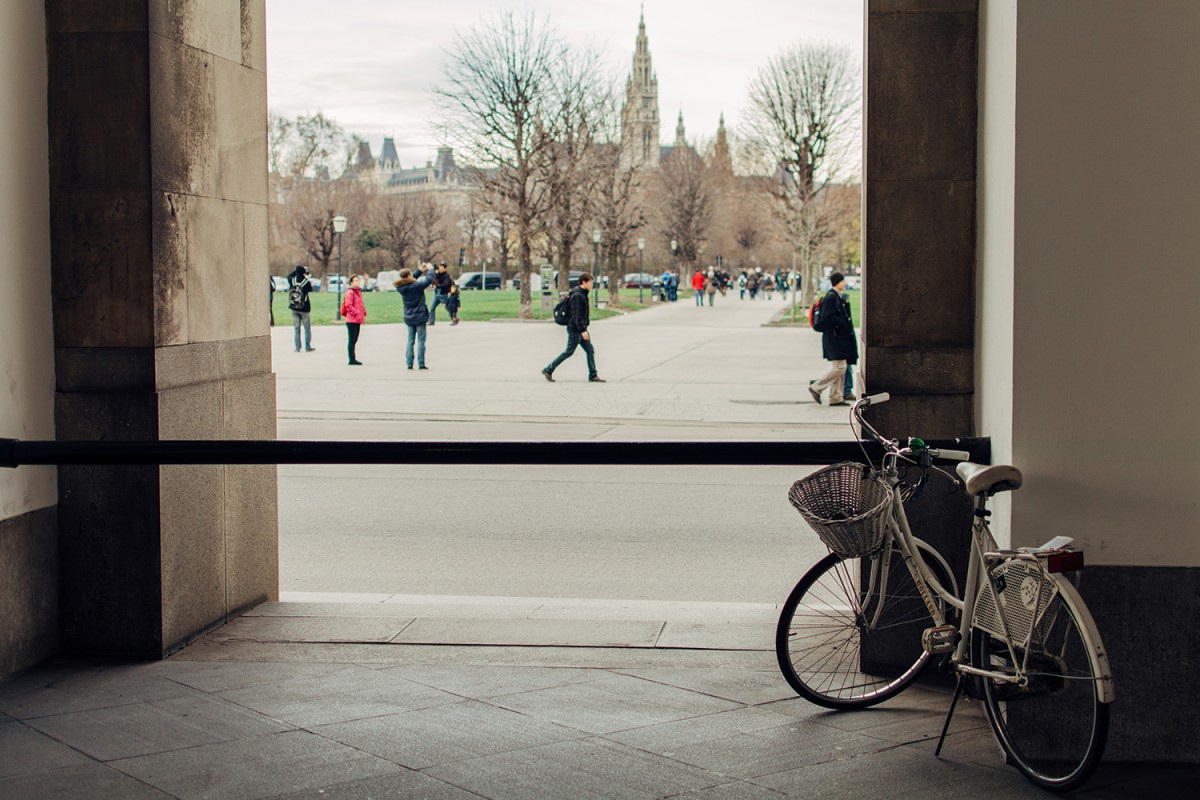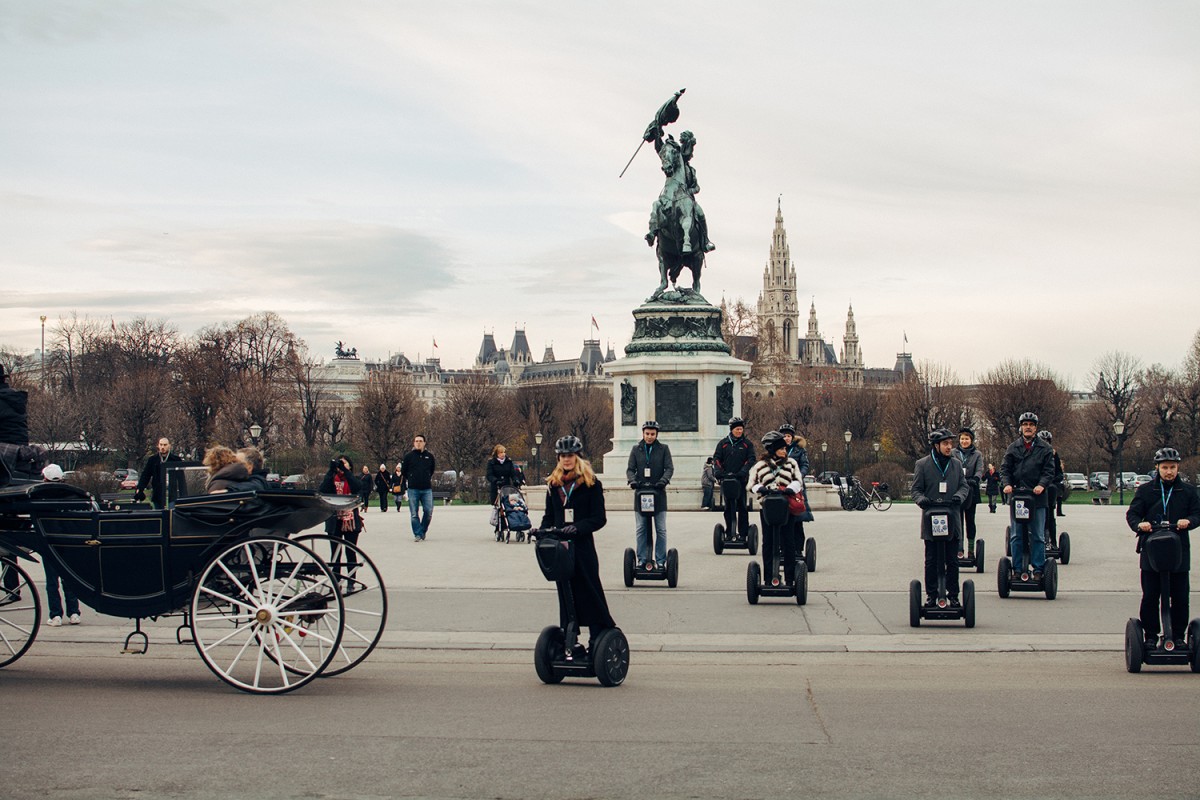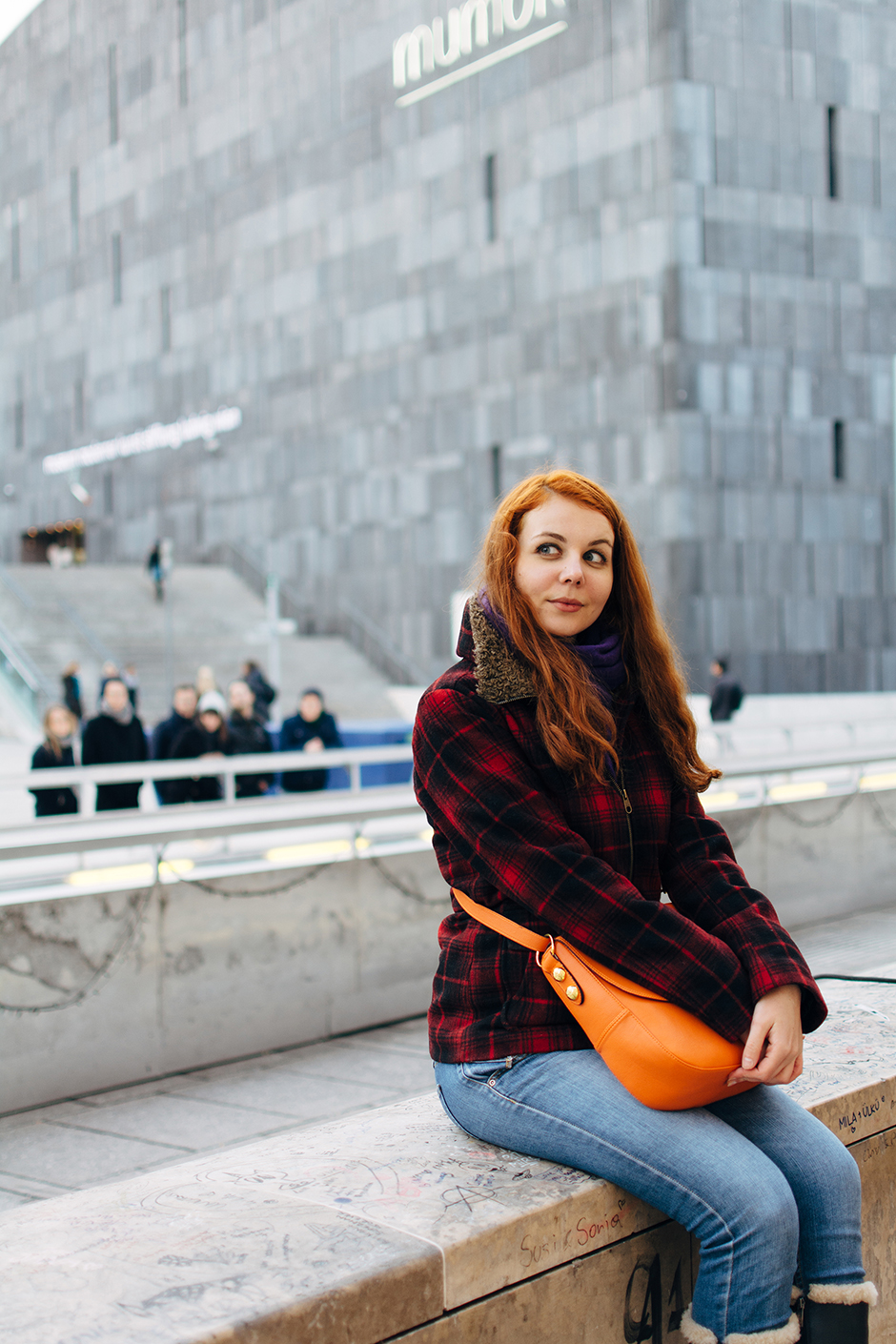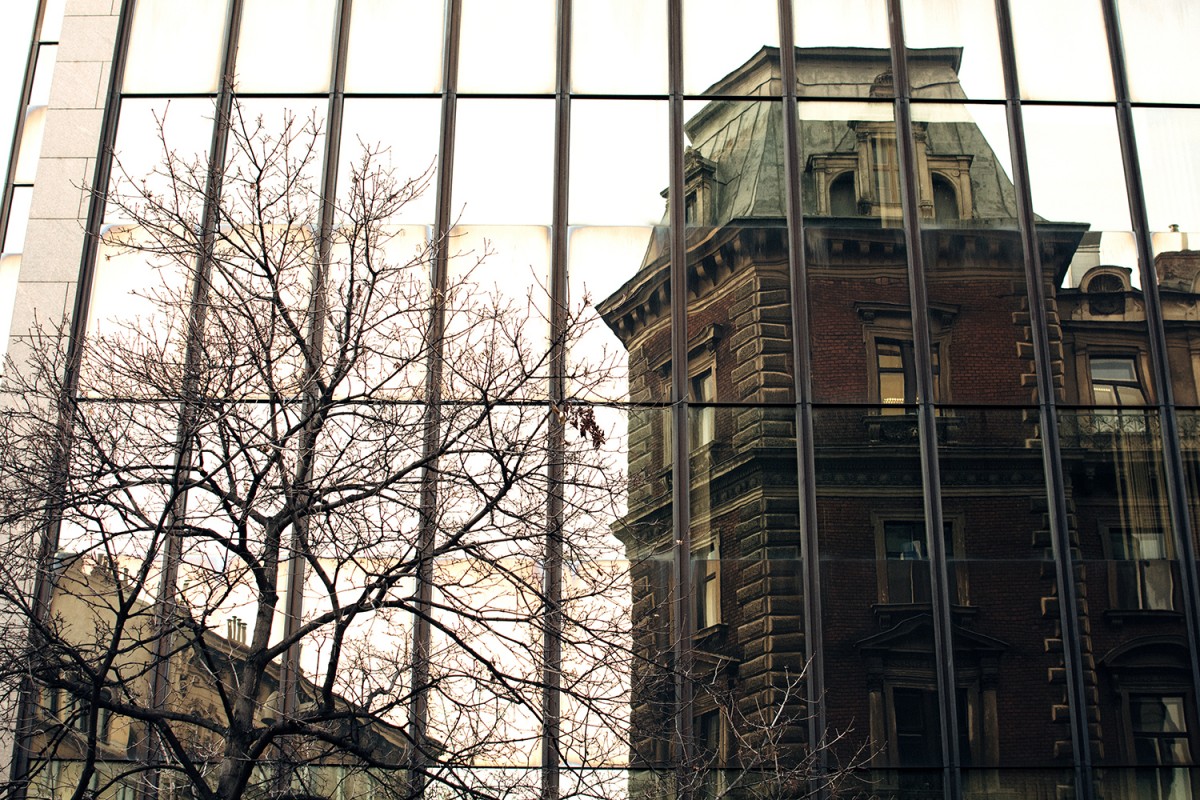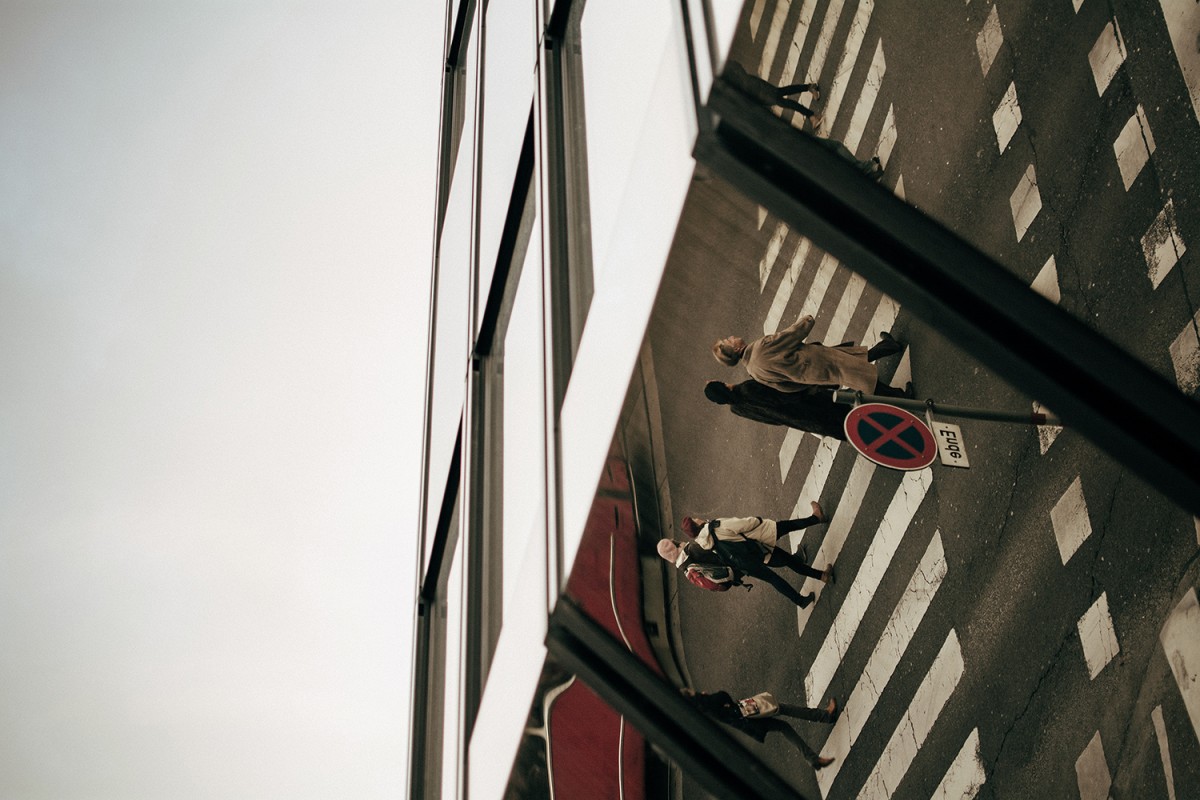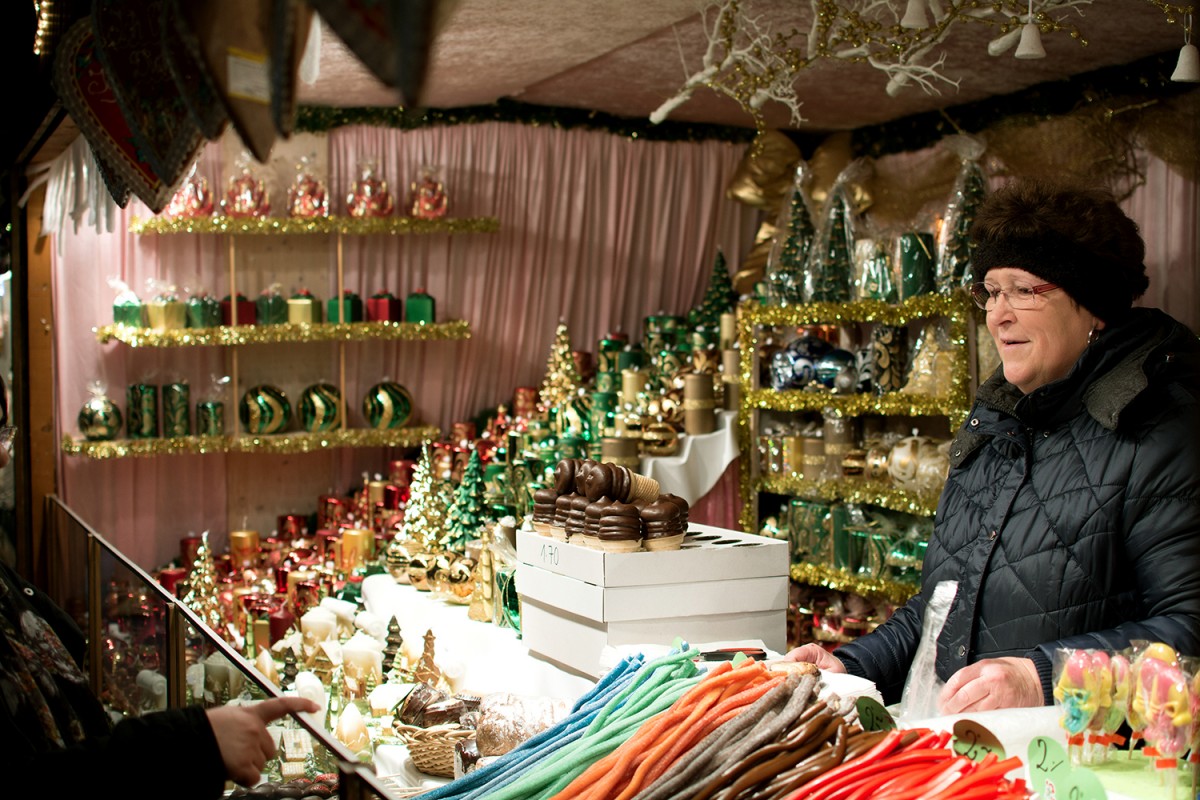 Along toward evening the temperature has fallen. And after a long wandering on the streets and Christmas markets we came over to the bus station where the phaeton going to Brno was waiting for us :-P
In the following days we had a few nice days in our "homely" Brno and Prague. I have no clue why I am posting photographs from all this trips in reverse order…
And of course, I wouldn't be me, if I had not took my friend to Slovakia. This time it was just well-known Bratislava. I write about Slovakia all the time, therefore just add a few photos here.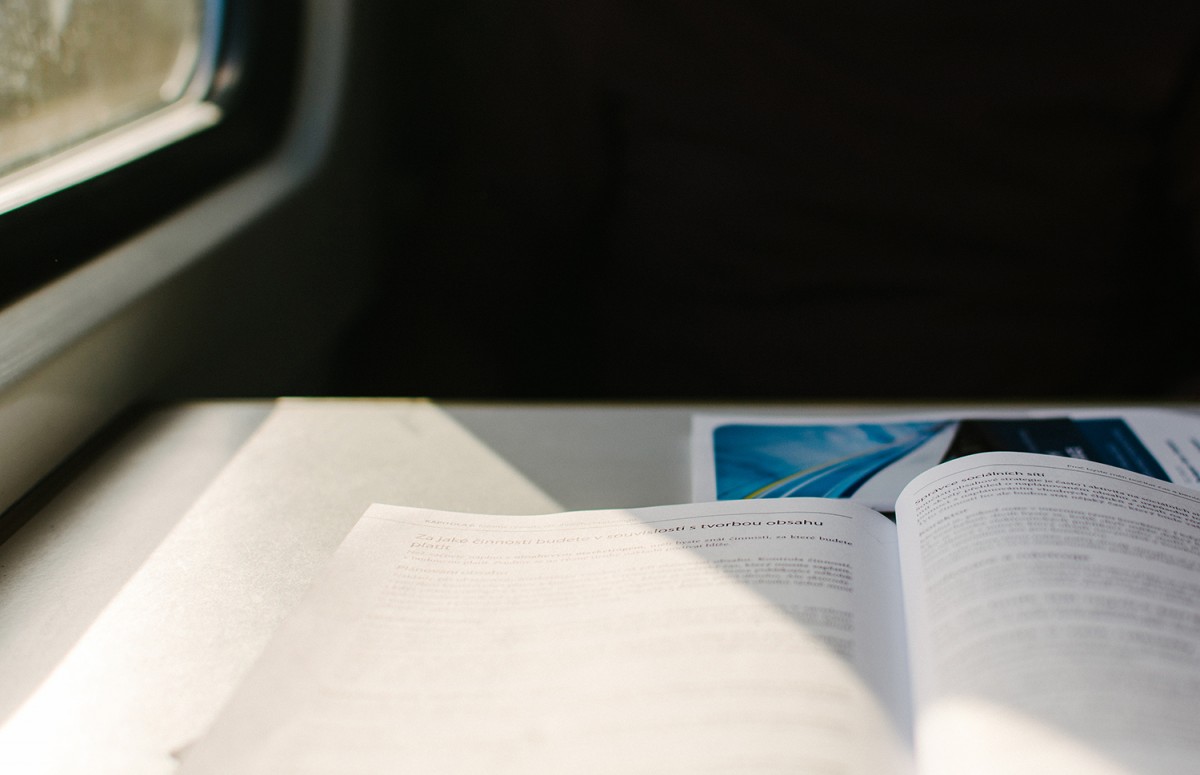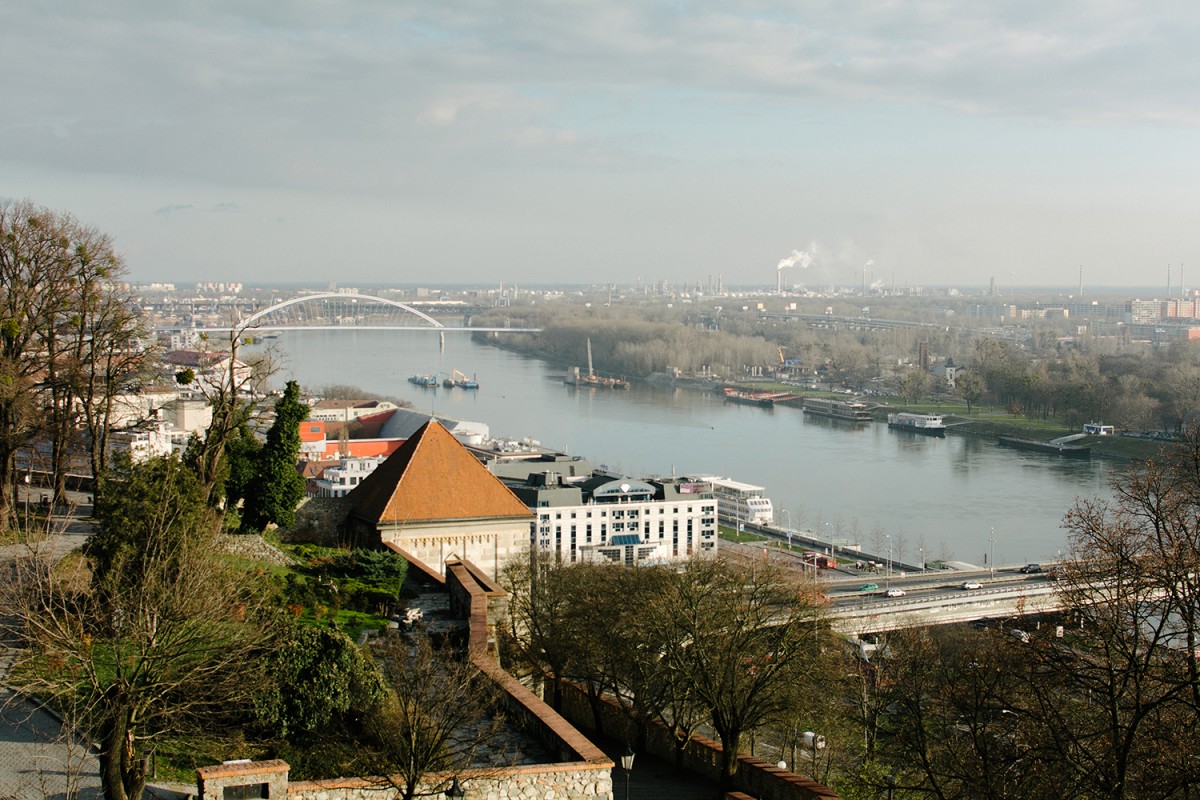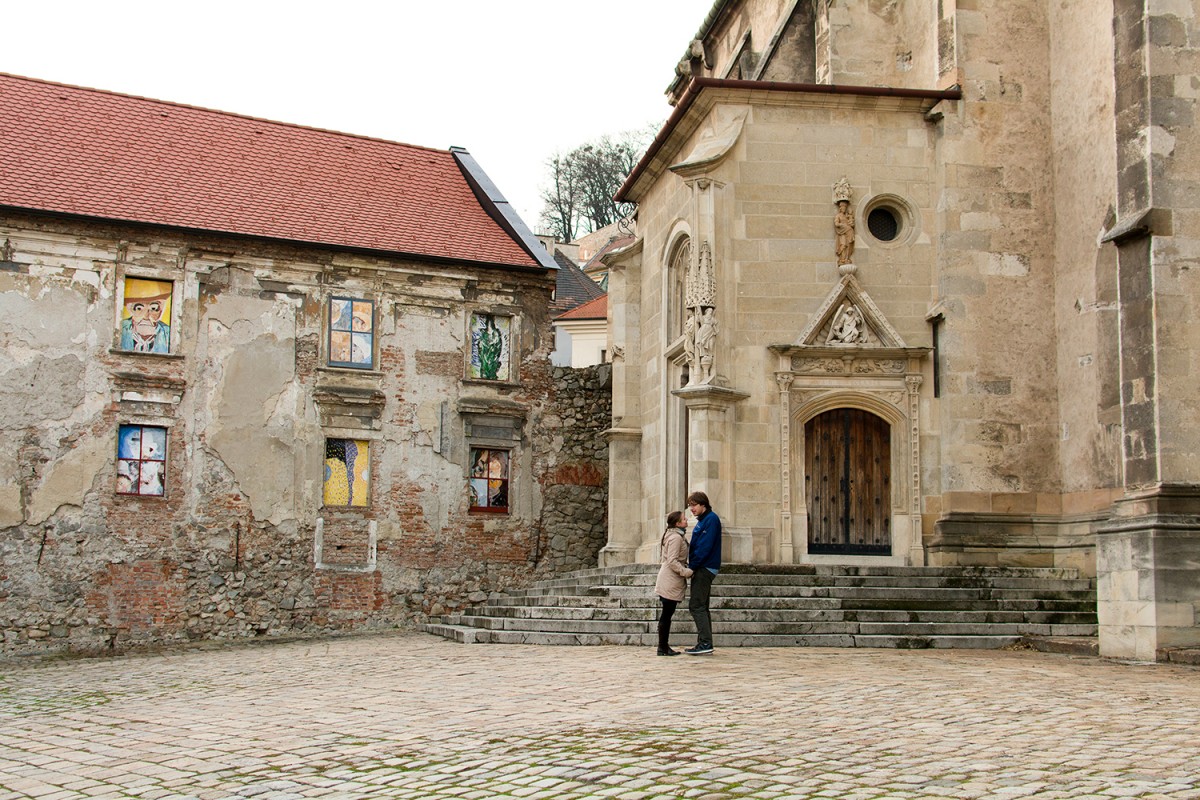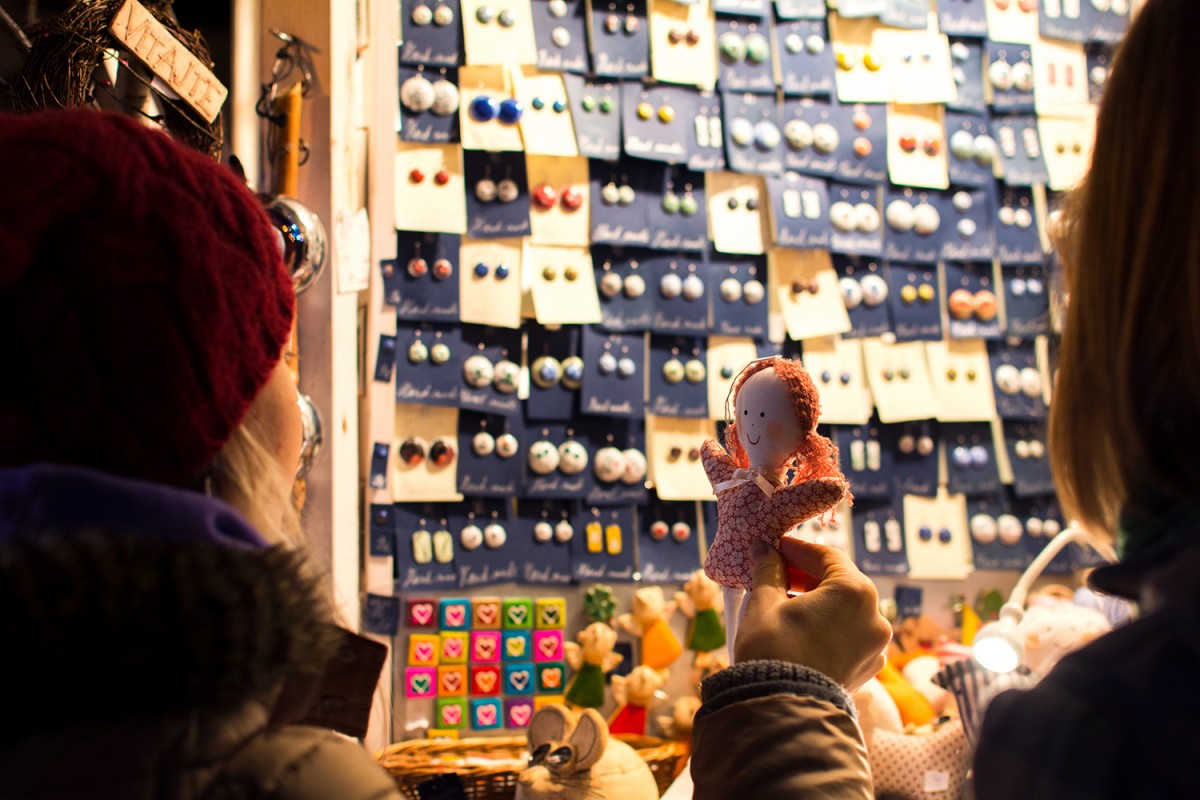 Vienna, Bratislava, December 2014
See you soon!
Dina