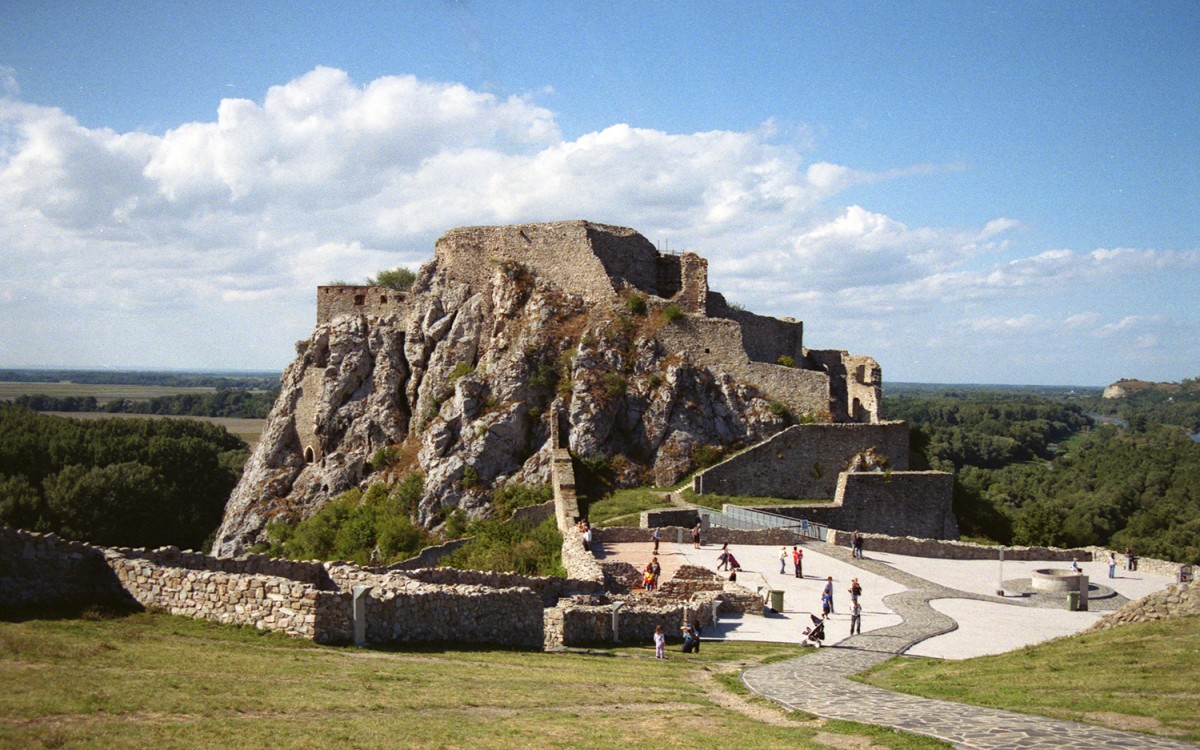 Why am I storing all these photographs on my computer? I am looking forward every time we develop a film, but after two months I can clean forget about them. Therefore I decided not to hide these pictures in my archives anymore (in case, they were good developed :) and post them on blog, so they can bring a joy to somebody, too.
Nearly always when we travel, there are both analog and digital camera with us. All these photographs were taken on the trips across Slovakia in different periods of time. Maybe, a few places will be familiar to you, because I've already posted digital photographs from these trips. But it is never too much pictures of Slovakia. So, welcome to my archives!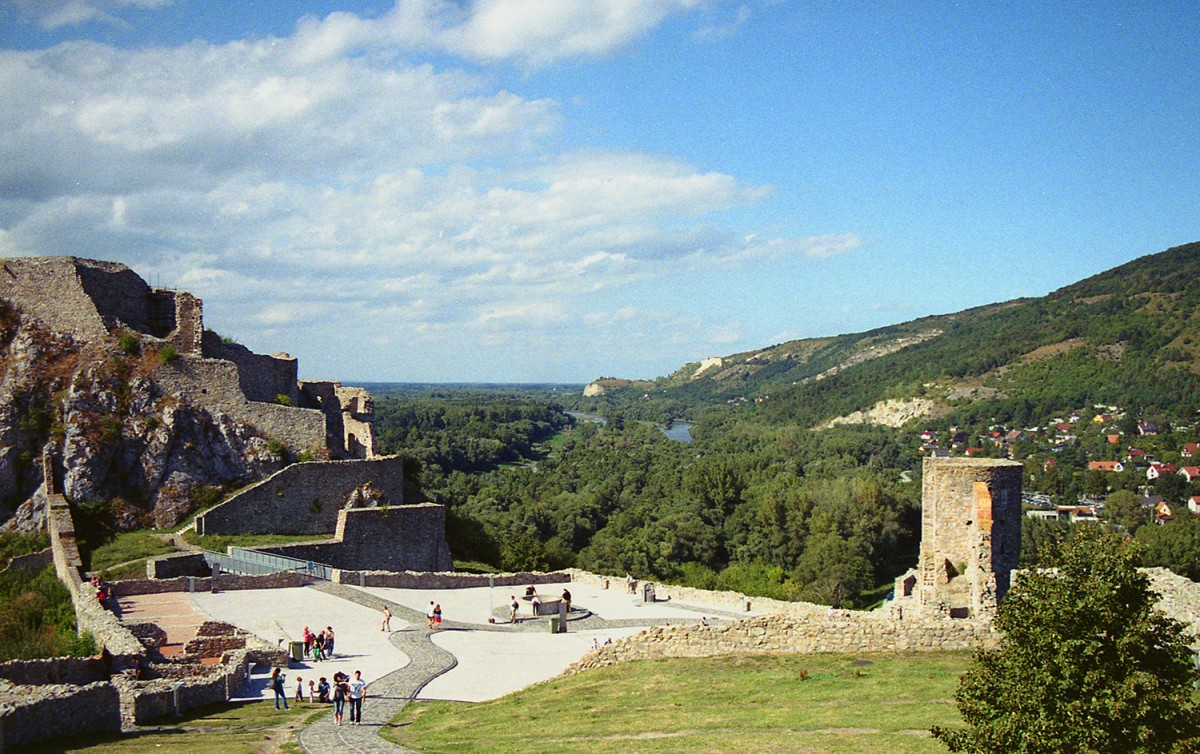 Ruins of Devin castle (Devínský hrad). See the digital version of this trip (only in Russian)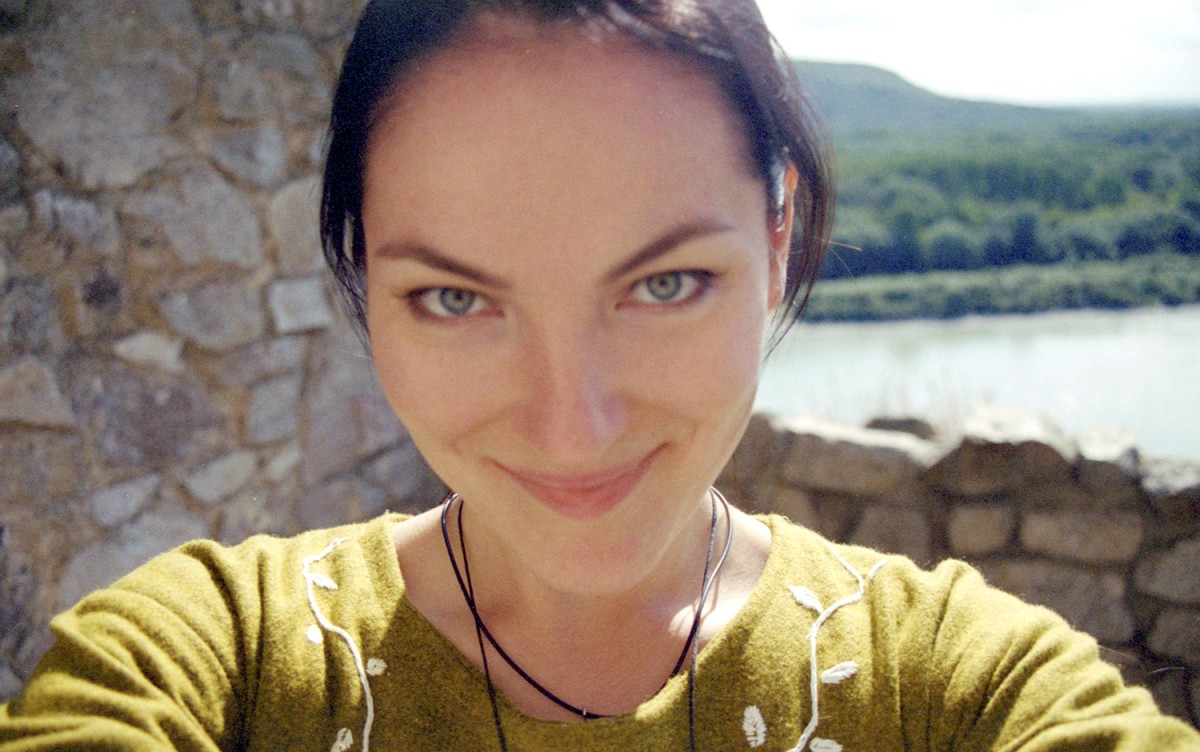 At Miroslav's family summer house (Rochovce). See my old photos of this lovely house (only in Russian)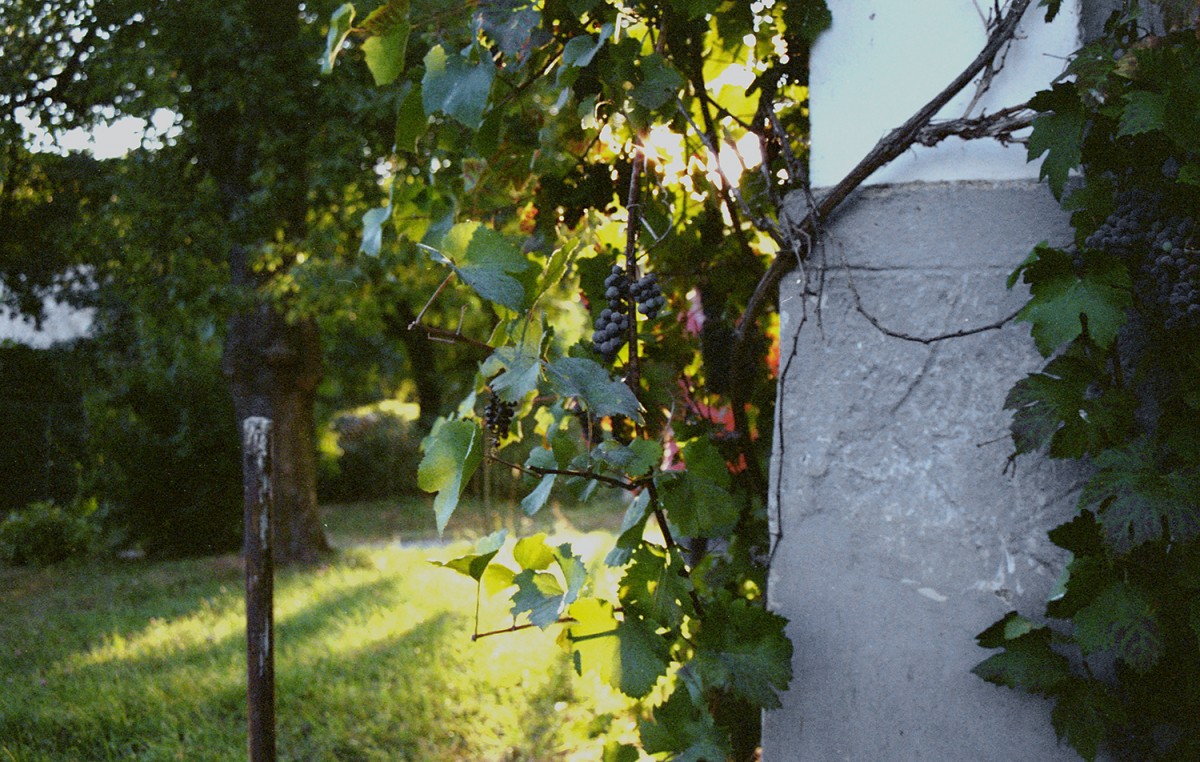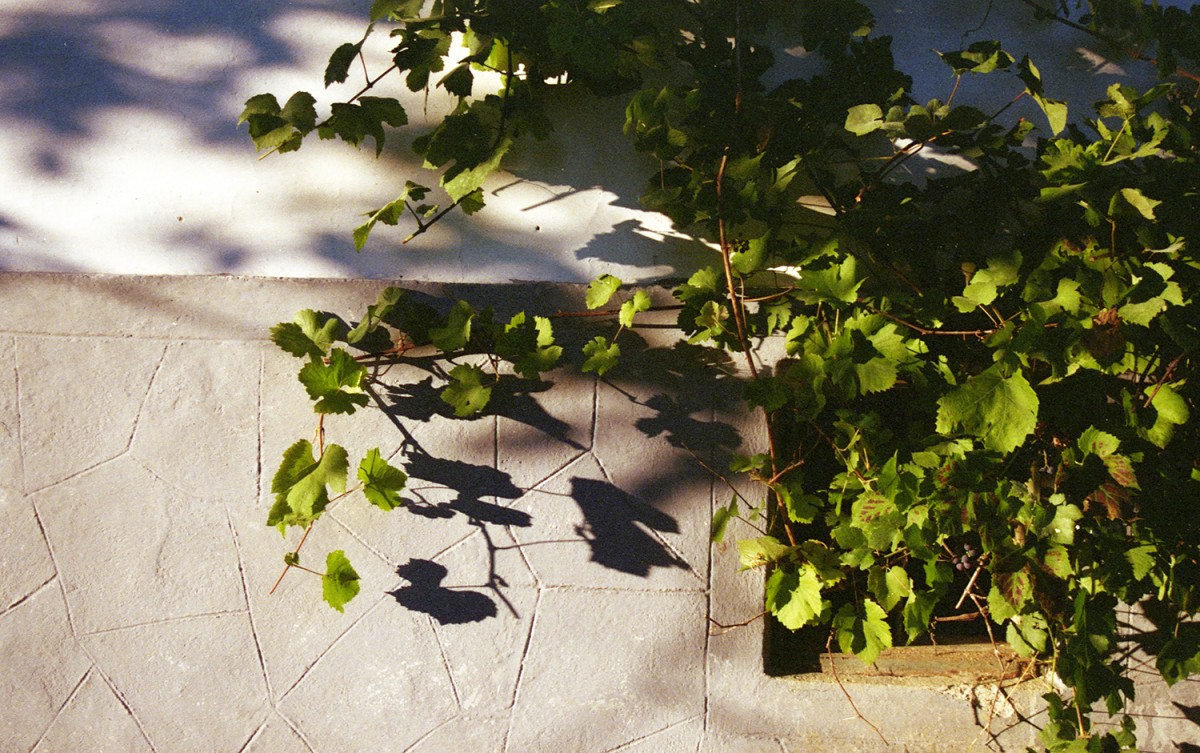 At the beautiful Spis castle (Spišský hrad). Digital version (only in Russian)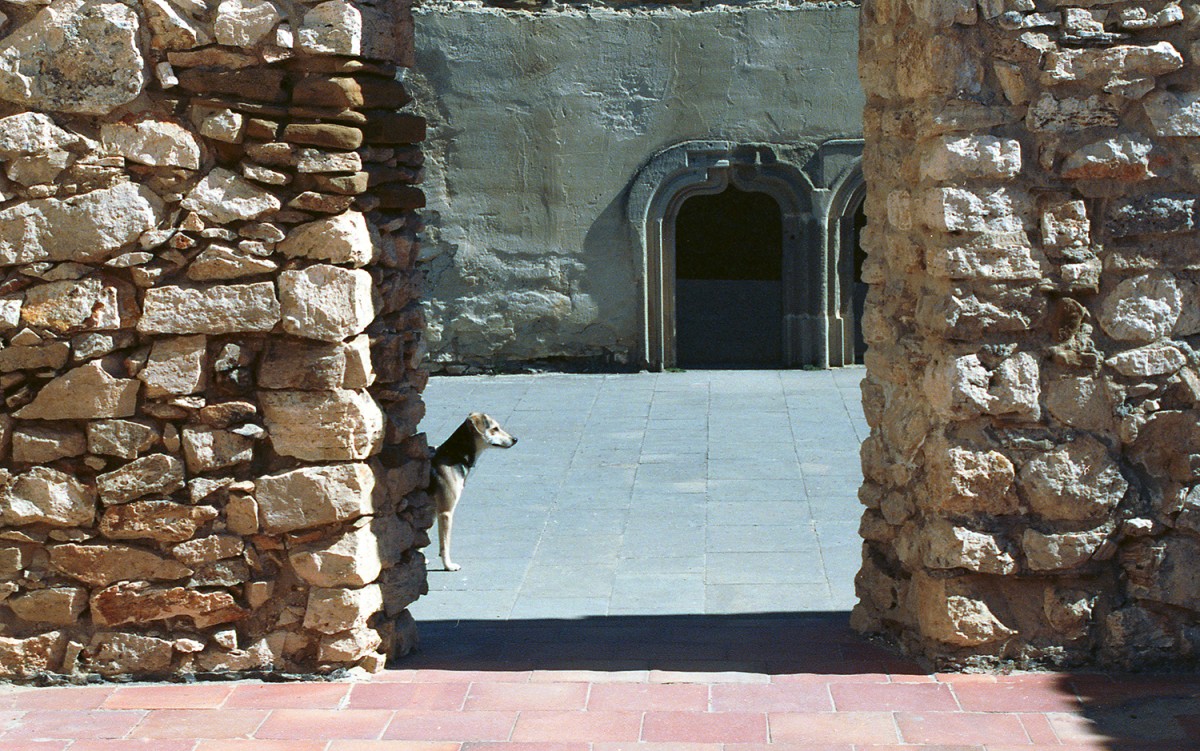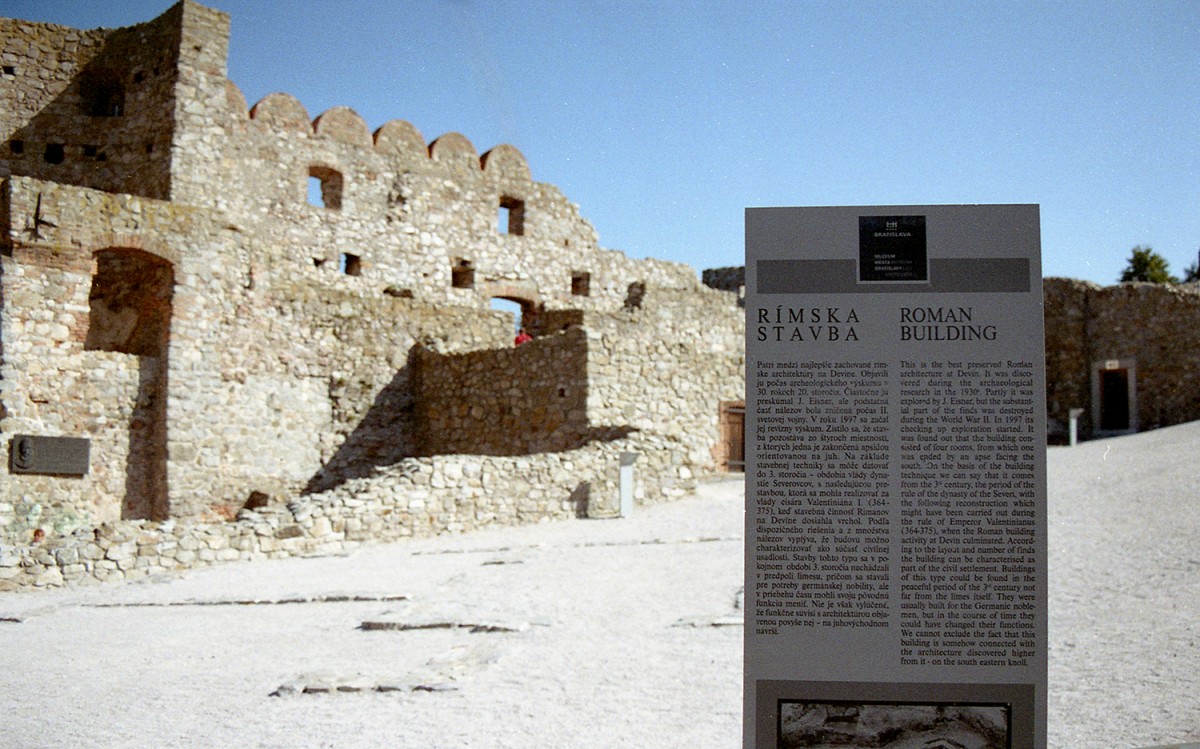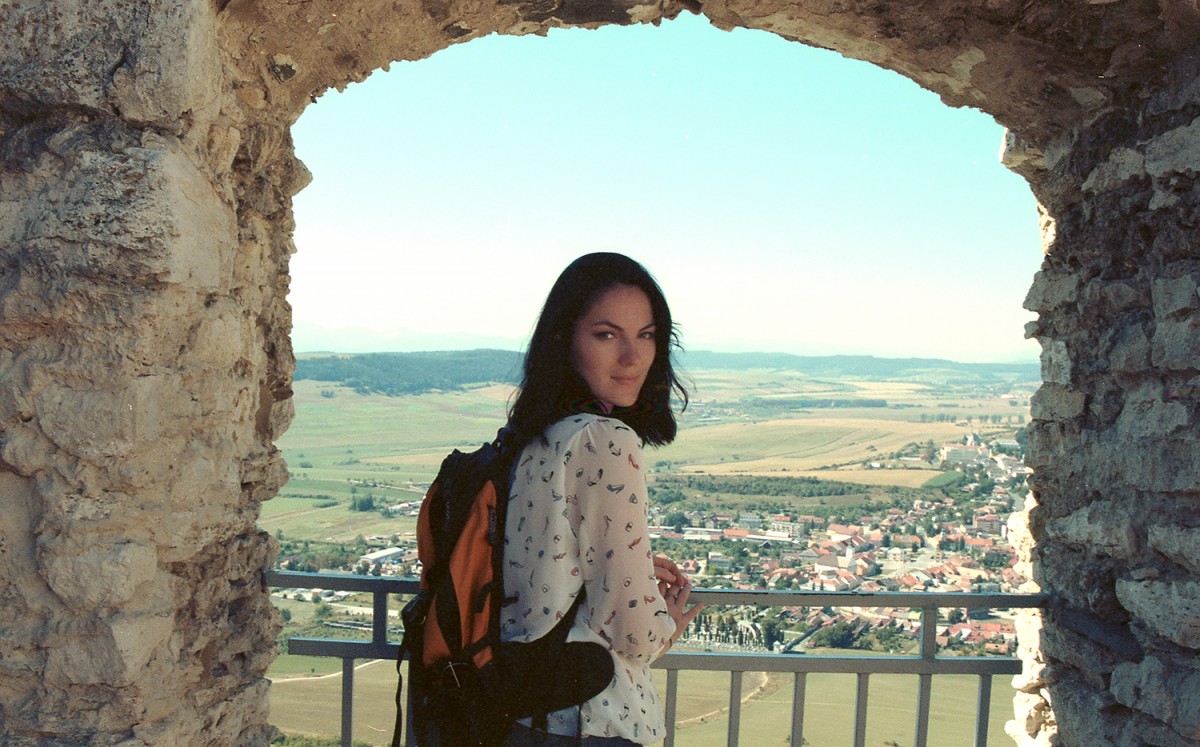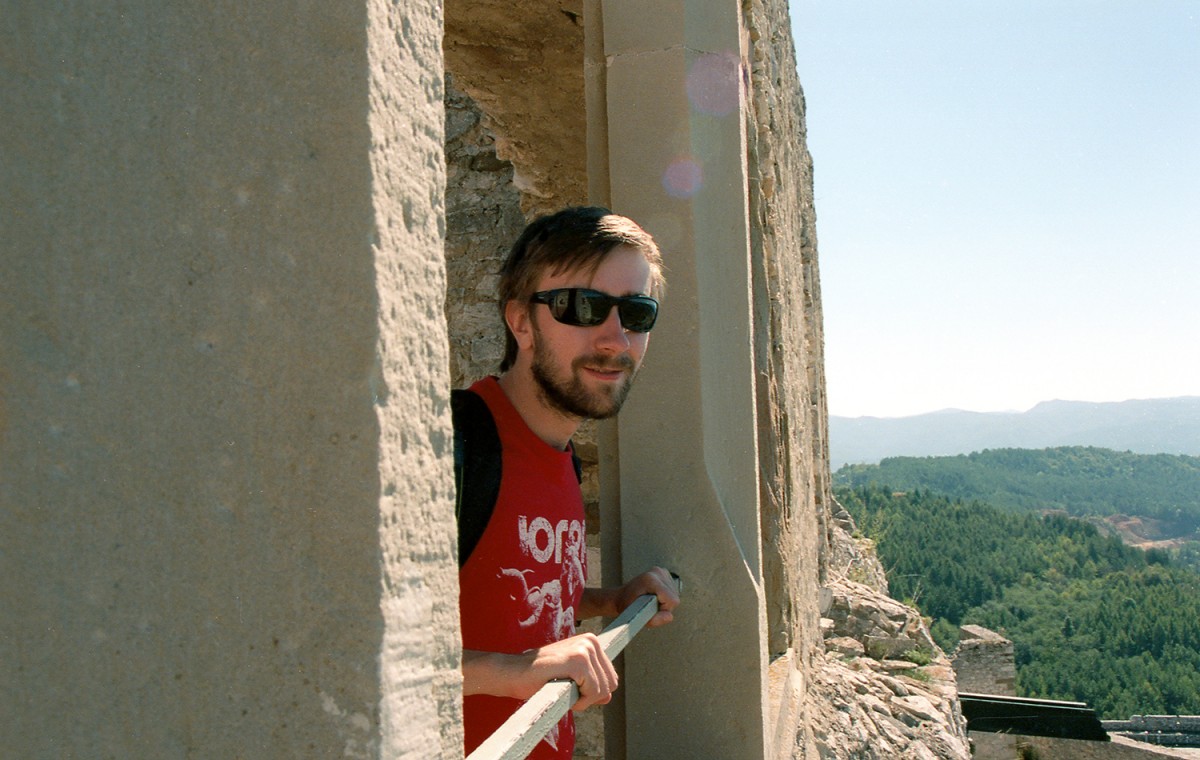 Slovak home cosiness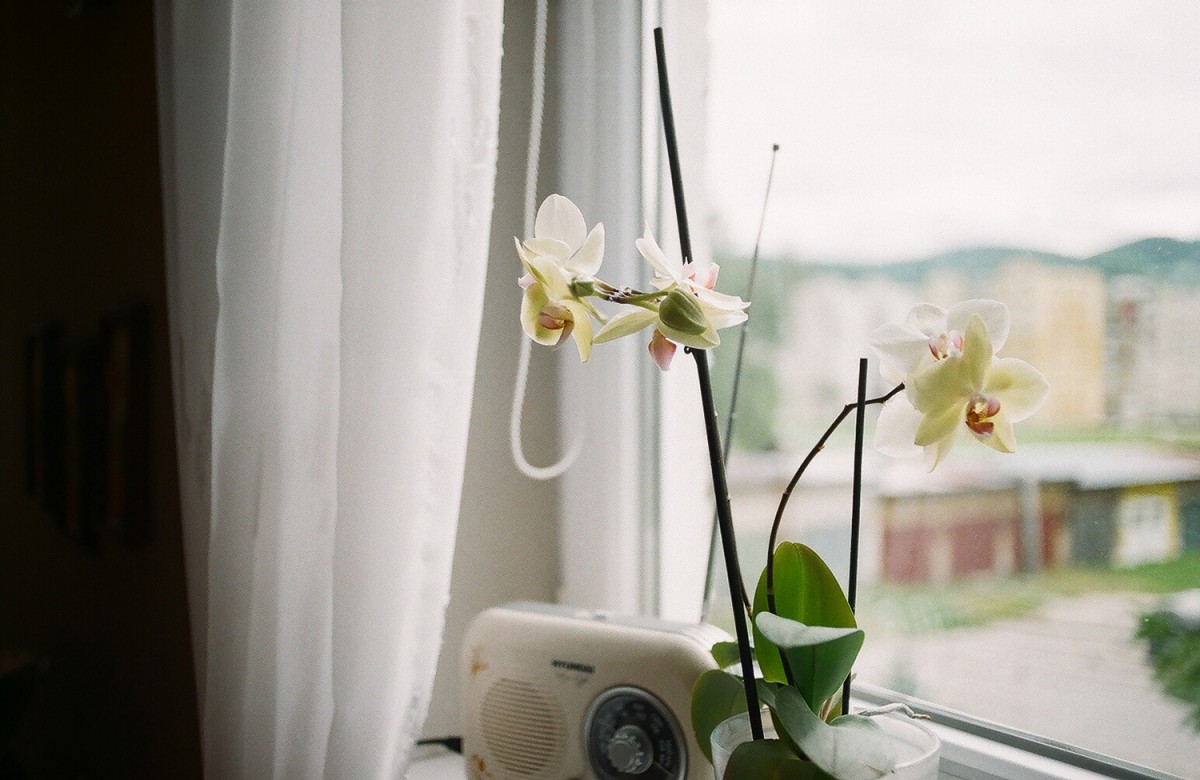 In a quiet local hospital (Štítnik)
In the capital of the Gemer region – Rožňava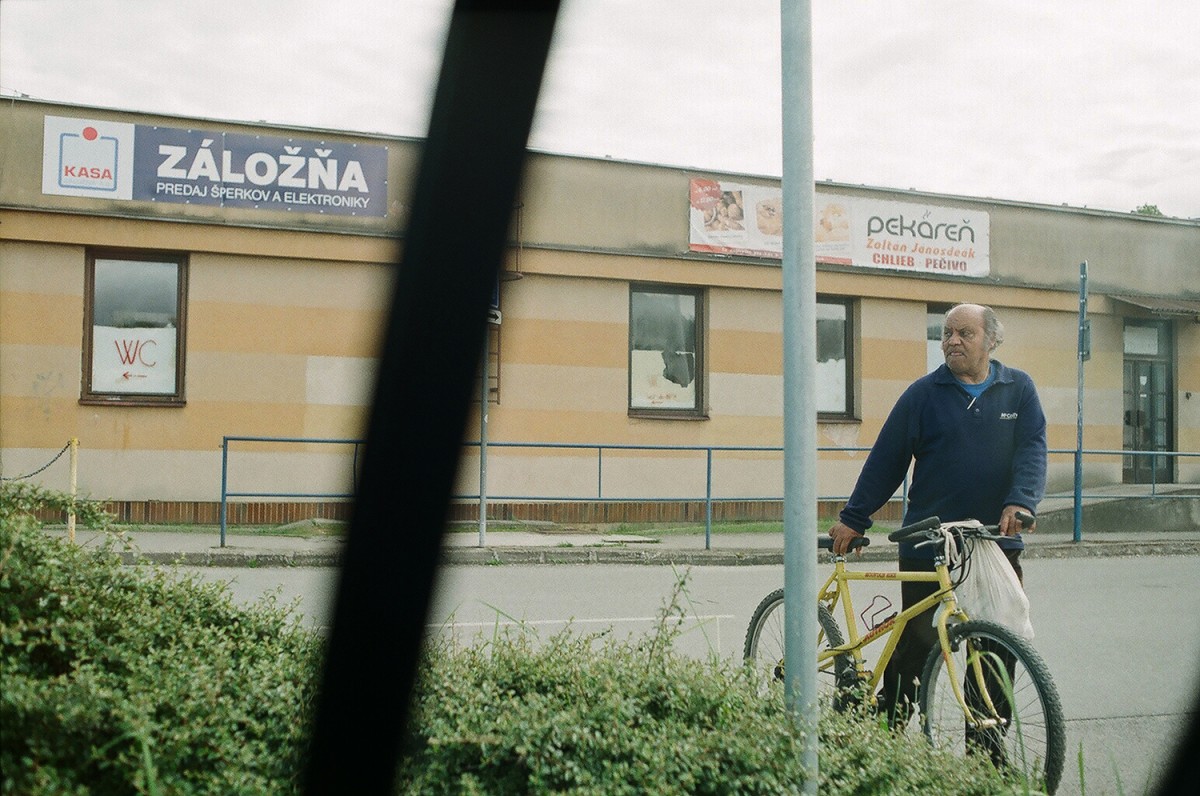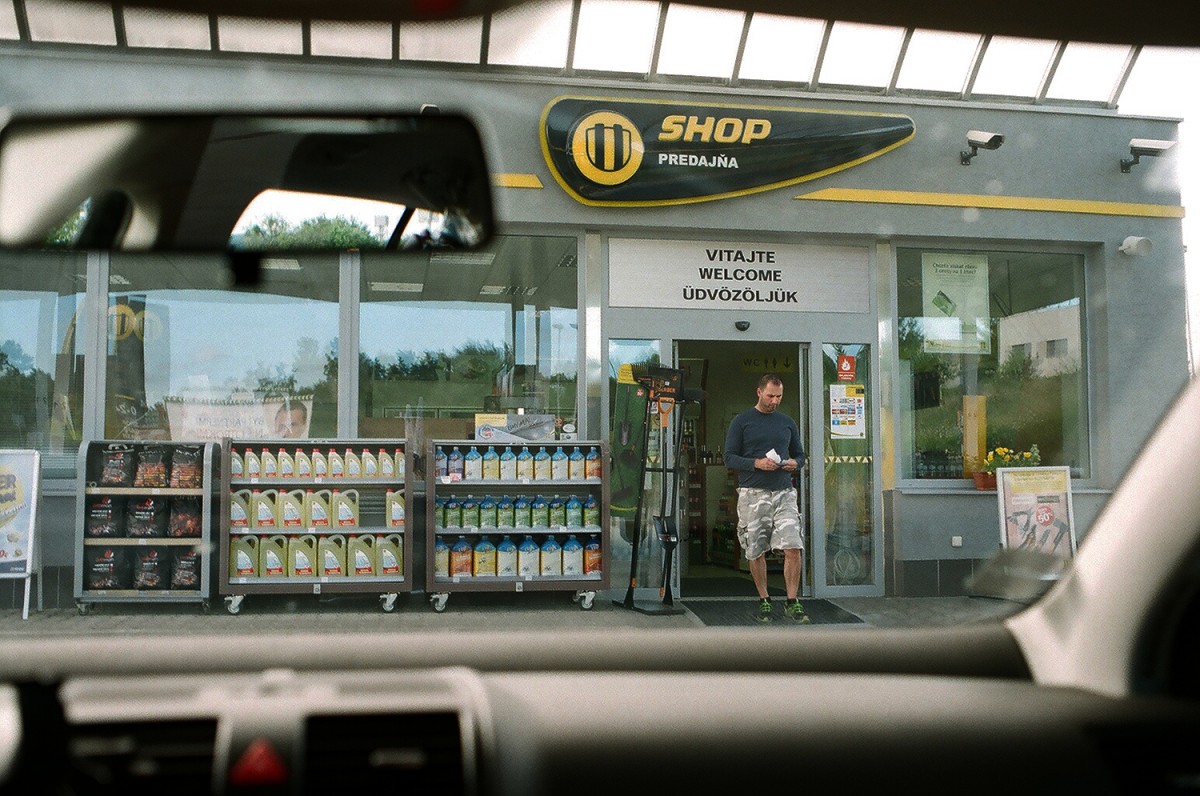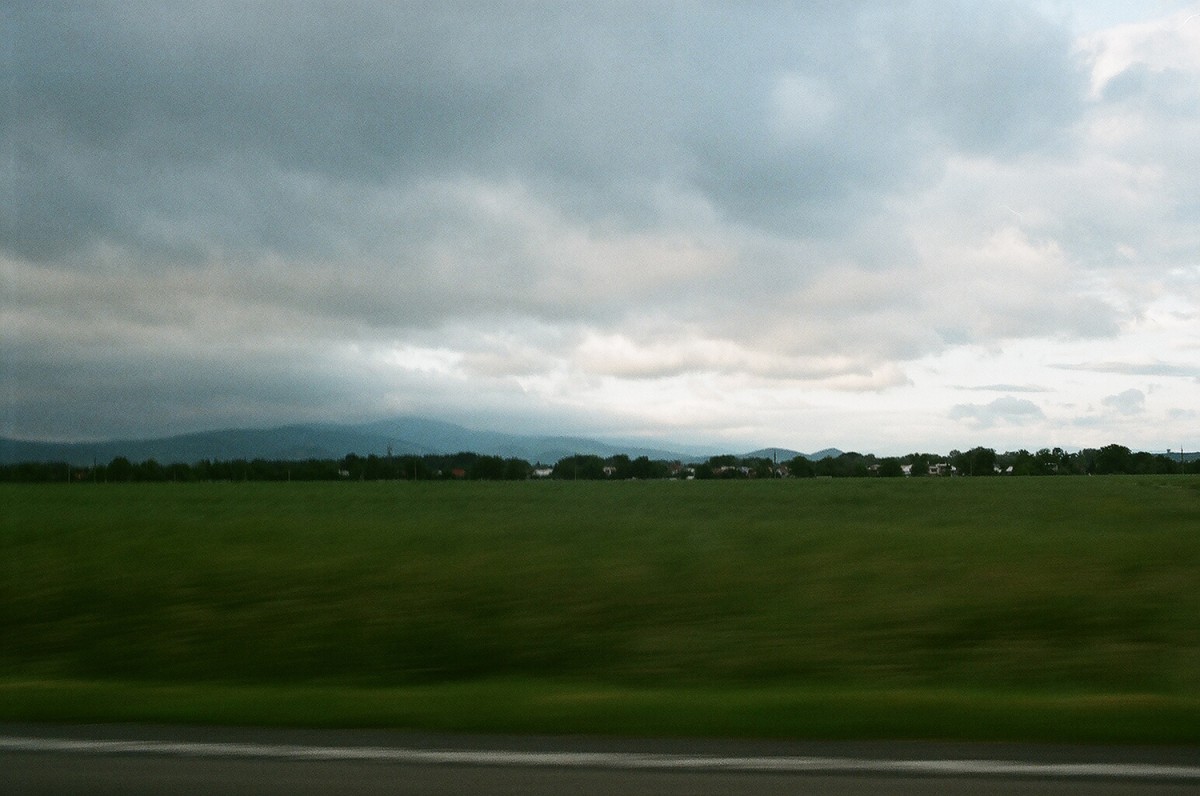 A long way to very very East Slovakia – to Zemplínske Hámre.
My summer post about this cute village you can find here.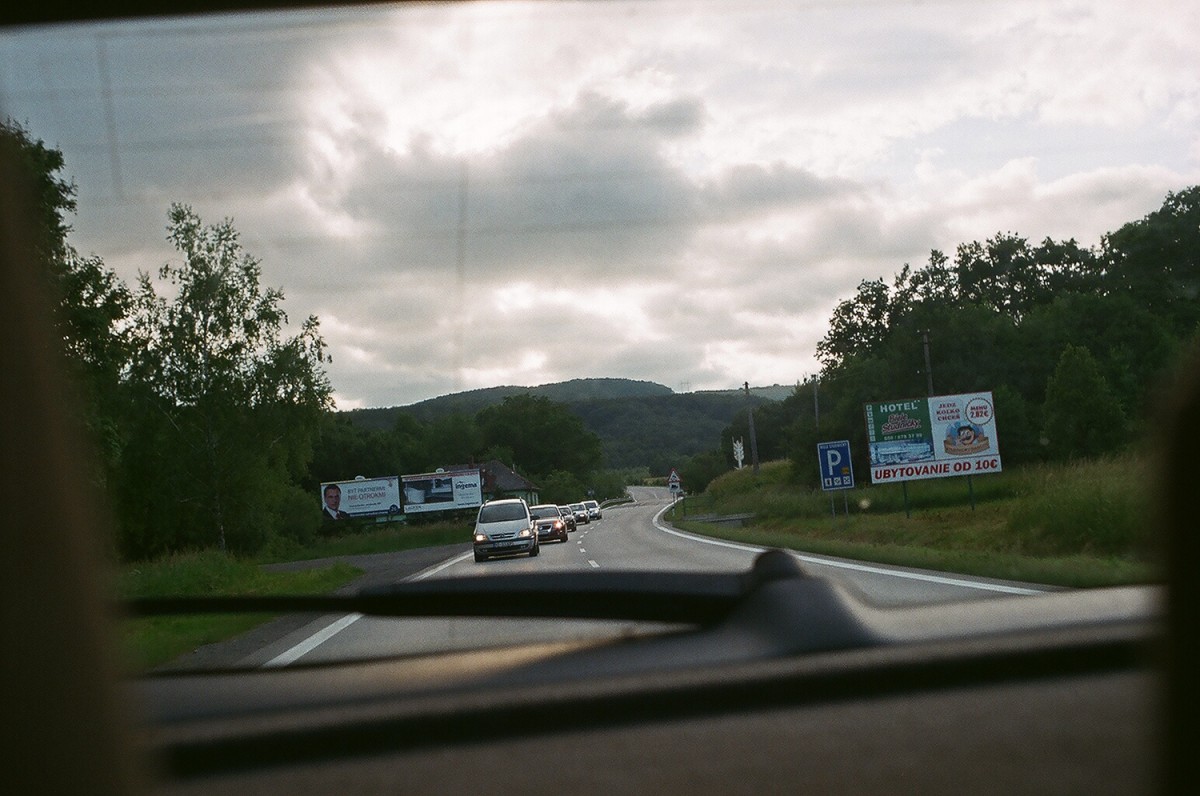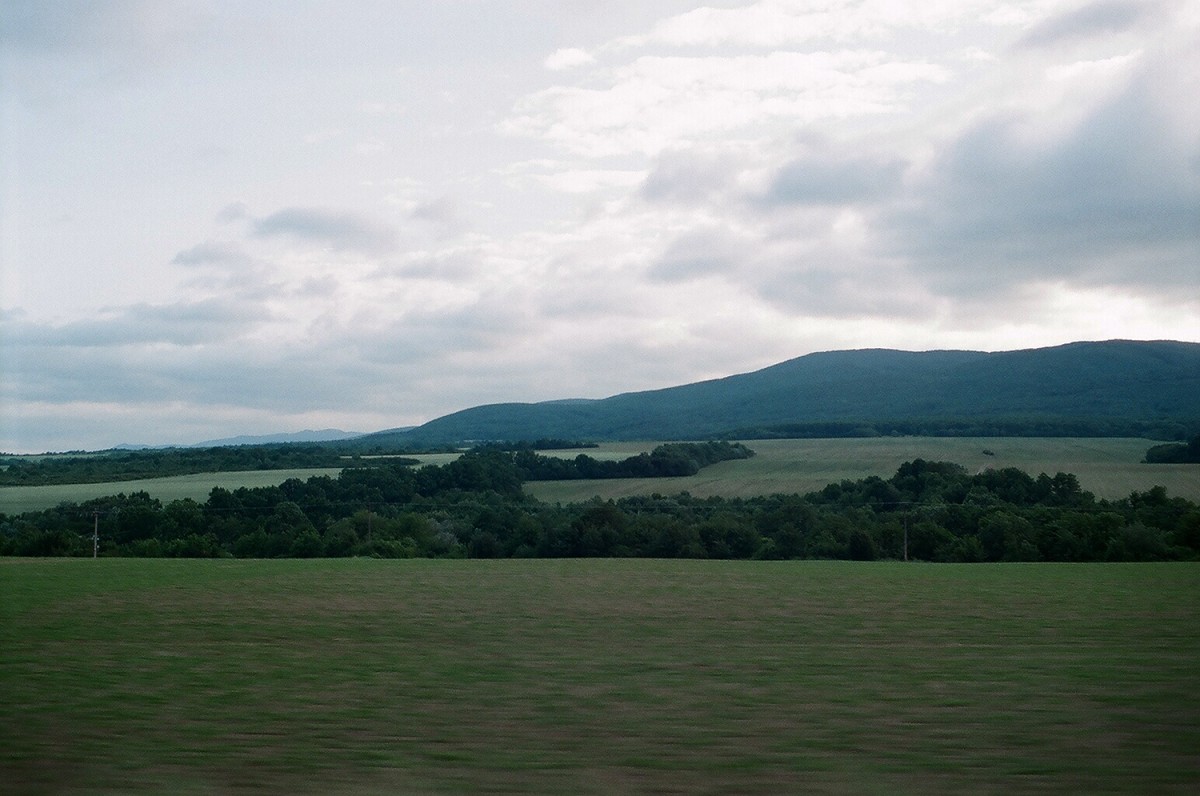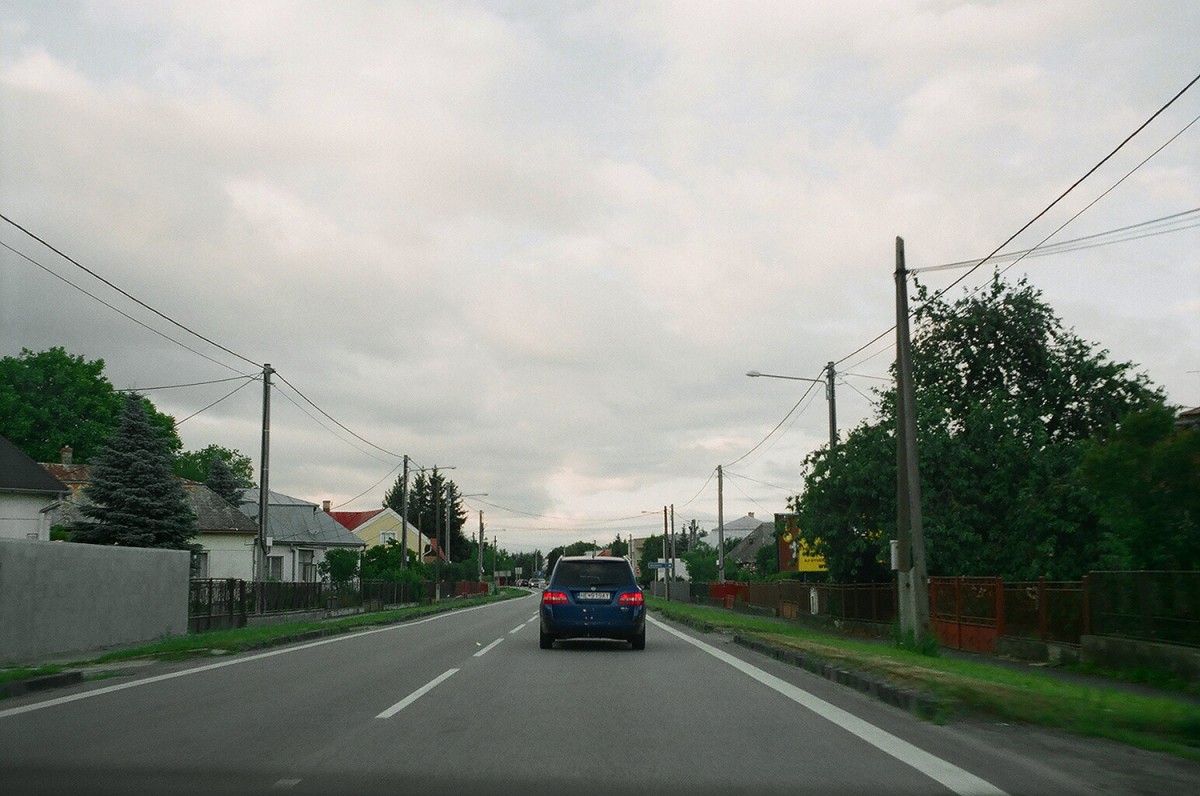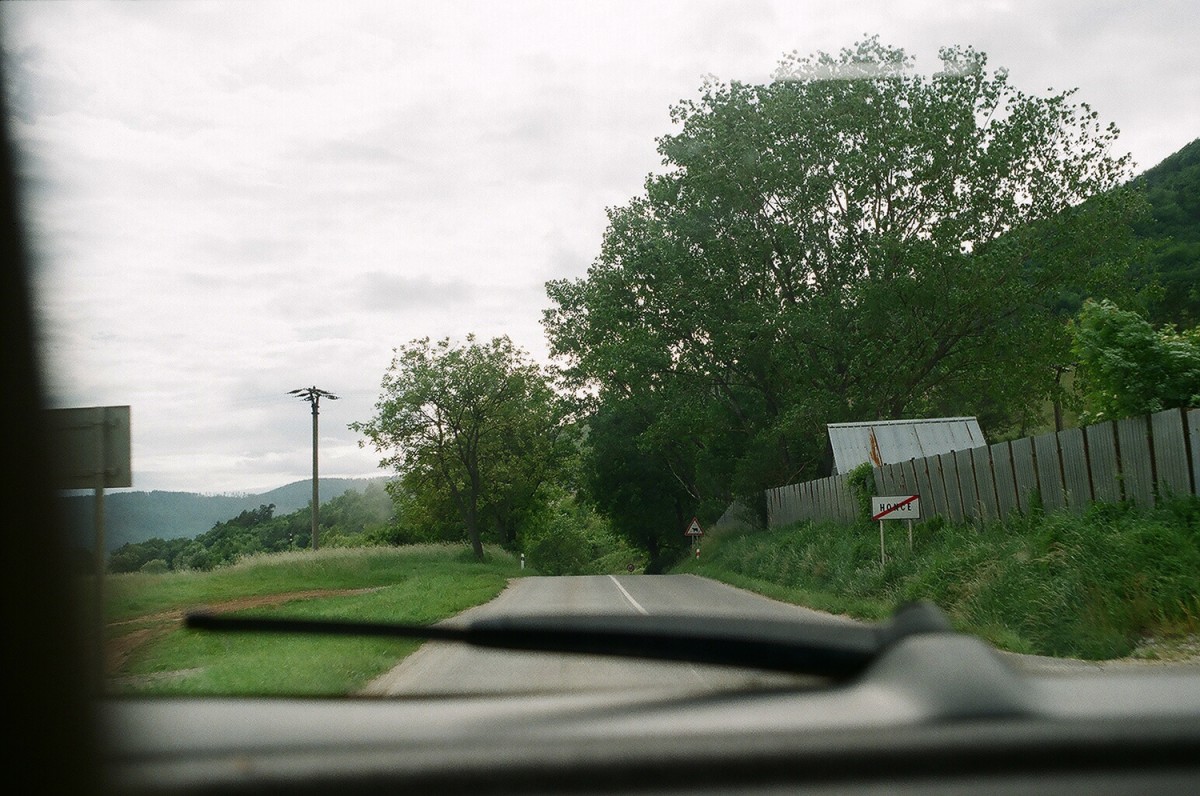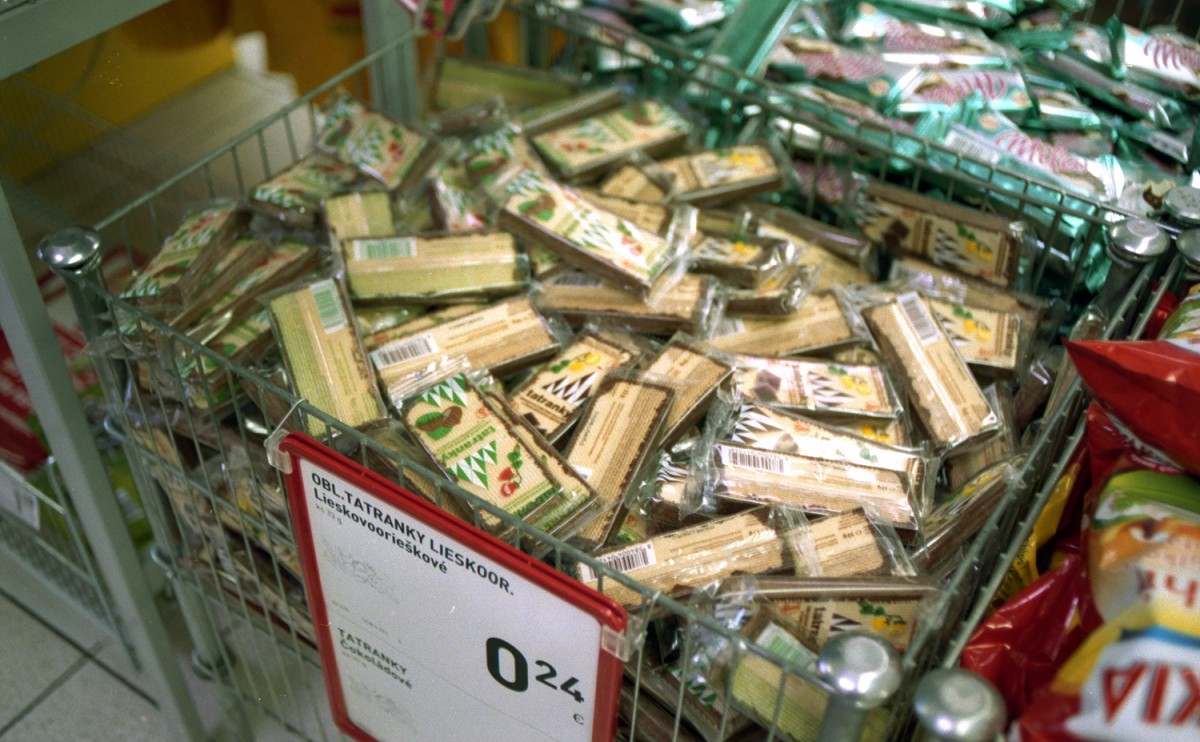 In Snina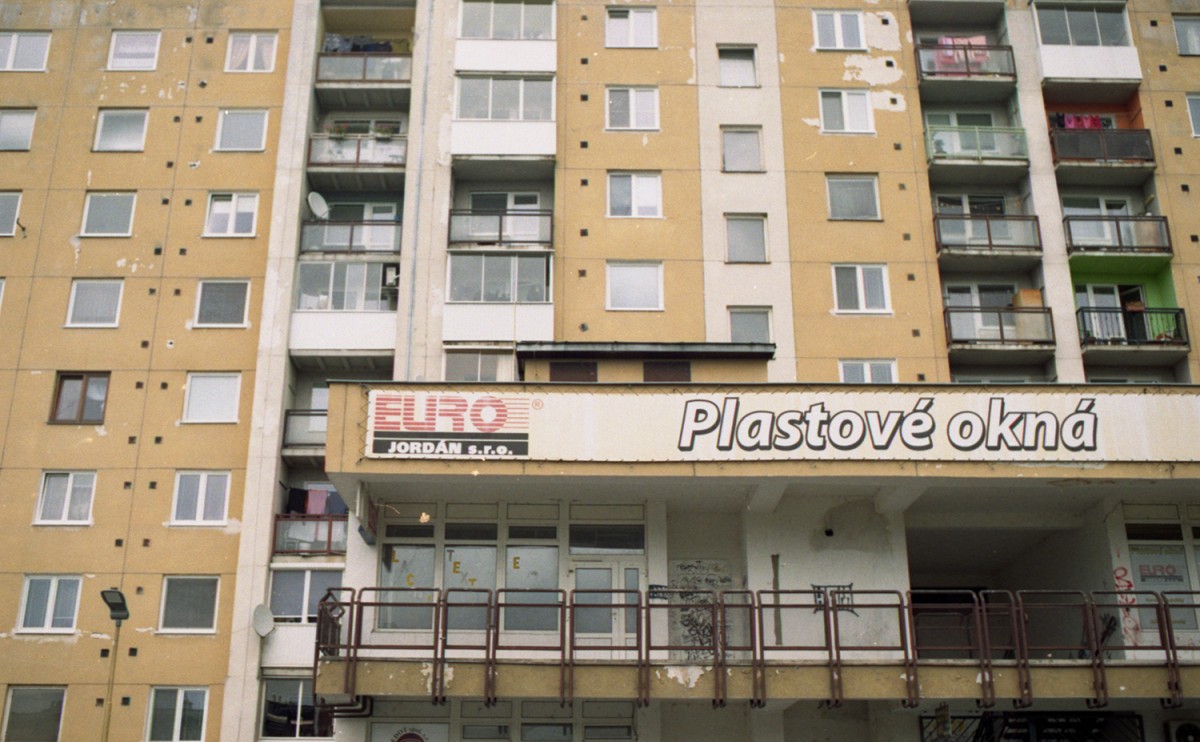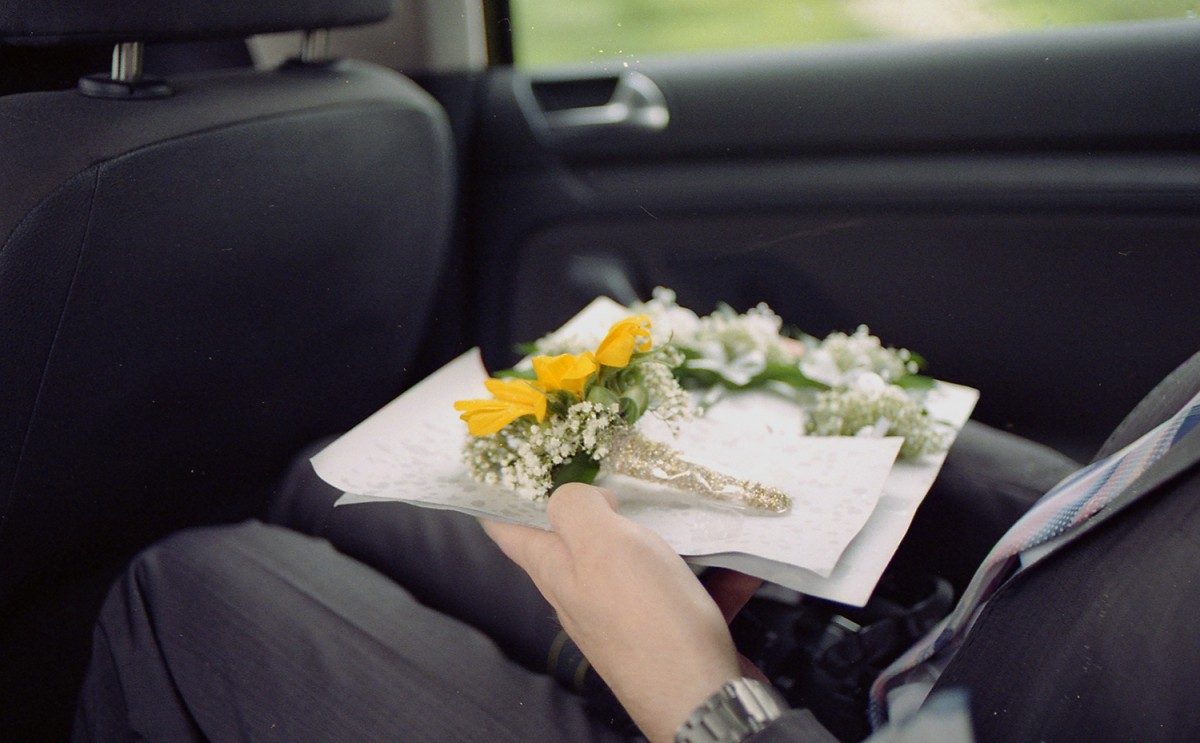 On a wedding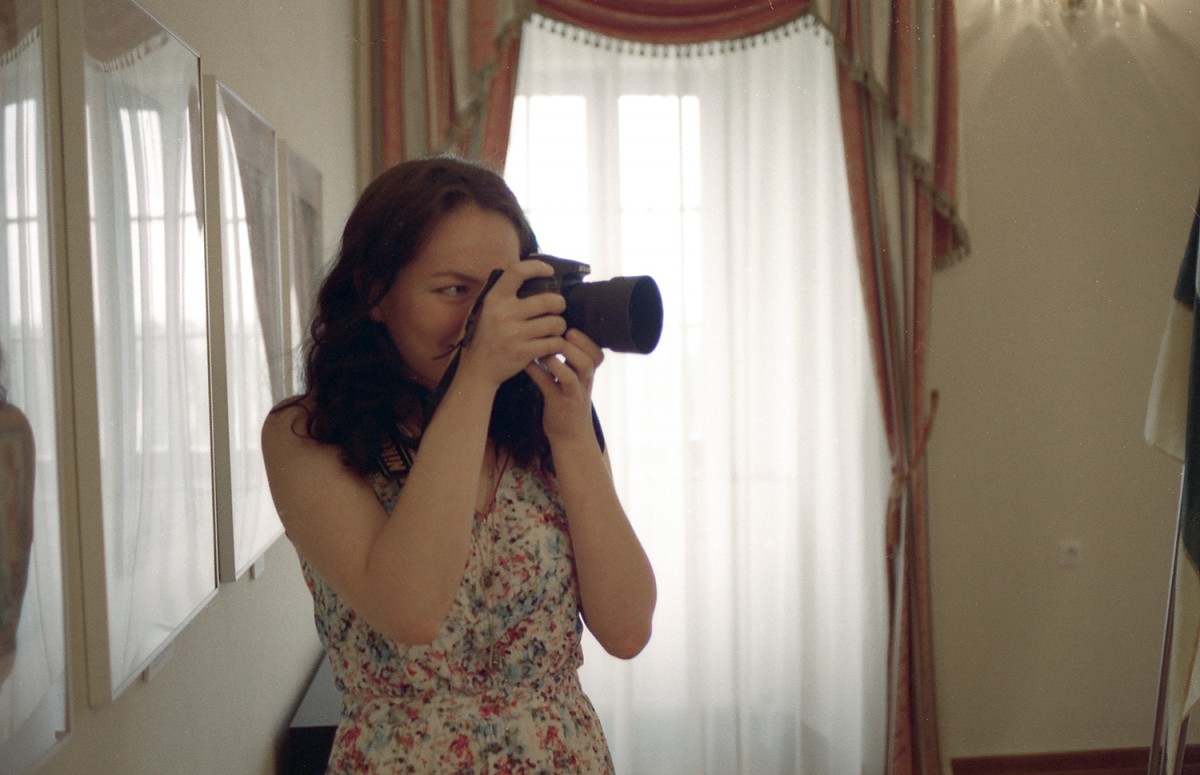 To be continued…
Dina