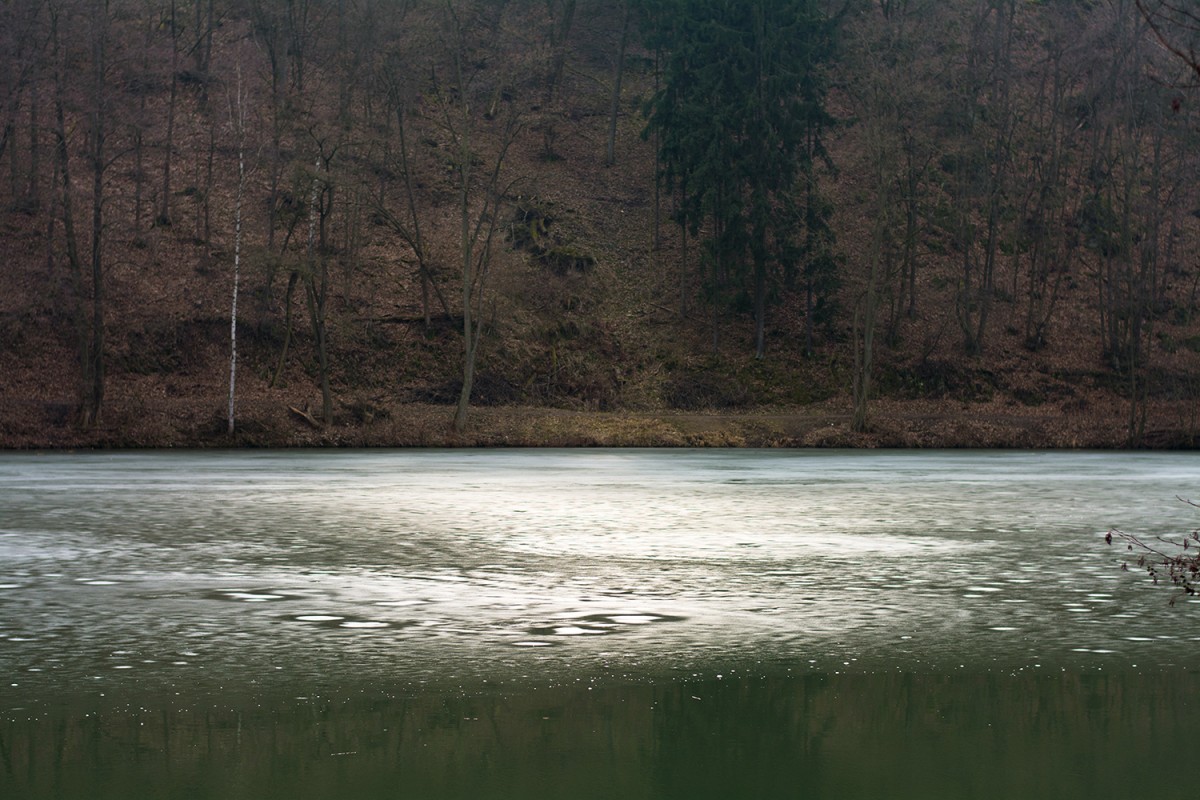 It is always nice to get back to favourite places where you can't hear the sounds of the city, where you're just walking on slowly watching birds flying around and thinking about nothing, preferably.
That day the weather was quite cold, but it didn't persuaded us from a walk to Mariánské údolí. Last time we were here in autumn, and now we decided to call our friends and divide this beauty with them.
You can get here by bus №55 from Stará osada, but, as we discovered later, it is also possible to get here by walk from the Líšeň district.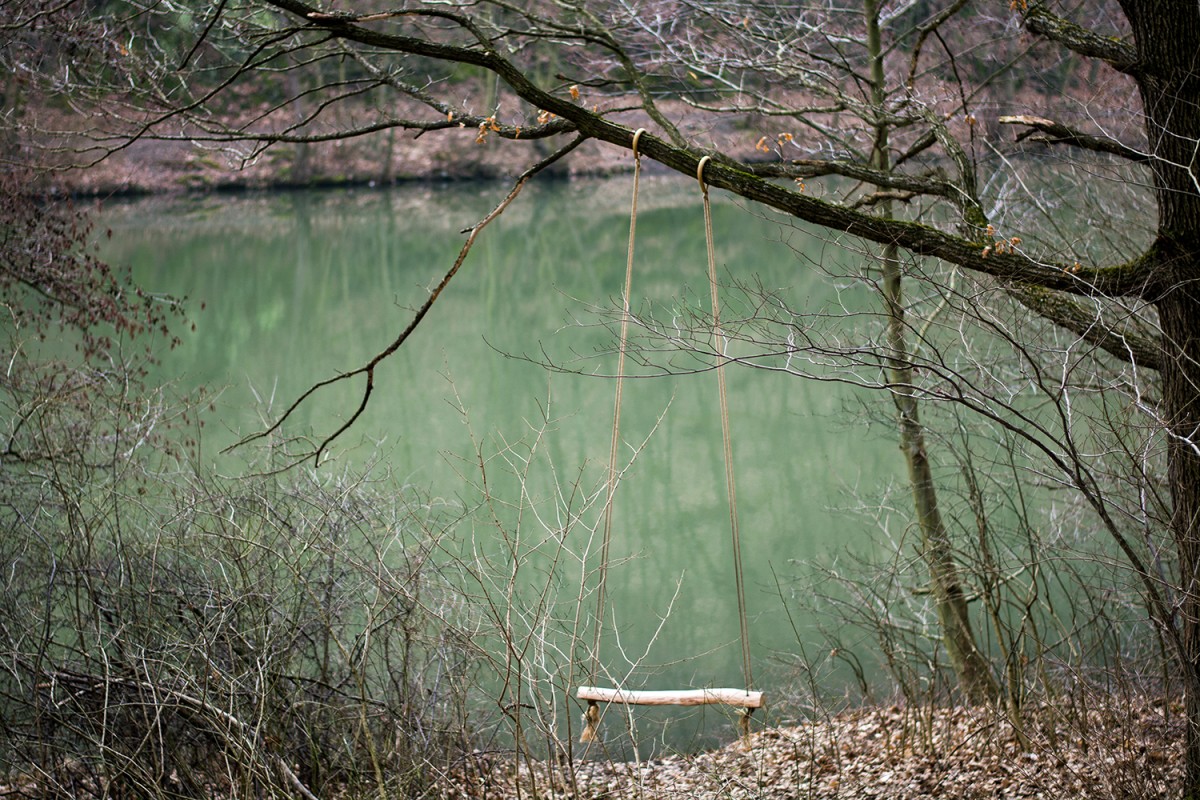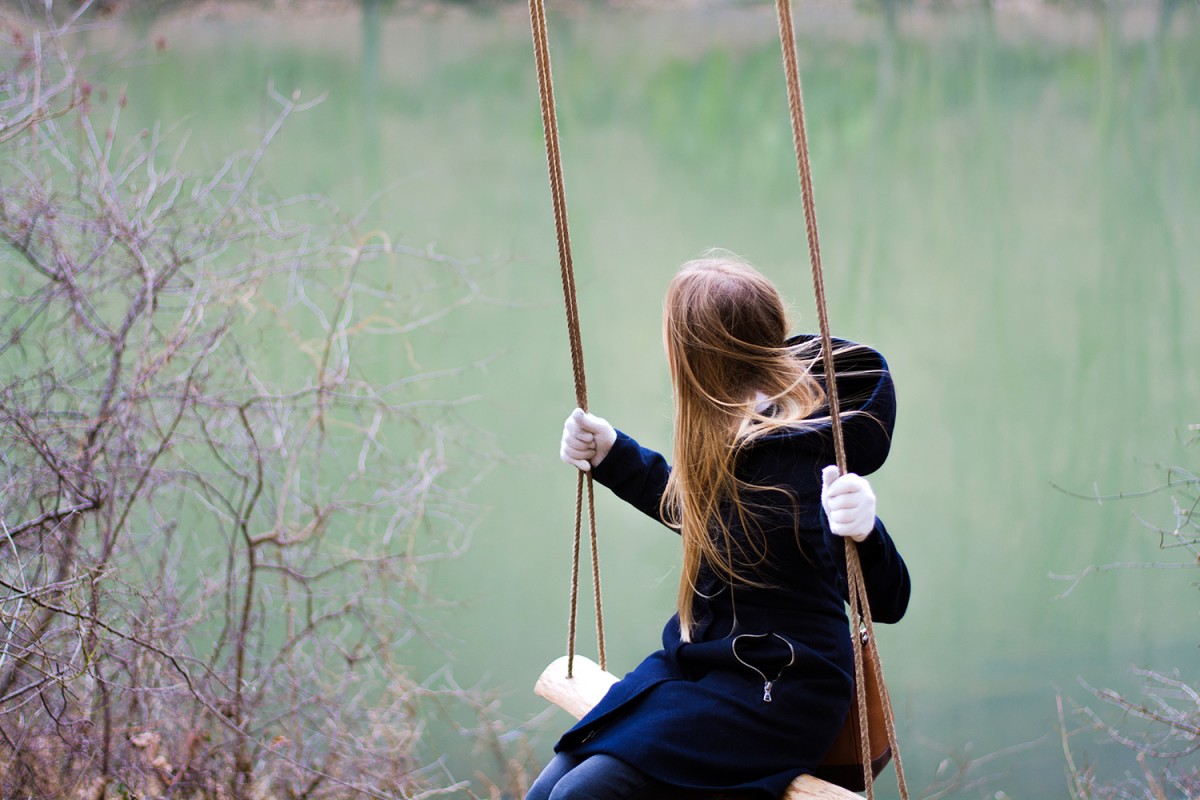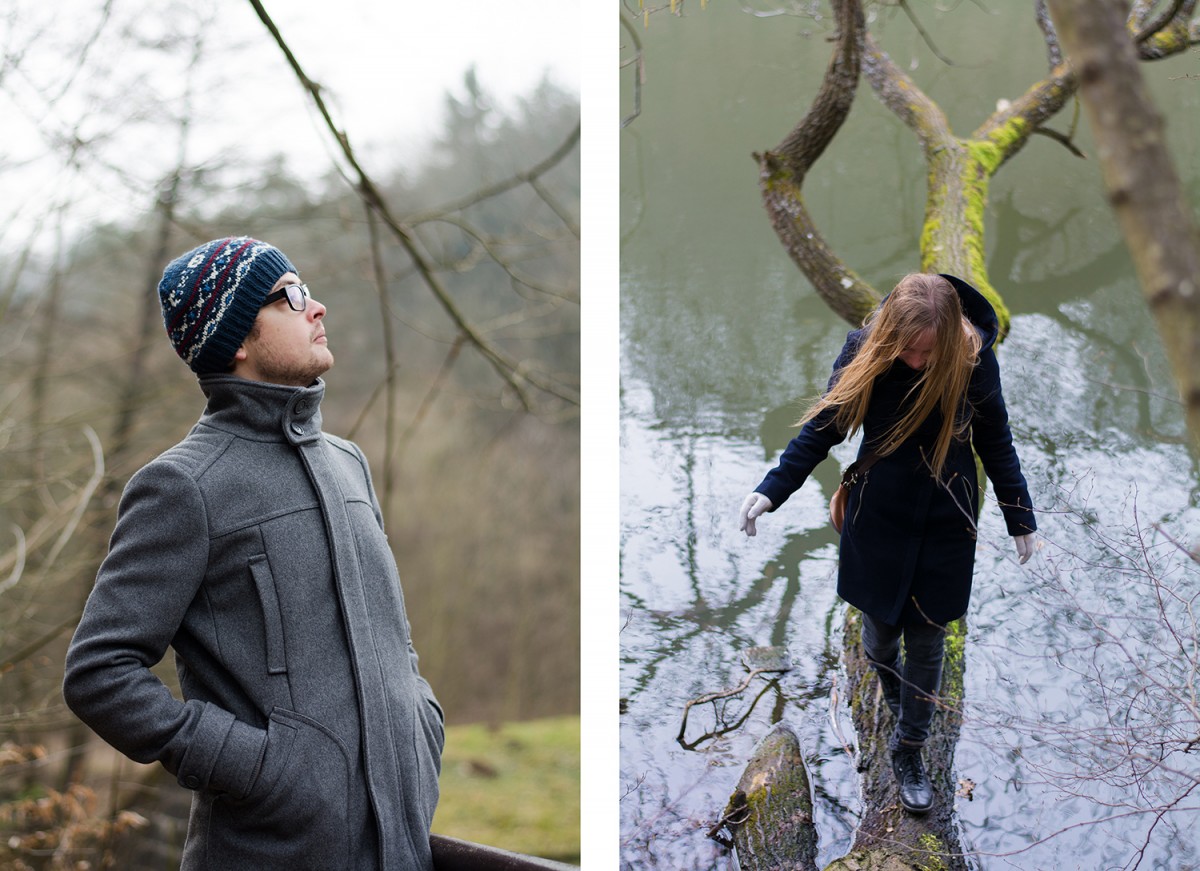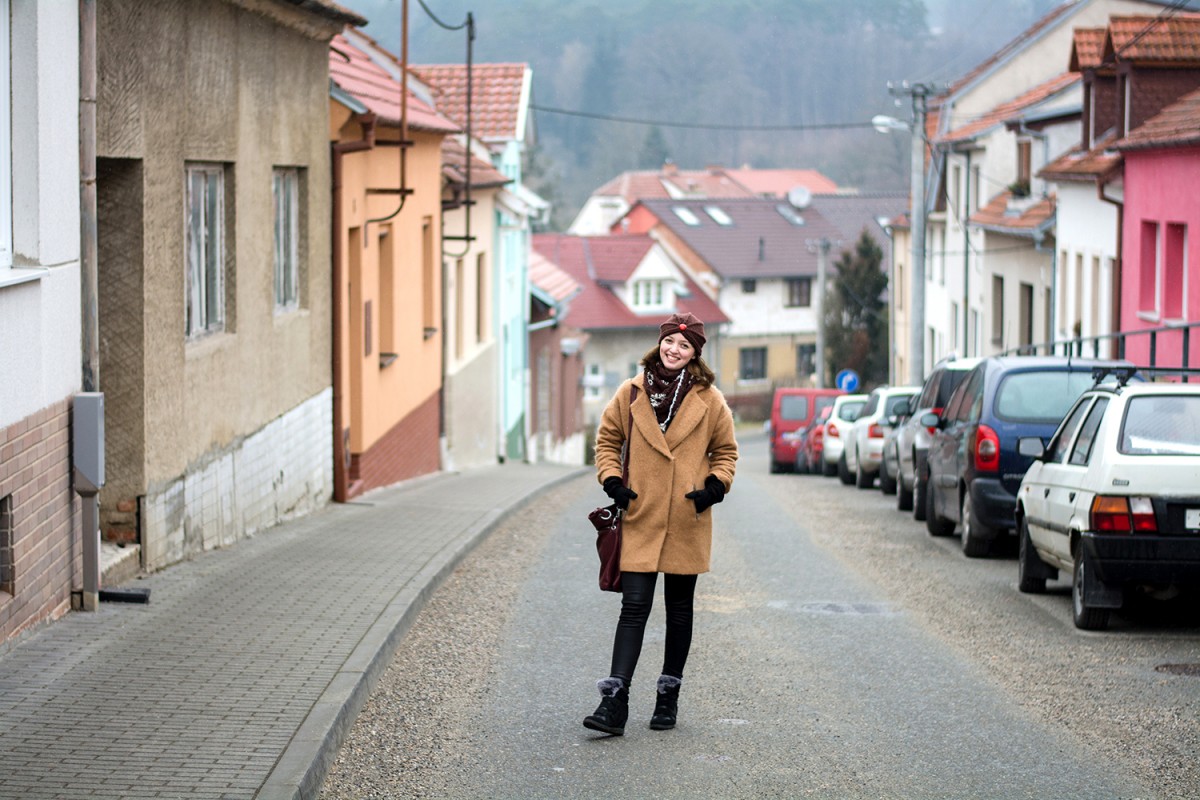 on the way to a little church located in Líšeň, not so far from Mariánské údolí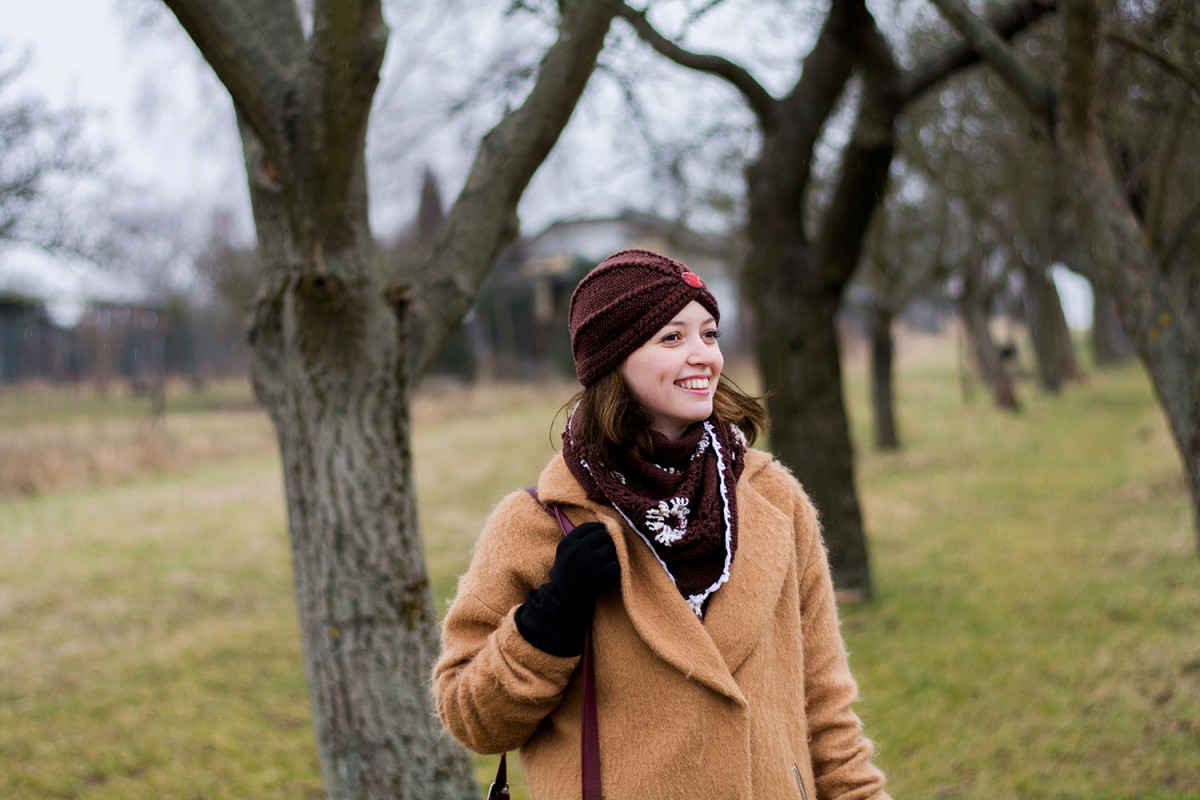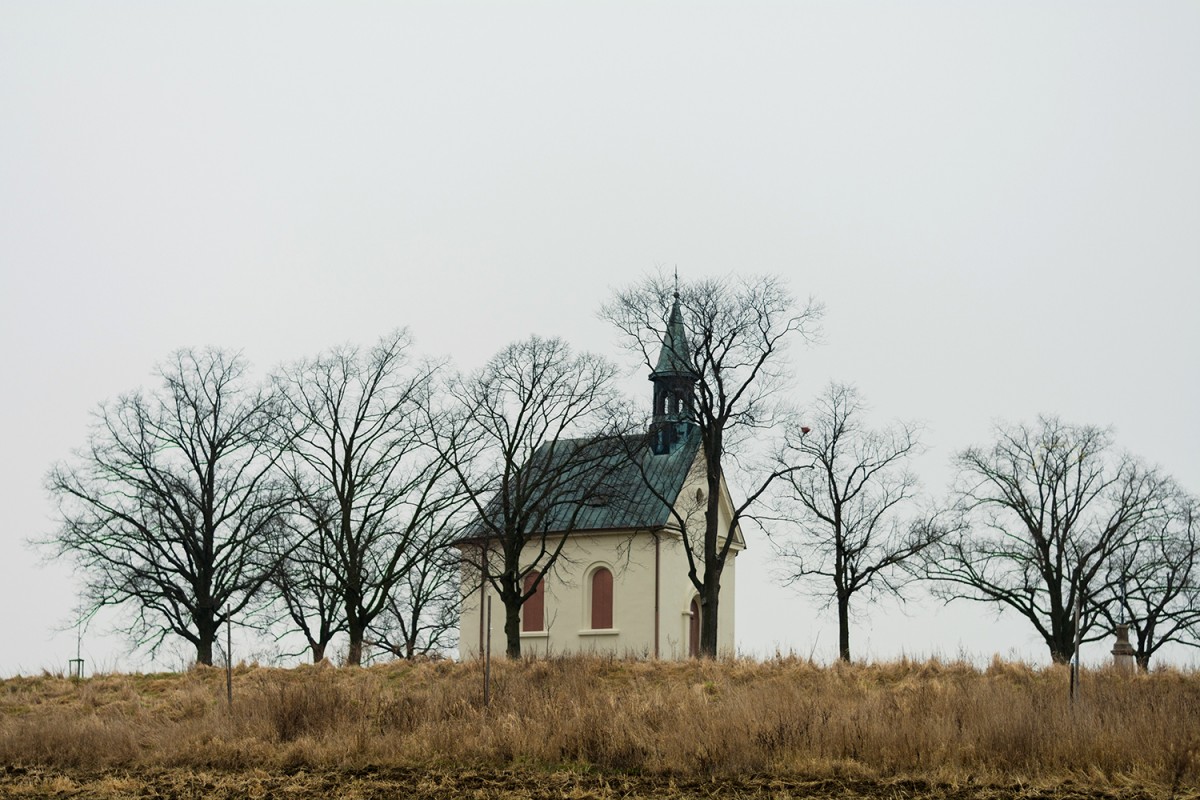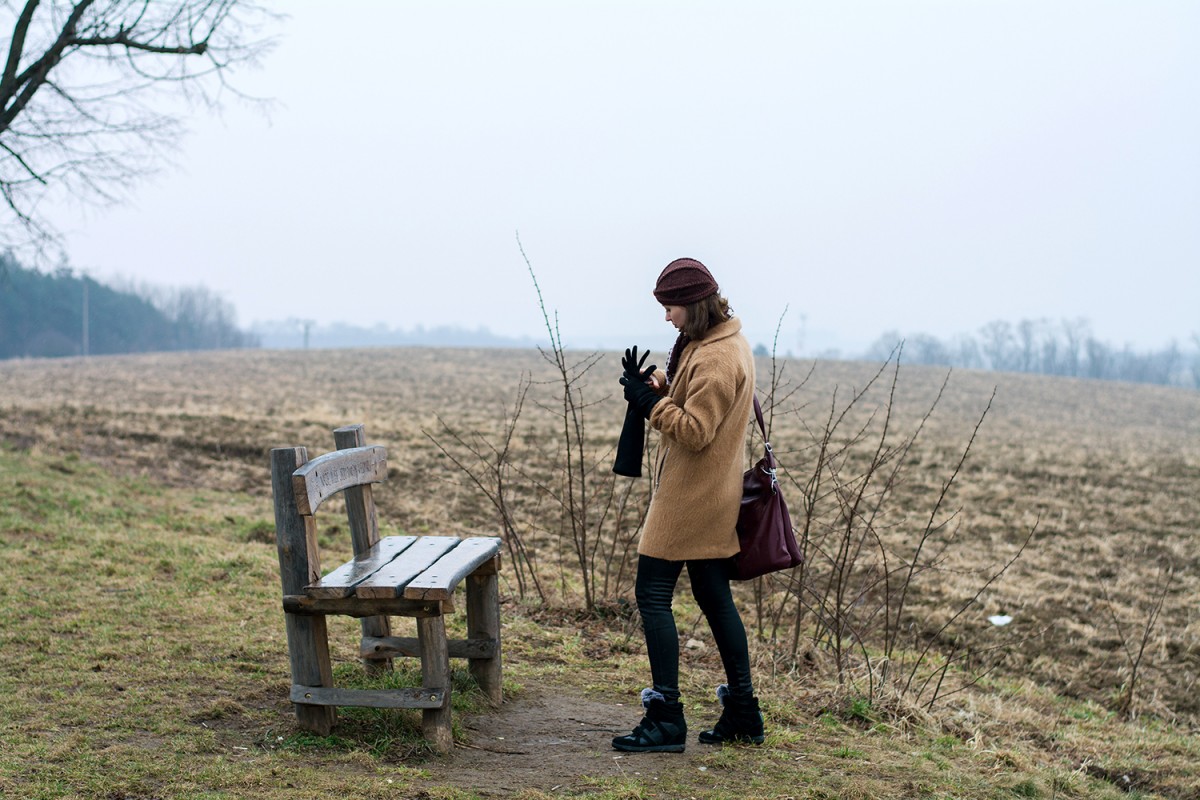 As yet we can сombine work, studying and these little trips, therefore blog posts like this one will be appearing on the blog very often. And our next stop is Buchlovice!
See you very very soon!
Dina