At the first sight, Daria seemed delicate and vulnerable, but sometime after we met she confided in us and was very sincere and unforced. Before that we've been interacting only via the Internet and I was very excited to meet her offline. It is sad that being in the same town with interesting, talented people, we are getting to know mainly in social networks. But it's a big pleasure to meet all of them in the real life after.
Last Sunday we made with Daria these few very simple, natural portraits in a playground nearby. And I hope that it won't be the last time.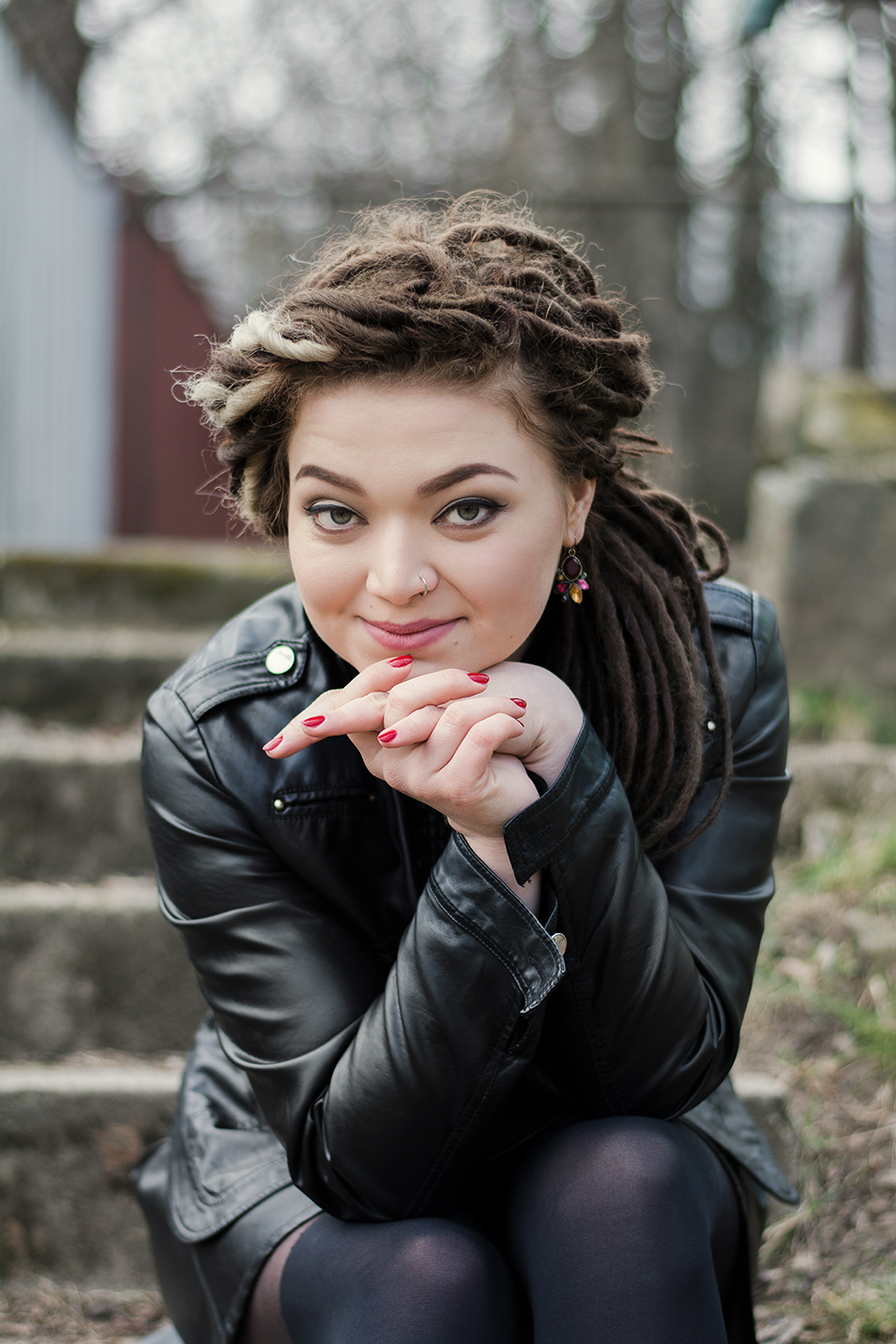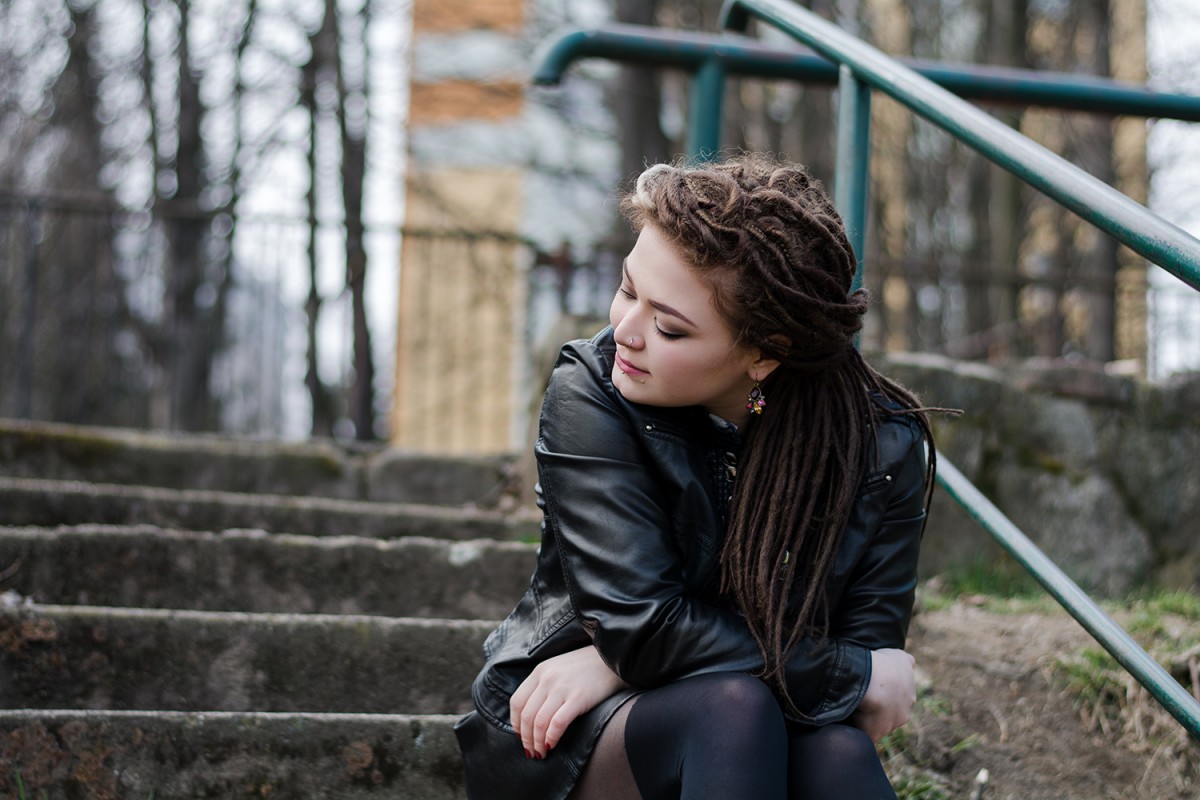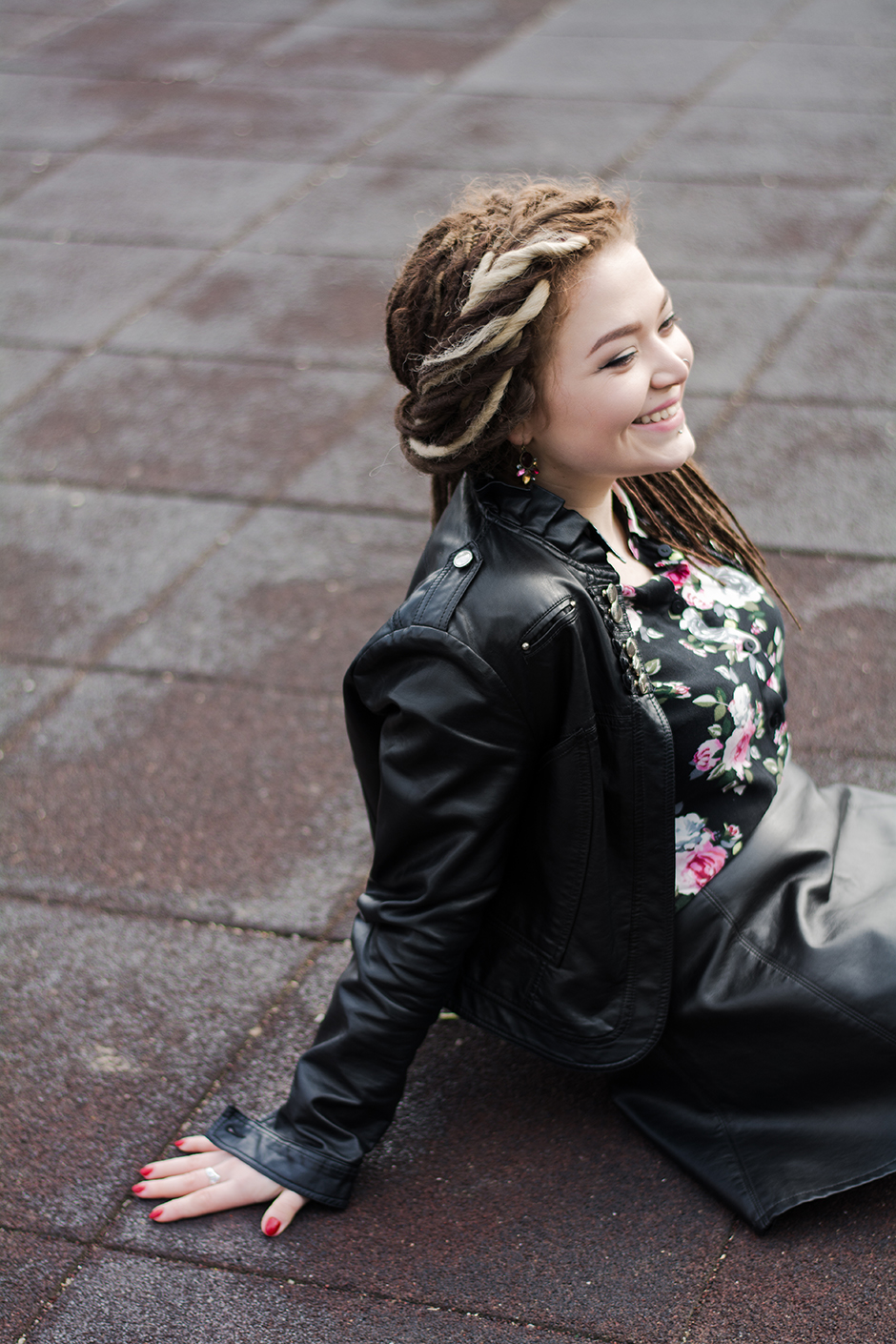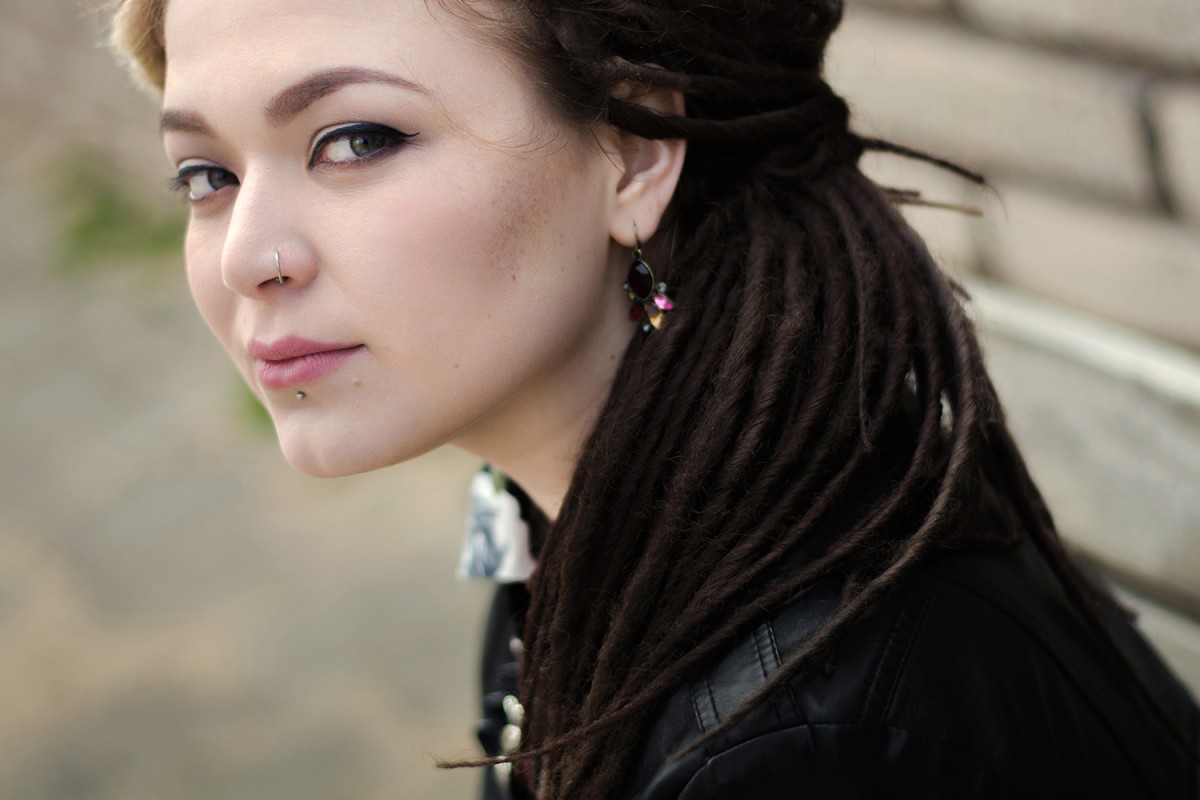 March 2015, Brno, Czech Republic
Photographer: Dina Kh.
Model: Daria M.
Assistant: Elvira K.
Makeup: Dina Kh.
See you soon!
Dina