I would like to present you again this charming, graceful girl with a mischievous temper and a good sense of humor. This time I asked Elvira to help me with my first experience of using 35 mm film for making portraits. Luckily yesterday we've got empty dormitory halls and a little cozy room at our disposal.
Camera: Praktica MTL-3/Carl Zeiss 35mm
Film: Fomapan 200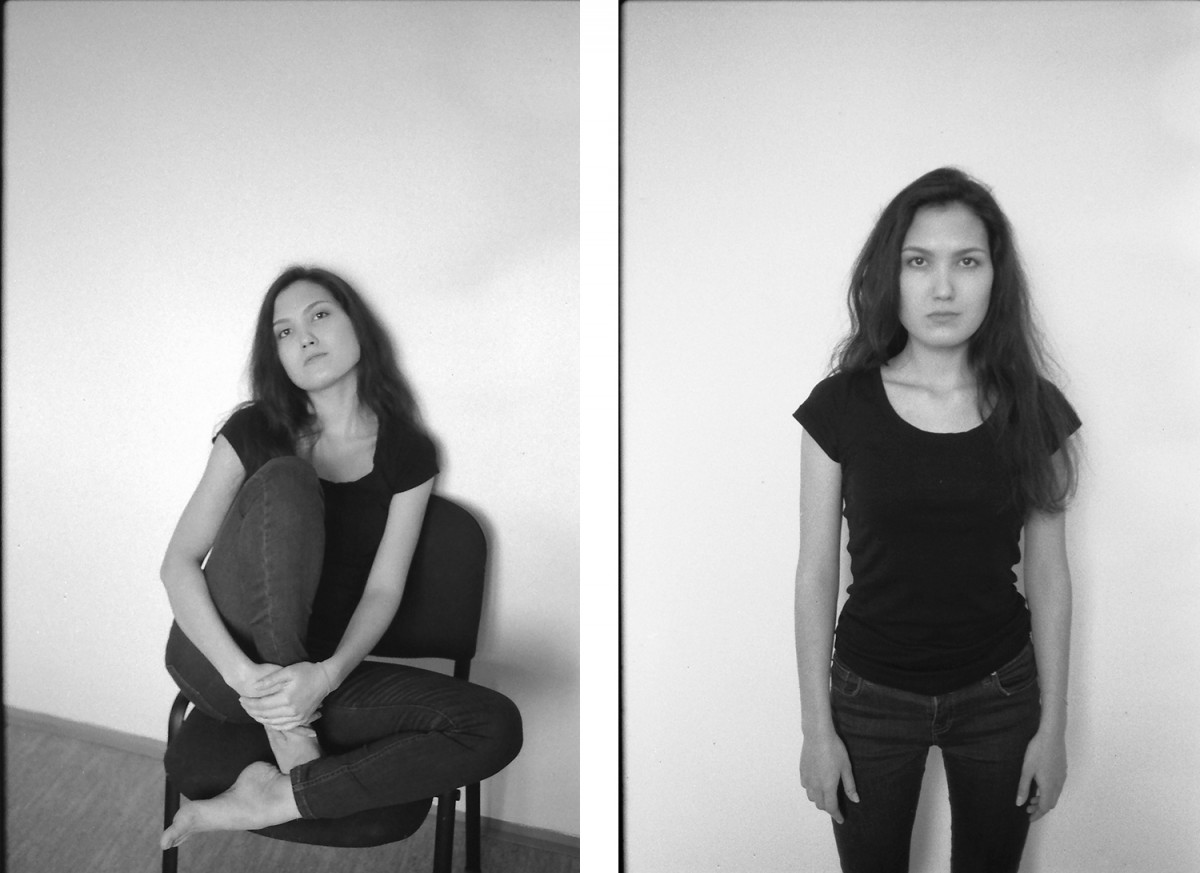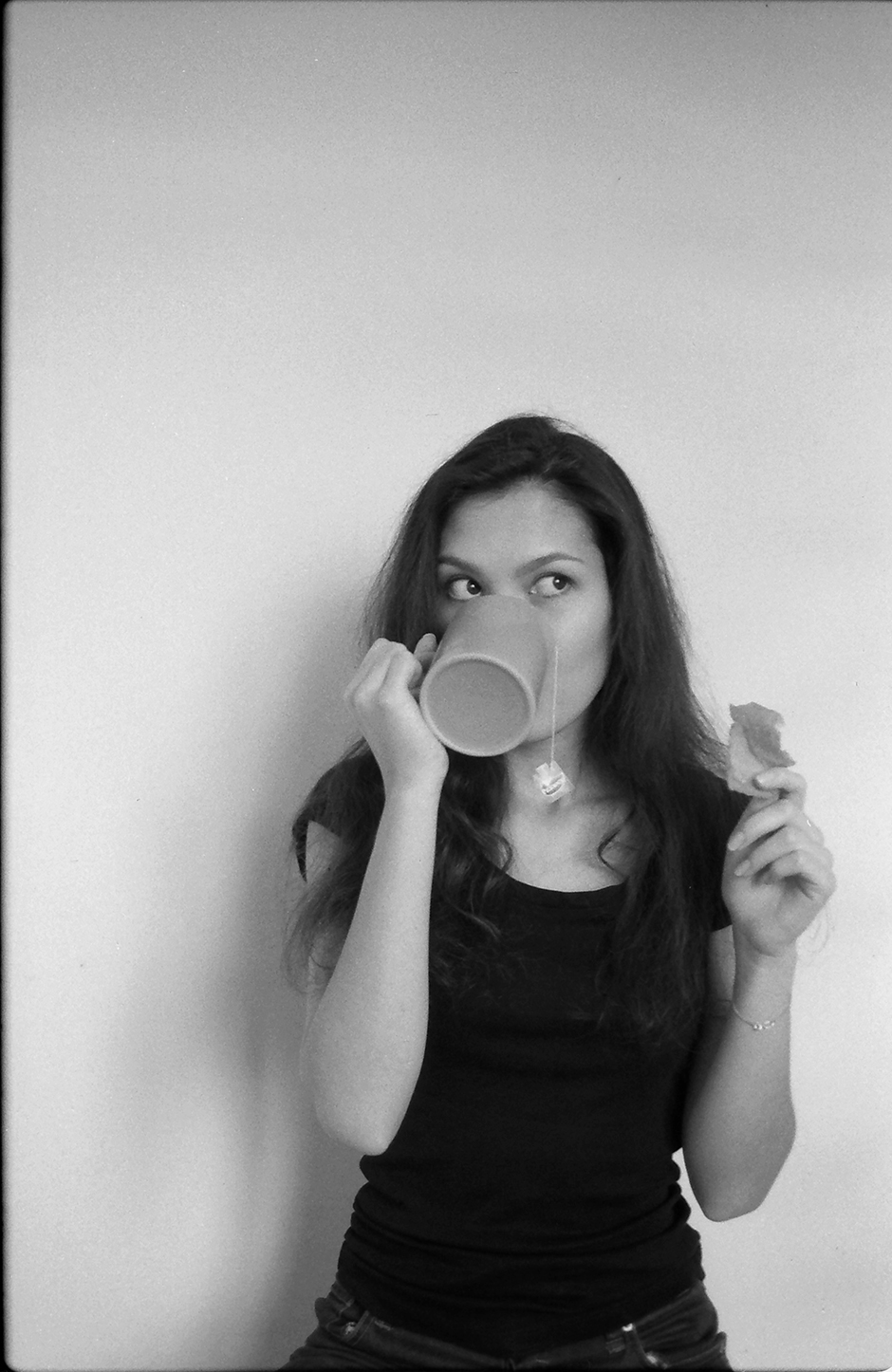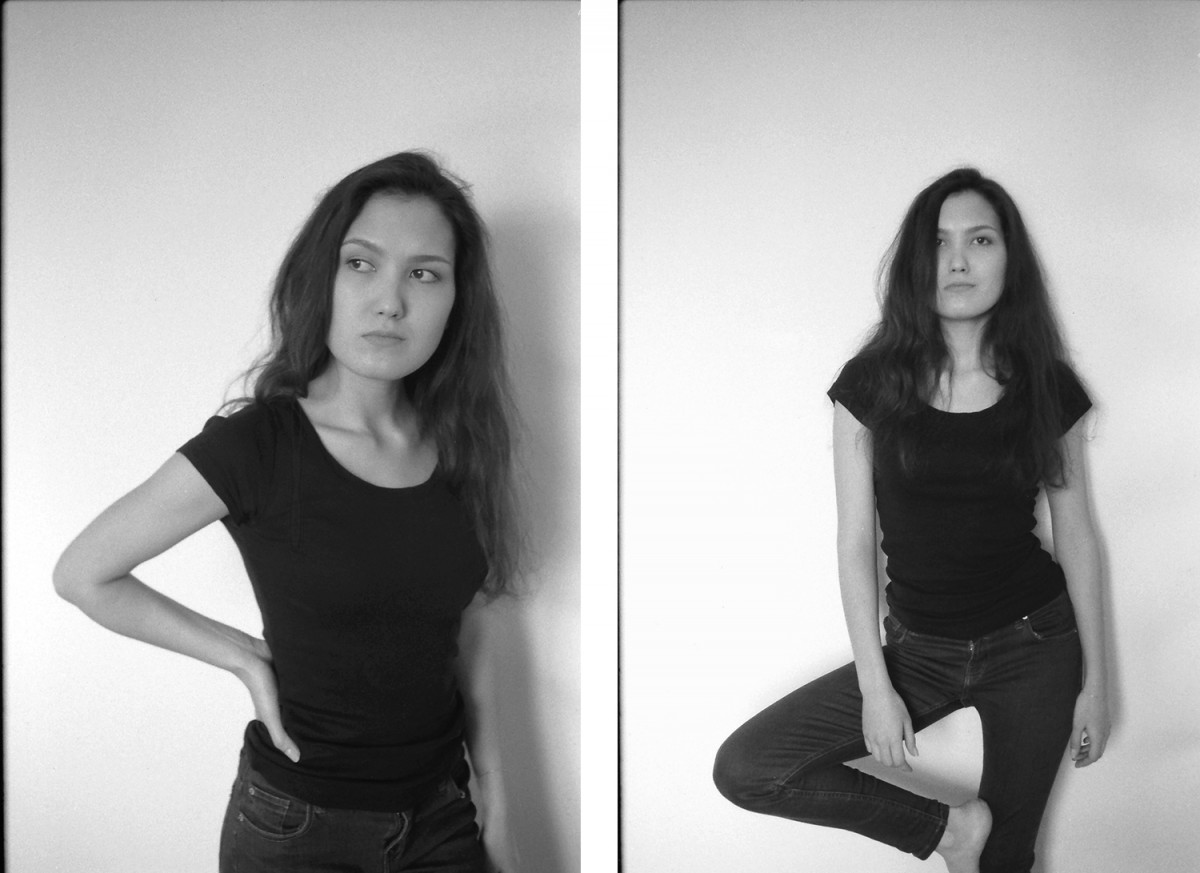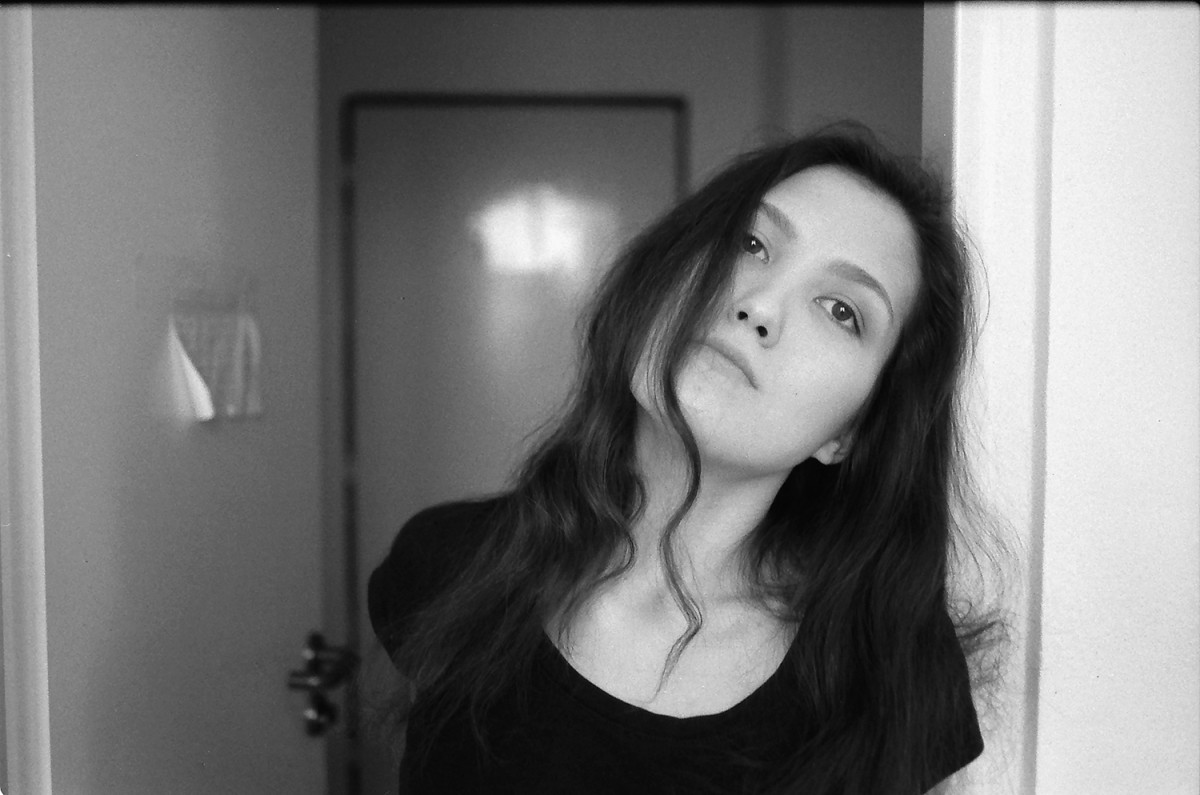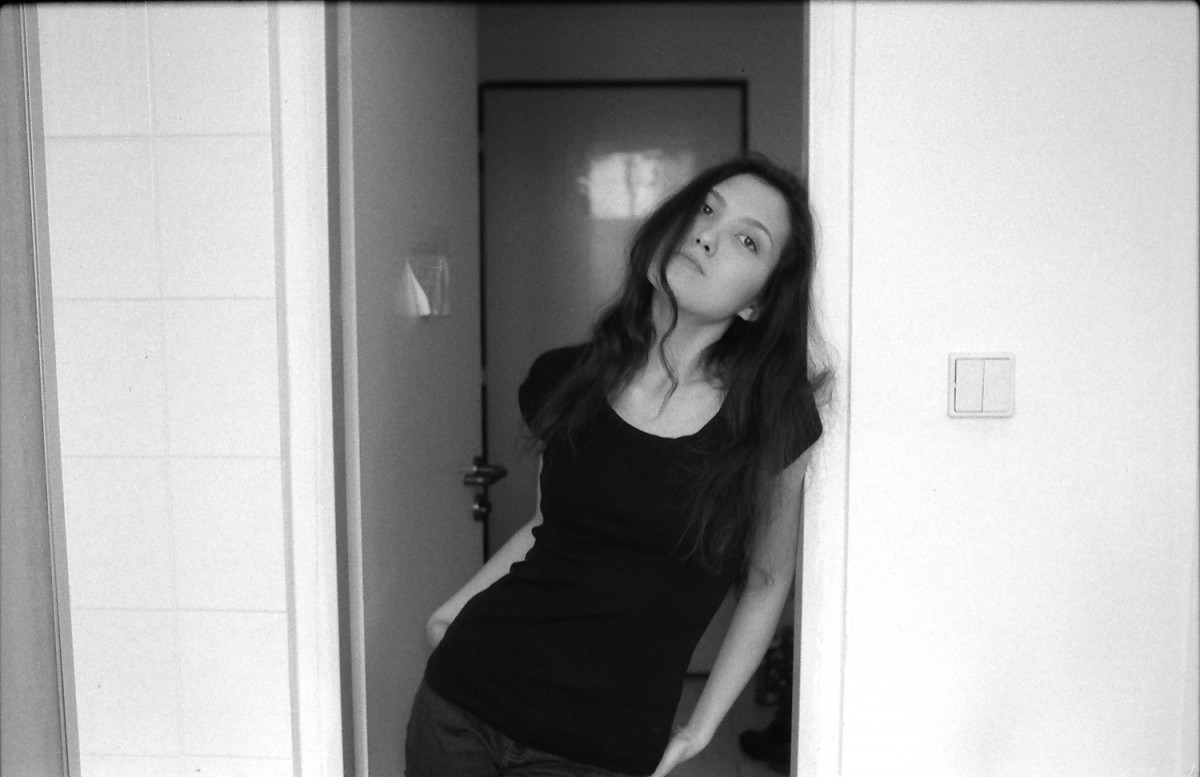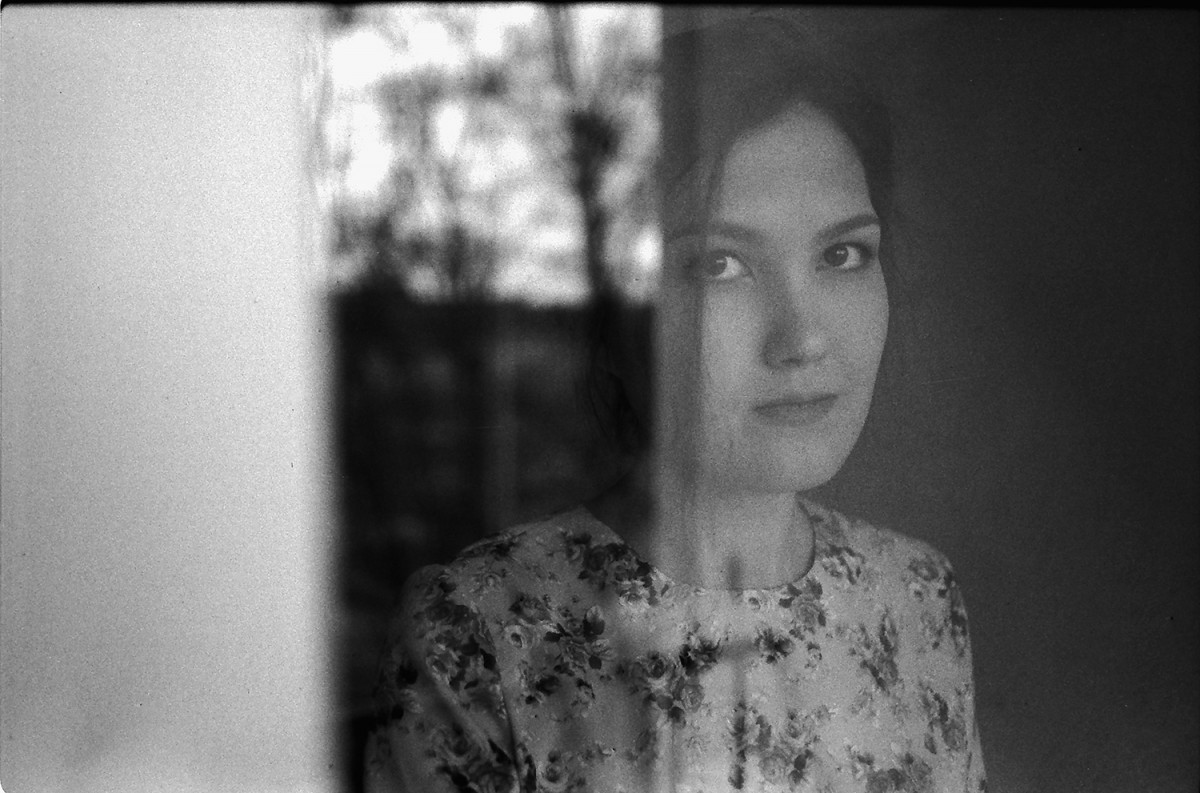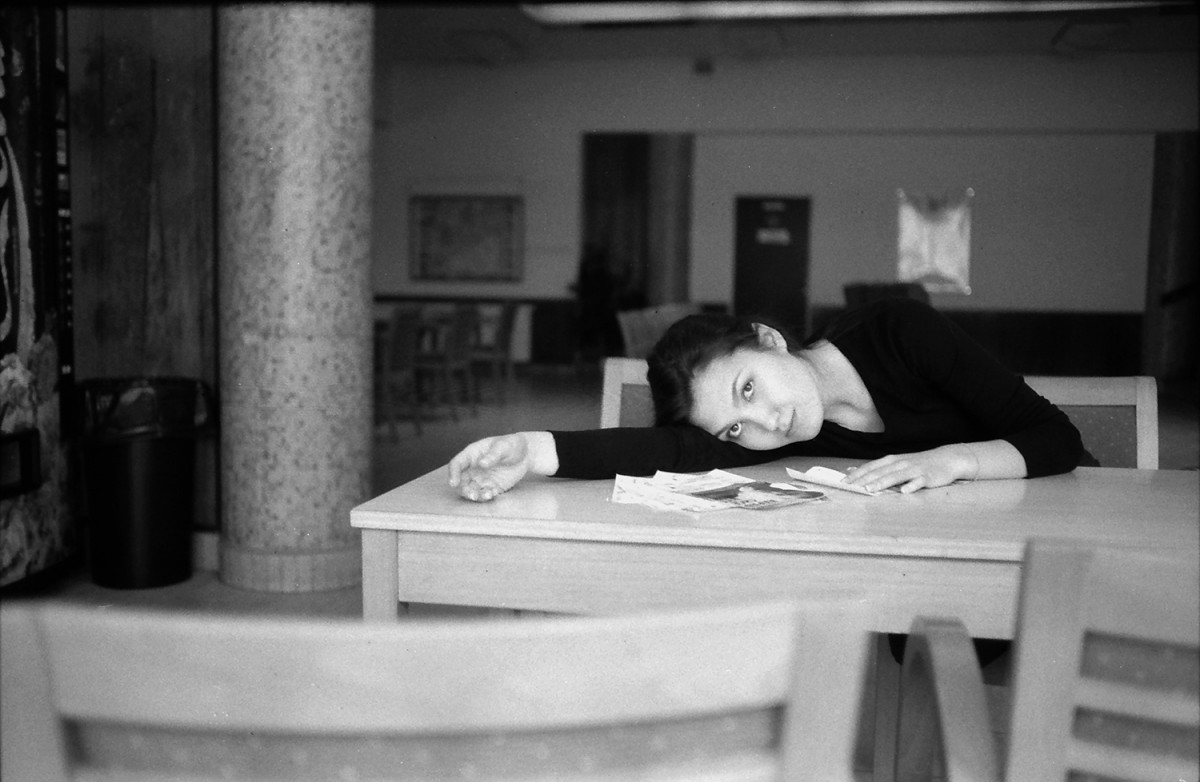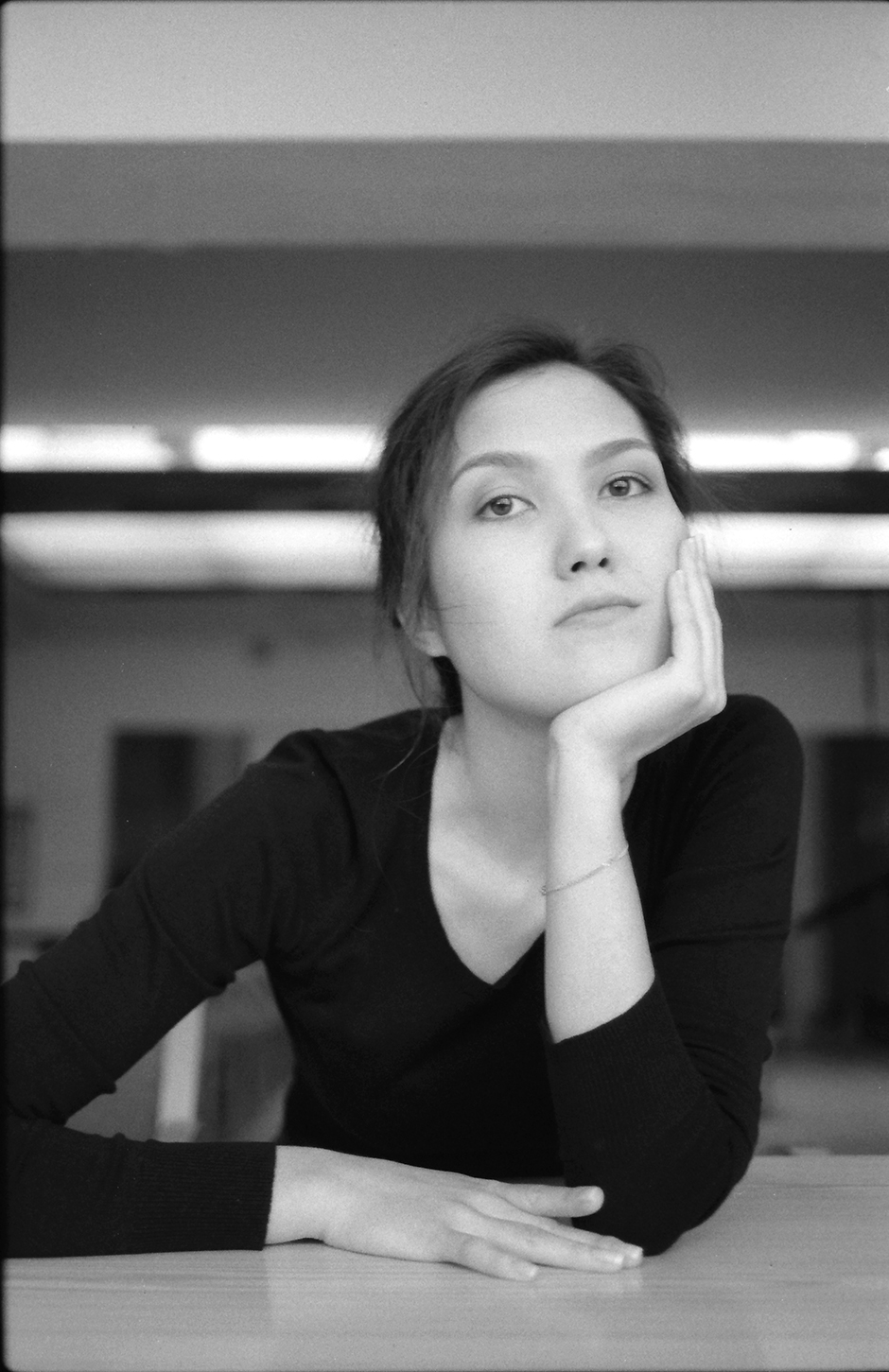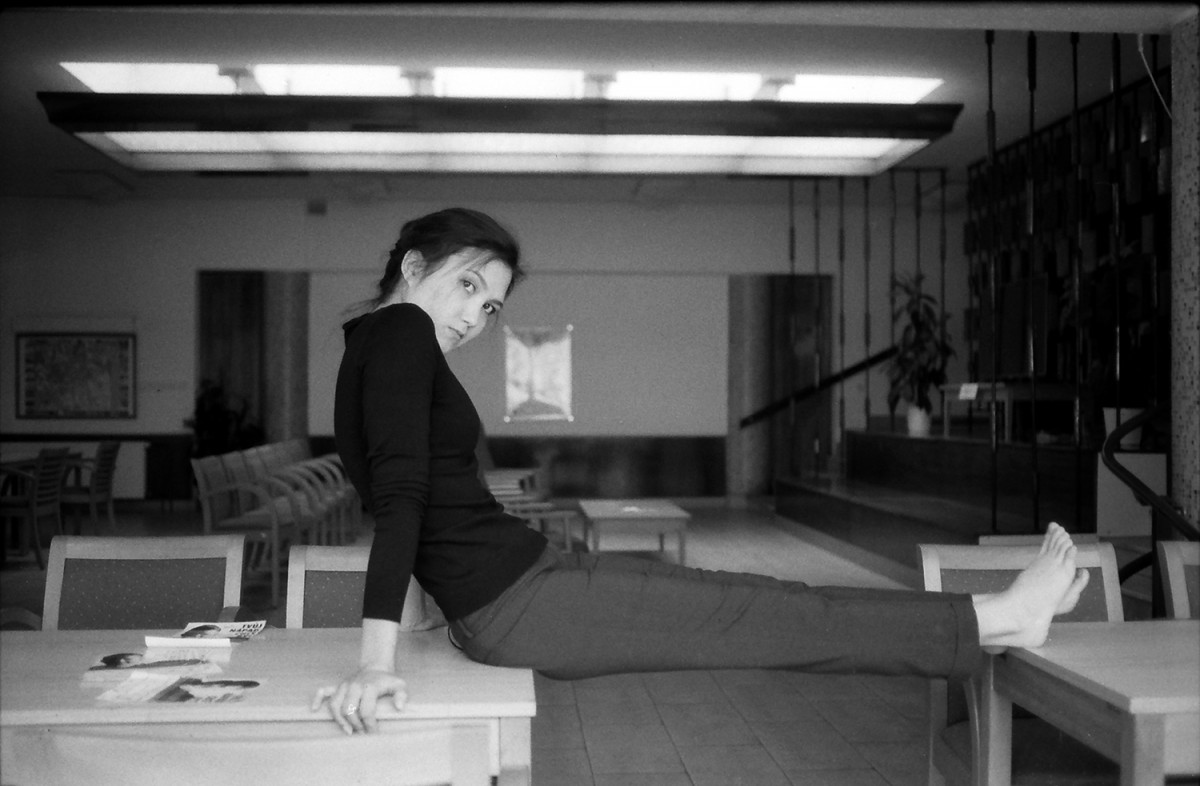 I think my first experience with shooting portraits on film wasn't that awful, but yet there is a problem with development process – we've damaged the film a little bit…again. Ah, one lives and learns!
See you soon!
Dina