There is one notable place in Brno that has its own special charm – The Cow's Hill (Kraví Hora).<! - More -> In any weather you can meet here different people – athletes, dog owners walking their pets, couples, students lying on a grass with notes. Last time I photographed here in December with Bara, and for some reason I chose this place again. Here in a small area adjoin old villas, a church, a miniature pond, playgrounds and even an observatory. But a little road near local gardens under evening sun was more than enough for us to shoot some portraits.
Diana is one of those people, who can endear you very quickly. She has an exotic appearance with charming chocolate eyes, and I'm sure we will meet again to make more beautiful portraits.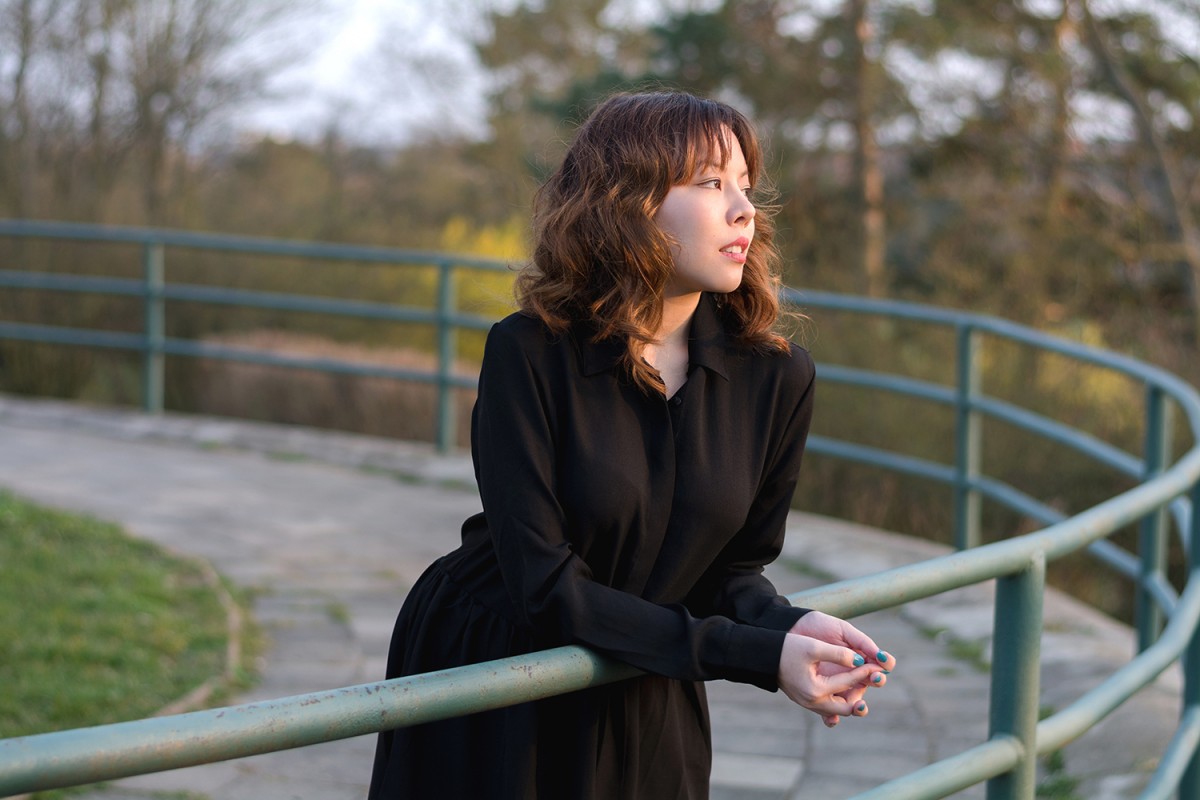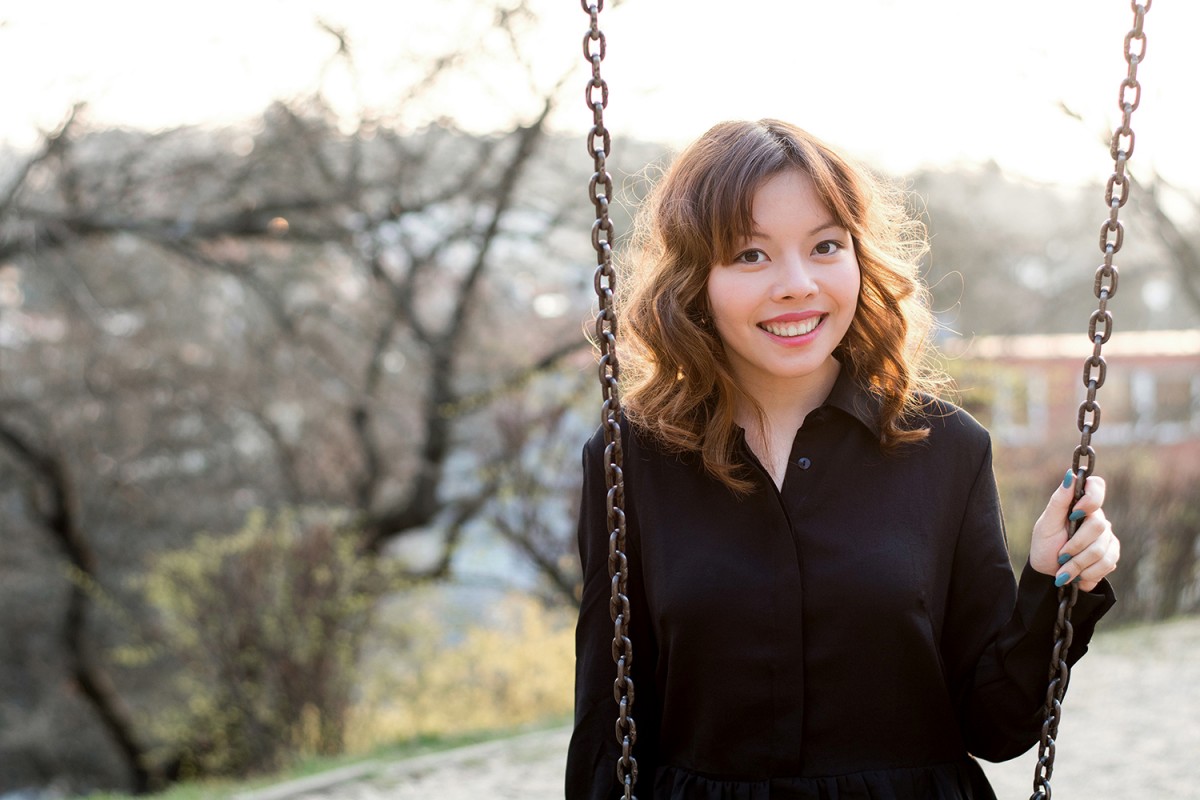 Ph: Dina Kh.
Model: Diana L.
Makeup & hair: Dina Kh.

See you soon, lighthouses!
Dina