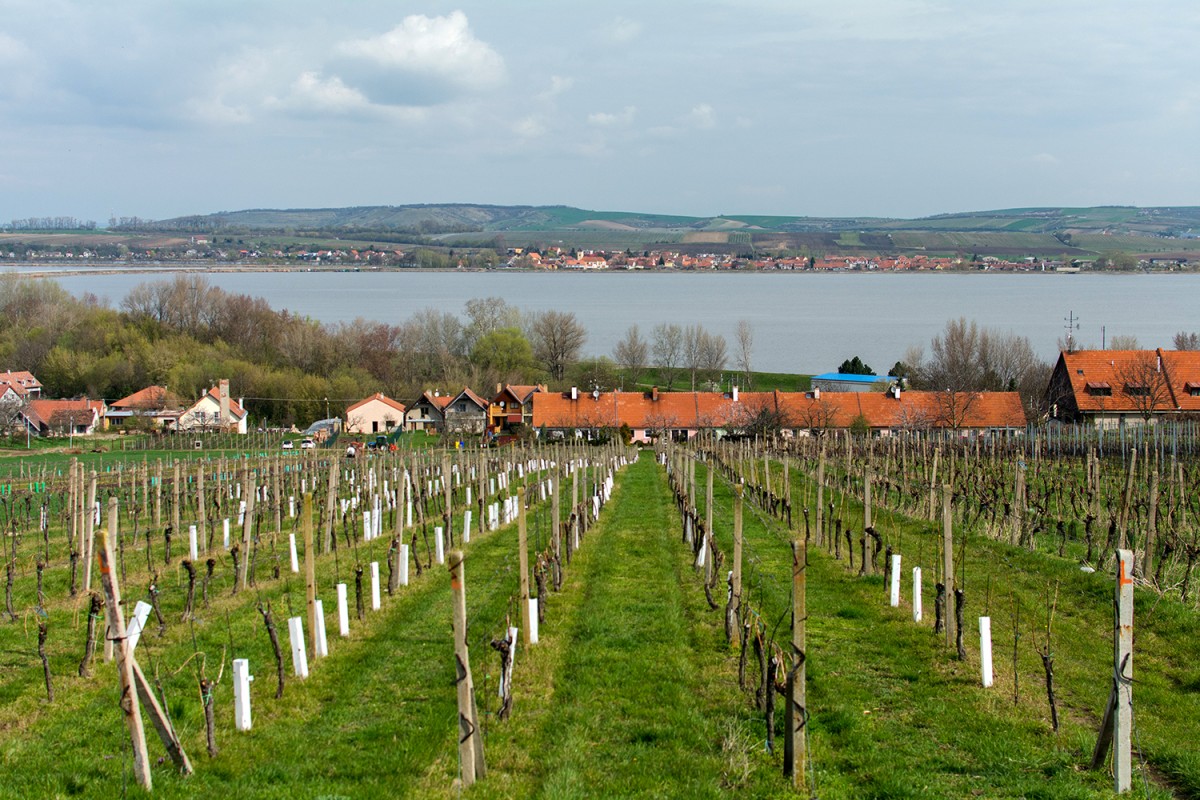 It's hard for me to explain why I ignored these amenities of Moravian nature for such a long time. Of course, we did visit a few small cities and famous cultural attractions, but rarely had to go on real hiking here. In a few last months of traveling at weekends I saw more than in the last years living in Czech Republic. But there are lot of things to see yet!
The first half of April brought us rain, a bit of snow and gusty wind. But the day of our trip to Palava the weather covered valleys with almost summer sunlight.
Pictures cannot describe these rich flavors of flowering fields and trees and air before rain. But I'll try to show you at least a small part of what we've seen that day in Palava – an untouched land of Moravian nature.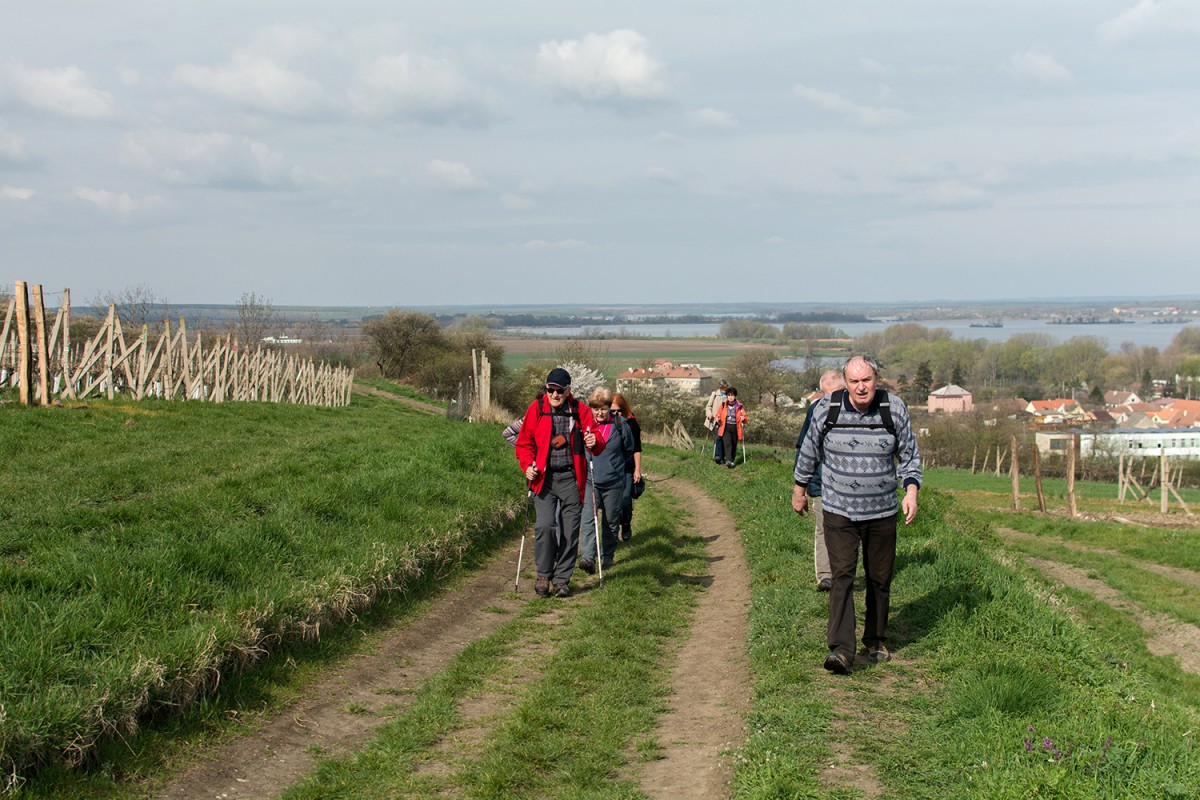 We took a train going from Brno to the very end of South Moravia – Hodonín. Approaching to Šakvice, (unfortunately known not only for its beautiful location, but also as a place where in 1953 one of the largest railway accidents in the Czech Republic happened), we saw the purpose of the journey – The Maiden castle (Dívčí hrad).
A few older Czechs with backpacks bore us a company on the way to the top. Love the way they spend weekends!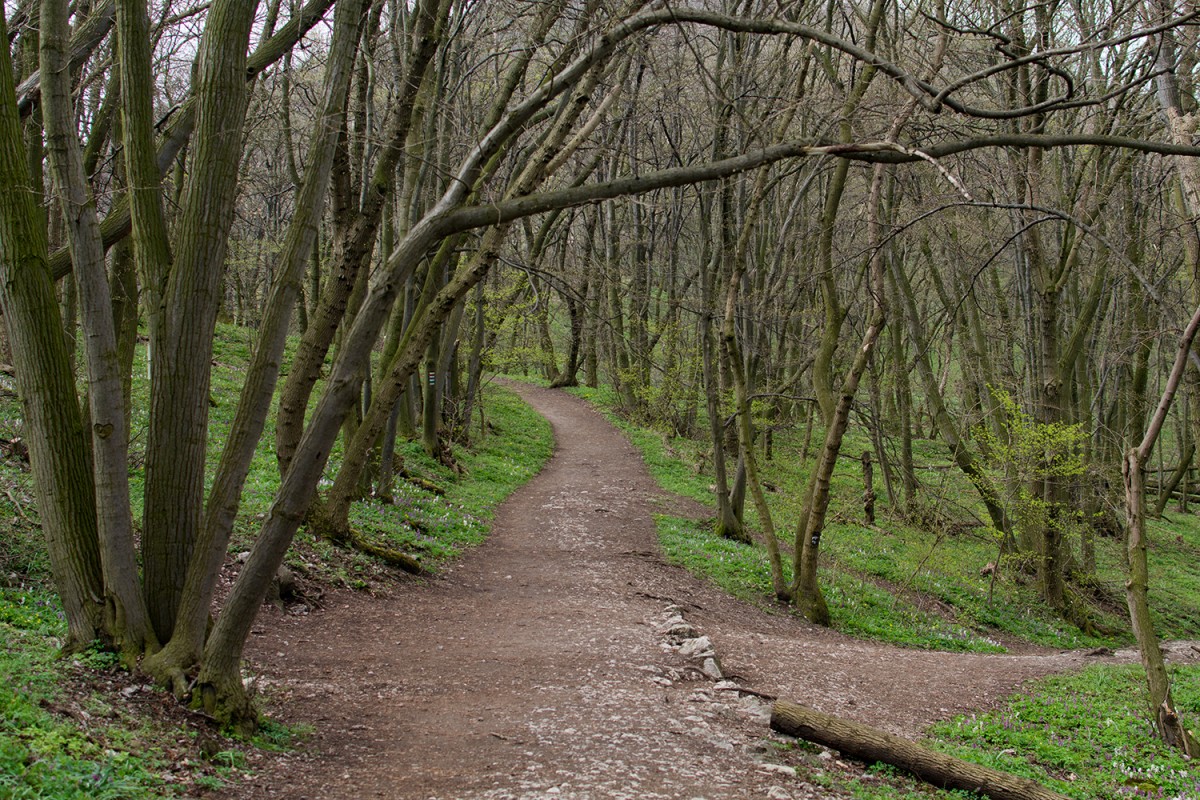 Well trodden tourist trails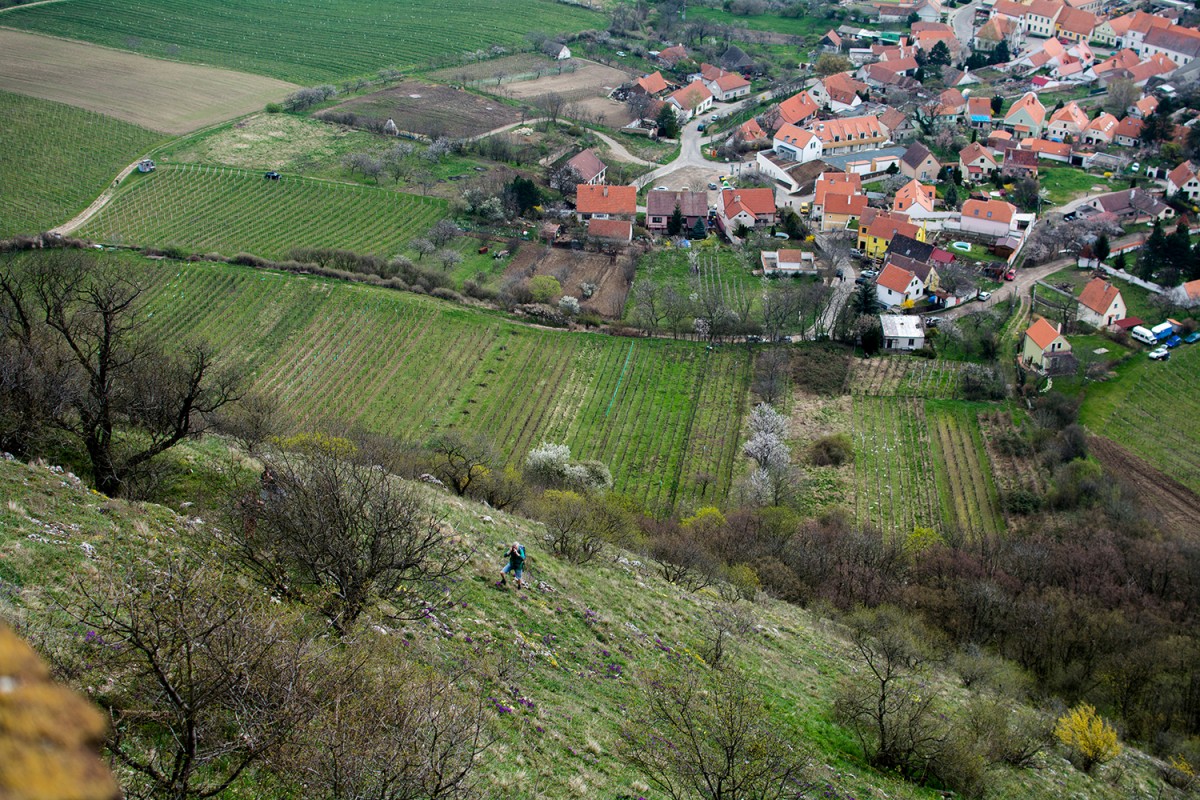 View from the hill to the village of Pavlov
and Dolní Věstonice
castle ruins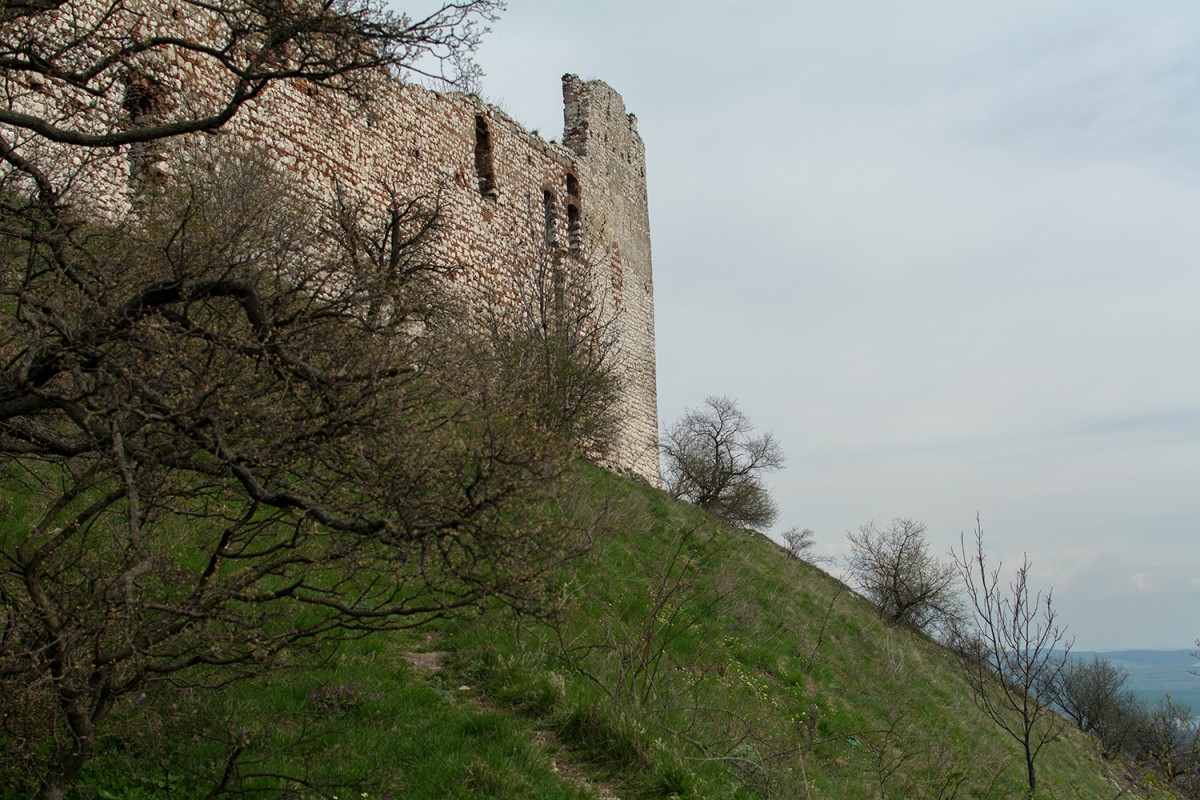 Inspired by the example of a friend, I also tried to capture spring flowers. This pasqueflower below is under the protection in the Czech Republic. Wonderful beauty!
The scents of flowering trees were everywhere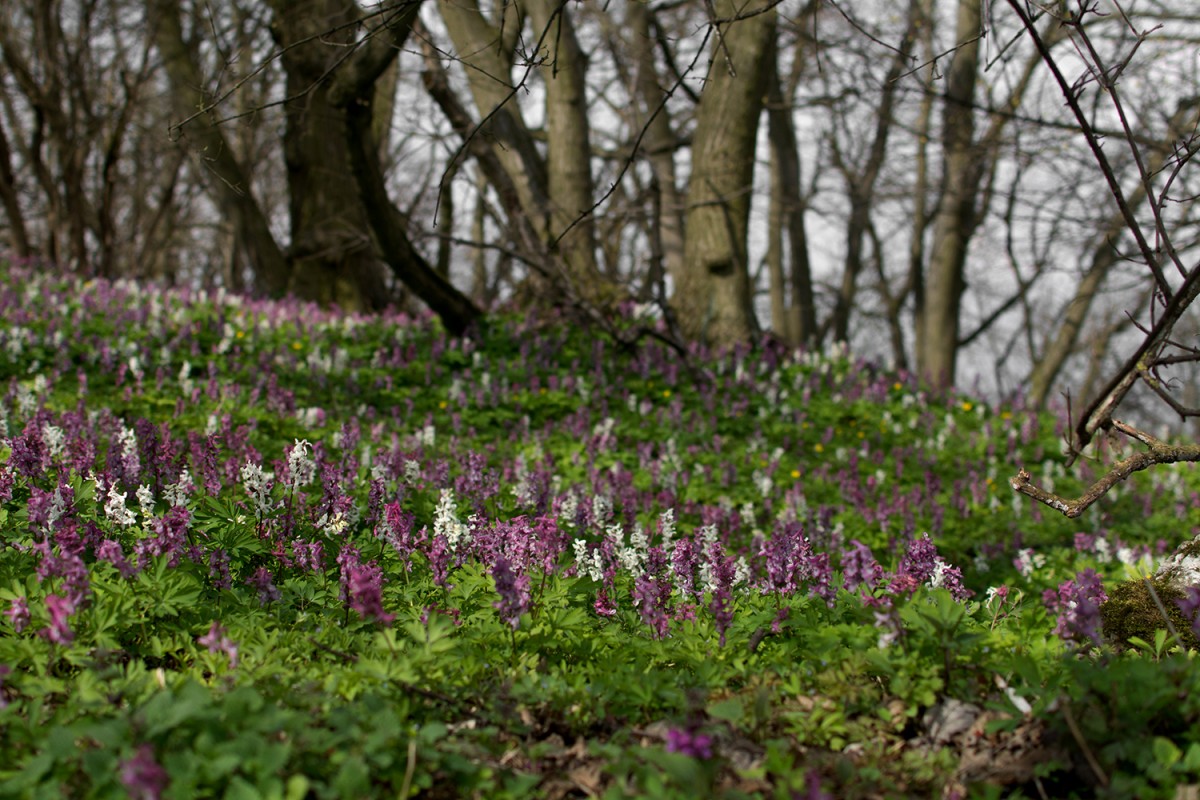 A church far away in Mikulov
On this trip I saw more dogs than on a normal day in Brno. It seemed that all Czech doggies went for a walk that day
Meanwhile, we walk the path to the next hill. Views of the Maiden castle
Young naturalists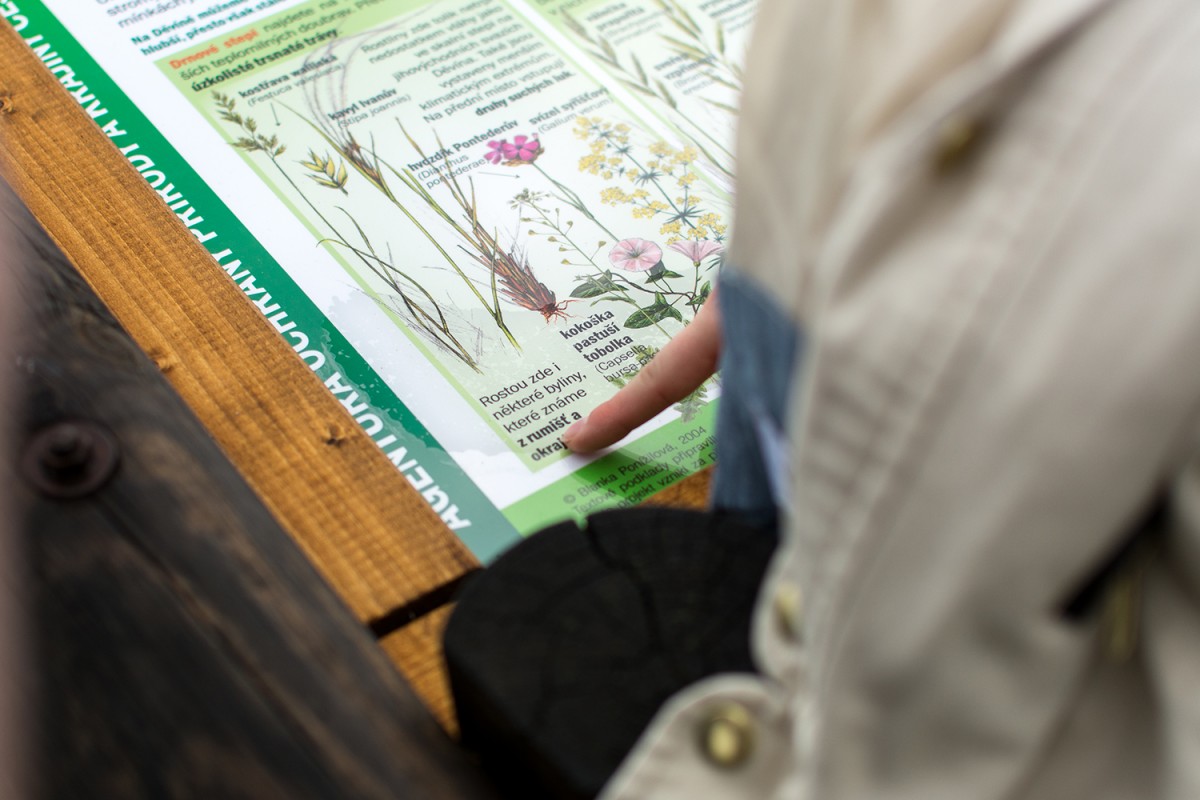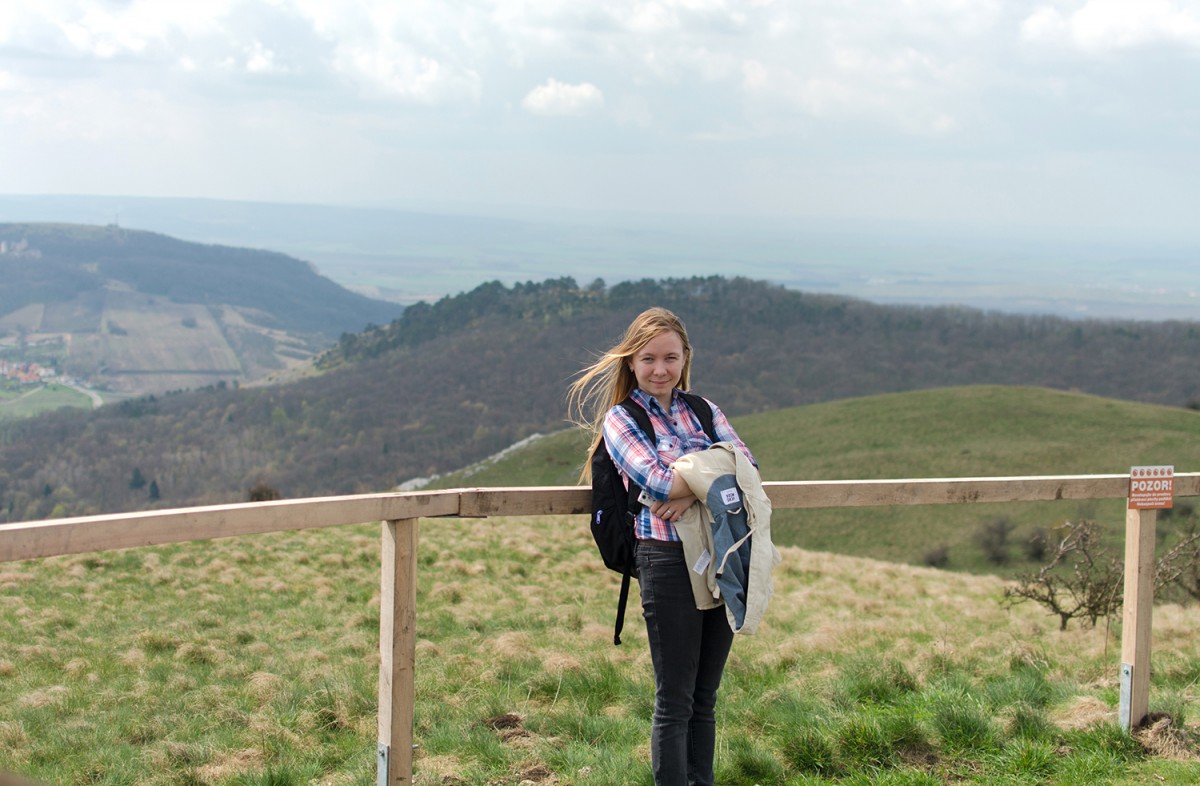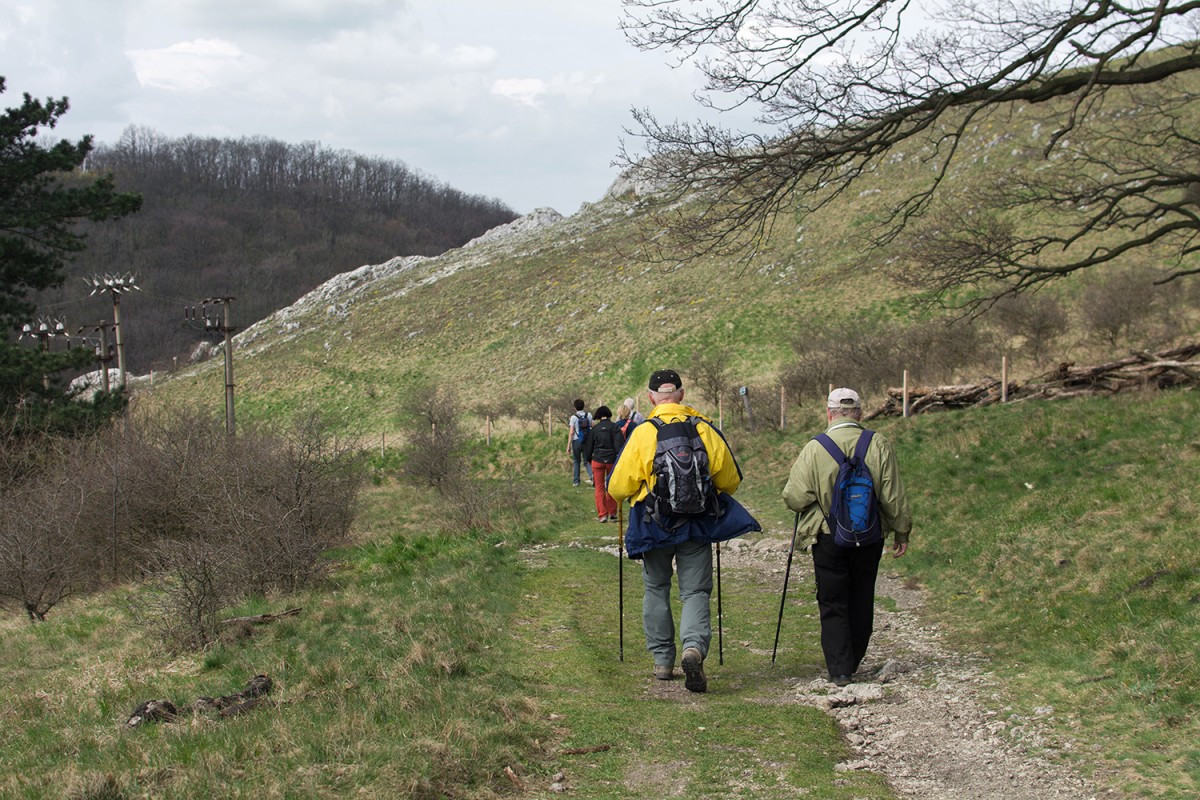 Familiar tourists and a bush of mistletoe on a tree
A long-awaited coolness after hours in the sun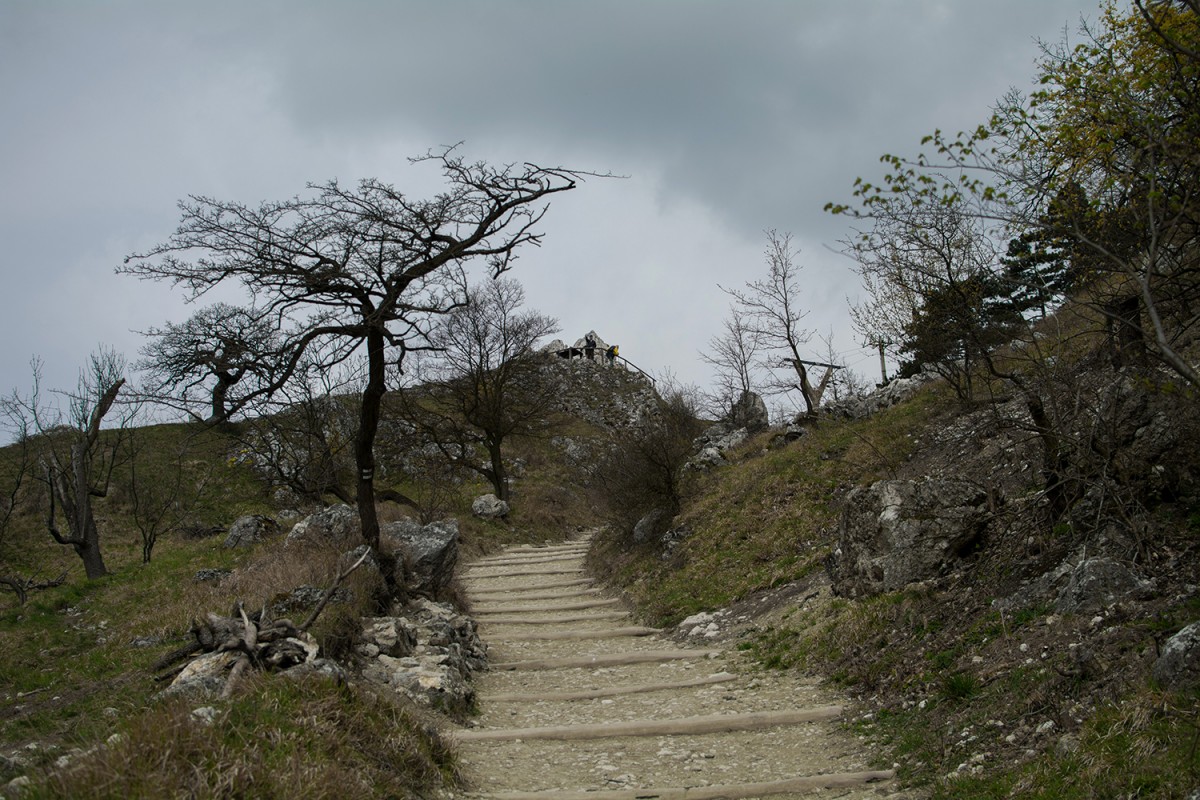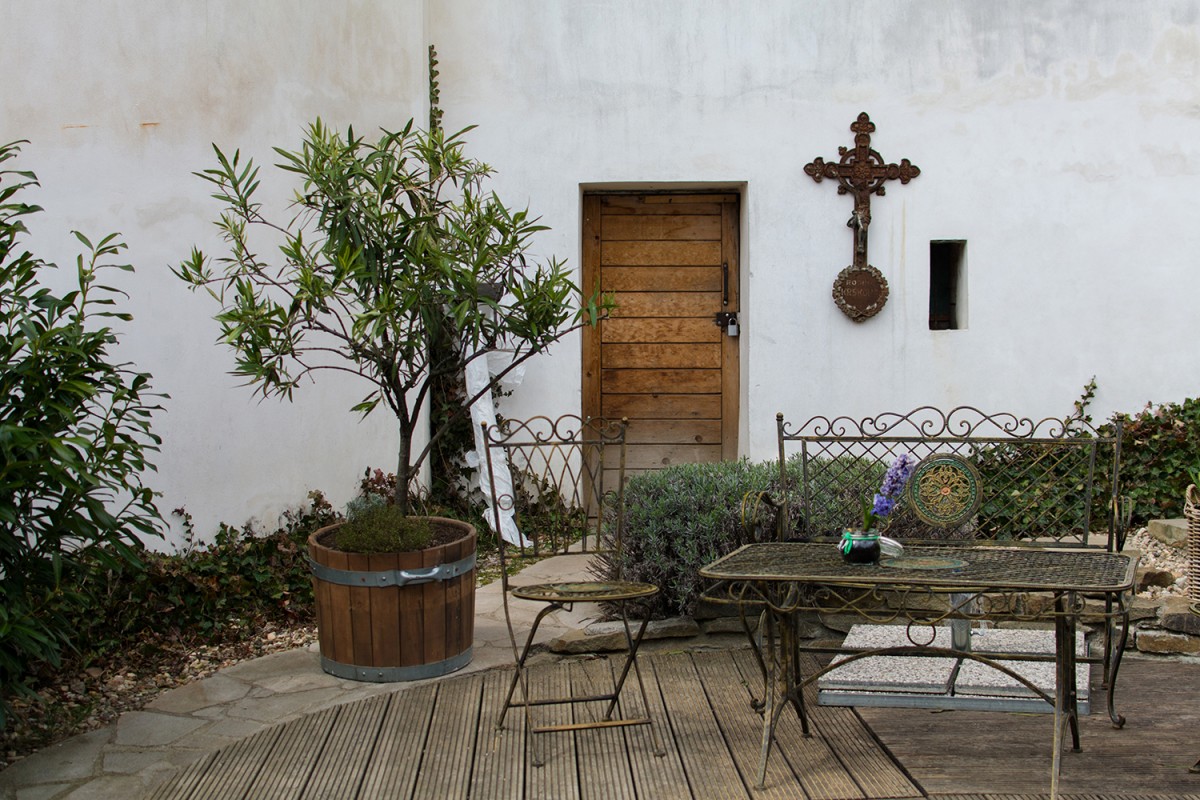 It was a lunch time and we went down to Klentnice, where we found a stylish café called cafe Fara. And they have a little cat that walked around the tables trying not to pay attention to the dogs.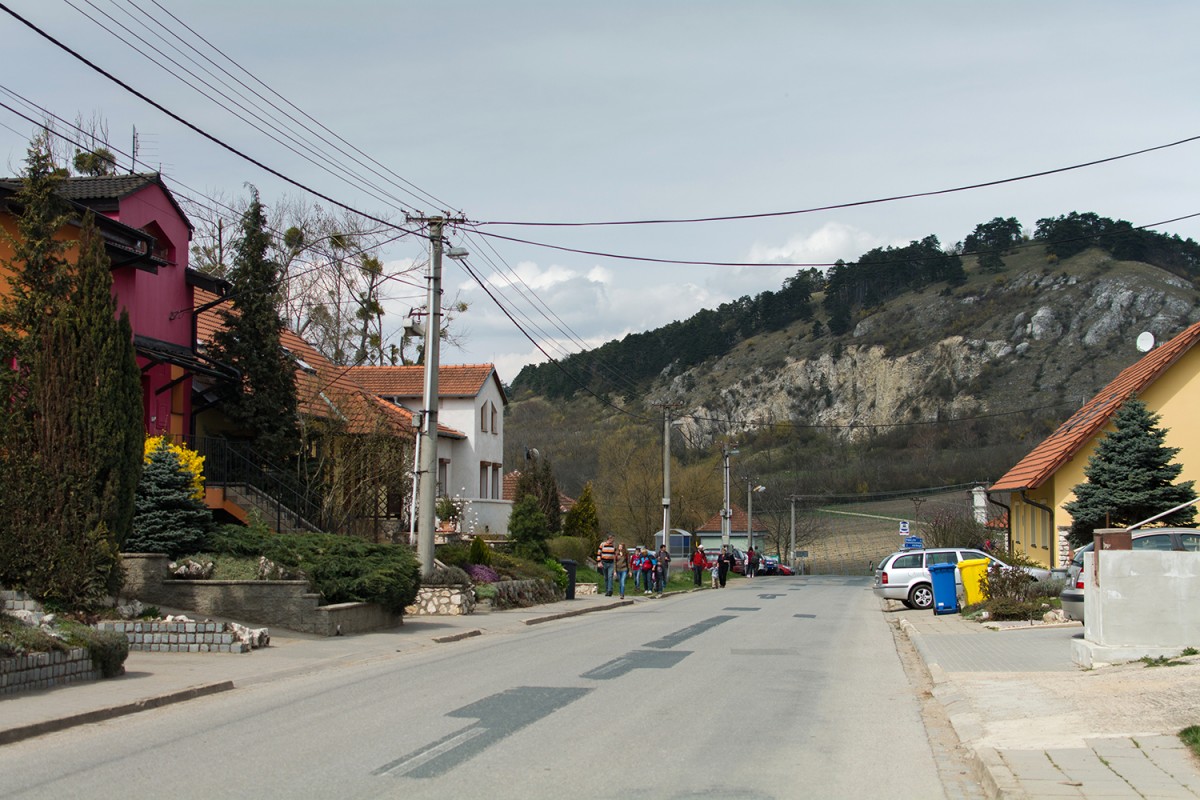 As we started the day early in the morning, I was so tired and sleepy afternoon, so I almost fell asleep on a train back to Brno…
Palava, without a doubt, is worth seeing. We walked about 10 kilometers, but I still can feel the effects of our hiking. I can say that after all Moravia is undiscovered for us yet, so journeys don't end here…
How to get there: from Brno by train to Šakvice or Břeclav, then by bus to Pavlov or Dolní Věstonice. After arriving, you can orient just by local tourist posters and marks. p>
Wish you all warm spring days full of good meetings and emphatic impressions!
See you soon
Dina