It seemed like it was a normal Friday morning, we were having our breakfast while watching funny videos on Youtube. However, we've planned a special trip, and maybe it is no coincidence that that day we all expected the solar eclipse?
I like watching the city early in the morning – trams are filled with thoughtful, full of energy and so different people. There is no exhaustion after workday yet, all thoughts are gathered, all hair are combed. The city center smells of coffee and fresh pastries. We are running to the bus station and hardly find the right bus to Znojmo – the city where we were going to go for a long time, and now will see it just for a short moment because our finish goal is farther on.
Sleepy morning sun accompanied our bus all the way and did not allow me to focus on the book, which I picked up along, so I let myself to relax and watch Moravian landscapes. And here we are changing from one bus to another which will take us to our finish destination Čížov – the last Czech village in that region.
Perhaps not many people know that near Čížov you can find a surviving section of the iron curtain – the border fence with a barbed wire and a watchtower.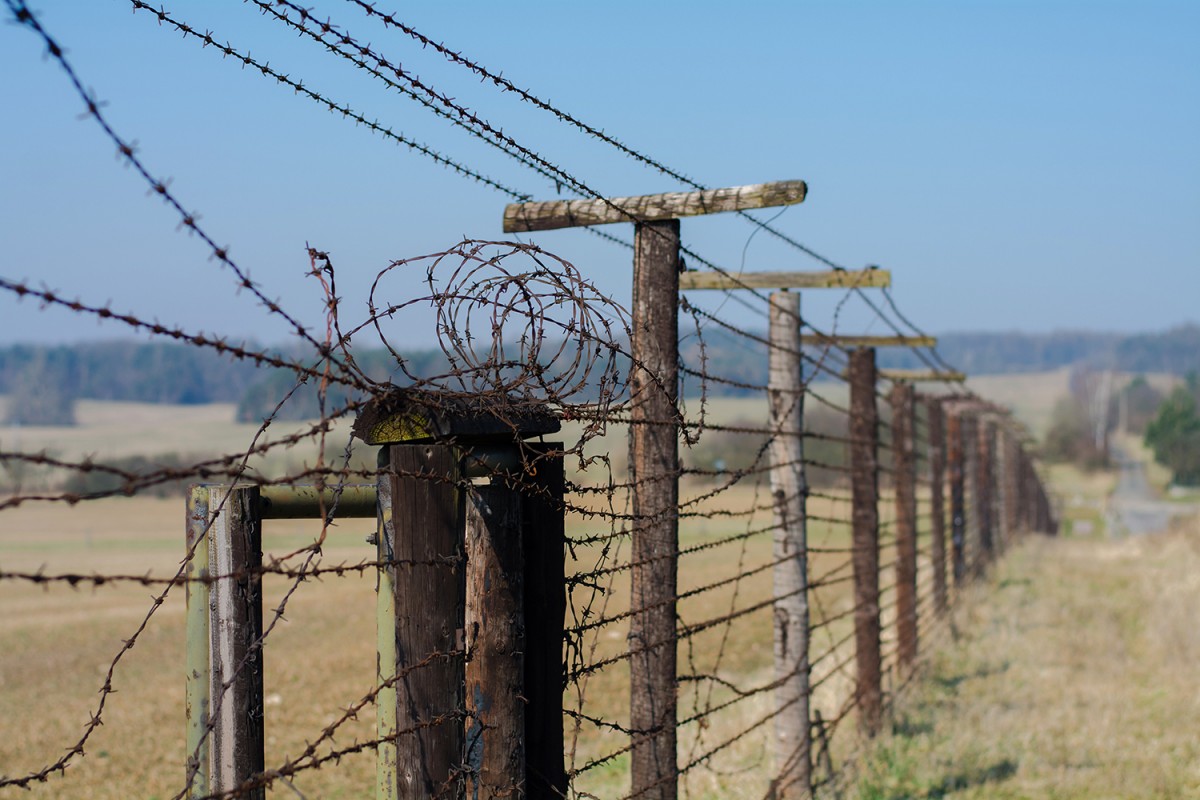 The iron curtain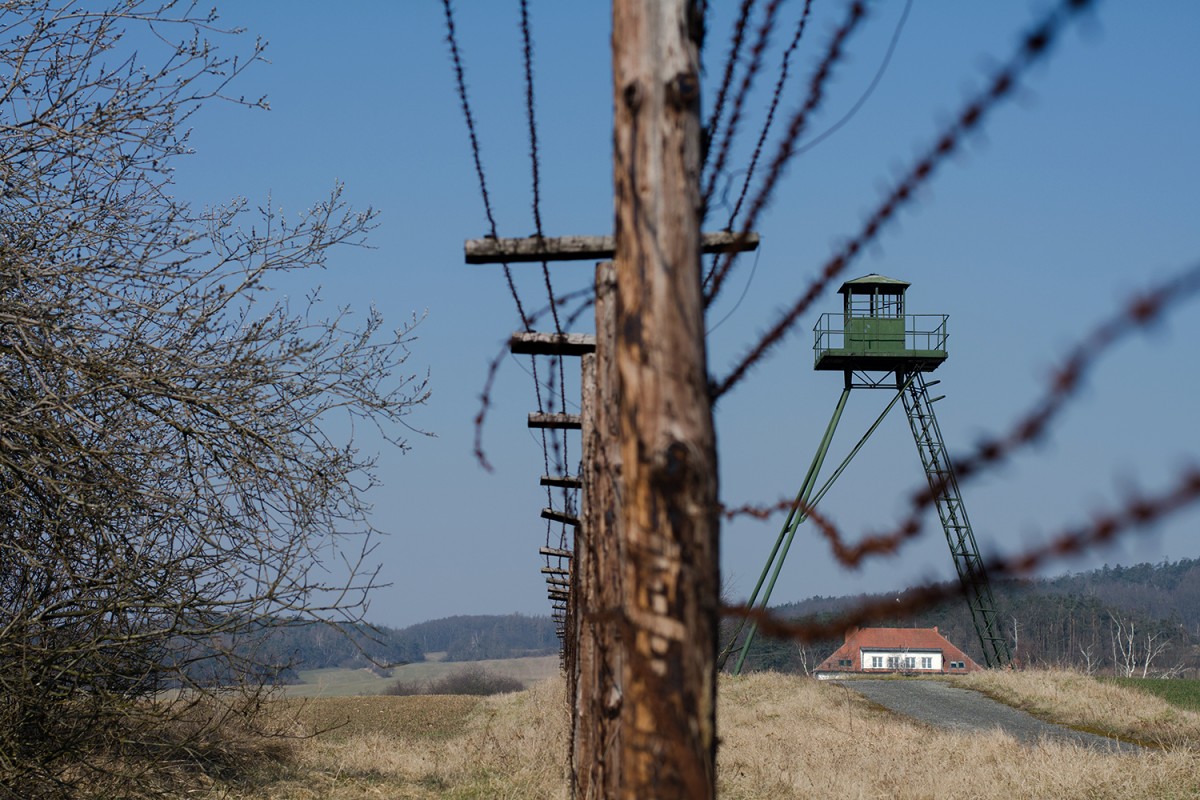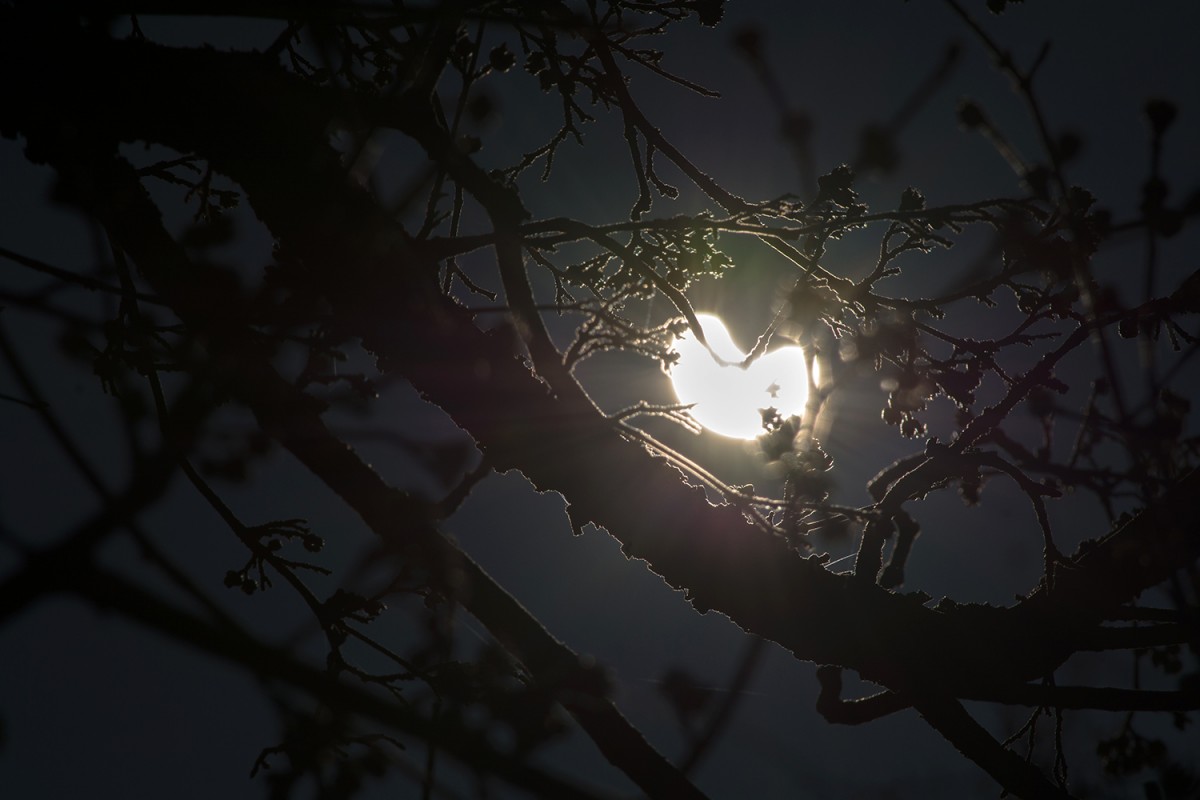 I haven't planned to photograph the solar eclipse, but, nevertheless, here are my photos of it.
I was so attracted by the light and shadows during the eclipse! It seemed like you're dreaming.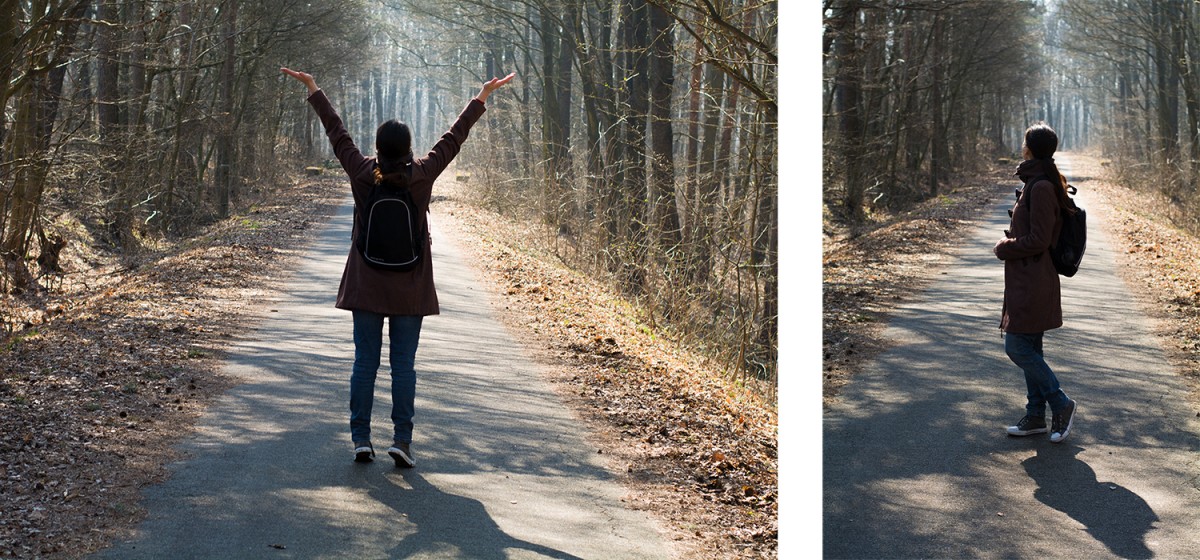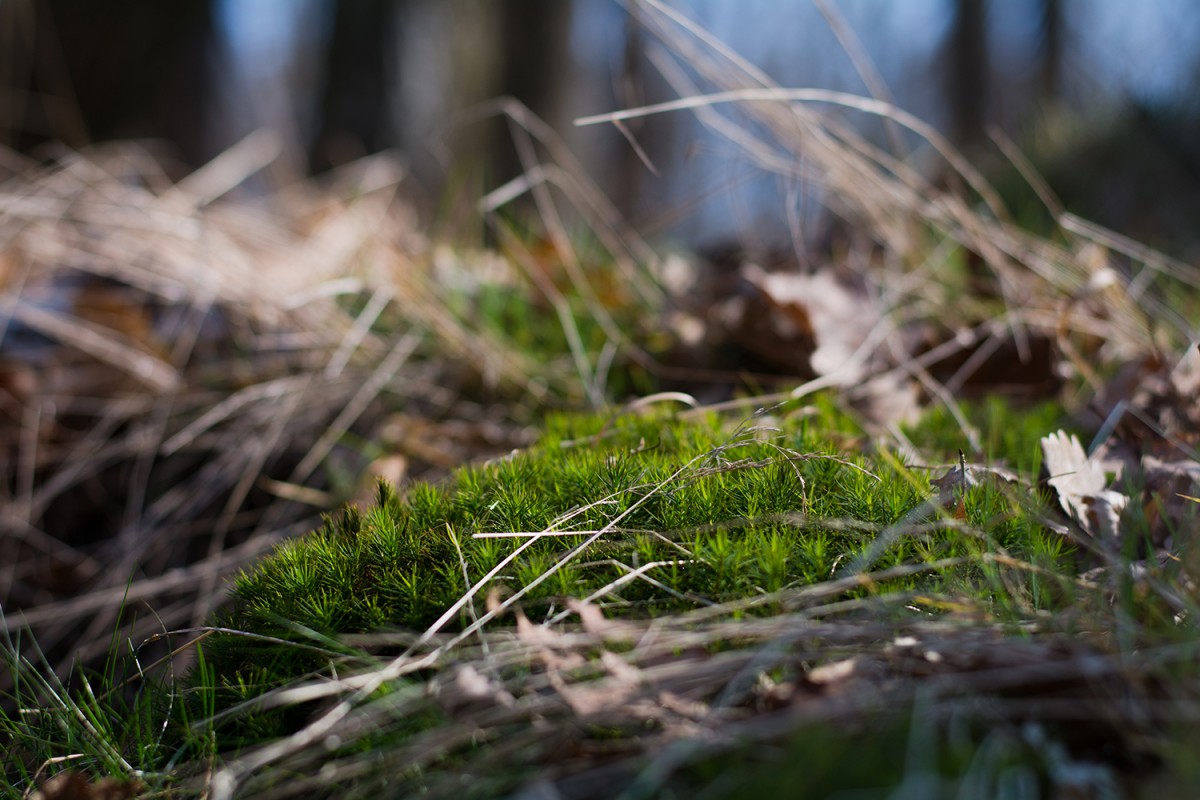 Forest treasures
The Czech highway ends in Čížov, therefore, to get to Hardegg, you have to go by walk about 4 km through the woods.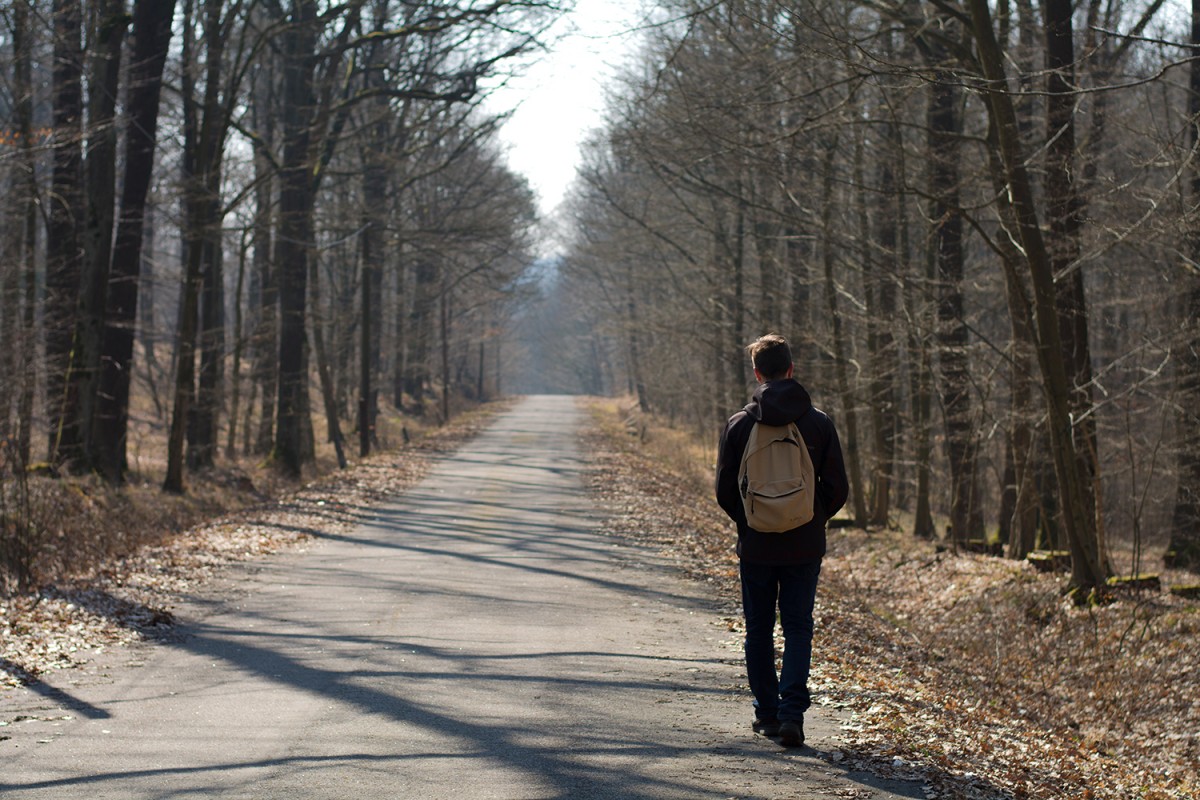 View from a skydeck. A miniature town literally spreads out before you…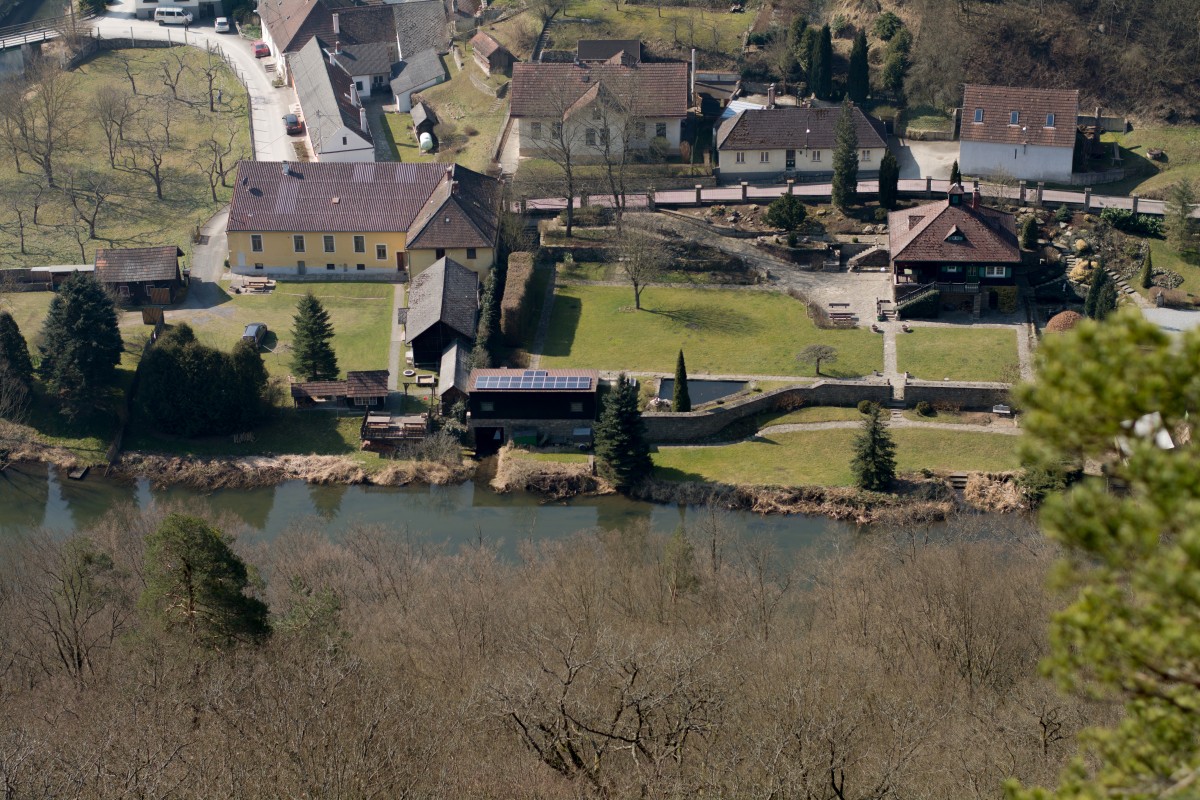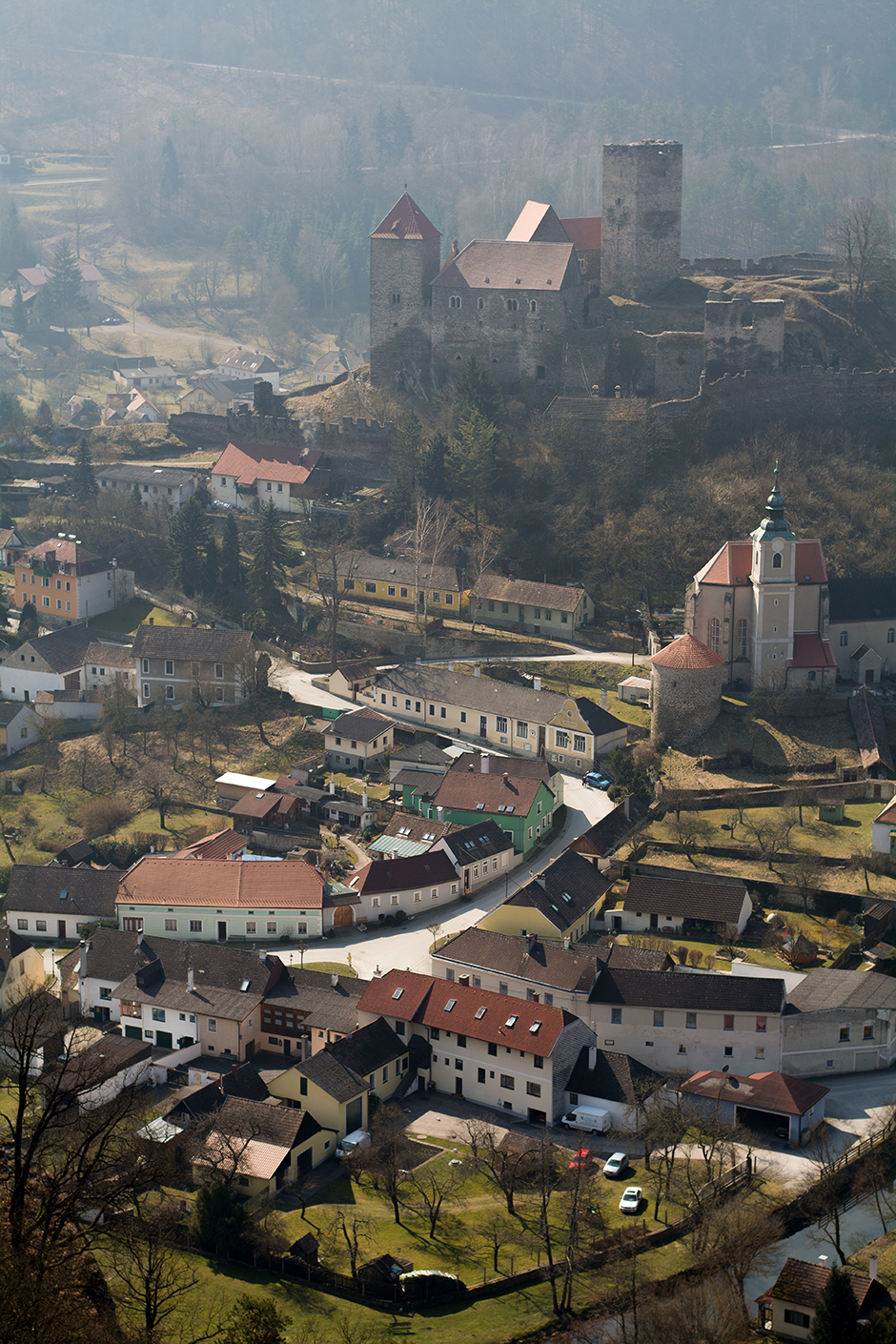 Not far from the Hardegg skydeck, almost on the border with Austria, are two old bunkers. Both are open and accessible. Here are photos of one of them.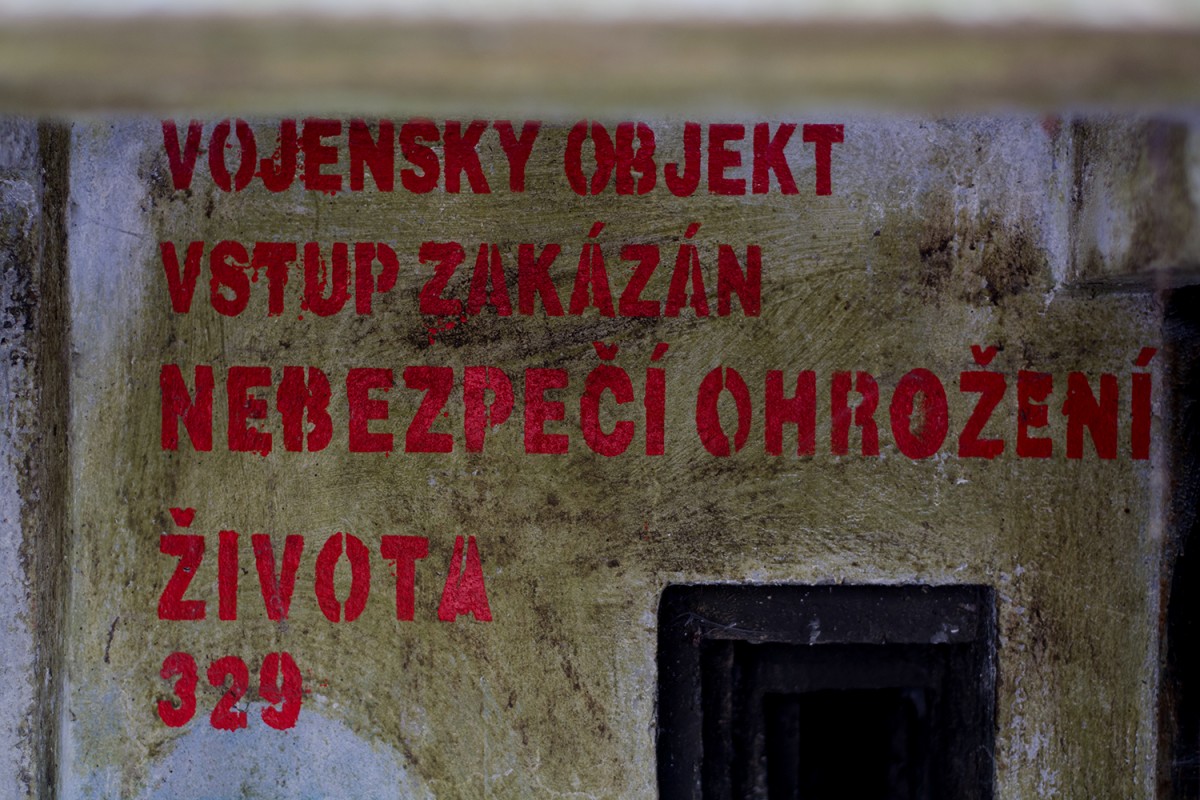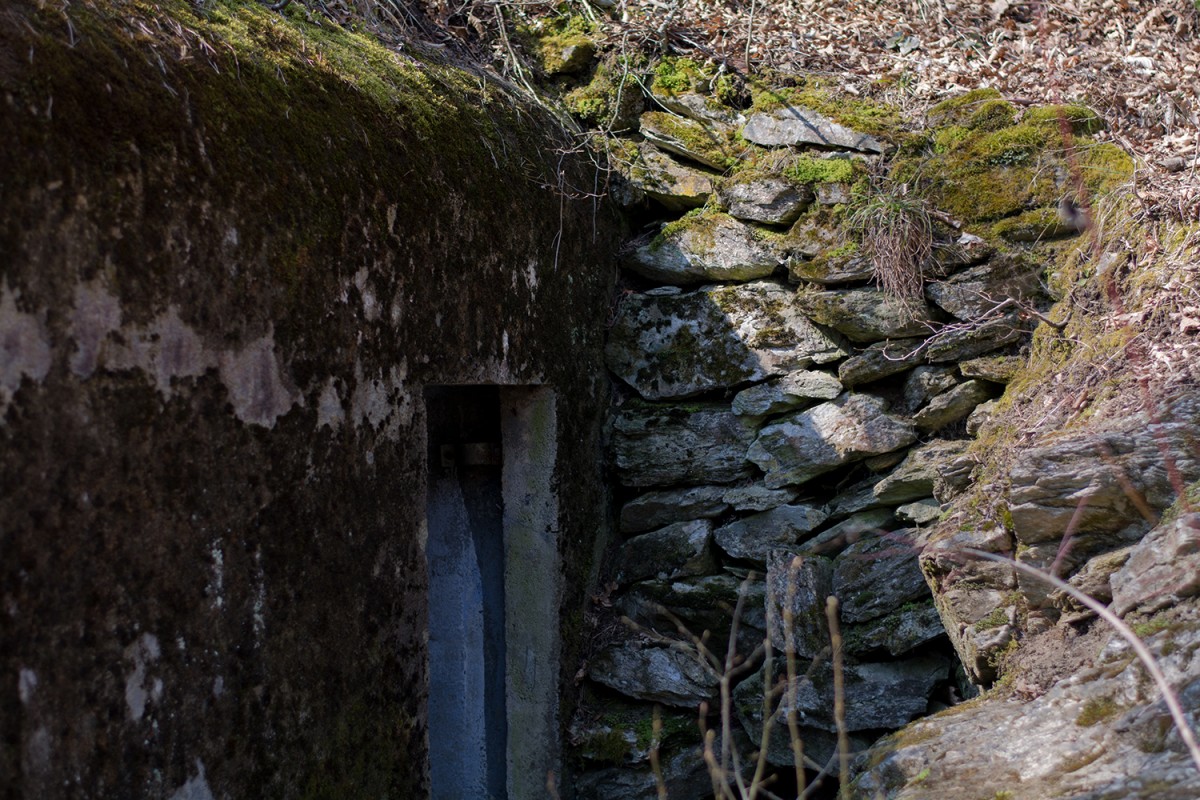 So we are finally in Hardegg! I quickly noticed that they have very interesting manholes with the city emblem.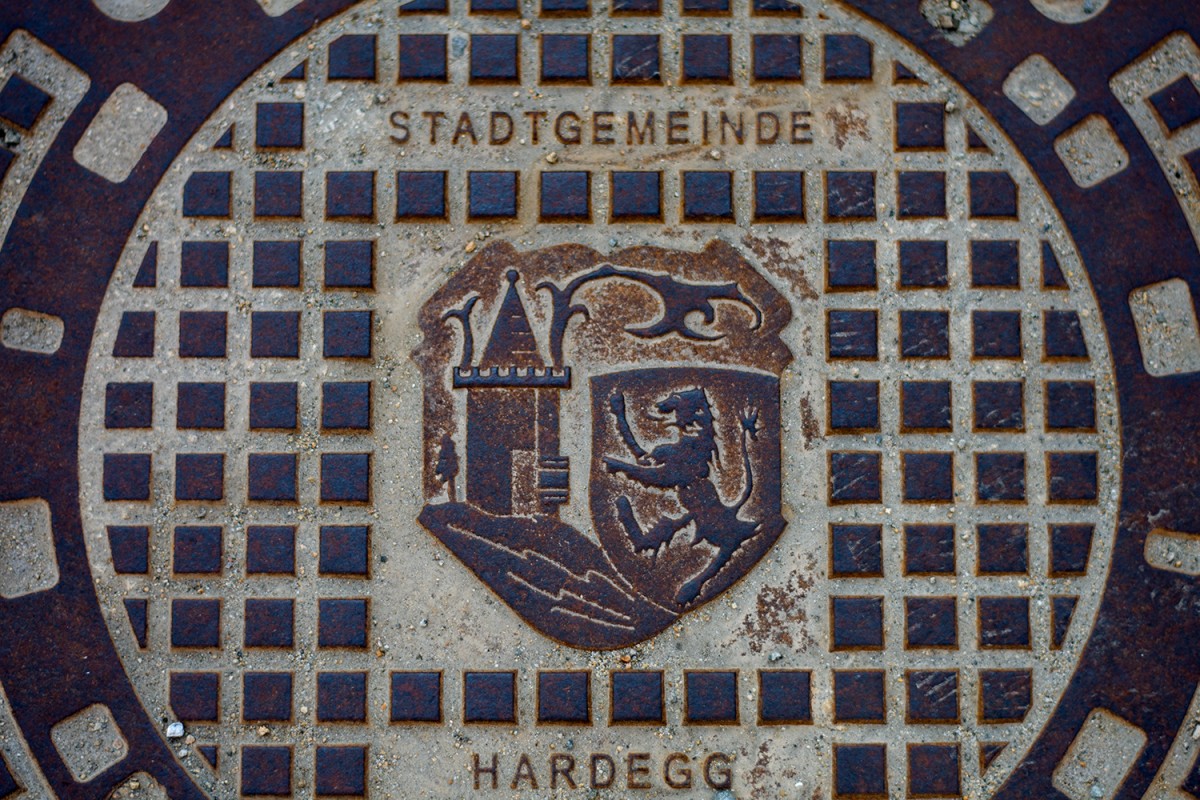 The local church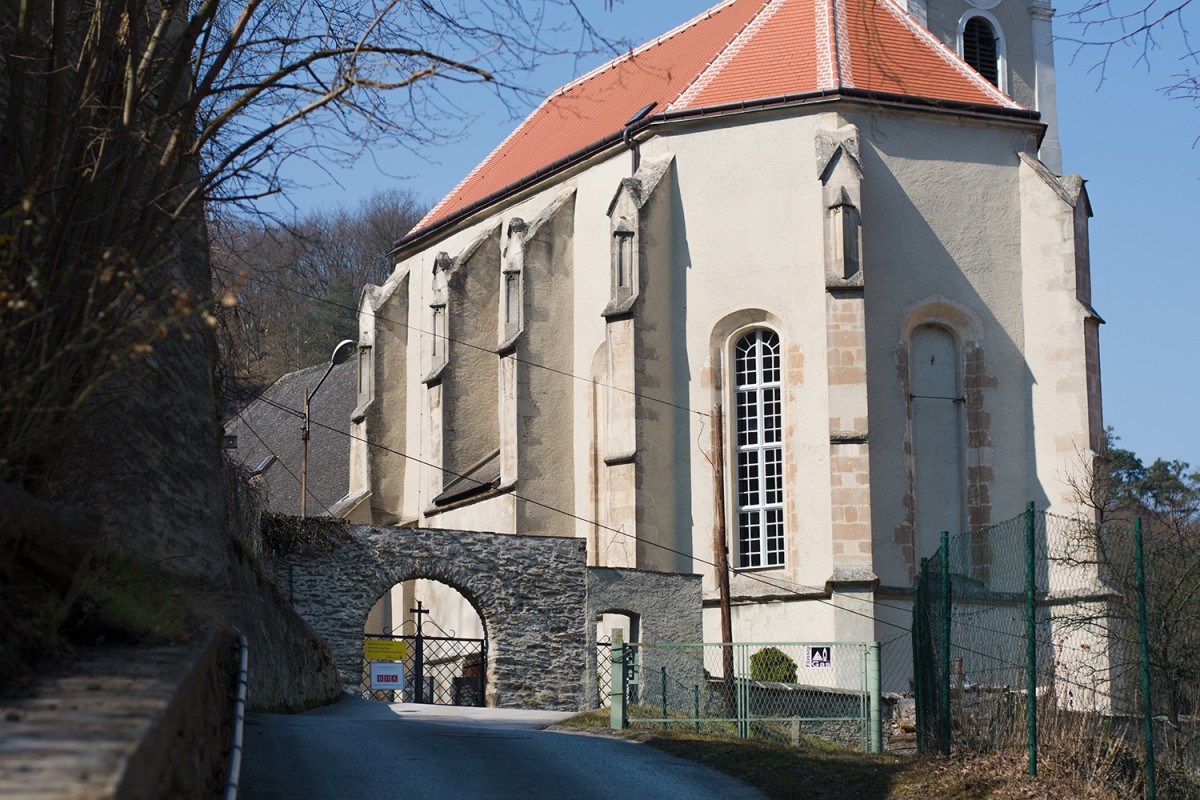 The Hardegg castle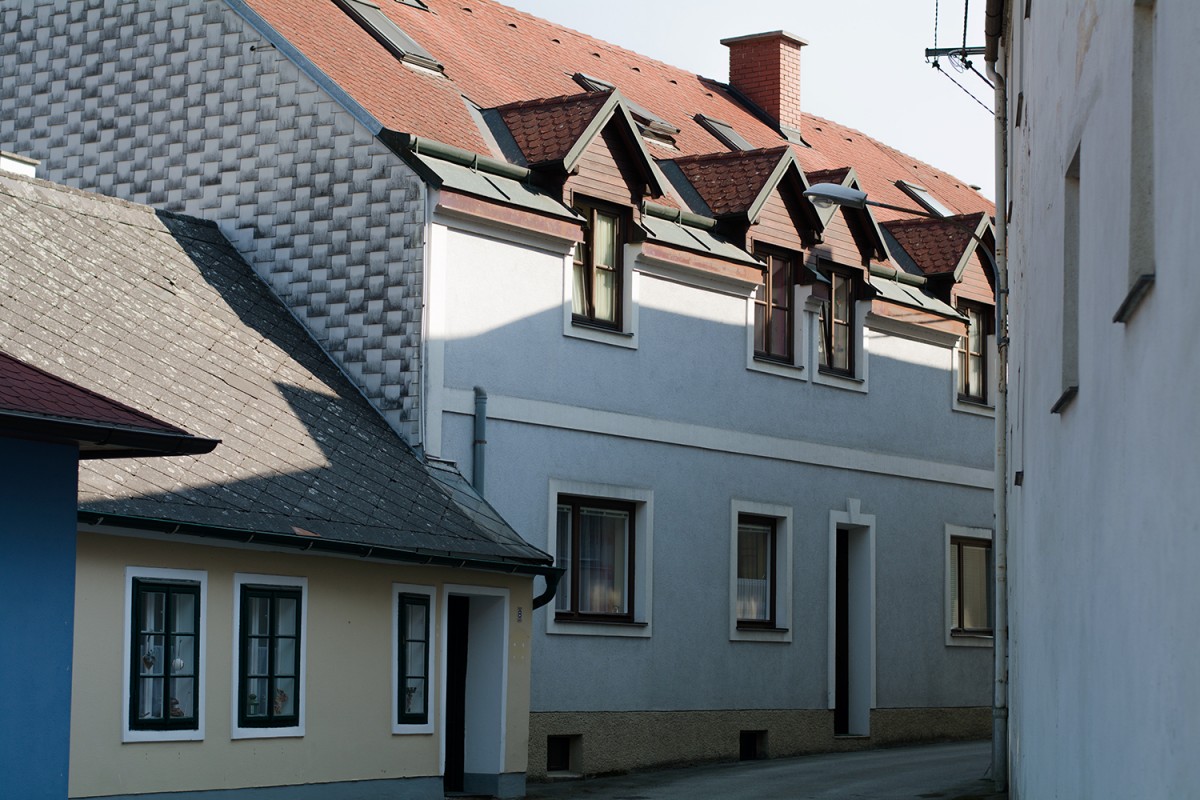 The town is so tiny that one street, starting from the state border, passes through the whole city and ends on the opposite side. We were there on Friday, during business hours, and we met just one young mother with a baby stroller and a pair of old people. Very quiet place.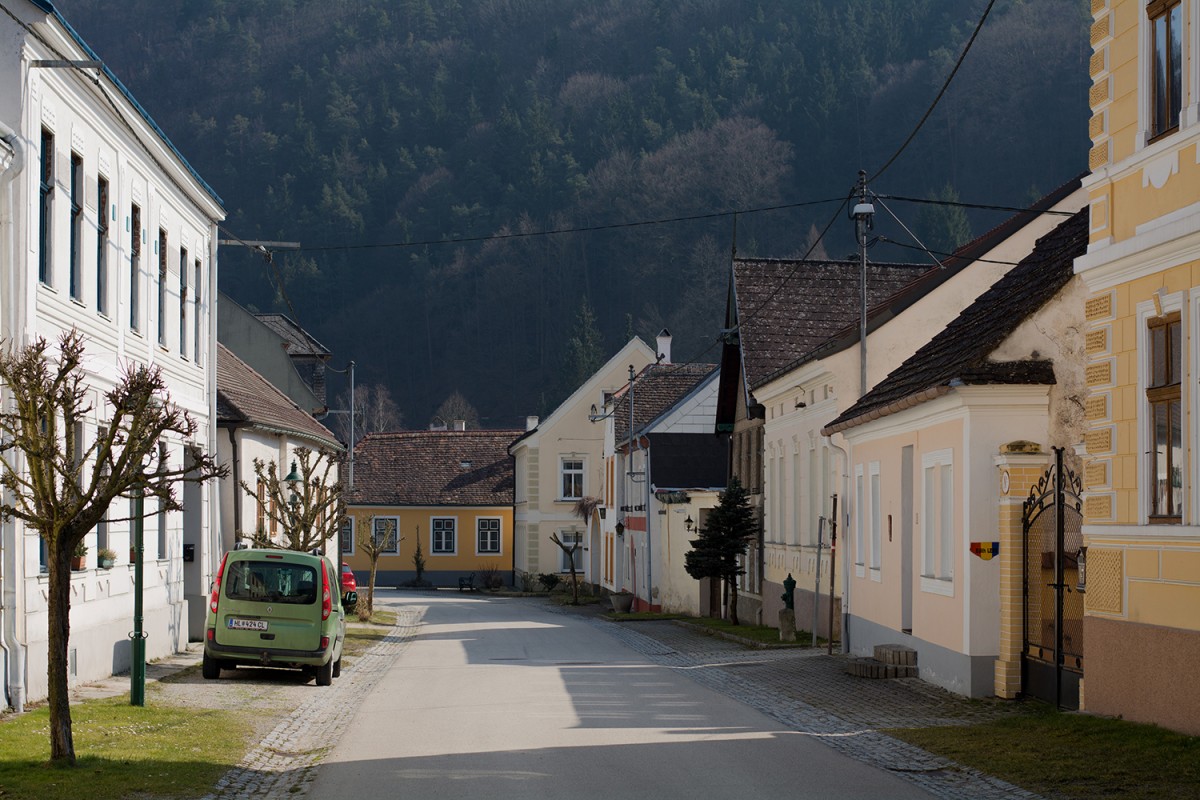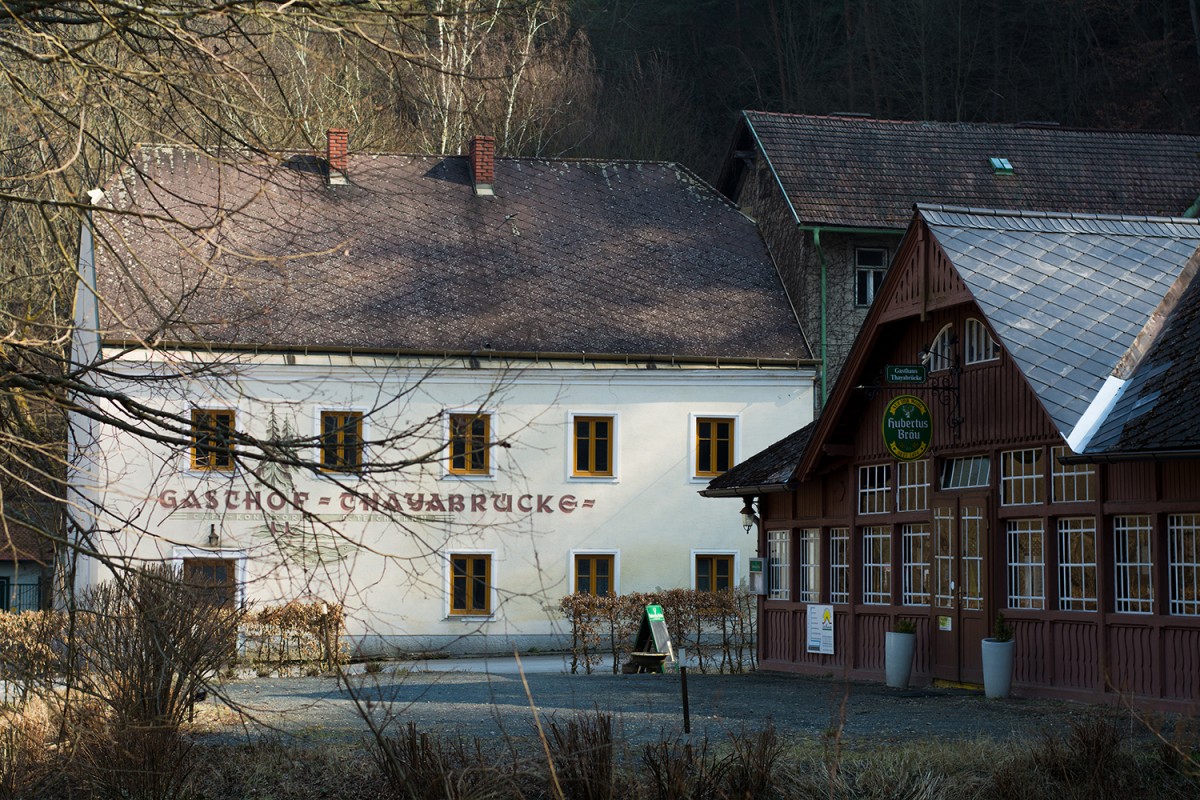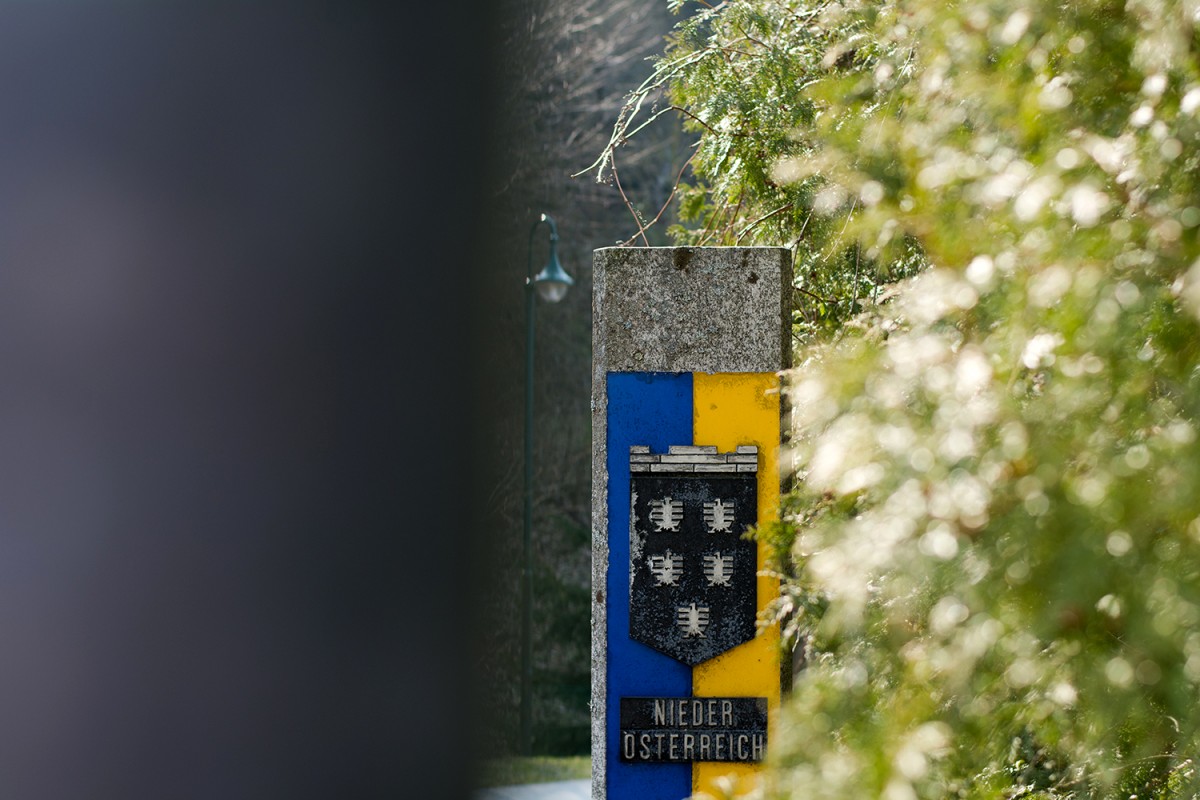 "North Austria"
The bridge connecting Czech Republic and Austria
An old building of the former Border Service is now empty, and only curtains and office furniture remind of those old times.
On the border
Thanks to the warm weather, we could spend the whole day in the open air. But it is a pity that the castle was closed in March, so I will show you it next time we will get there. Or maybe you would like to join us?
How to get there: By bus from Brno to Znojmo, then to Čížov. Time – 1 hour 40 mins.
From Čížov to Hardegg by walk – 4 km. The road to the skydeck is in a halfway to Hardegg.
Traveling is more accessible than you think,
see you soon,
Dina