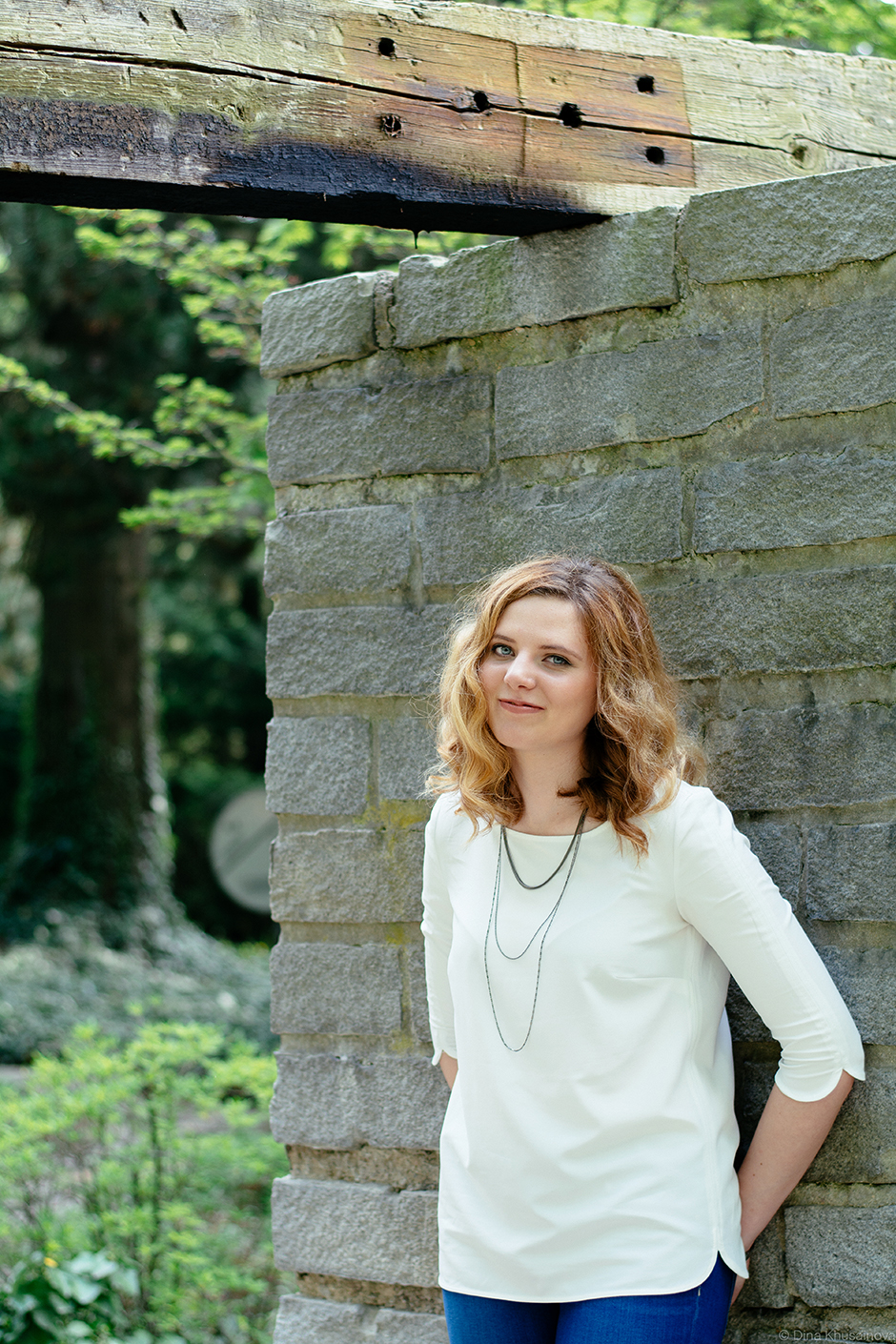 Where else should I have taken portraits of a charming future landscape designer, if not in the most beautiful city area filled with spring scents and all colours of the rainbow? Tonya lives in Lednice, surrounded by a spirit of Czech provincialism combined with royal traditions. Perhaps that is why she makes an impression of a real lady with an aristocratic restraint and a faint smile.
My task was to capture real Tonya with her calm look of bright eyes full of harmony. The botanical garden (Arboretum in Brno) about which I wrote in my last post, conceals dozens of quiet corners allowing to hide there with a book and tea. We chose a place that reminded me of a villa somewhere in an Italian vineyard. And I am pleased to share with you the results of our "secluded" photoshoot.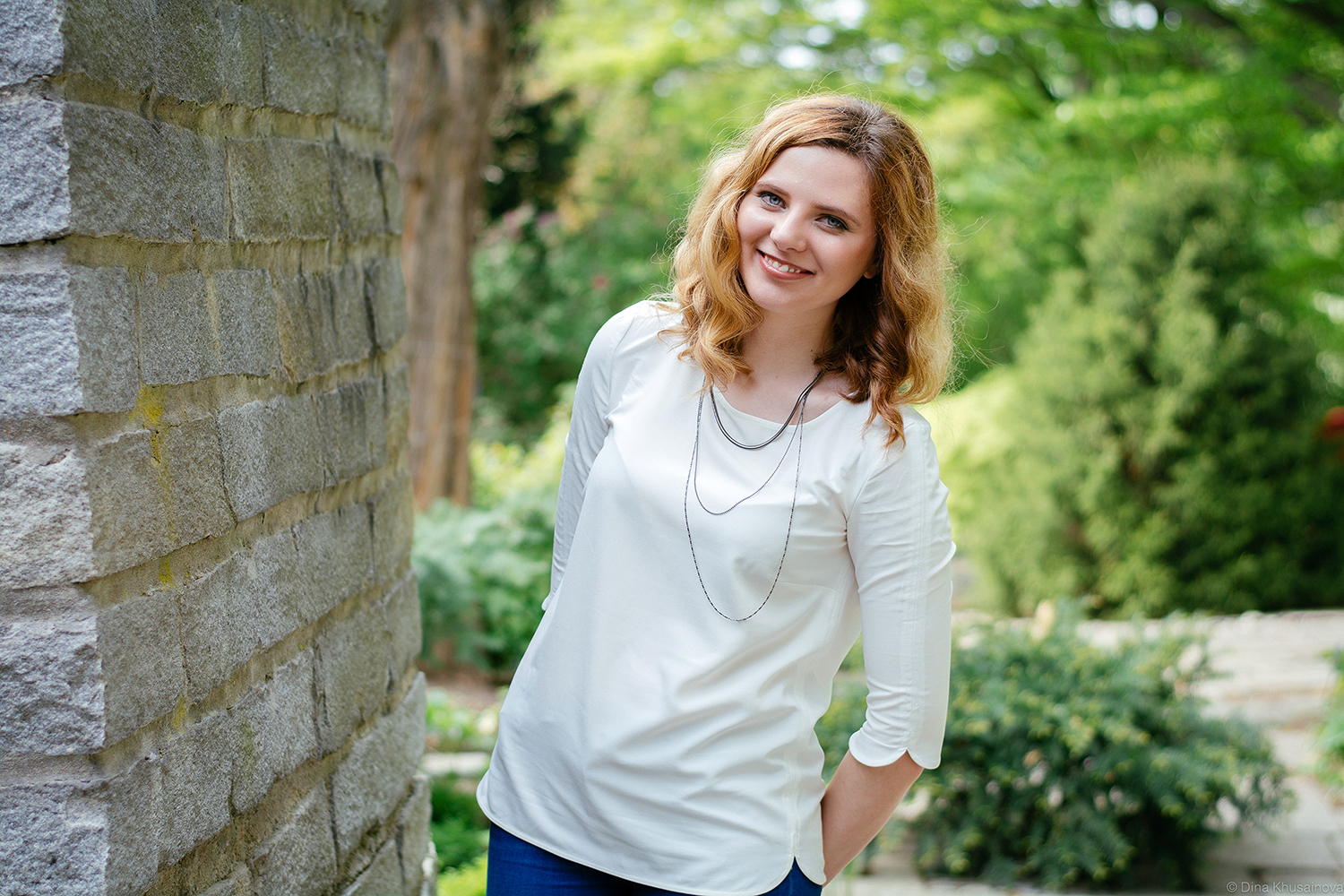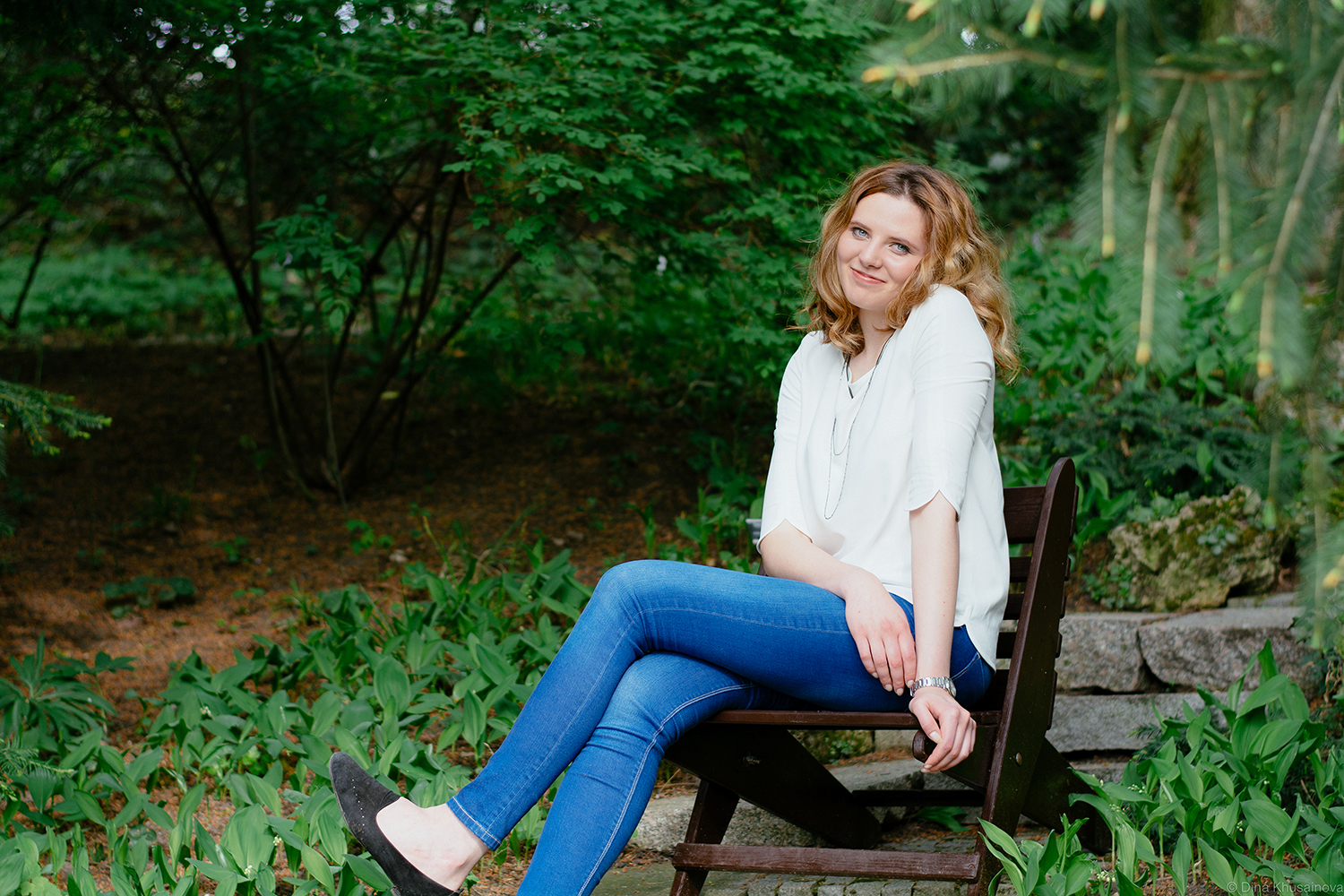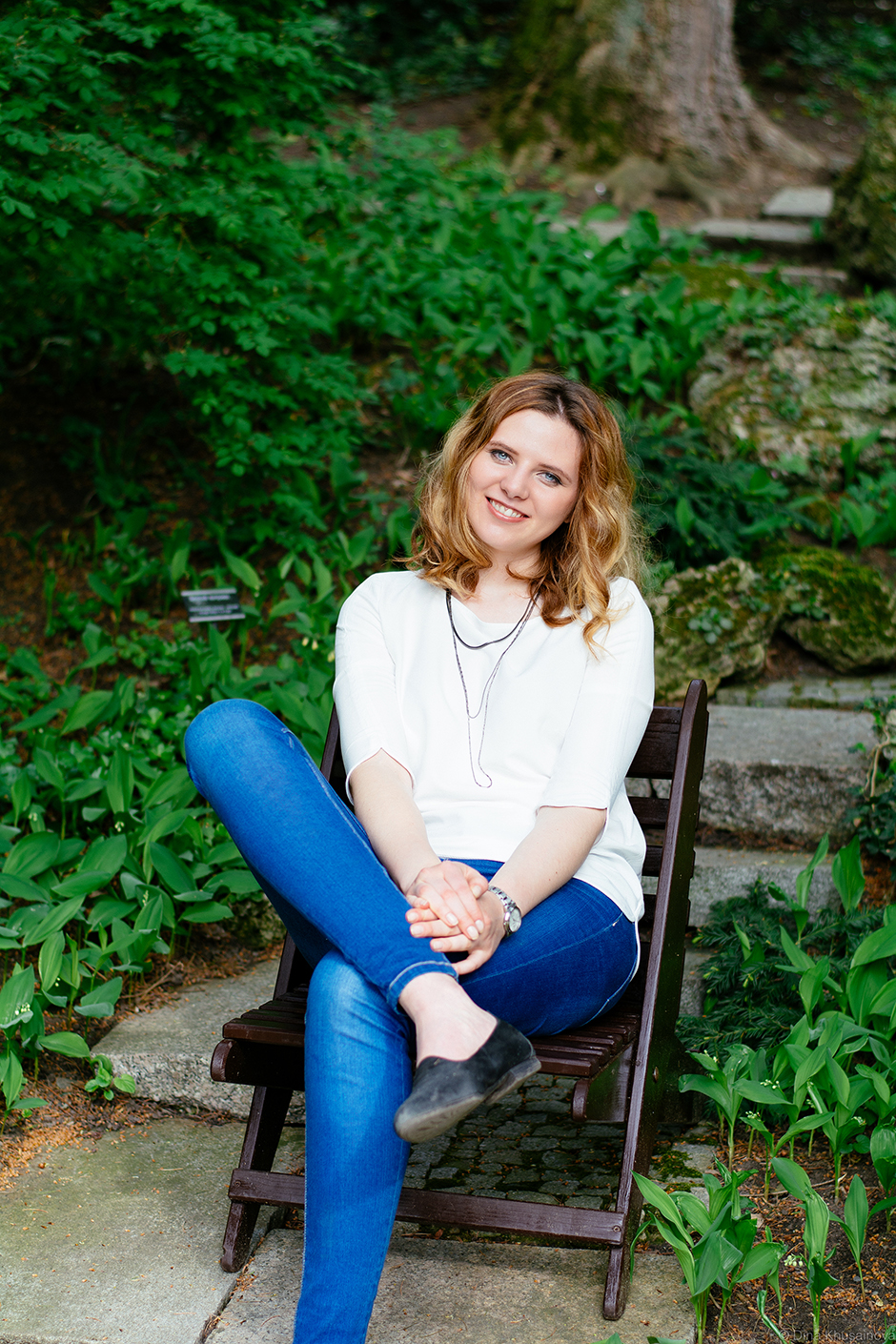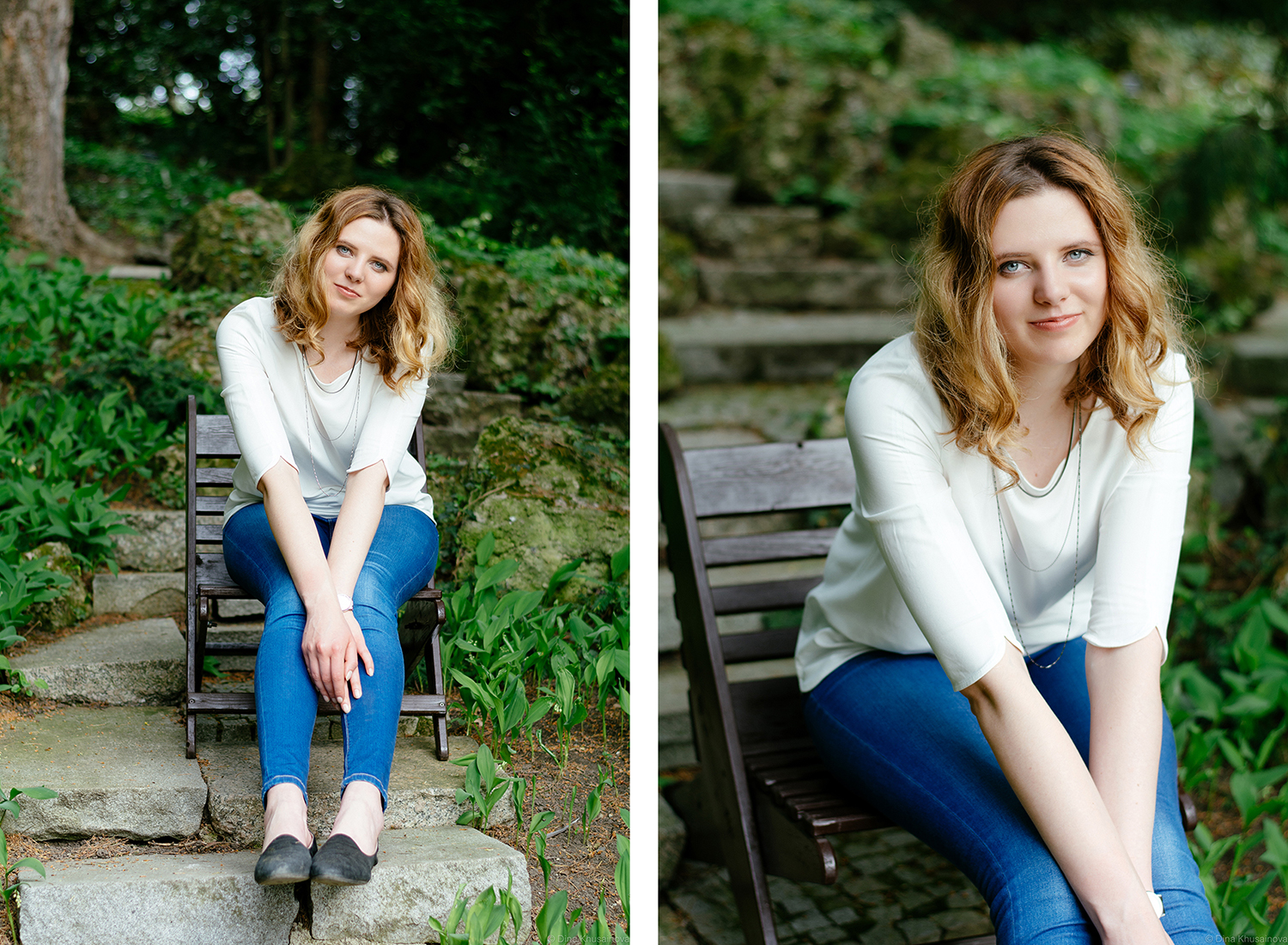 Ph: Dina Kh.
Model: Antonina Sh.
Makeup&Hair: Dina Kh.
See you soon!
Dina