In Spring our city is filled with sweet smells of blossoming cherry, apple, almond trees and hundreds of other wonderful representatives of the local flora. During the last walks through the city I've gathered a small collection of these small pieces of paradise, which I'd like to share with you, my dear friend from all over the world!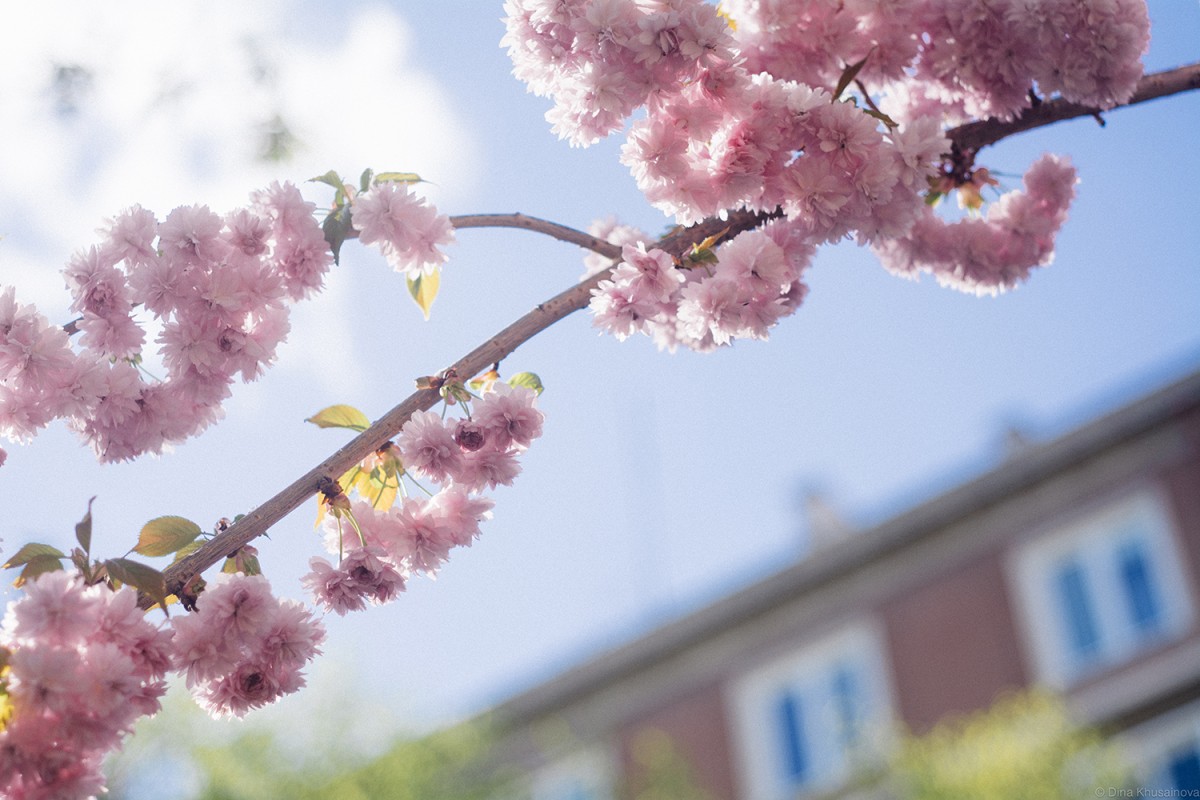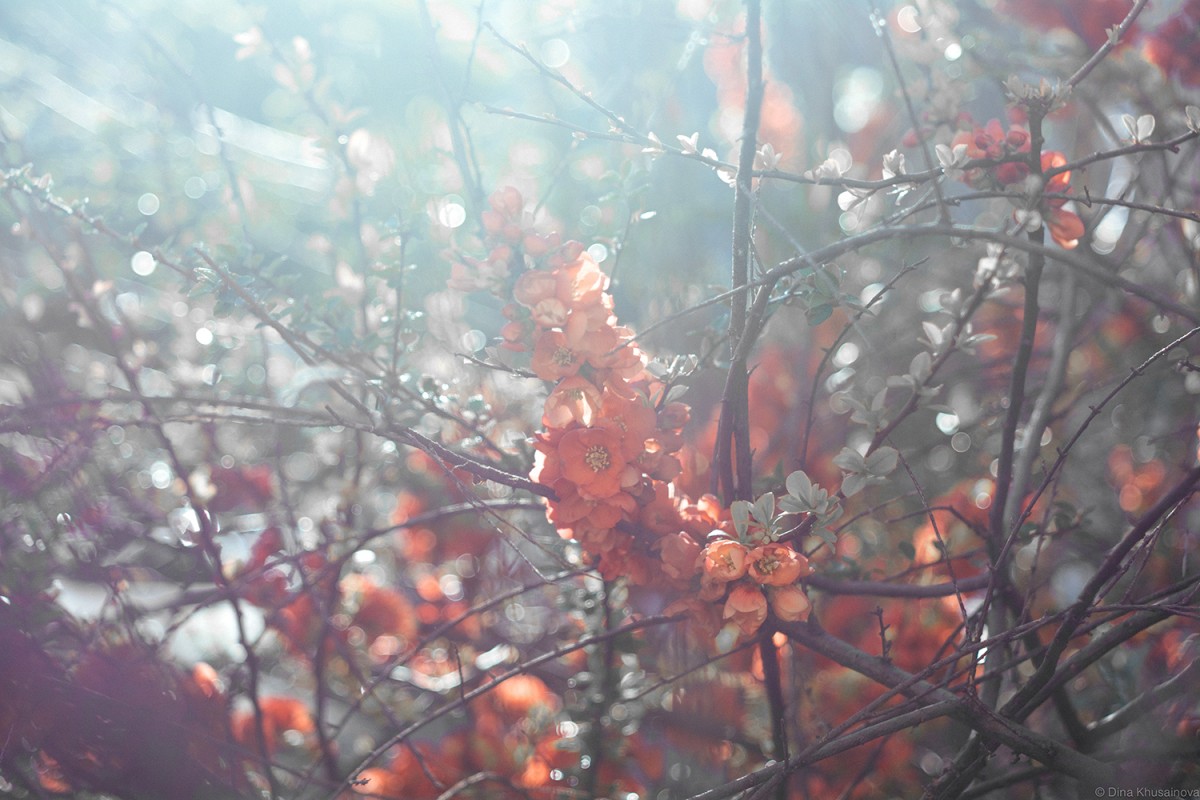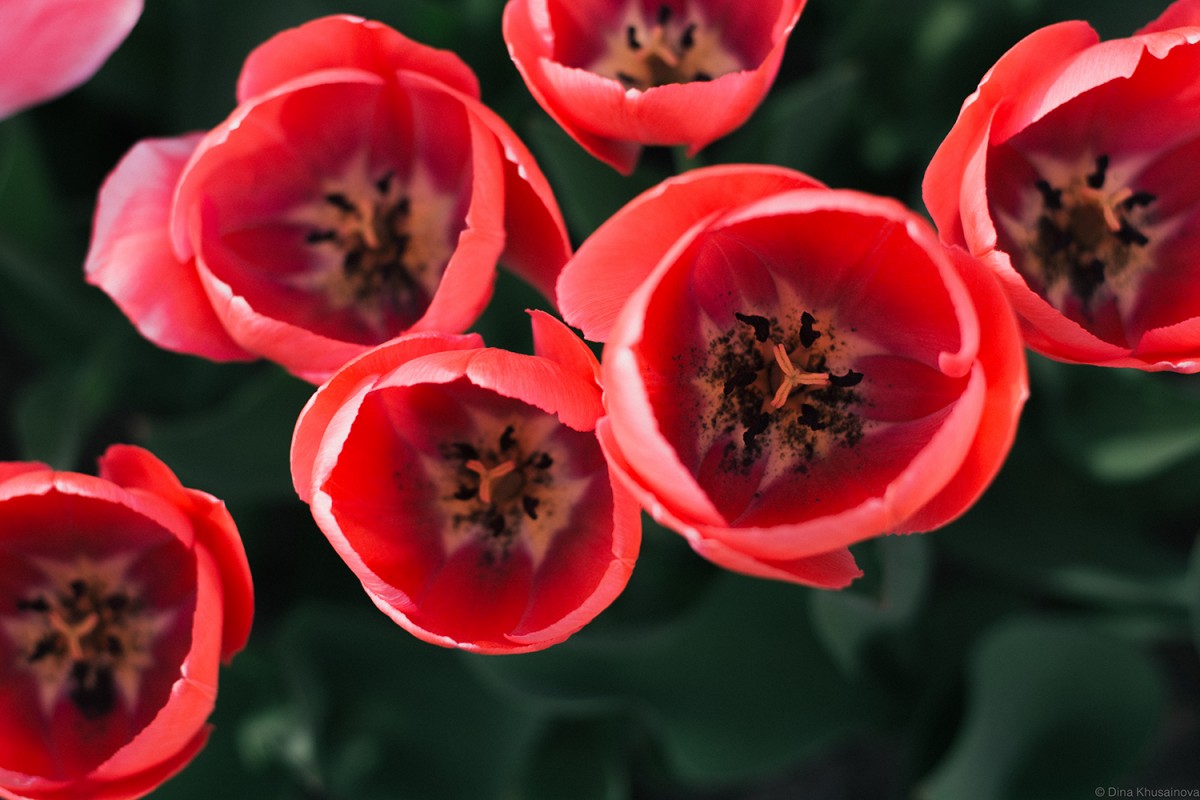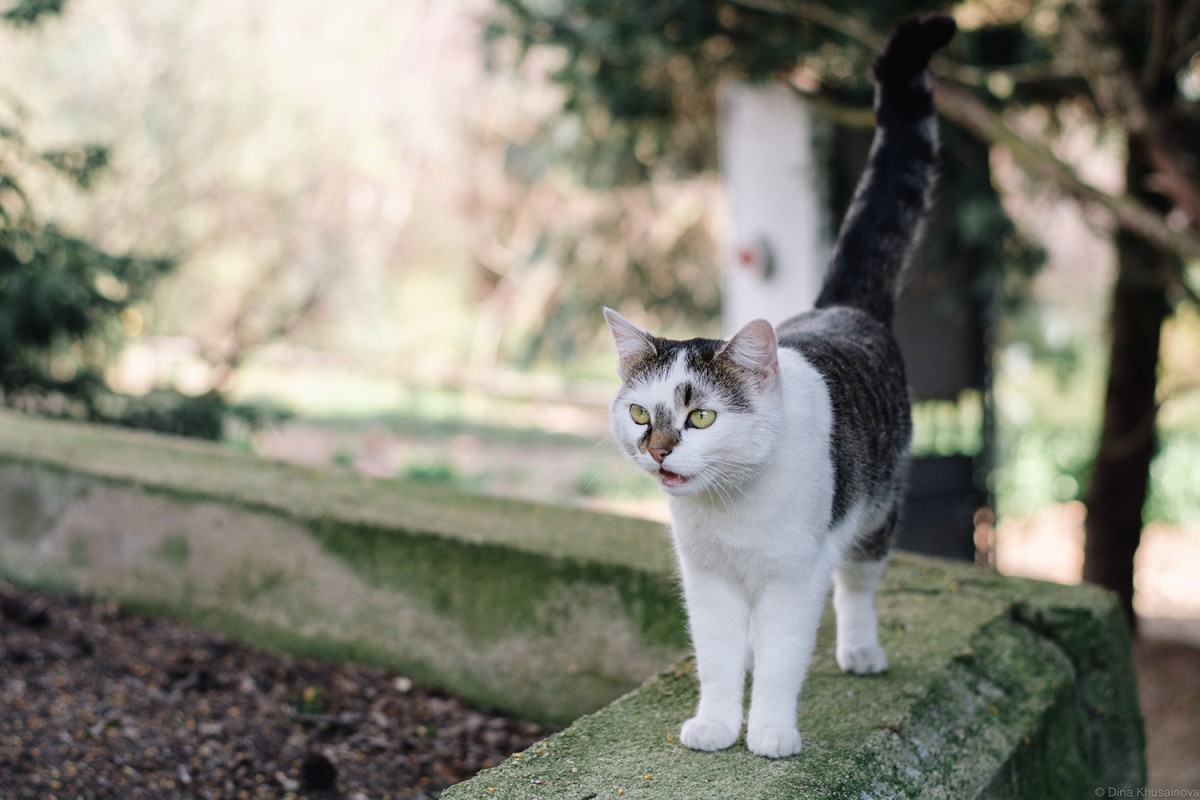 During a pleasant walk through the local botanical garden a dusty cat has joined us – she explored bushes for the presence of birds.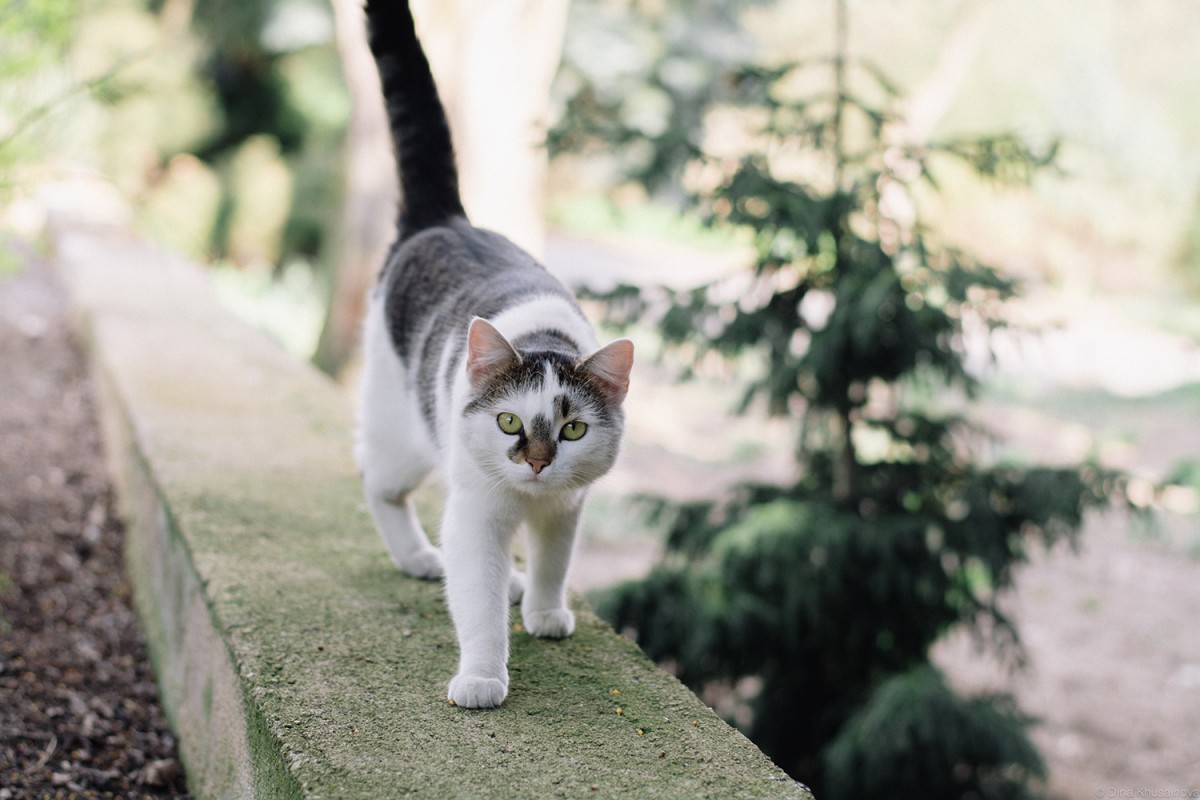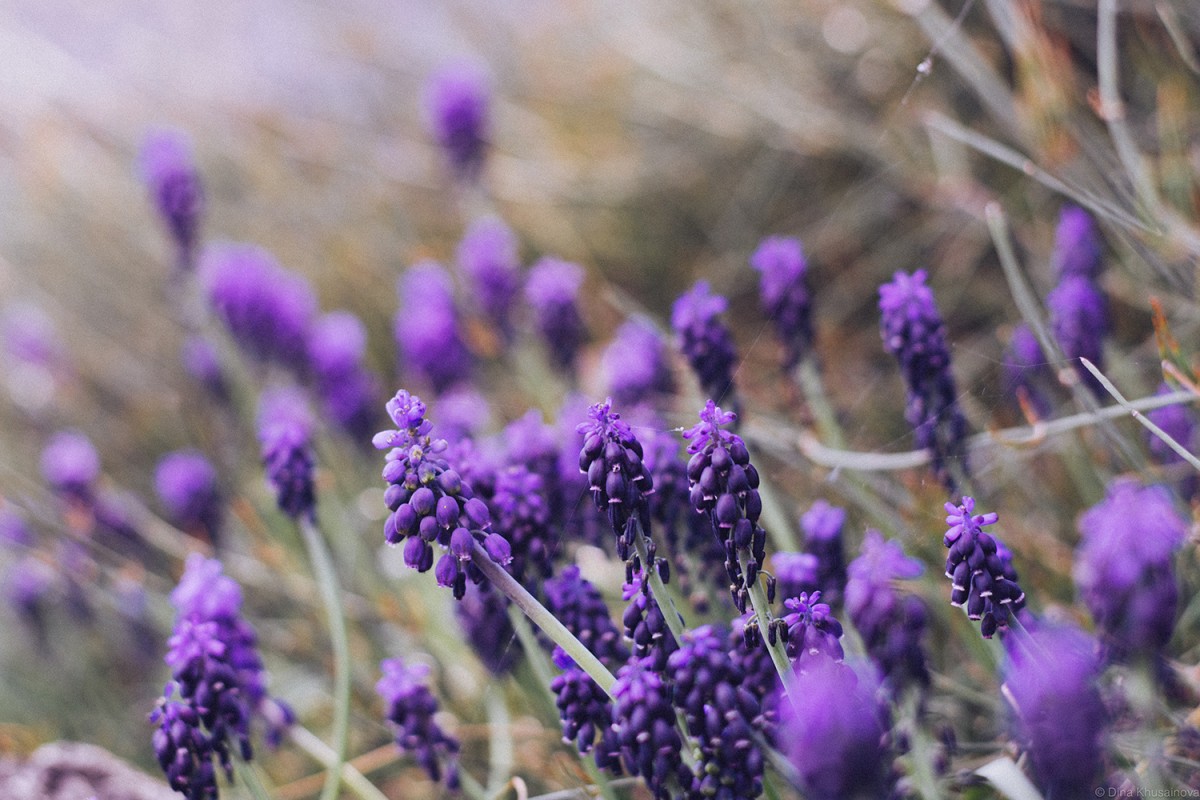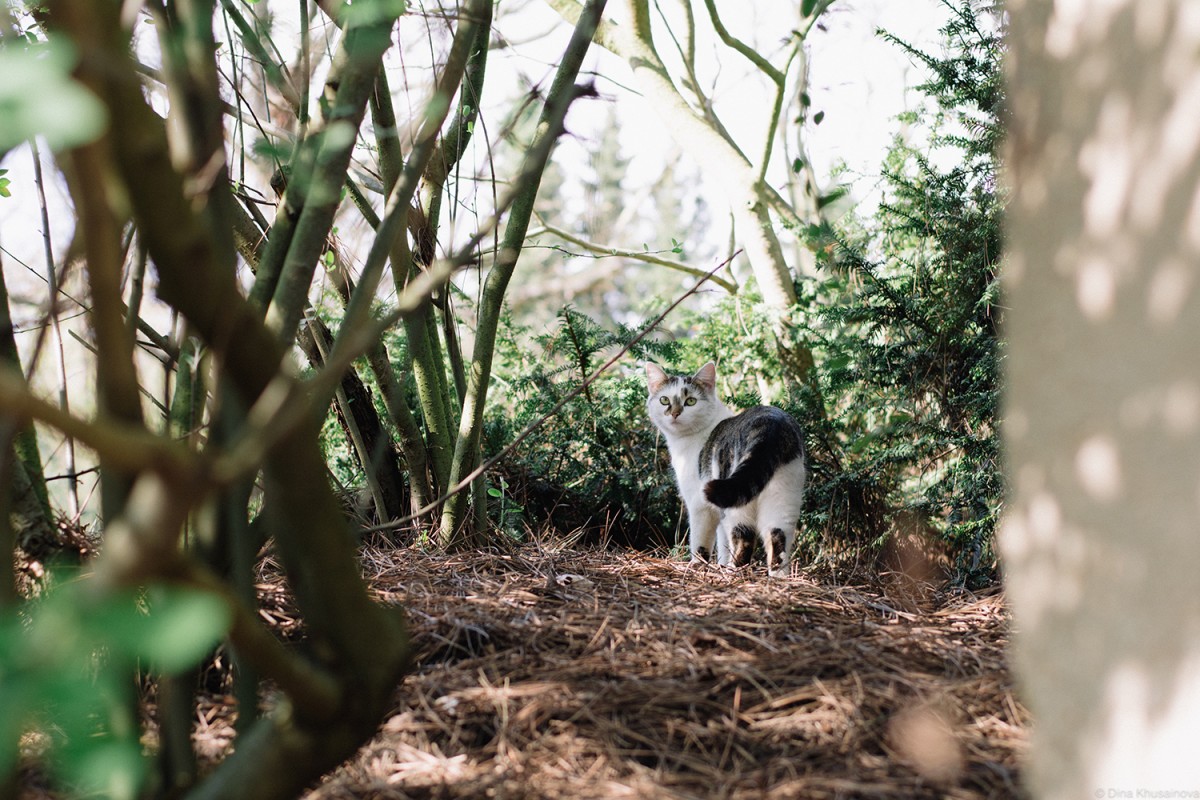 I could not help myself from communicating with this fluffy gardener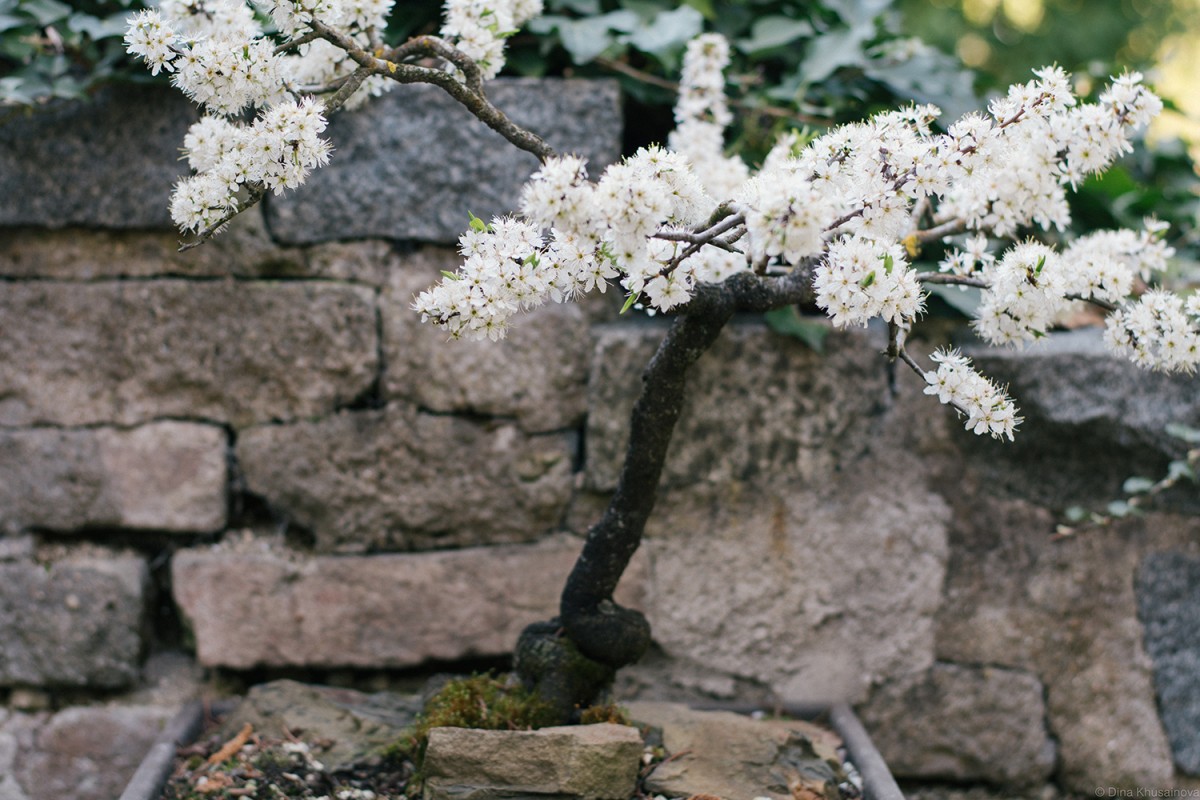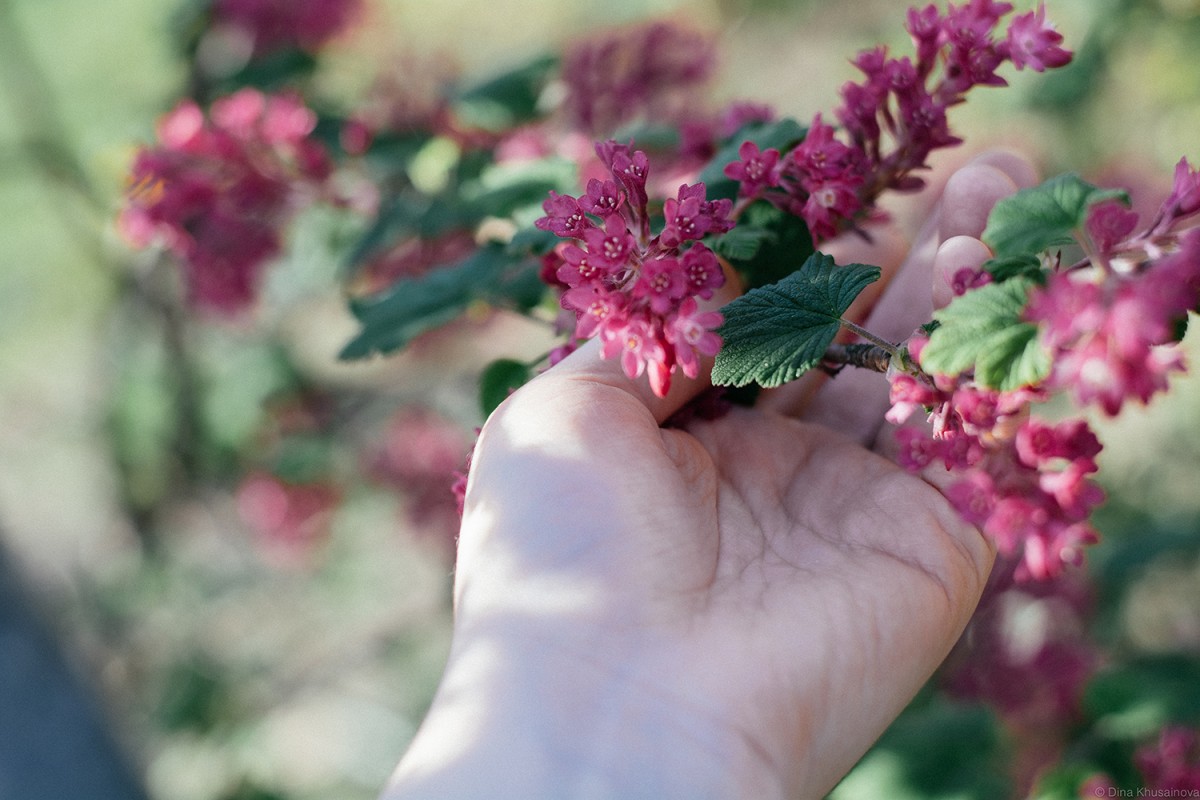 Most of the pictures were done in the local arboretum of Mendel University. In spring it's difficult to find more beautiful place within the city, than this botanical garden. But be careful – there is an impending danger that you can face an overdose of delicious flavors here!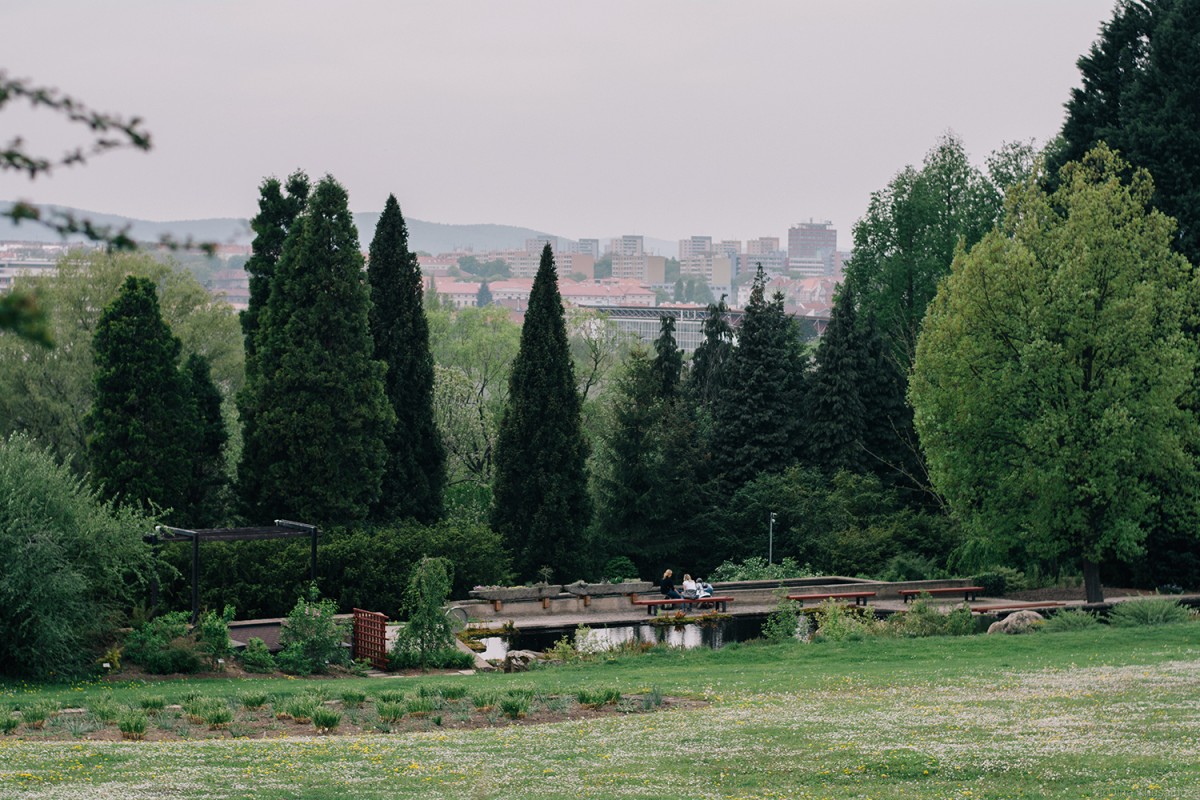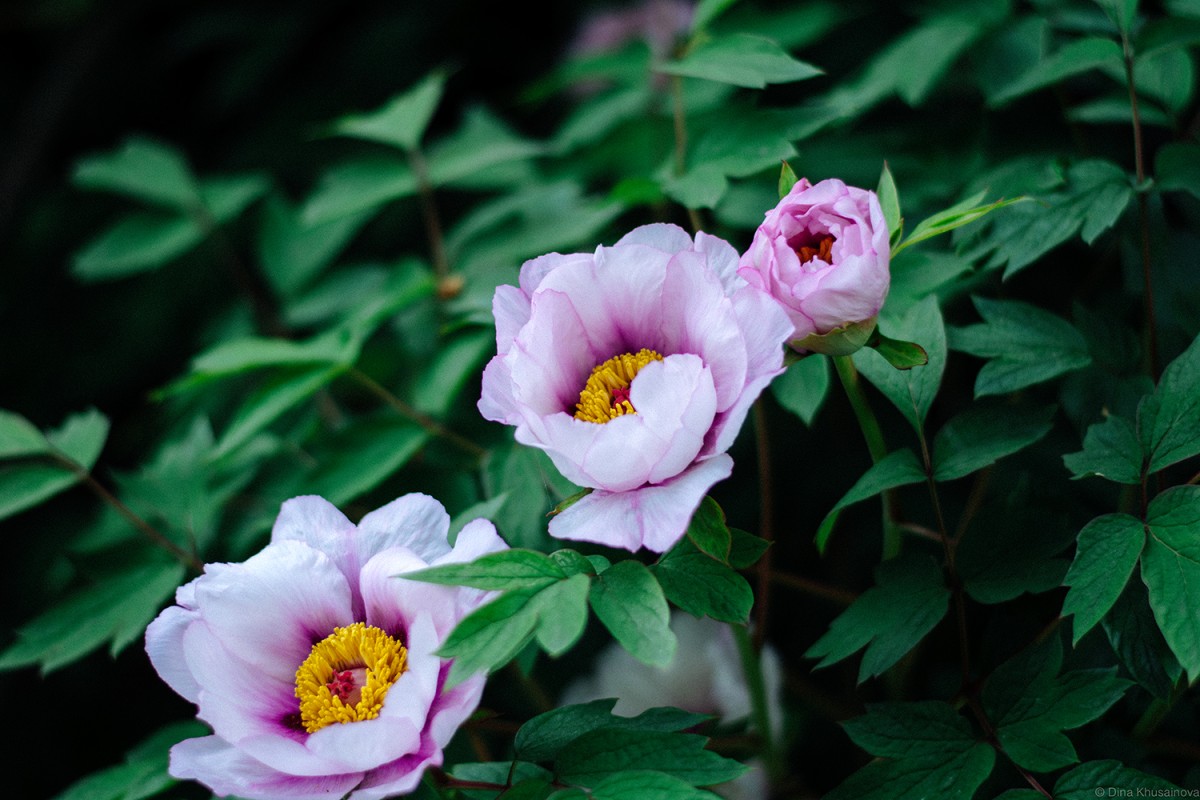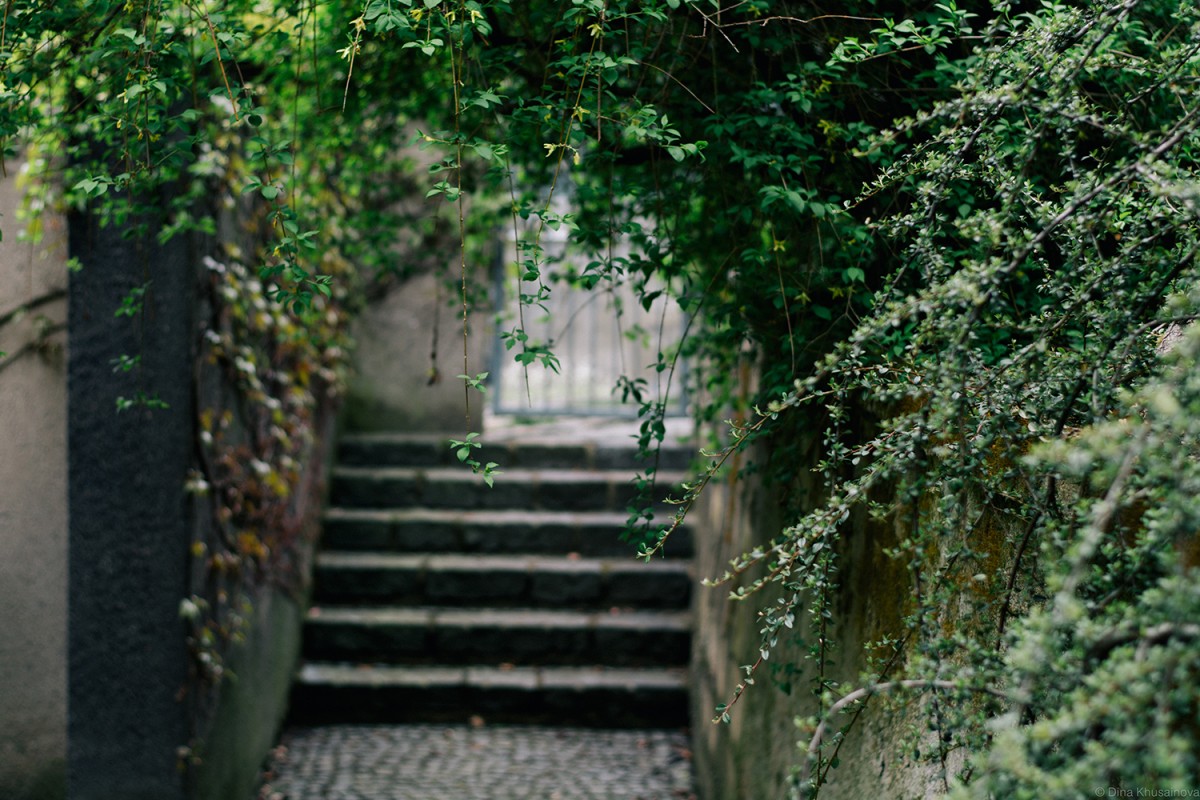 Spring in Czech Republic is a great time which really makes you believe that winter is past and nature is ready for a new full of life season. I'd like to wish you to spend this last spring month in a good mood and find a few minutes to observe this transformation of nature around us.
See you soon, lighthouses!
Dina