This time I wanted to travel to a place located not far away from Brno, and Lysice seemed to be an excellent option – just half an hour from Brno by bus.
The weather that day has pleased us with warm sunlight and a little cool fresh breeze. Those are amazing conditions for long walks in a good company. By the way, now we have a chat in Vkontakte where we discuss different trip options. It simplifies the whole process of gathering people for next trips so much.
Olesya and Arthur – our brave travelers who withstood the scorching sun on the Palava hills in one of our recent trips.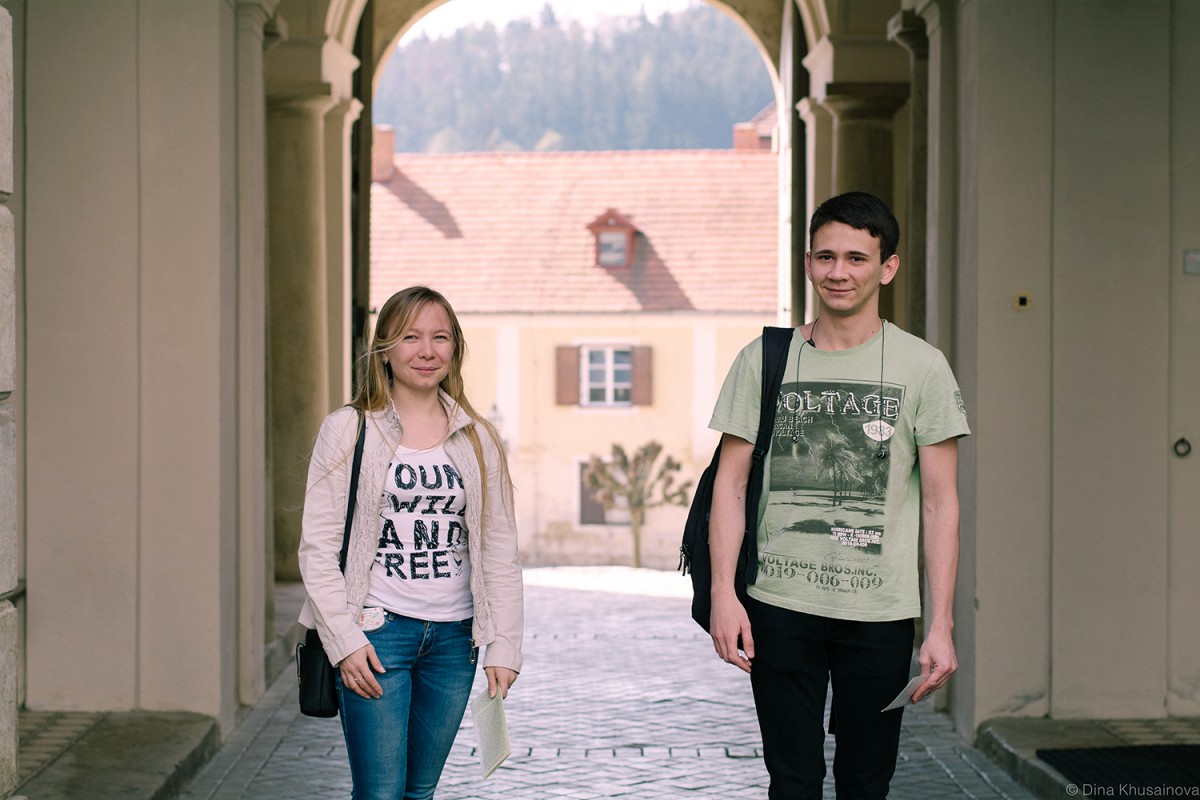 Right after arriving we headed to a local main dominant – the Lysice castle (that was a fortress many centuries ago). The castle has an amazingly beautiful park with small fountains, two snow-white swans and ducks, who allow tourists to photograph them at close range. The entrance to park costs only 40czk which isn't a big price for a place like that I think.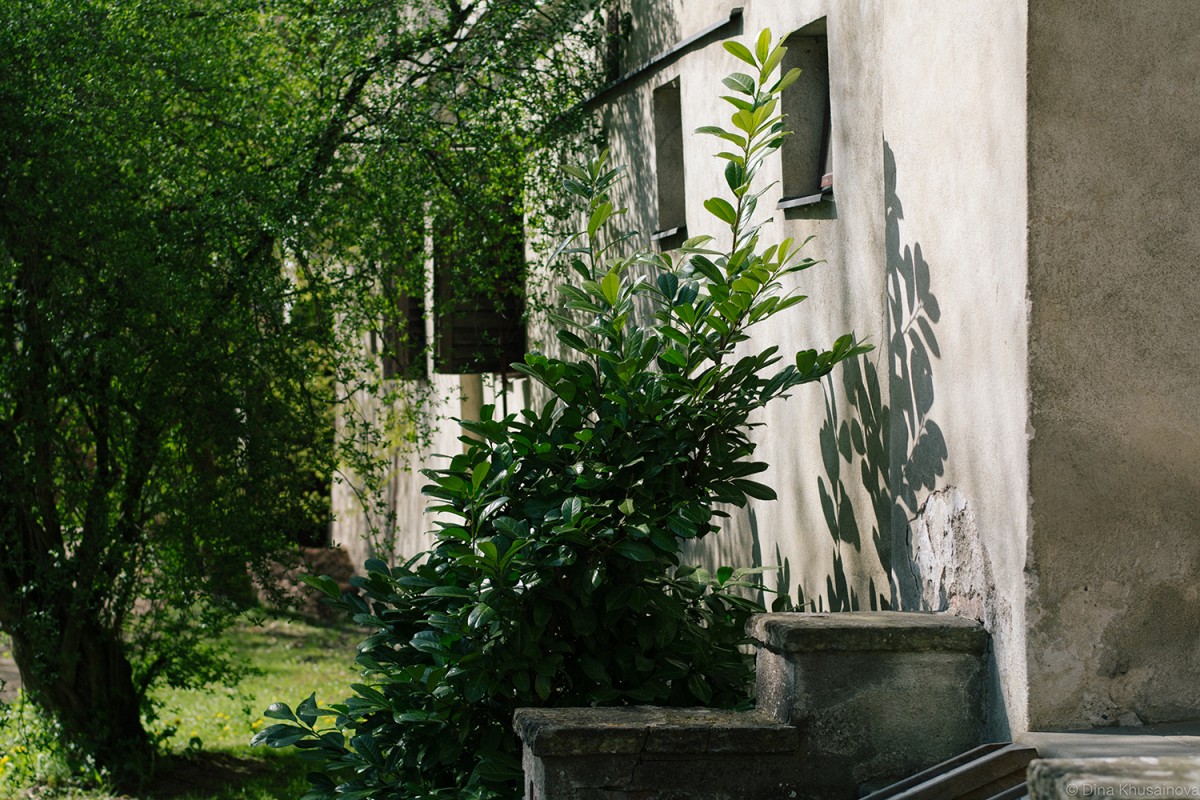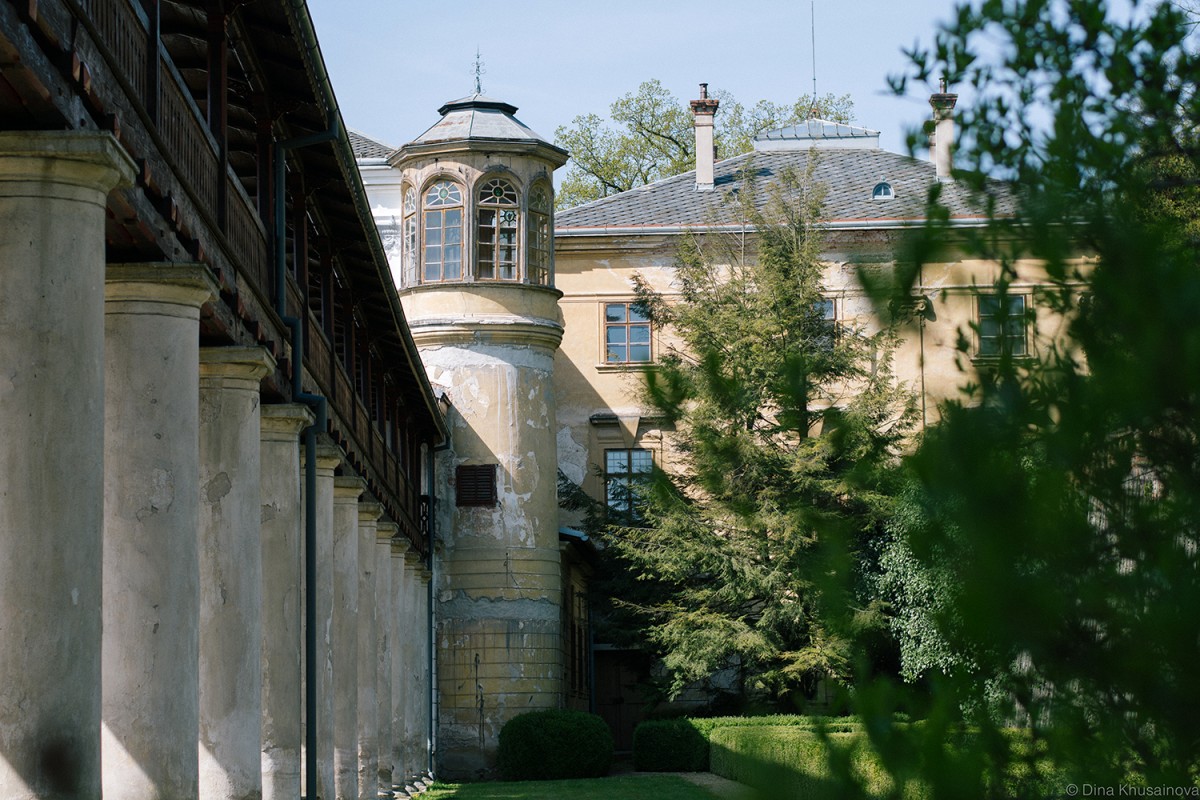 Veronika – a poetic girl with a camera, who will very soon appear on the blog as a surprisingly romantic character.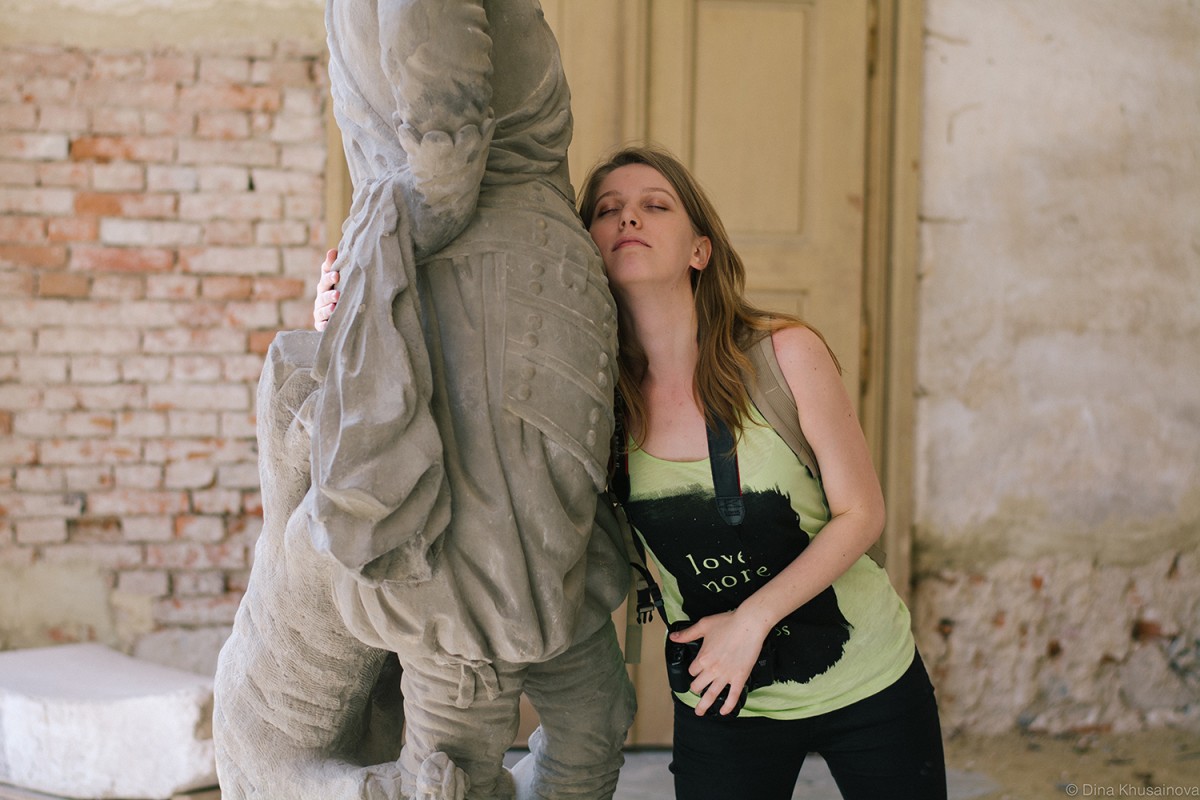 It's still a blooming period in Czech Republic, and the castle park was full of nice scents.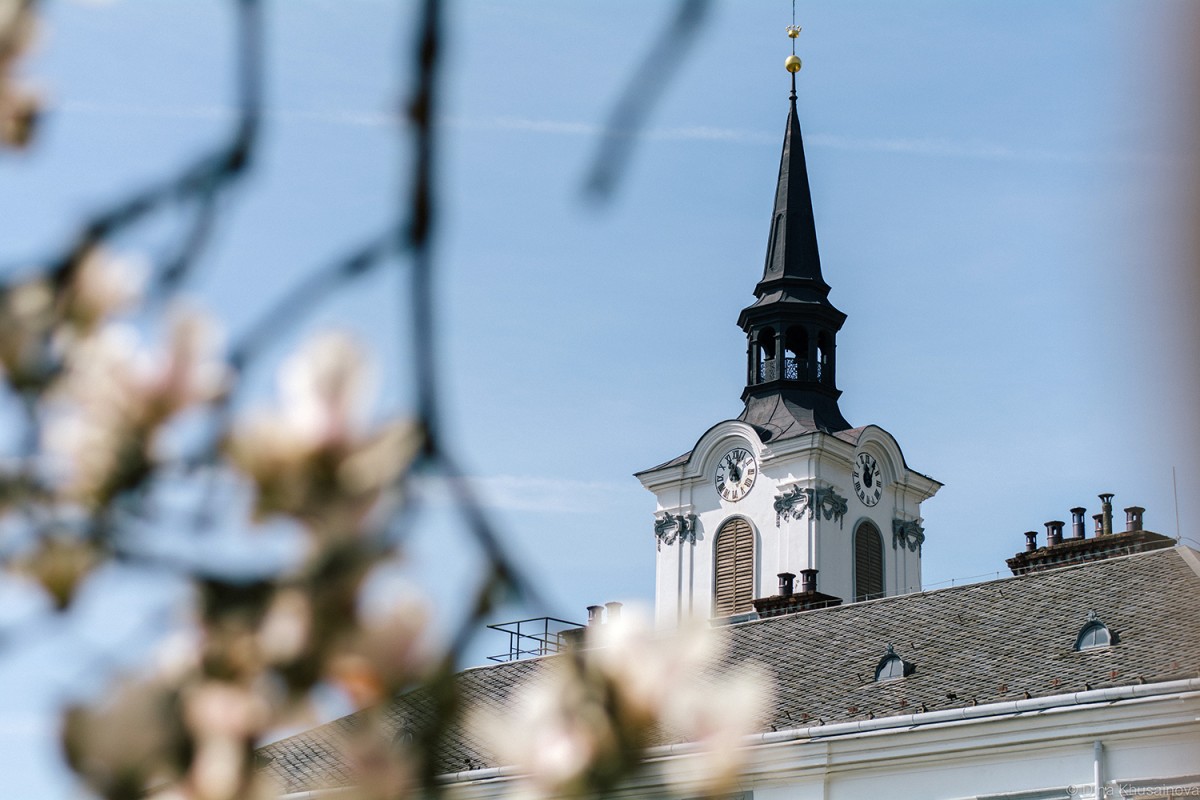 Pavol and Daria – a smiling Slovak-Russian couple whom we tormented with our ascent to the Rychvald castle later that day. But on the photo they look so joyful still :)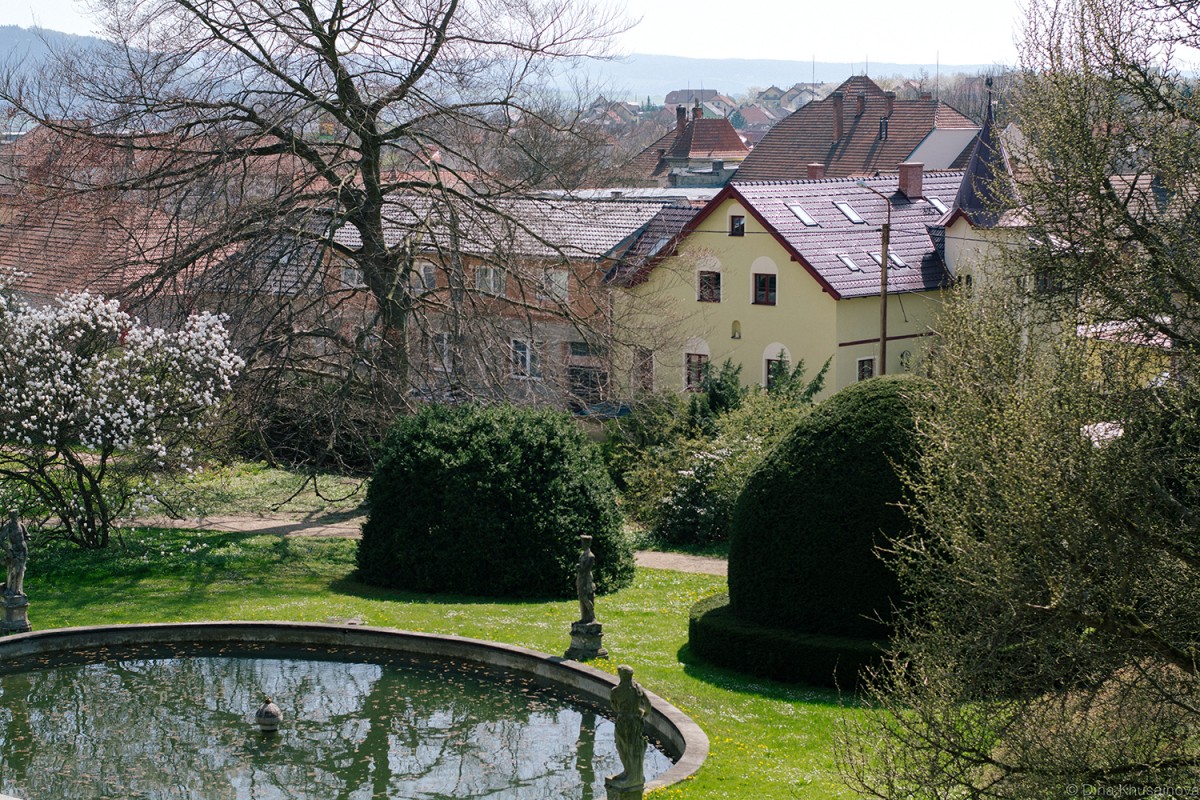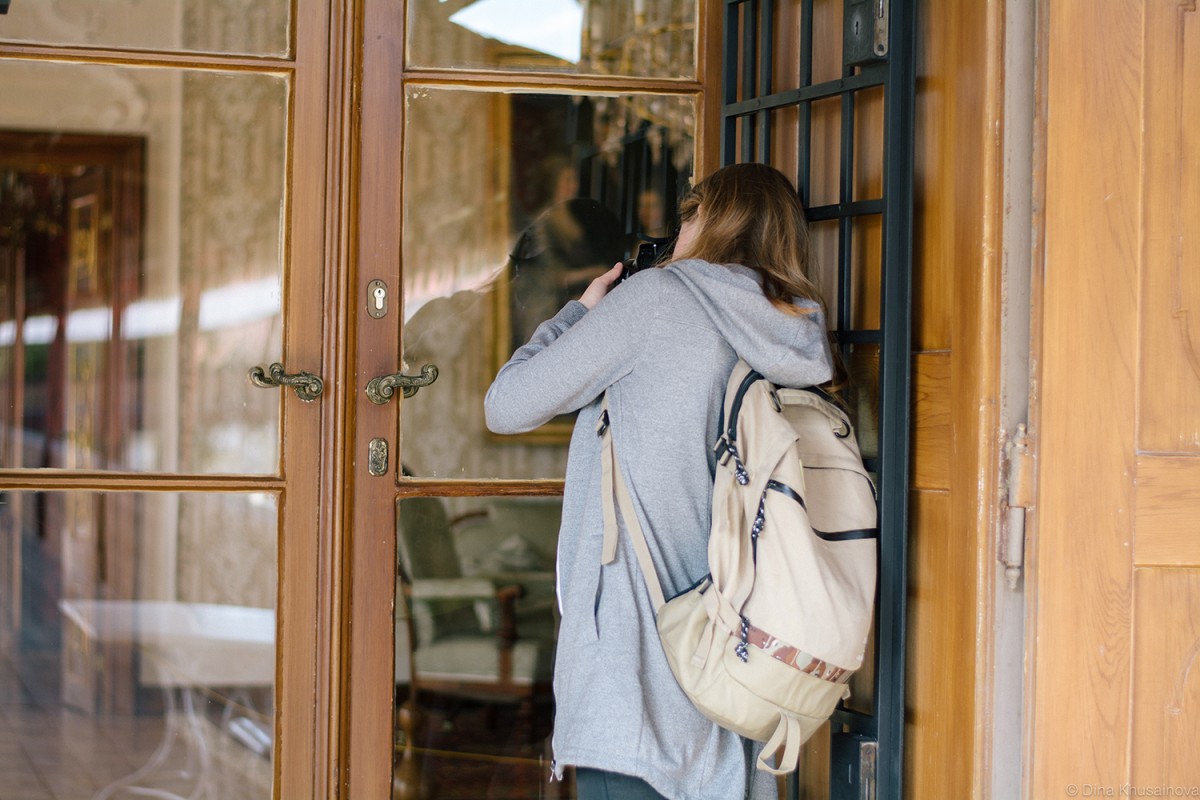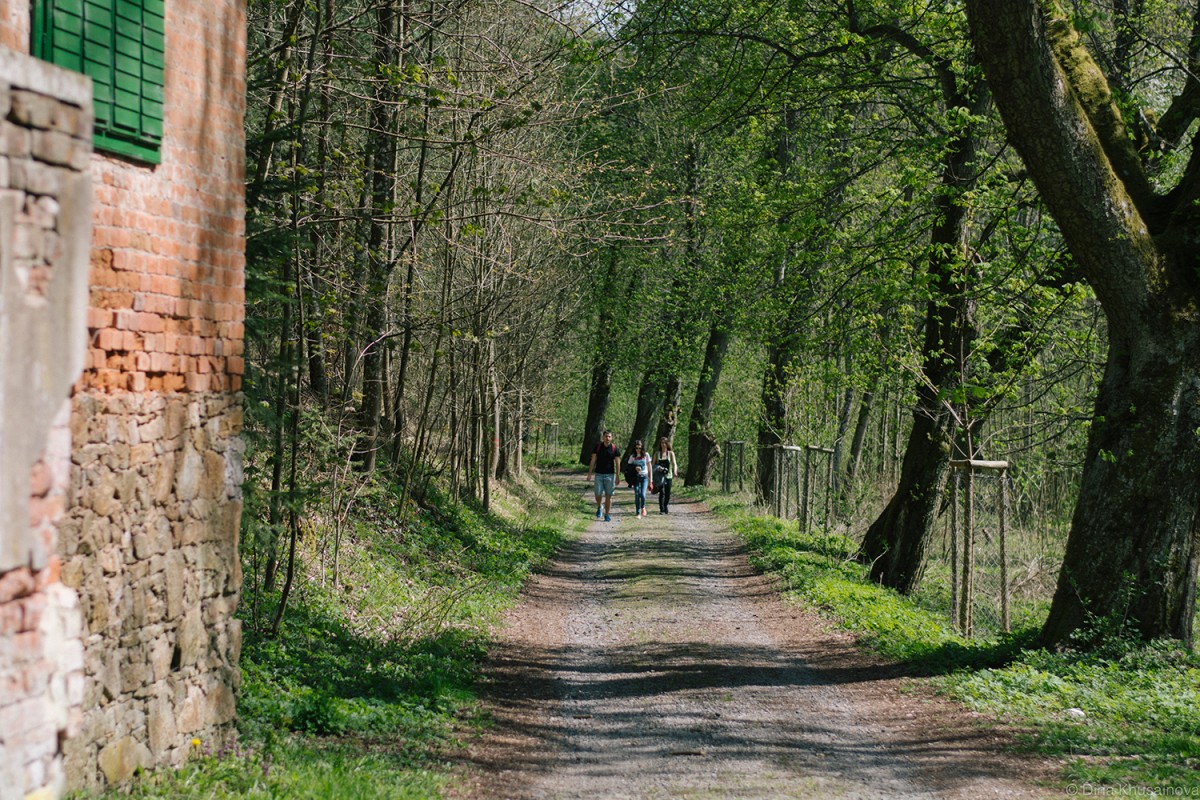 After walking in the park we started feeling hungry and went to a local restaurant for a dinner. But the goal awaited for us, because we decided to visit ruins of the Rychvald castle near Lysice, too. I've read that the castle was deserted in the 15th century and then its walls were dismantled by locals.
The road to the ruins went through a thick forest, which was amazing, but the end of the route was blocked by chopped trees. The ascent was funny and exhausting at the same time, but we only had 5mins for the ruins because of our bus back.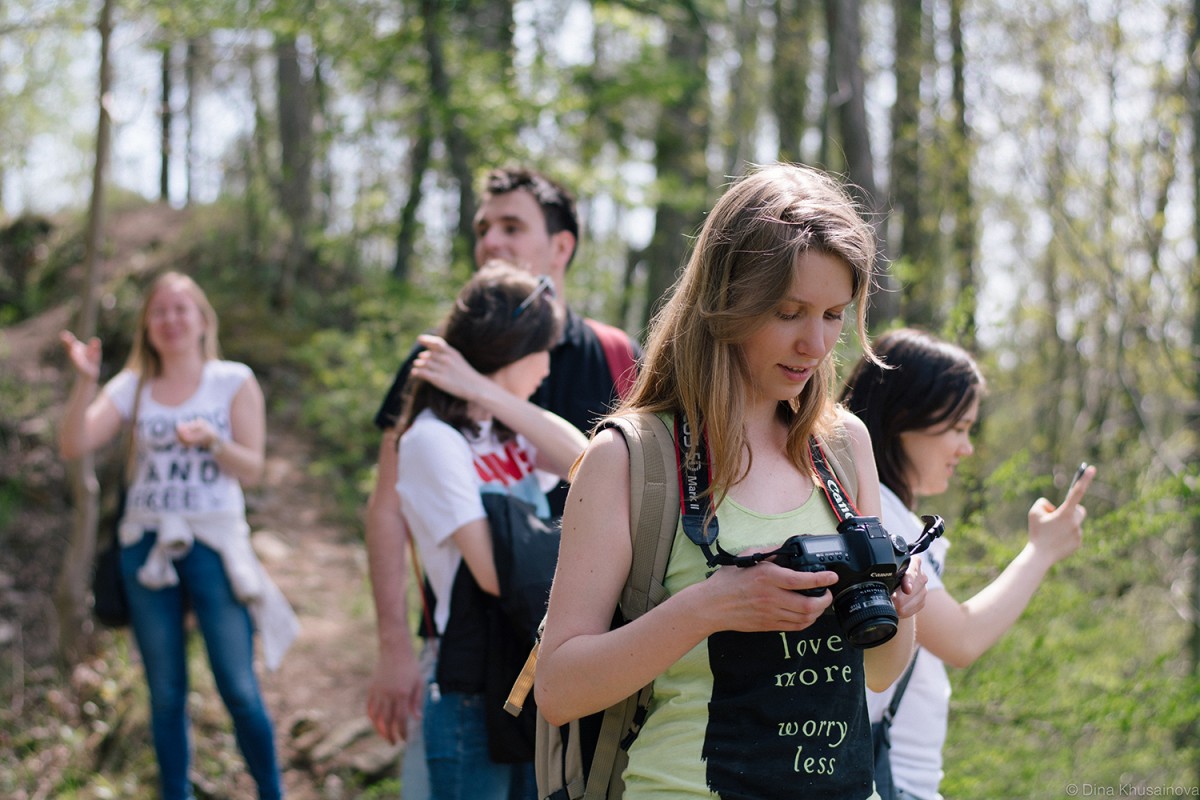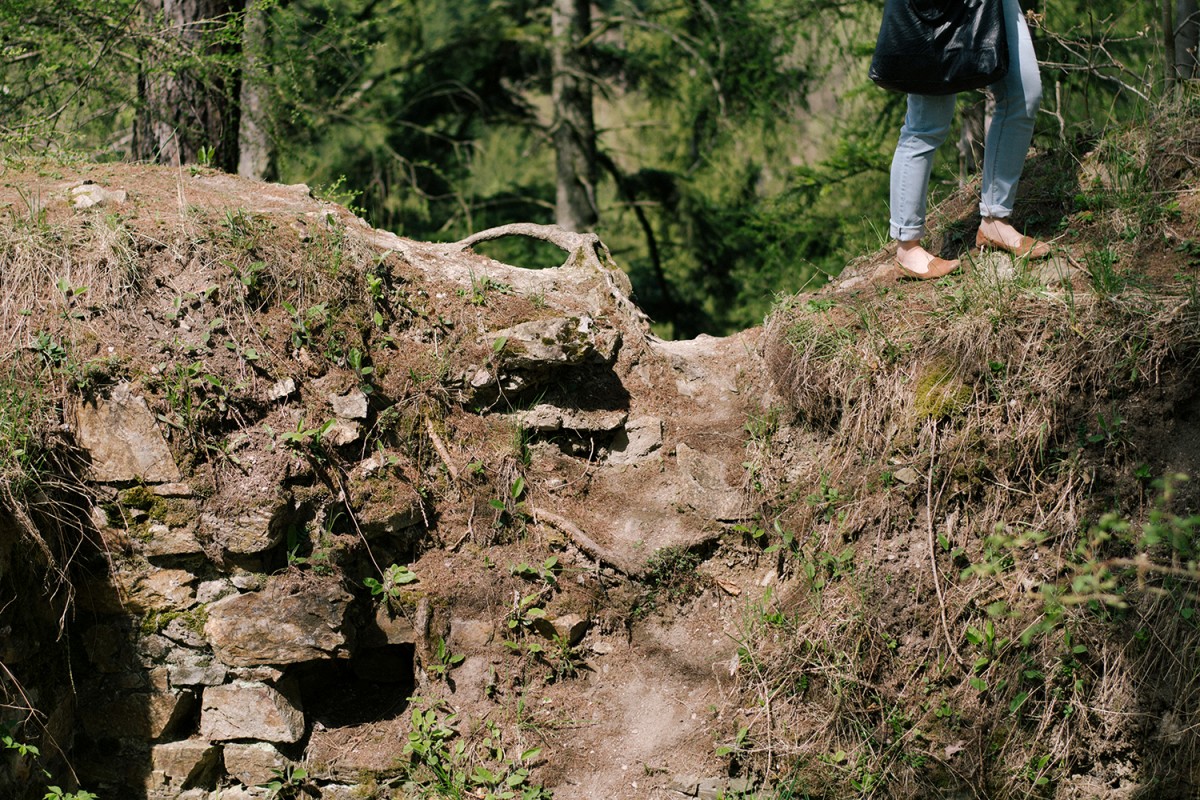 Of course we missed the bus and went to explore the rest of the town. Just above the castle on a hill there is a wooden gazebo, where you can see the whole city and near neighborhood. It was nice standing there under giant trees and feeling fresh breeze on your face.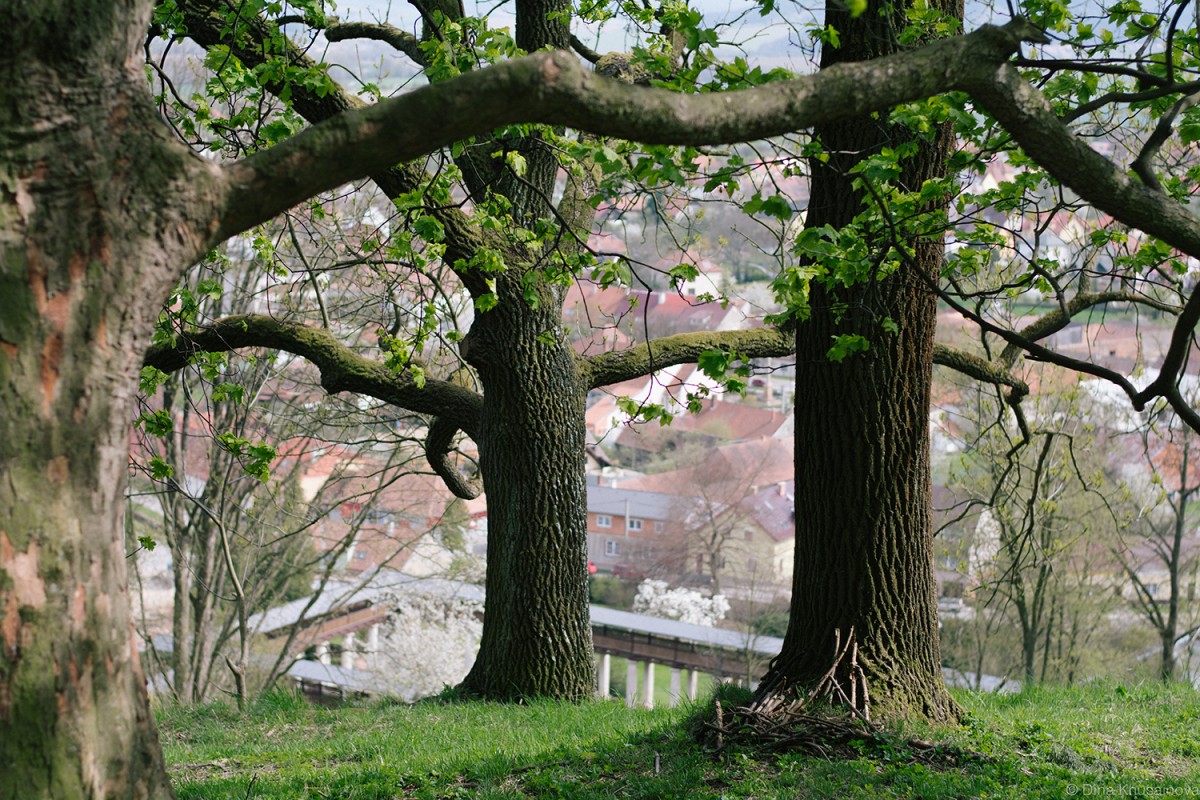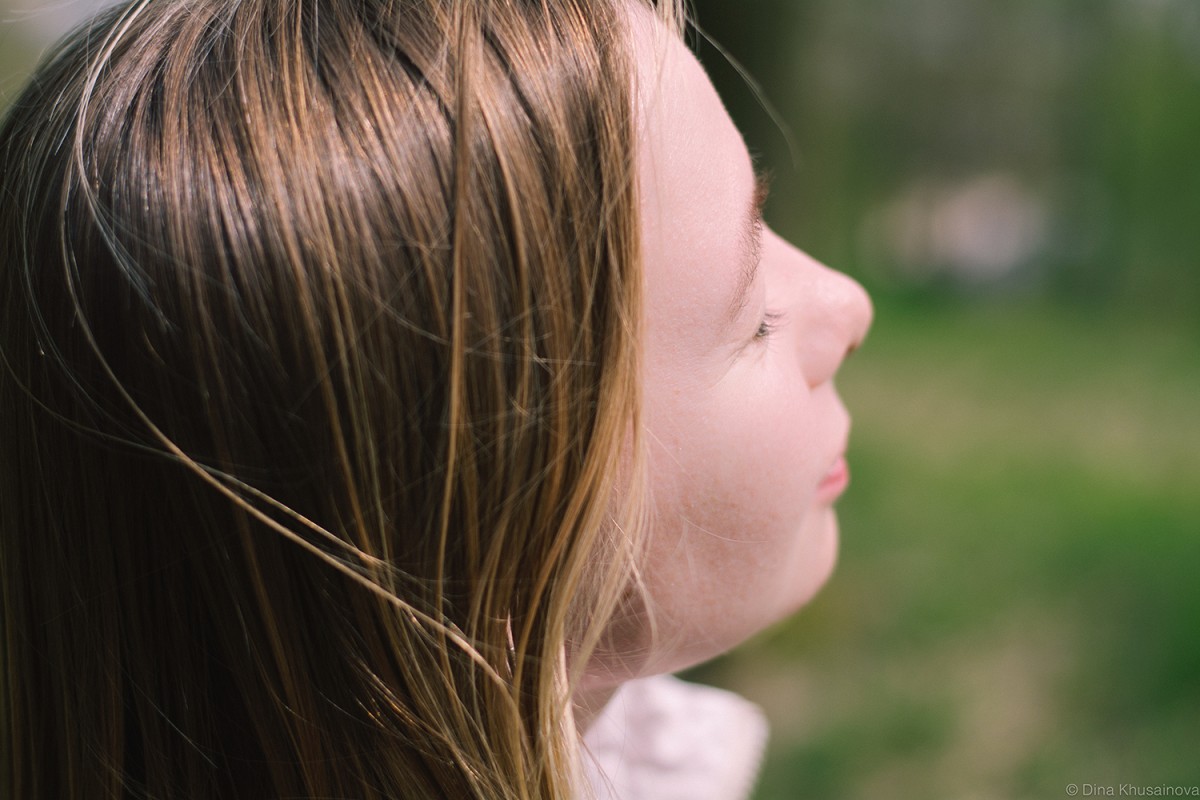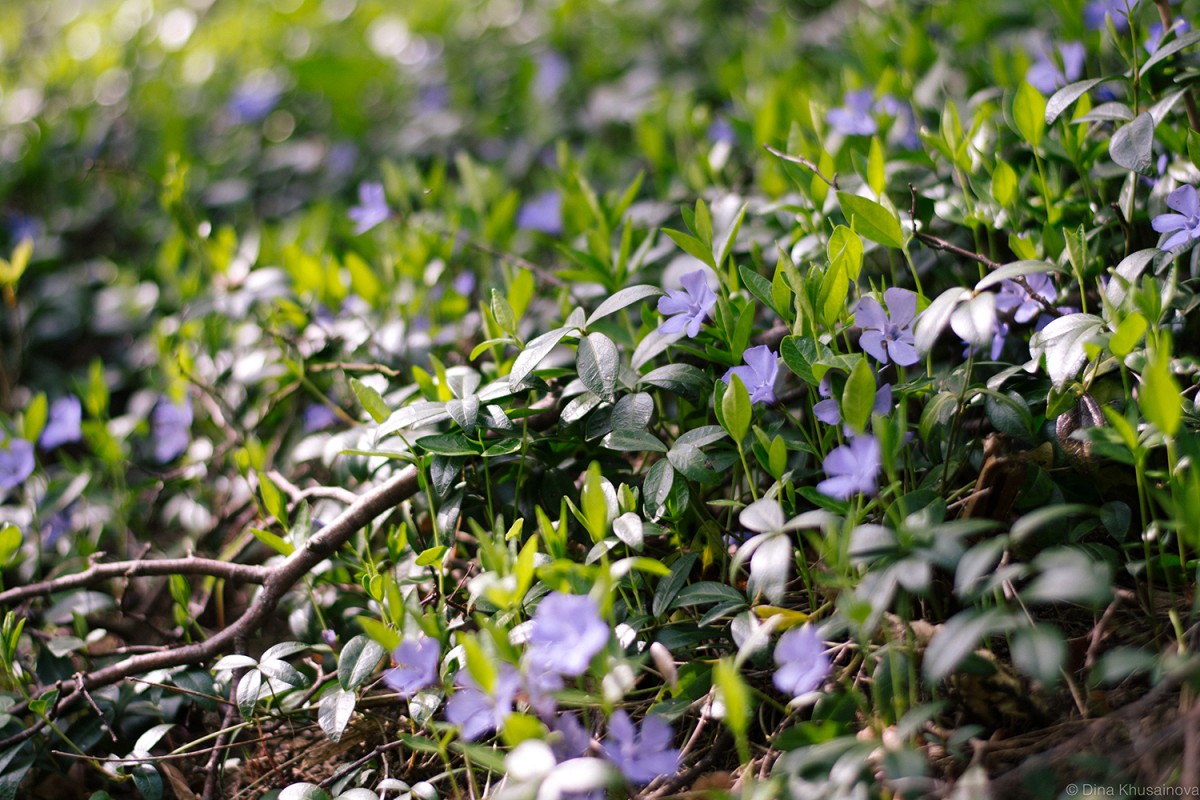 After exploring the city we sat down on a terrace of a local pizza place and waited for a bus that would take us back to noisy and crowded Brno. Trip to Lysice I remember like the time spent with good people. Hope in future we will see more of the magnificent Moravia. Concerning the Lysice castle, its brown coloured corridors reminded me of Russian manors and monuments of wooden architecture, but with European charm. So, who knows, maybe next time we would go back here with an idea of a photoshoot.
Lysice, region Blansko, South Moravia
Population: 1943 people
First mention of the city was in 1308
Website: https://www.lysice.cz/
How to get there: By bus №301 from Brno – Královo pole station (Královo pole nádraží) to Lysice, pohostinství. Way time – 30min.
More posts about Moravia are coming soon!
Dina