It wasn't difficult to notice that one sweet lady appears on the blog more often than the others. It can be explained by the fact that our Elvira is a very multifaceted, unpredictable and extremely charming person. Over the past year we've made a few different photoshoot together:
– Black and white portraits of E.
– Zorki / Kodak Gold – Happy Together
– Capturing the silence
– In the city with Elvira and my favourite one "Silent November with Elvira"
Before her leaving we came together again to make some fun with a camera for the last time. For the last time in Brno, of course! I warrant when I'll be more professional and more confident with my photography, I'll make more interesting photographs of her.

Мd: Elvira K.
Ph: Dina Kh.
Hair&Makeup: Dina Kh.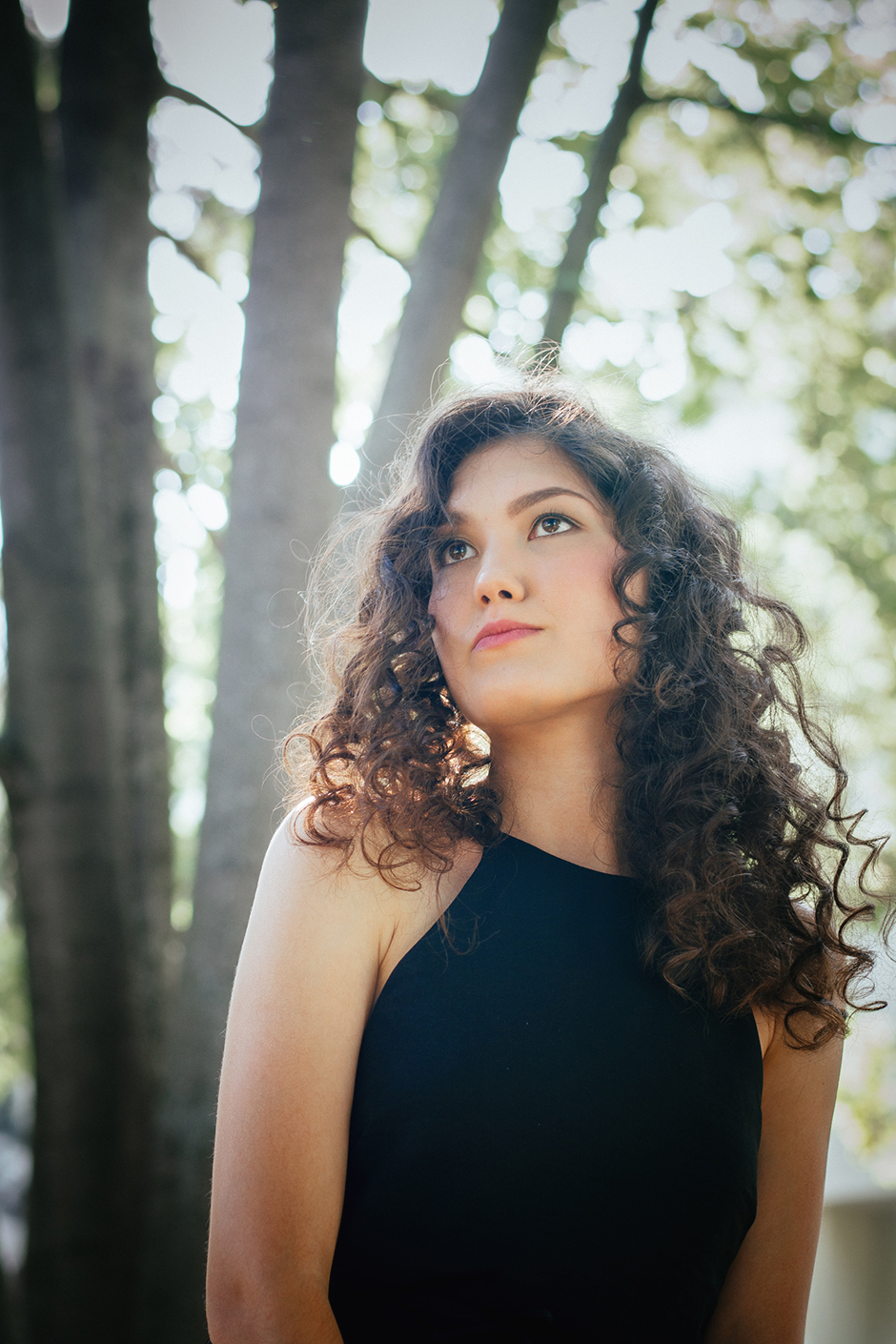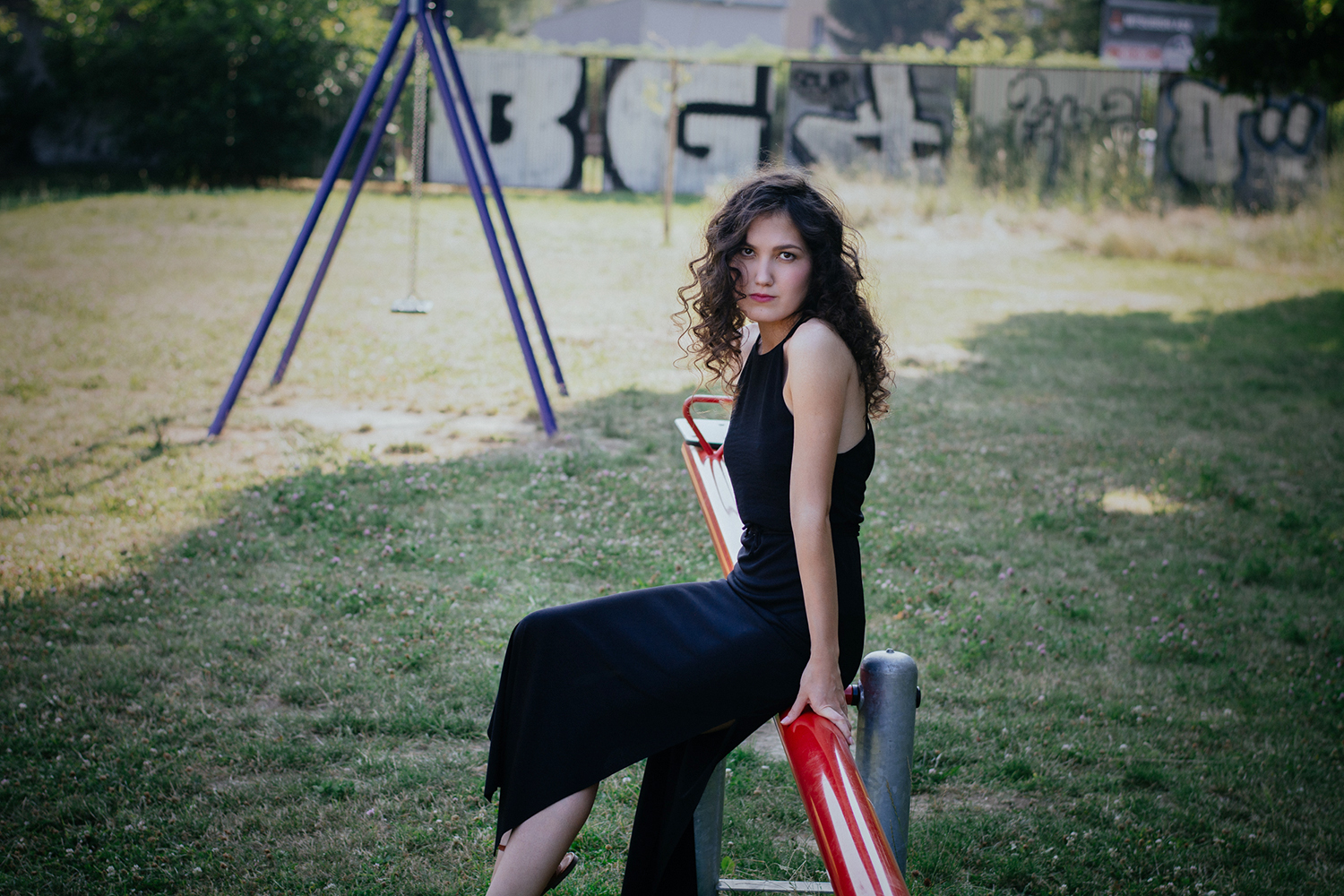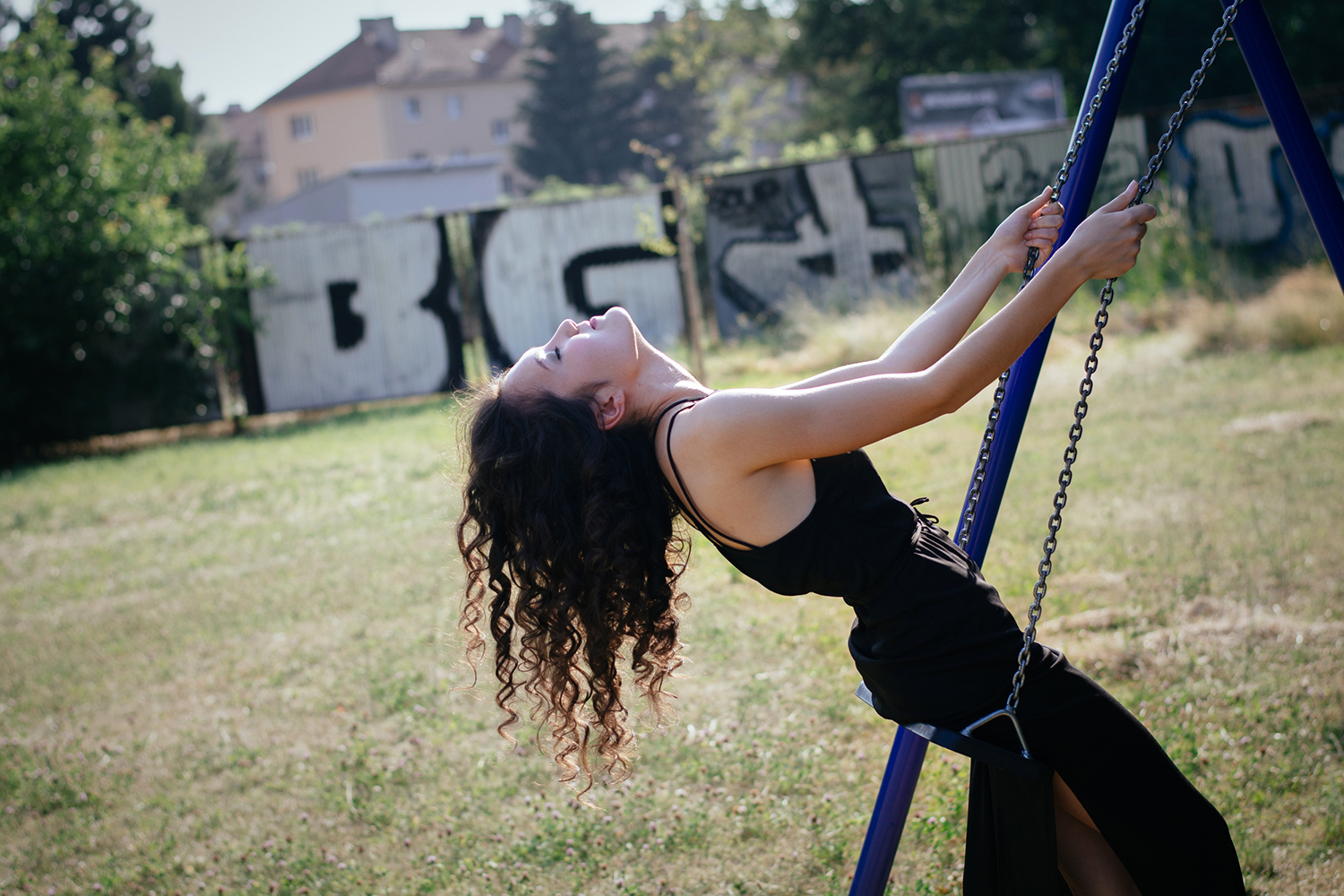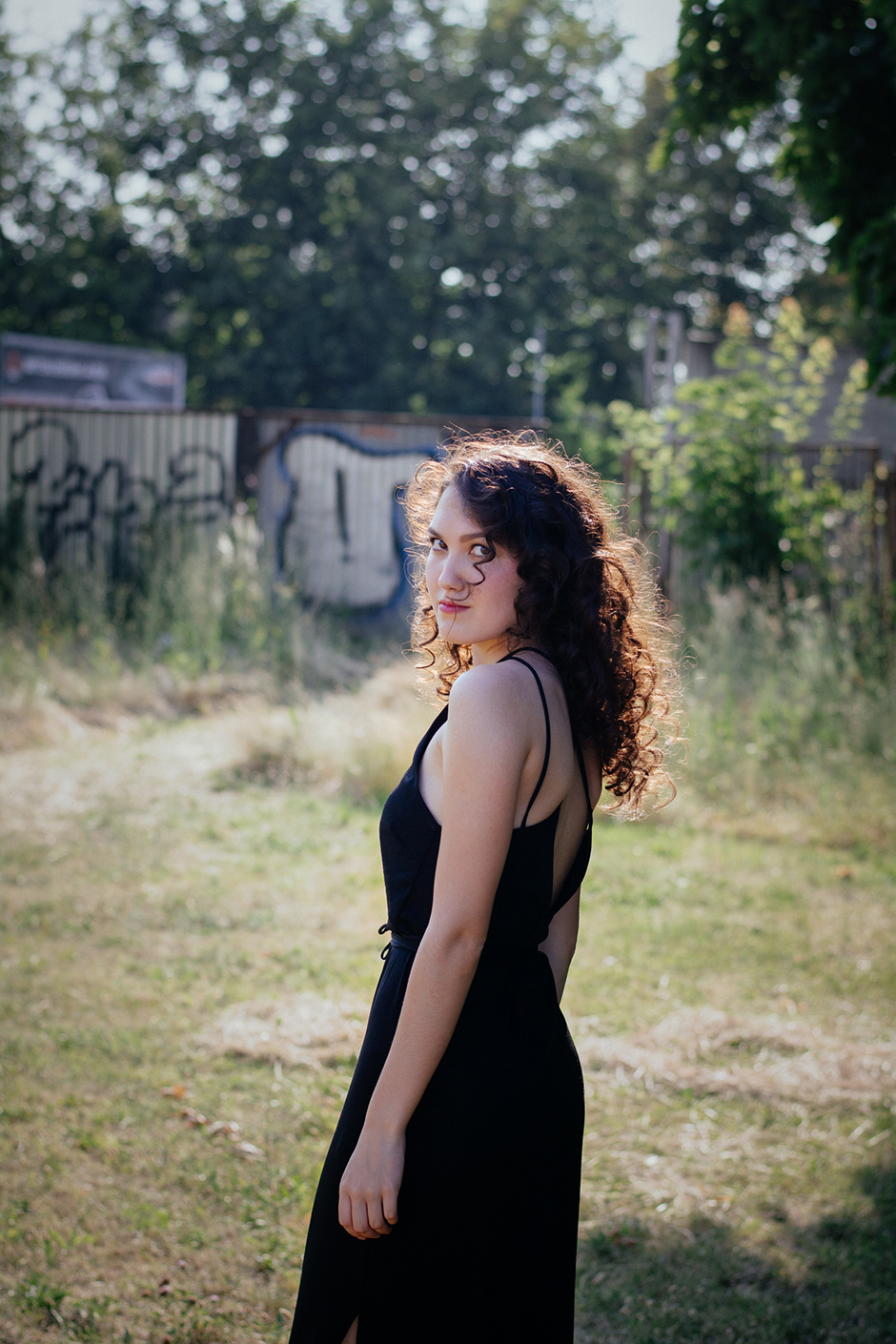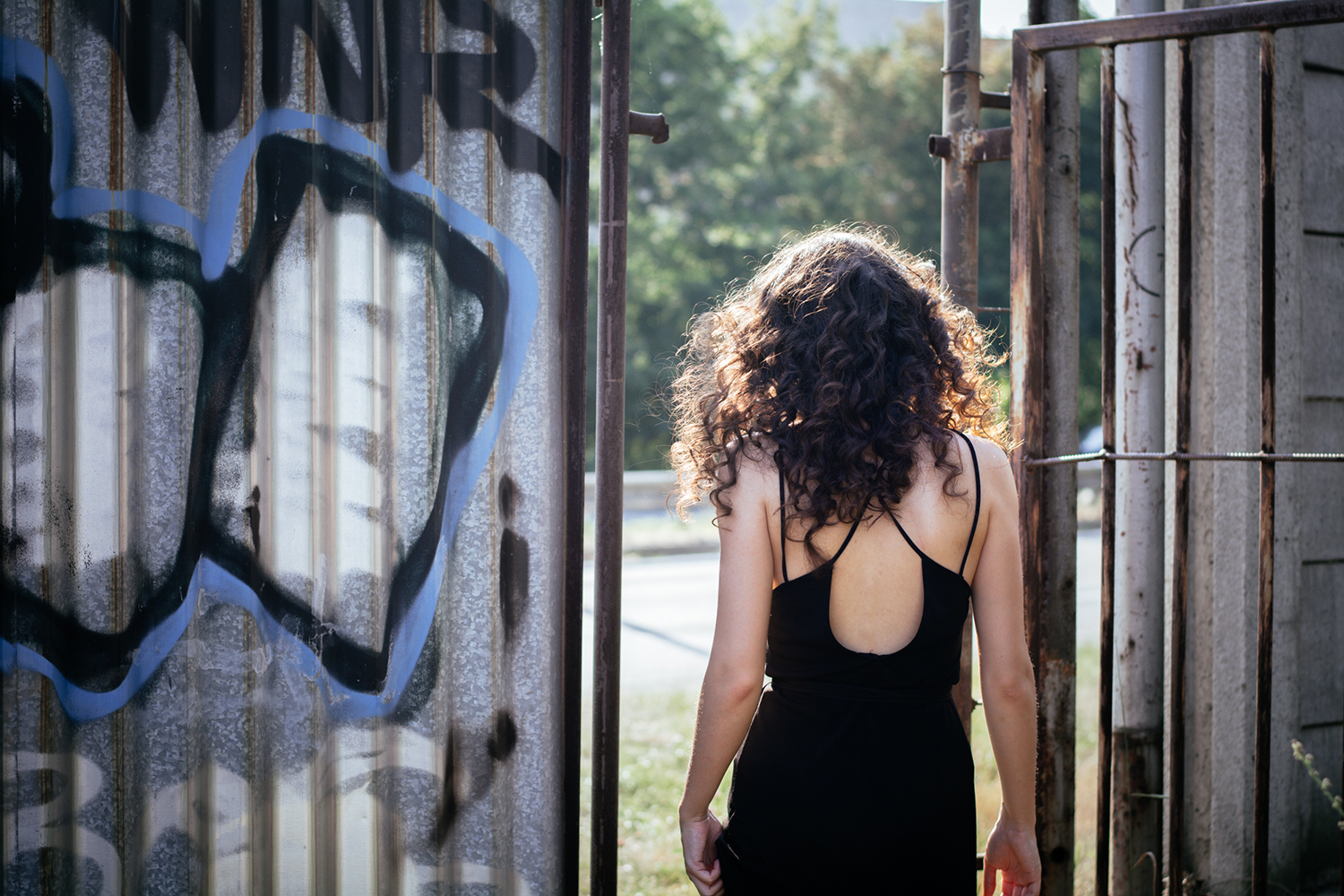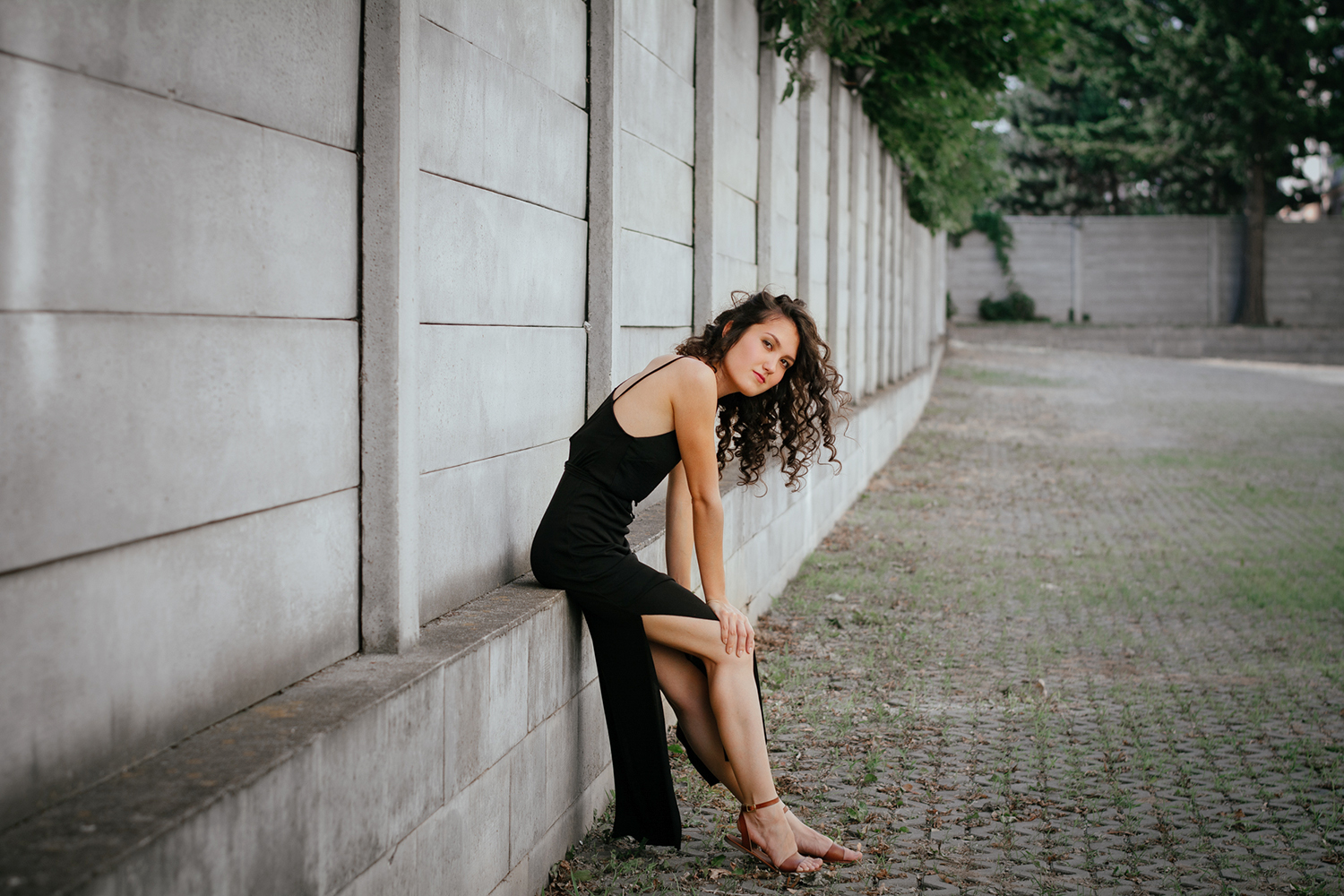 Love,
Dina