I think there is no point to present Slovakia, because all of us know that this small European country is famous for its excellent ice hockey players, amazing Tatry montains and old traditions. I keep discovering this country for about 4 years and not tired of exploring each part of it, although we haven't been in the west part much. This time we spent at "Slovakian home" one week and only by the end of the vacation we've got a time to spend a whole day in the wild. Our destination point was The Stolica Mountain (1477m) located near Slavosovce city, where we were living. So, the watch shows 7AM and we are starting our one-day journey to the top of Stolica.
It is said that the mountain was named Stolica because its top looks like a chair (stolička). However, the ascent wasn't that relaxing. Fortunately, I brought my sport shoes with me from Brno, so the journey could be more comfortable and save.
The way to a forest touristic trail laid through a little village Cierna Lehota, which was just waking up. But it's seems that dogs in villages like this never sleep.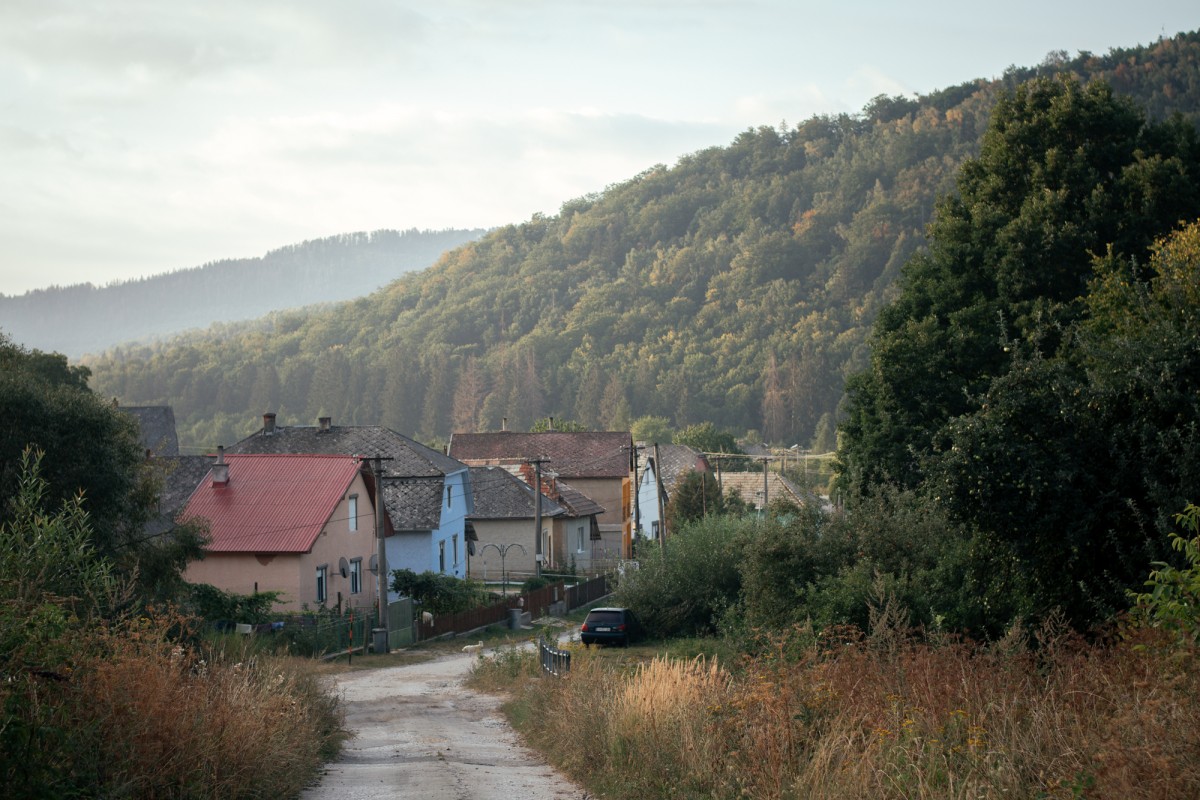 It took us about 1.5 hours to get to the bottom of the mountain. One long journey was waiting for us!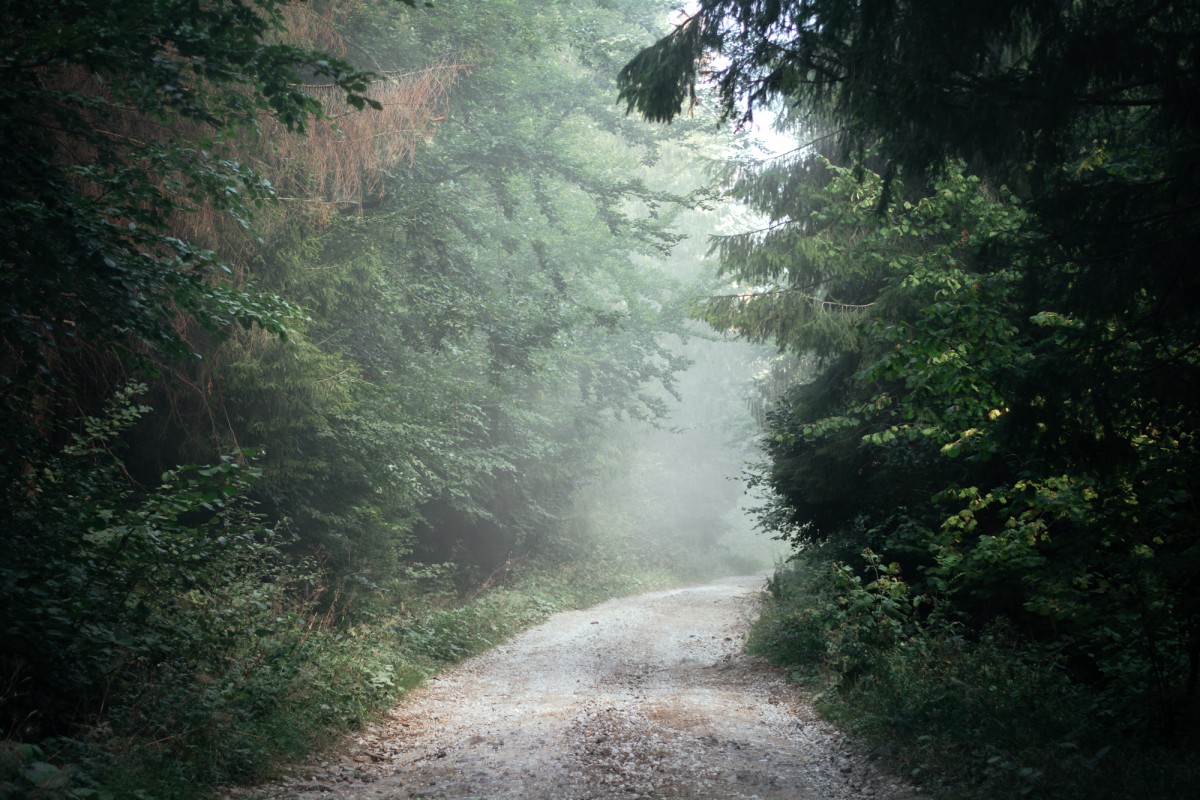 I was shocked by the scale of local deforestation. Overgrown hills now looked like a real tundra. Of course, people have always used forest for their needs, but the rates have greatly increased in recent years.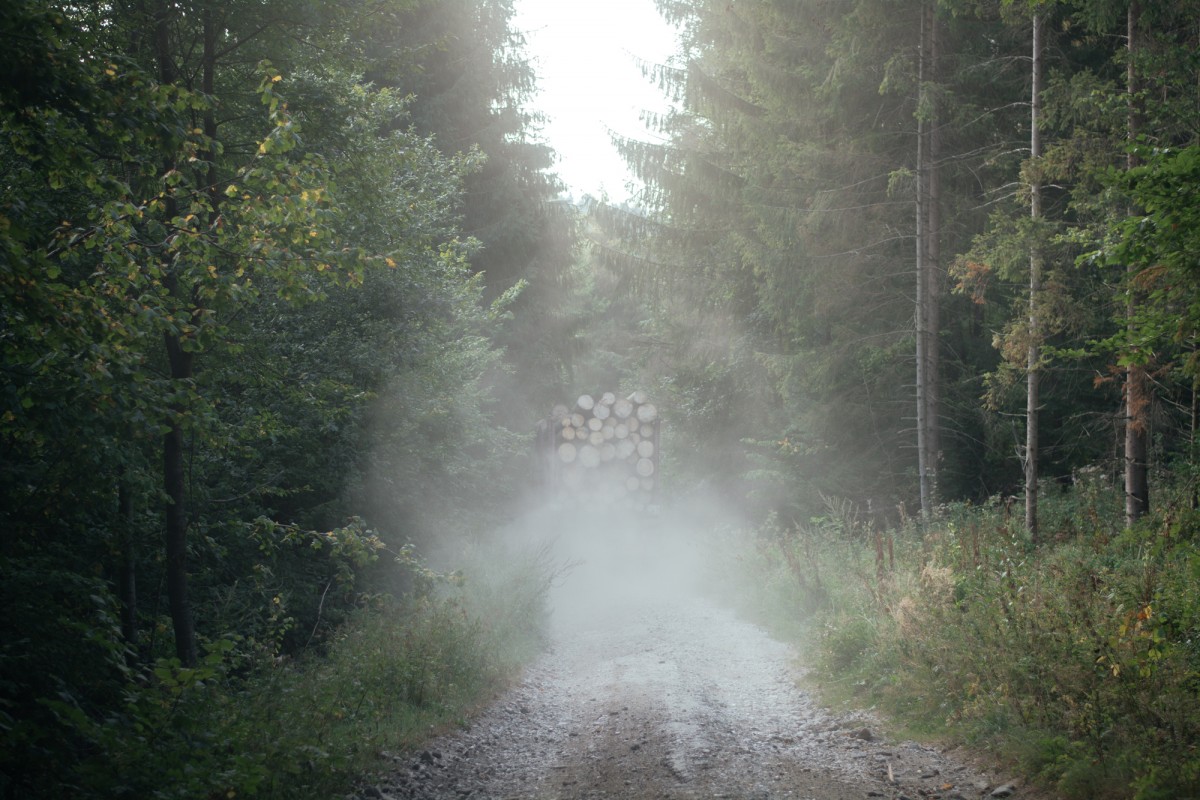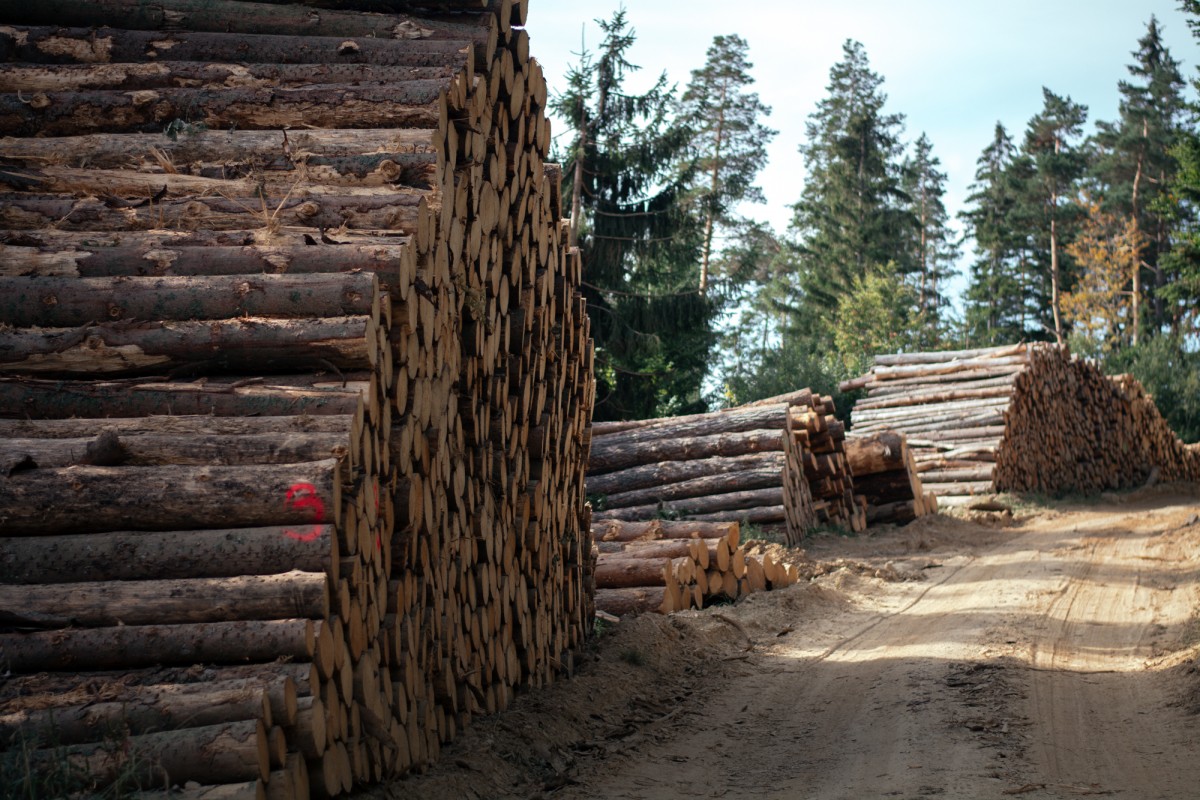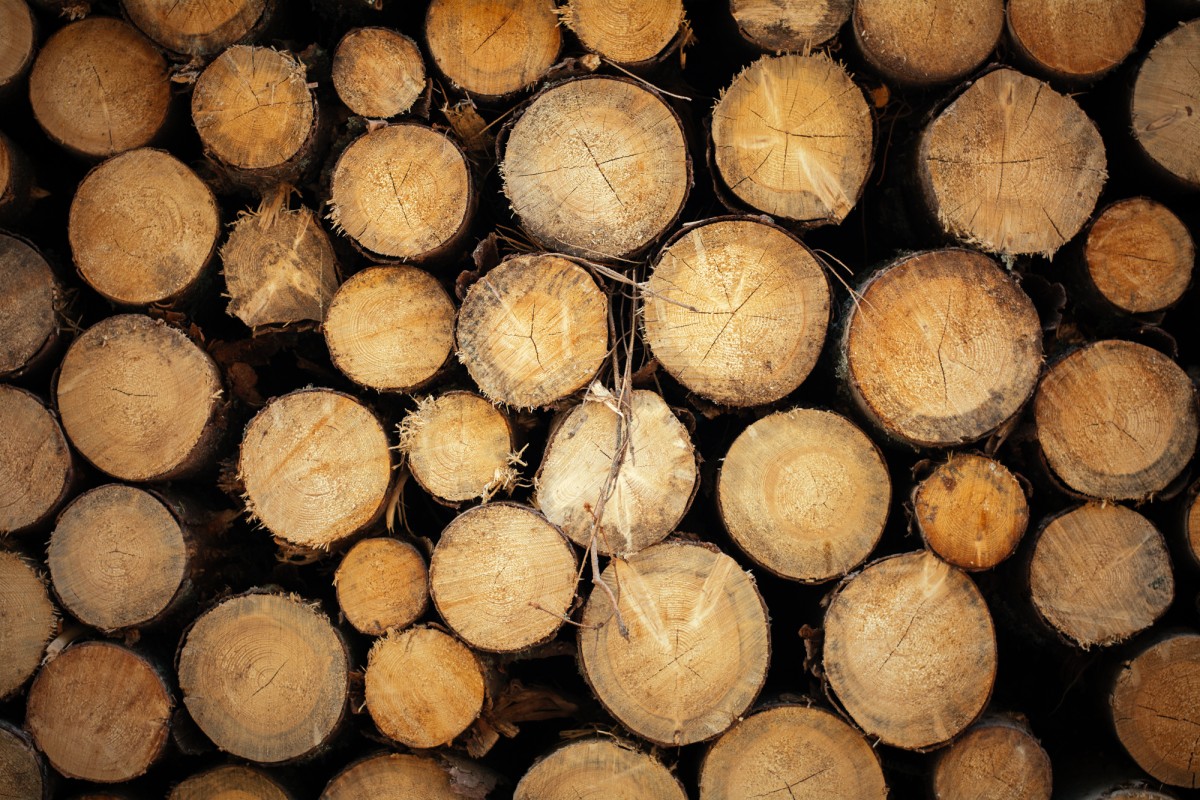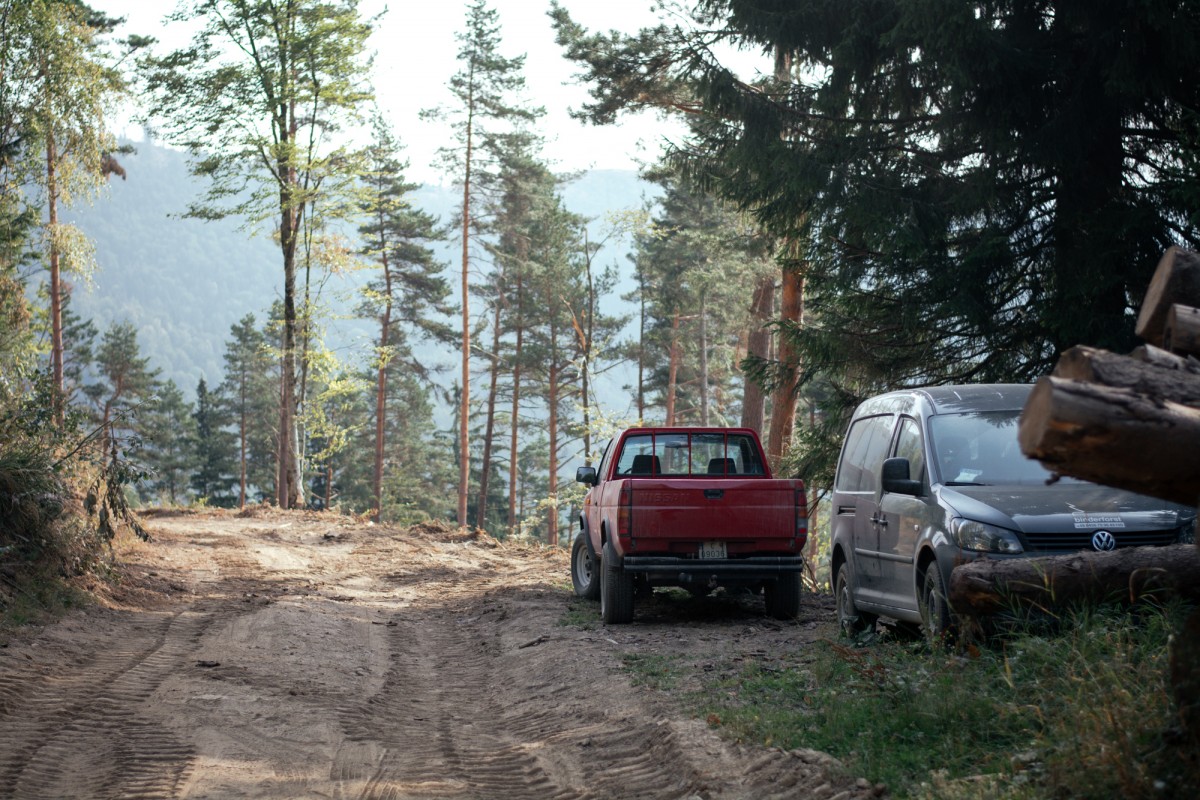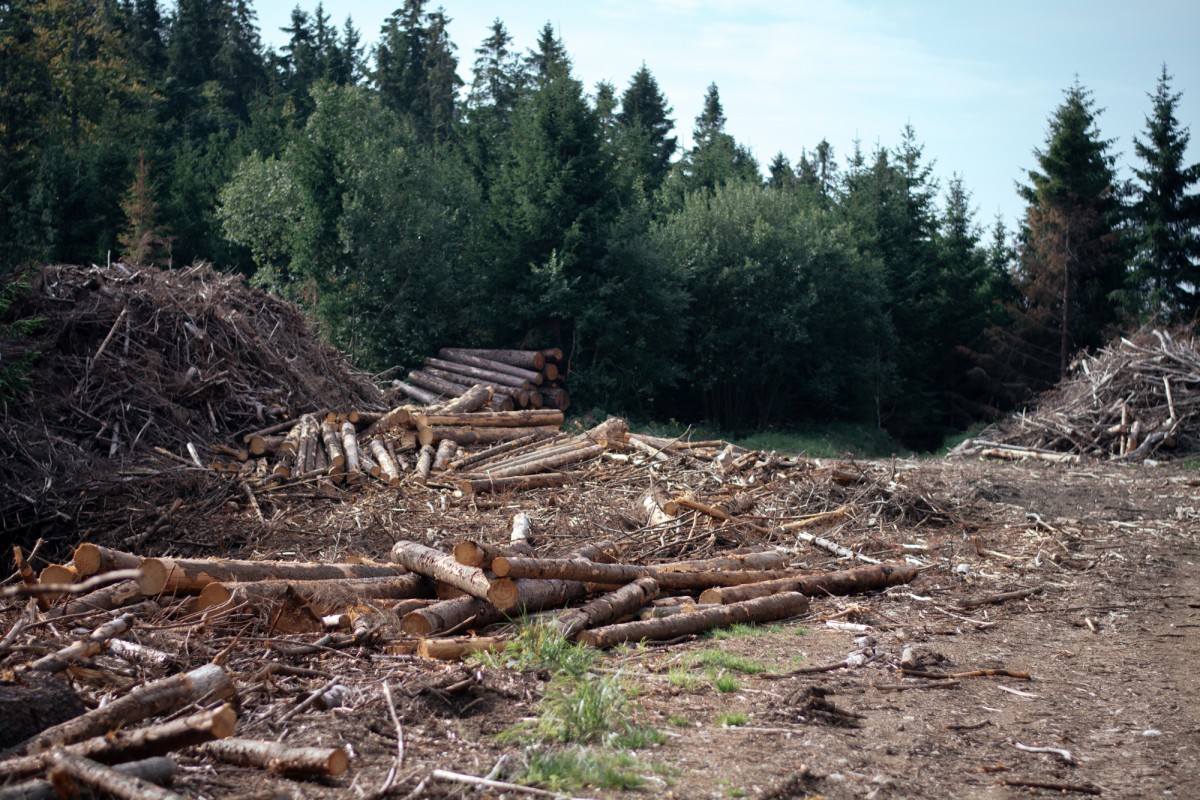 Although, you can still find something interesting and untouched right under your feet.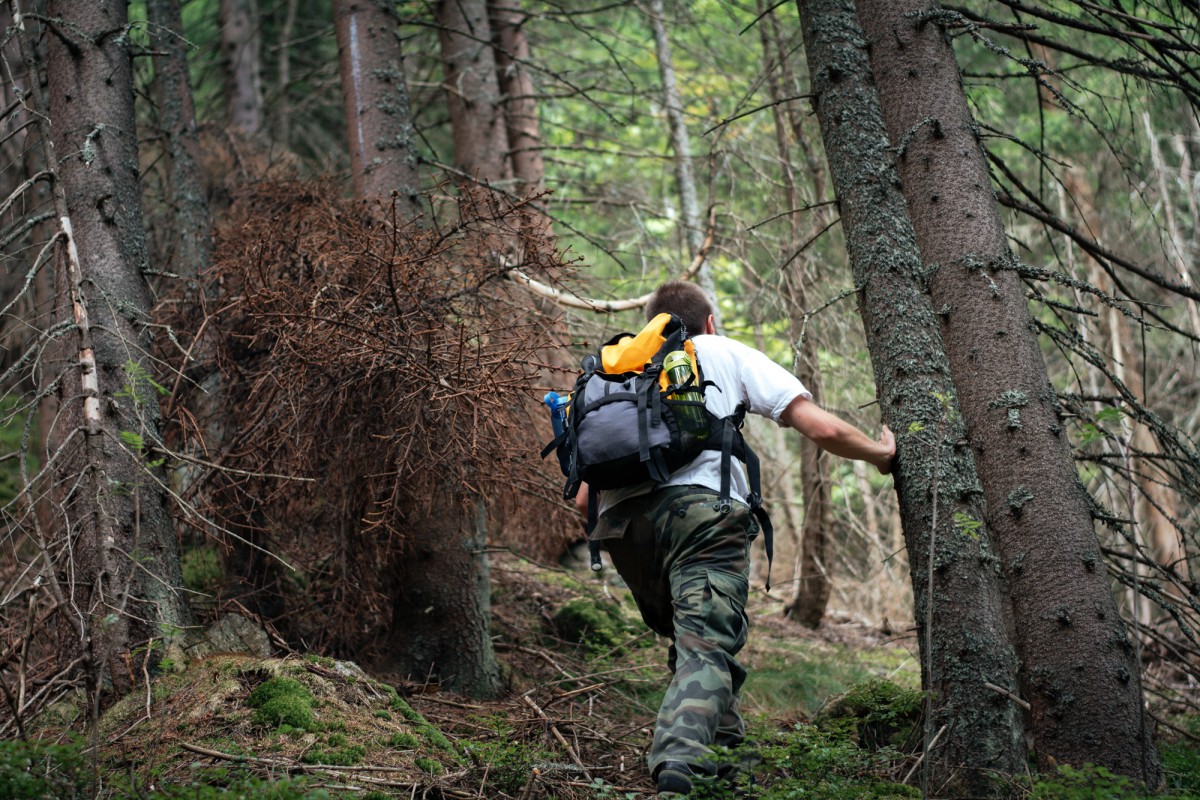 An old trail to the top was blocked by knocked down trees because of the storm a few years ago. But we found a new way and in got to a small cottage for hunters in 15mins. It was closed, but there were a water spring and a table with bench, so we could replenish with water and have a dinner enjoying a nice view from there.
Another 40 minutes was the most physically difficult part of the ascent, but it worth it.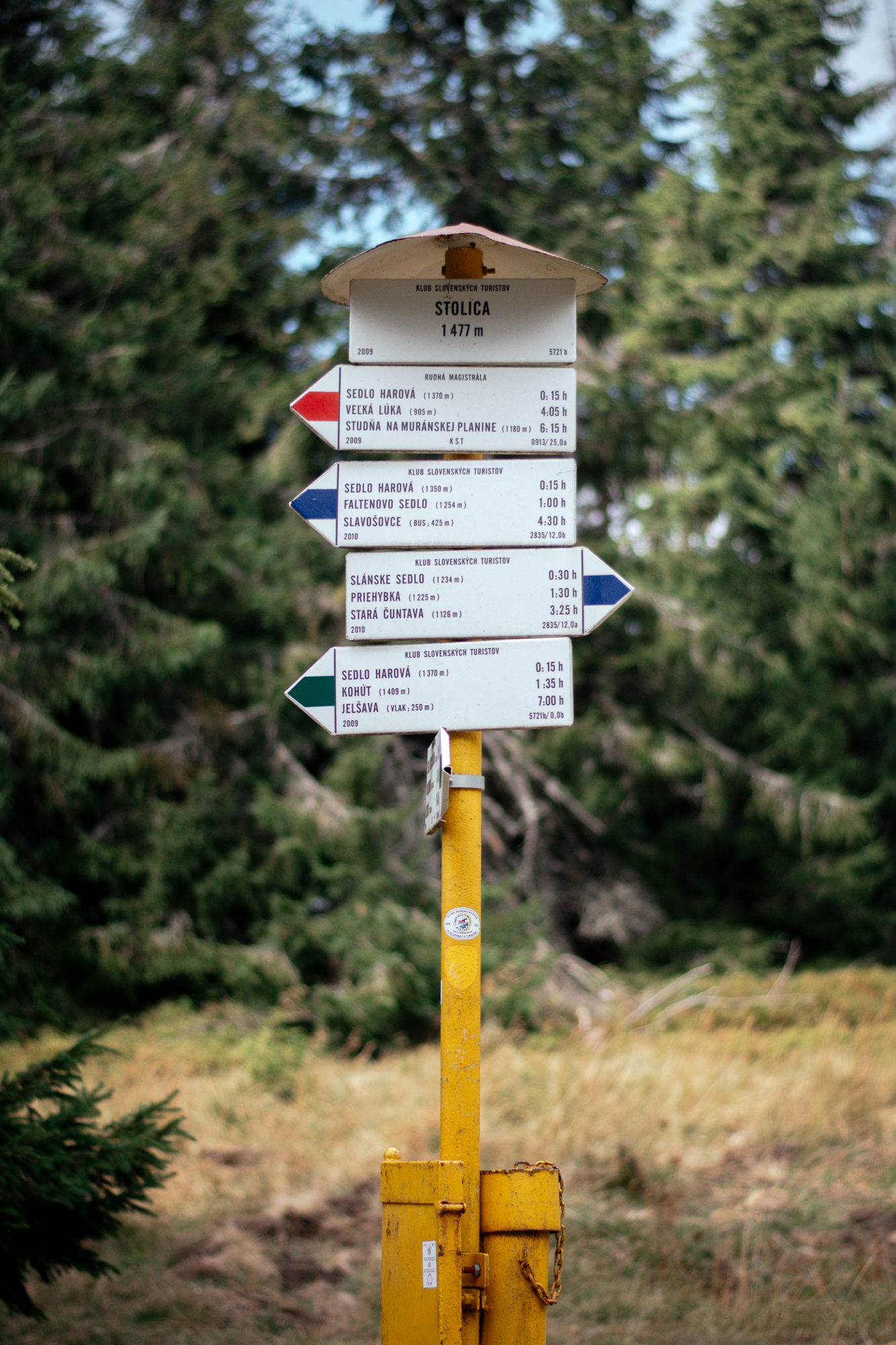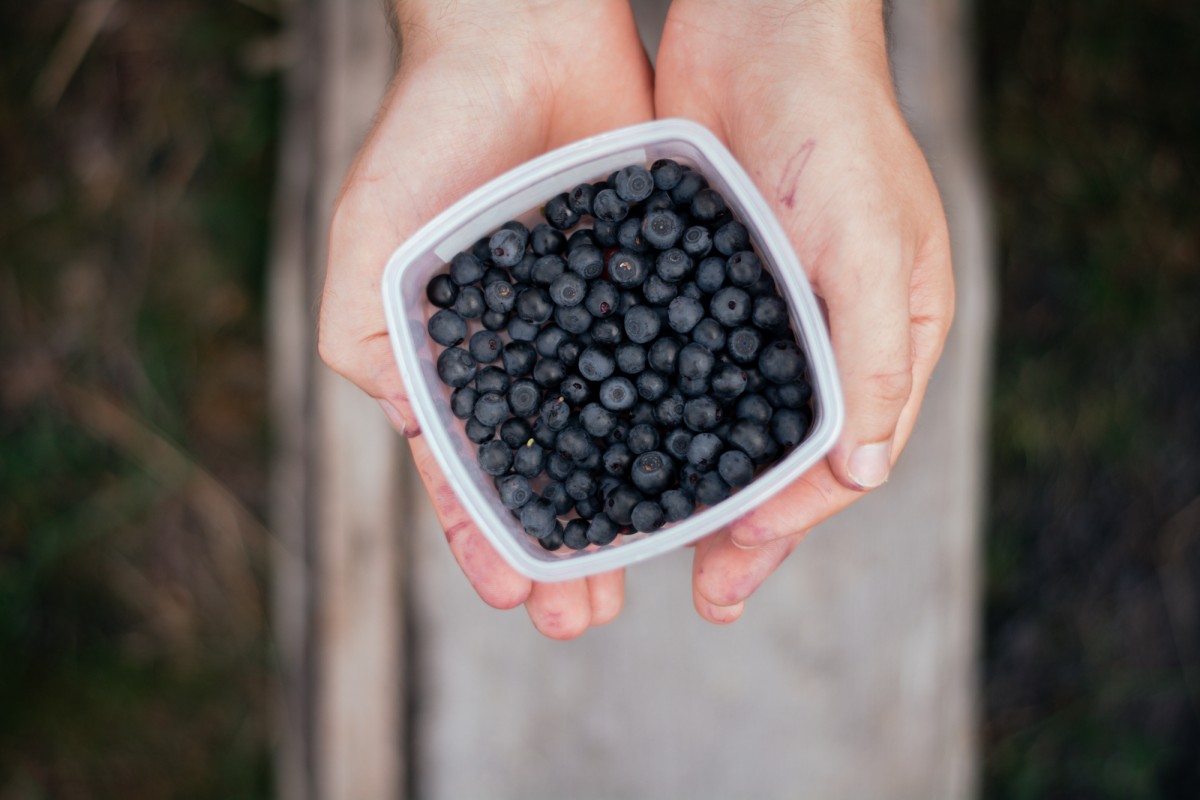 All the way up I desperately tried to find at least one blueberry, but it was too late for them. And just on the very top of the mountain we've discovered whole blueberry fields.
Stunning Low Tatras on the horizon.
The descent was much more tedious, but also funny, because we tried to play The Names and this game made a way down more exciting :)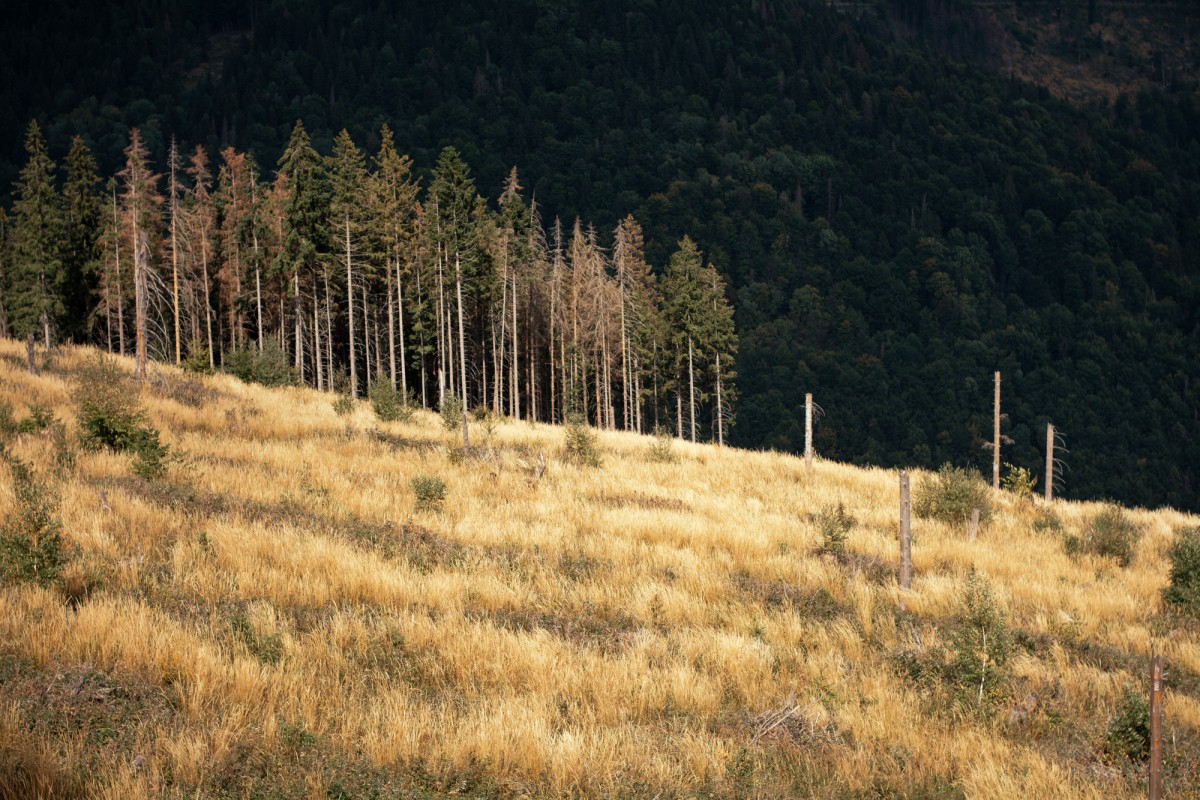 We also met a man on a bulldozer who laughed at us and threatened that we would be eaten by bears. I'm not sure who exactly is more dangerous in the forest: people destroying the trees or poor bears.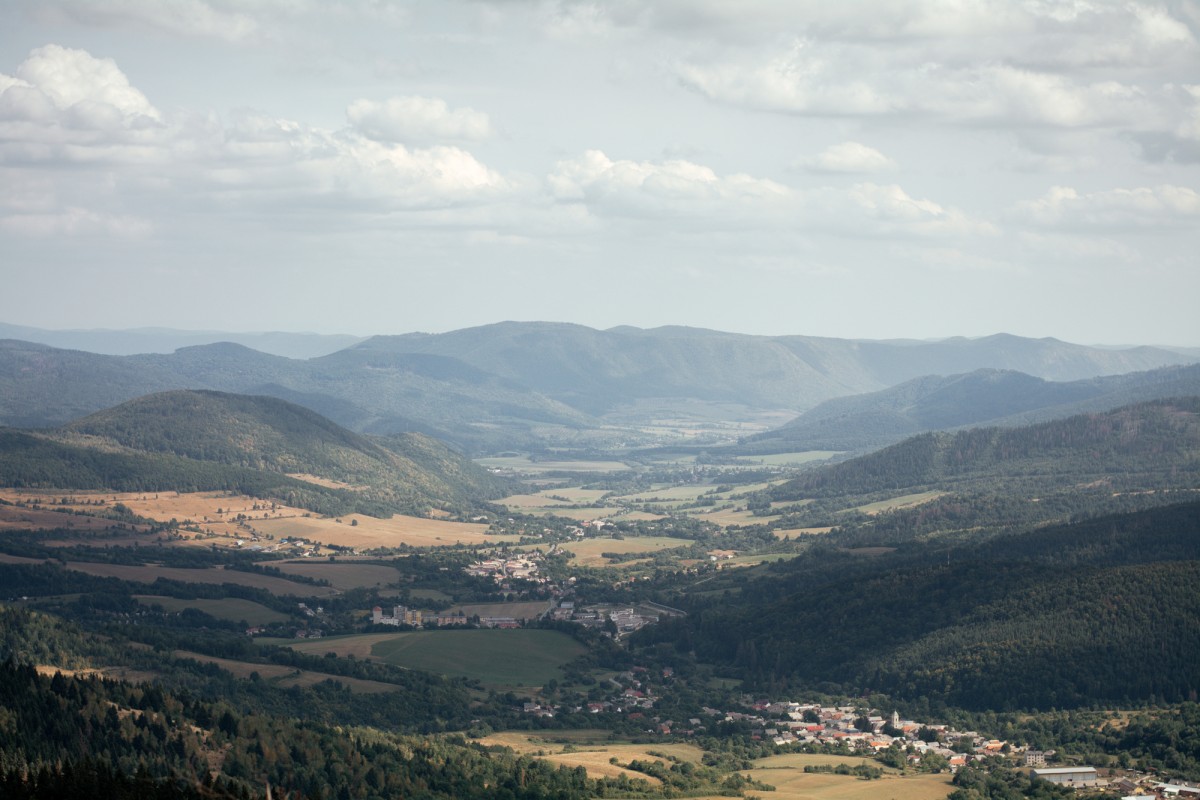 Our autumn journeys have just begun, stay tuned!
Dina