Every visit to Prague has always been limited to the downtown and all these famous places every tourist well knows. But in August I decided to go to Prague and not to visit the places I've already saw. And, by happy coincidence, I was able not only to spend two and a half days in this wonderful town with lovely people, but also to see another Prague. The weekend was filled with long walks, long talks, two short photoshoots and a few interesting acquaintances, which I'm sure would have their continue. Well, I just wanted this blog post to be inspiring for those, who have never been in Prague, or for those, who, just like me, has always visited the same tourist places located in the downtown.
View from a window of charming Matteo's flat. This nice Italian guy was very hospitable and even agreed to be my model that weekend.
In Prague, some trams seats look very stylish and different from ours in Brno. Lovely!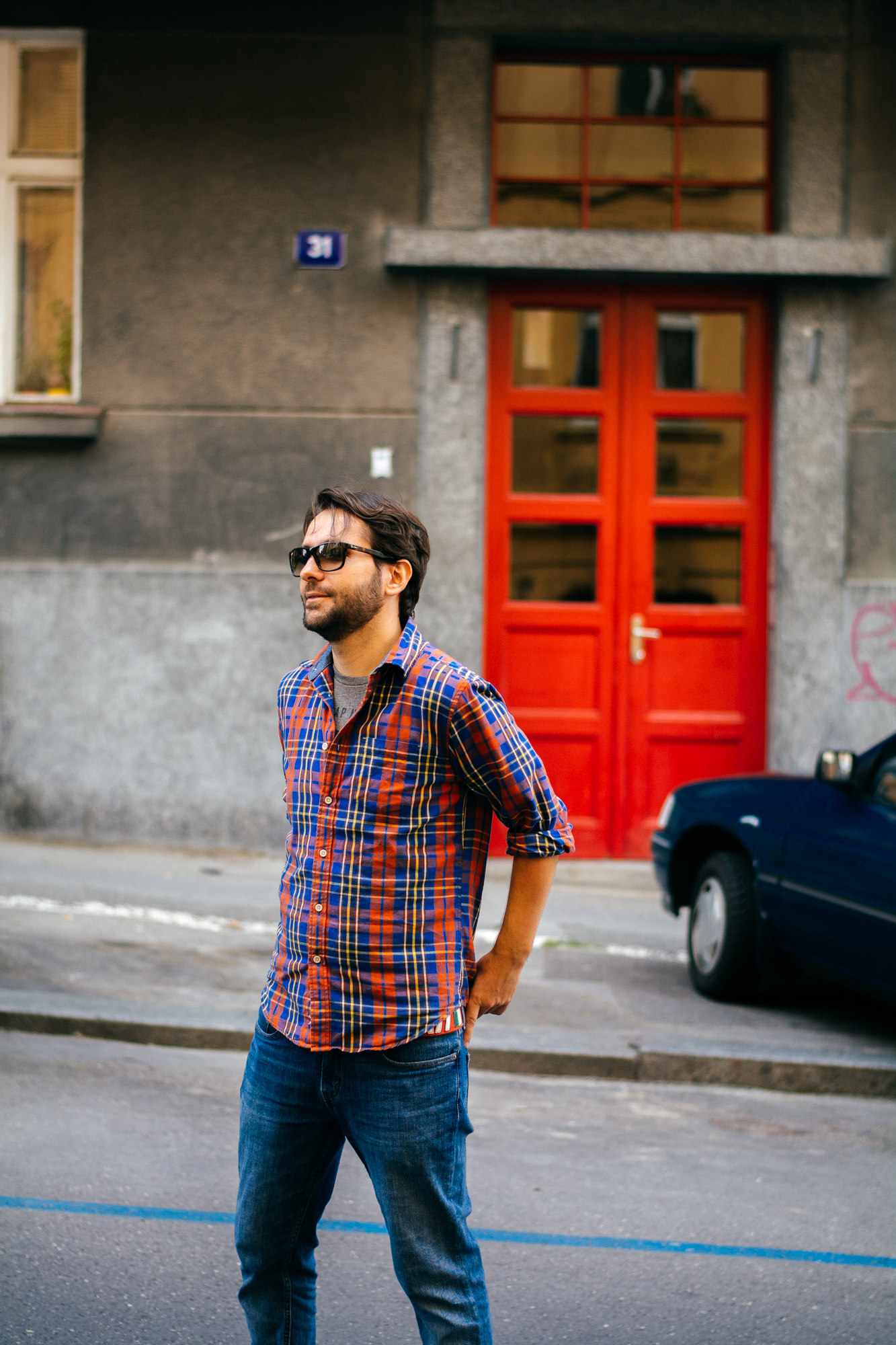 Our charming guide Matteo and a very very red door.
Only in a few kilometers from the bustling city center there are cozy bohemian districts with dozens of interesting cafes, hidden places and a warm atmosphere.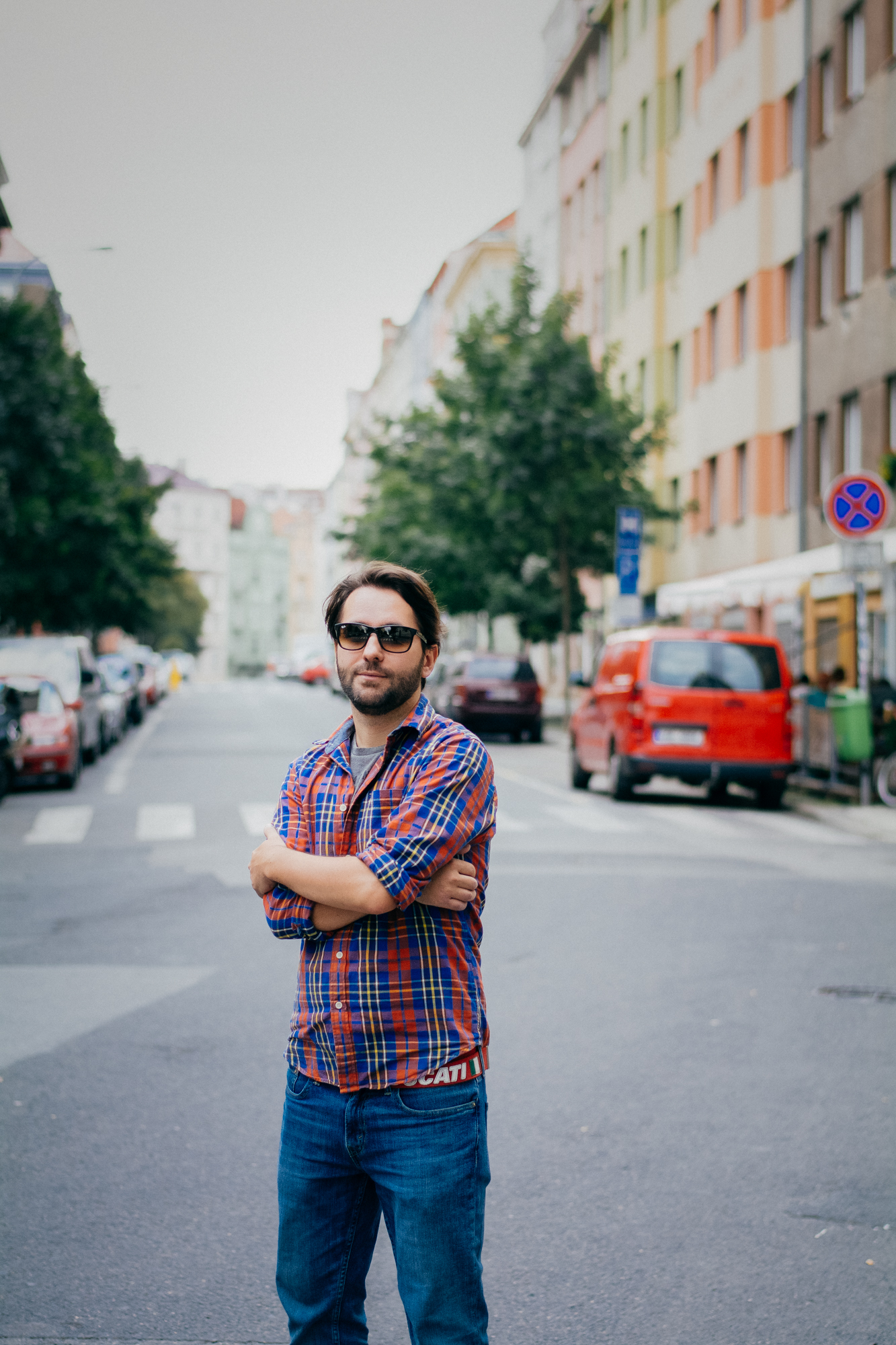 Matteo and a very very red car.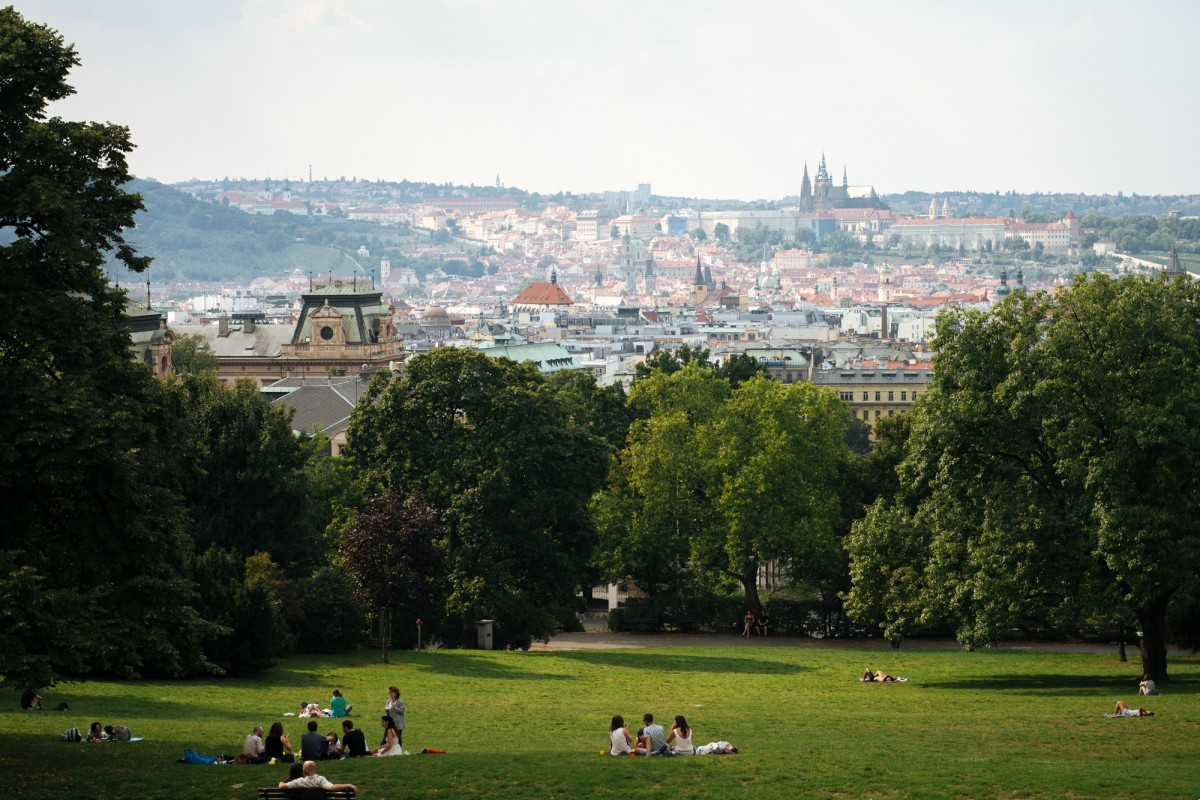 A short Italian Birthday dinner in a park.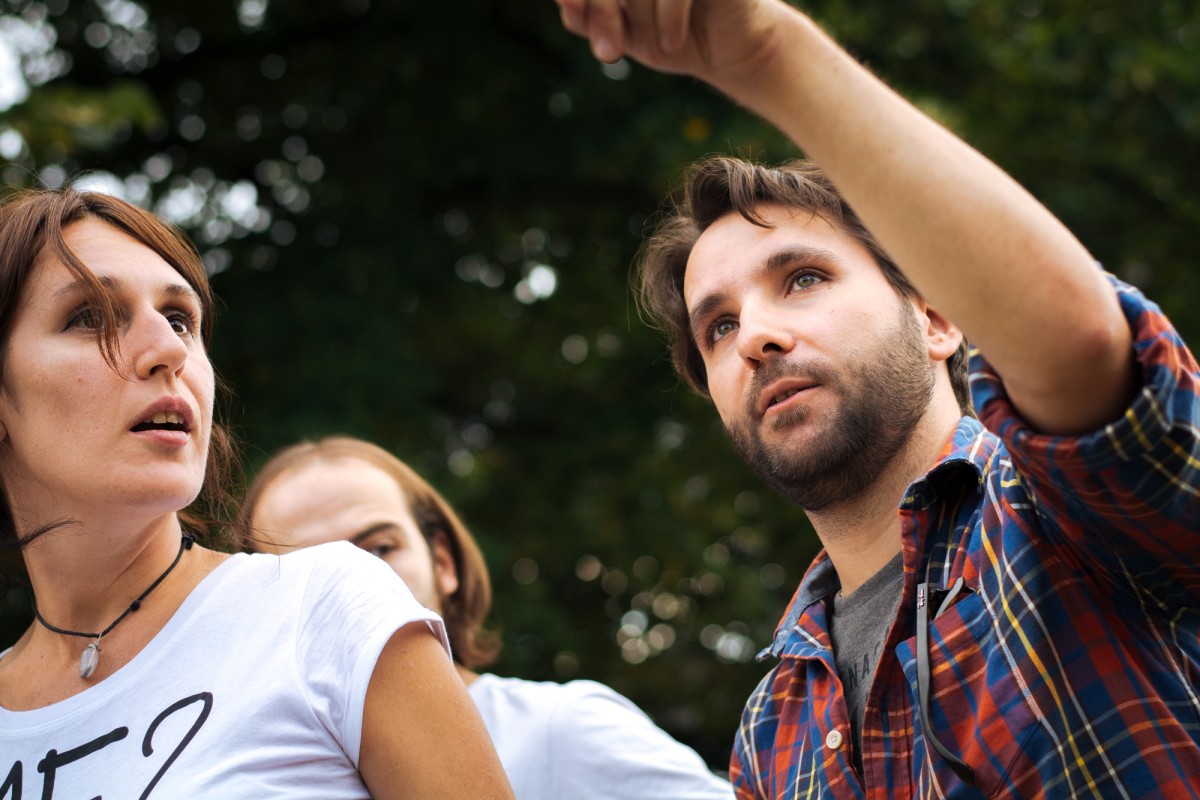 Keeping exploring the city with Vladimir.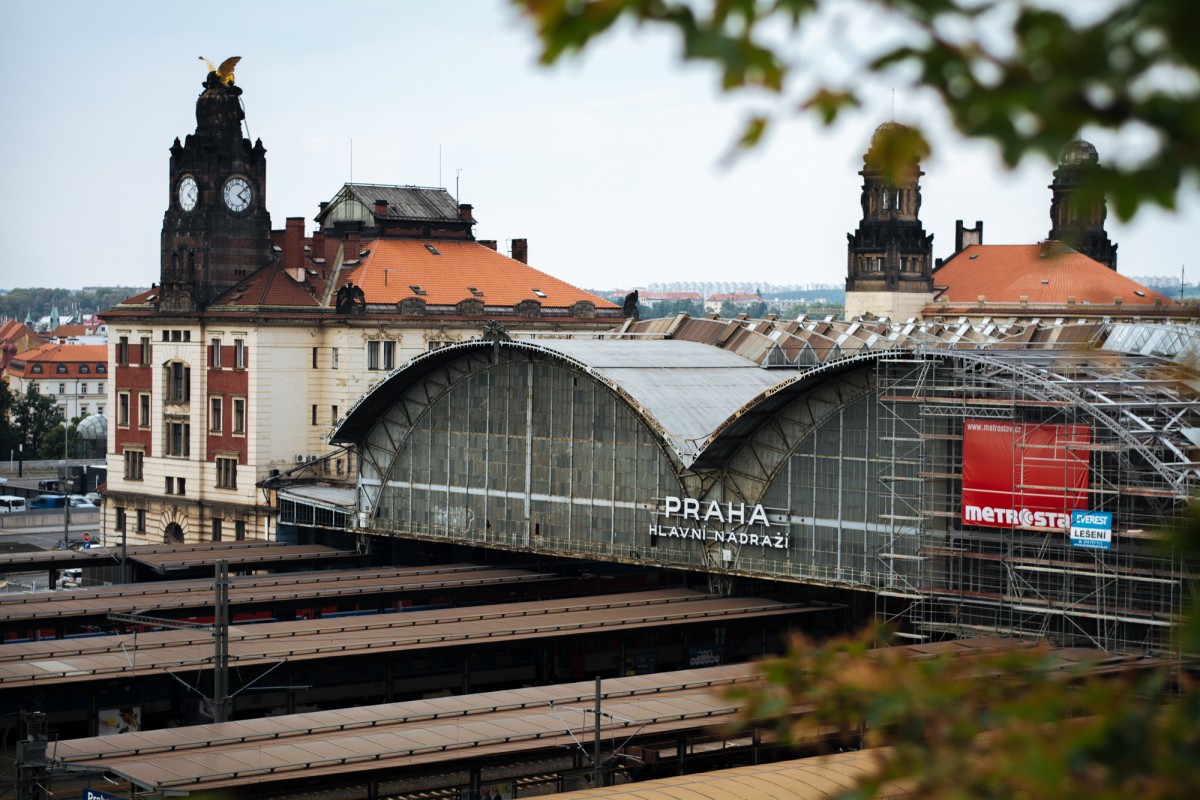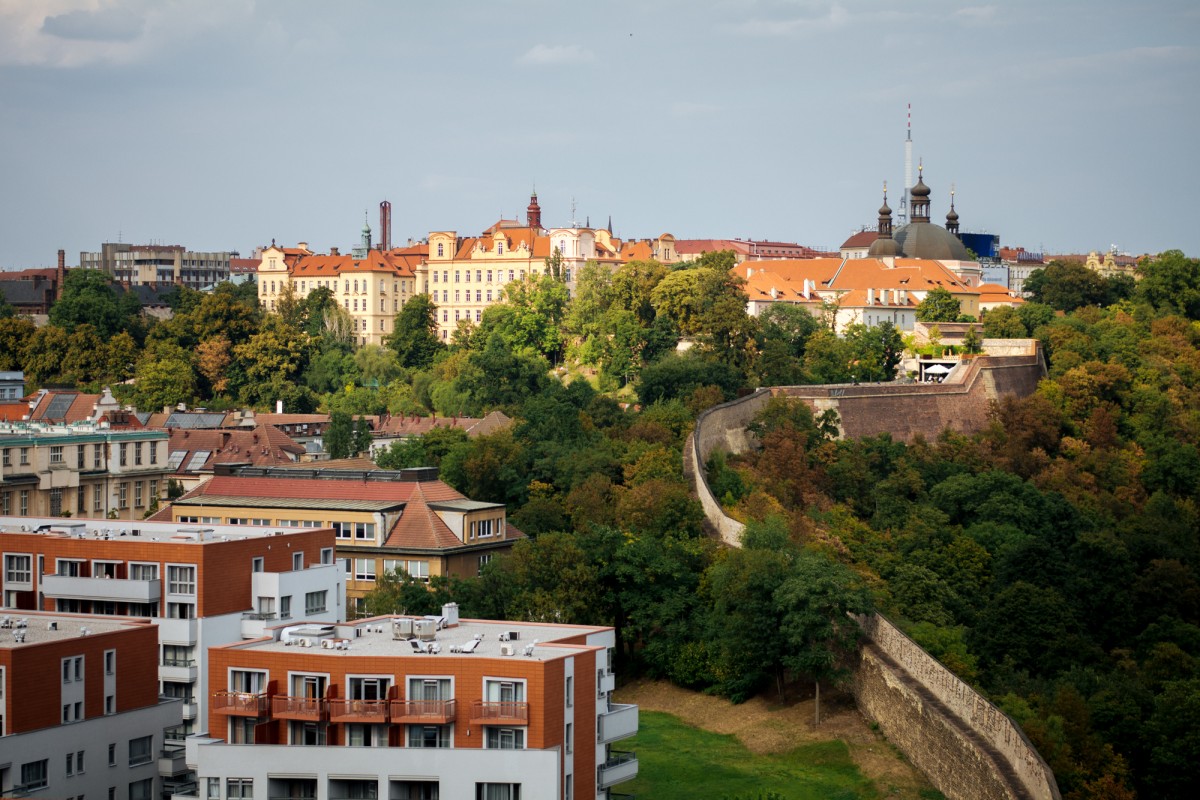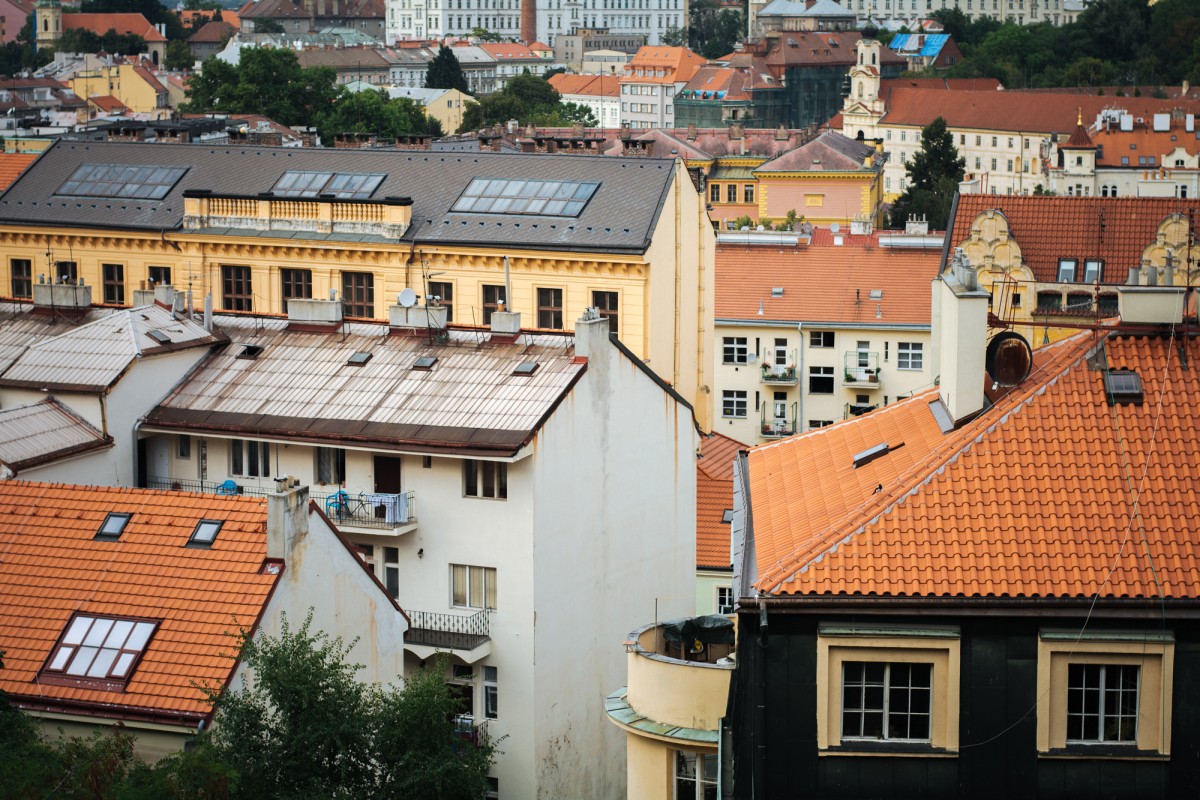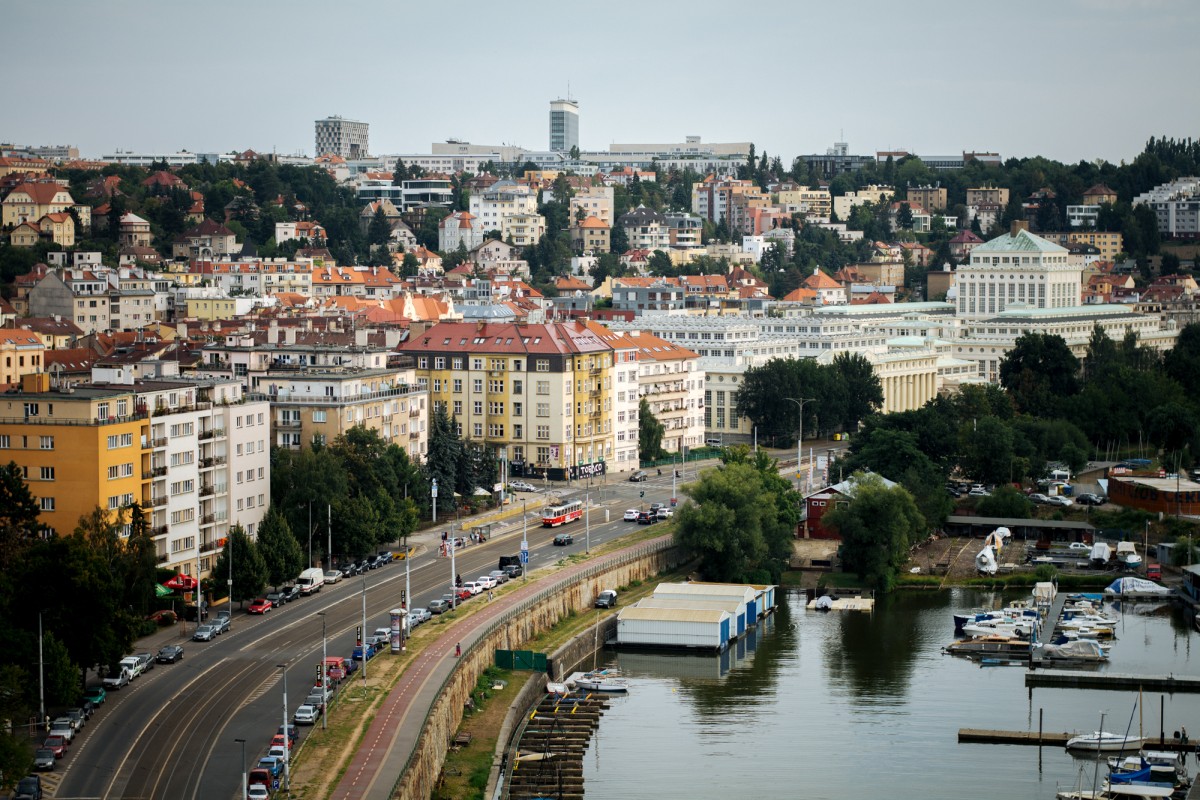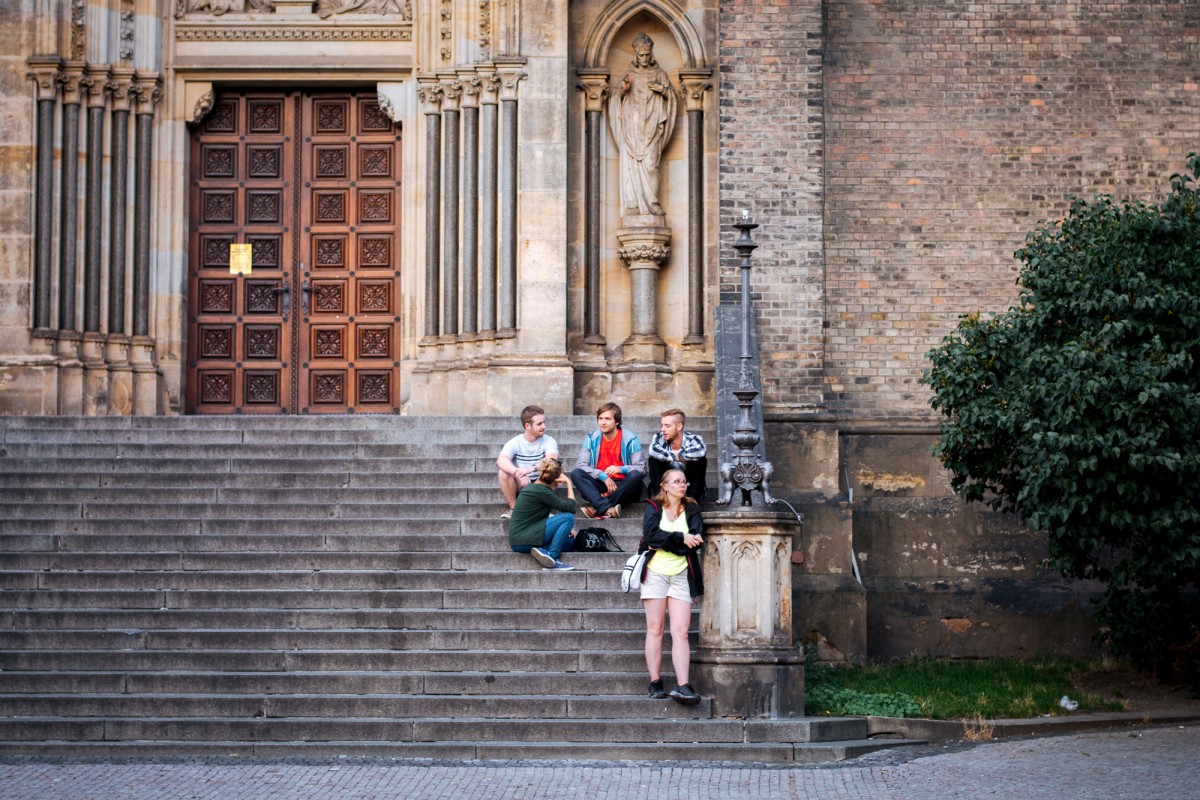 Long walks with our another quide – Dmitriy from Khanty-Mansiysk, who lives and works in Prague and knows the city surprisingly well.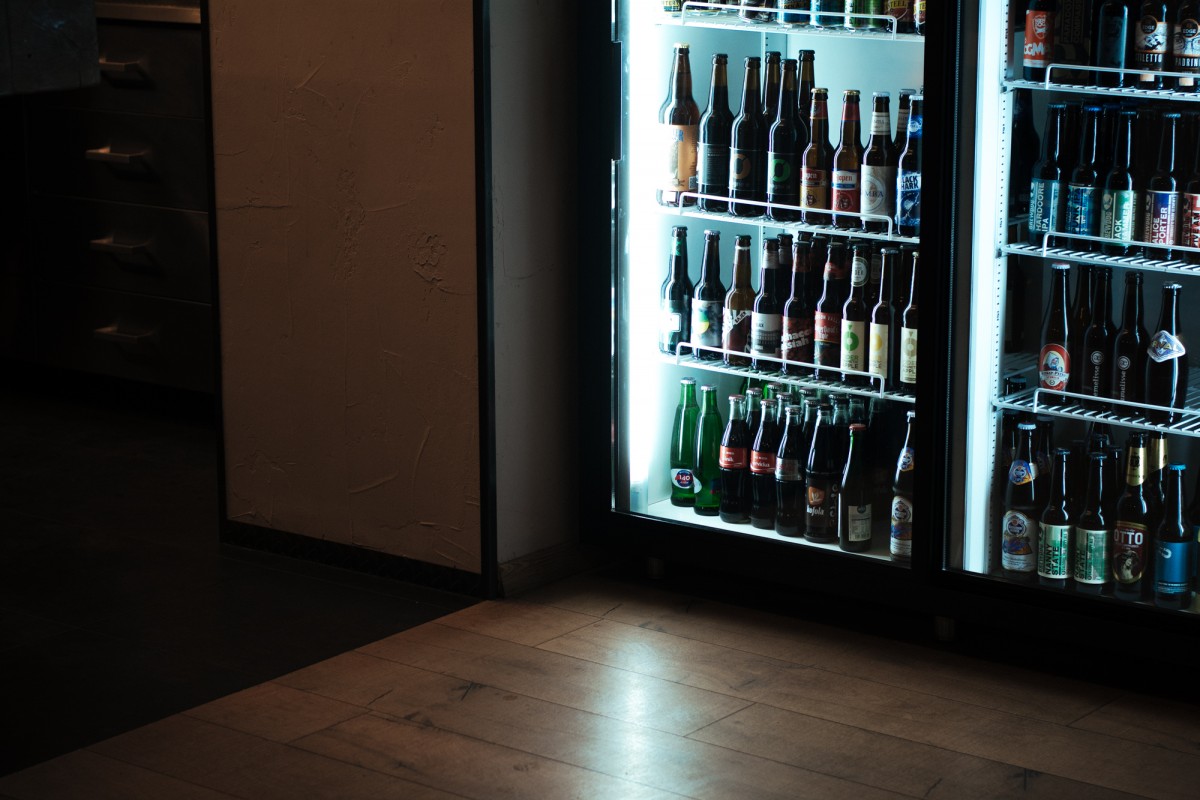 The second day has started for us with a coffee in a nice retro cafe called Šlágr. Then we moved to a very beautiful park to make some portrait of Matteo which will be published here very soon.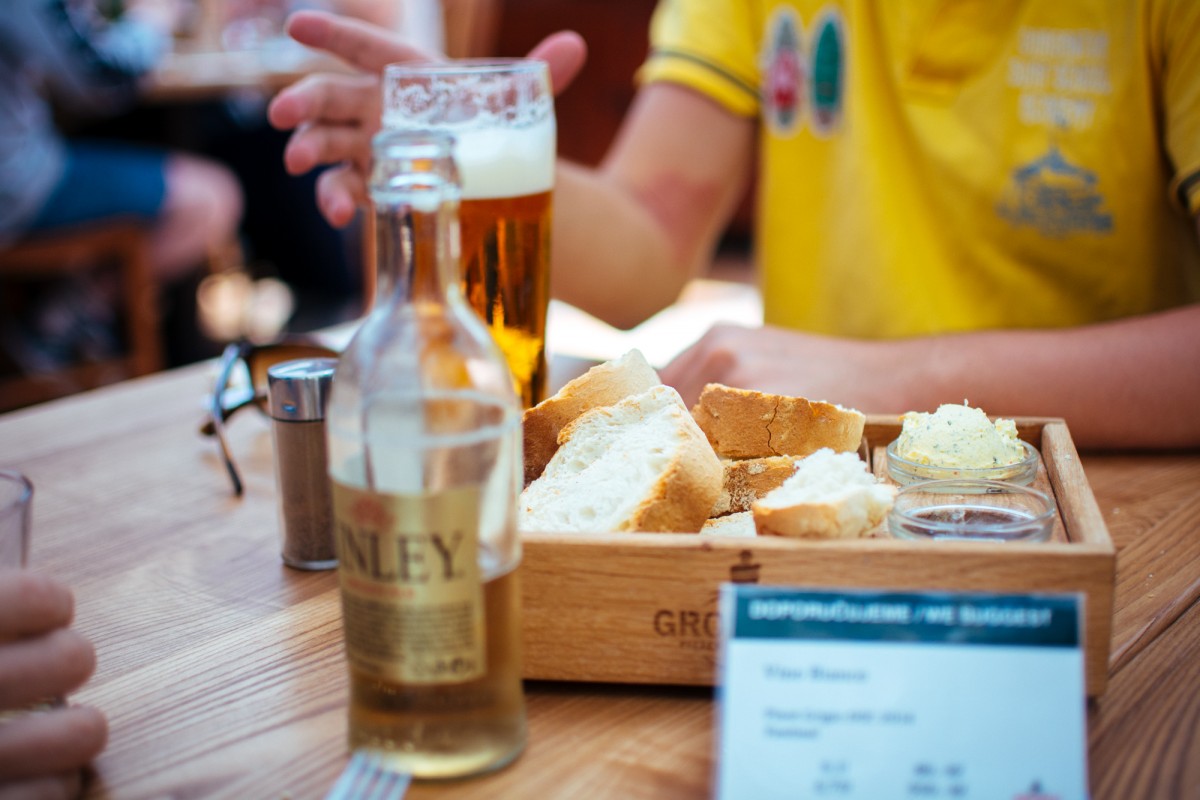 Having a dinner with guys in a cozy Italian restaurant.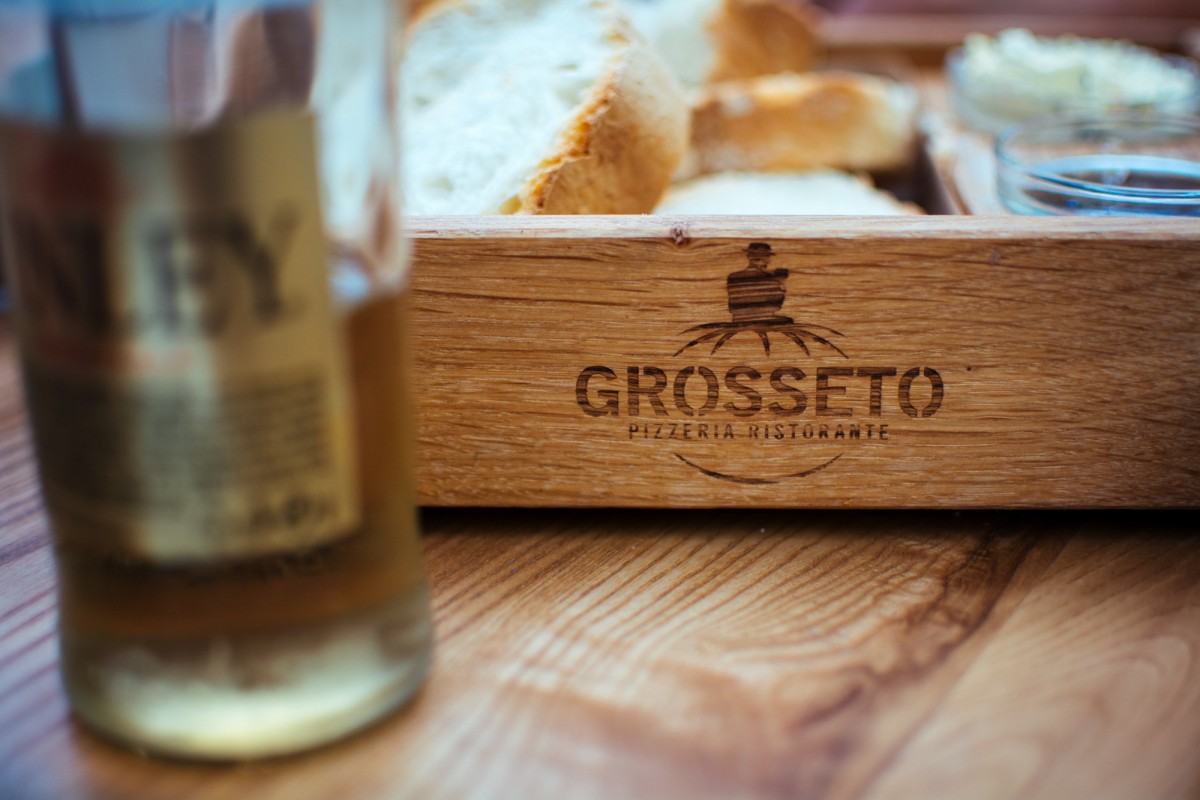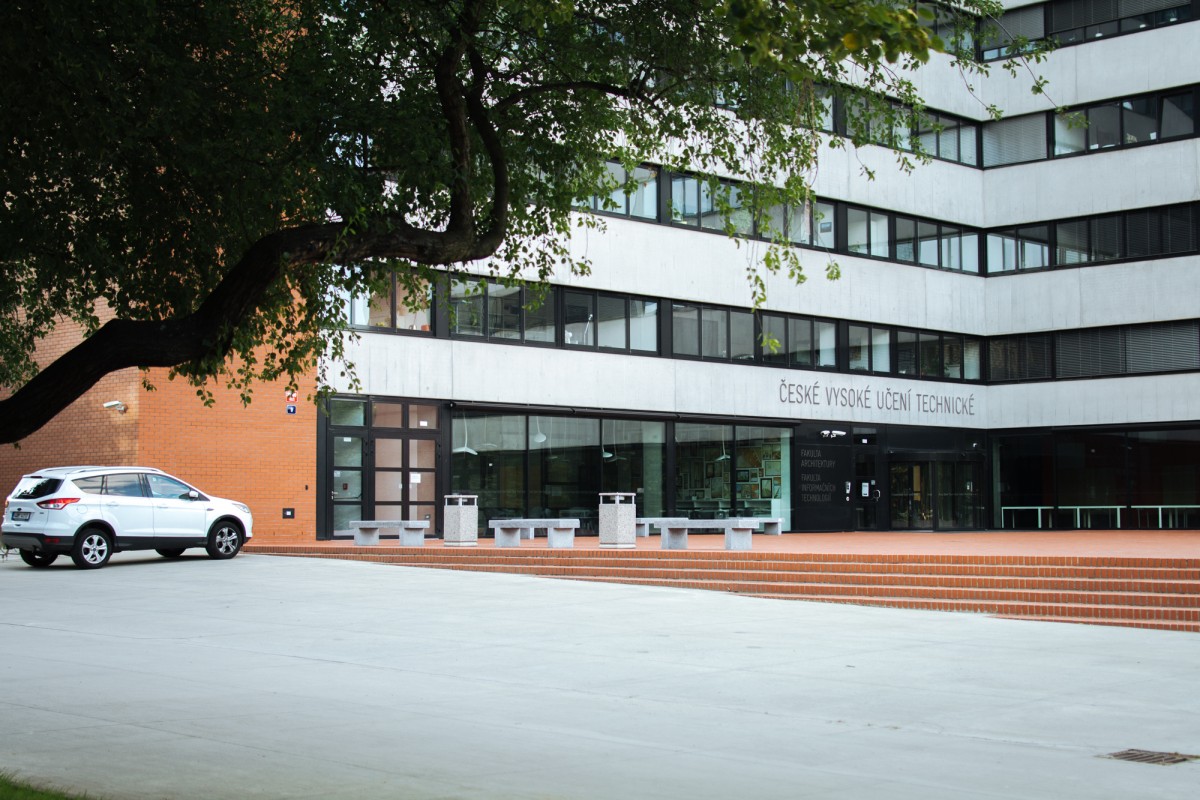 The day of leaving I also had a meeting with a Russian couple who booked a love story photoshoot in Vyšehrad, so I've got a chance to make some photos of the sleeping city from this place.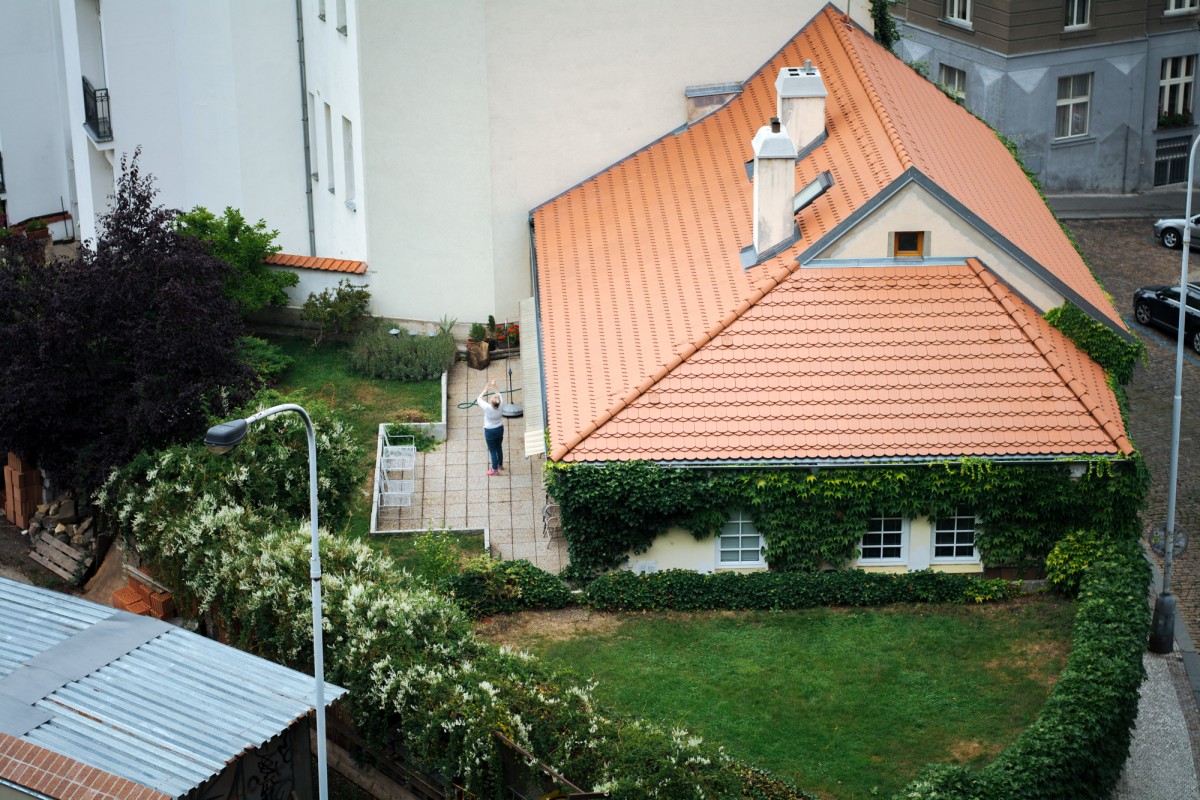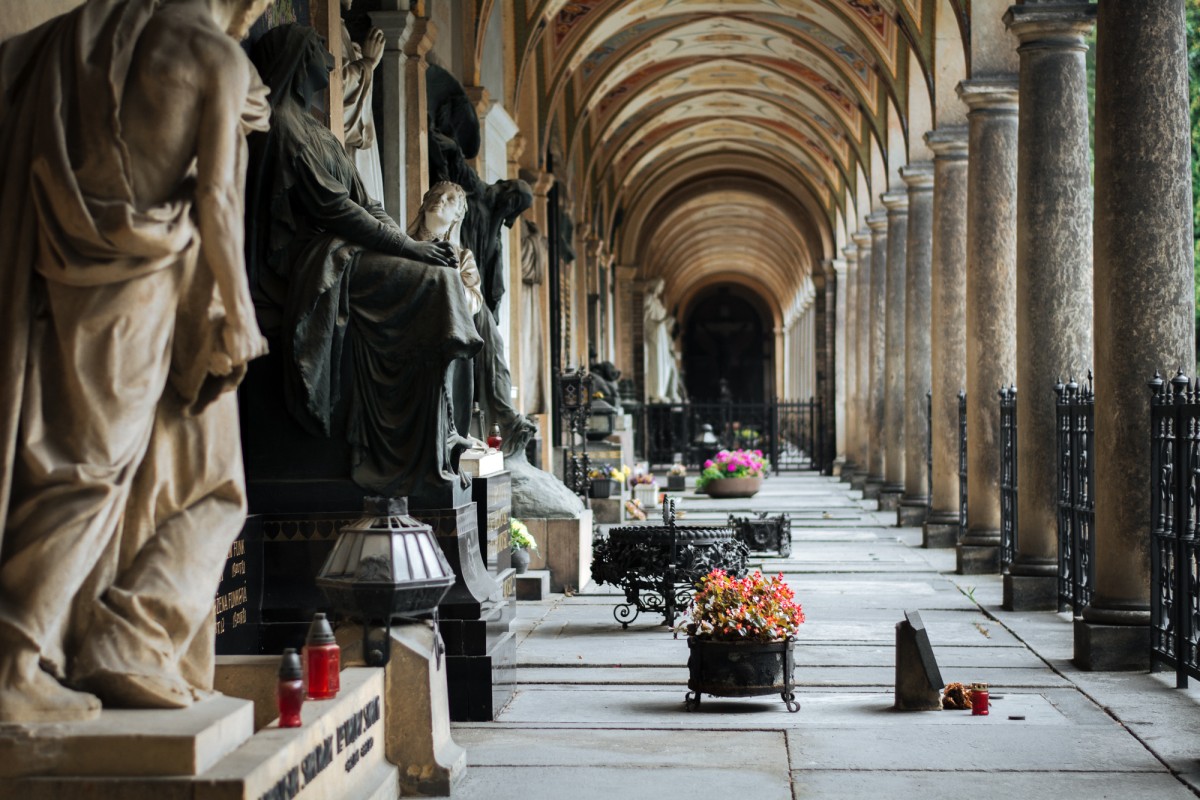 Wish you a lot of adventures this Autumn.
Dina