Brno is a unique, fascinating and incredibly friendly city. It's almost 4 years since my first day in Moravia and I've never regretted my decision on moving to this cozy town. First months here were spent on endless walks through the city and visiting all interesting places and events, but then, when I started to study, my social enthusiasm decreased. But I'v been still trying to get to know the city better and to find some new hidden places to make more interesting photos. Now Brno for me is a second home where I have my own place and "own" people.
Last year I started to publish short photo series about random places in Brno that seem interesting to me. And now it's a perfect moment to continue the story…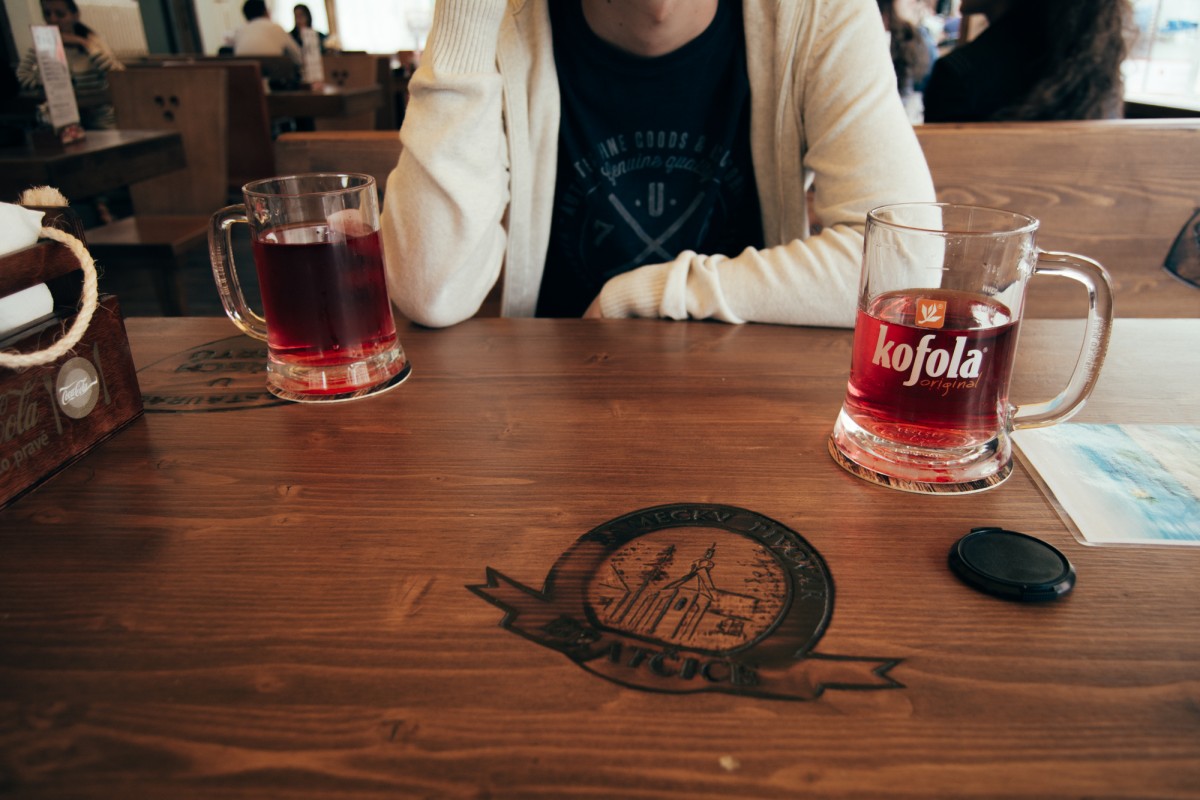 The Russian version of this post I published a month ago when it was quite actual, but still I'd like to show to my dear readers a few photos from a walk with our friend Dima who came here from Prague for one weekend to see this sunny city more closely. I wrote a post about us visiting him in Prague as well. It's funny that we lived in a same town in Russia and even studied at the same university, but met in Czech Republic. The planet is small indeed.
We started our tourist walk with a list of important historical buildings: The Cathedral of Saints Peter and Paul, the Spilberk castle, the old and the new town halls and other famous places.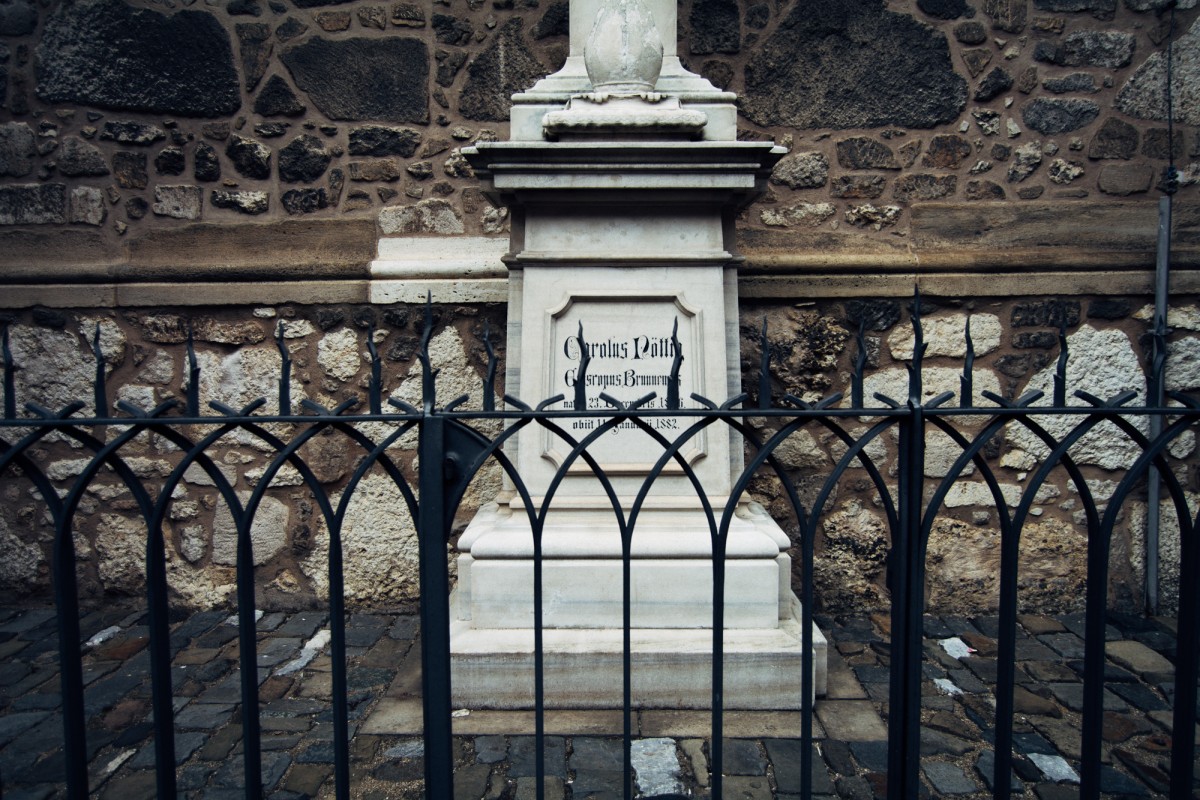 View from the top of The Cathedral of Saints Peter and Paul
Dima loves photography (and even has a similar Nikon camera), therefore different skydecks were the best place to visit.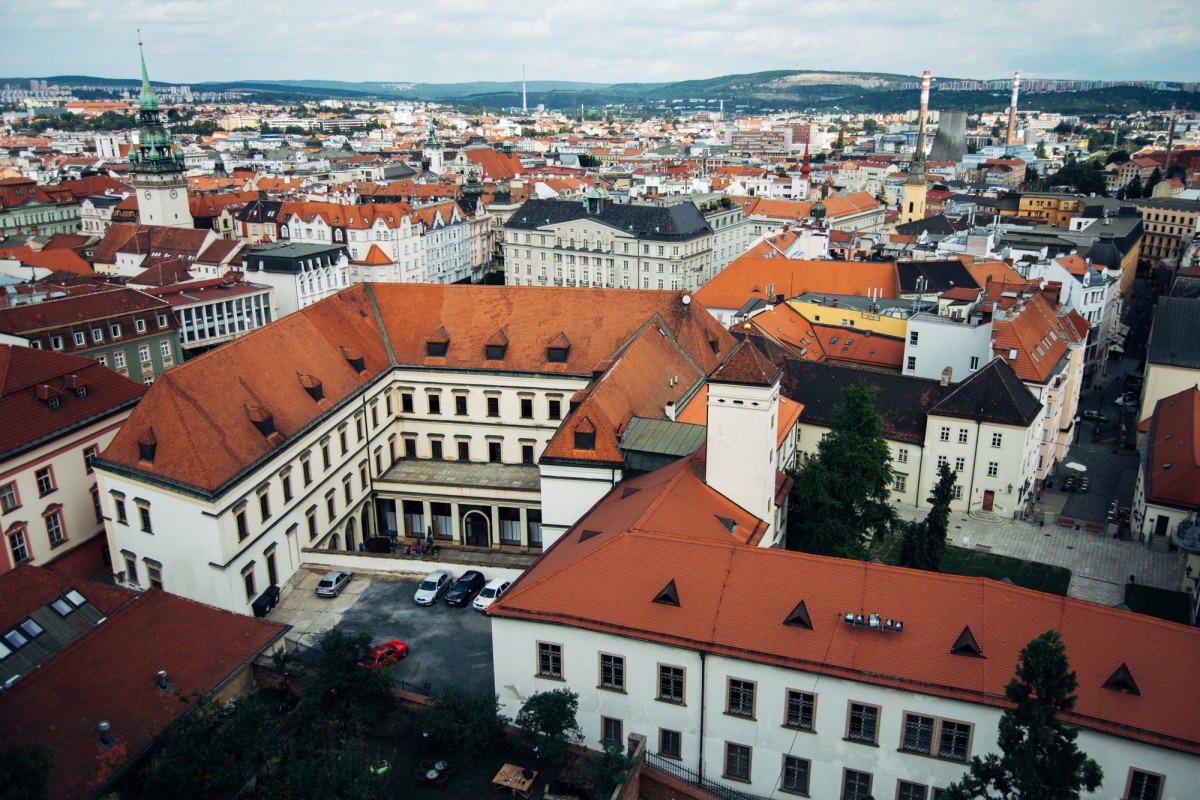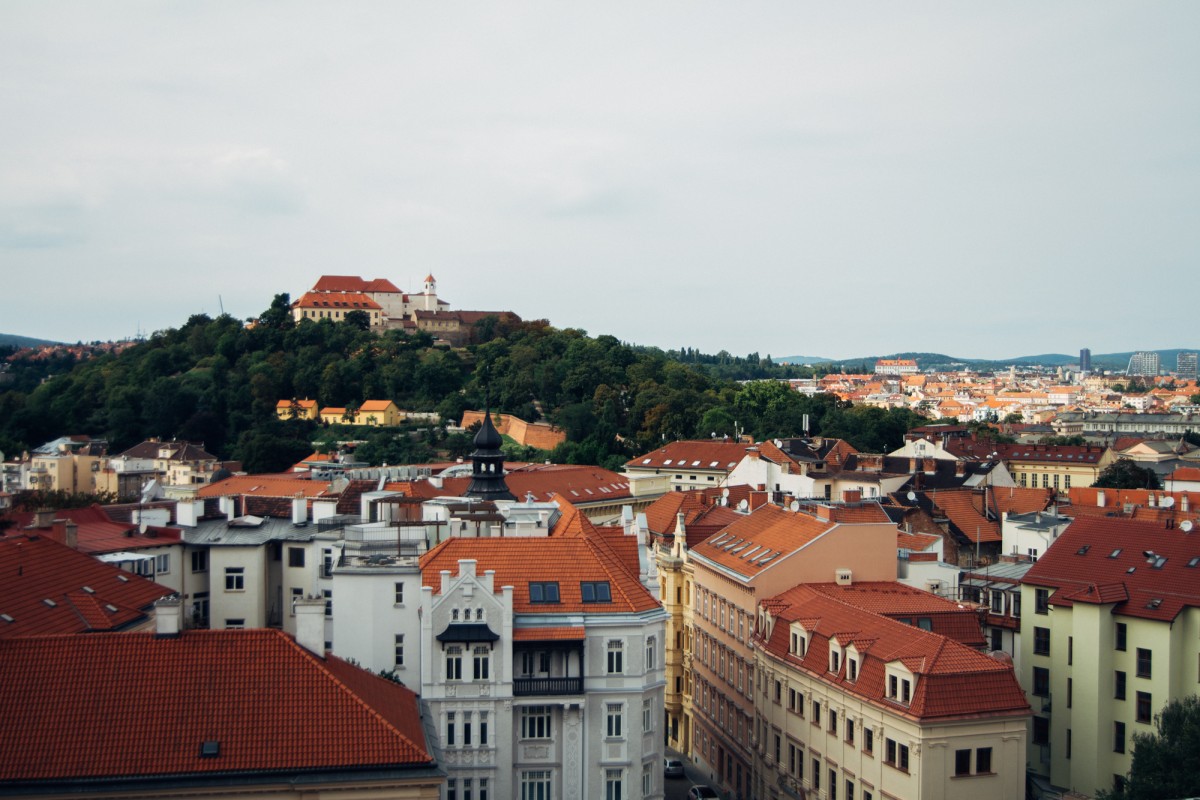 The view with the Spilberk castle that stood against a Sweden siege in 1645.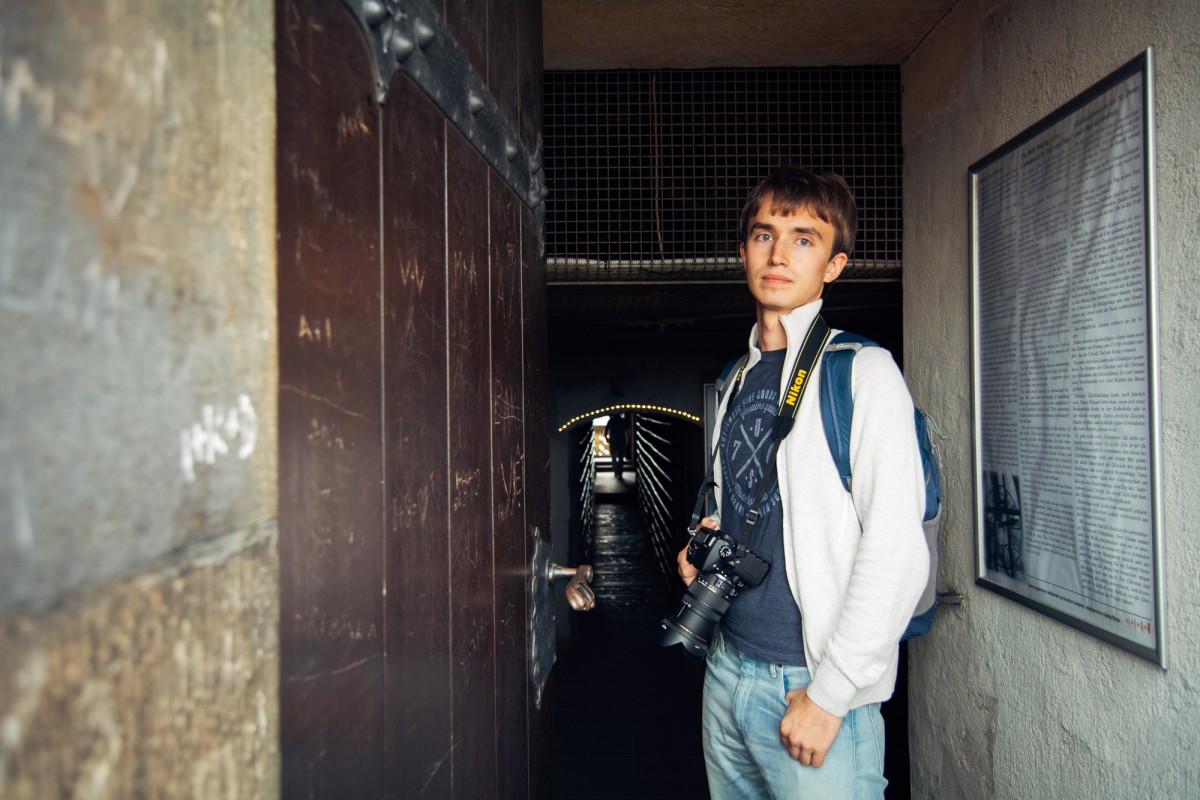 Dark corridor connecting the two towers
A beautiful park near the cathedral where young people love to spend their evenings with a bottle of wine.
Having a rest in one of the cozy cafes near the old city hall. That is where we met our Katya who joined us for the walk.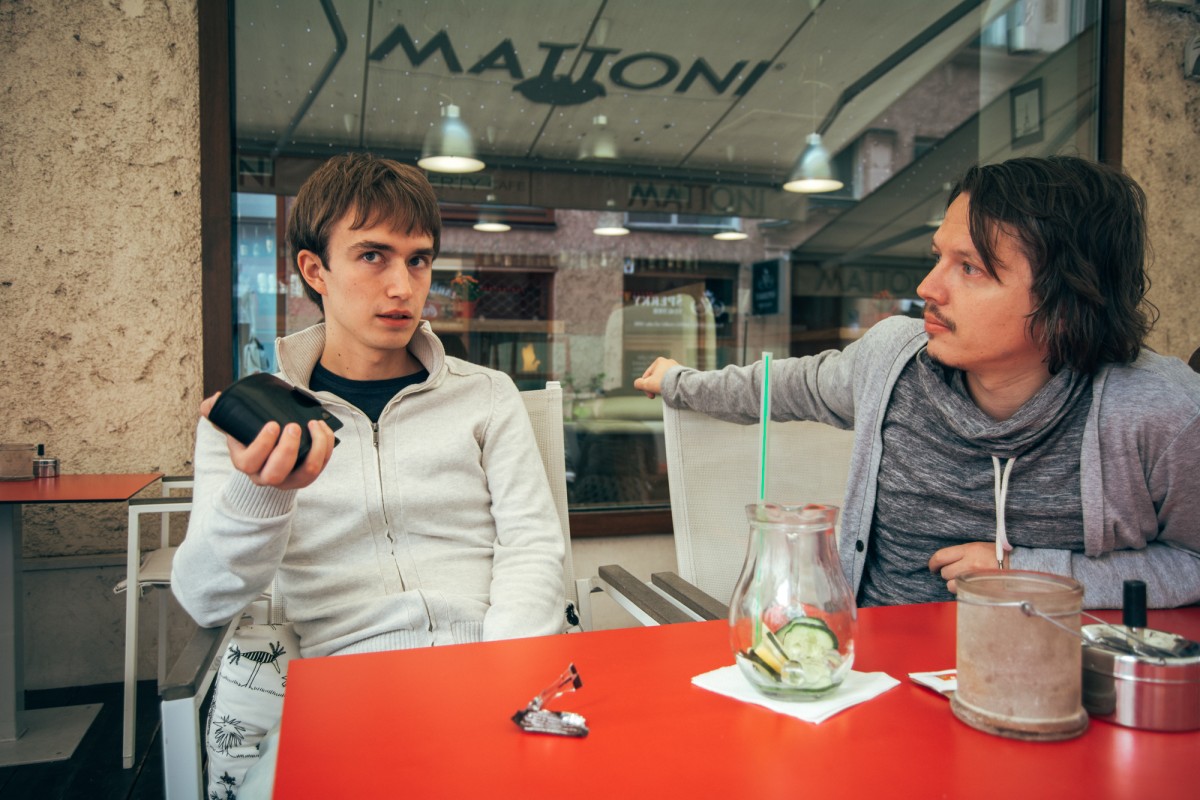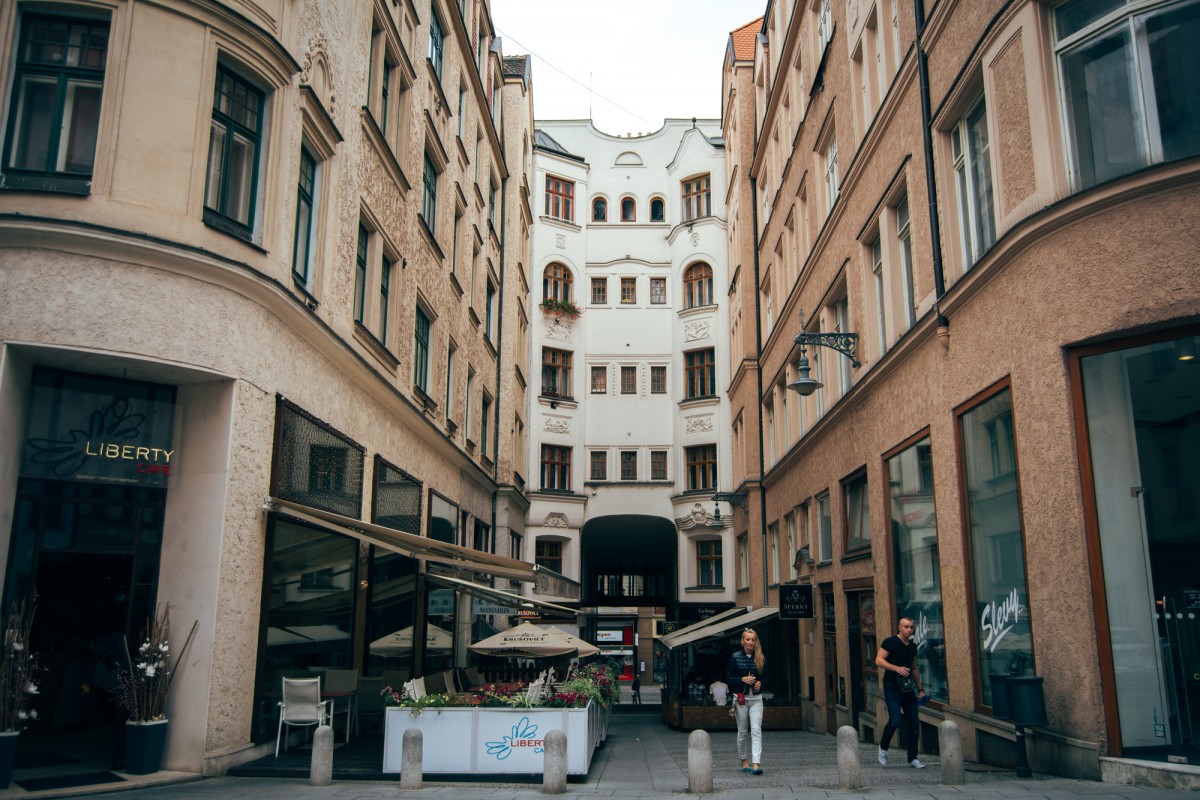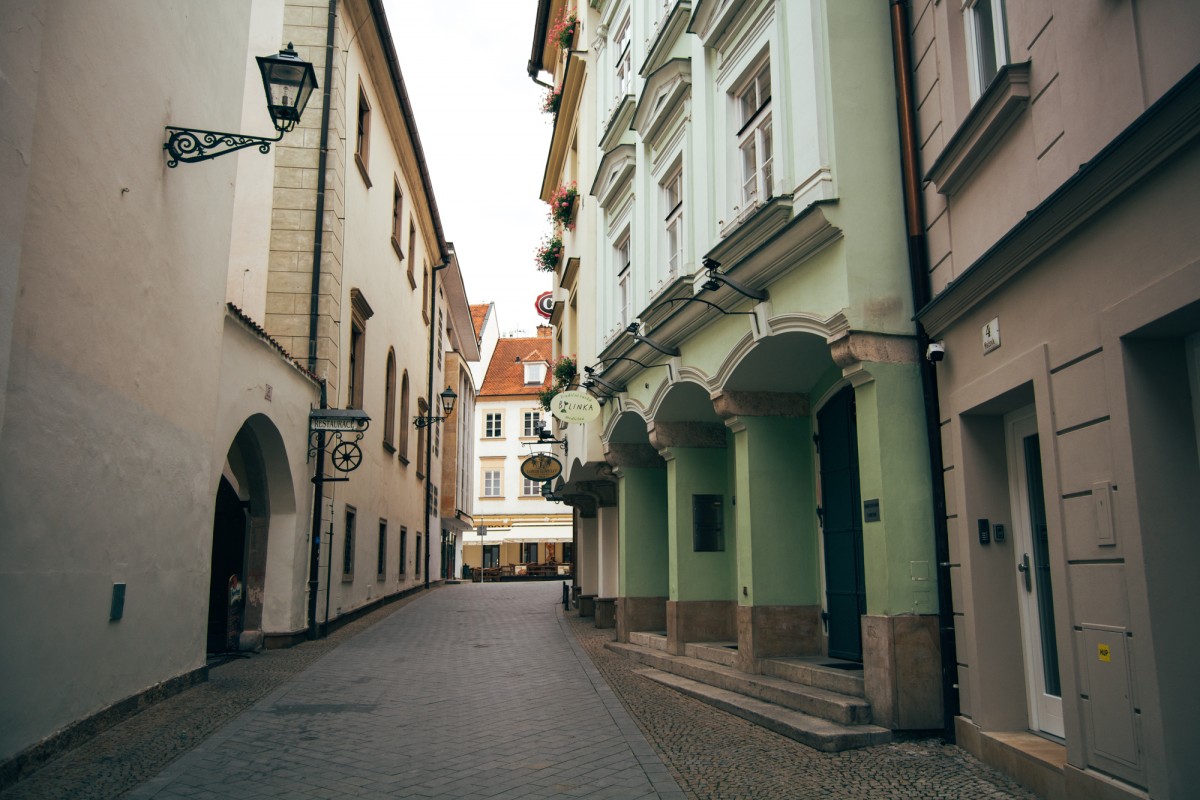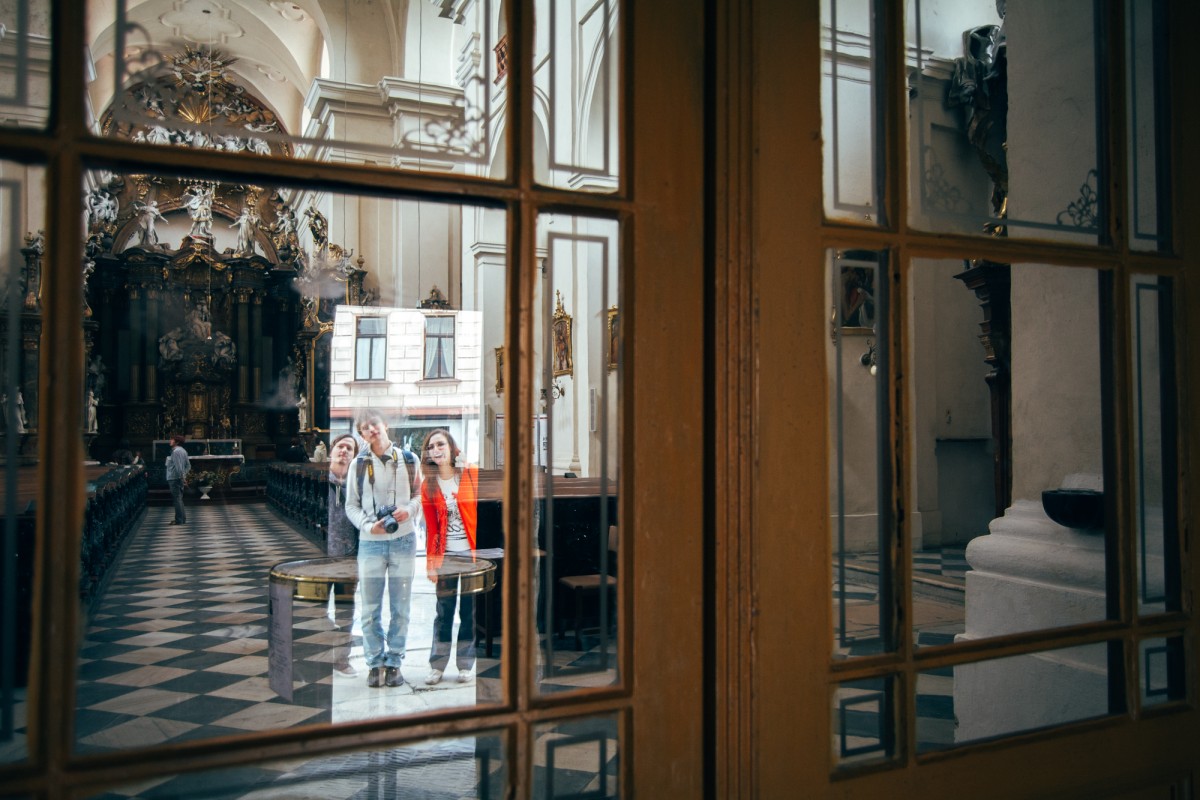 In a new city hall courtyard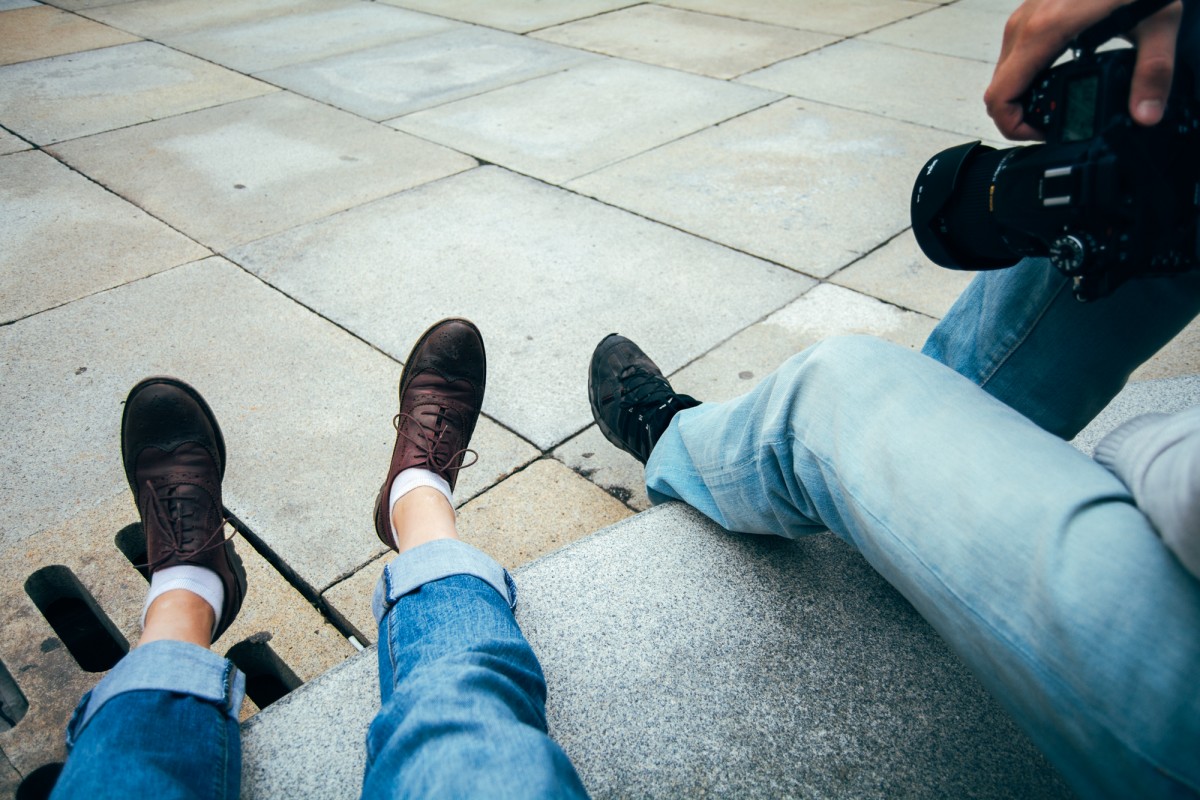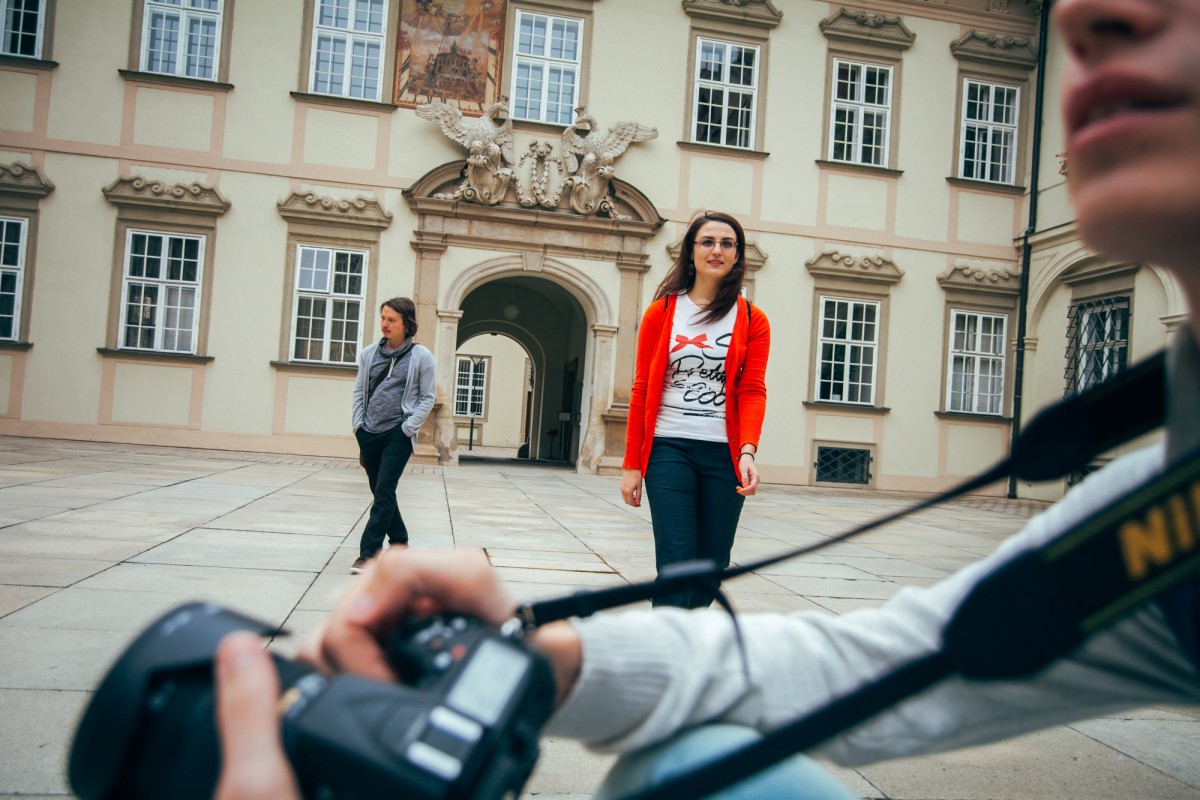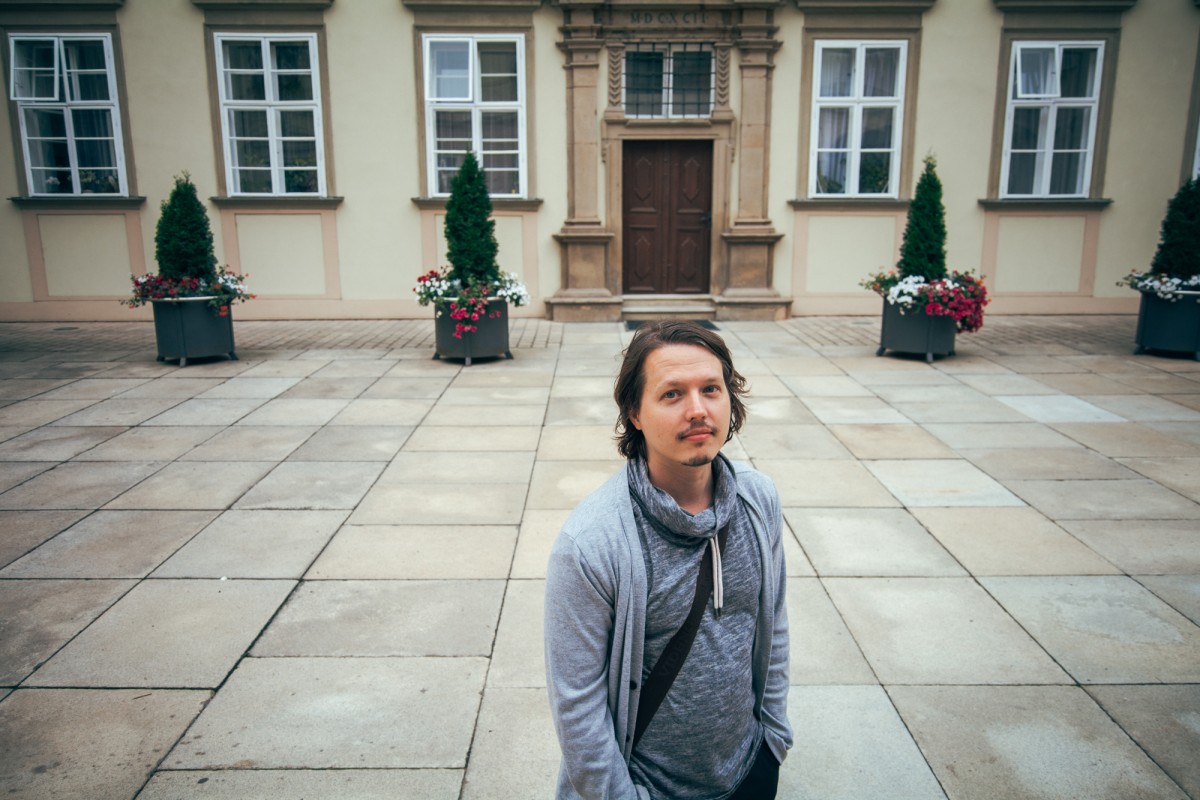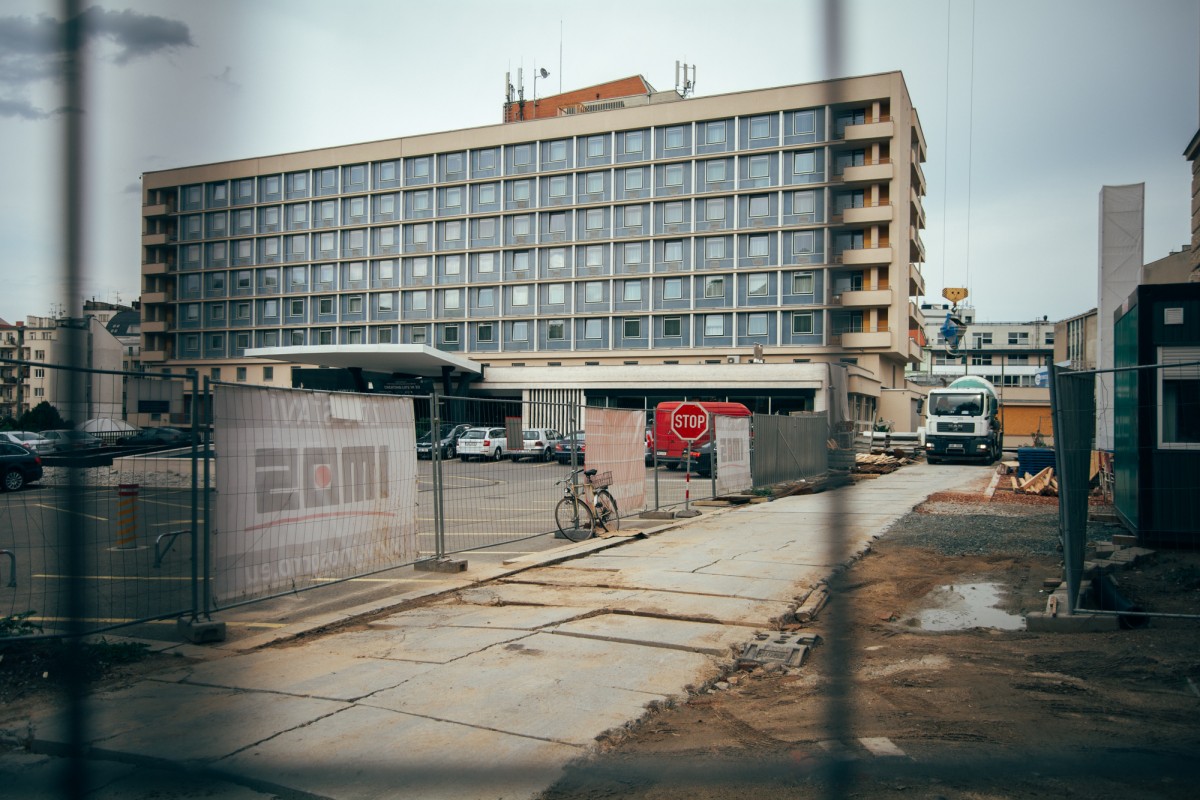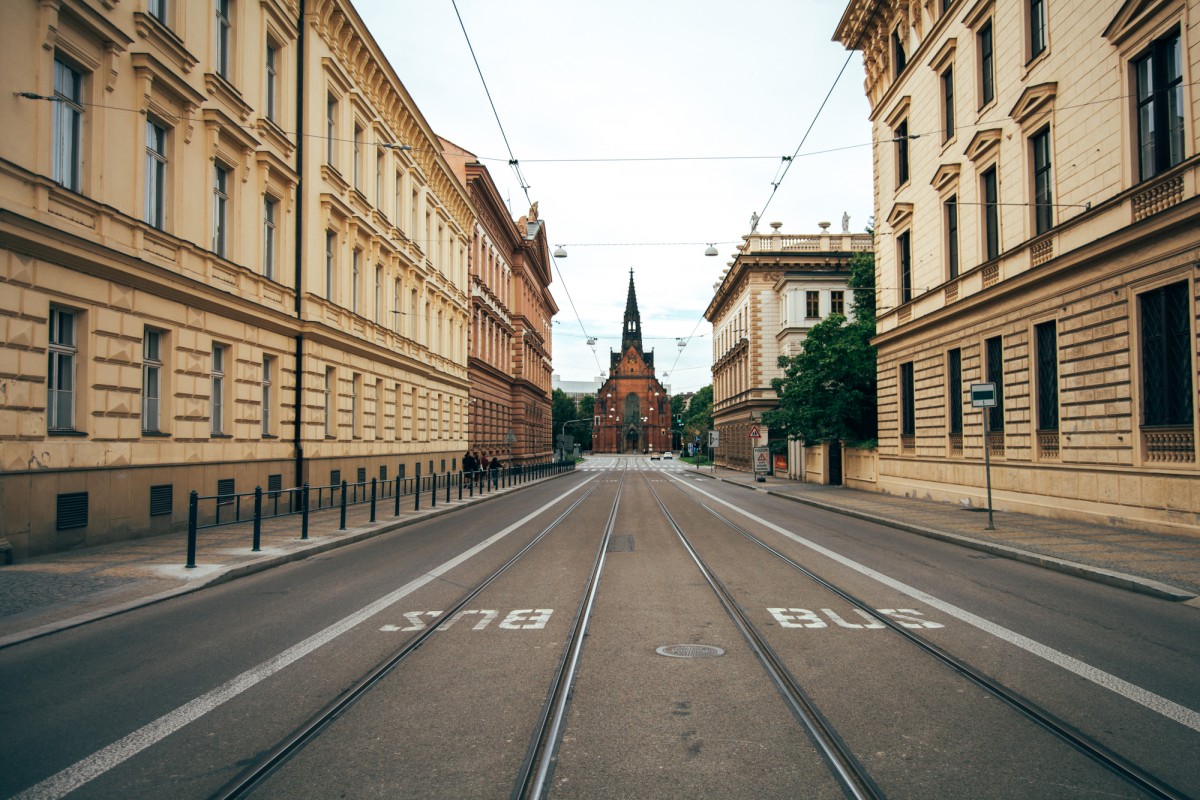 Although a long walk in a downtown was interesting enough, we moved on to the Spilberk castle which is surrounded by an old park with dozens of paths.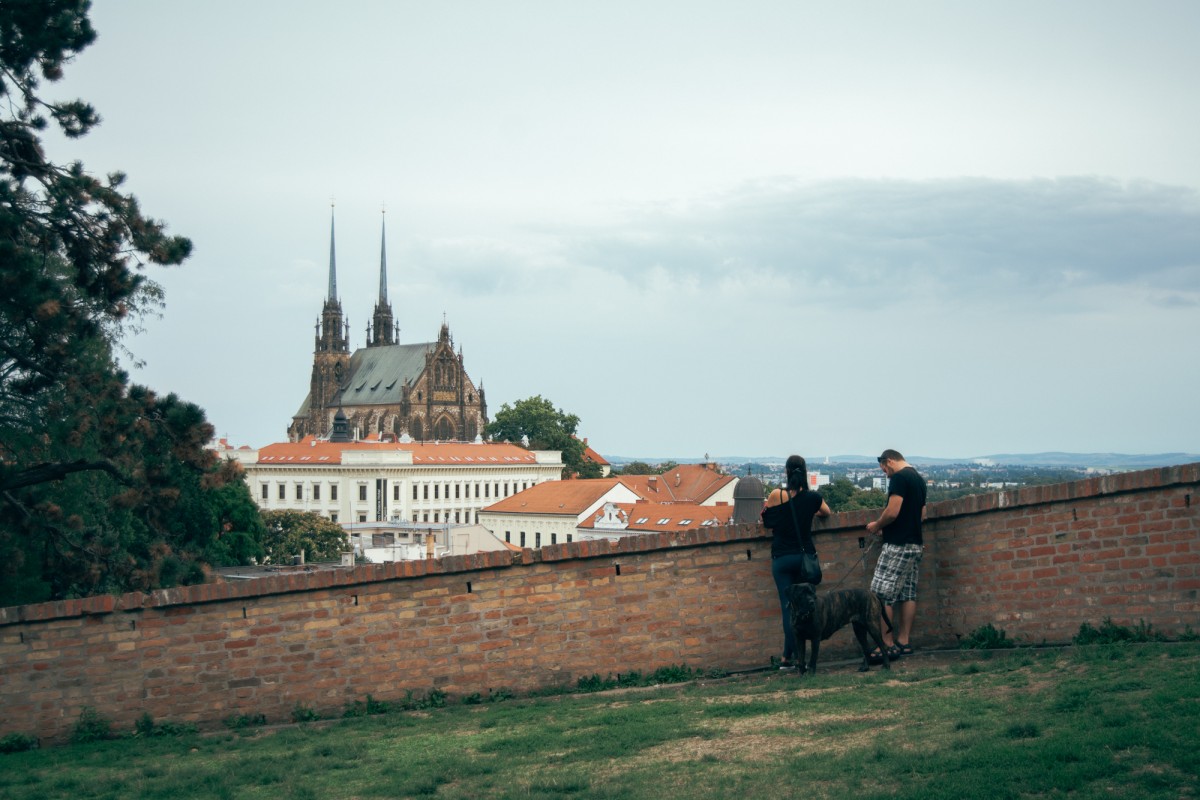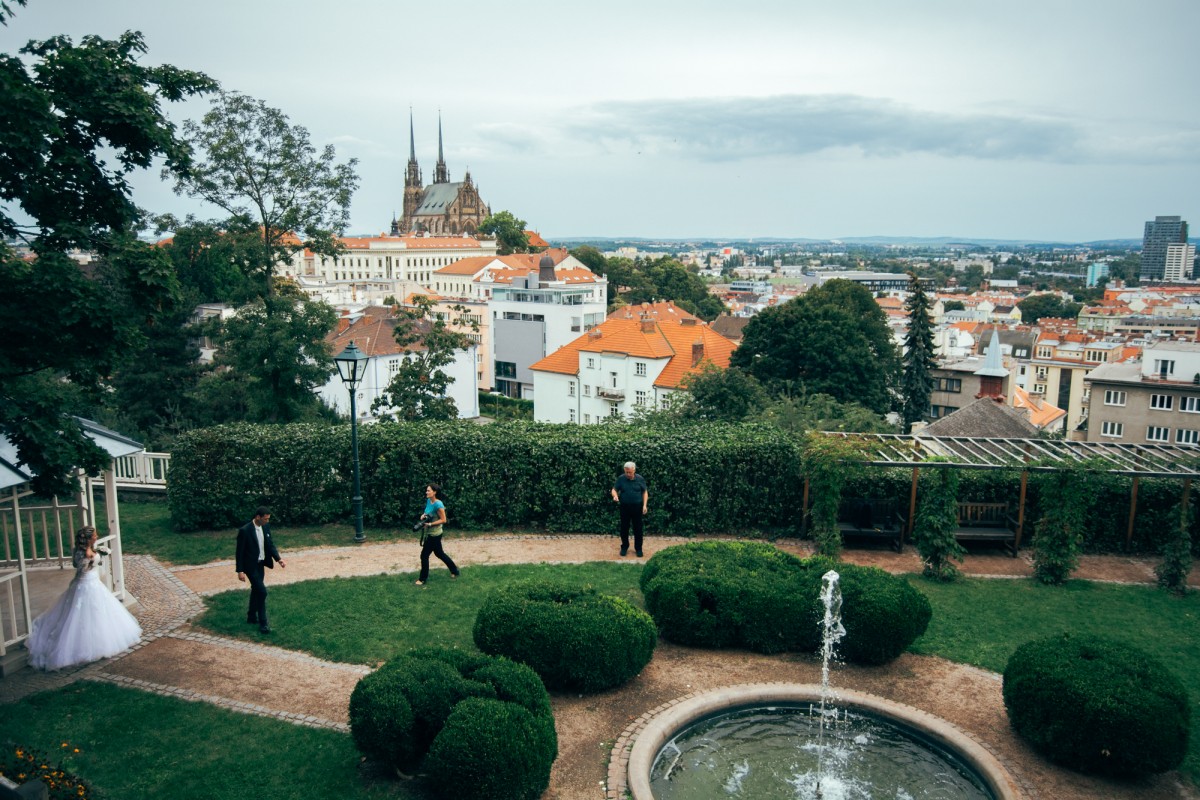 The castle has a tower from which you can see the whole city for many kilometers far away.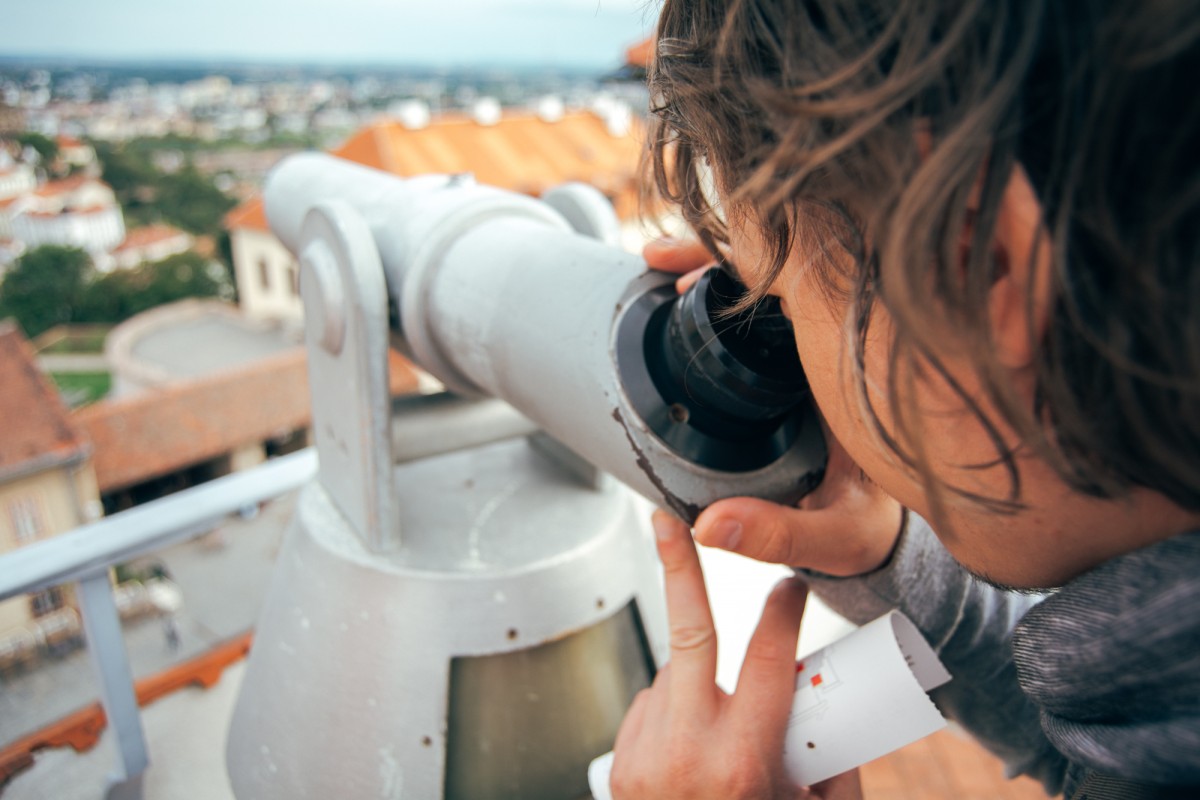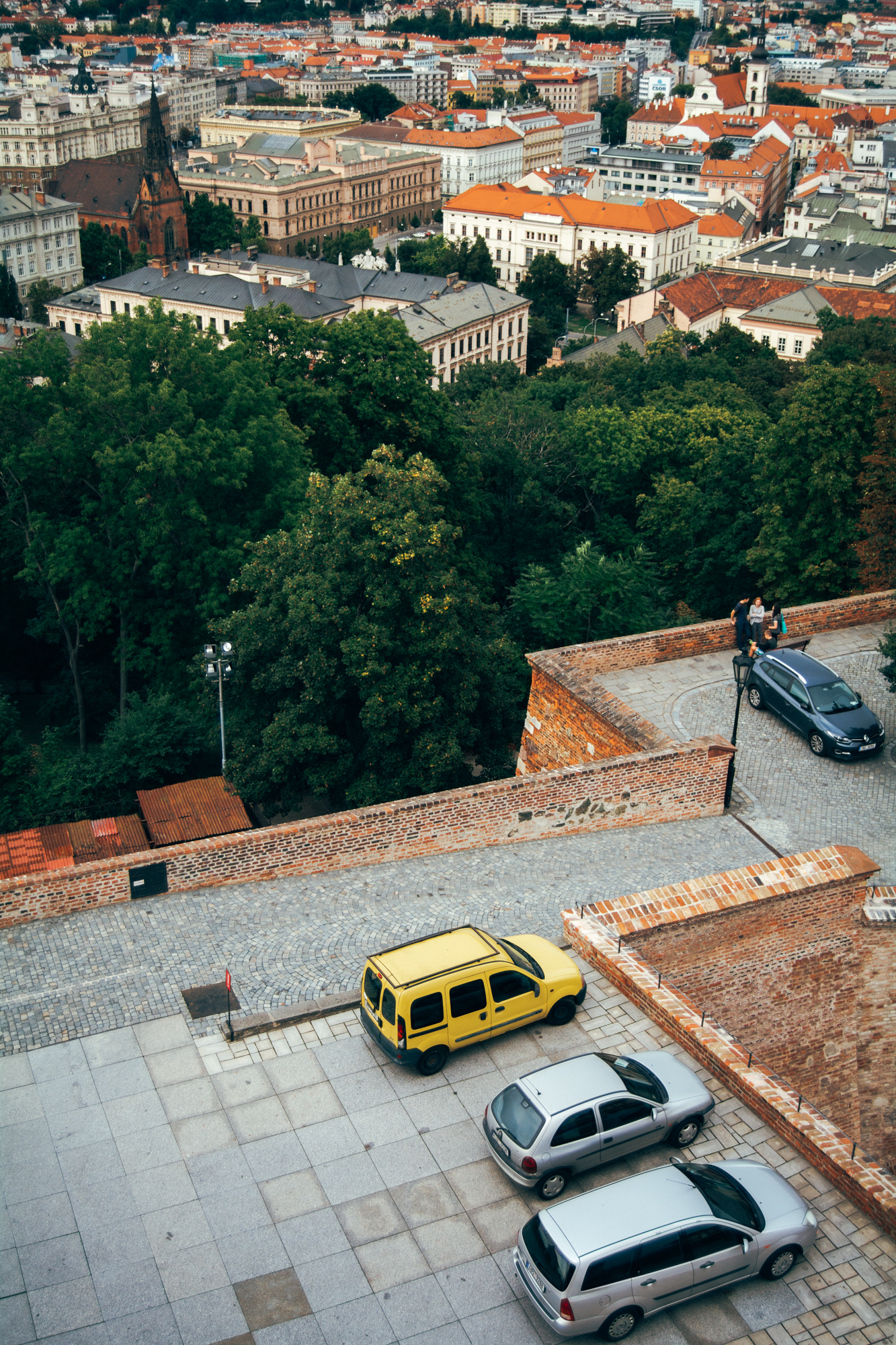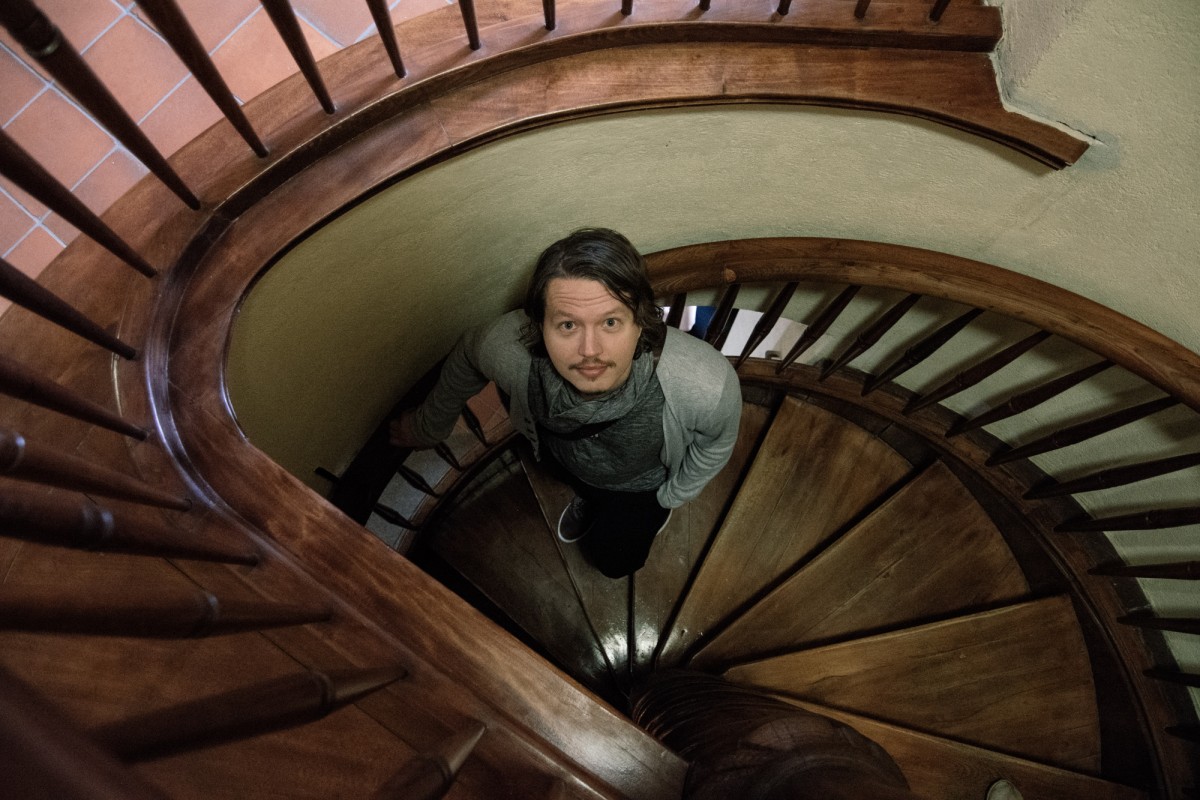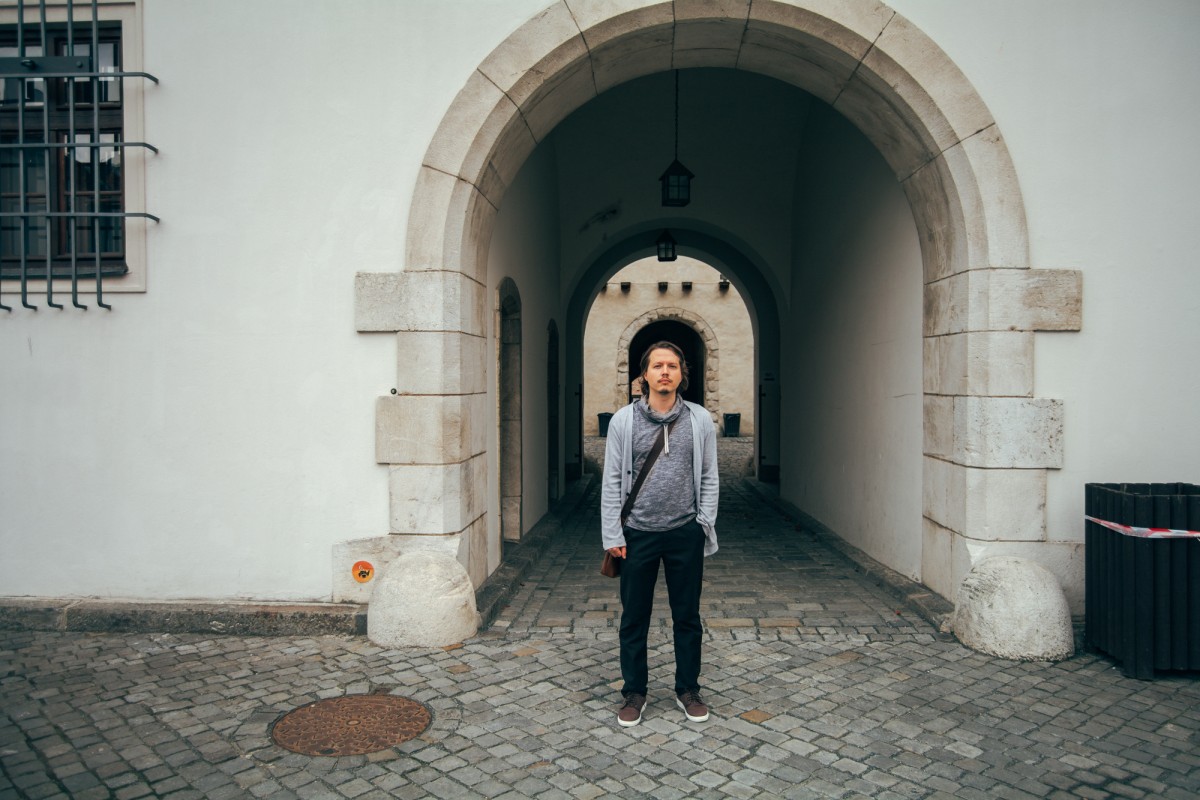 Just an average afternoon in Brno: goats grazing near the castle.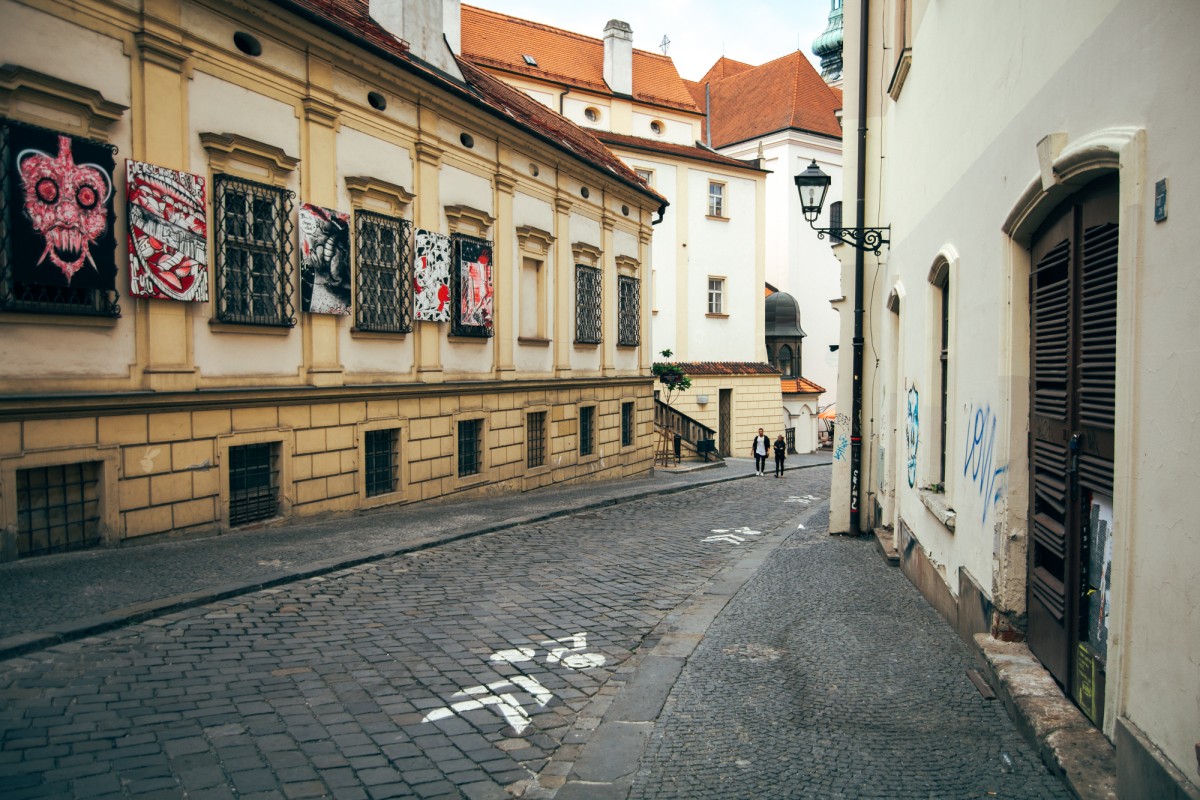 Brno is a unique place where you can find yourself, where I found myself. And I'm sure I would never forget this city regardless of a place I will be living in in the future.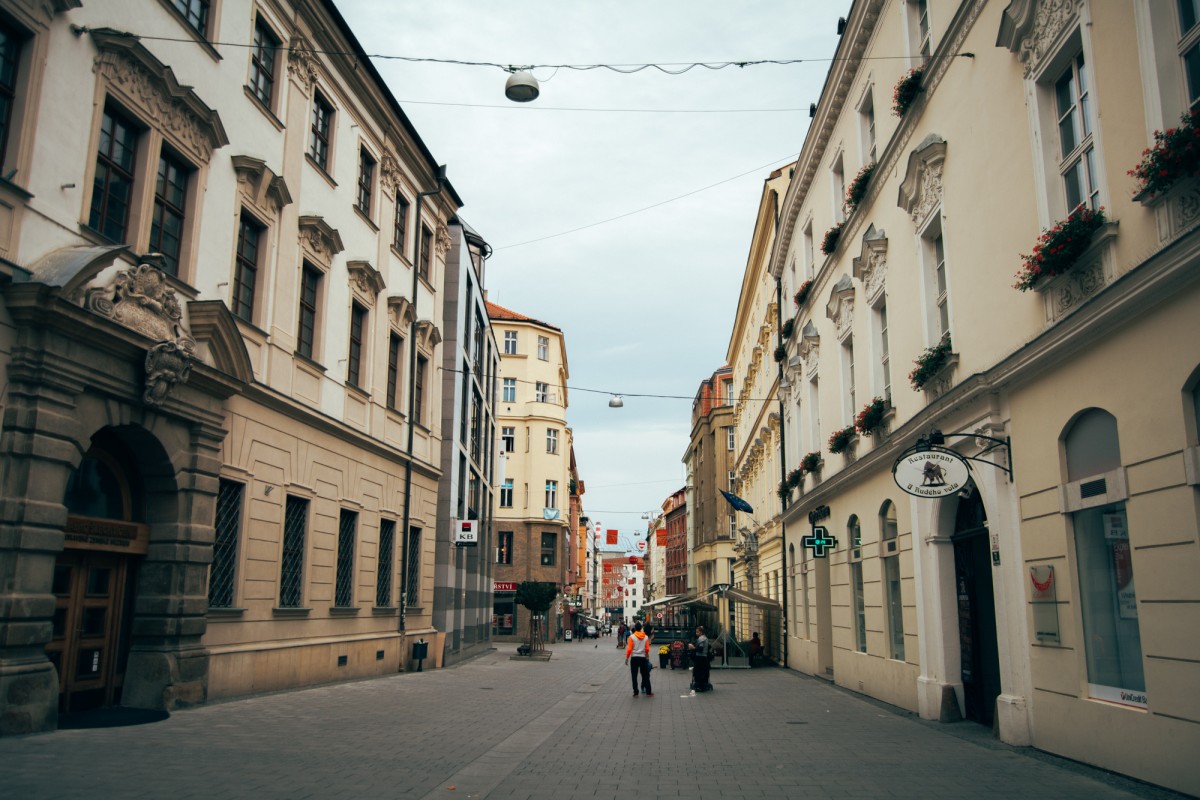 The second part of a journey with Dima will be soon.
Have a warm Autumn, my dear friends!
Dina