Slavkov u Brna (or as it is better known around the world – Austerlitz) is a wonderful place where I'm keeping coming back to. This small Moravian town doesn't have a lot of inhabitants or some unique architectural buildings, but just one important historical event was enough to make this place famous.
We went there in September together with Dima and Olesya, and this small journey was a continuation of our Prague friend's weekend in Moravia. I wrote about the first day with Dima here.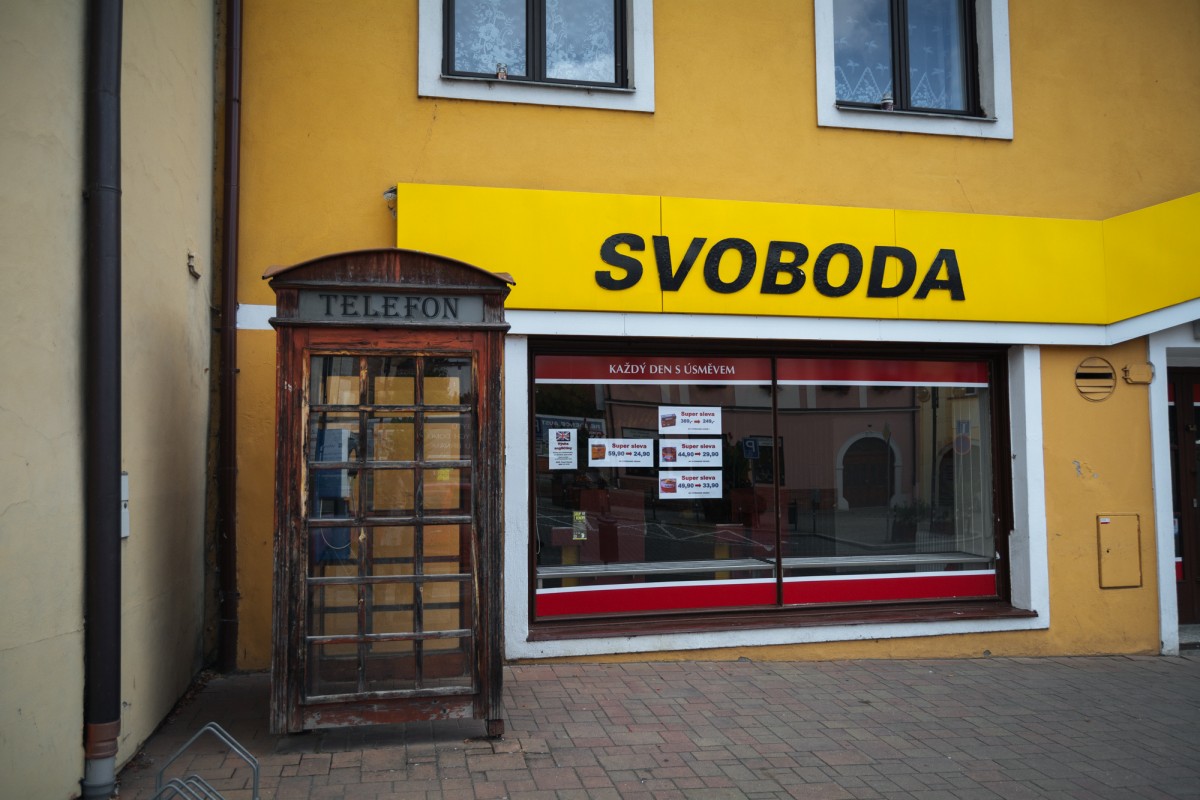 The streets were empty and very quiet that day.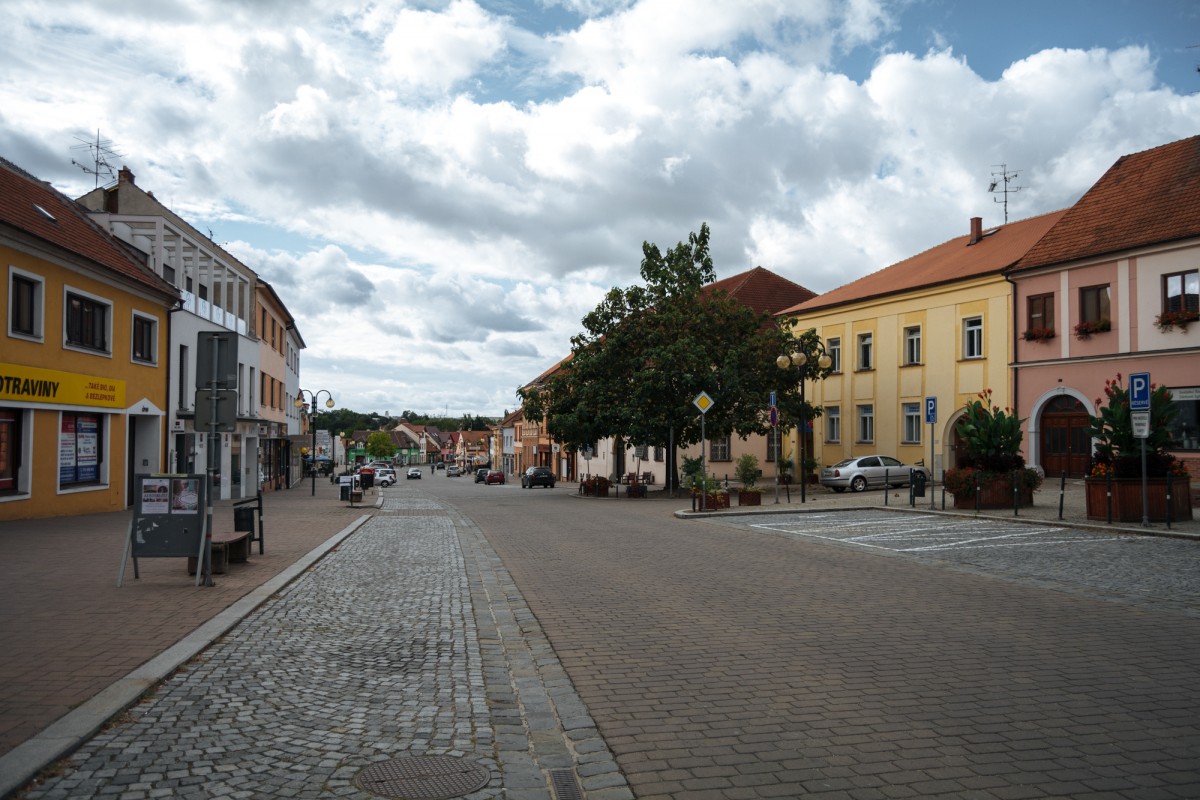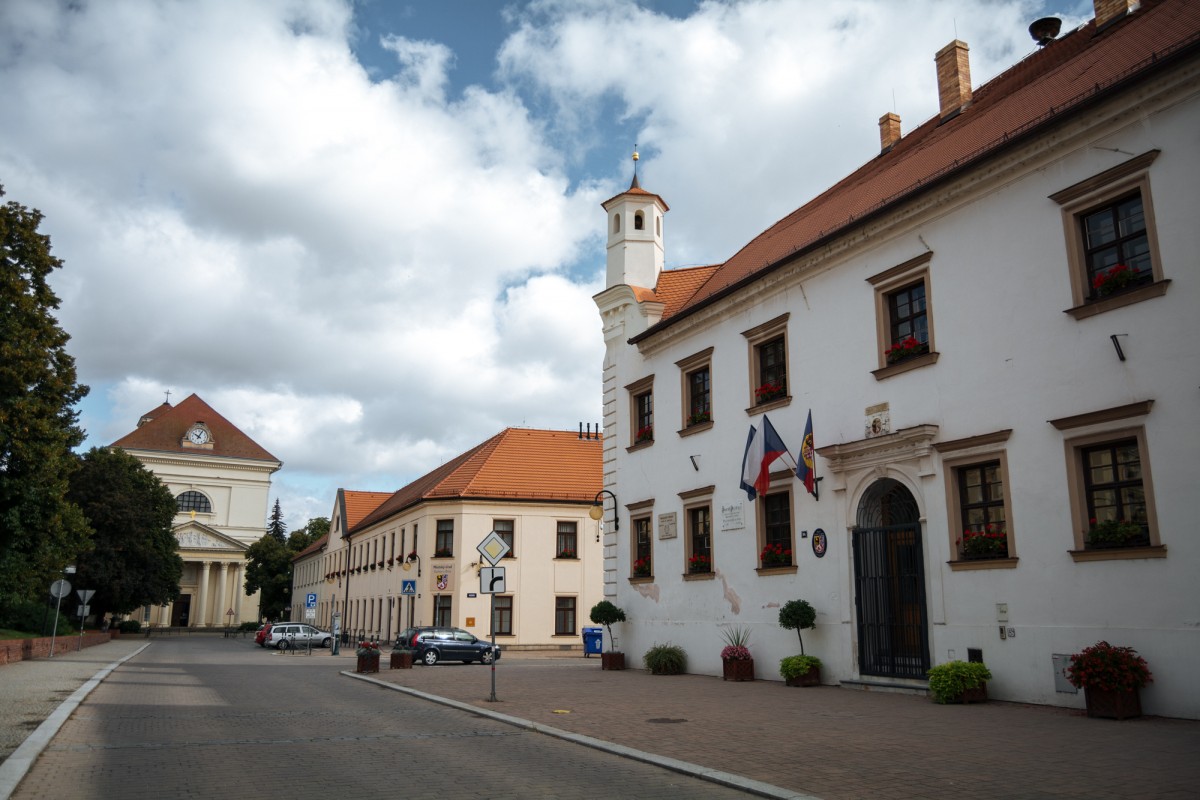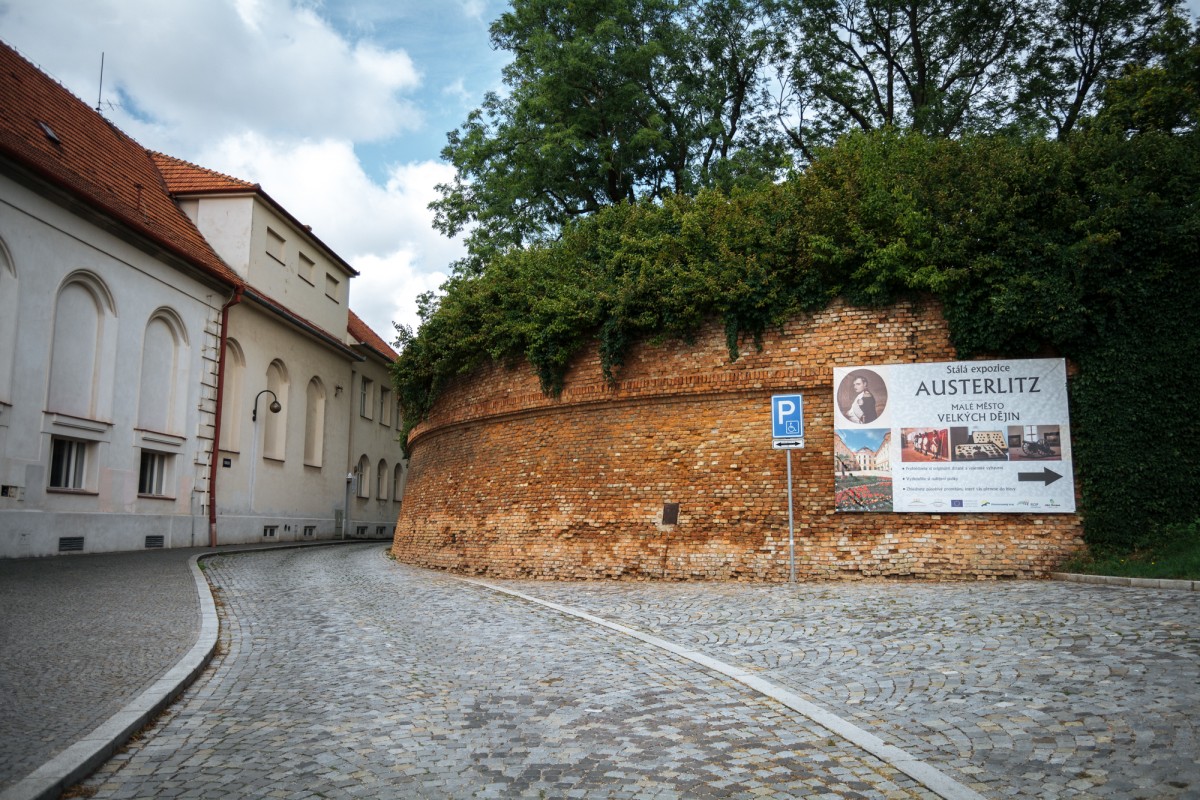 Baroque Slavkov castle, where an armistice between Austria and France was signed in 1805.
As recently as yesterday the park was full of tourists, now it looks desert, but even prettier and magnetic.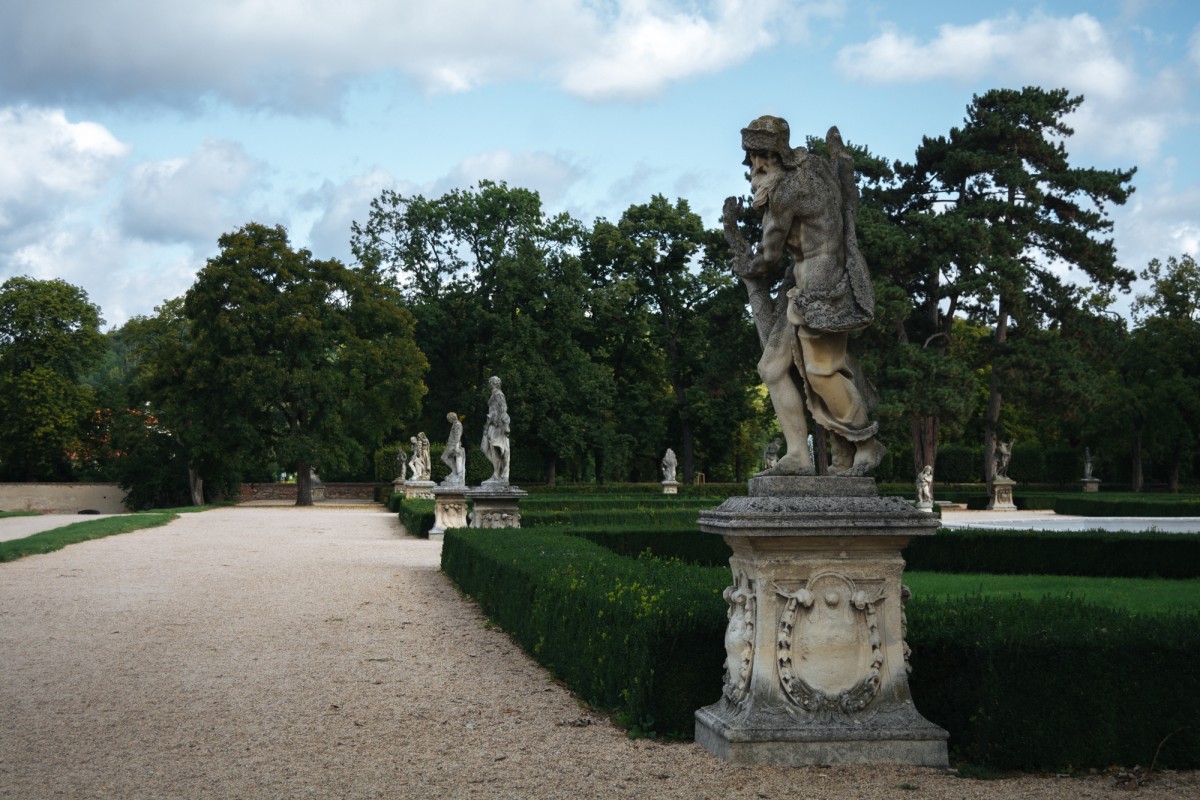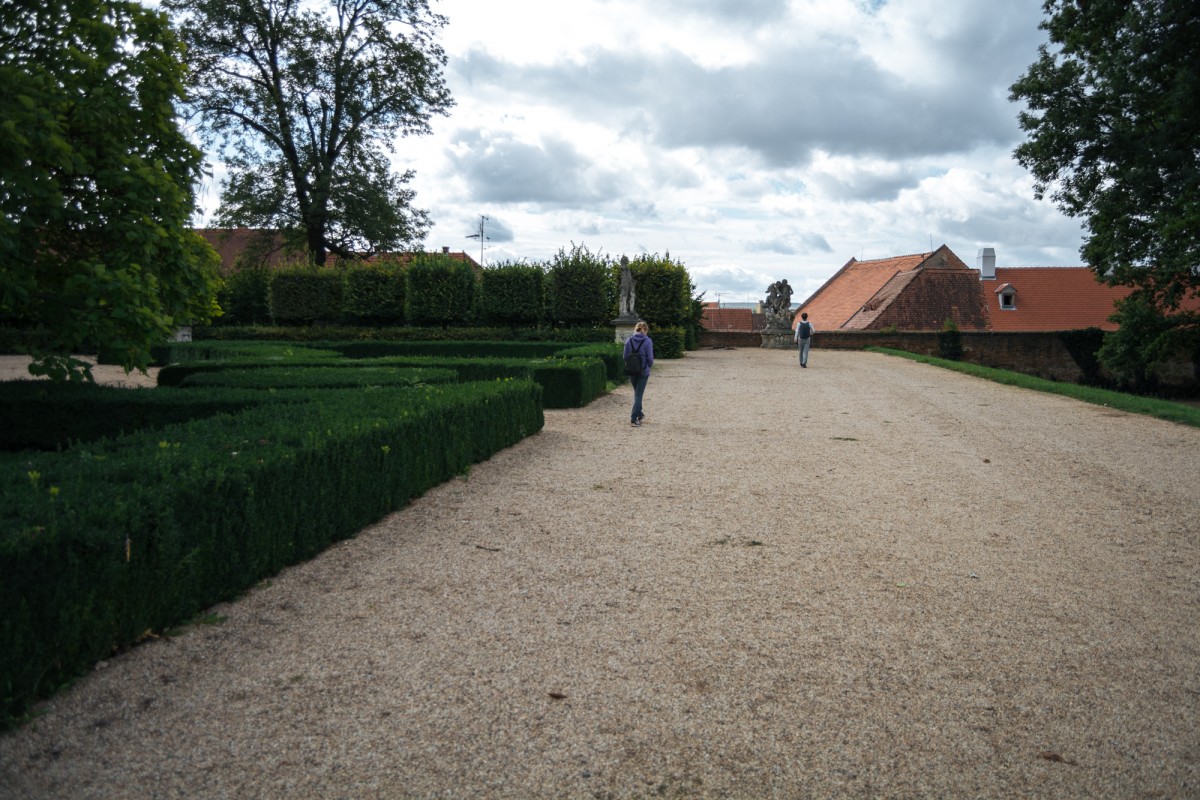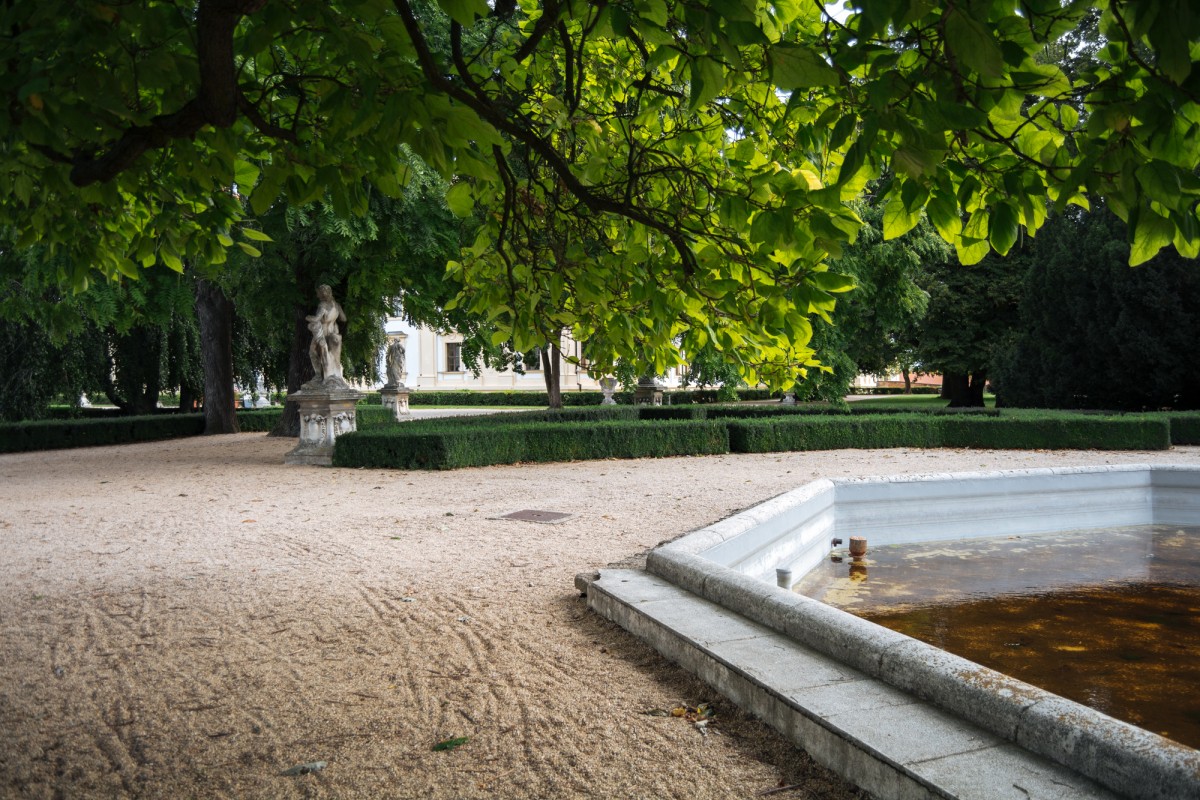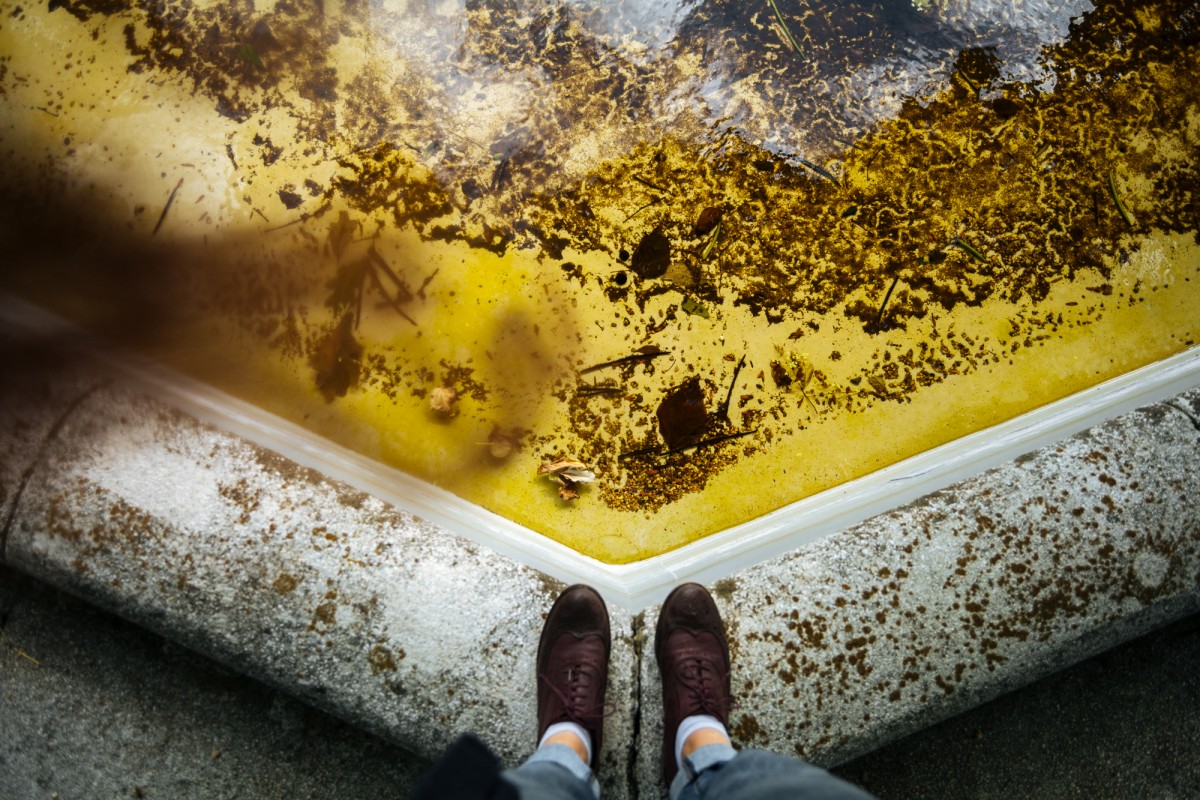 Now each my trip is documented with a help of a simple zoom lens by Nikon, and I've got a chance to show you more. For example, my favourite shoes from "Bata".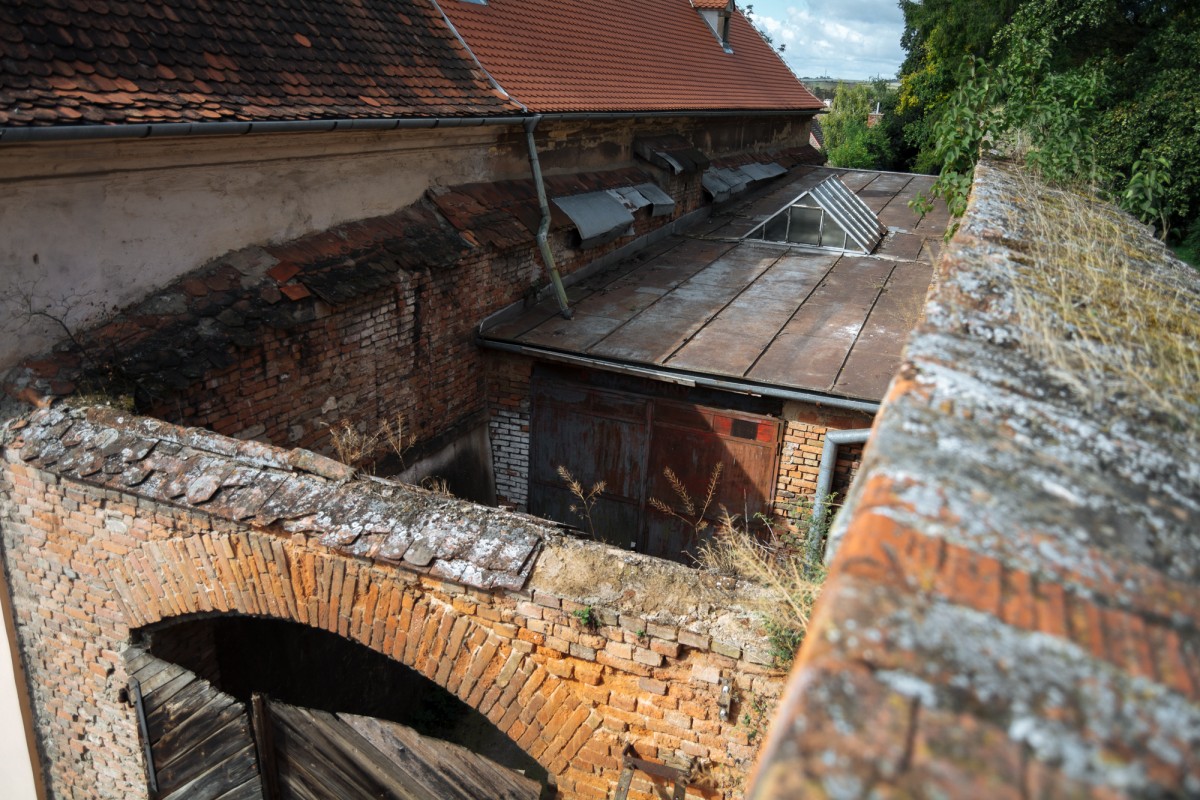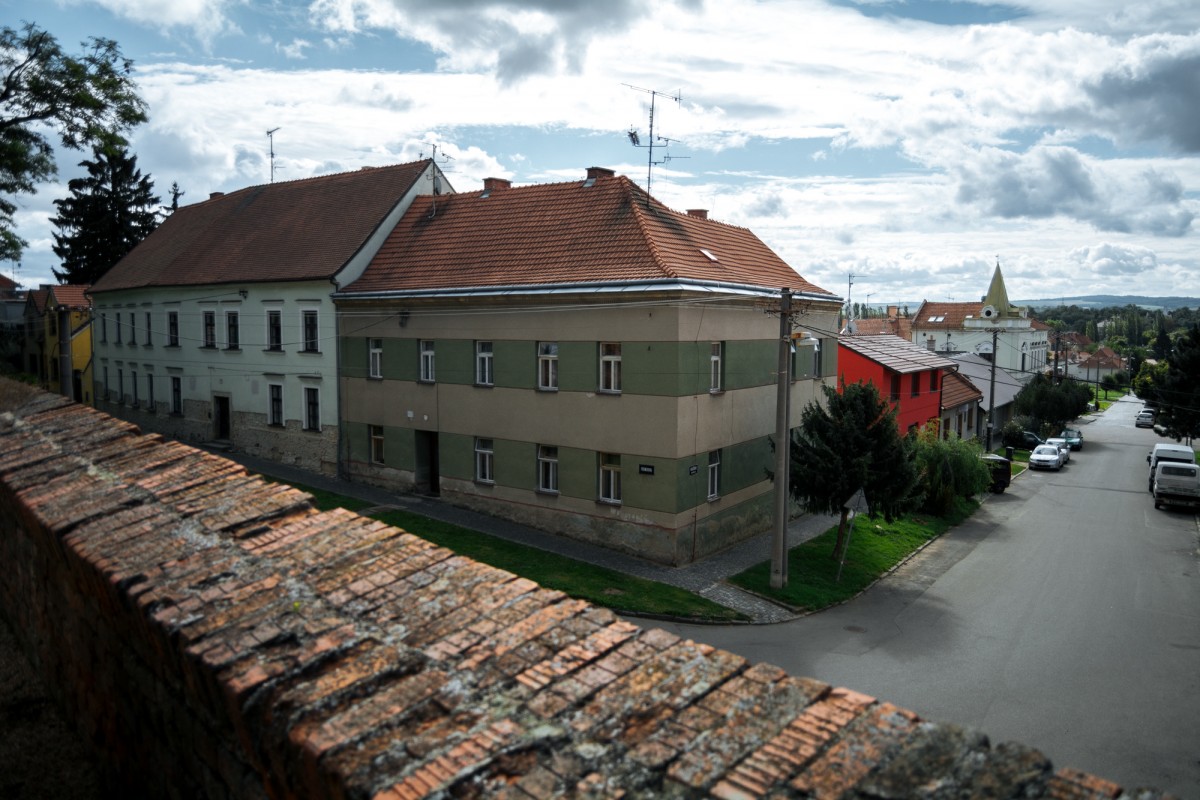 An old oak and acorns: I liked to collect acorns when I was a child, but then we moved to the North and I forgot how beautiful these trees are until I moved to Czech Republic and saw them again.
Tactual sensations are the most important to-do each time I'm at some old place.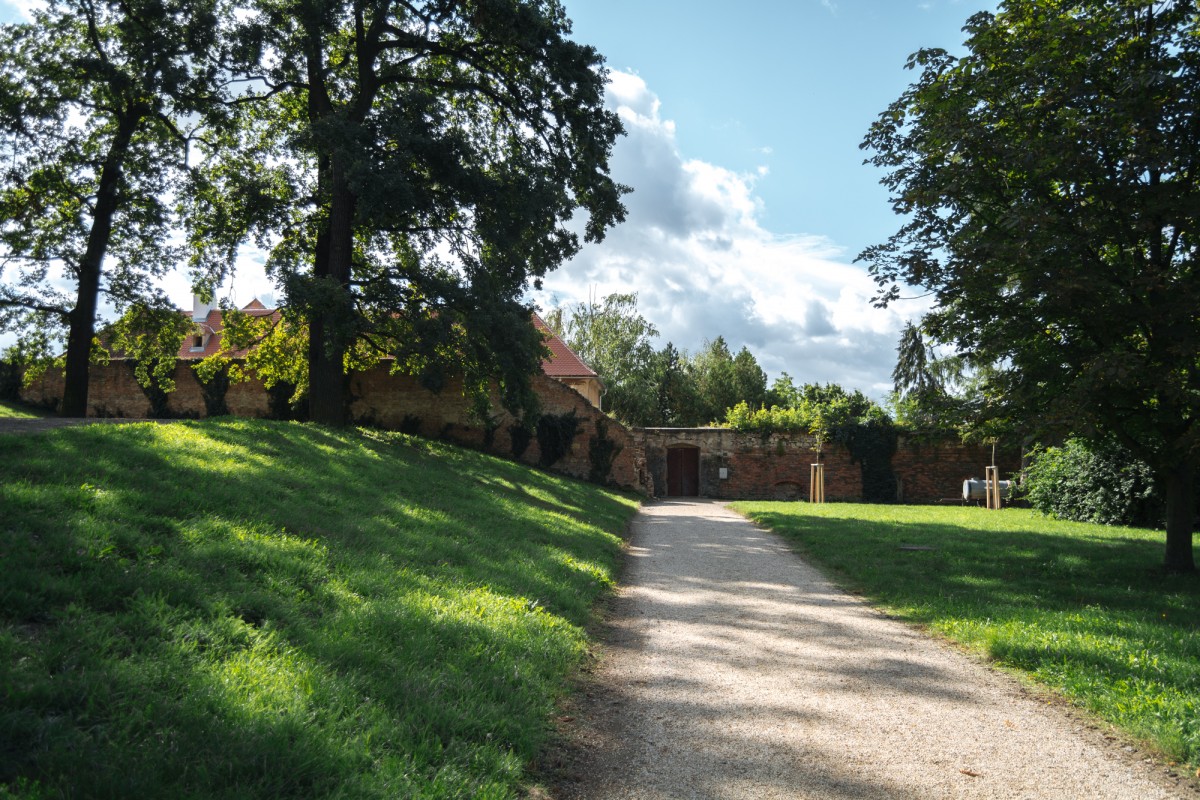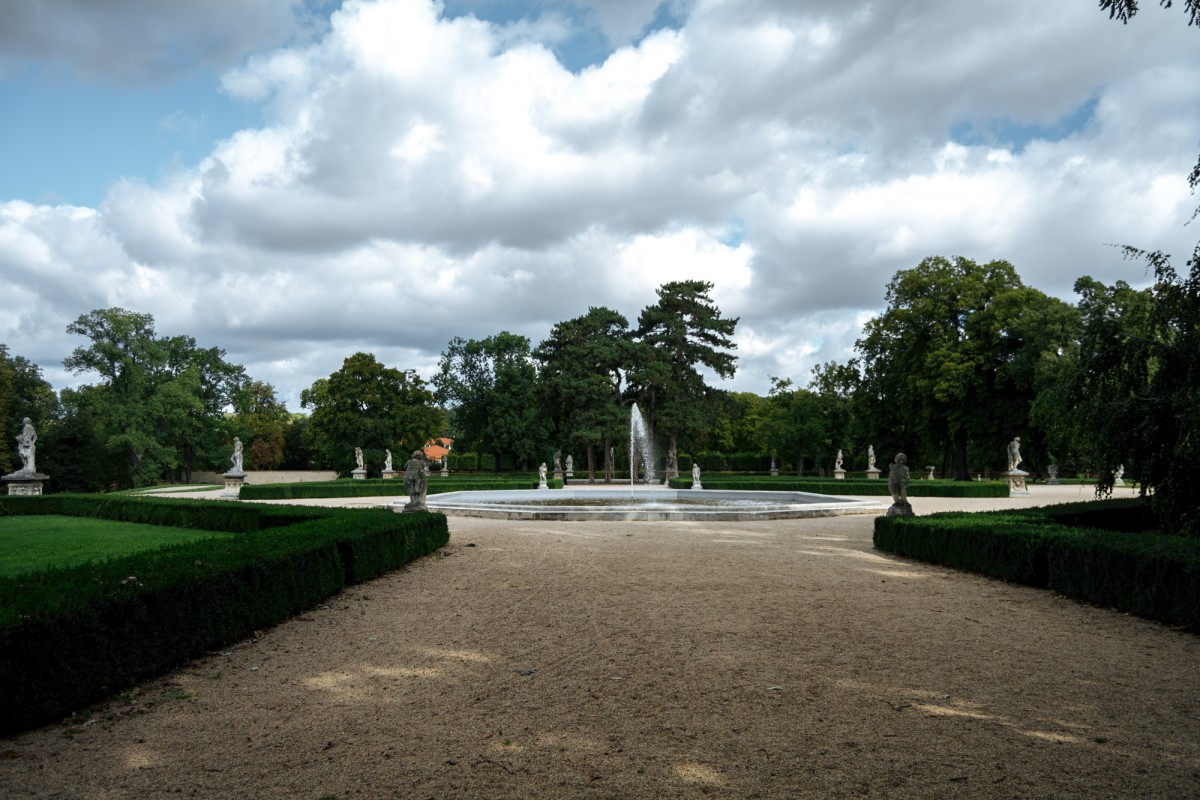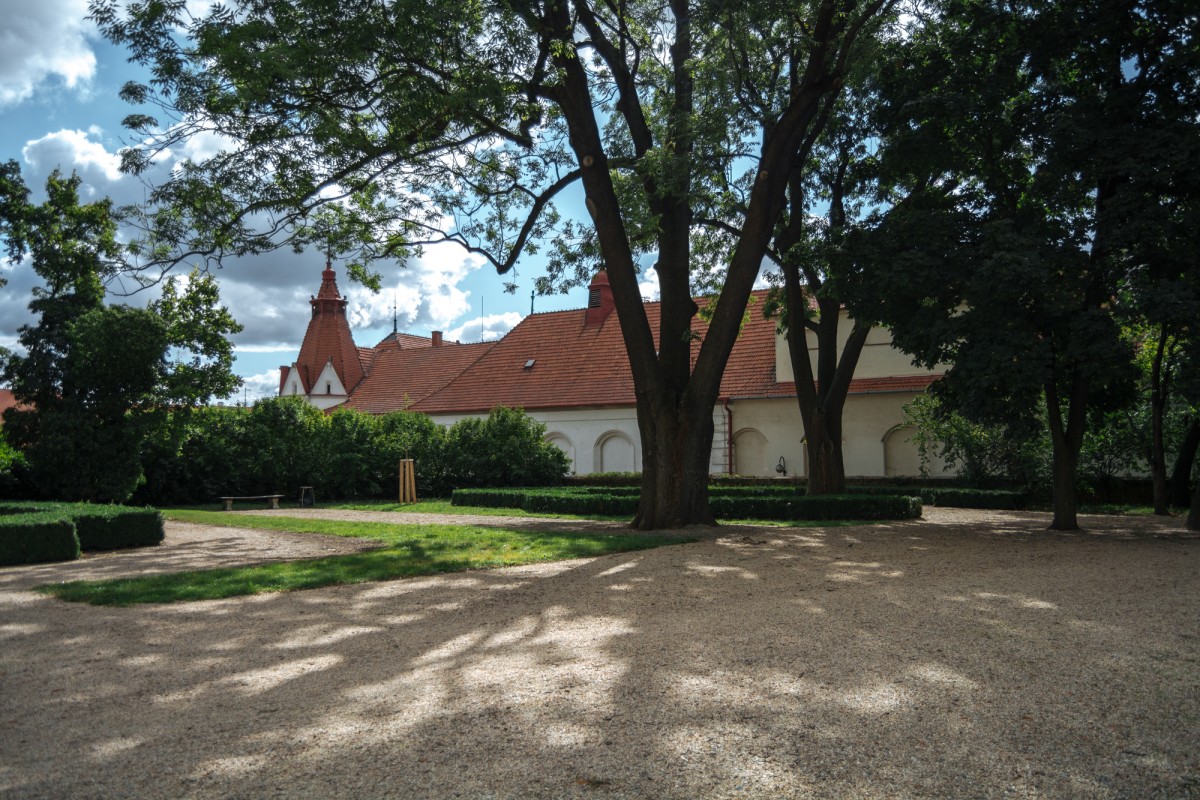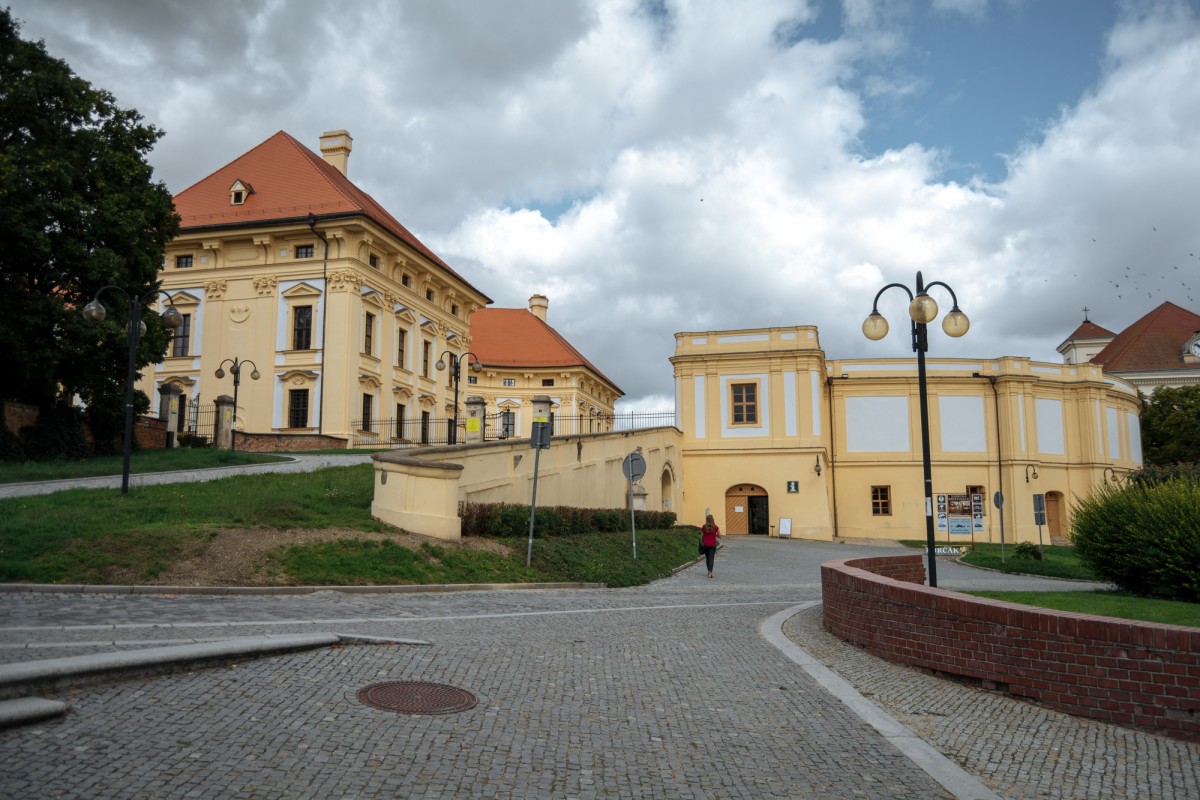 Three people with different lives and tempers. One good trip with a coffee and a pleasant conversation.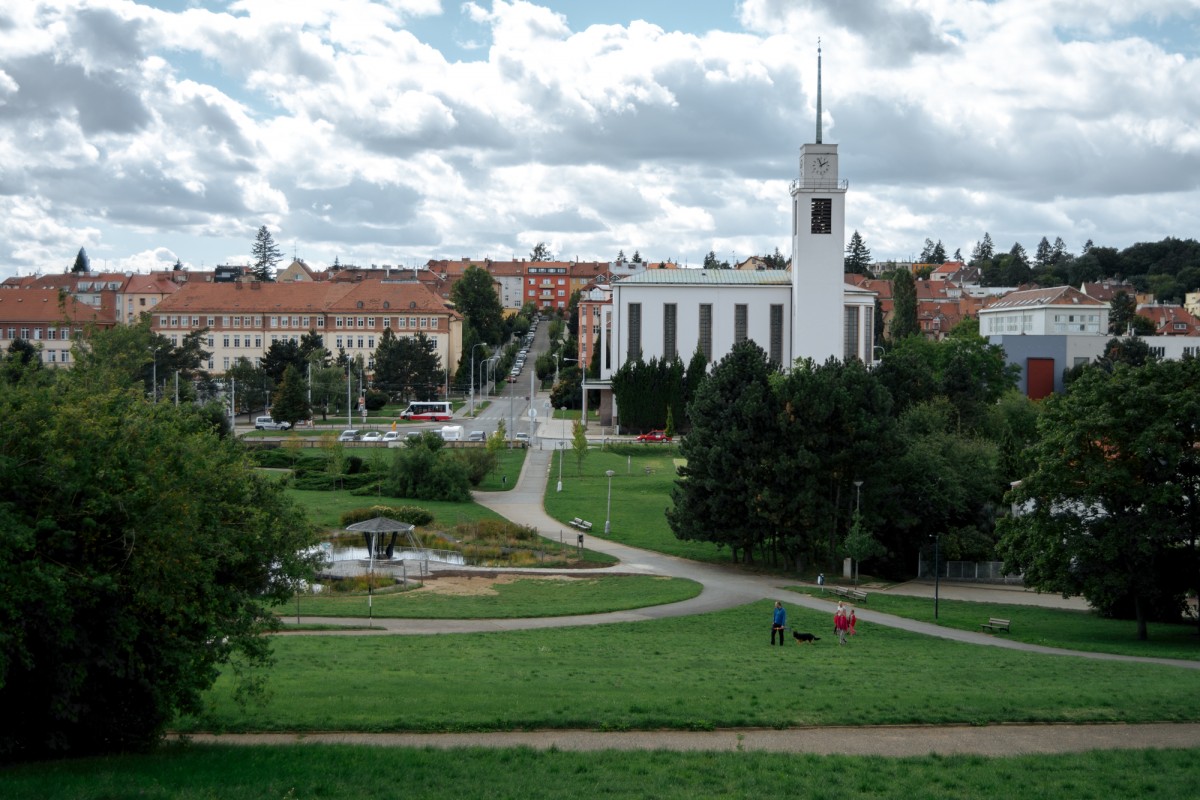 We decided to extend this tourist day with a walk to "Kravi hora" in Brno. In Autumn this place is much fotogenic.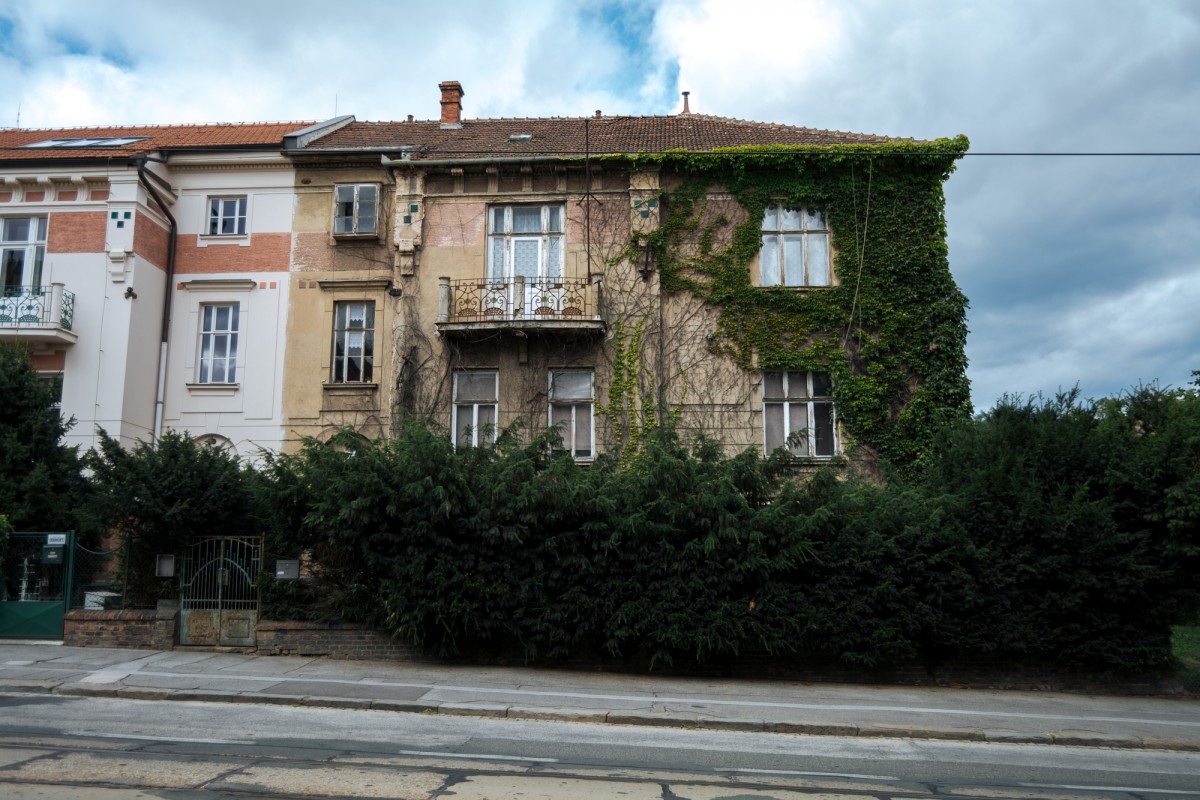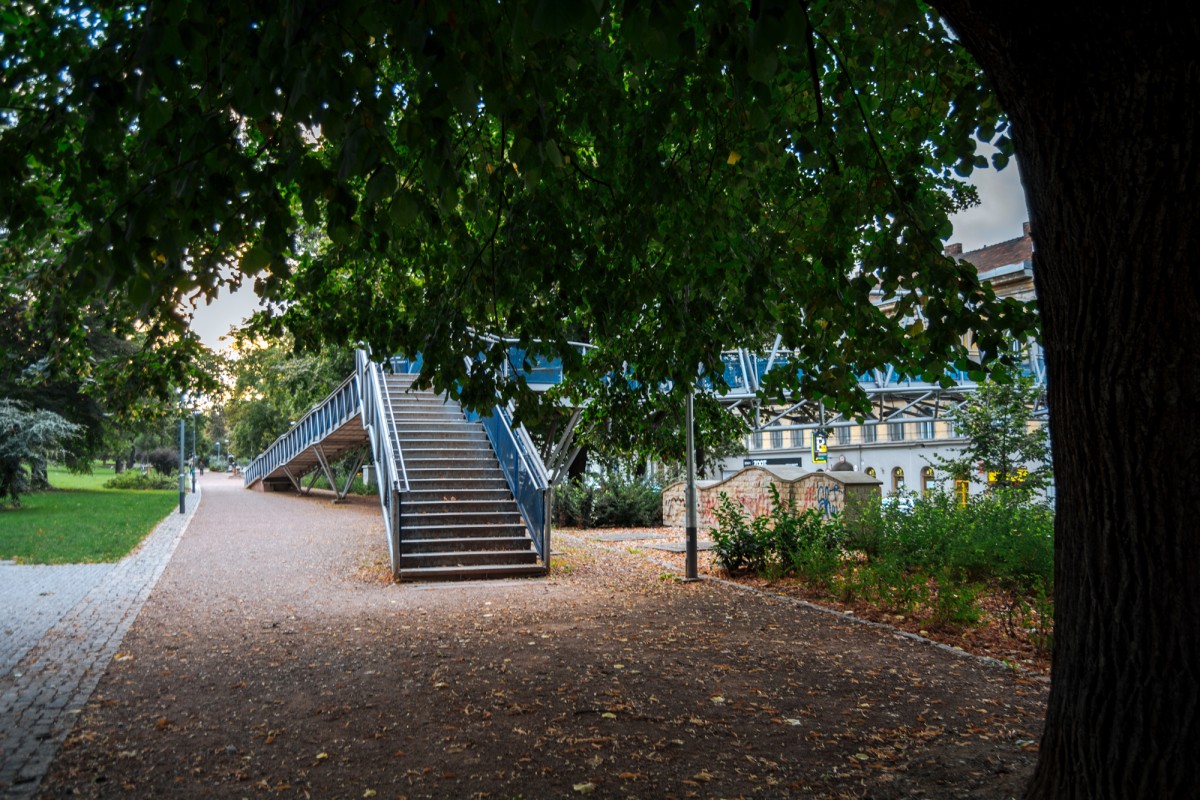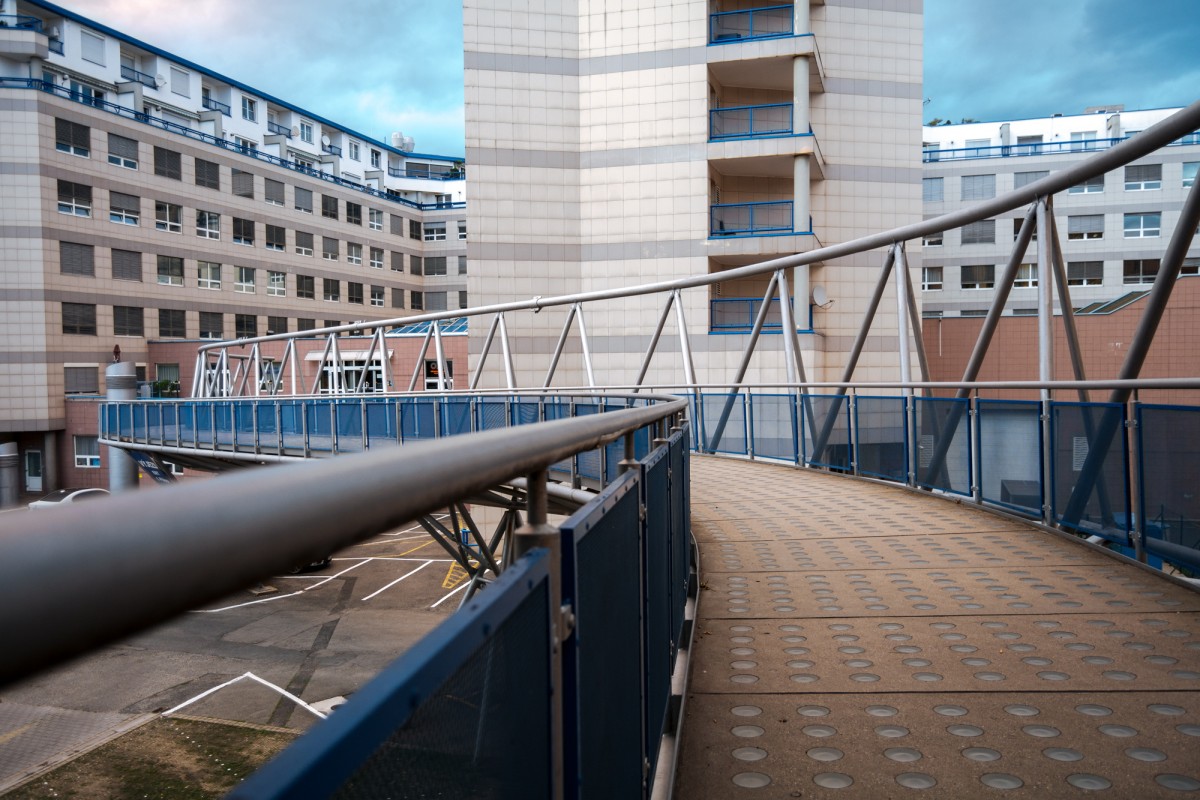 With my friend Katya.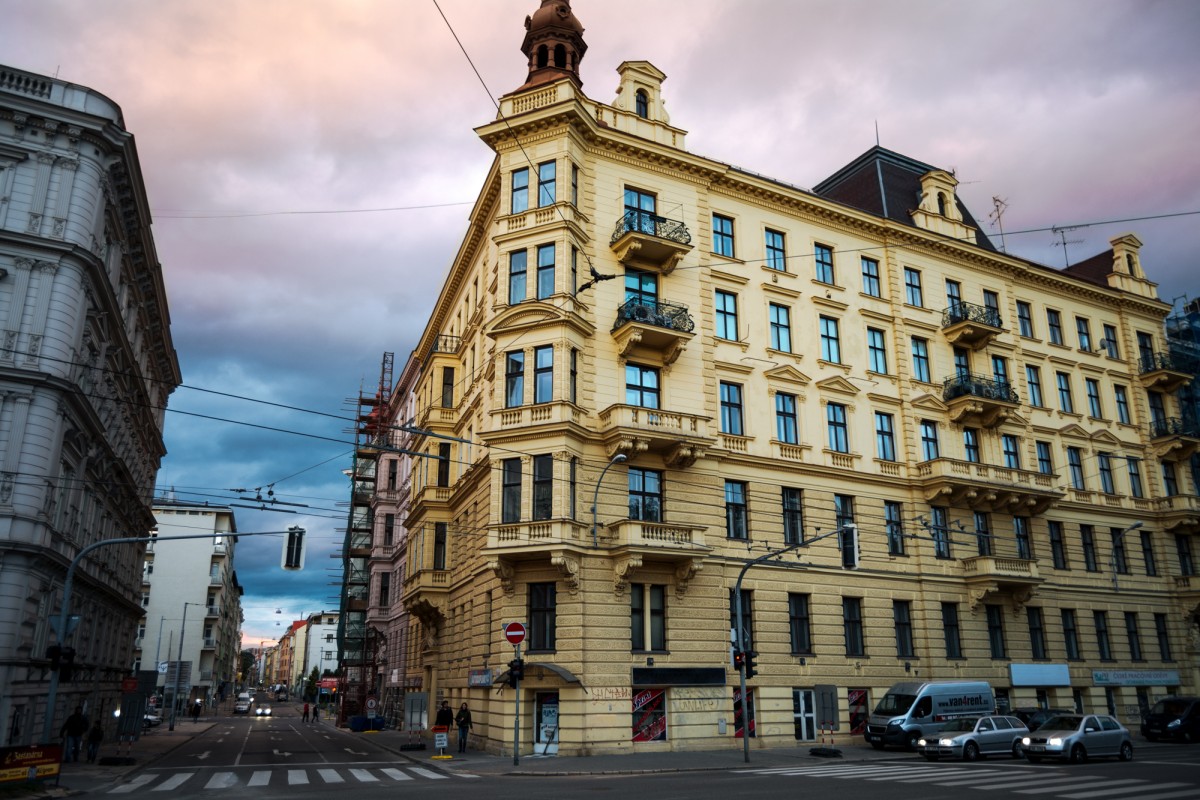 I will remember this warm season forever, but more interesting and exciting things are waiting for us.
Thanks to Dima and Olesya for making me a company on this wonderful trip to Austerlitz. See you next time!
Wish you all a good month with bright mornings and warm evenings!
Dina