When we've crossed the border in this place for the first time, we promised to ourselves that next time we will come back here with friends. And this happened! This trip was very relaxed and stressless; we've got a lot of time to explore Hardegg again and even to stay in Znojmo for a few hours on the way back. You can find my previous notes about Hardegg and the "Iron Curtain" here.
Welcome to our photo notes 🚌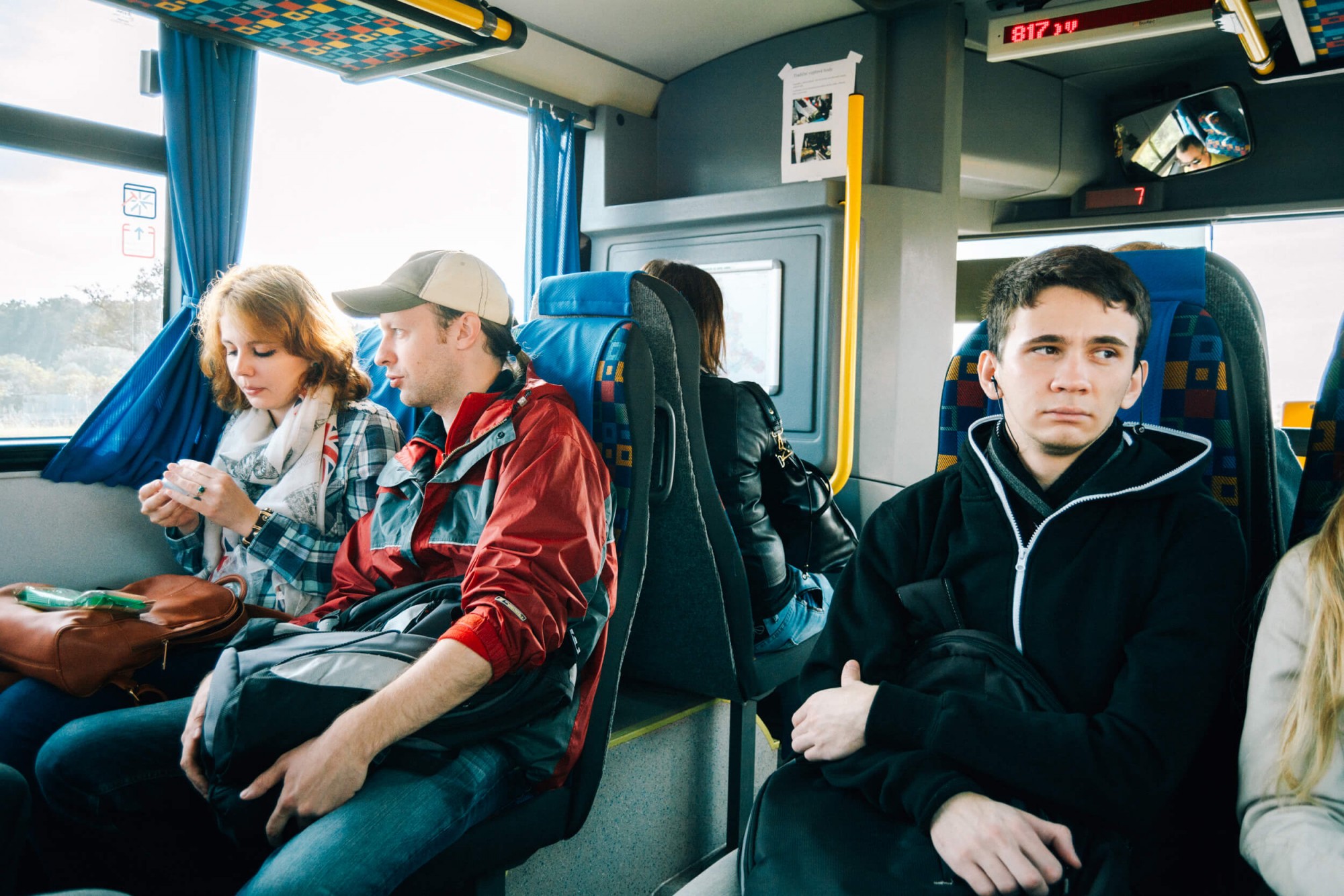 Cozy minutes in a bus.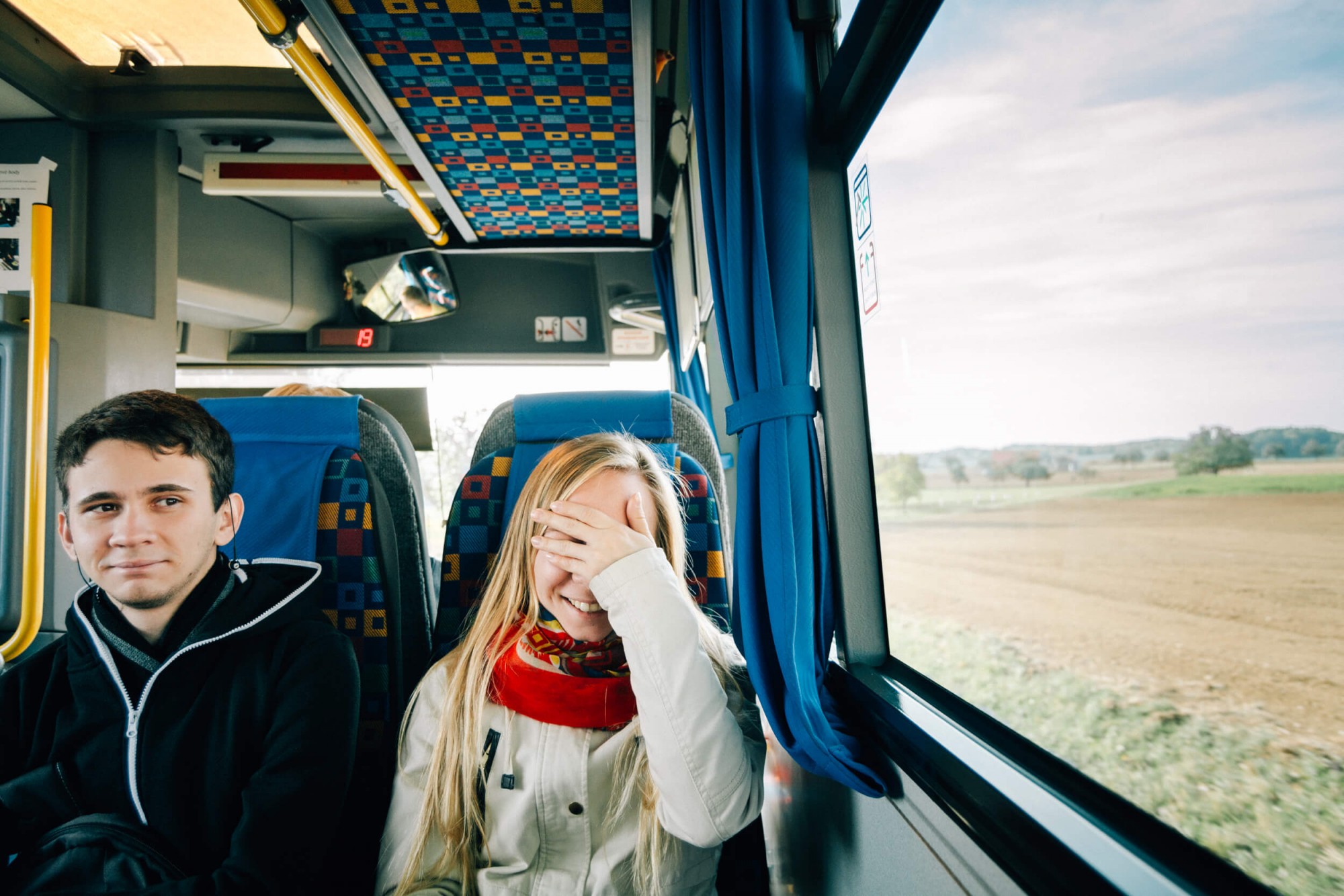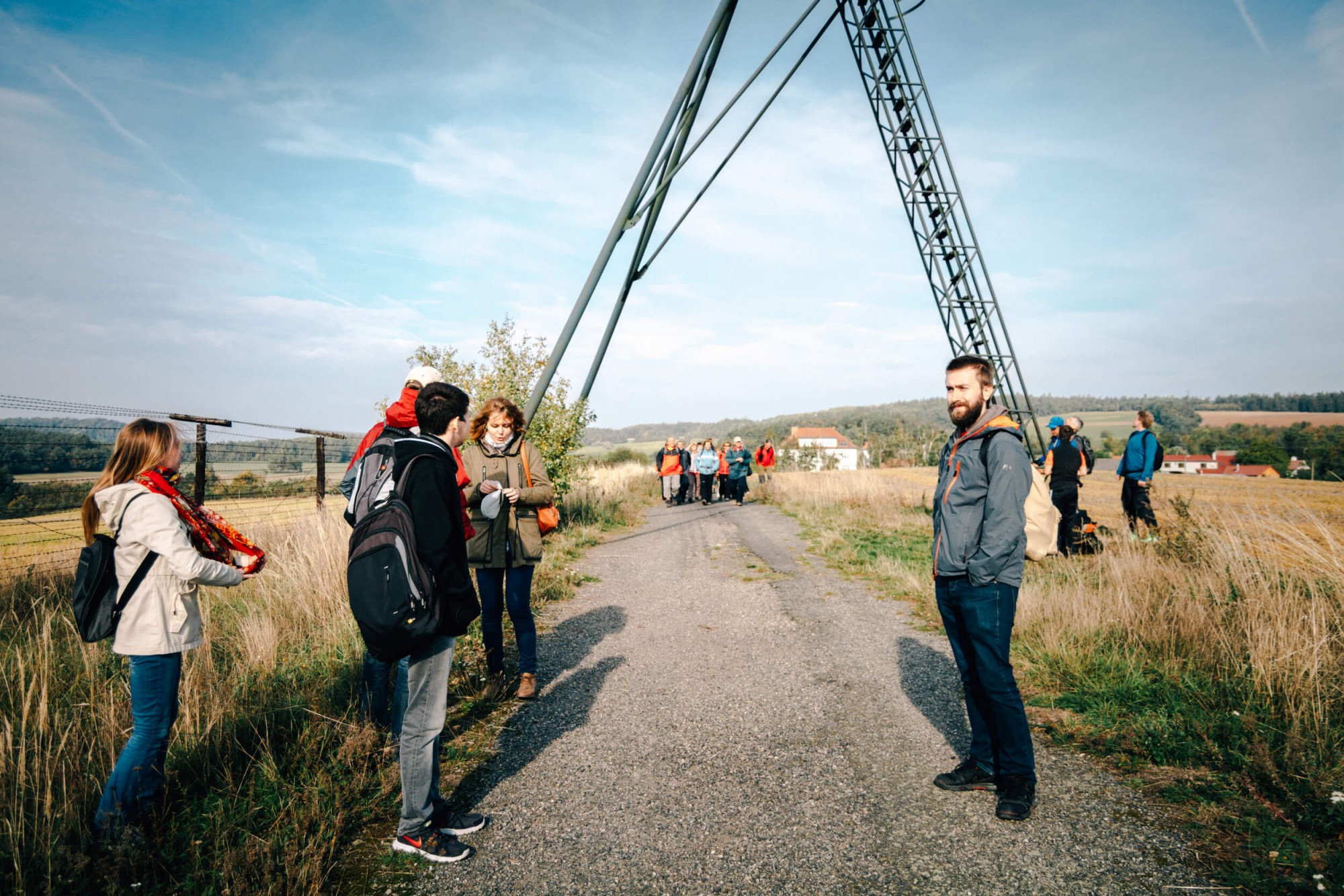 A fragment of the "Iron Curtain" and a watchtower.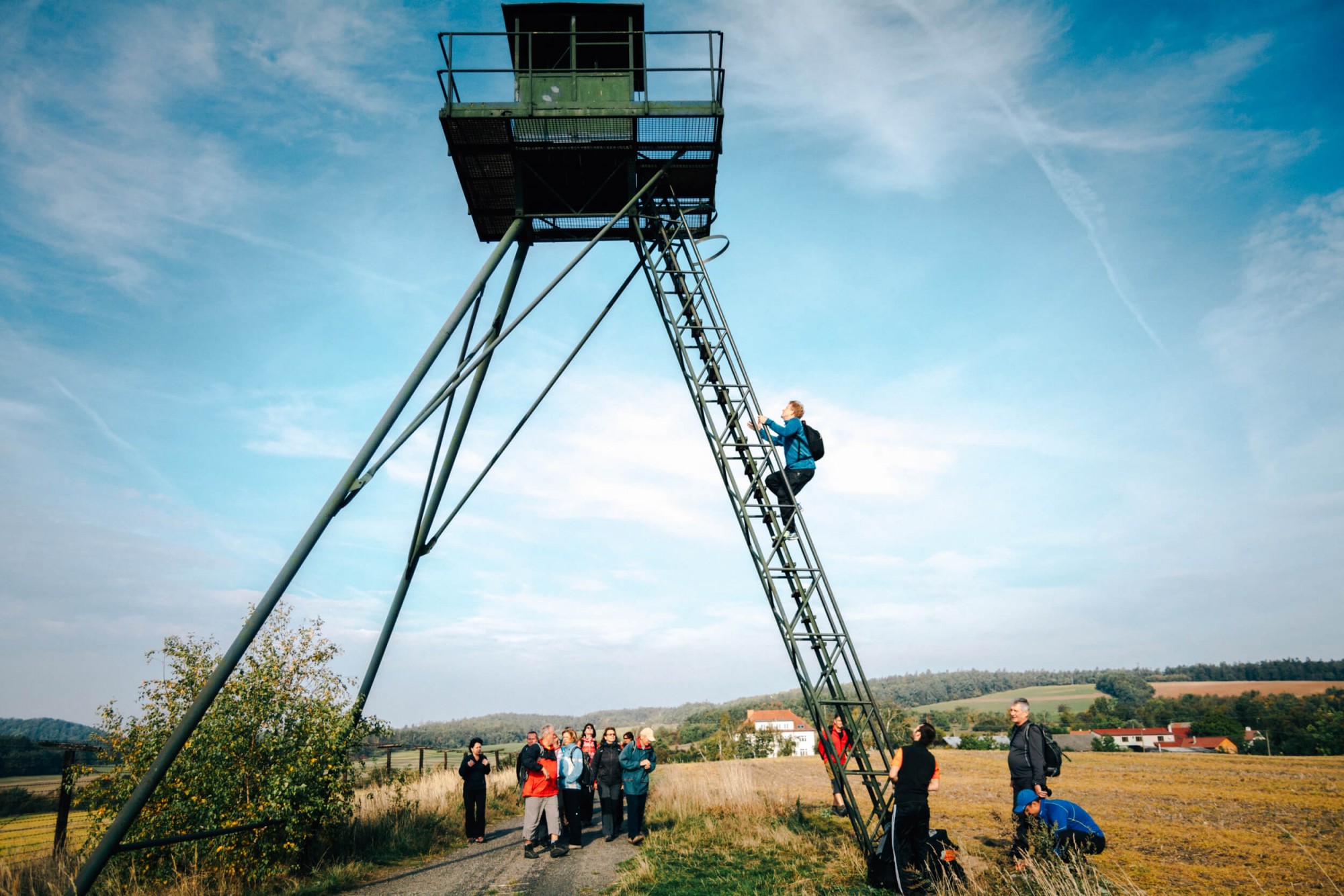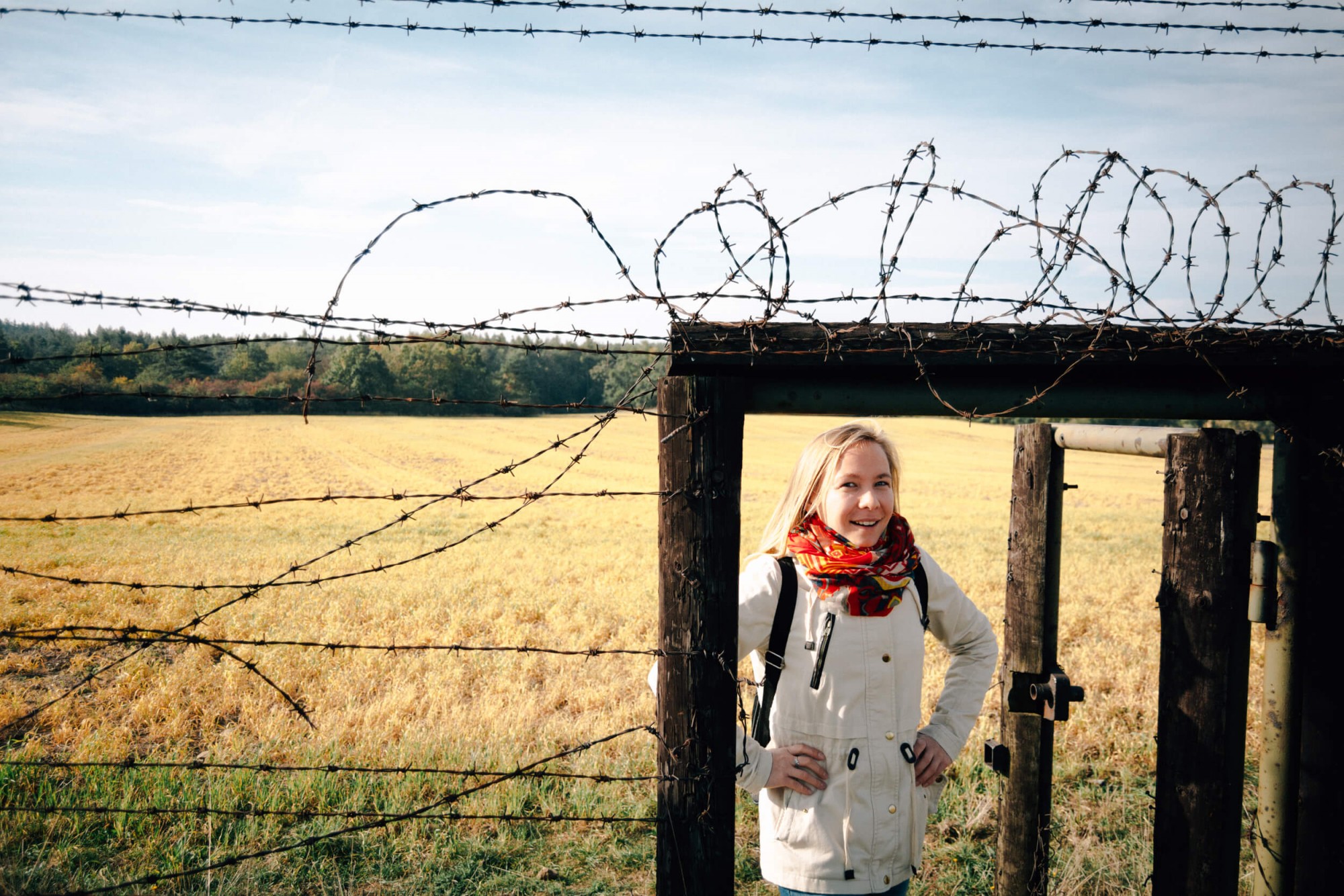 At a viewing point on the Czech side.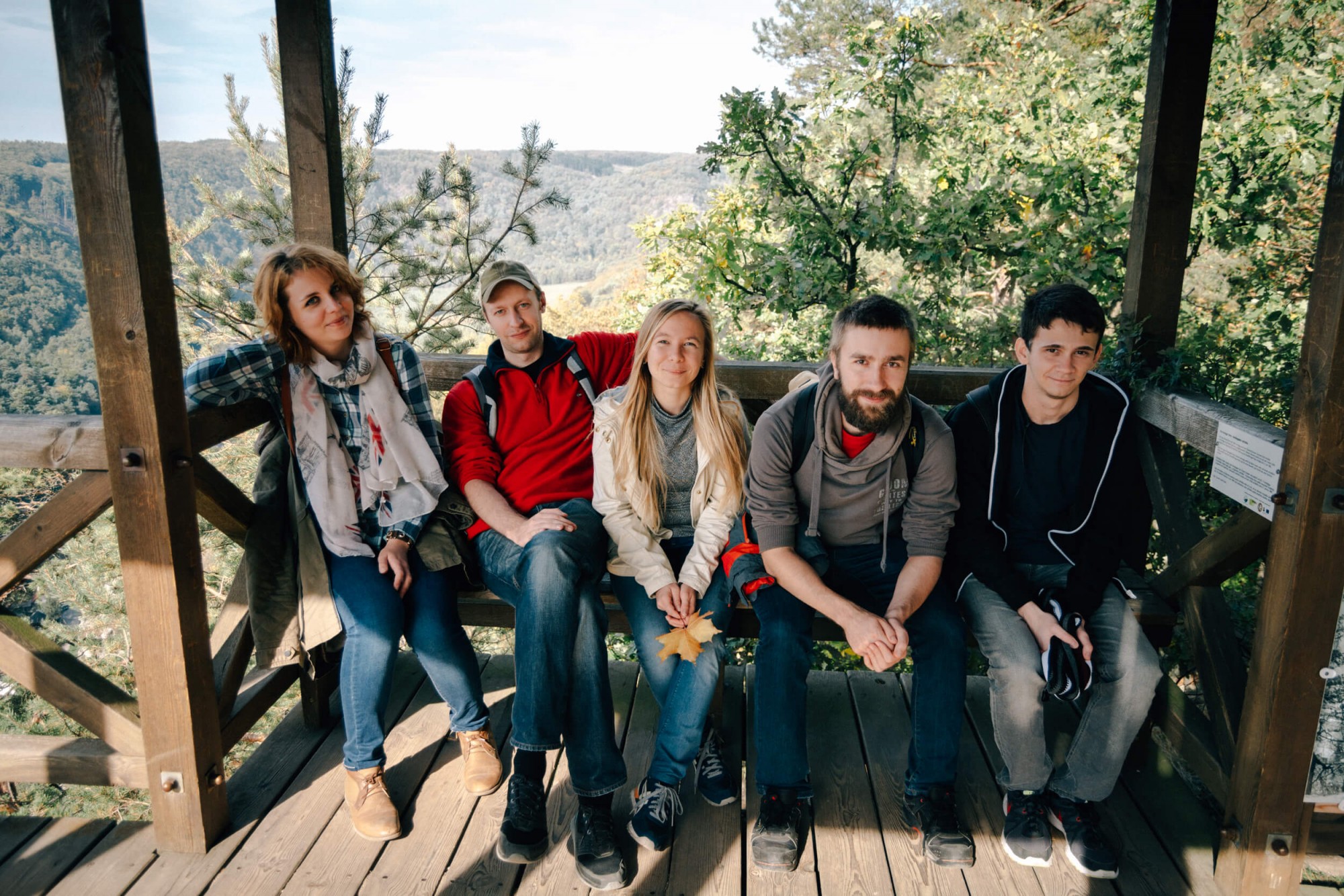 In one of the accessible bunkers located near the boundary.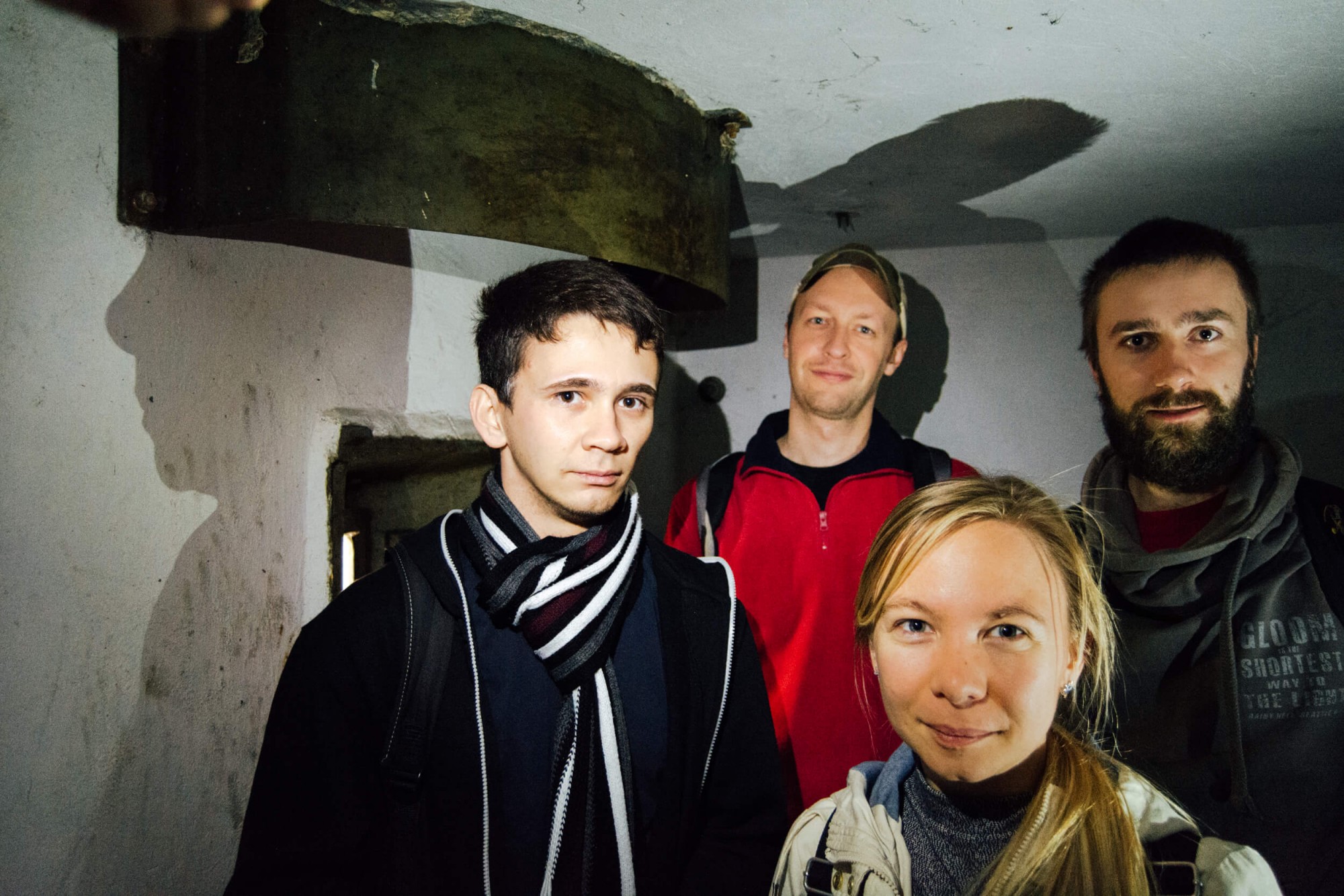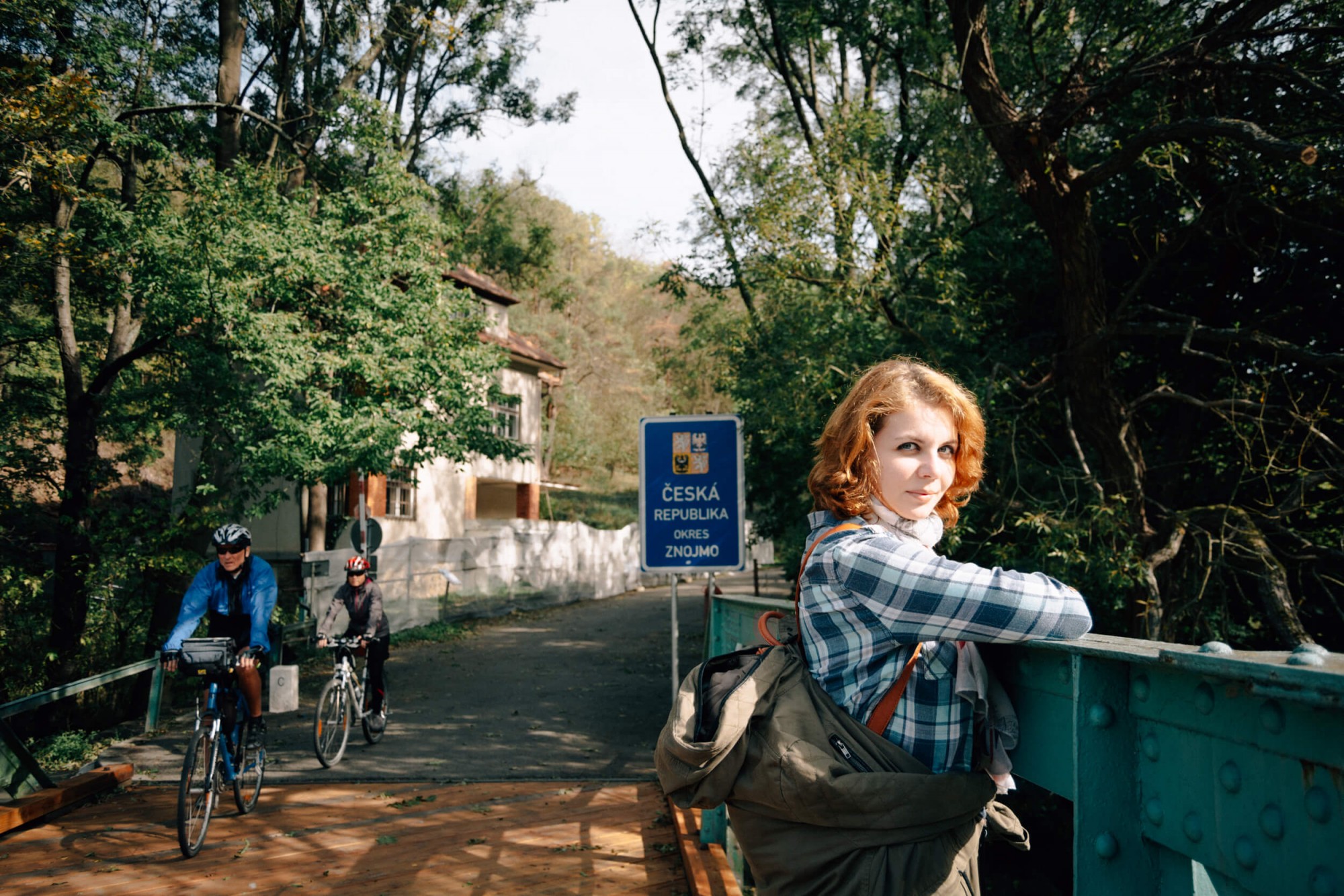 The Czech-Austrian boundary goes along this river Thaya.
Small cozy Hardegg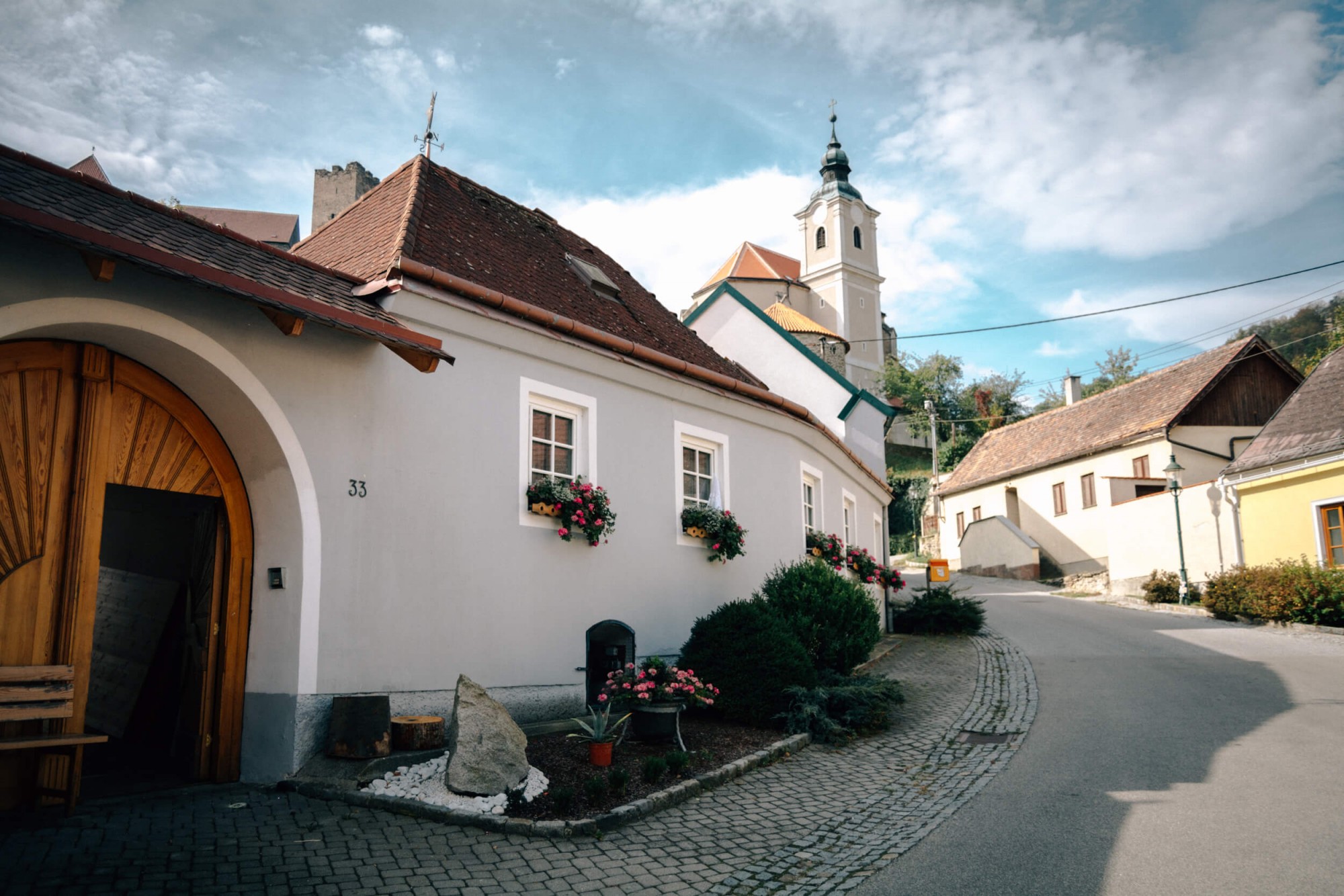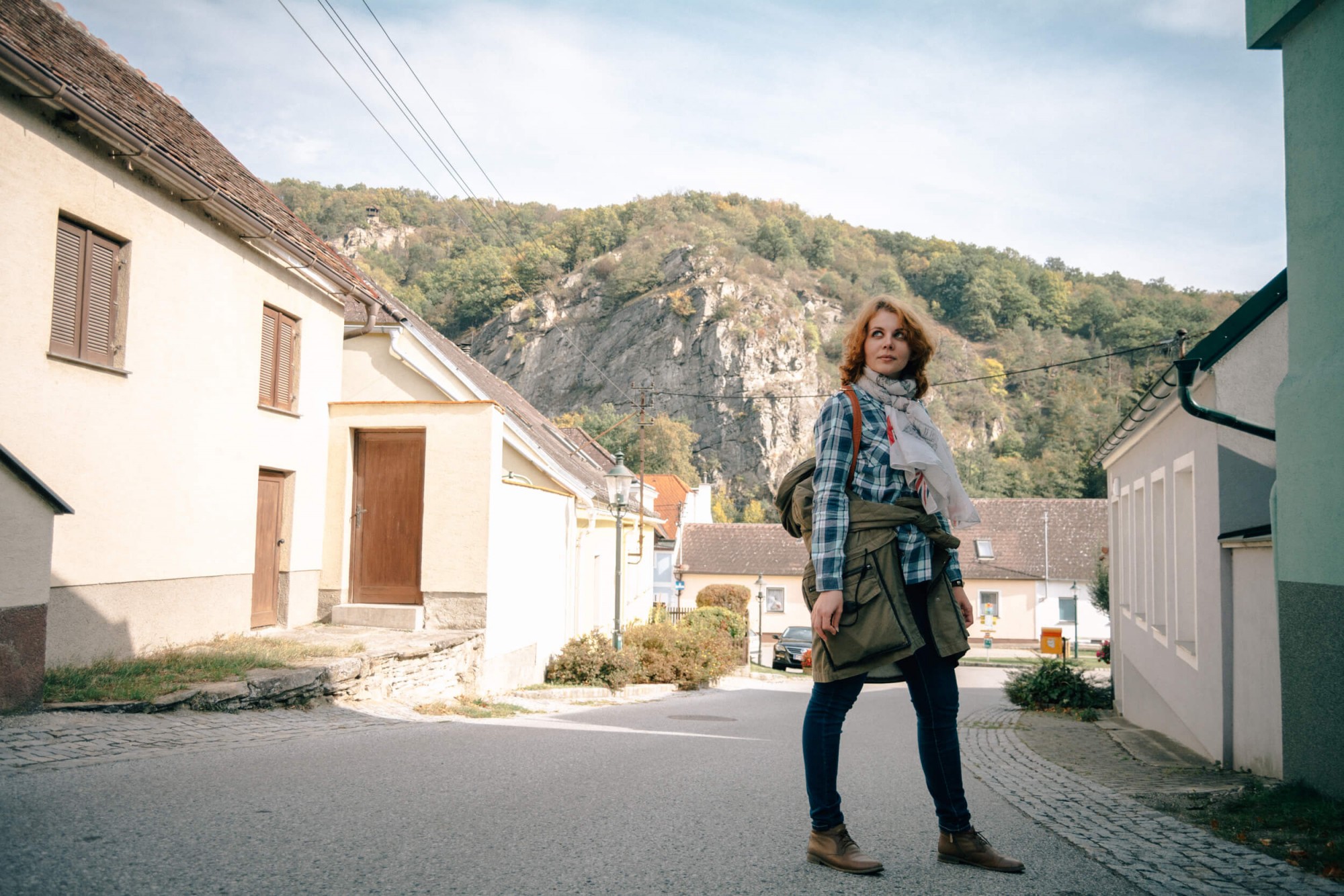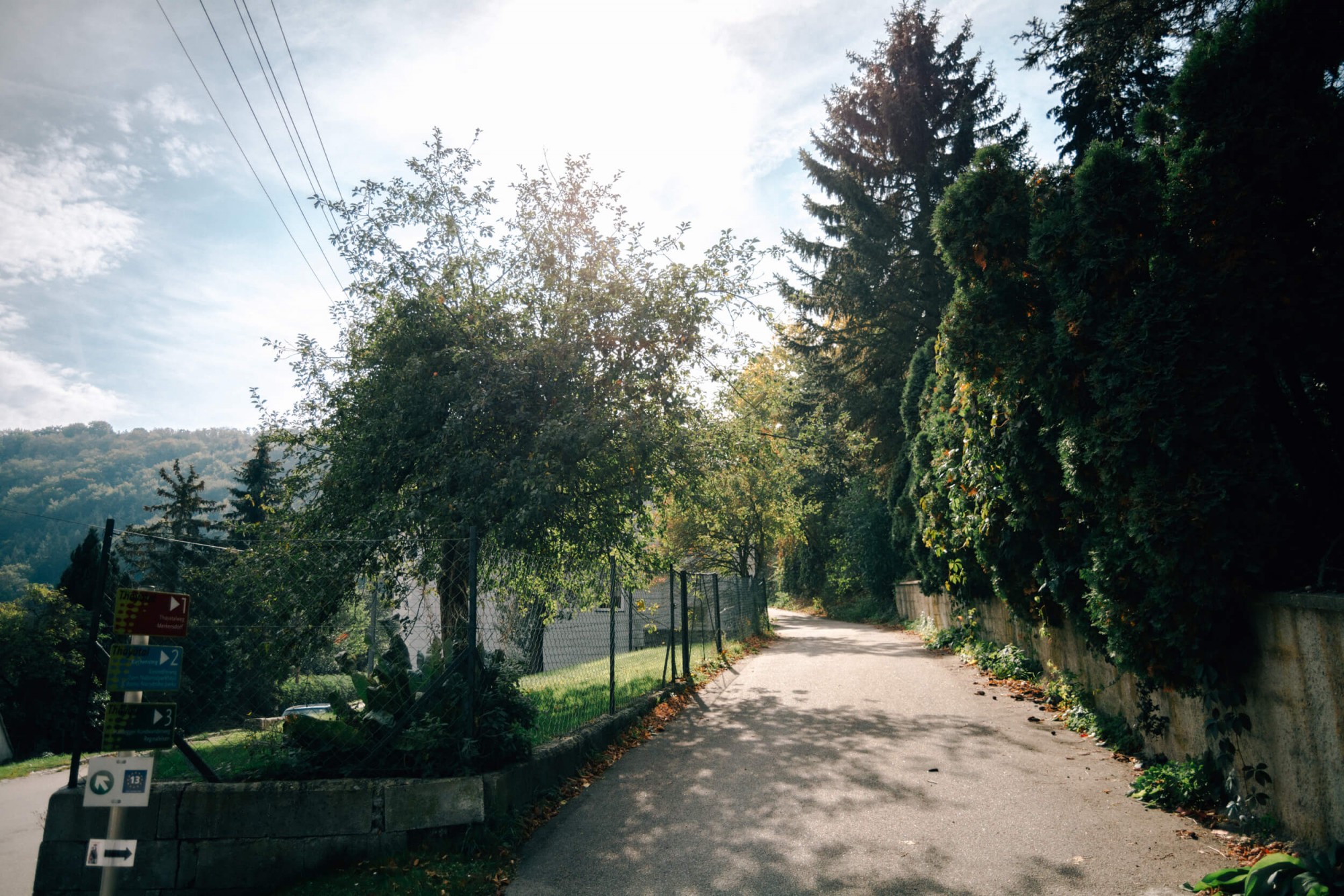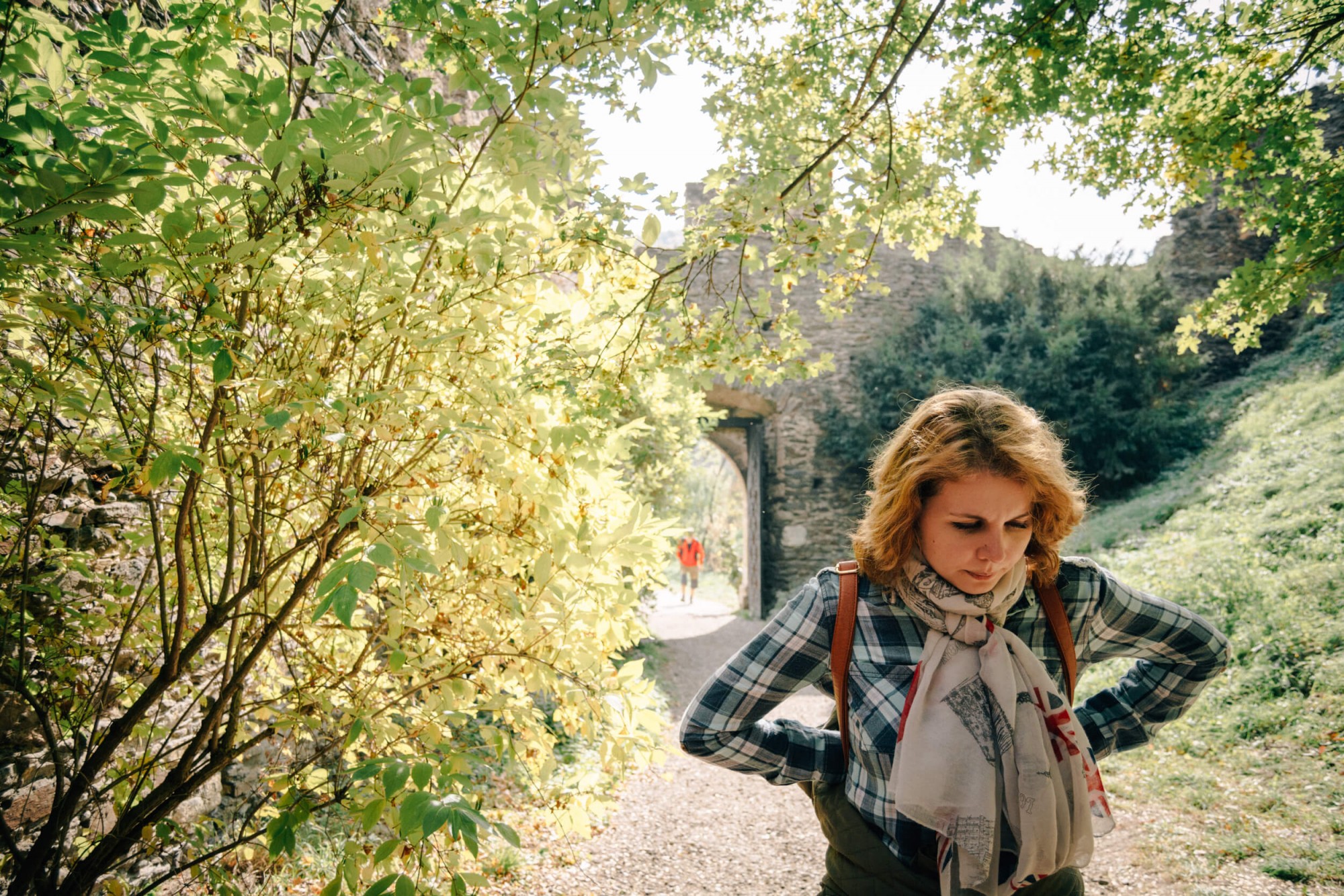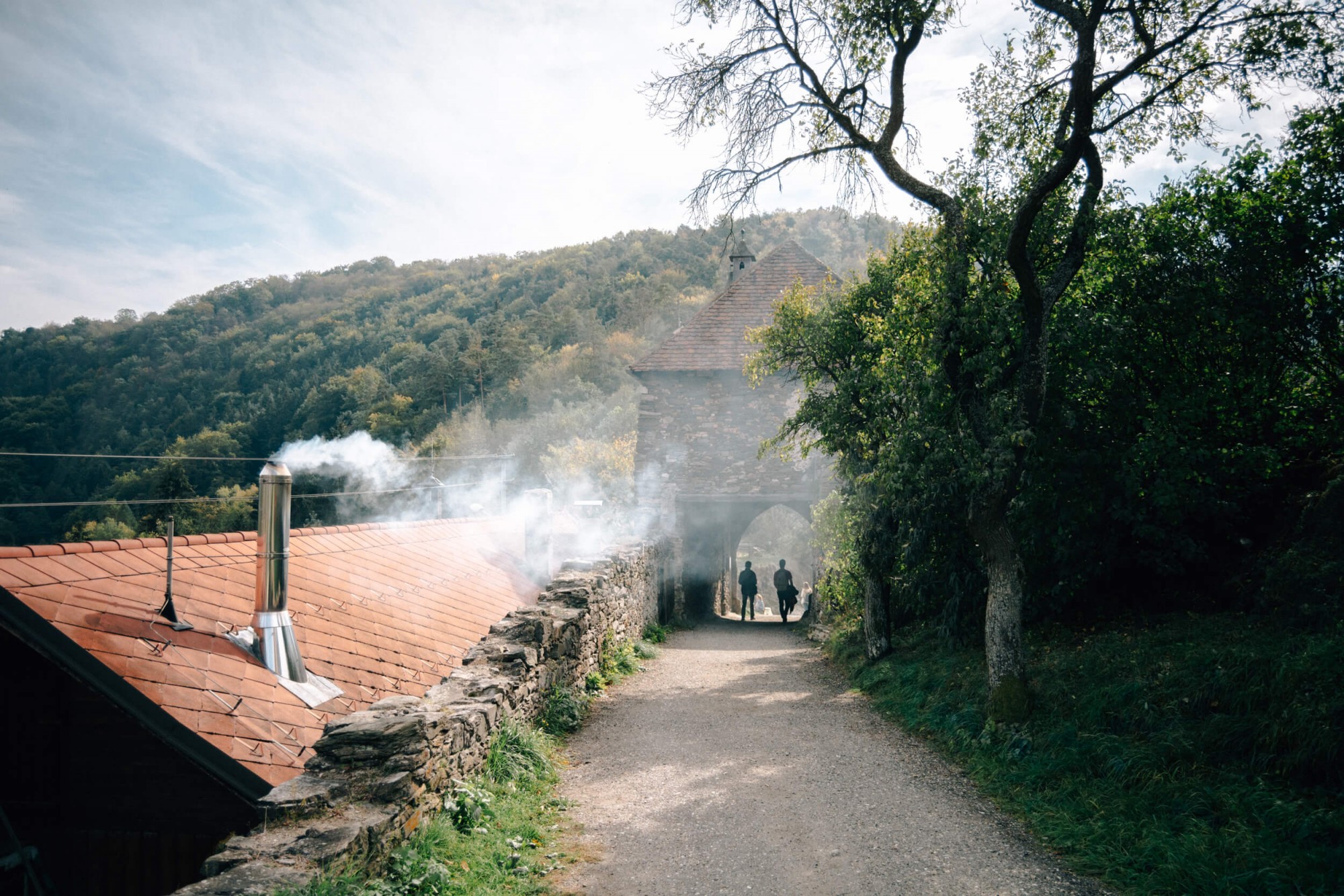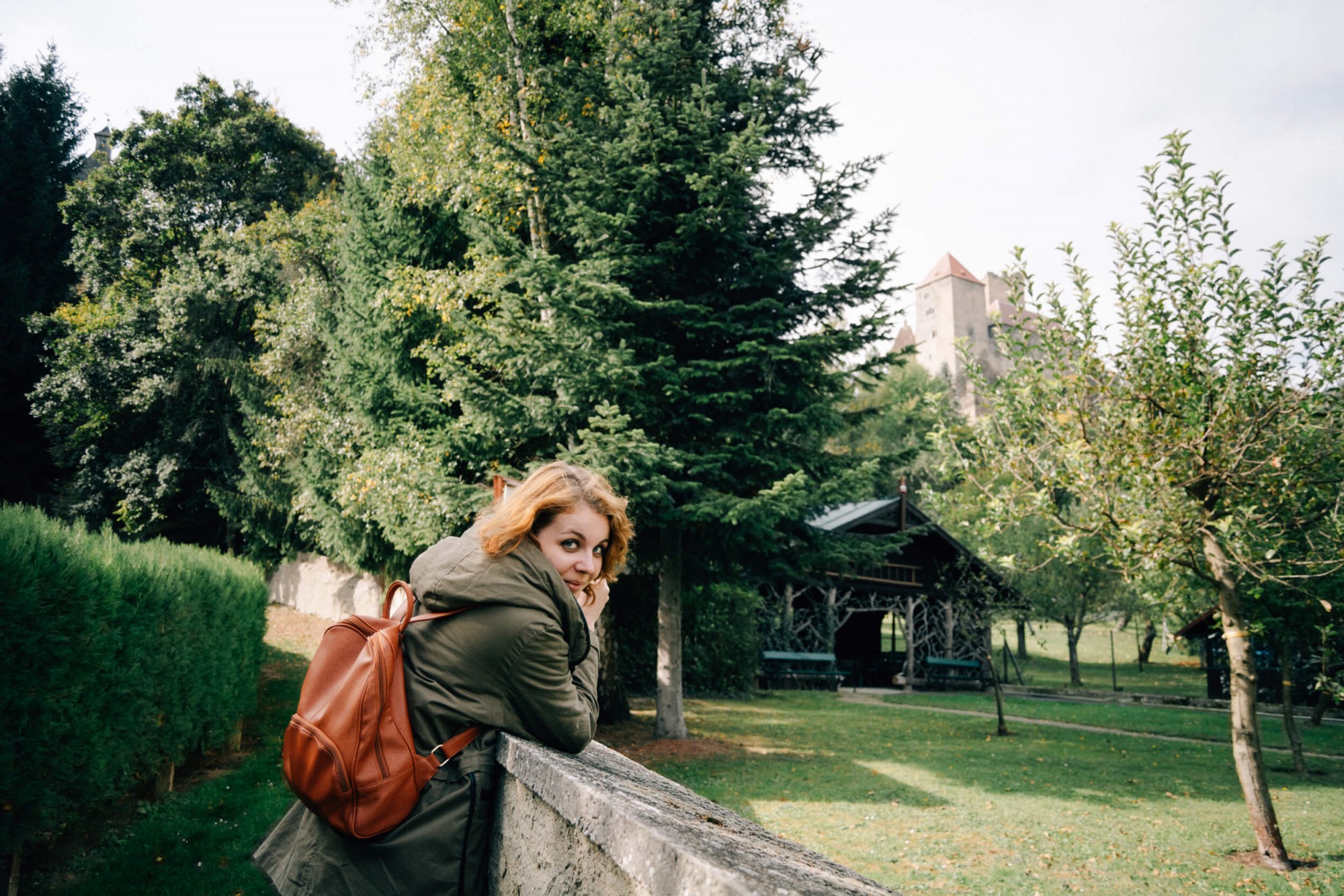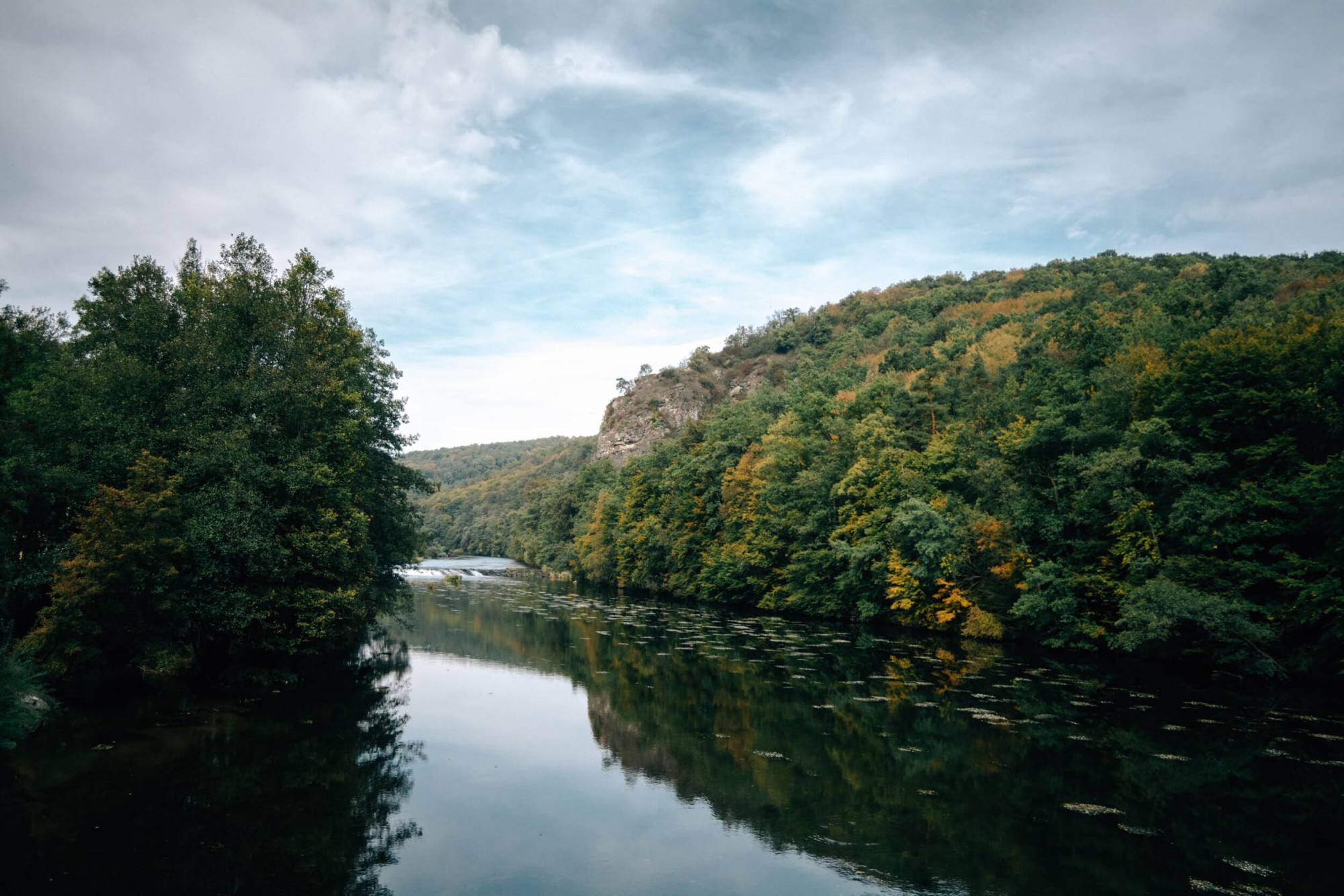 Going back to Czech Republic…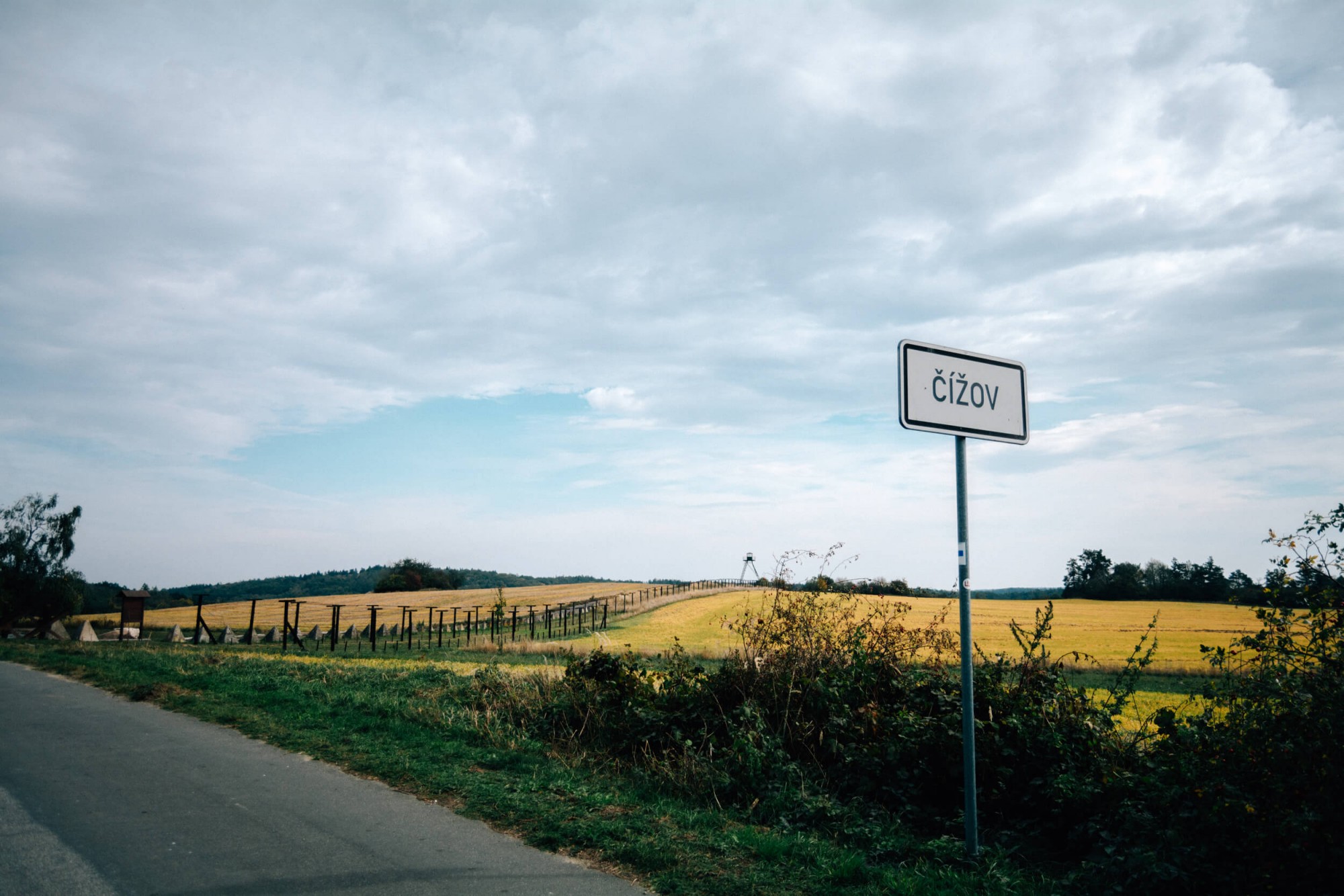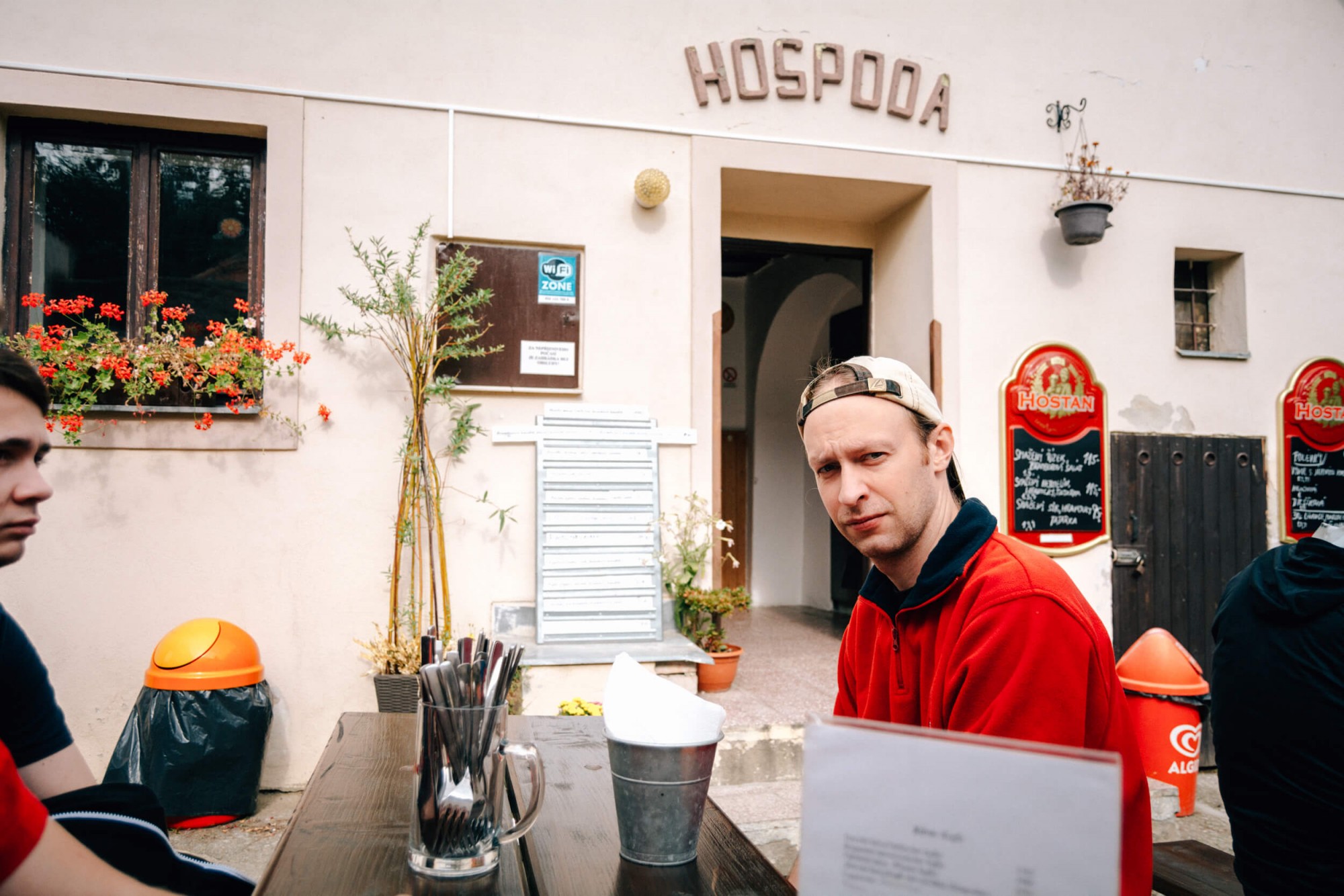 We are in Znojmo!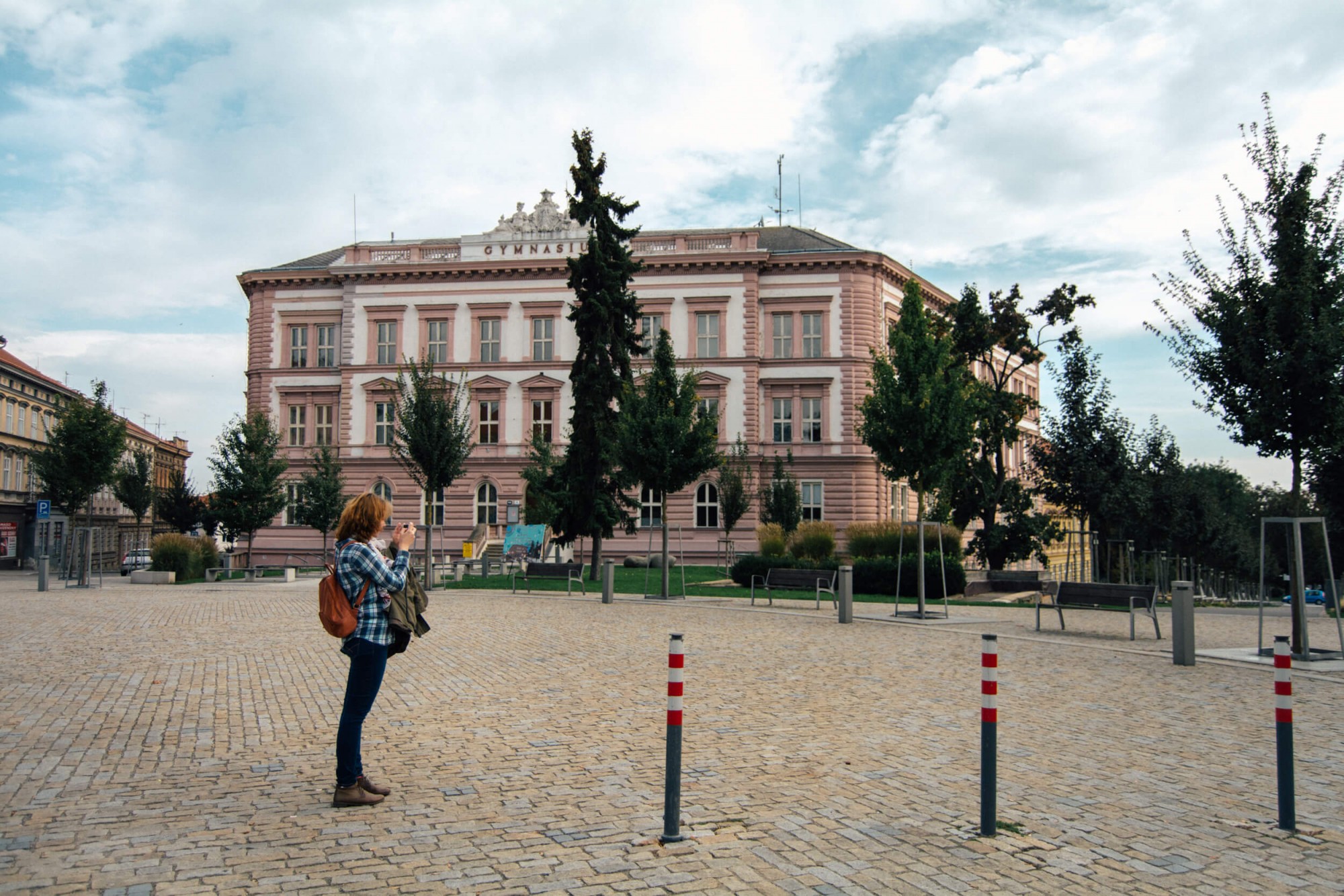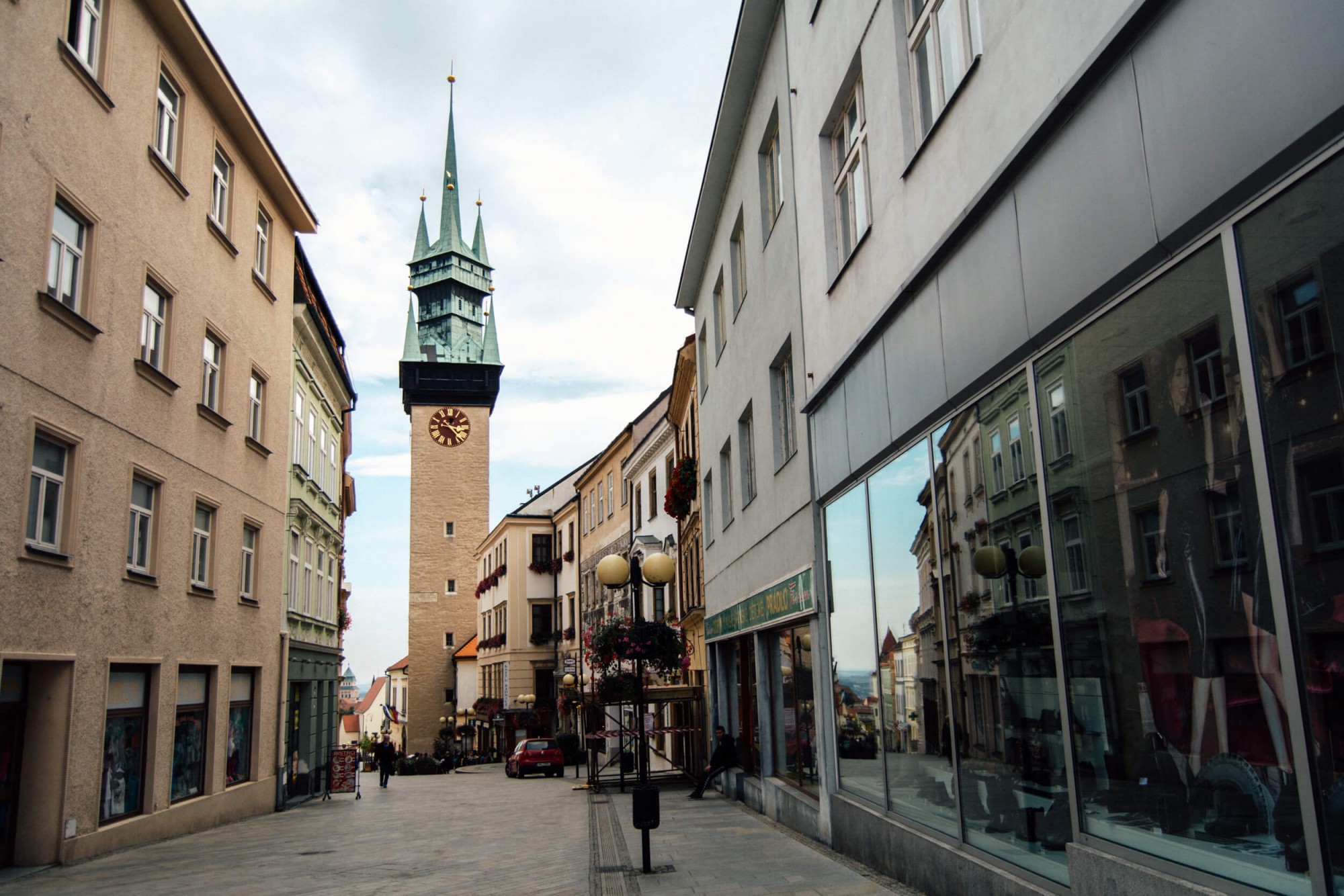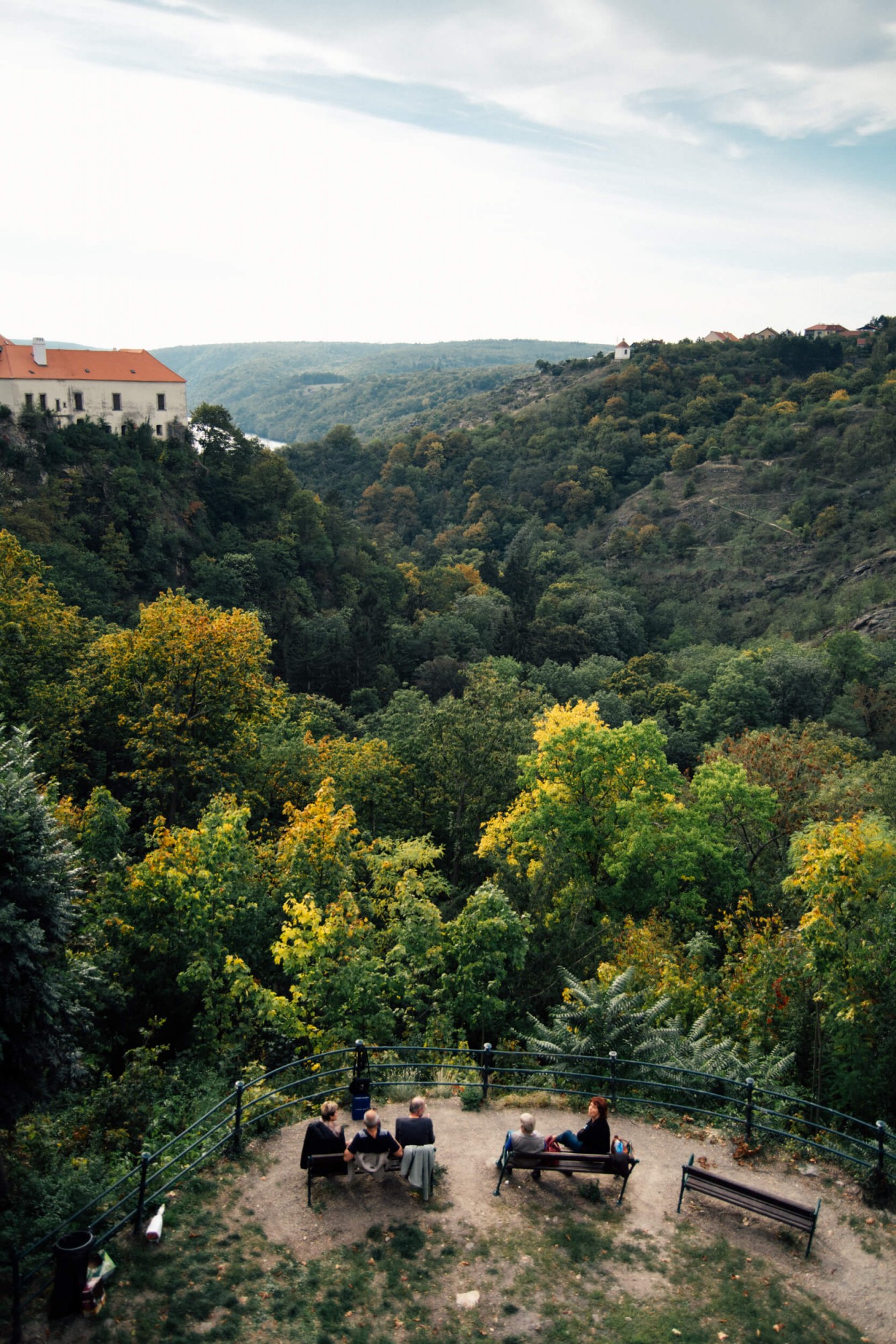 Breath-taking view 🌎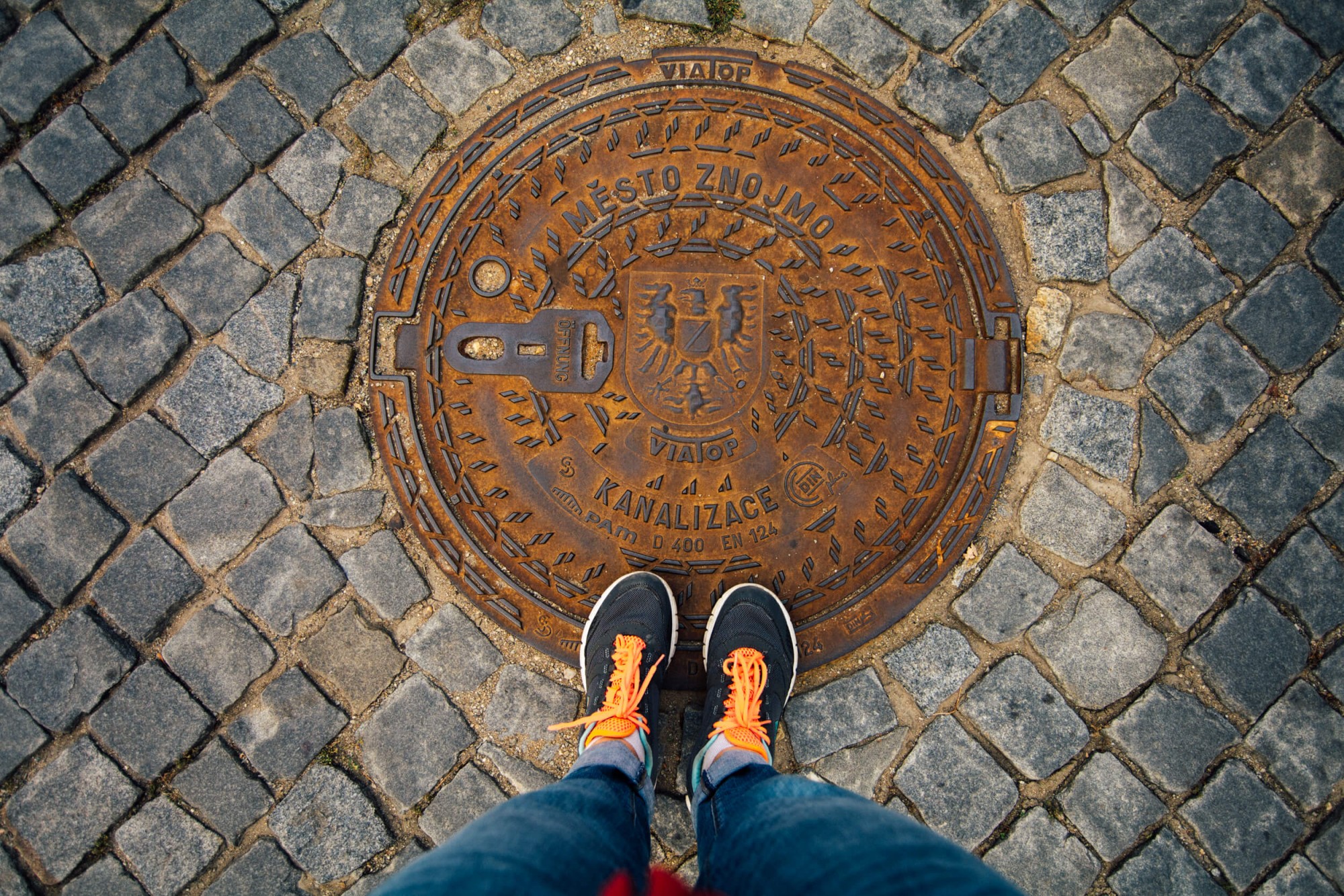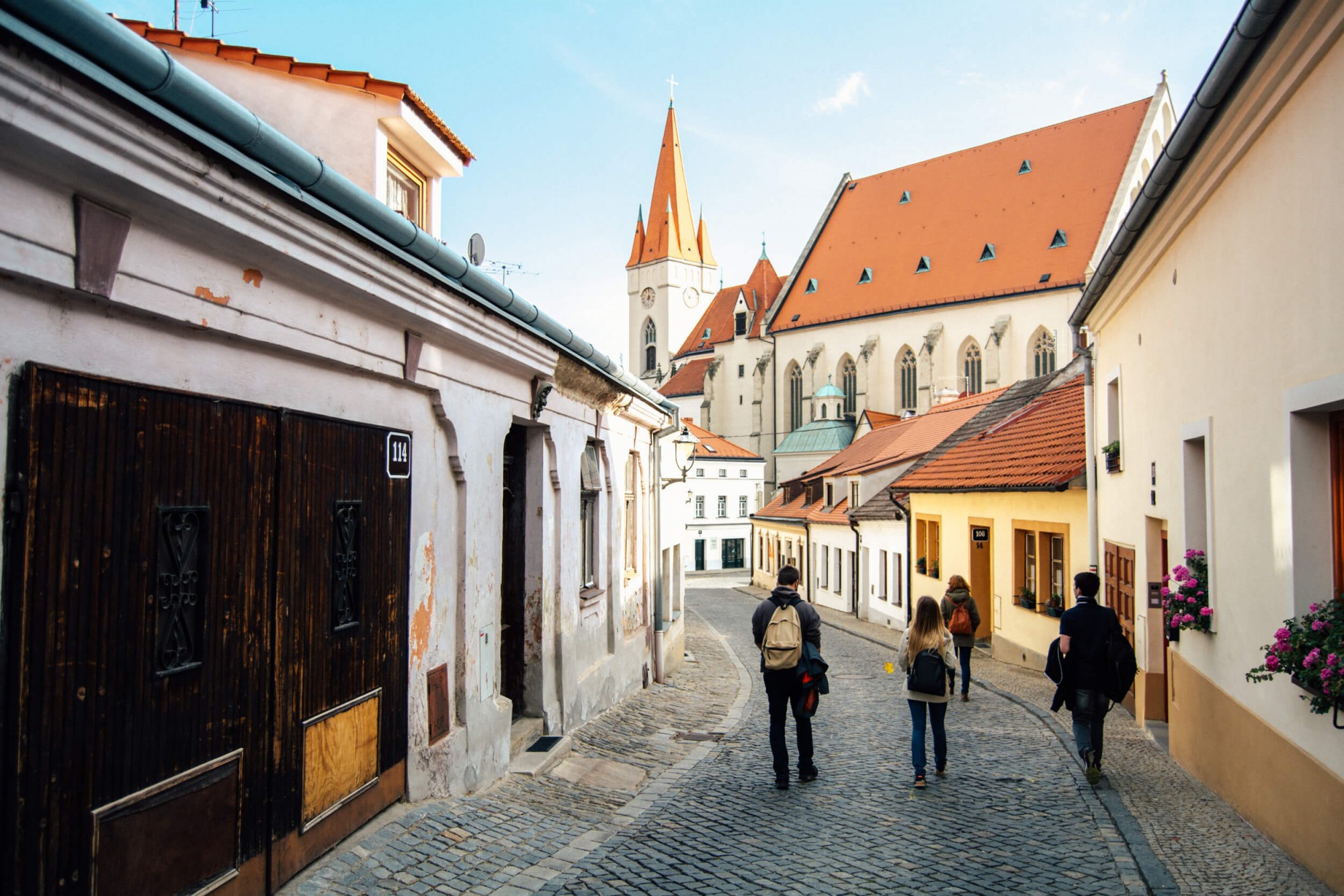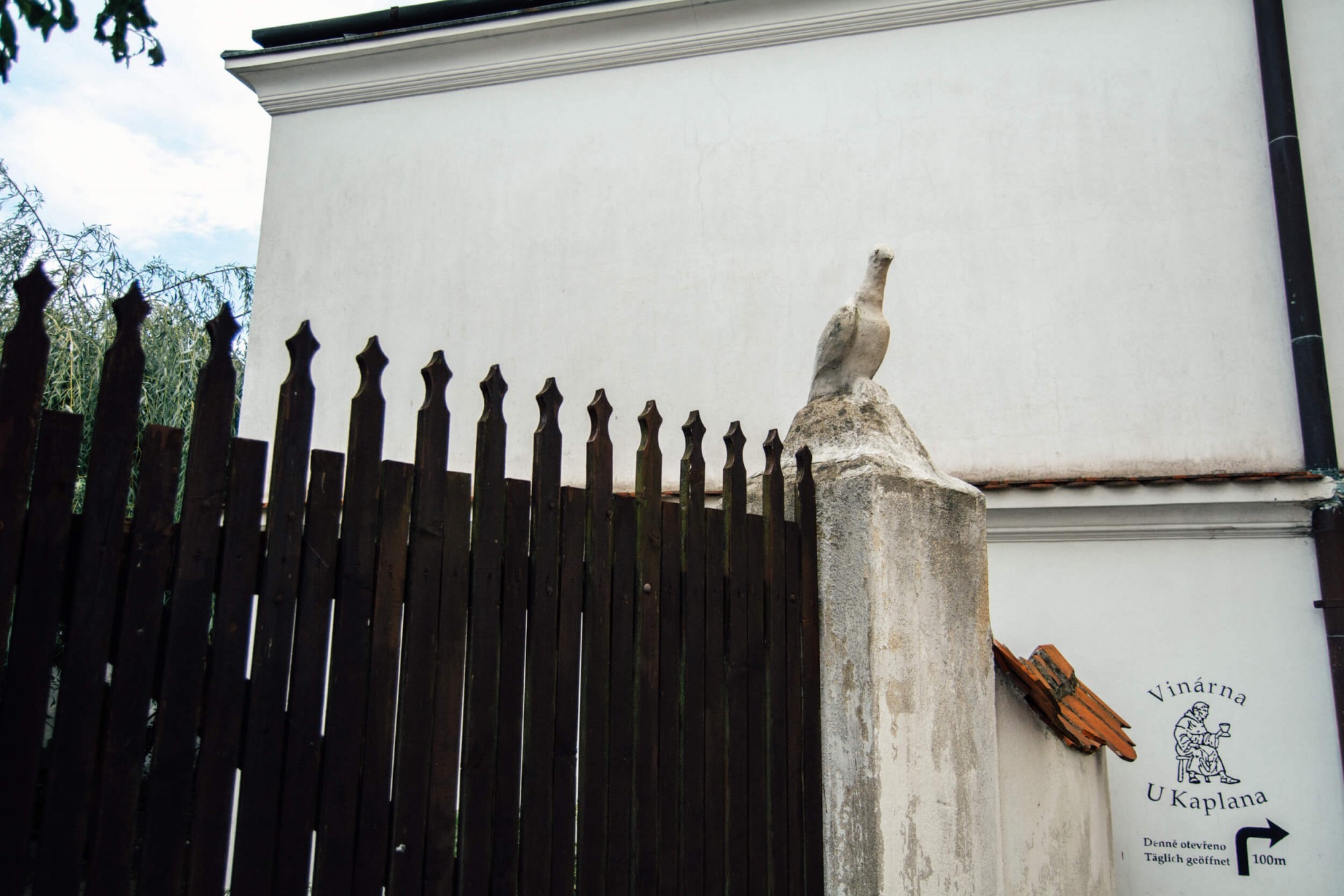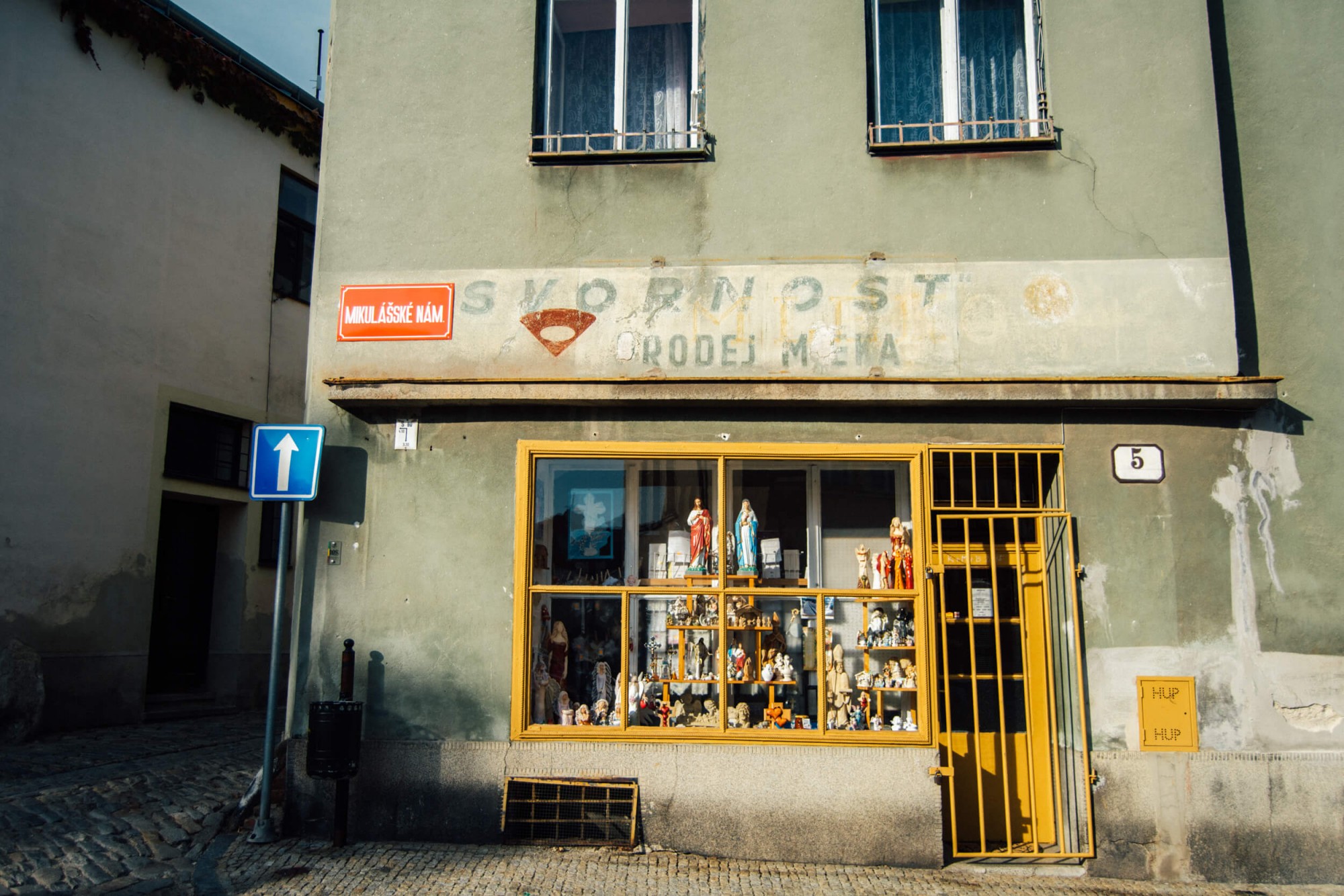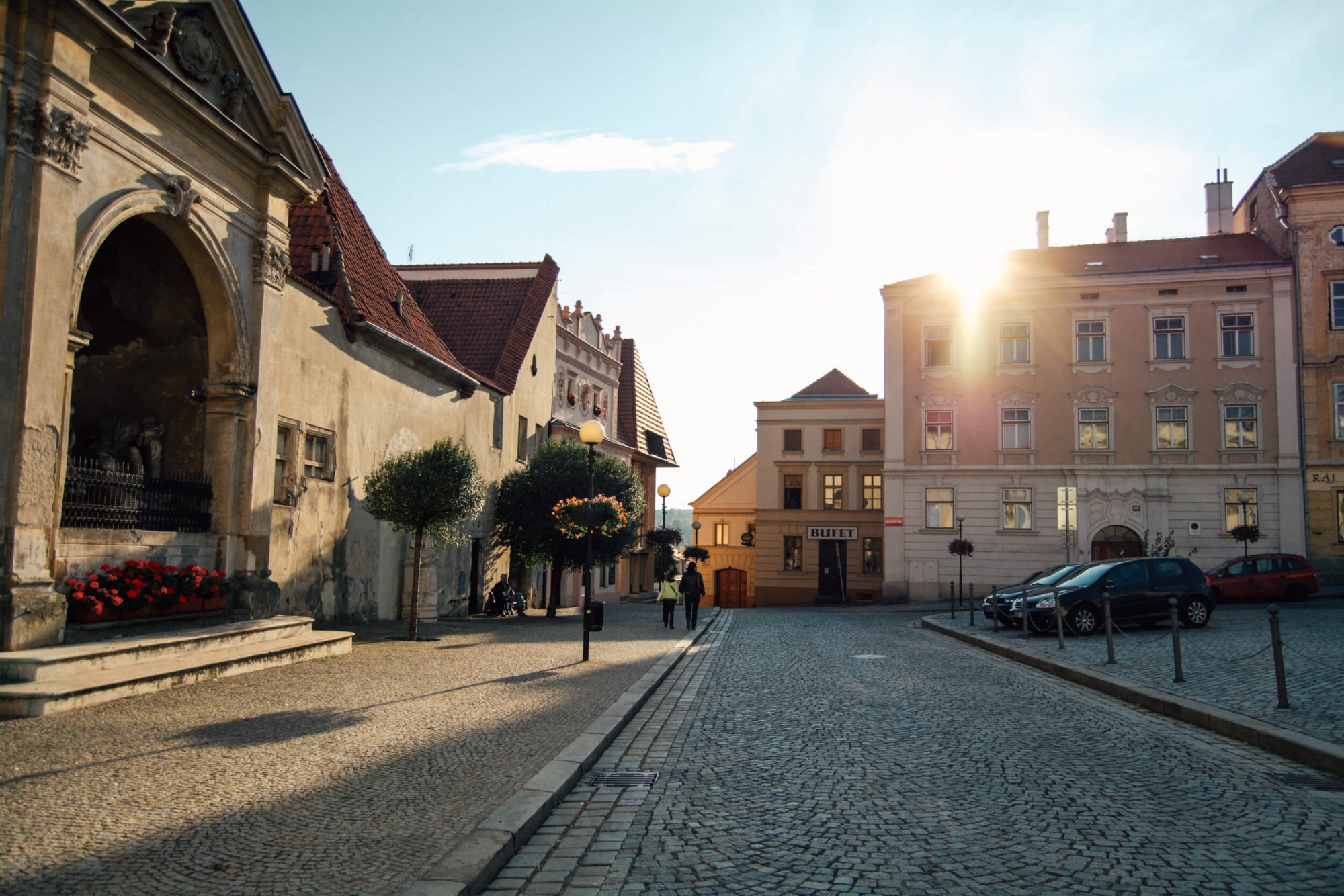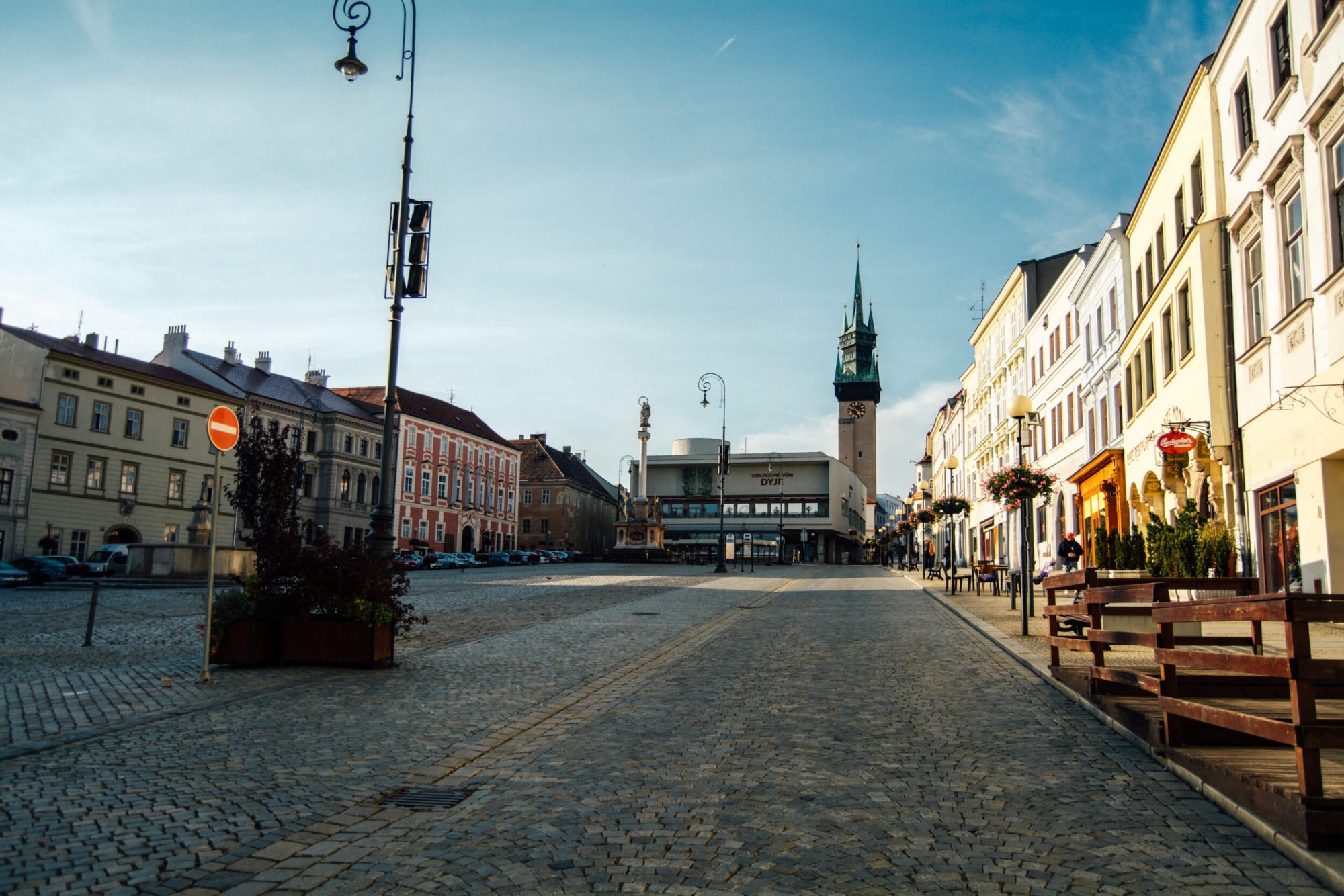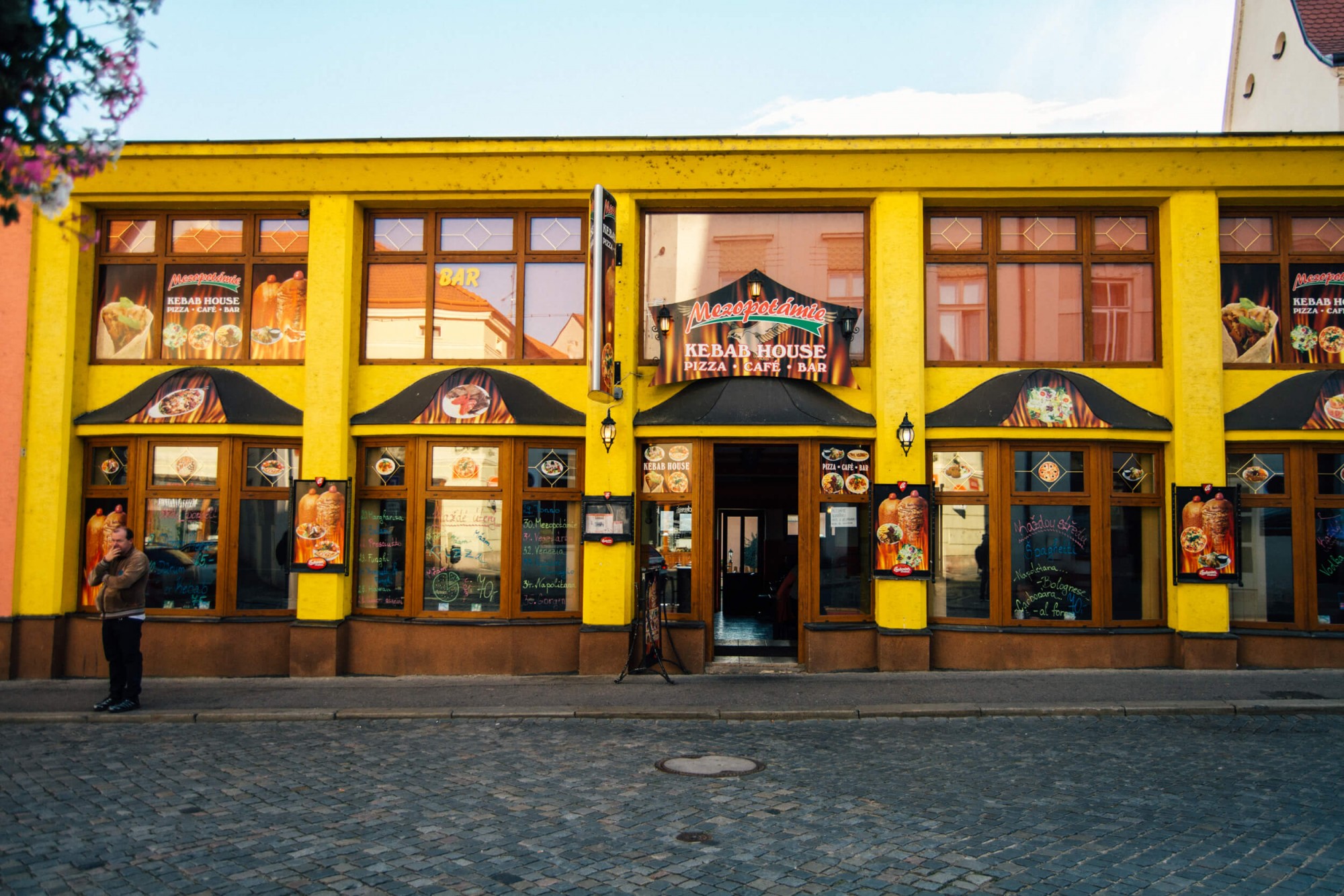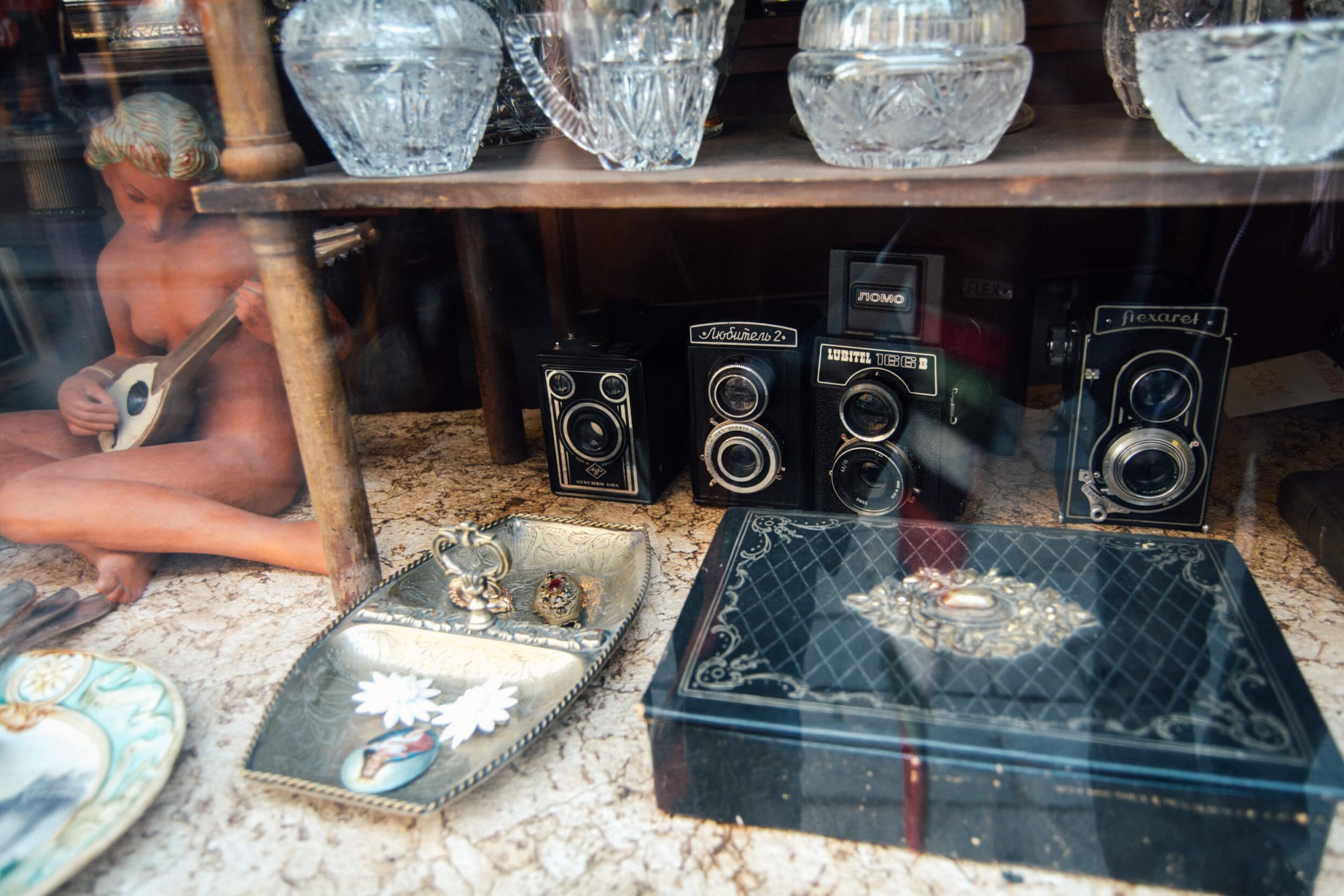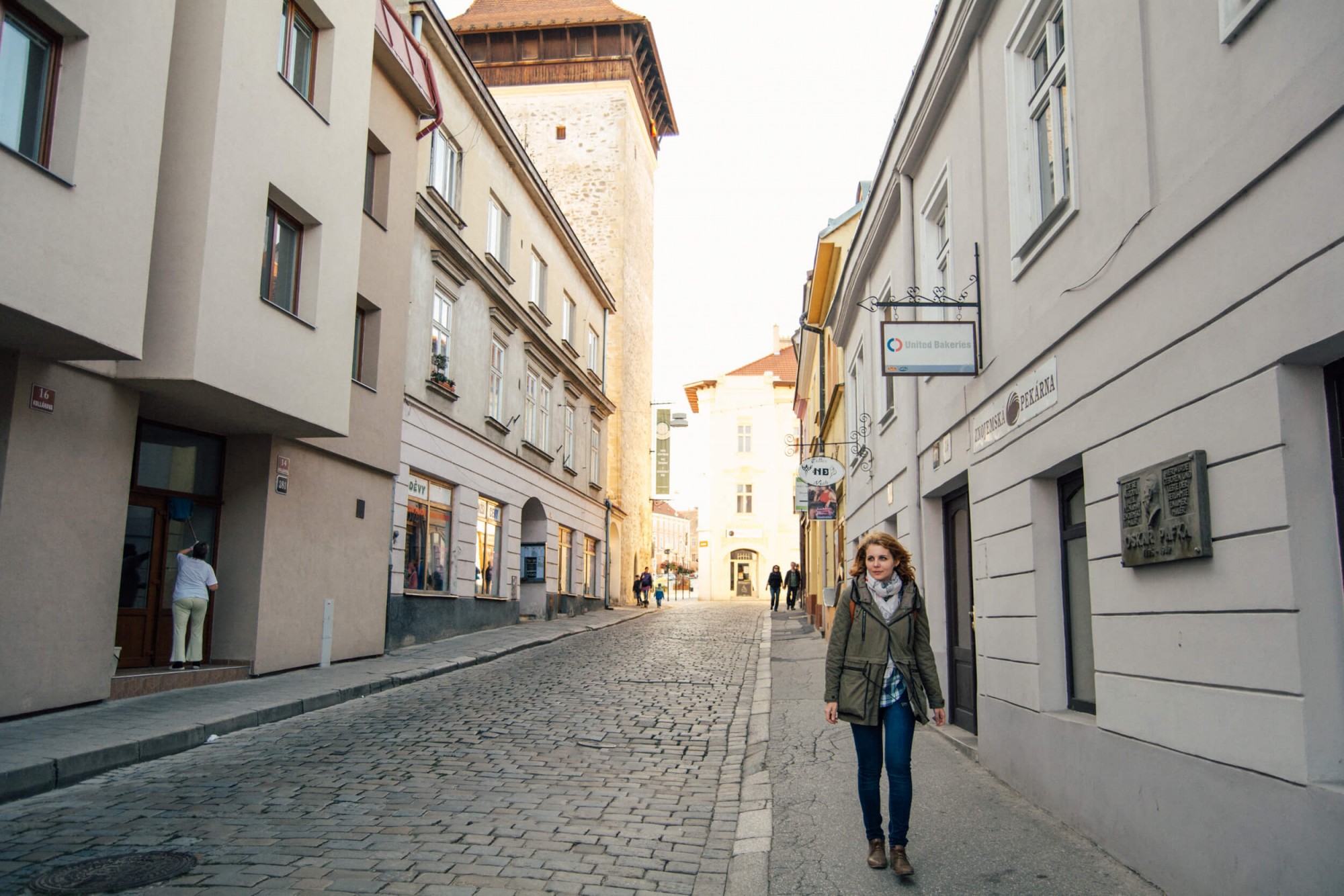 I dare say this trip was one of the most interesting and exciting, and not only because of the places we visited but also because of the company and that warm autumn weather. See all our trips HERE.
See you in the next travel stories!
Dina