There are lots of photographs I've made in Slovakia during last three years, and in my head they all look like a big mess, but here in my archives, it's a well organized photo diary full of great landscapes, portraits and memories. This year wasn't an exception, and the Slovakia category got its new blog post about last Christmas we spent in East Slovakia.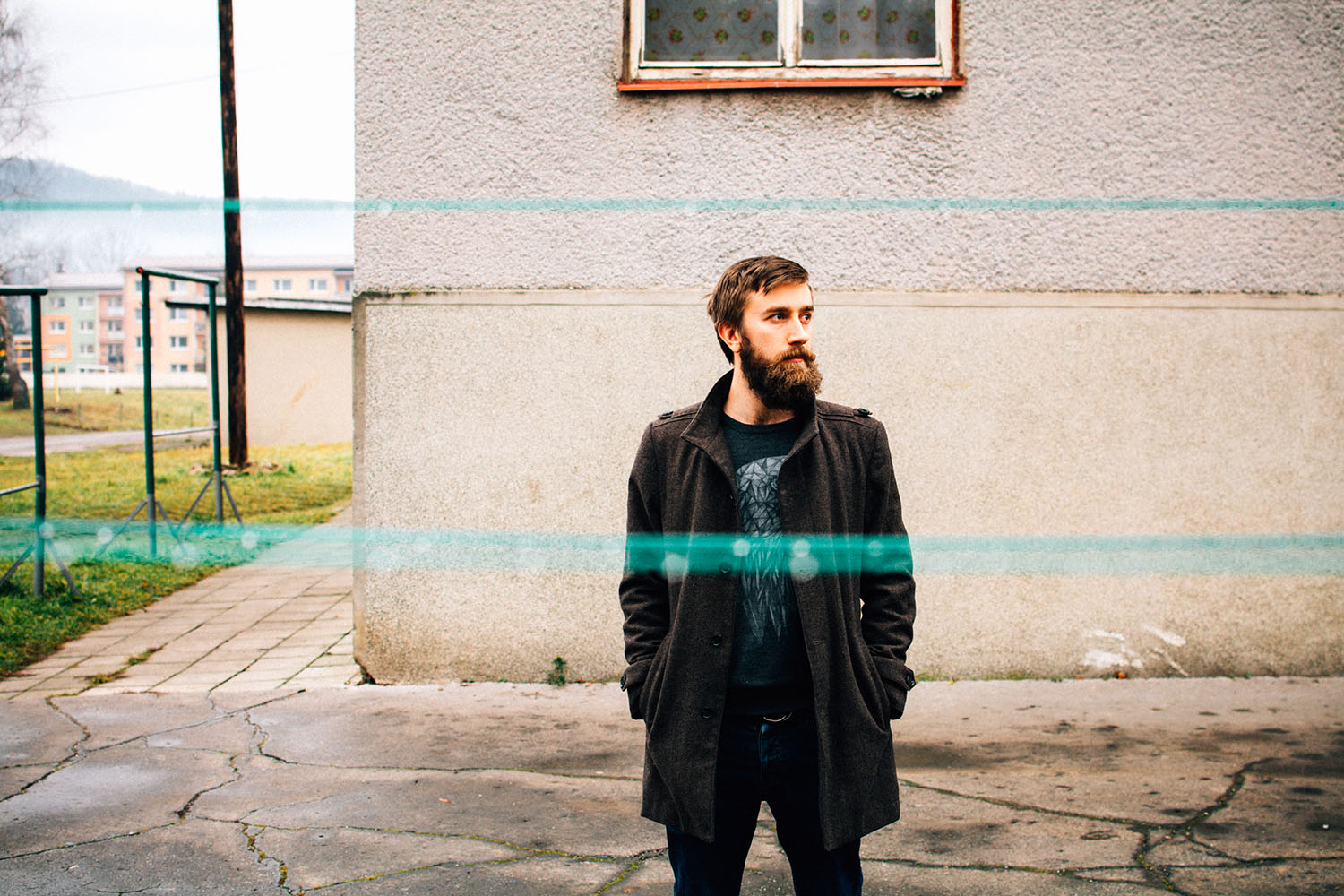 Our traditional small walks around Slavošovce.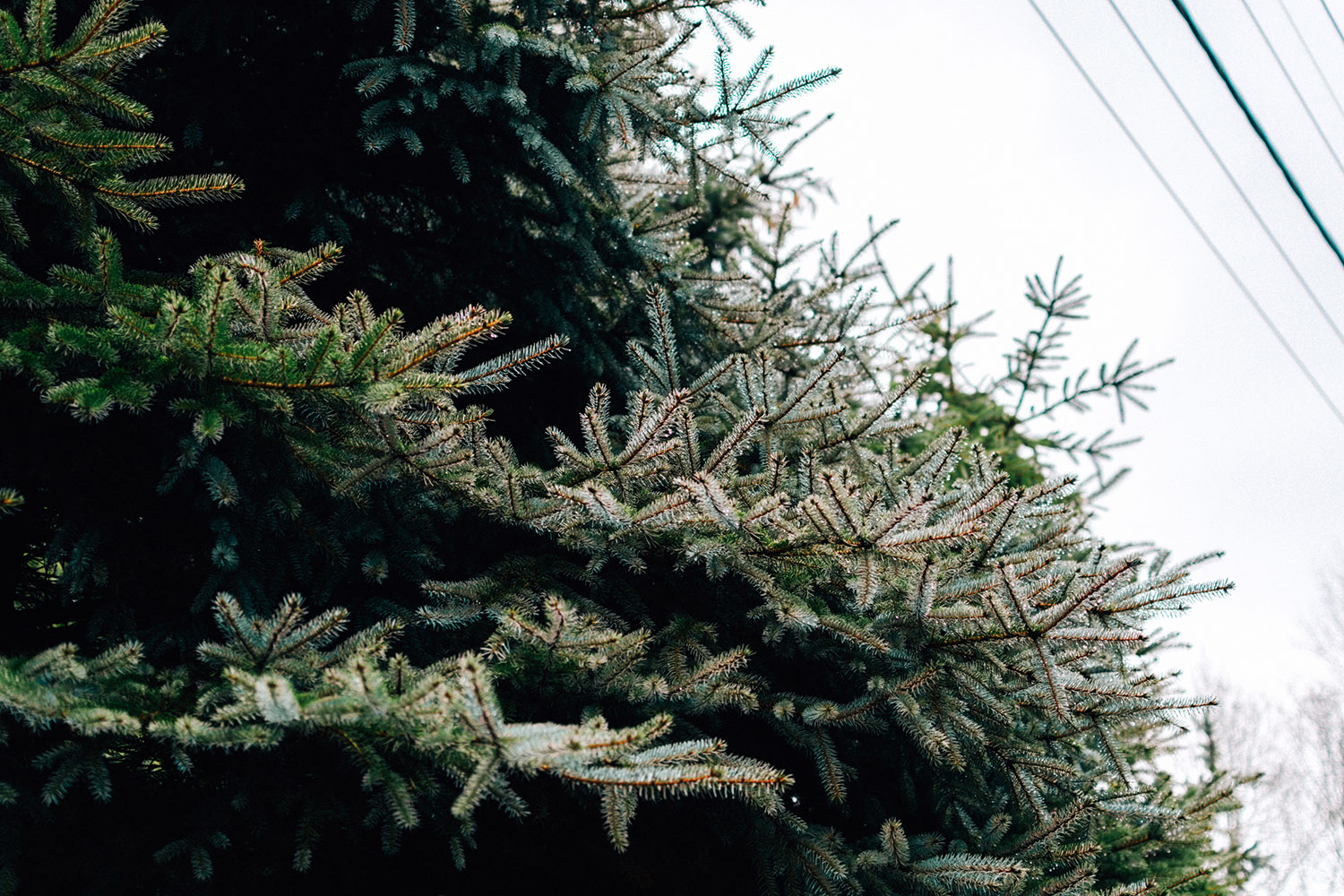 And a cozy road trip to Dědinky, just like two years ago.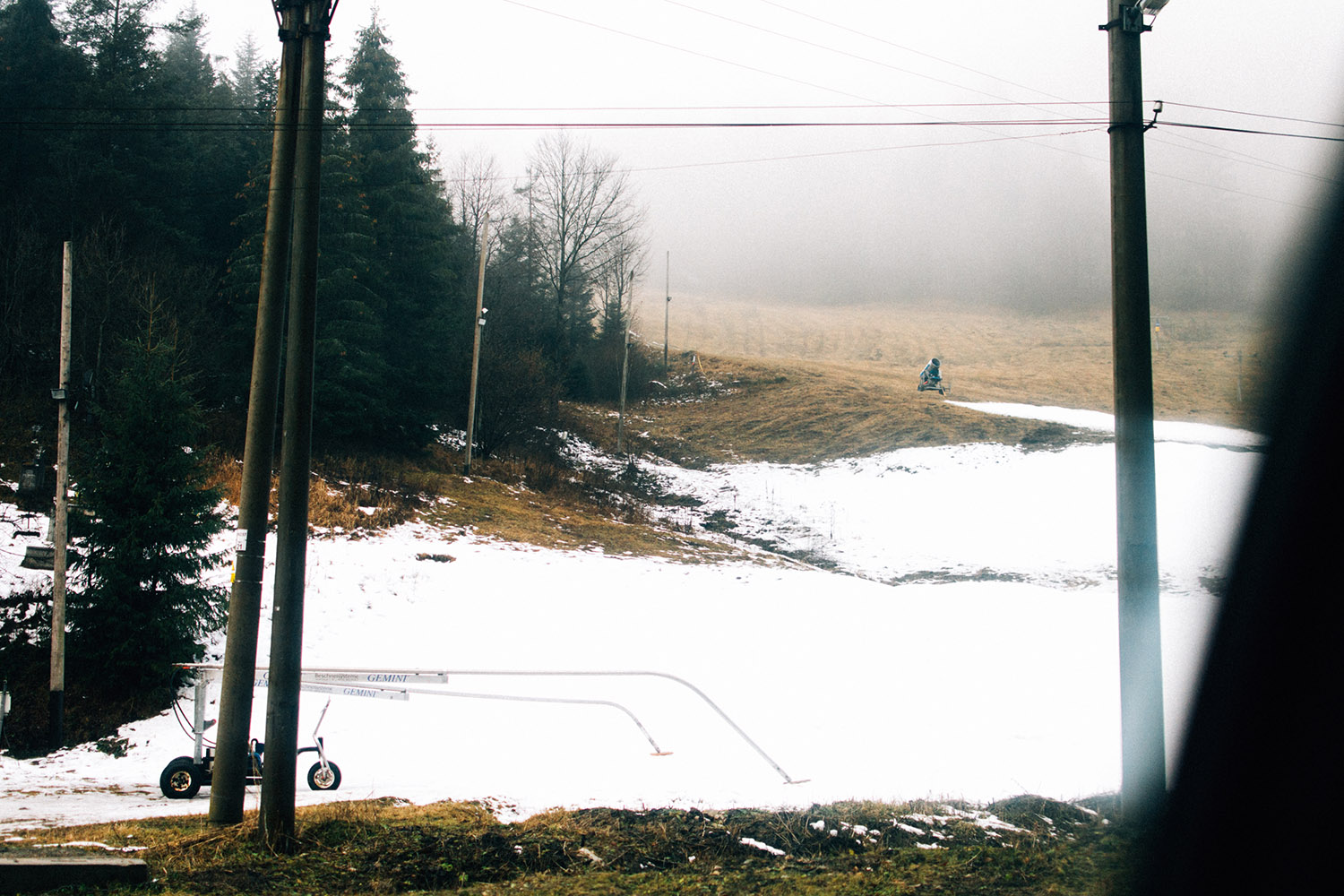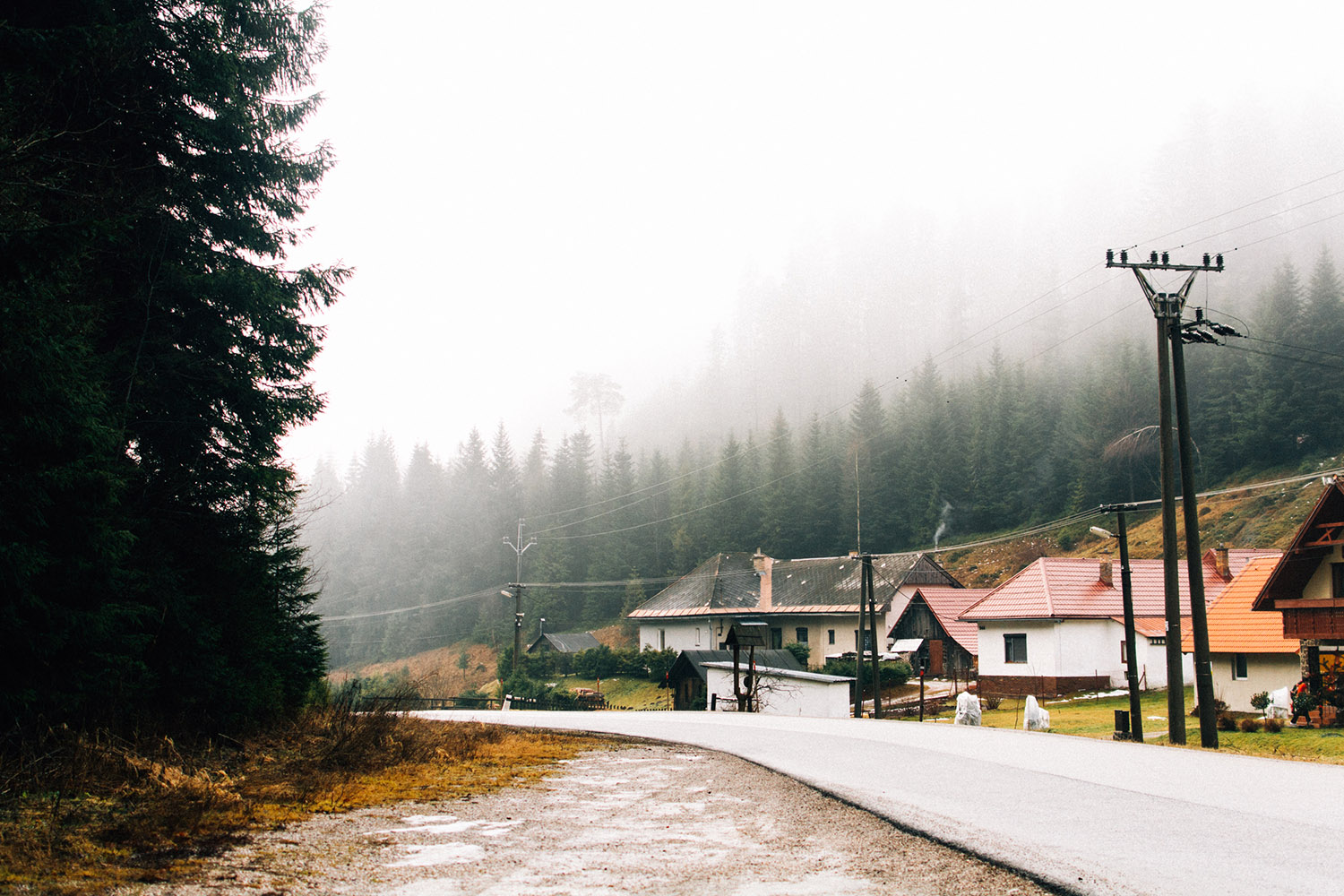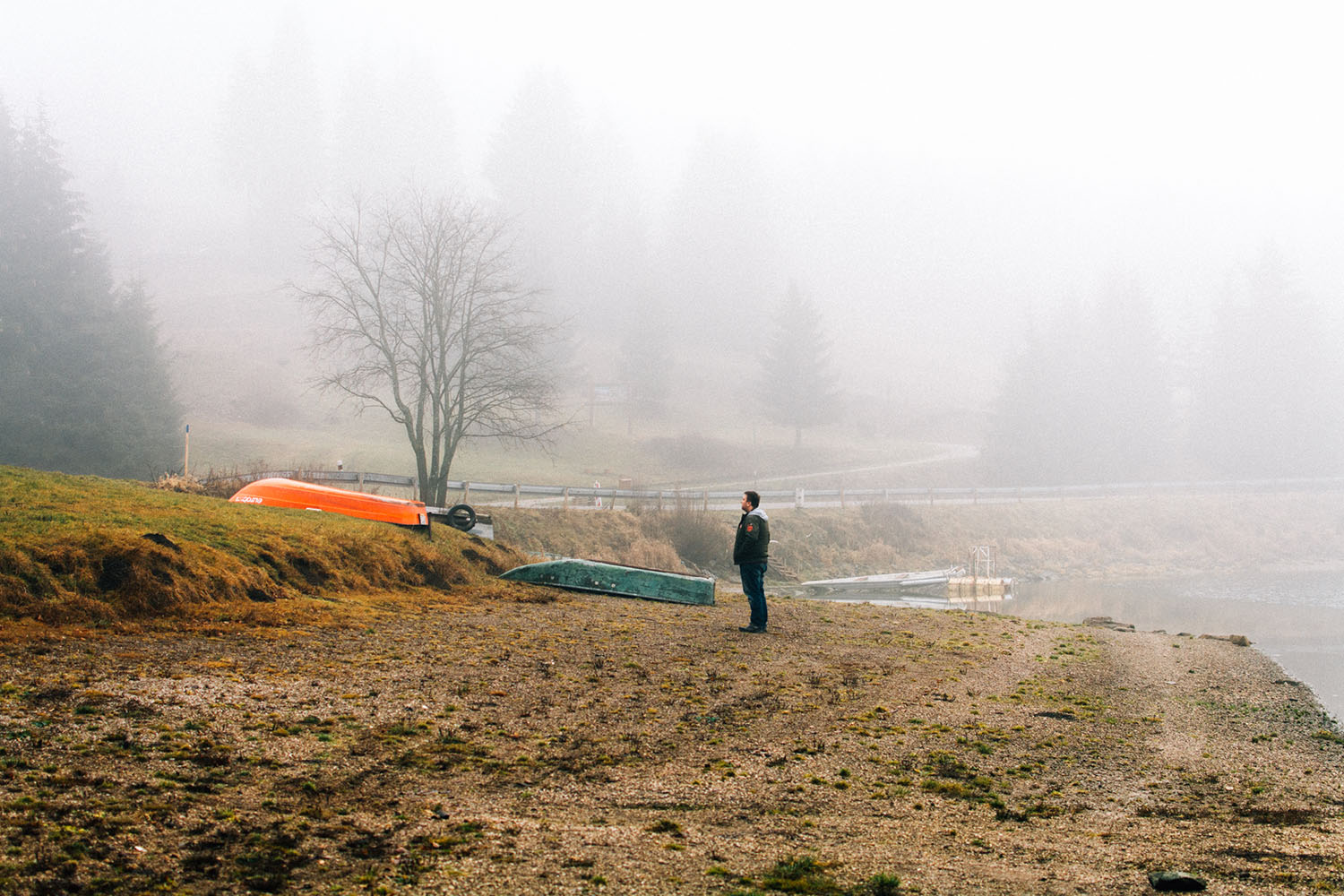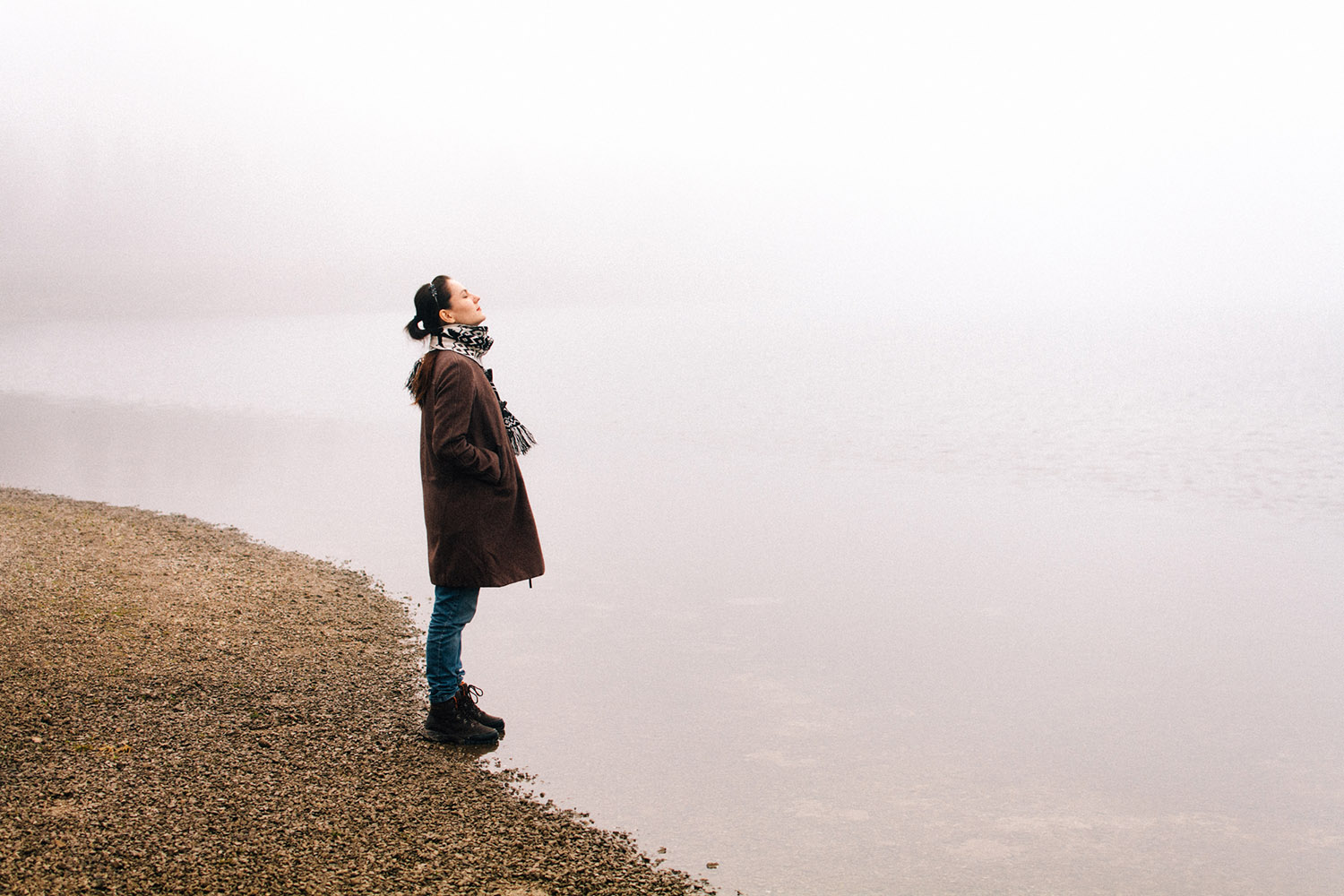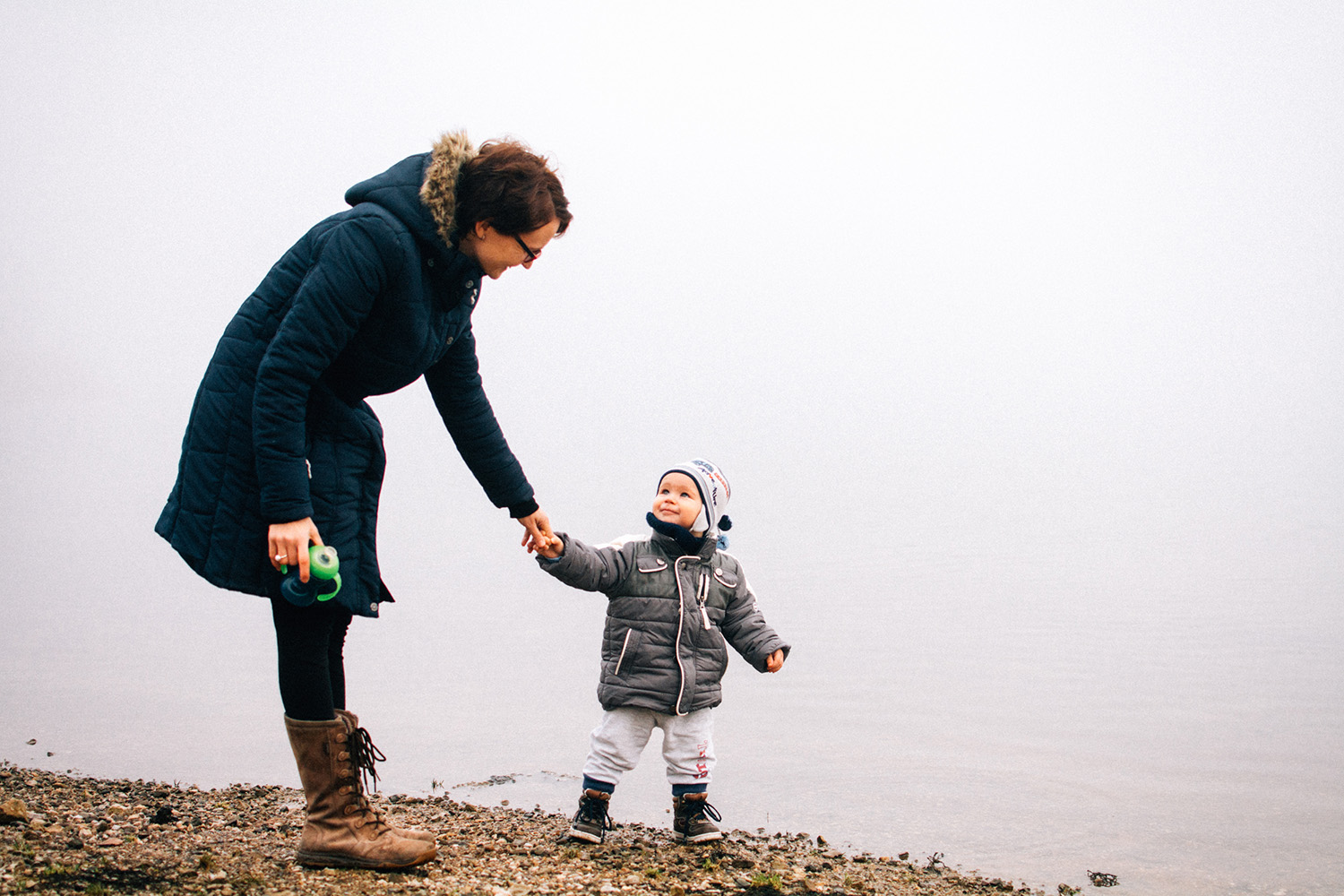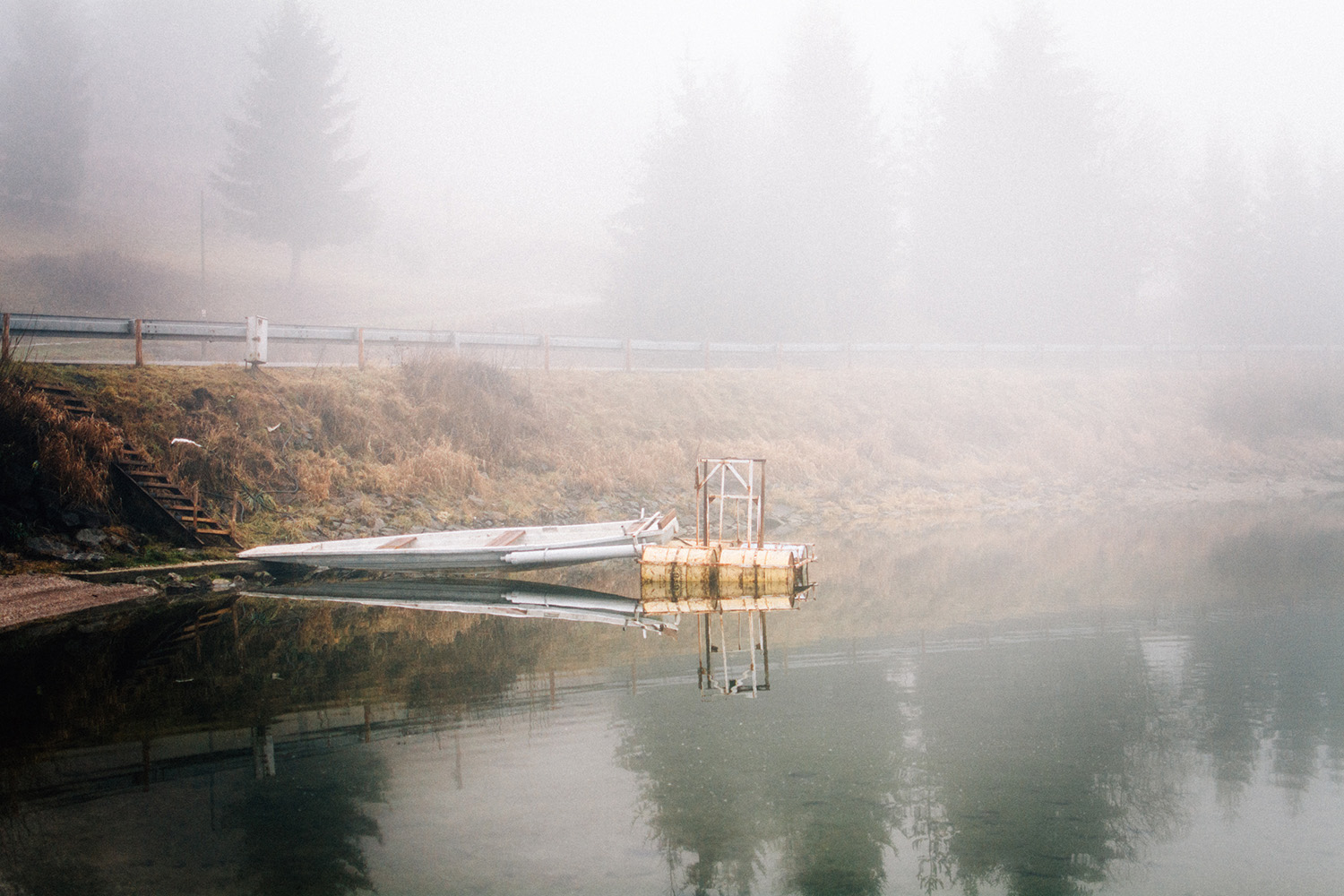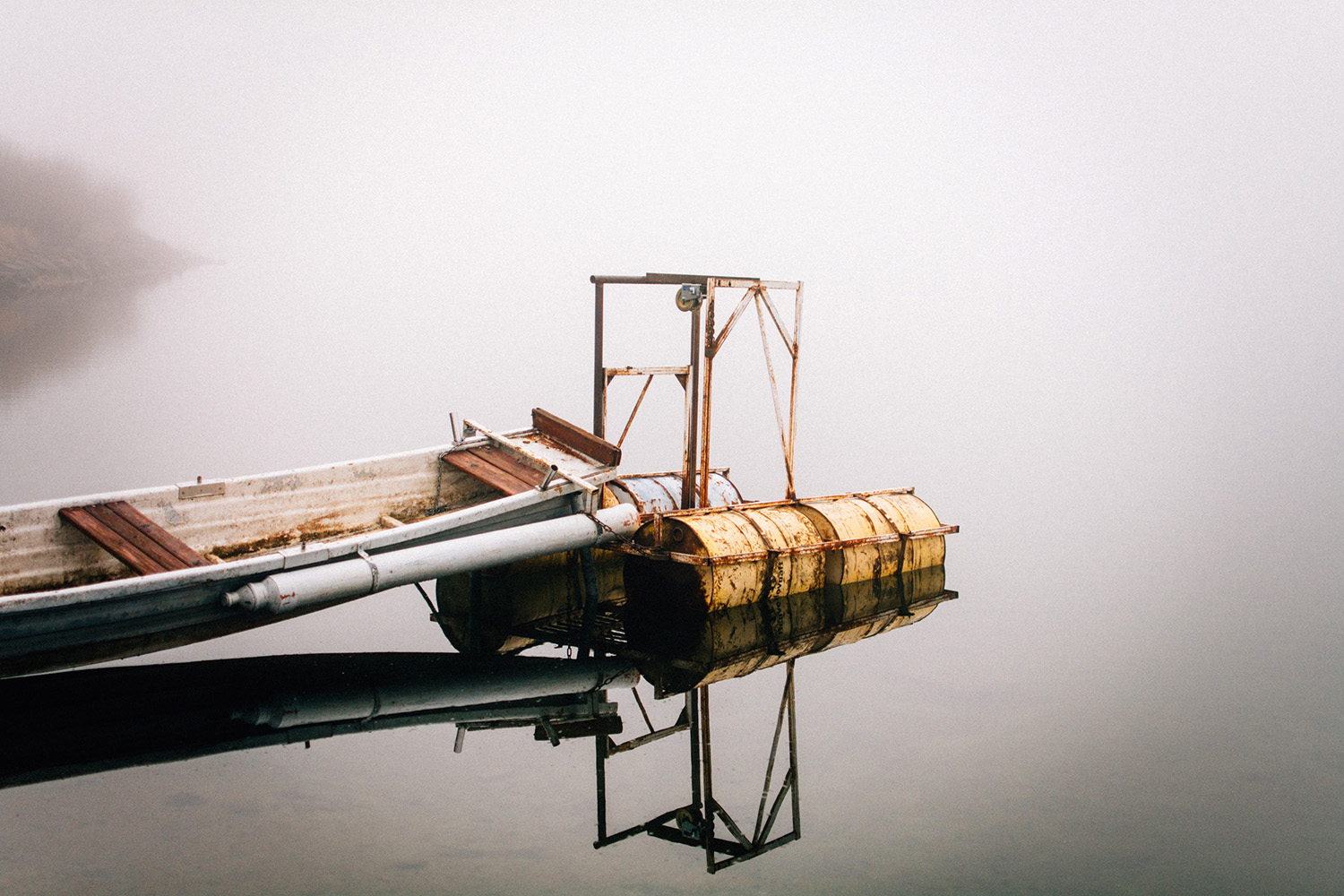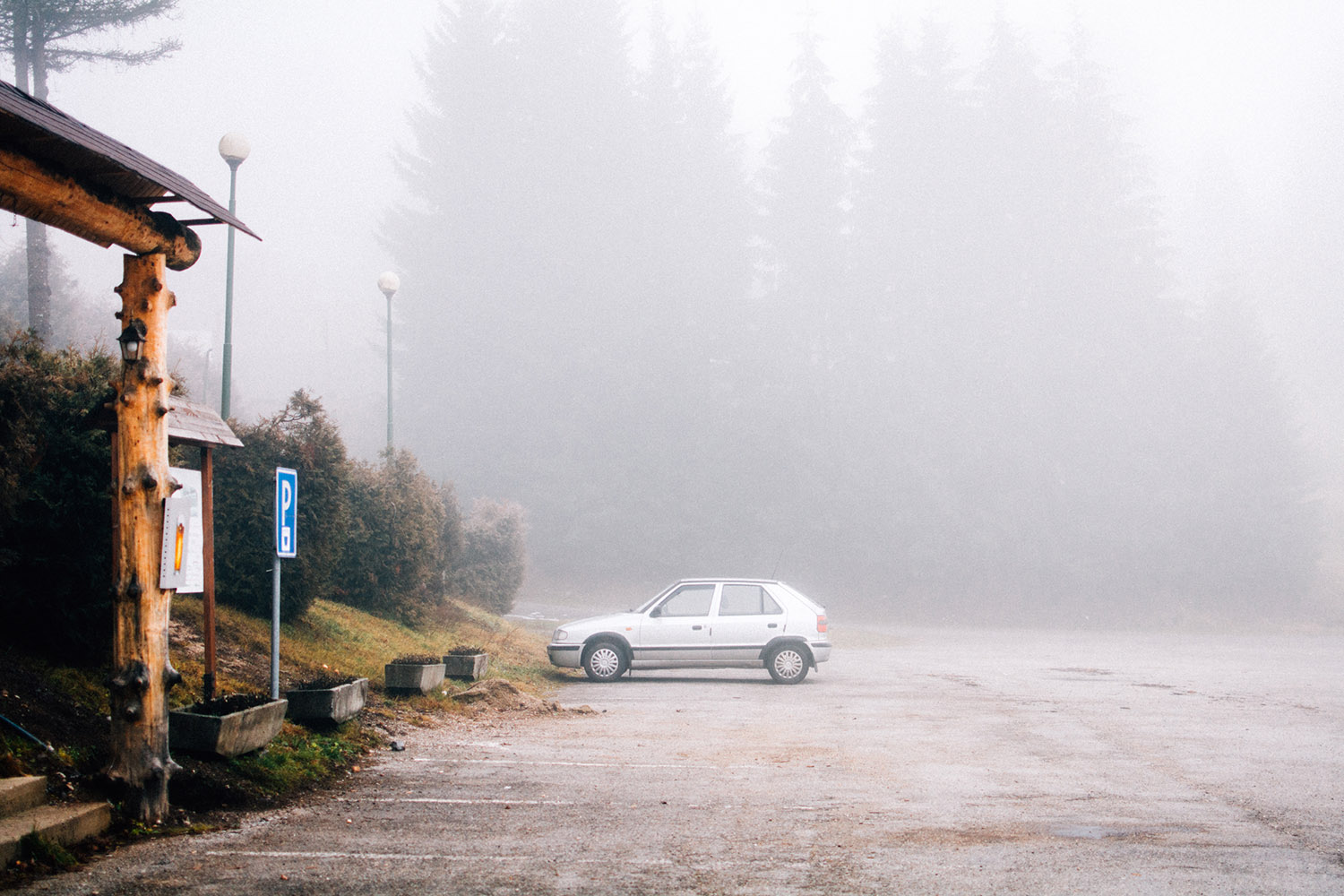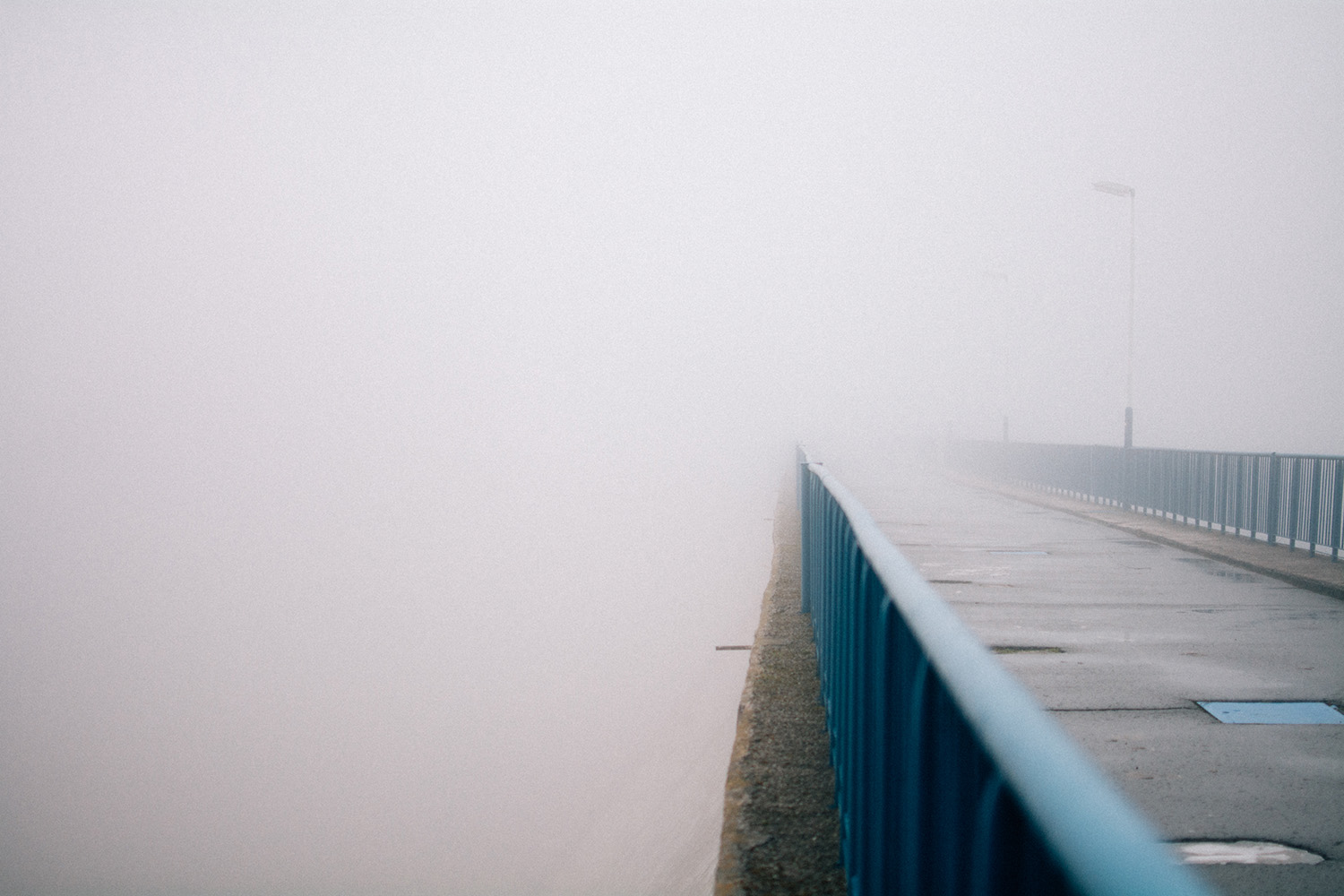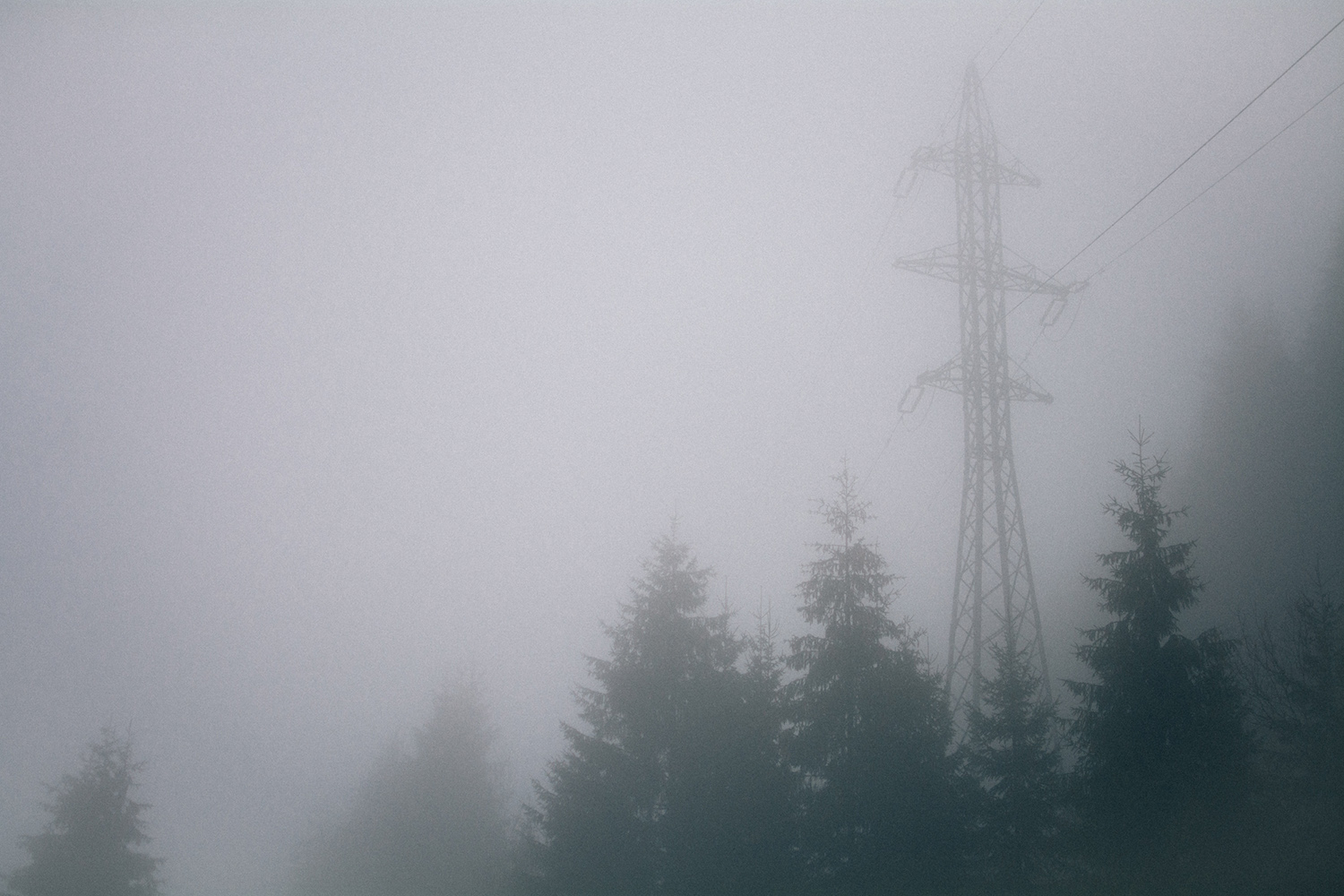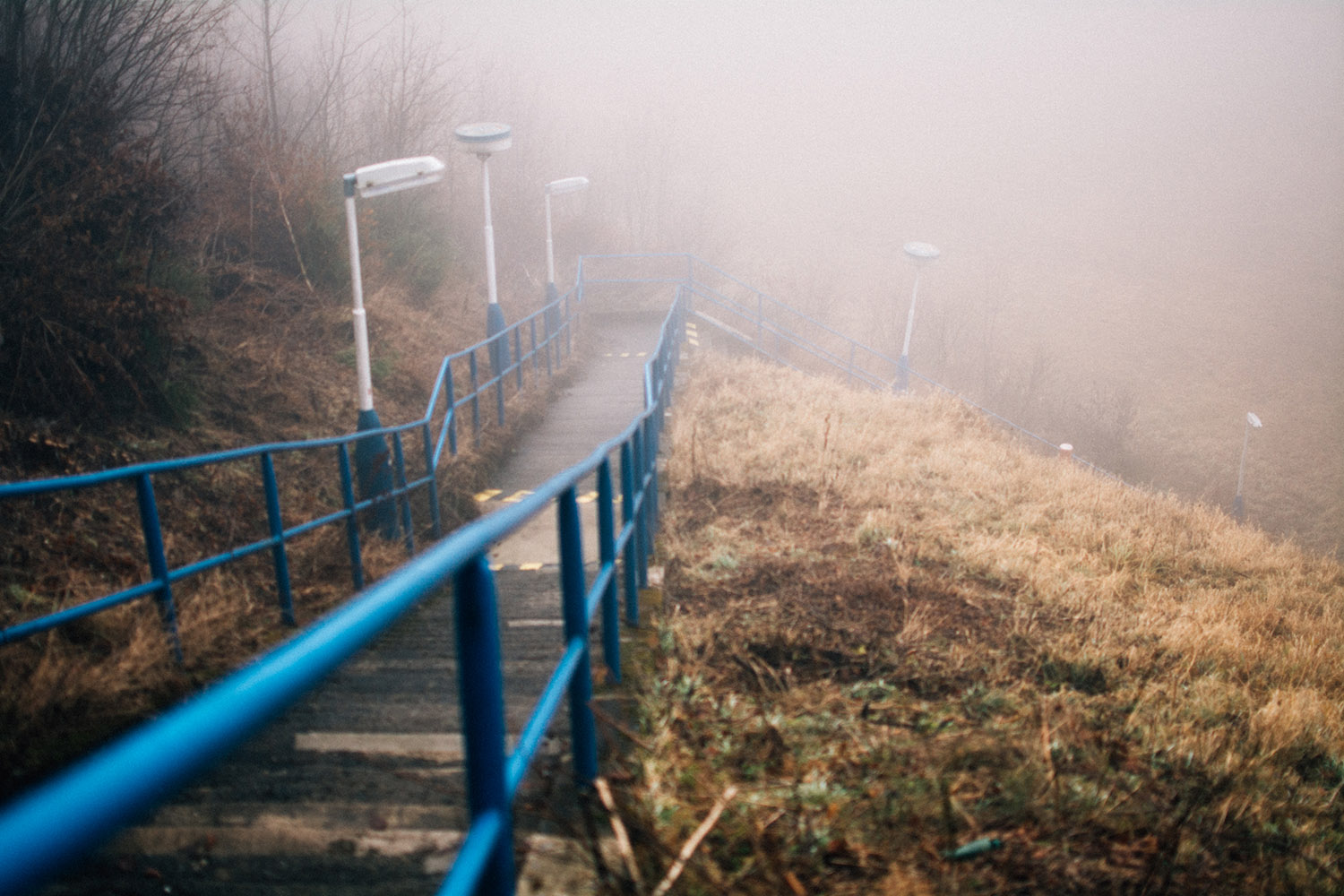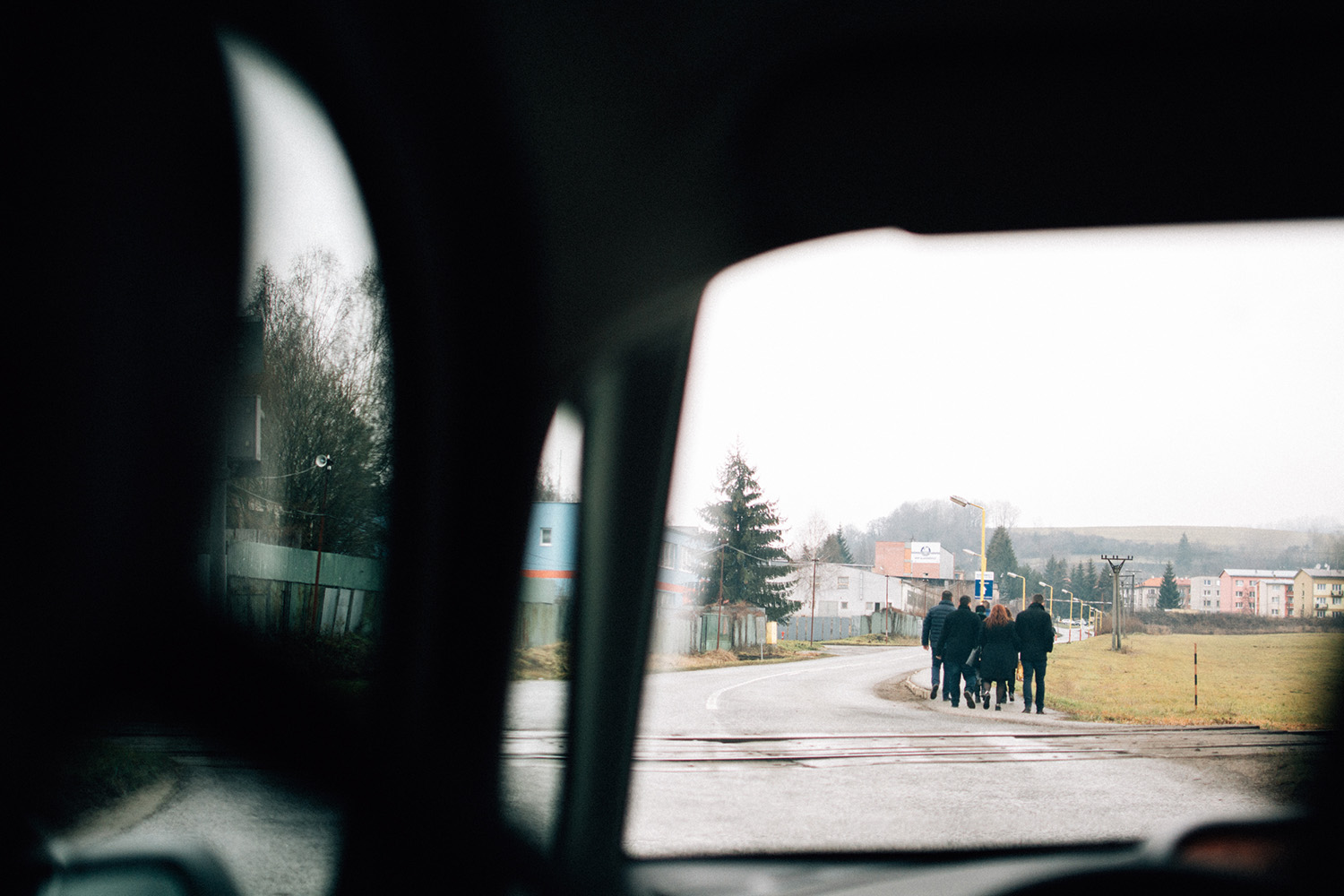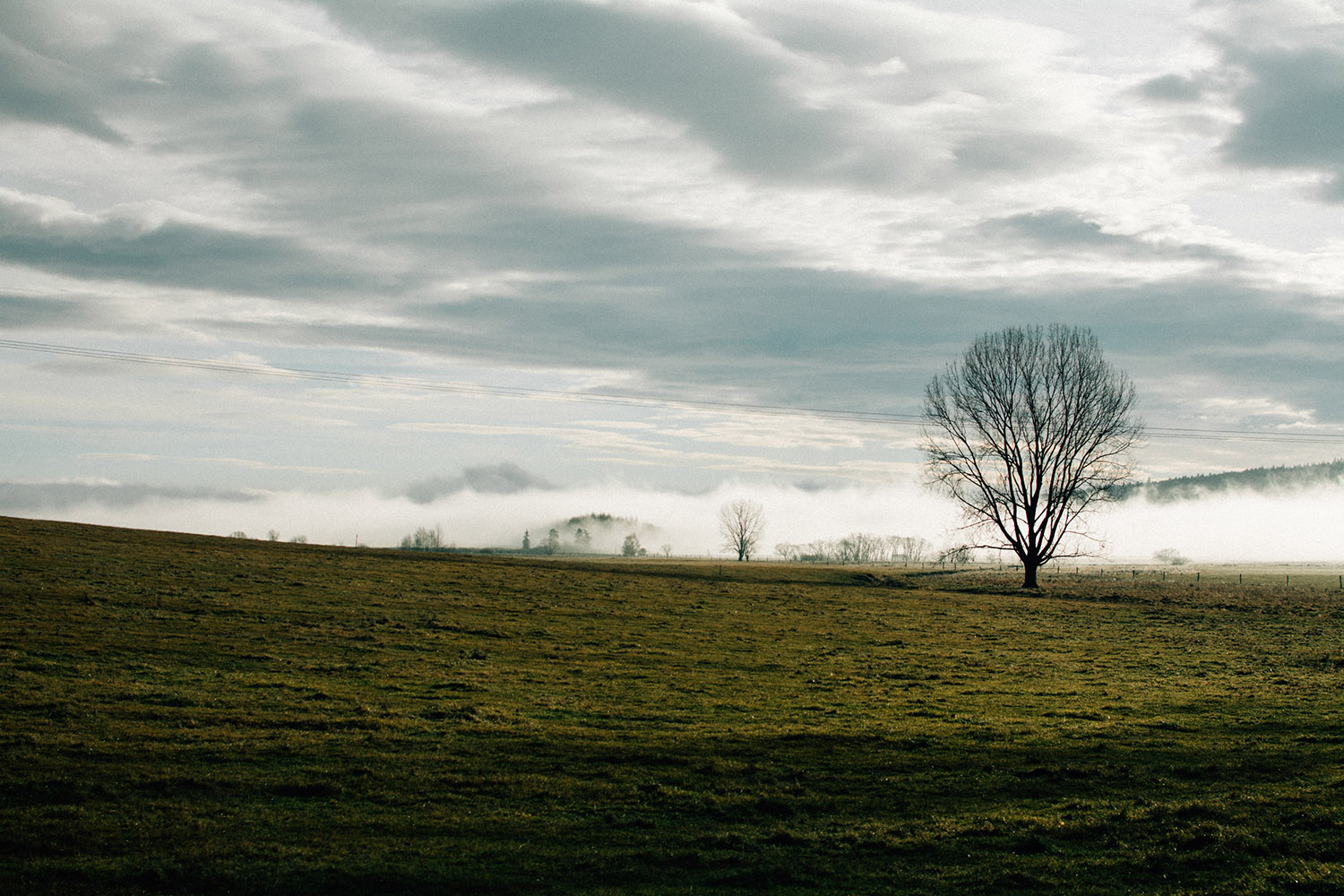 And a trip to High Tatras that became a tradition, too.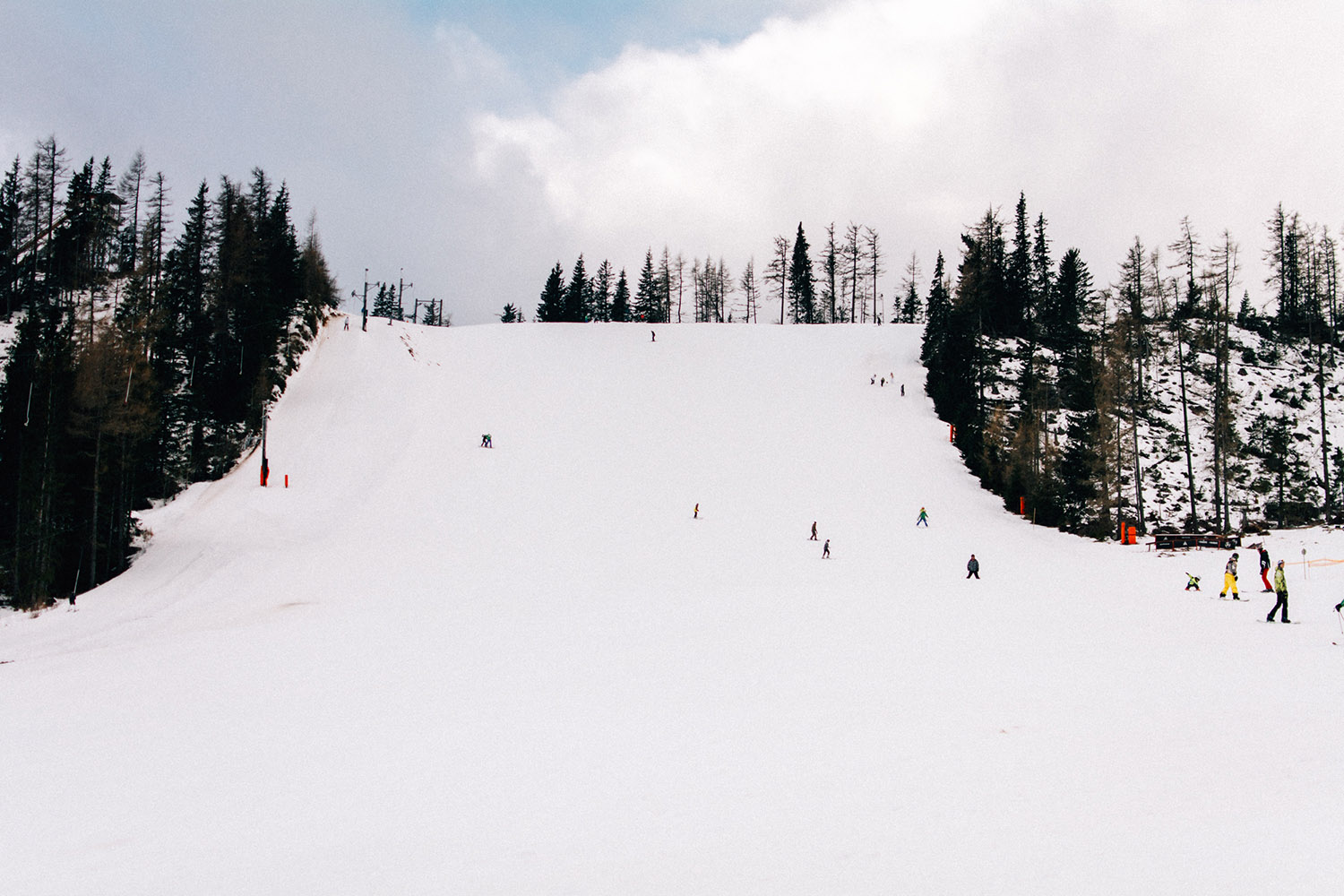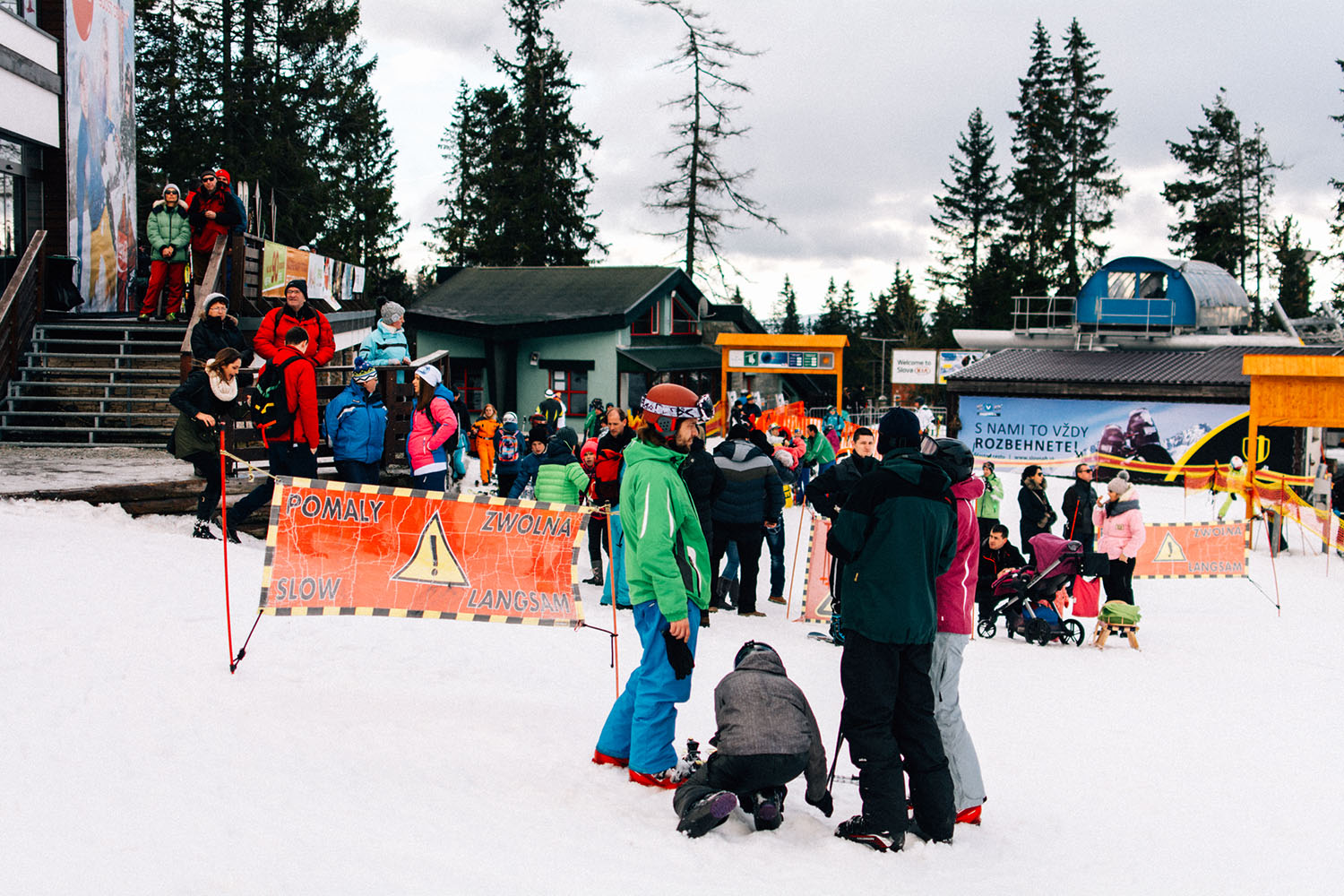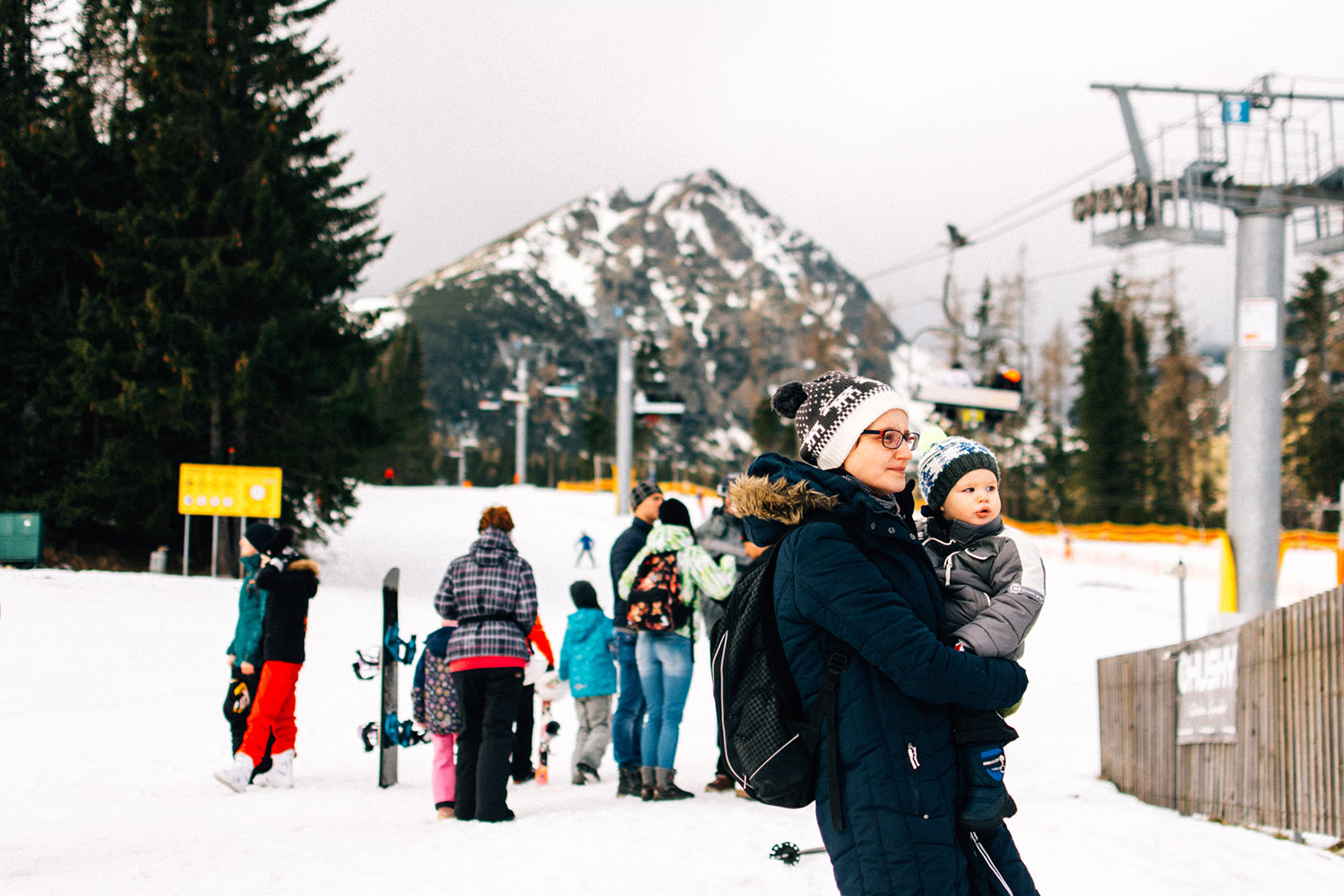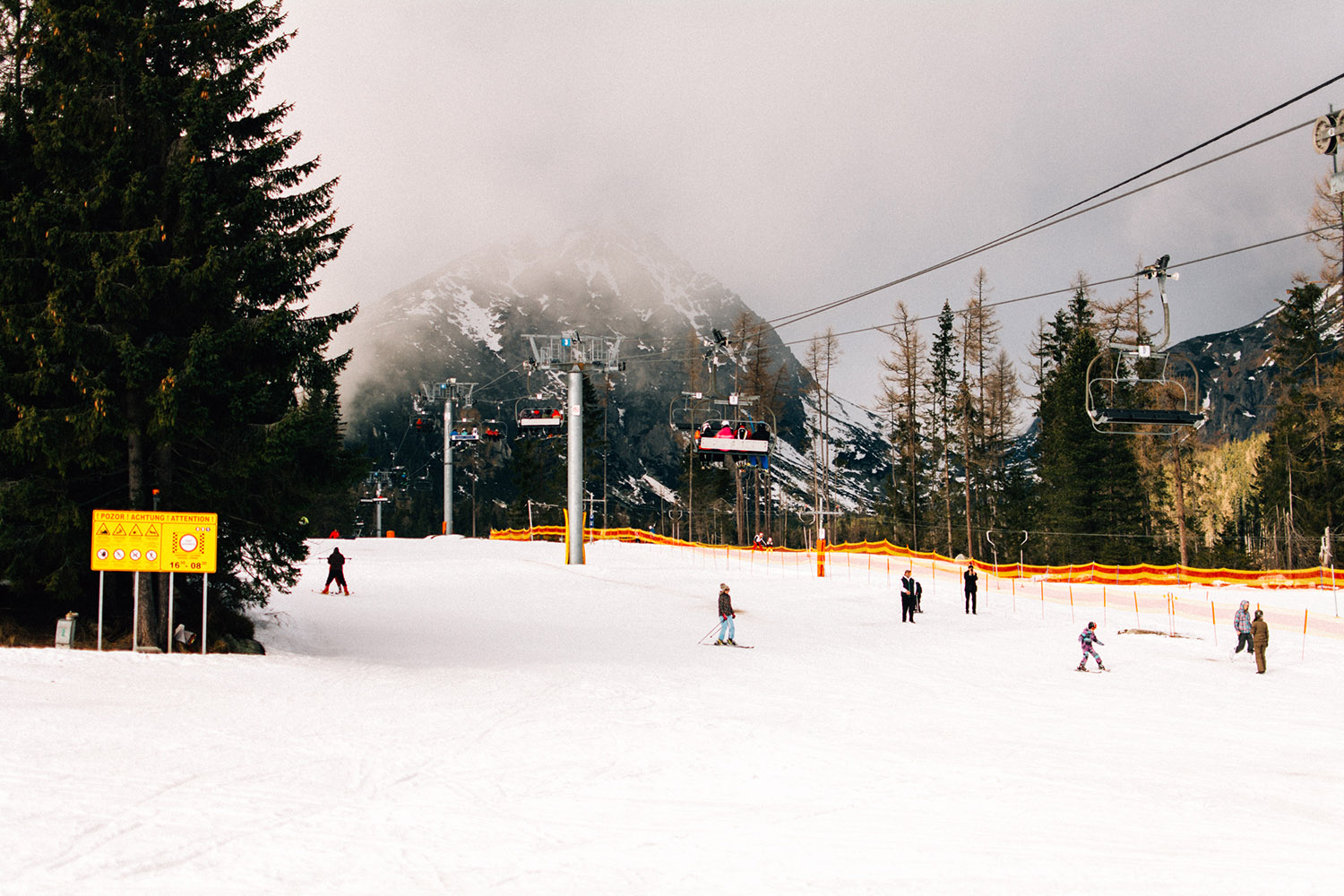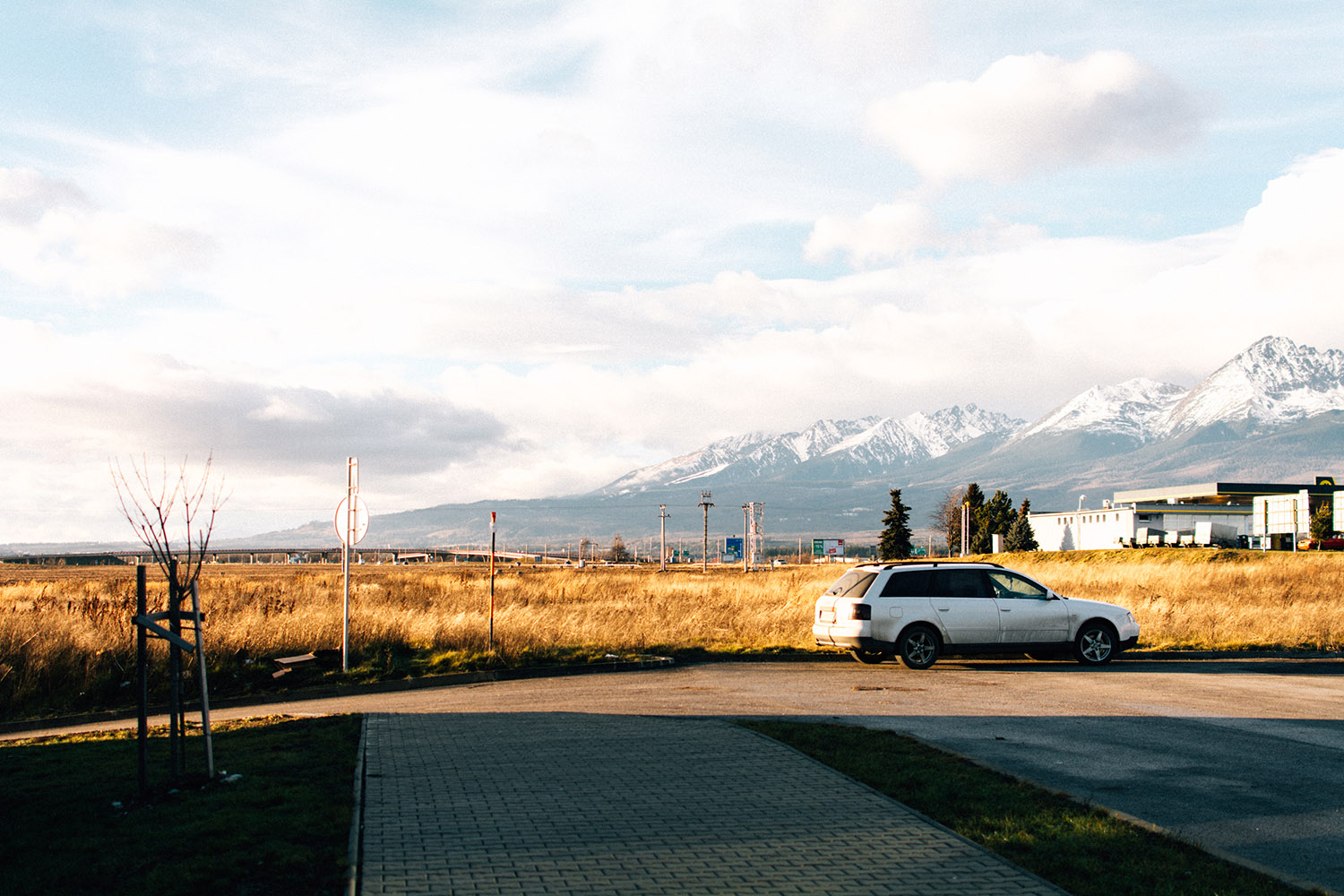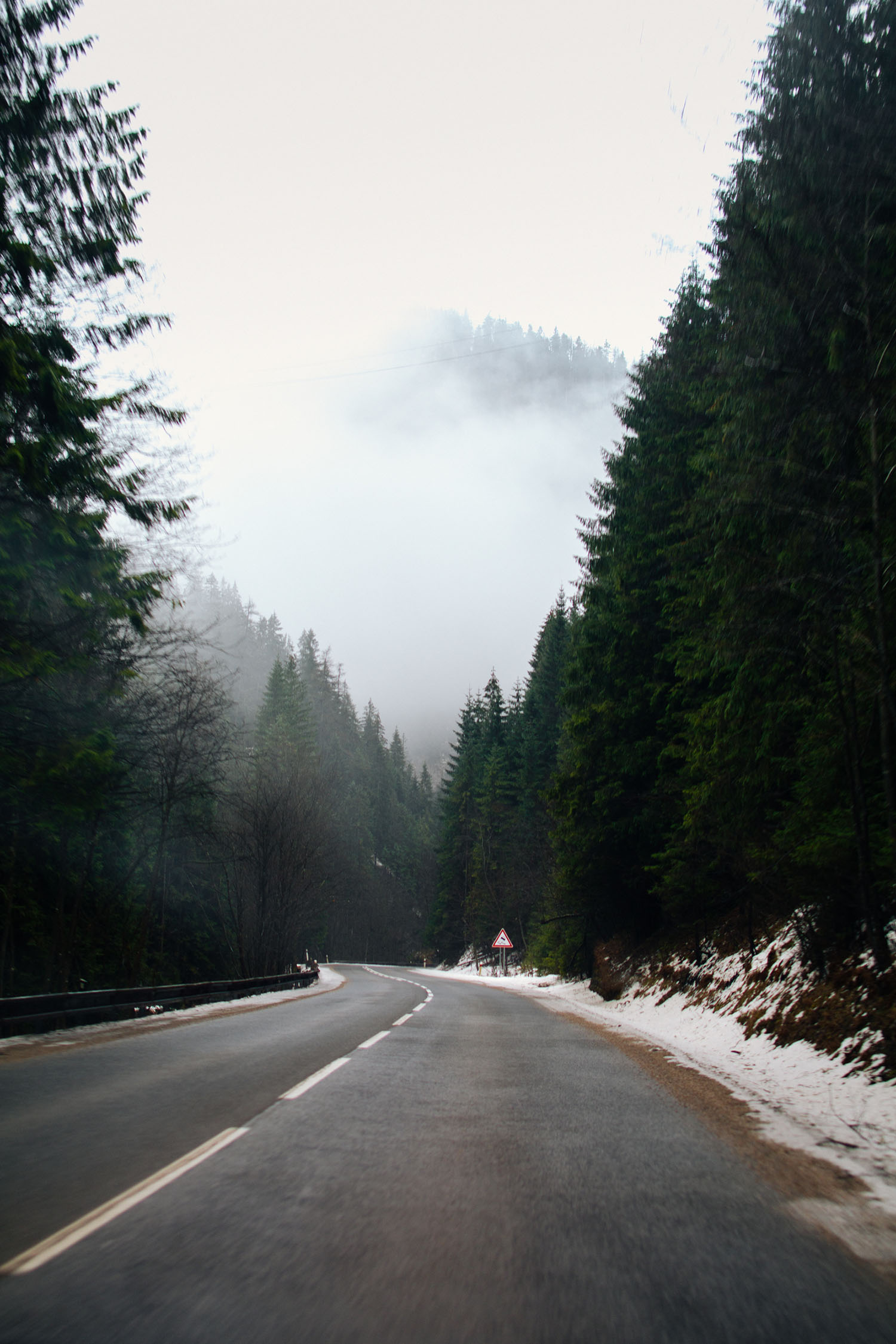 This Winter was extremely foggy, and therefore very inspiring 📷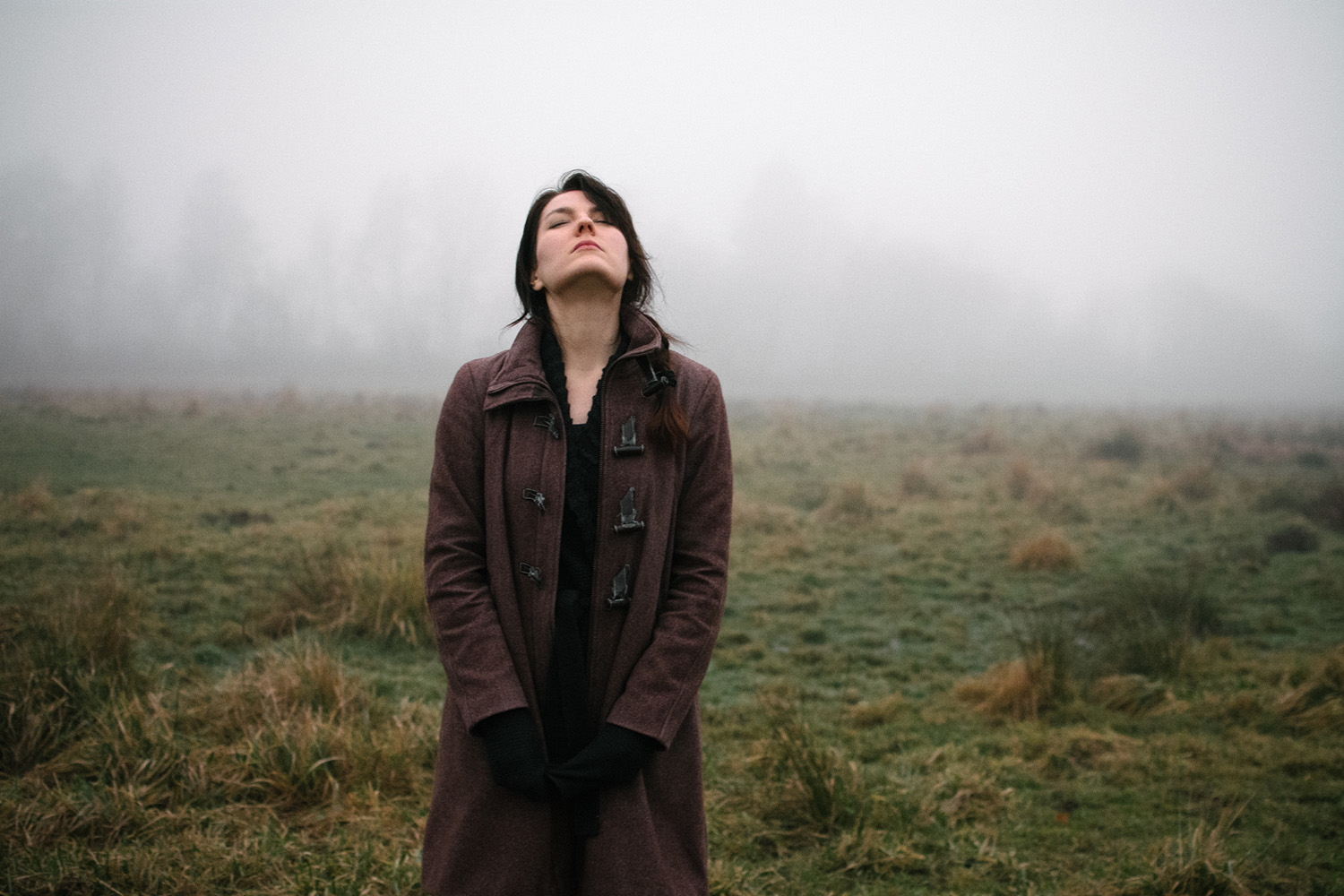 Next time I'll show you a short photo story about us climbing a local hill called Prieslop. If you haven't seen our last one, here it is.
See you soon!
Dina