There is one wonderful castle near Brno called Veveří. I've posted photos from this place twice: our rainy day at Veveří and a photoshoot with a girl Nastya. And every time I come closer to this castle and look up at its giant walls and red roofs, I think about how only slightly last years changed the castle appearance, and how many changes did happen in our lives. But here it all looks the same.
Last time we explored a few interesting places below the city, and this time decided to stay in Brno and have a look at this castle. But again, by foot.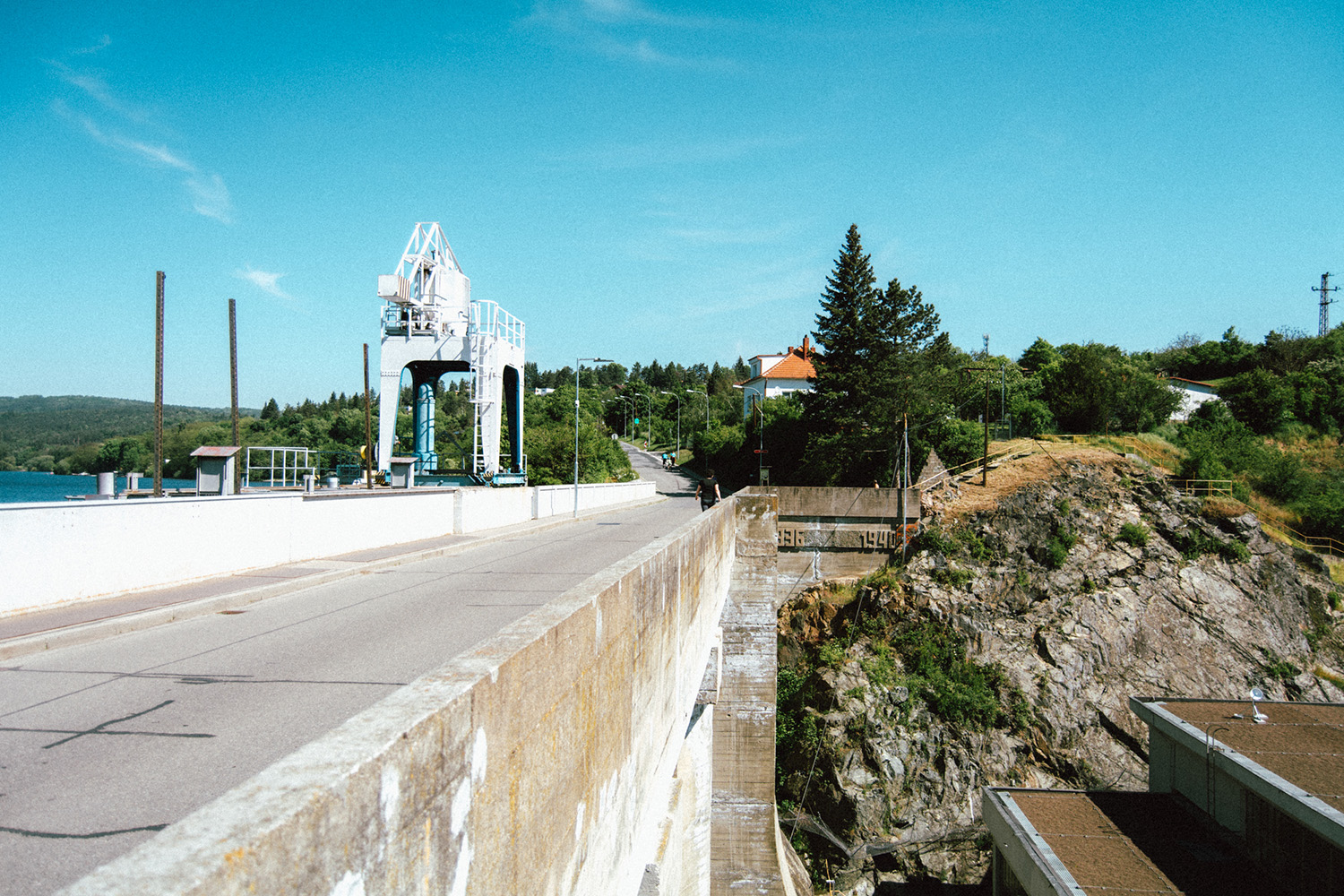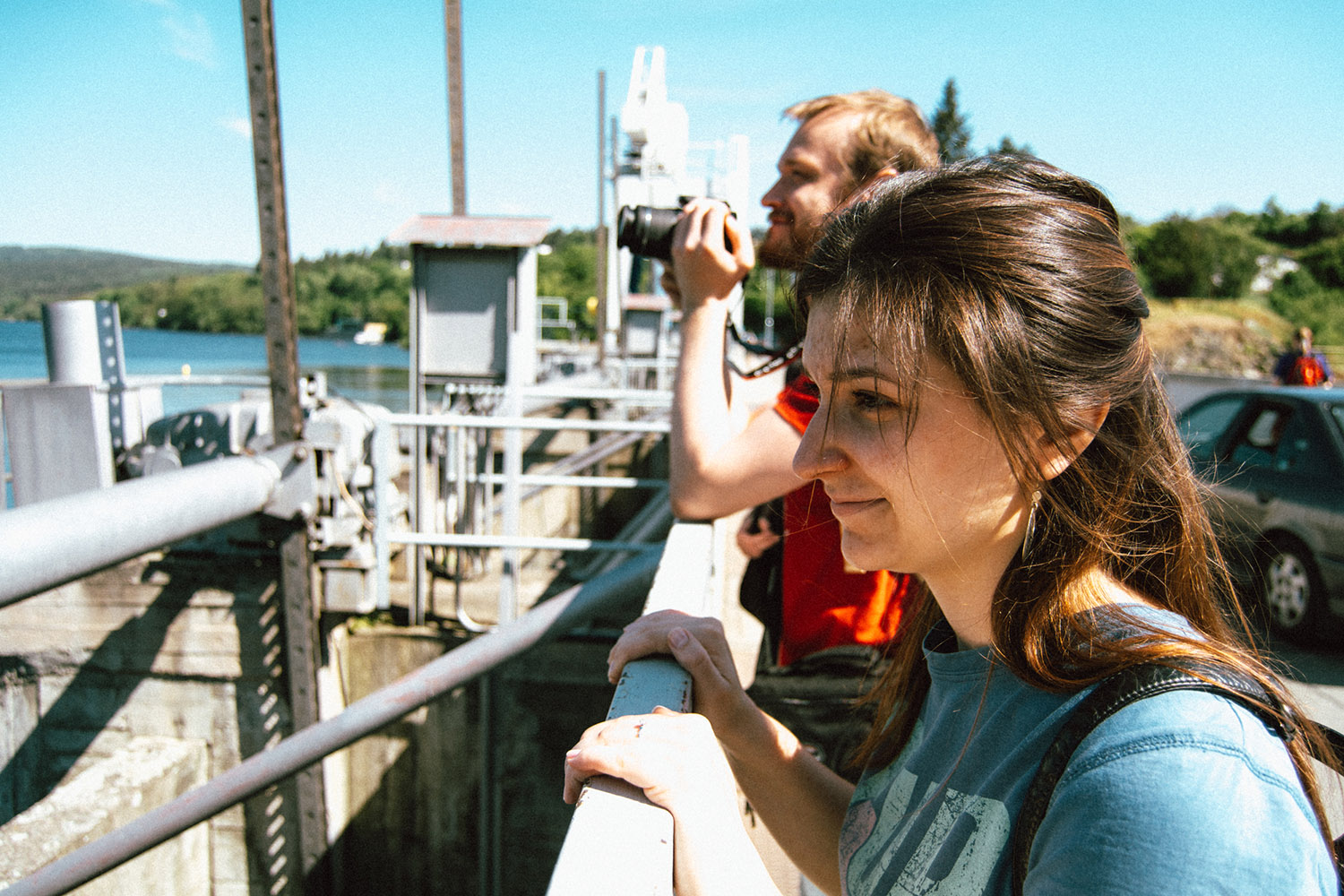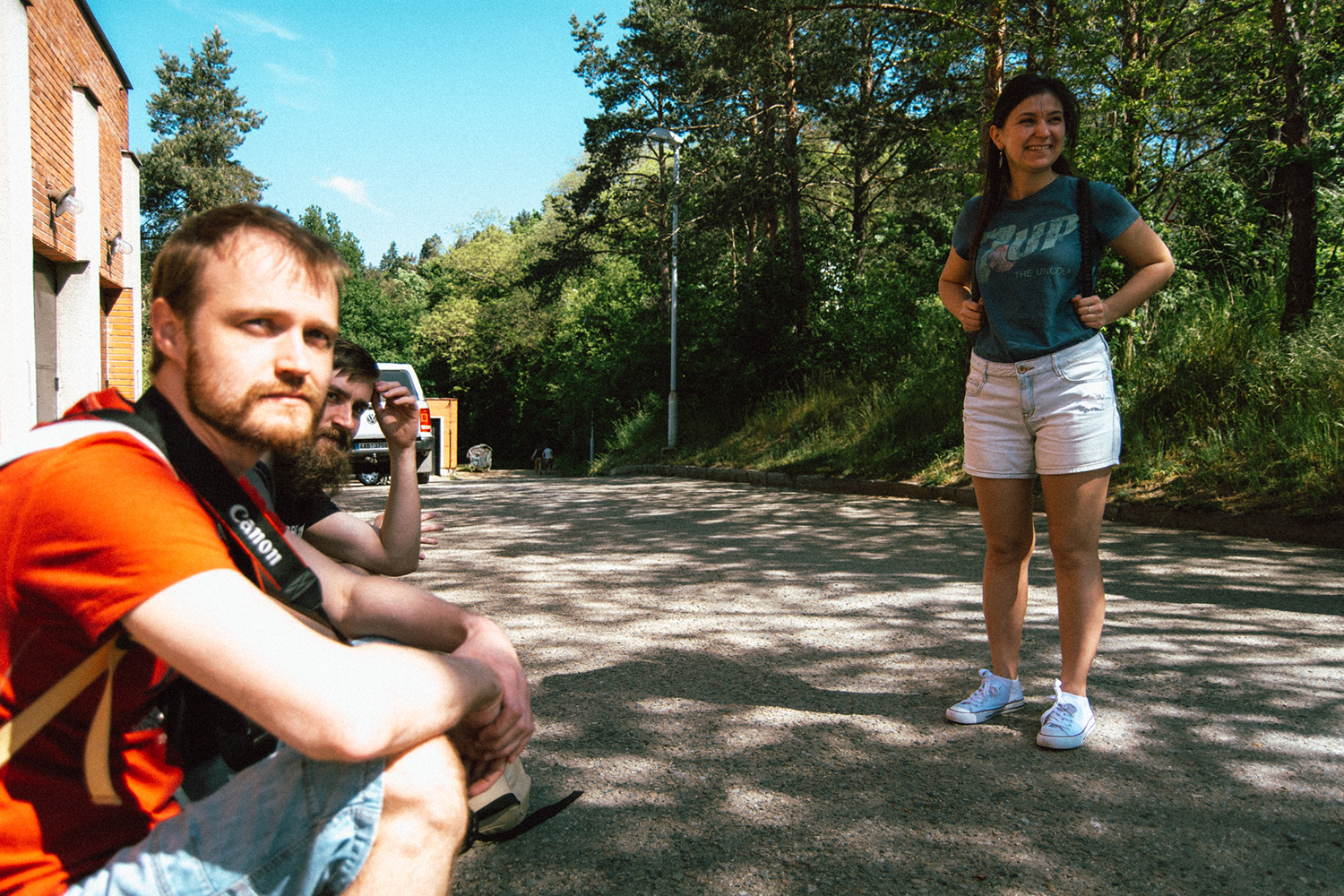 The road that tends to the castle.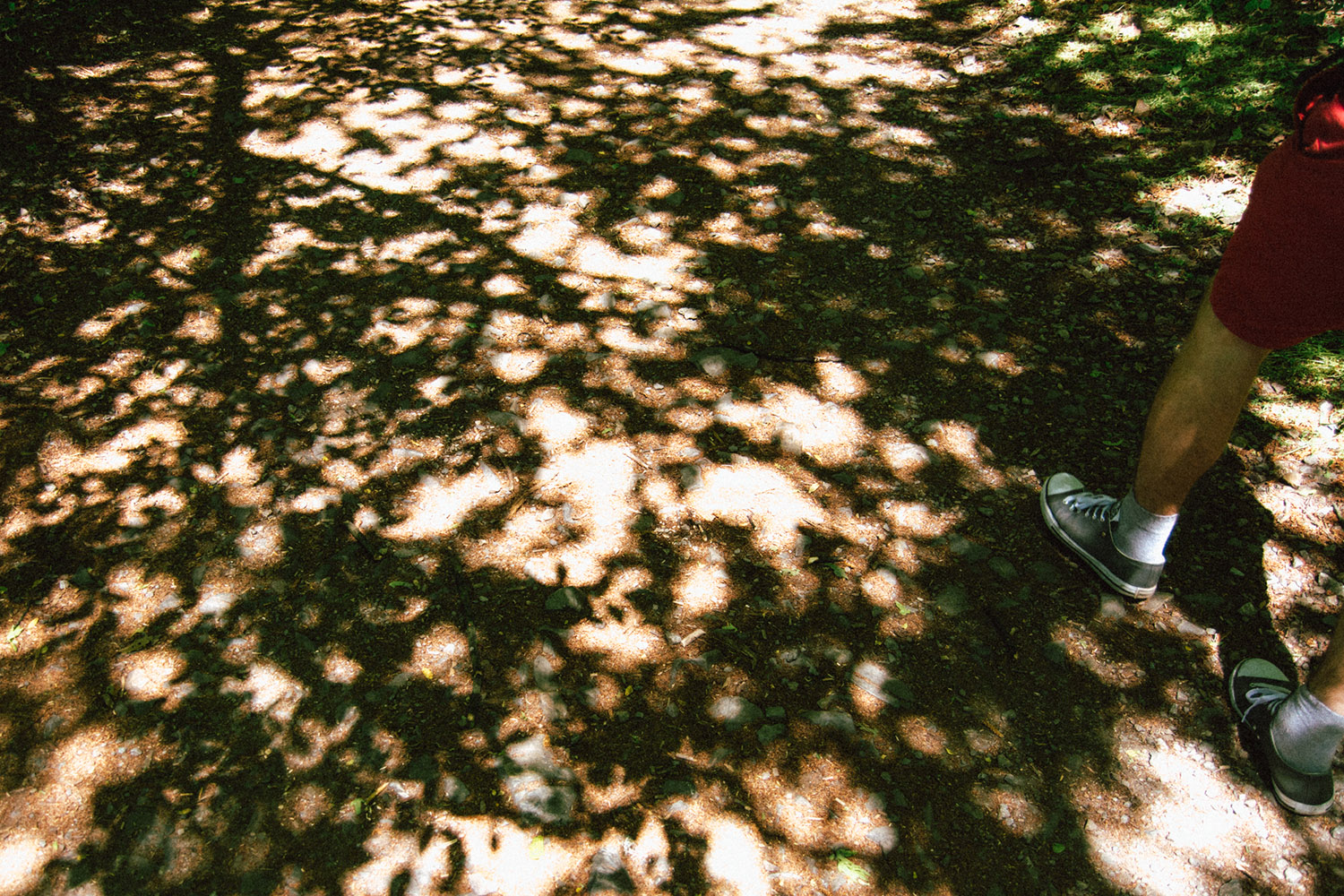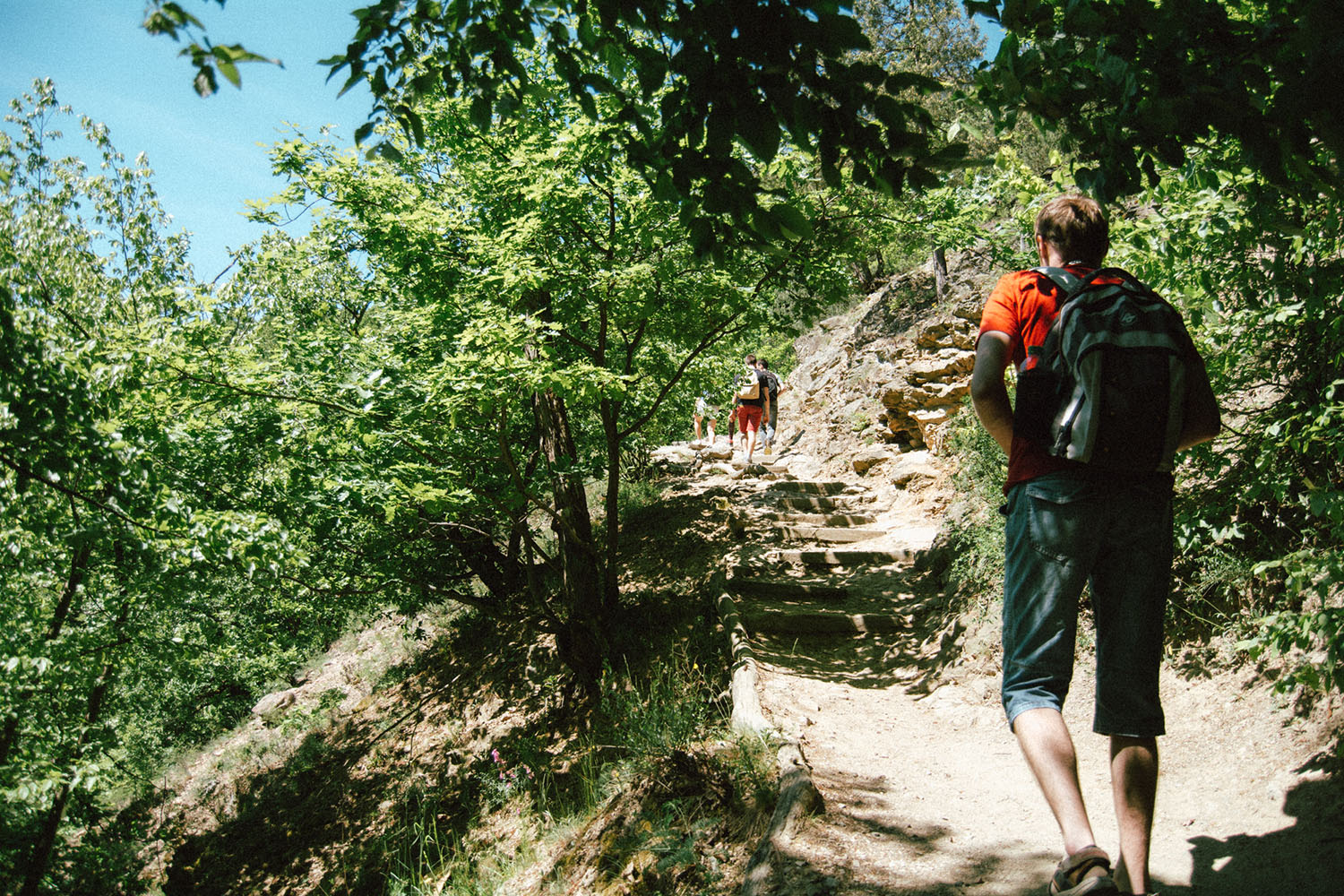 We walked about 7 kilometers and finally saw the castle hidden between hills.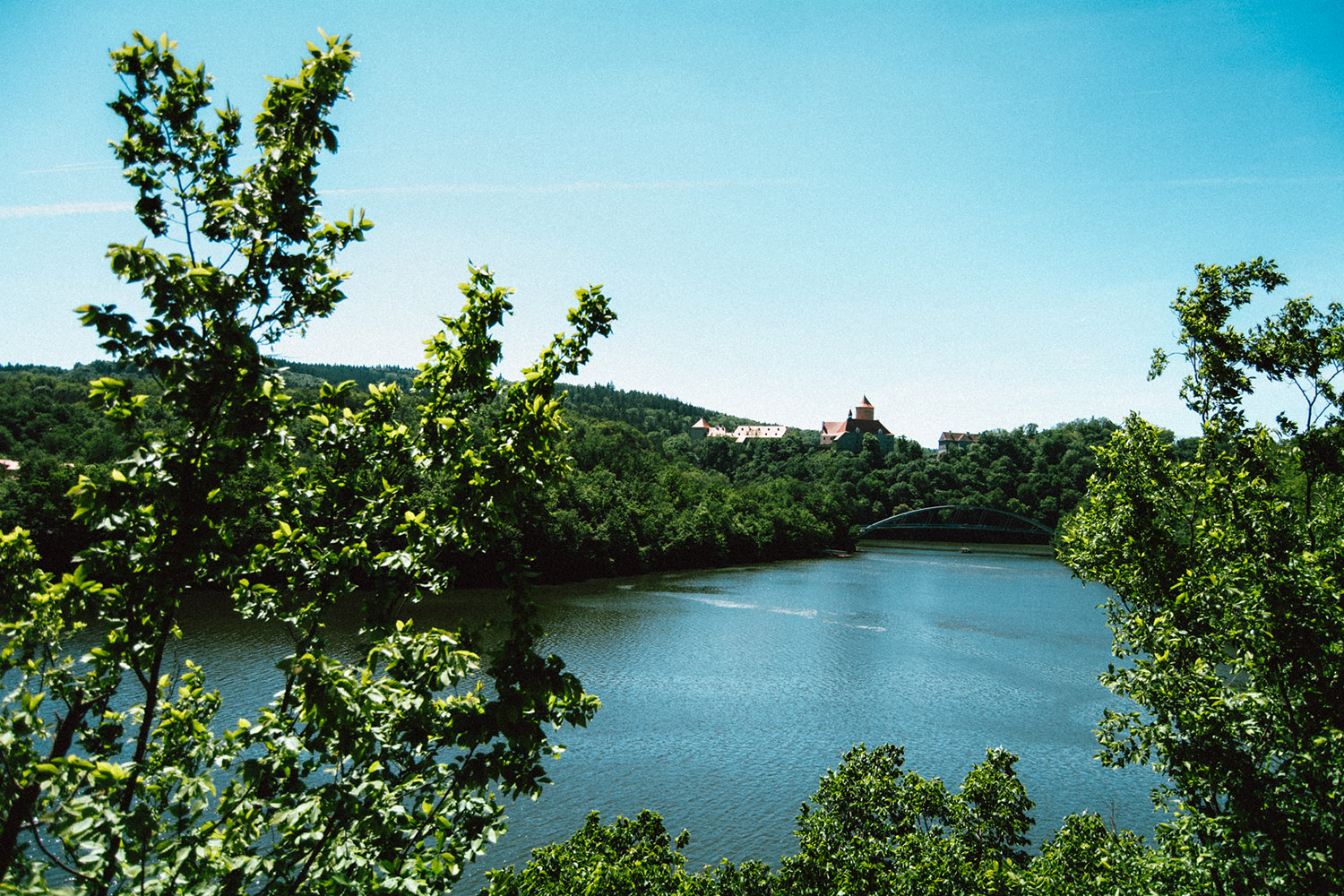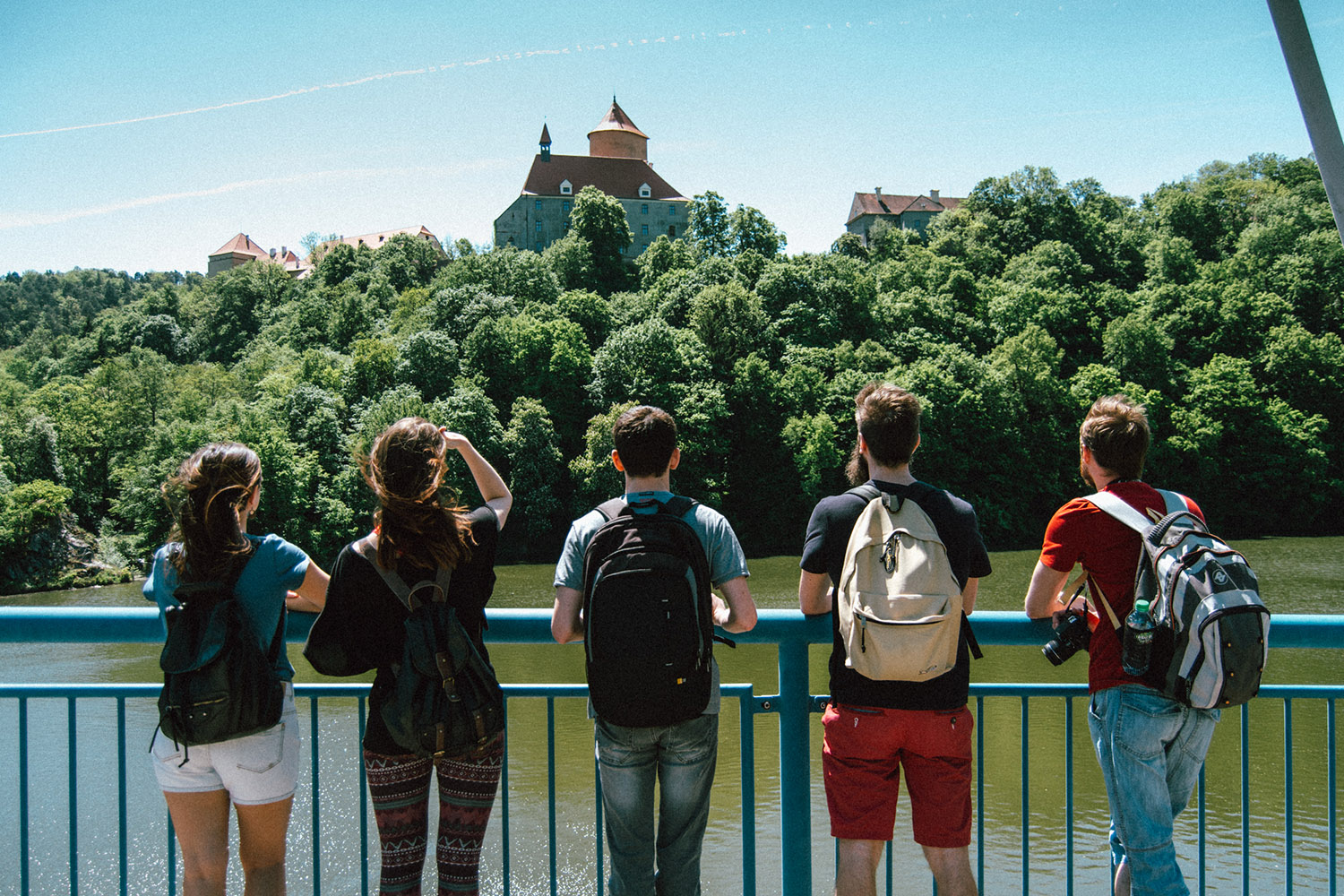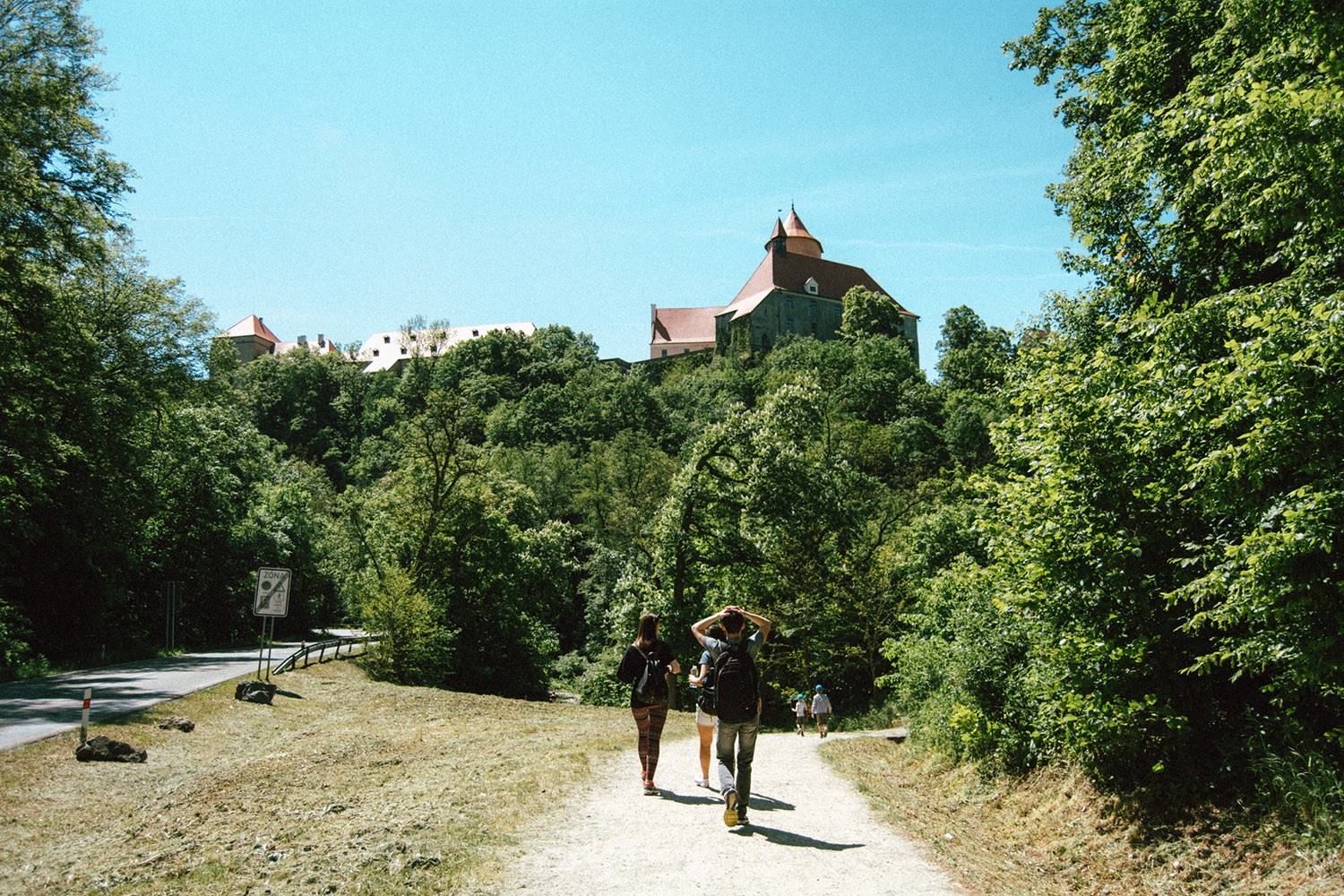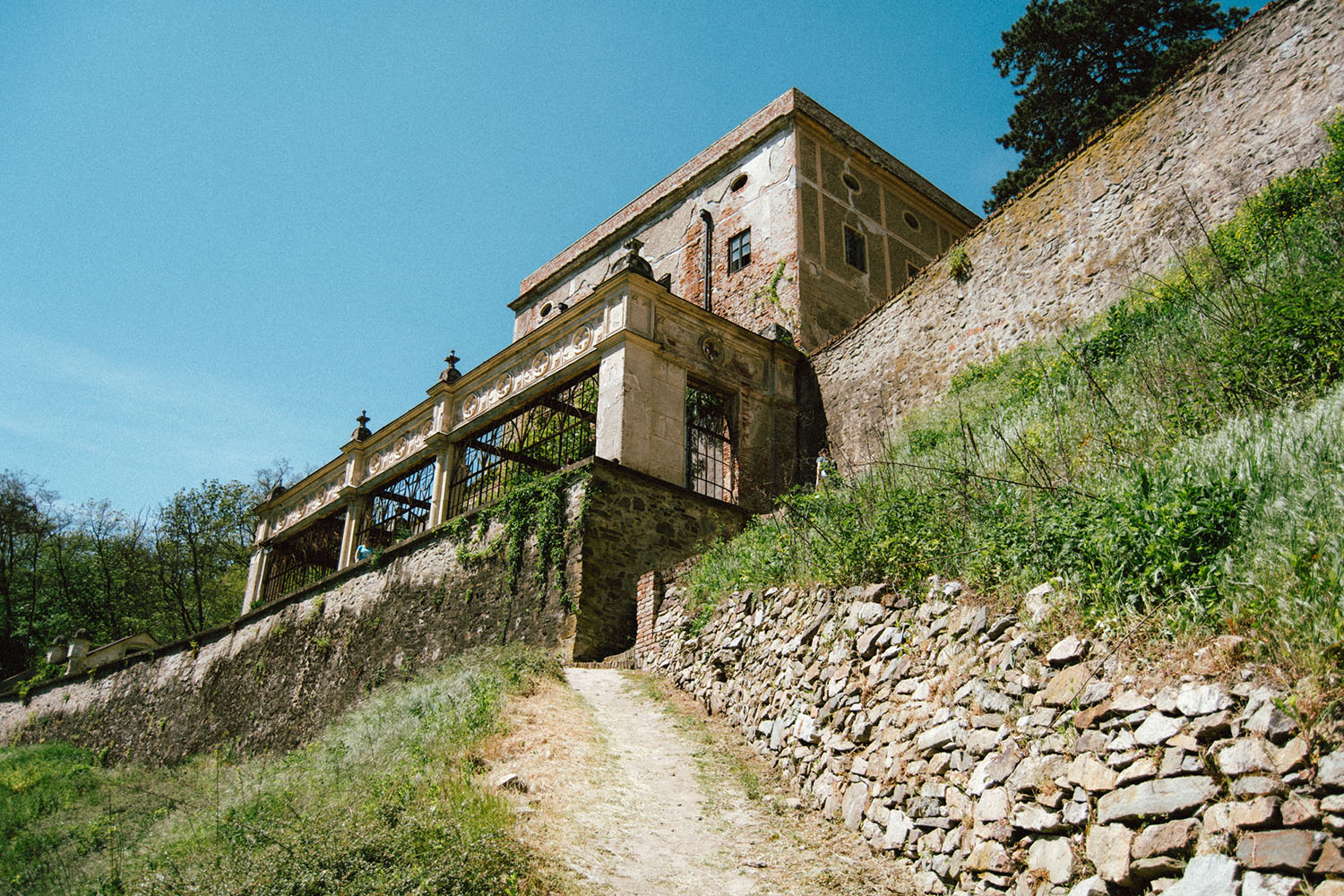 Former greenhouses.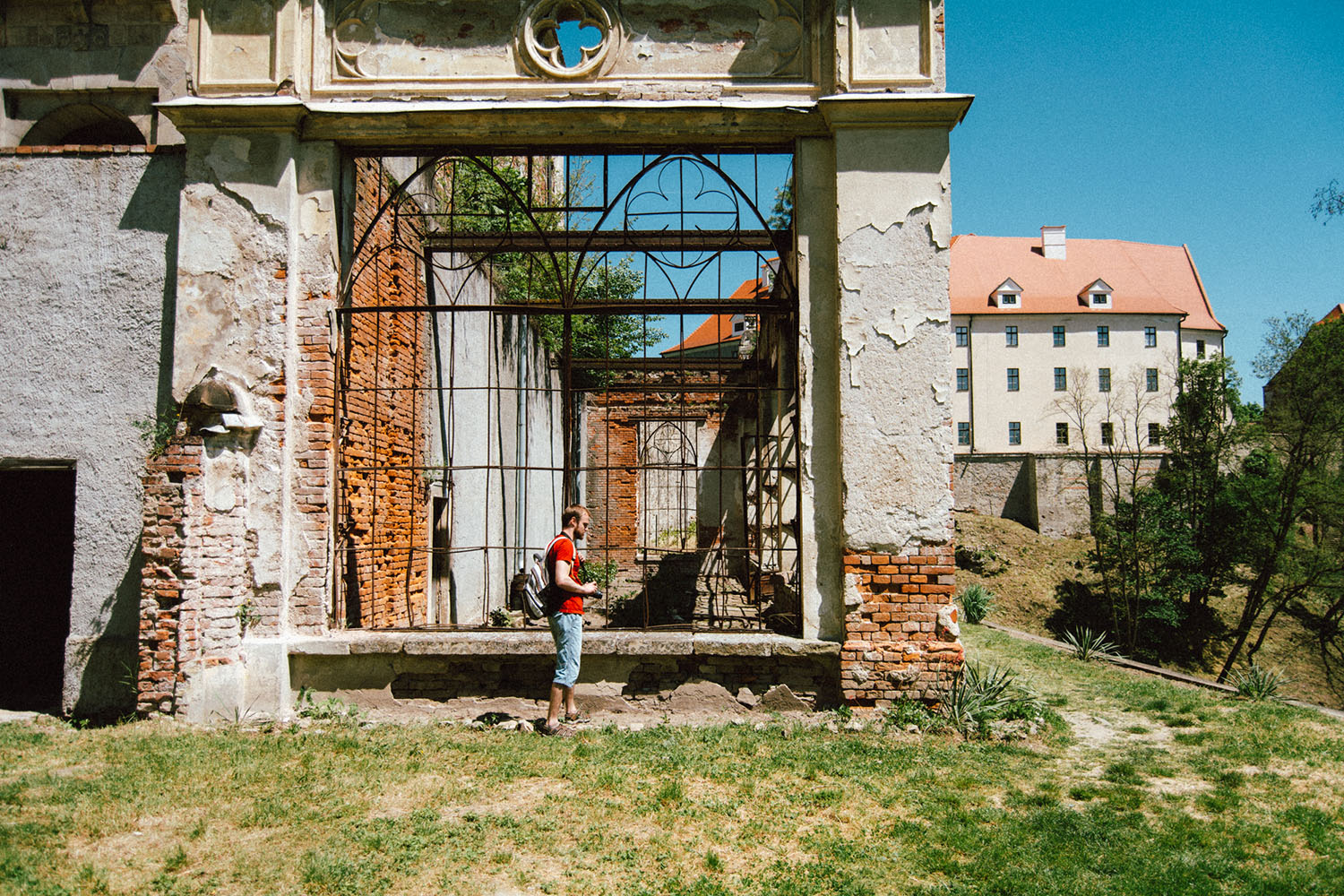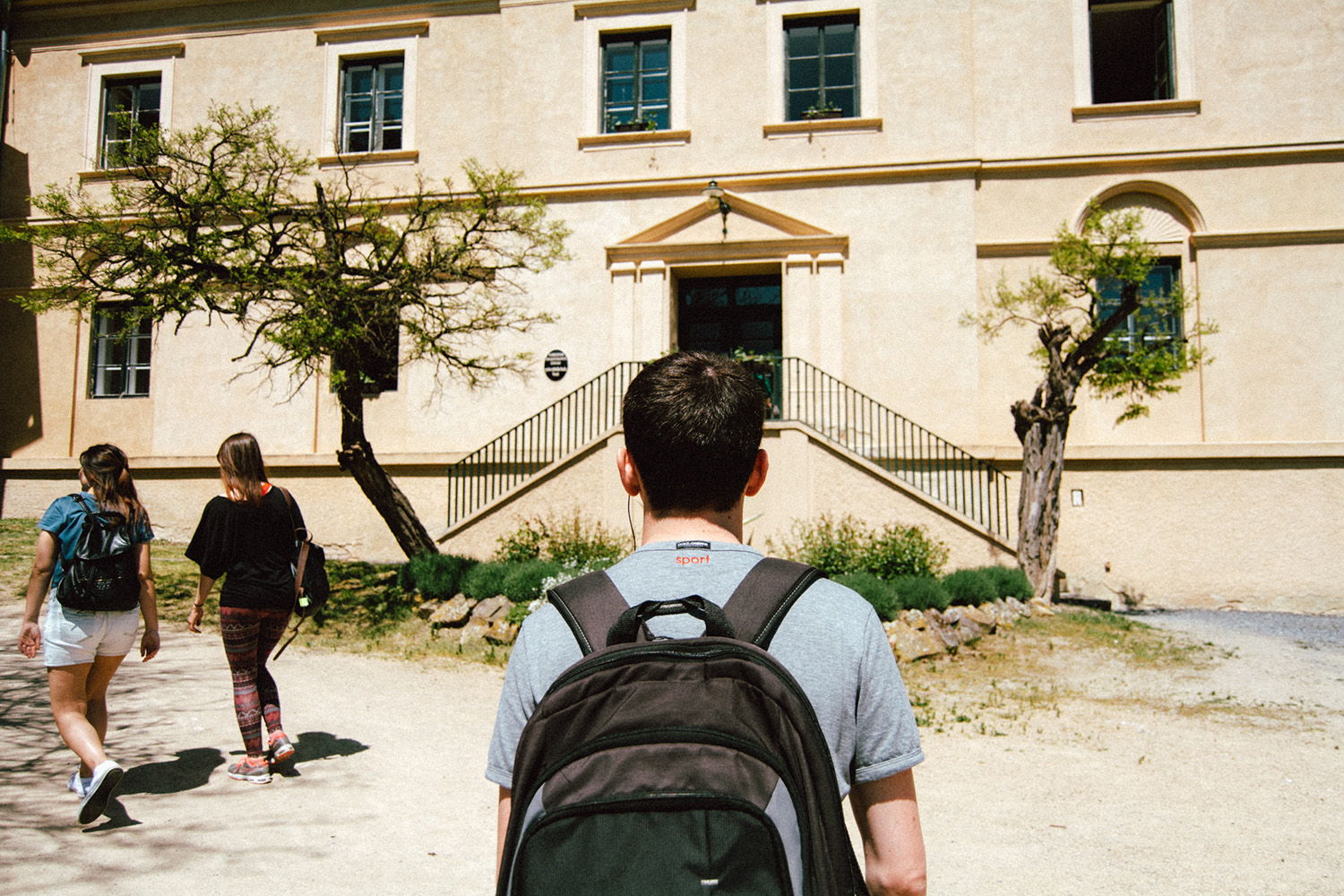 Courtyard.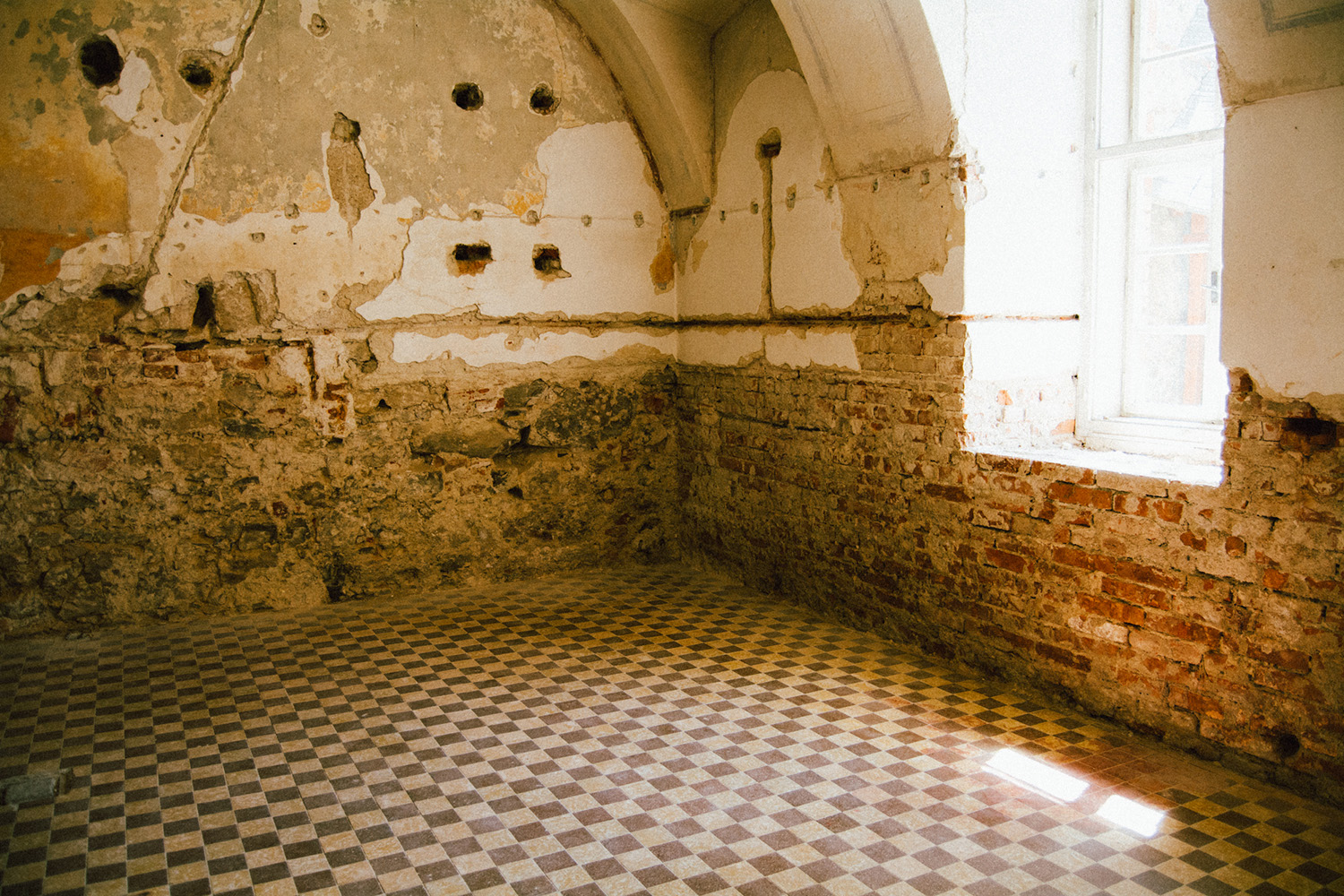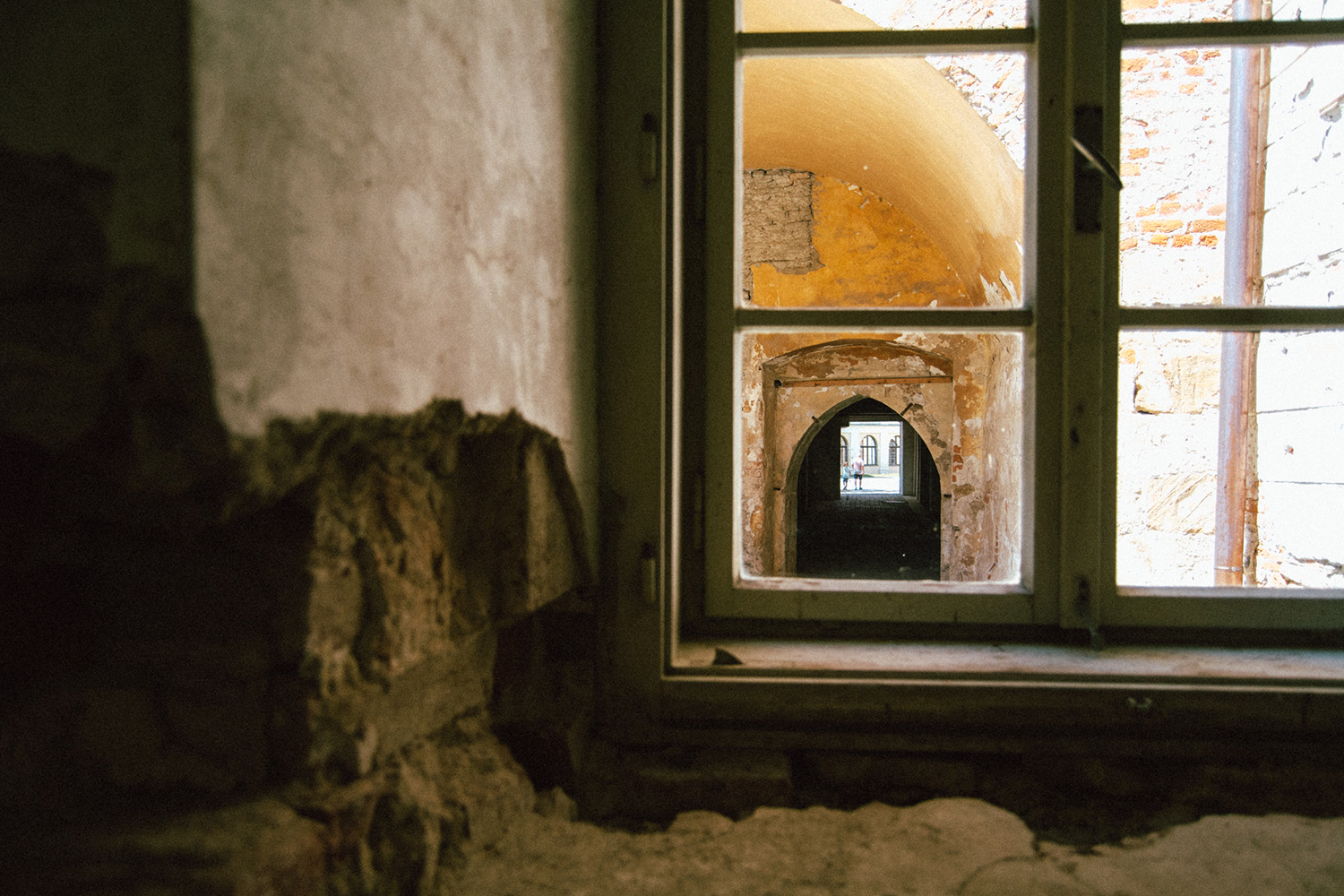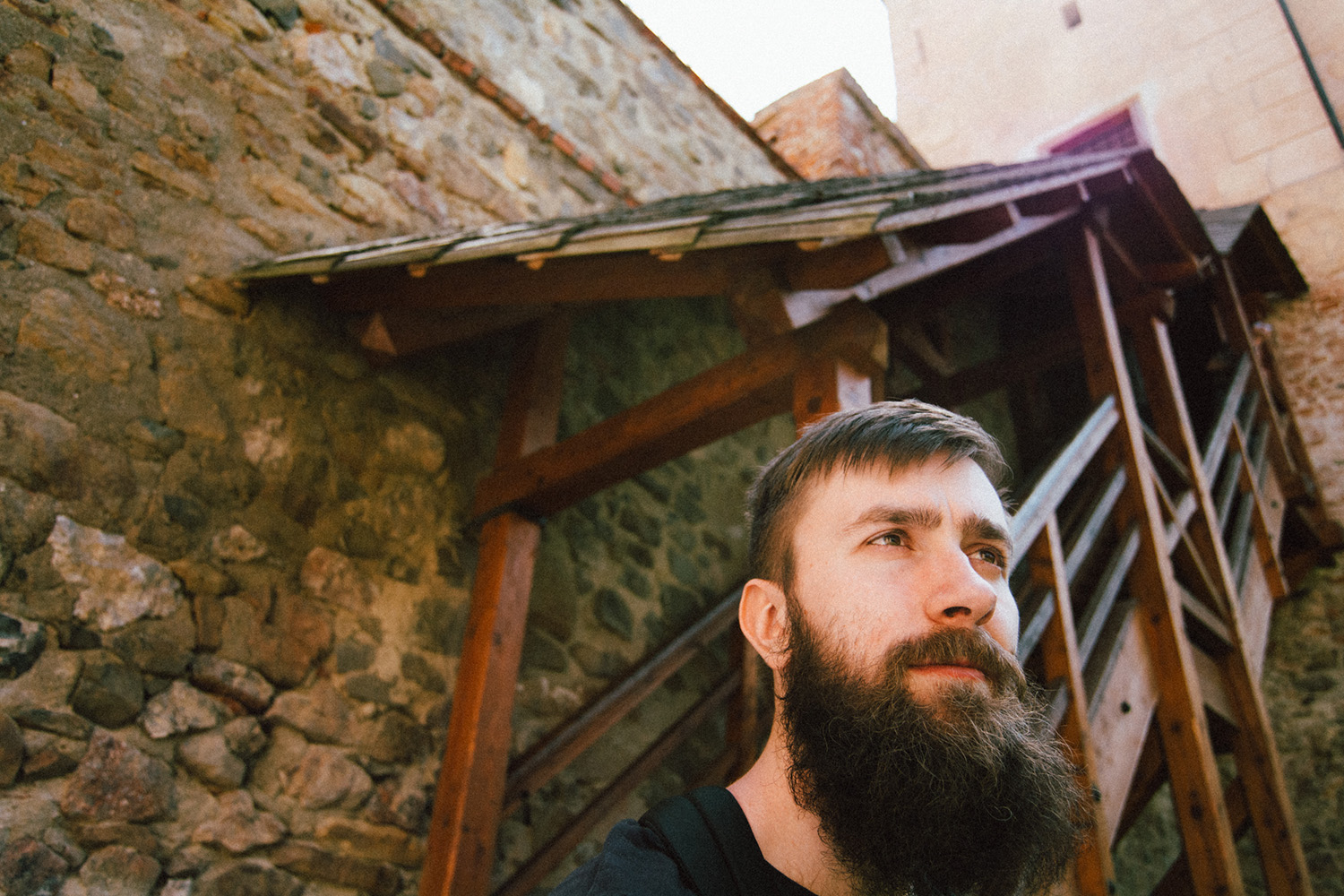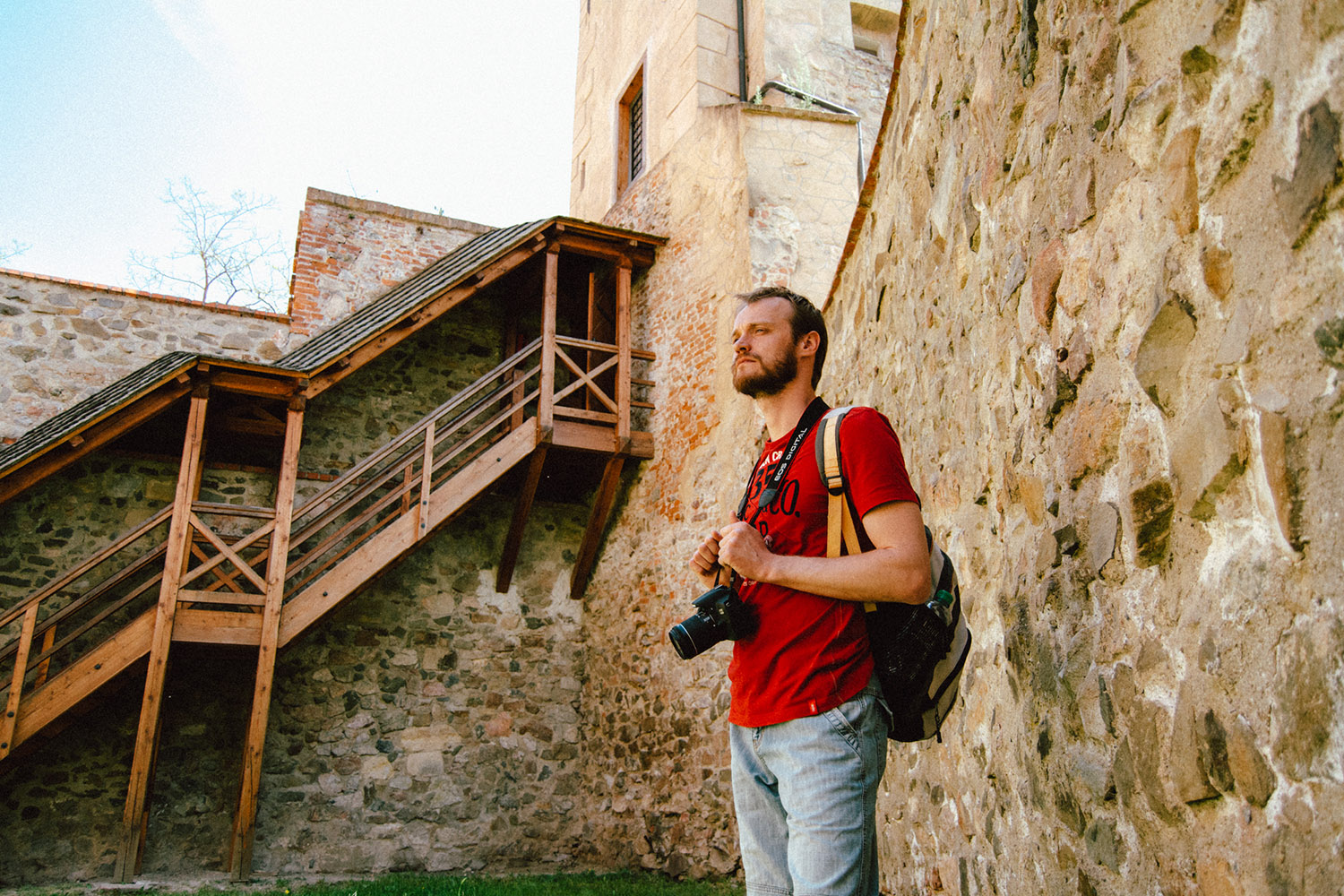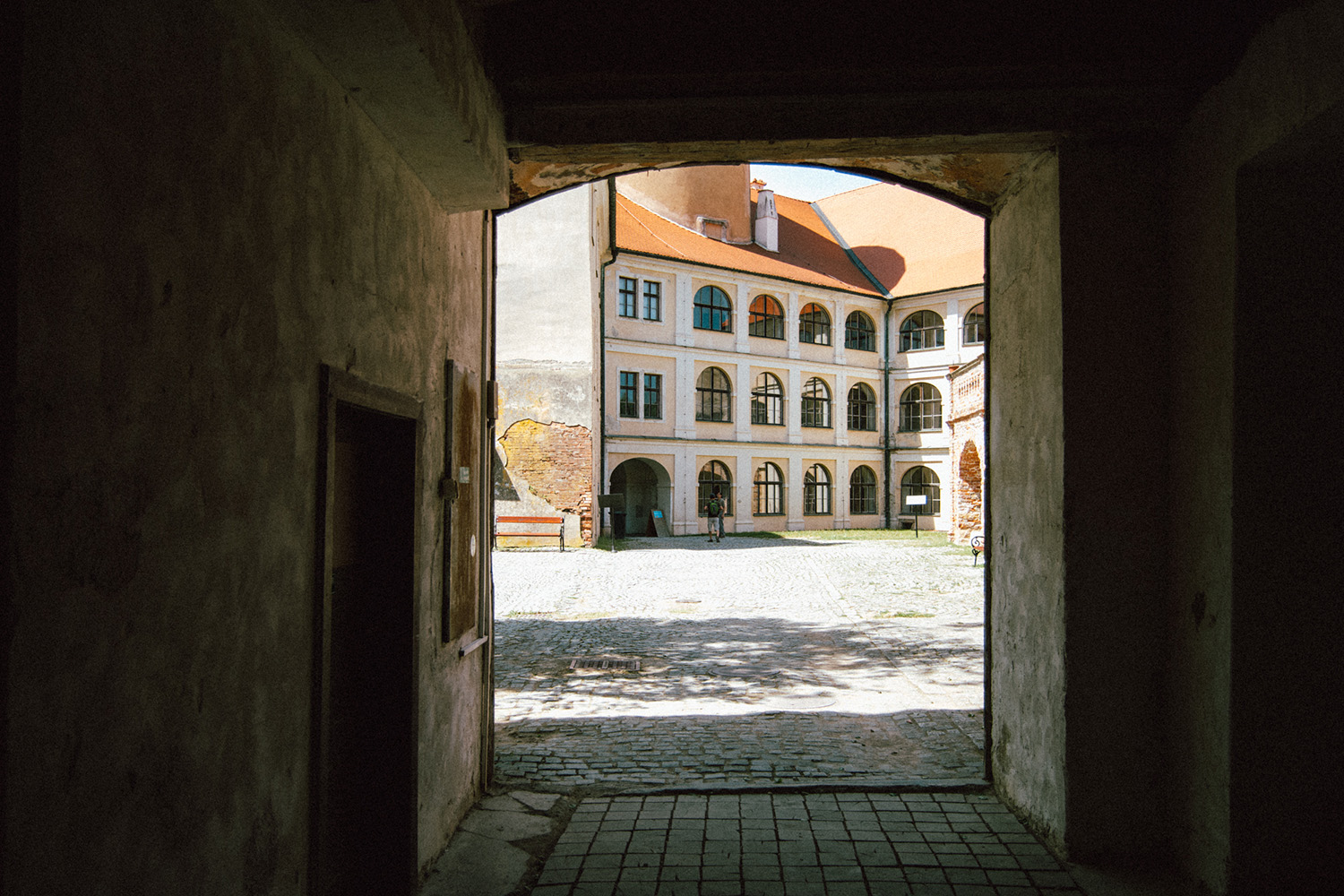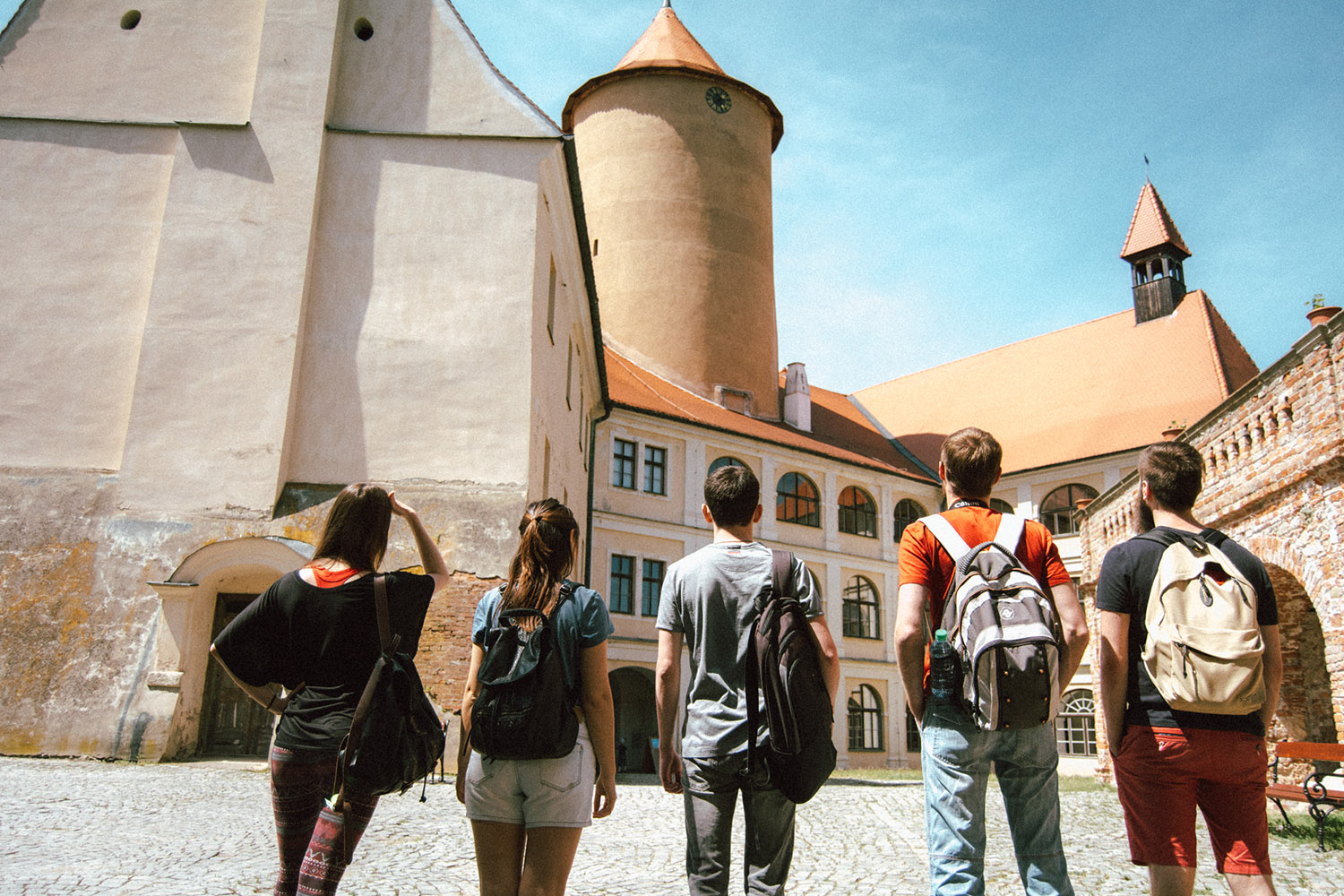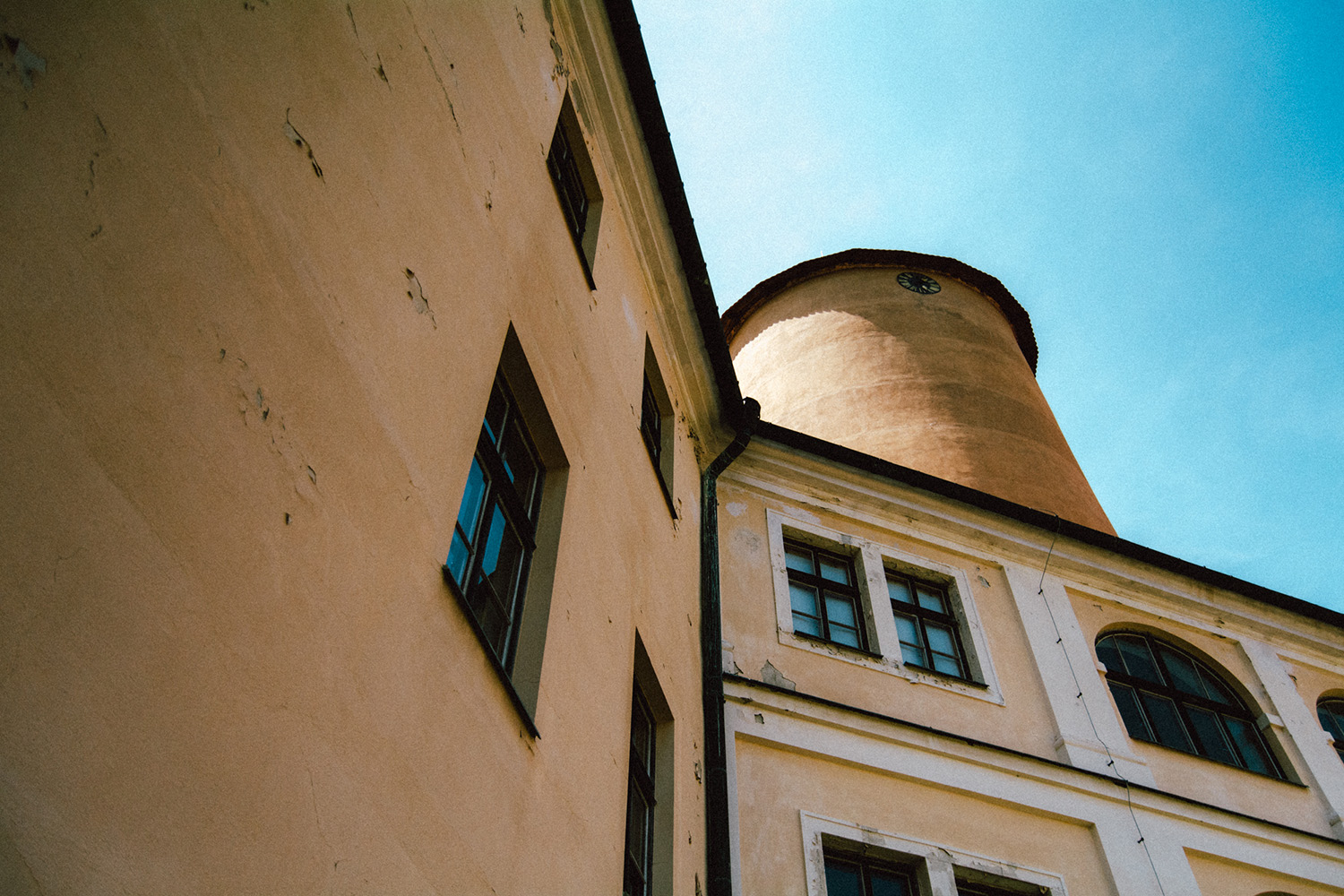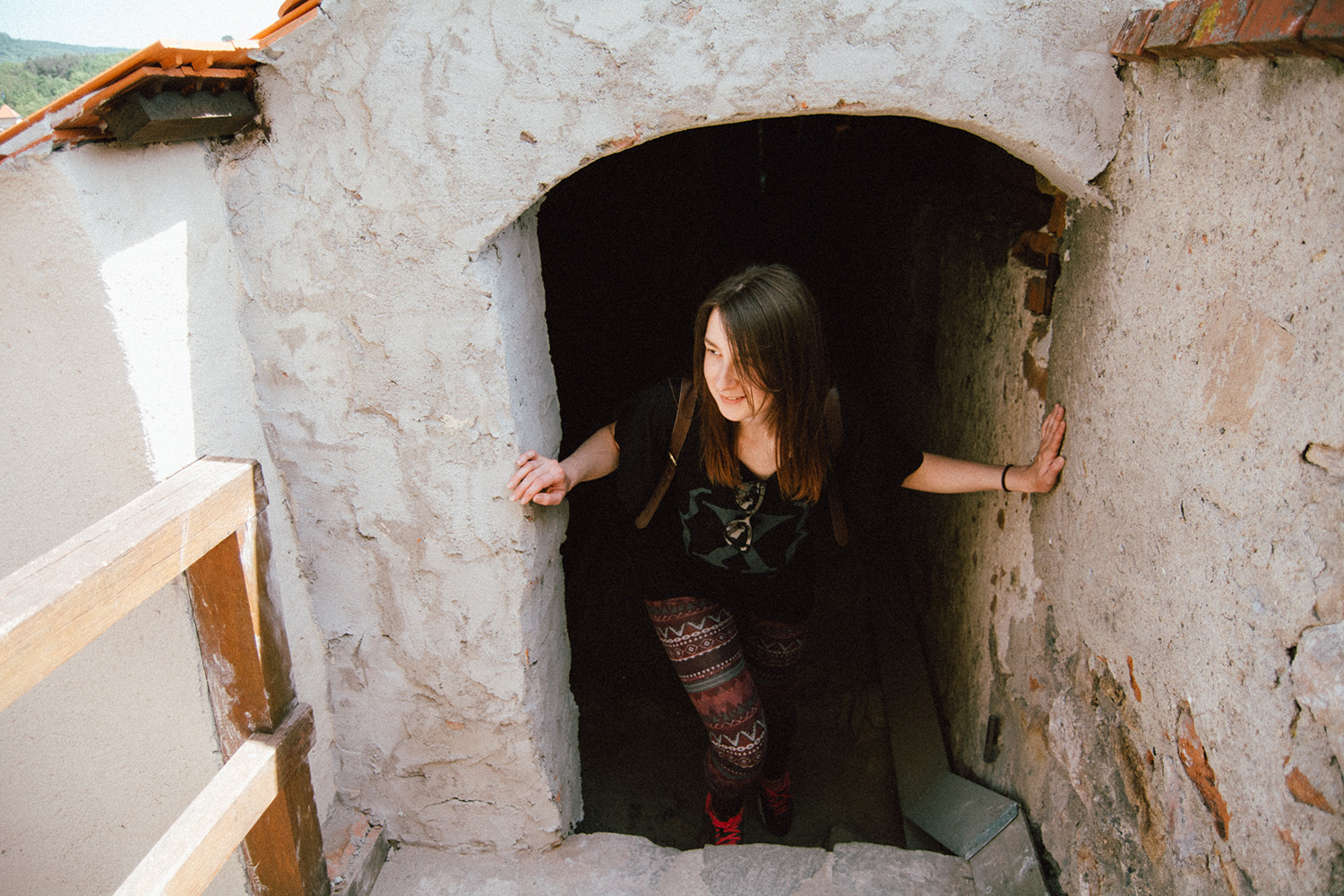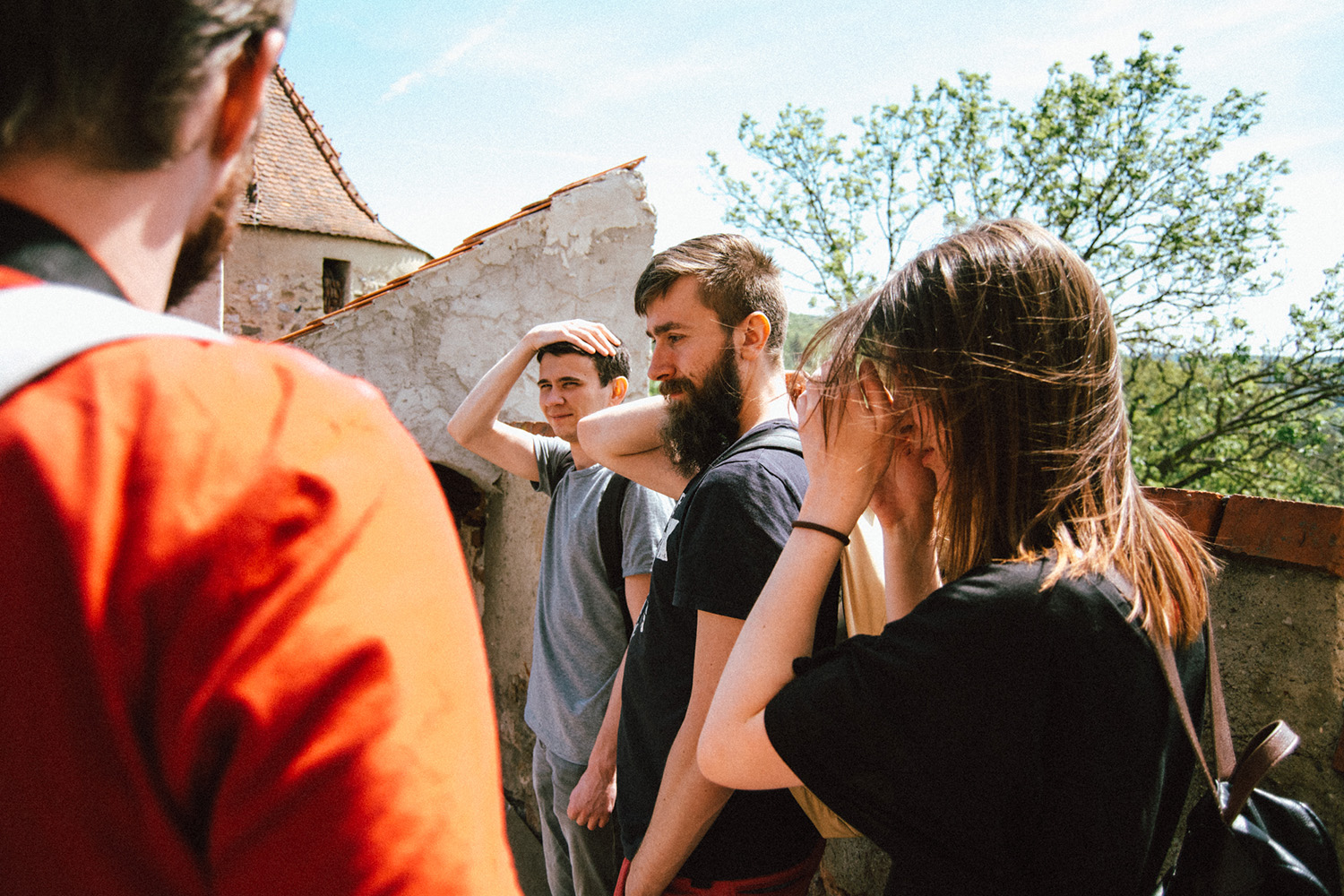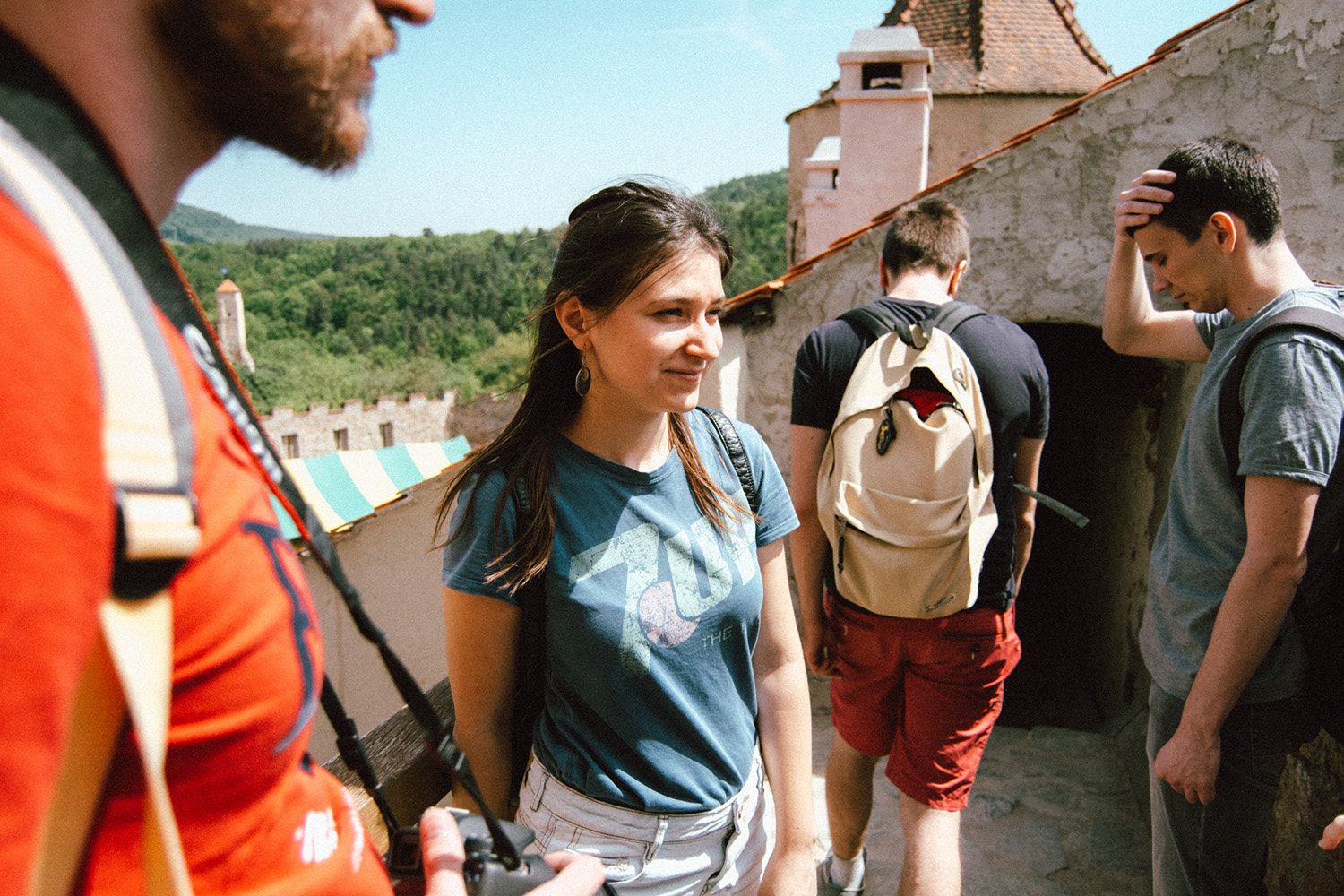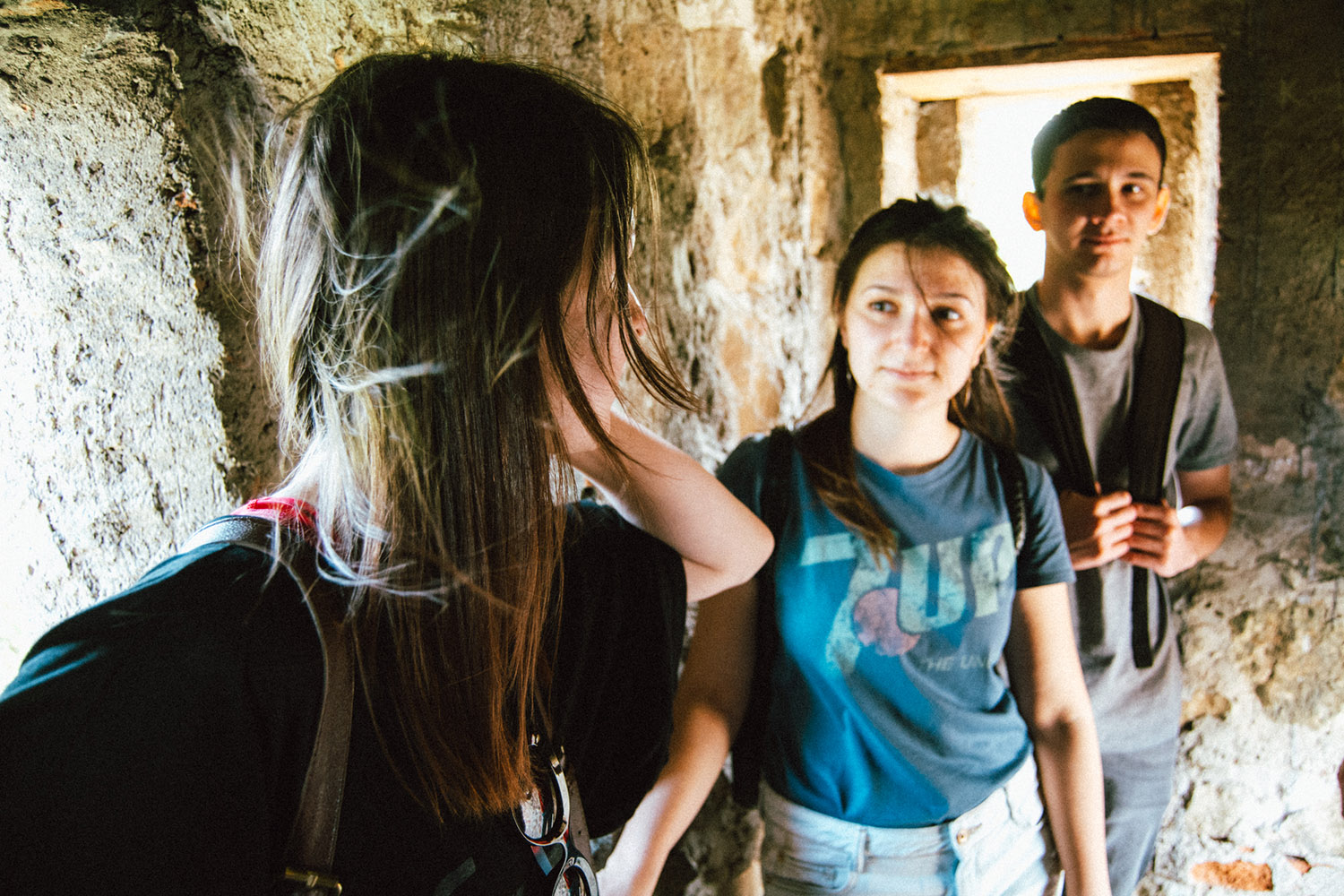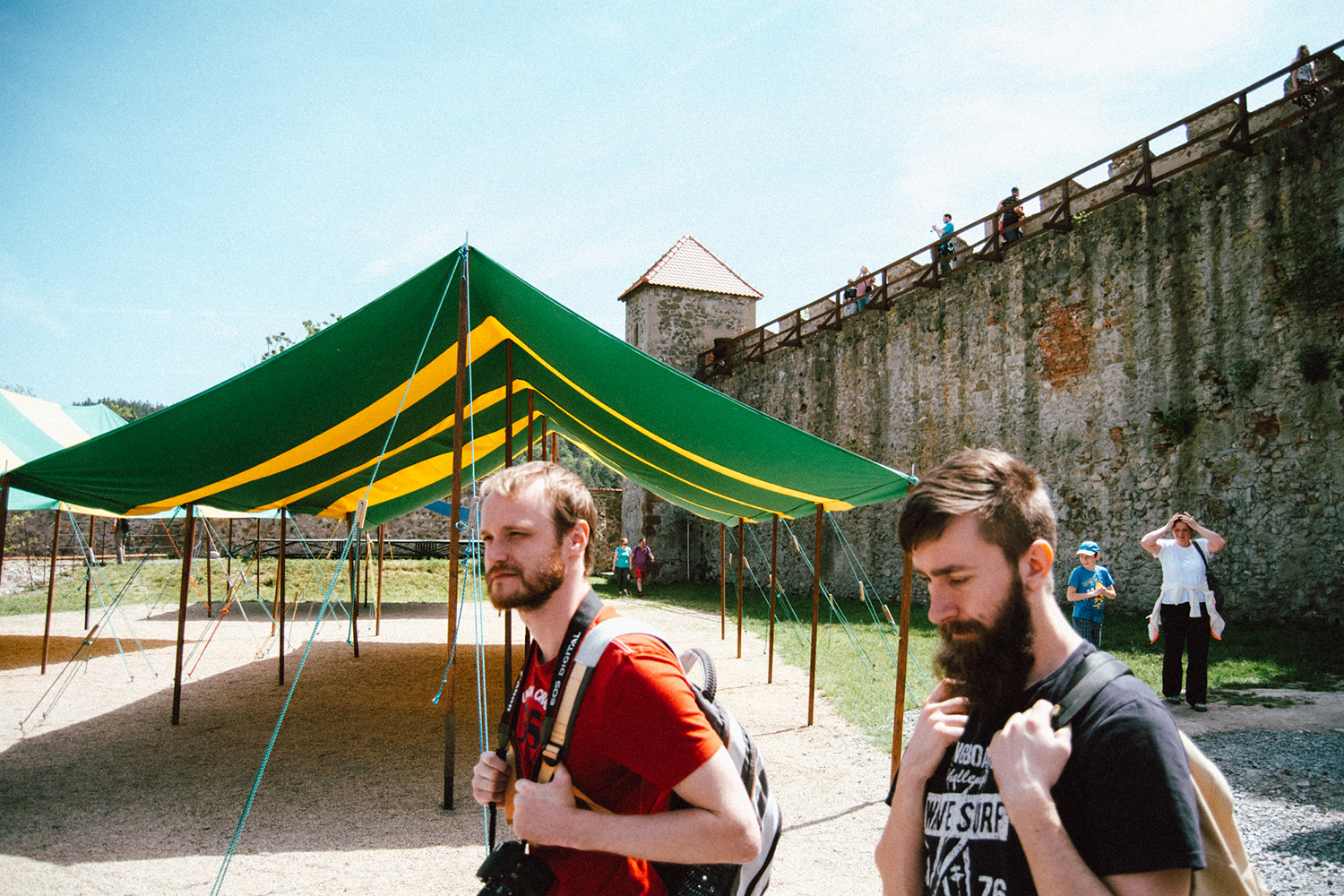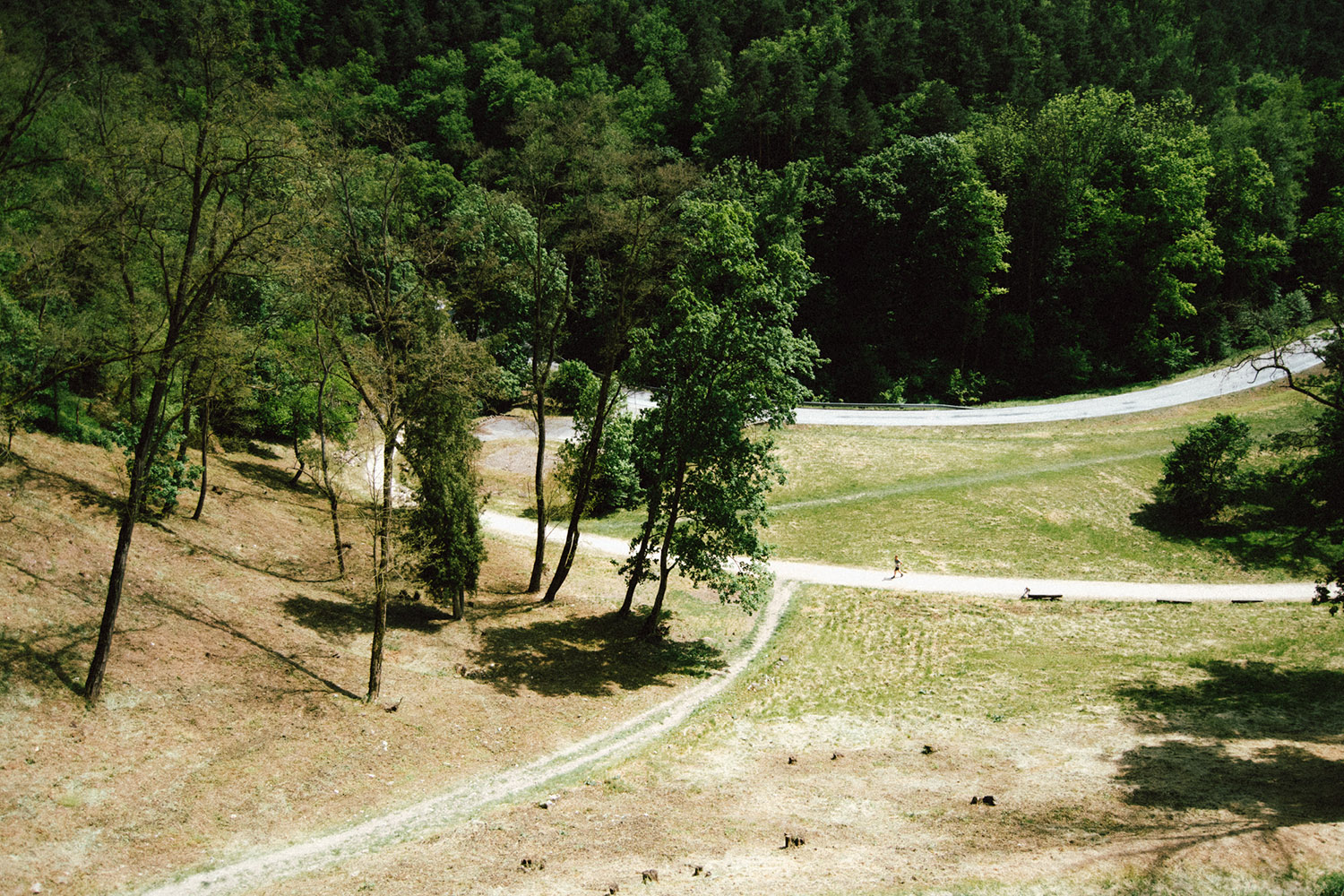 This "trip" wasn't planned as one-day from morning till night, we just wanted to spend a day-off actively and see some summer beauties on the way over.
Our route: from Přístaviště to hrad Veveří.
Join us!
Dina