Another trip came to the hottest day that was this year yet. Together we've been sticking to our bus seats while going to lovely Znojmo, where we took a bus to our destination point – Vranov nad Dyjí. Although we thought we are prepared for this heat, it was unusual to travel in this weather and pretend it's nice outside. But we did it! We enjoyed this trip as all those before and I'm going to show you a few pictures from that day.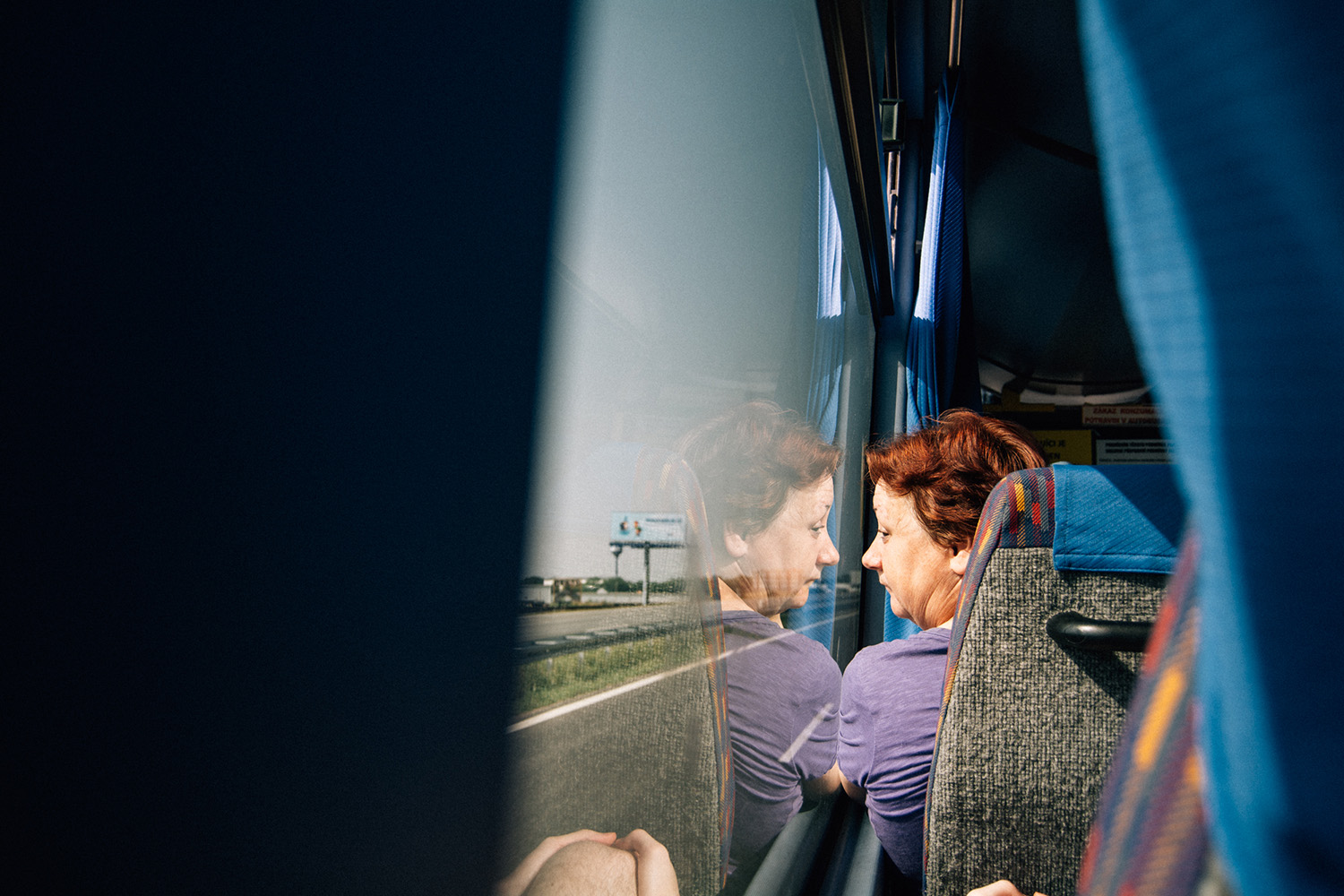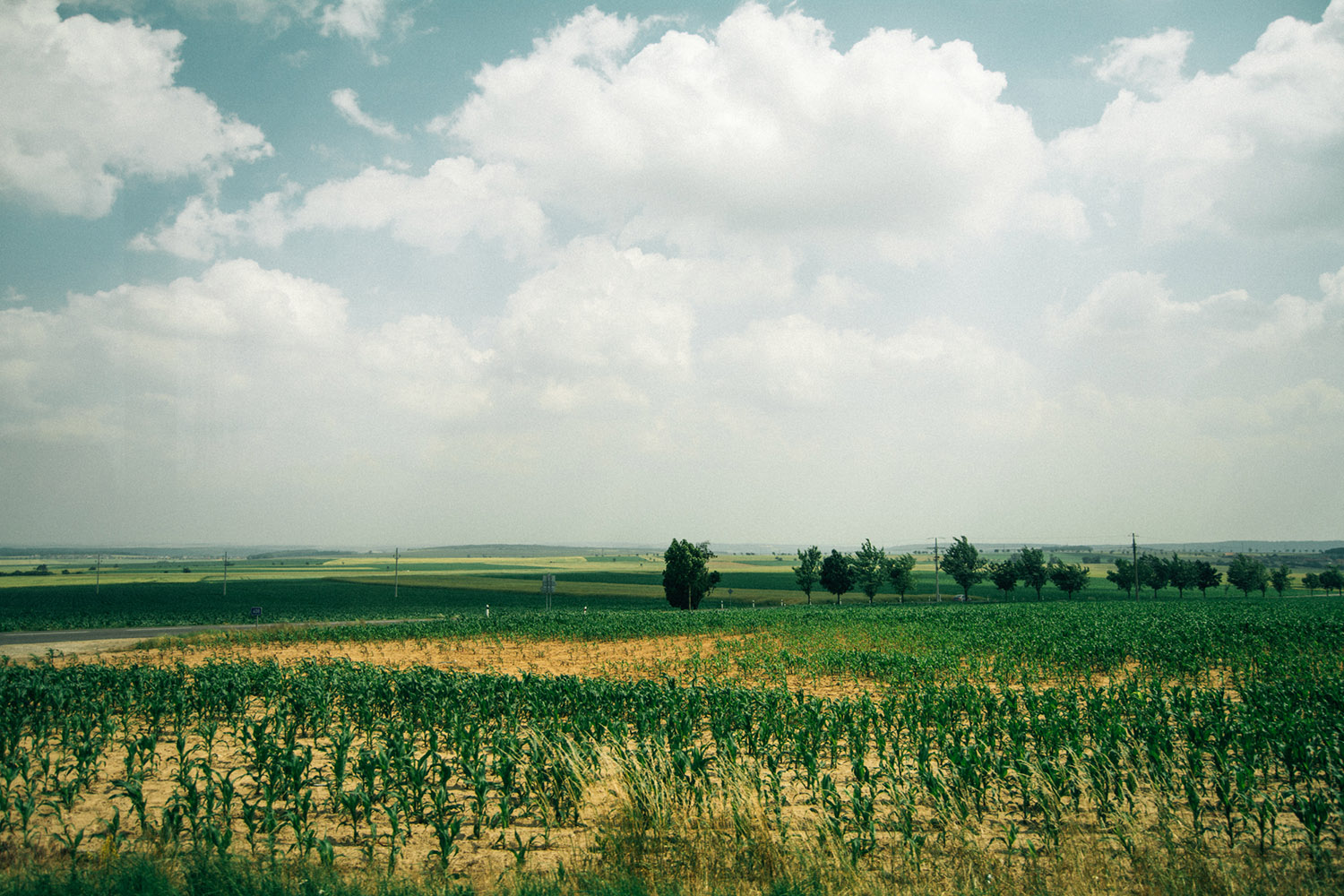 The first thing each visitor will see while coming close to Vranov is this amazing baroque castle. For me as a person who grew up watching only flat terrains, forests and bogs, to see landscapes like this is an unbelievable feeling.
But for someone these "horses" were the greatest surprise in Vranov nad Dyjí.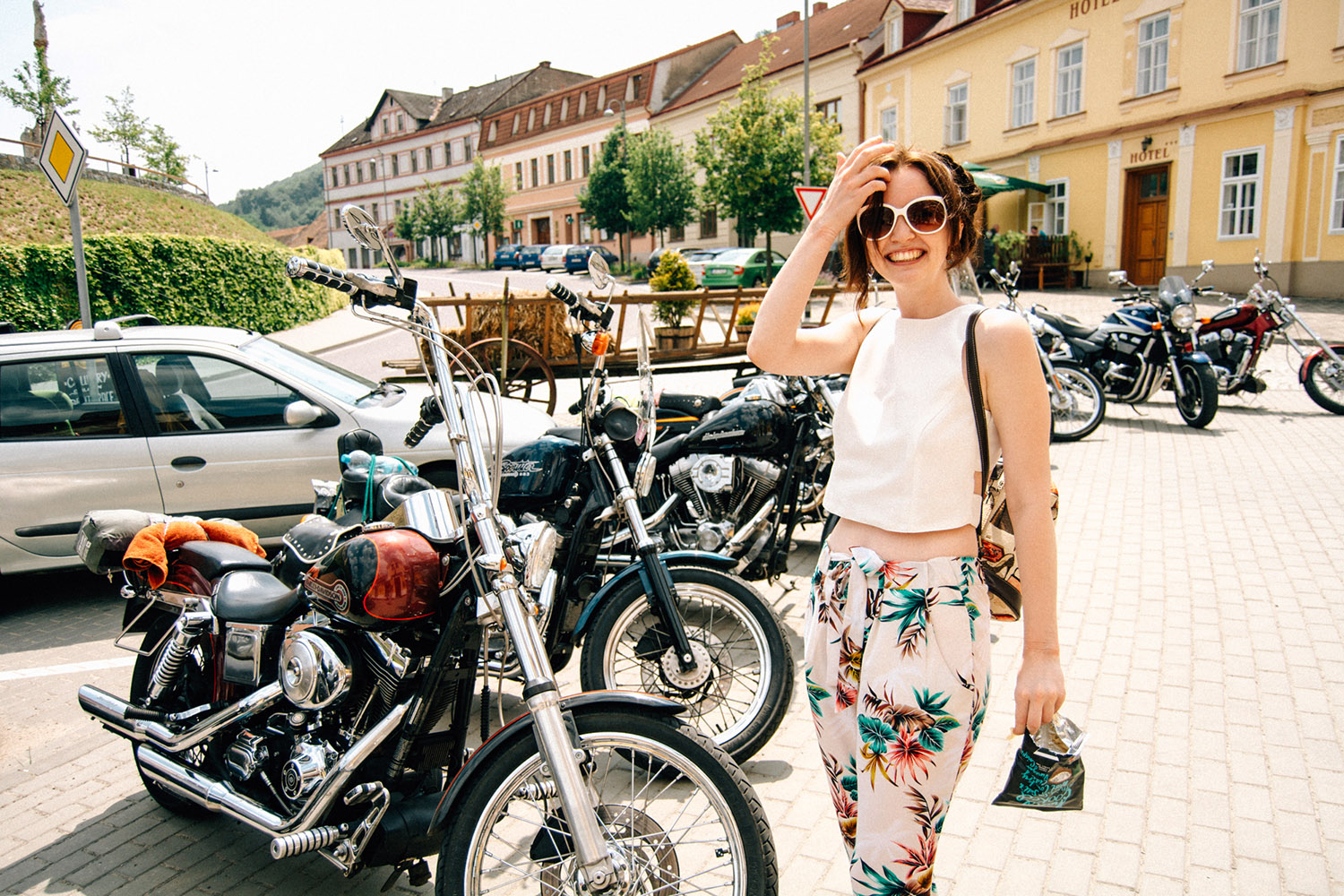 Number one on a list of places to visit in town was the Vranov nad Dyjí baroque castle. So we went there without hesitate right after arrival.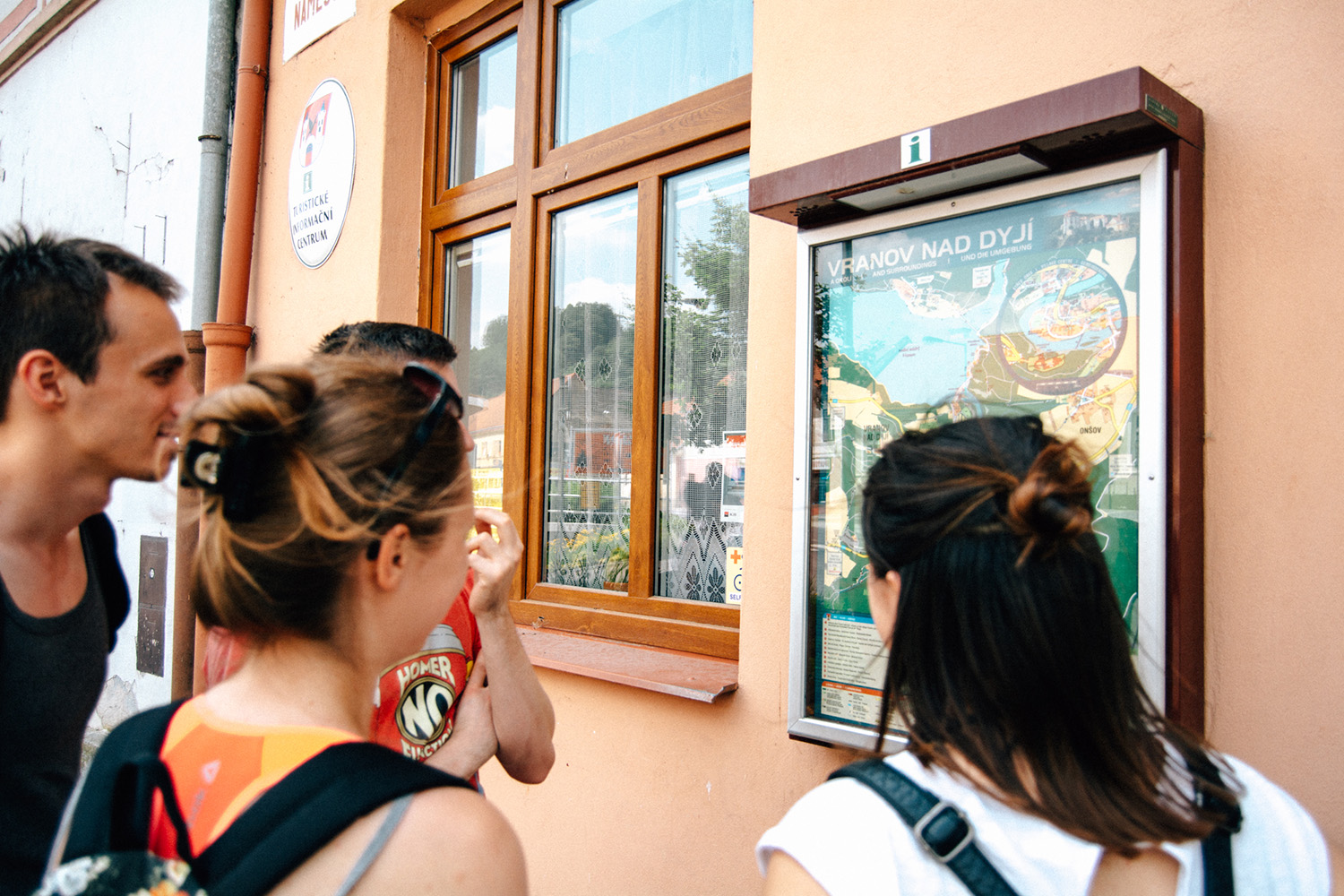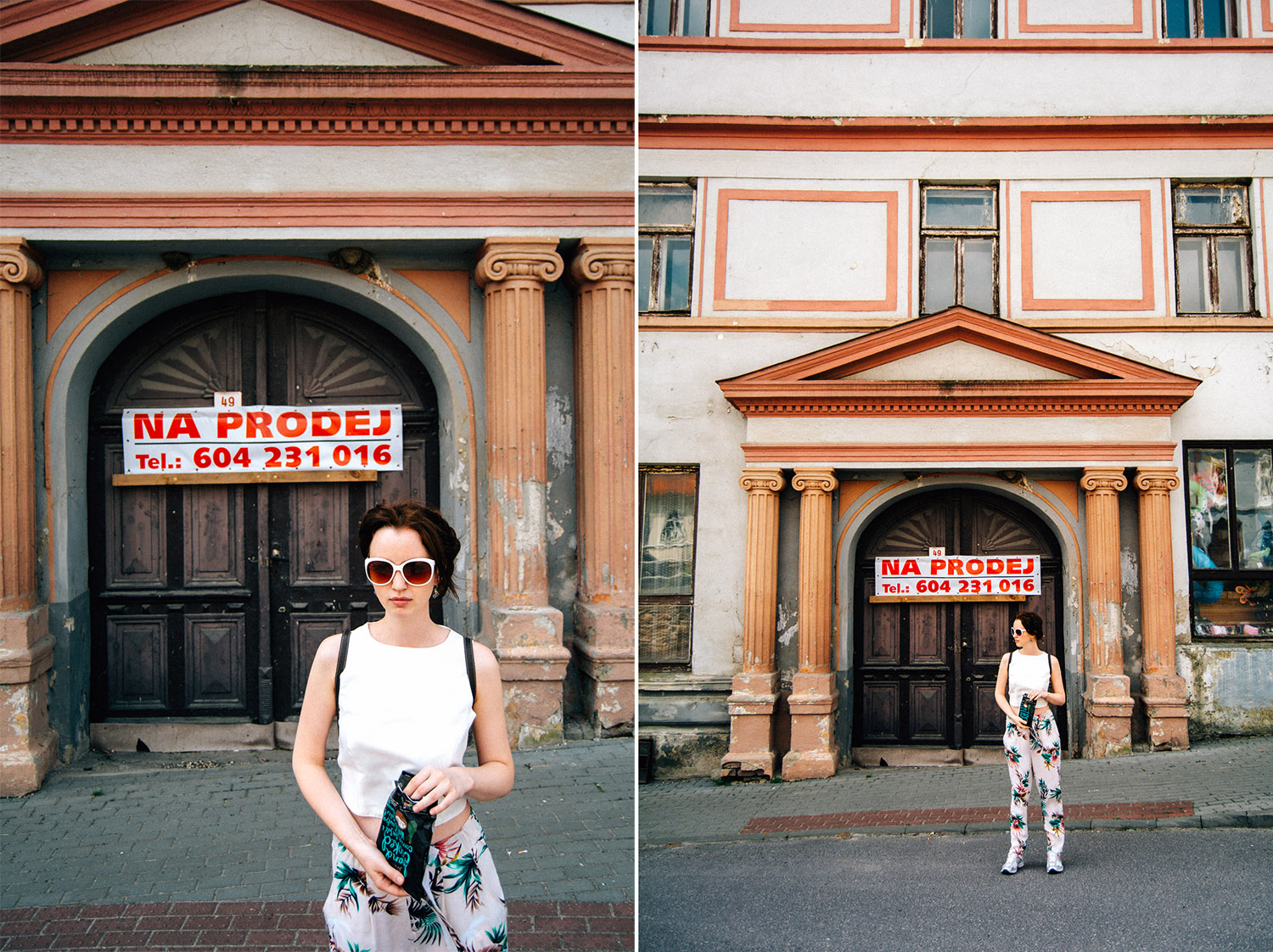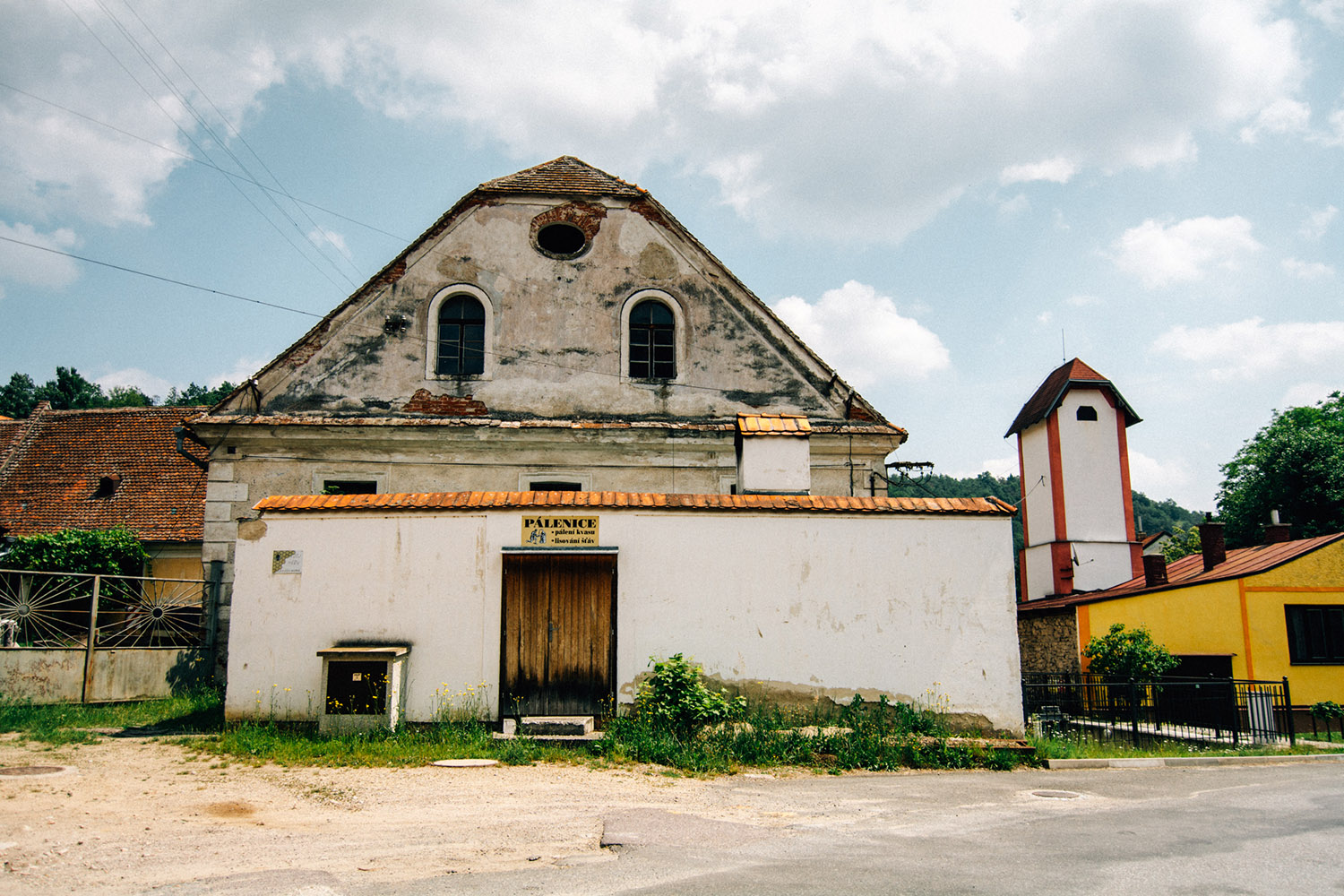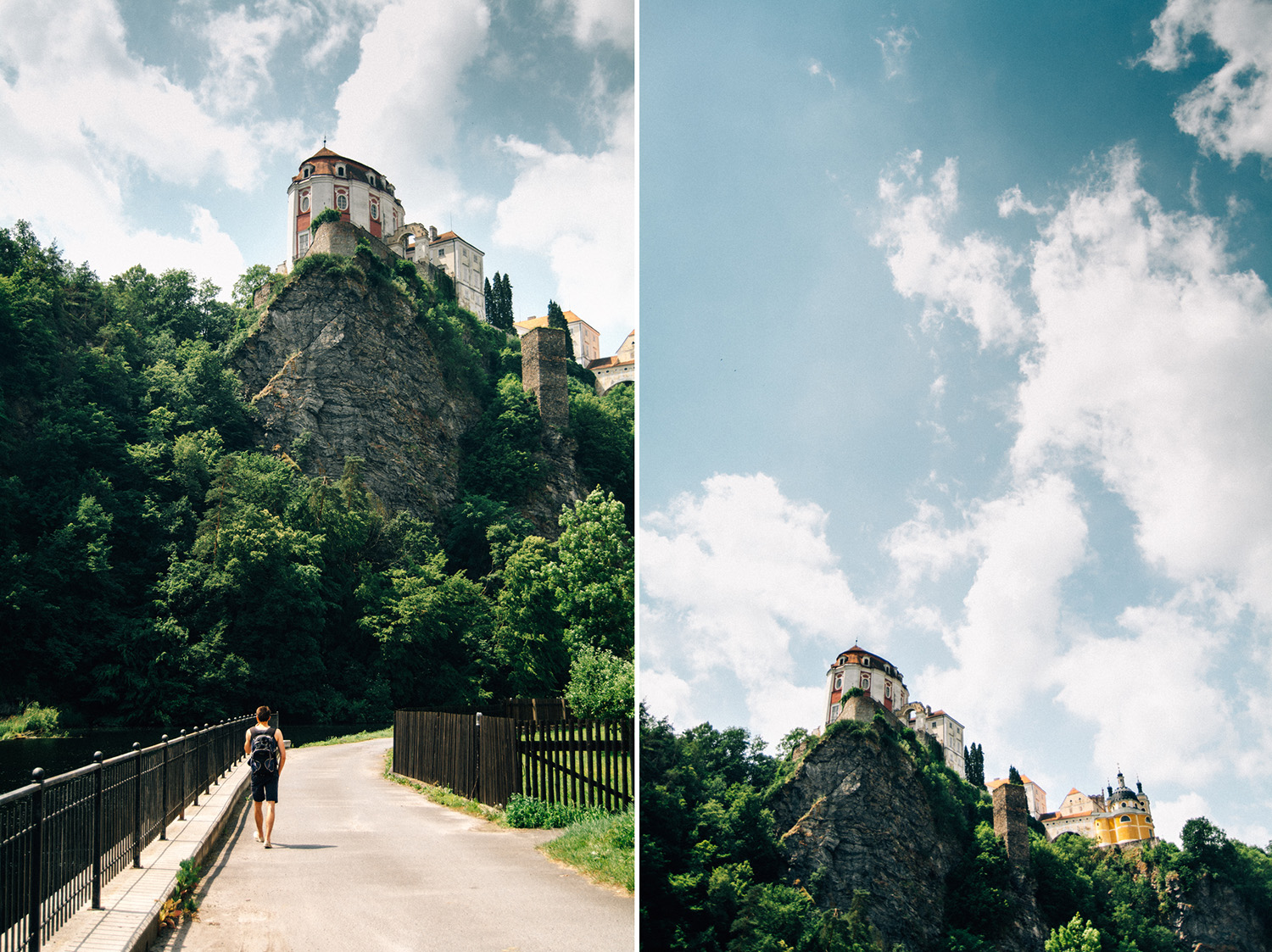 Failed but still cute photo of us.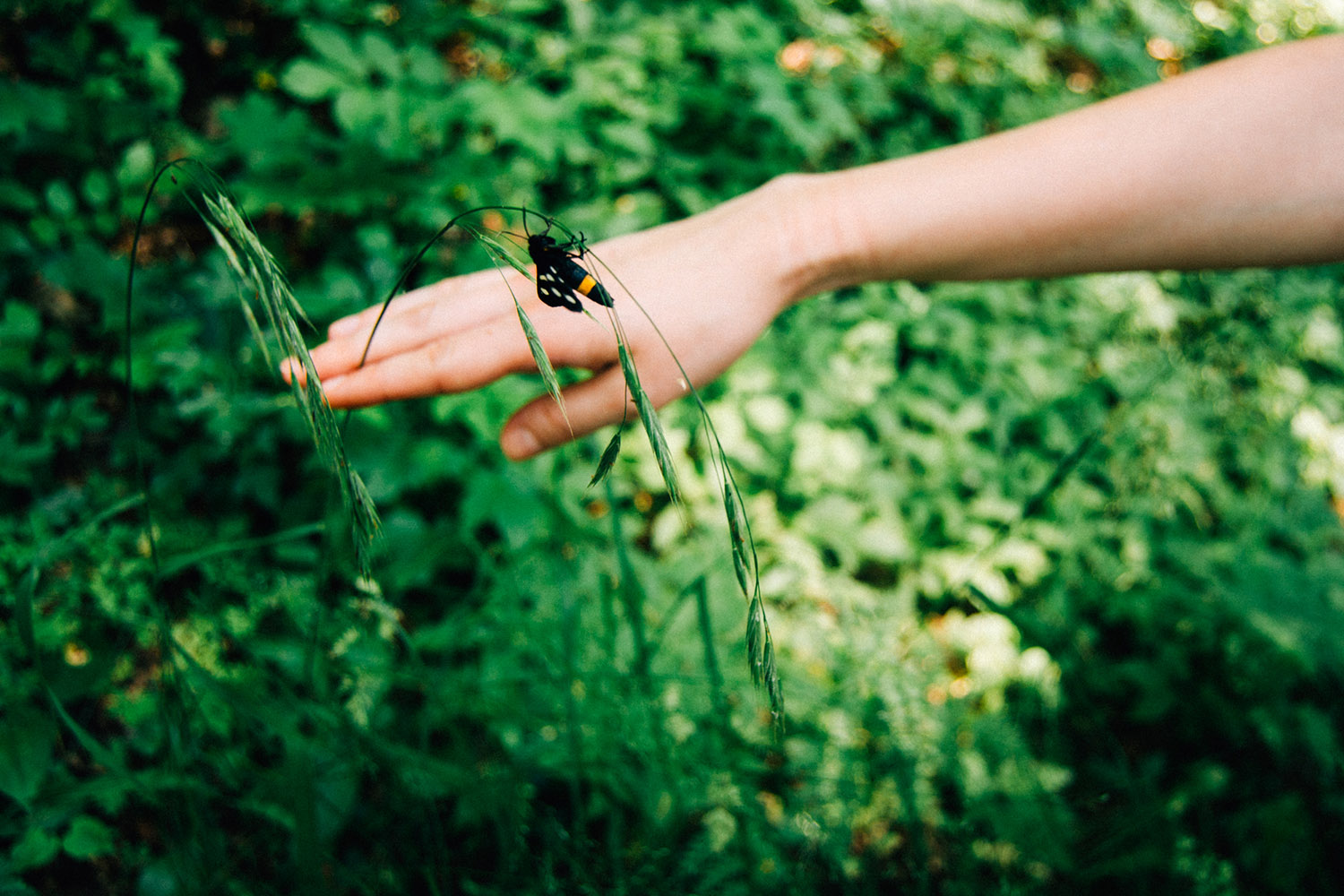 The castle was rebuild to a baroque chateau in 17th century and now is the main reason of why so many tourists come to visit Vranov nad Dyjí. Despite of the heat it was very fresh and windy at the top + an amazing view from a castle courtyard.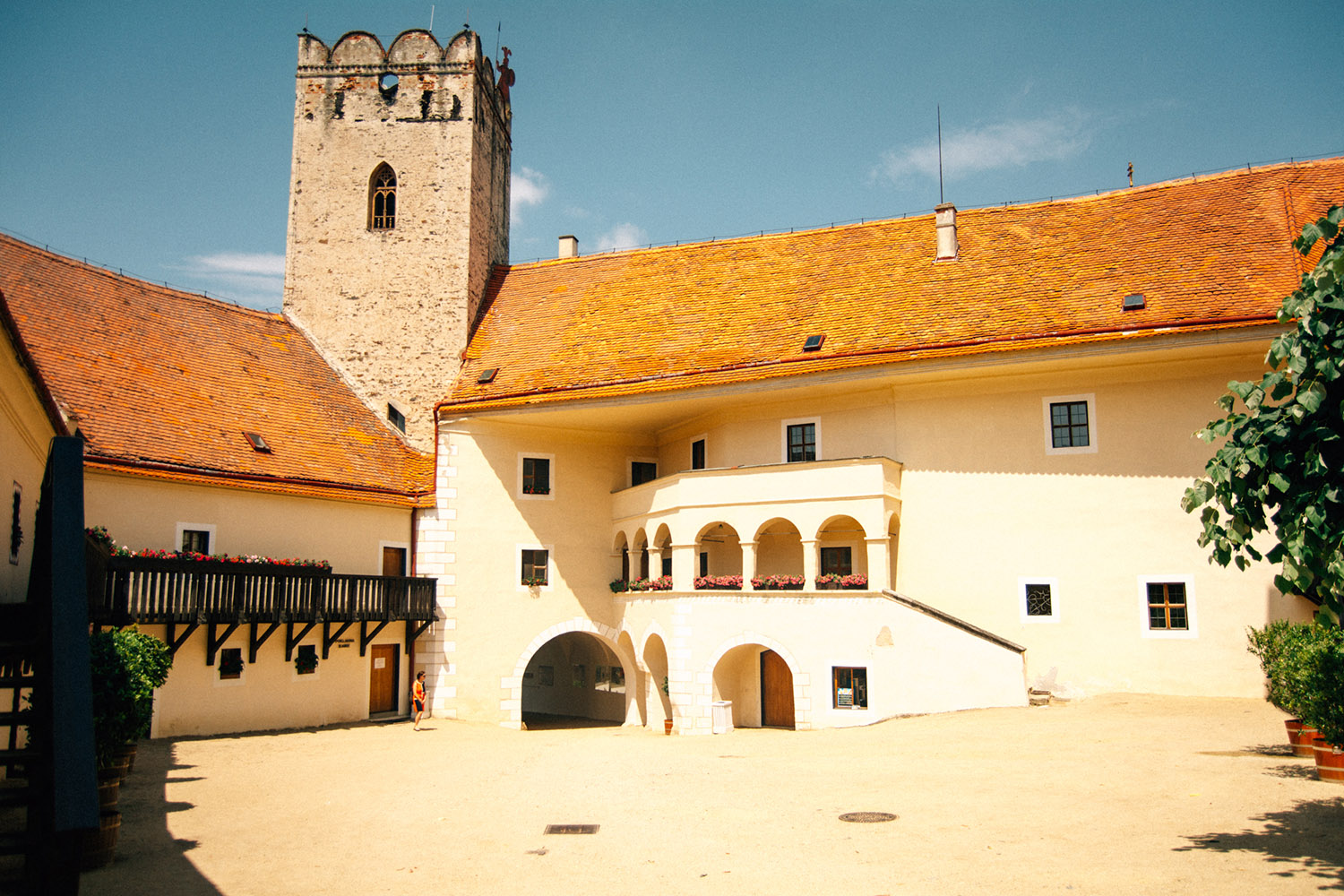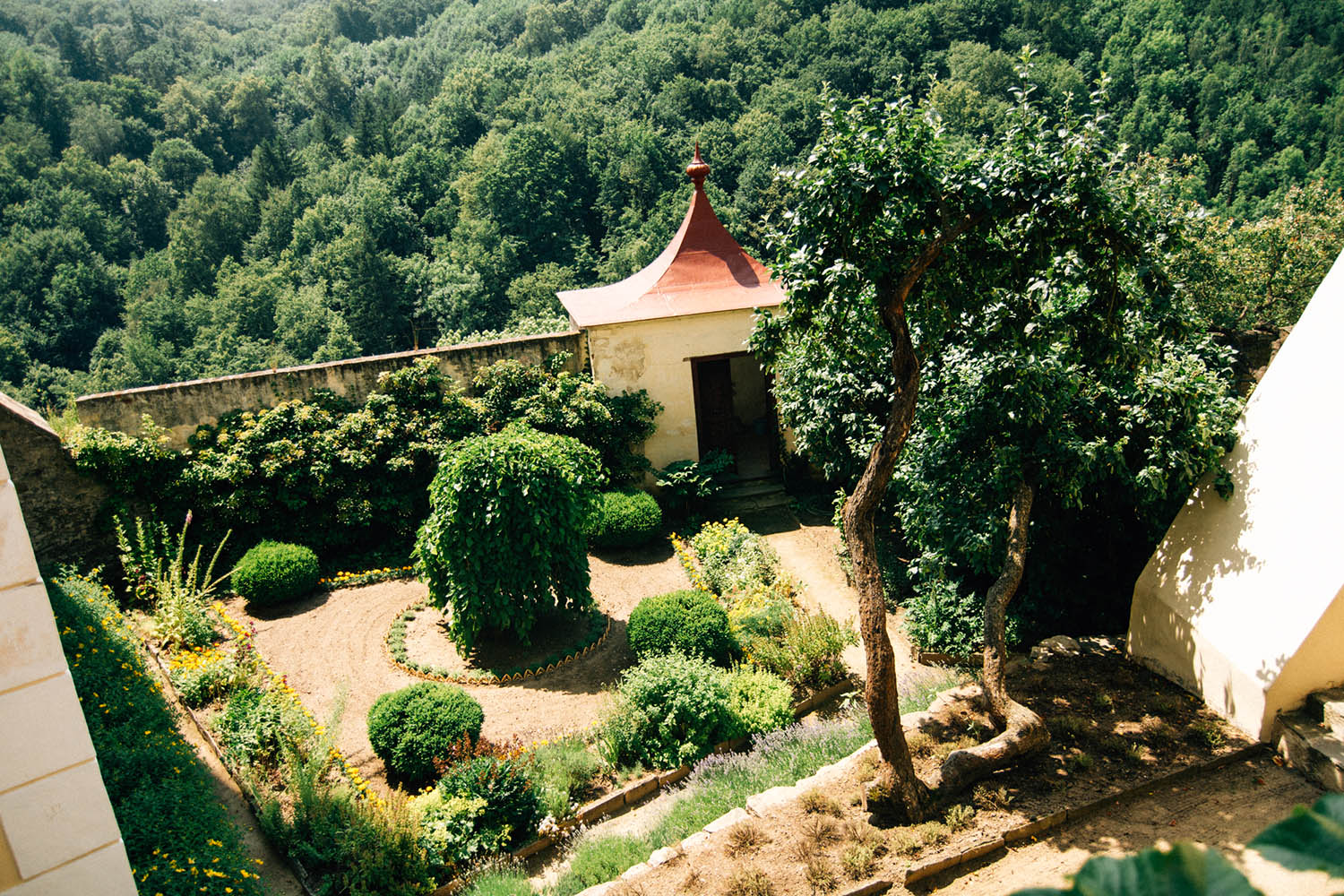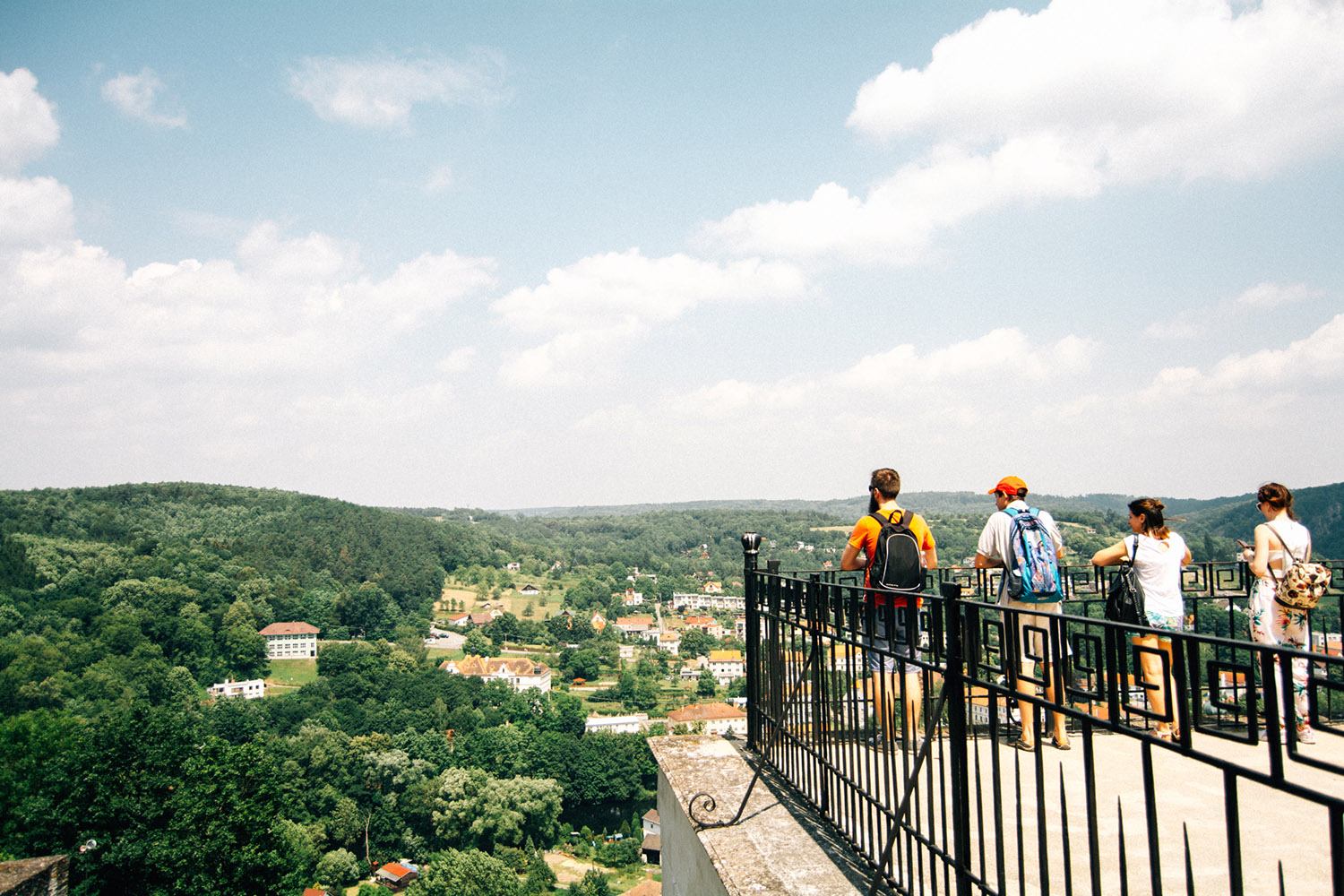 You can hardly imagine the view all the former owners watched from this place, but one thing that hasn't changed is surely this old river called Dyje (or german – Thaya).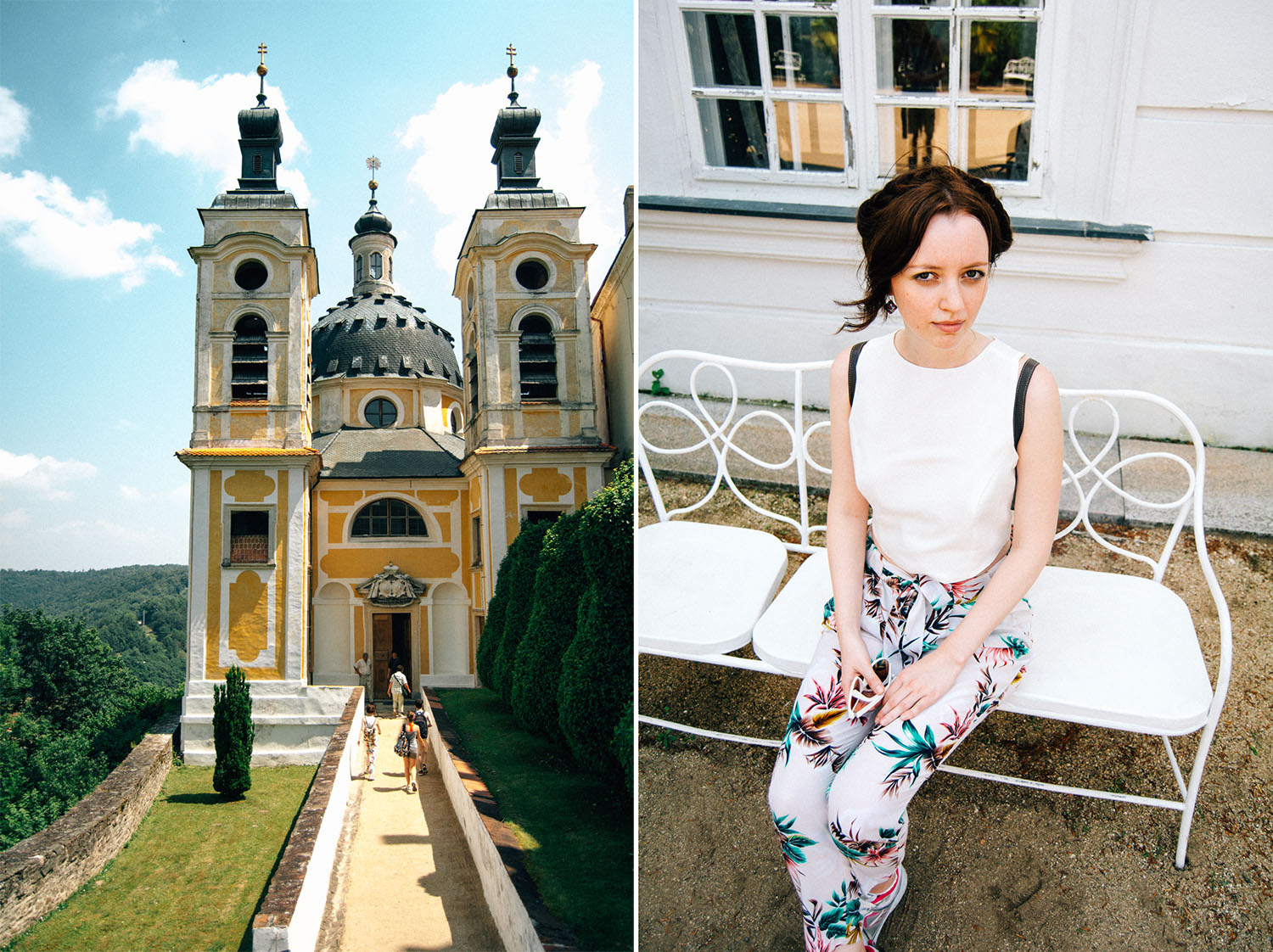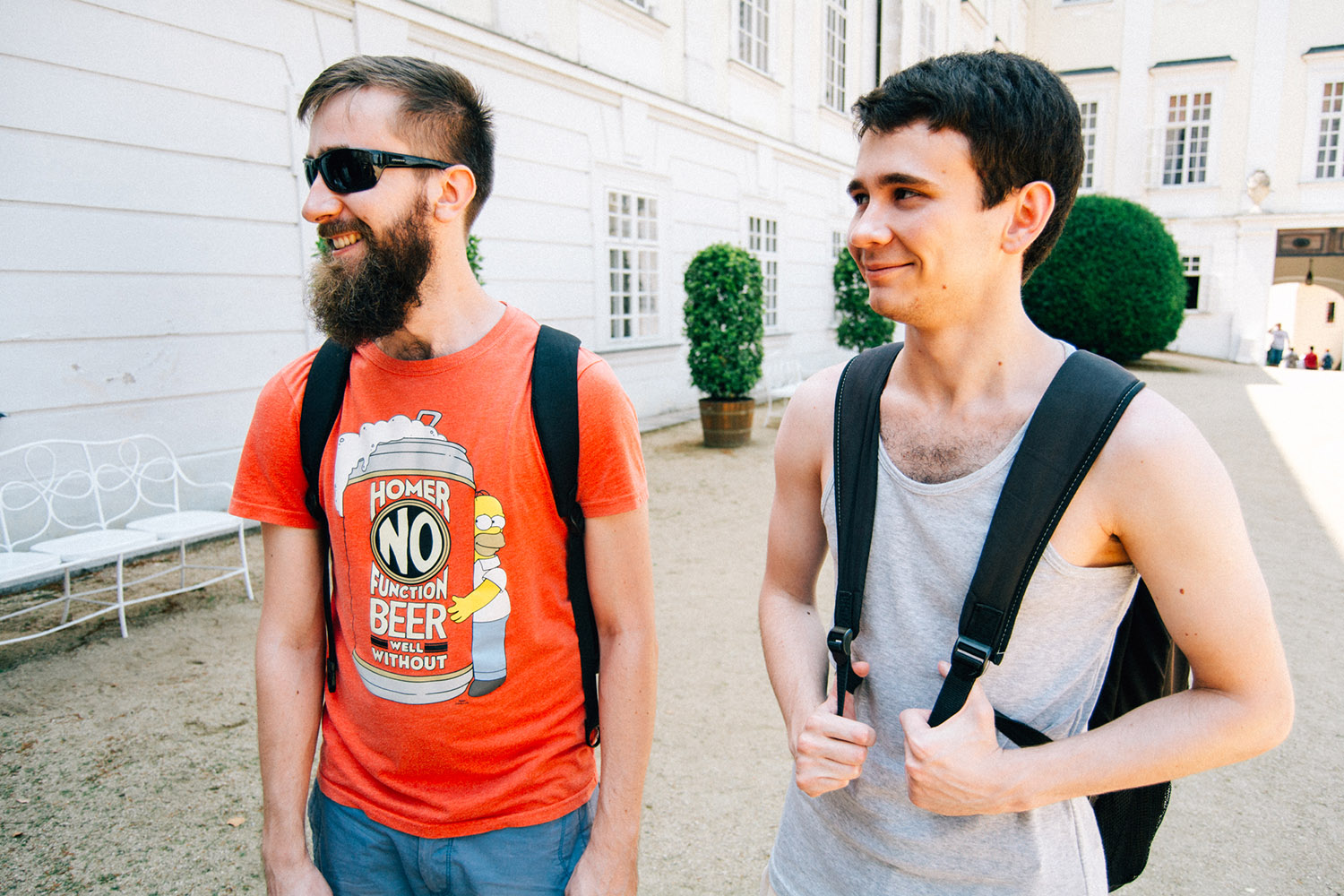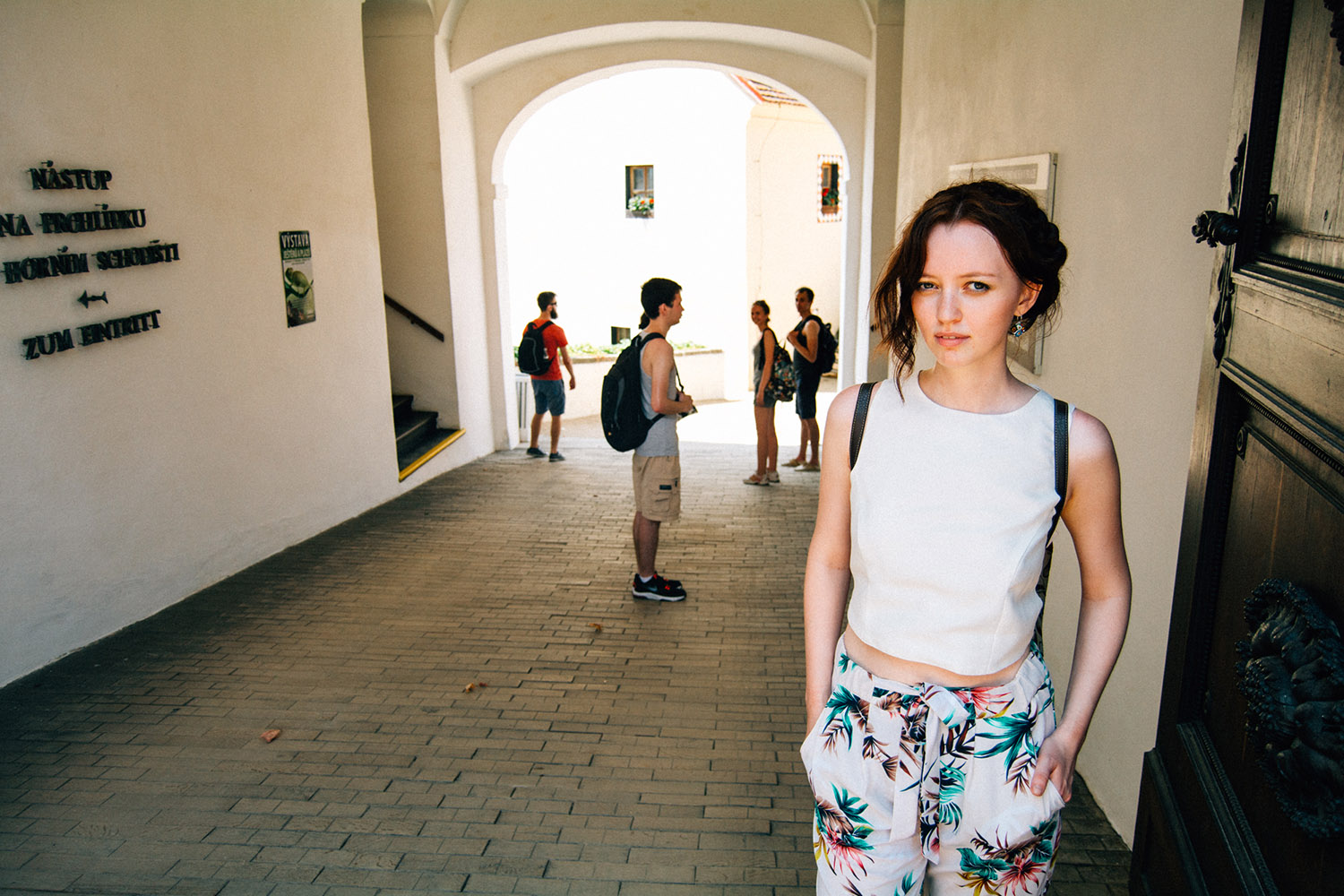 No trip with Katya without her portraits.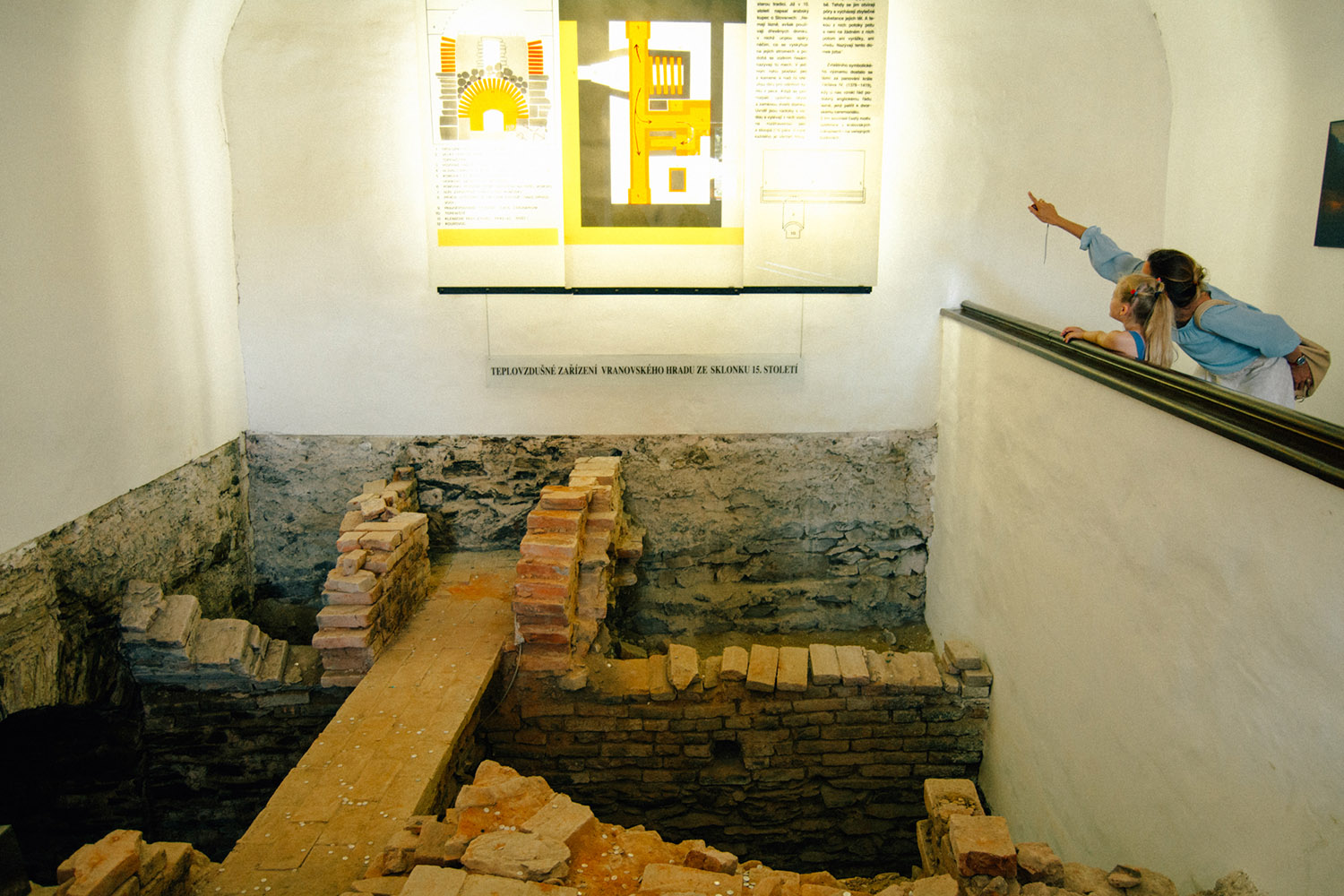 Remains of a heating mechanism from 15th century.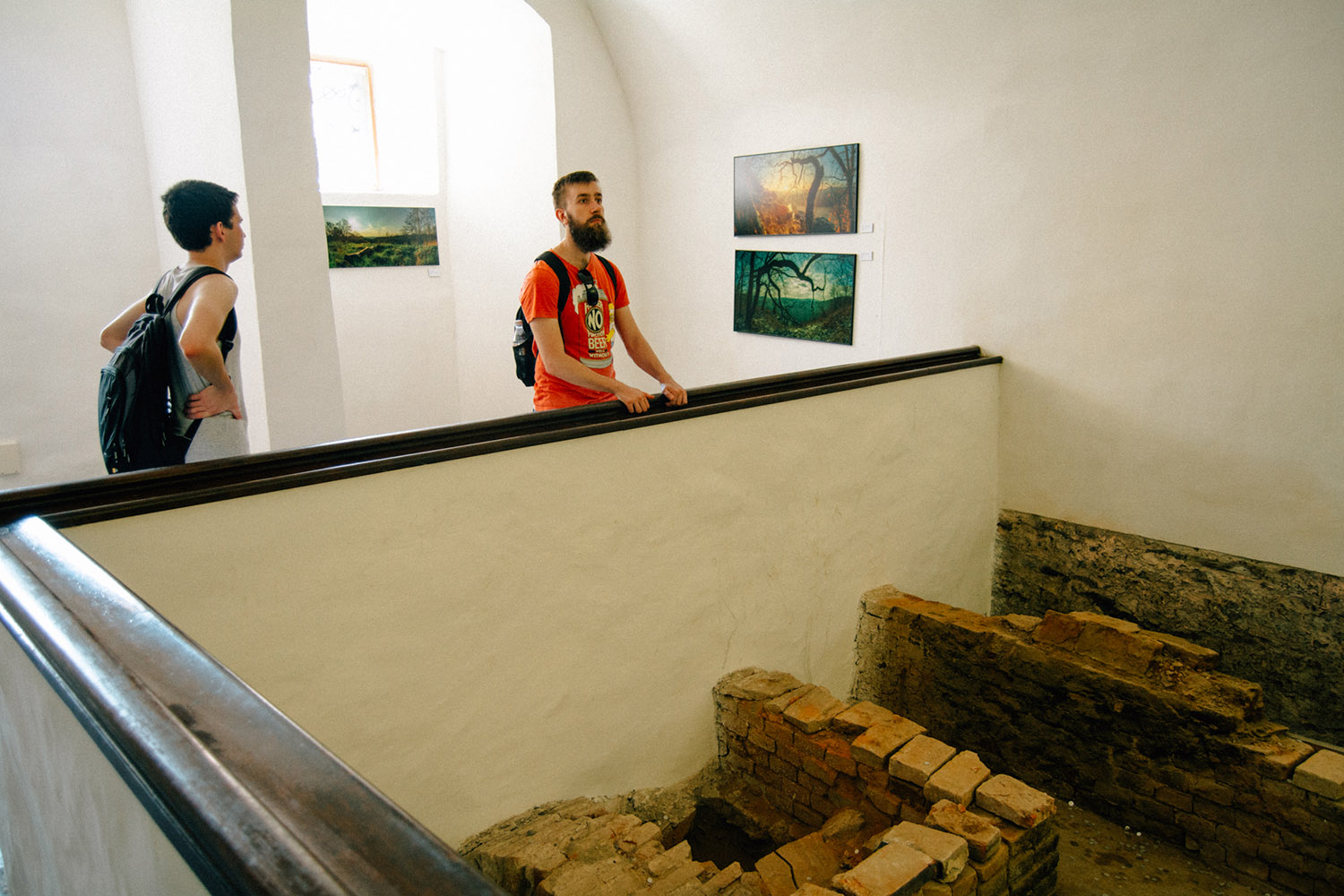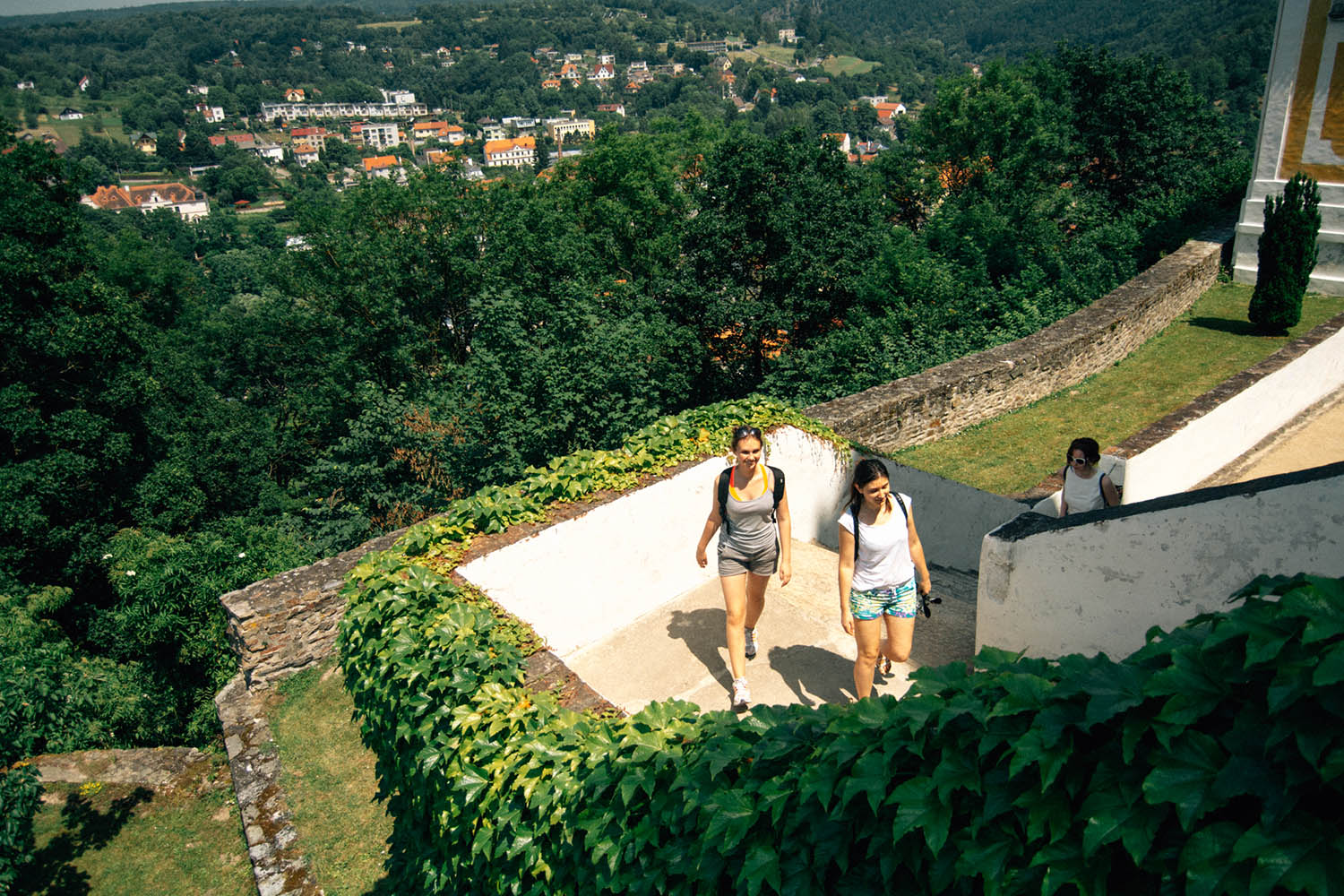 We've planned to see many places in Vranov. An old shelter near the castle was one of them. Now here is a museum with lots of things from those times. As you know, these bunkers in Czech Republic were not used, but still it's very impressing to see them along state borders.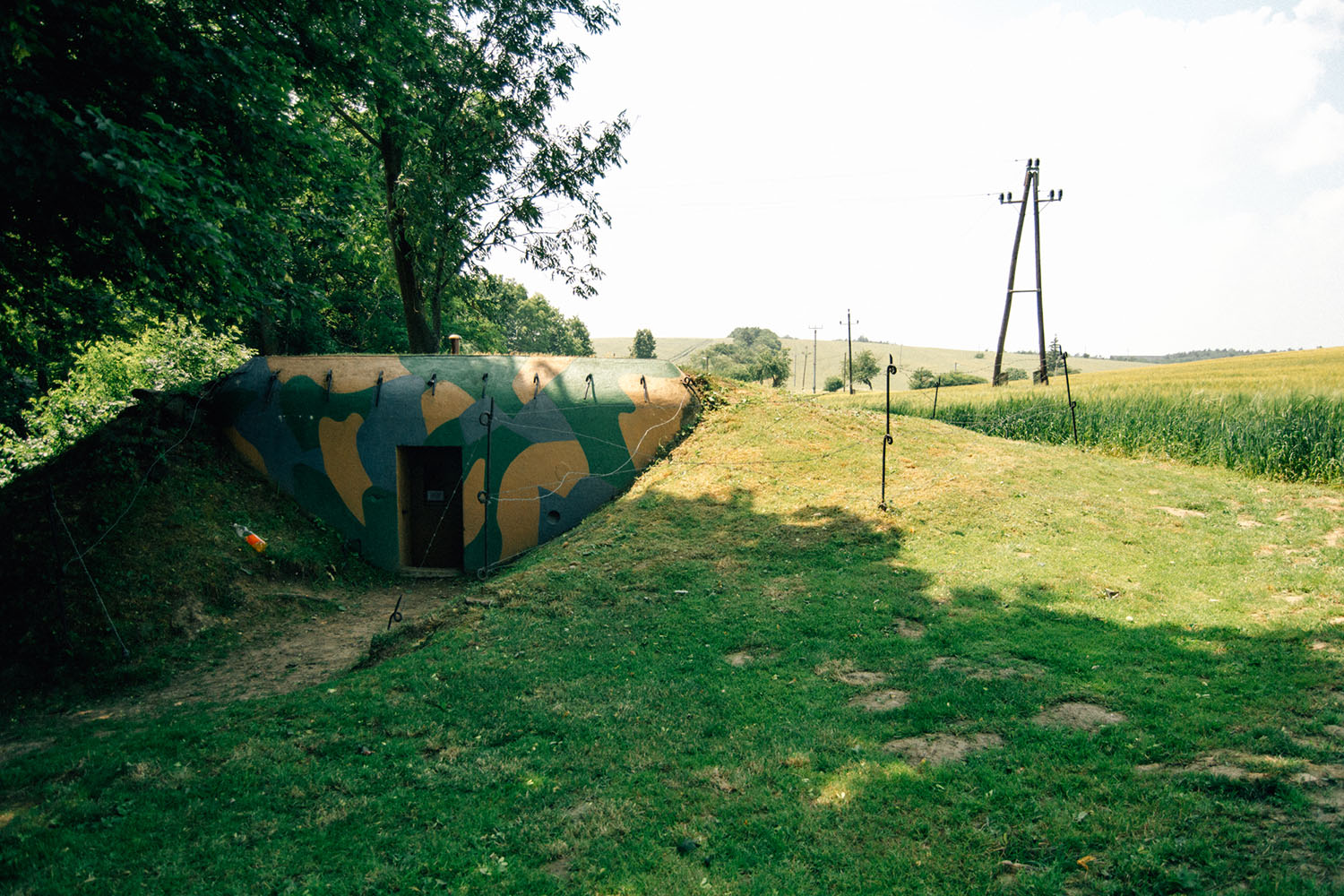 After being classic city tourists we went to see the Vranov dam and a lake where I planned to rent a hydrocycle. But the weather made me so weak that all I wanted to do was to take a break and seat down on the beach. Thinking about the lake I was delighted with these villas that remind me of different southern colonial countries.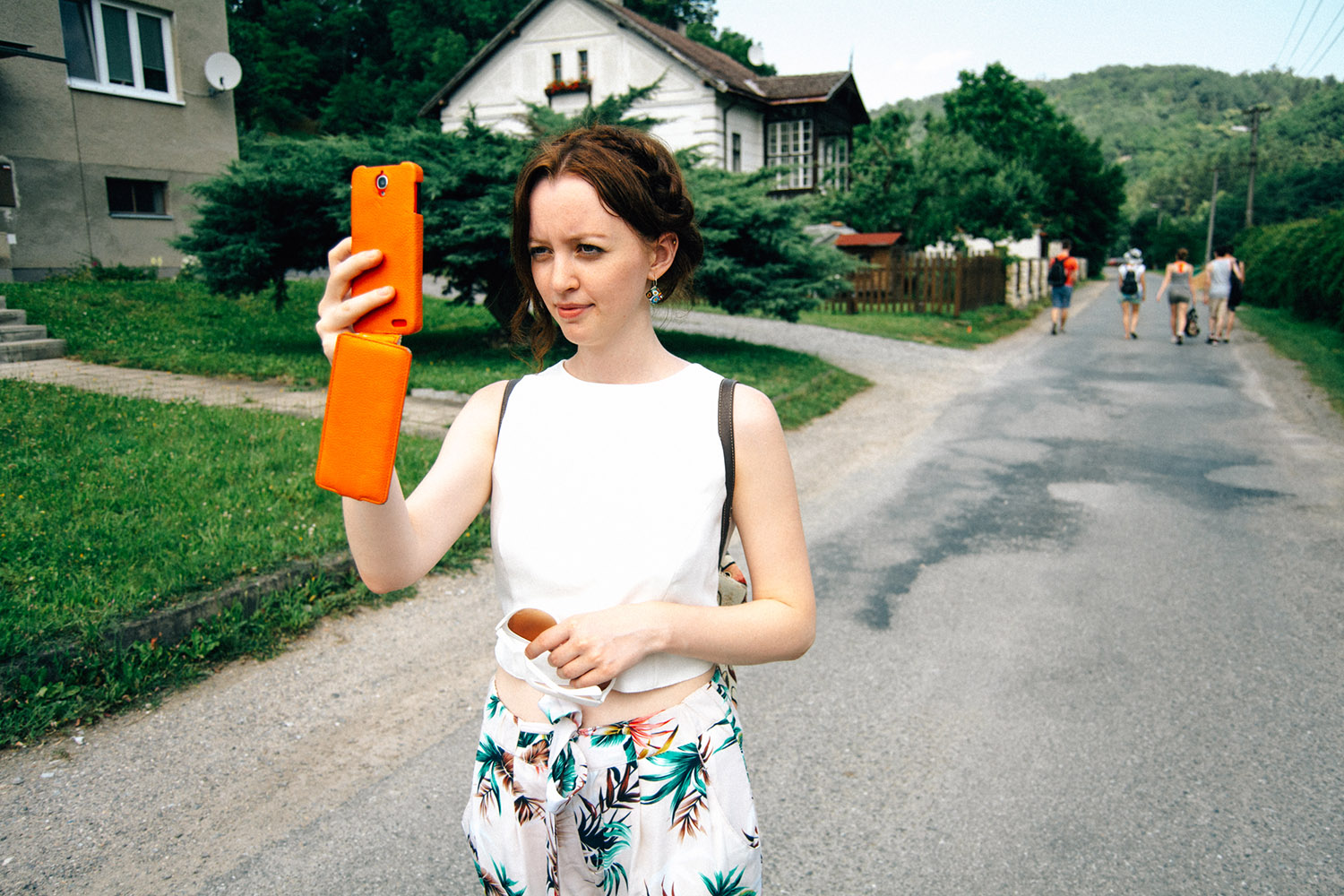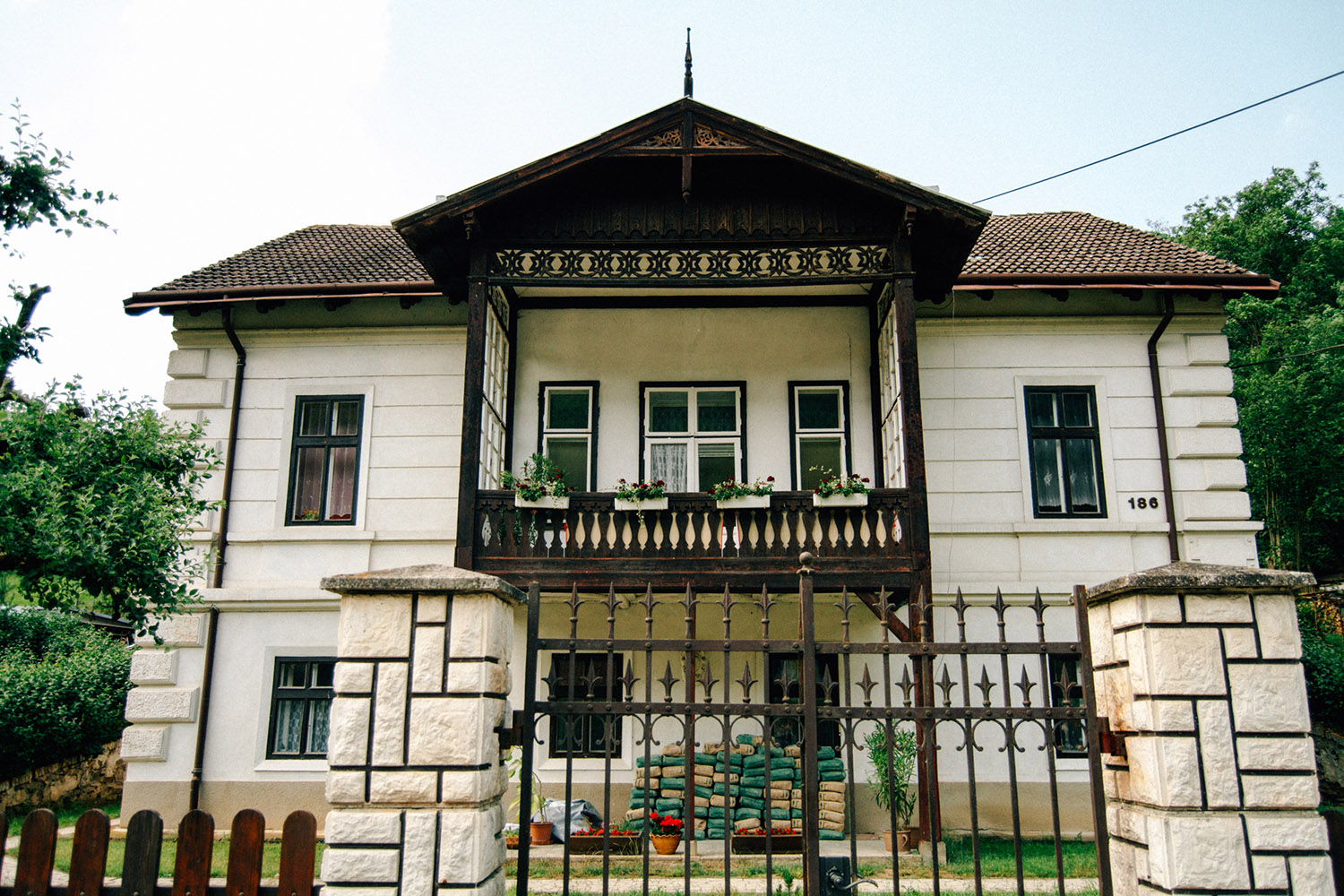 The Vranov dam at last!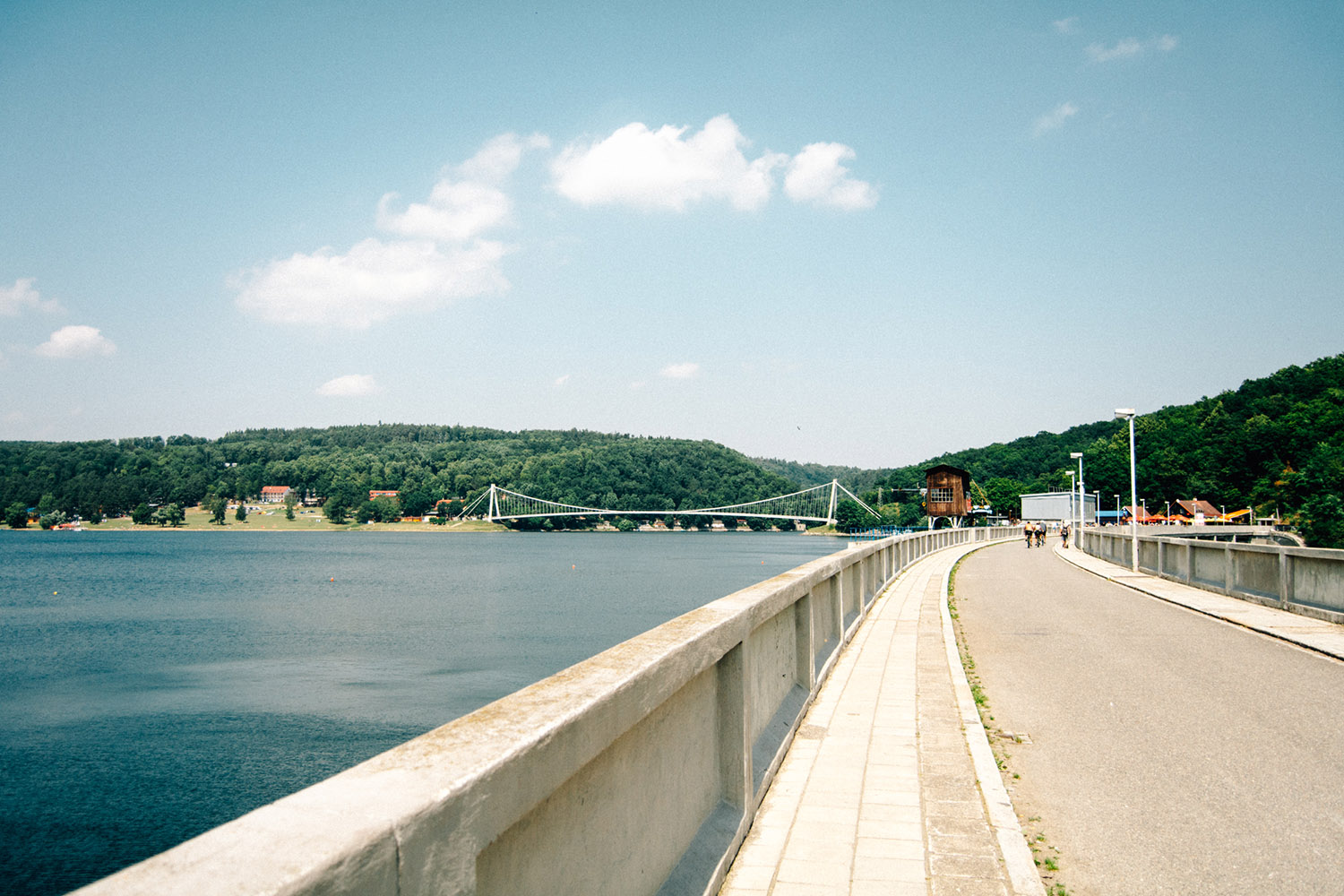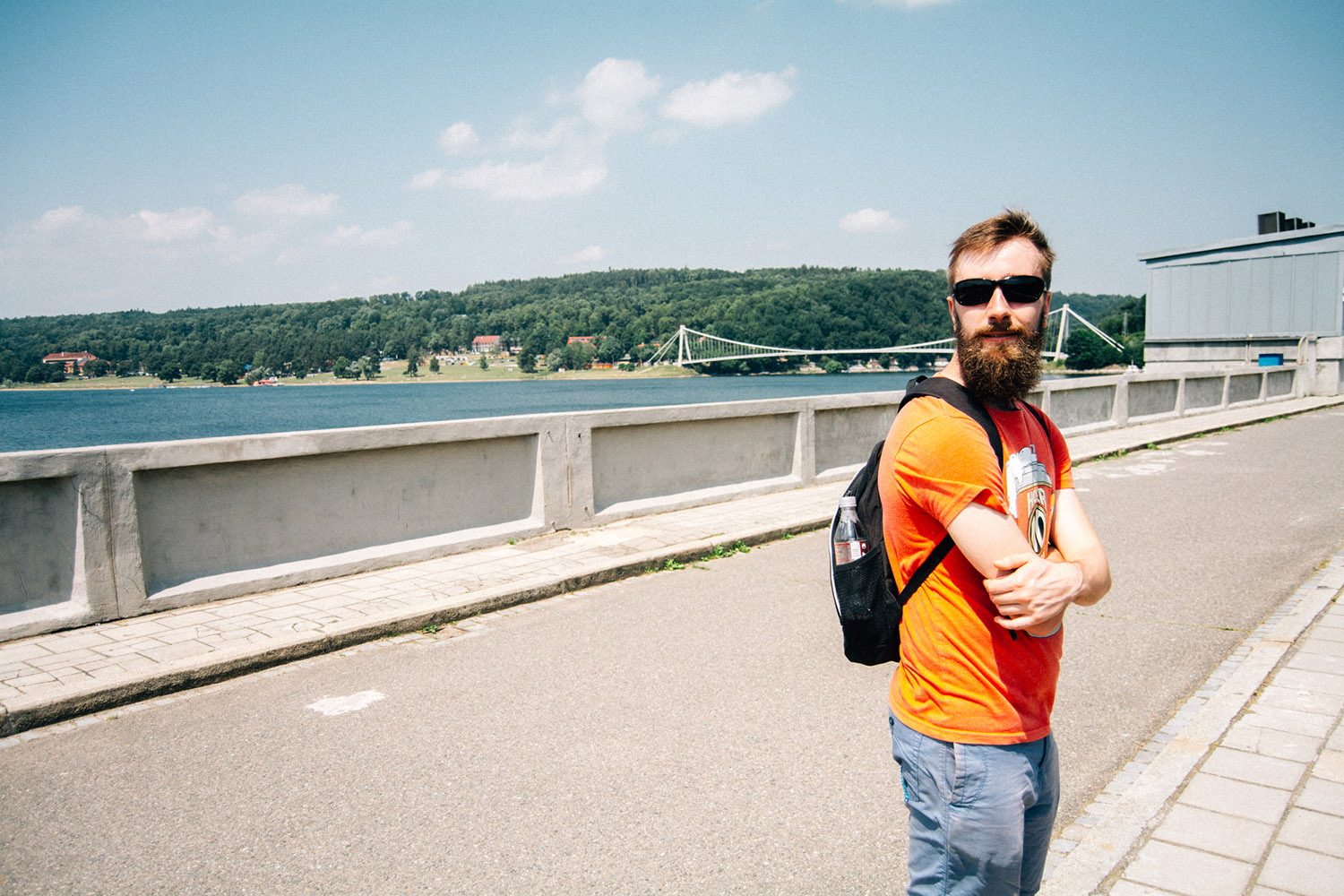 There are only almost 800 people living in this town, but the beach and the scale of how this all is well organized impressed me.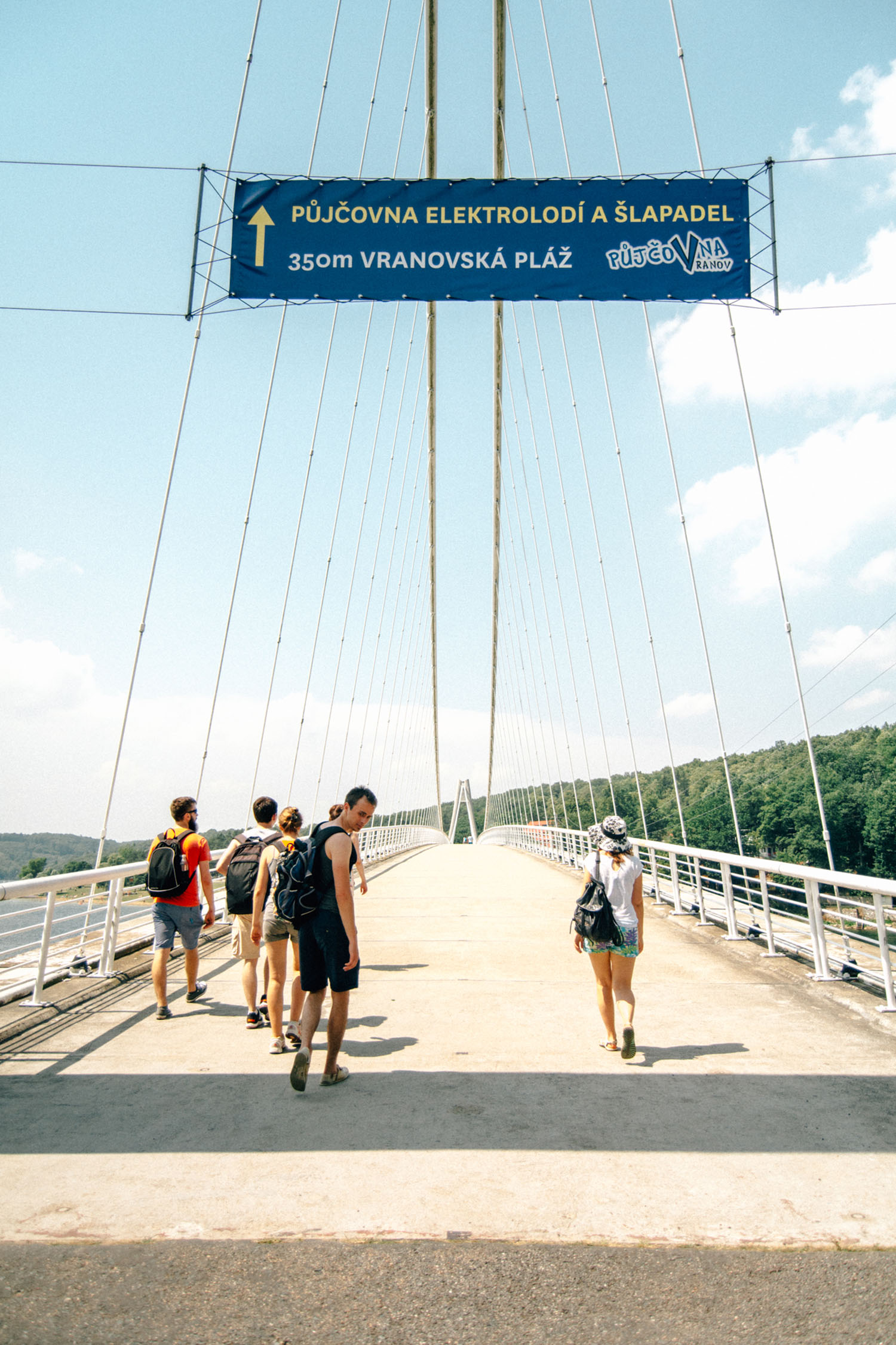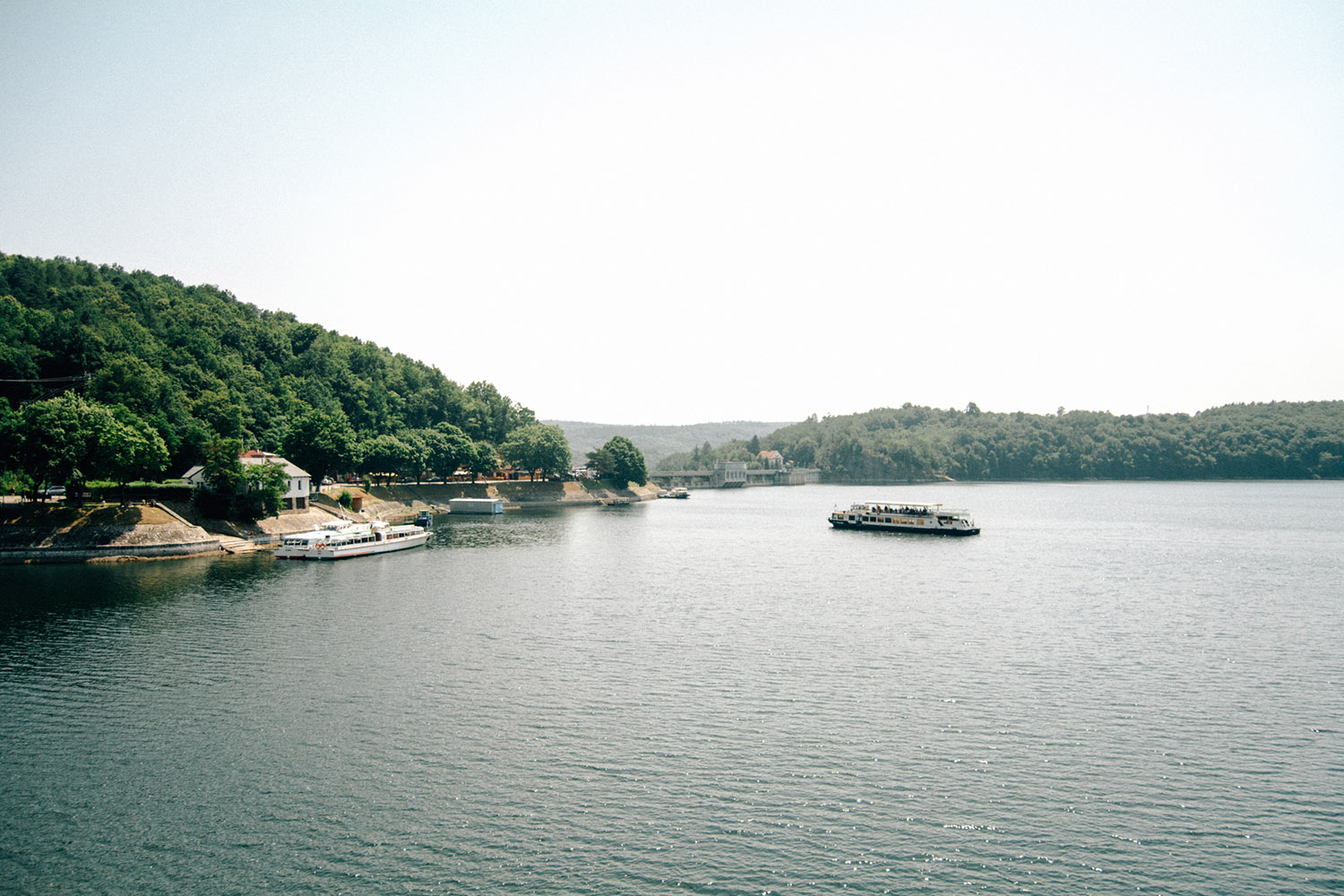 Our group of pale-faced on the beach.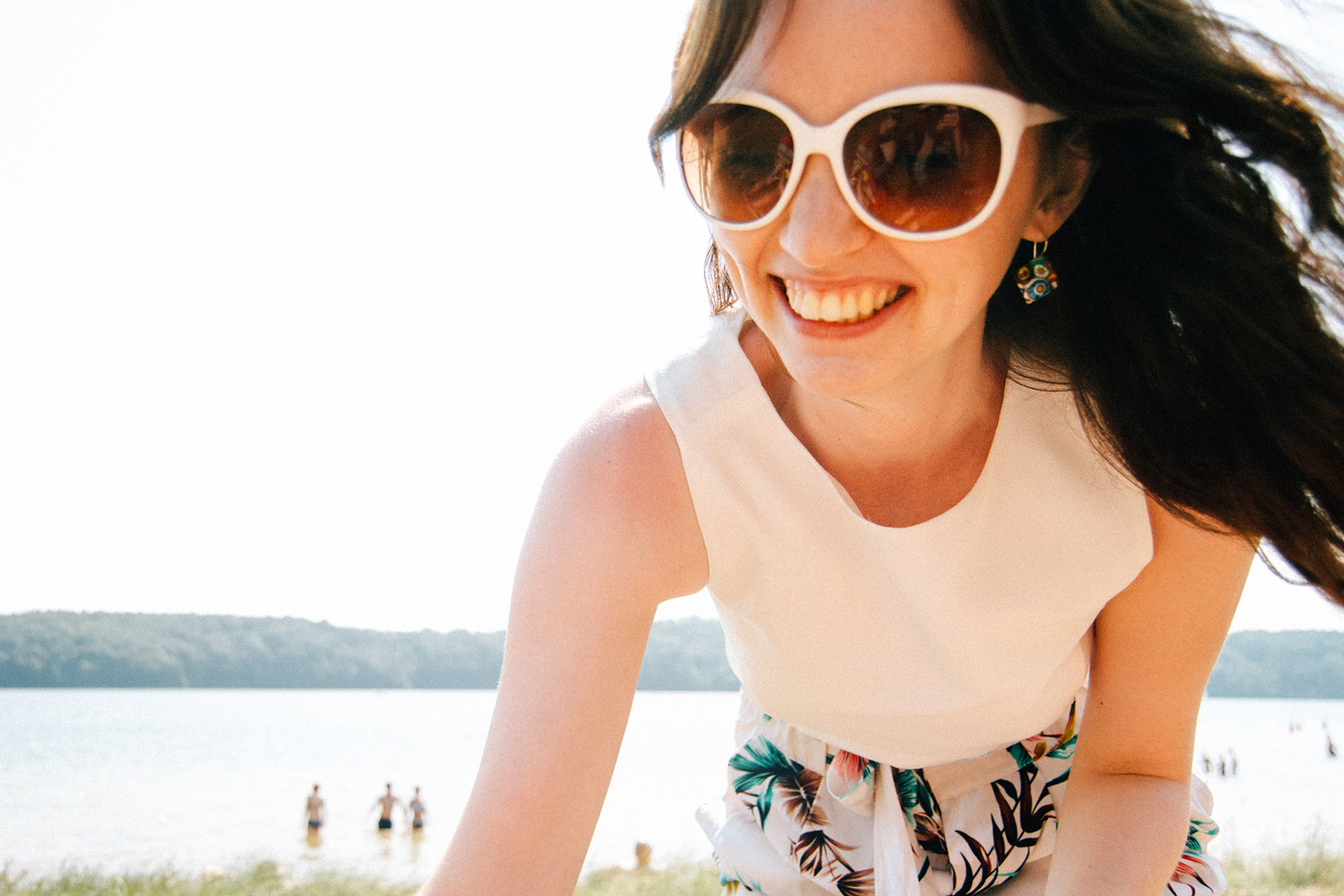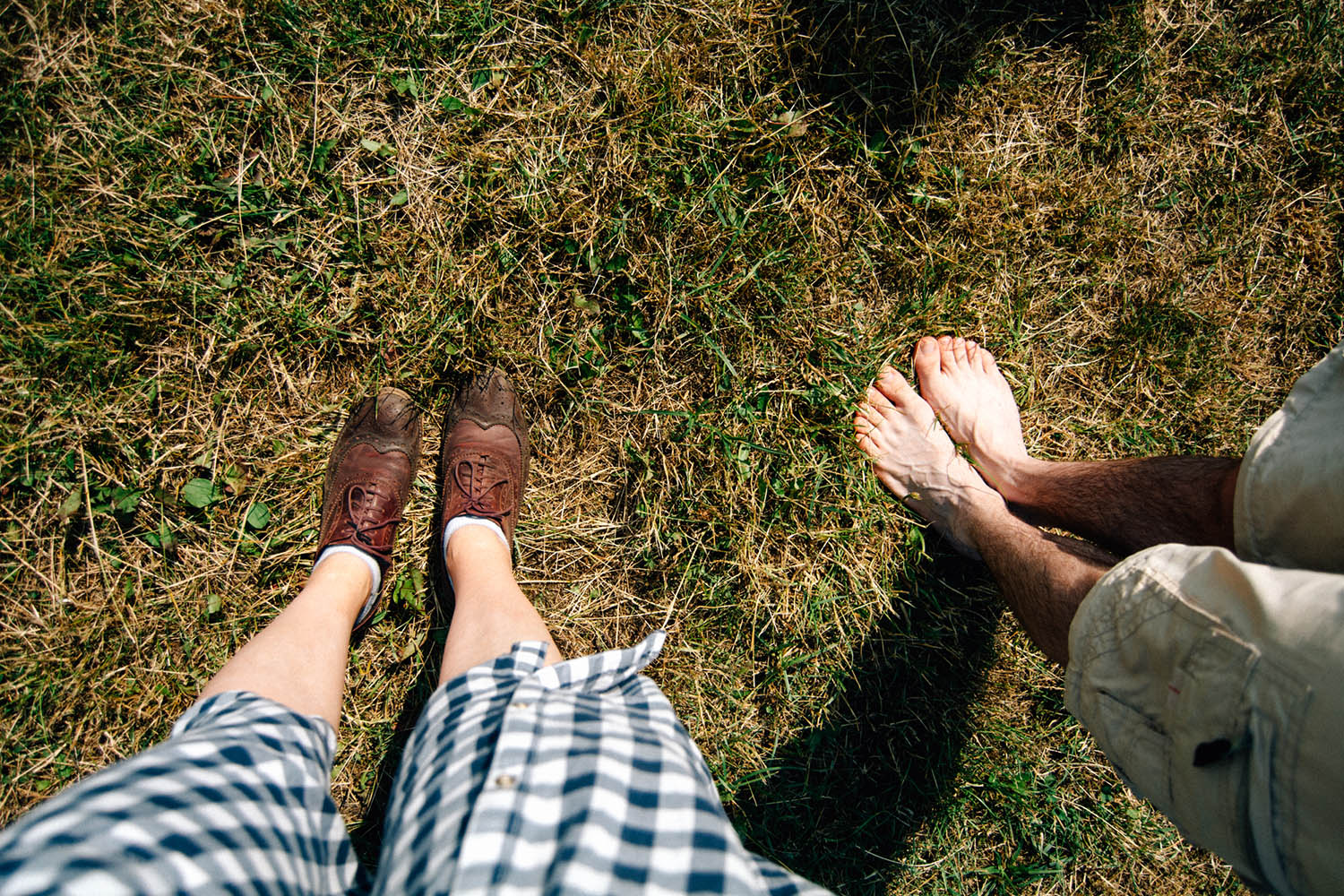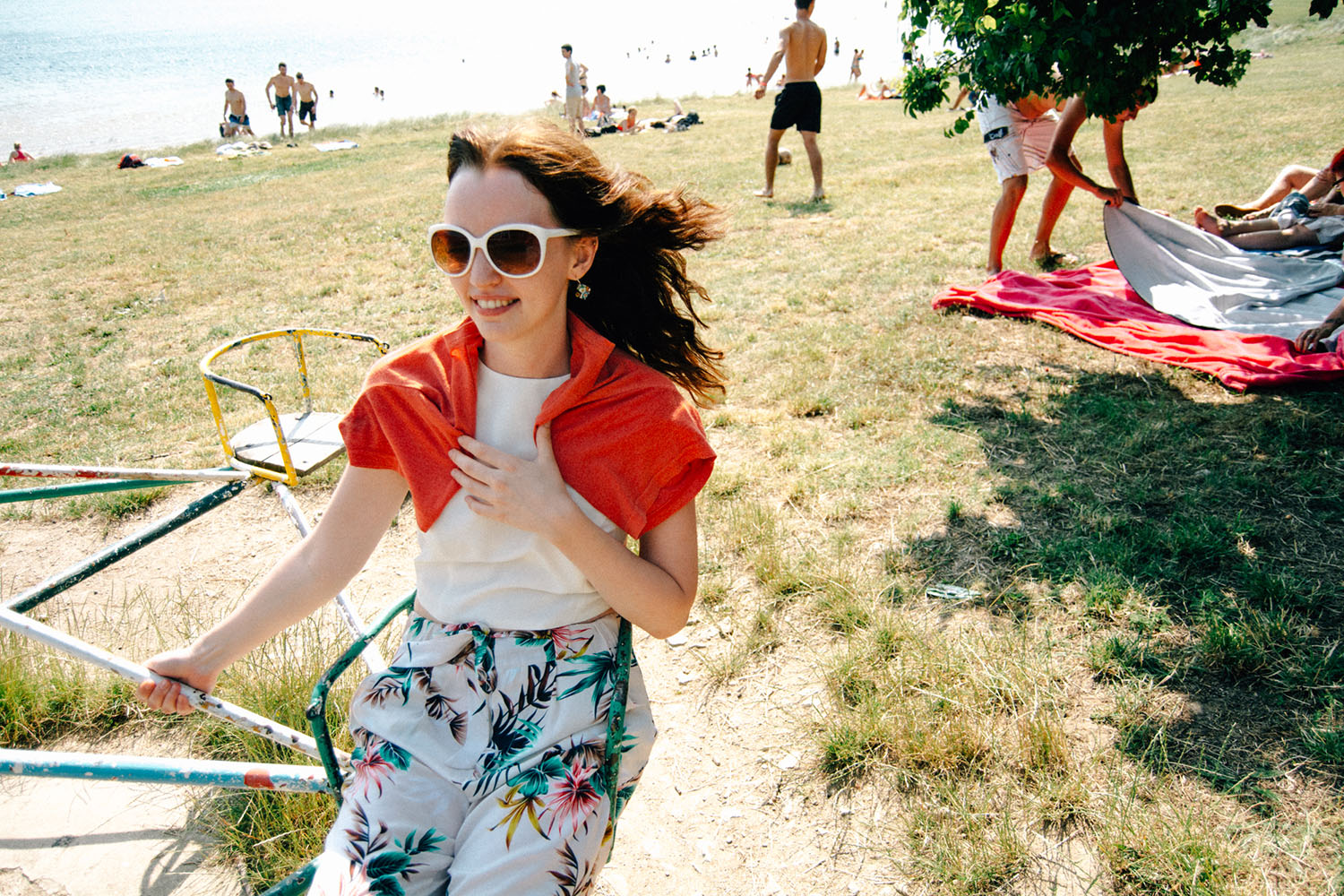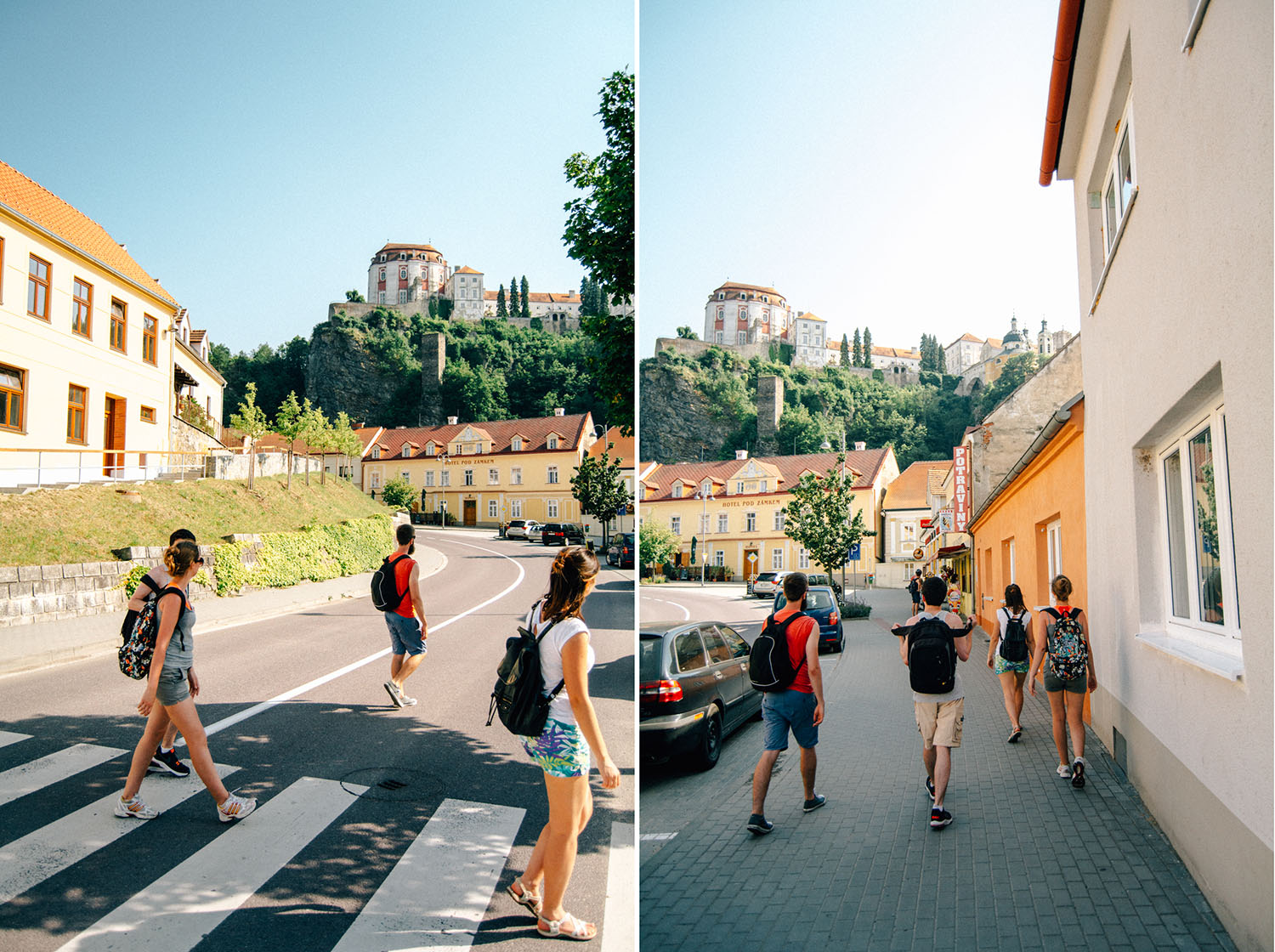 After taking sun baths we came back to downtown and waited for our bus. Very lazy and very tired of this heat we found a little bit energy to see other places located near a bus stop.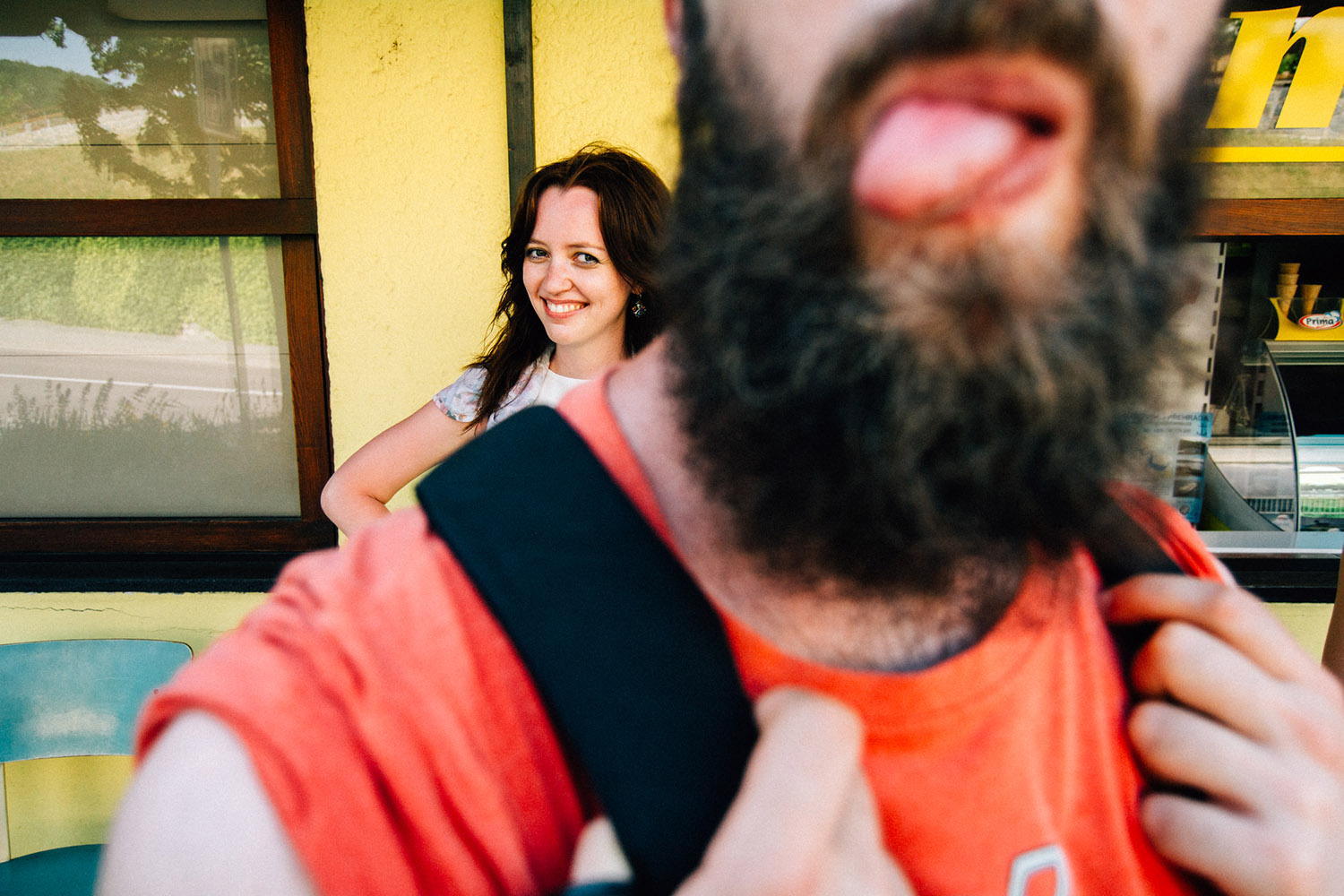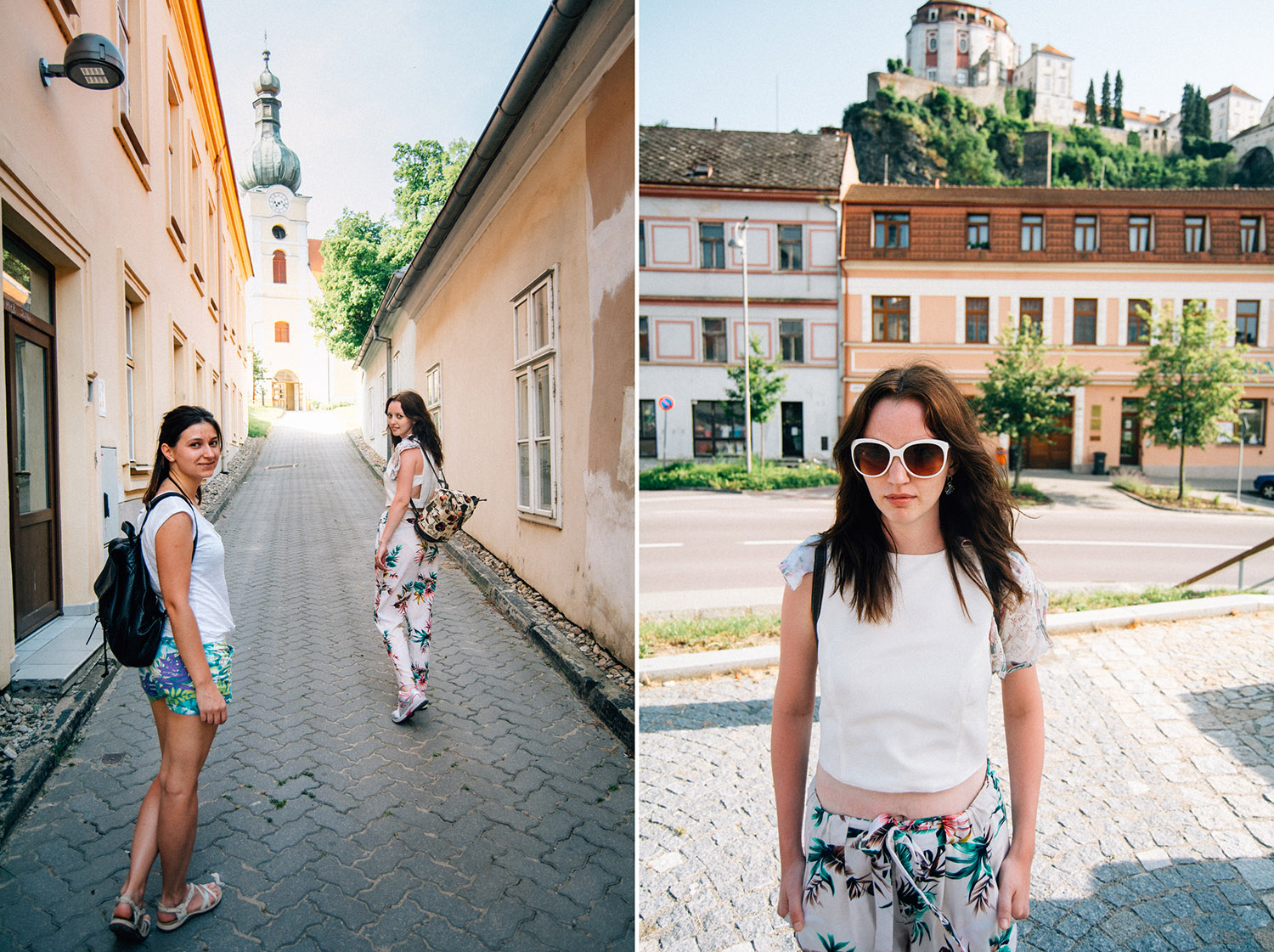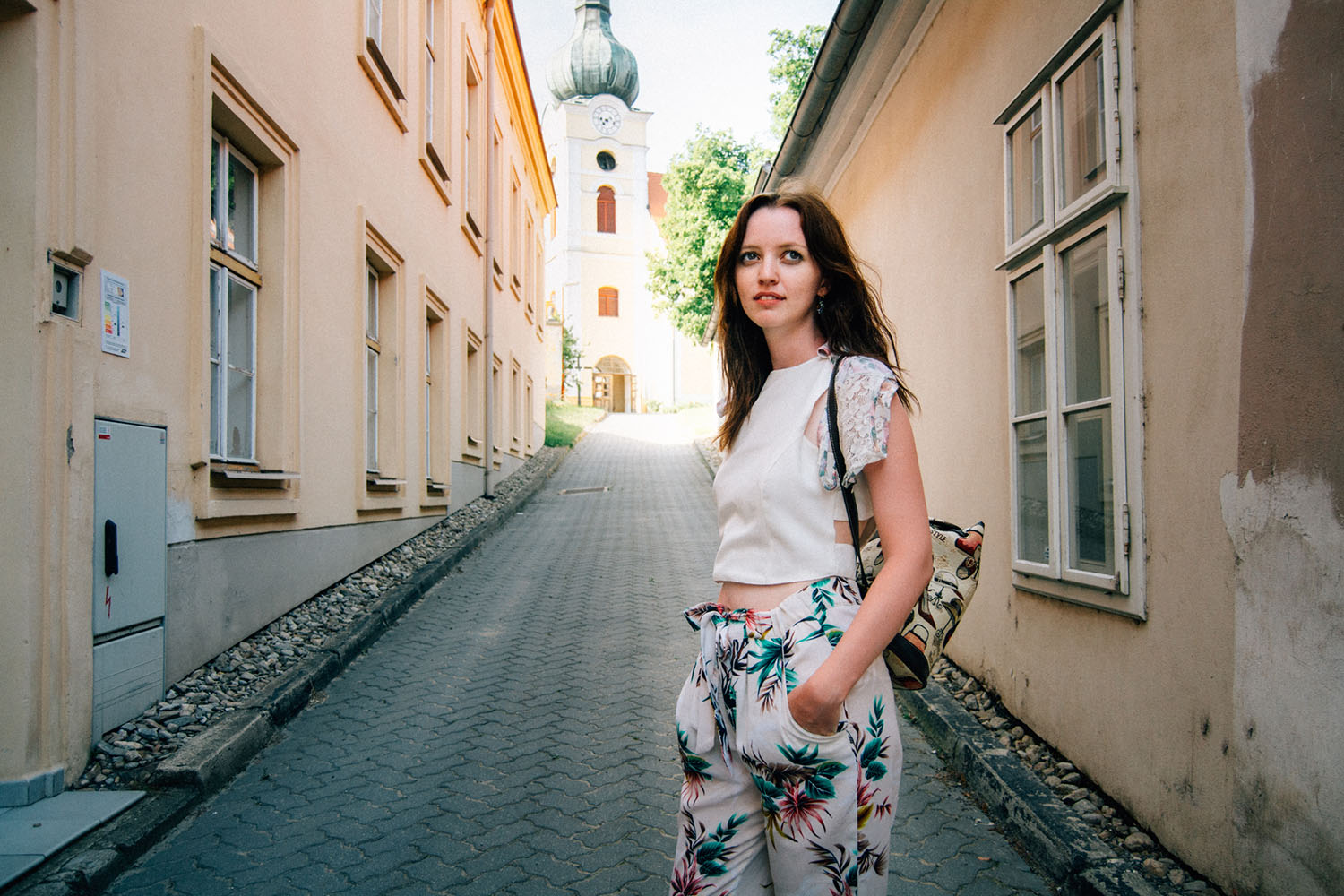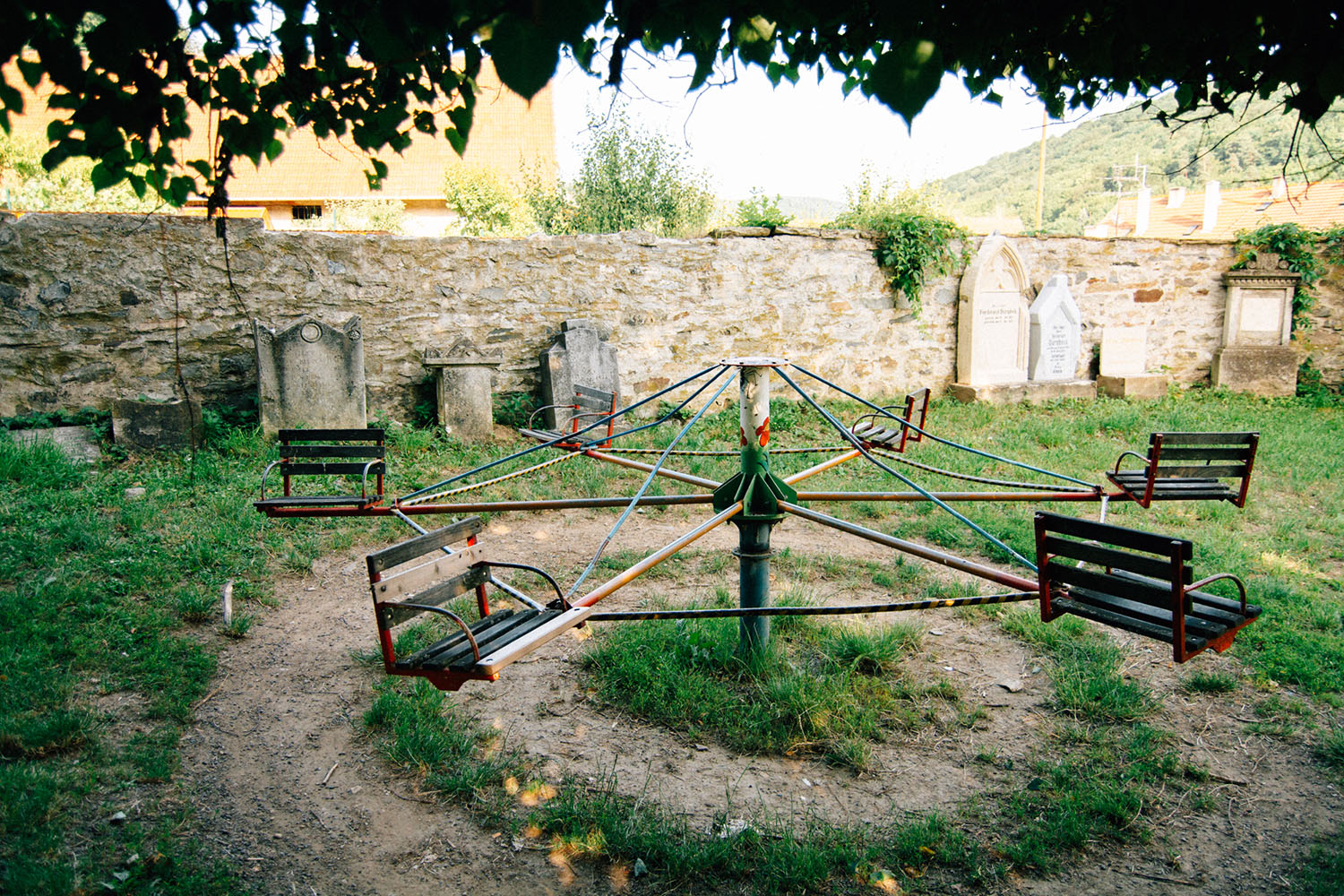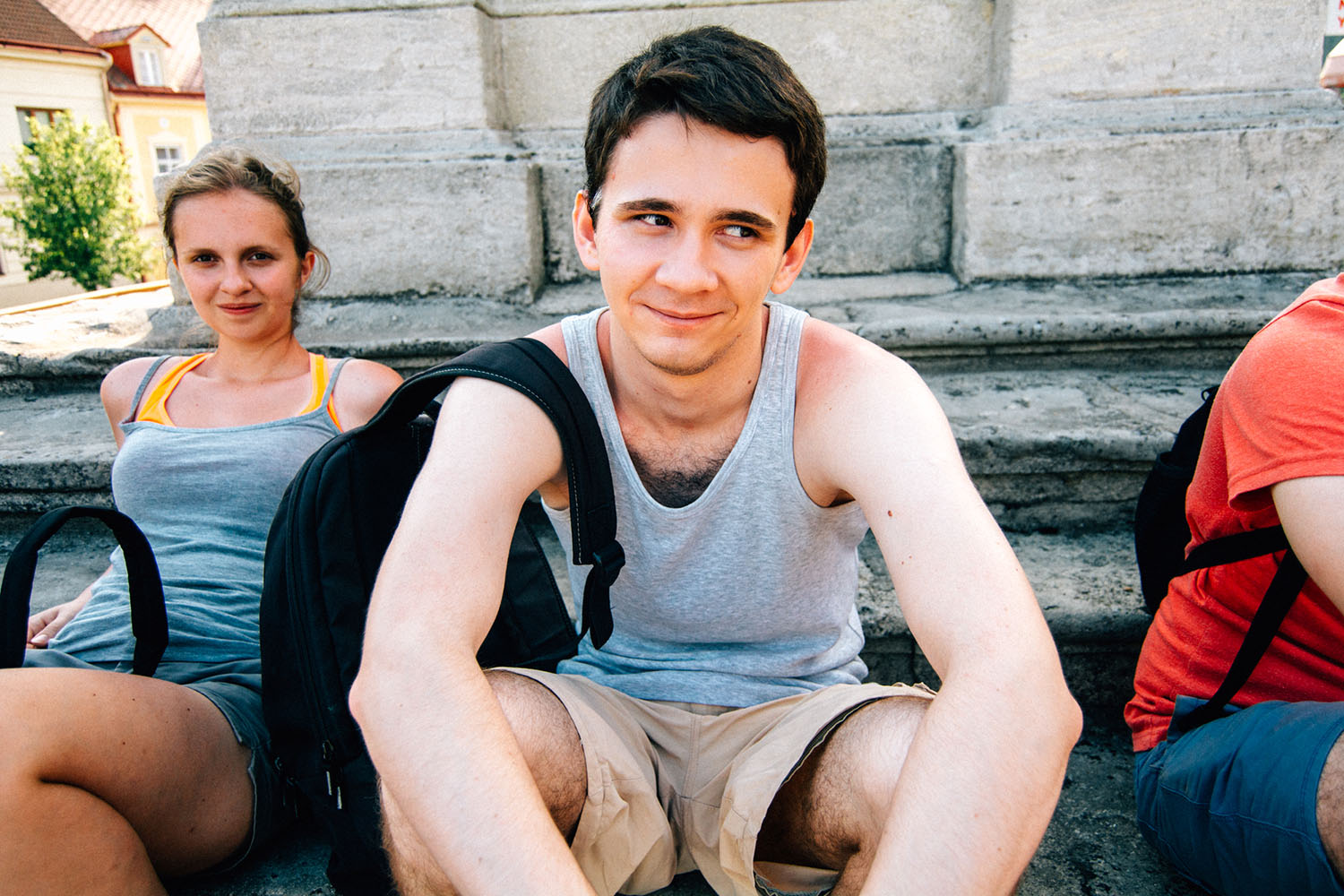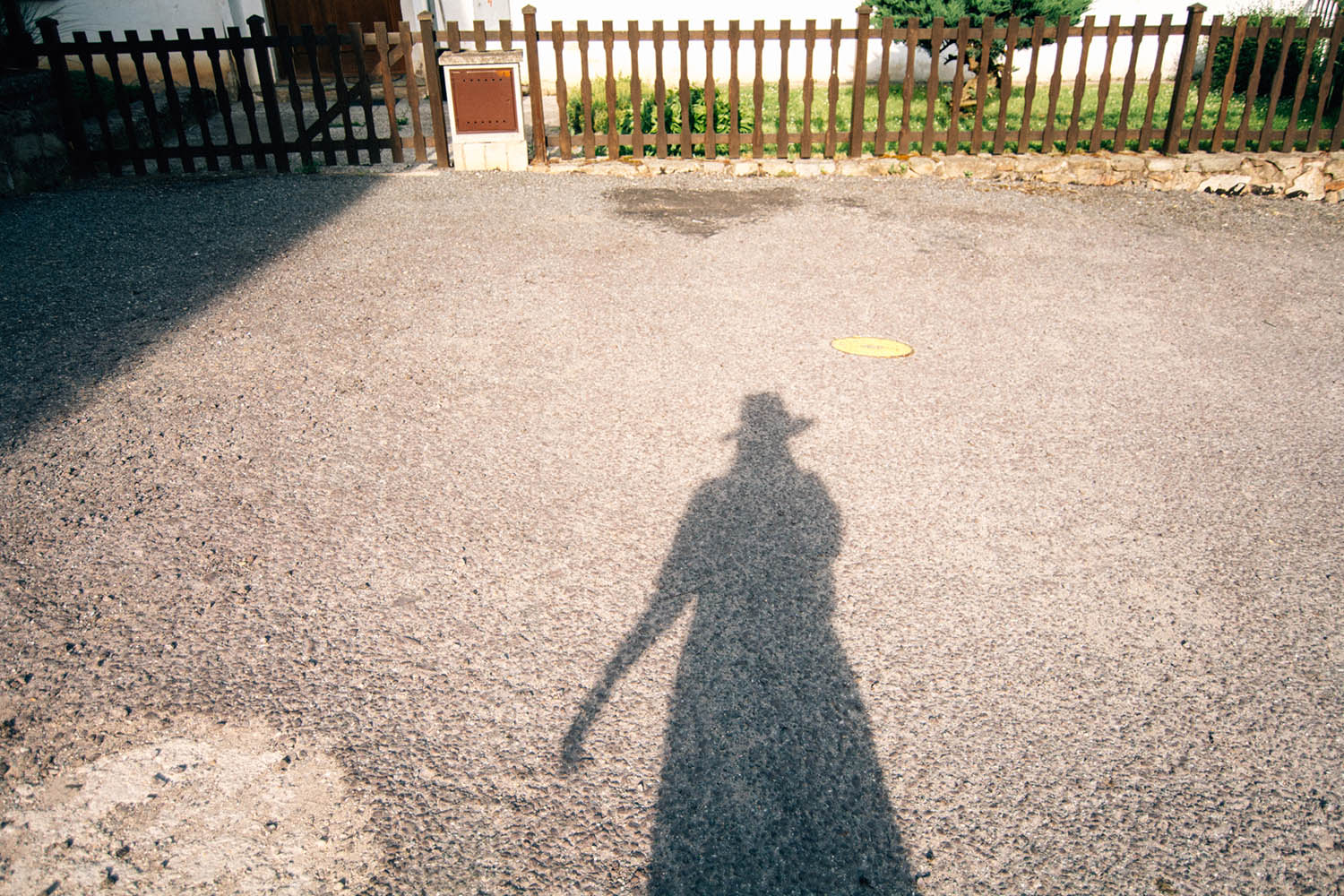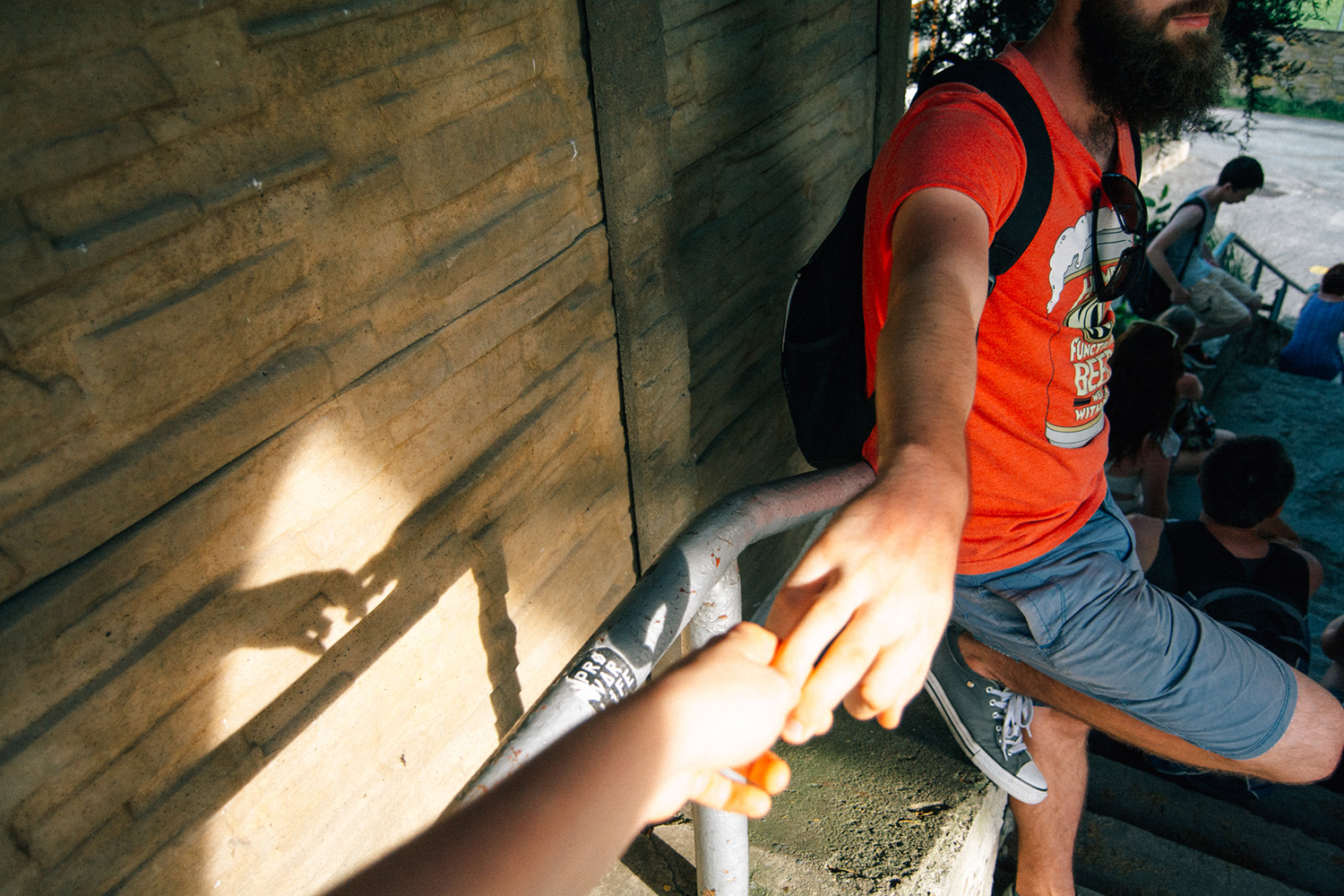 The most excited part of the journey – a bus with an air conditioner.
And a classic of the genre – waiting for a bus at the Znojmo bus station. I have to come here for more than a few hours at least once. Znojmo is a very picturesque place.
To sum it up – only 12km, but still I'm very proud of us! And I also highly recommend to visit this place Vranov nad Dyjí.
See you soon!
Dina