You'll be longing for waking up in this city over and over again, no matter what weather is outside. I have never lived in Olomouc for long, just stayed here twice in a hostel and visited the city for one-day journeys a couple times. But each trip was different, like if I've been to different place every time.
Last year we came to Olomouc once again to participate in The Empire Day event organized by Jane Austen CZ club (I posted a note about the event with a plenty of photographs).
After the event we slept in a very lovely hostel full of antique furniture, decorations, books and small things (from all over the world I guess). After having a cozy breakfast in a cozy kitchen, we went on a long lazy walk through the city. Streets were covered with sunlight, and it was so quiet that morning, that one wouldn't never believe Olomouc is a popular touristic city. Lucky us.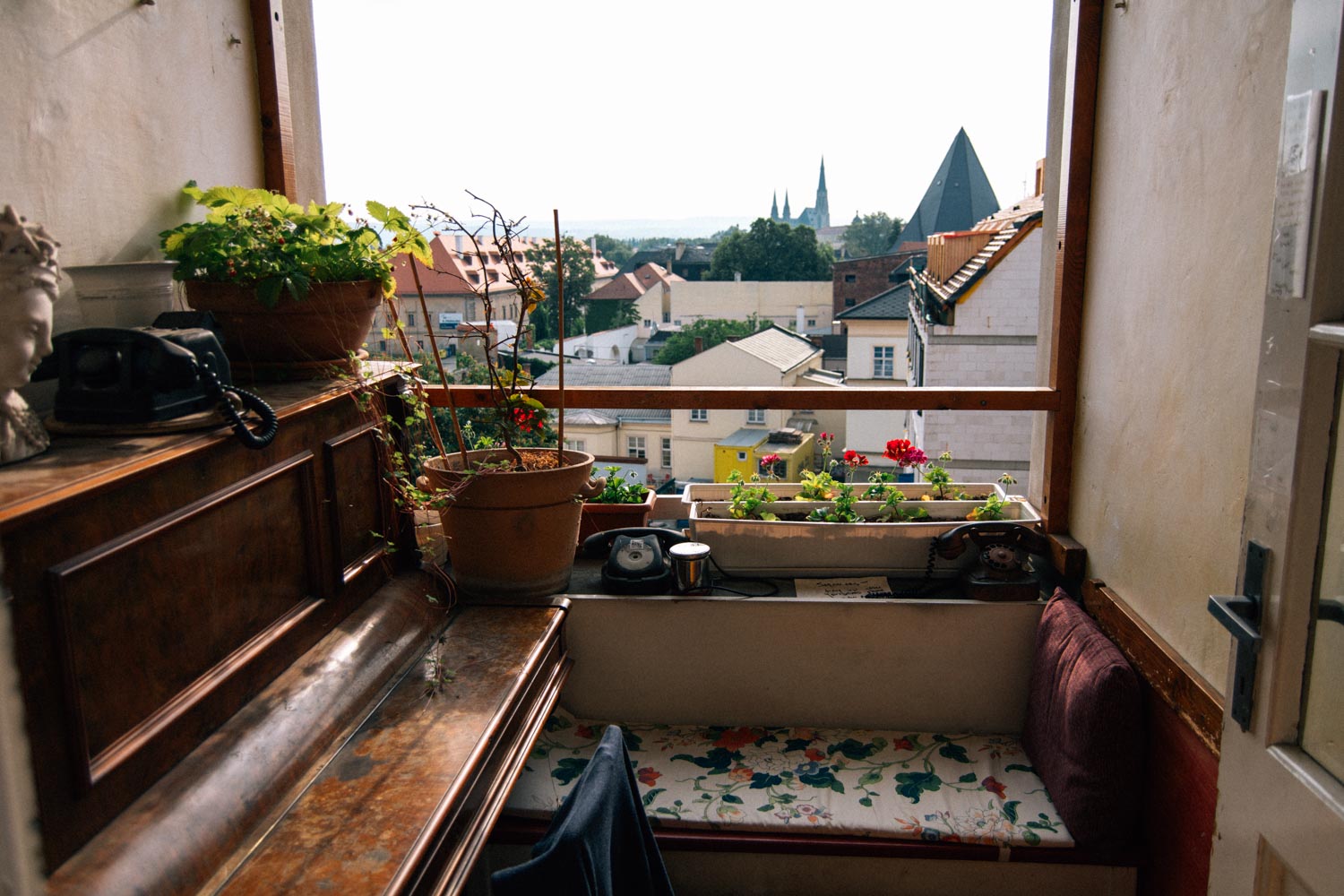 Corners of the Cozy Corner hostel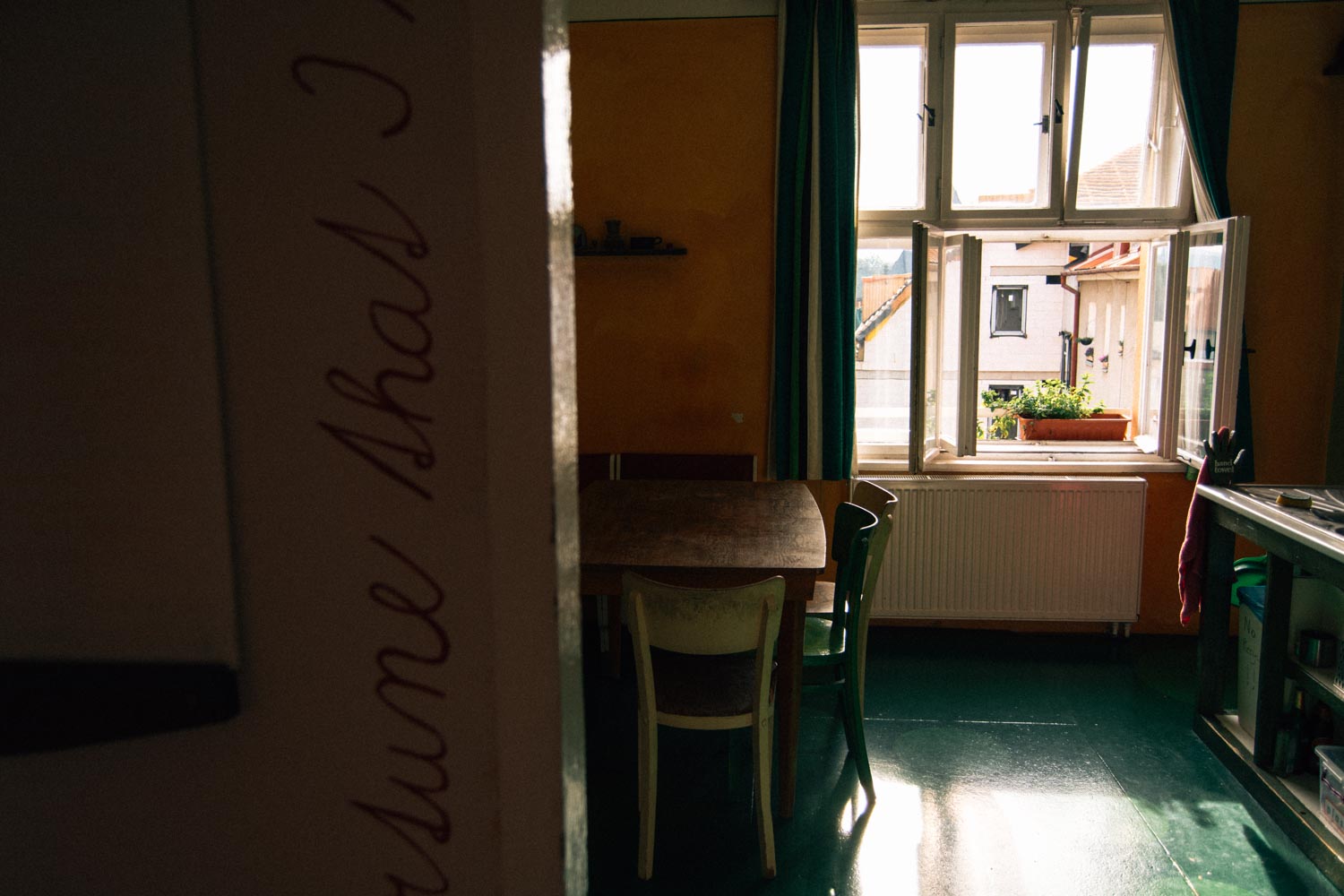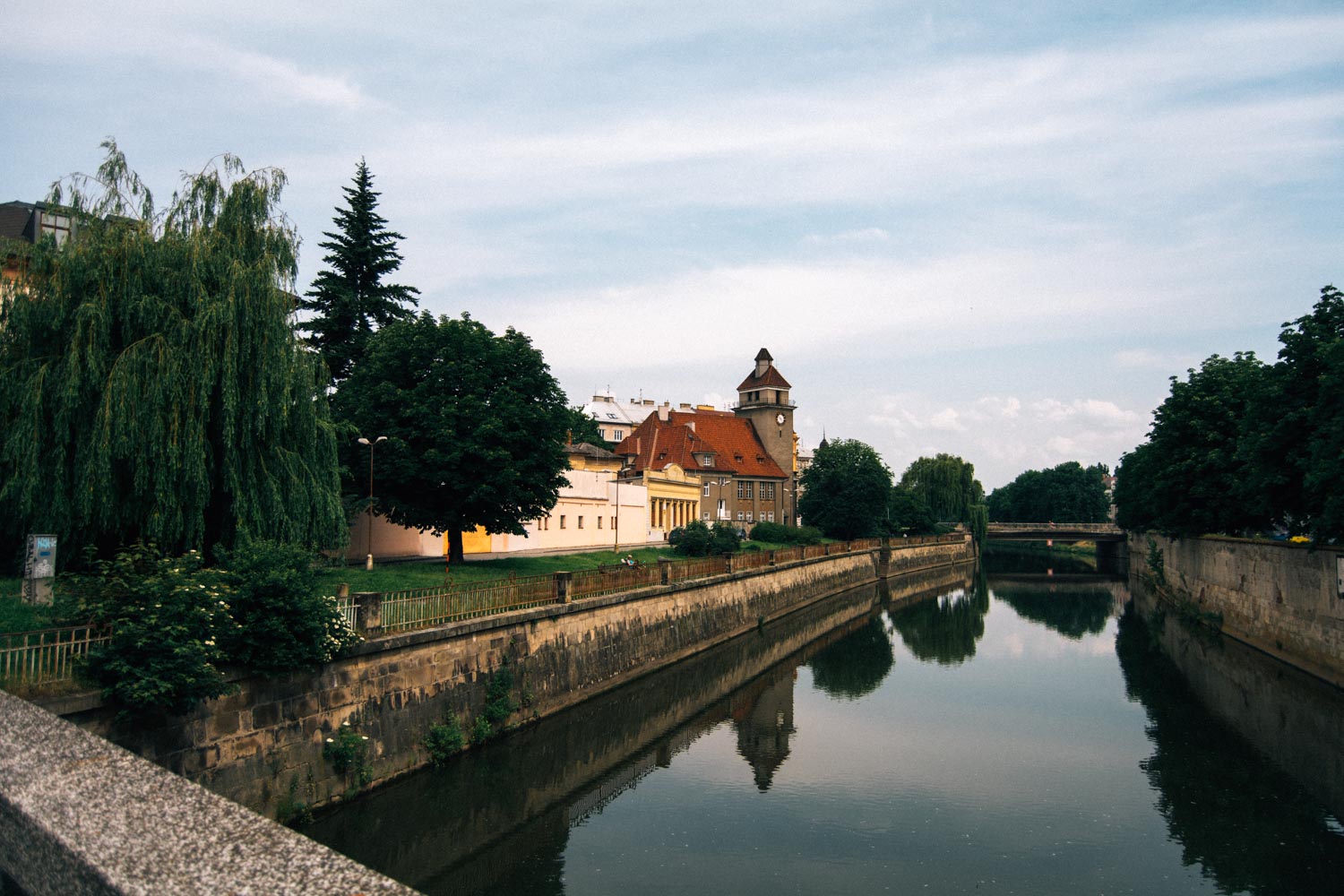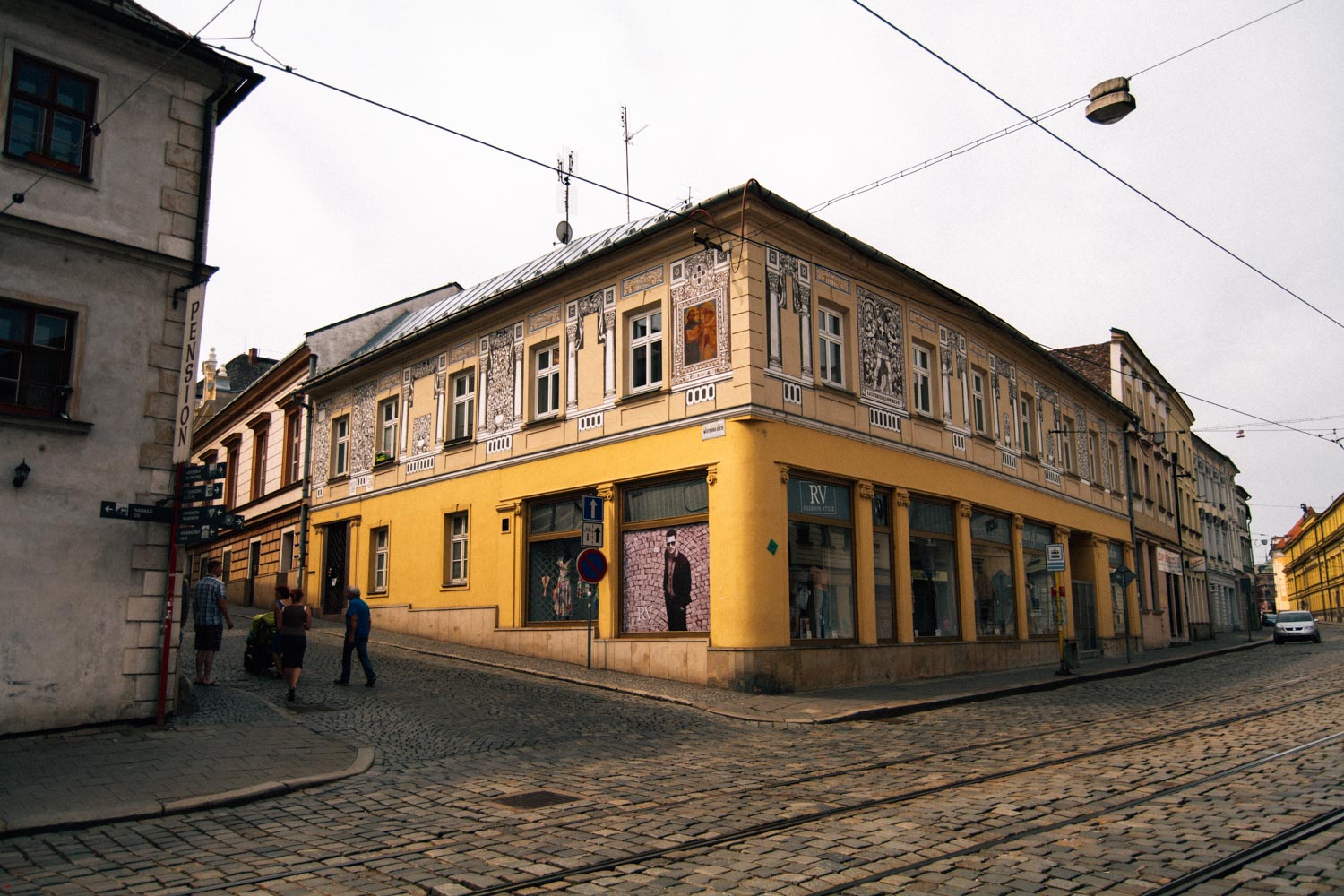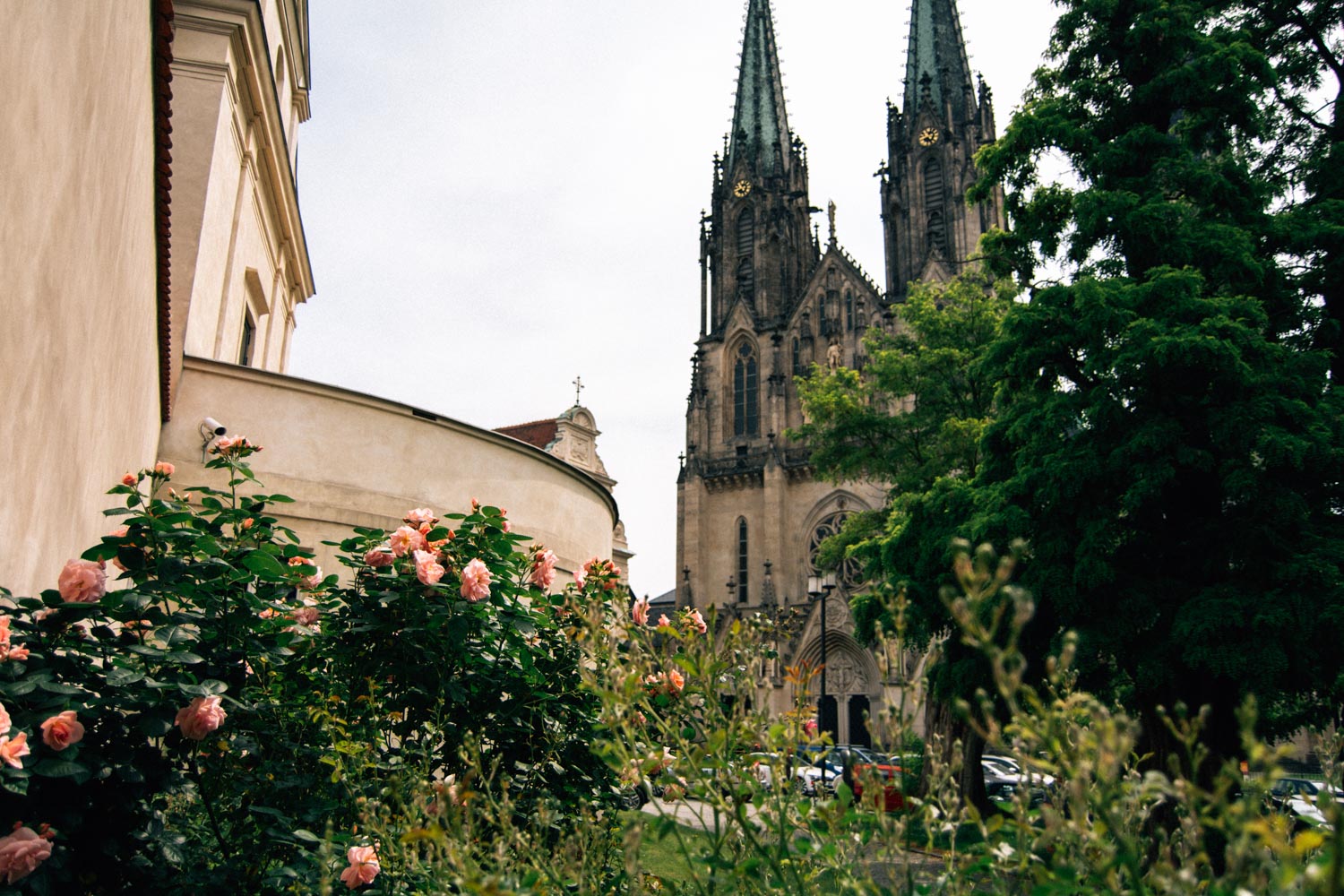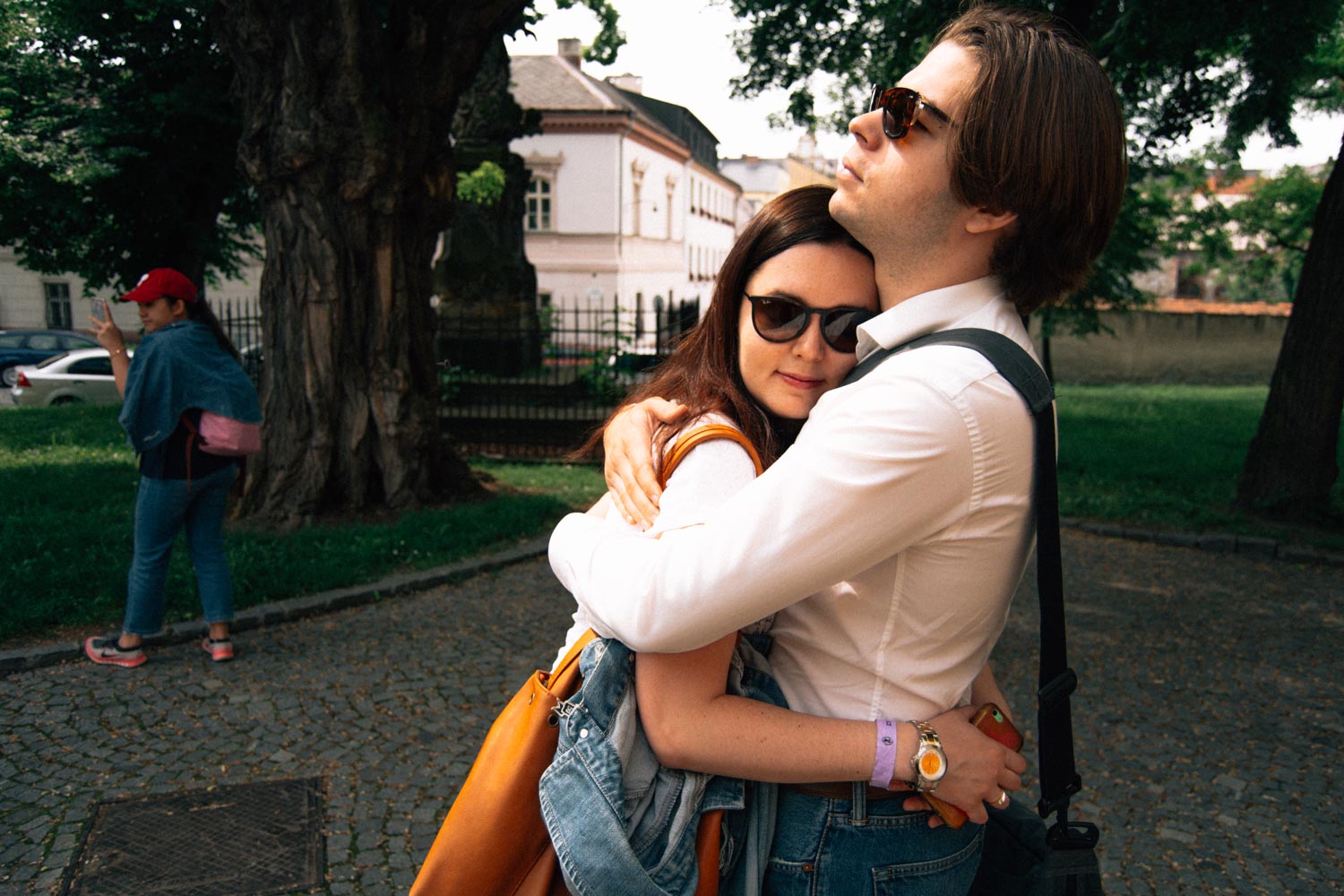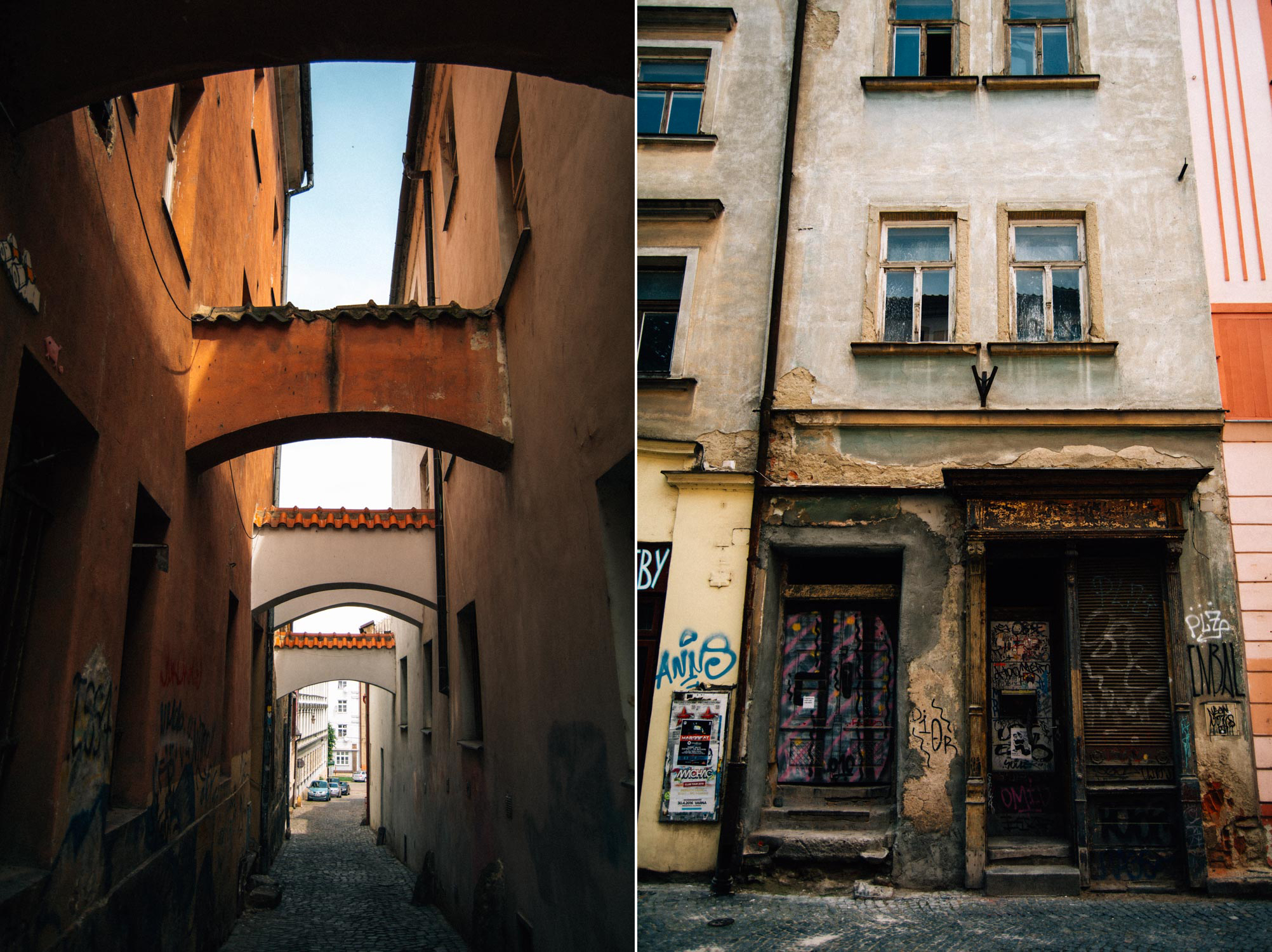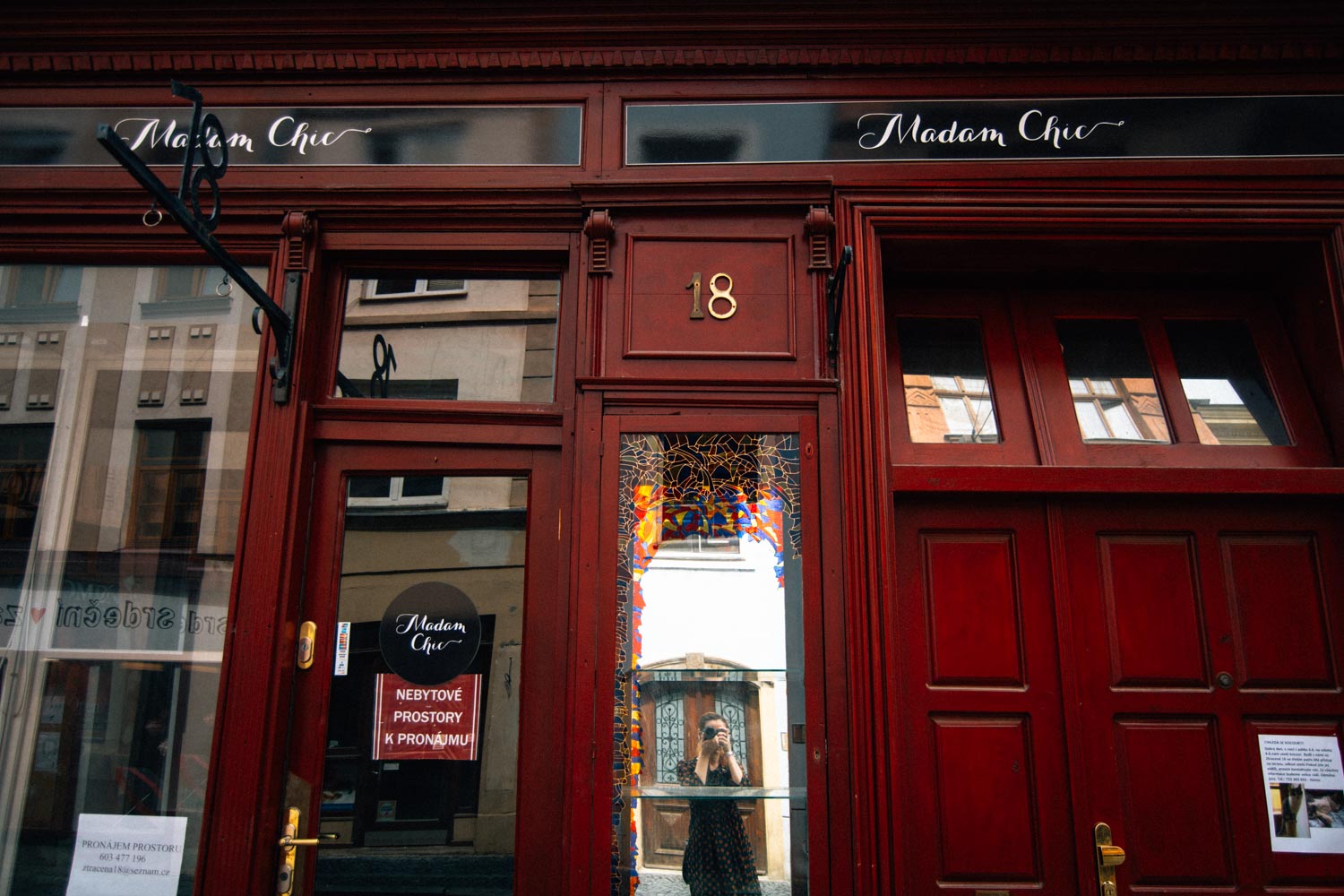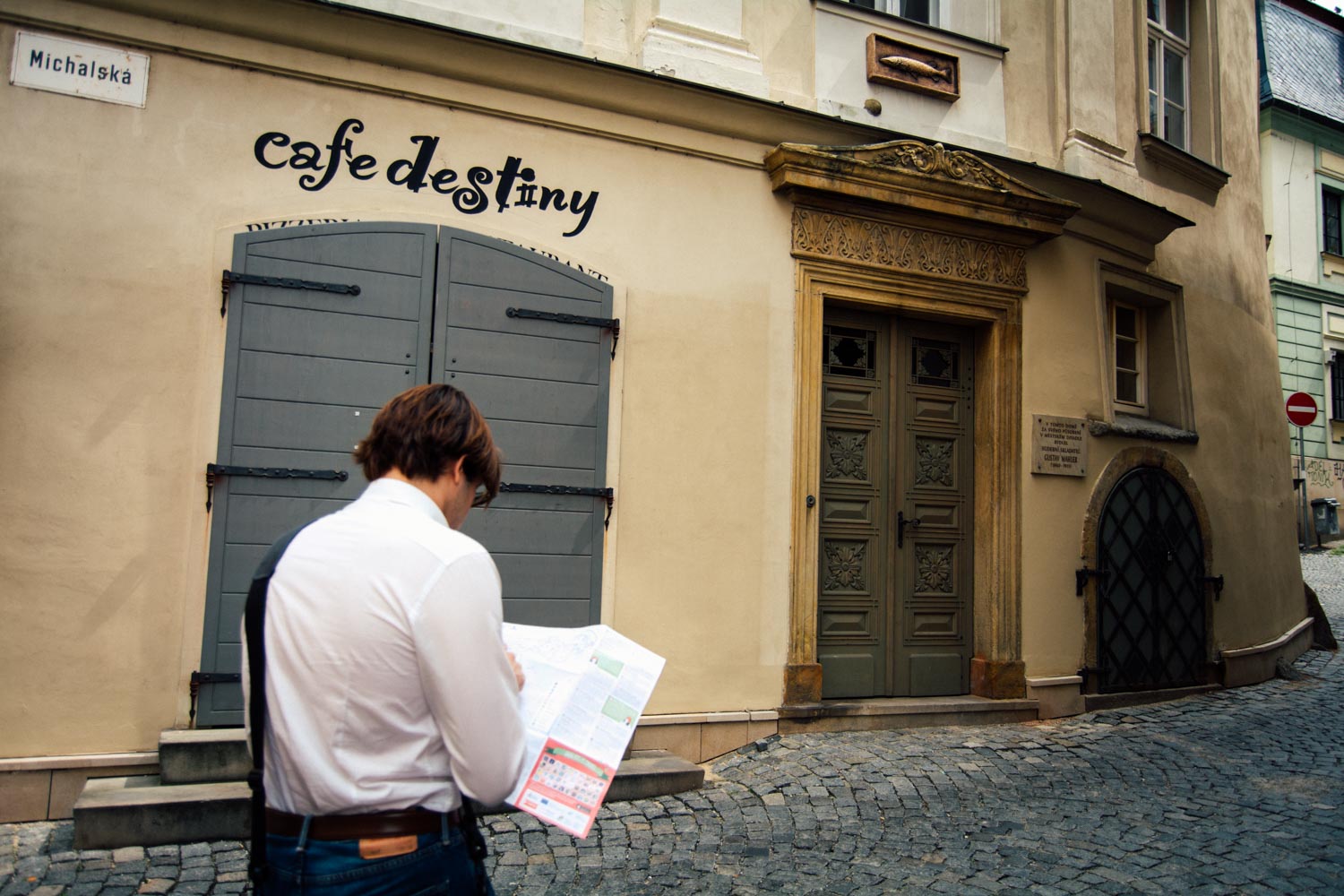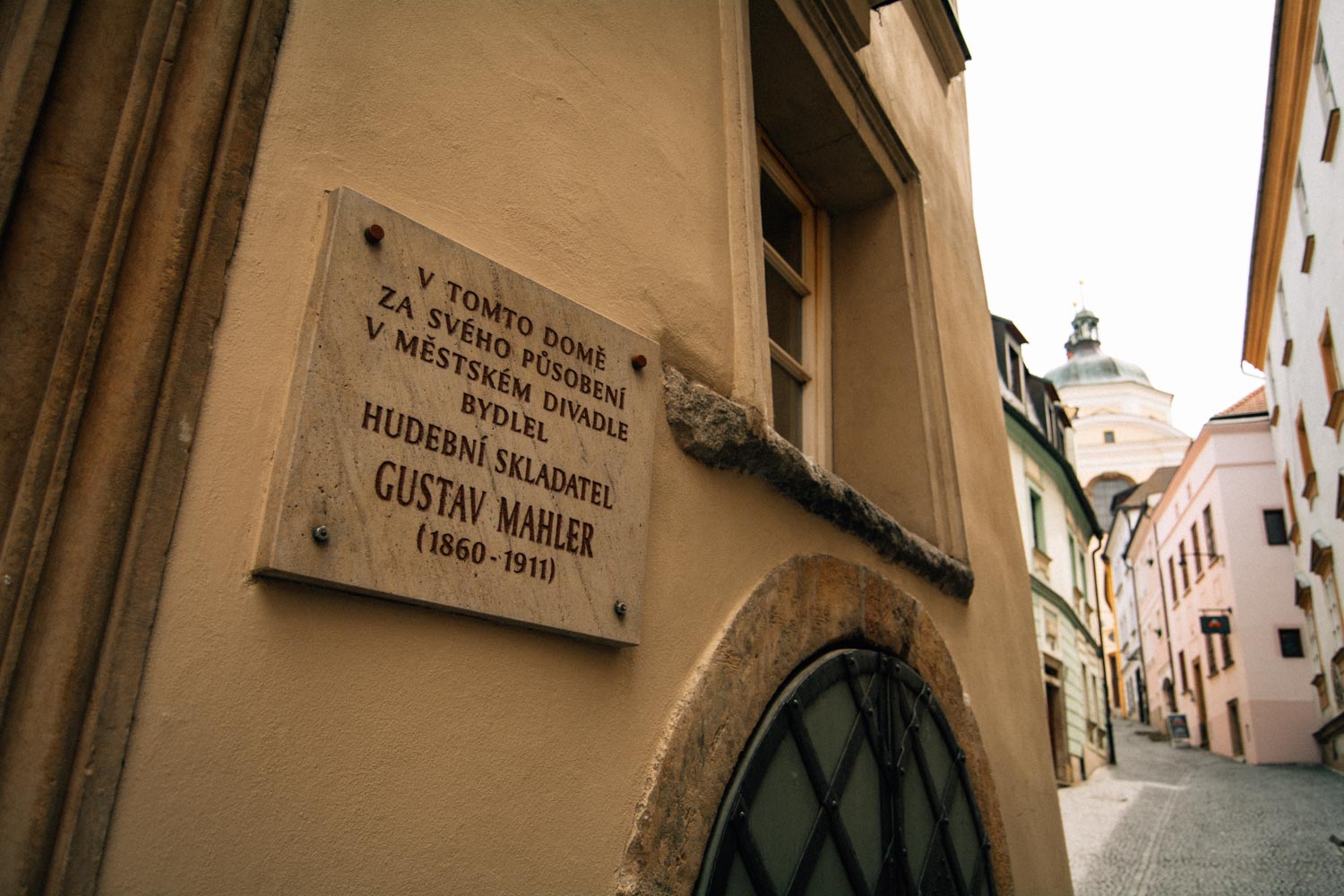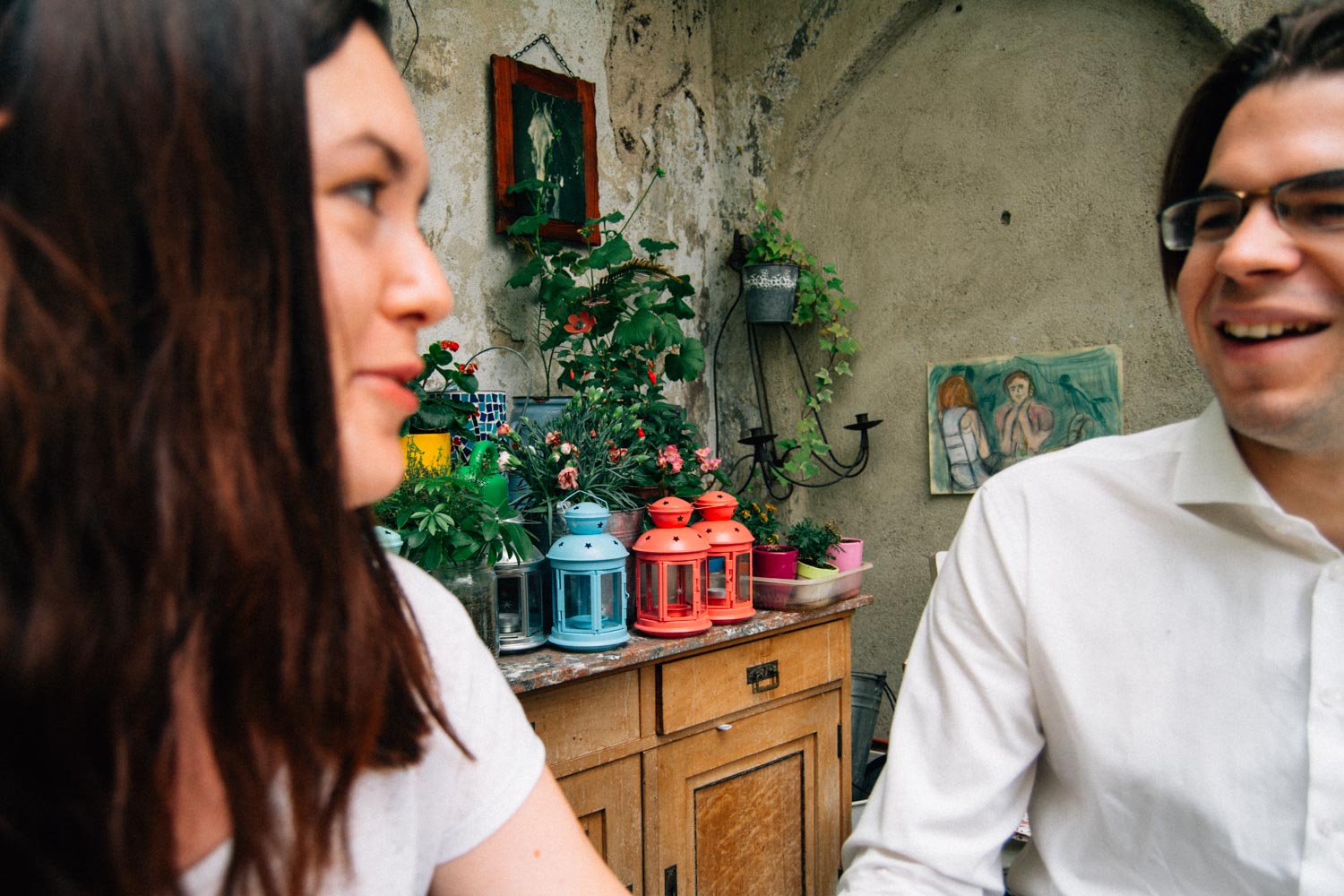 Following the recommendations given in a tourist map, we went to an extremely cute french style cafe La Fee.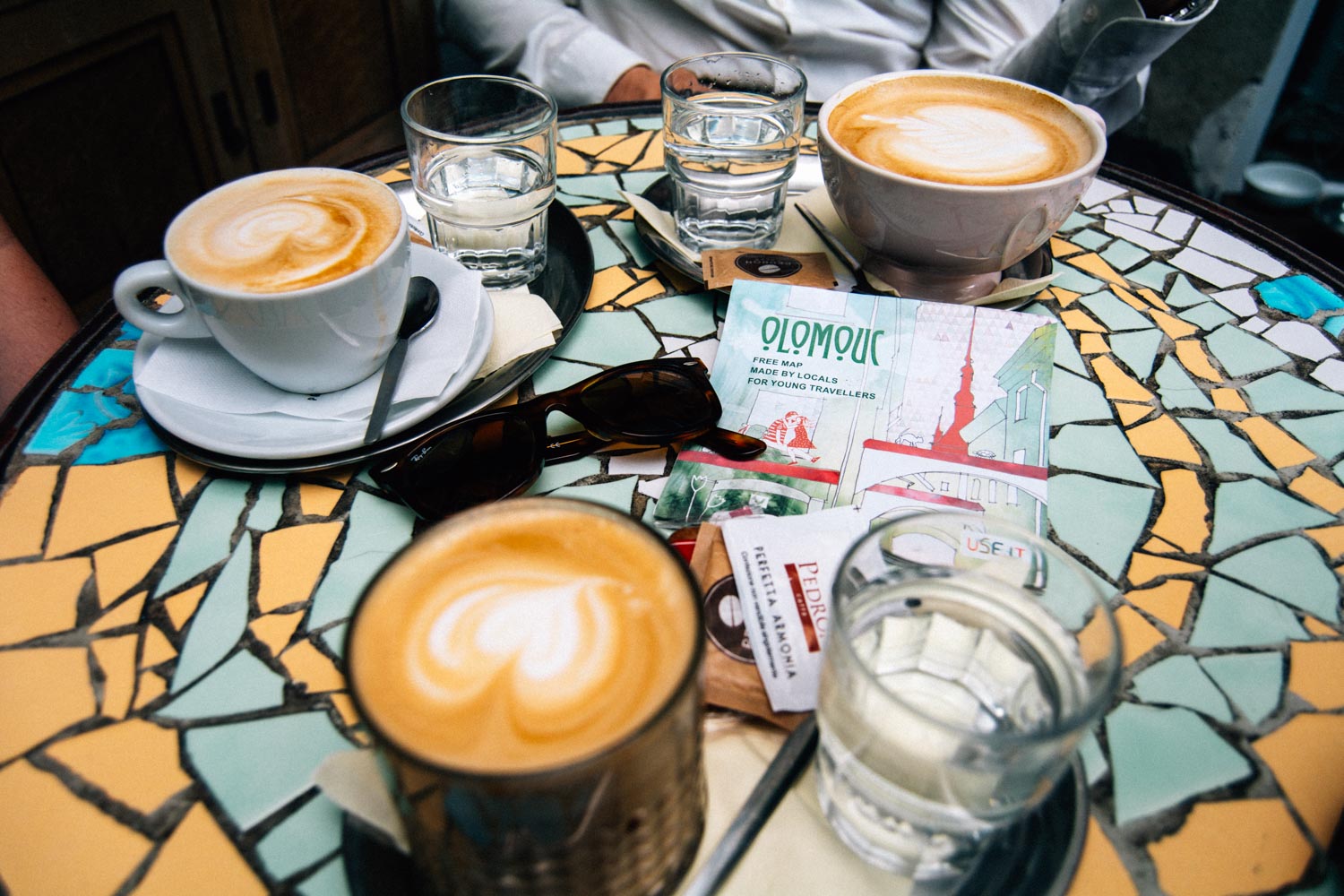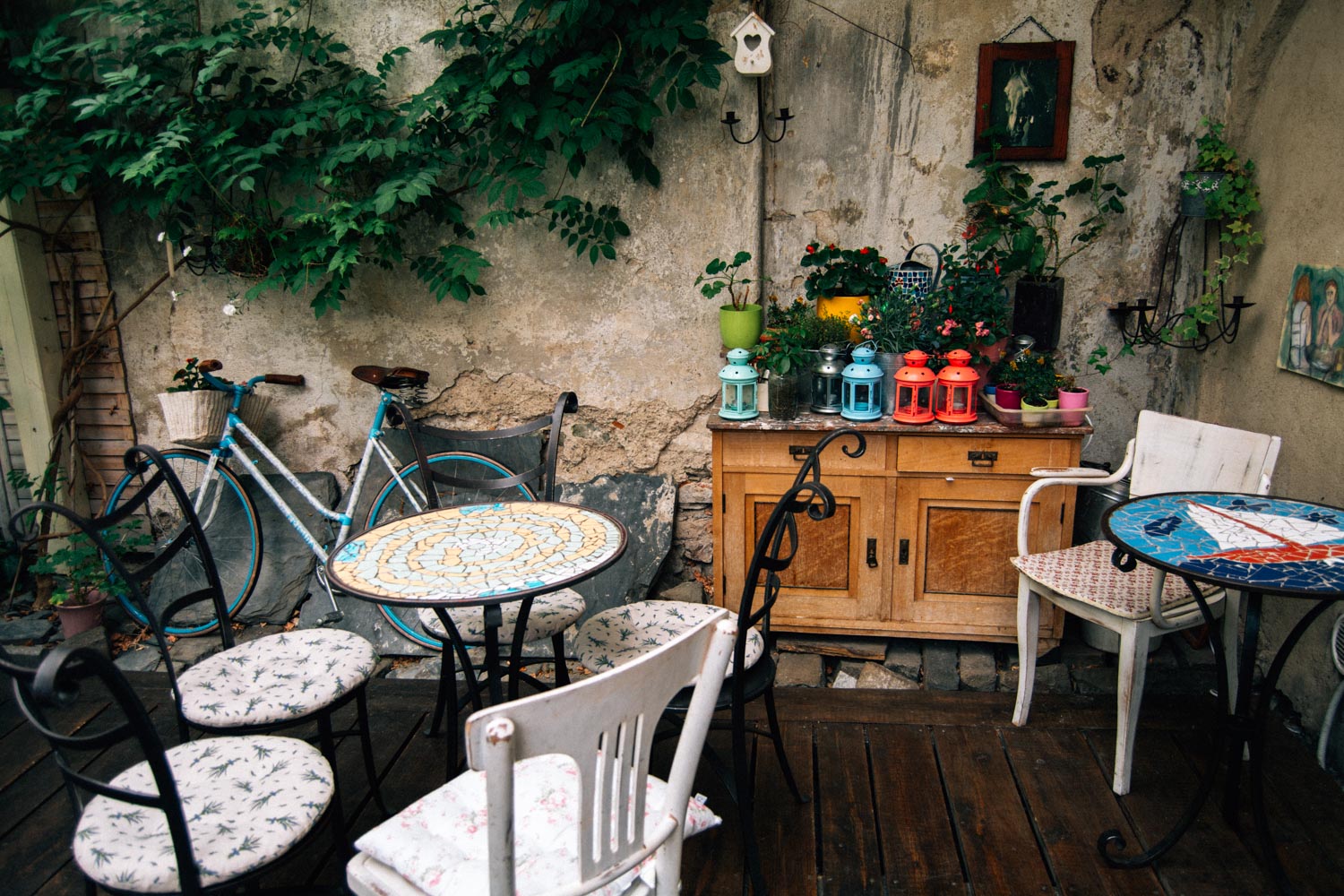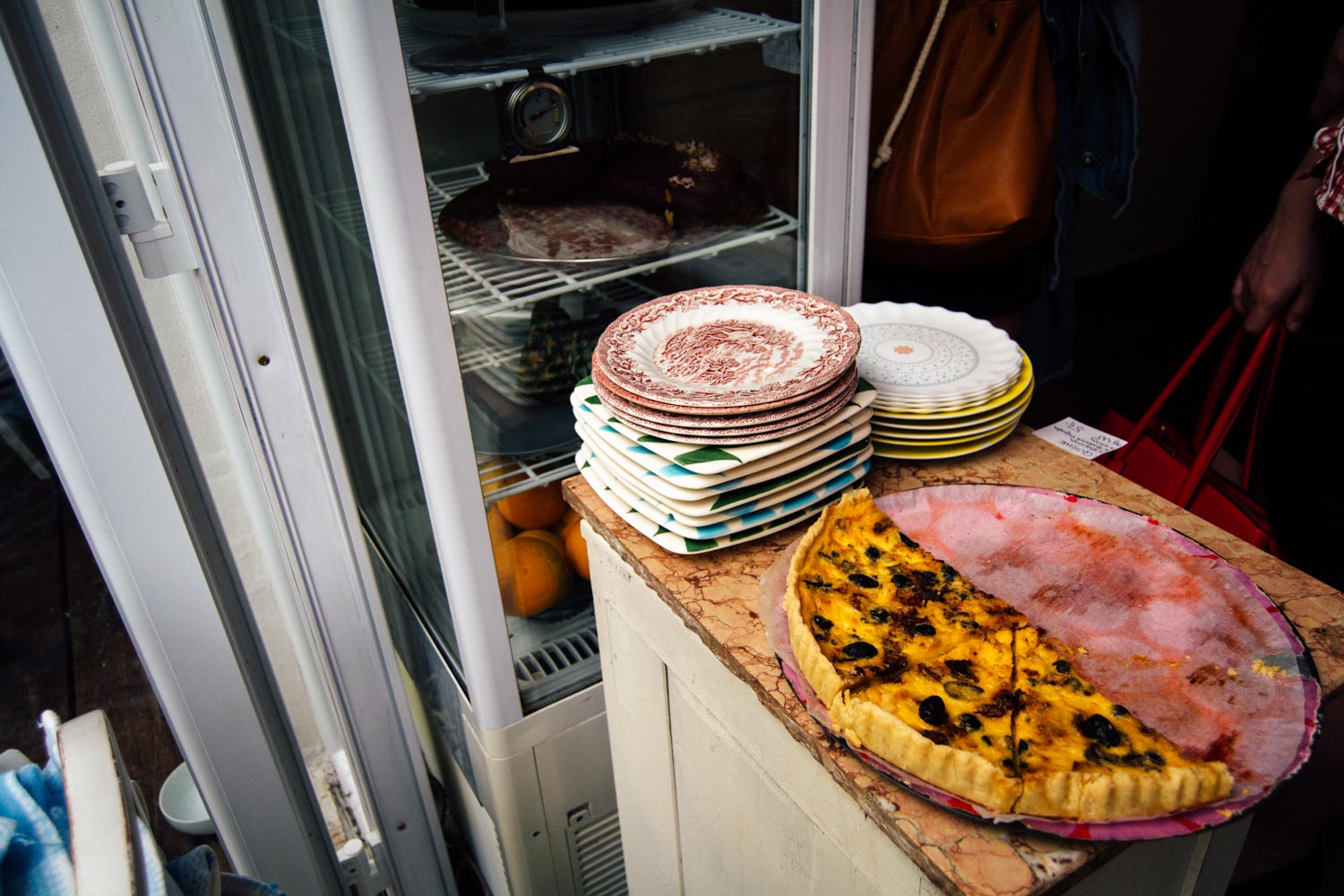 I visit this church tower every time when I'm in Olomouc. You are able to see every tiny building from this viewing point.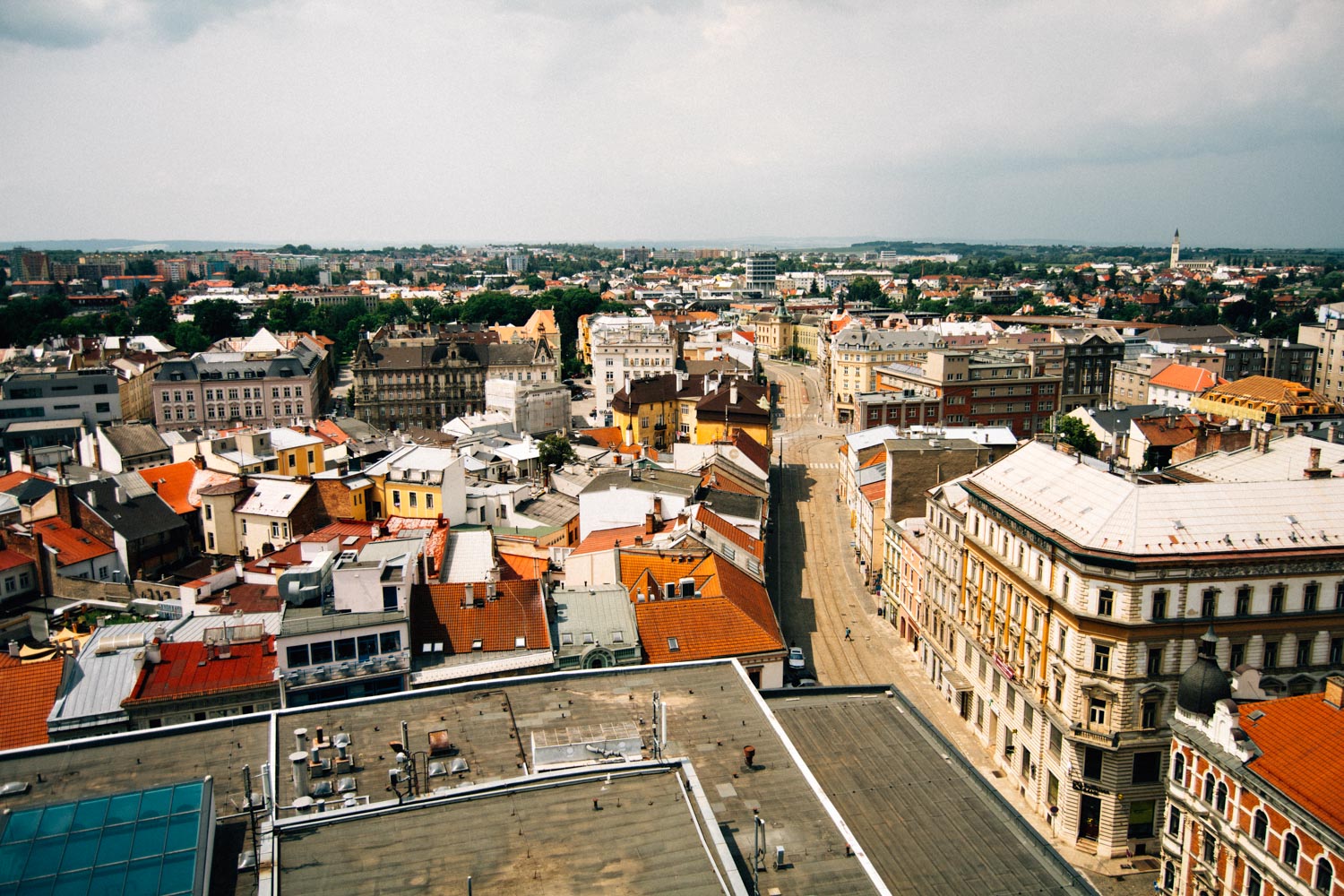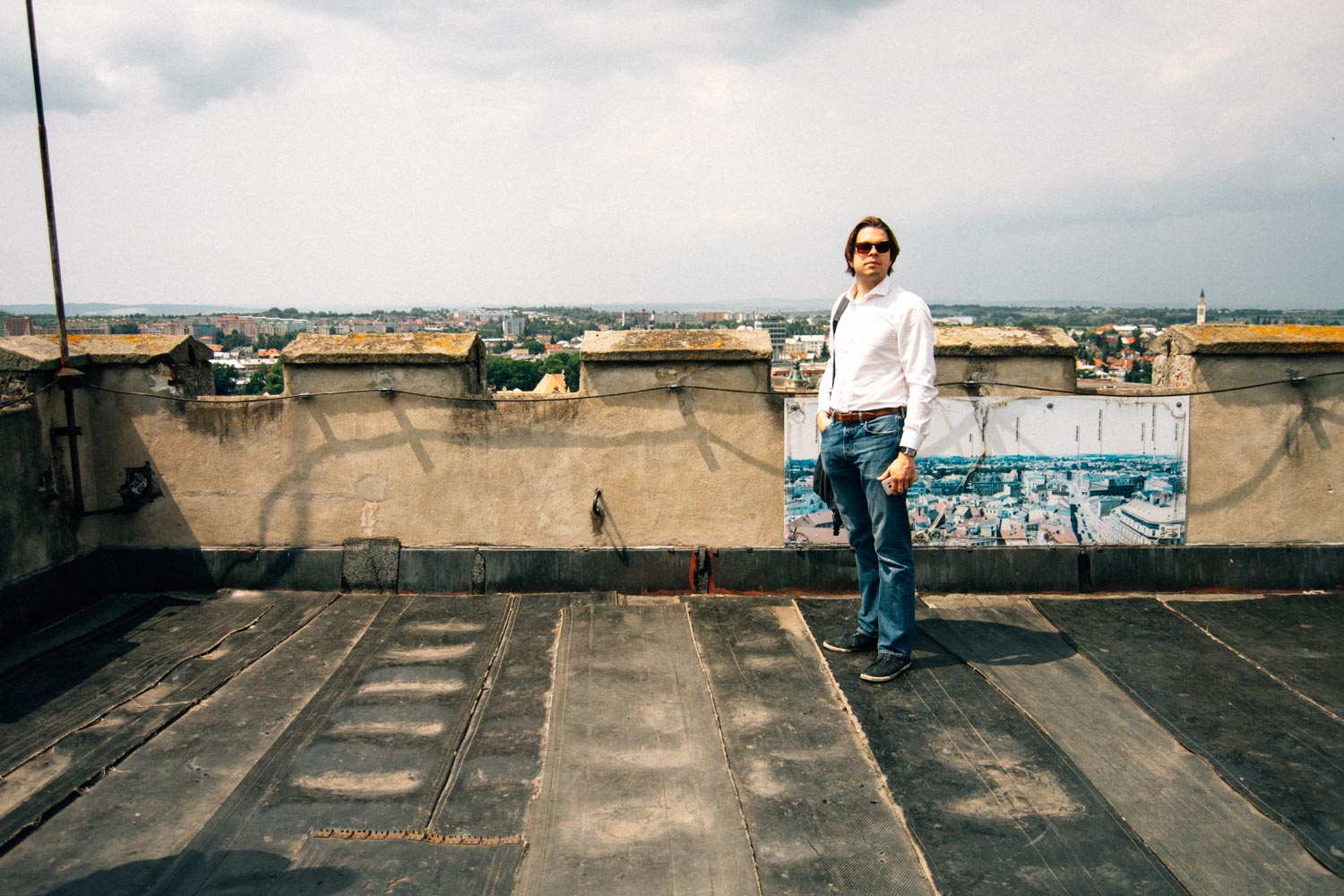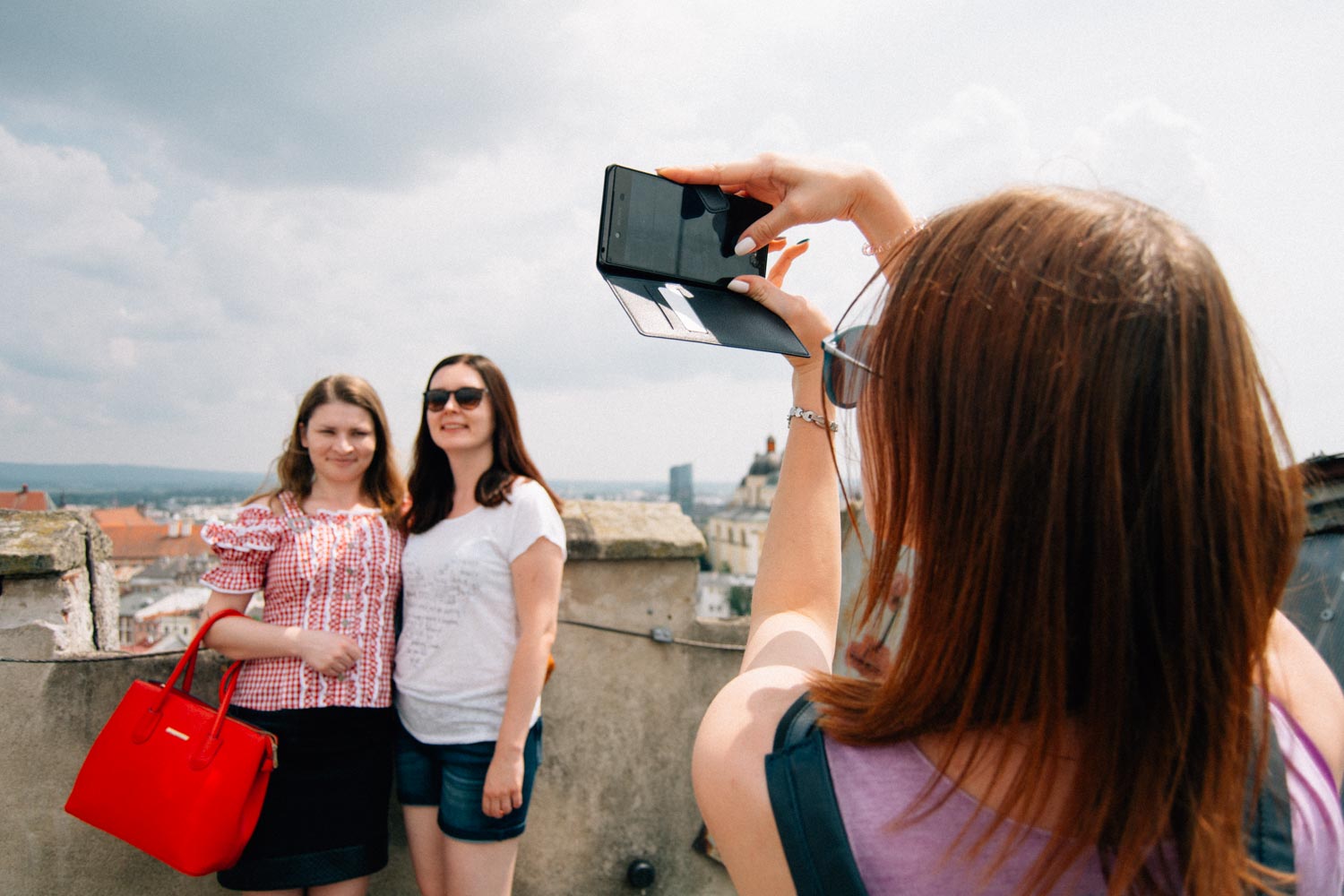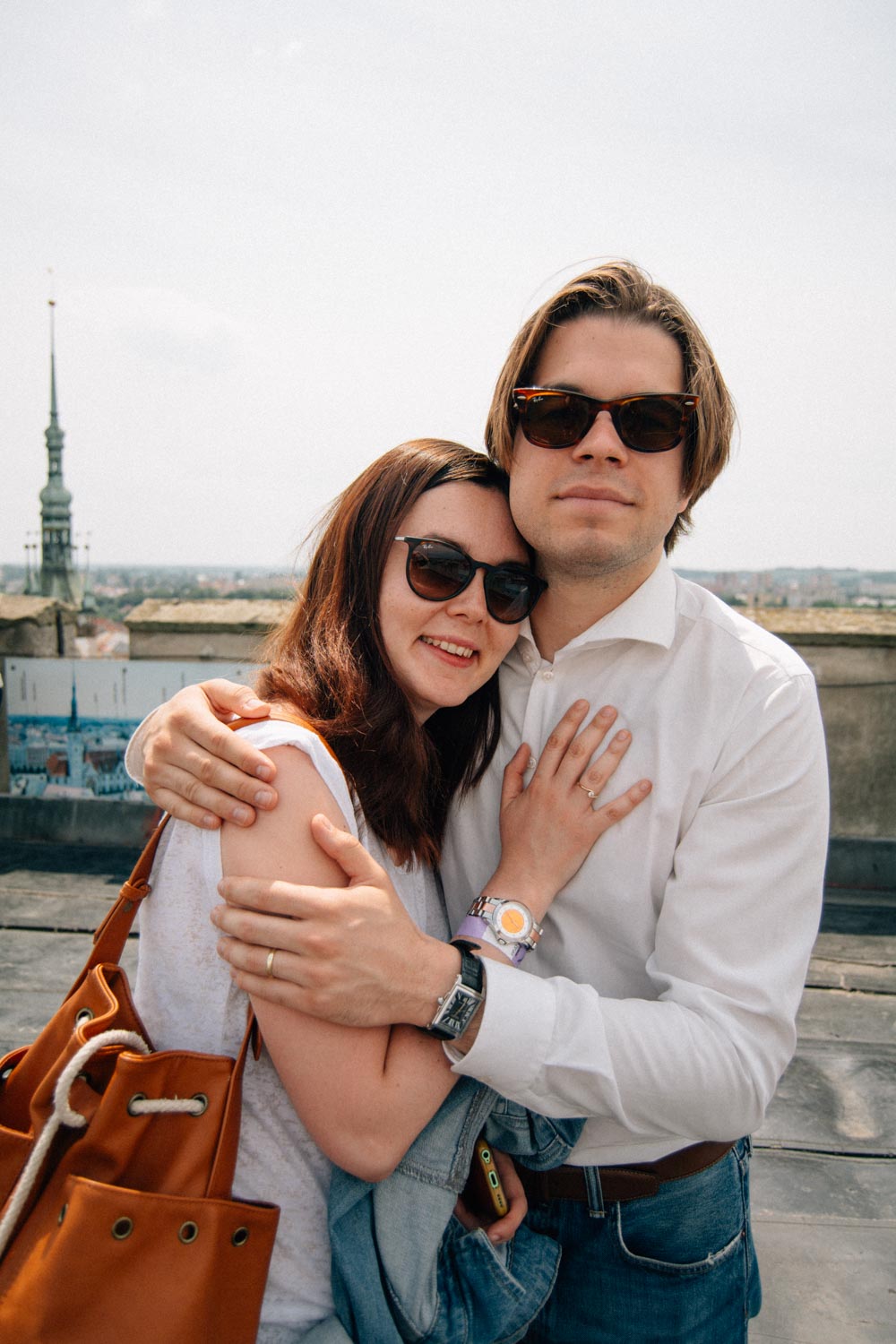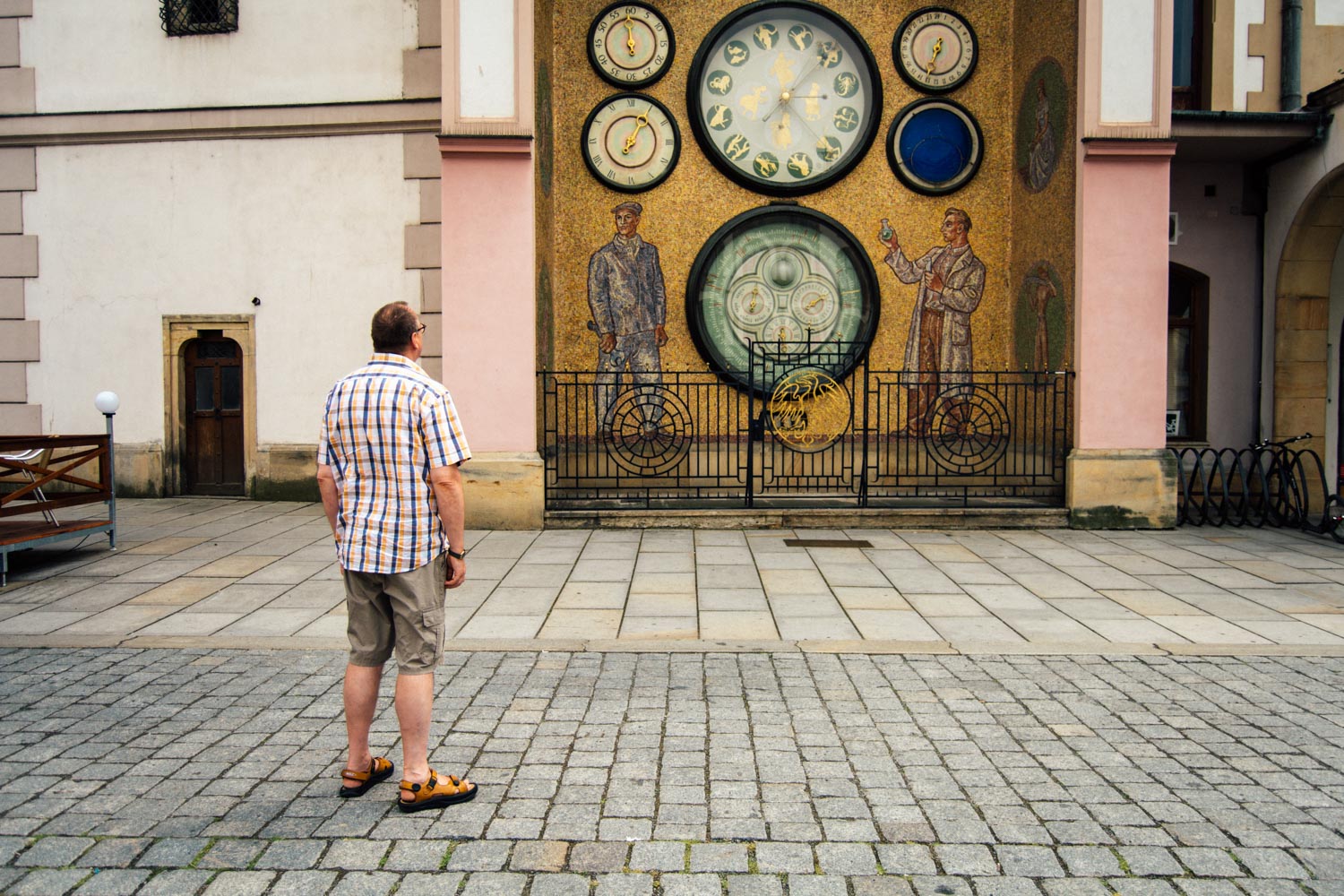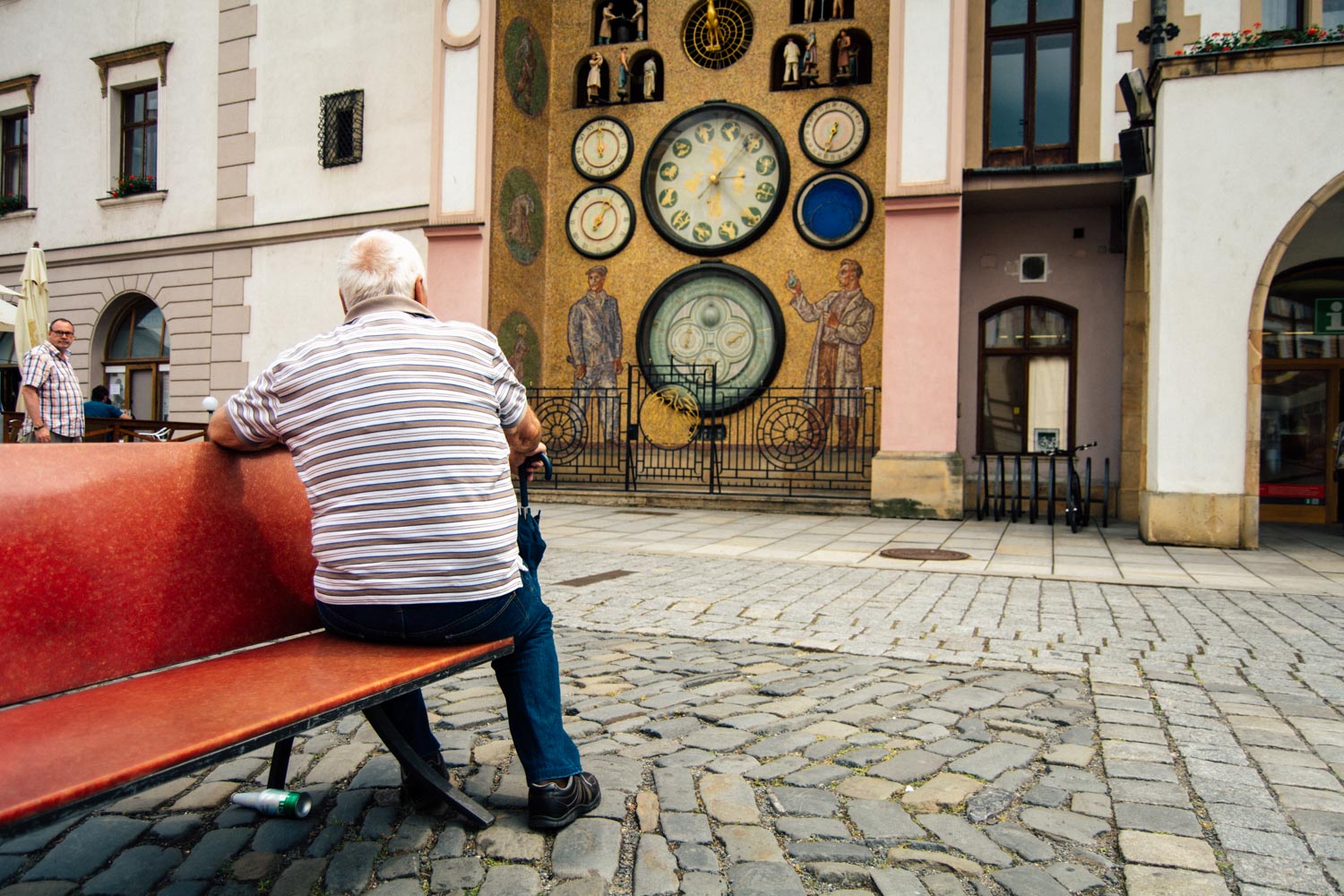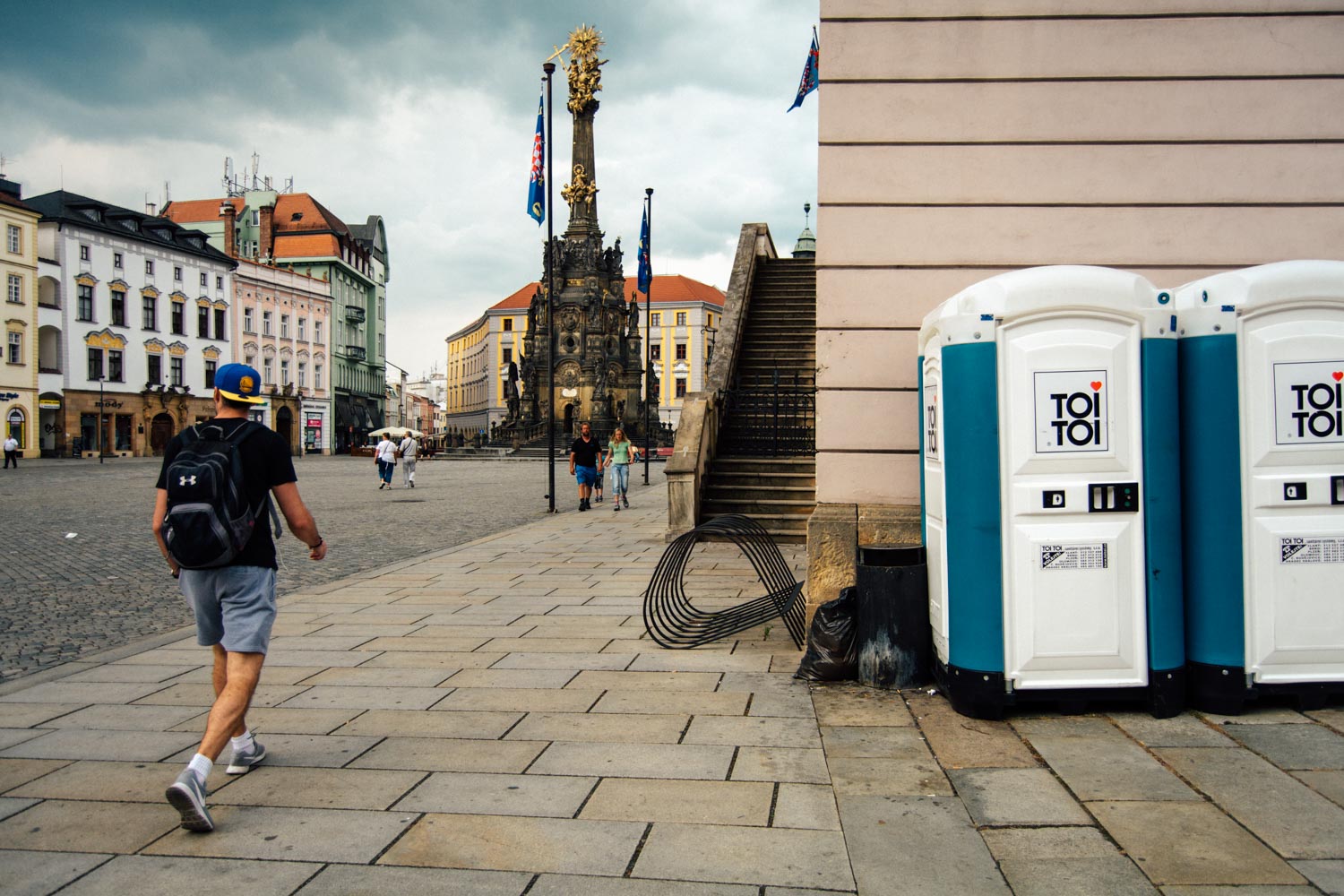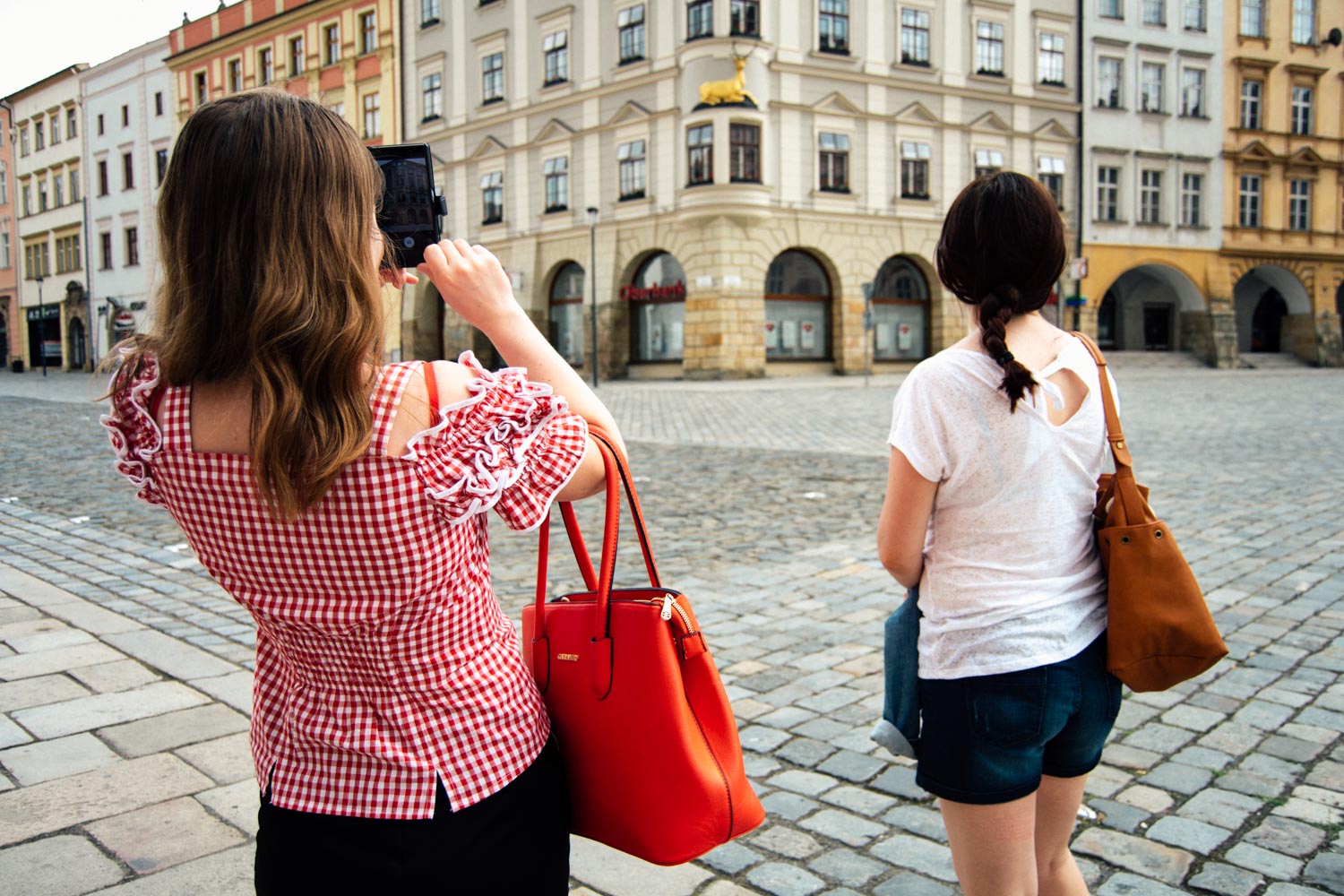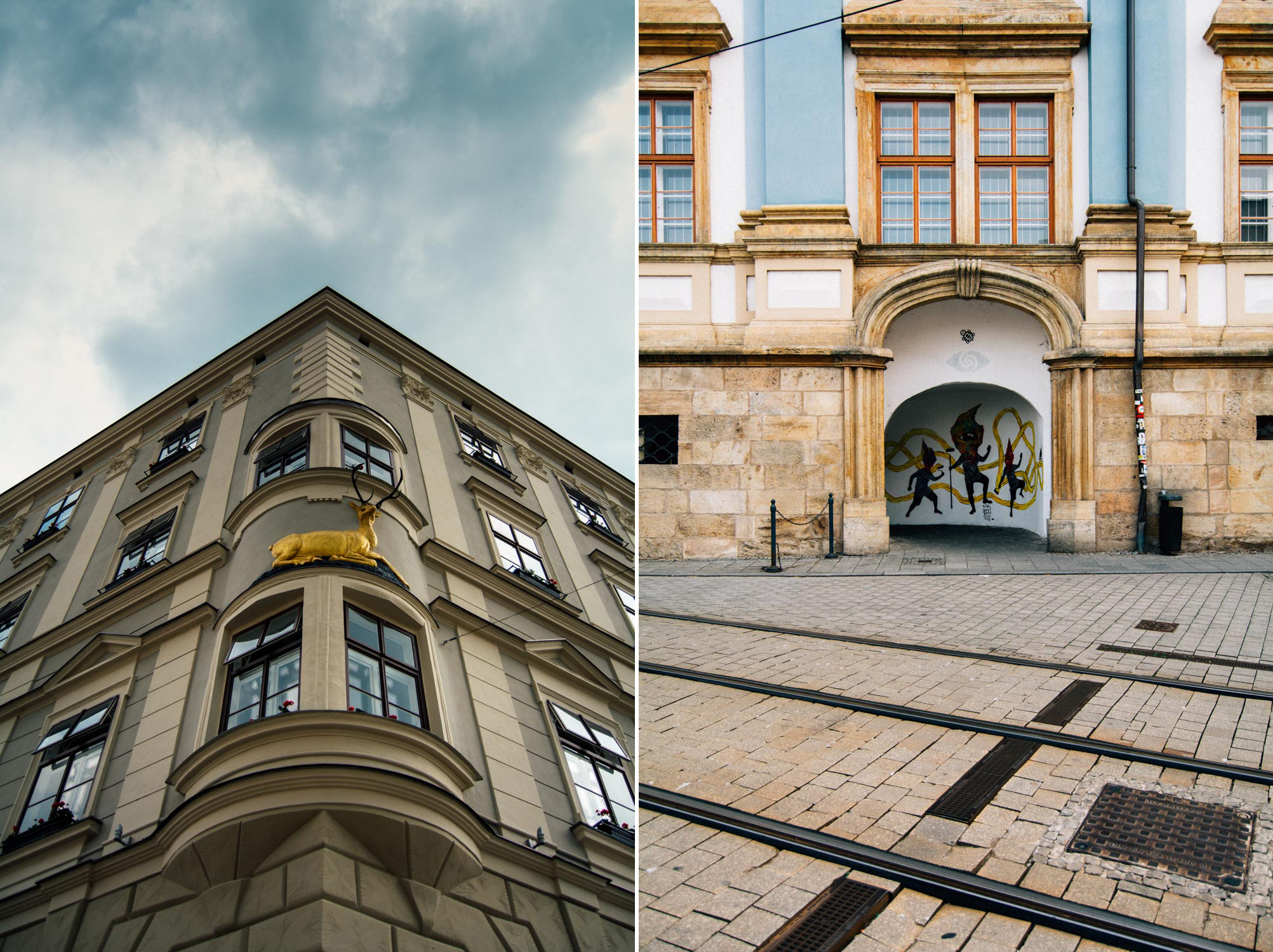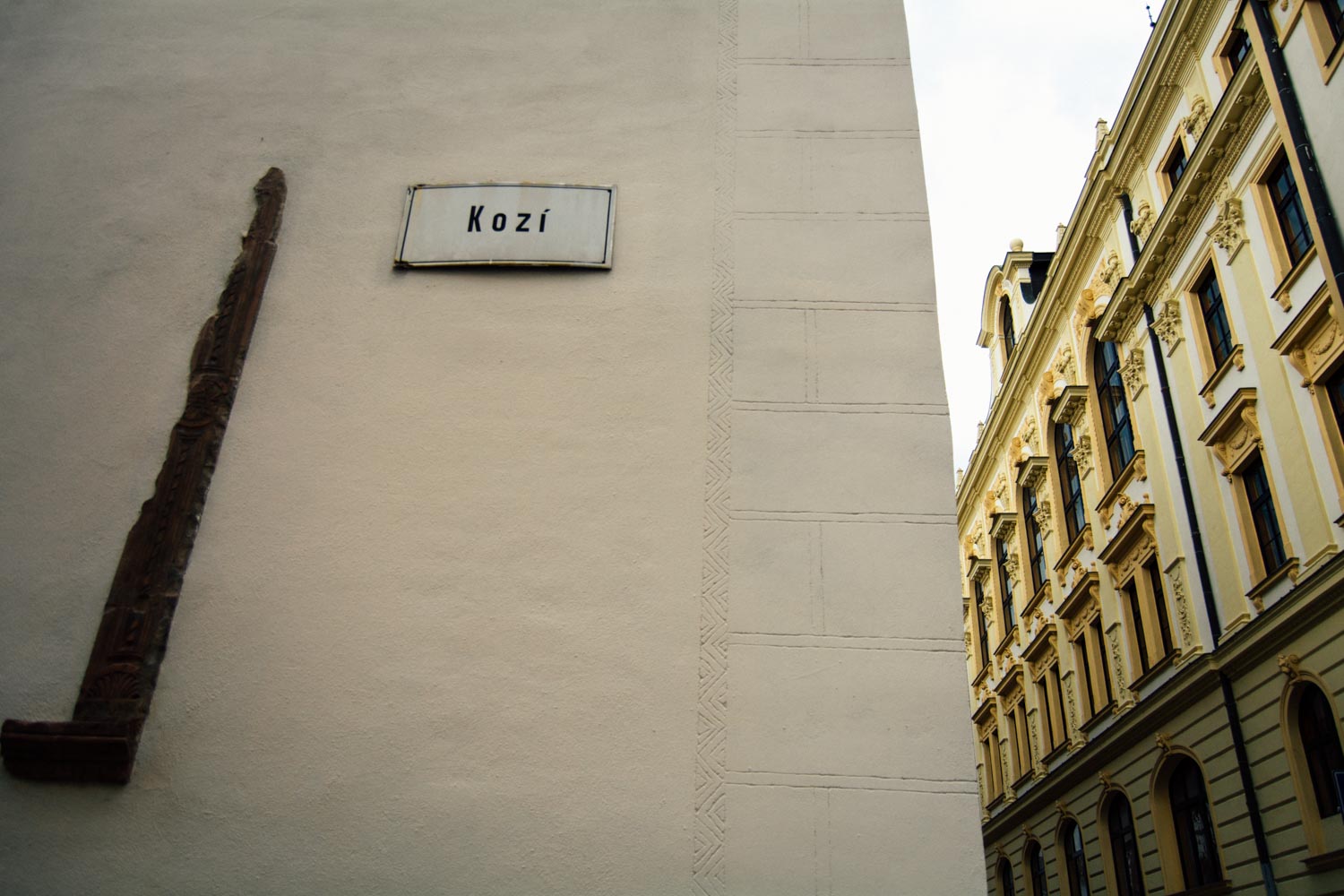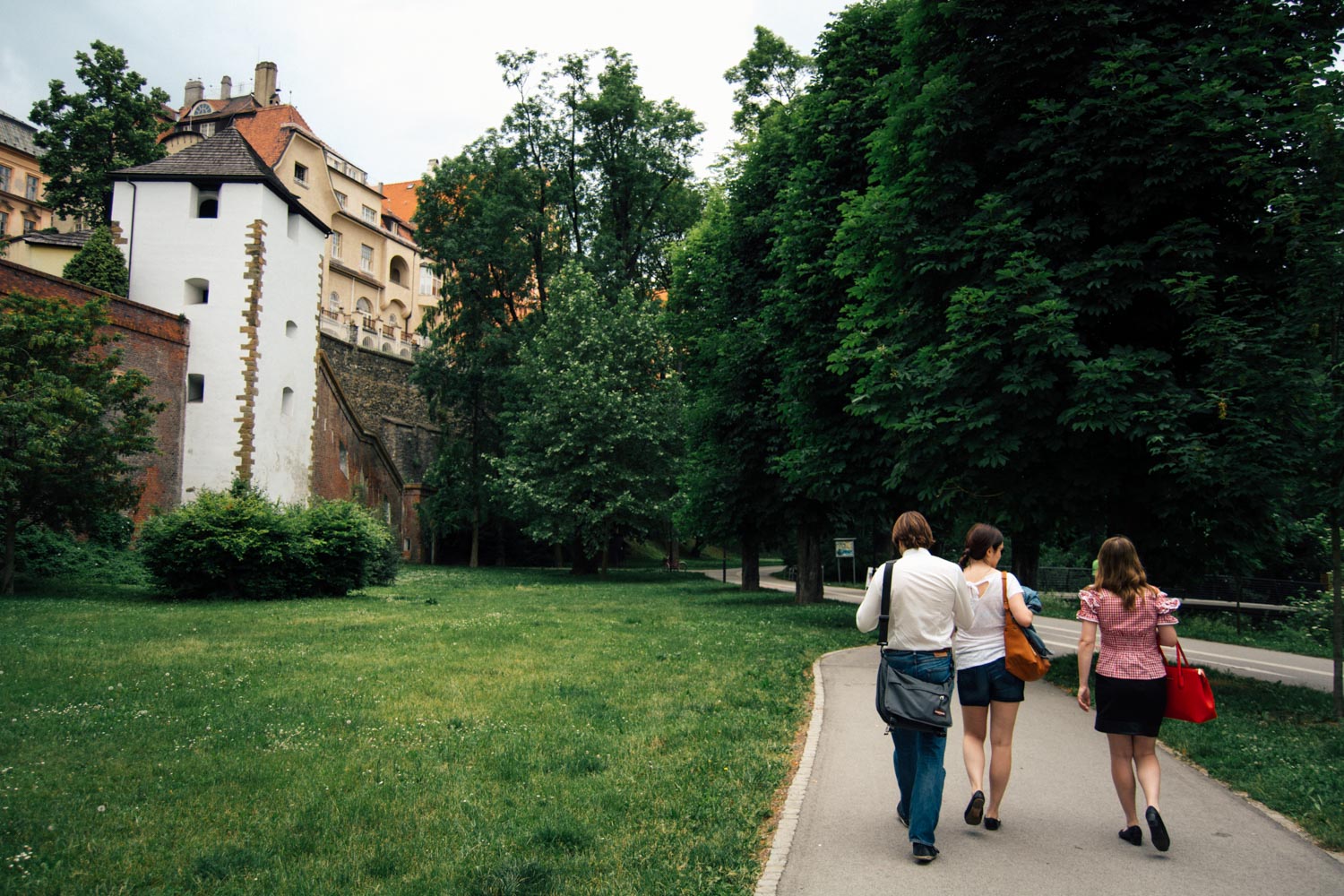 Hope to see you soon, dear Olomouc!
Dina