In midsummer last year we went on another moravian trip and visited two old beautiful cities – Ivančice and Dolní Kounice. I wanted to go there before heat, but this time it happened as it happened. But in spite of the weather, I can proudly say that there were ten of us – the largest group of friends we have ever managed to get together for our one-day trips.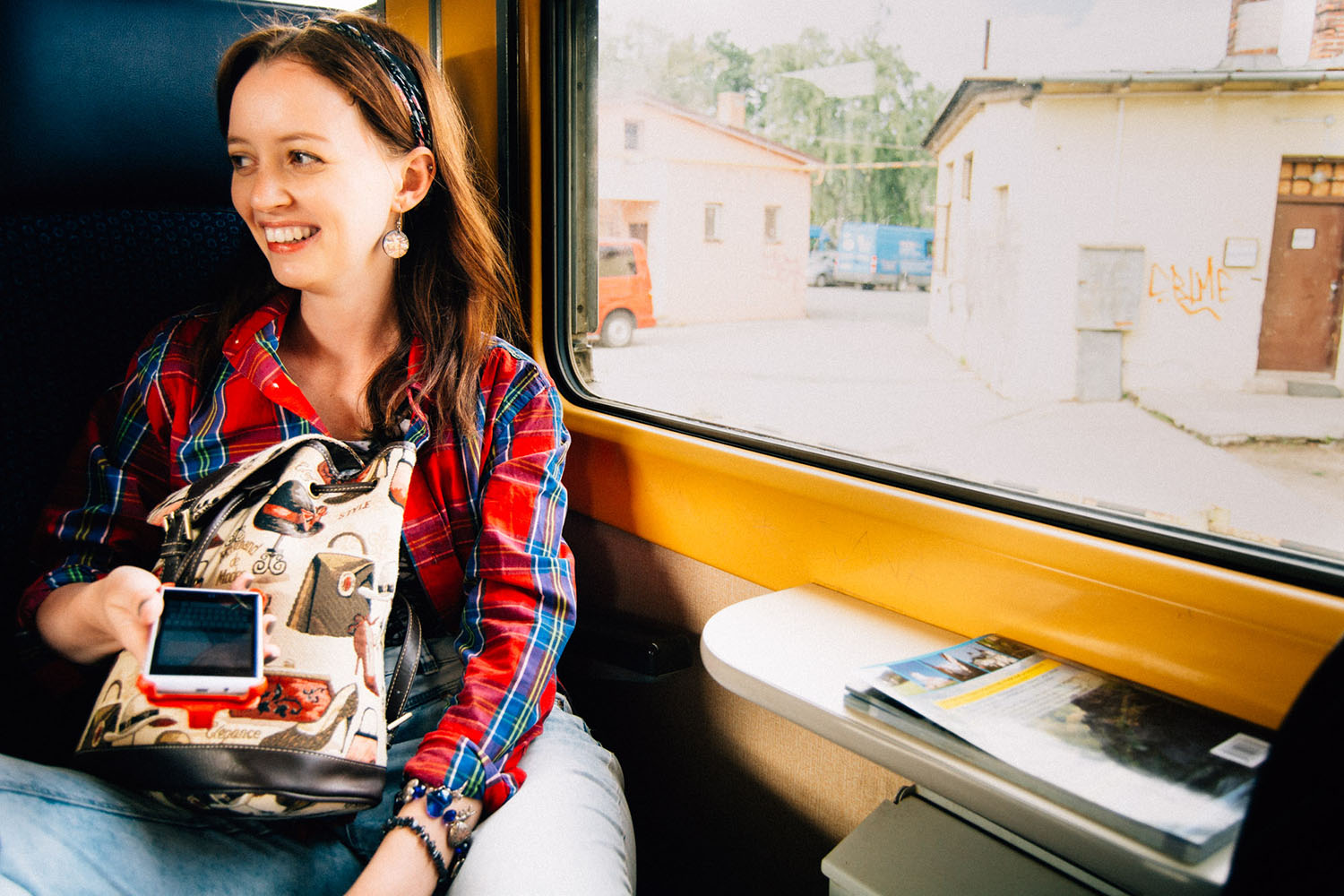 We decided to took a train to Ivančice early in the morning, since we wanted to visit a few worth seeing places between those two cities and we needed more time to make it.
From the every first houses and small street we saw that Ivančice isn't a typical small moravian town with similar buildings, squares and churches. It was different, from an old stone block paving to the most colourful downtown I've ever seen in South Moravia.
Our main stop, of course, was the museum of Alphonse Mucha in Ivančice. He was a famous Czech Art Nouveau painter, and we all wanted to see the exhibition.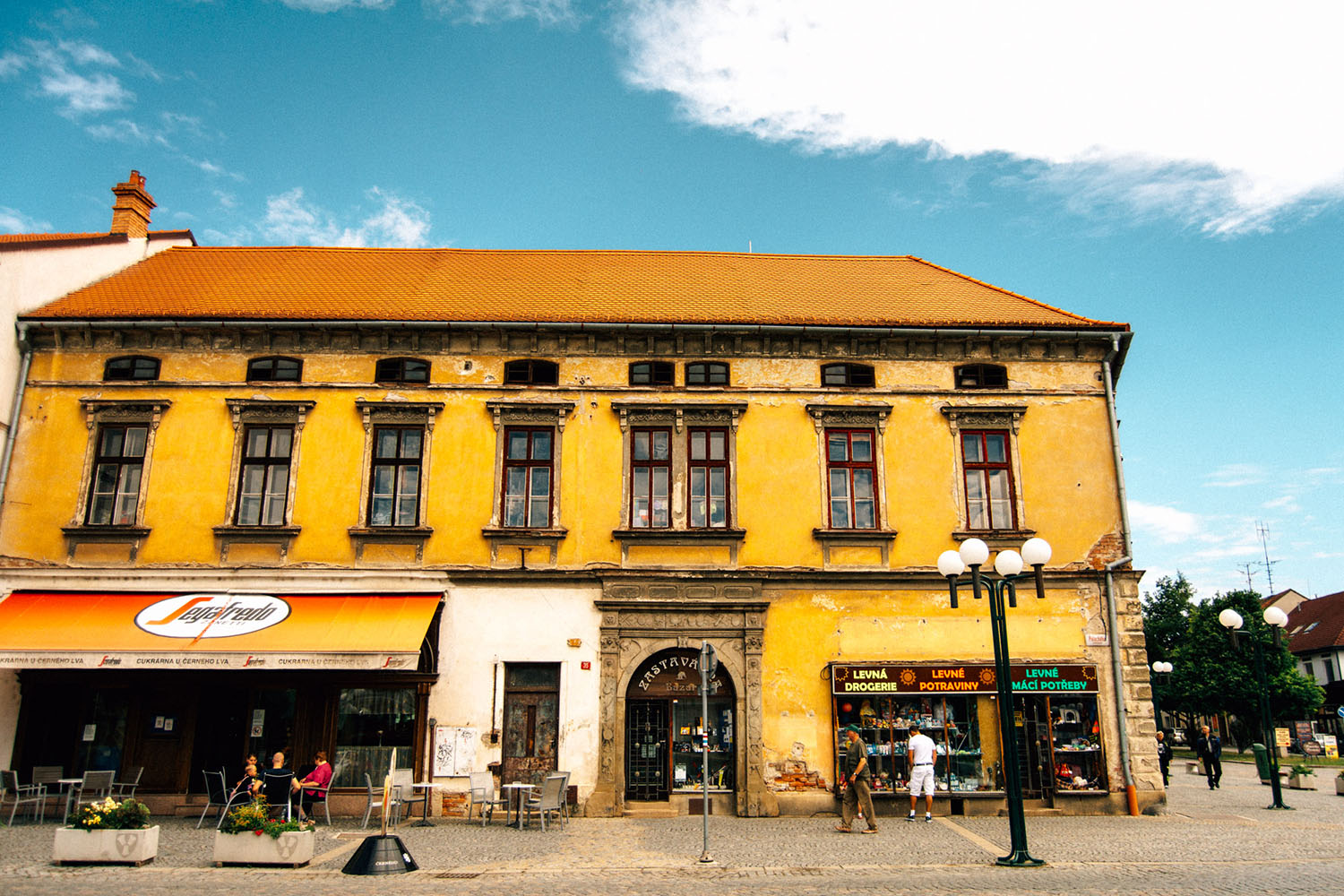 I always thought that Mucha's art exists far from ordinary daily life, but in the museum we saw not only some his sketches, paintings, but also personal things and photos. This made the artist a real person in my mind. That is why I think that there is always something personal behind every painting, and sometimes you need to know a real life story to understand specific work.
Yana was our personal guide. It's wonderful to have an artist as a friend.
Mucha's photos from his journey to Russian Empire.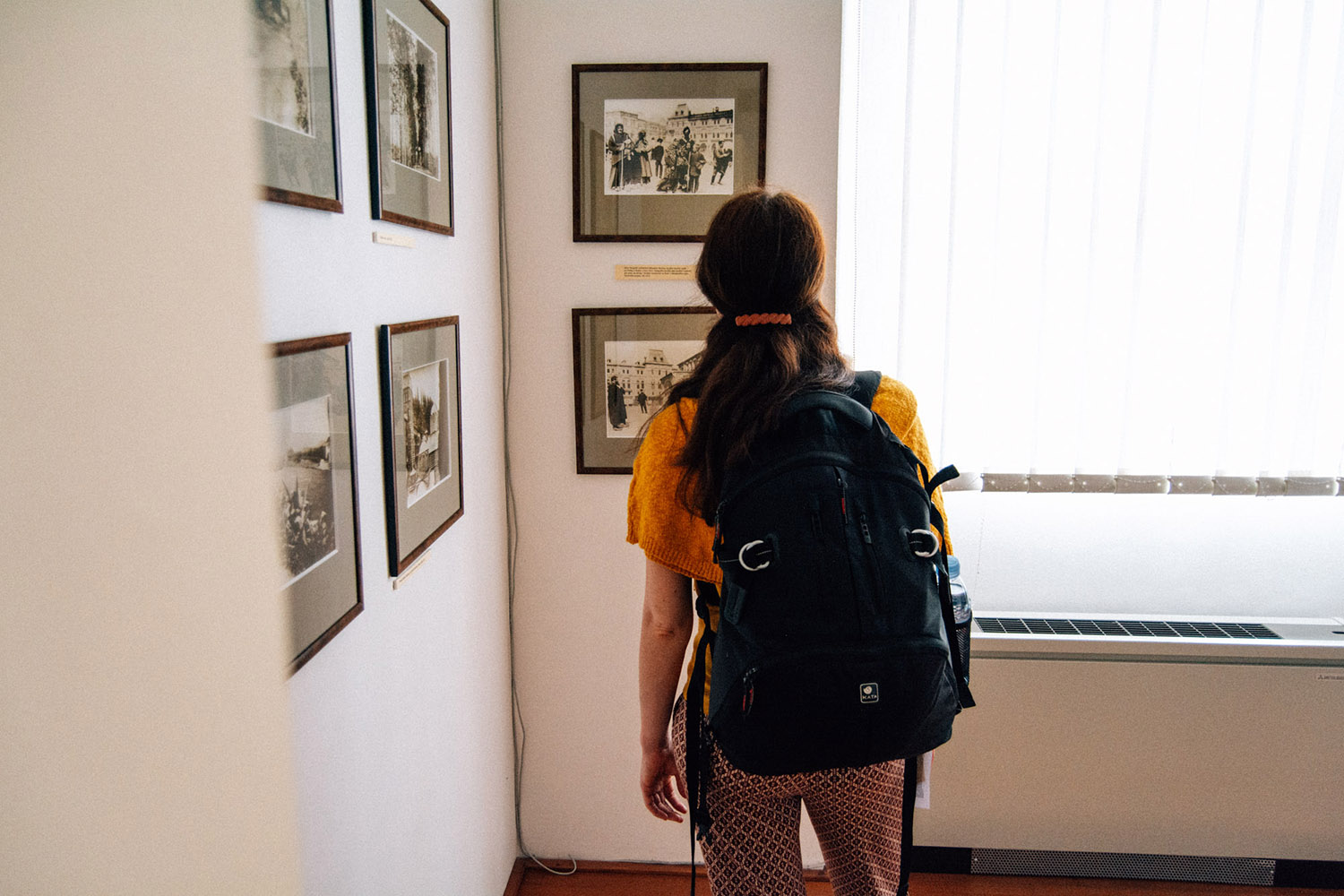 Katya is inspired by Mucha's art…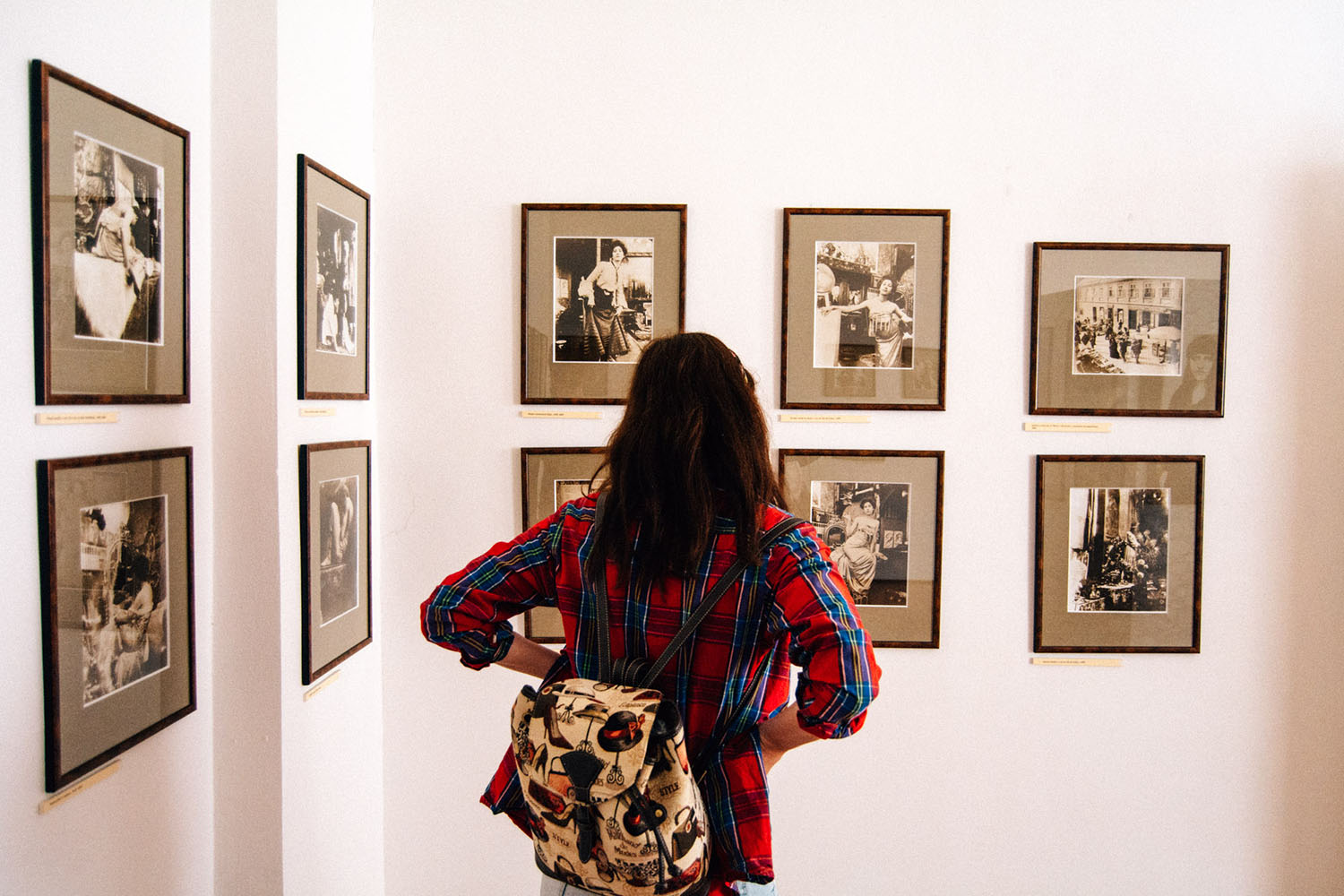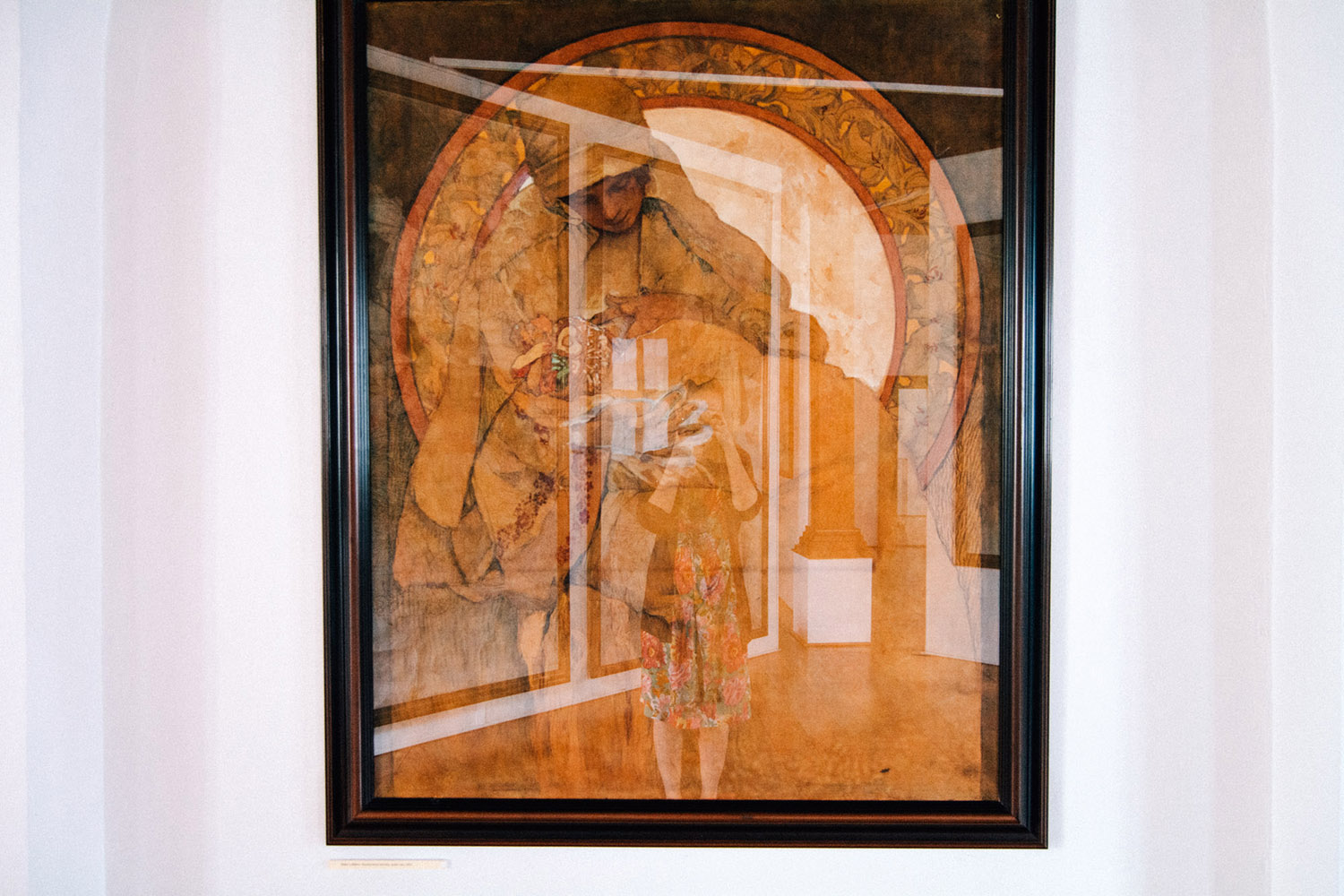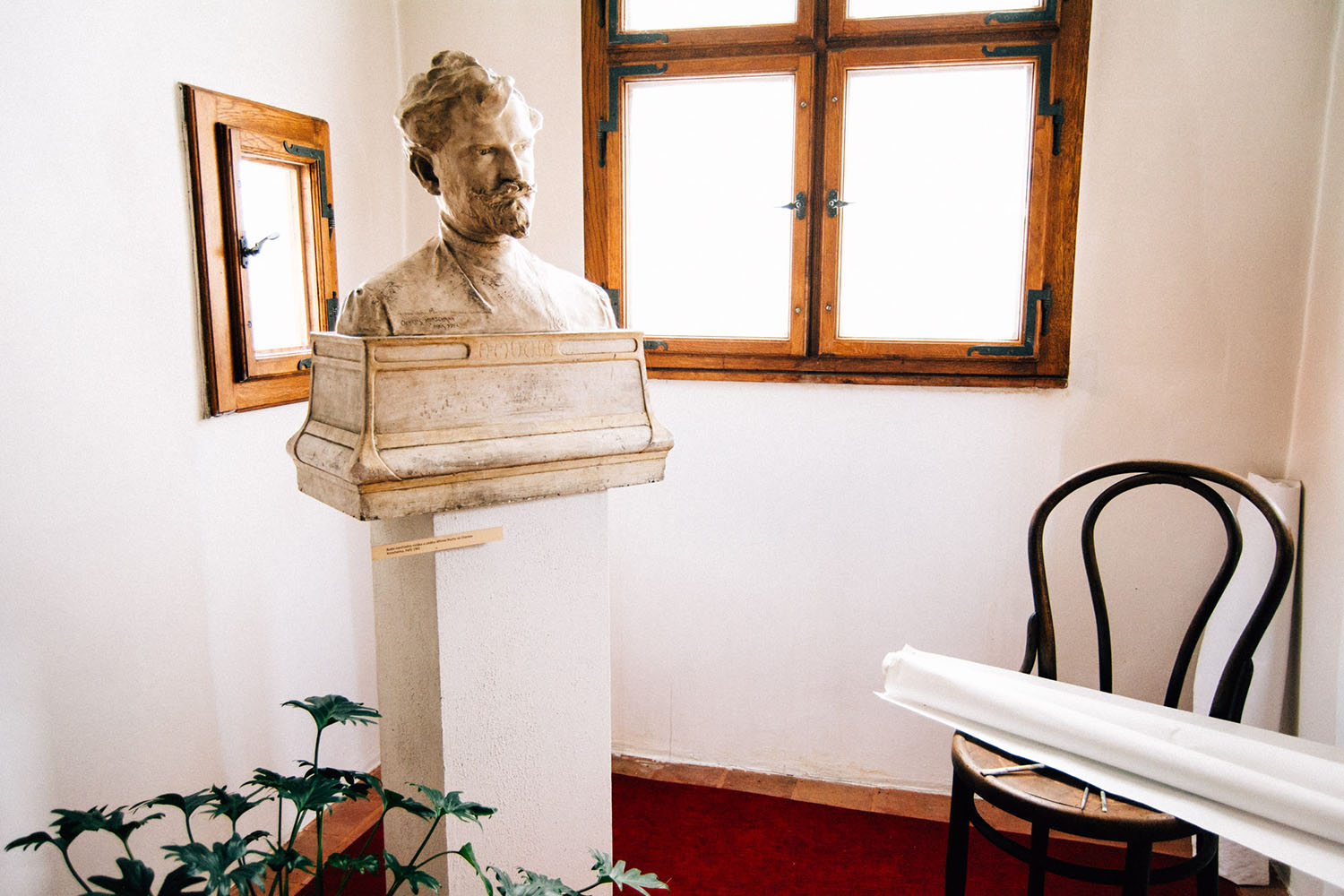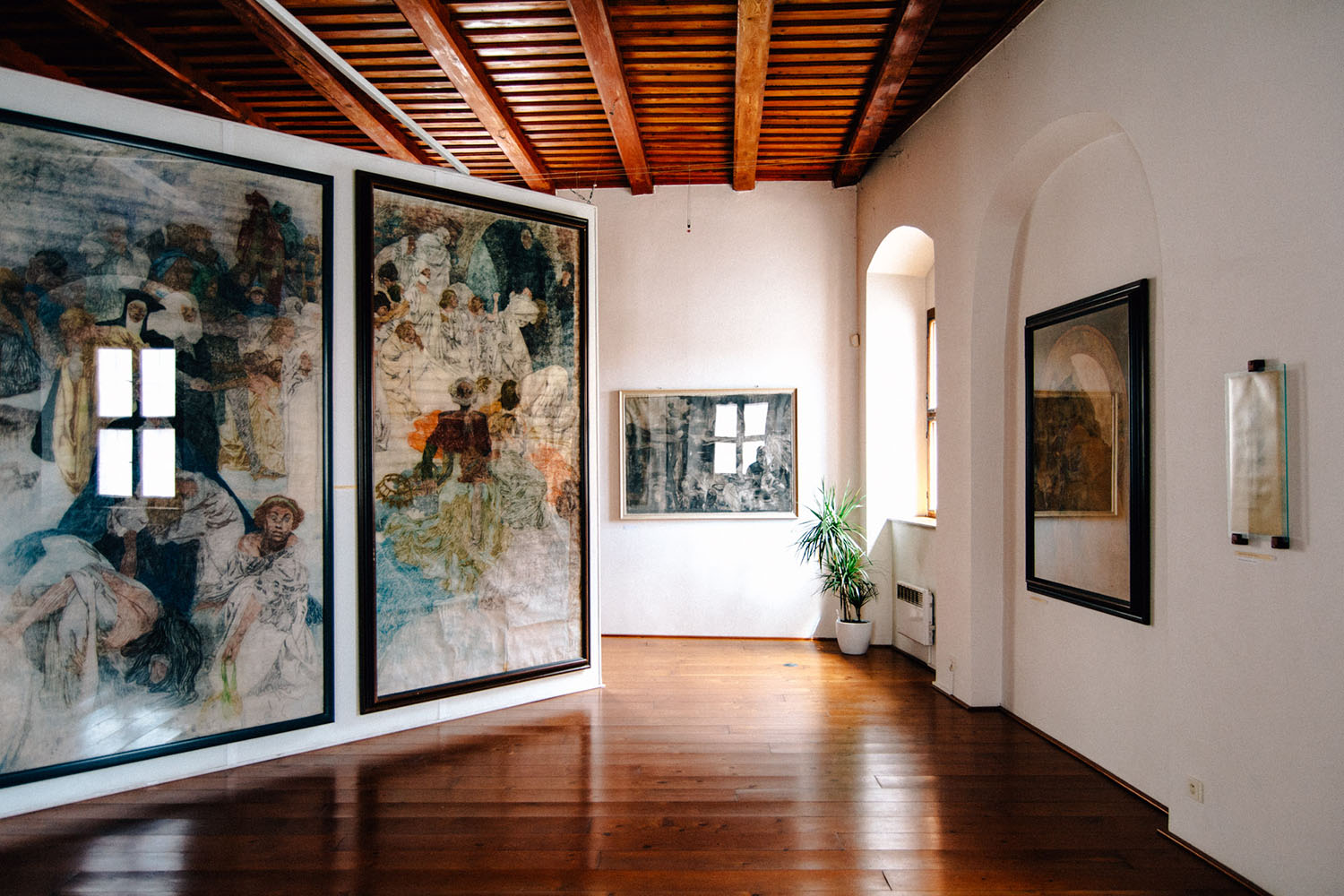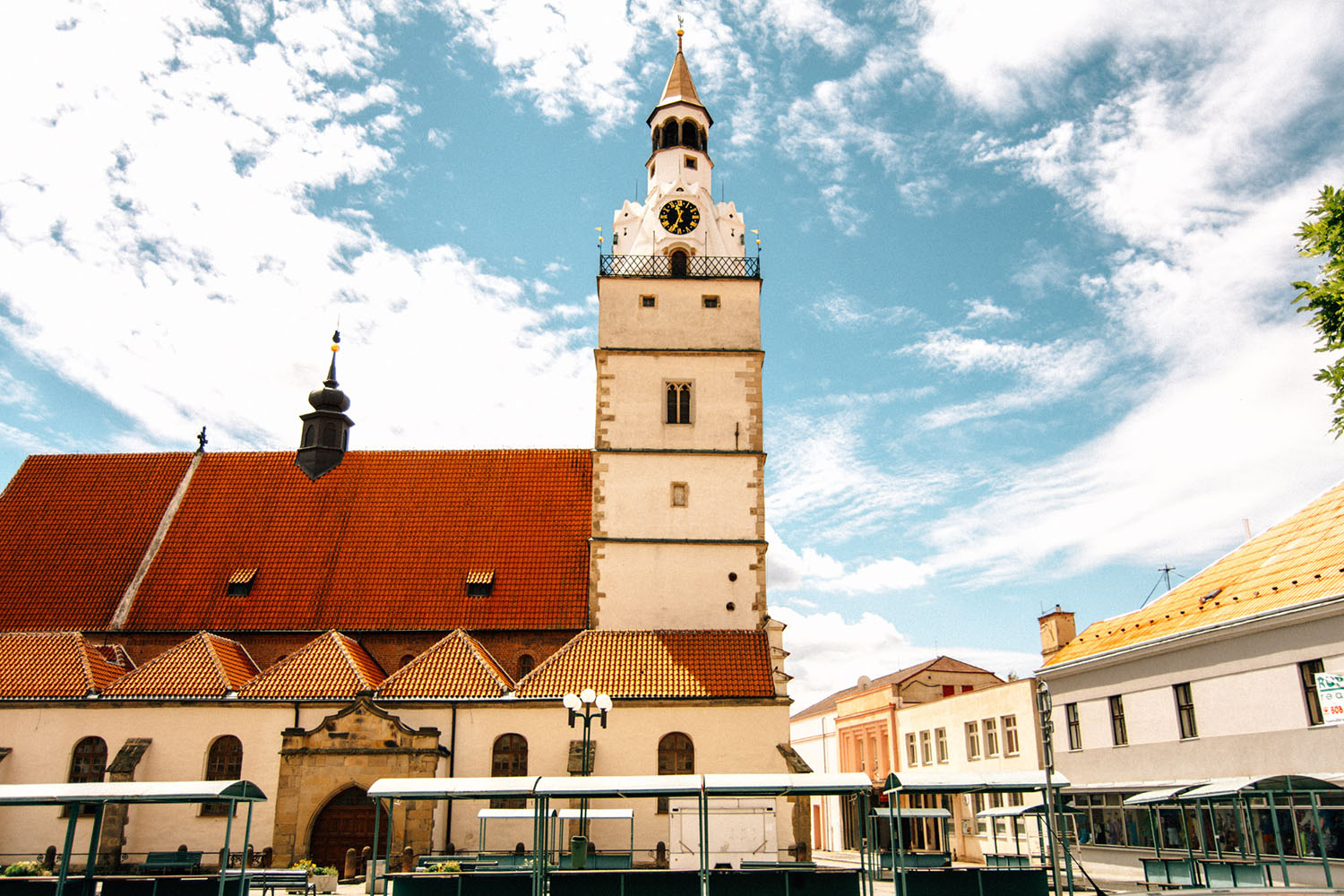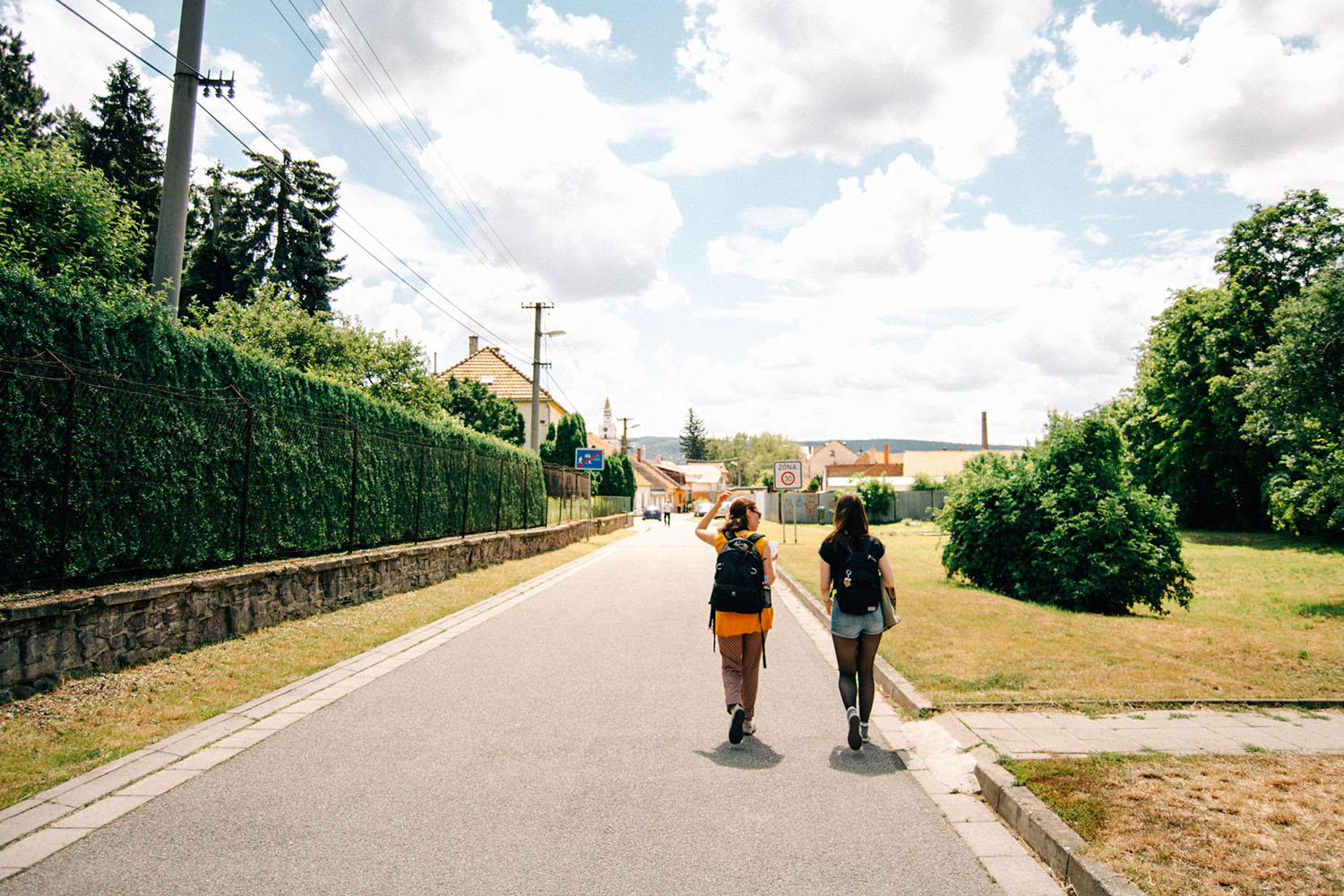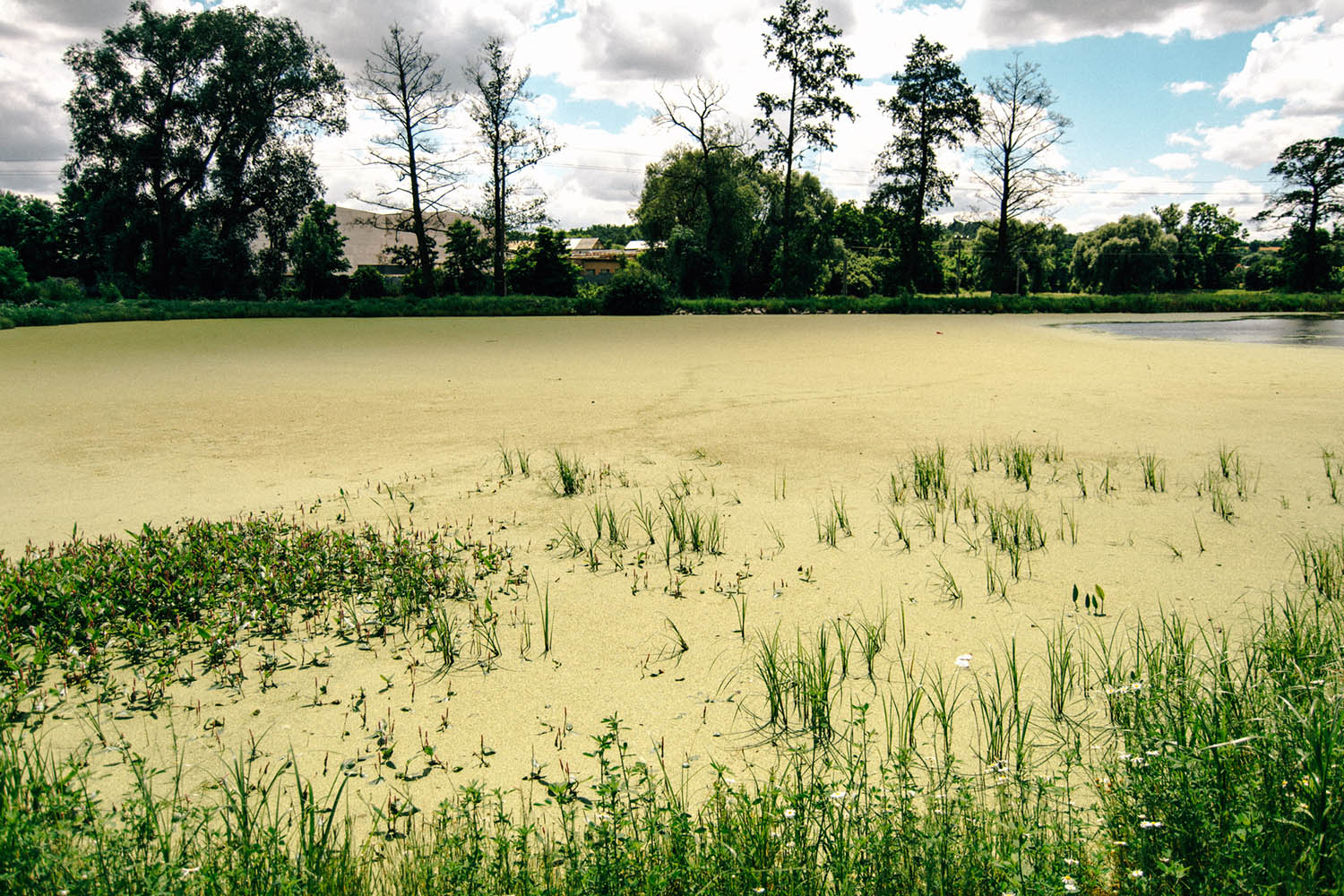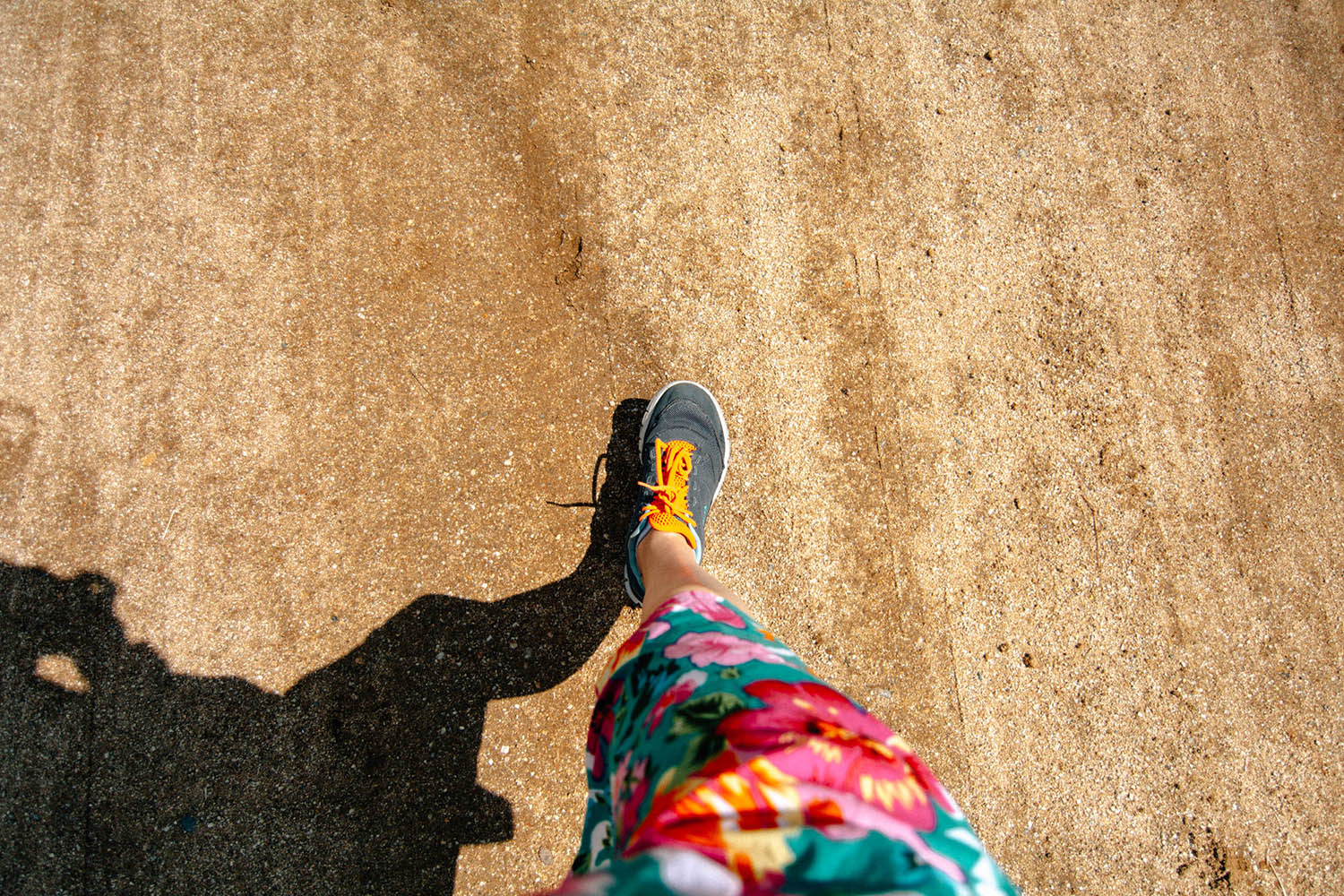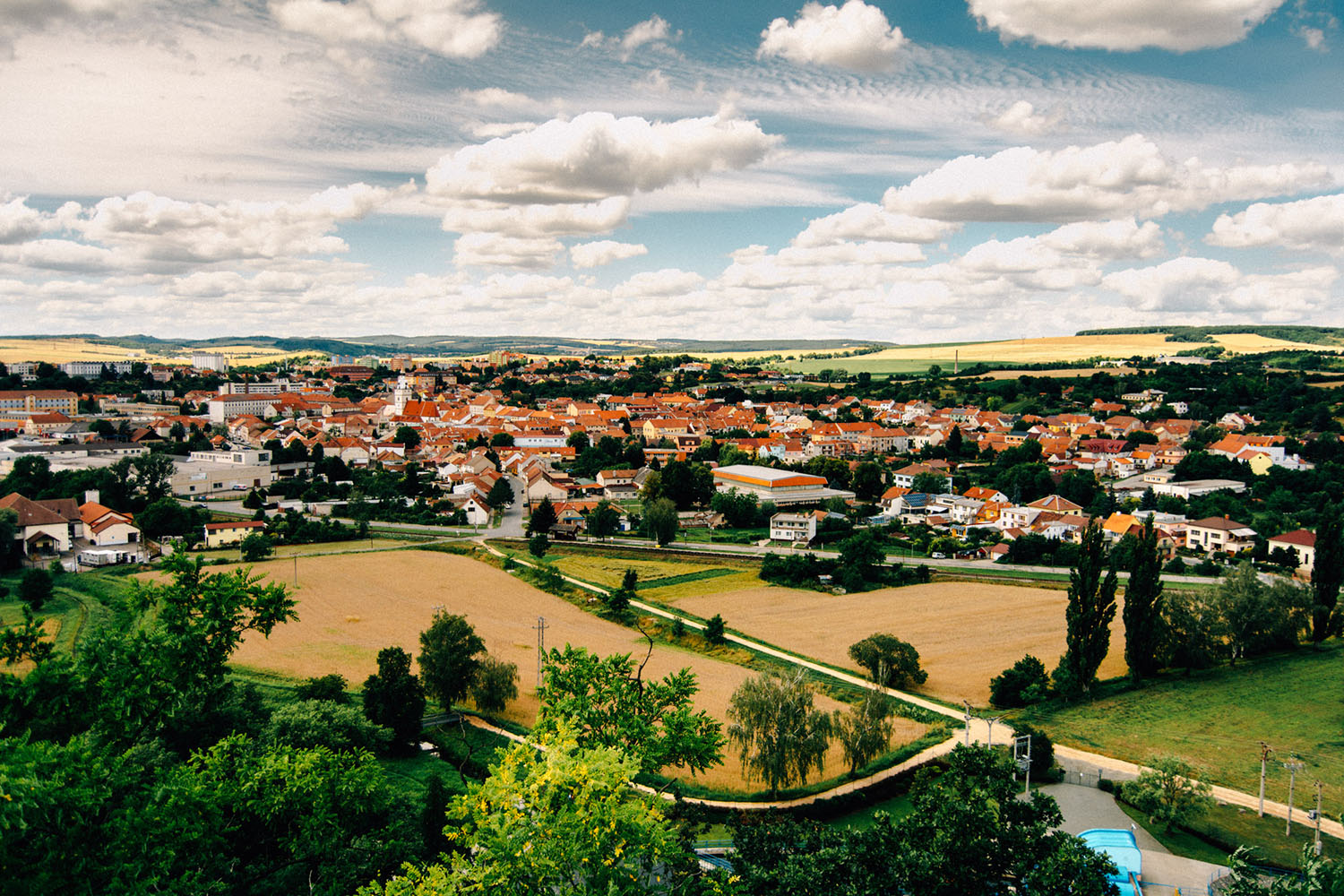 Great view on Ivančice. The city is as bright and vivid as Mucha's work.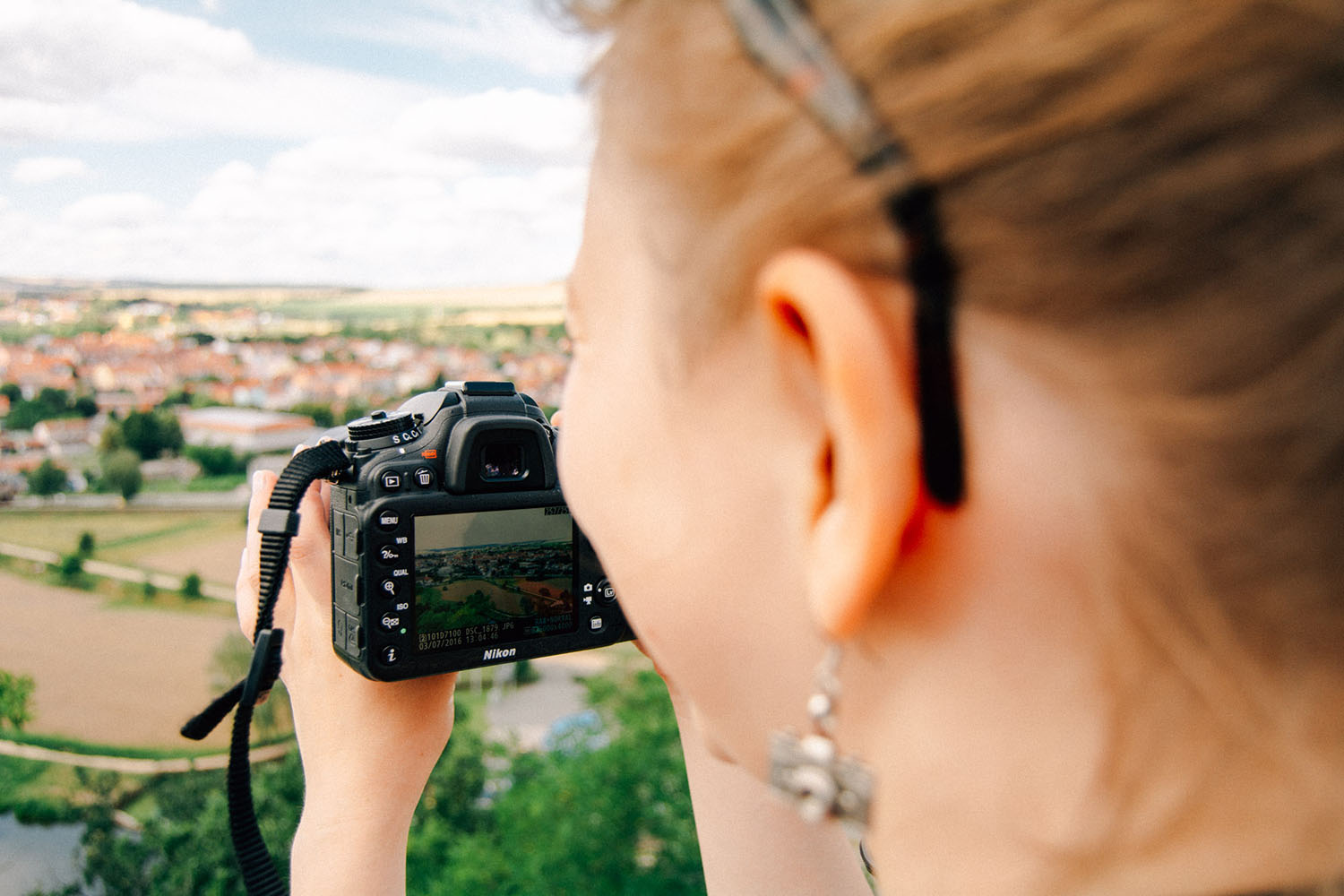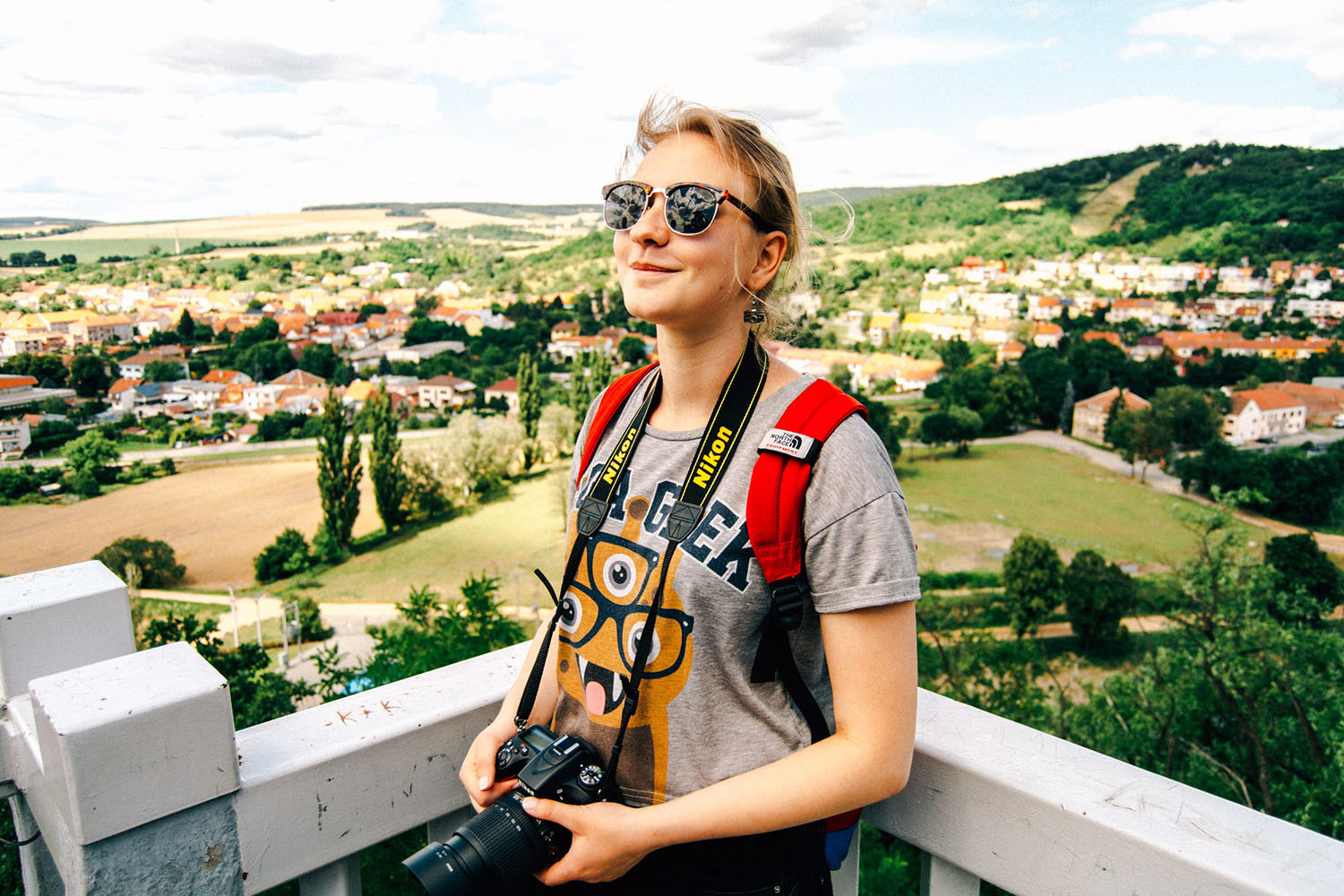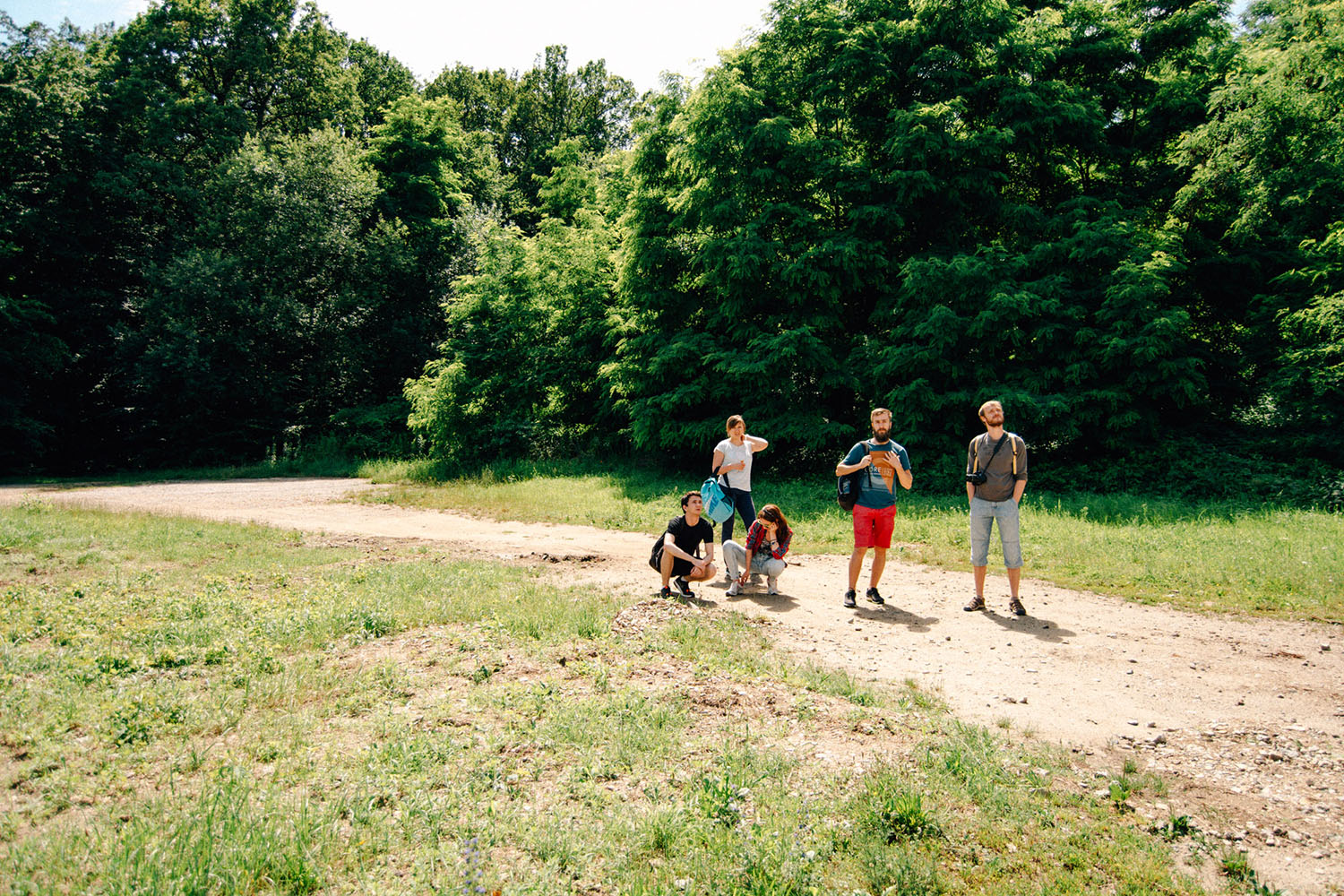 The next smaller stop was an old viadukt (a part of it). It's over there, on the right end of the new bridge.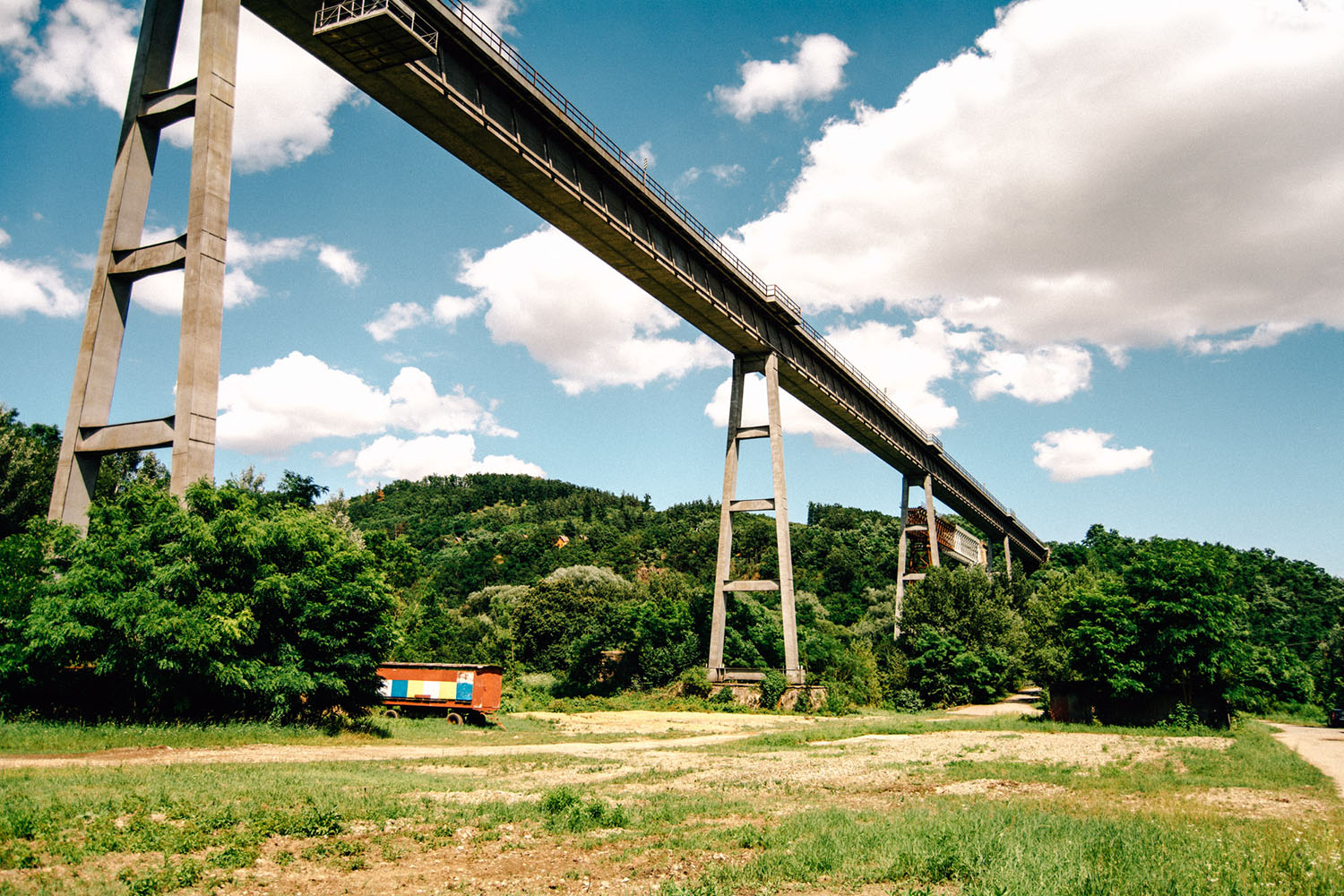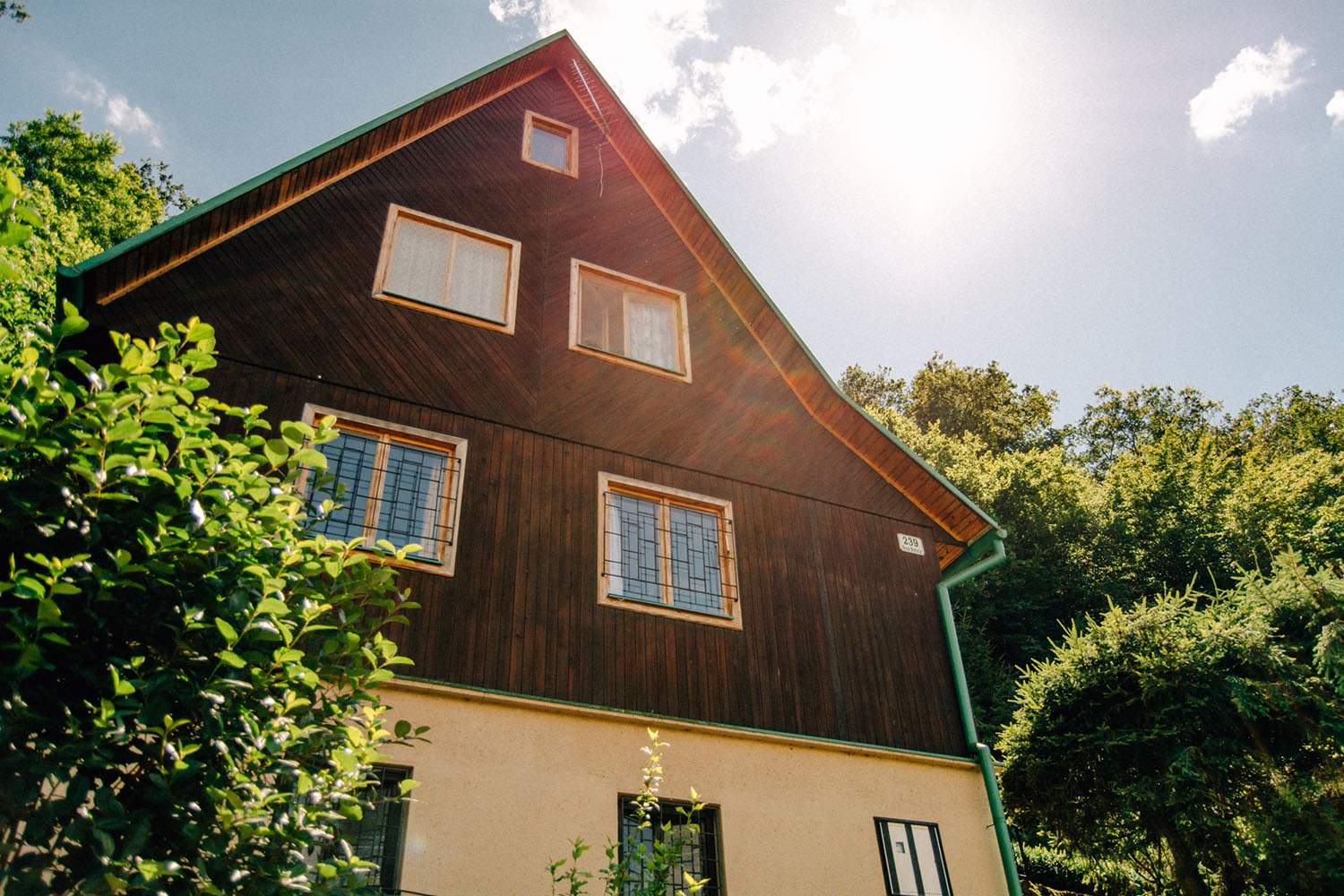 We had a very picturesque walk from Ivančice to Dolní Kounice. Too bad it was too hot and sunny to fully enjoy these views.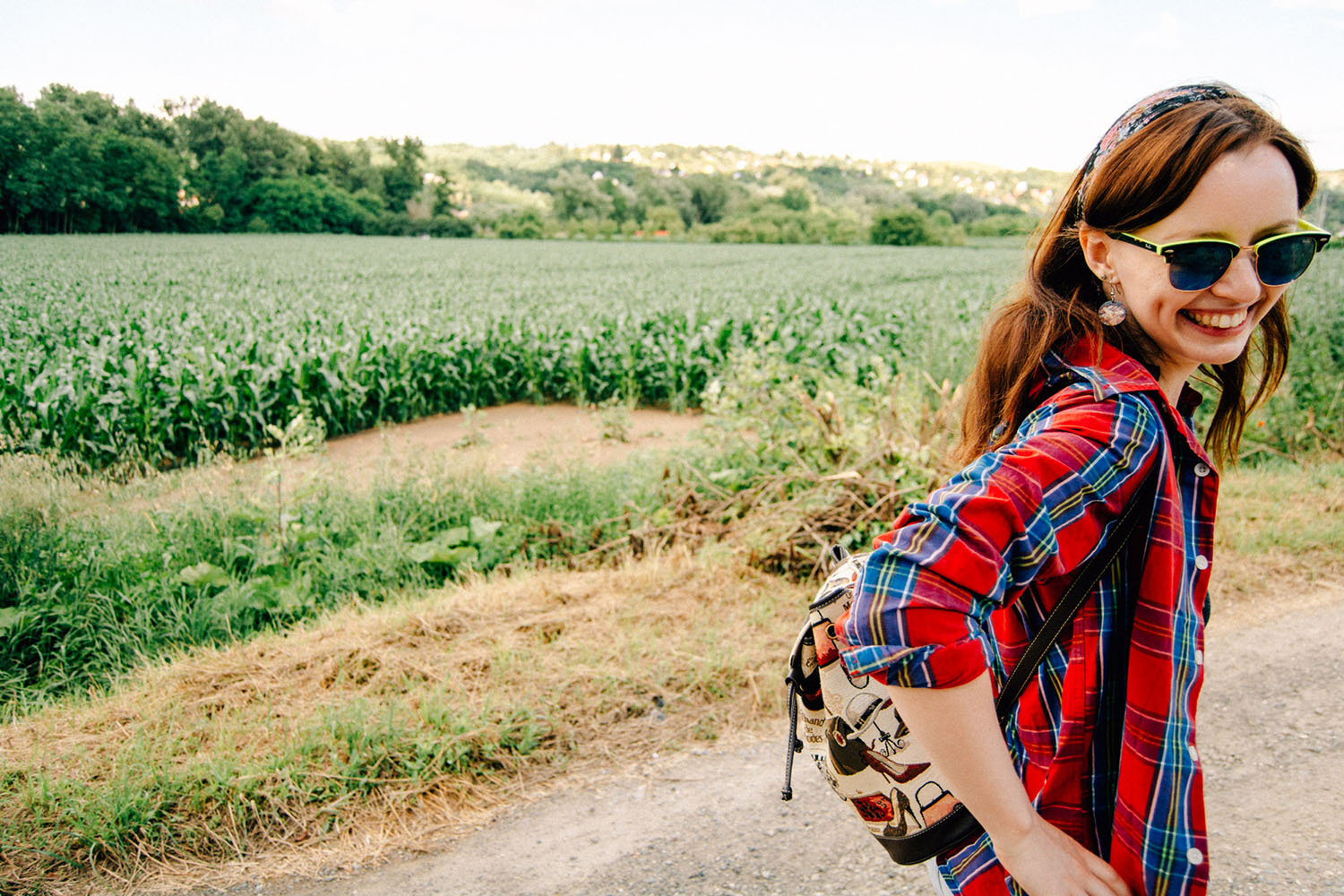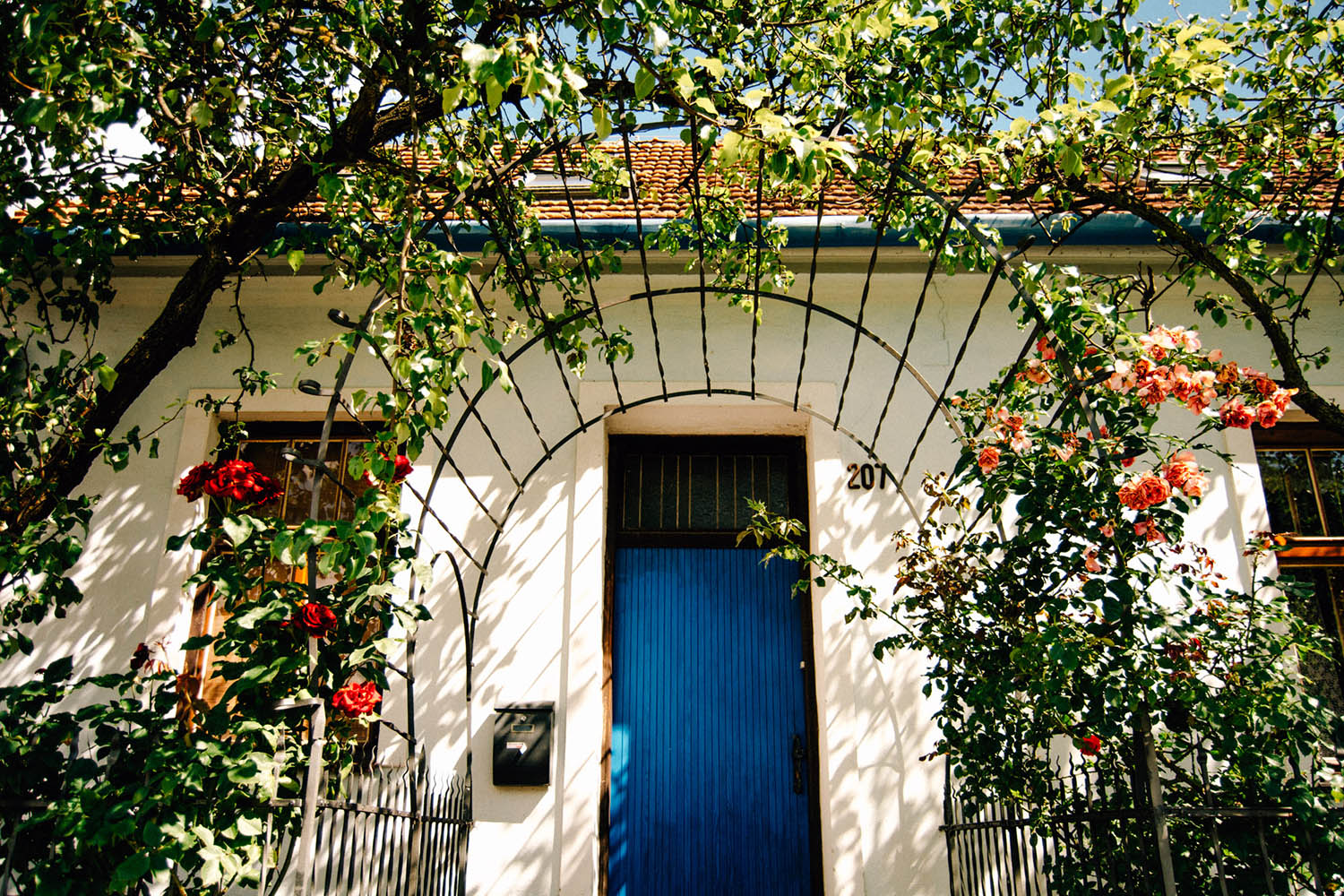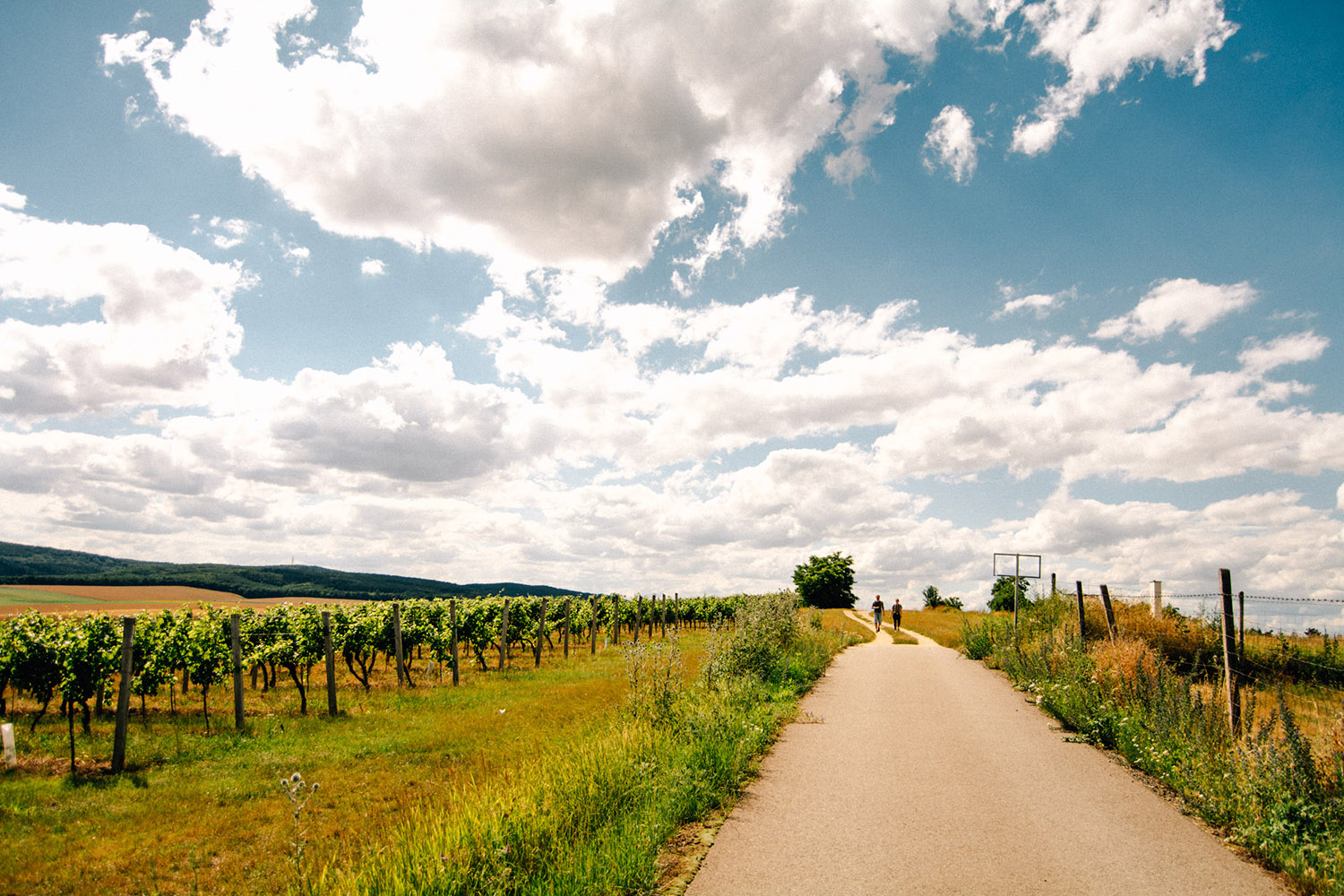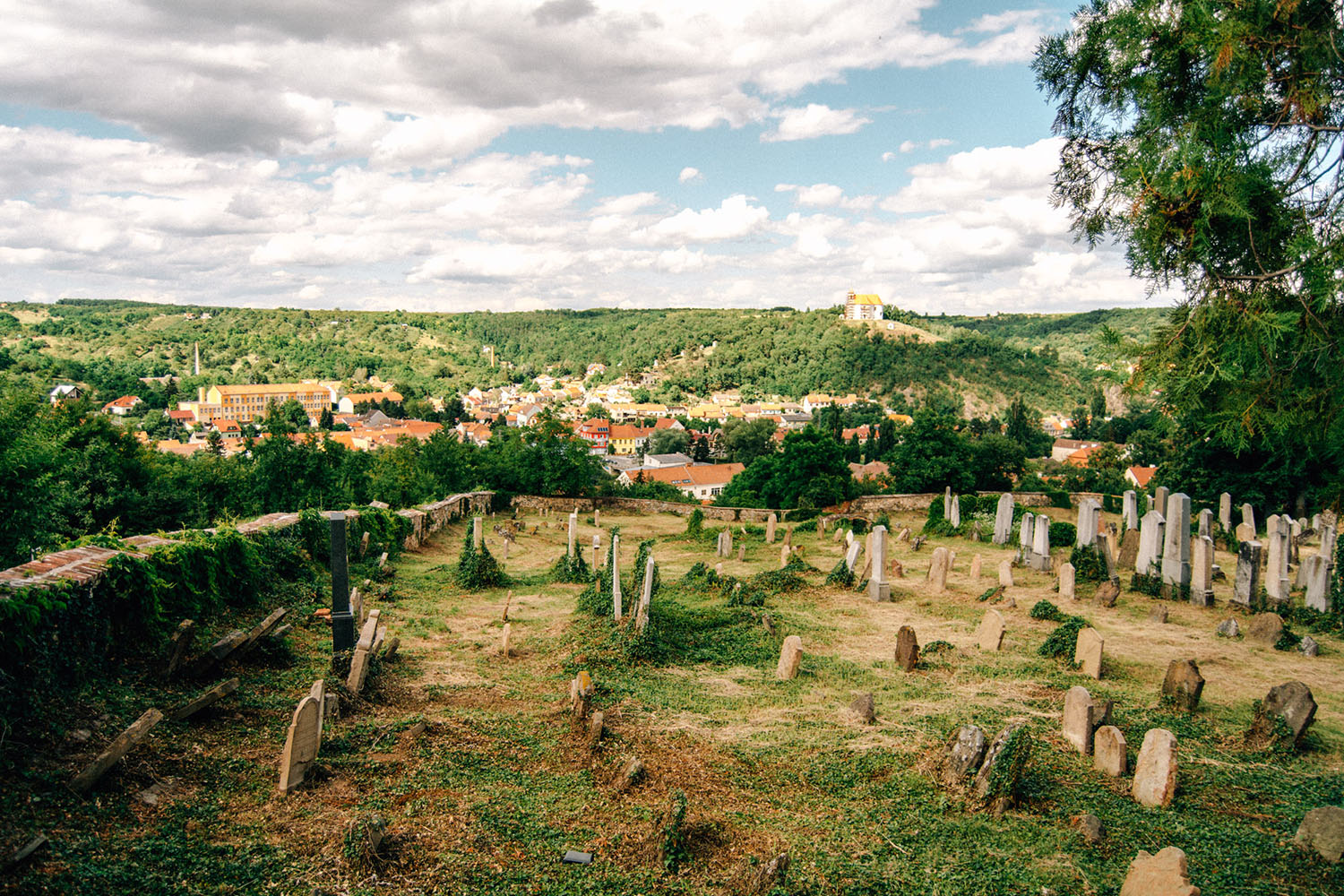 And we got there! Beautiful Dolní Kounice.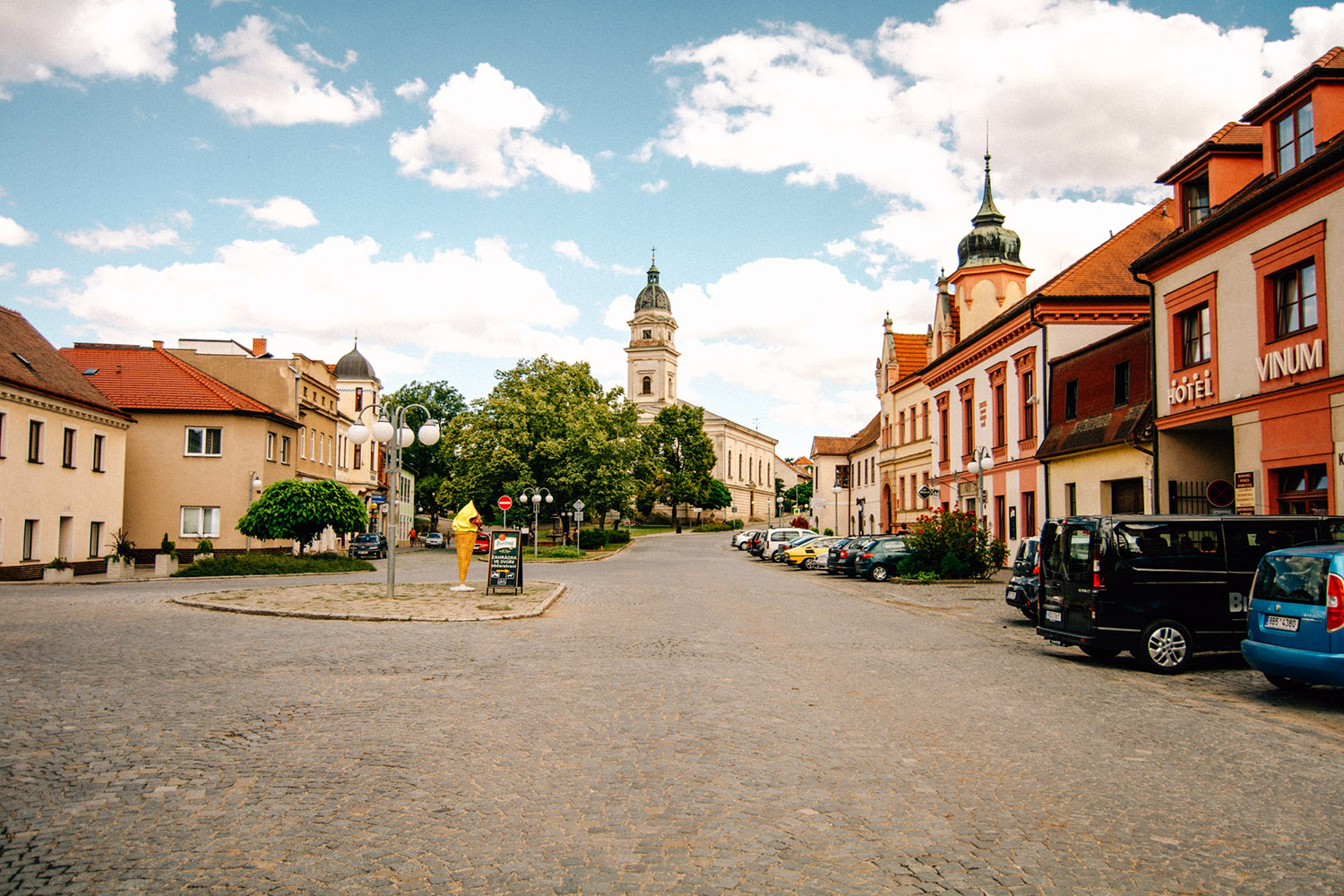 Ruins of a monastery called "Rosa Coeli"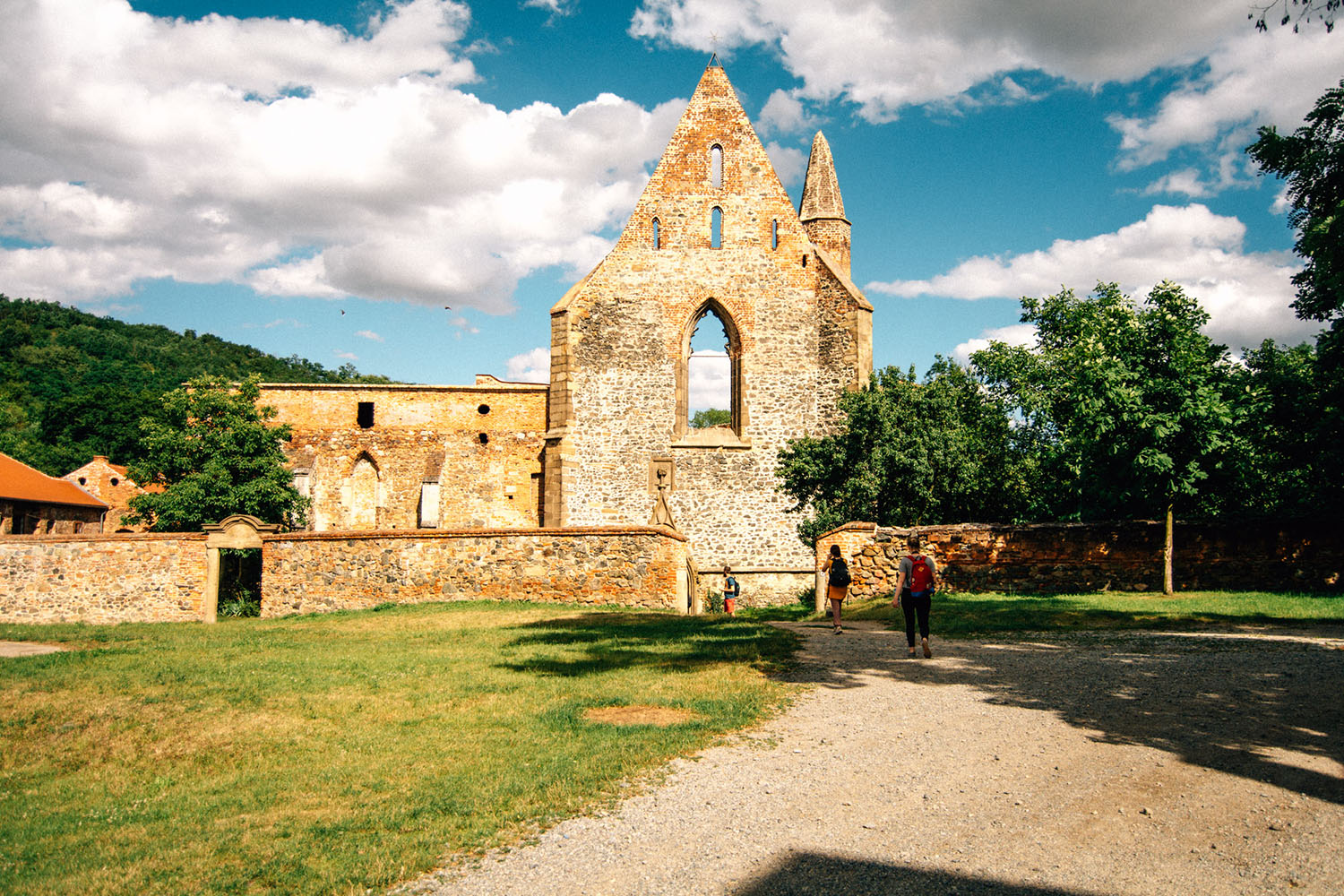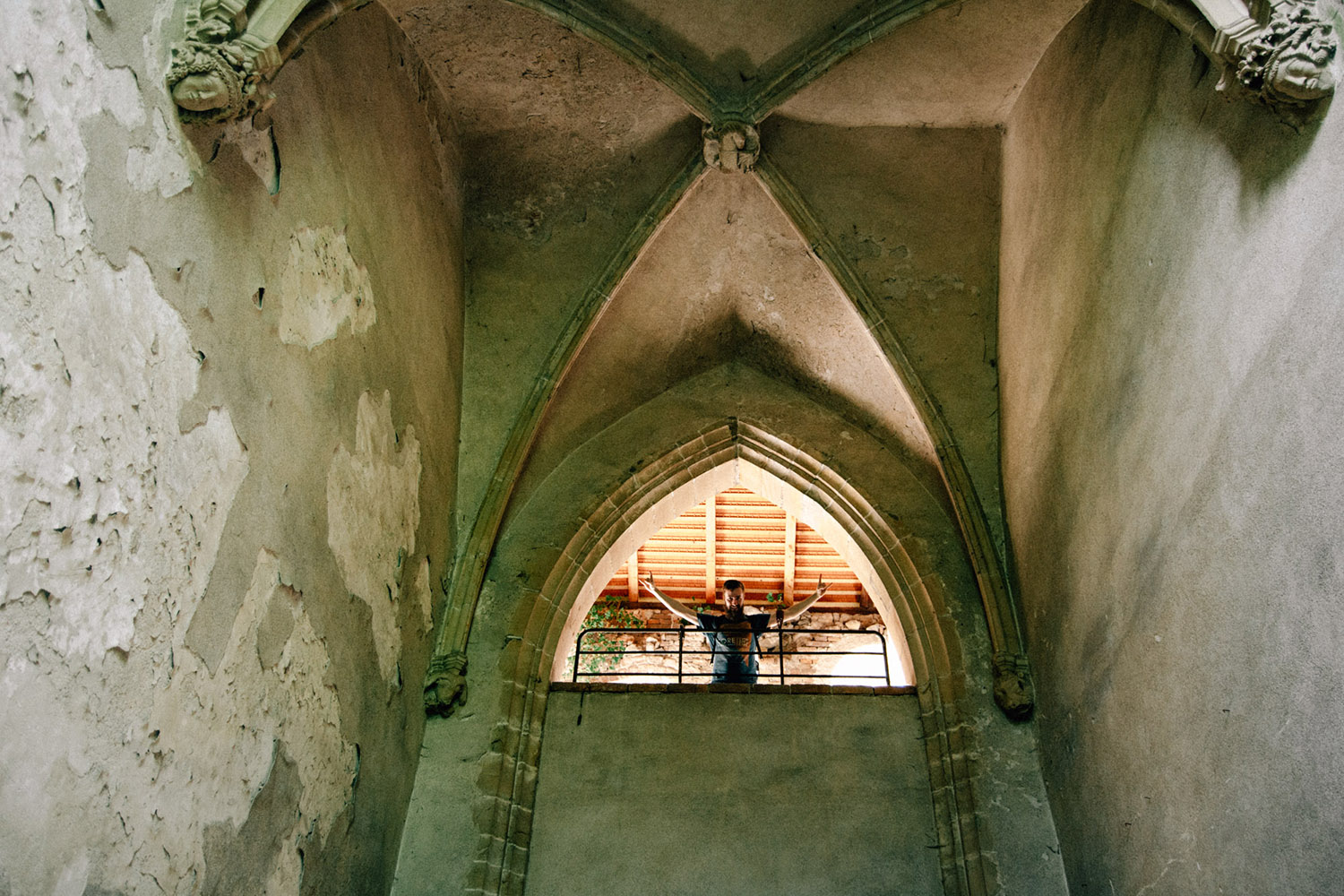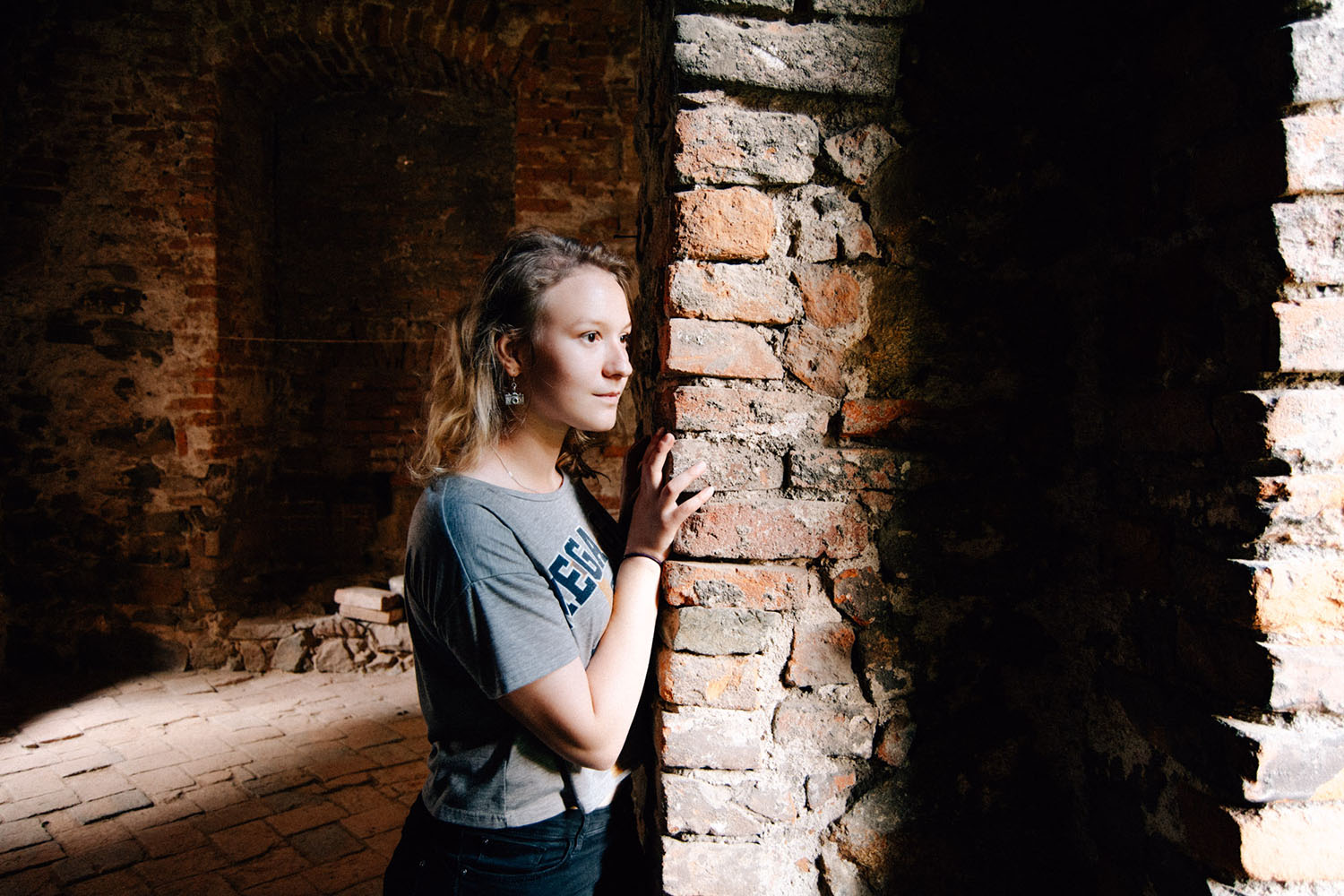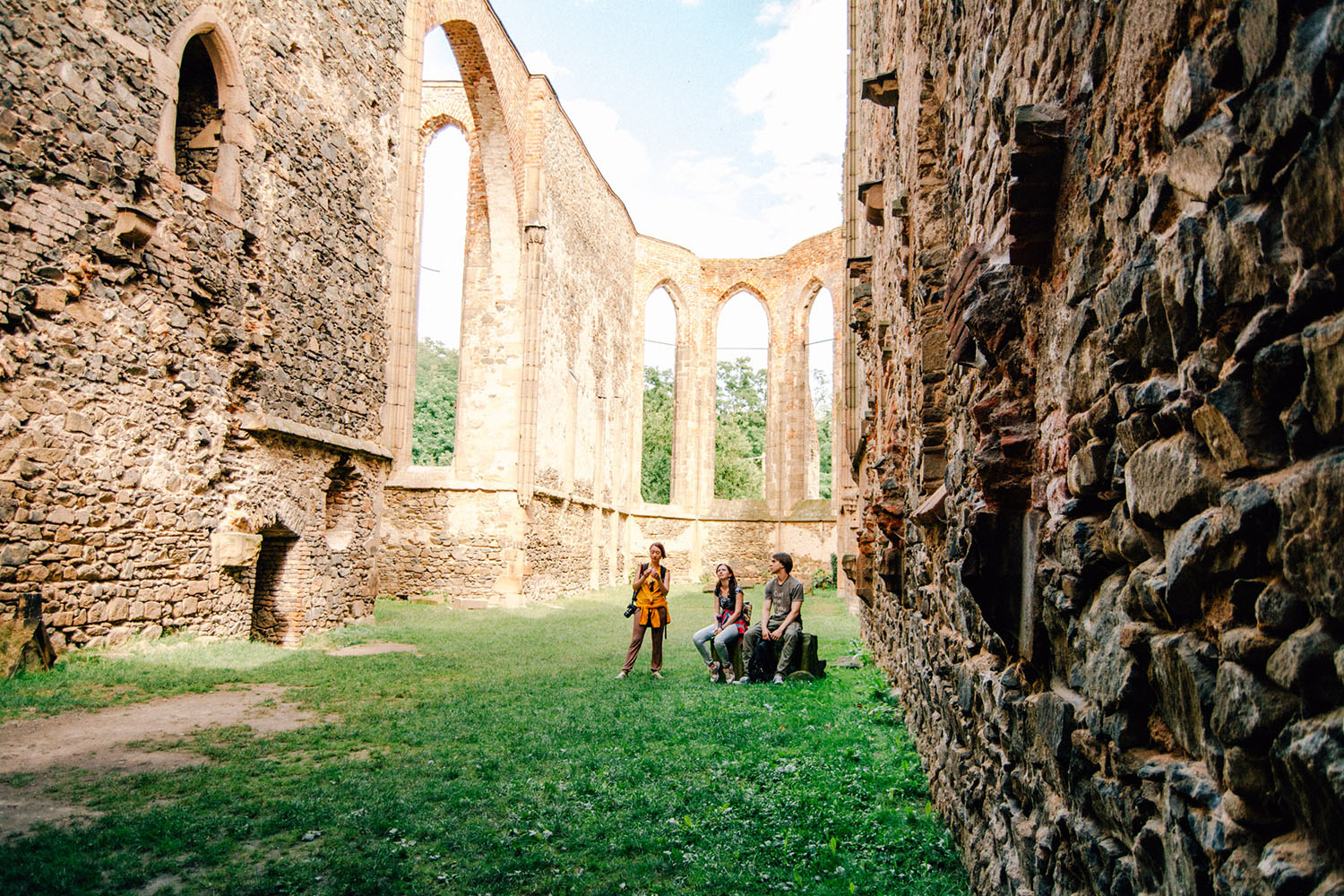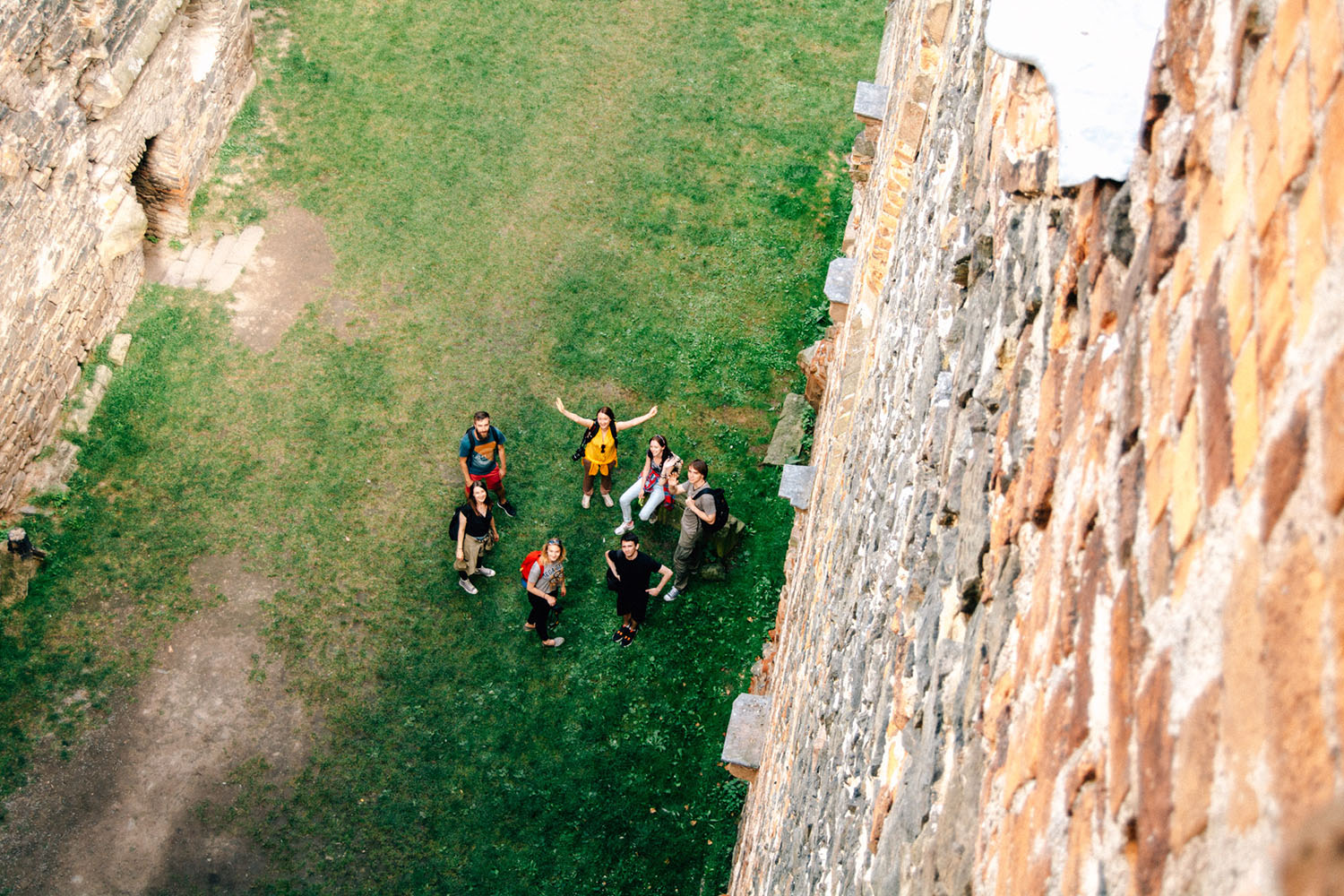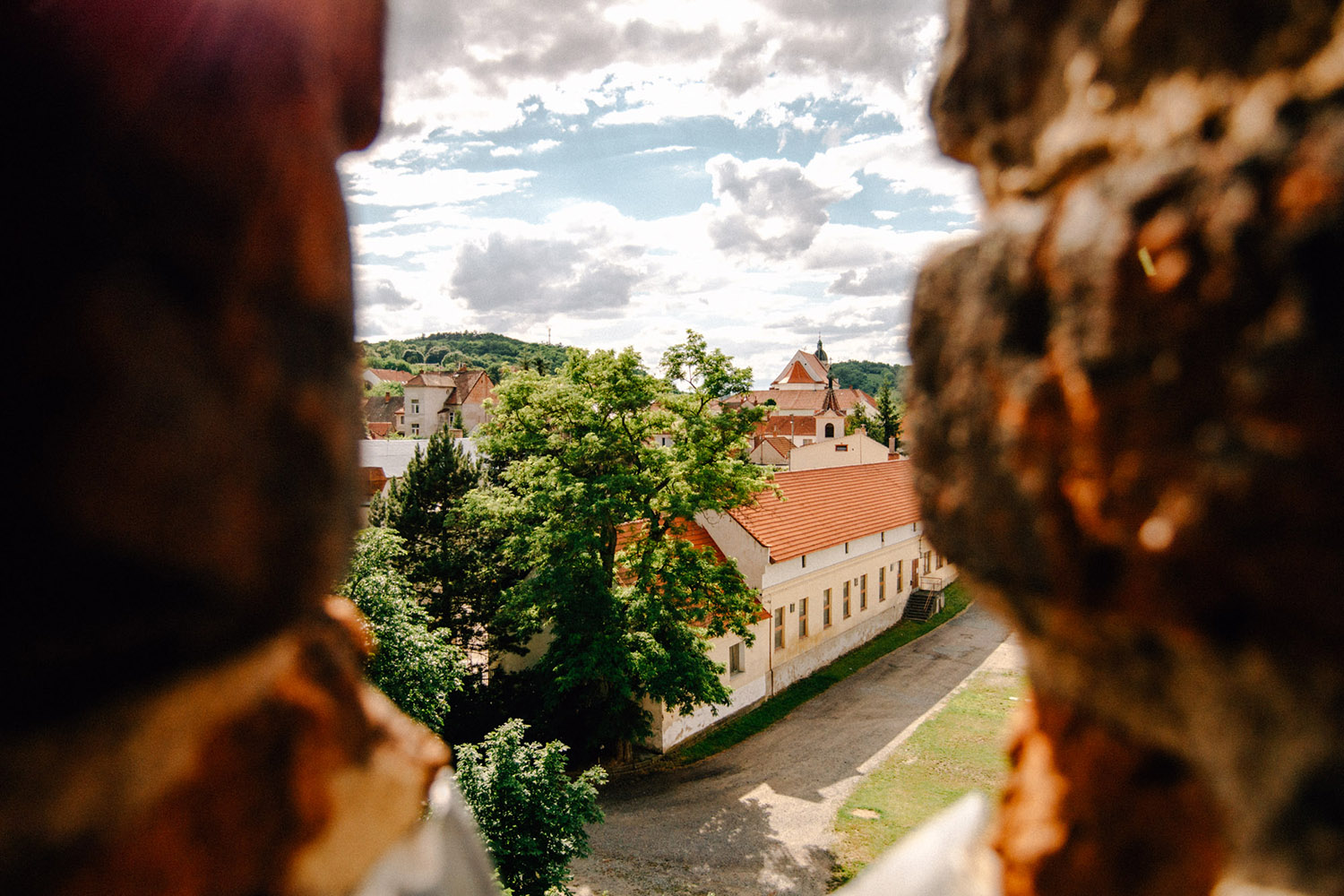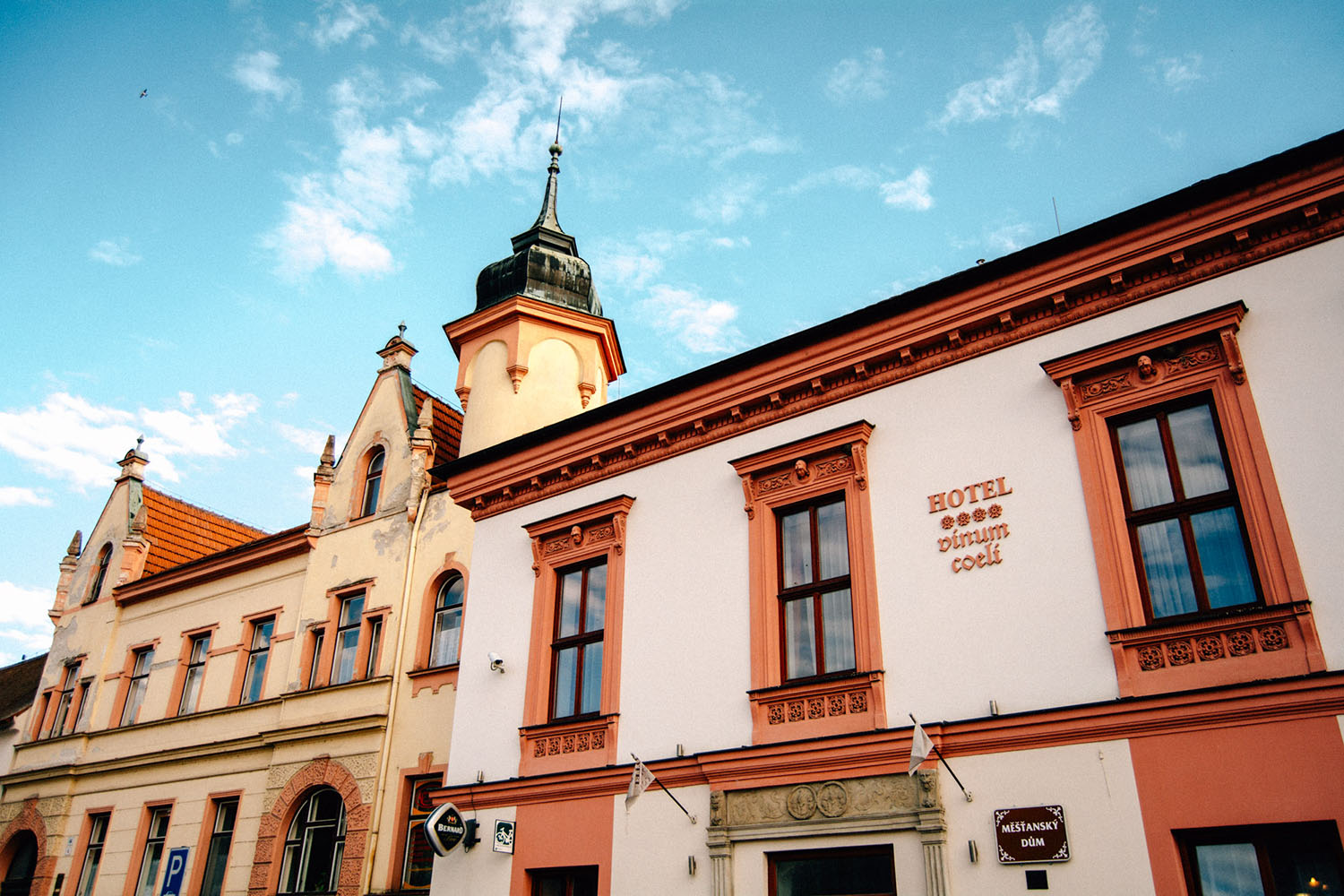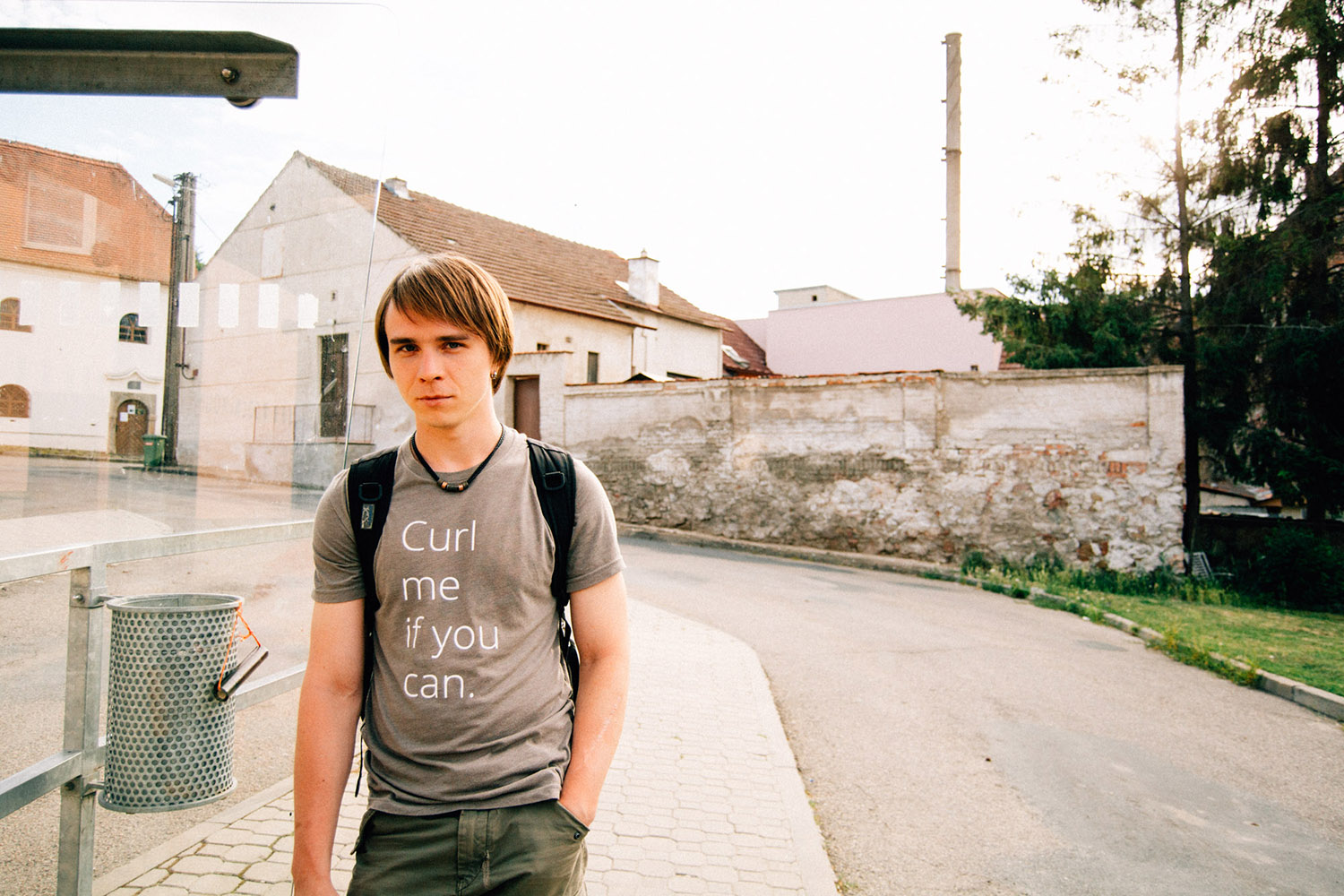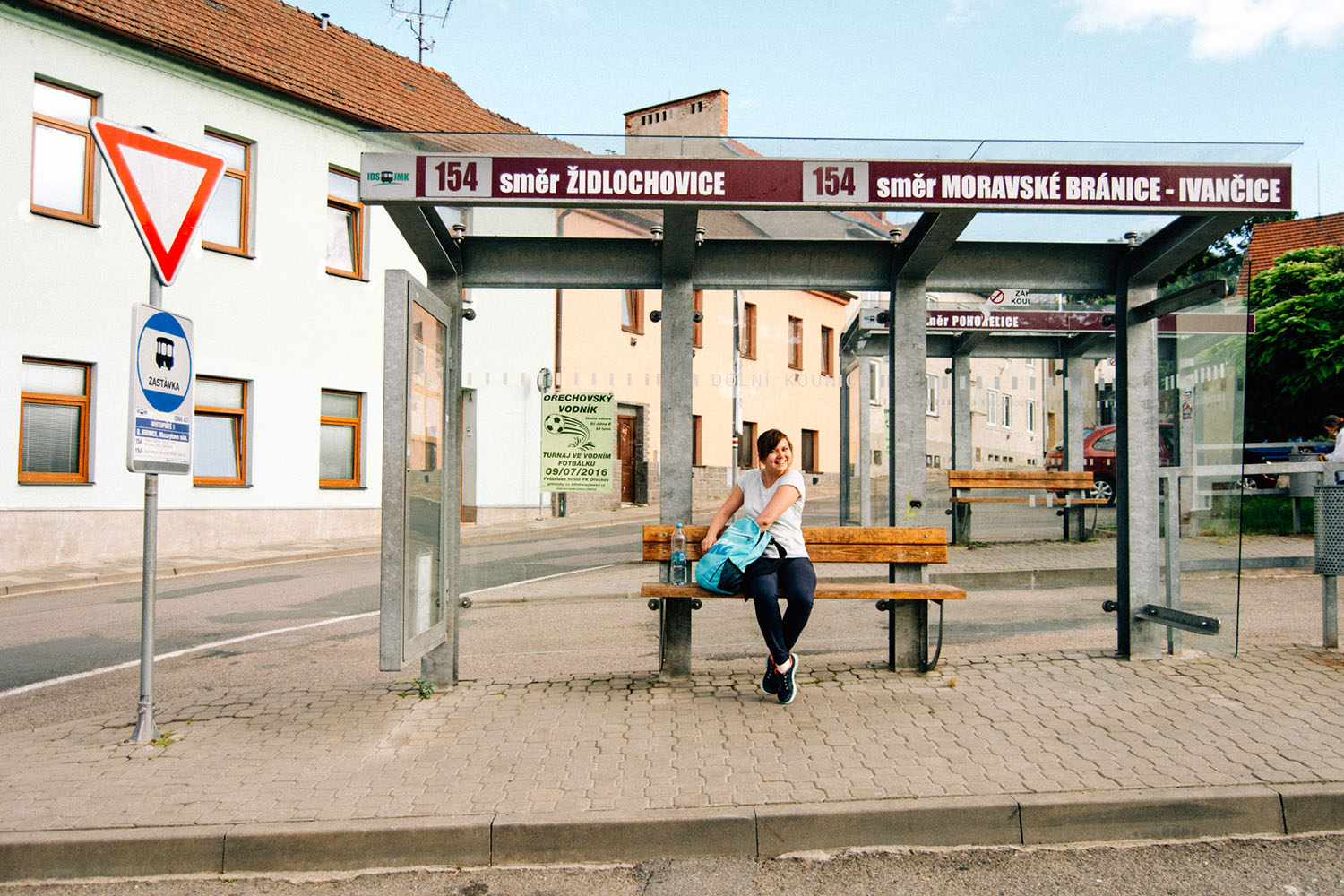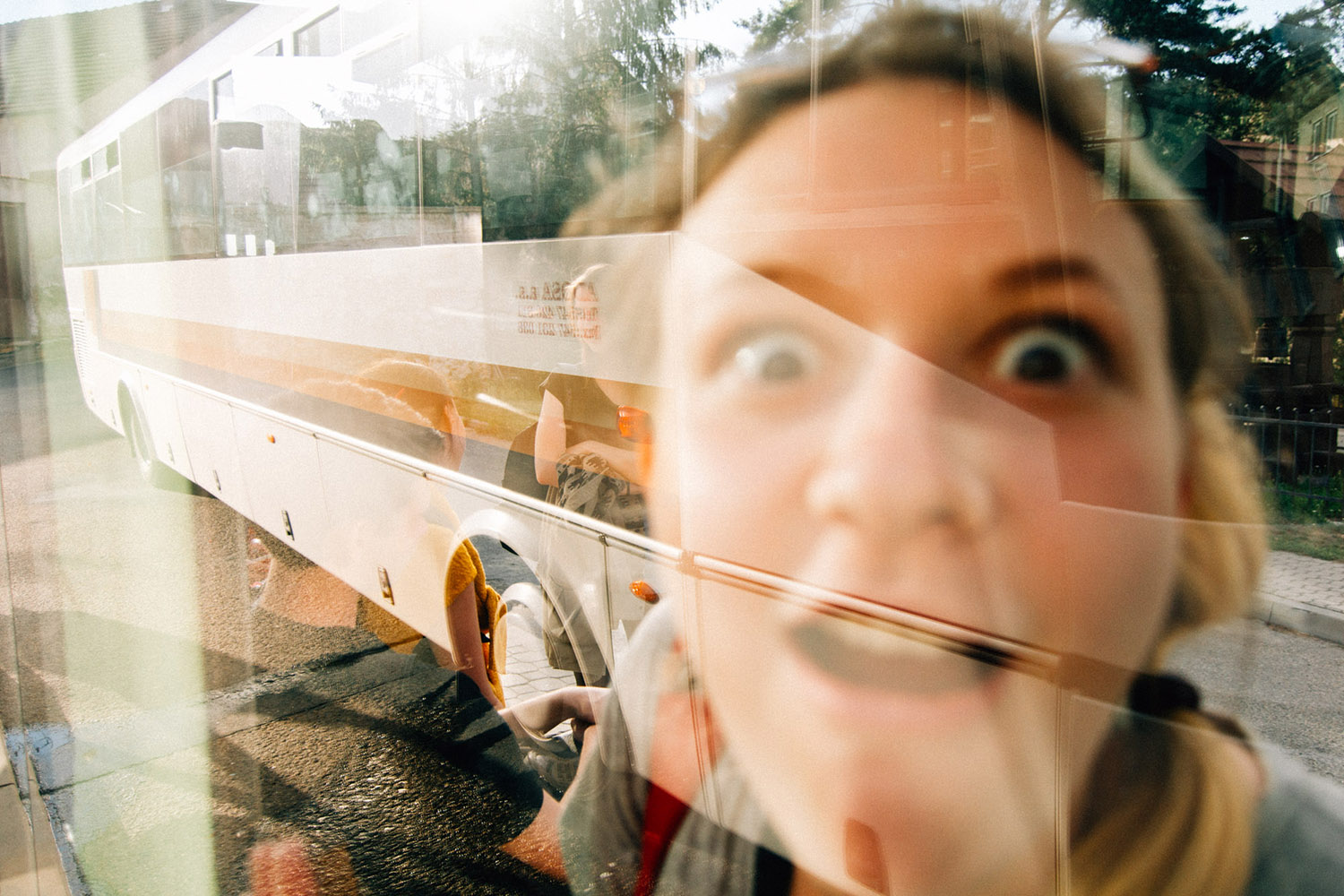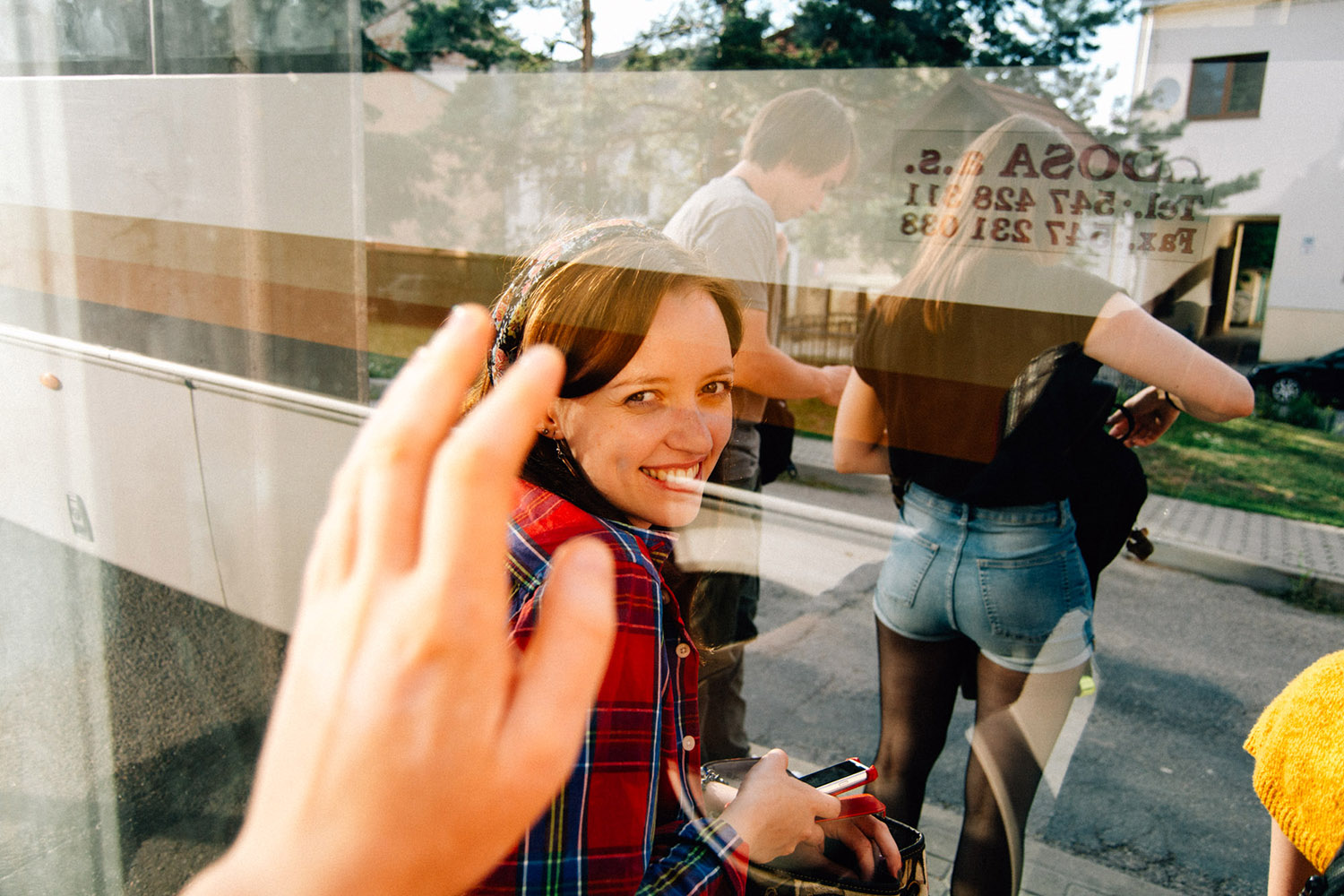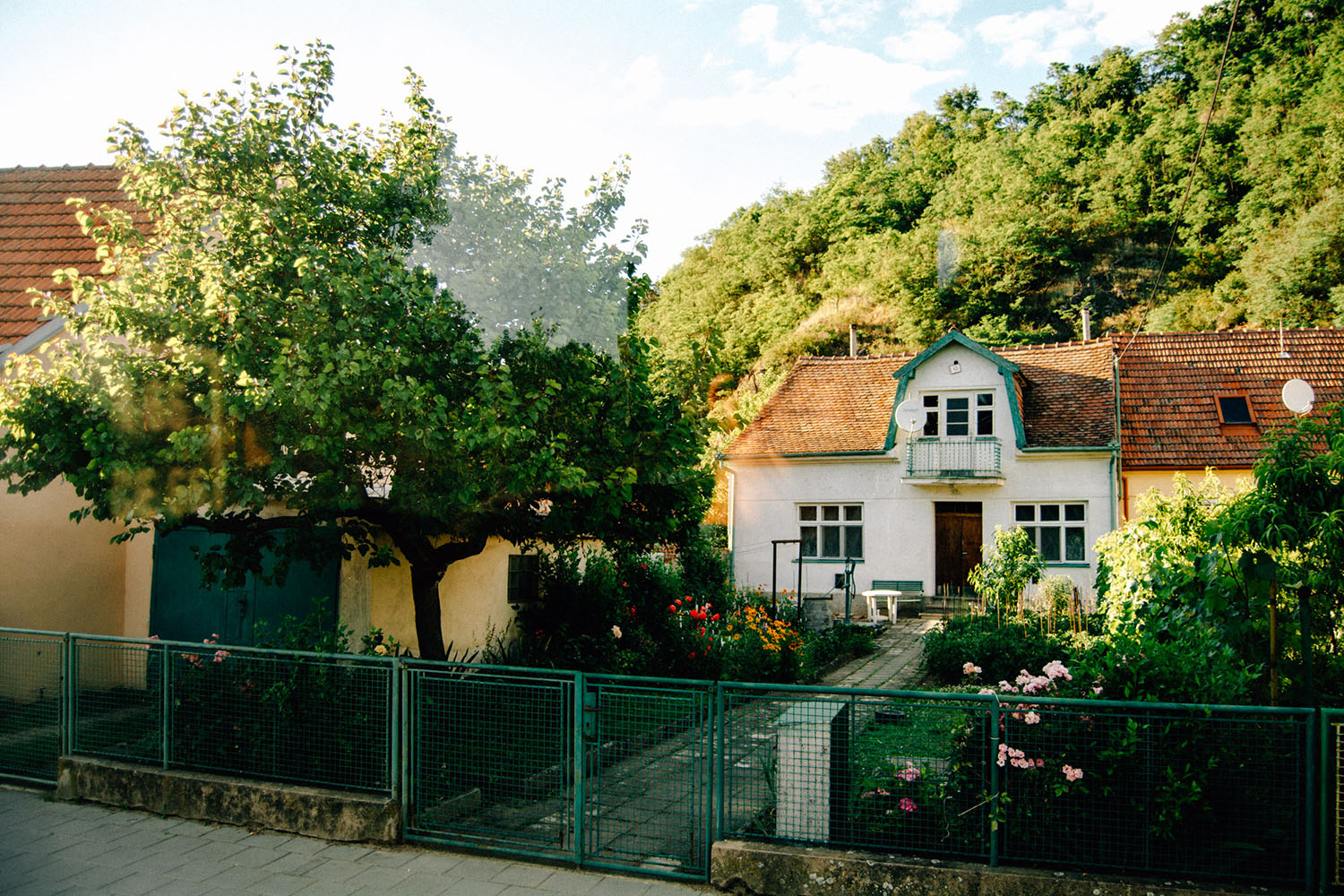 The trip was vibrant enough, but I'd like to come back there before summer begins and spend in Dolní Kounice more time. The place is truly inspiring 🌿
See you soon!
Dina