For our next trip we wanted to choose a place, where many of us haven't been before. The Moravian Karst was a great choice, because there is not only an unique cave system, but also very mysterious forest that surrounds rocks and caves.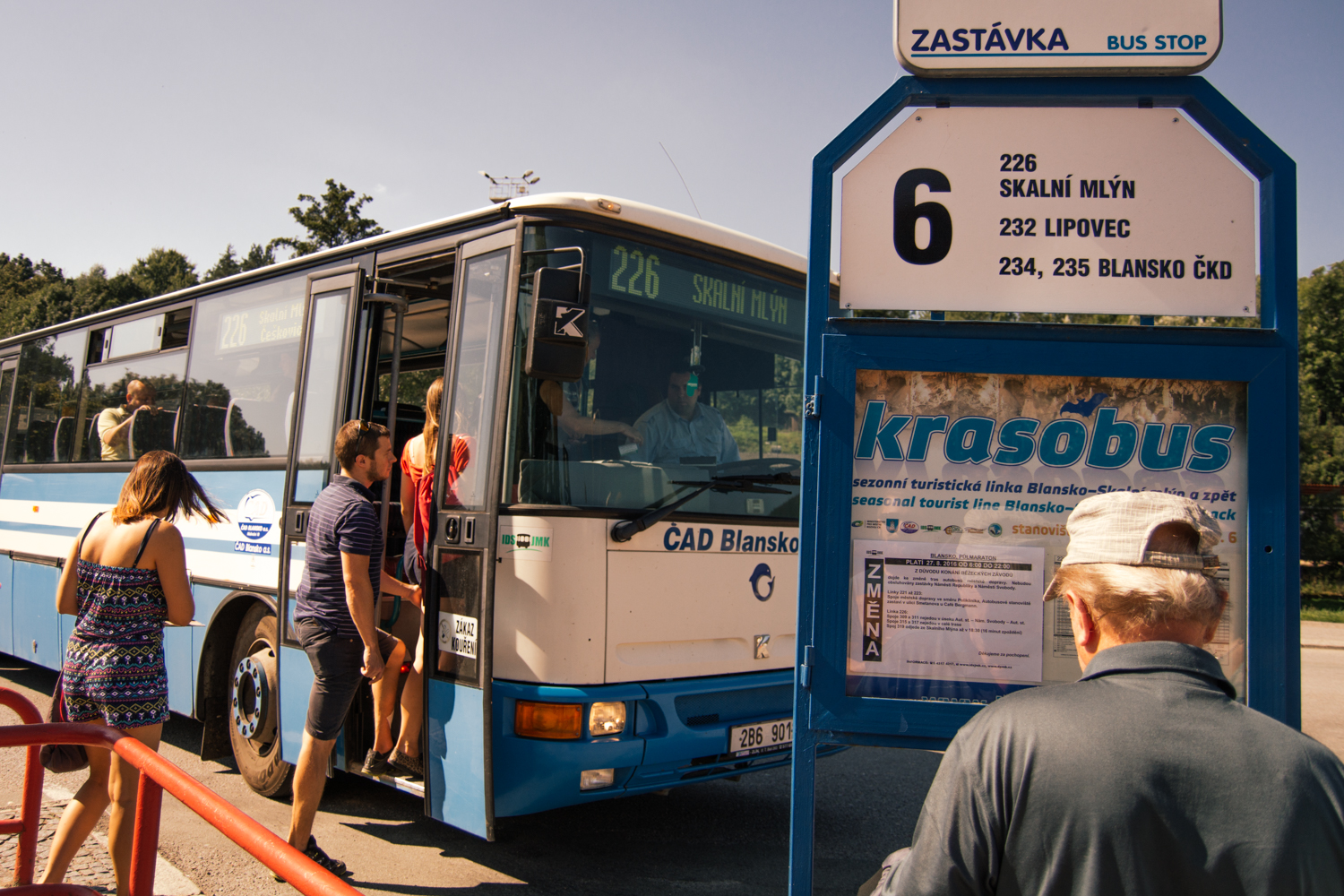 This place attracts hundreds of tourists every season, and it's a real escape on a hot summer day. High trees hide you from wind and sun and create a mystic atmosphere.


We chose a popular touristic route that includes all the places we wanted to see. But we were only walking people there, everybody has been riding a bicycle.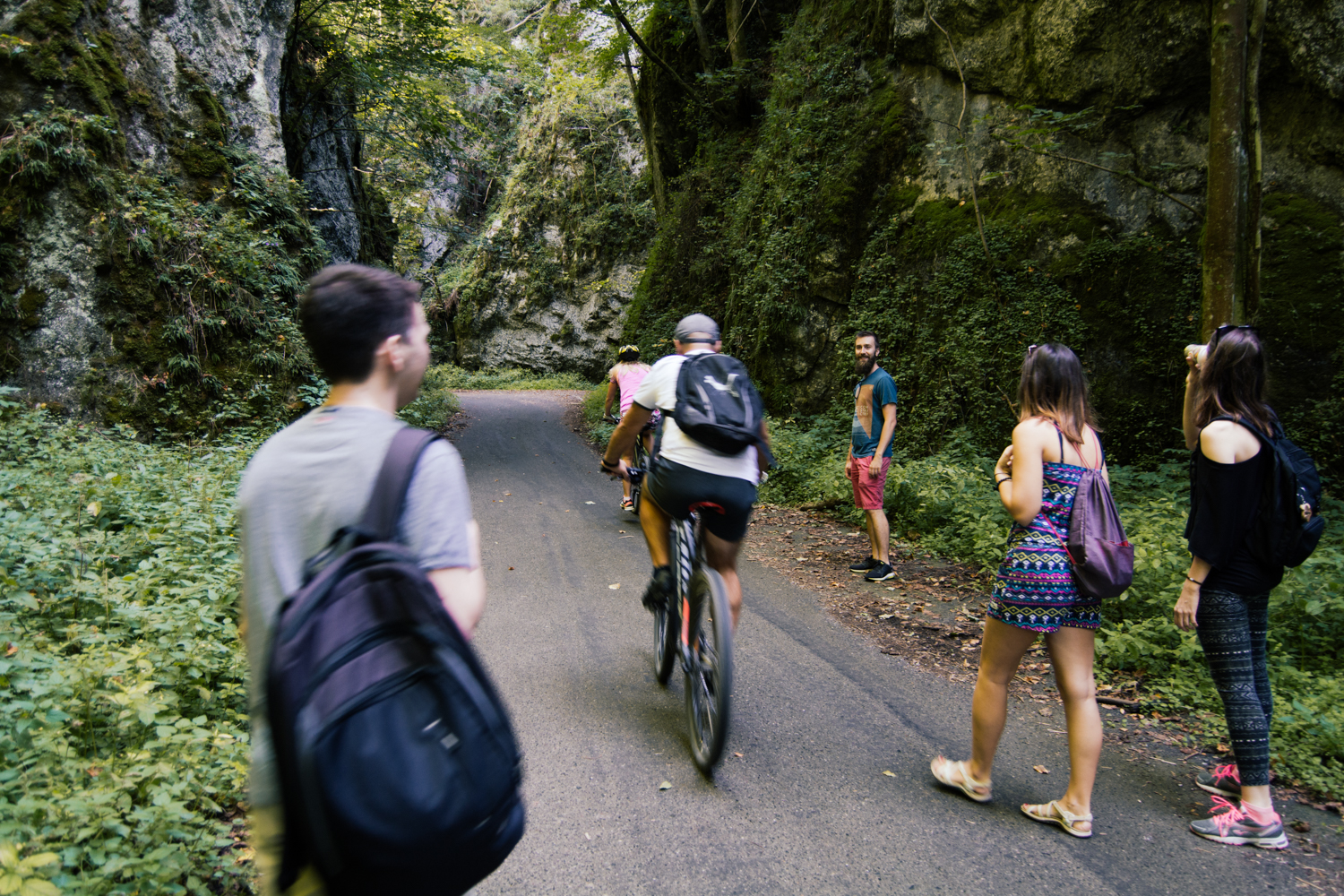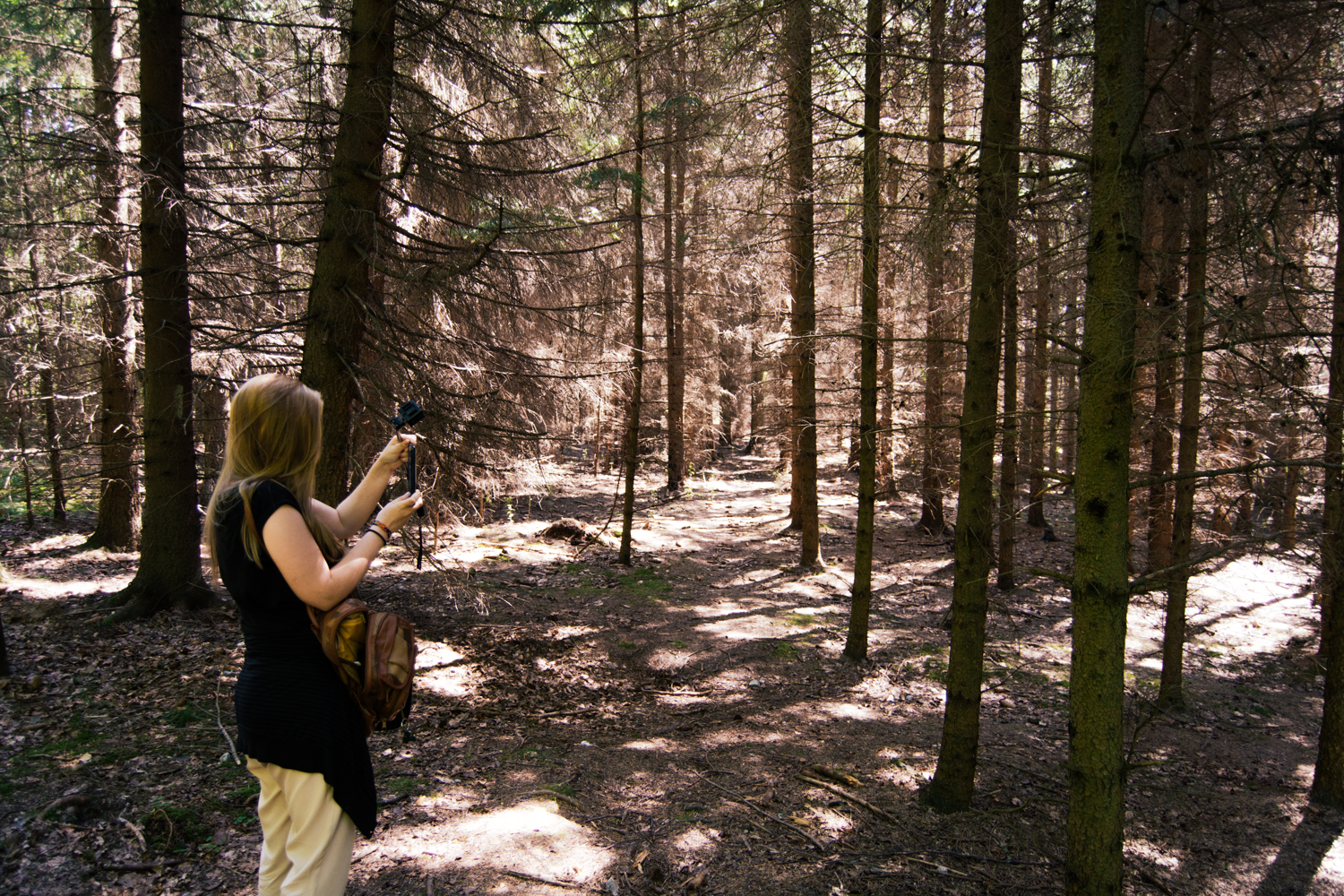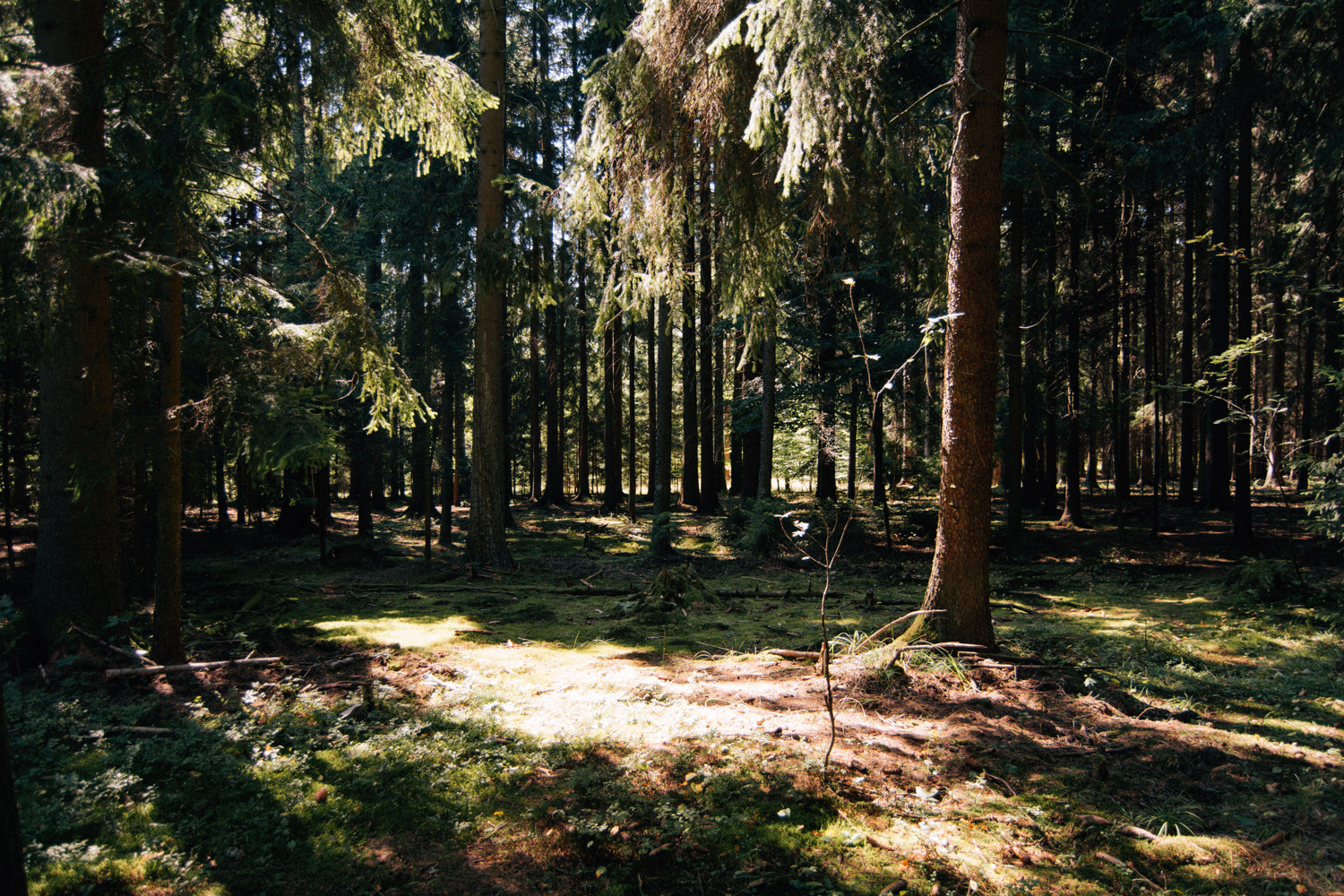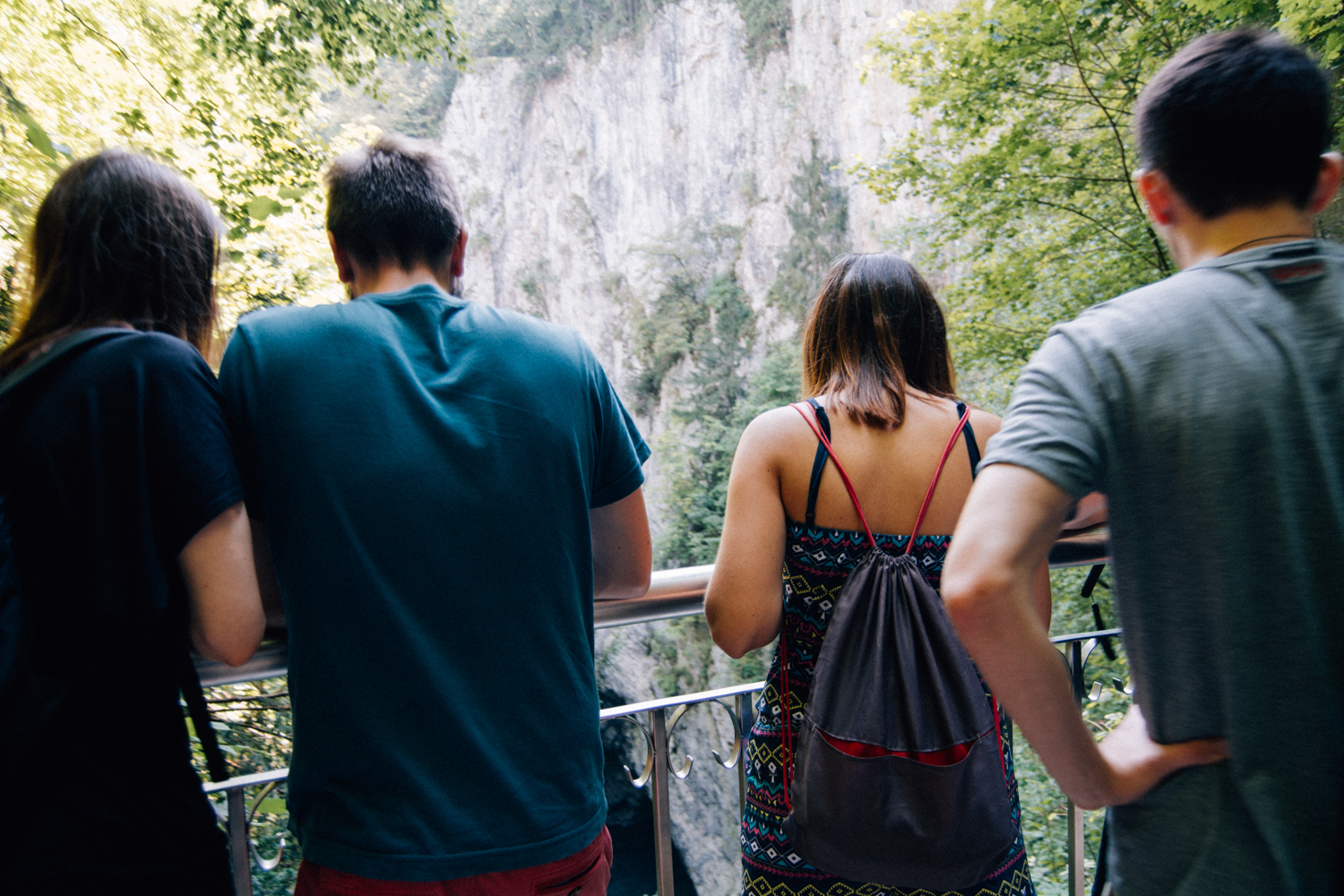 After a few hours of exploring local flora and landscapes we got to Macocha Gorge. It is a famous place, a sinkhole in the Moravian Karst cave system and it's also the deepest sinkhole in Central Europe. I've been there twice: with parents and with my brother and his friend. But the experience of visiting this place worth any effort.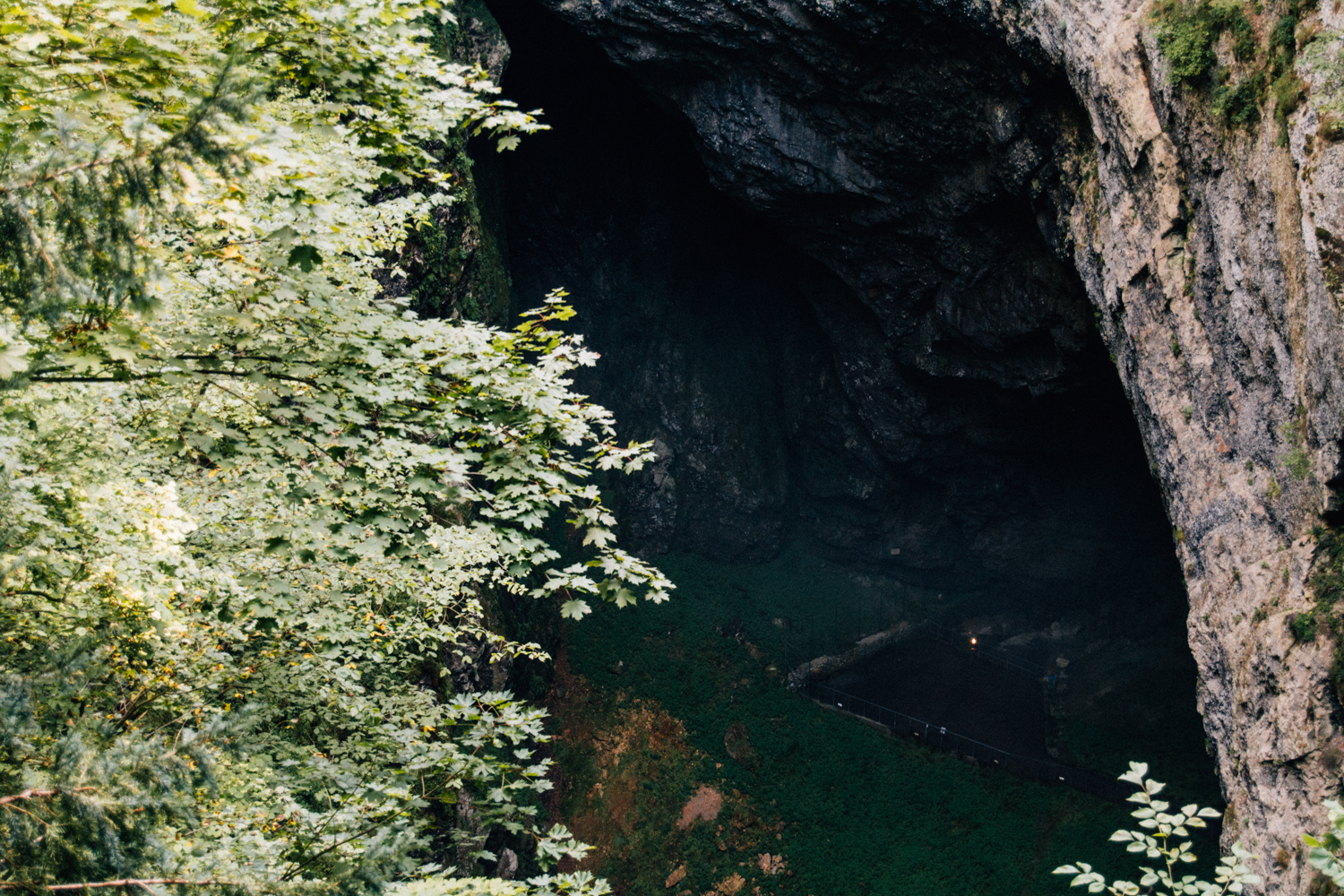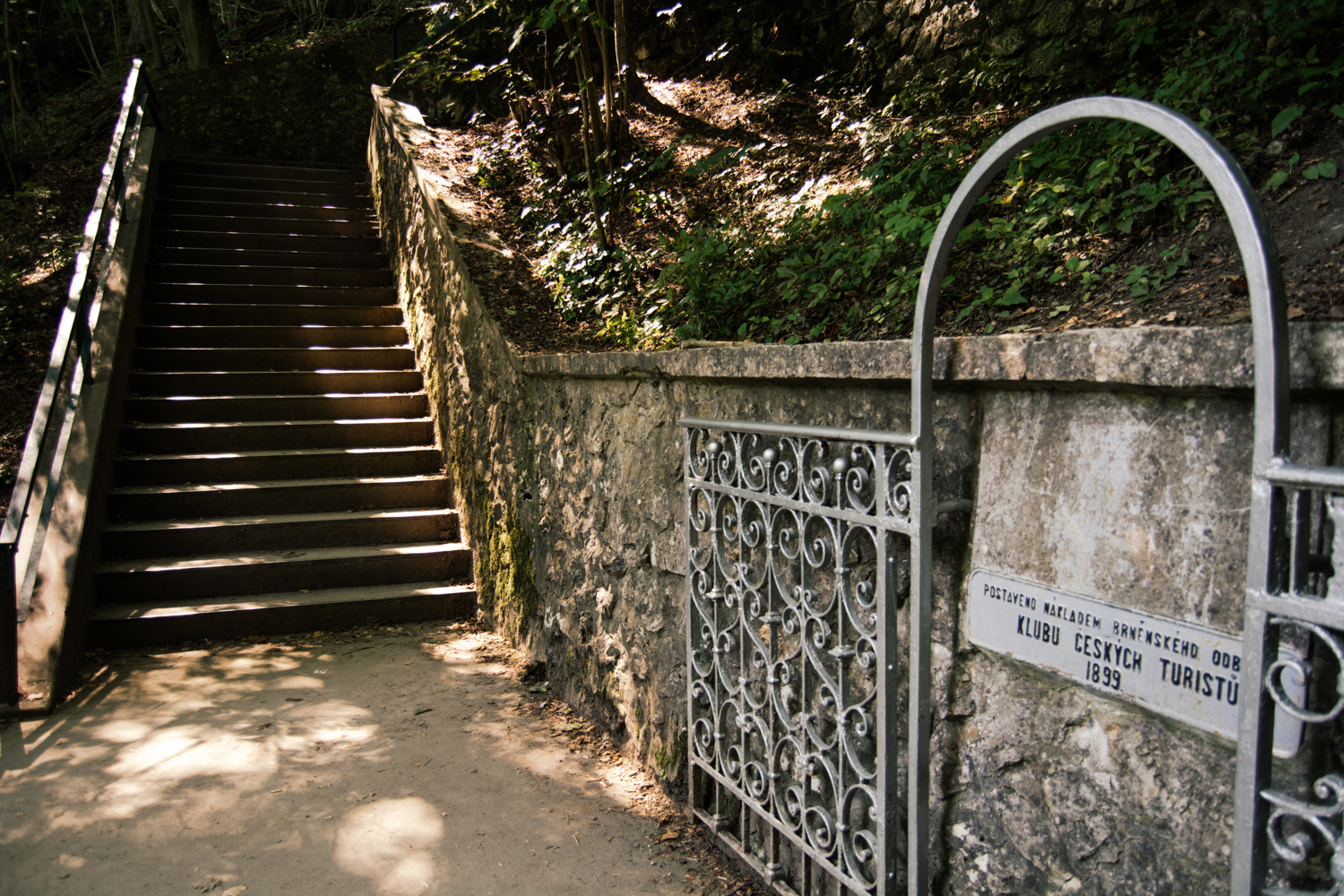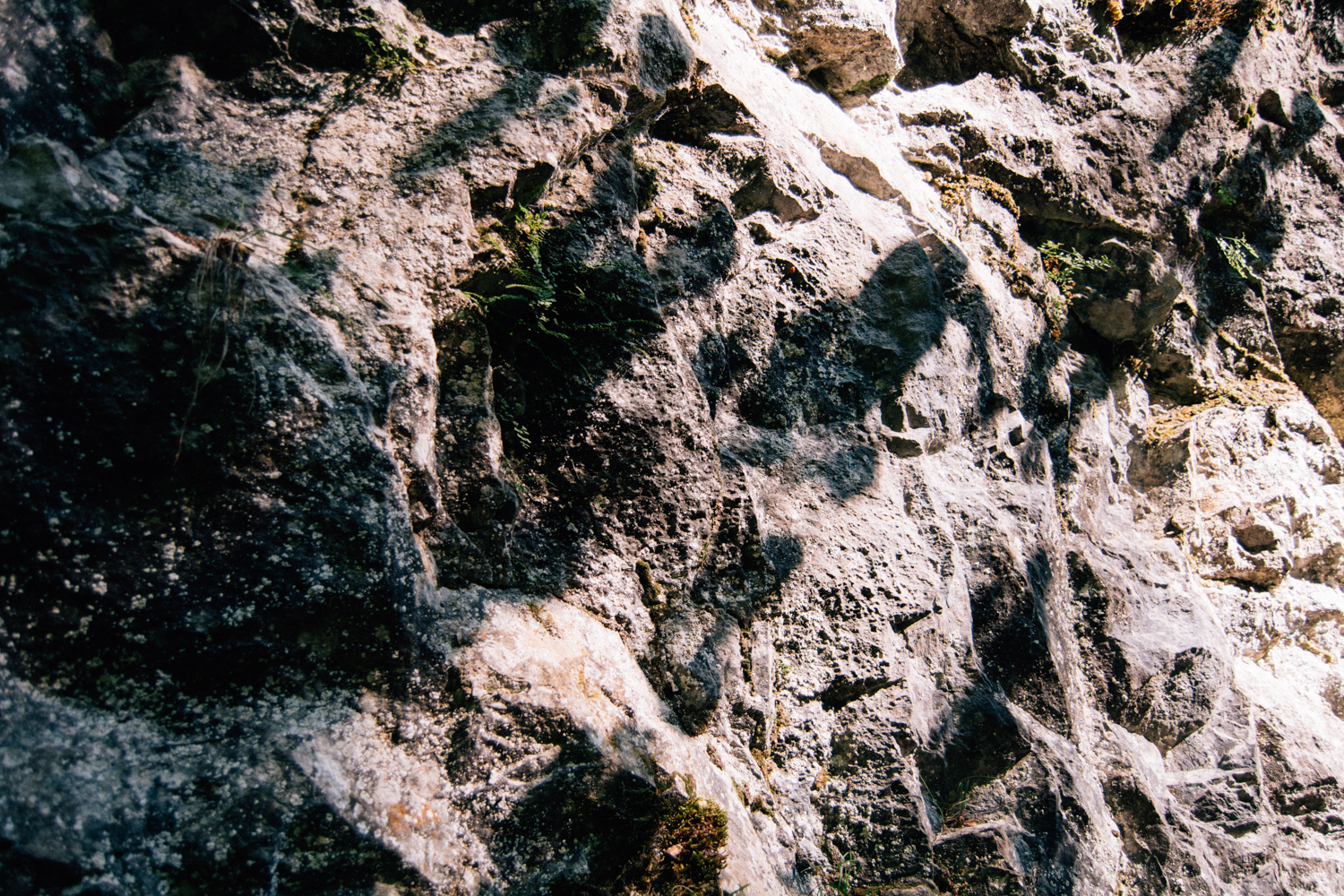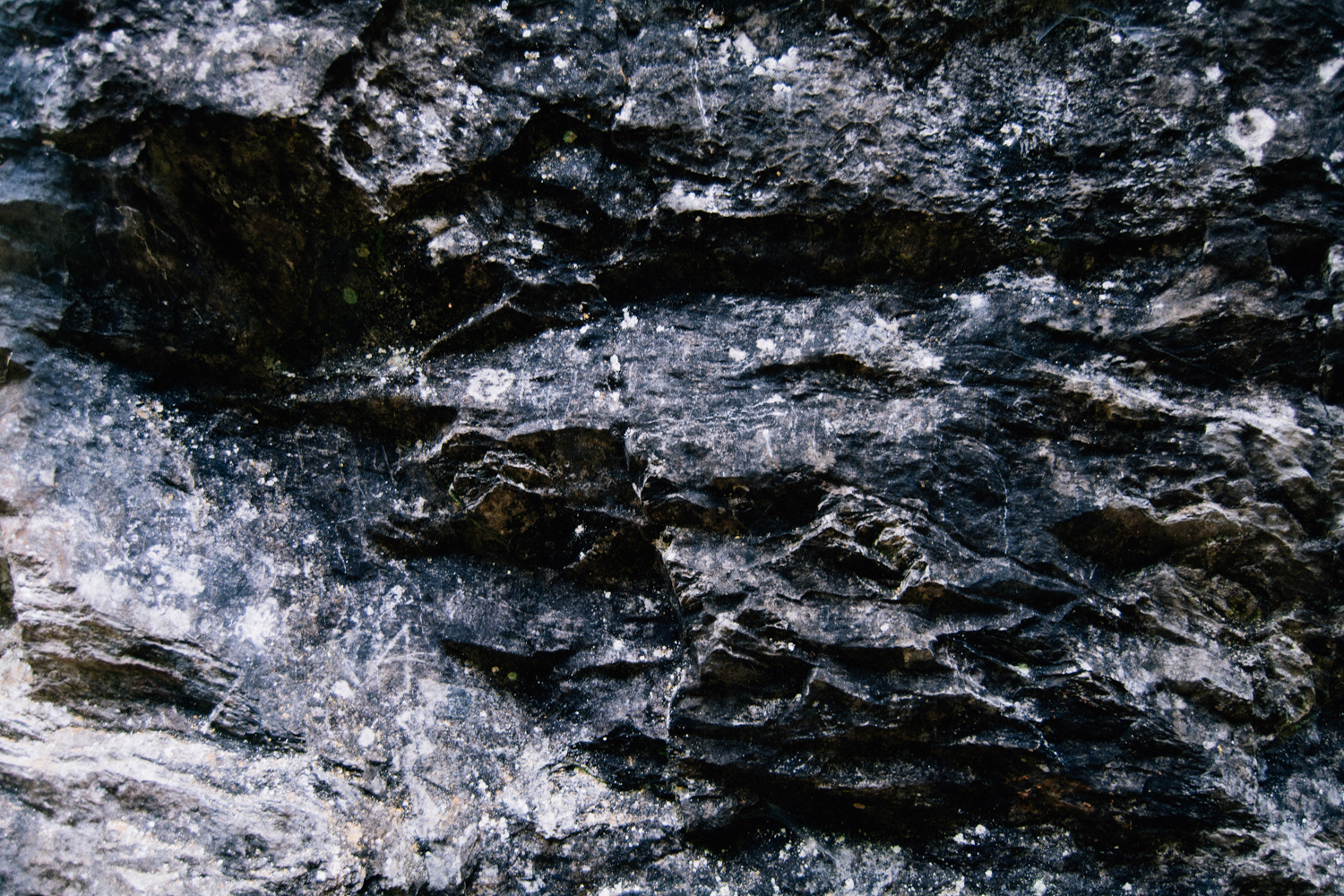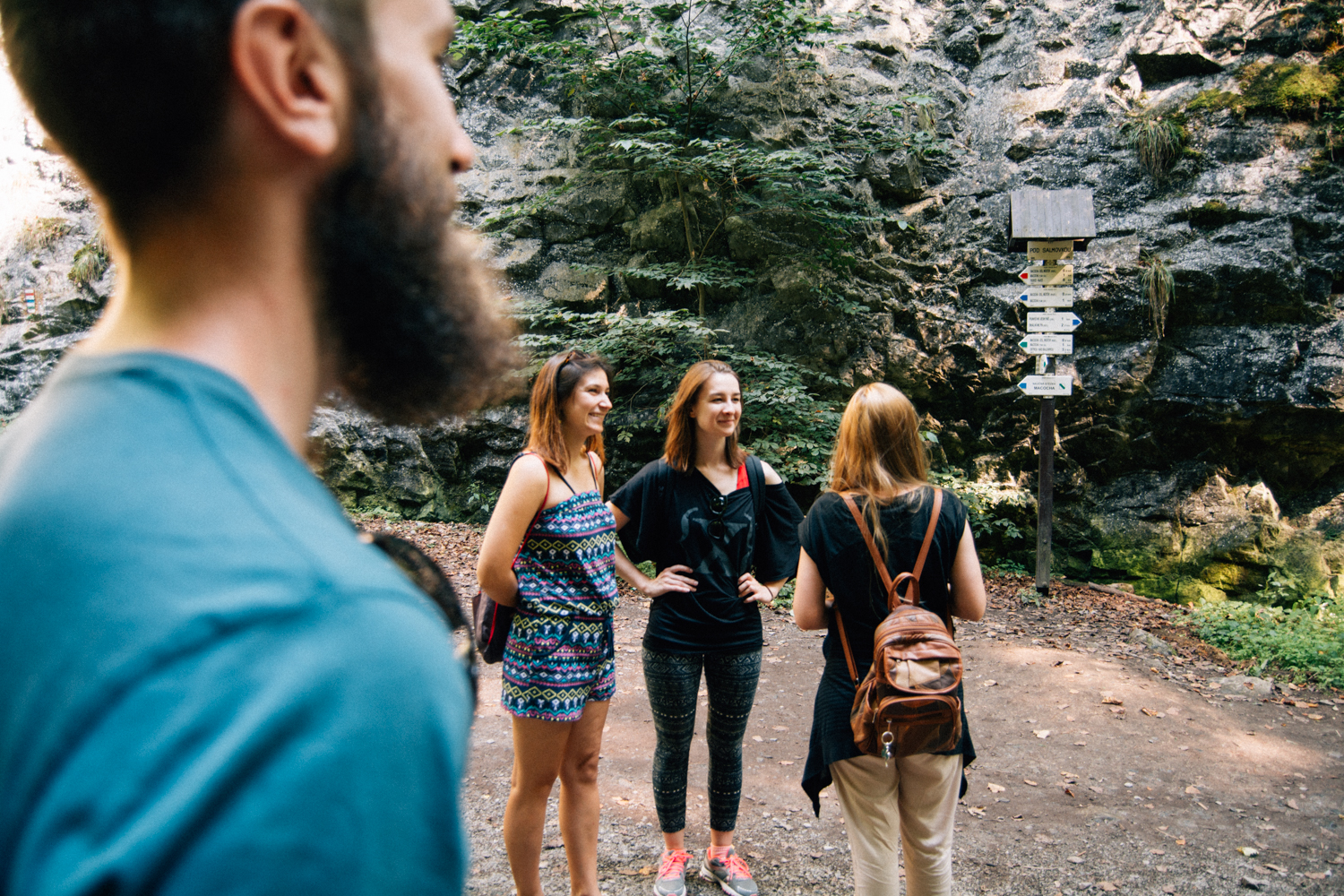 Further we went to mini caves located along hiking paths. Though many of them are very small, but they were cozy enough to hide there and have a rest.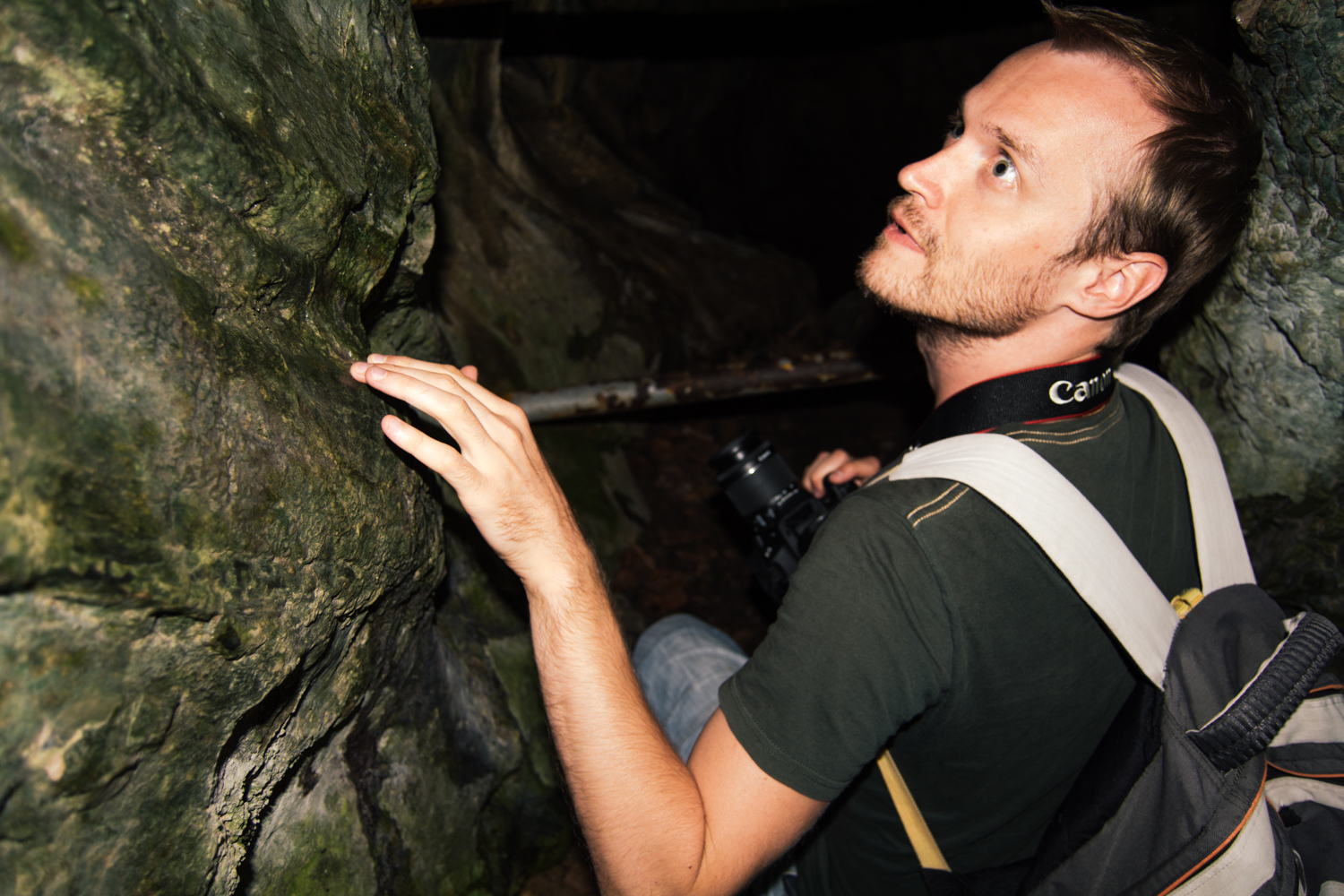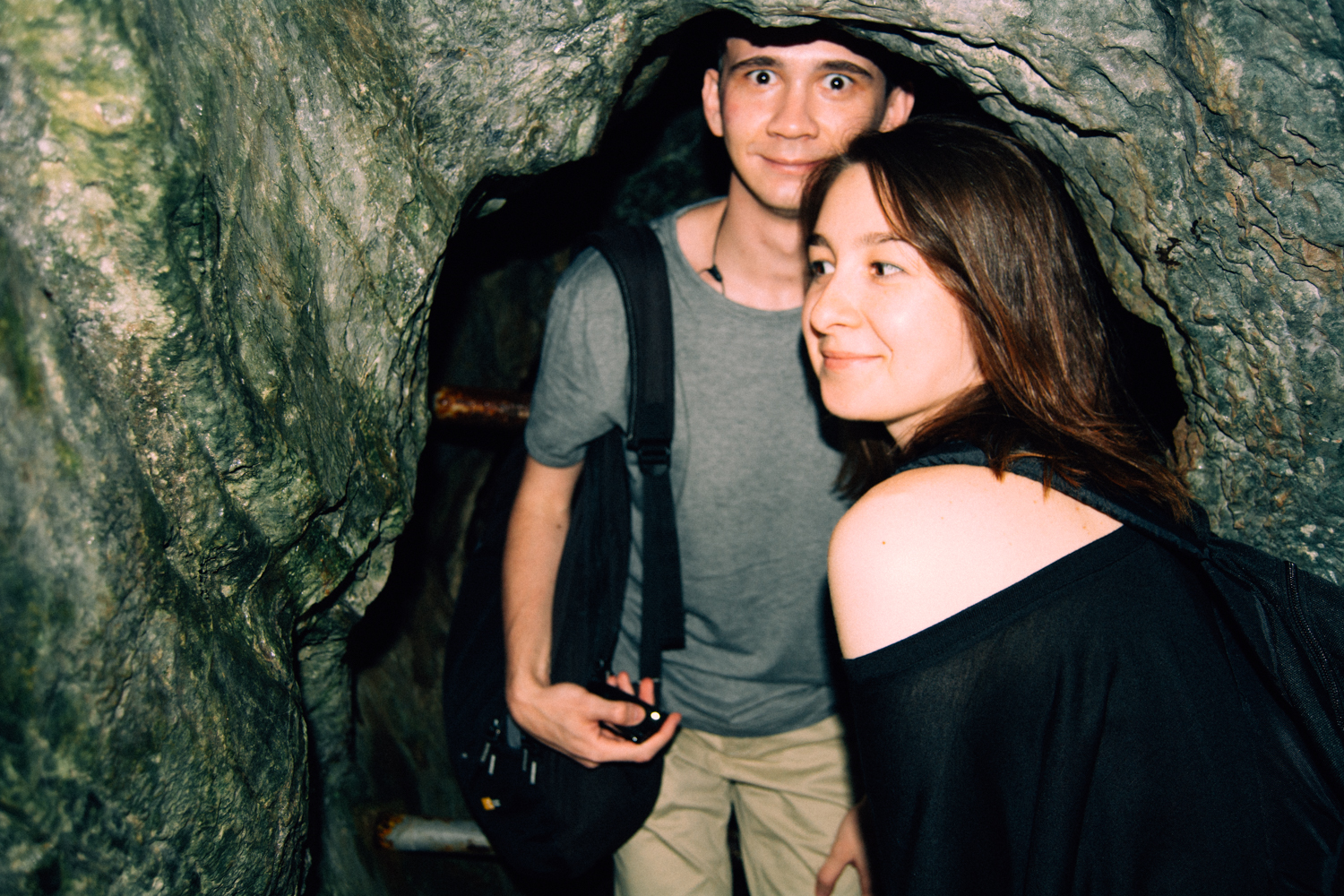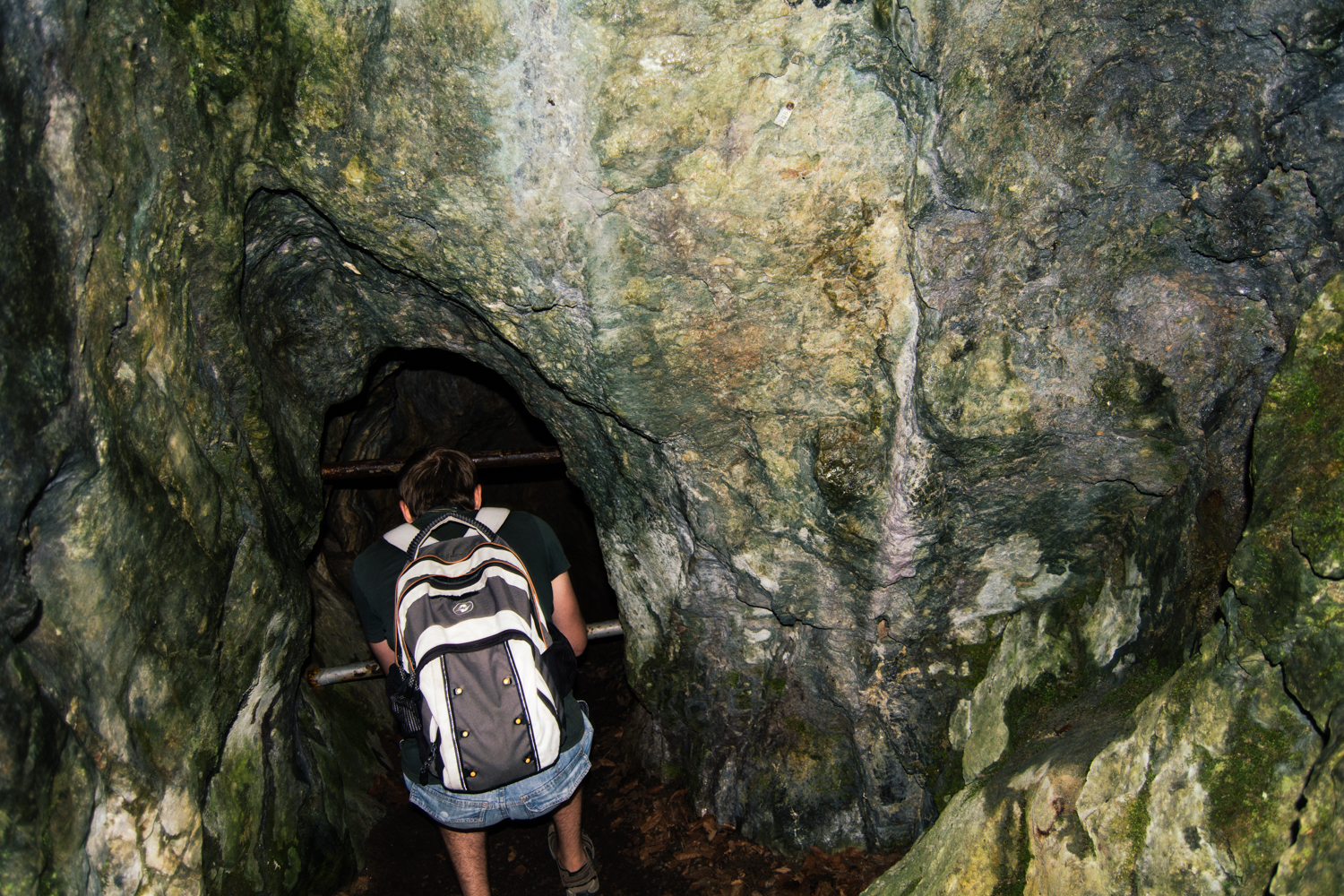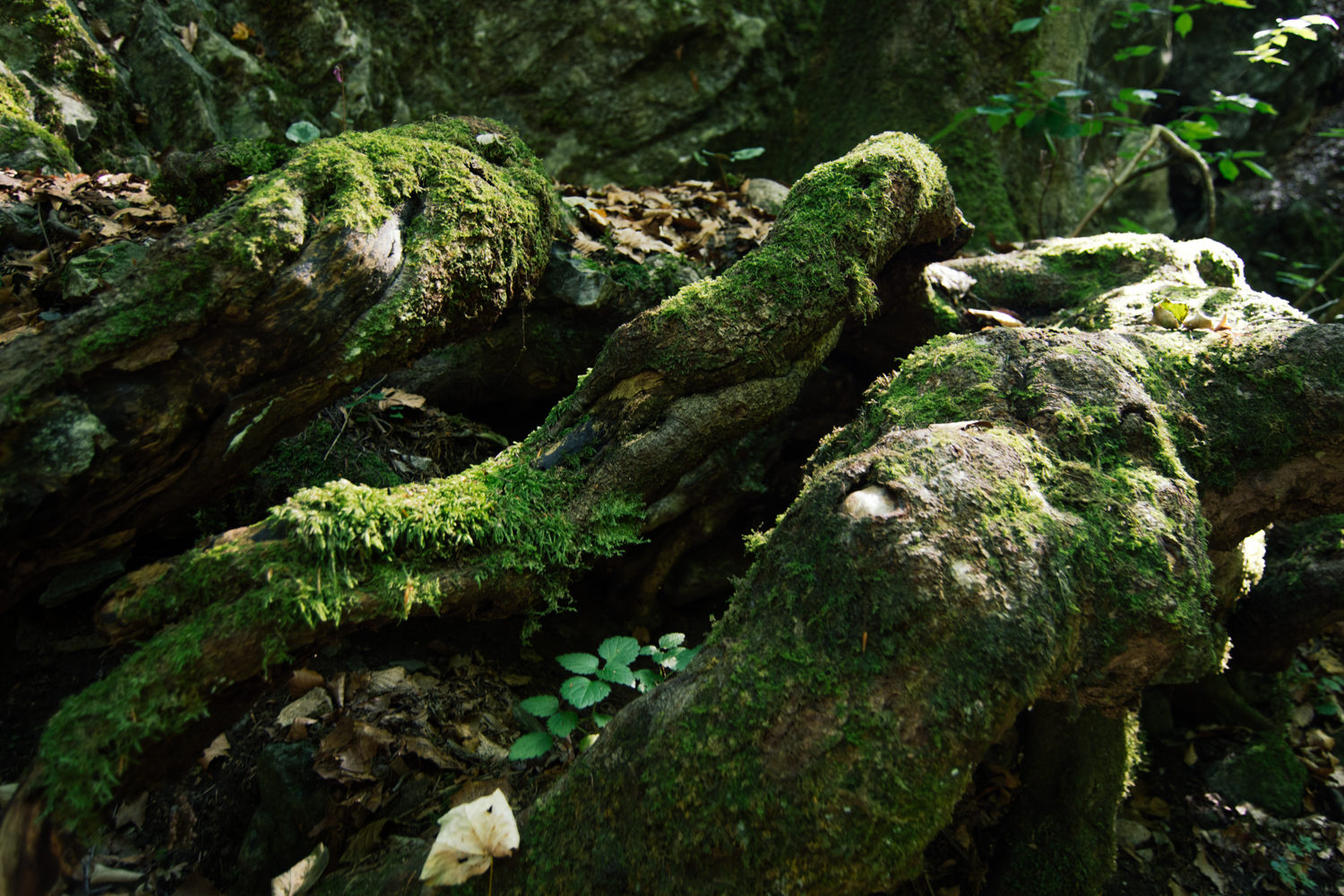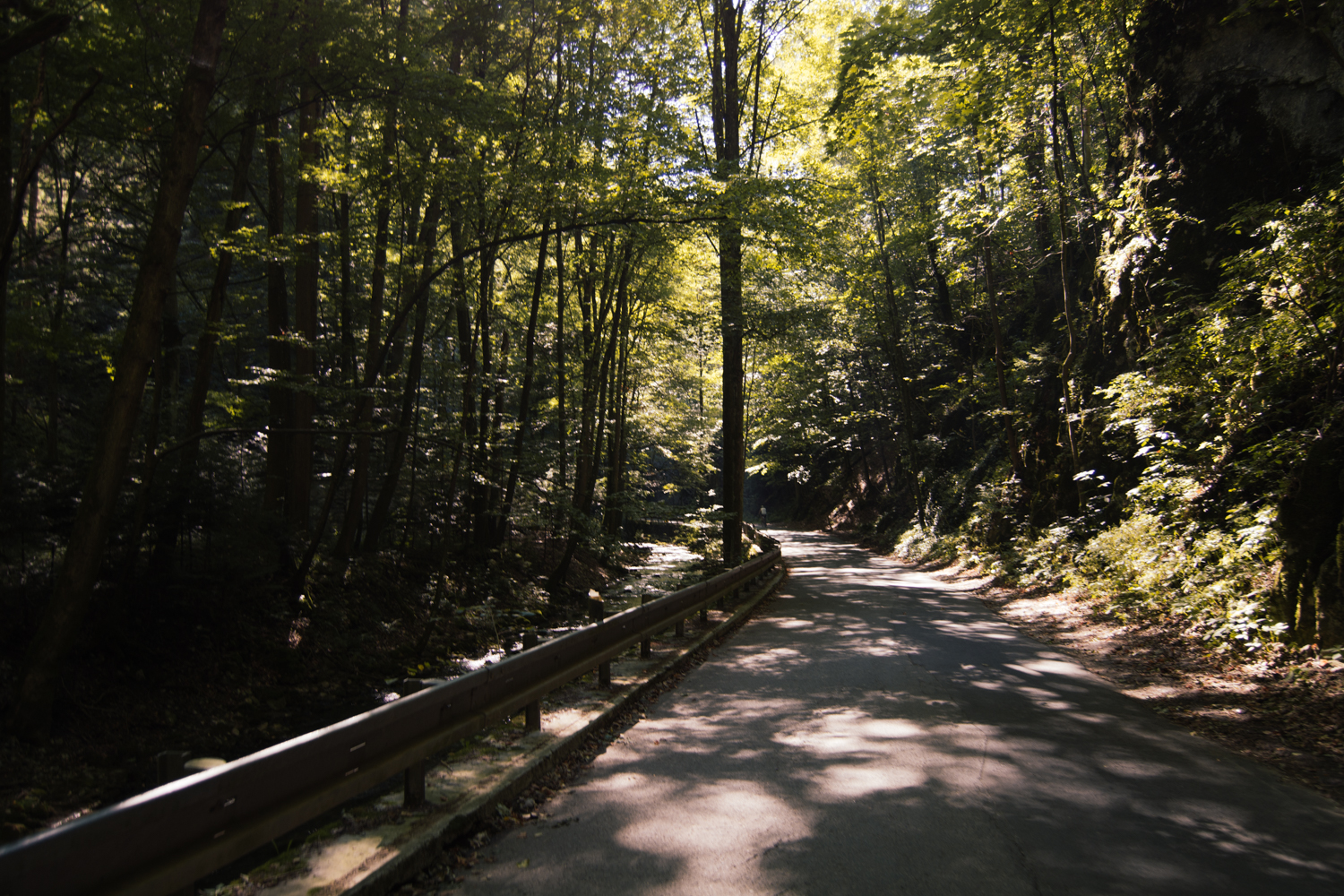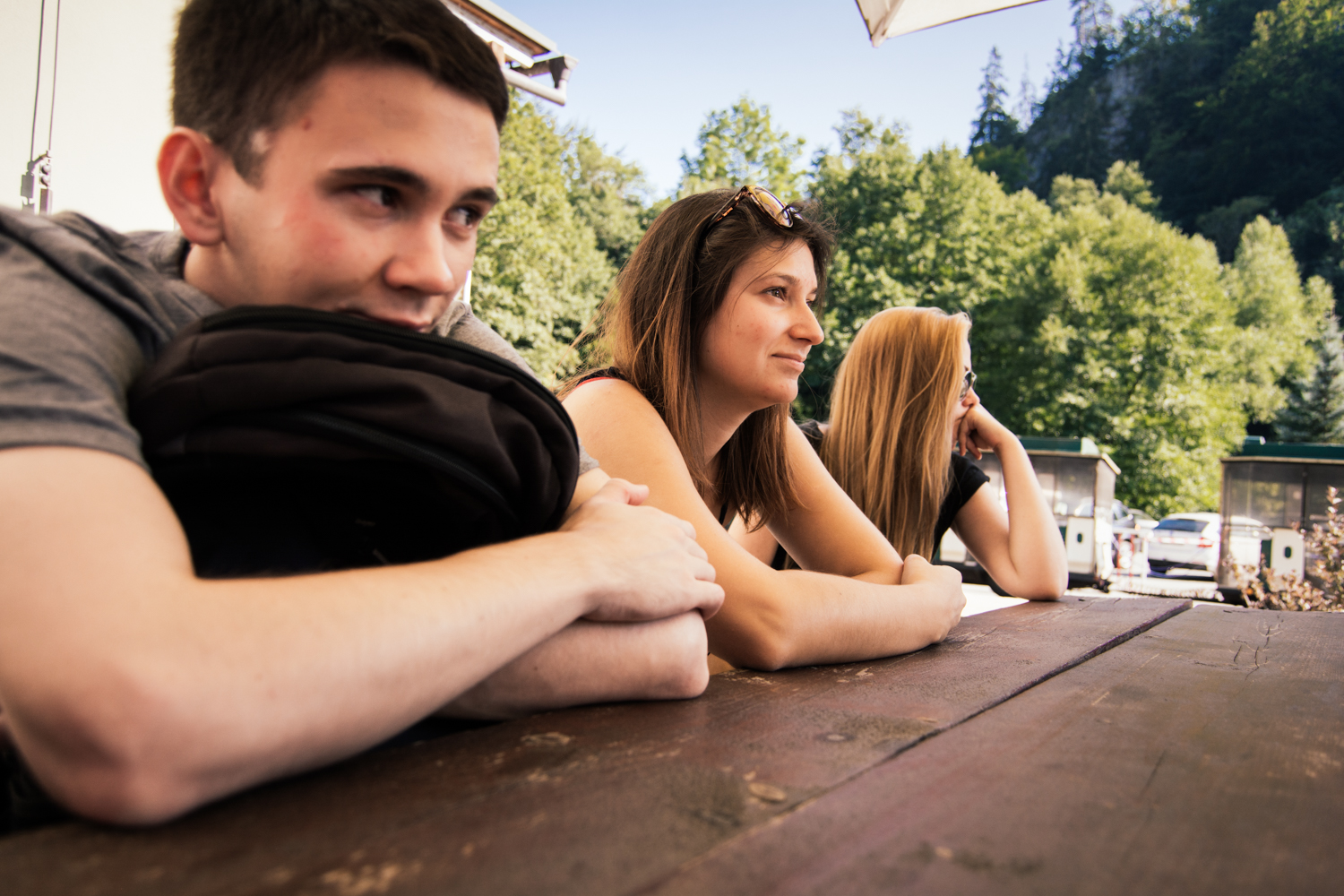 That day the local marathon has taken place, and we've been forced to go back to Blansko by foot. And it was much funnier than any bus trip.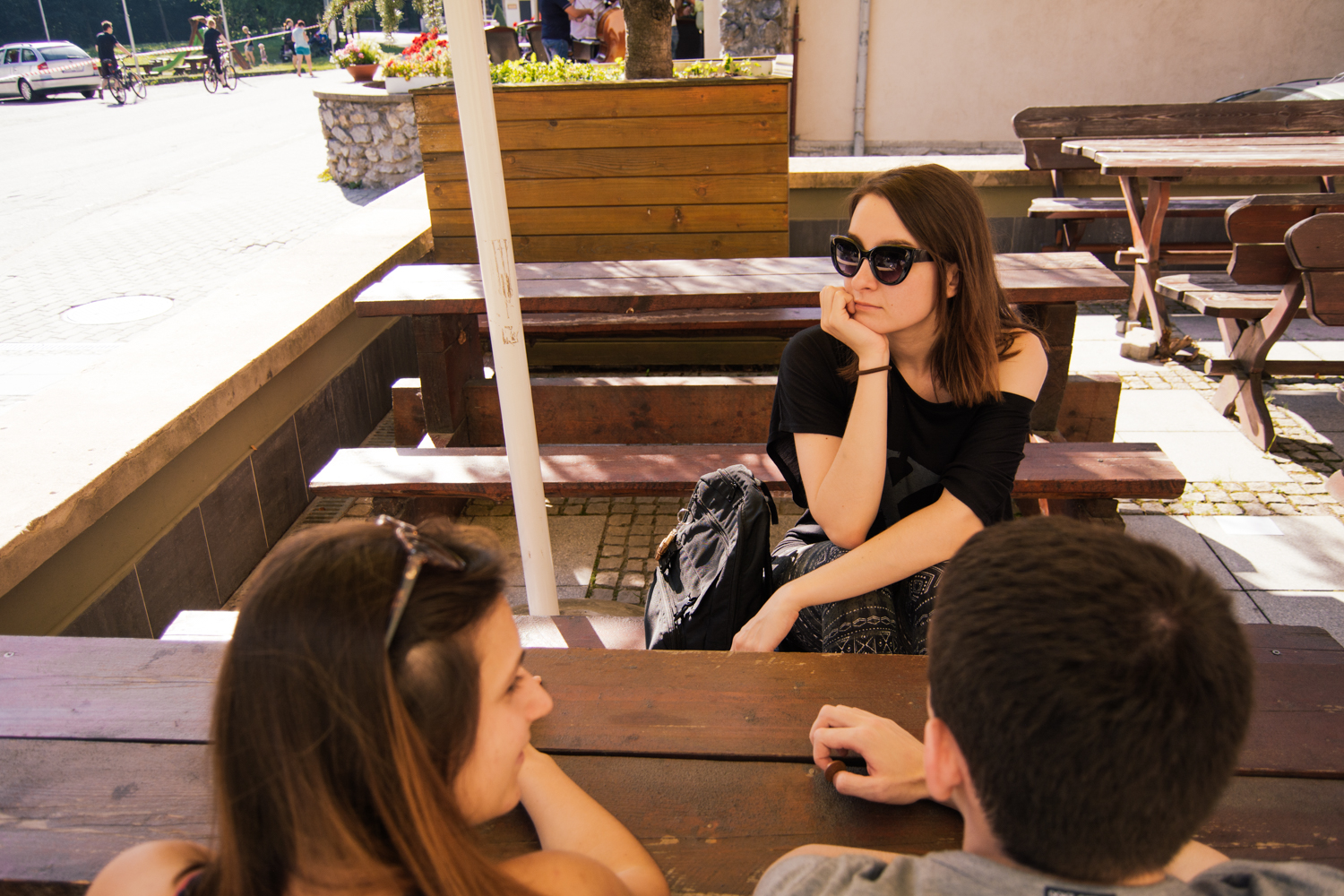 We had to go only about 7-8 kilometers, but the route was passing through hills, and our journey turned out to be a little longer and tiring. As we've been going up and down through the forest, we met a few groups of runners, who smiled at us and continued to run. The marathon they've been participating was not a small event, they had to run scores of kilometers.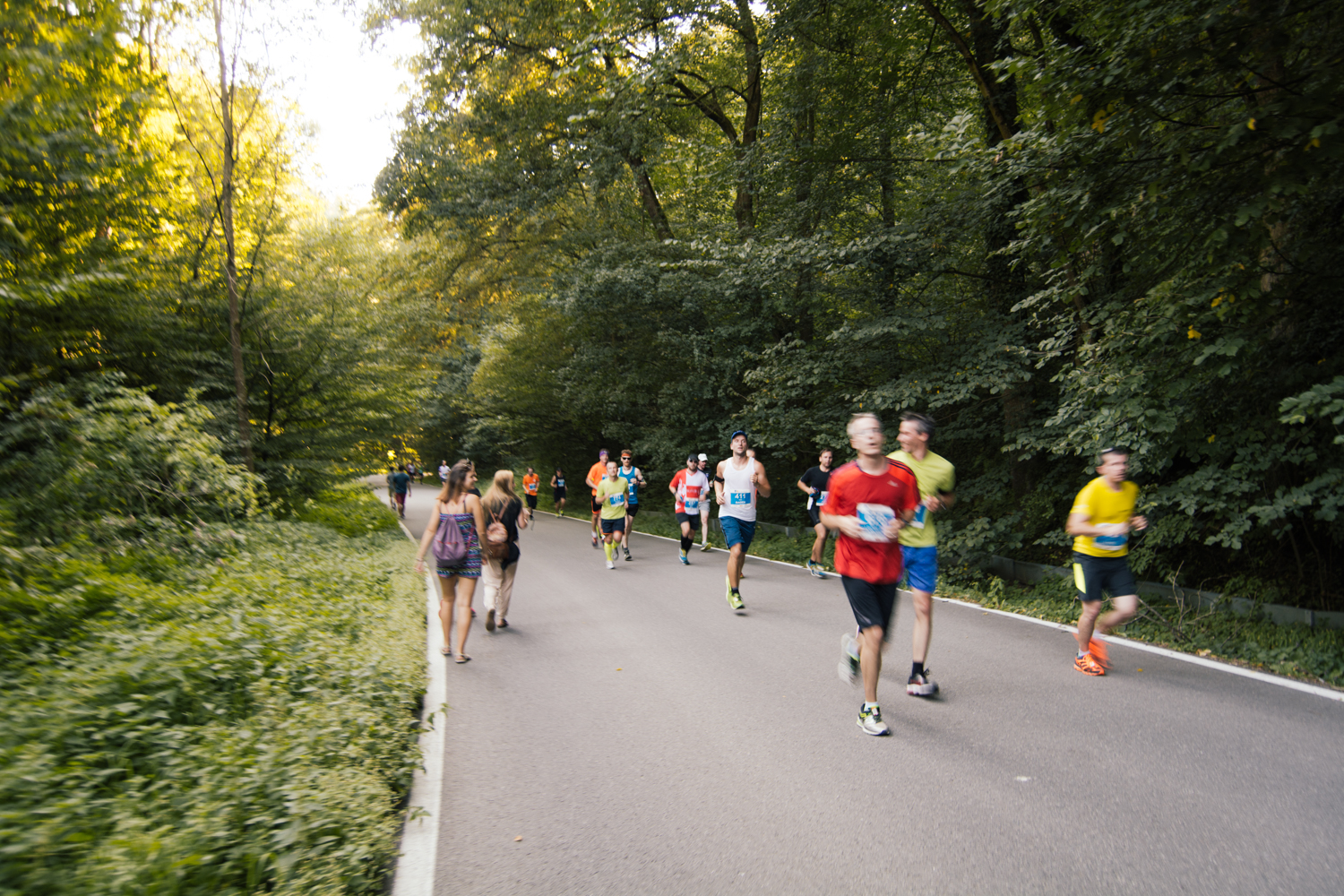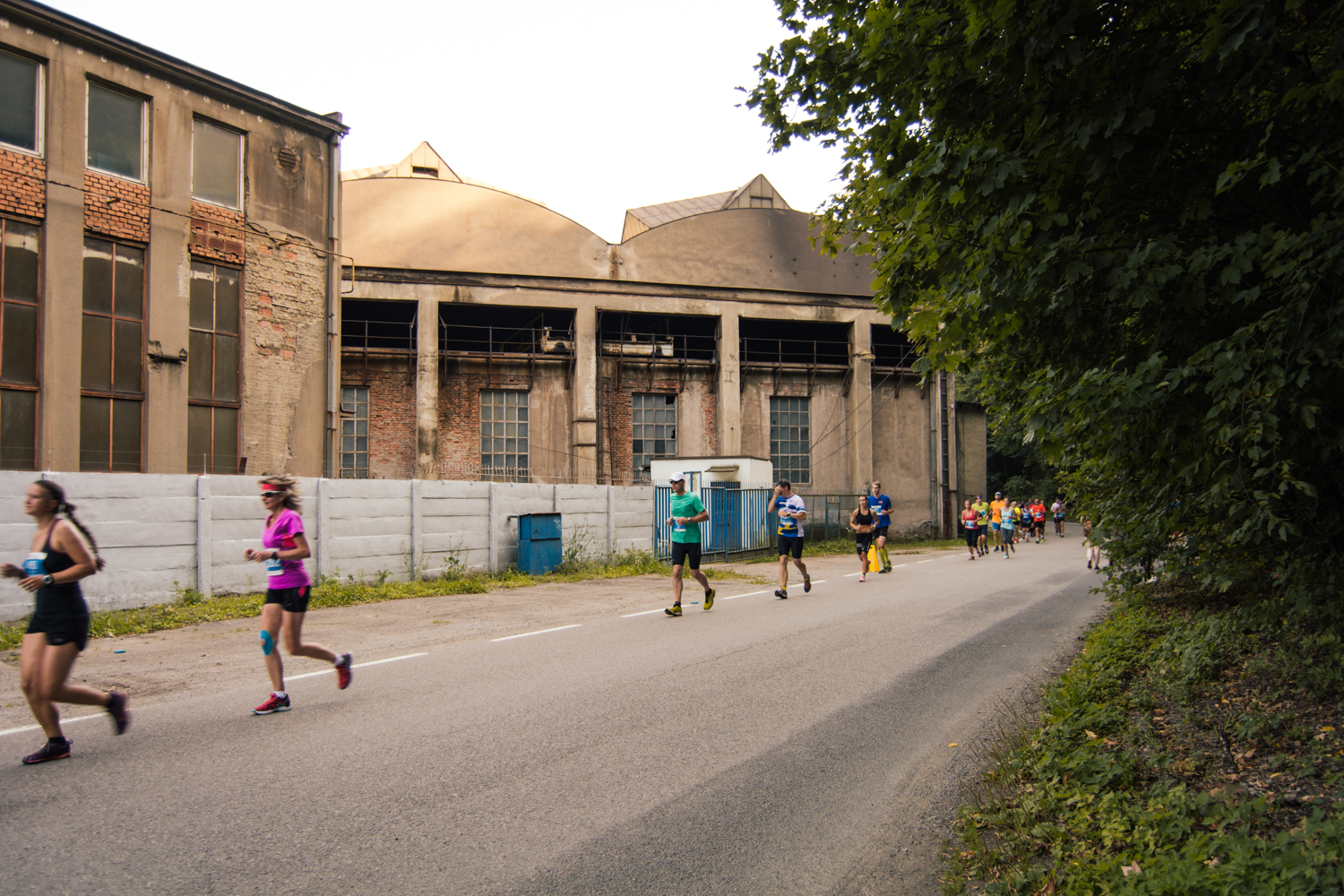 Then we had the most delicious pizza ever. The place is right in front of the train station, and it could be the reason I'd go back to Blansko next time. Highly recommend to take a walk to the Moravian karst area and then to give a chance to this pizza place, too.
See you soon!
Dina