I liked our last hike in this area that much, that I decided to come back here again with more friends. This trail is quite unusual, because during a few hours you'll find yourself in a dark forest, in a nice city, in a quarry, by a cave and by the lake. And it's very close to Brno. So, perfect for a one-day get out. And some of my friends have never seen these places before, so I was pretty motivated to go there.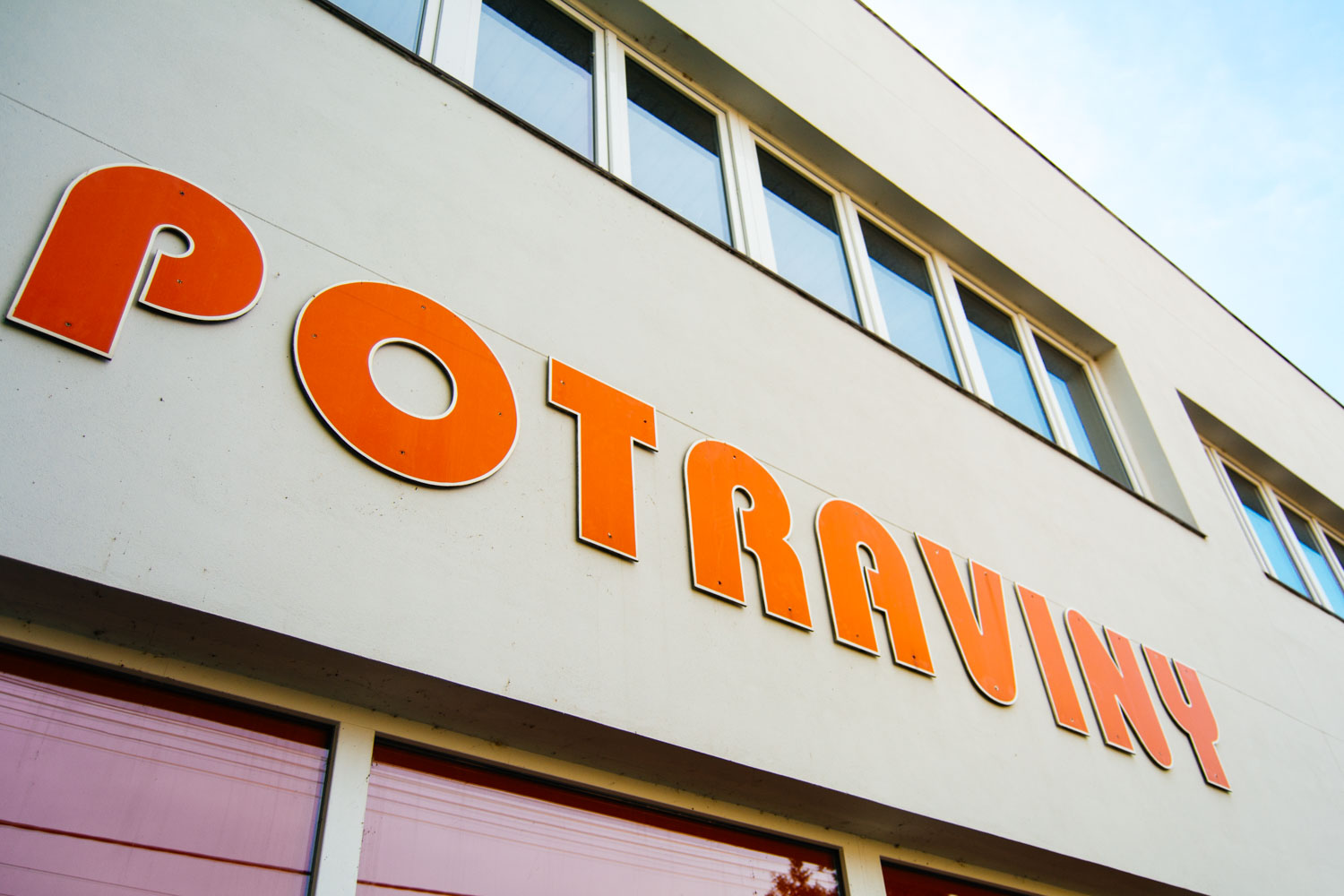 This time my friend Alyona joined us. It was nice having her on the hike, since we only meet in the city usually. Before stepping on the trail, we decided to stop by a local supermarket and get some snacks.
One of the sights of Jedovnice is their beautiful lake. This place is a real chameleon. Every time I visit this city, the lake looks different and gives me very diverse feelings. This time the lighting, the weather and the ducks goofing around made this spot look like in a perfect fairytale.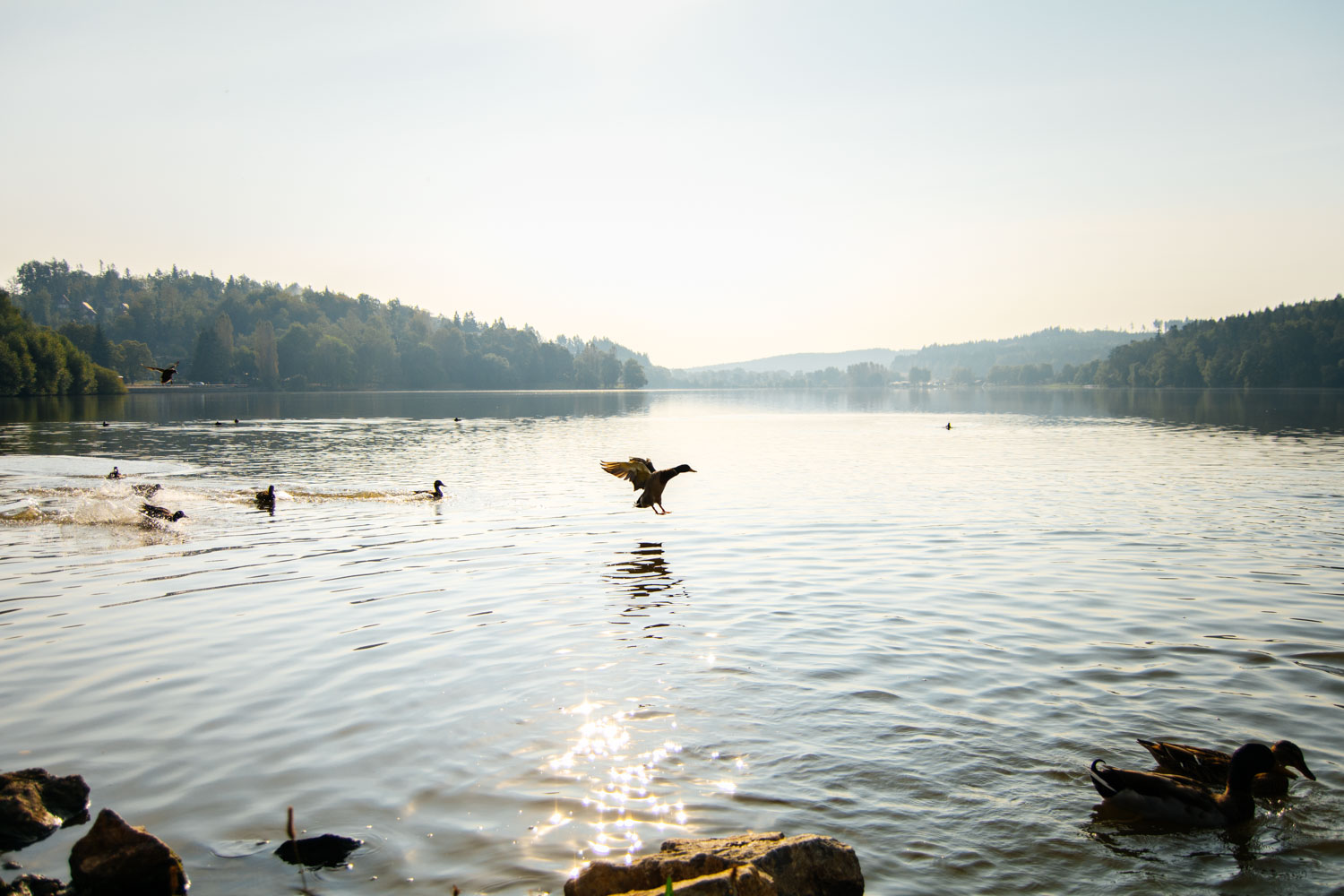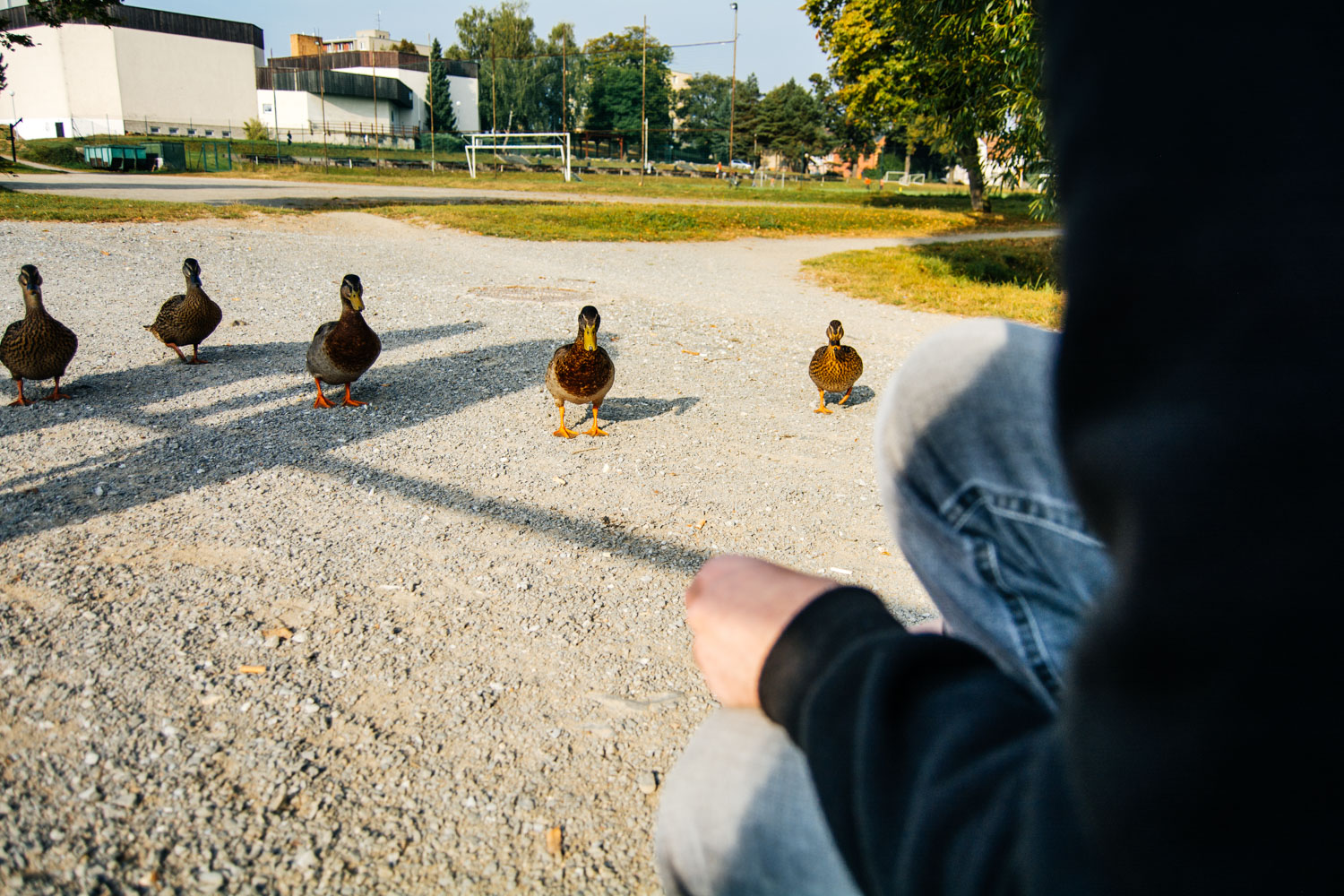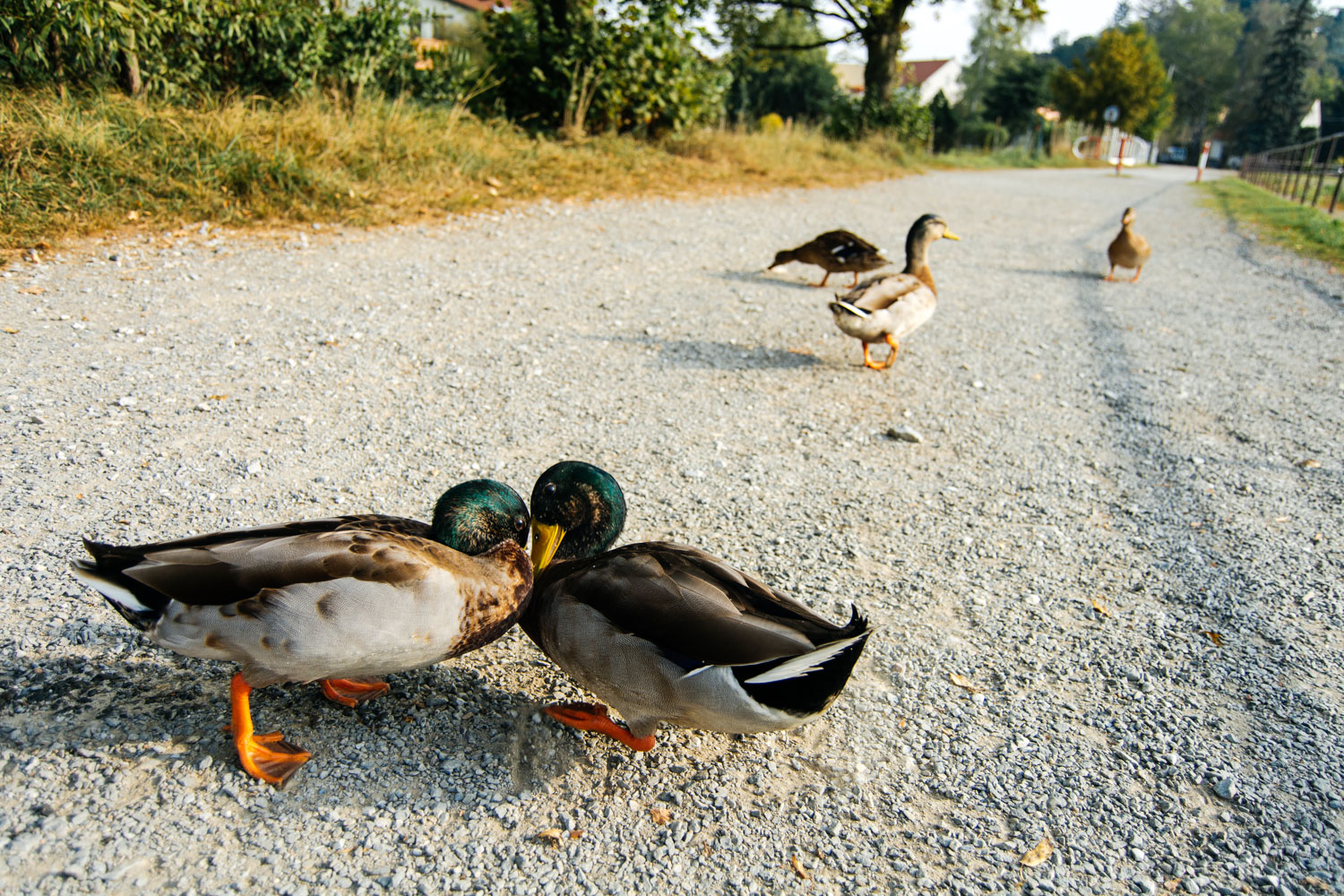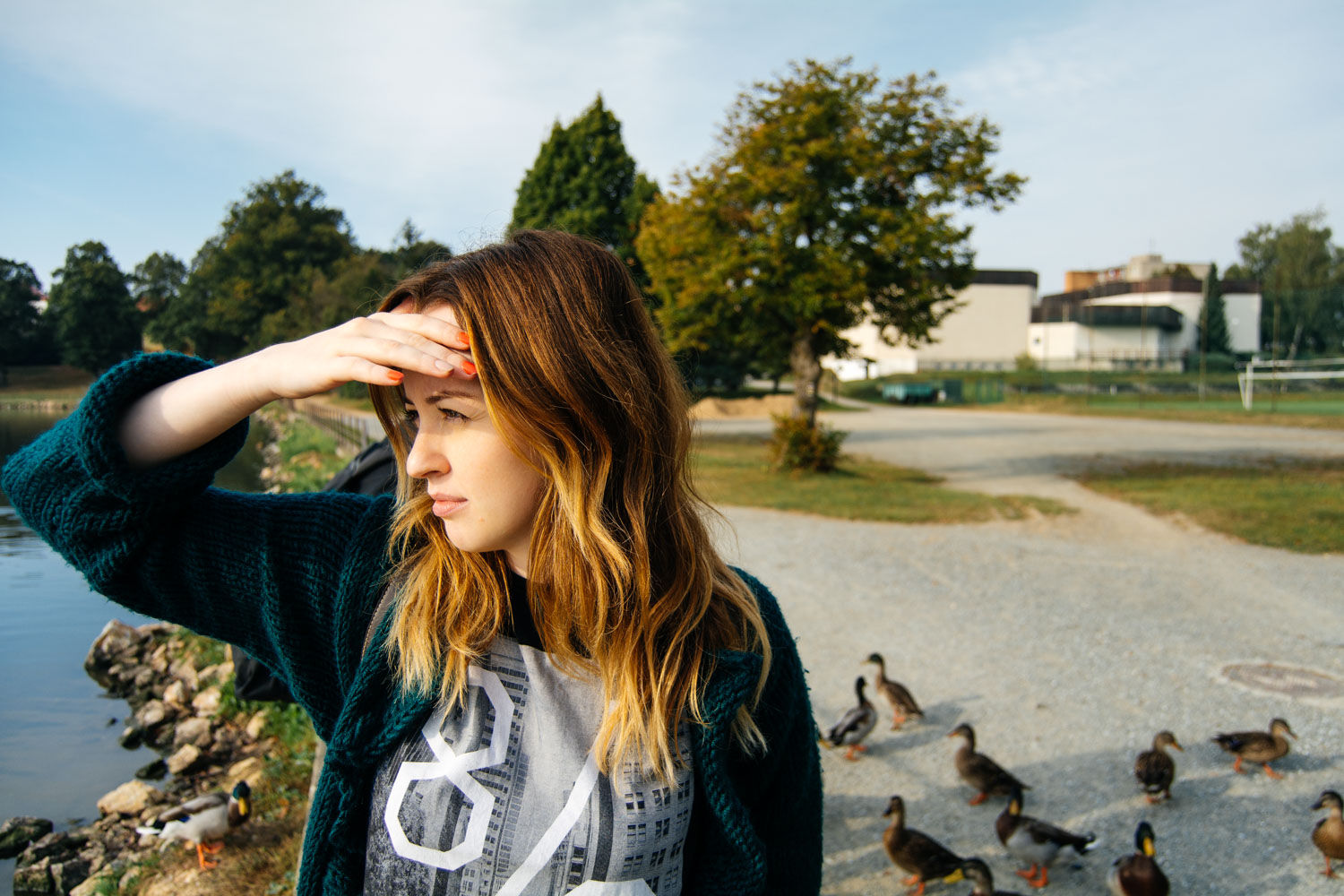 Last time we finished our trail in Jedovnice, this time we started there and hiked in the opposite direction. A few times during the hike I asked myself whether I am taking a right turn, because when you are walking from Jednovice to Křtiny, the route looks a bit different and you get different views. But then we found ourselves in a place that one couldn't forget if was there at least once. It's this magical Lord of the Rings like place.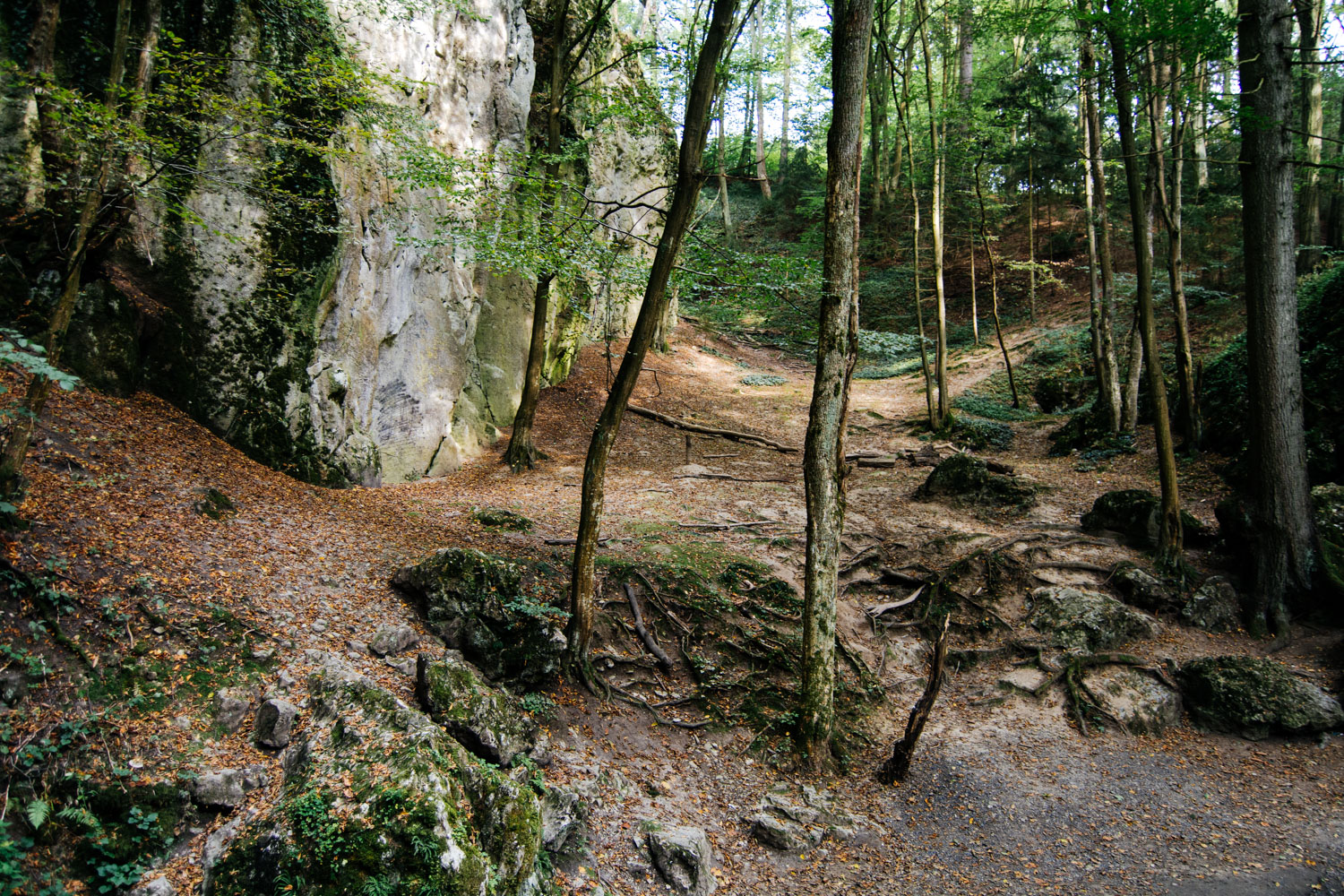 Our brave explorers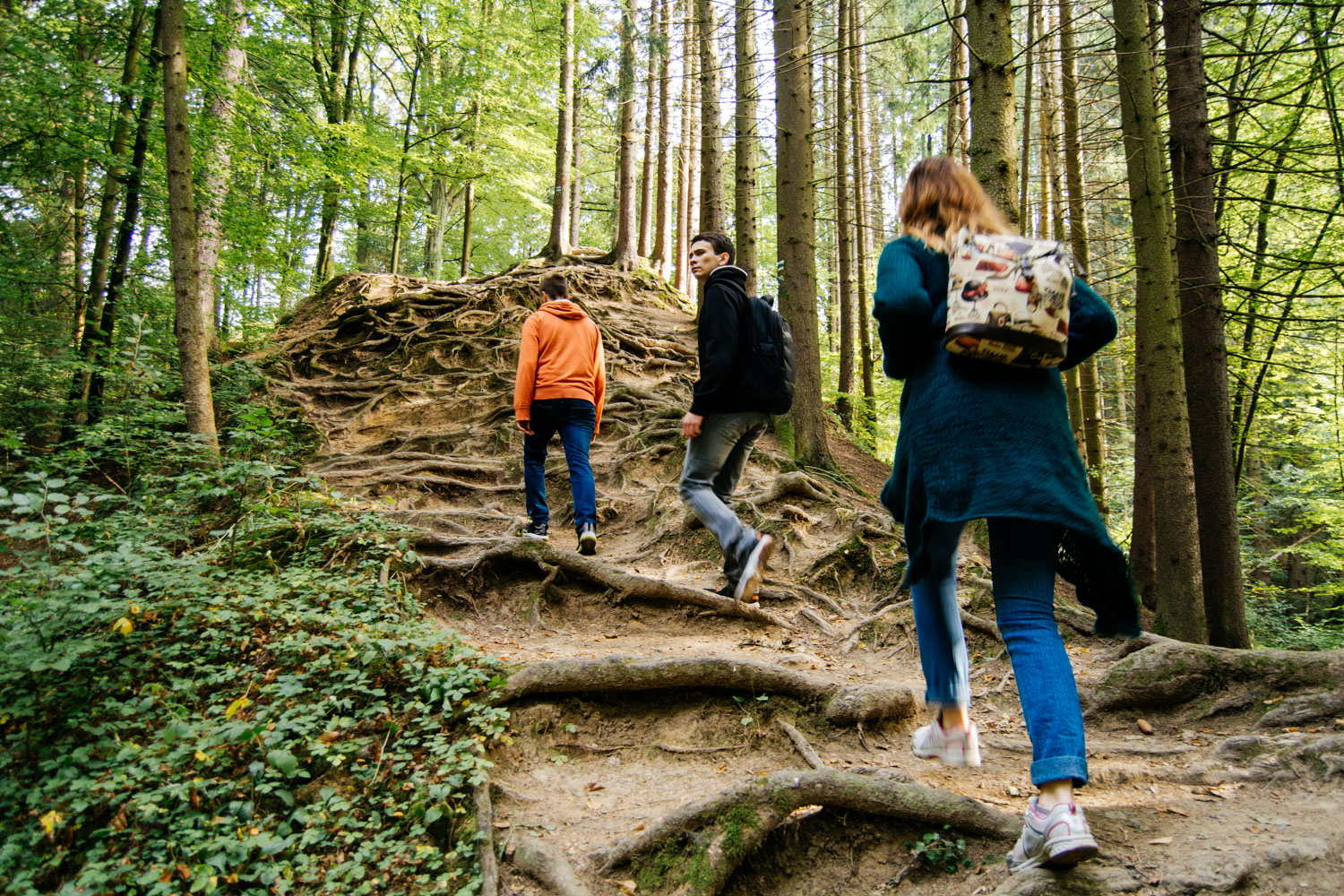 You should be very careful when climbing up to see the cave. The rocks can be slippery and it's not as safe as it might seem. But good shoes, smart moves and less talking can help you to enjoy this lace at its fullest.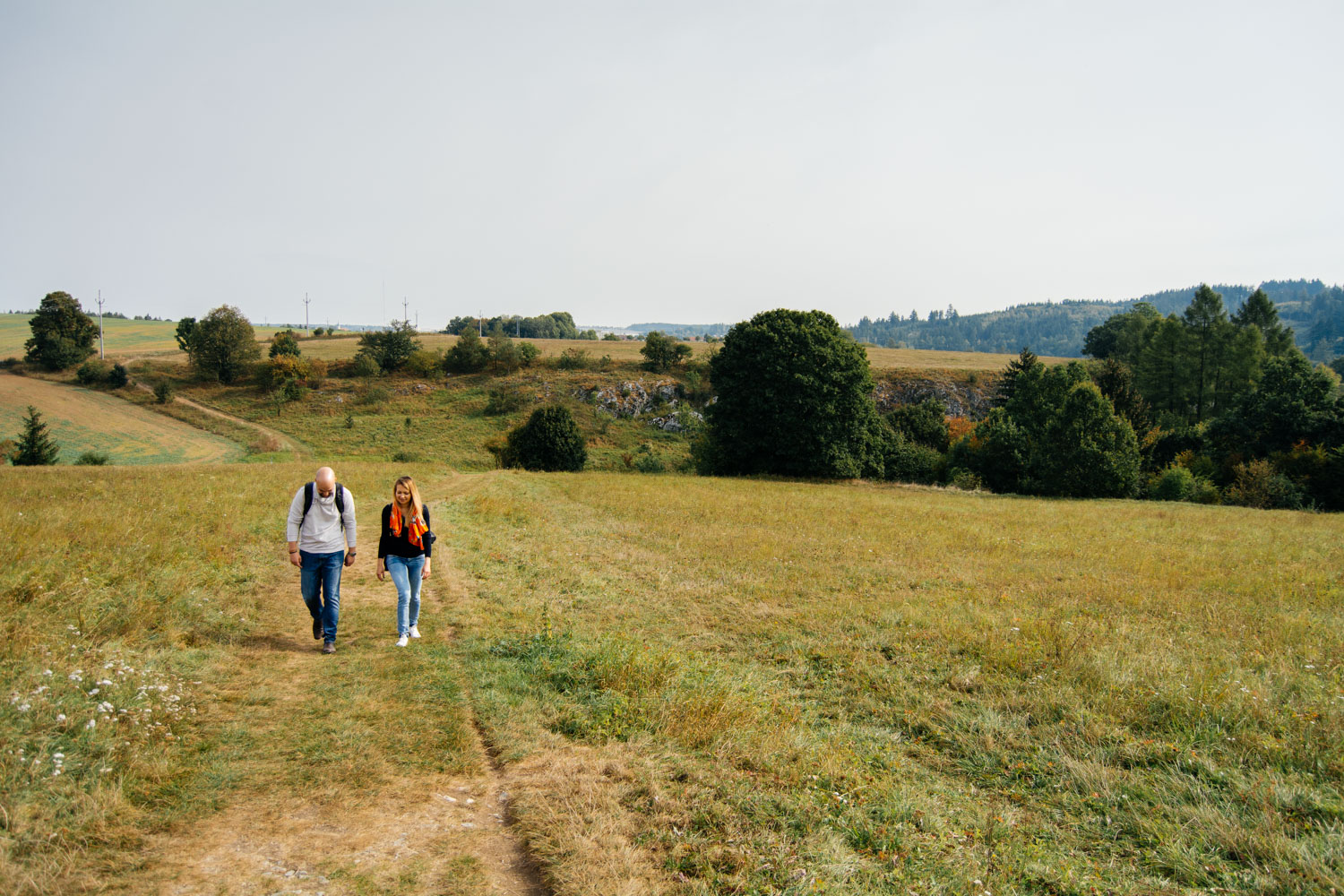 Just look at this scenery. Imagine being a heroine of a period drama walking here and waiting for someone you love. For now I prefer just taking my friends here every year.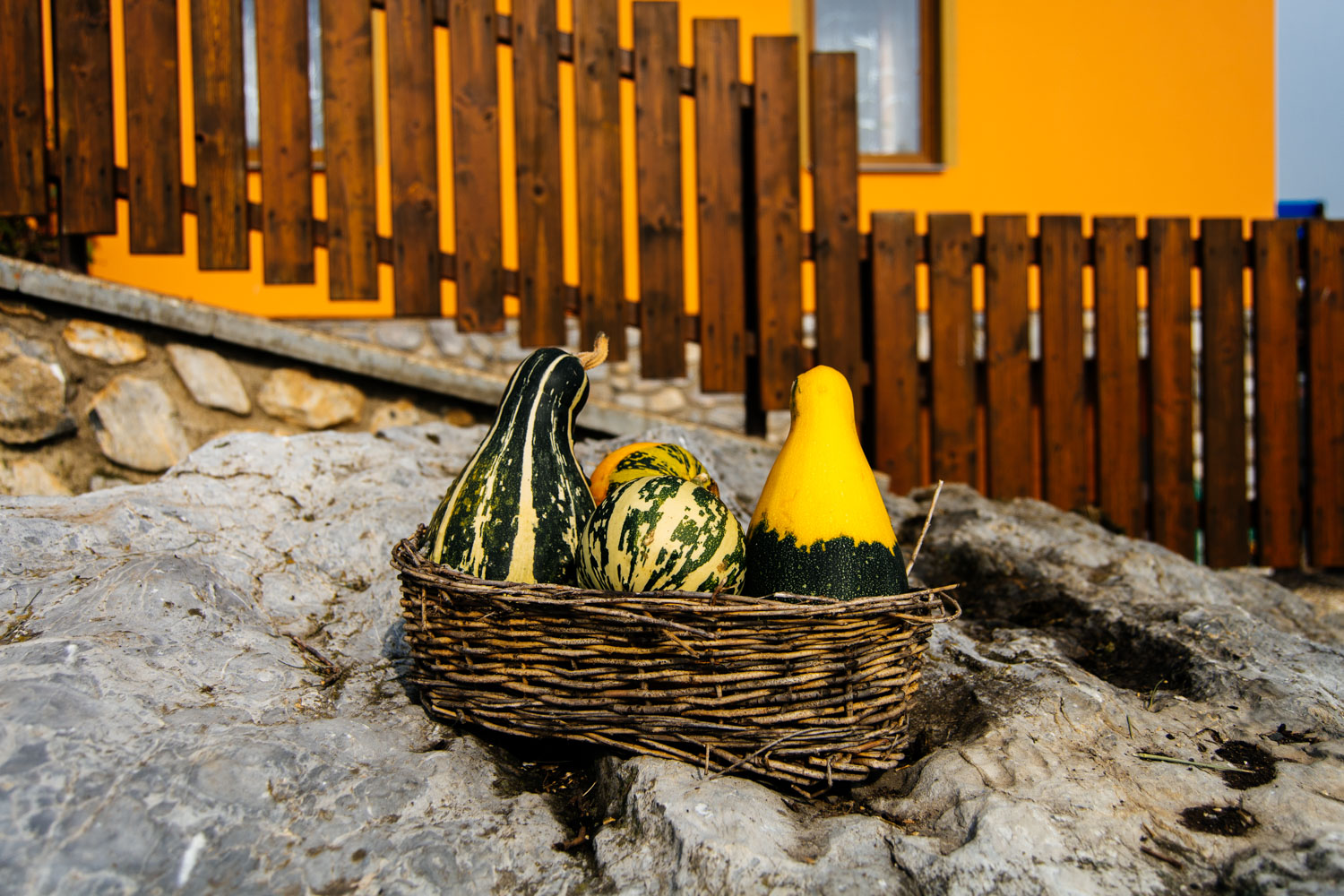 An old mill in Rudice. You can have a beer or a coffee at the bar located right by the mill.
But one of the main spots of the trail was waiting for us ahead – the quarry in Rudice. It looks different in every season. When we were here in Spring, it looks like another planet.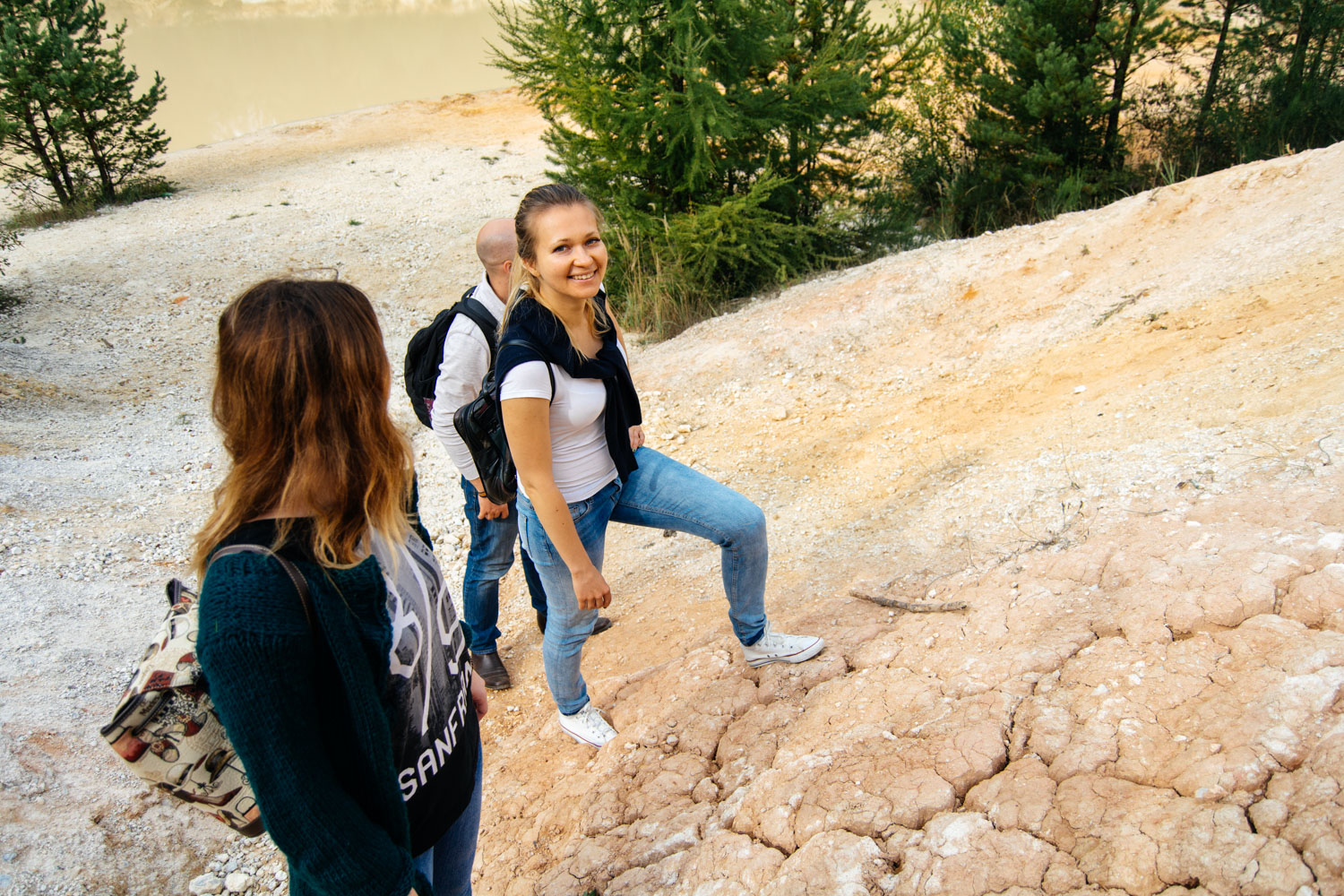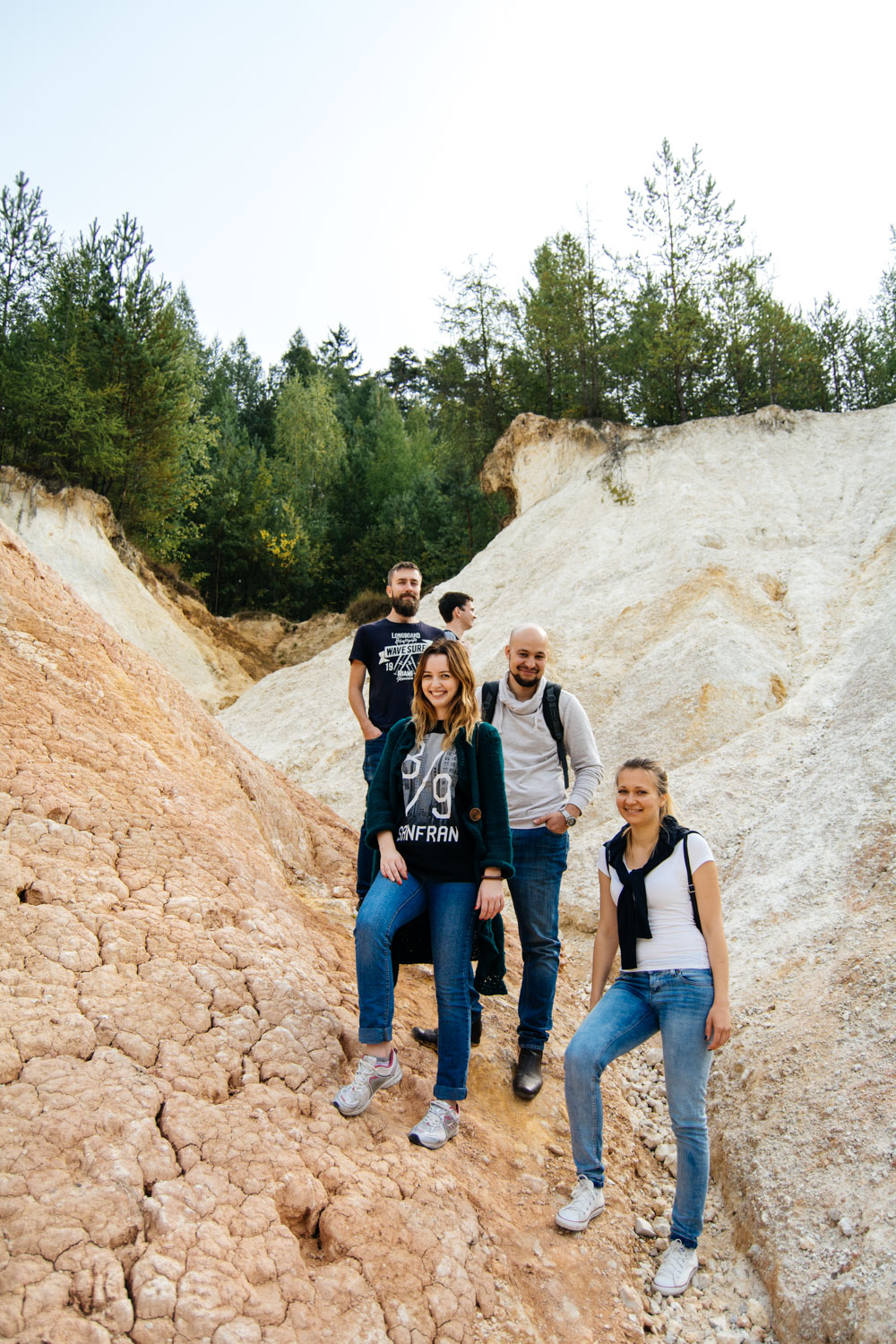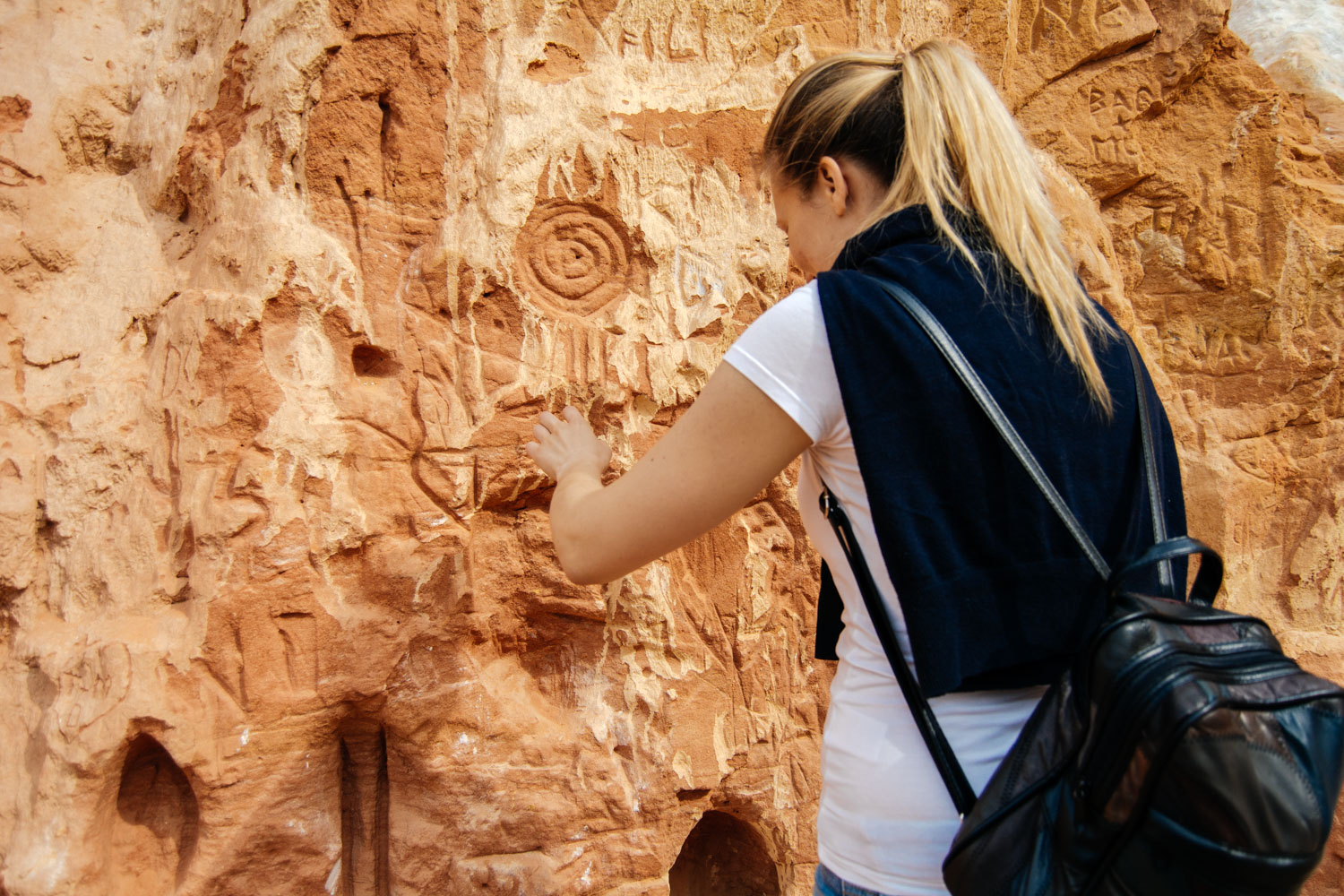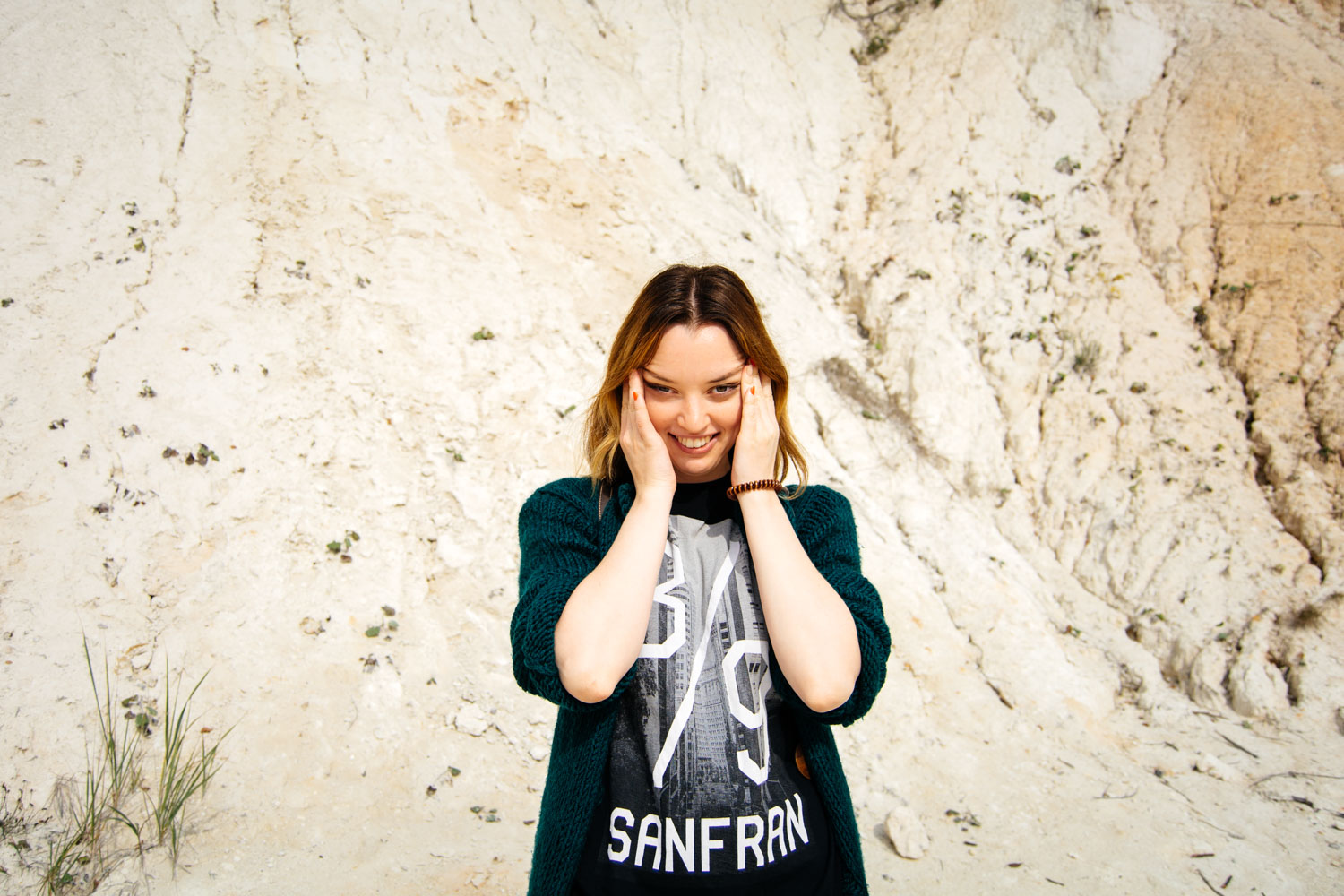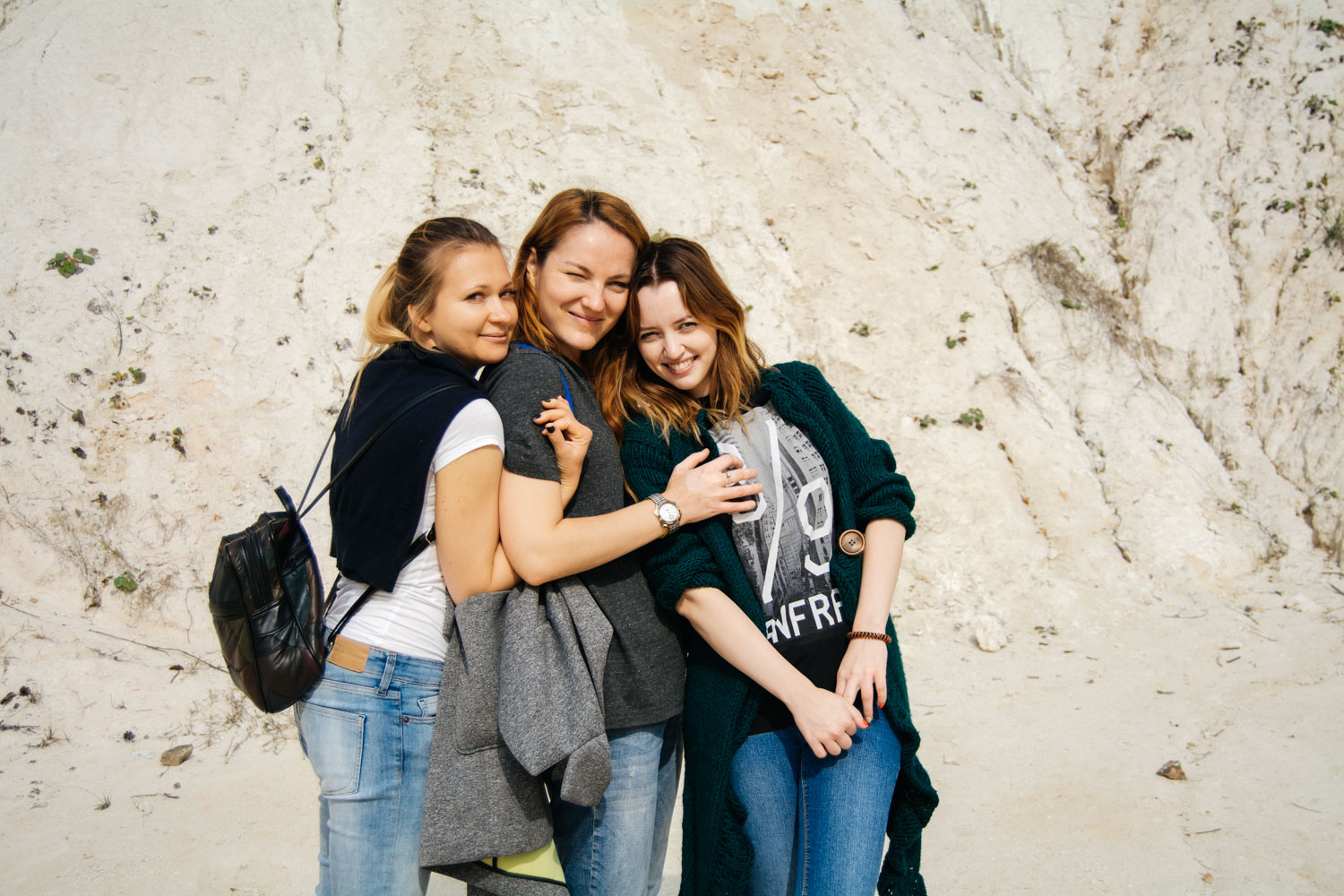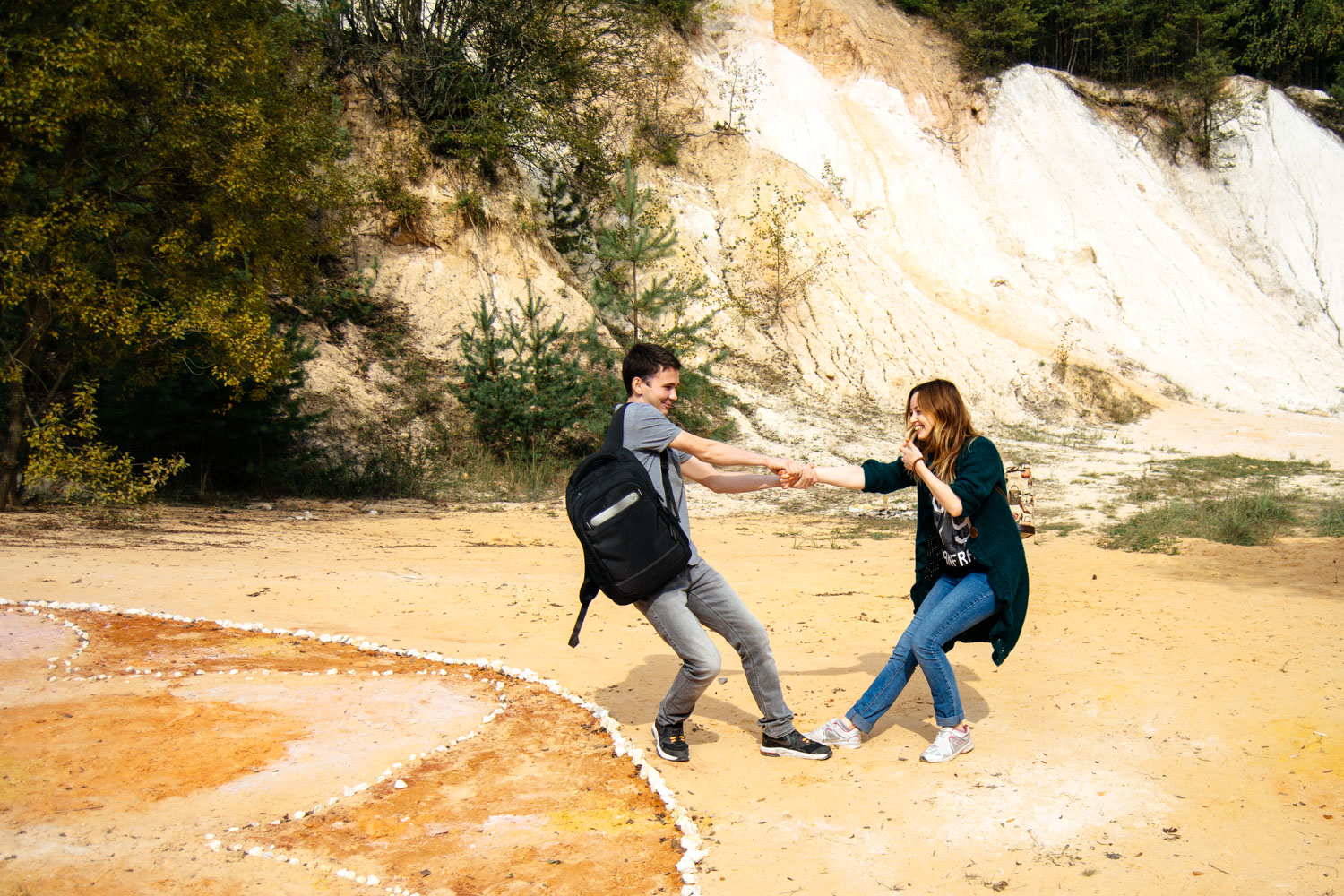 Heading to Křtiny – a city known by its beautiful church.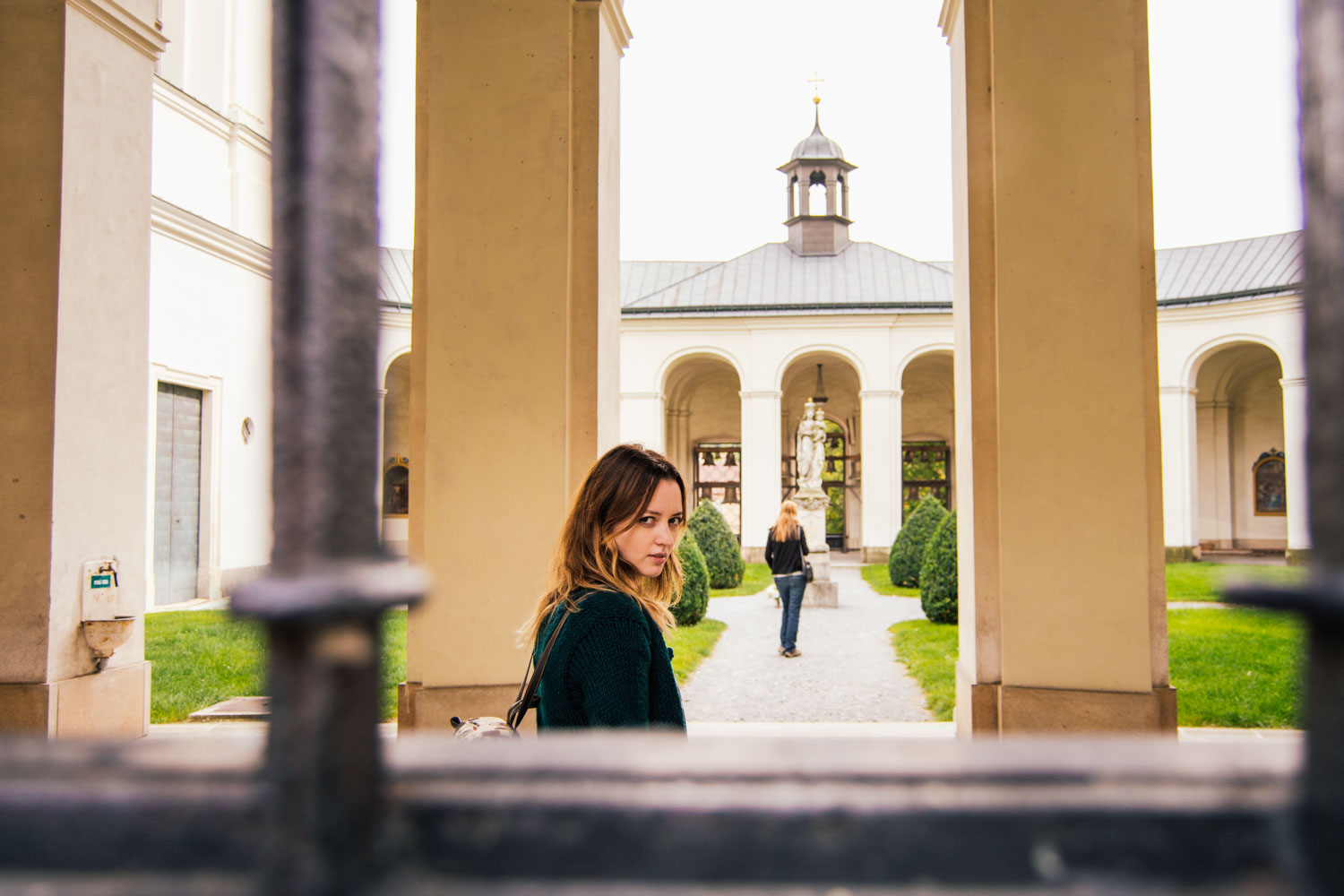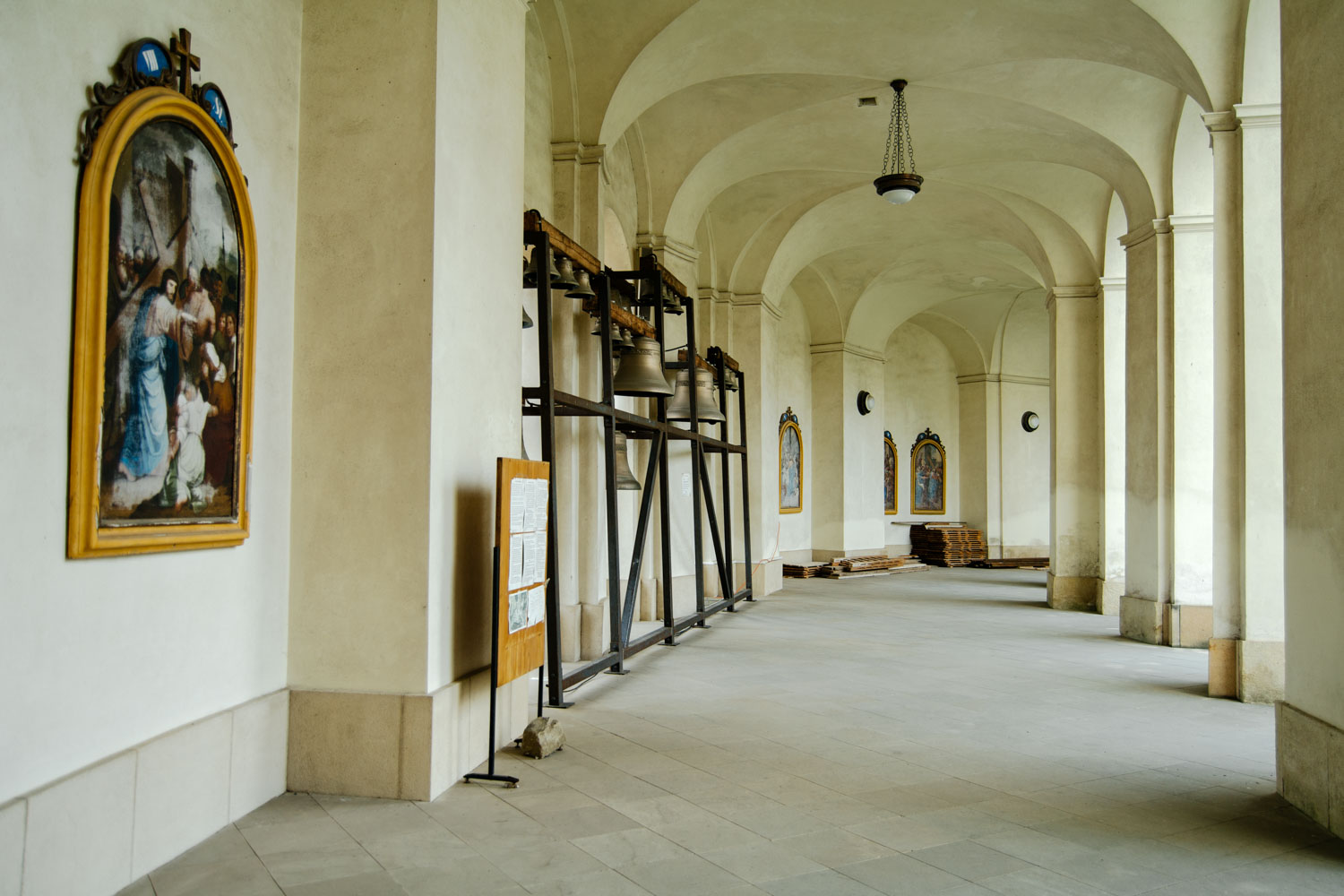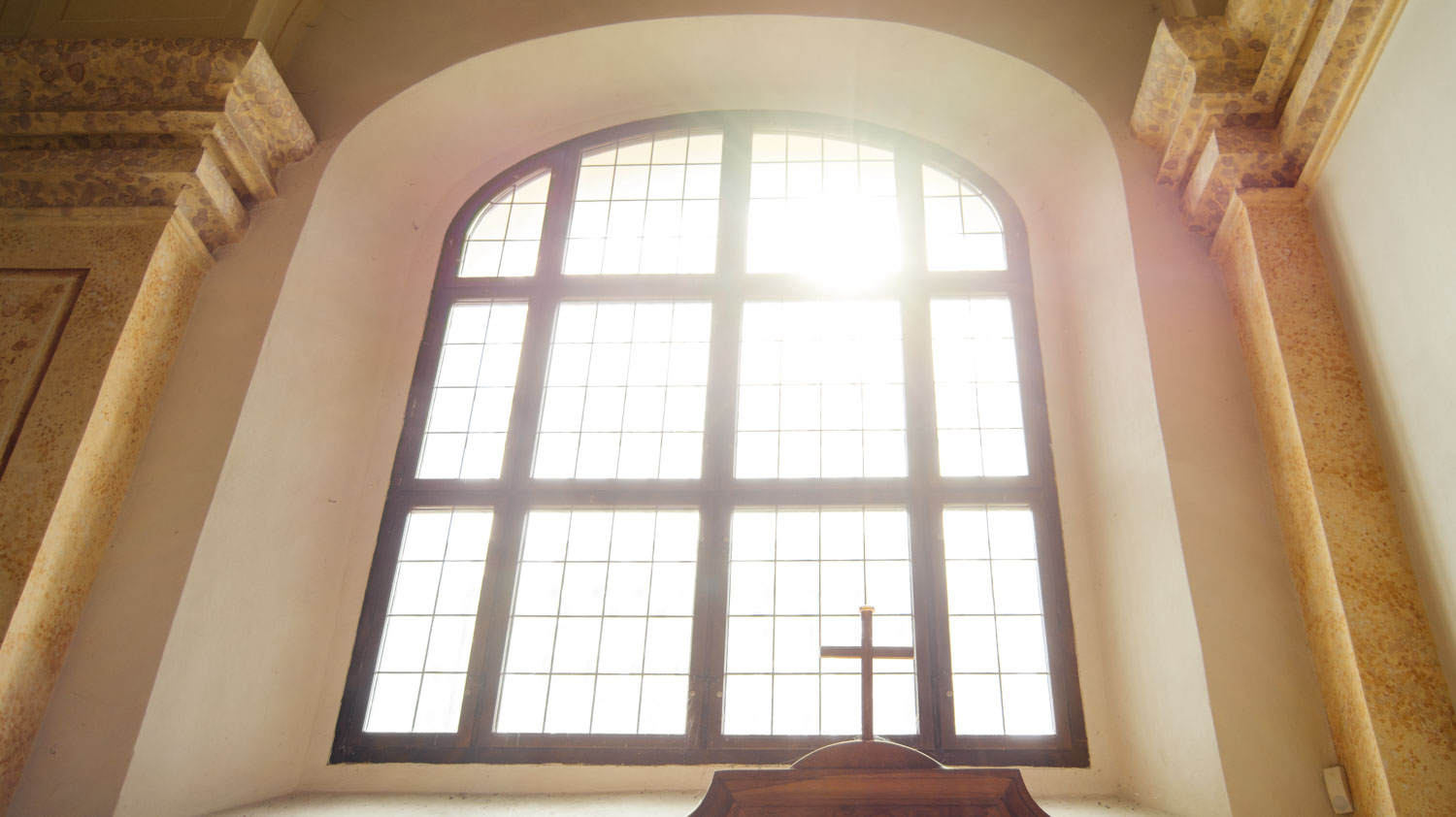 We didn't expect to meet our friends here. What a lovely coincidence!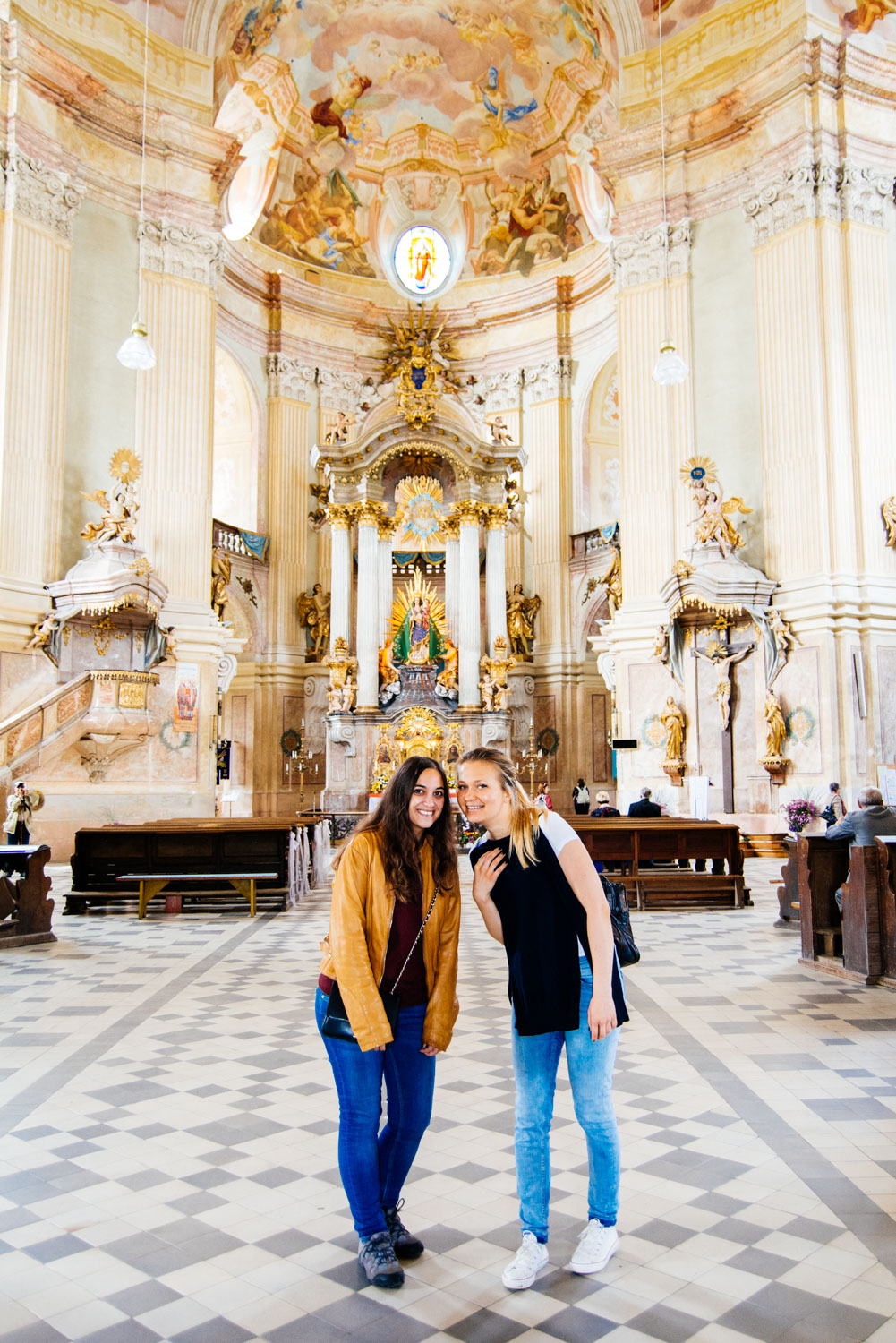 And of course the usual part of every hike – having a lunch/dinner after a long day.
There are still so many amazing places in Czechia that we've never been too. And too many ideas where to go next.
Love, Dina.