The trip to Pernštejn was not a part of our regular hikes in a bigger group, but I decided to keep it in this series of blog post anyway. I think this place is worth to be seen by more expats and newcomers. The weather that day was just perfect. We were just four people, so getting there by car was the easiest way.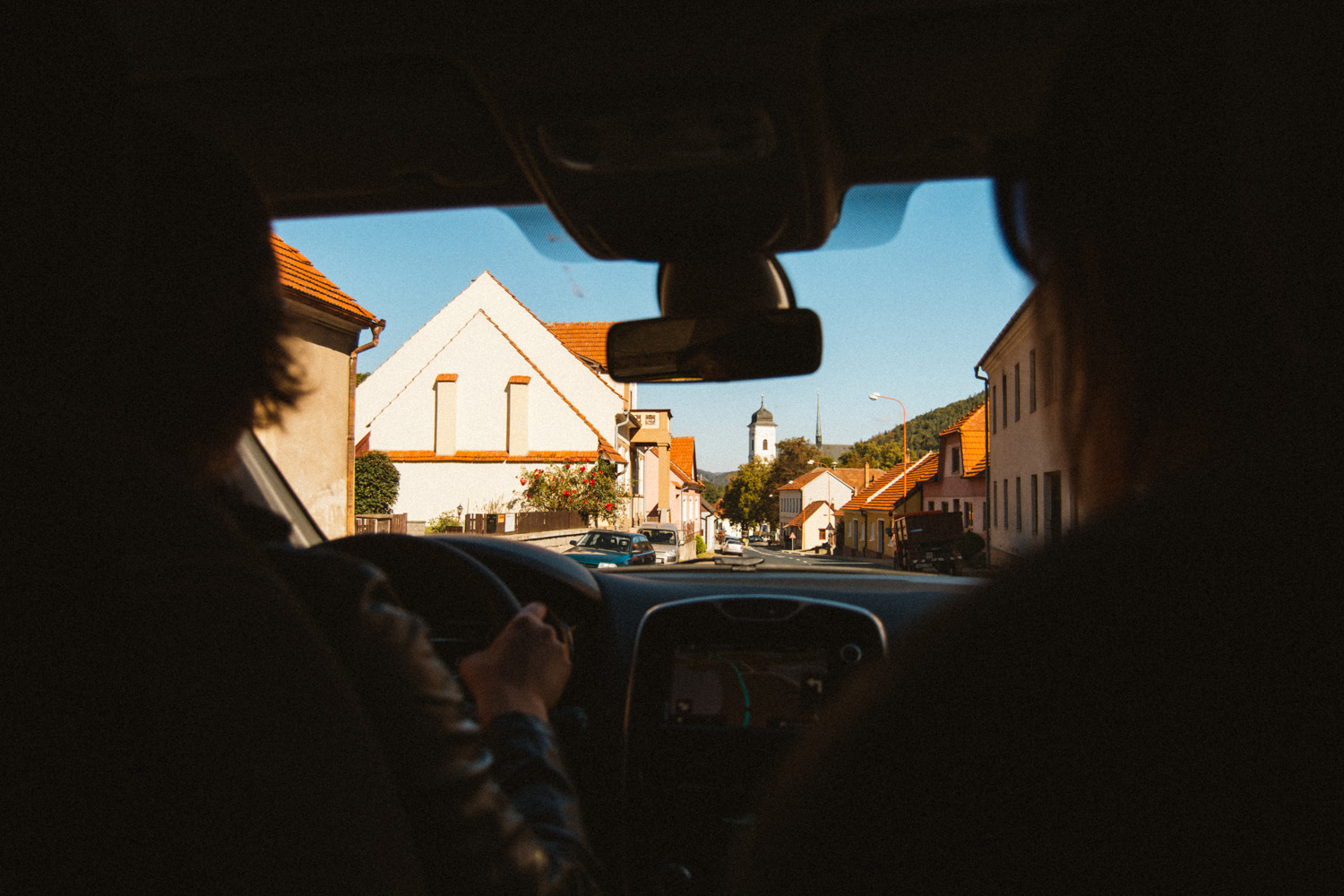 The Pernstein Castle is located 40 km from Brno and is close to a smaller village called Nedvědice.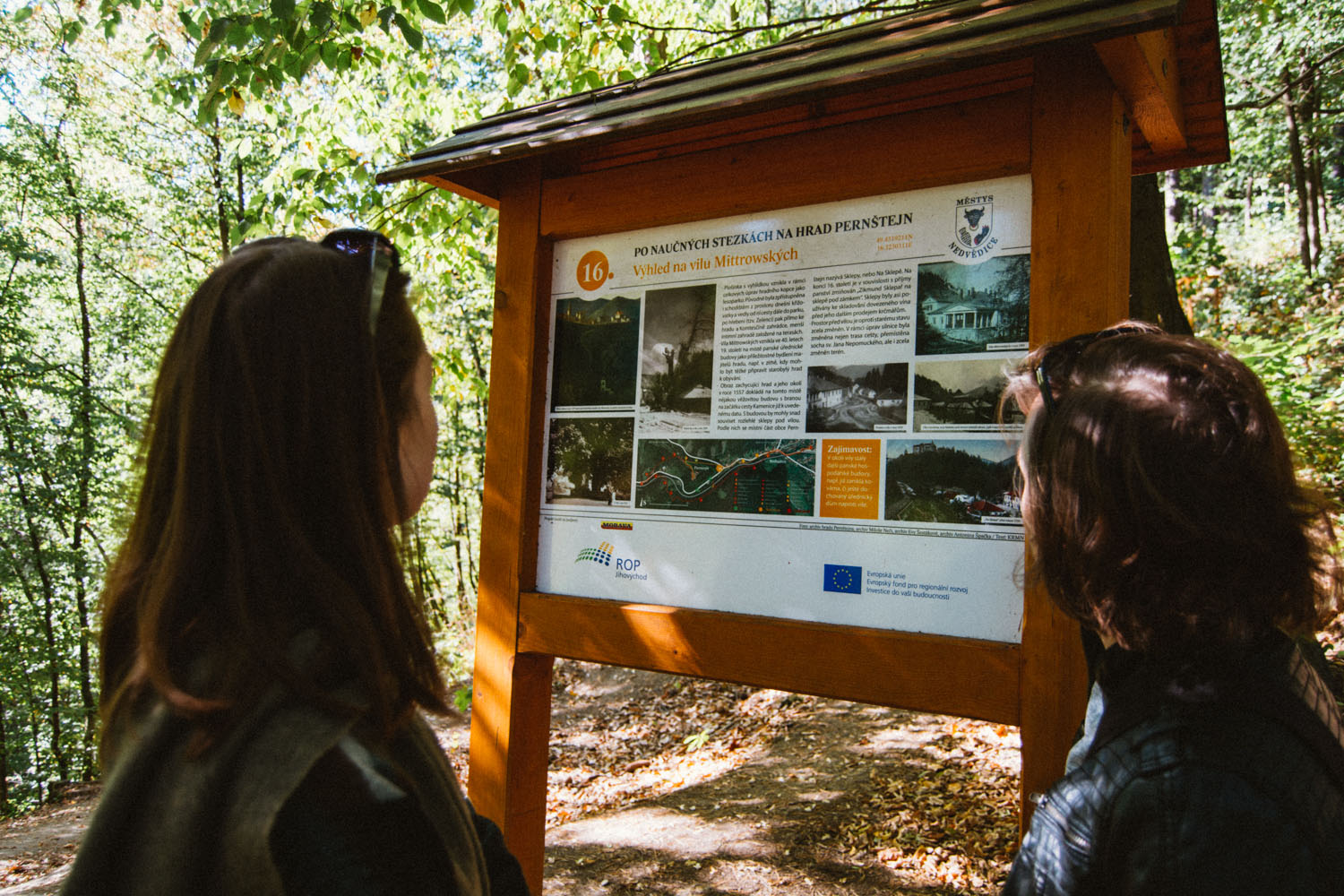 We arrived there on a regular working day, so there were only few people.
The Gothic-style castle was built in the 13th century, but since then it has been rebuilt and reconstructed more than once. It withstood the siege by the Swedes in the 17th century, numerous changes of owners, and also a recent fire in 2005.
When entering the castle grounds, you would see a beautiful stone road. It might be slippery on a rainy day, but it's quite an unusual feeling stepping on these old stones, thinking about everything that could have happened here in the last centuries. Perhaps I should daydream less.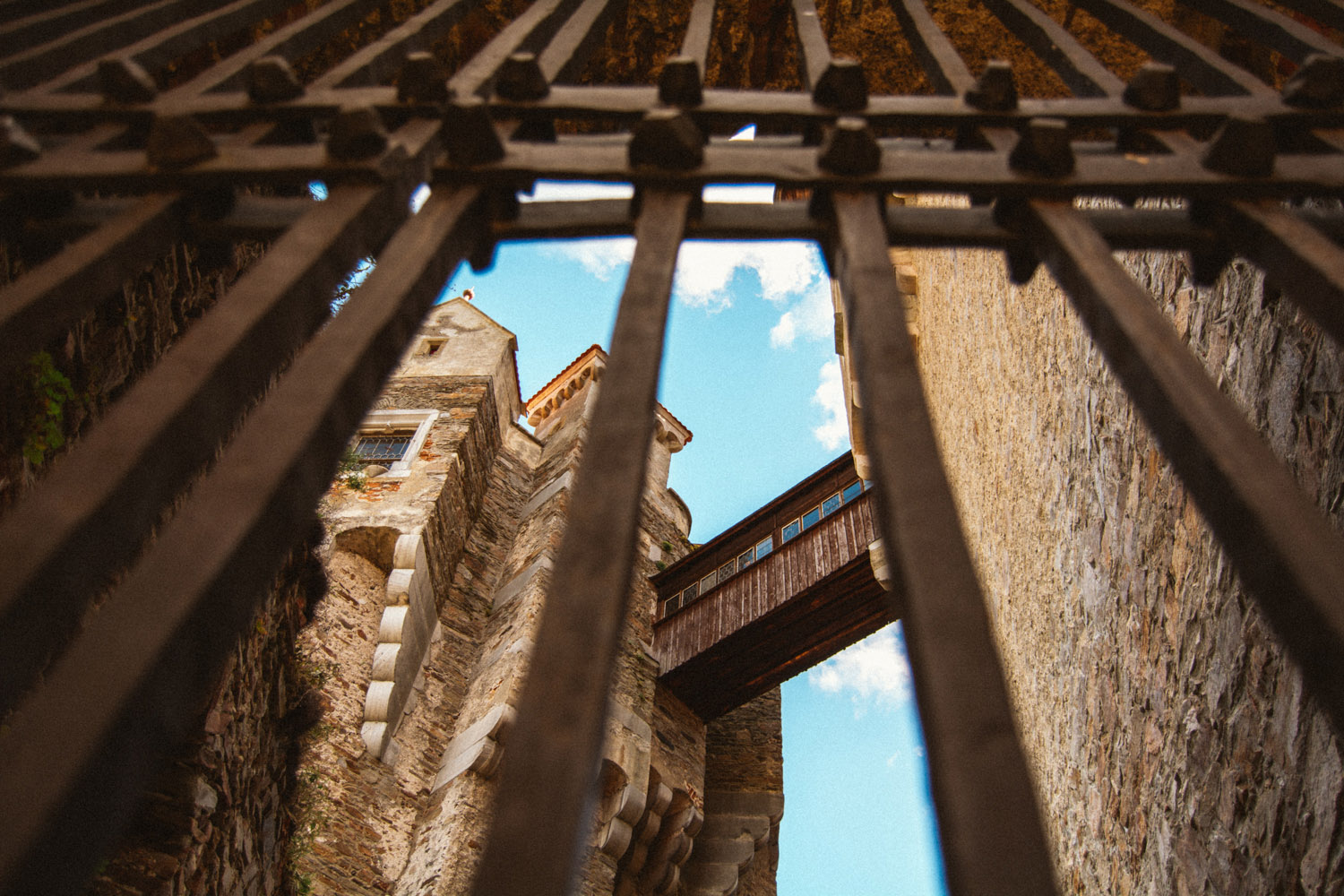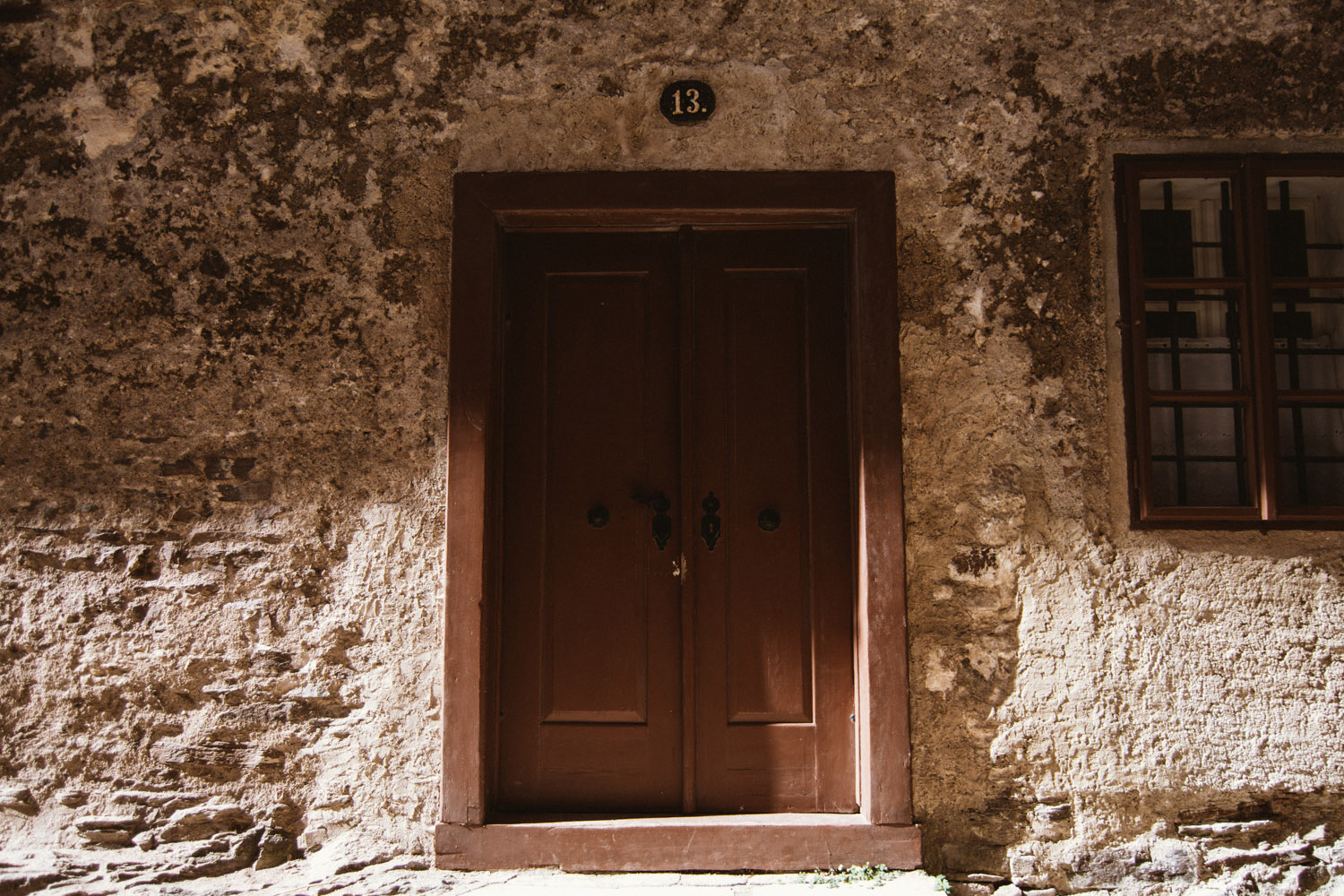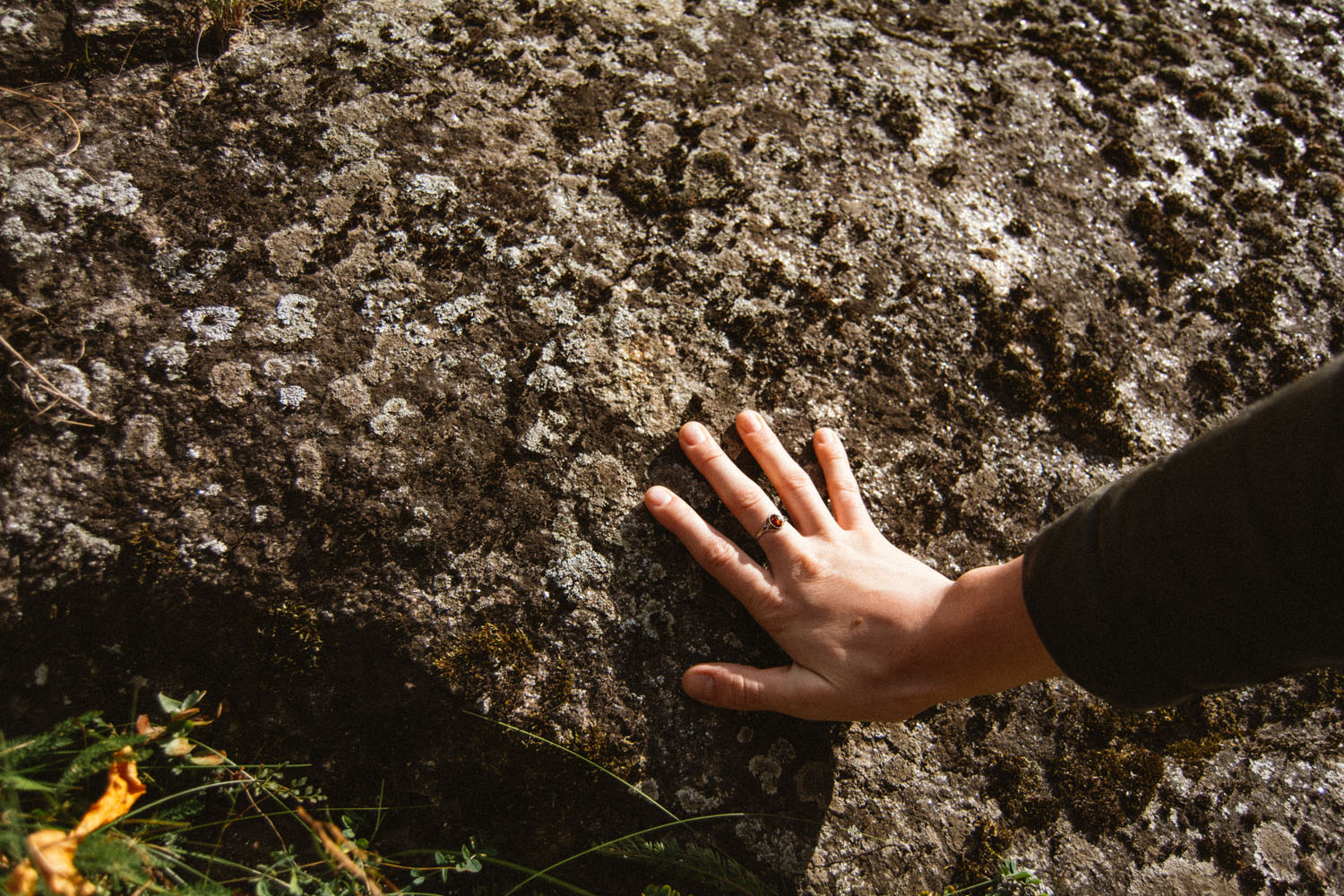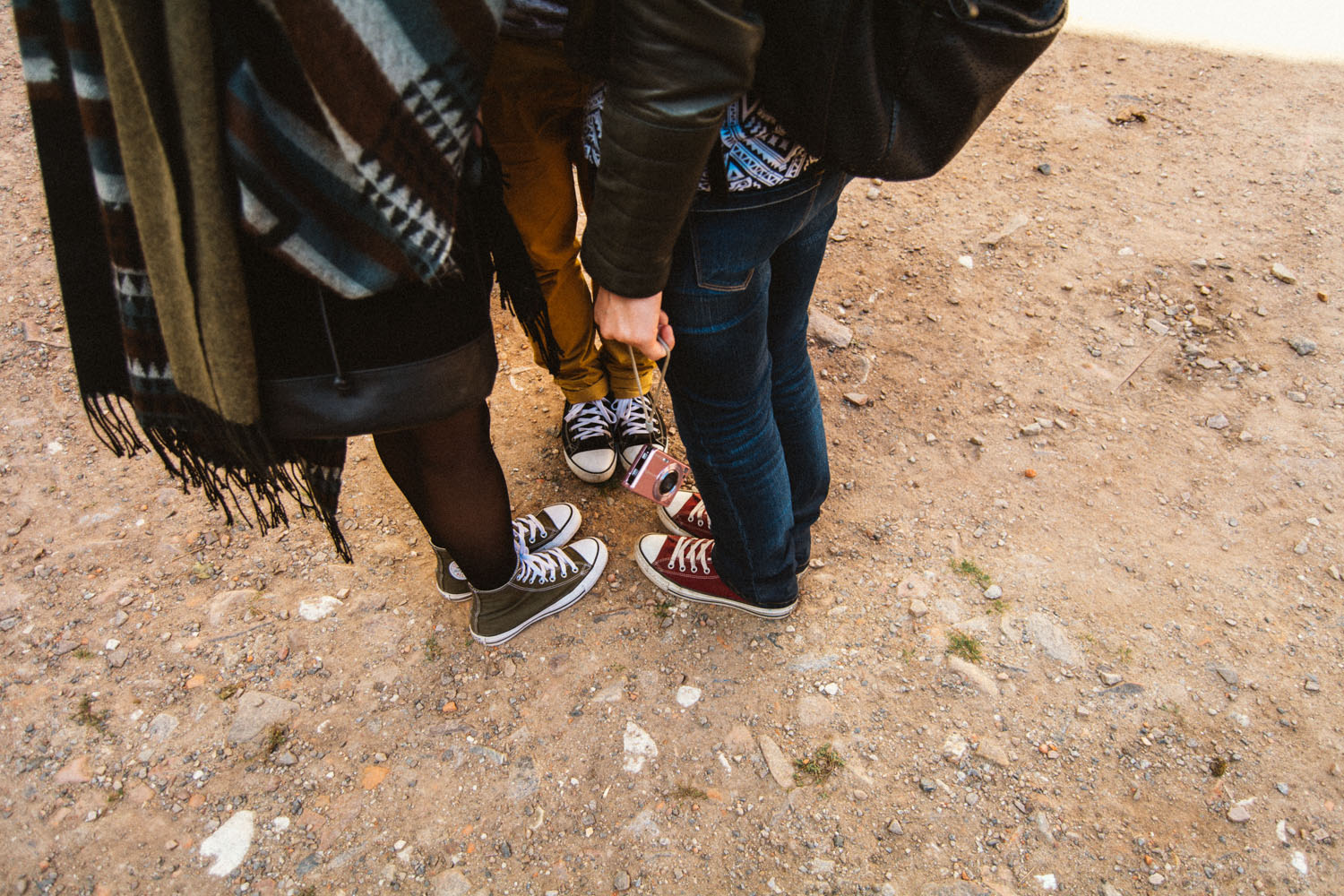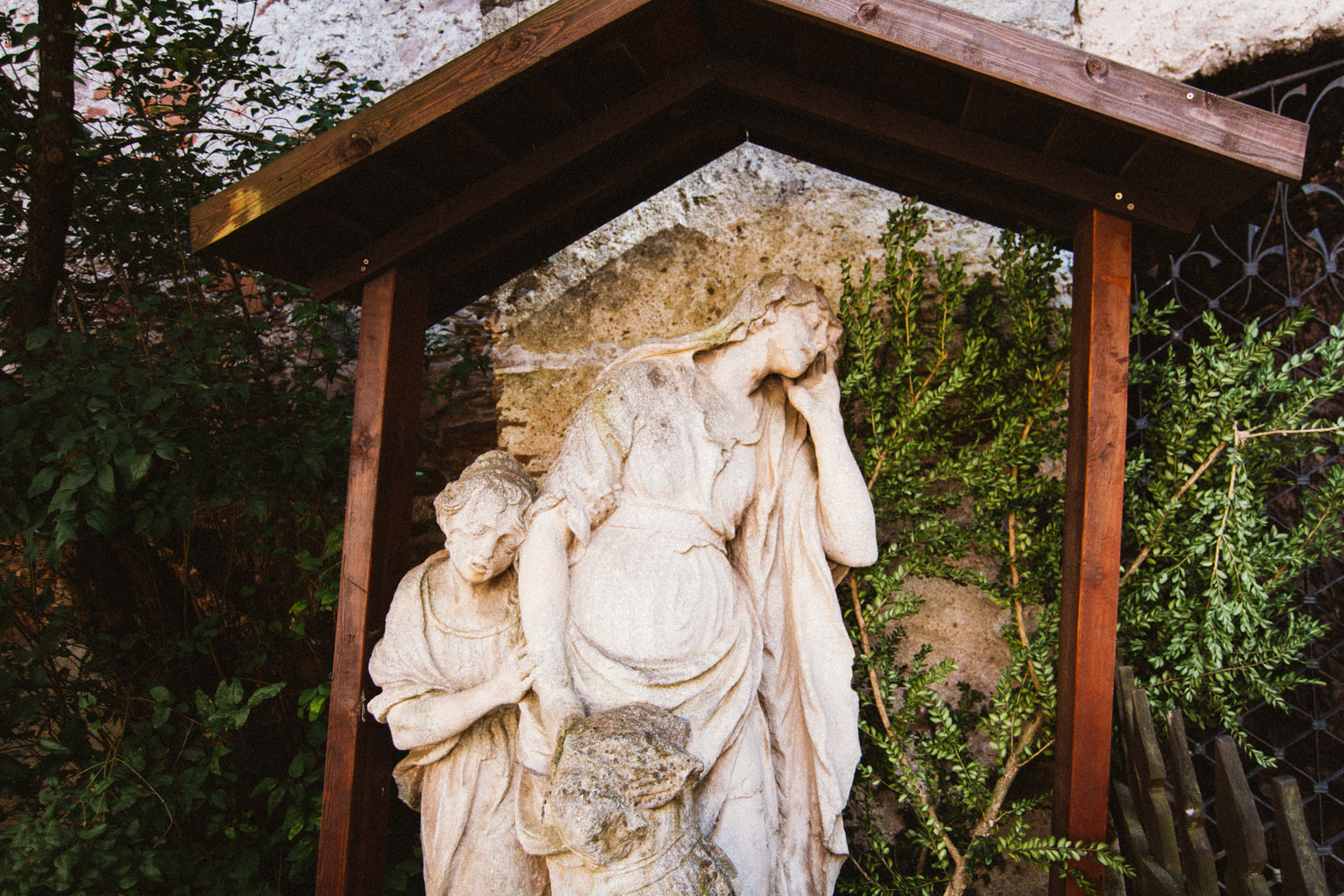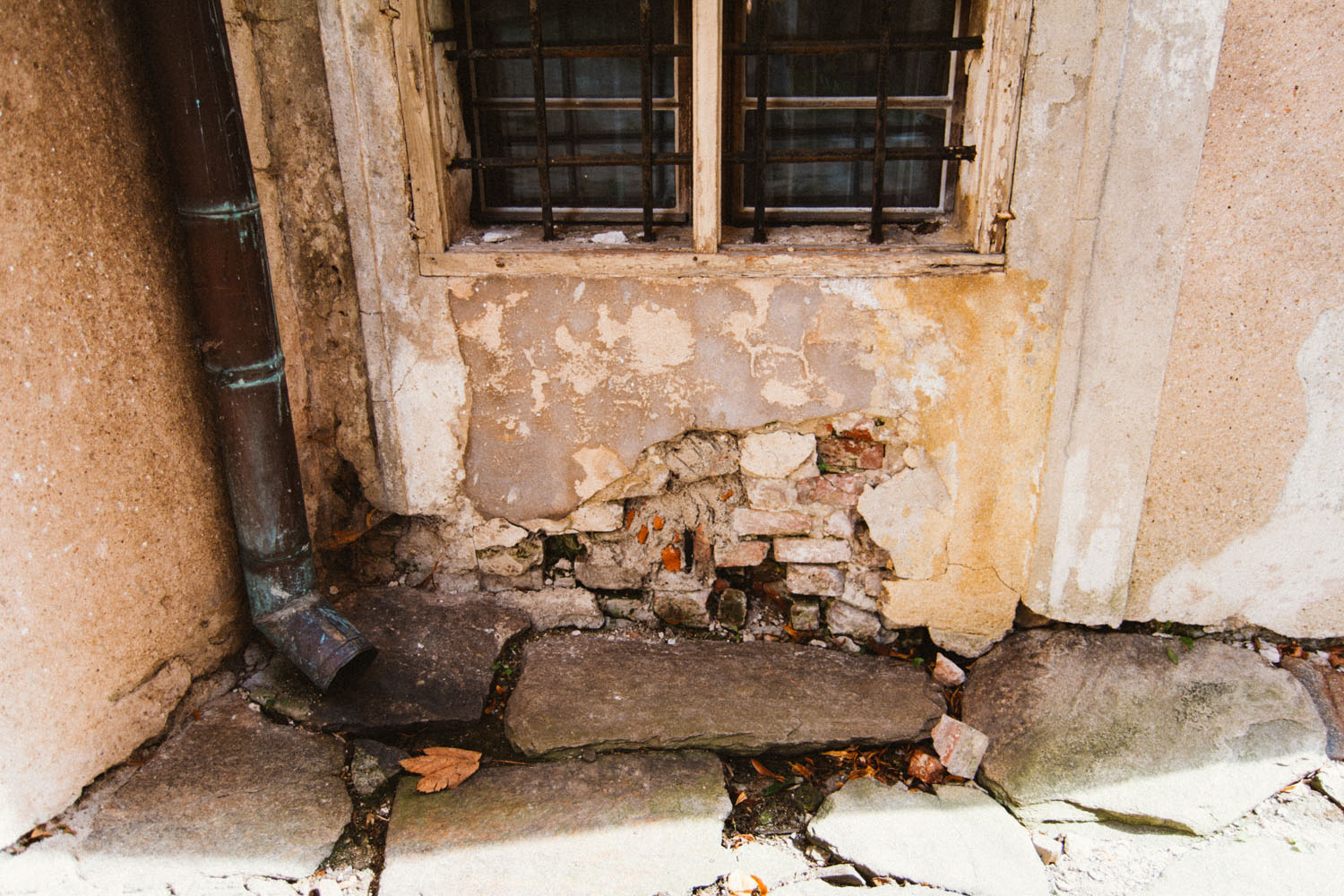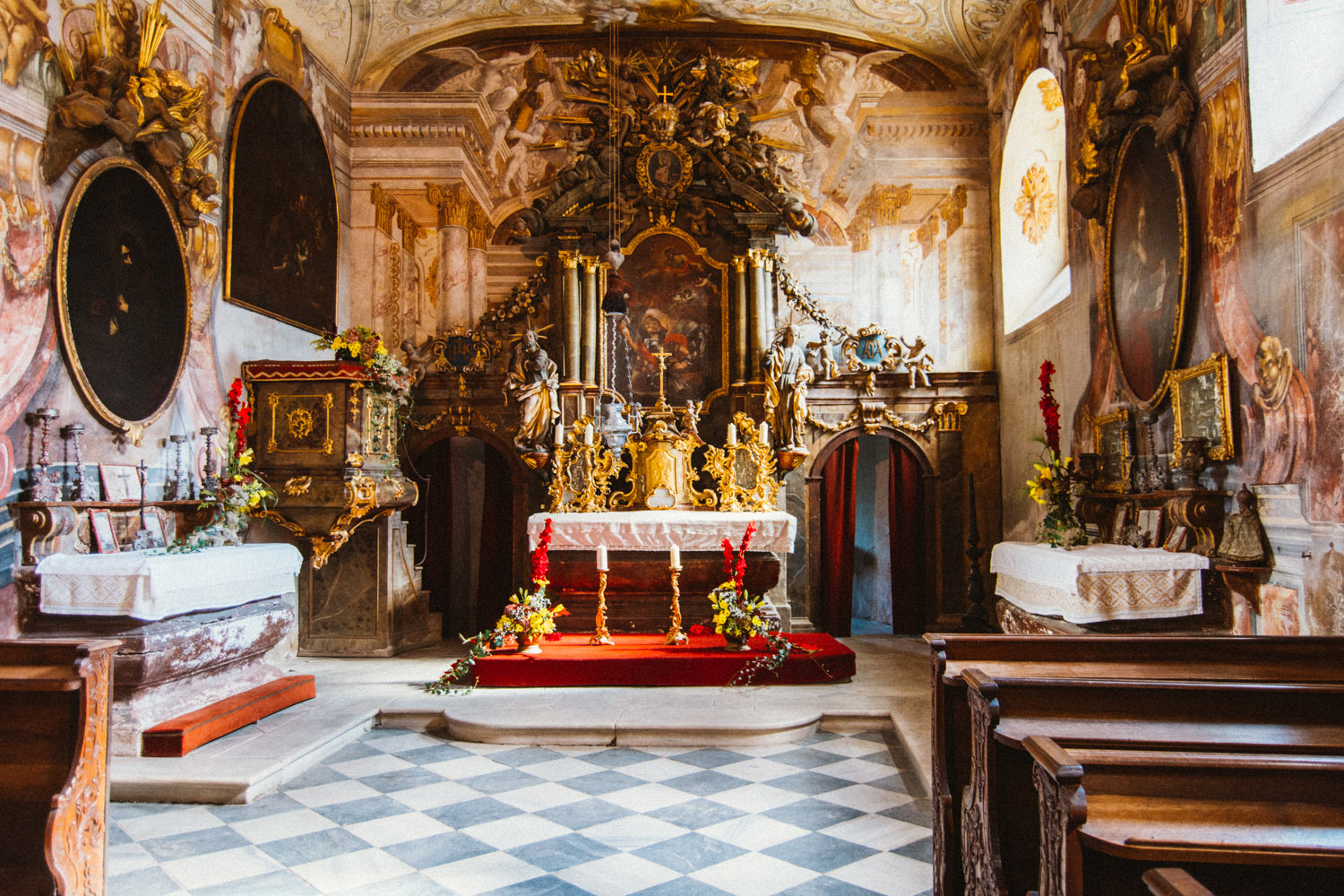 Inside the castle chapel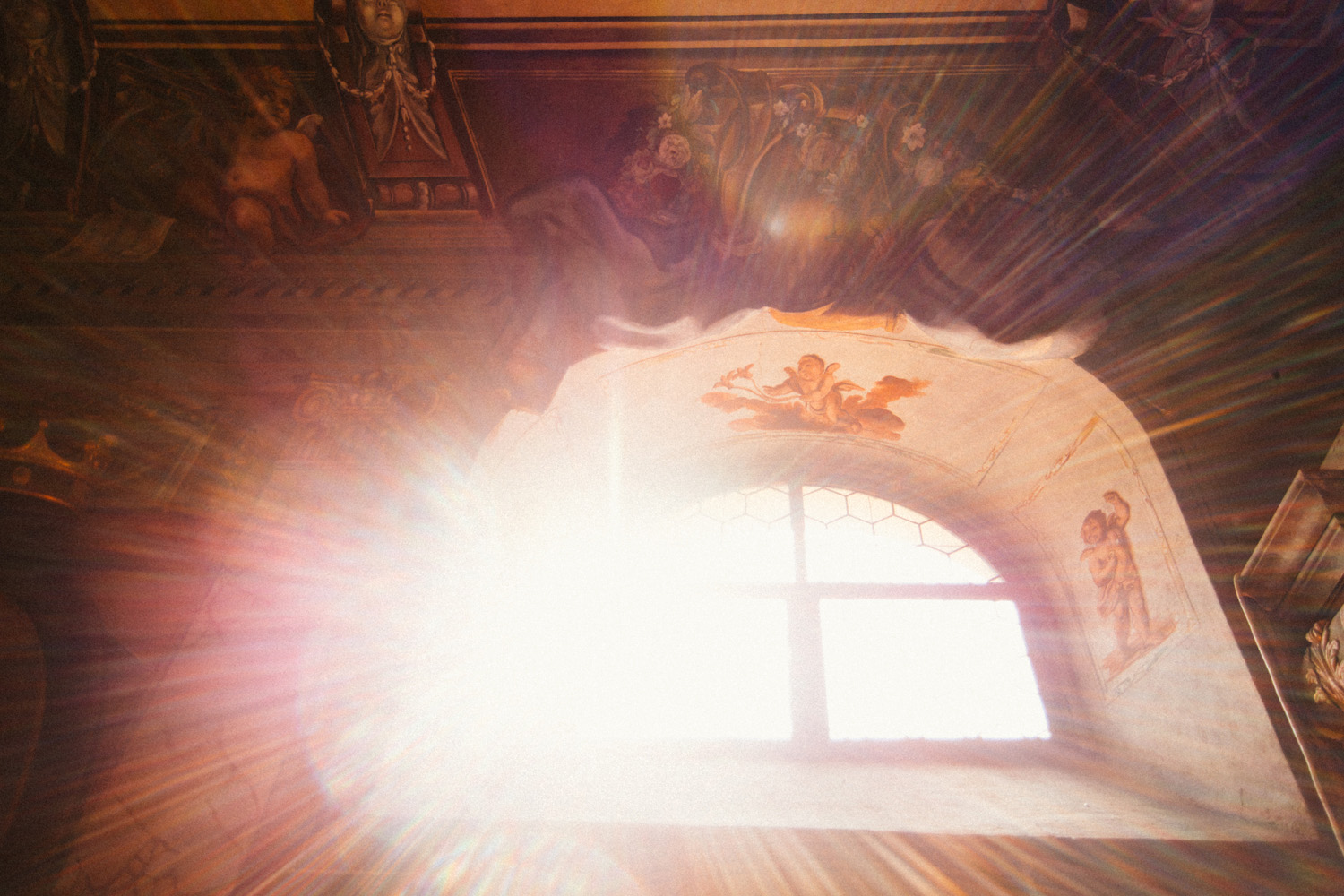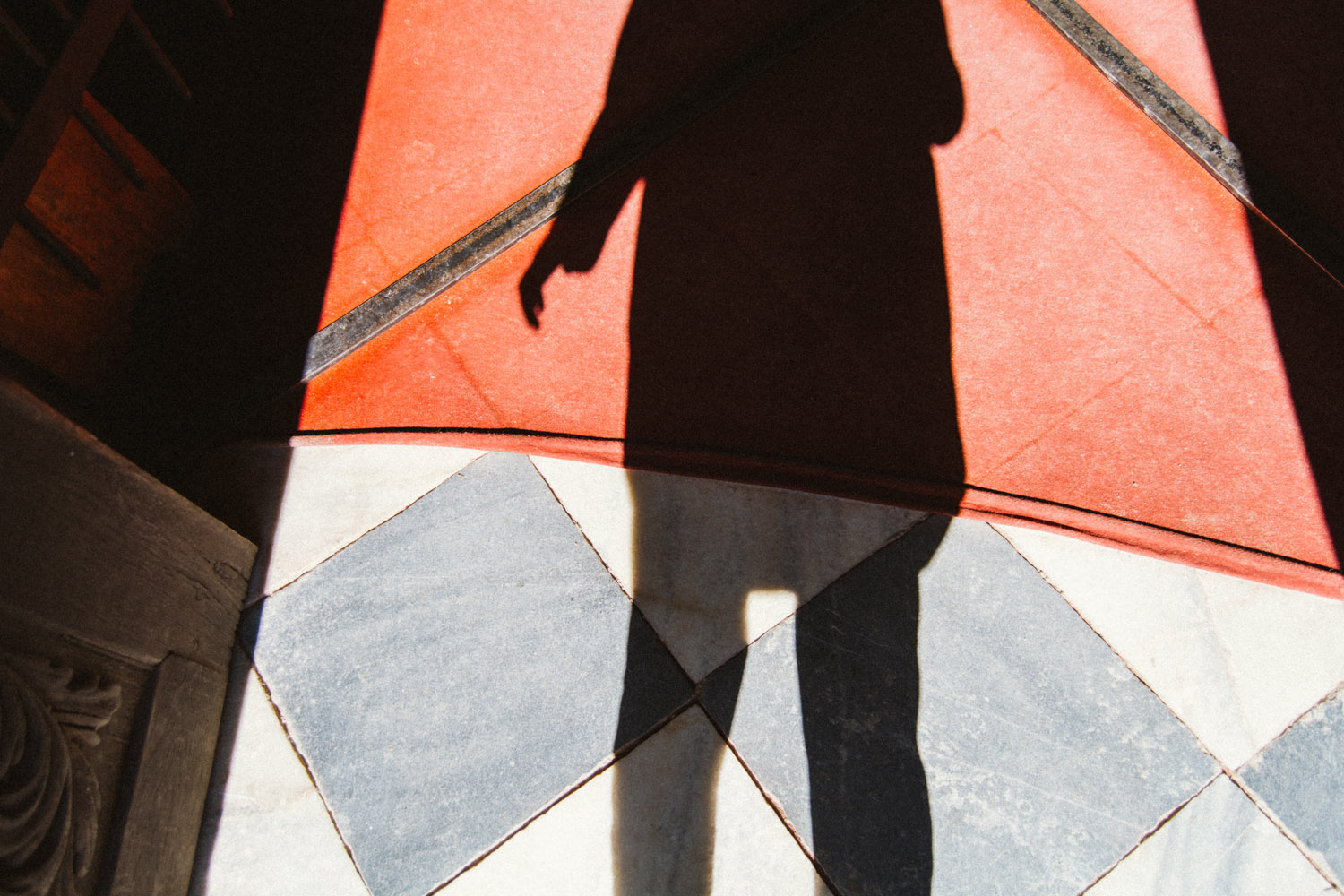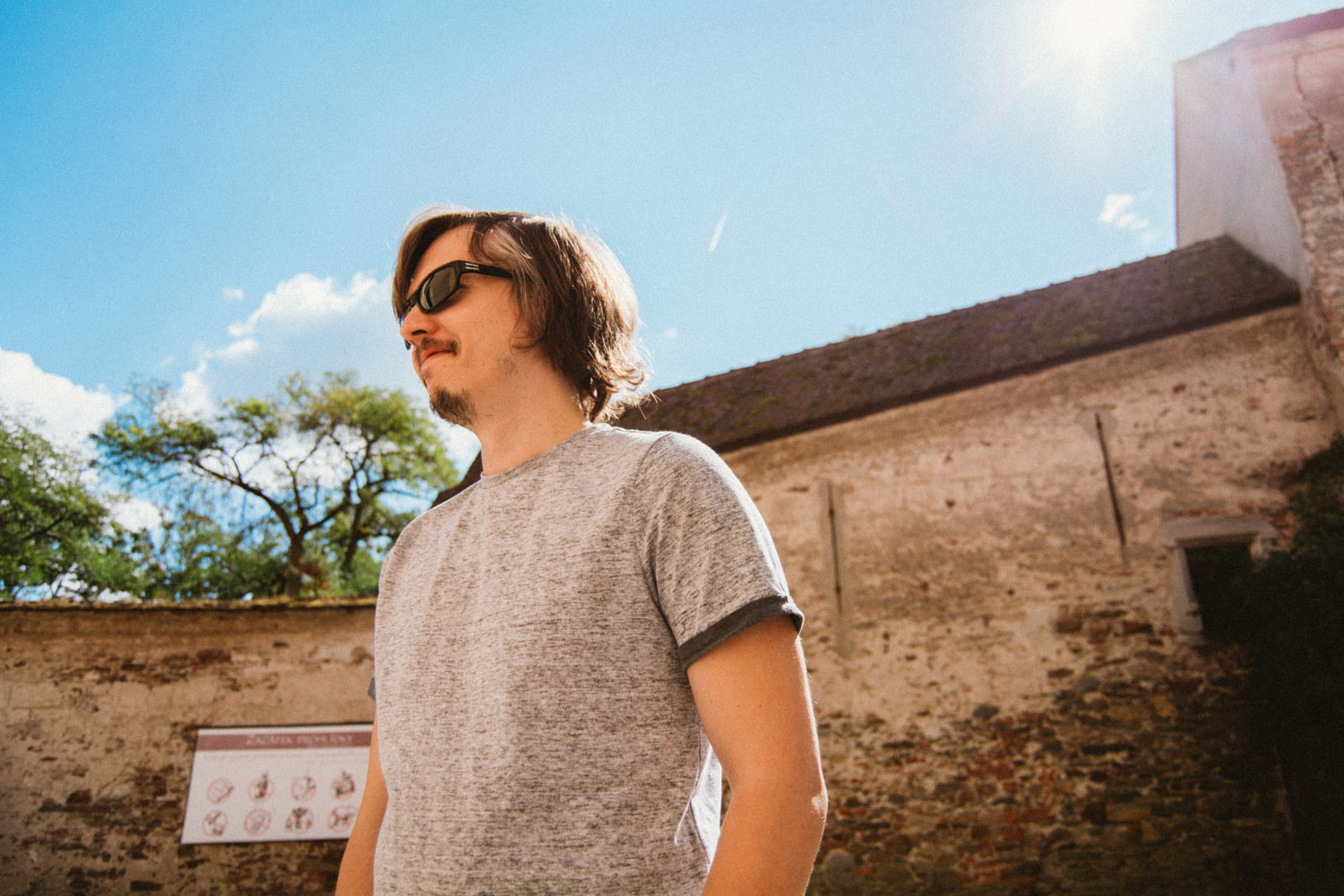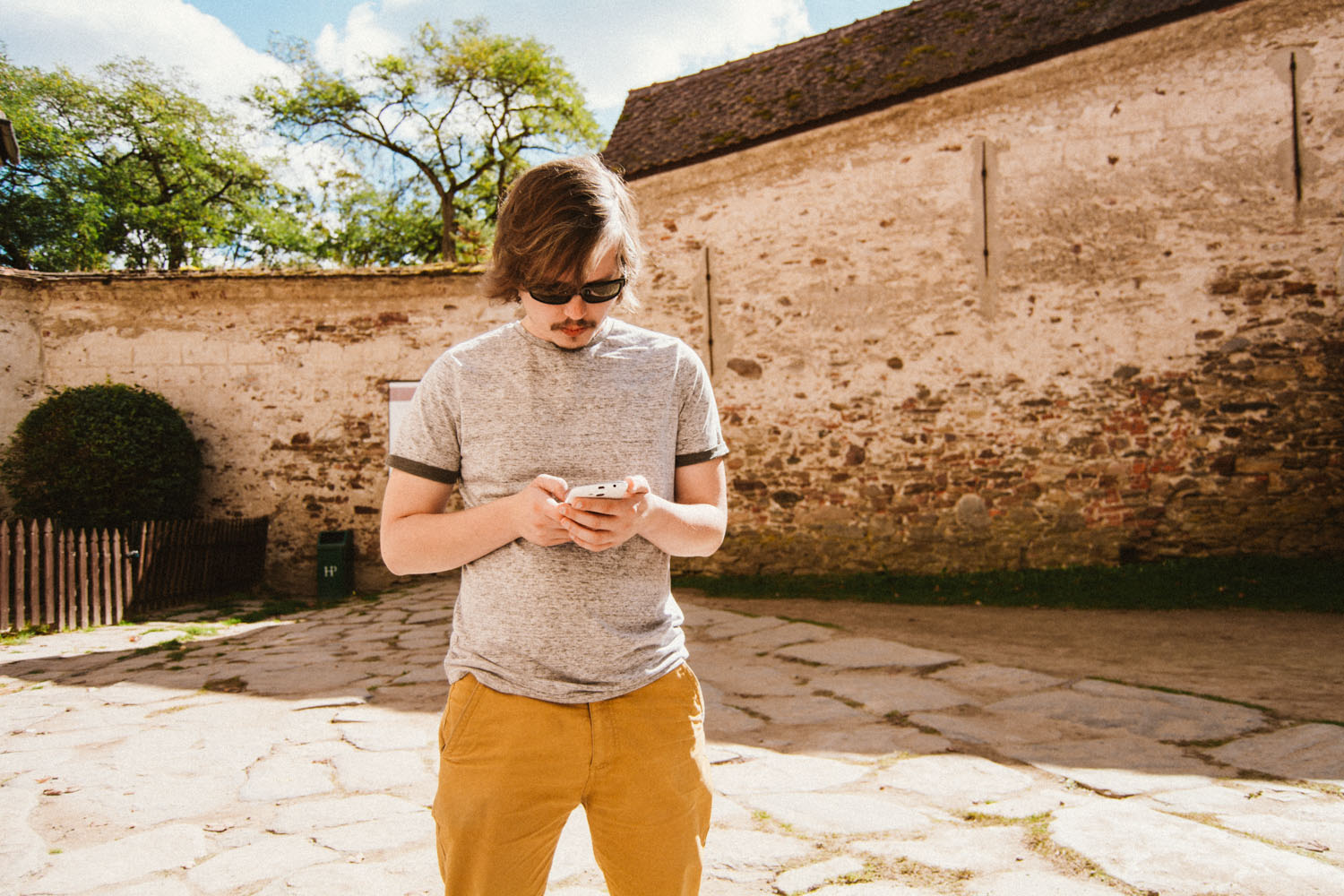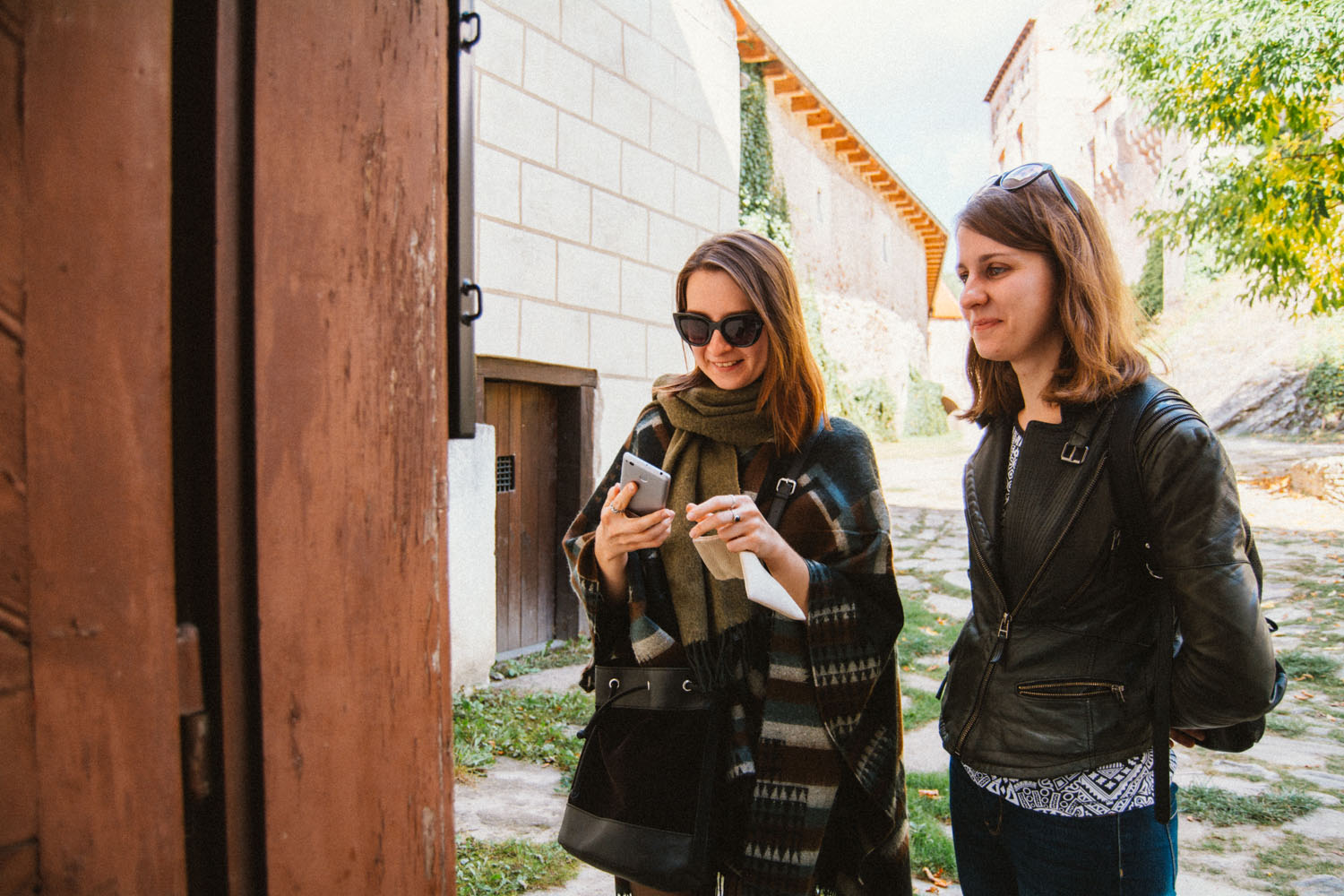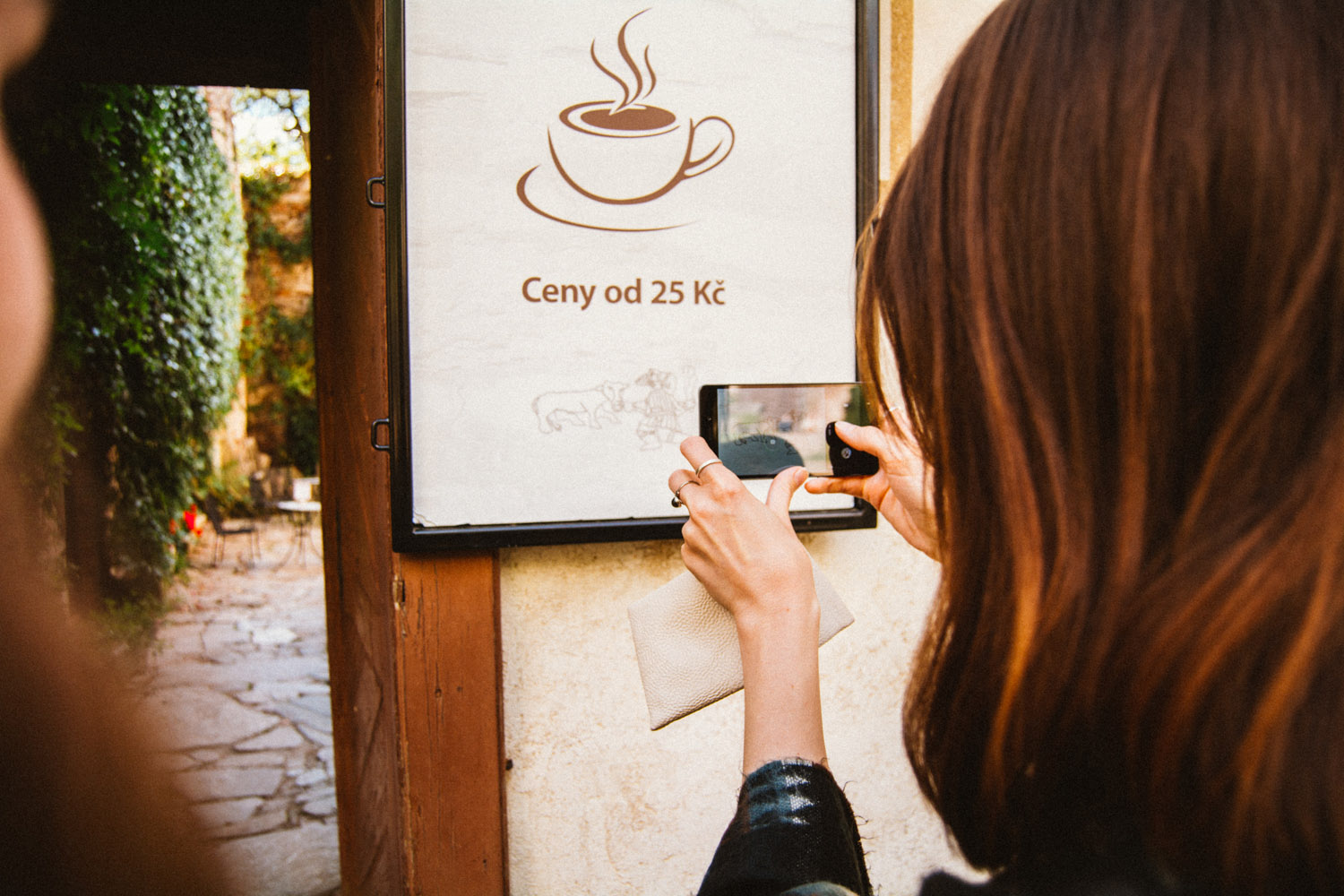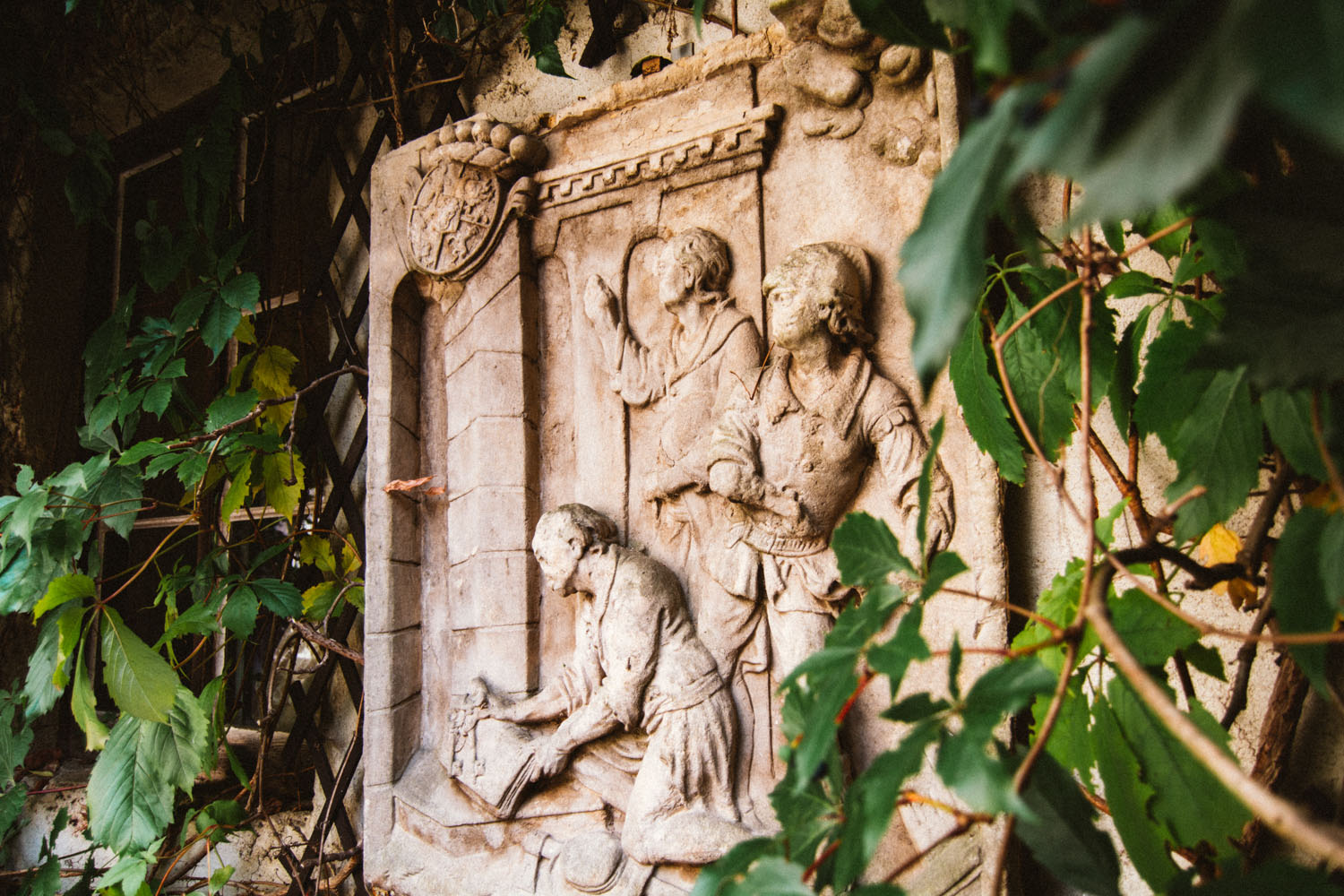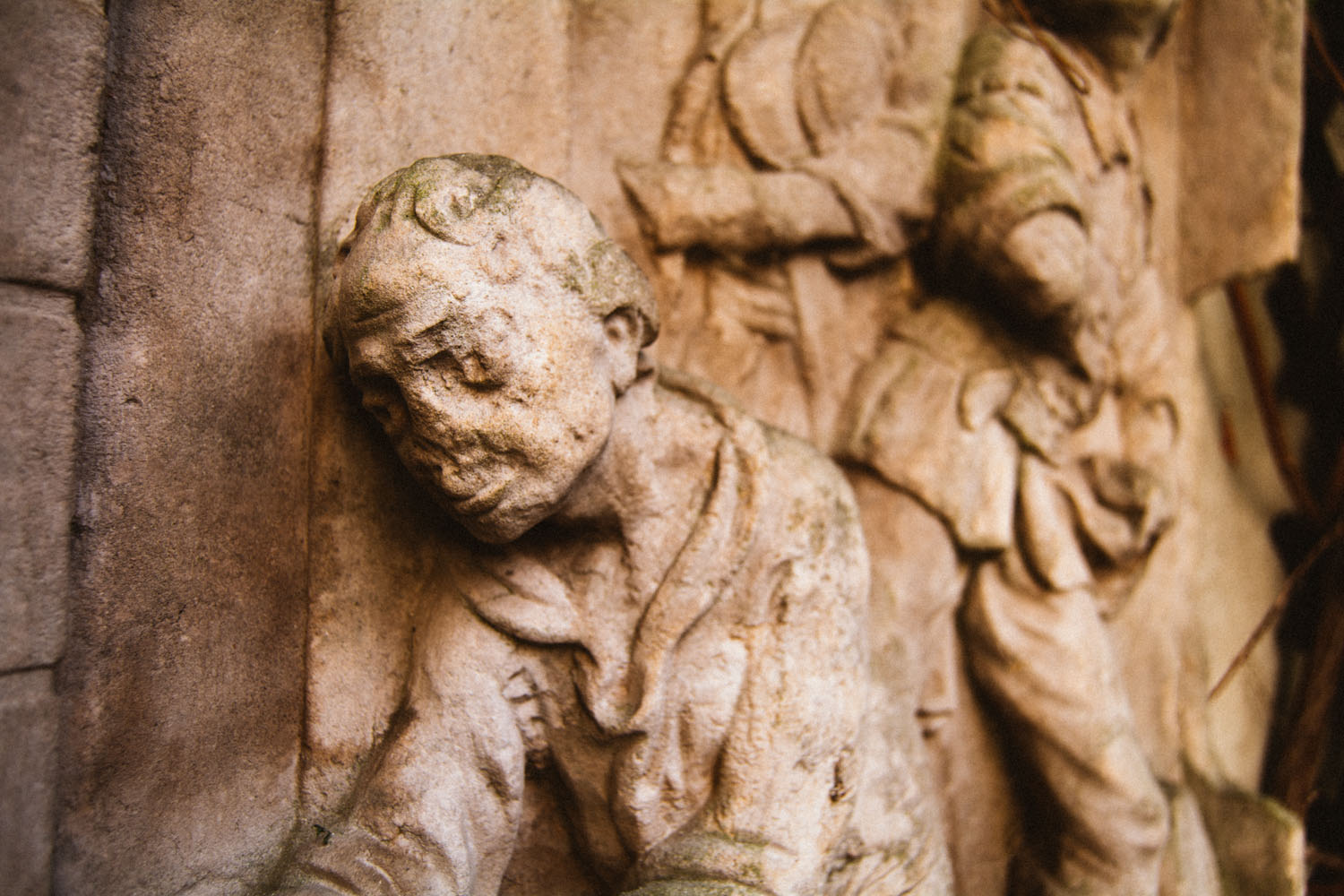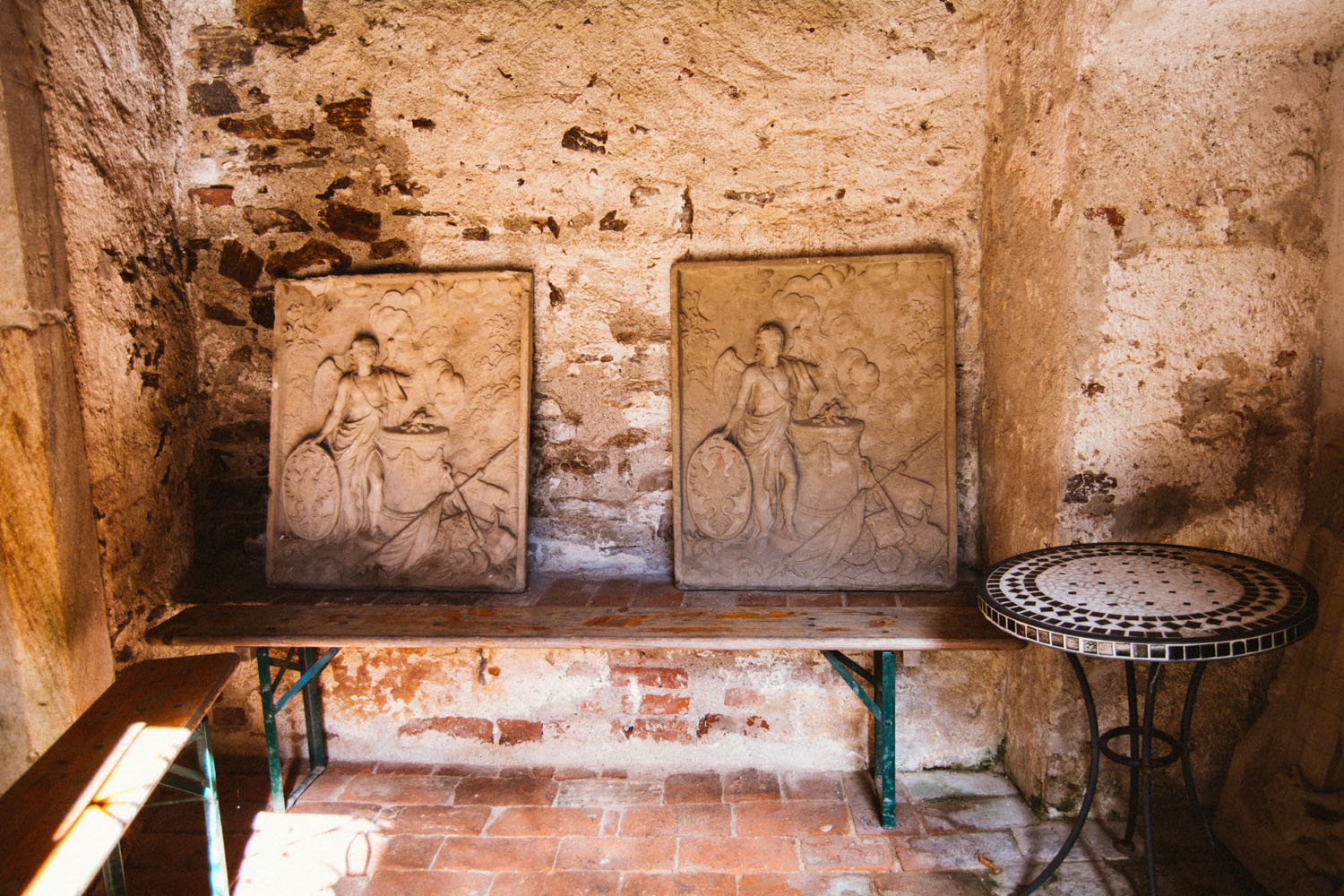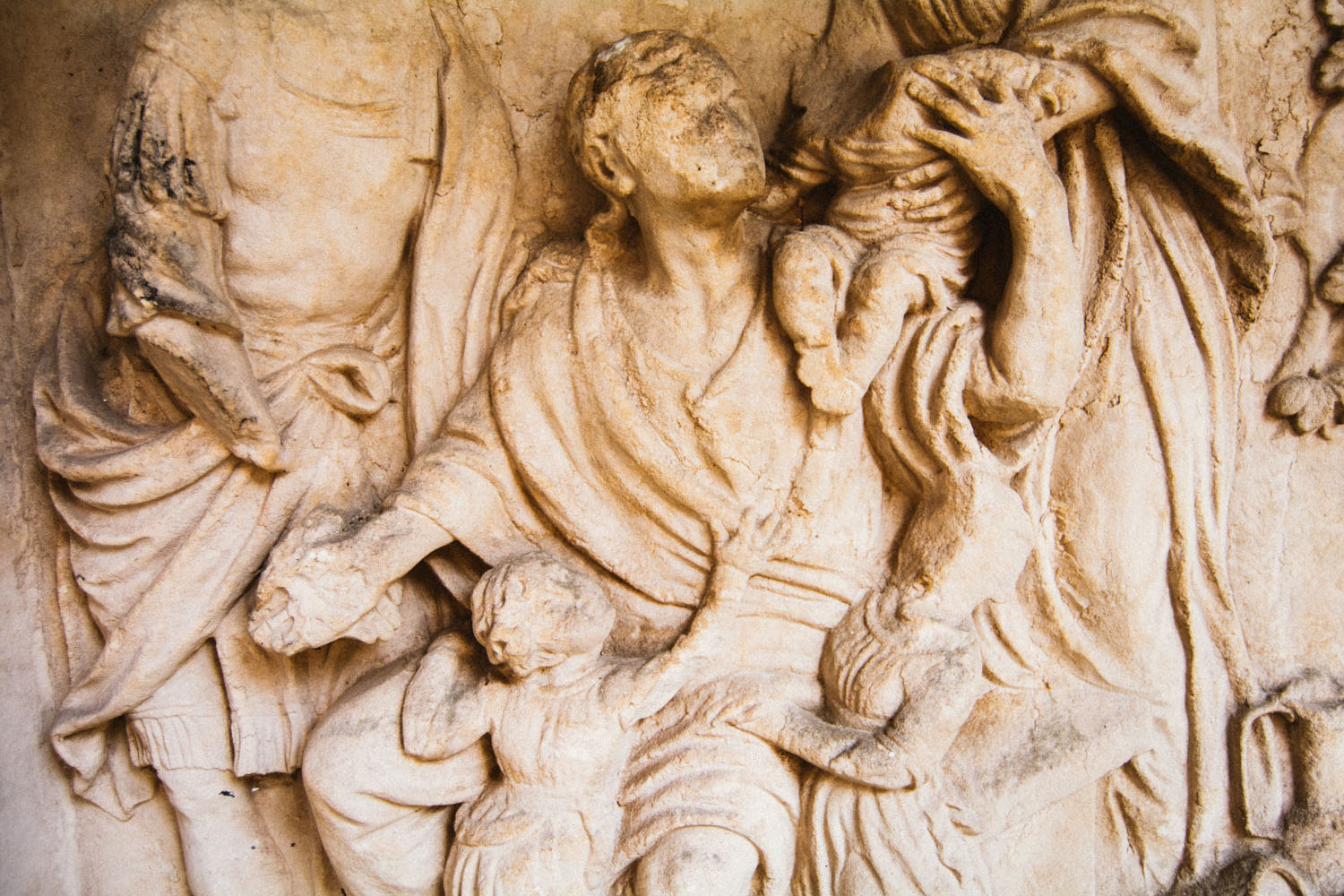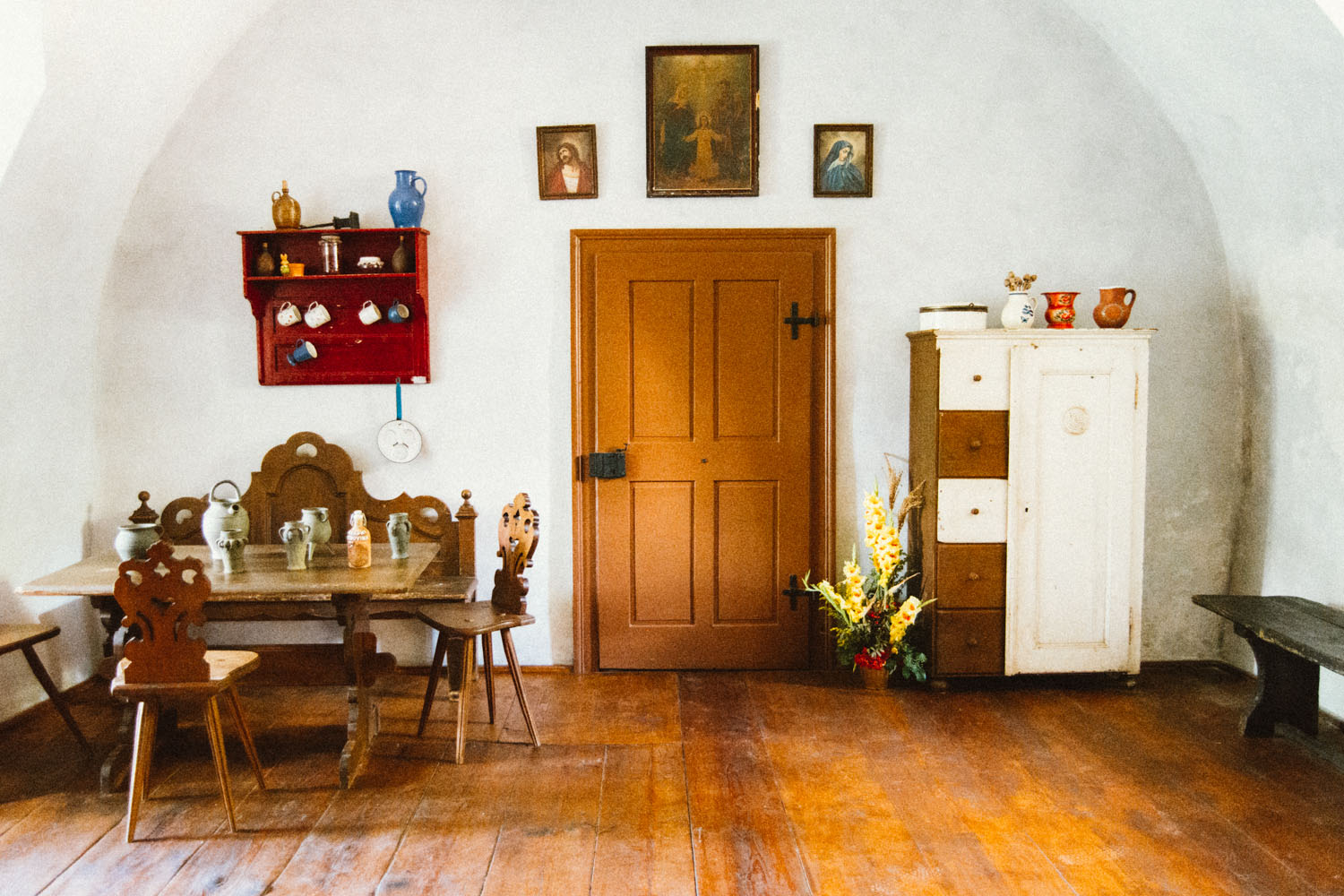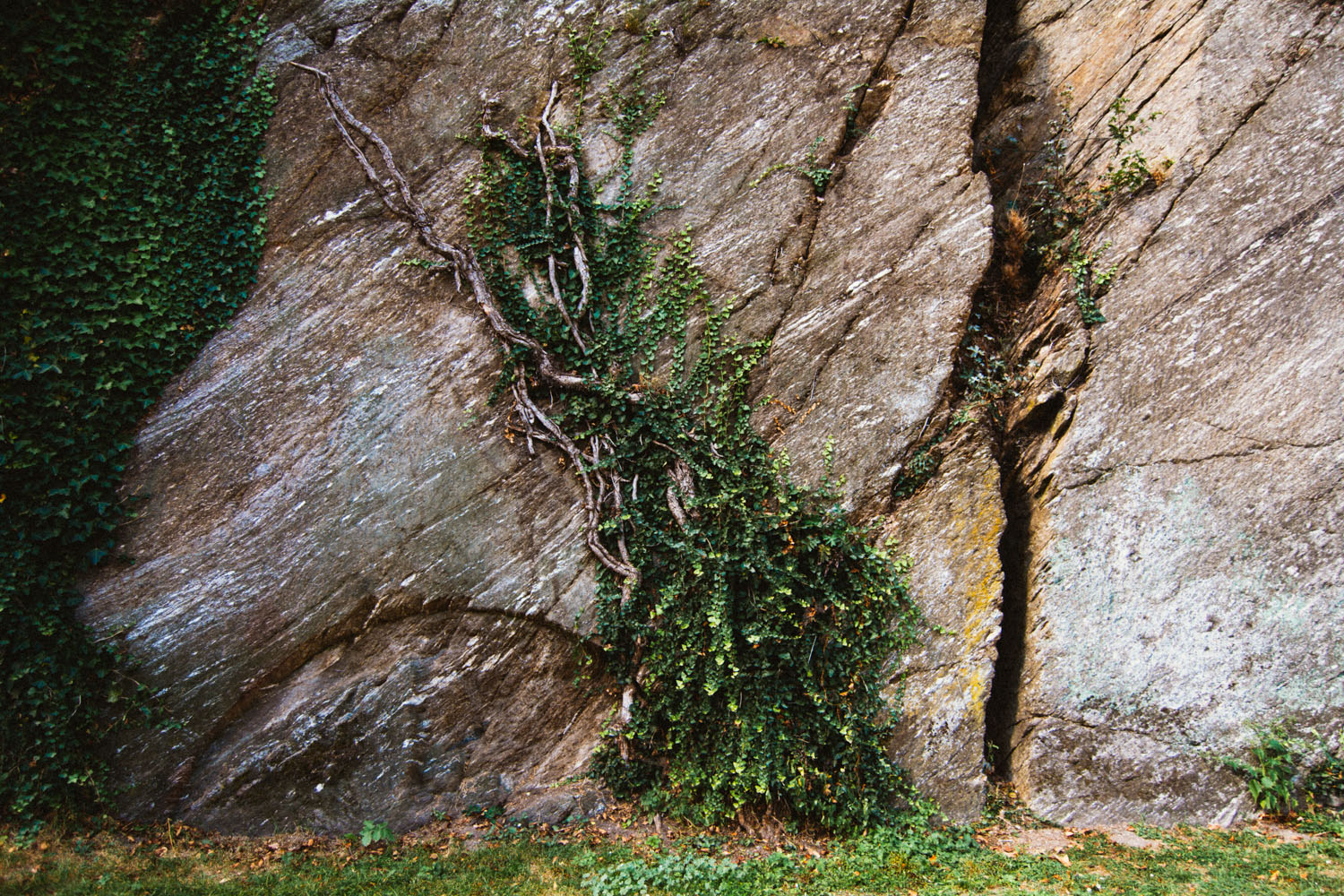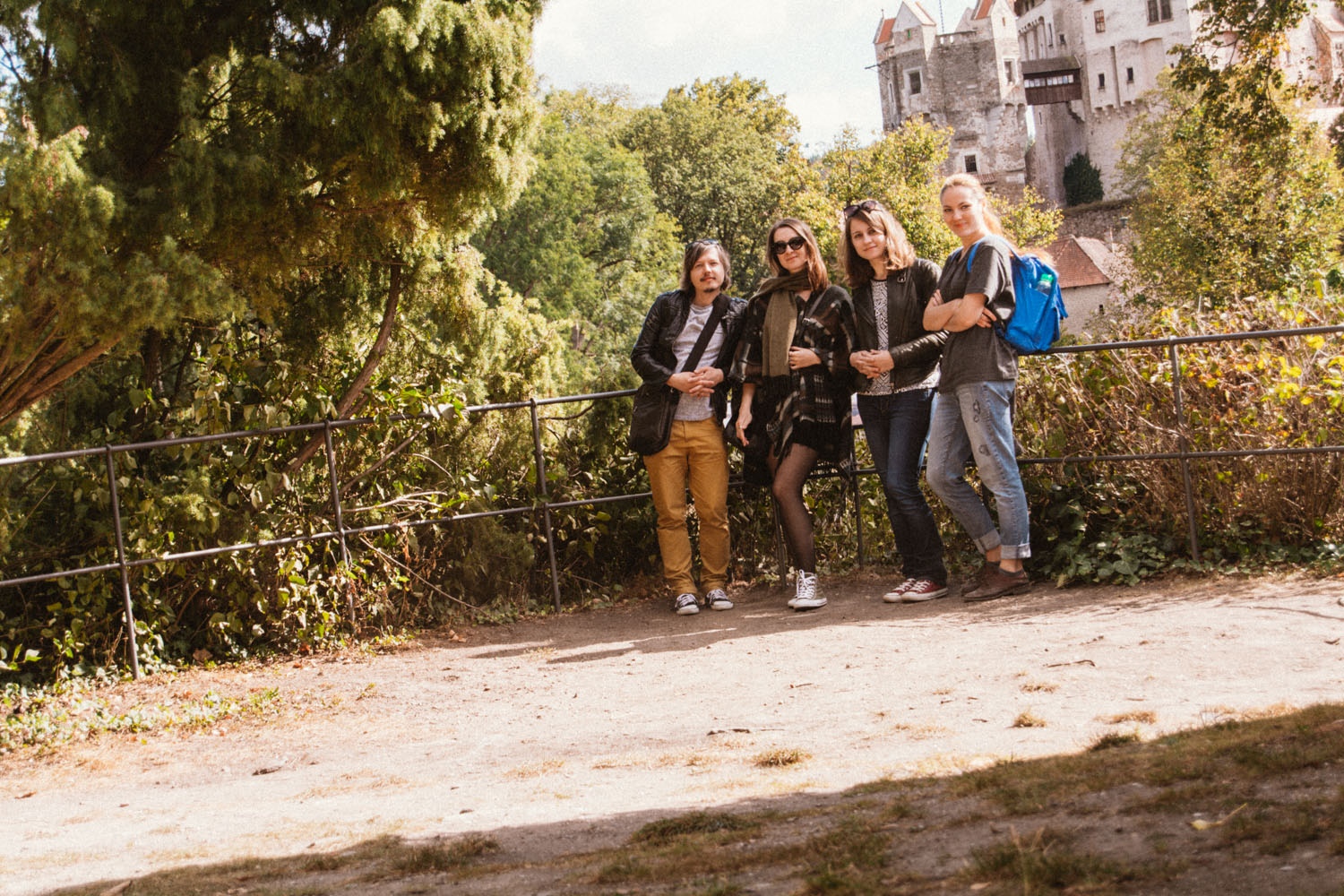 Our traditional group photo is a musthave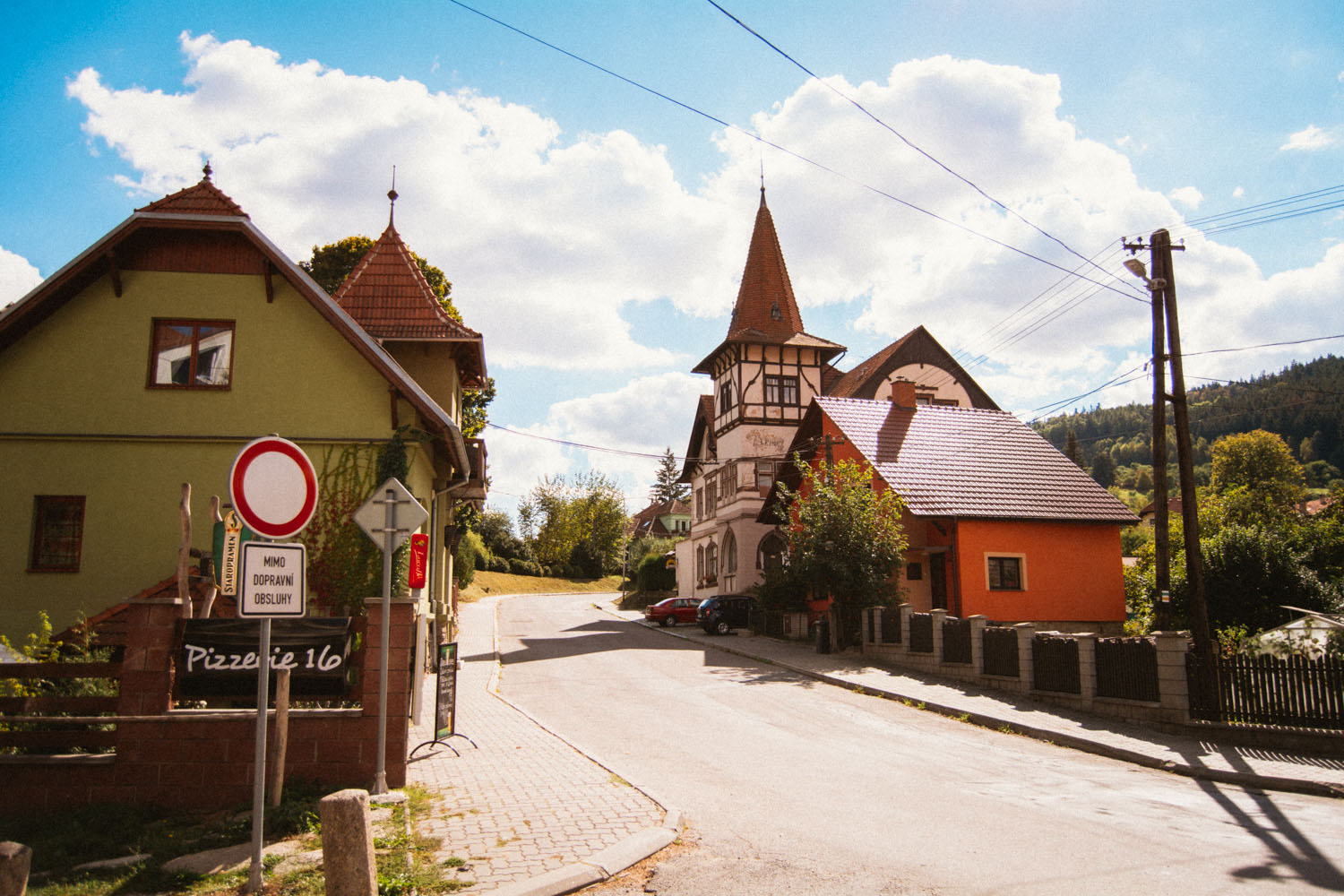 We spend quite some time in the castle and we got hungry after that, so our next destination was a local restaurant (pizzeria) in Nedvědice. They make delicious pizza, and we also tasted young wine from the owner.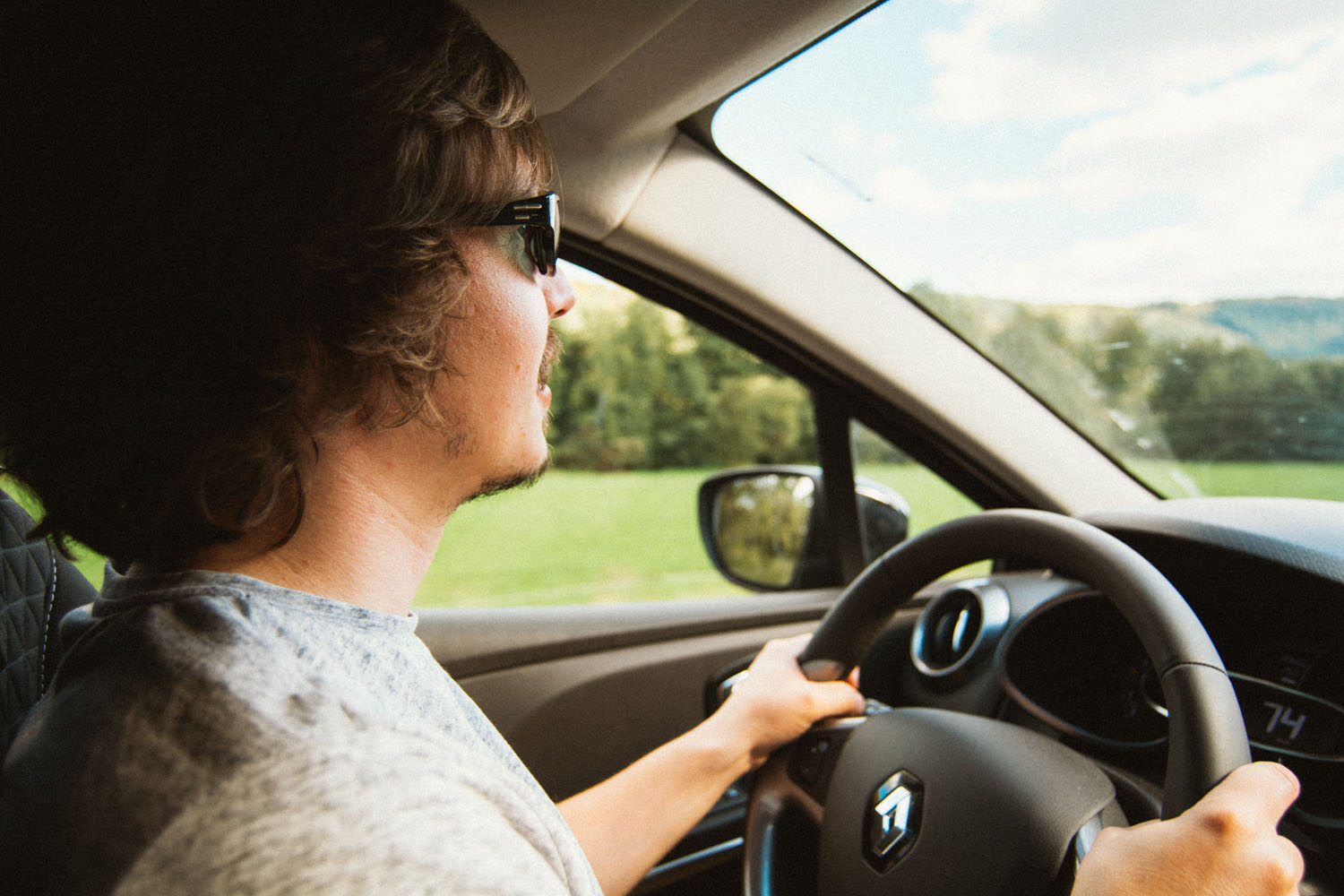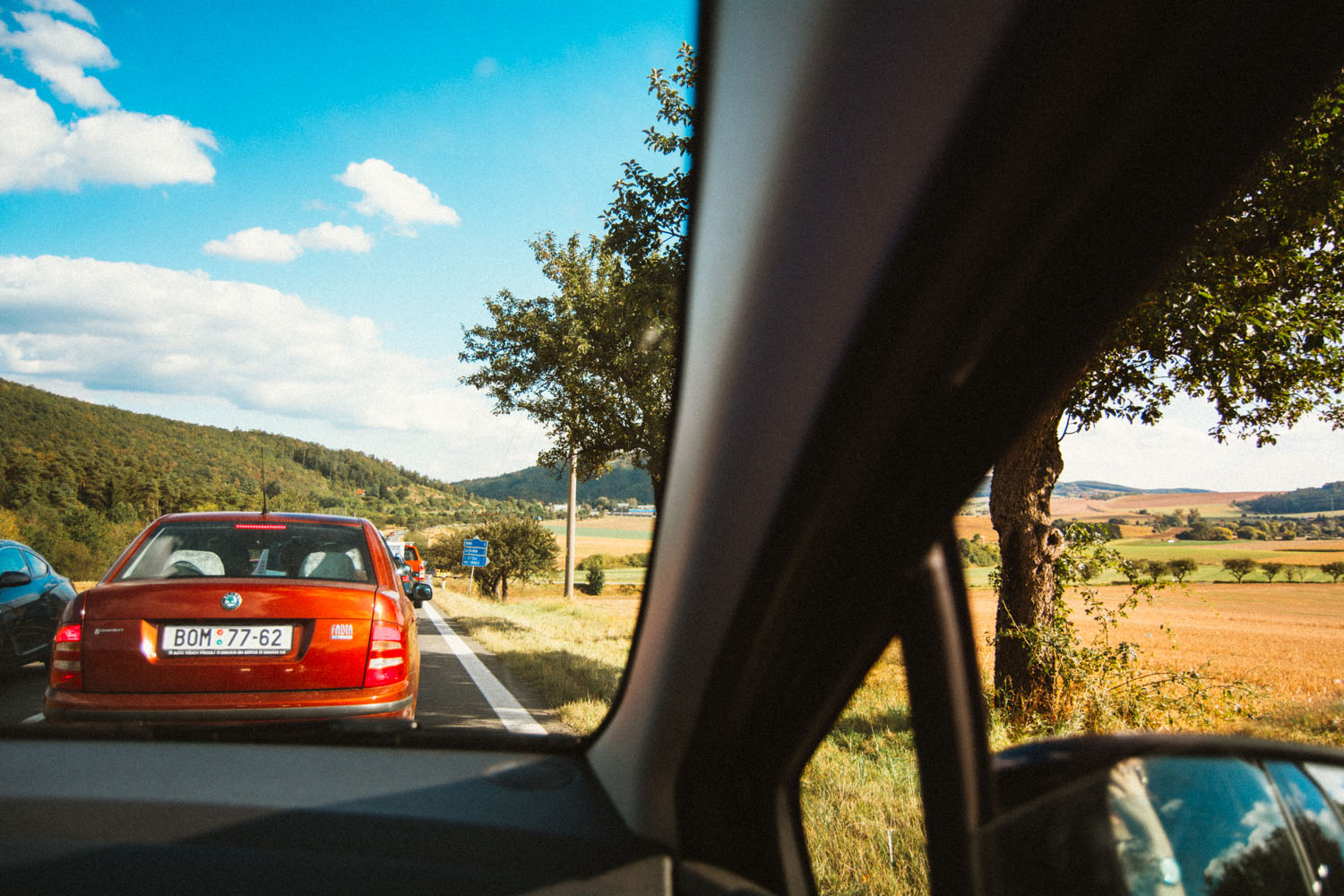 I just love Autumn and its calming weather. It's a gift to be able to admire the beauty of the local nature and not feeling cold or hot.
Love, Dina.